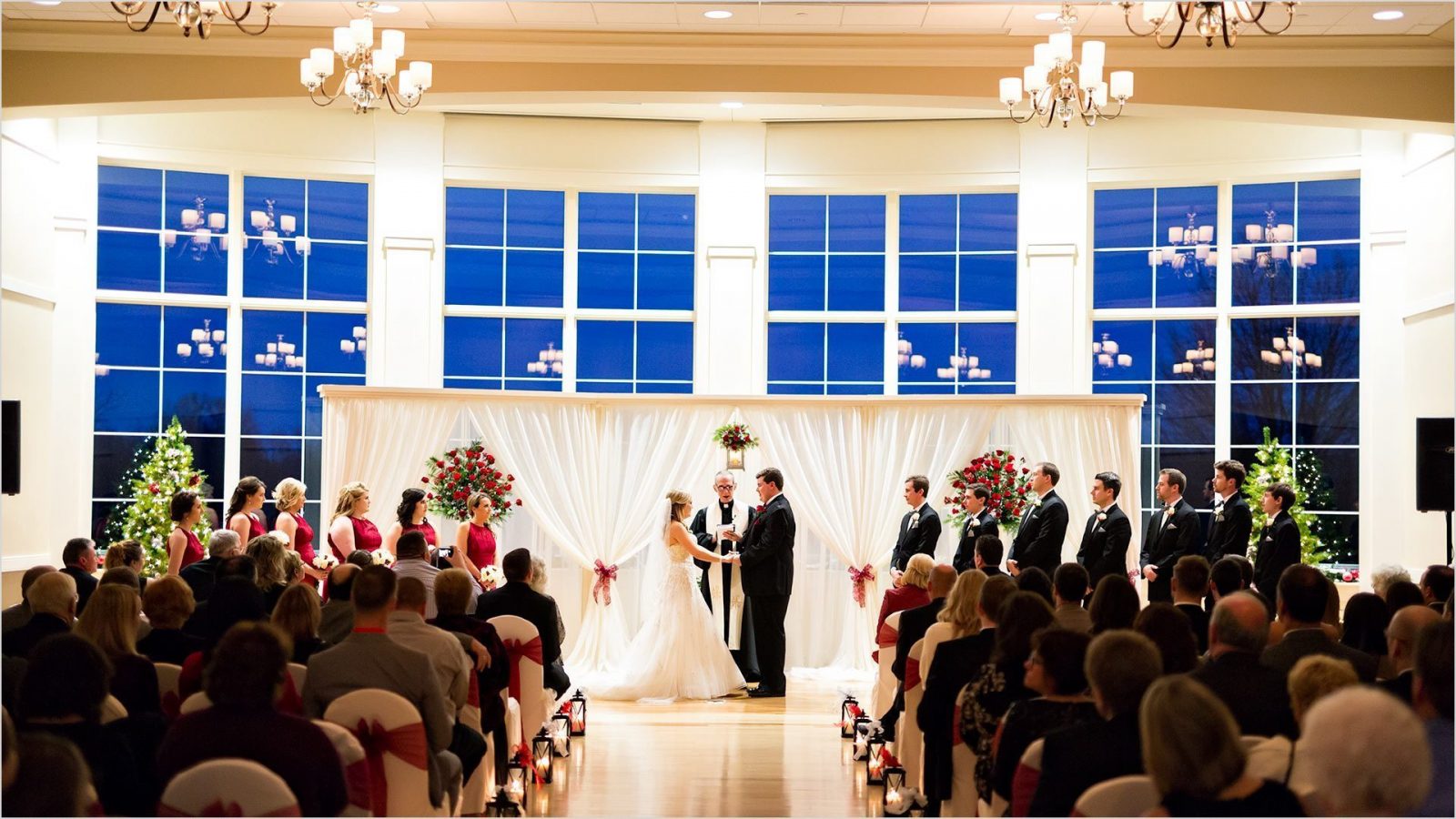 Cooper Creek Event Center Wedding | Cincinnati Wedding Photography | Brooke + Dan
WEDDING PARTNERS
Bride/Grooms' Wedding rings – Fox Gallery
Today we captured Brooke and Dan's Cooper Creek Event Center Wedding. I was excited and honored to work with them and their families after photographing Brooke sister's wedding in 2014 at the Bell Event Centre. Brooke was the Maid of Honor then and Britney was Brooke's Maid of Honor on Saturday. We then followed up with Brooke and Dan's Cincinnati After Dark Engagement in May 2015.
On Saturday Cooper Creek was decorated for Christmas and Brooke created the guest sitting chart in the form of Santa's Naughty and Nice List of to suit the season. As so often happens in Ohio, you never know quite what to expect from the weather gods so the weather on this winter day was a balmy 55 degrees. This meant the best of both worlds in that we could enjoy the outdoors bridal portraits and then captured some family portraits with the Christmas decorations. The ceremony and reception were held at Cooper Creek in a very casual and relaxed setting. We also rolled out our wedding day images slideshow during dinner for all of the guest to enjoy.
Congratulations to Brooke and Dan. Here are my favorite images from the day.