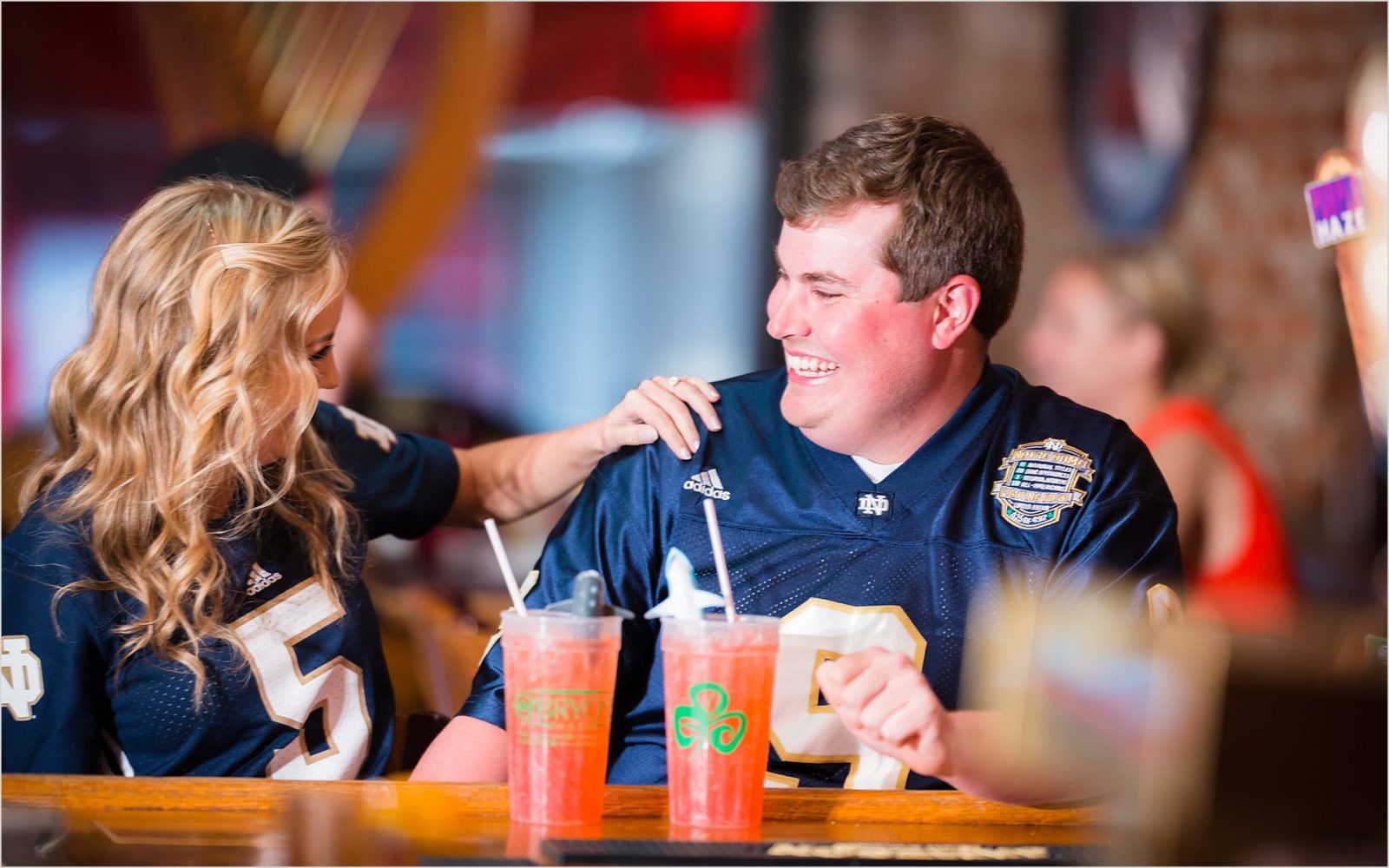 Downtown Cincinnati Engagement | Brooke + Dan
Downtown Cincinnati Engagement Photography
We captured an After Dark engagement session with Brooke and Dan. I first met Brooke in May 2014 when we photographed her brother Josh's wedding at The Bell Event Center. Brooke was one of the bridesmaids that day and I was honored when she asked me to capture her wedding.
As is the case with all of our couples, we want the engagement to be about them. Therefore, we started at O'Bryon's Bar and Grill which is their favorite place to unwind. We then went to P&G Garden's, The Banks, Red's Stadium and finished across the river on the Kentucky side with the Cincinnati skyline images.
We look forward to capturing their December 2015 Wedding at The Cooper Creek Event Center.
Here are my favorite images from the engagement.