Britney + Josh // Bell Event Centre Wedding
Bell Event Centre Wedding
WEDDING PARTNERS
Makeup – Alex Fultz
Ceremony Music –

Lyrica
Bridesmaid Dresses –

Kotsovos
I wanted to include a video captured by Jeff Harper Video of a toast from Josh's Best Man Chris. It was very unique.
Here is my montage of the wedding day.
On Saturday Angela, Jill and I photographed the wedding of Britney and Josh at The Bell Event Centre in Cincinnati. We photographed their two part engagement last year. The first part was at Fountain Square and then later in the fall we met up at Miami University in Oxford. On Saturday we started with getting ready shoot at Britney's parent's house. We intended to do our group photos at Eden Park, but given that is was a perfect day and that it was Memorial Day weekend, we quickly realized that getting to Eden Park and getting a great location to shoot was going to be next to impossible. Luckily, the house had a great backyard with open shade perfect for group shots. The ceremony and reception were held at The Bell Event Center and was full of vibrant flowers from Mt. Washington Florist and of course amazing lighting thanks to Dan Blevins of CSC Special Event and Creative Services. Here are my favorite images from the day.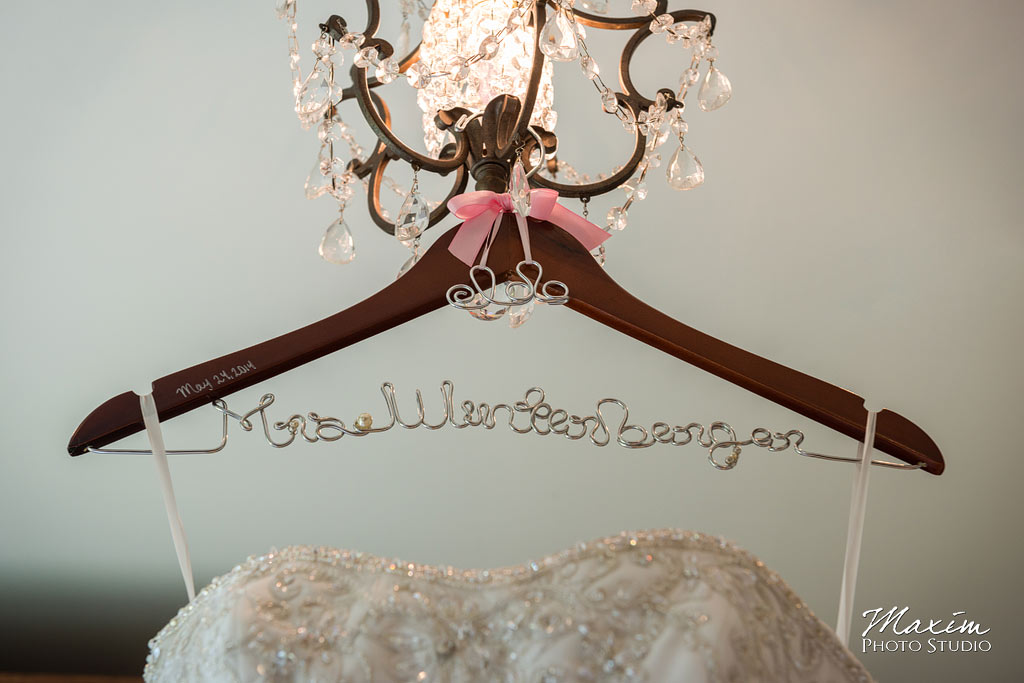 Cincinnati Wedding Photographers bride dress pictures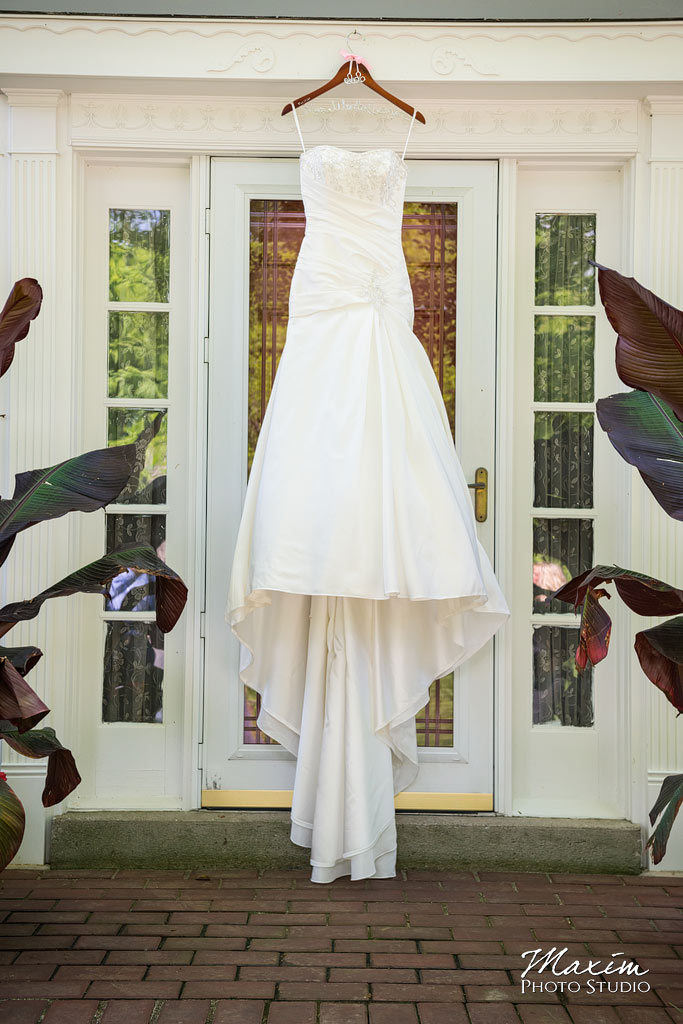 Cincinnati Wedding Photographers bride dress pictures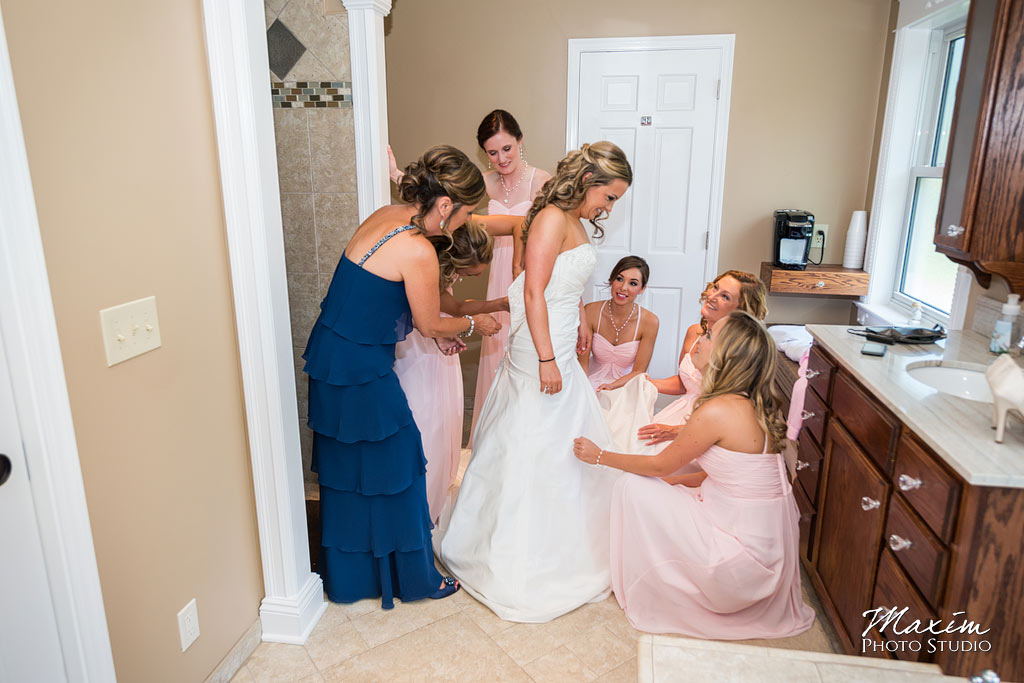 Cincinnati Wedding Photographers bride preparation pictures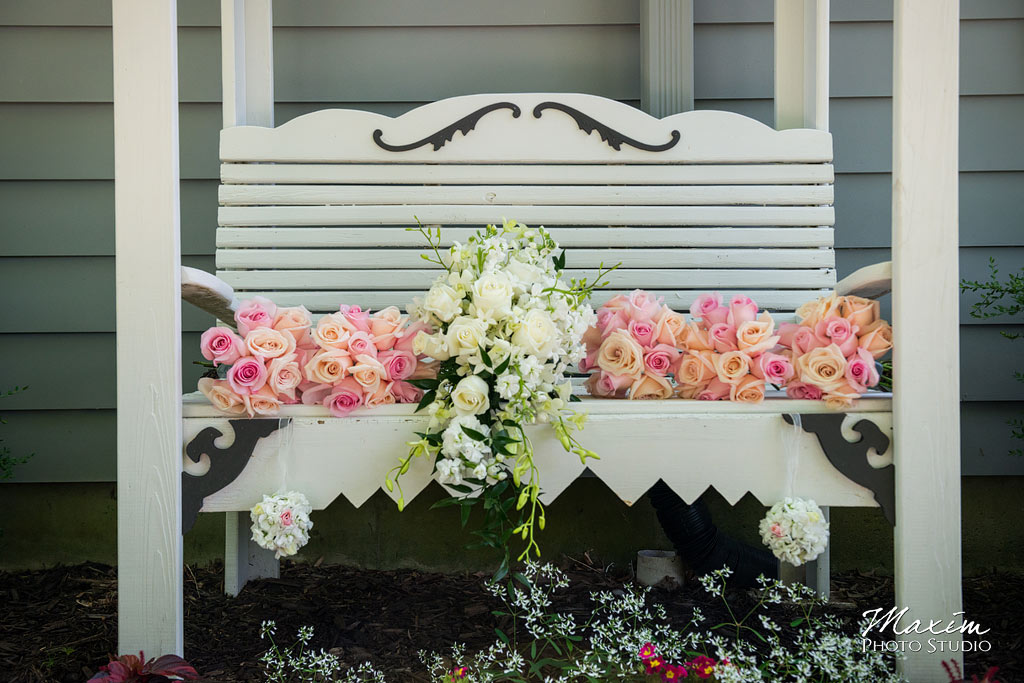 Bell Event Centre Cincinnati Wedding bridal flower pictures
Hilton Netherland Plaza Cincinnati Wedding bridal pictures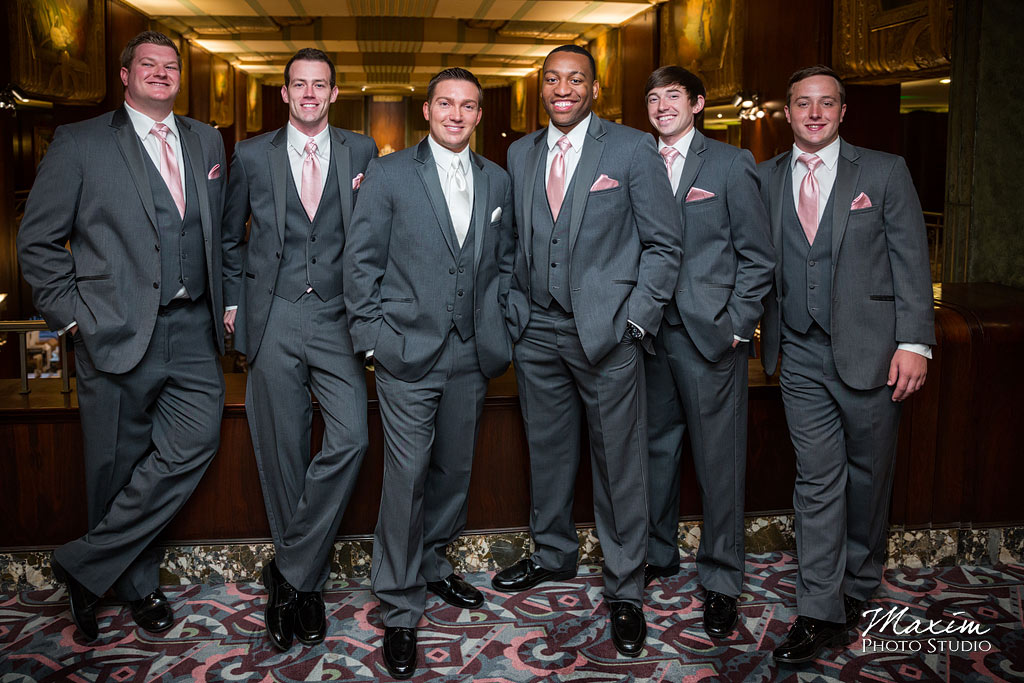 Hilton Netherland Plaza Cincinnati Wedding bridal pictures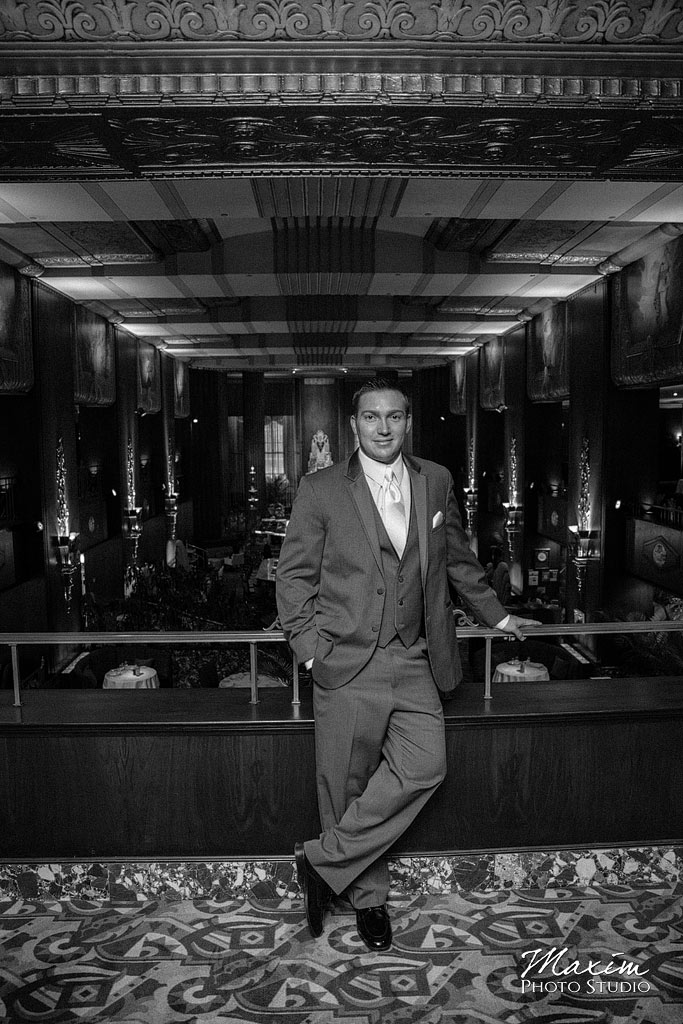 Hilton Netherland Plaza Cincinnati Wedding bridal pictures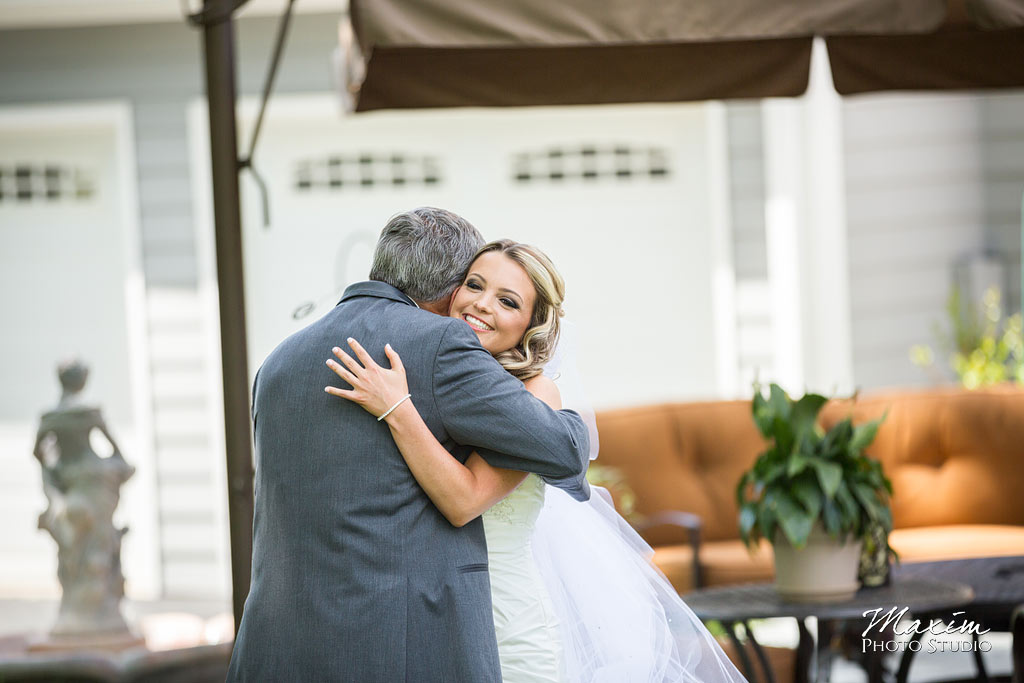 Bell Event Centre Cincinnati Wedding first look pictures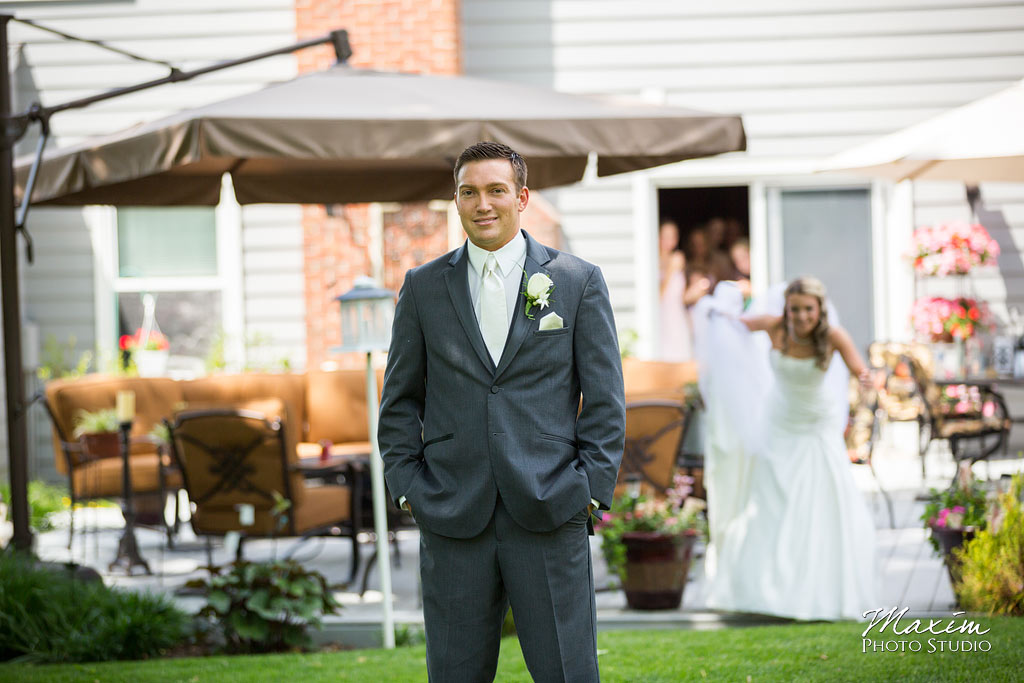 Bell Event Centre Cincinnati Wedding first look pictures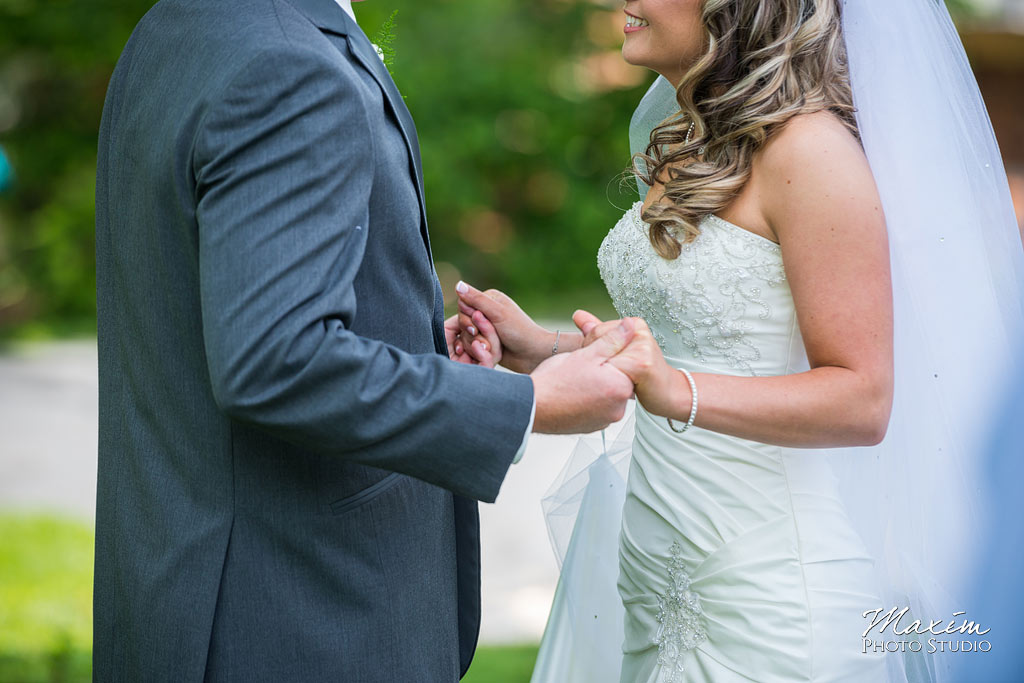 Bell Event Centre Cincinnati Wedding pictures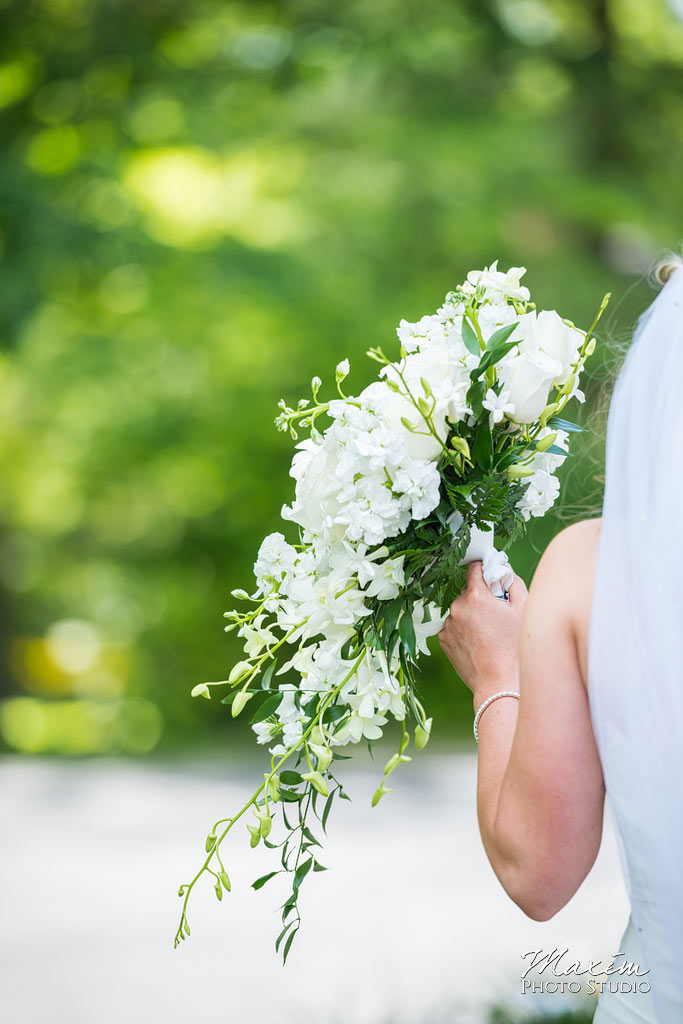 Bell Event Centre Cincinnati Wedding pictures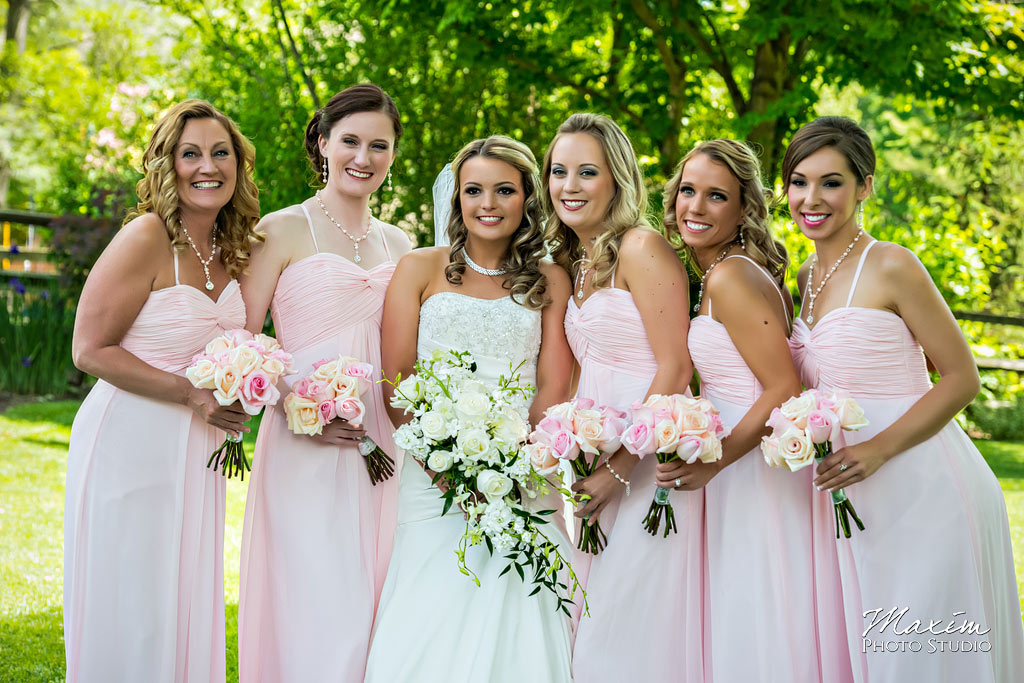 Bell Event Centre Cincinnati Wedding pictures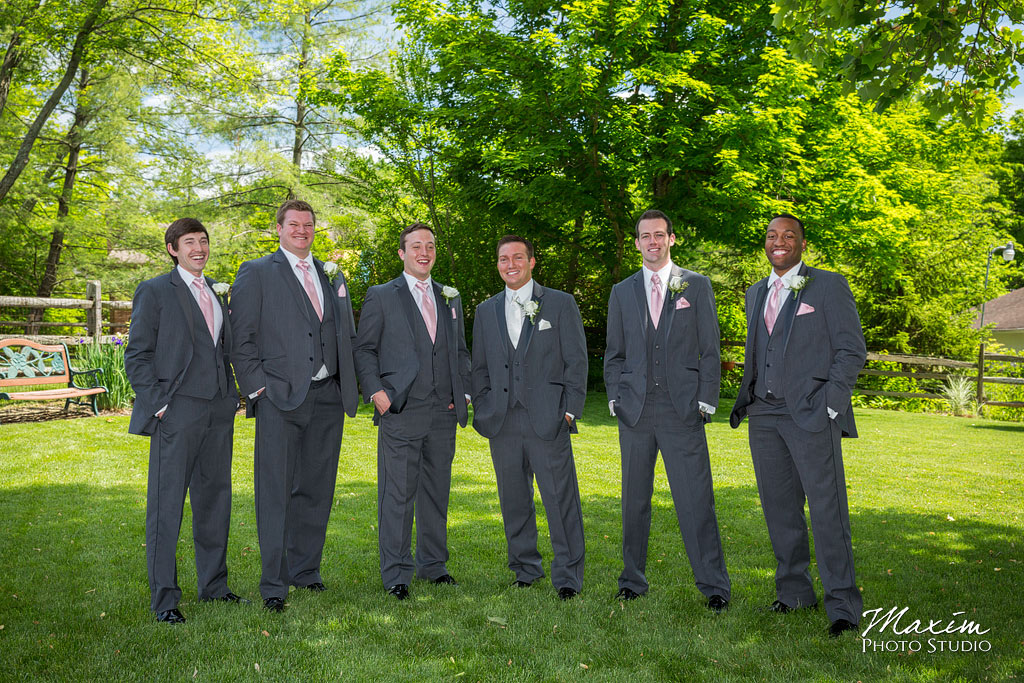 Bell Event Centre Cincinnati Wedding pictures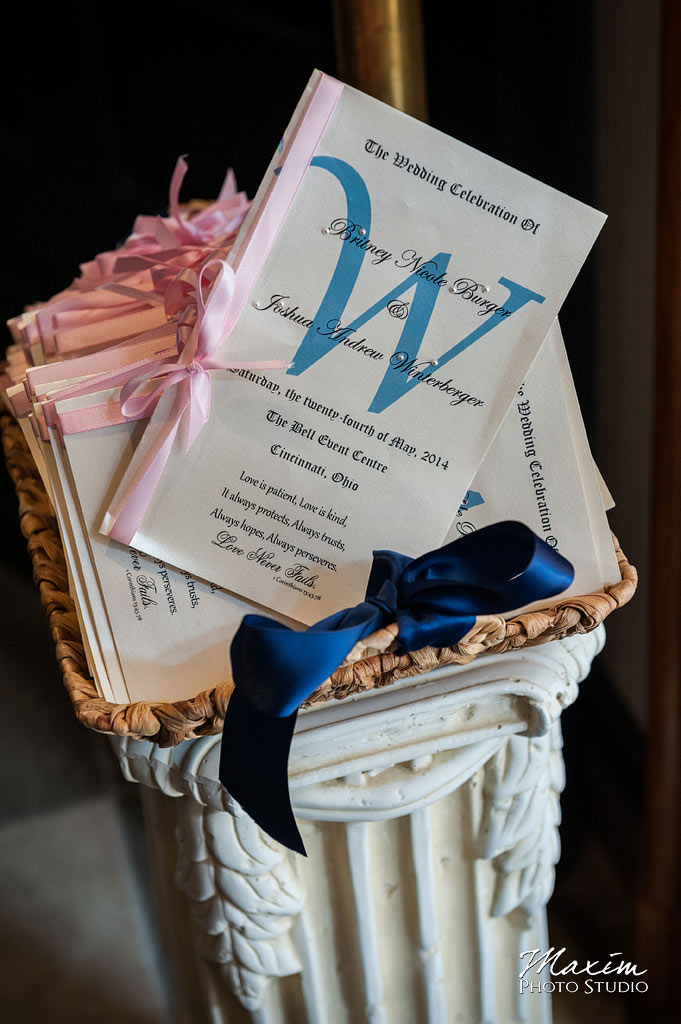 Bell Event Centre Cincinnati Wedding pictures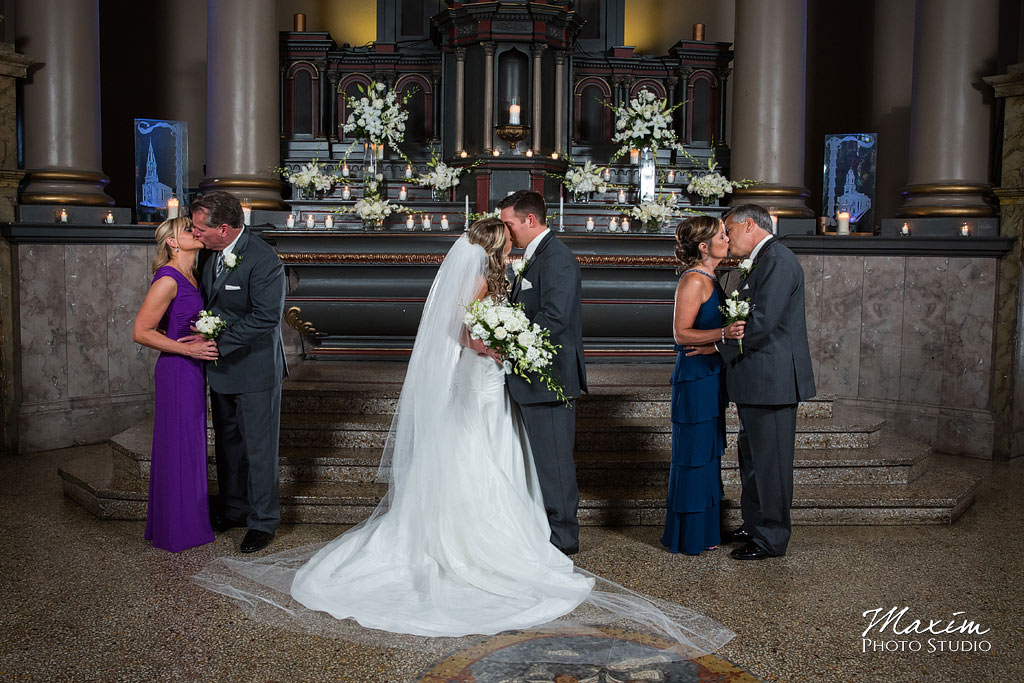 Bell Event Centre Cincinnati Wedding pictures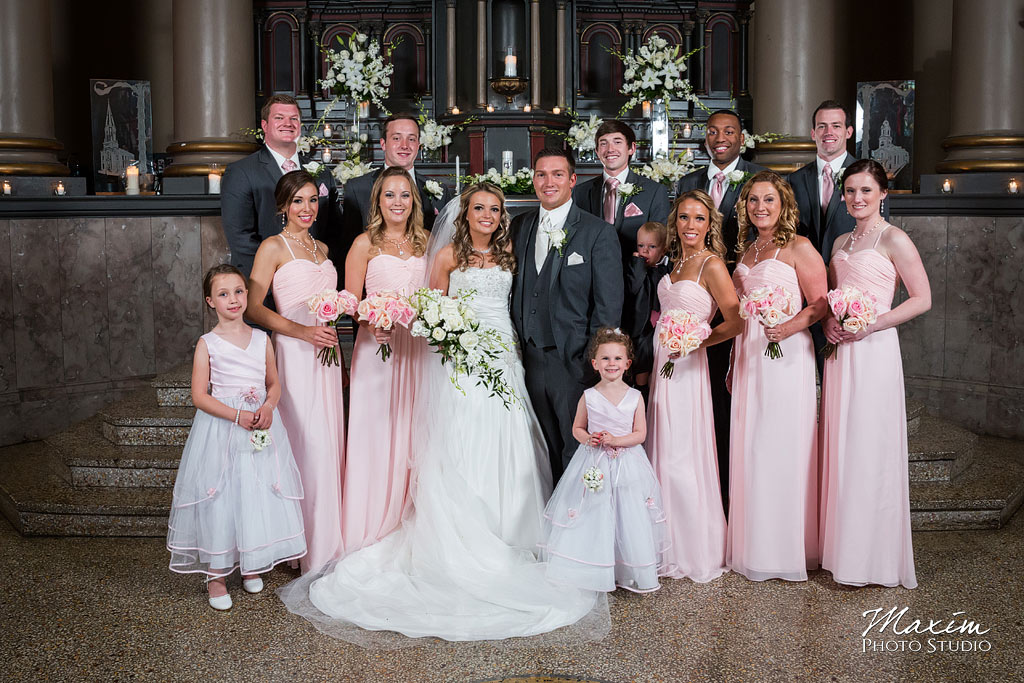 Bell Event Centre Cincinnati Wedding pictures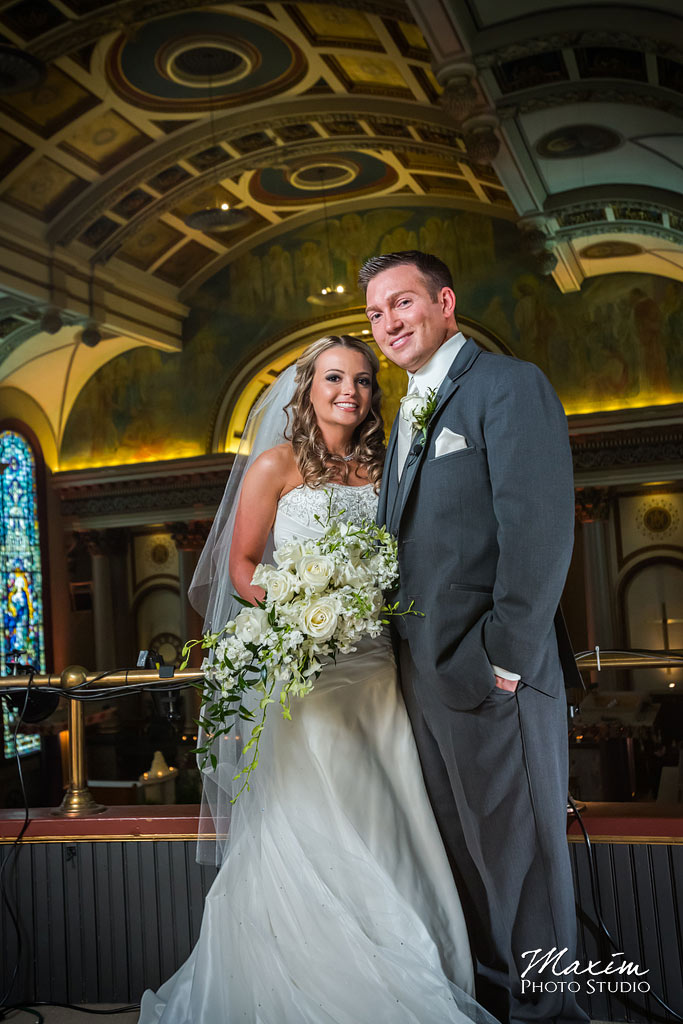 Bell Event Centre Cincinnati Wedding pictures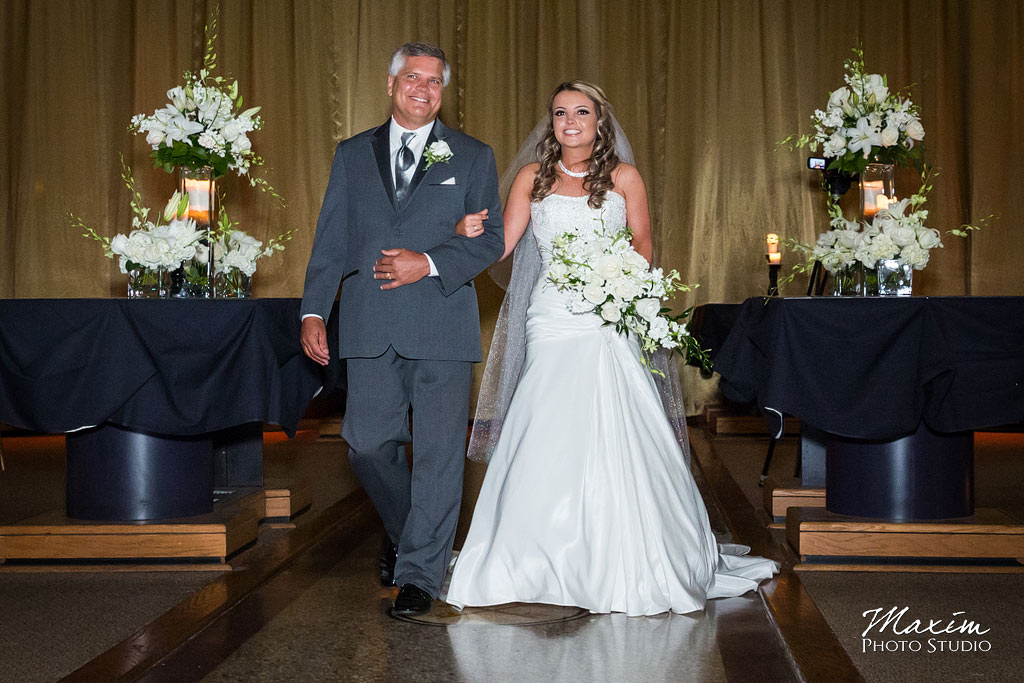 Bell Event Centre Cincinnati Wedding pictures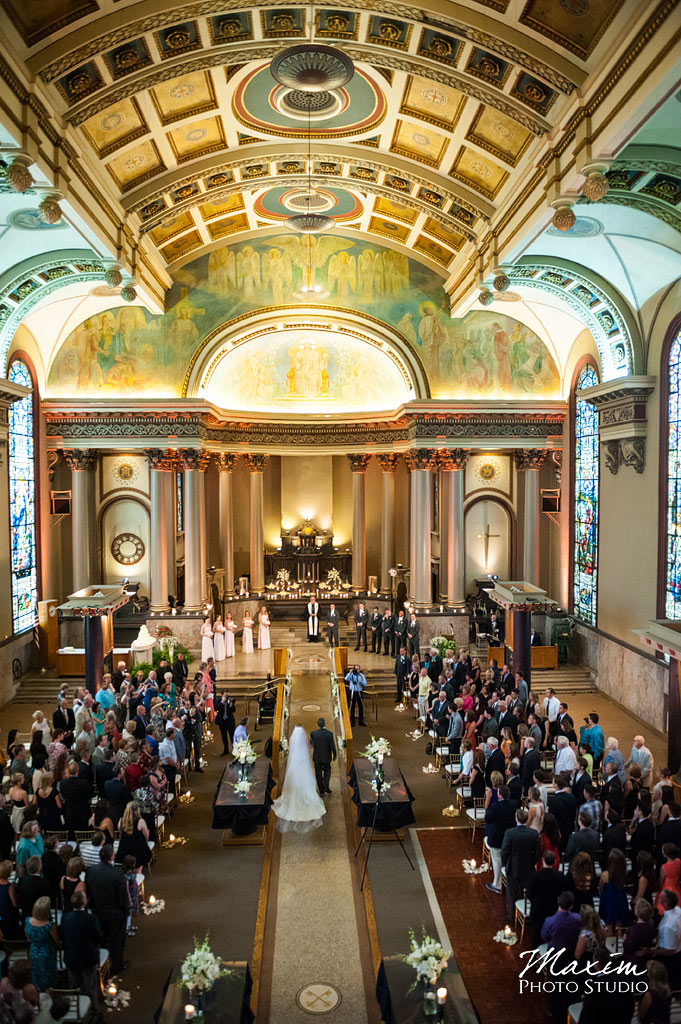 Bell Event Centre Cincinnati Wedding pictures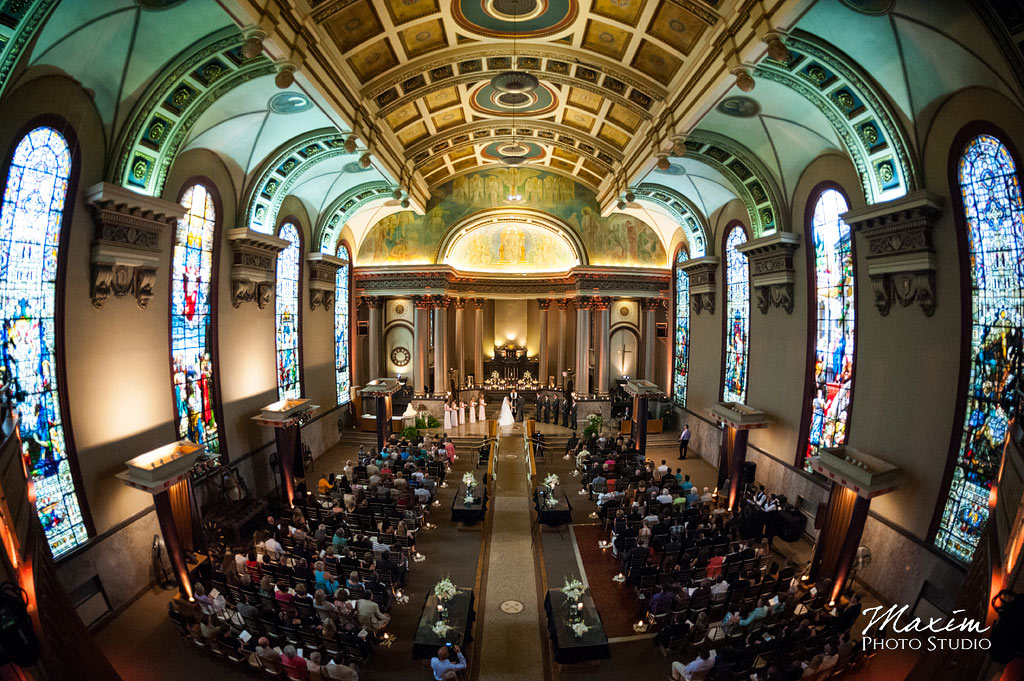 Bell Event Centre Cincinnati Wedding pictures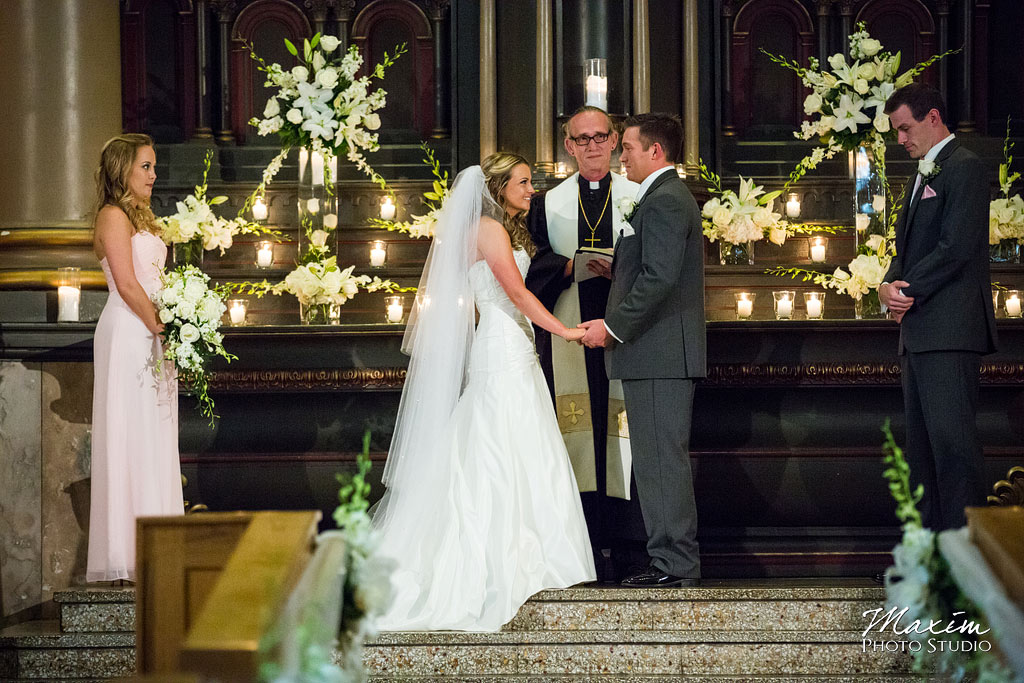 Bell Event Centre Cincinnati Wedding pictures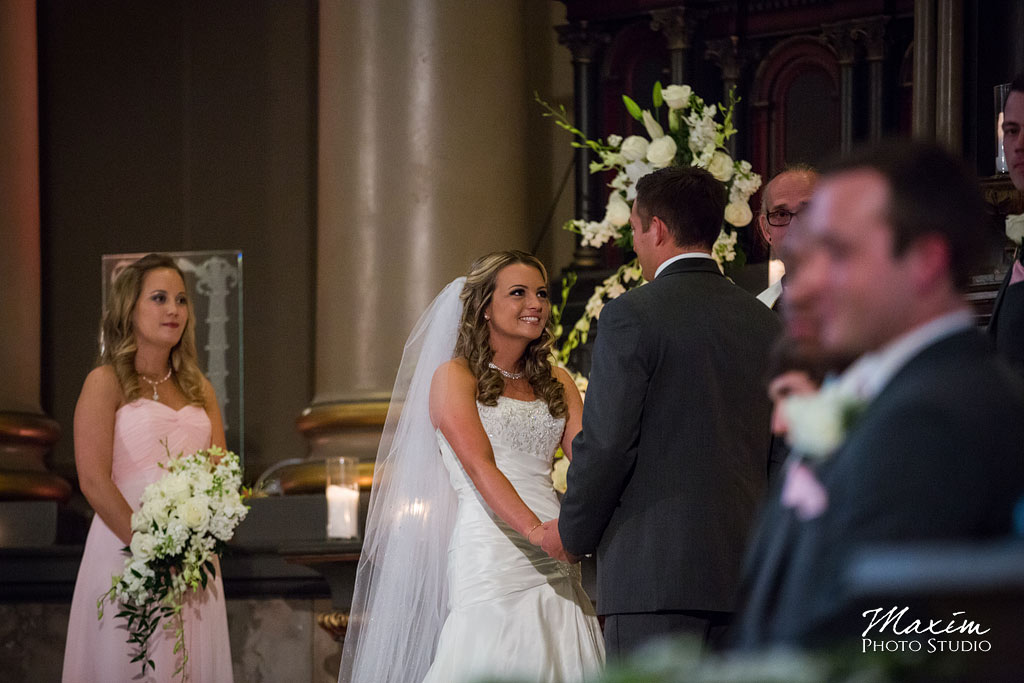 Bell Event Centre Cincinnati Wedding pictures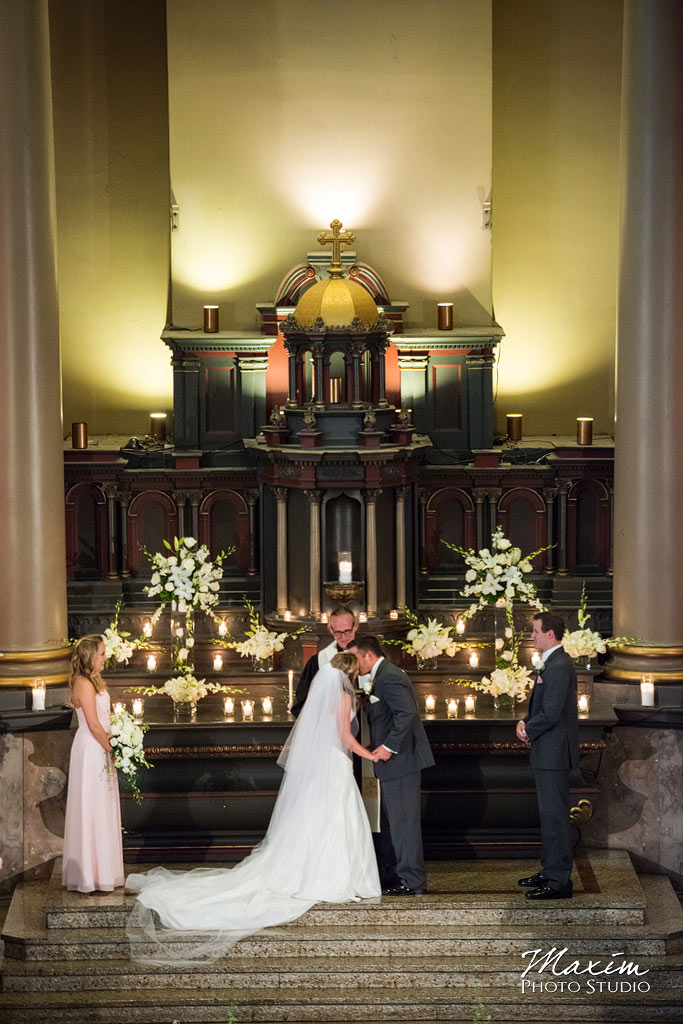 Bell Event Centre Cincinnati Wedding pictures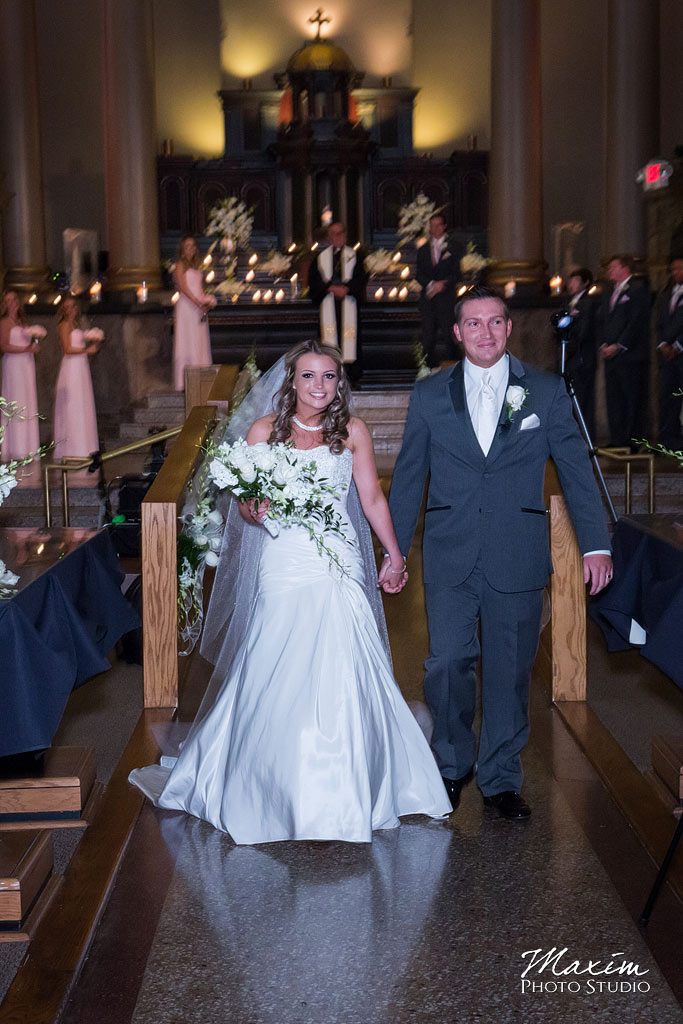 Bell Event Centre Cincinnati Wedding pictures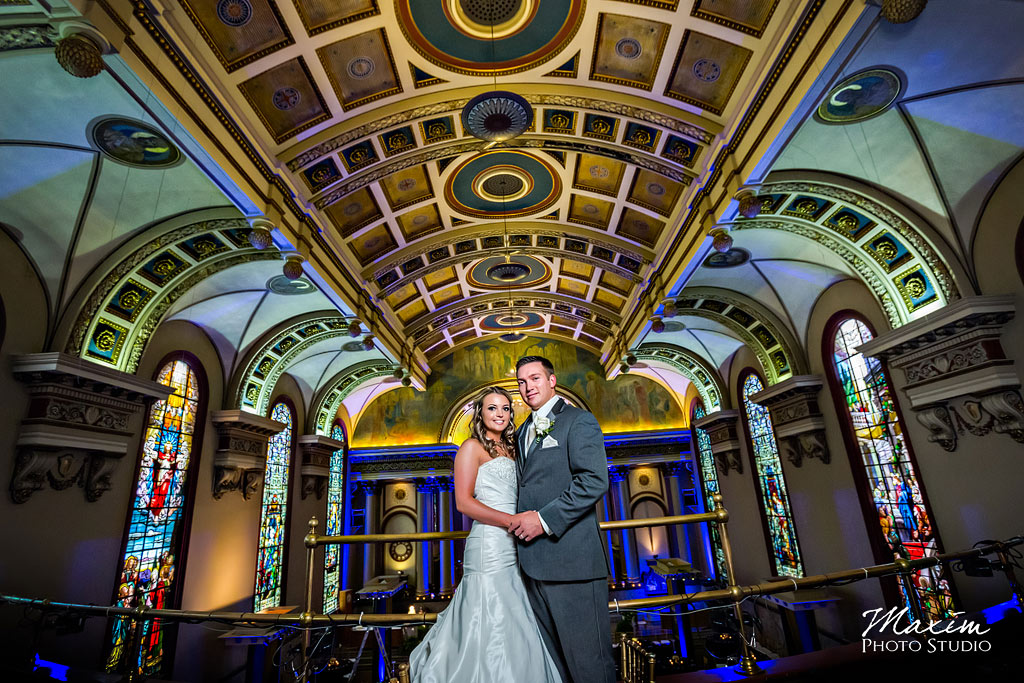 Bell Event Centre Cincinnati Wedding pictures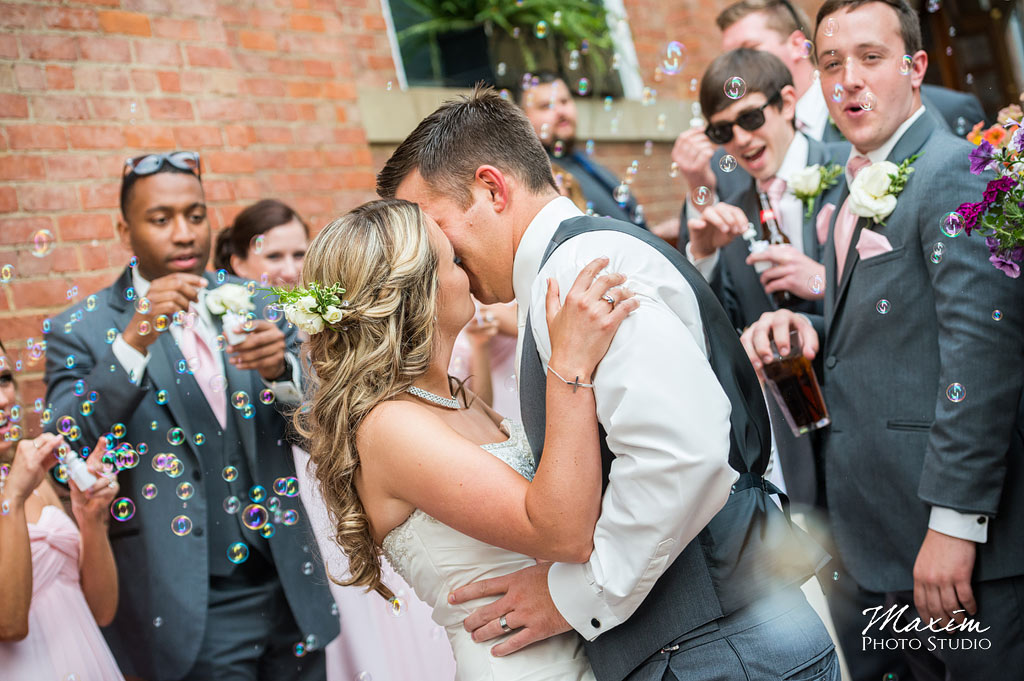 Bell Event Centre Cincinnati Wedding pictures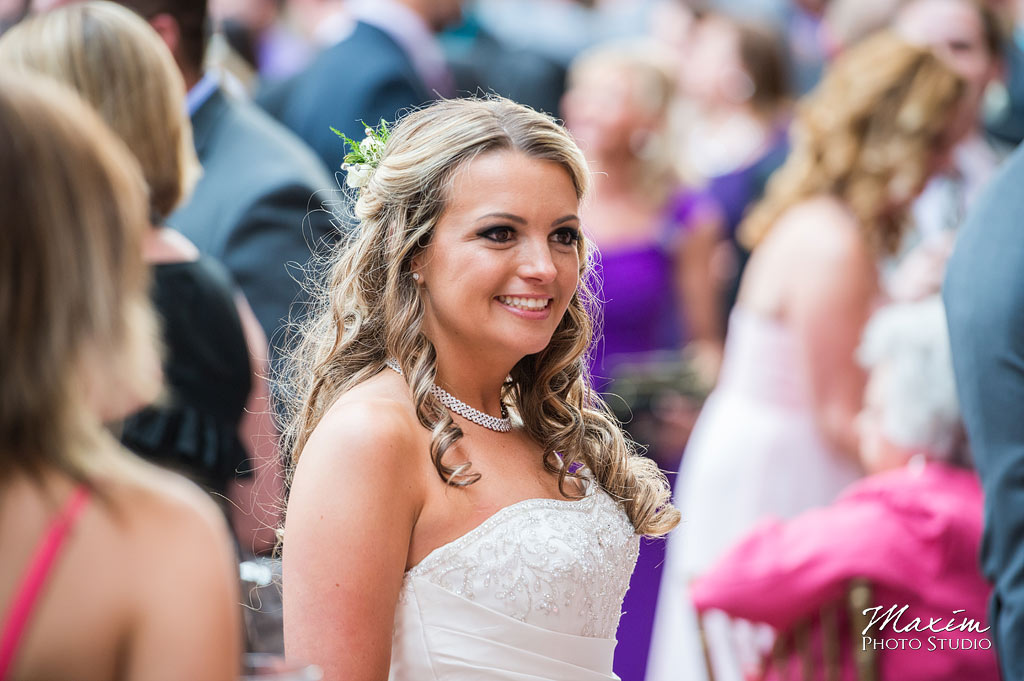 Bell Event Centre Cincinnati Wedding pictures
Bell Event Centre Cincinnati Wedding pictures
Bell Event Centre Cincinnati Wedding Reception pictures off camera flash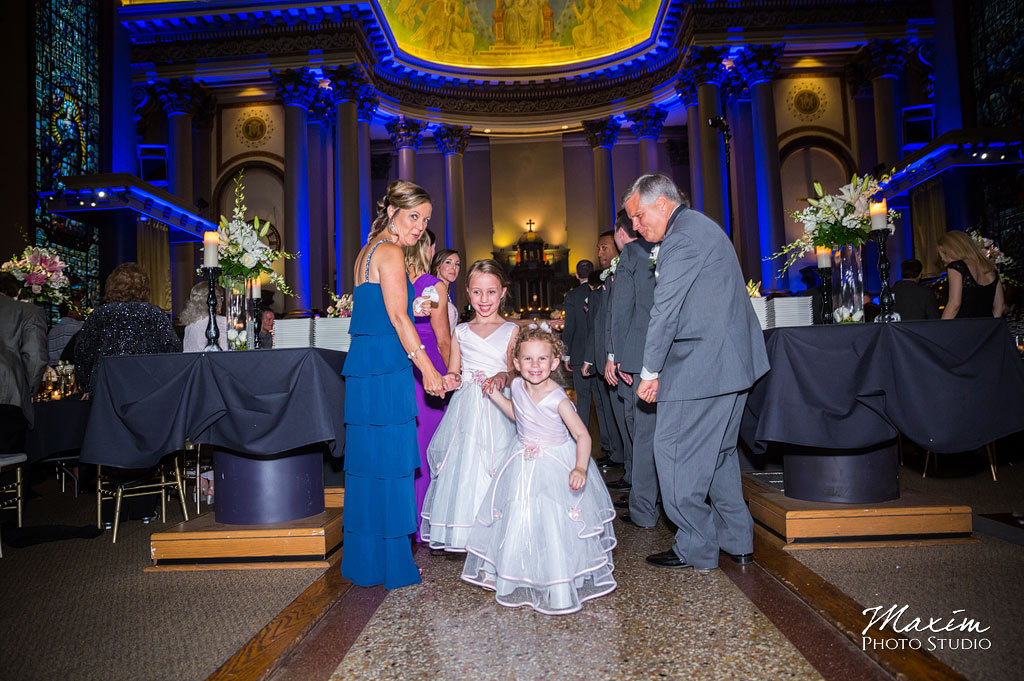 Bell Event Centre Cincinnati Wedding Reception entrance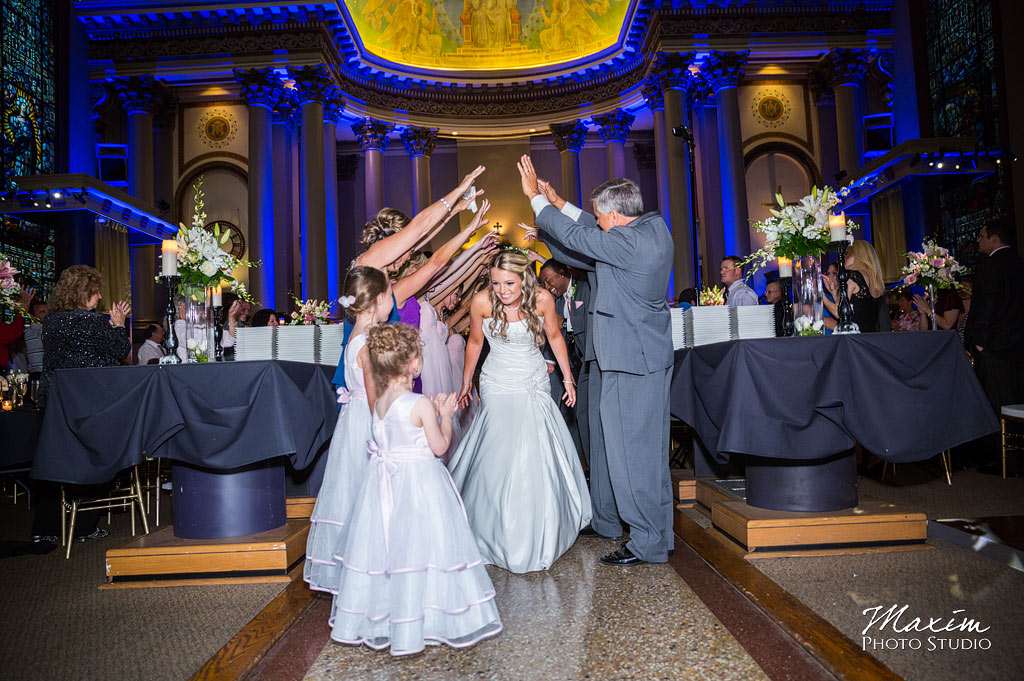 Bell Event Centre Cincinnati Wedding Reception entrance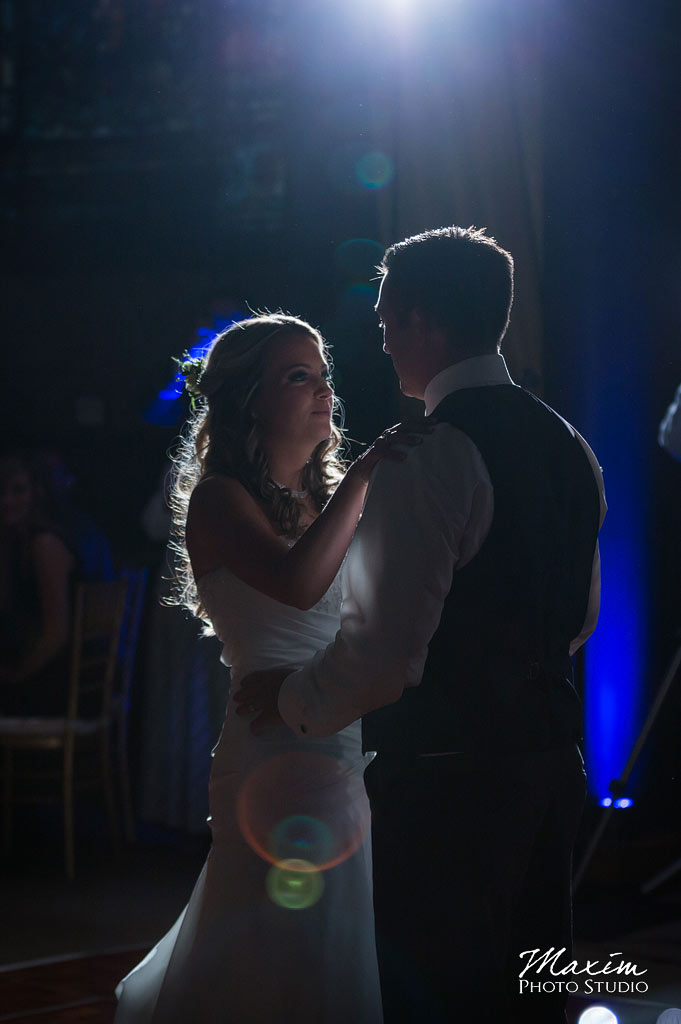 Bell Event Centre Cincinnati Wedding Reception first dance pictures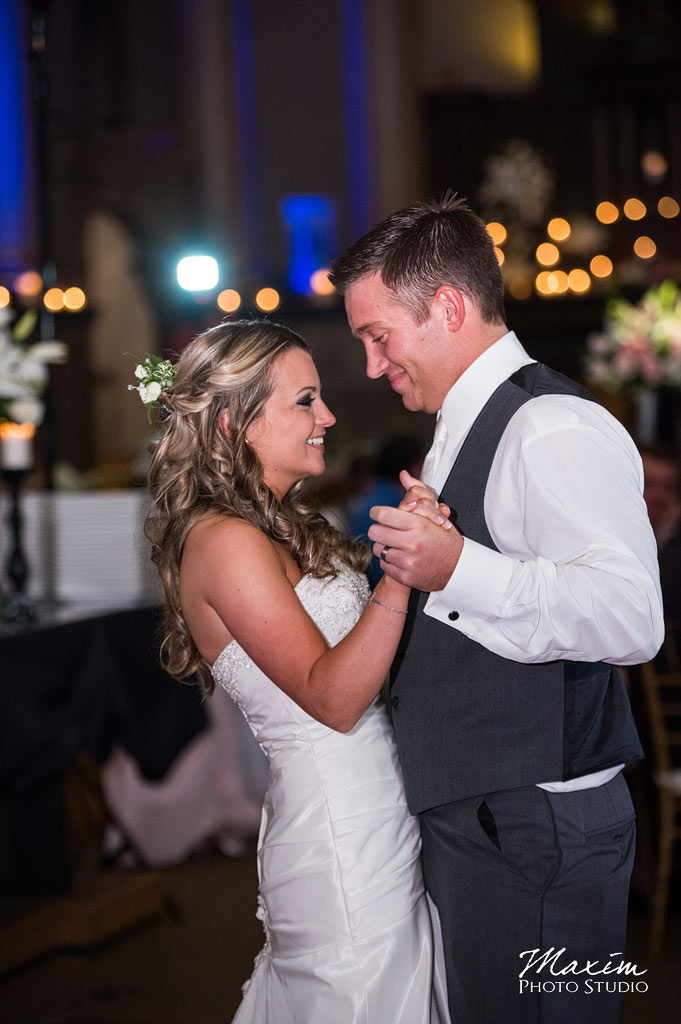 Bell Event Centre Cincinnati Wedding Reception first dance pictures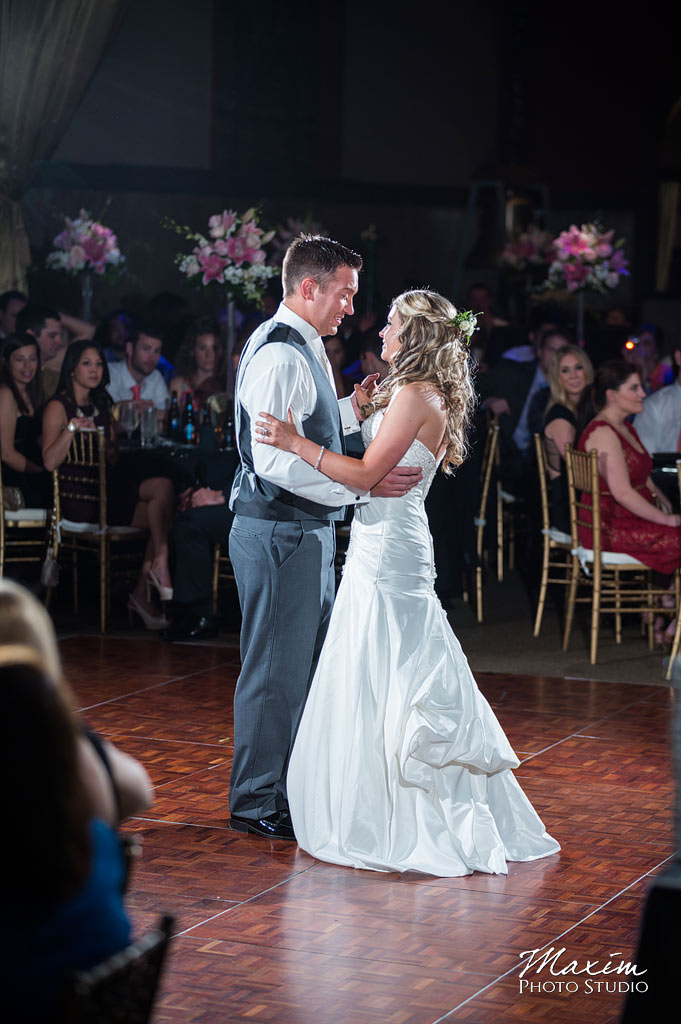 Bell Event Centre Cincinnati Wedding Reception first dance pictures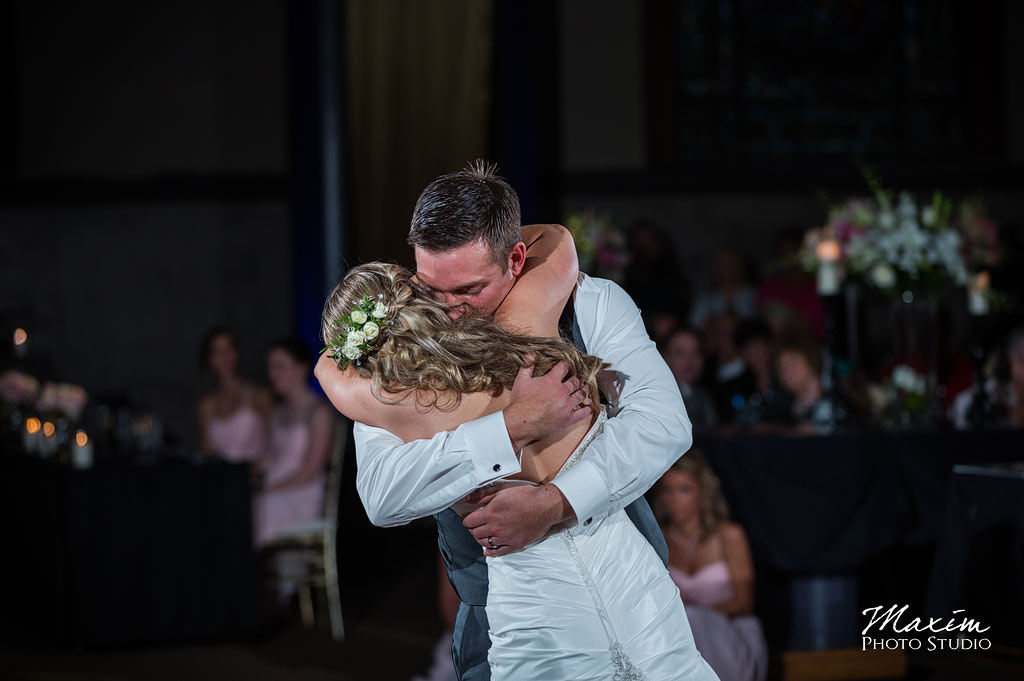 Bell Event Centre Cincinnati Wedding Reception first dance pictures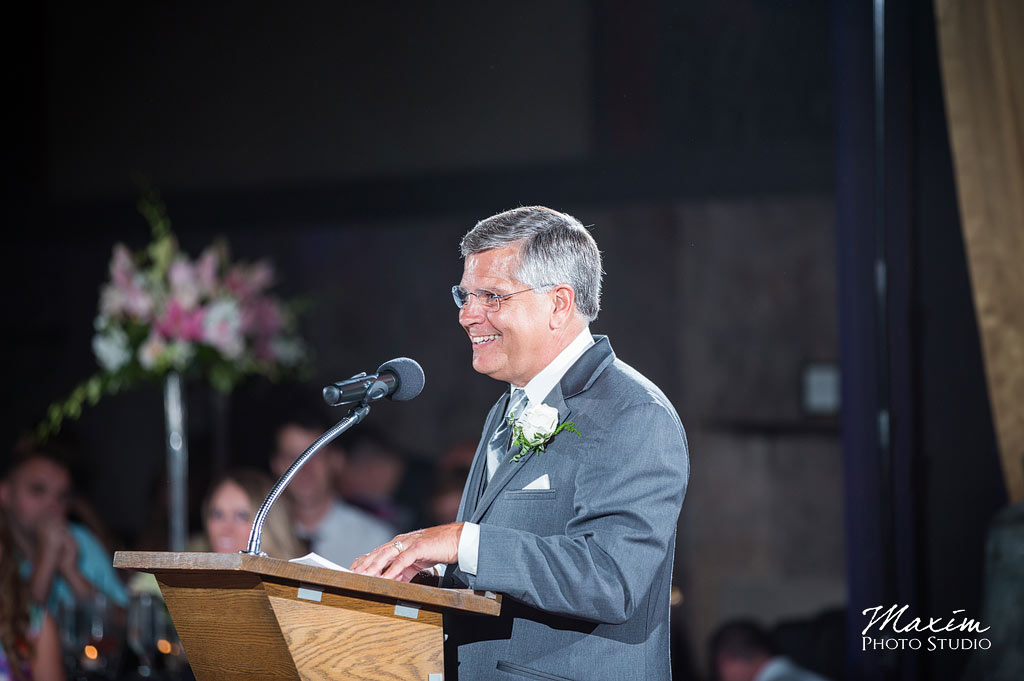 Bell Event Centre Cincinnati Wedding pictures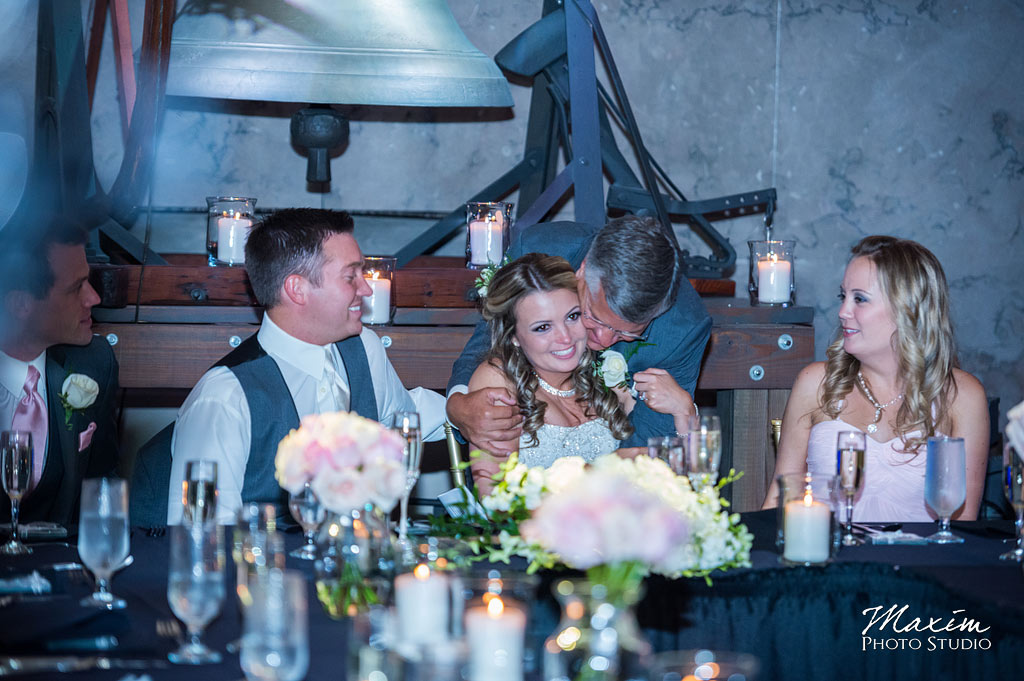 Bell Event Centre Cincinnati Wedding pictures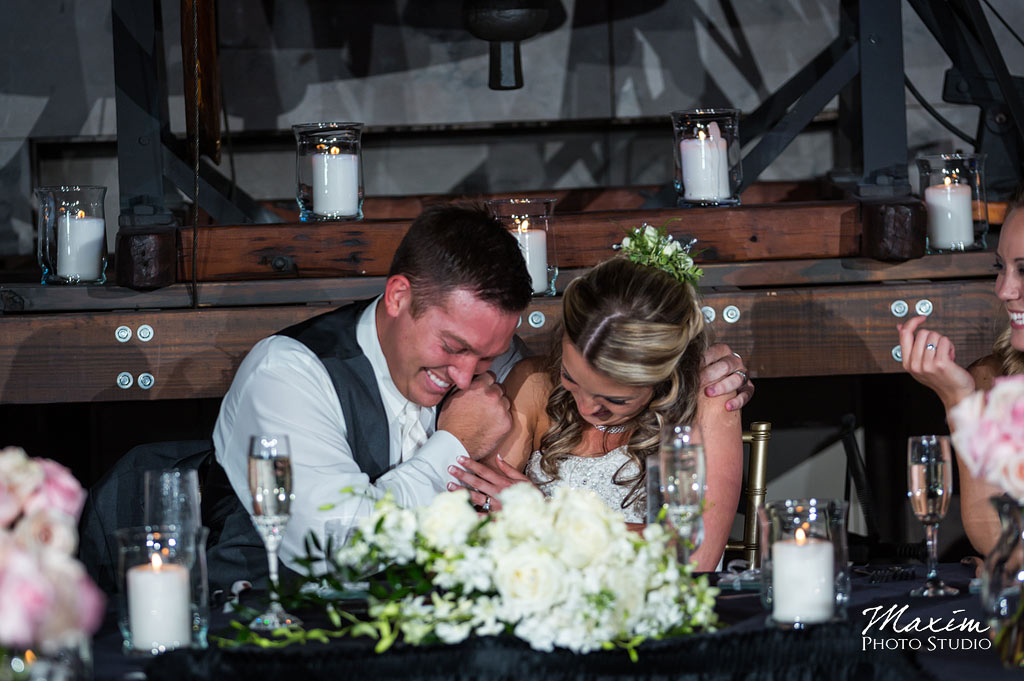 Bell Event Centre Cincinnati Wedding pictures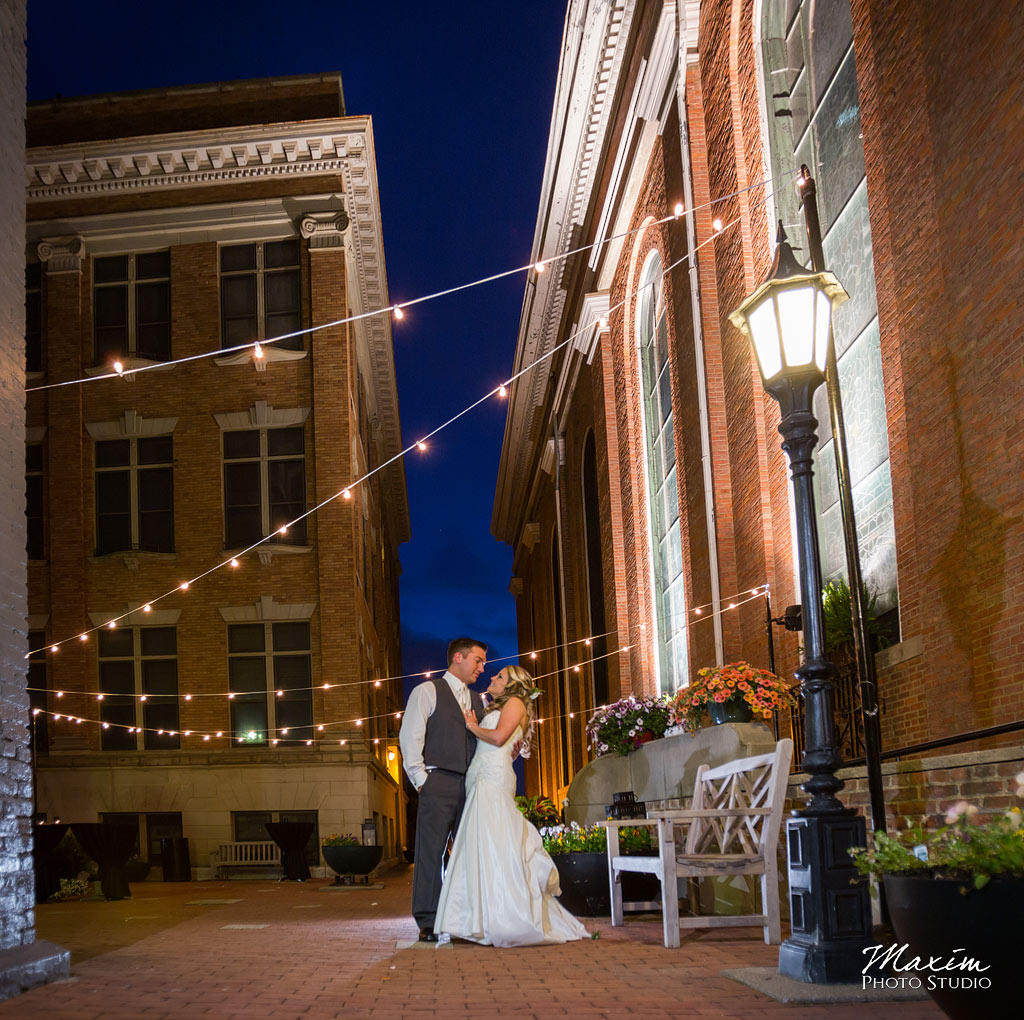 Bell Event Centre Cincinnati Wedding Reception pictures off camera flash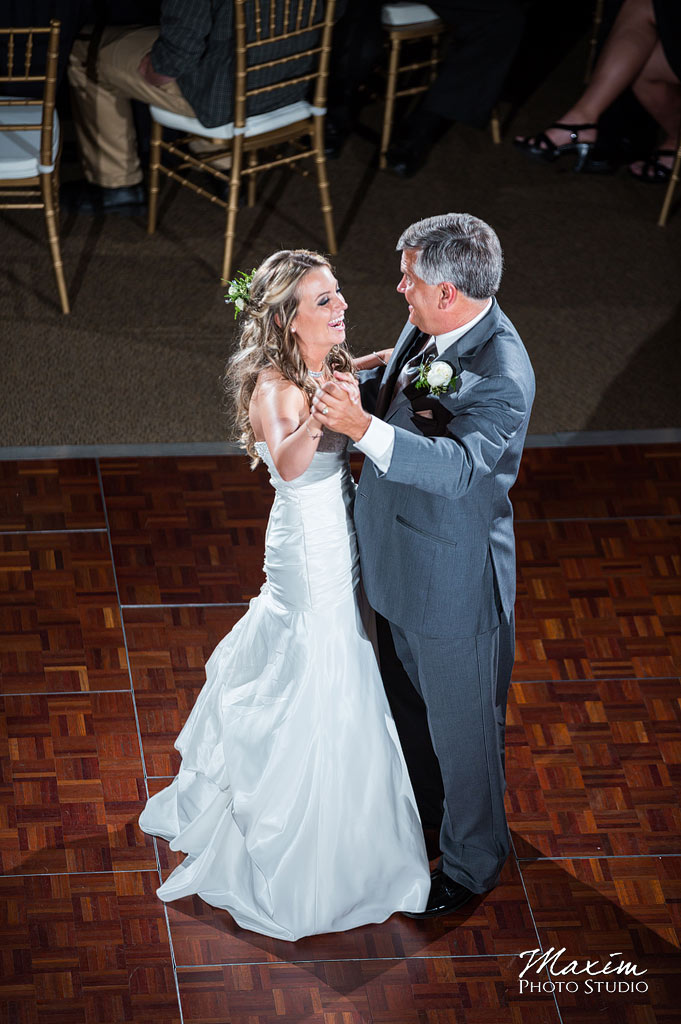 Bell Event Centre Cincinnati Wedding Reception pictures father daughter dance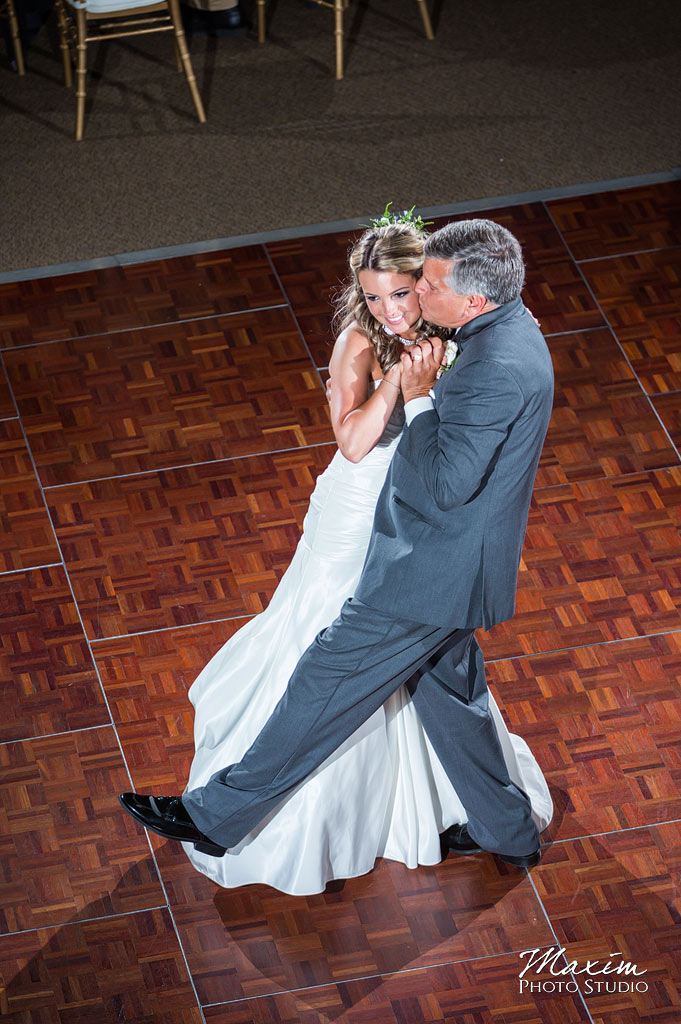 Bell Event Centre Cincinnati Wedding Reception pictures father daughter dance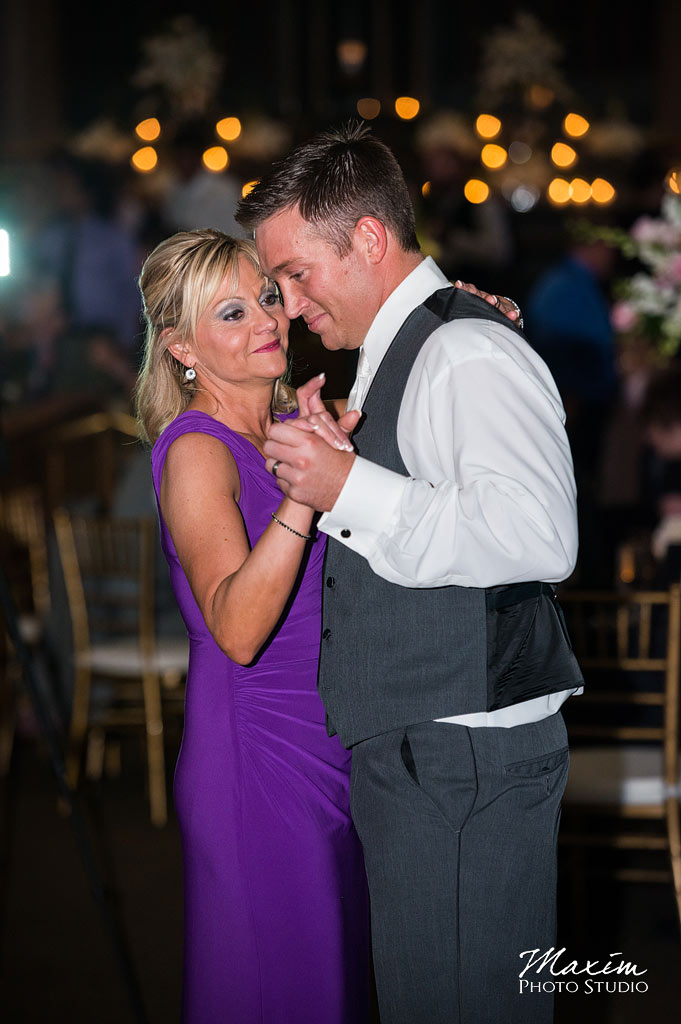 Bell Event Centre Cincinnati Wedding pictures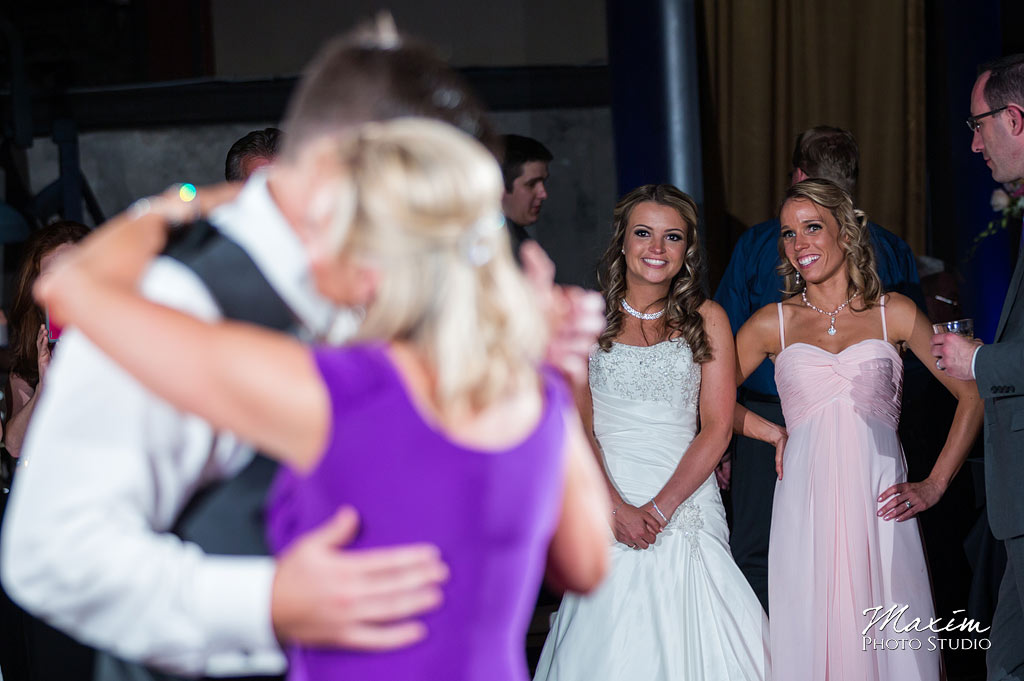 Bell Event Centre Cincinnati Wedding pictures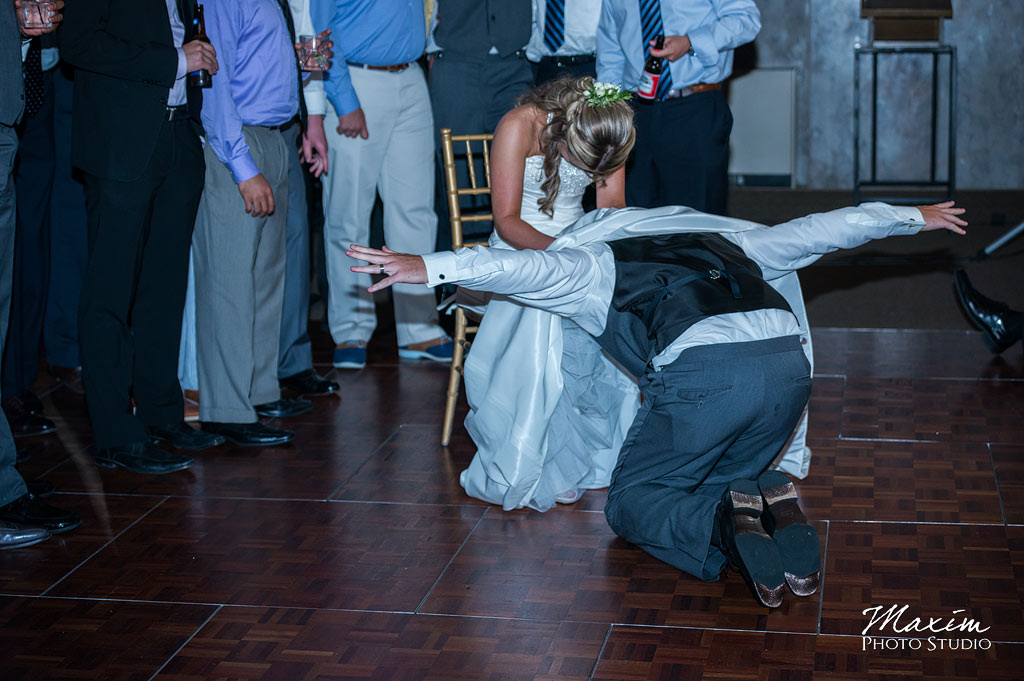 Bell Event Centre Cincinnati Wedding pictures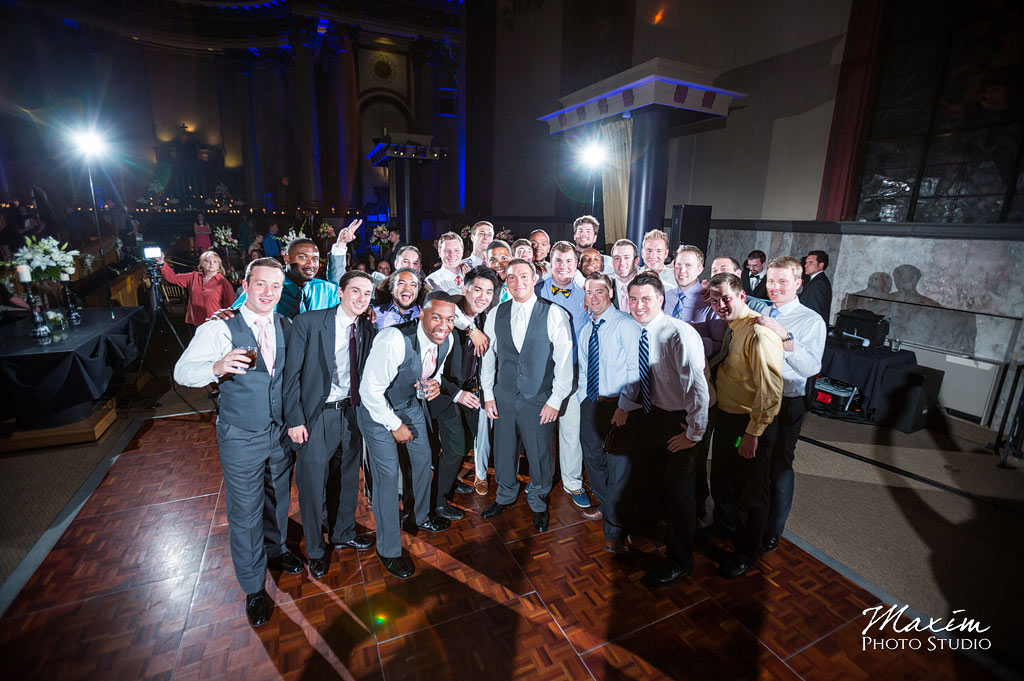 Bell Event Centre Cincinnati Wedding pictures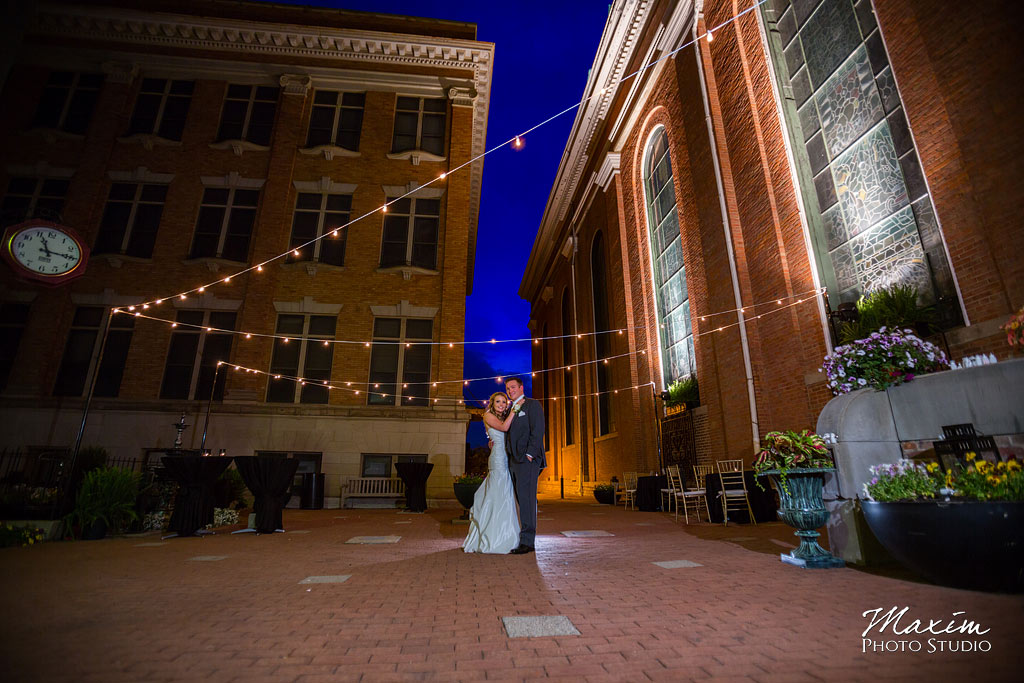 Bell Event Centre Cincinnati Wedding Reception pictures off camera flash