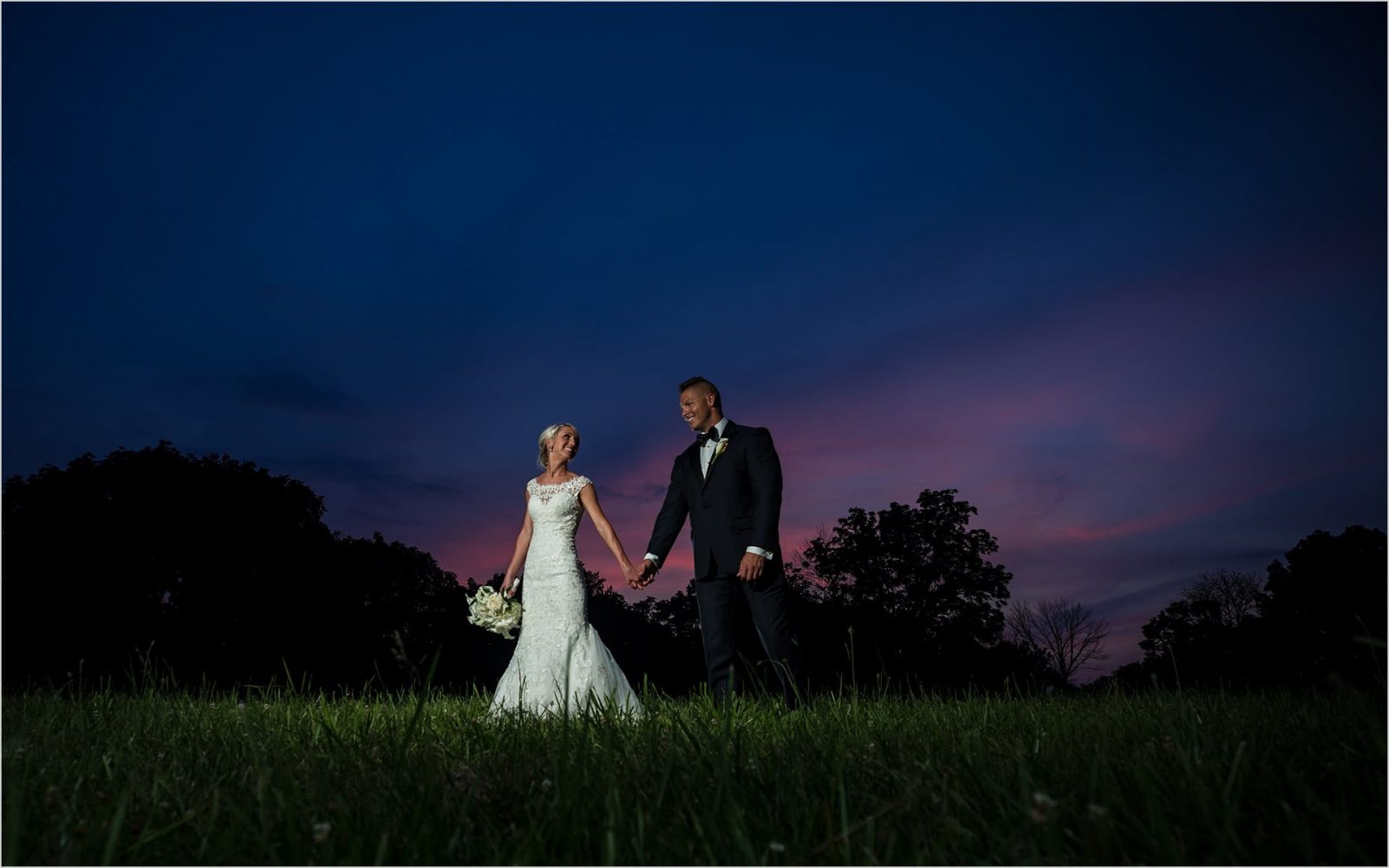 Kelly + Jared | Louisville Wedding Photography | Goshen Crest Farm Wedding
Kelly + Jared's Wedding
St. Elizabeth of Hungary Church
Goshen Crest Farm
Today I drove to Louisville to photographed Kelly and Jared's wedding. I first met Jared in October 2016 during Theresa and Justin's destination wedding in Georgia. I then met Kelly in October 2017 during their Yew Dell Gardens engagement in Louisville.
The interesting thing about both wedding dates was that I had a wedding the following day. In October 2016 I had to be back in Cincinnati and on June 9th I had a destination wedding in Mackinac Island. This meant that I had to drive 10 hours through the night to make my next day's wedding. I'll post the images from Mackinac Island later on my blog.
Here are my favorites from the day.