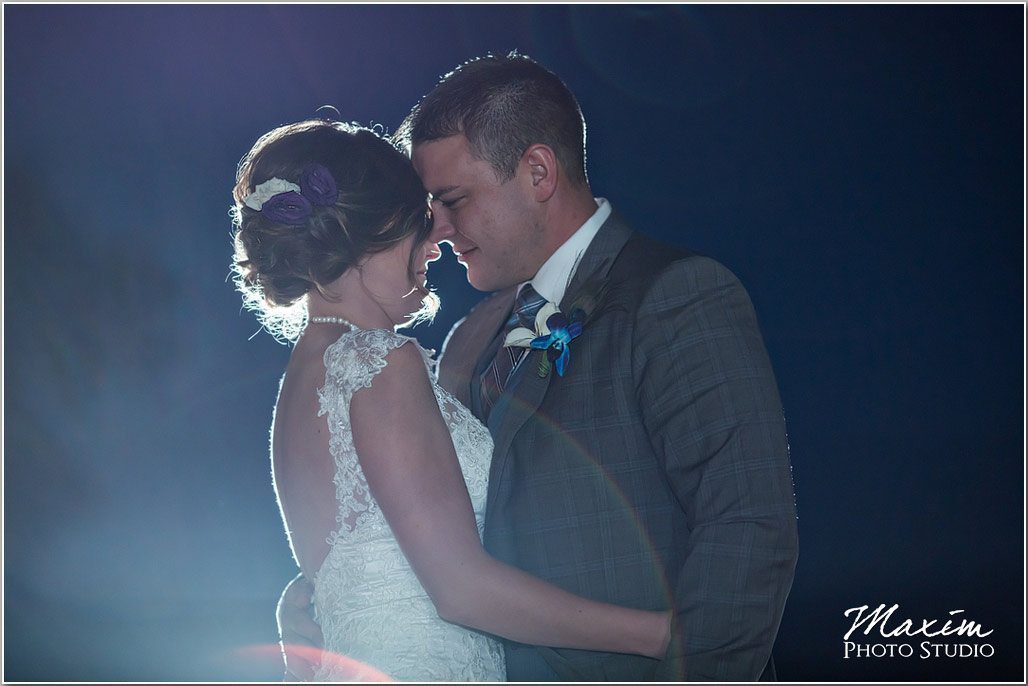 White Oaks Georgia Destination Wedding | Theresa + Justin
Today I travelled to White Oaks Barn in Dahlonega Georgia. Dahlonega's claim to fame as my wife informed me was that Zac Brown of Zac Brown band was born there. We didn't have much time to spend in Dahlonega since my wife and I had just travelled from Atlanta from an engagement shoot. We did spent some time together at Monteluce Winery on Thursday for a pre-wedding day shoot as a follow up to their Louisville After Dark engagement session.
All of the events took place at White Oaks Barn including the wedding ceremony which was held on top of the mountain with glorious fall leaves and unfortunately really intense wind storms. Overall, it was an amazing experience and from the "what doesn't break you makes you stronger" school of thought, Wendy and I travelled back to Ohio by car overnight for my Saturday's wedding at Manor House in Mason. I'll add a link shortly.
Here are my favorites from the day.
Monteluce Winery Dahlonega Georgia EngagementWhite Oaks Georgia Destination Wedding White Oaks Georgia Destination Wedding White Oaks Georgia sunset destination wedding photography
White Oaks Georgia wedding sparkler exit