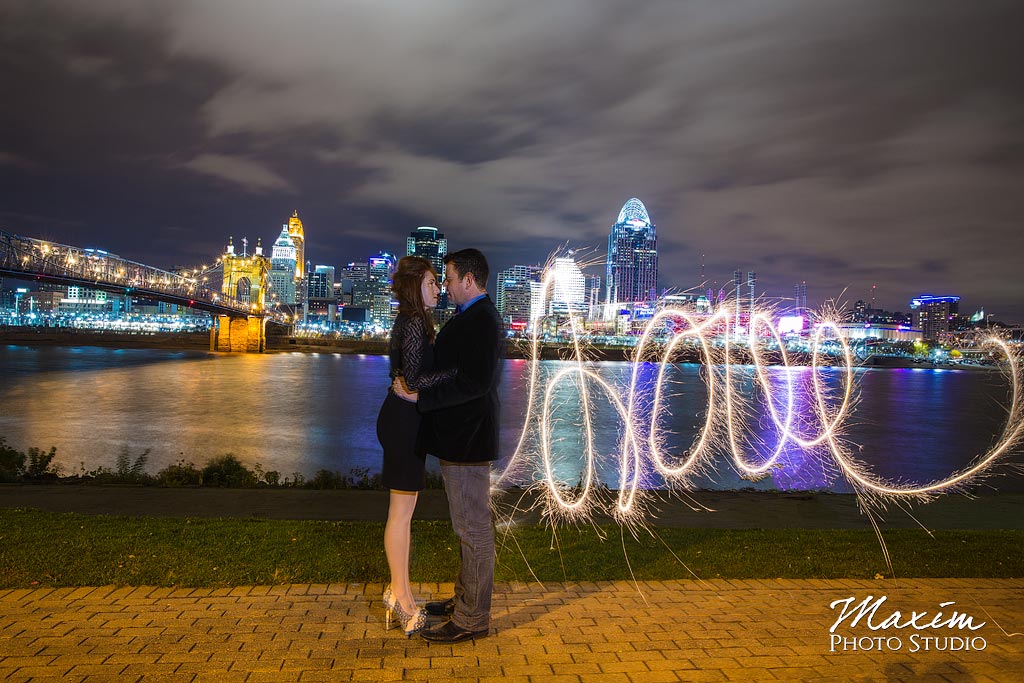 Washington Park Engagement | Kelly + Thomas
Washington Park Engagement
I photographed Kelly and Thomas' Washington Park Engagement today. This was our Cincinnati After Dark Engagement session and after warming up with some Save the Date images with their dogs, we walked over to OTR for some restaurant and street shots and finished by Roebling Bridge. Thomas actually proposed to Kelly by the Roebling Bridge mural and we were able to recreate that moment.
I look forward to capturing their wedding in May 2015 at Norman Chapel and Marriott Rivercenter.
Here are my favorites from the day.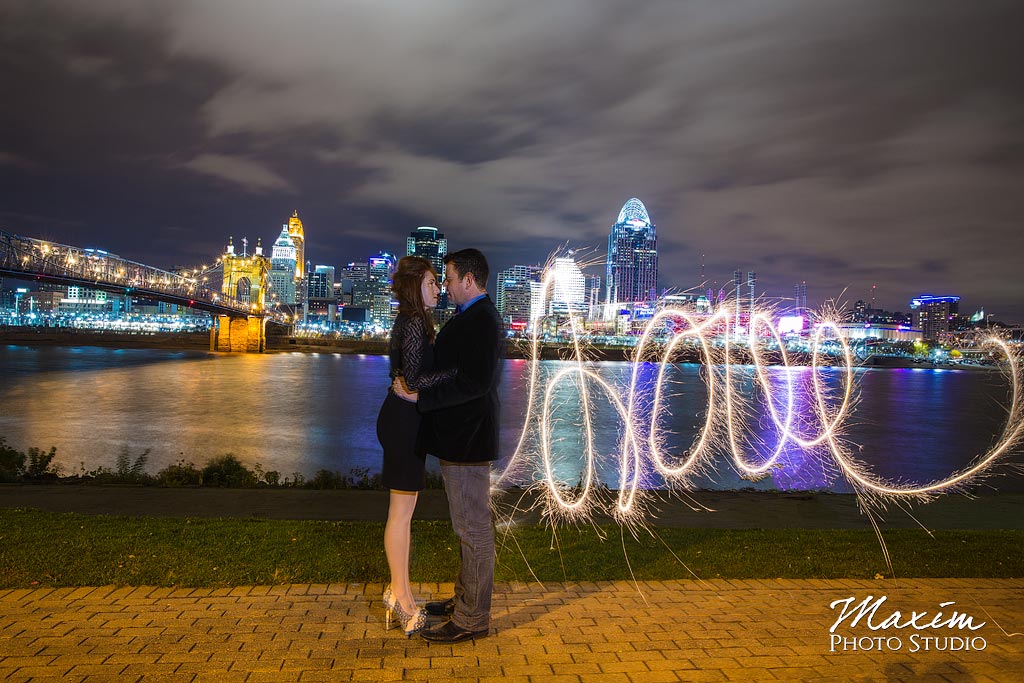 Roebling Bridge Cincinnati Sparkler Engagement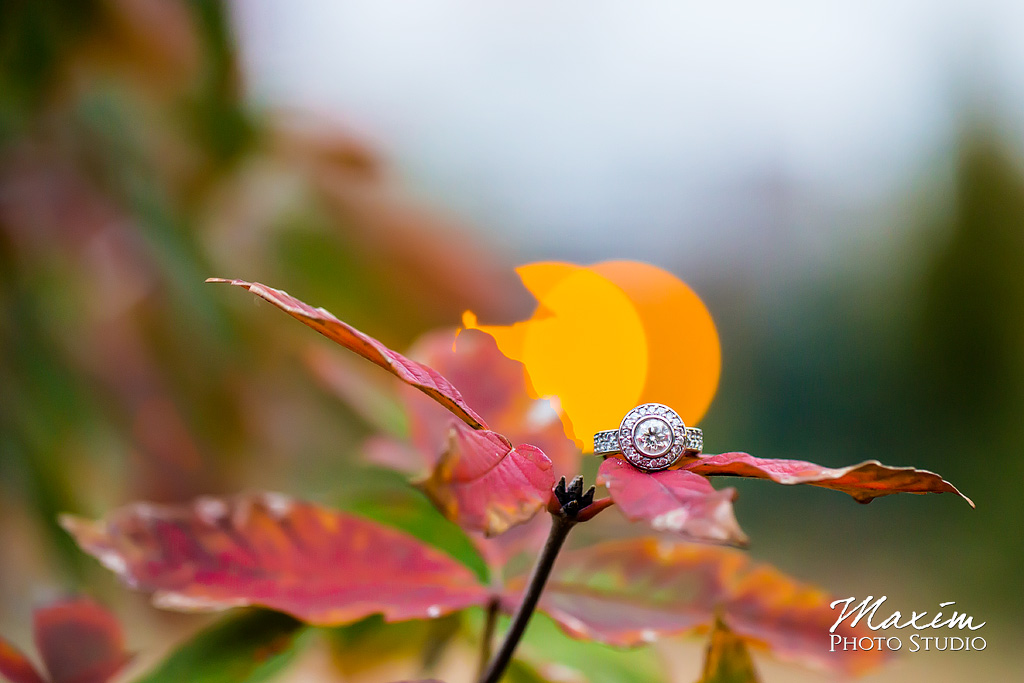 Washington Park Cincinnati Wedding Ring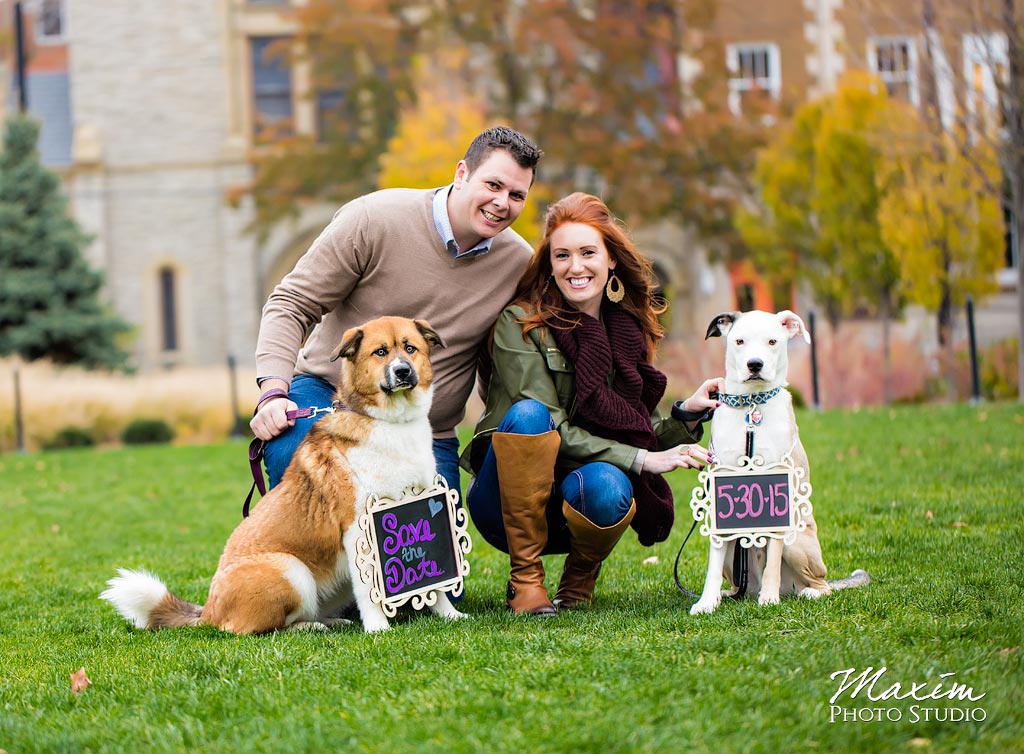 Save the Date Engagement portraits at Washington Park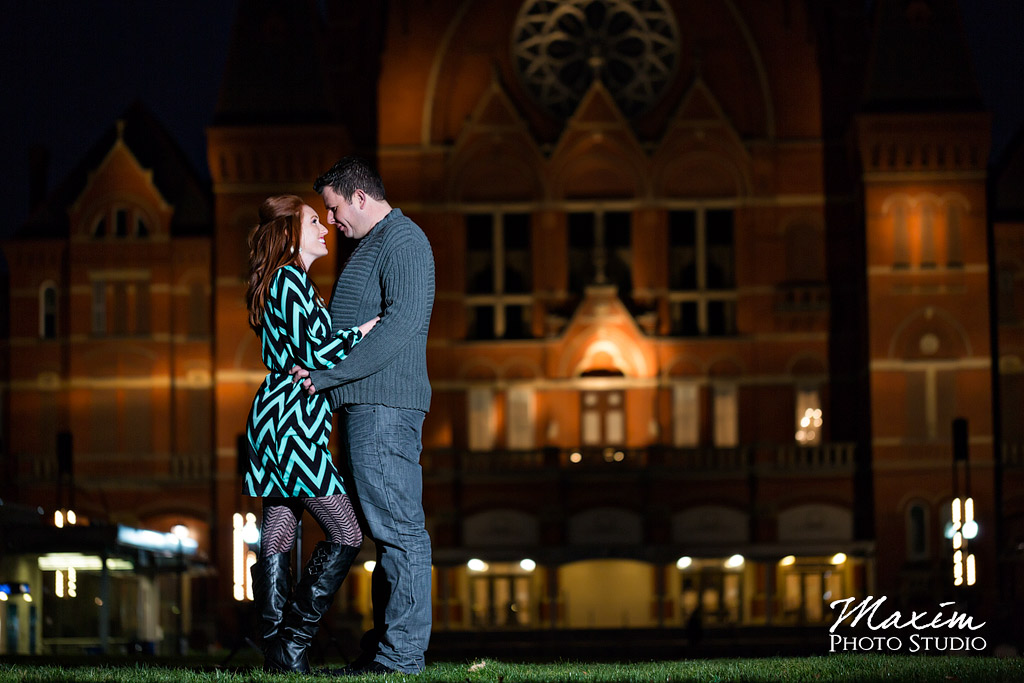 Music Hall Cincinnati EngagementPhoto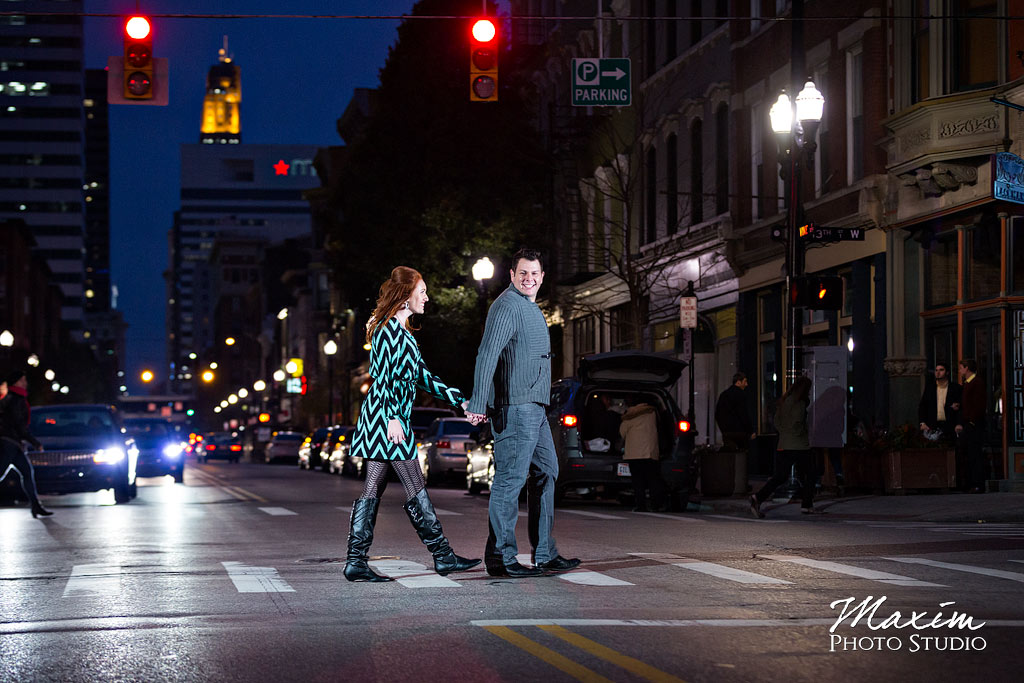 OTR night time engagement in Cincinnati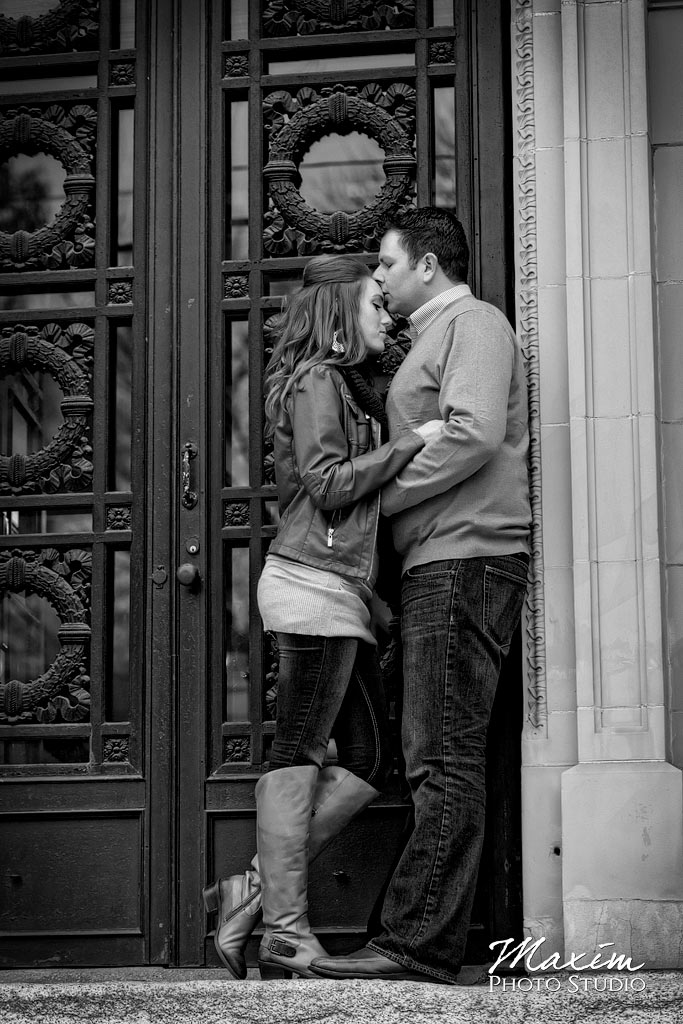 Hamilton County Memorial Hall in Cincinnati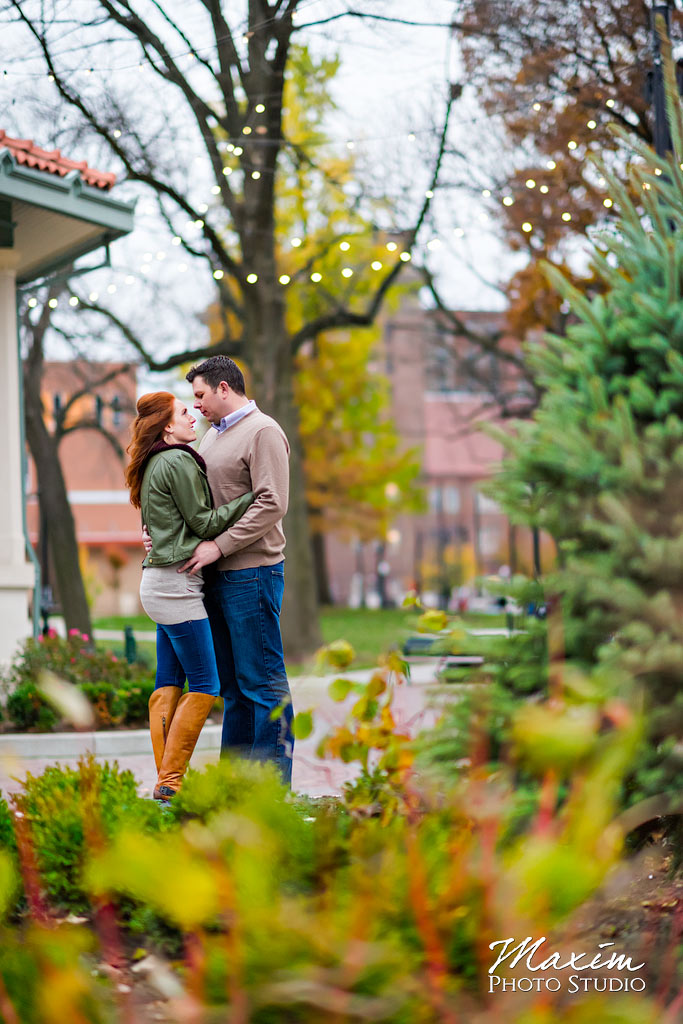 Washington Park Engagement in Cincinnati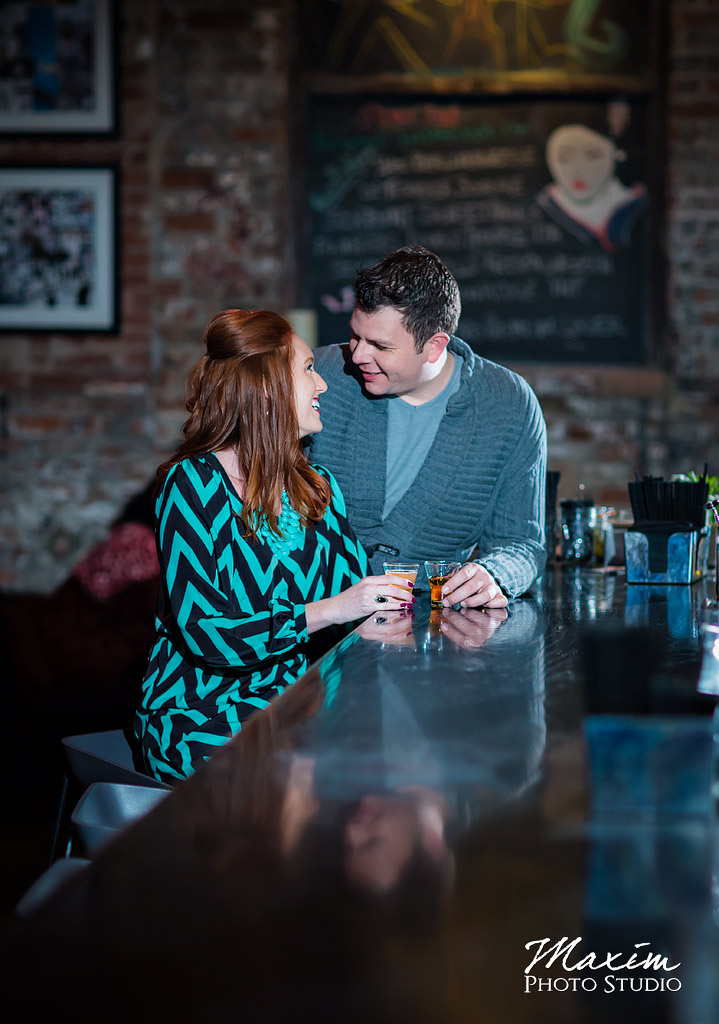 OTR Cincinnati Engagement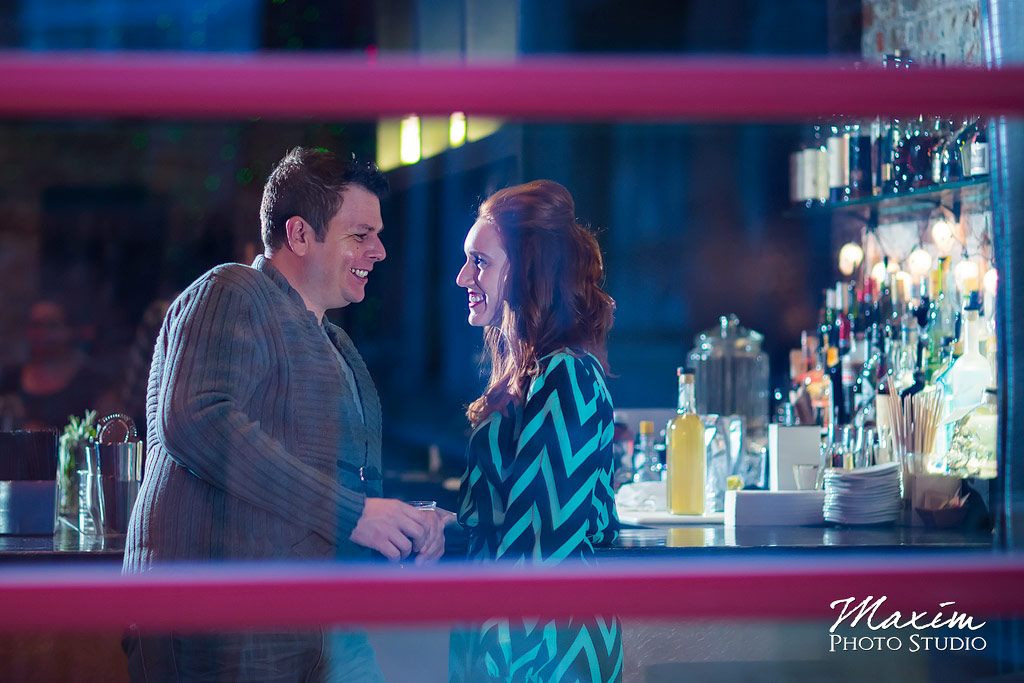 OTR Restaurant Engagement in Cincinnati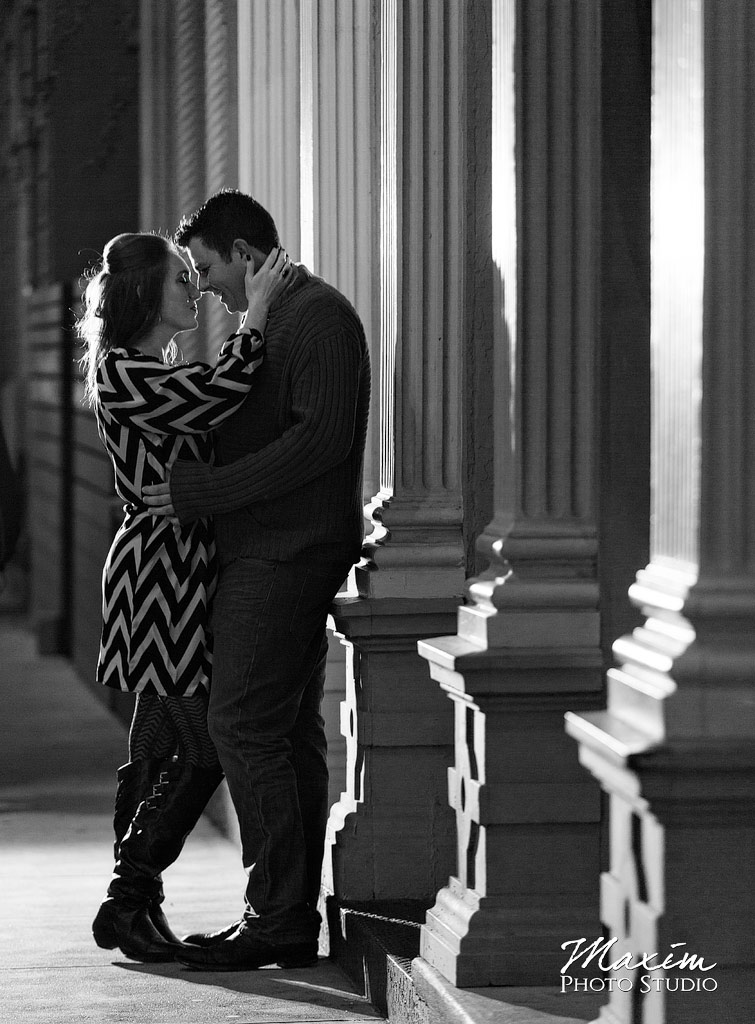 KAZE Restaurant Cincinnati Engagement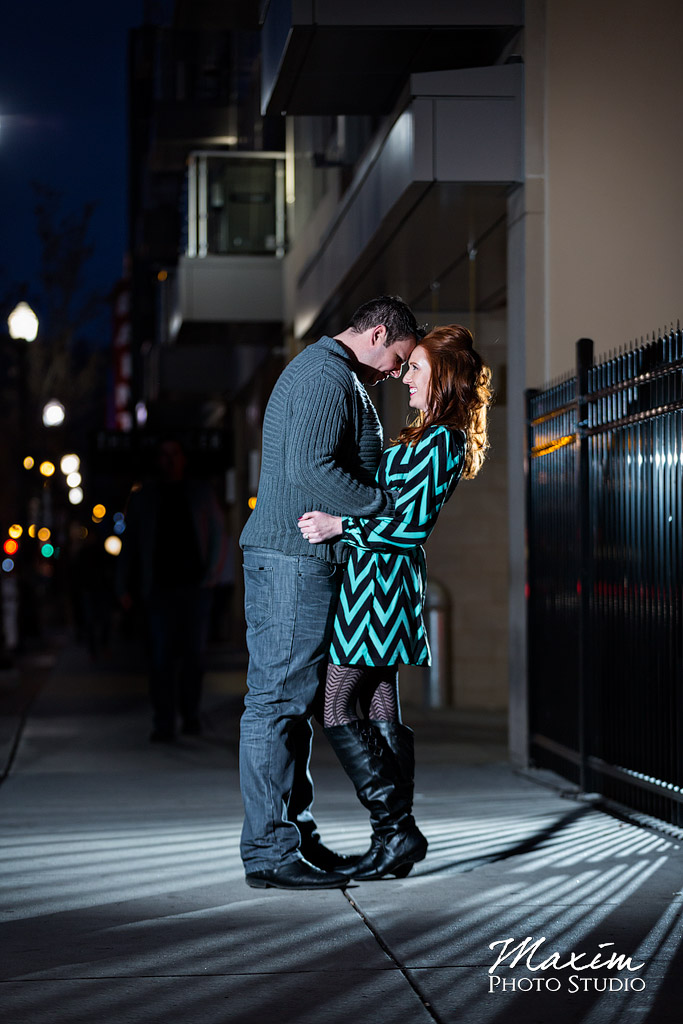 Downtown Cincinnati Engagement in Over the Rhine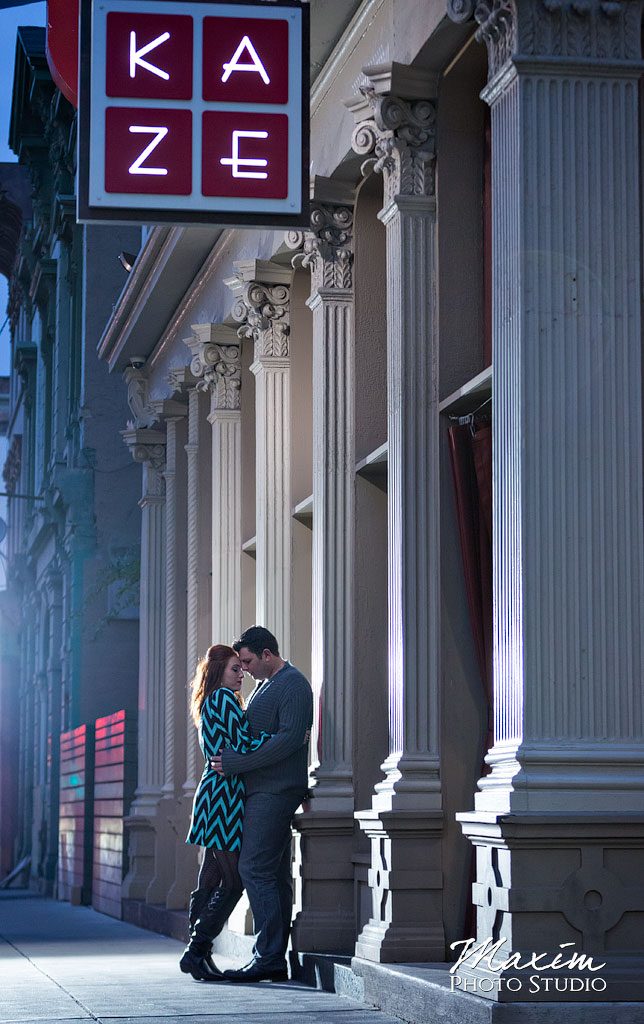 OTR Cincinnati KAZE engagement portraits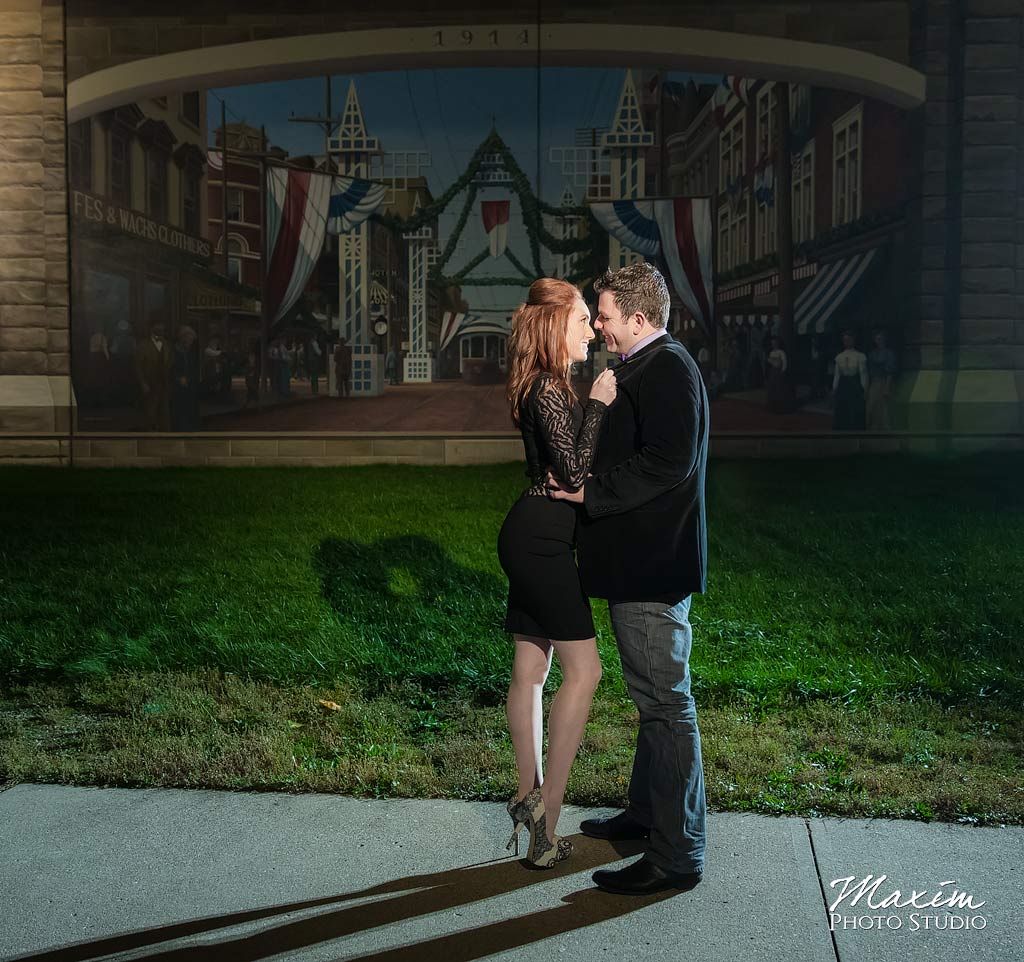 Roebling Bridge Mural Engagement pictures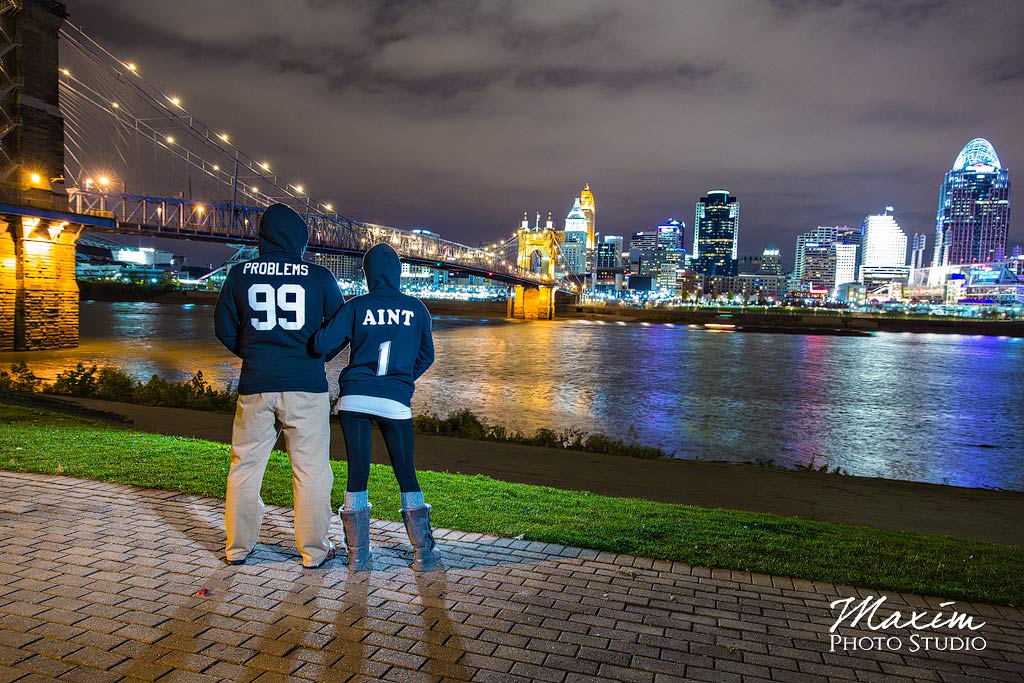 Roebling Bridge Engagement using off camera flash