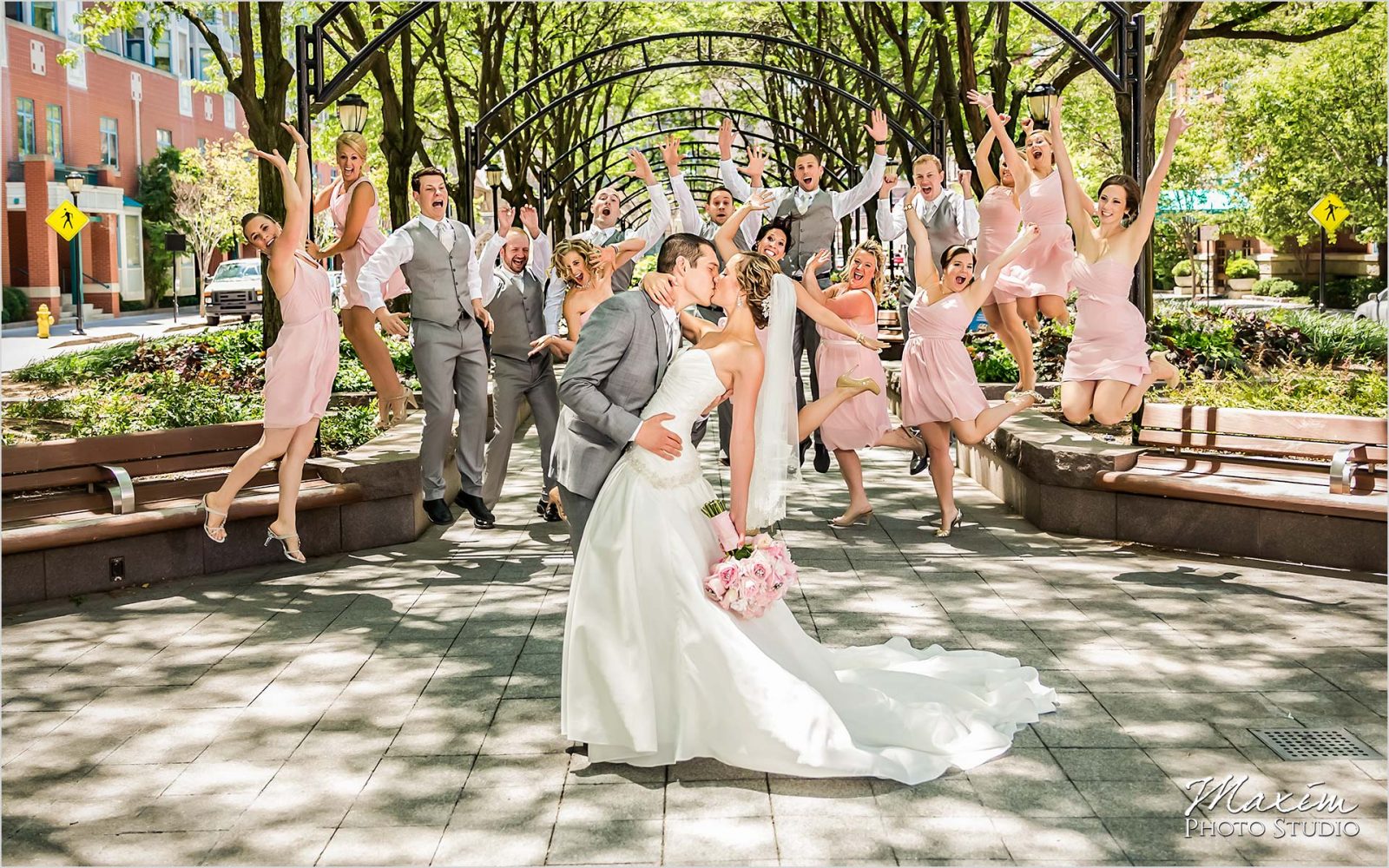 The Phoenix Cincinnati Wedding | Katie + Tony
The Phoenix Cincinnati Wedding
WEDDING PARTNERS
Ceremony –
St. Aloysius Chapel
Reception/Lighting/Decor –
The Phoenix
Cake –
BonBonerie
Flowers – 
Kristen Holvey & Kim Naumann: The Secret Garden
DJ –
James Harris
Photo Booth –
Ohh Snap
On Saturday Angela, Ed and I photographed the wedding of Katie and Tony in Cincinnati. We photographed their engagement earlier this spring at Ault Park.
We started with the getting ready images at Garfield Suite and then did the first look at Piatt Park. The Park is very popular during the wedding season in Cincinnati. Unfortunately, it doesn't offer much in the way of open shade for portraits so I had to rely on my Off Camera Setup.
After the Piatt park formals we stopped by The Phoenix which is within walking distance to capture additional pictures in and around the building. I again used Off Camera Flash for a little different perspective on wedding day portraits.
Congratulations Katie and Tony and thank you for letting us enjoy the day with you.
Here are my favorite images from the day.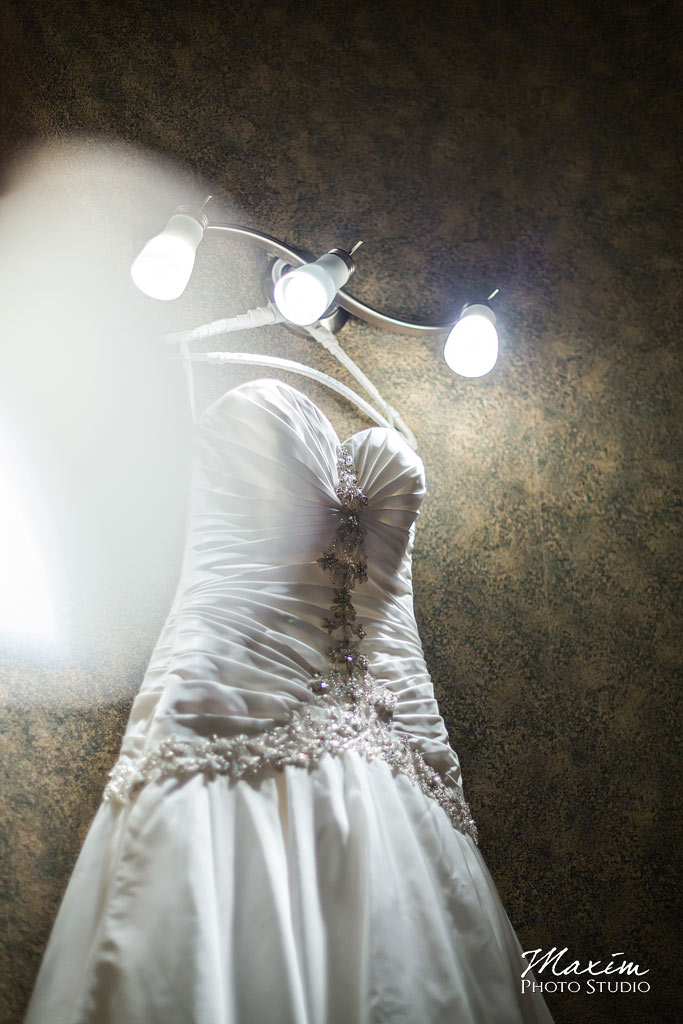 Garfield Suites Cincinnati Ohio Bridal preparations Katie's Wedding dress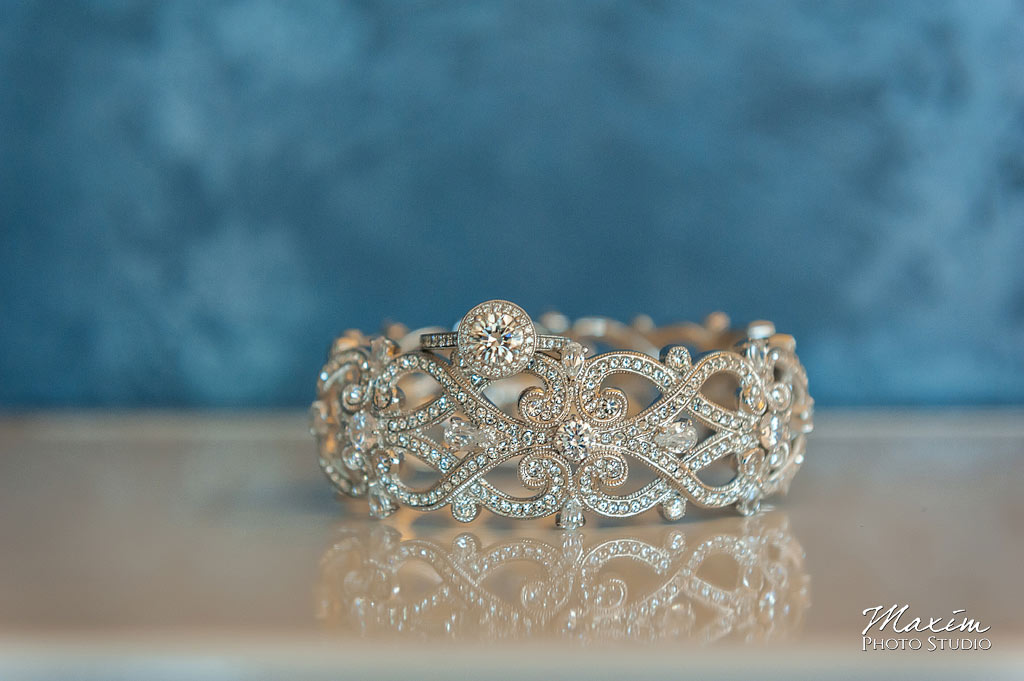 Garfield Suites Cincinnati Ohio wedding preparations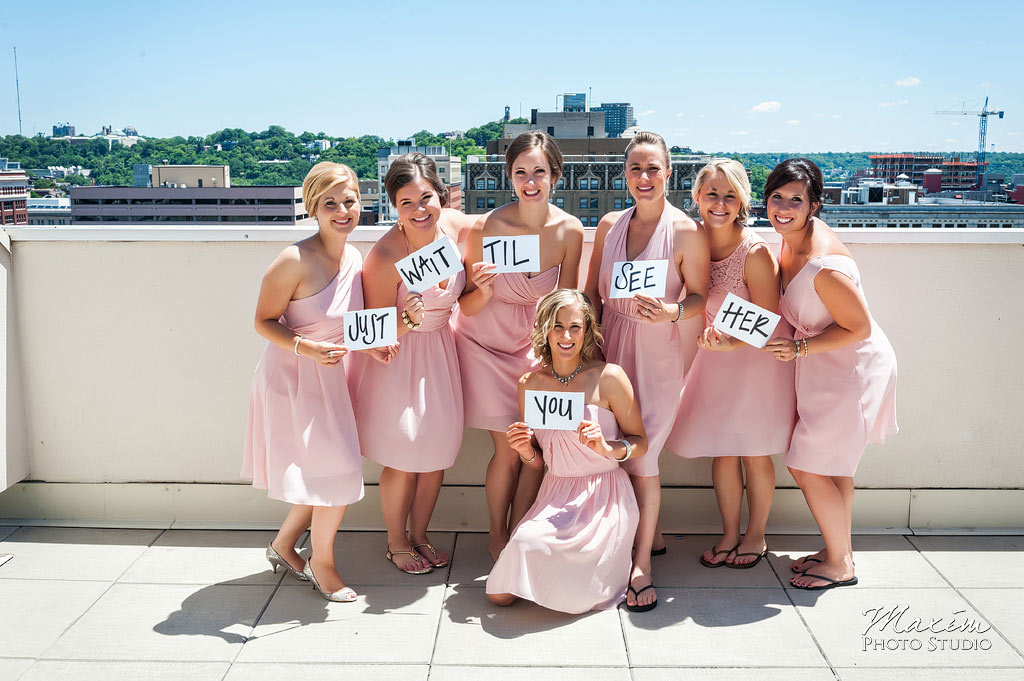 Katie's bridesmaids with "Just wait till you see her" sign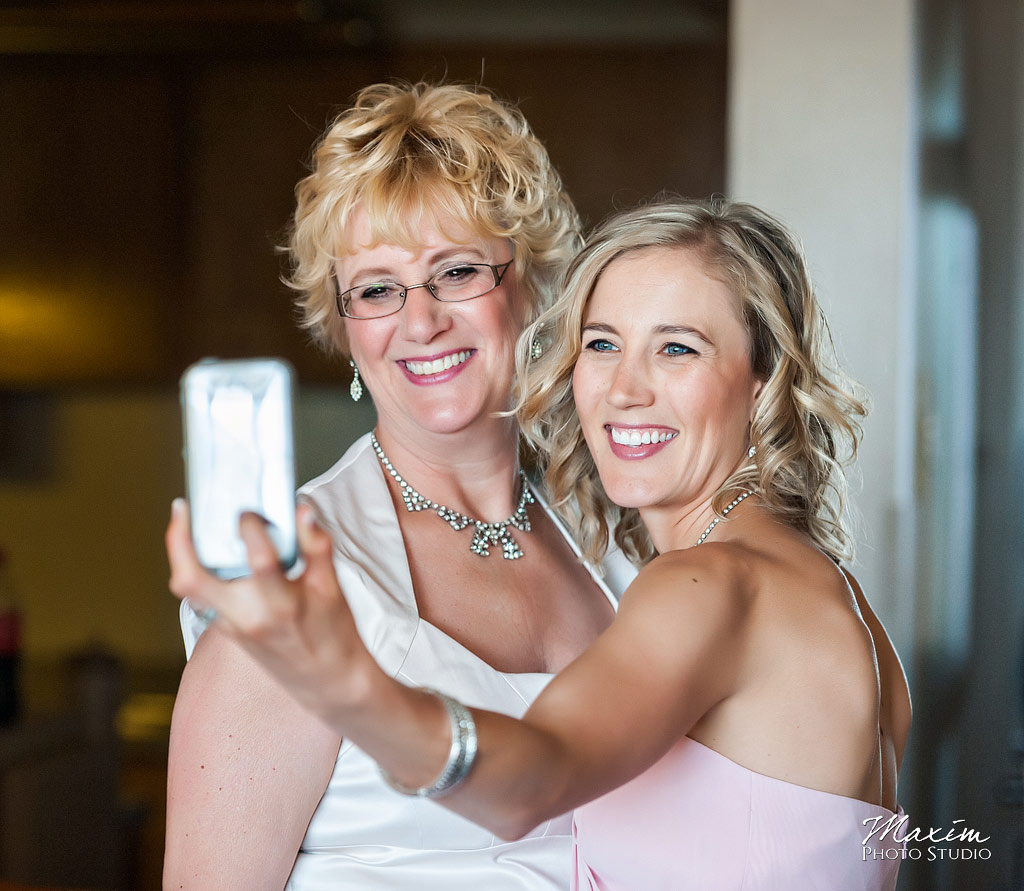 Garfield Suites Cincinnati Ohio Wedding selfie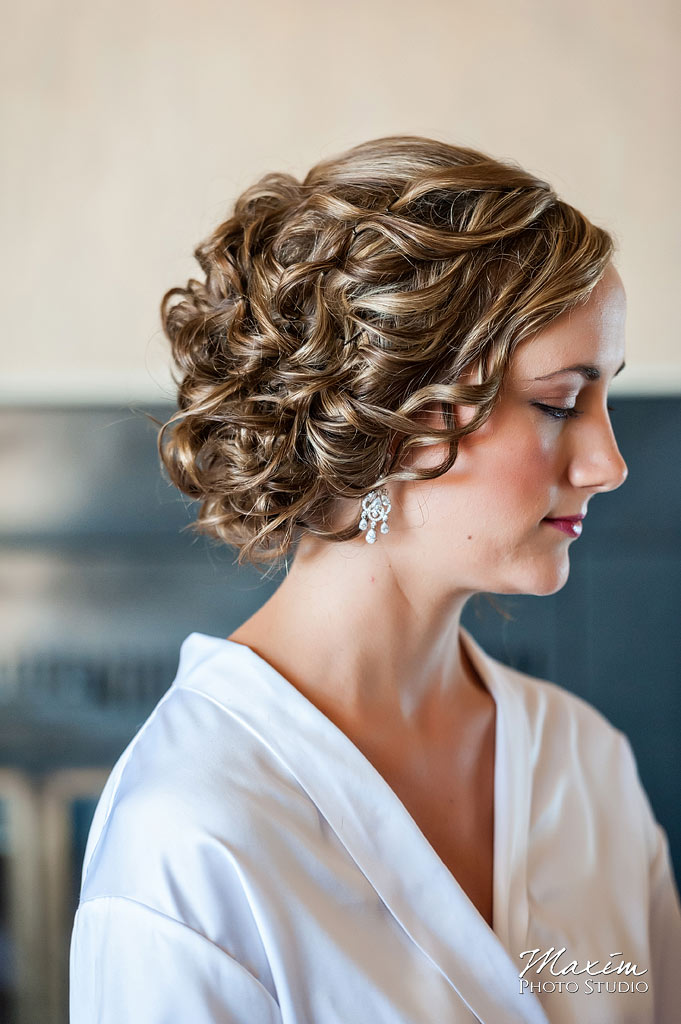 Katie getting ready at Garfield Suites in Cincinnati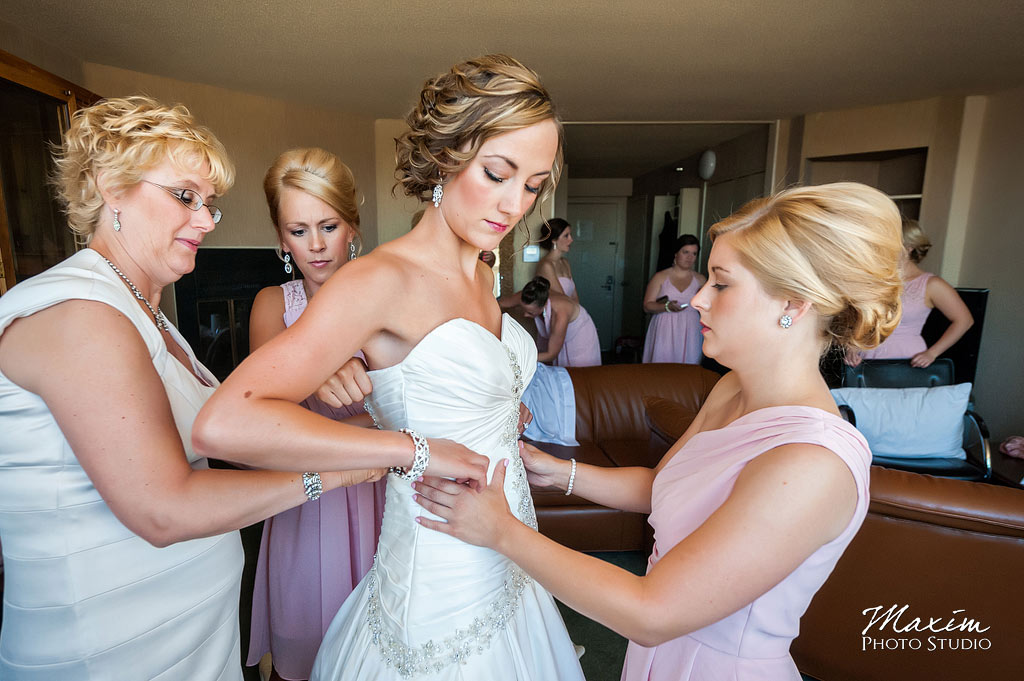 Garfield Suites Cincinnati Wedding preparations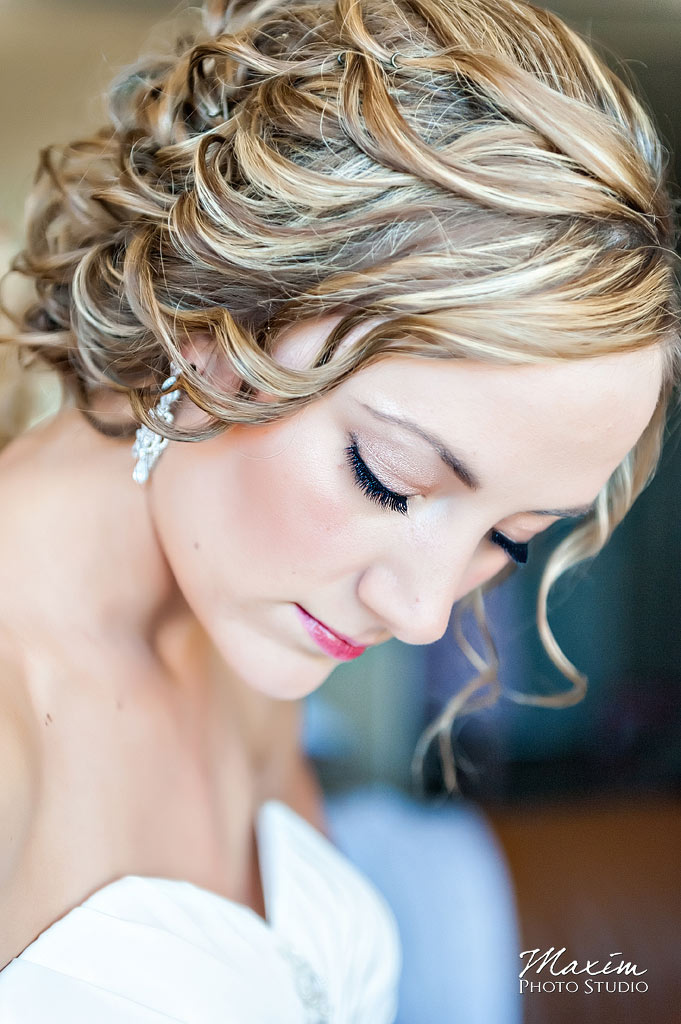 Garfield Suites Cincinnati Wedding preparations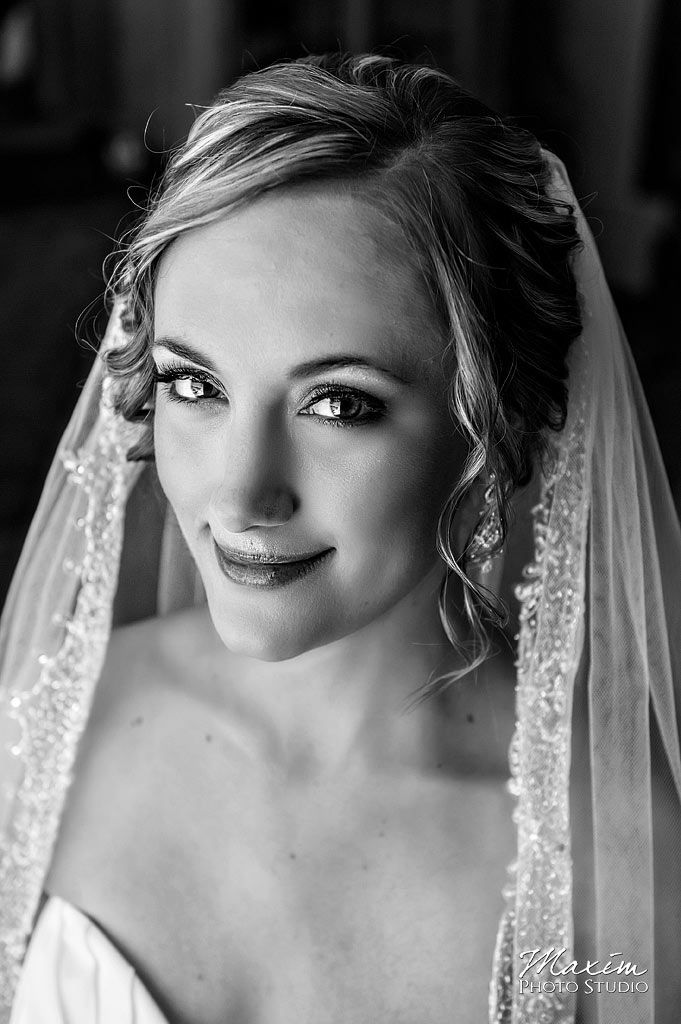 Garfield Suites Cincinnati Wedding preparations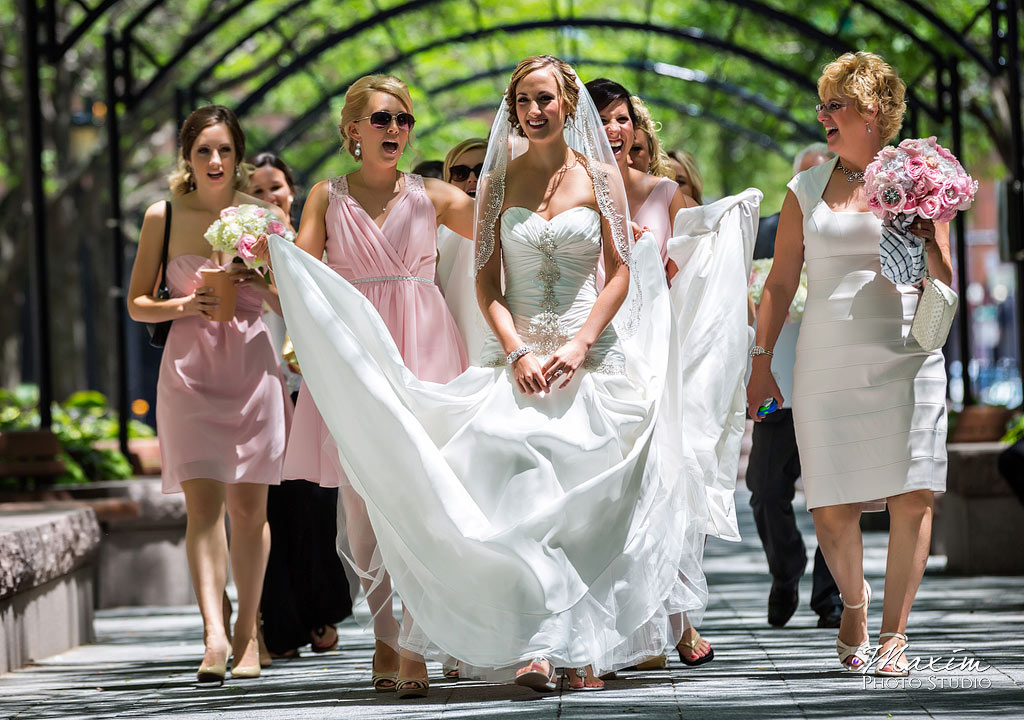 Piatt Park Cincinnati Wedding portraits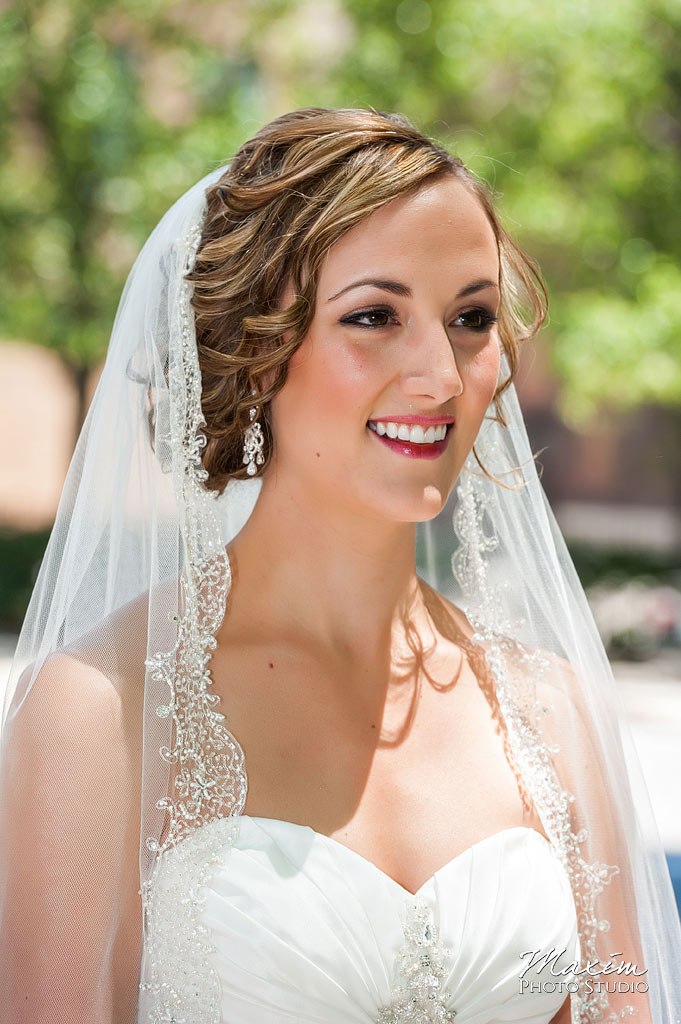 Piatt Park Cincinnati Wedding portraits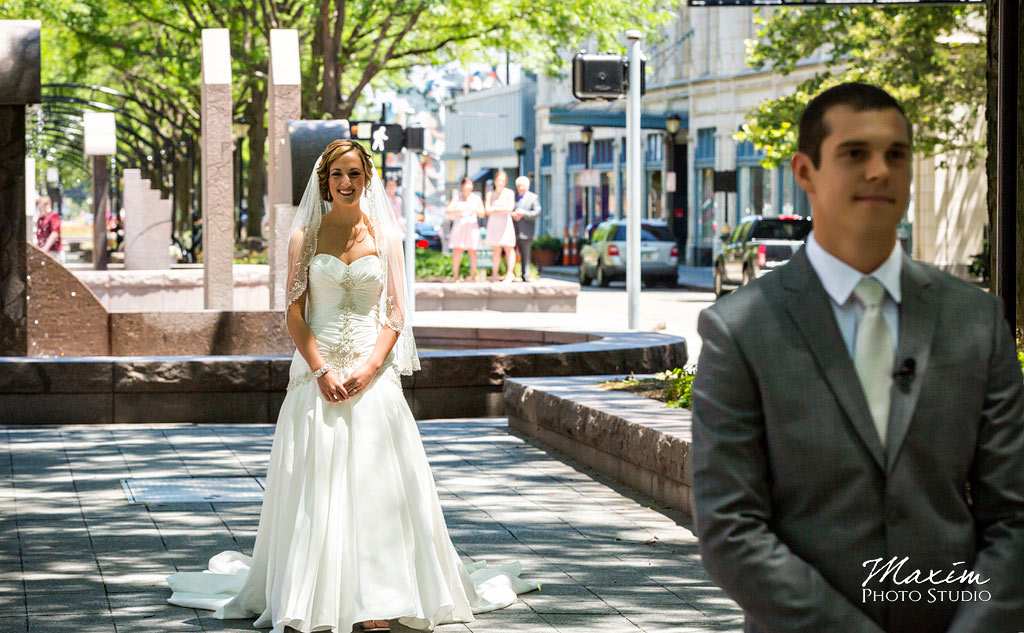 First look between Katie and Tony at Piatt Park in Cincinnati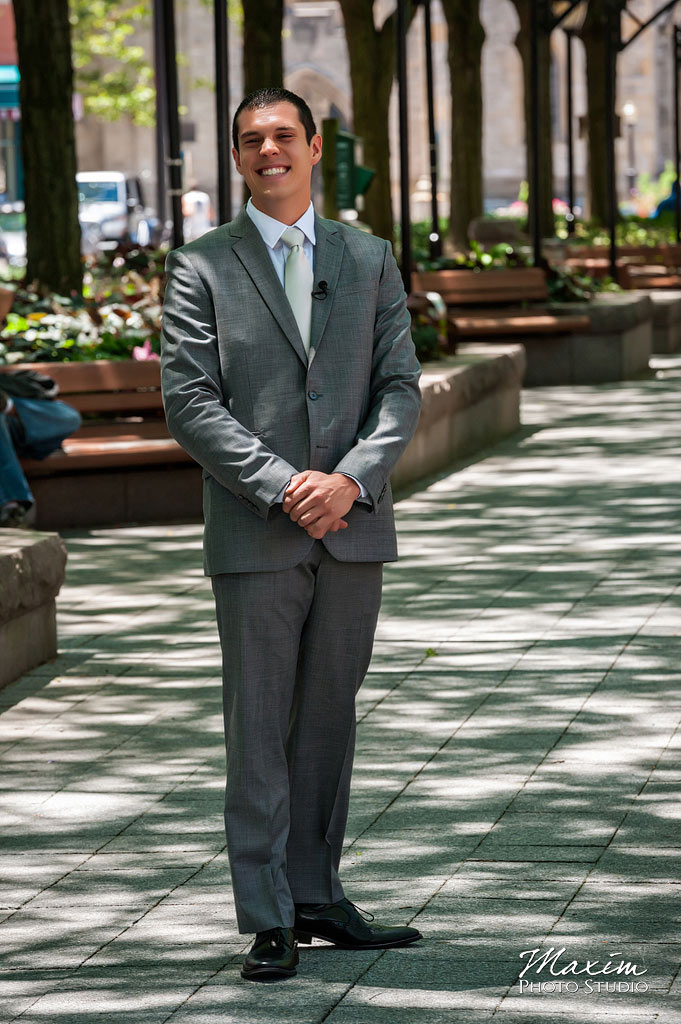 First look between Katie and Tony at Piatt Park in Cincinnati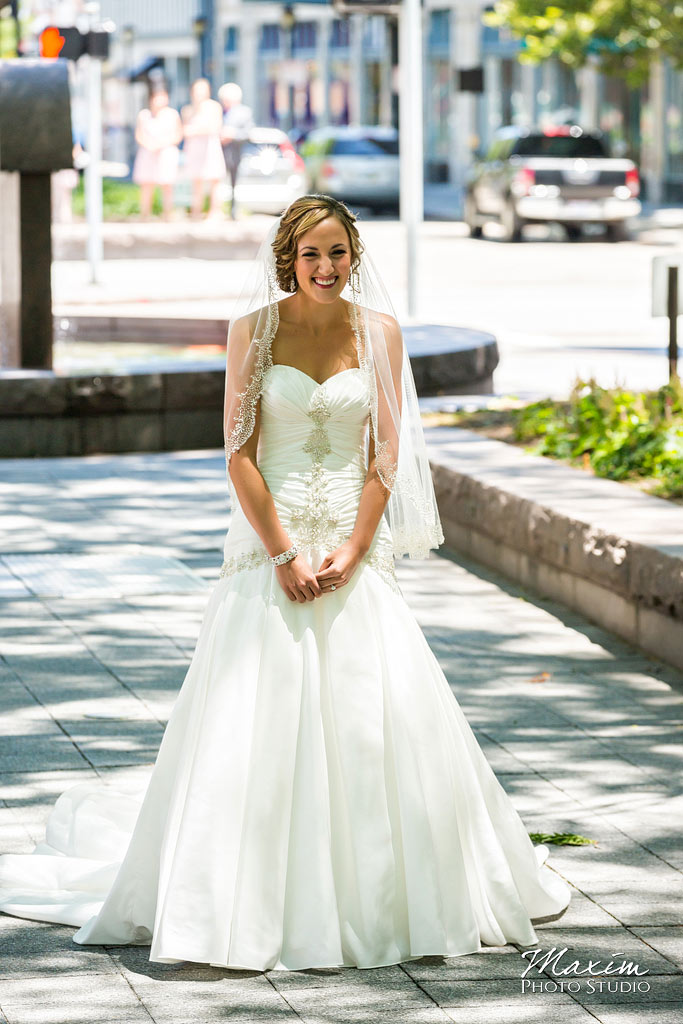 First look between Katie and Tony at Piatt Park in Cincinnati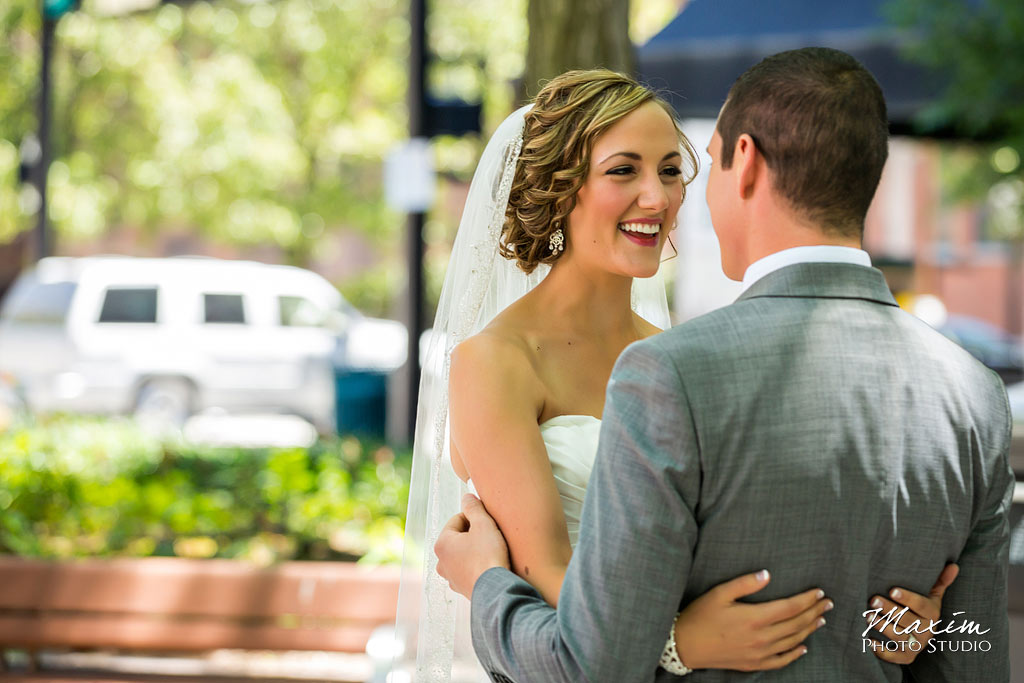 Piatt Park Cincinnati Wedding portraits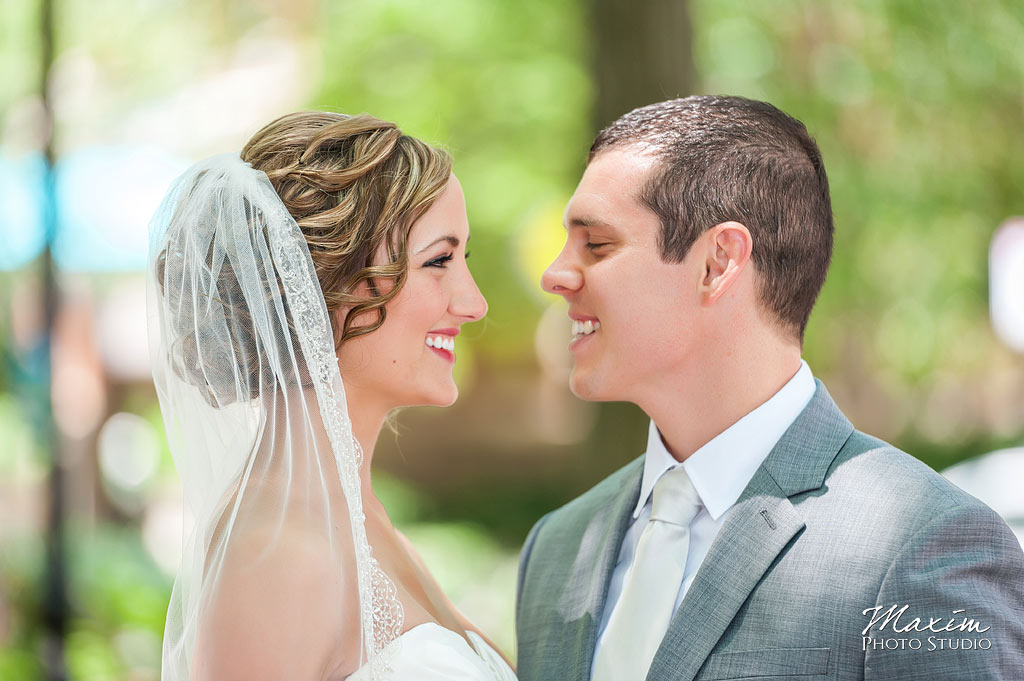 Piatt Park Cincinnati Wedding portraits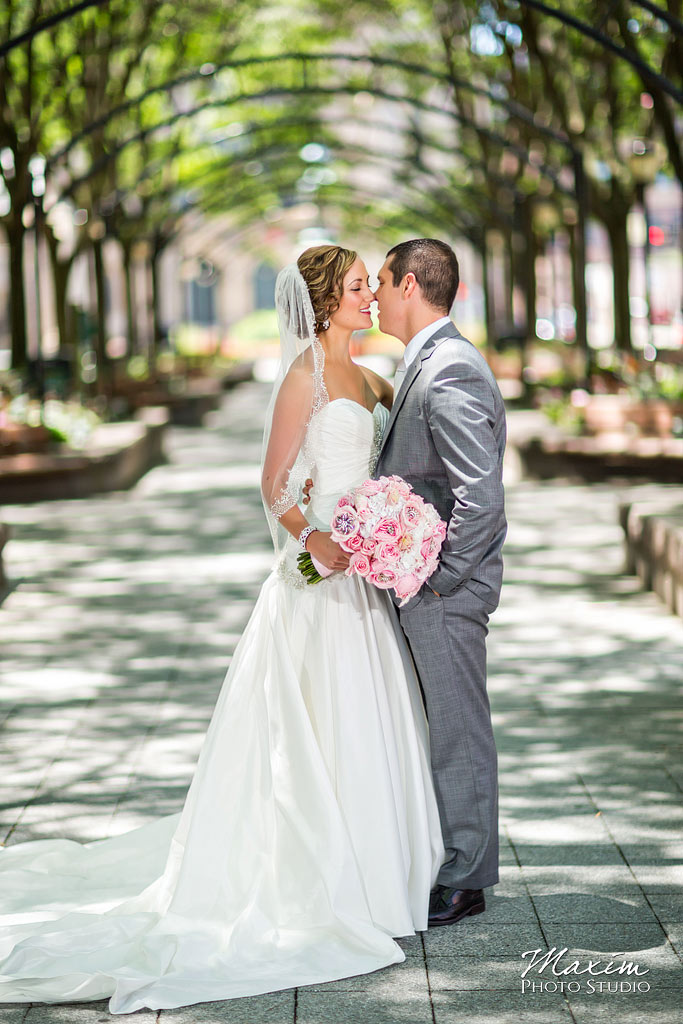 Piatt Park Cincinnati Wedding portraits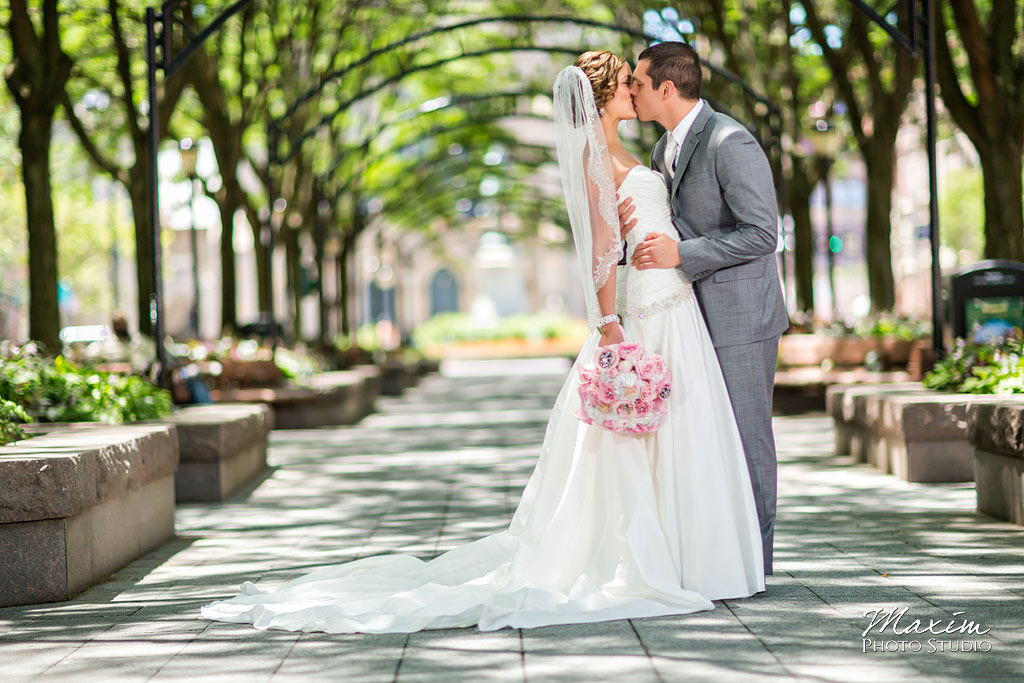 Piatt Park Cincinnati Wedding portraits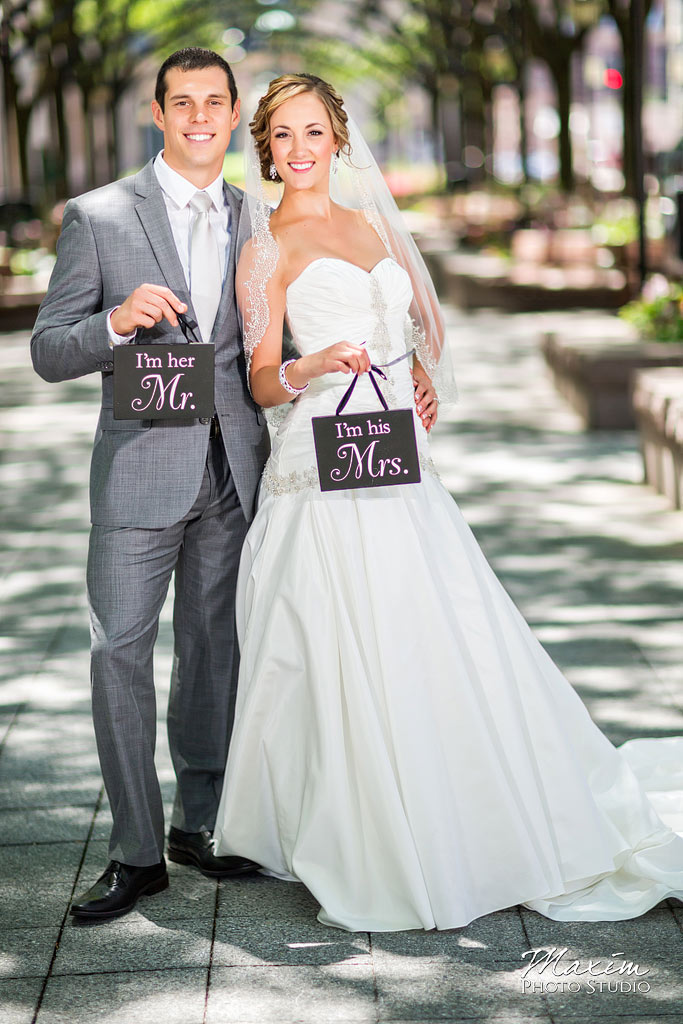 Piatt Park Cincinnati Wedding portraitsPiatt Park Cincinnati Wedding portraits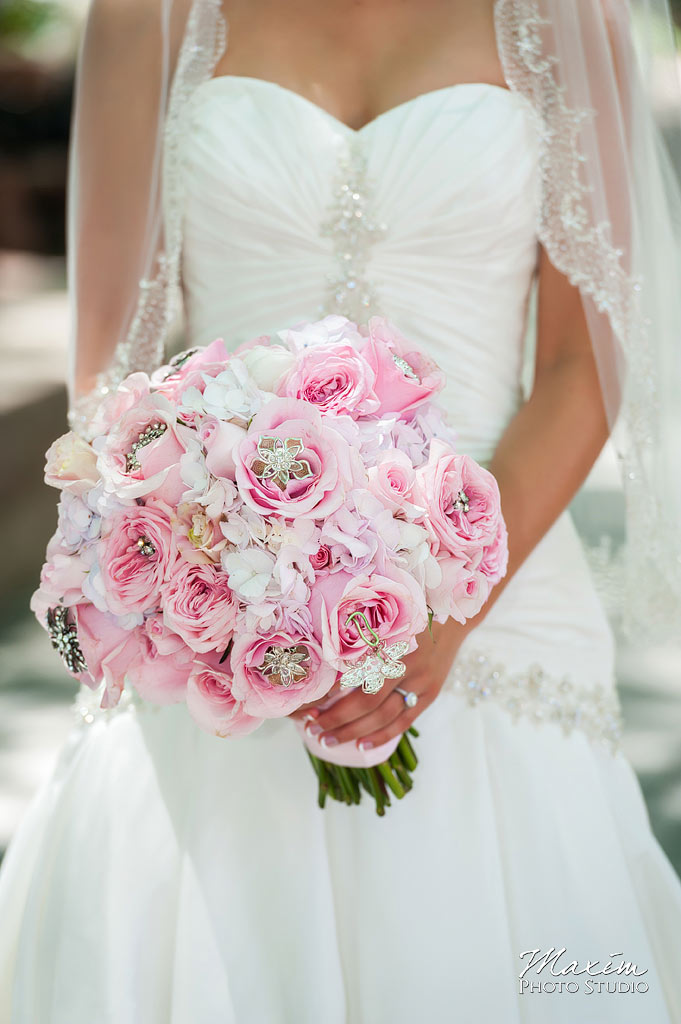 Piatt Park Cincinnati Wedding portraits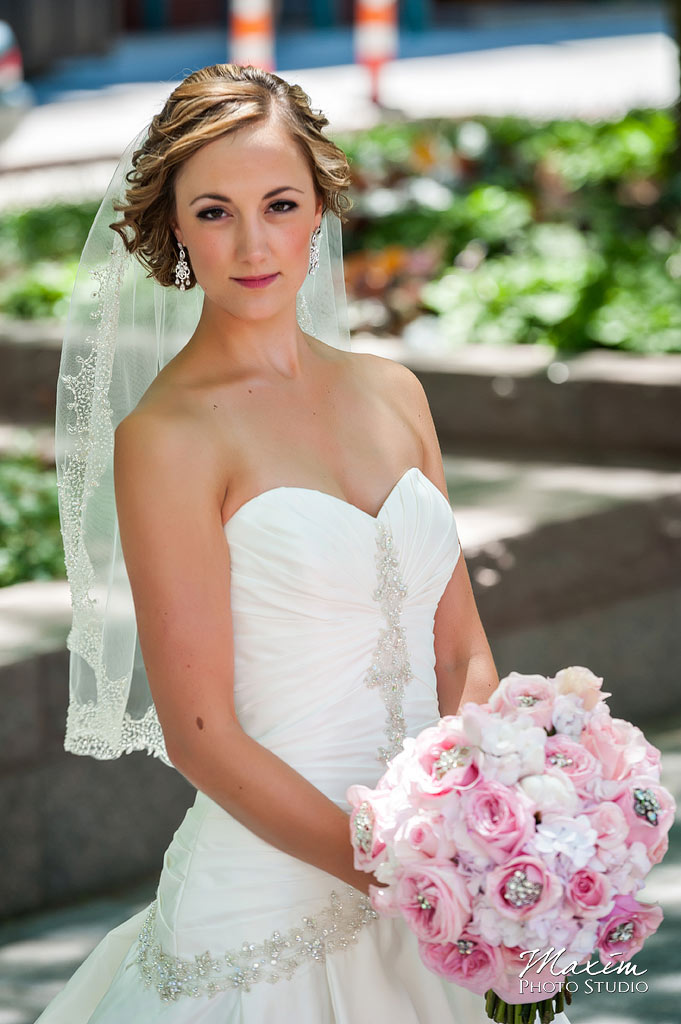 Piatt Park Cincinnati Wedding portraits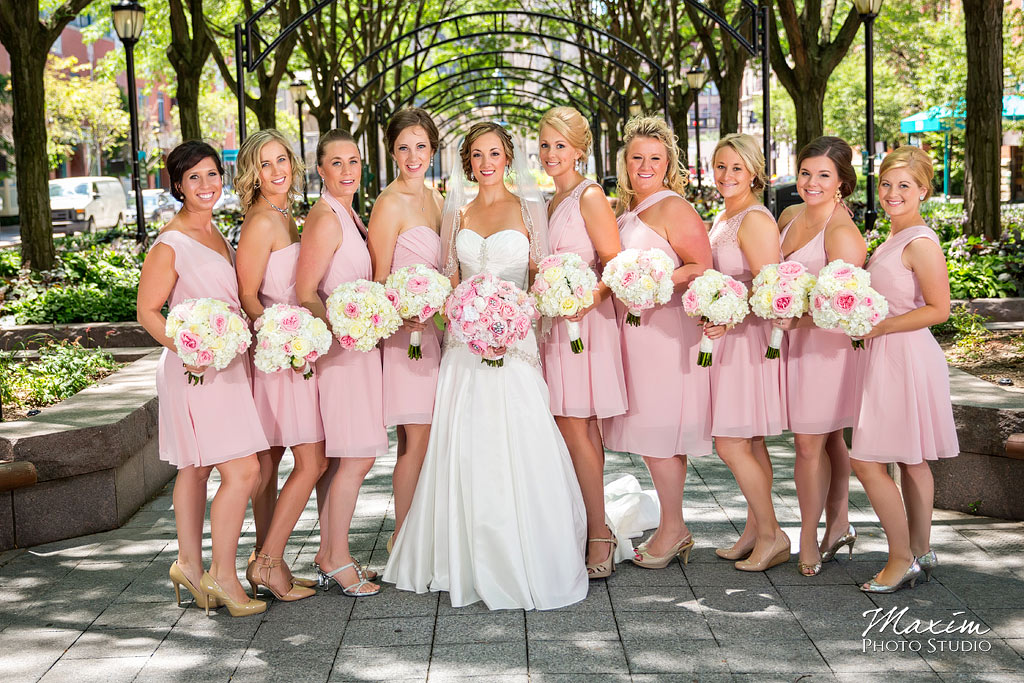 Piatt Park Cincinnati Wedding portraits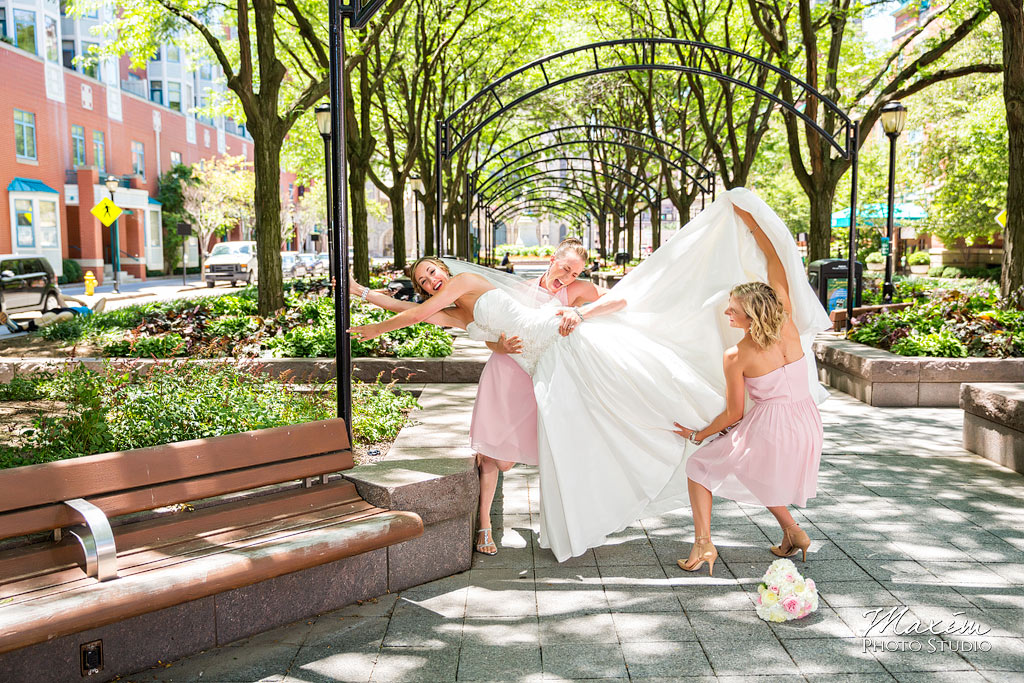 Piatt Park Cincinnati Wedding portraits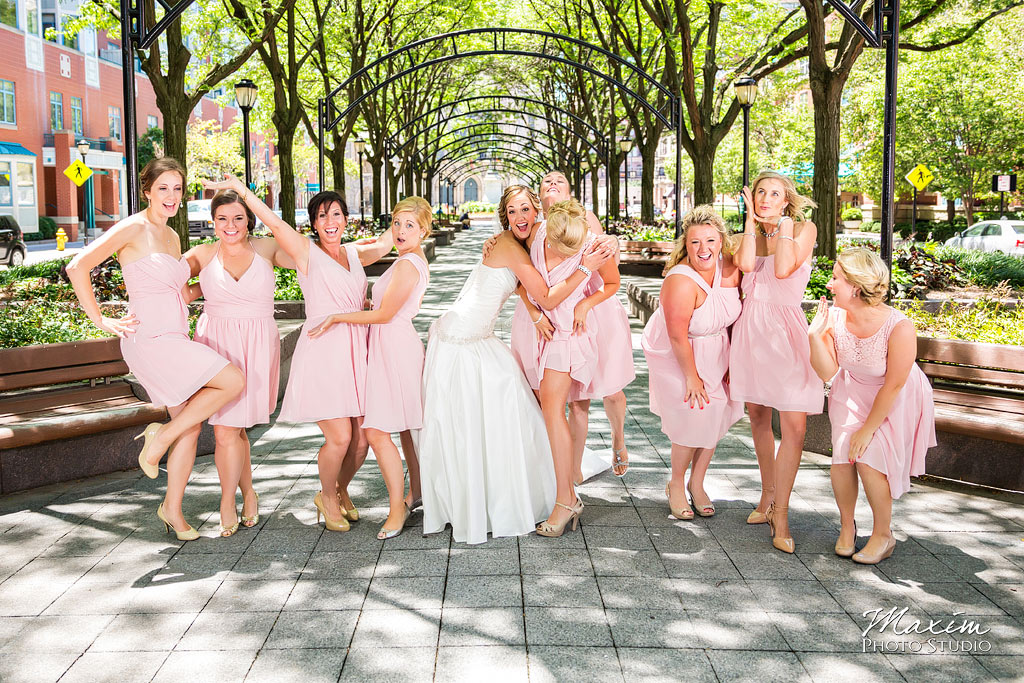 Piatt Park Cincinnati Wedding portraits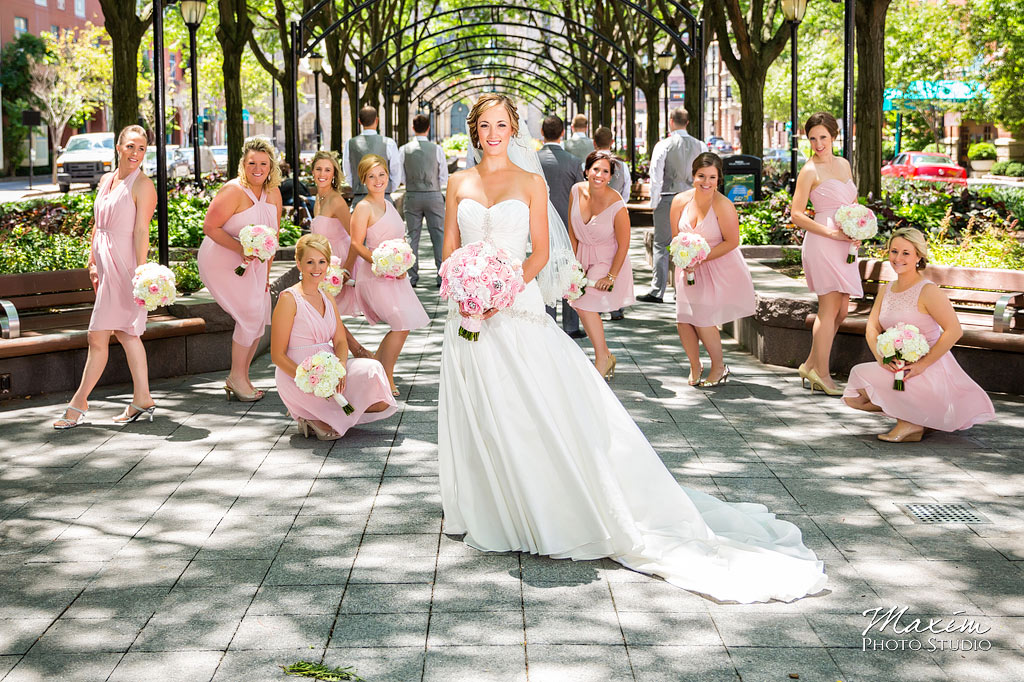 Piatt Park Cincinnati Wedding portraits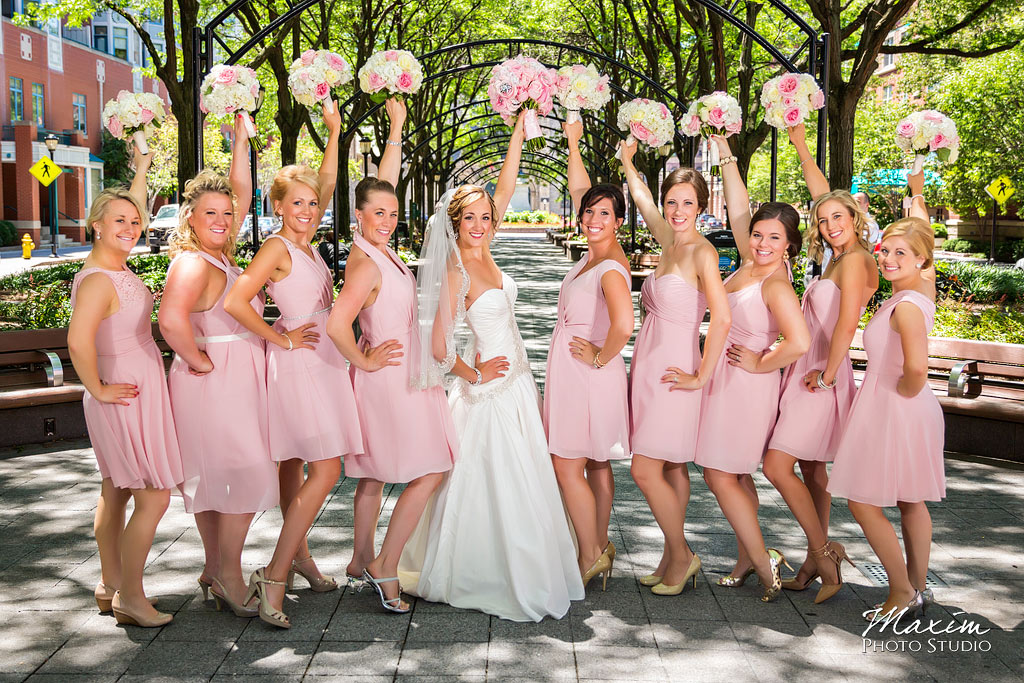 Piatt Park Cincinnati Wedding portraits
Piatt Park Cincinnati Wedding portraits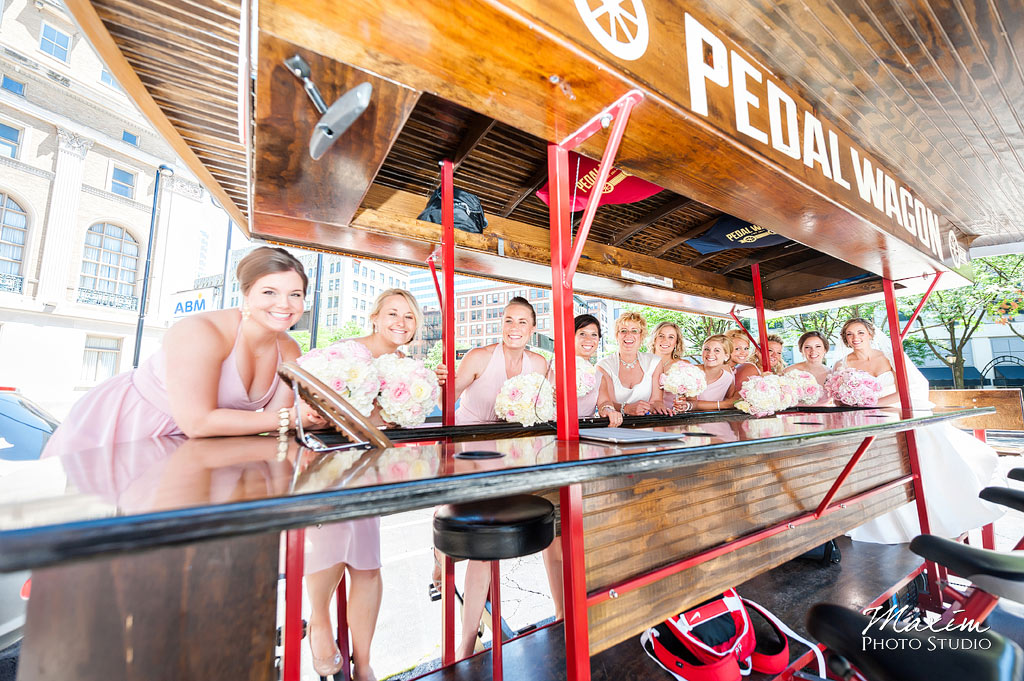 Piatt Park Cincinnati Wedding portraits
Piatt Park Cincinnati Wedding portraits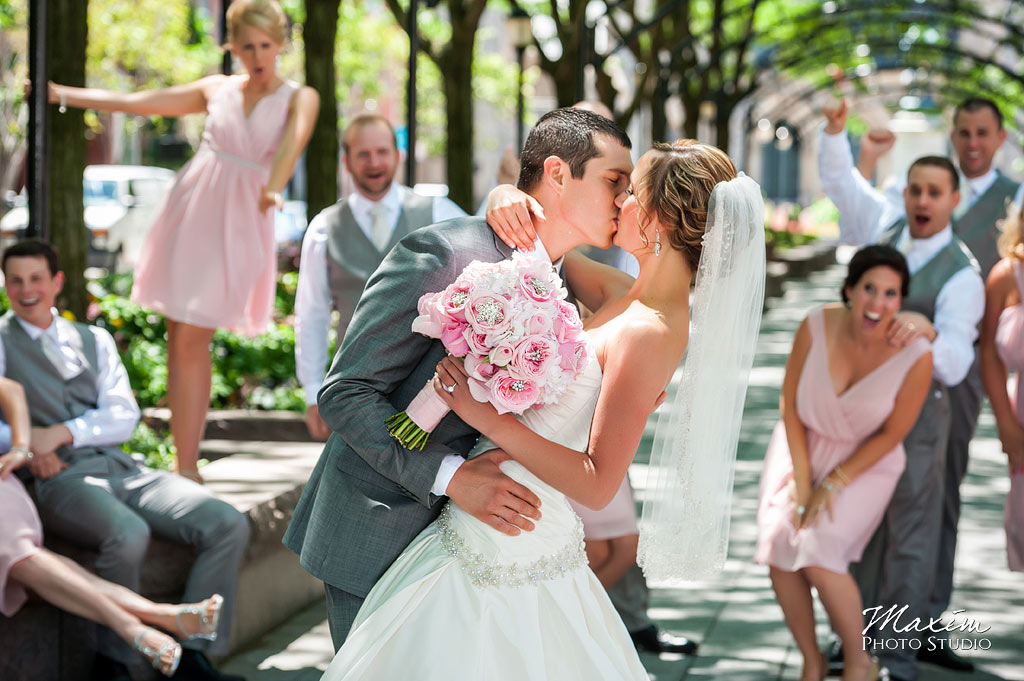 Piatt Park Cincinnati Wedding portraits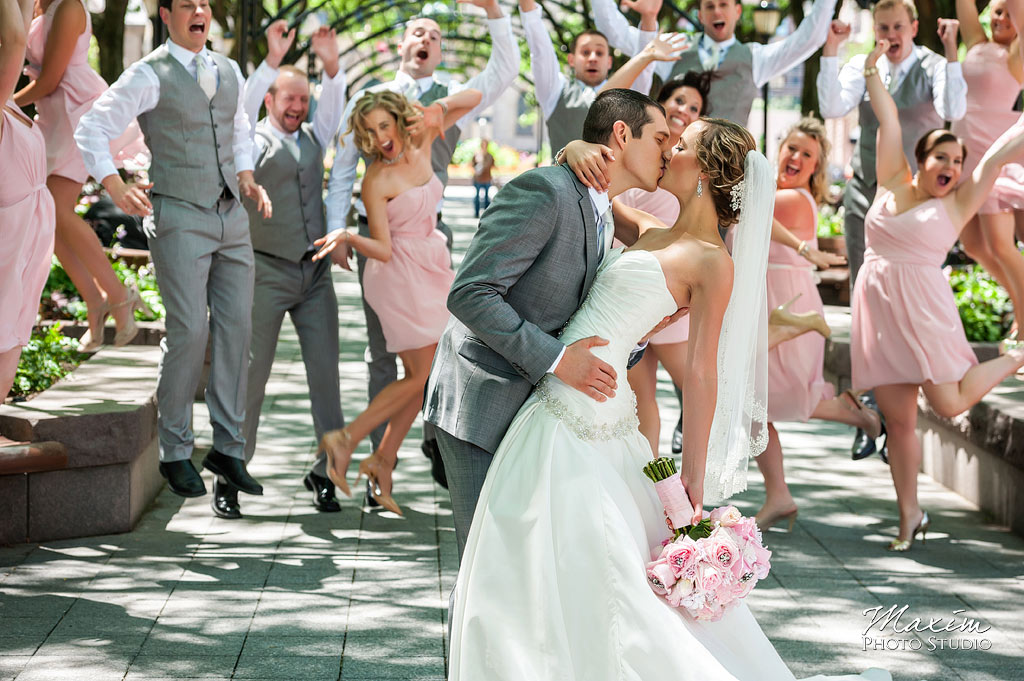 Piatt Park Cincinnati Wedding portraits
Piatt Park Cincinnati Wedding portraits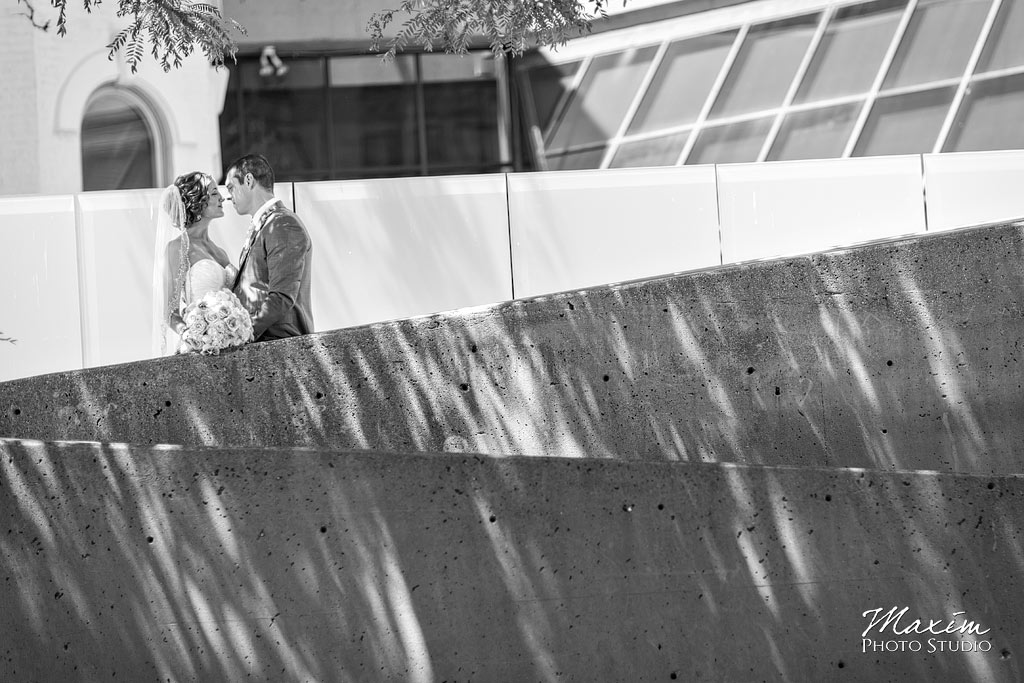 Piatt Park Cincinnati Wedding portraits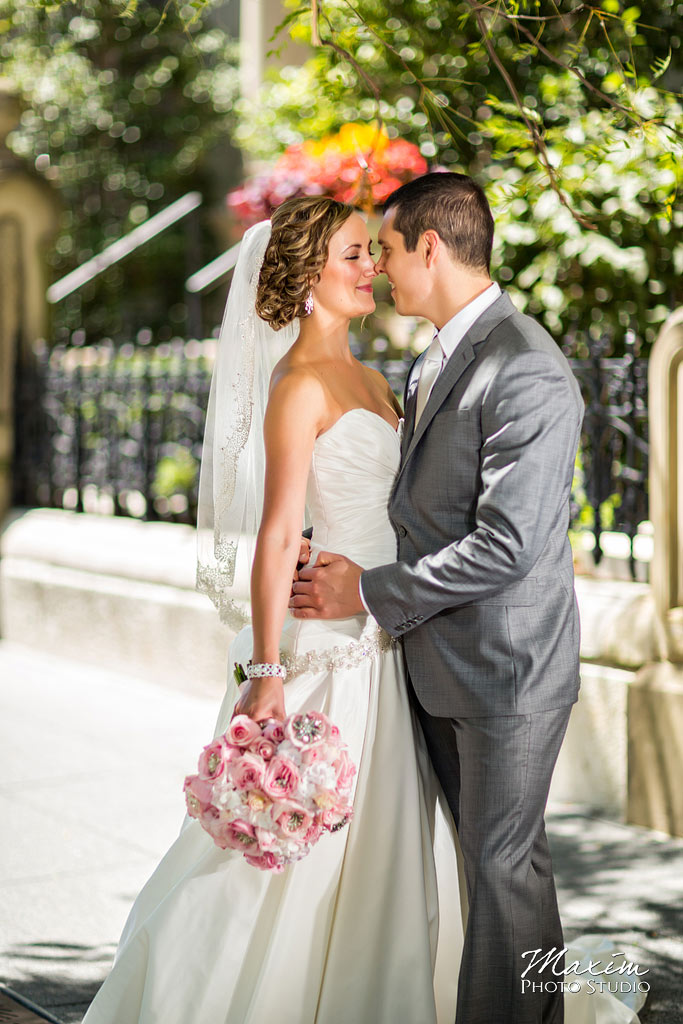 Piatt Park Cincinnati Wedding portraits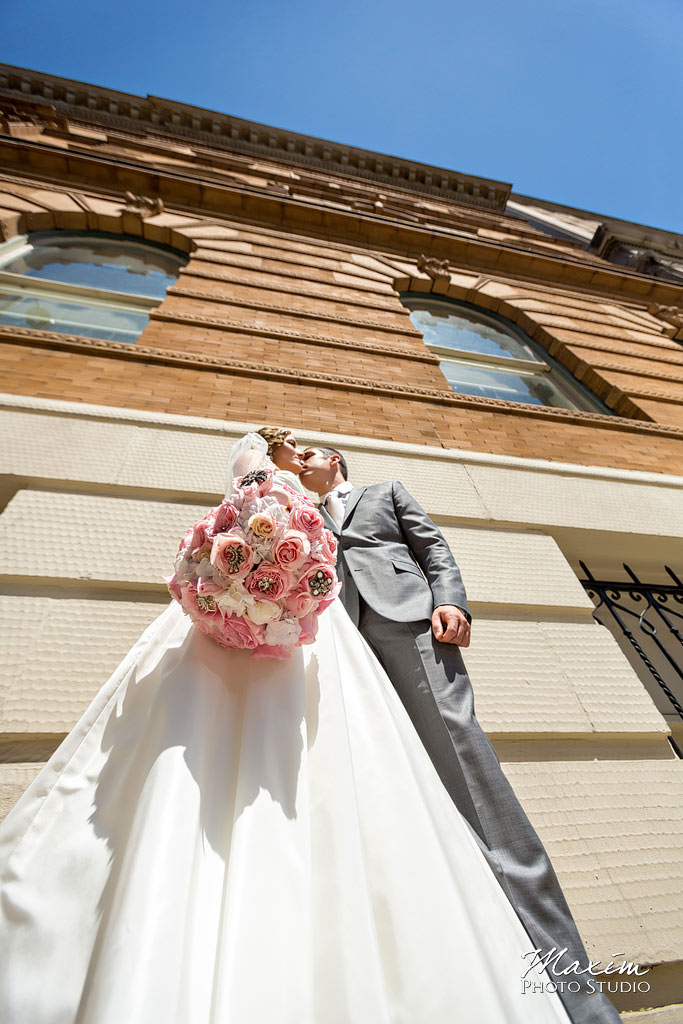 The Phoenix Cincinnati Wedding pictures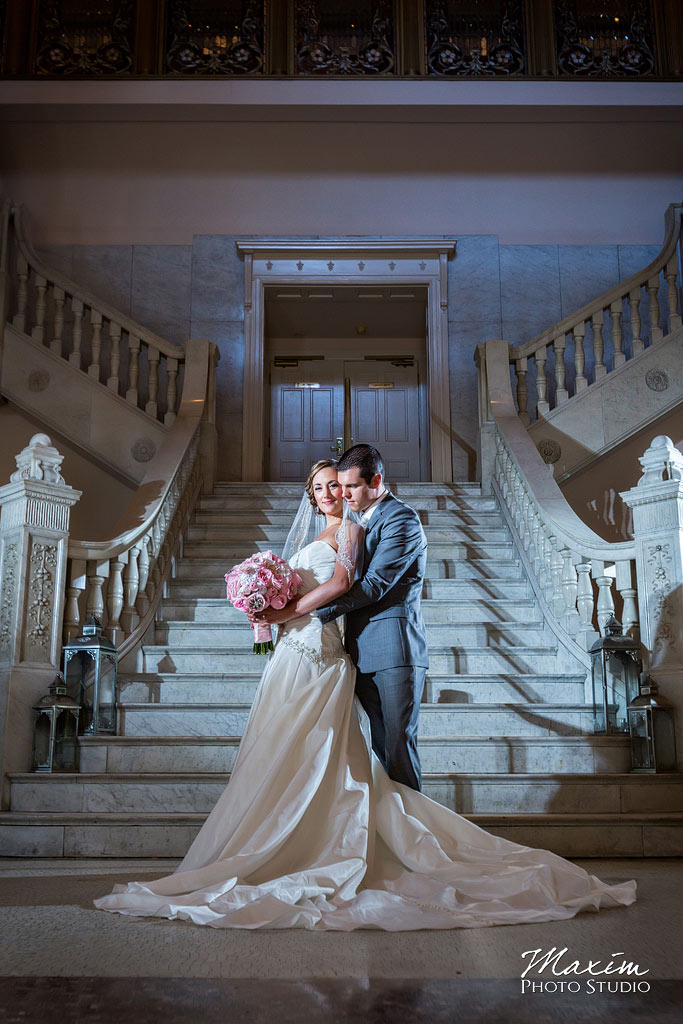 The Phoenix Cincinnati Wedding pictures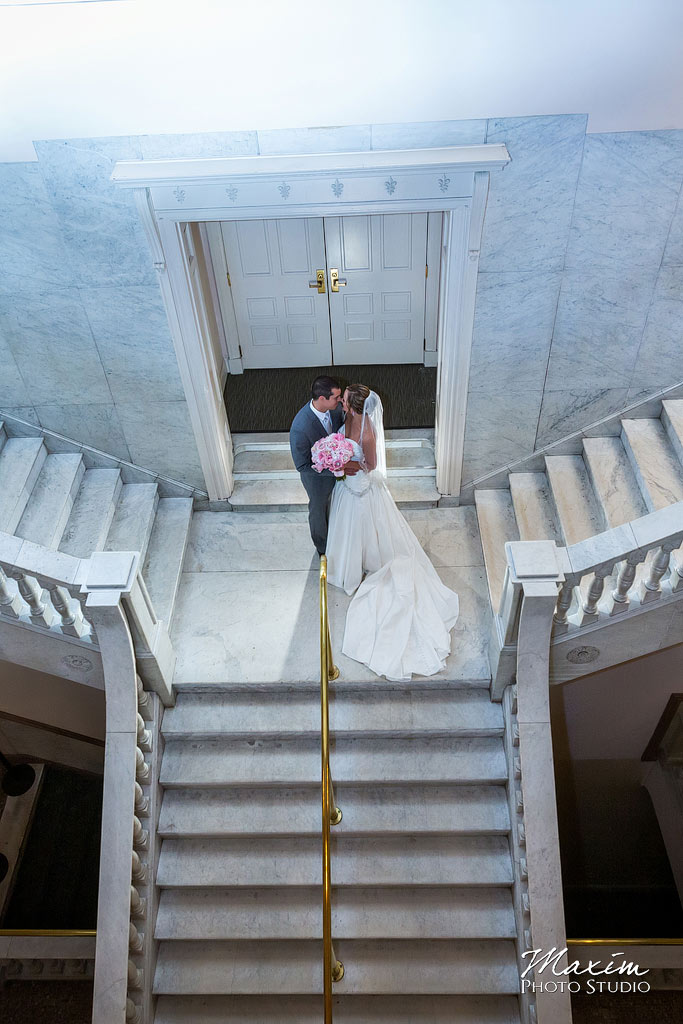 The Phoenix Cincinnati Wedding pictures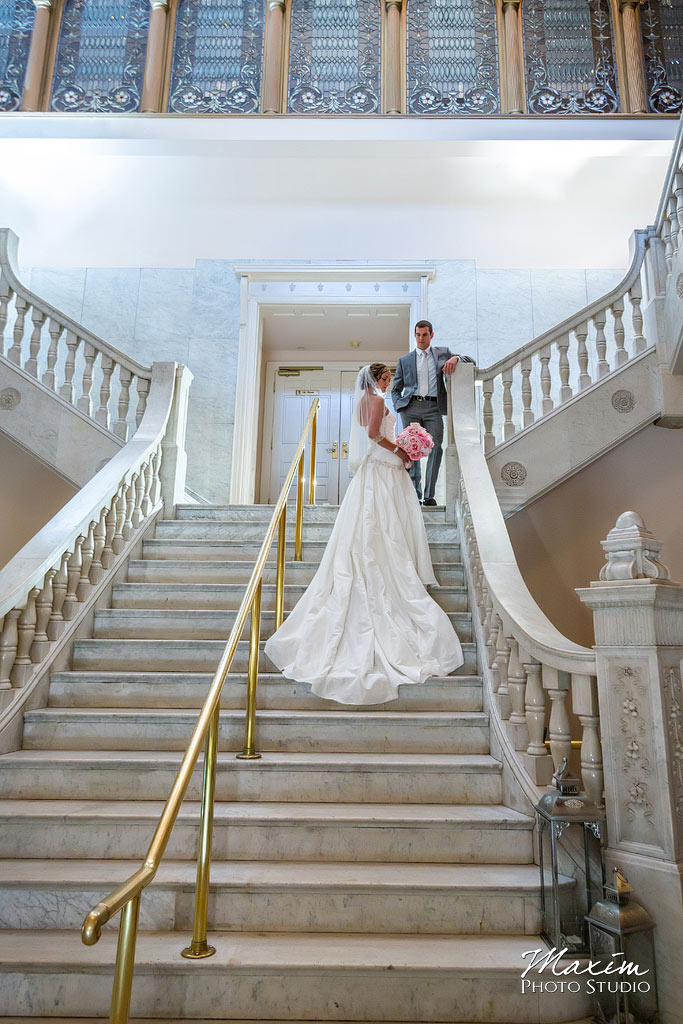 The Phoenix Cincinnati Wedding pictures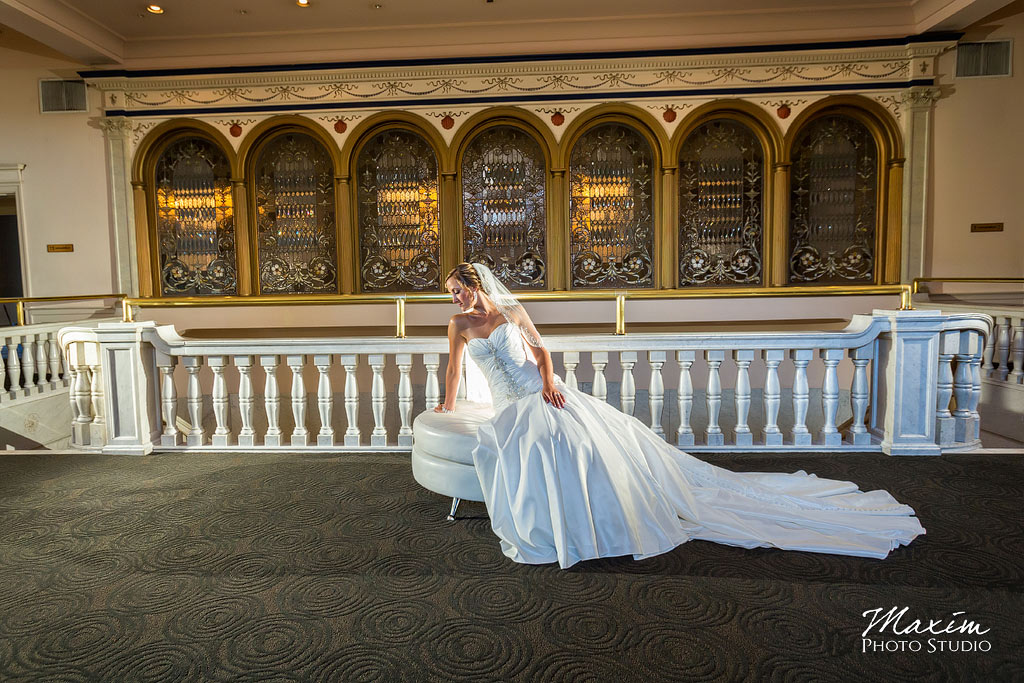 The Phoenix Cincinnati Wedding pictures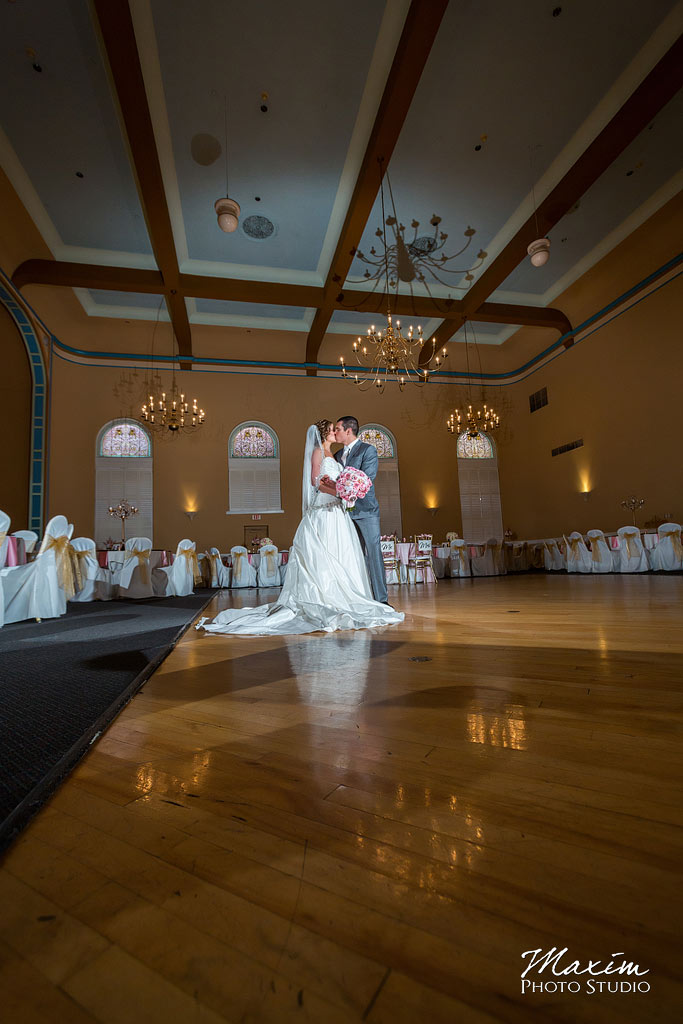 The Phoenix Cincinnati Wedding pictures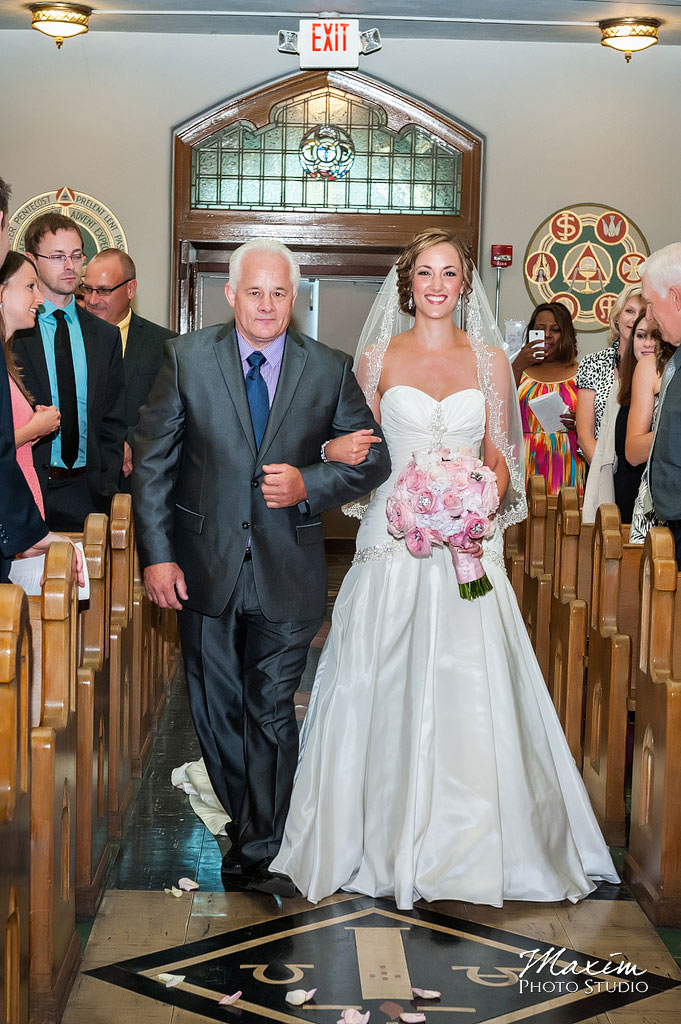 St. Aloysius Chapel Cincinnati Wedding Ceremony photos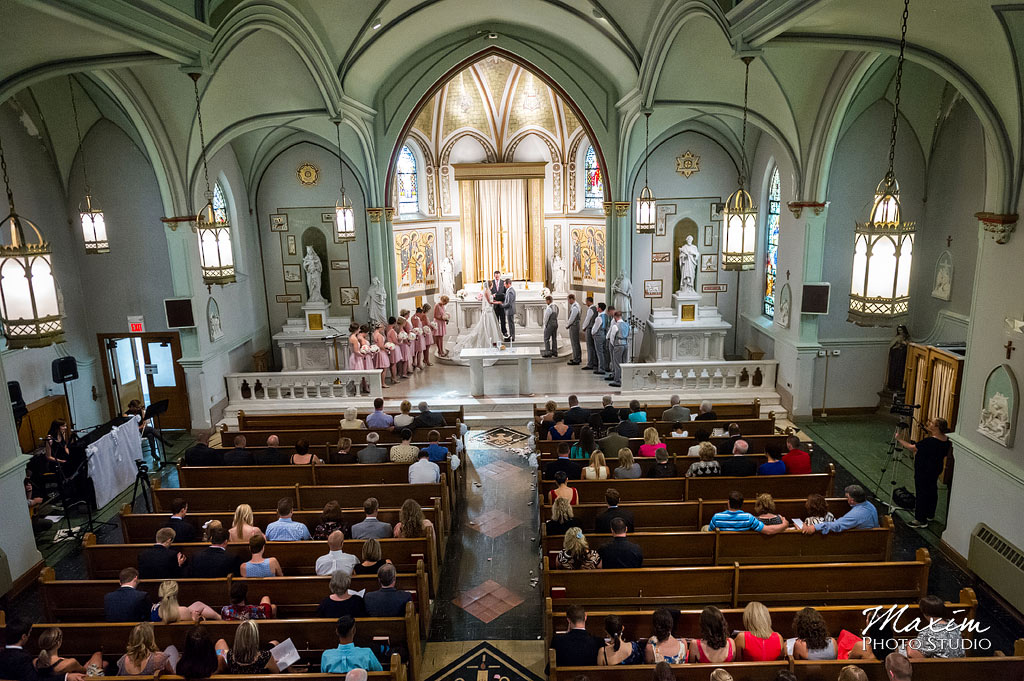 St. Aloysius Chapel Cincinnati Wedding Ceremony pictures
St. Aloysius Chapel Cincinnati Wedding Ceremony photography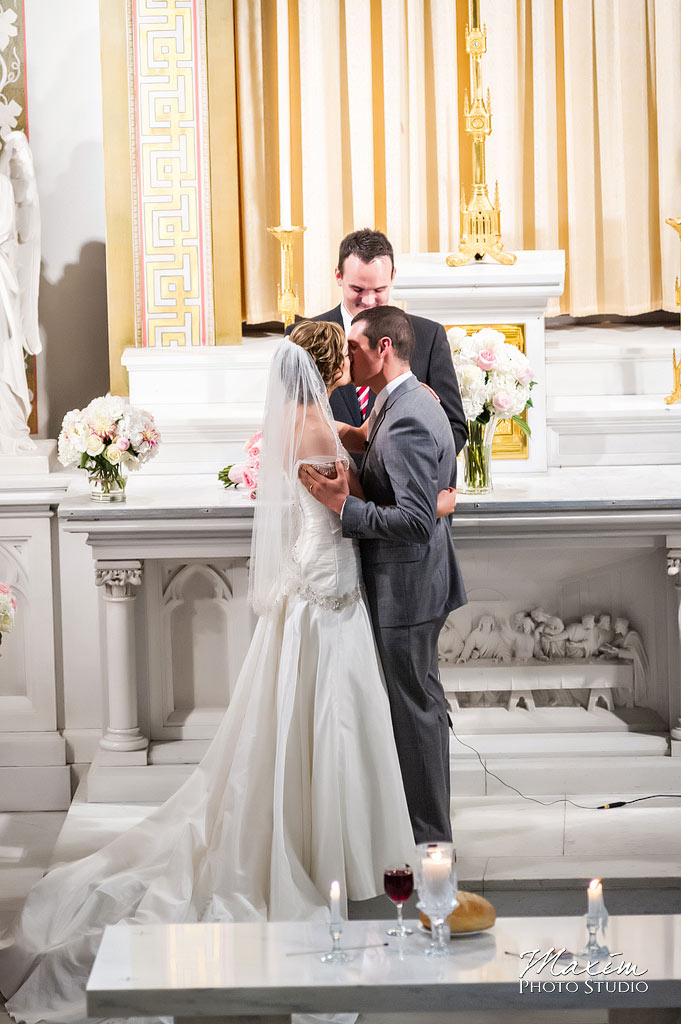 St. Aloysius Chapel Cincinnati Wedding Ceremony first kiss
Katie and Tony are Husband and Wife at St. Aloysius Chapel in Cincinnati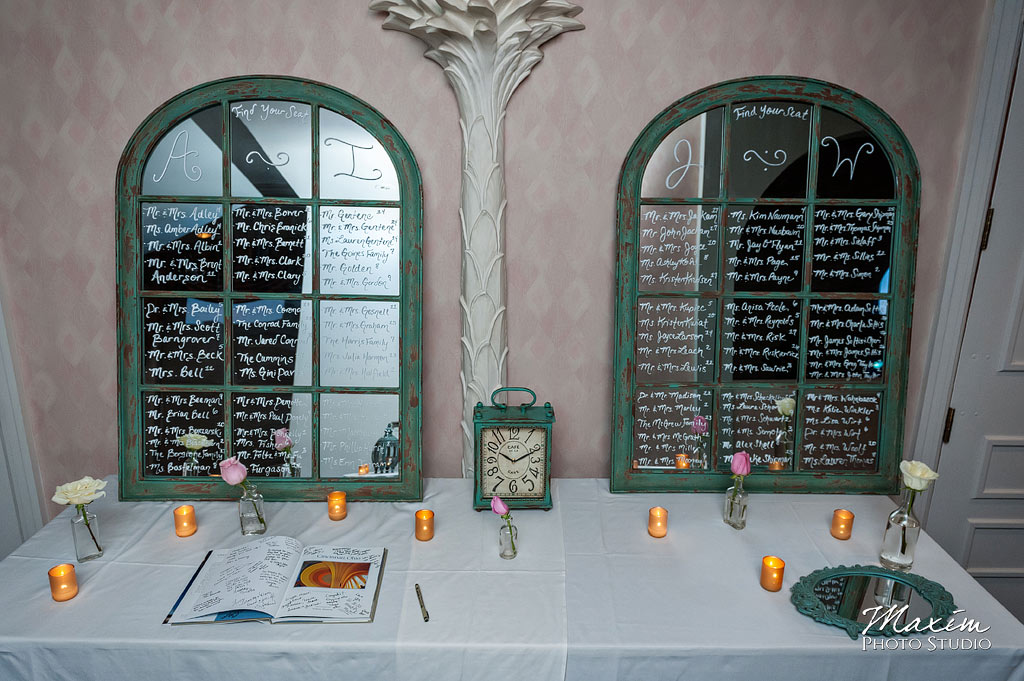 Unique way to write the table locations for The Phoenix Cincinnati Wedding Reception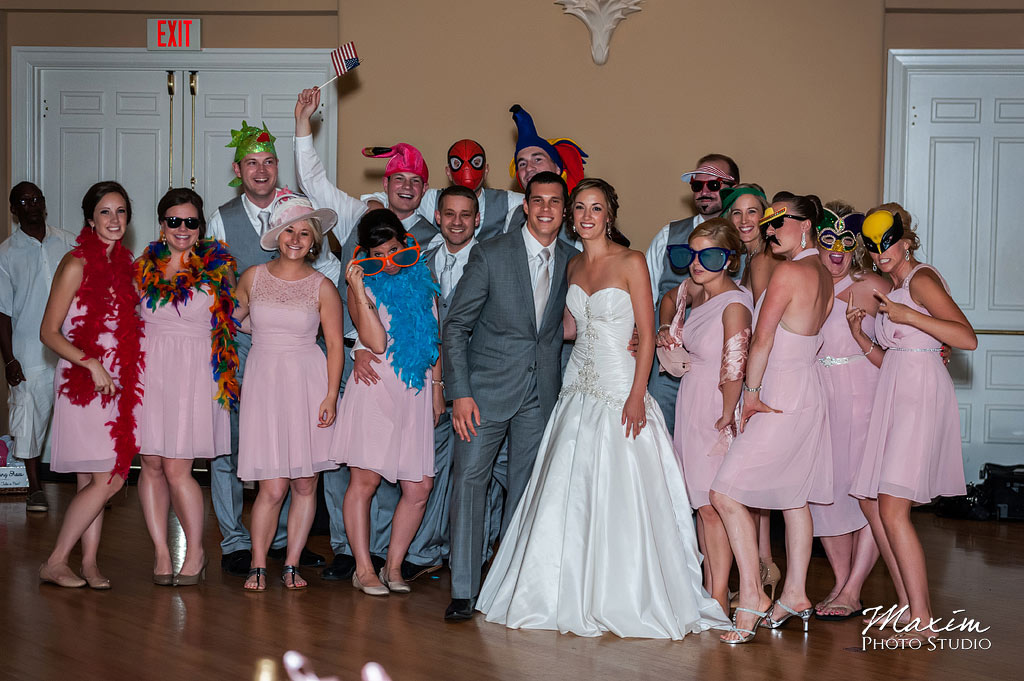 Katie, Tony, and the Bridal Party at The Phoenix Wedding Reception in Cincinnati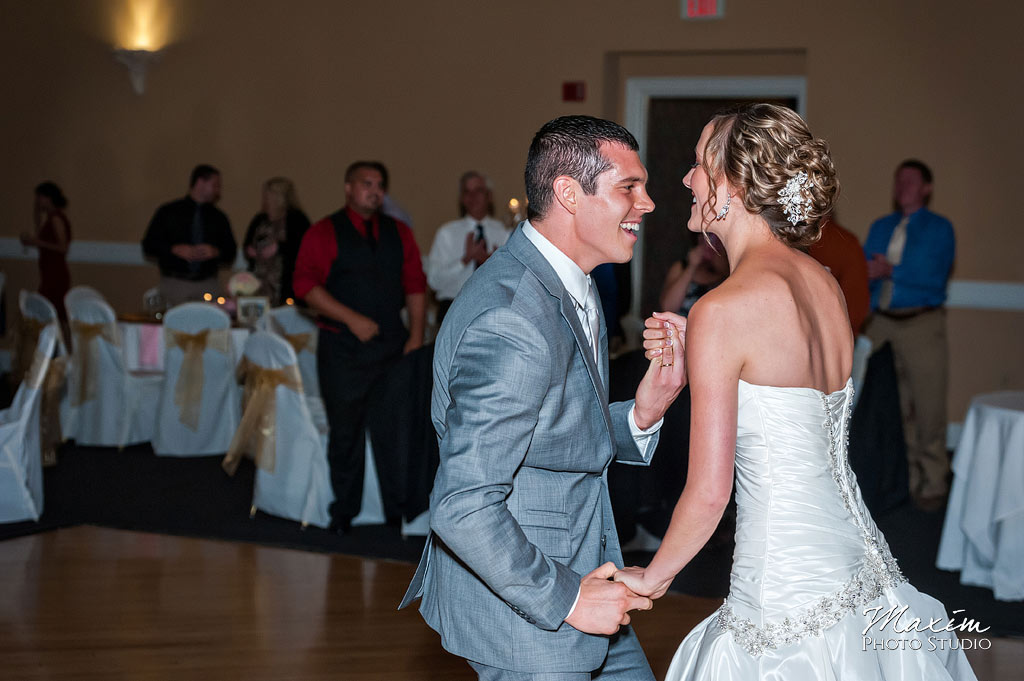 First dance between Katie and Tony at the Phoenix Wedding Reception in Cincinnati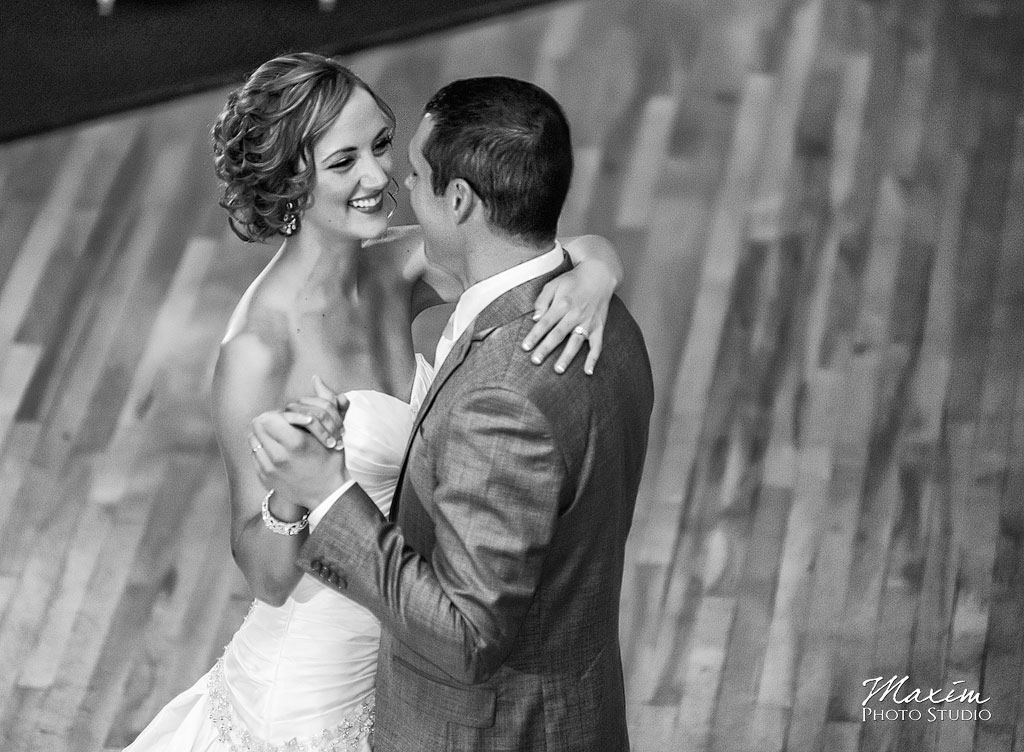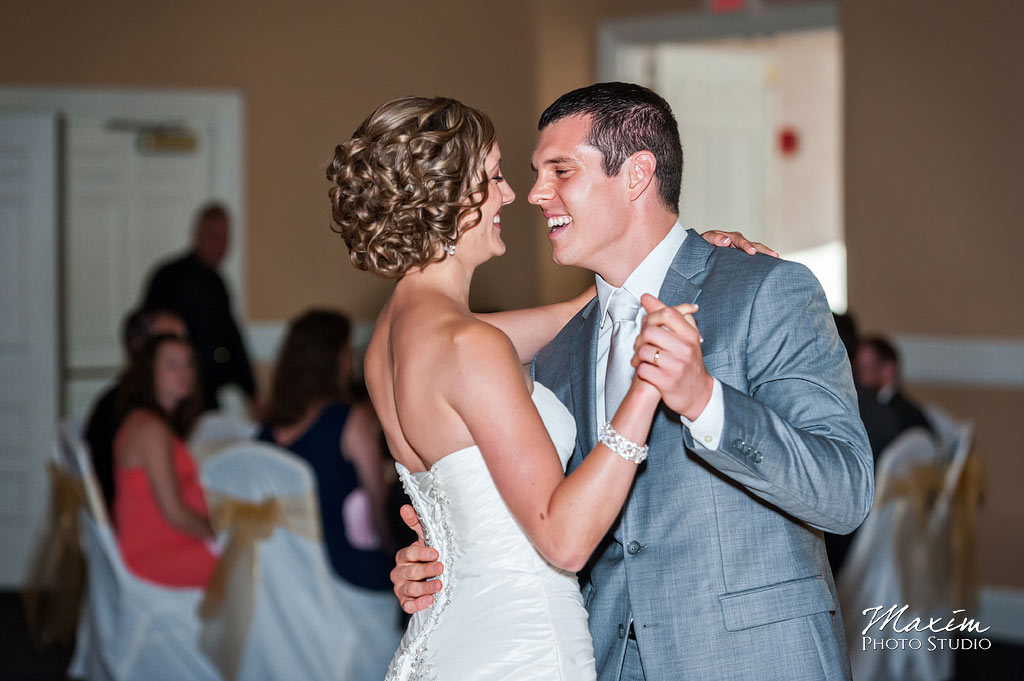 First dance between Katie and Tony at the Phoenix Wedding Reception in Cincinnati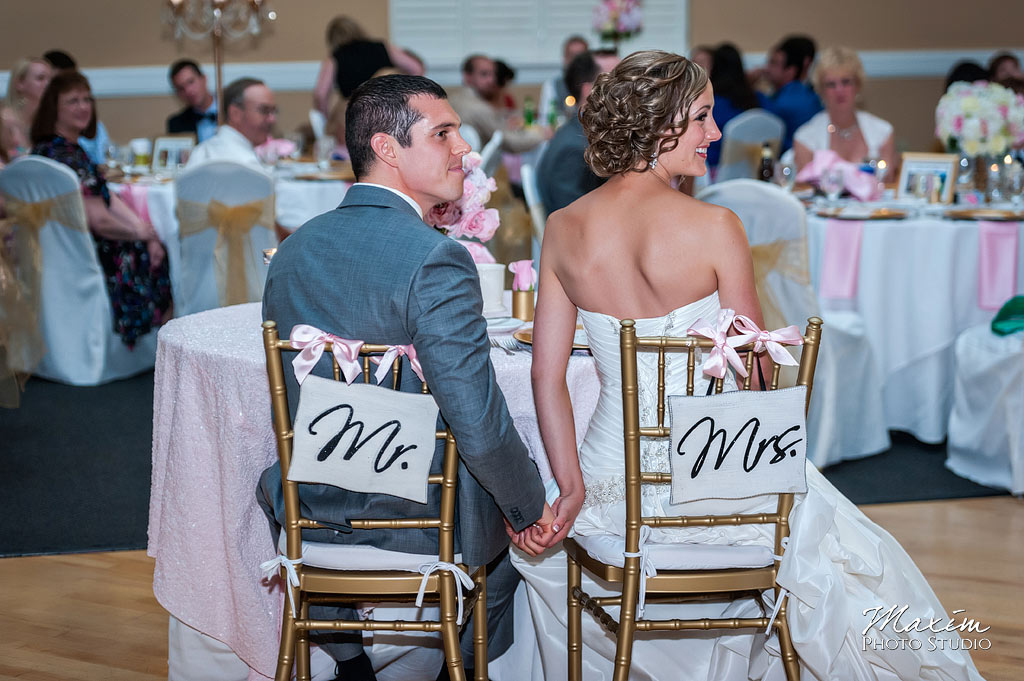 The Phoenix Wedding Reception pictures in Cincinnati Ohio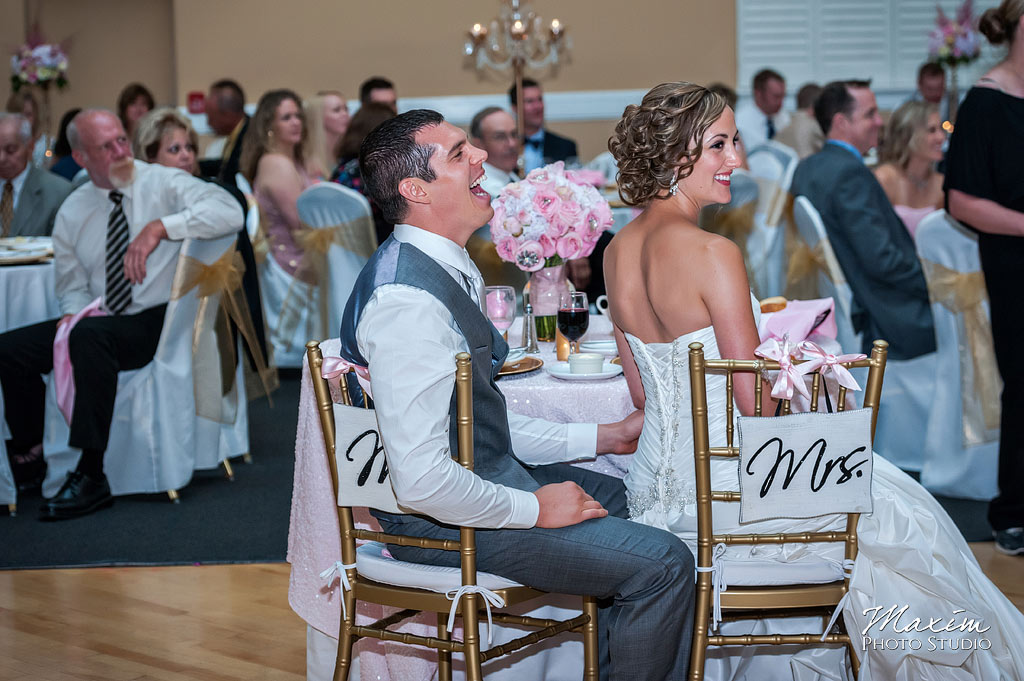 The Phoenix Wedding Reception photos in Cincinnati Ohio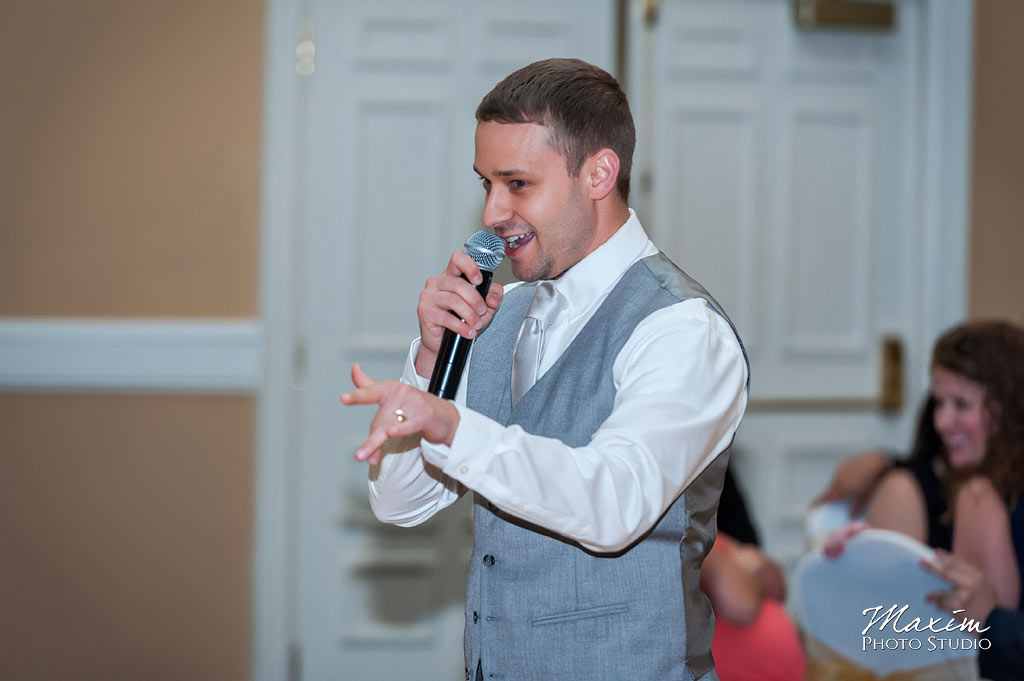 Toasts at The Phoenix Wedding Reception in Cincinnati Ohio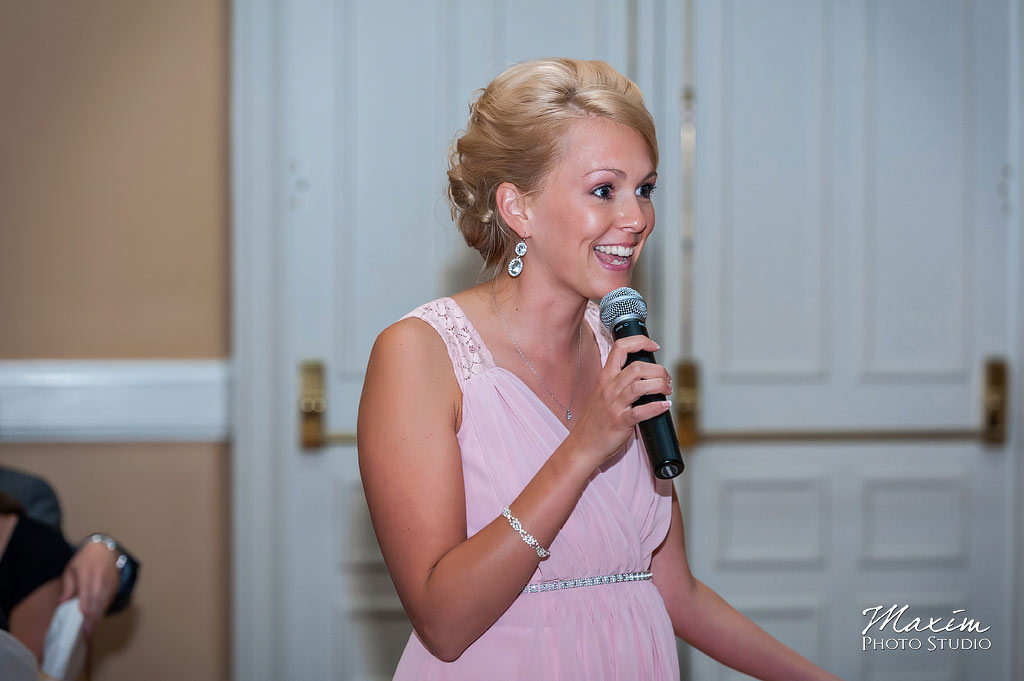 Toasts at The Phoenix Wedding Reception in Cincinnati Ohio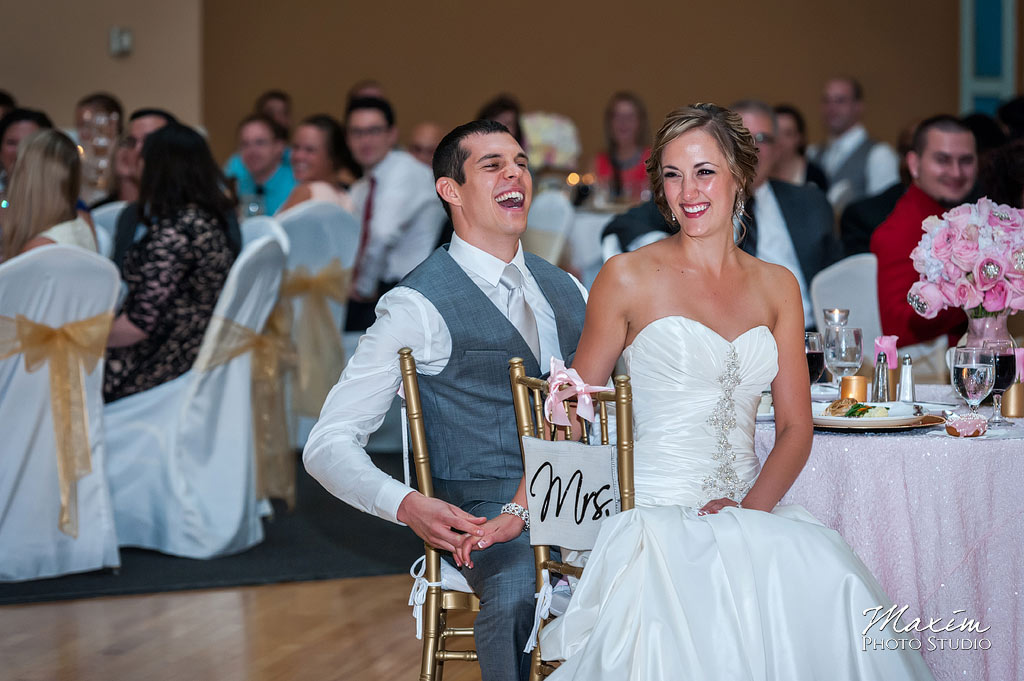 Toasts at The Phoenix Wedding Reception in Cincinnati Ohio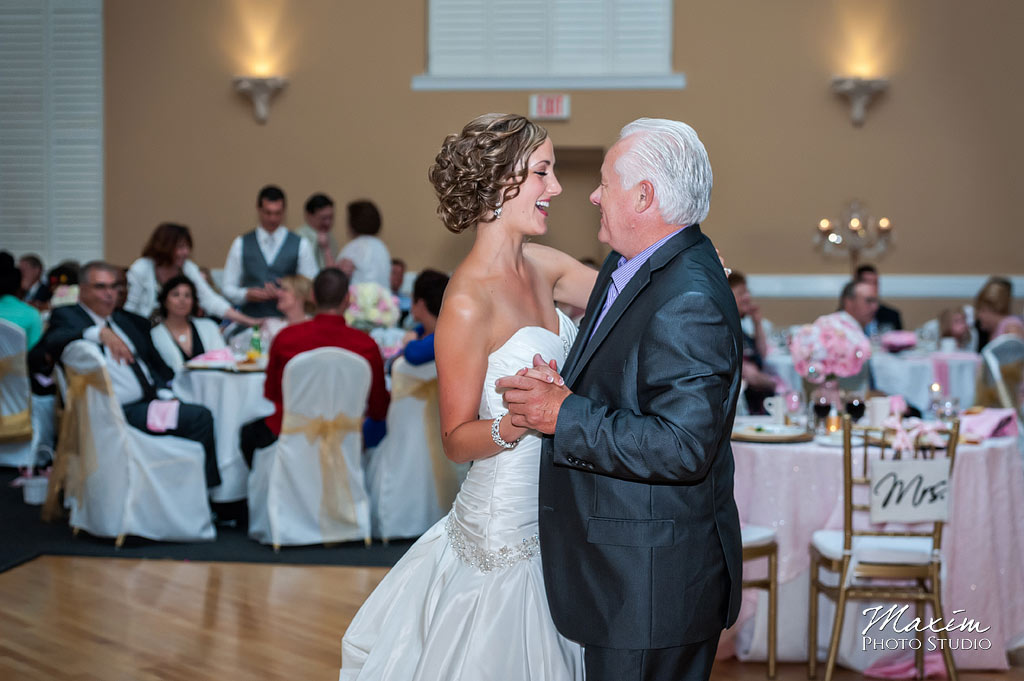 The Phoenix Cincinnati Ohio Wedding Reception pictures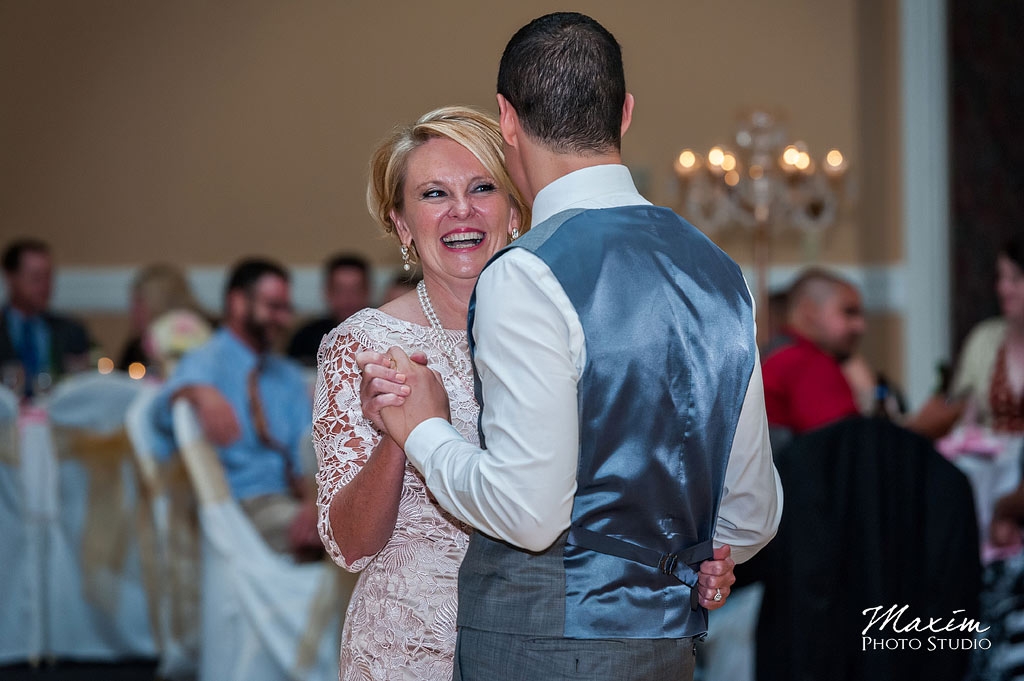 The Phoenix Cincinnati Ohio Wedding Reception photos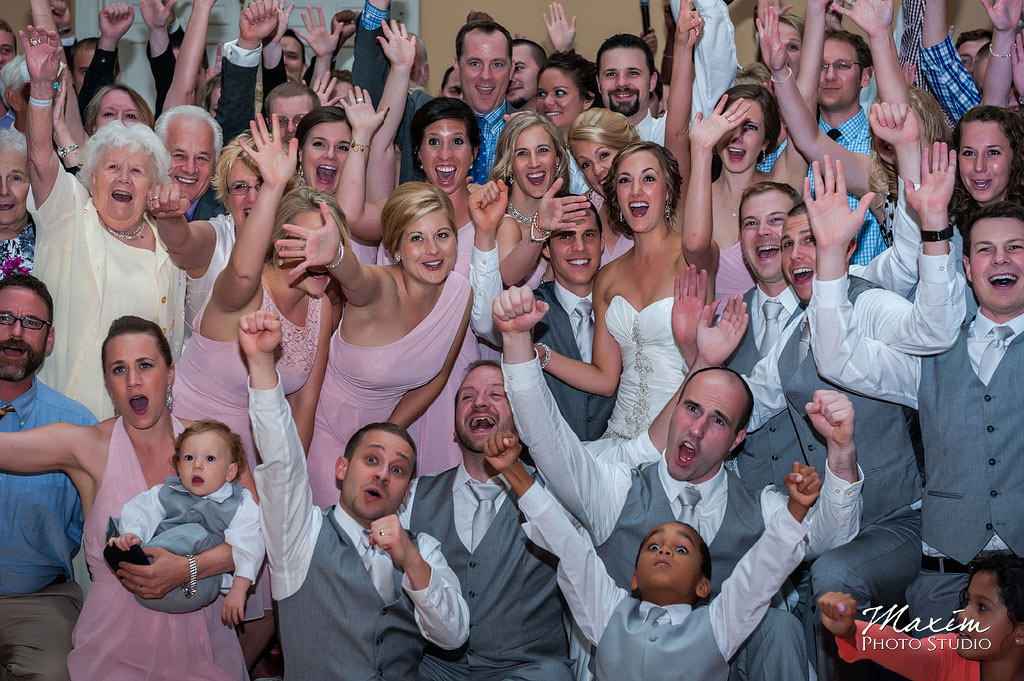 The Phoenix Cincinnati Ohio Wedding Reception Group shot picture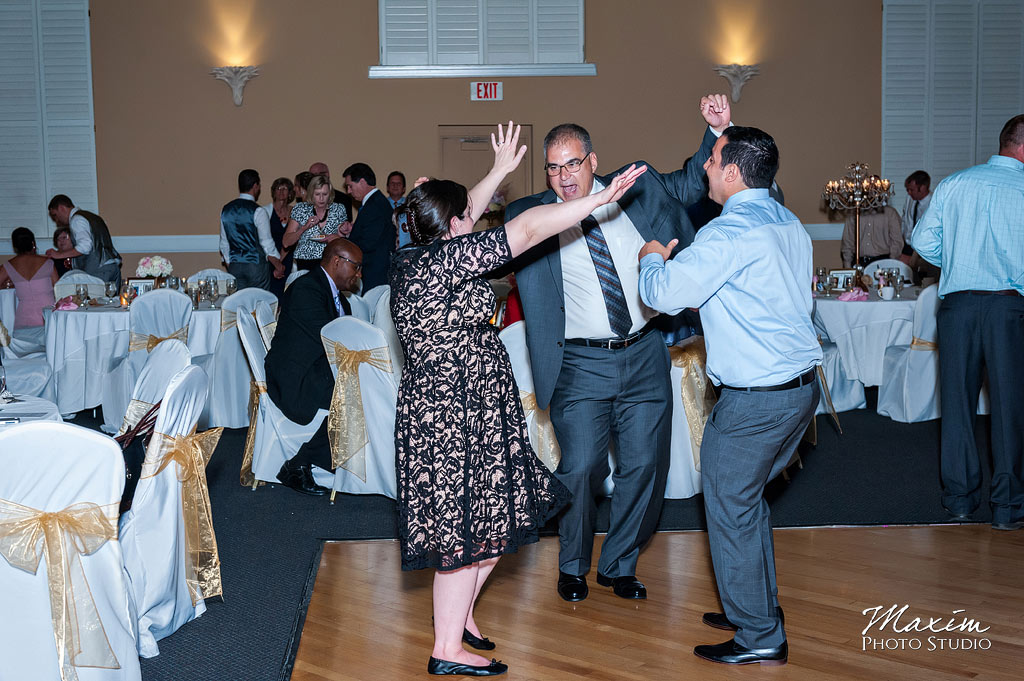 Tony's father enjoying himself at The Phoenix Wedding Reception