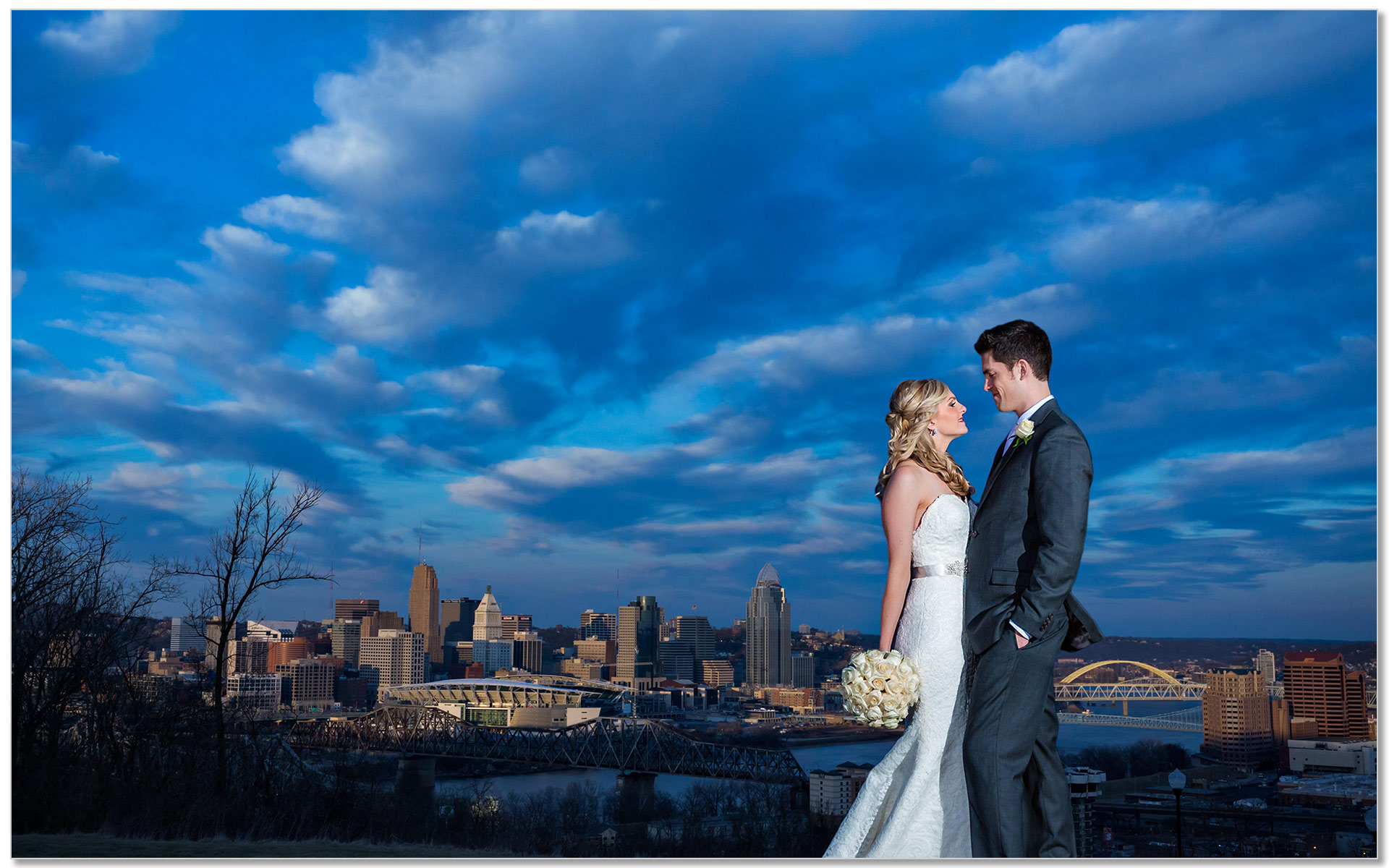 Shannon + Brian | The Grand Covington KY Wedding
The Grand Covington KY Wedding
On Saturday we photographed Brian and Shannon's wedding at Our Lord Christ the King Church in Cincinnati. We photographed their Cincinnati engagement last year at Ault Park.
Brian and Shannon chose not to see each other before the ceremony so we spent some quality time capturing portraits at Ault Park and then at Devou Park where we lucked into the most amazing Cincinnati sunset ever.
We finished the evening at The Grand Ballroom in Coving KY where we setup our Live Photo Booth. The day was a hit all around.
Here are my favorite images from the day.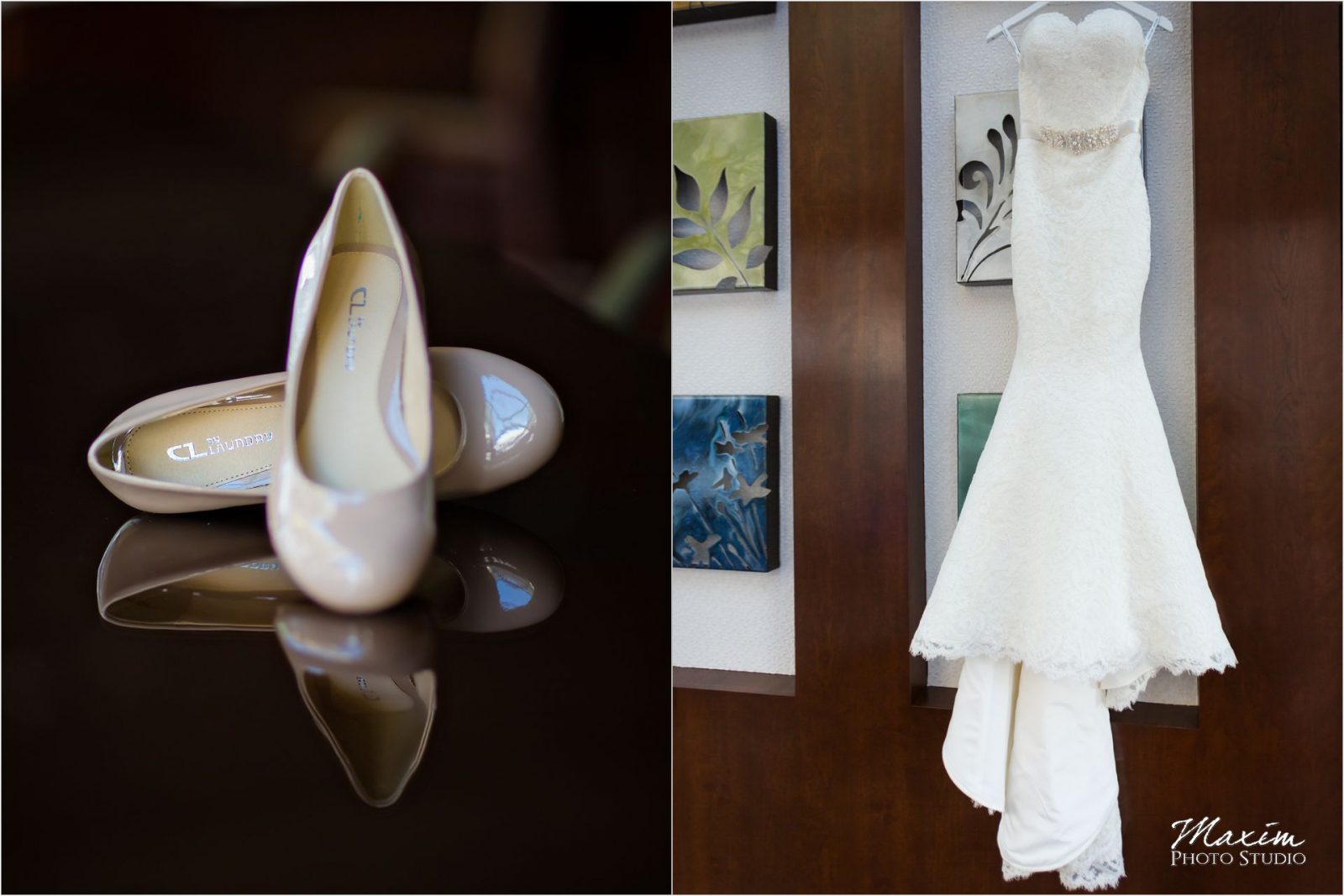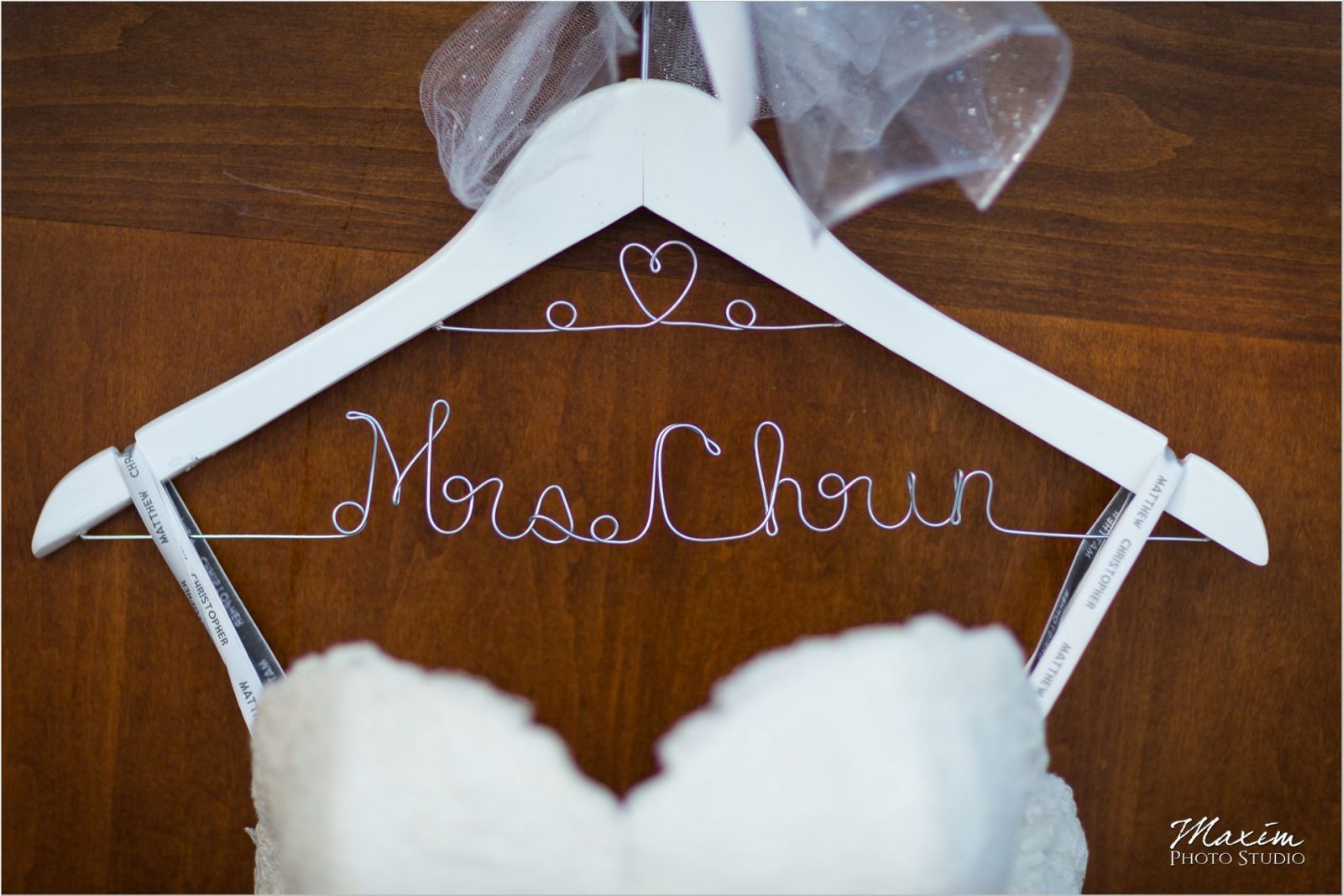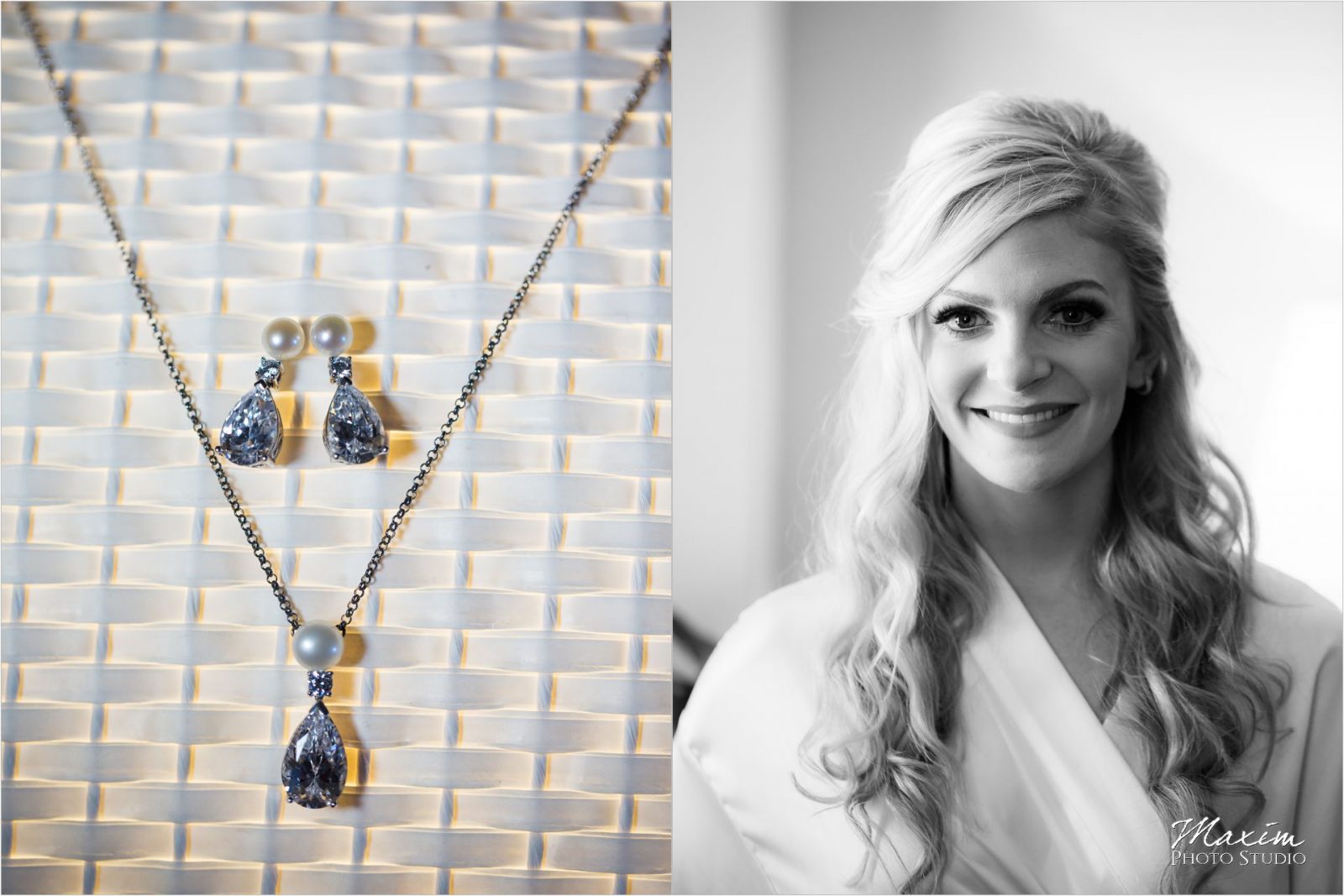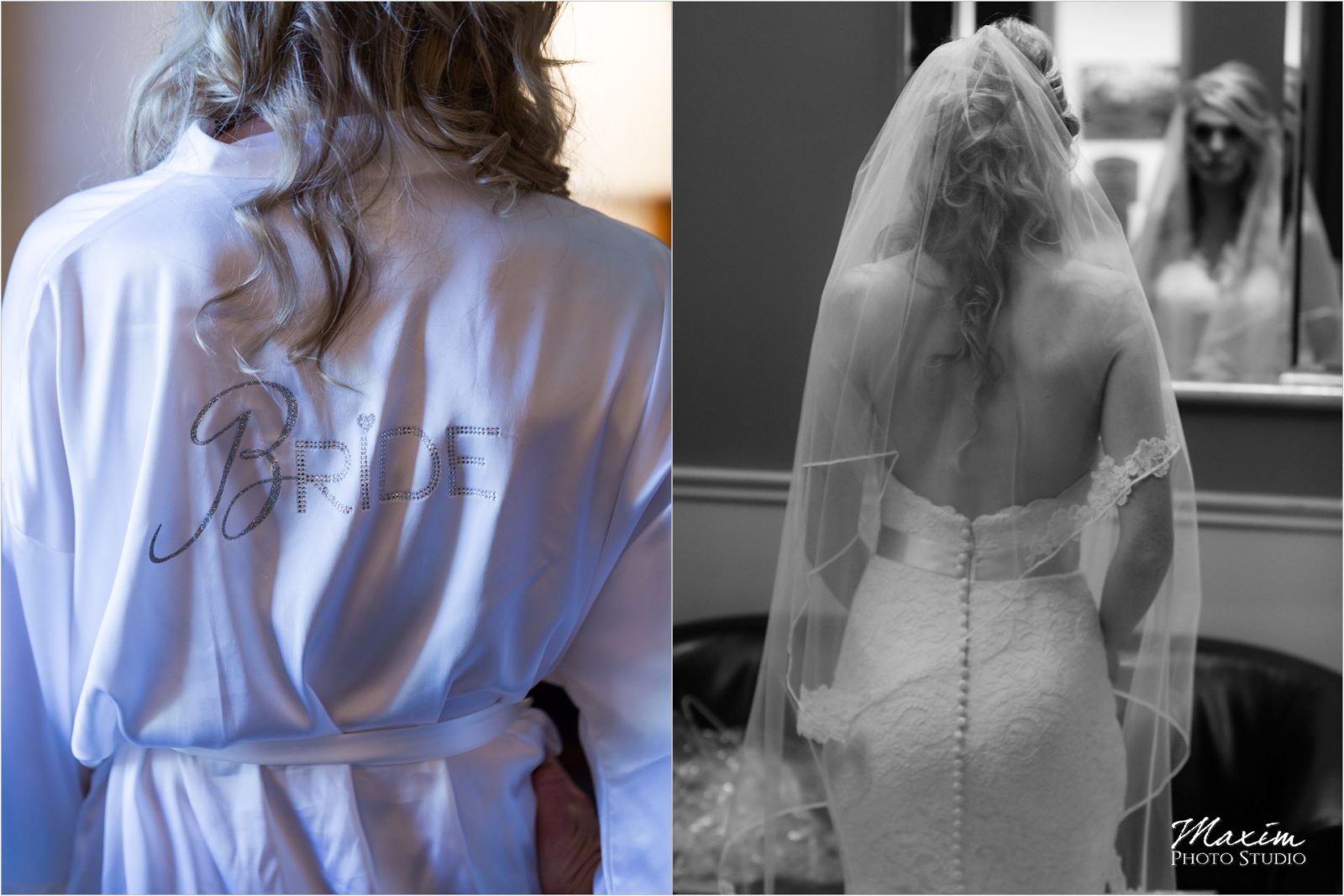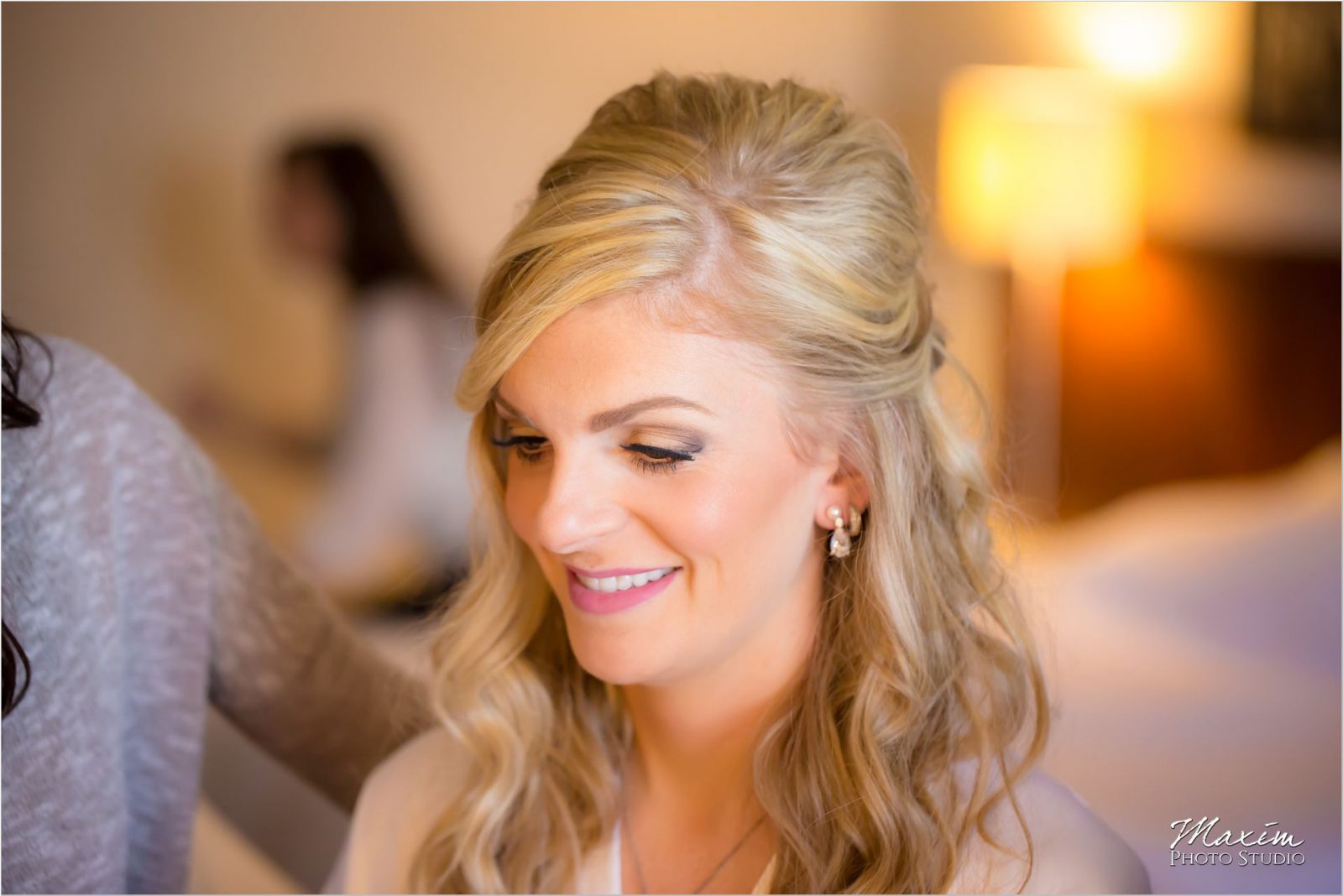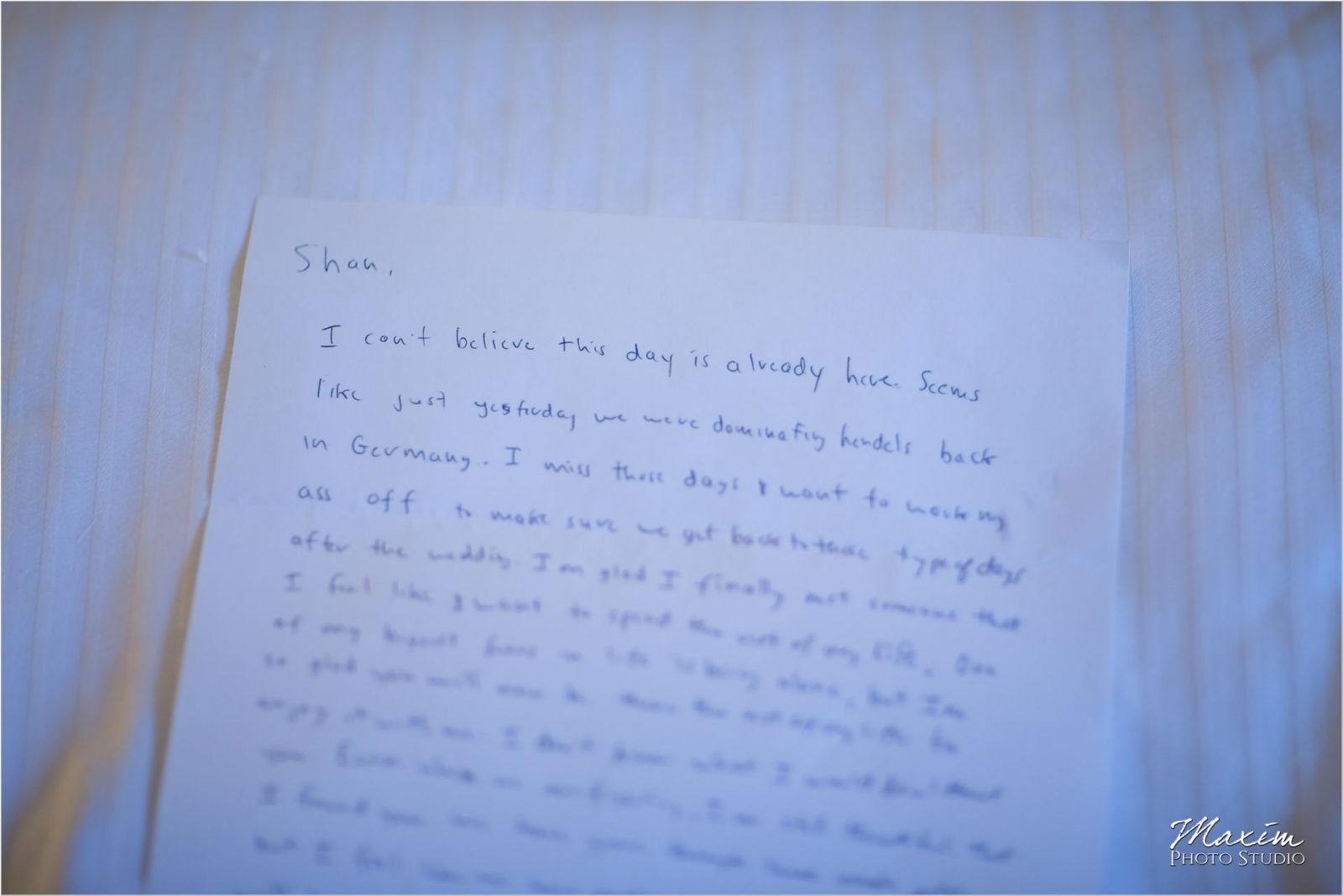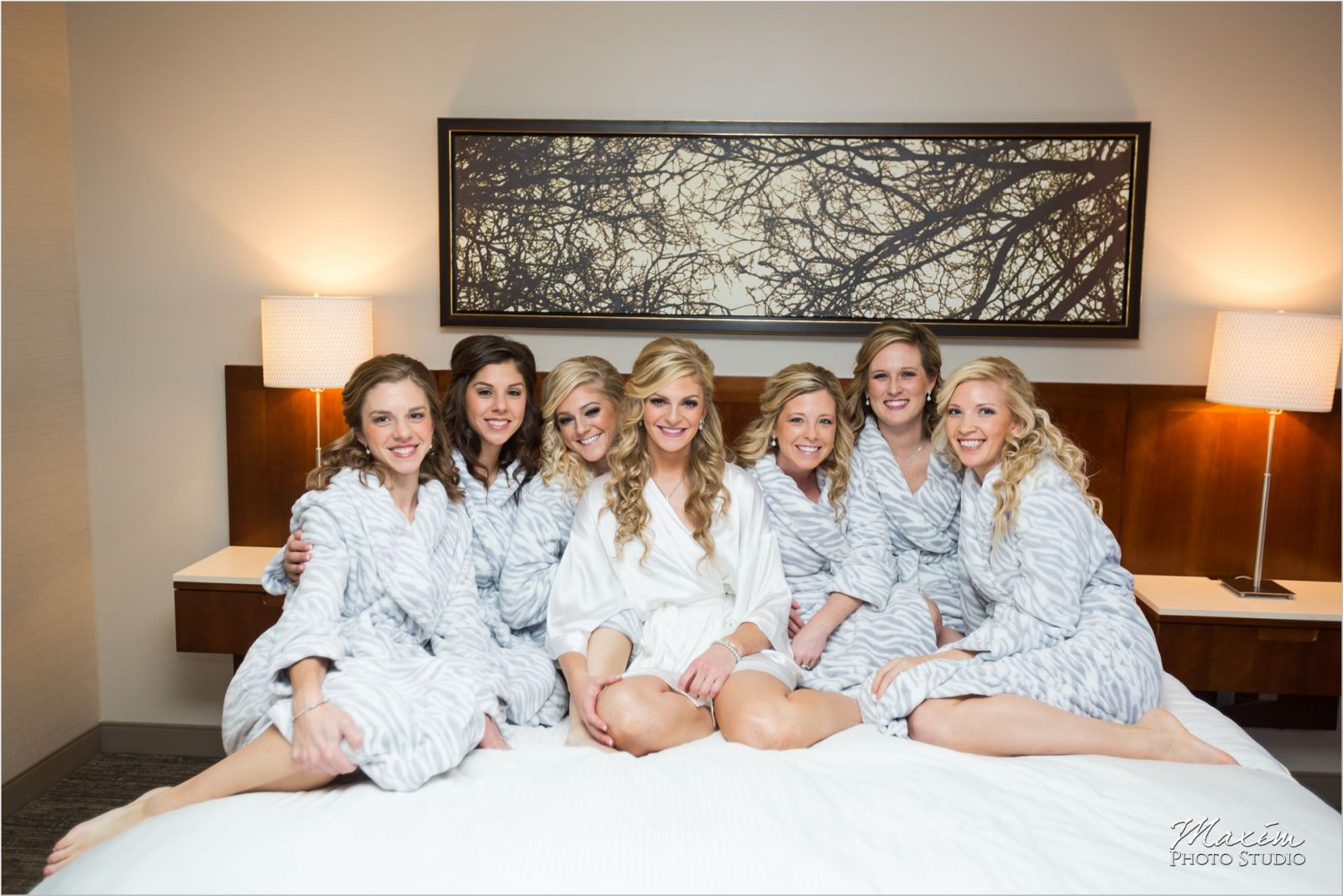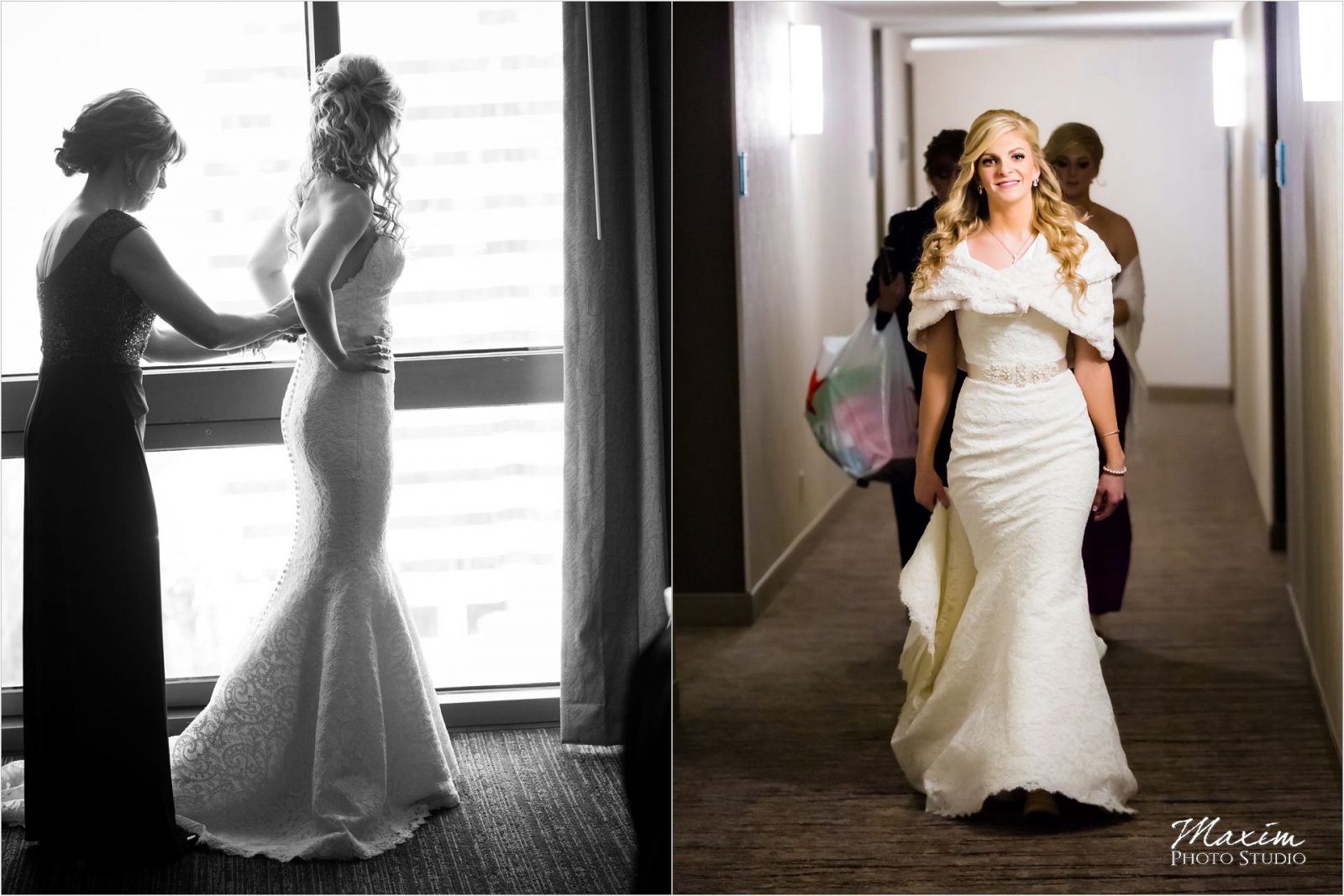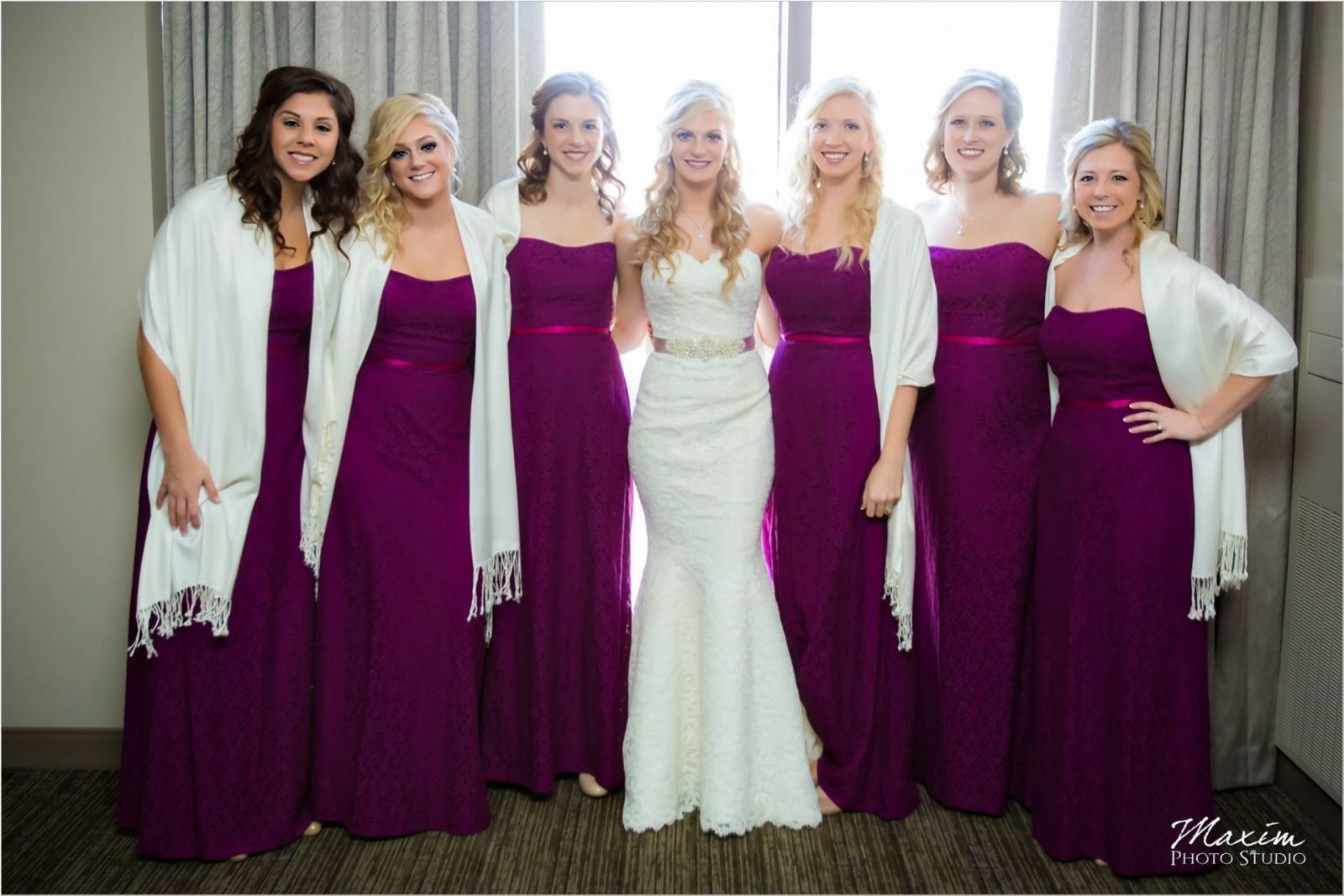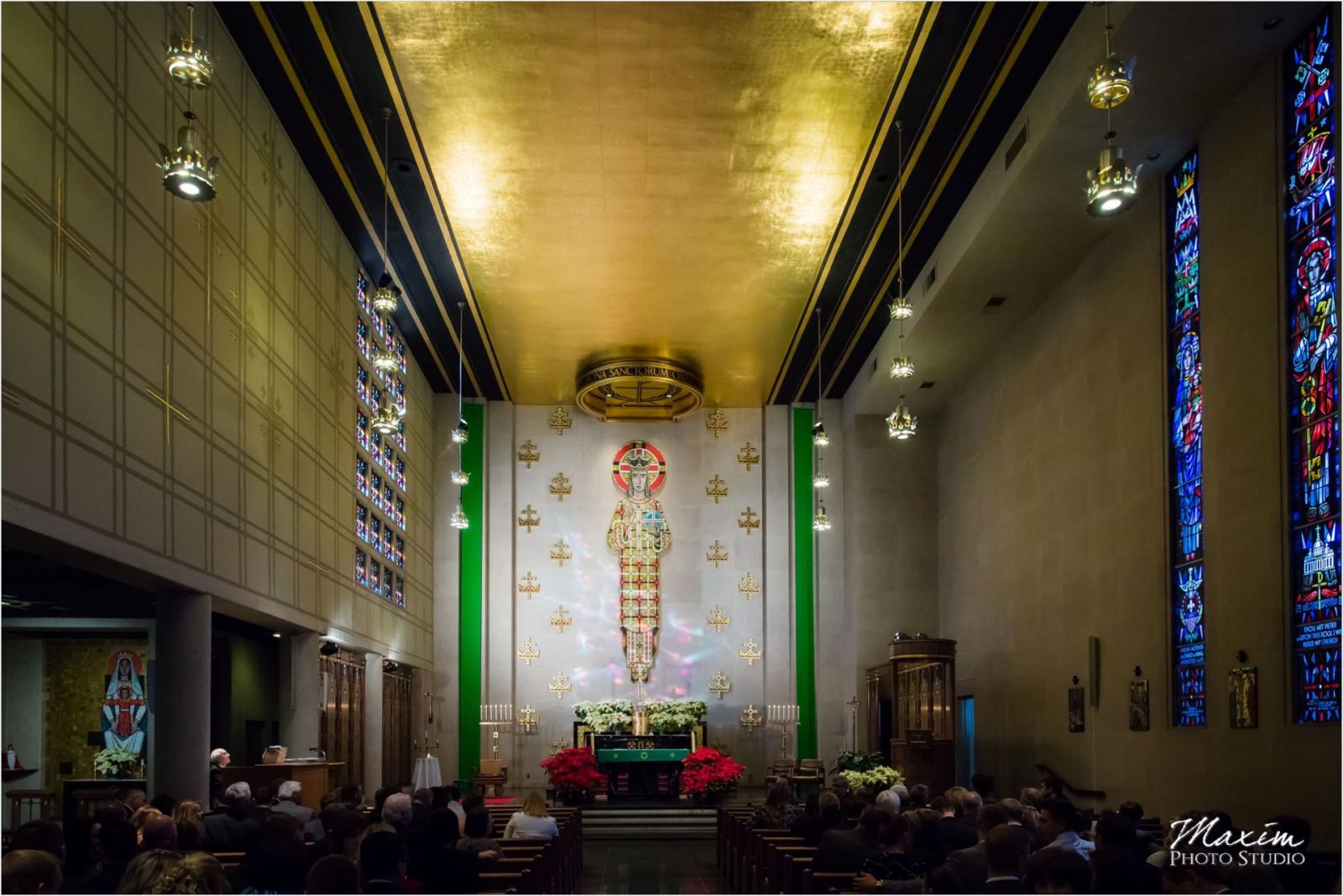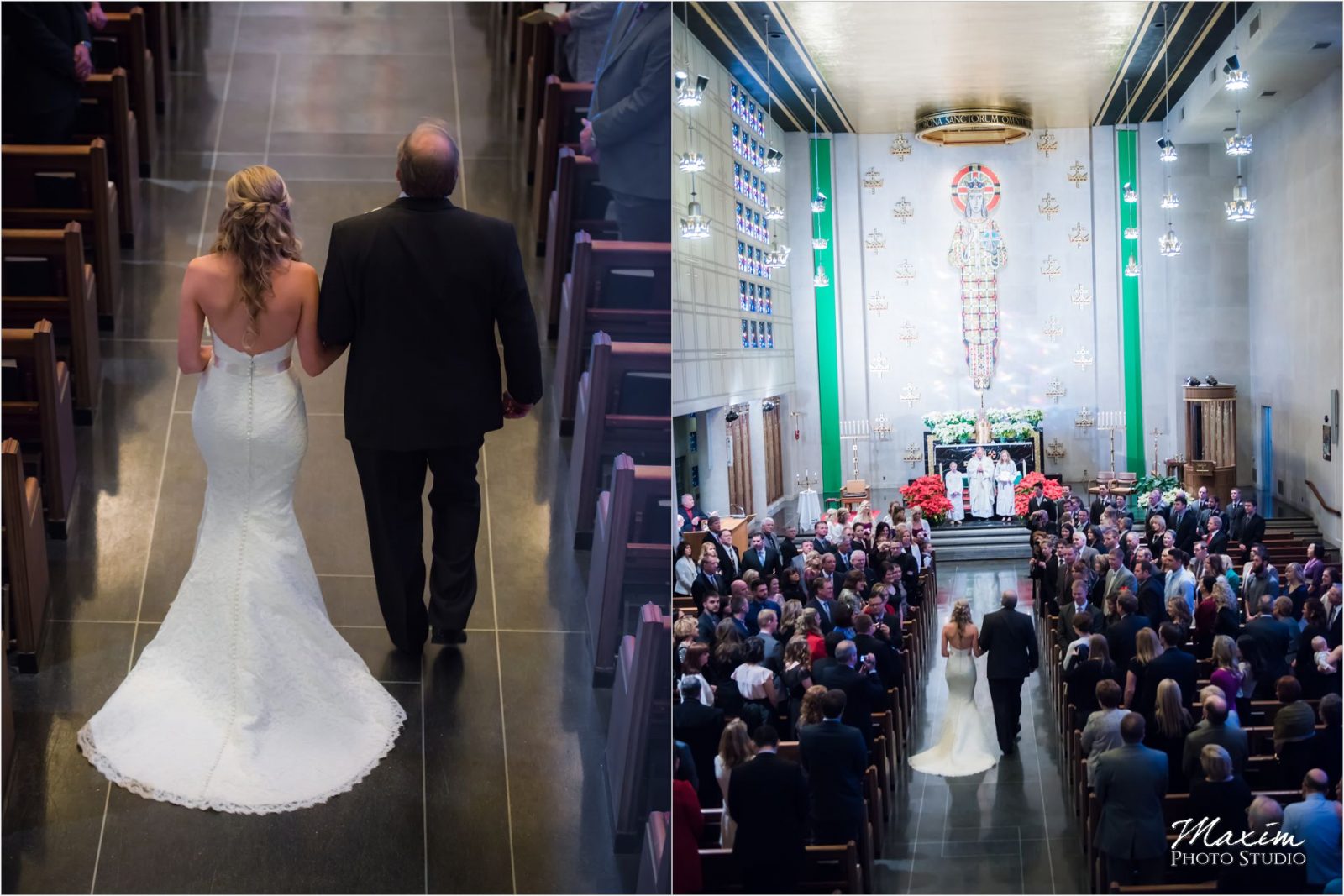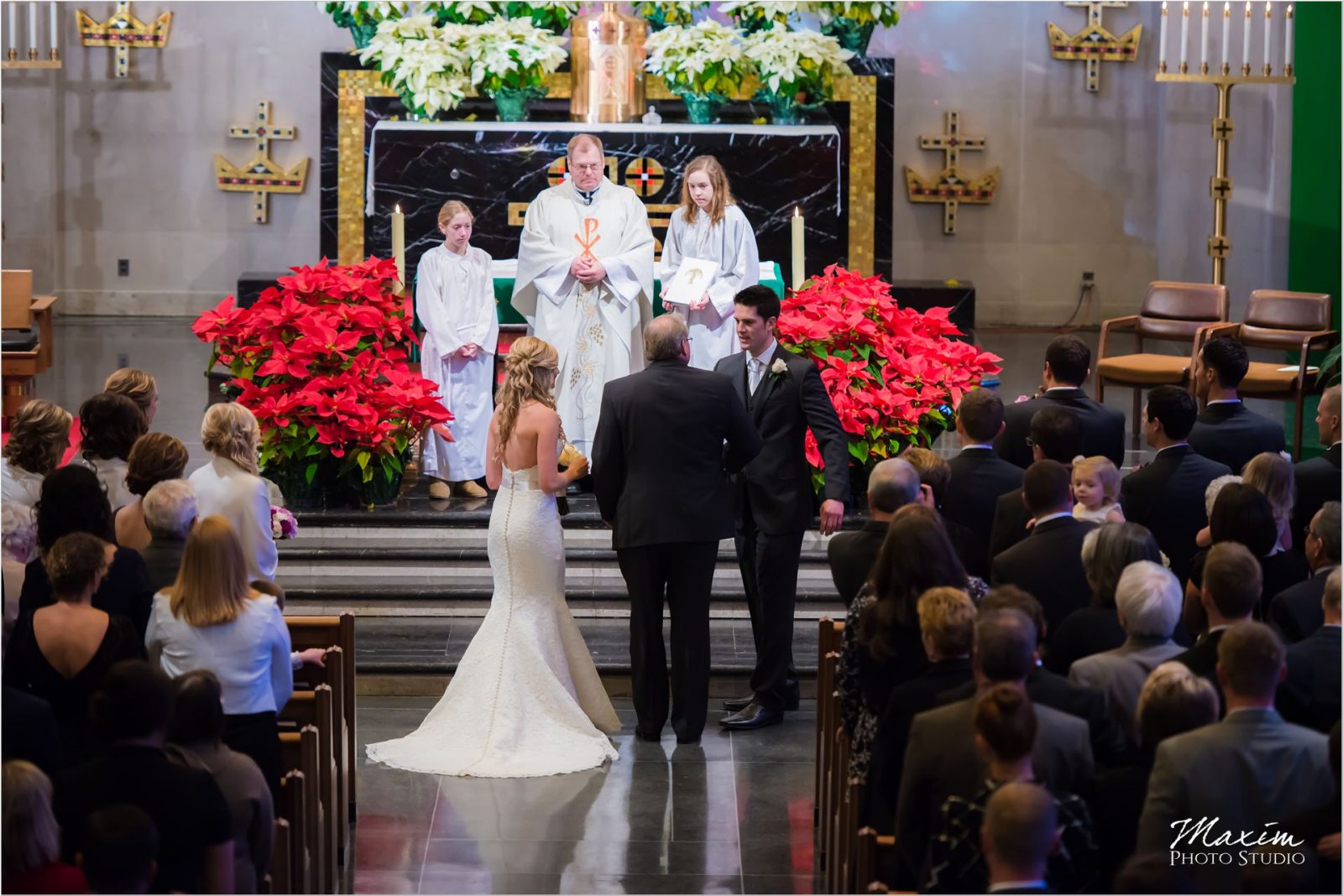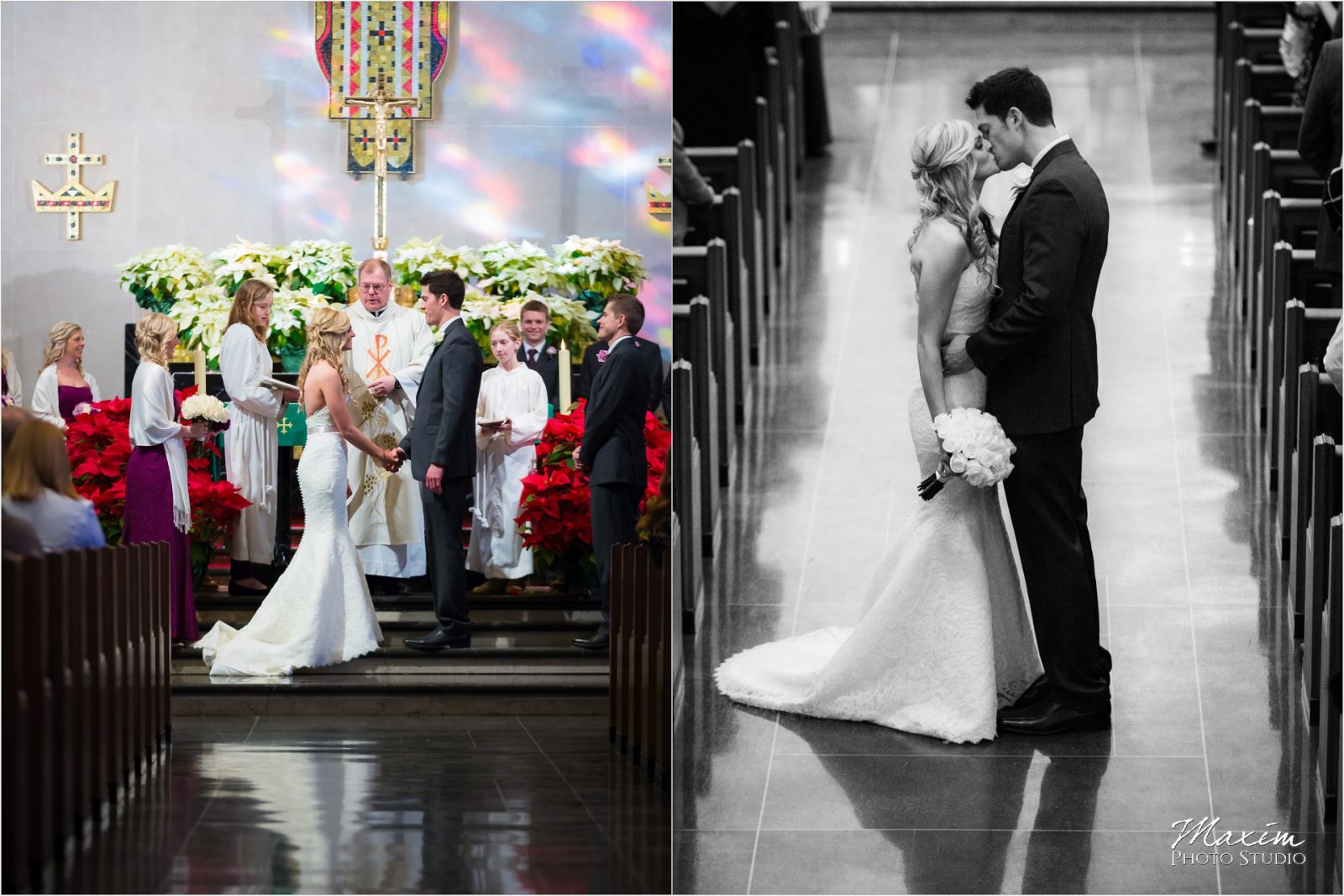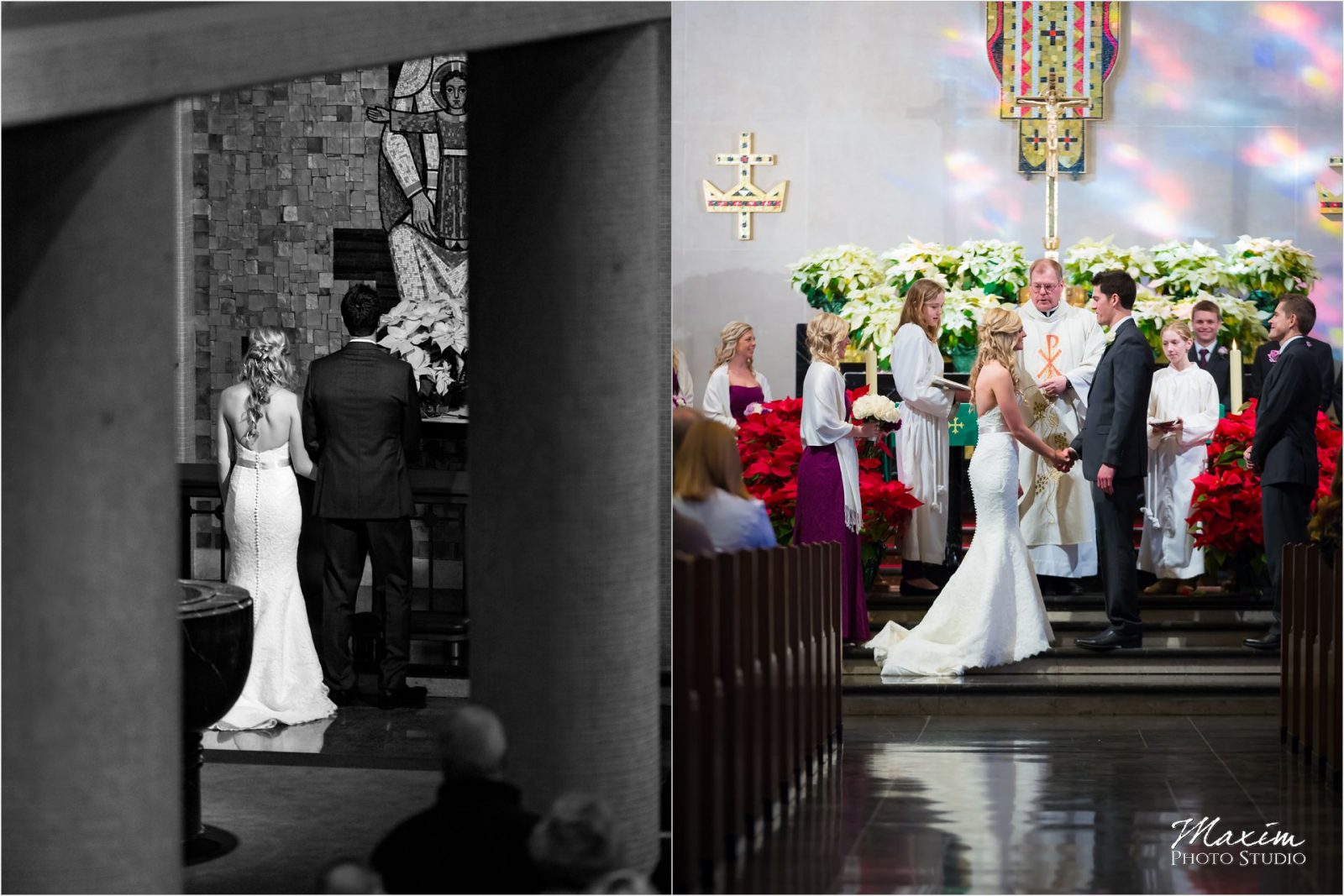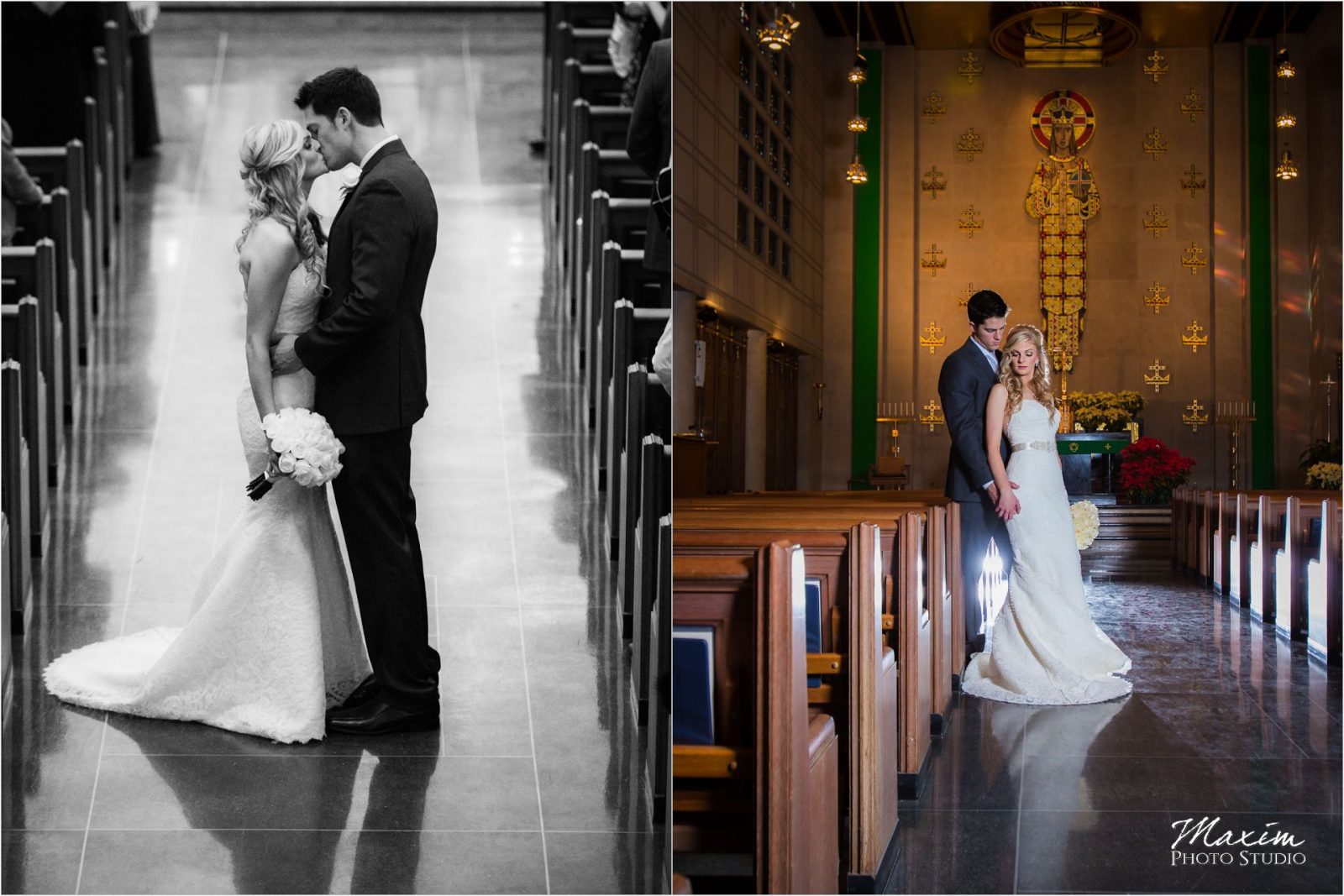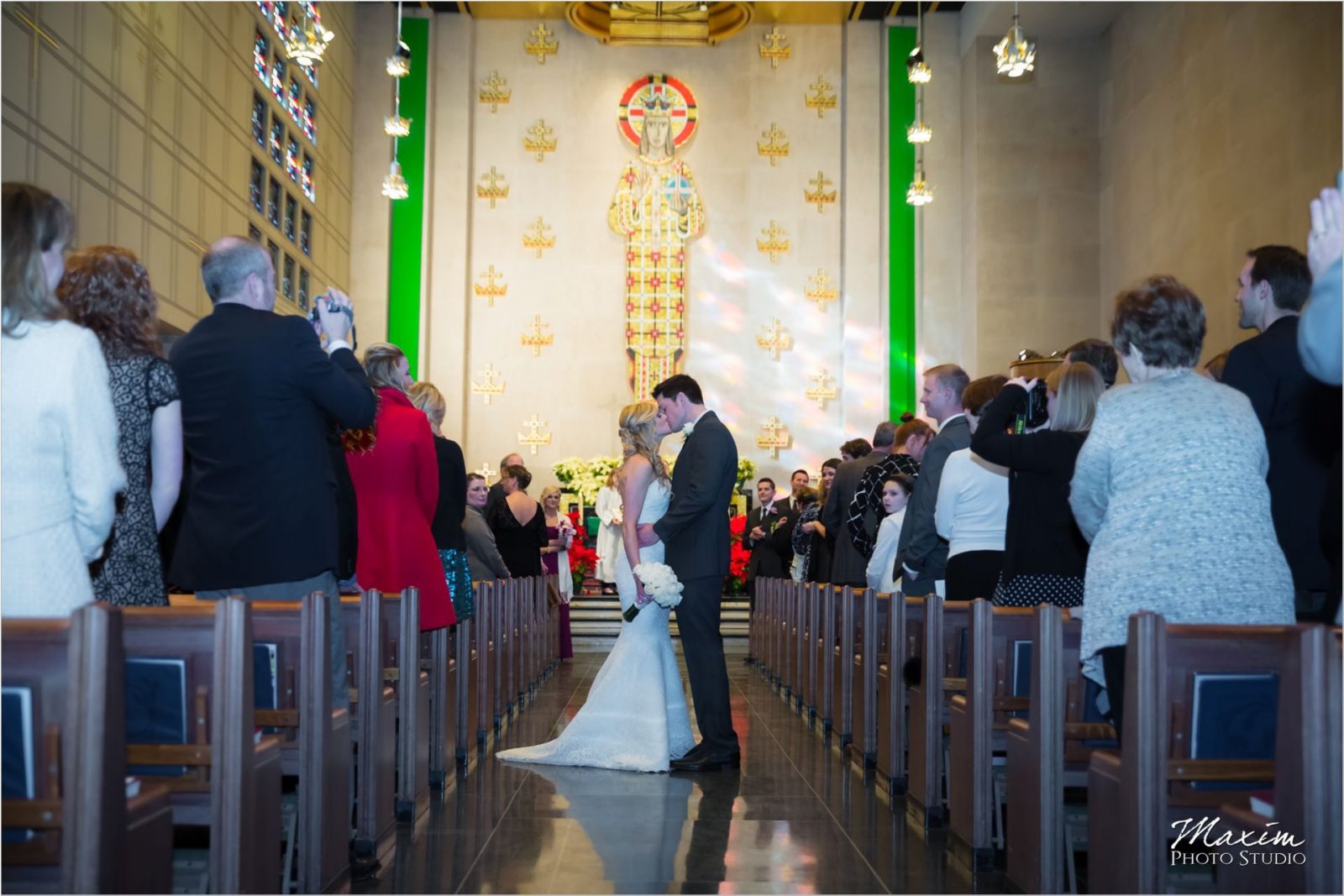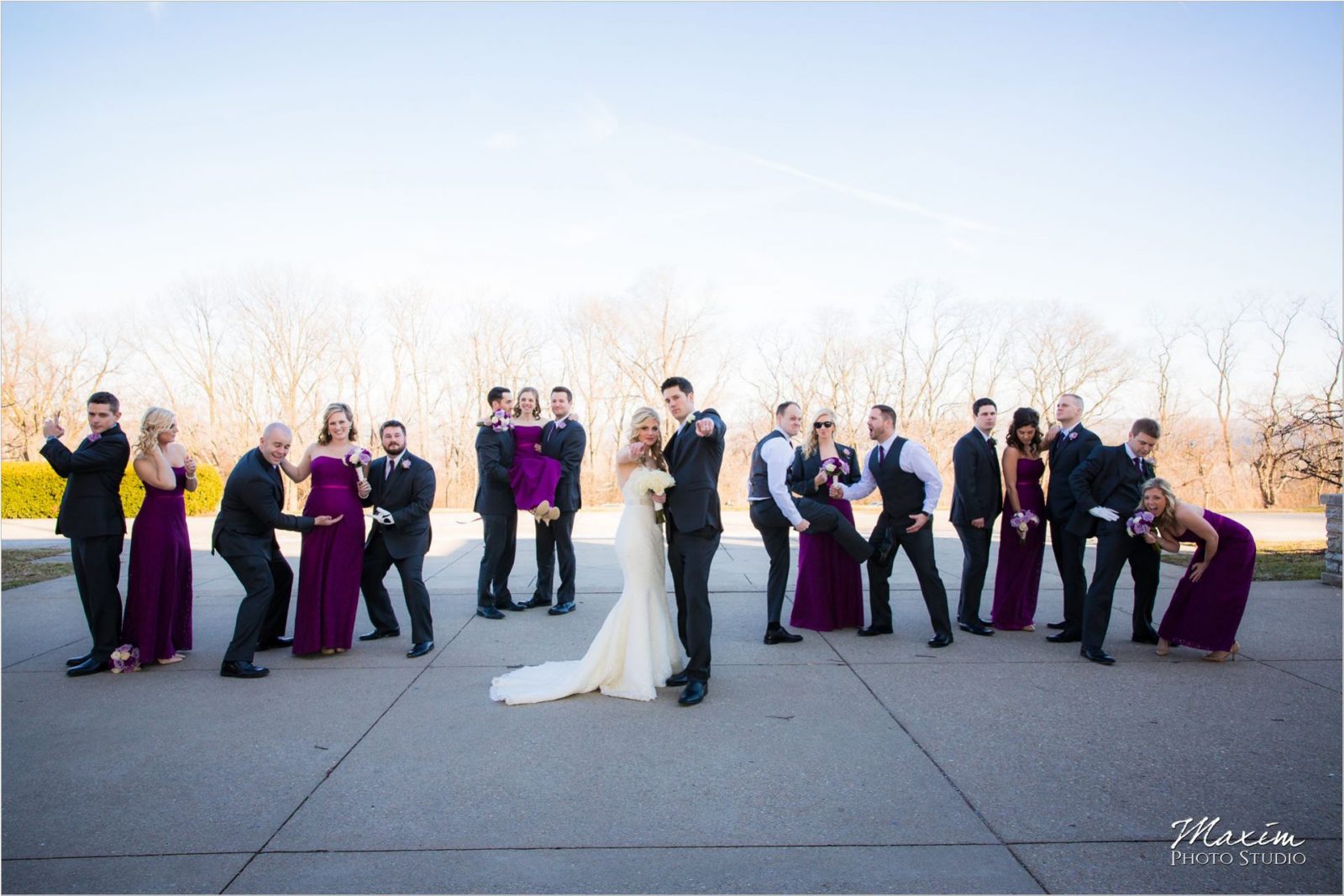 Drees Pavilion Wedding Bridal Party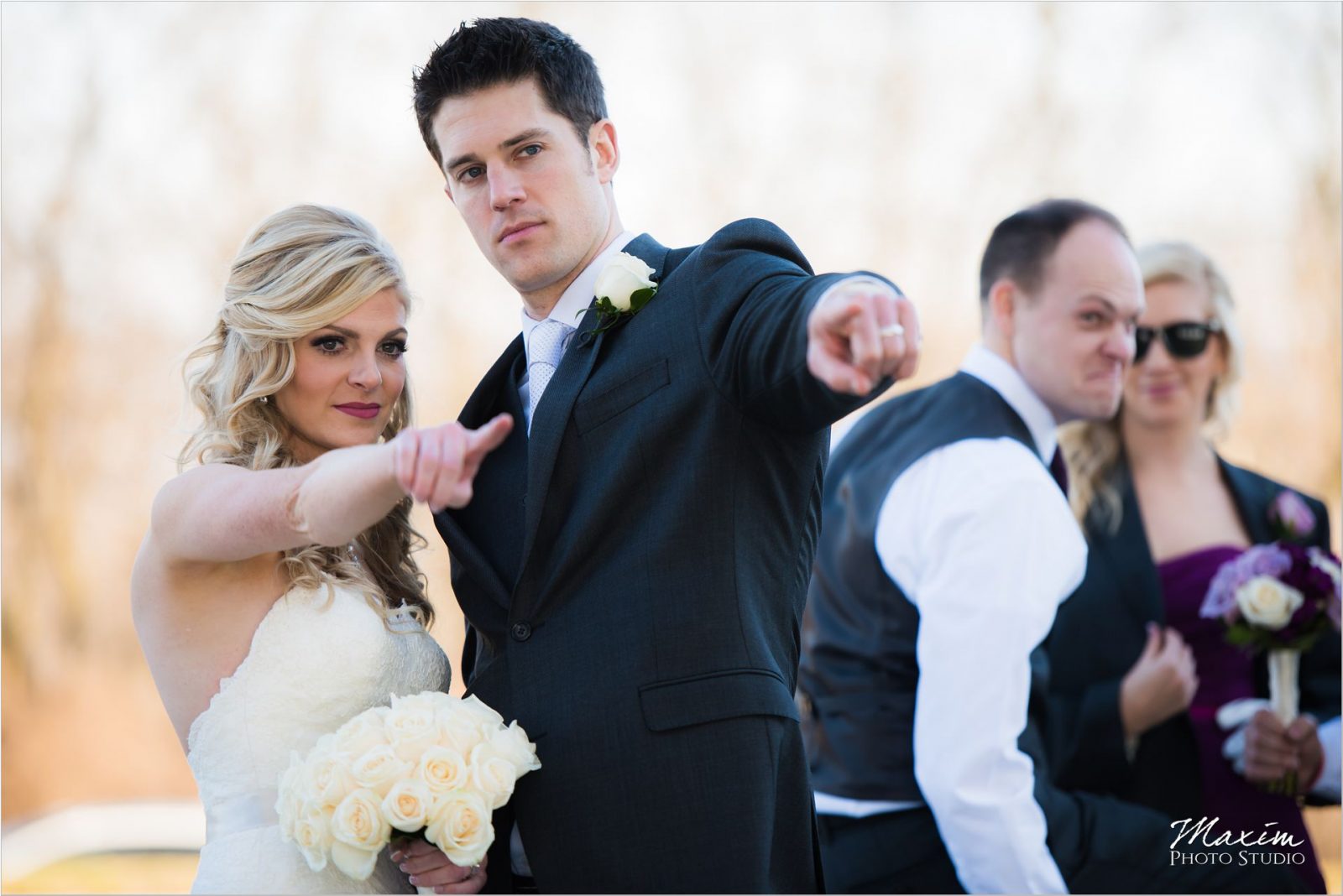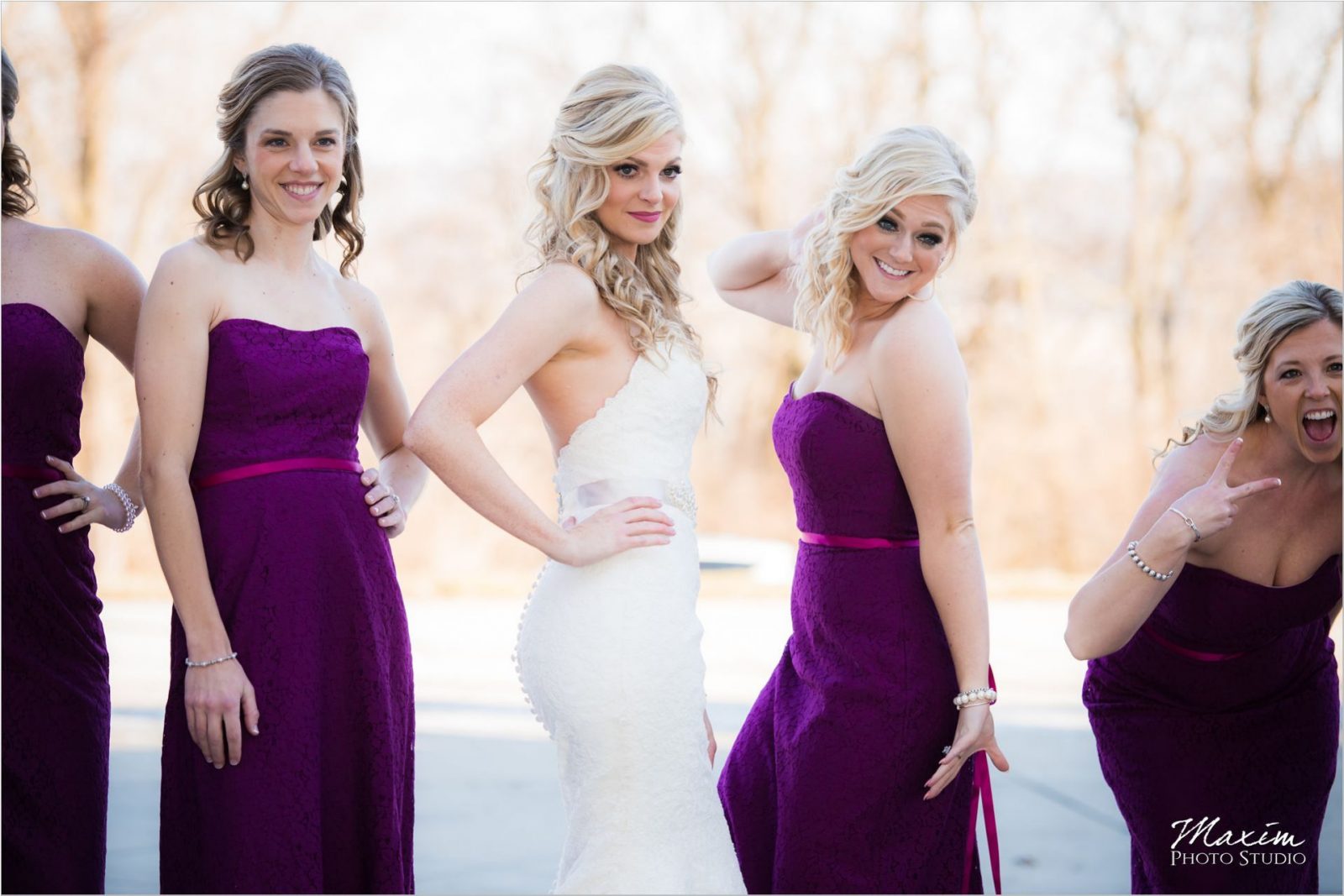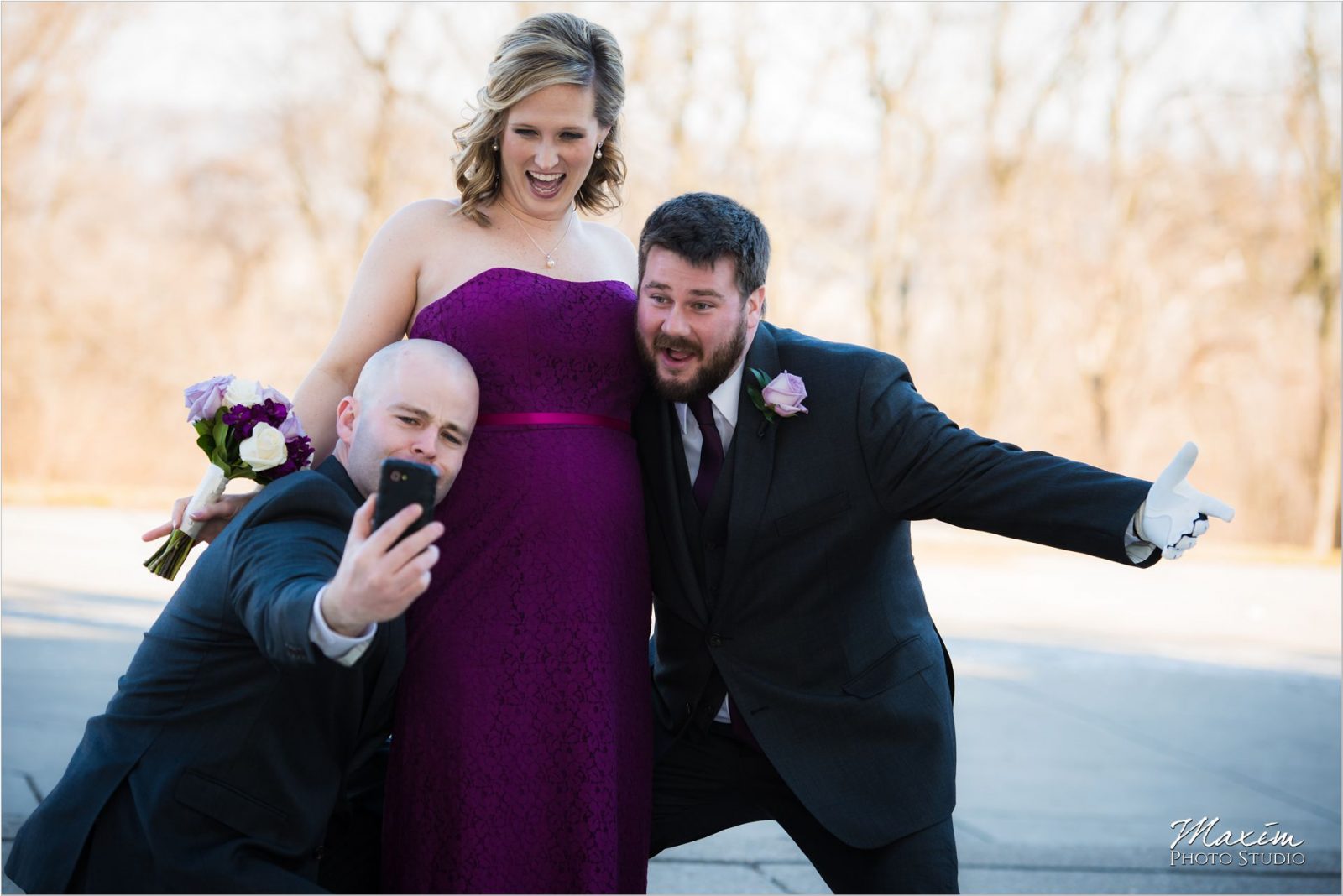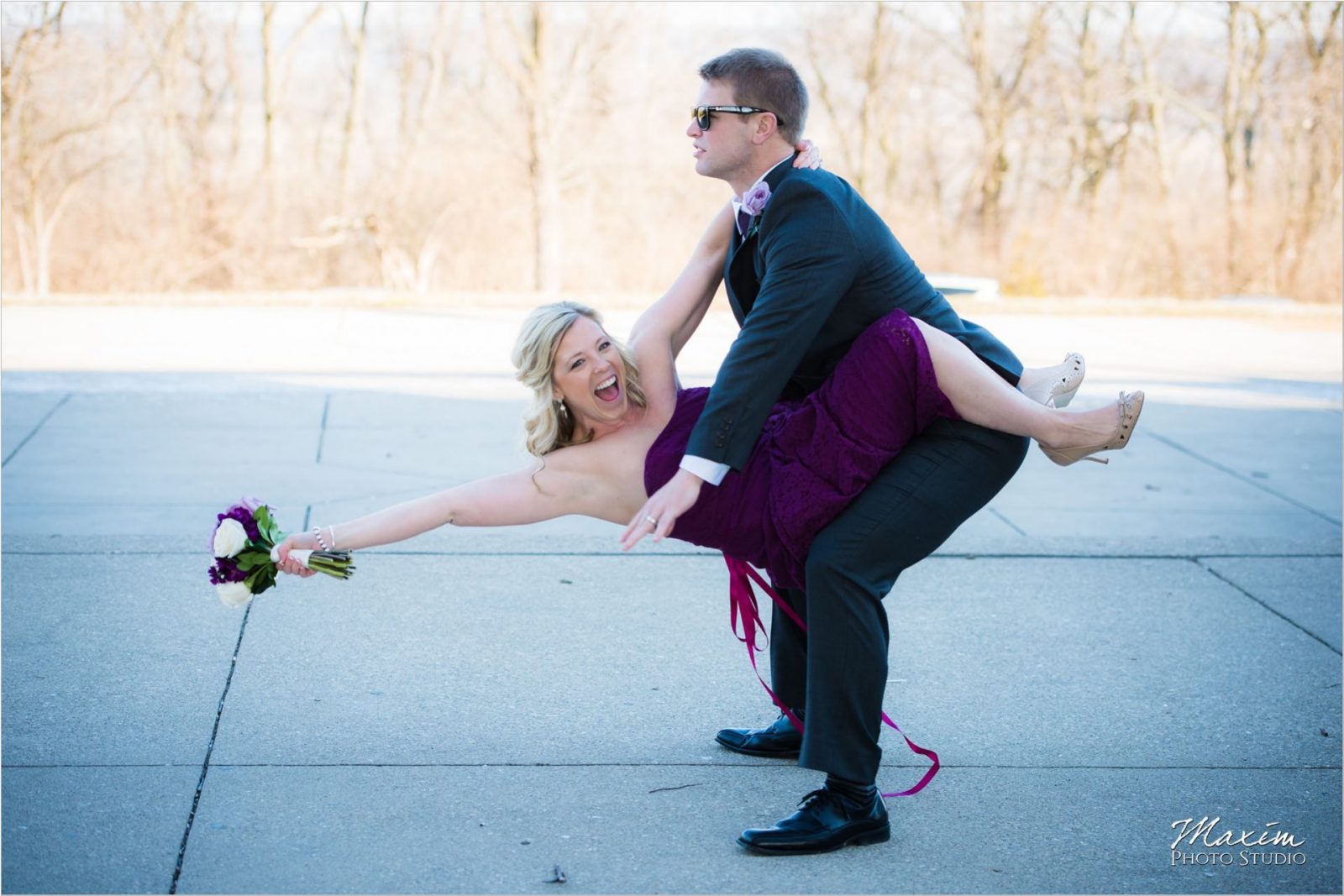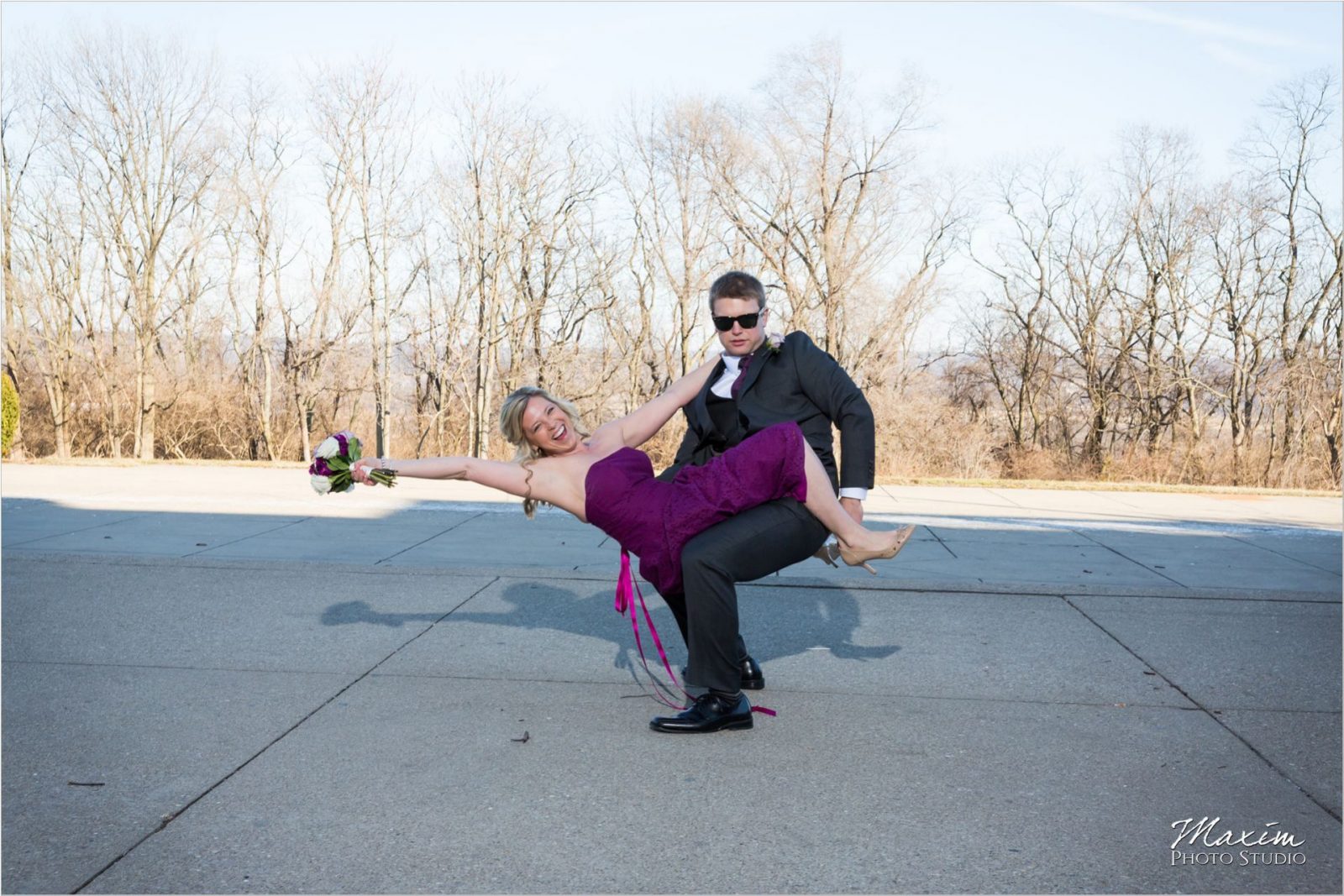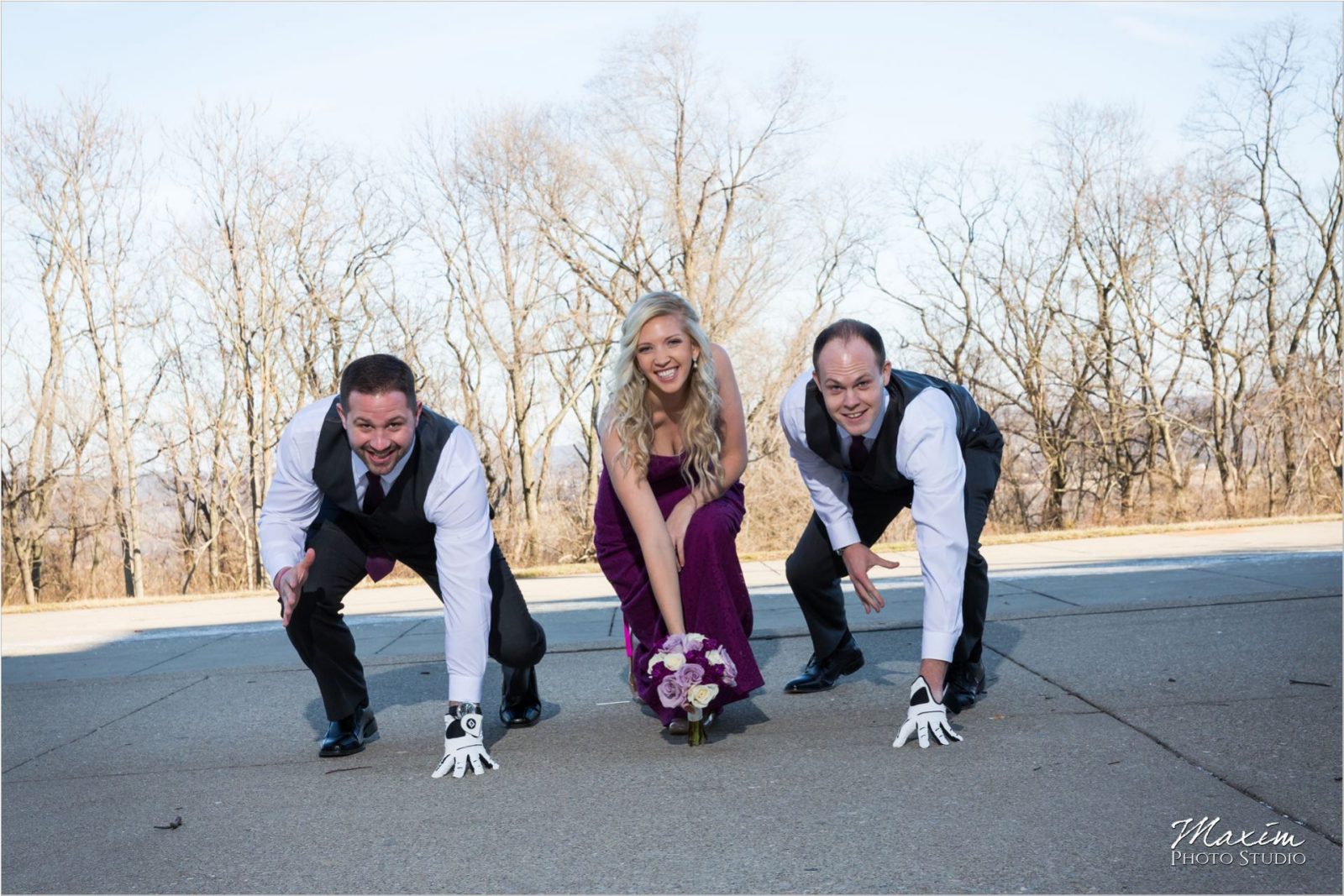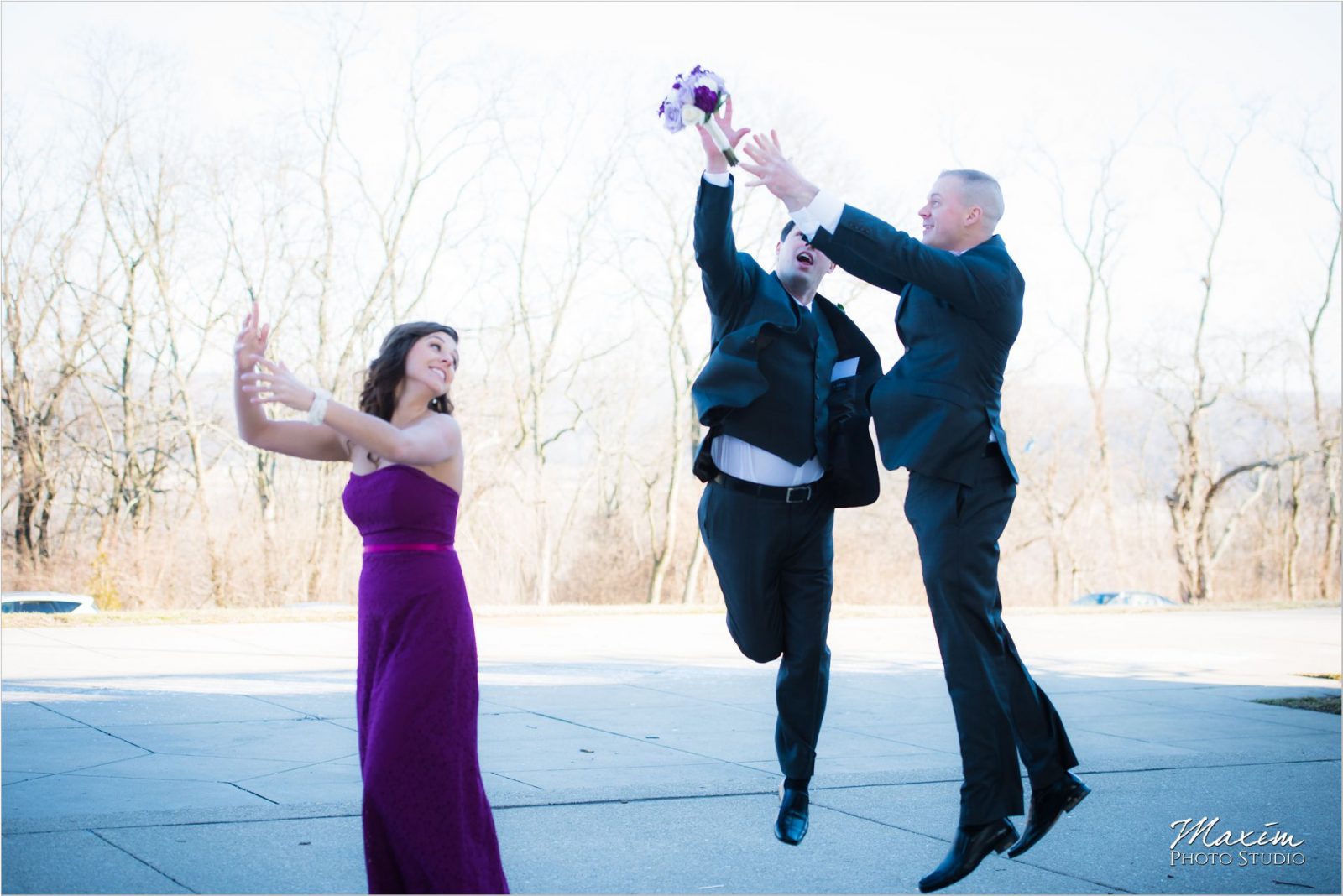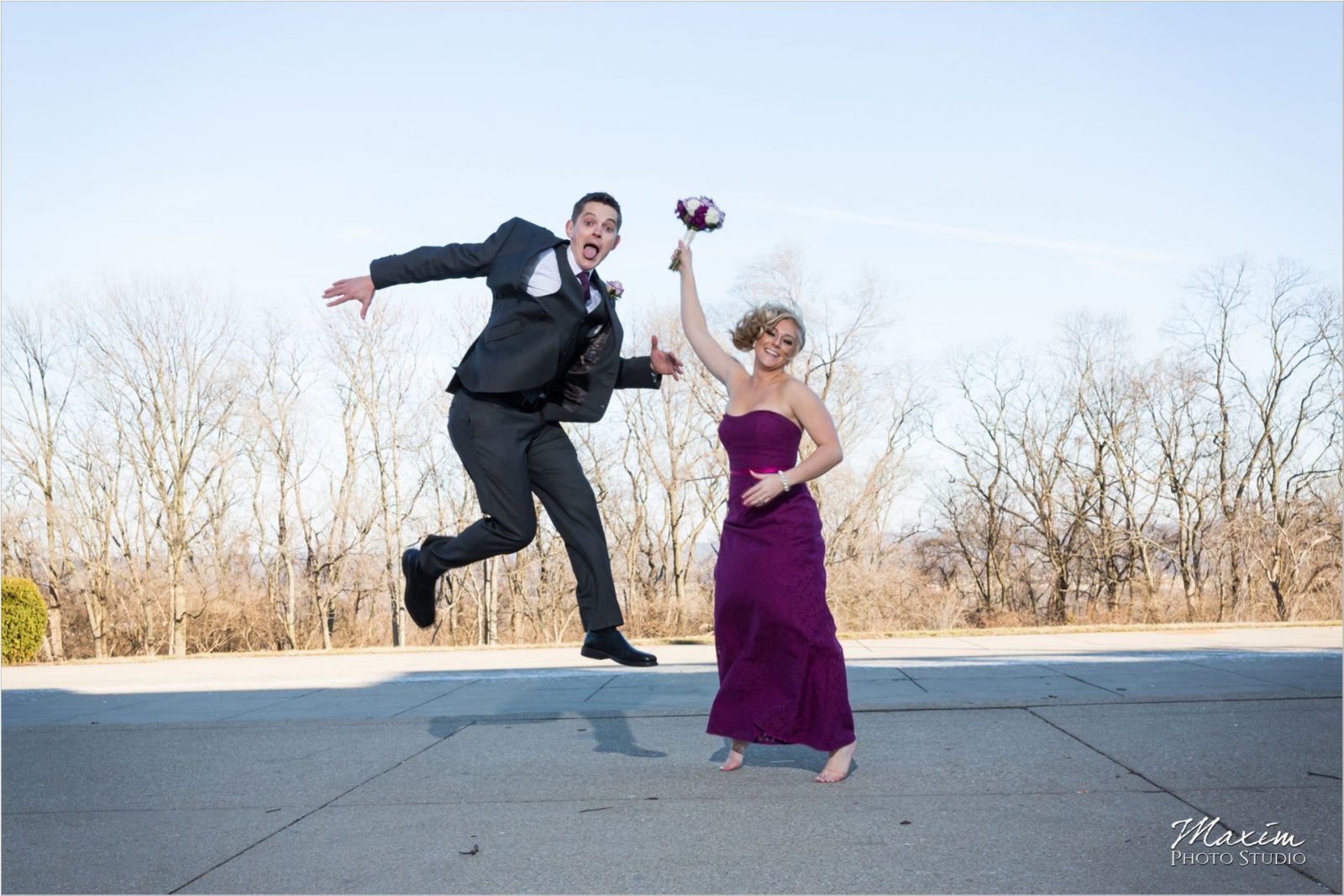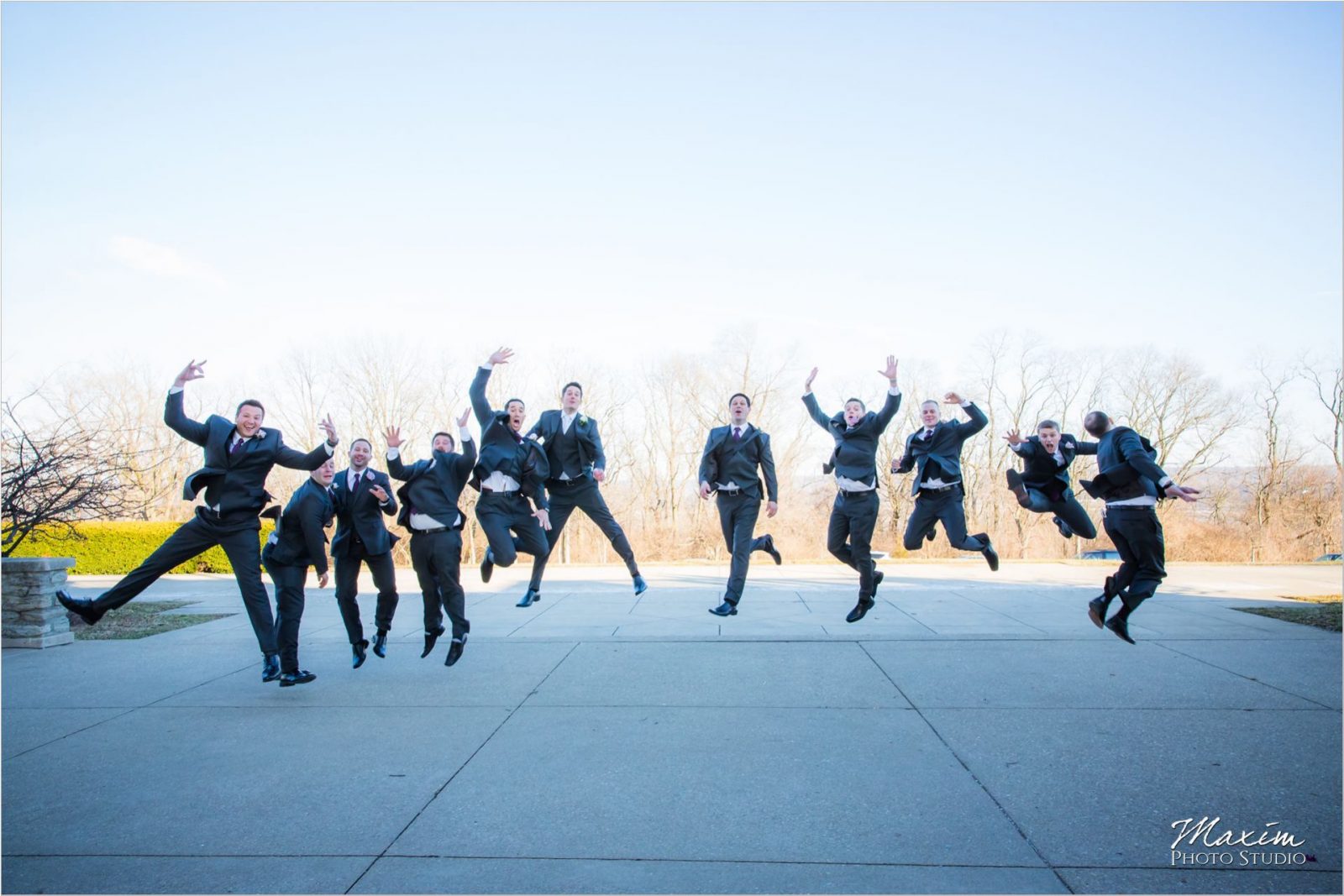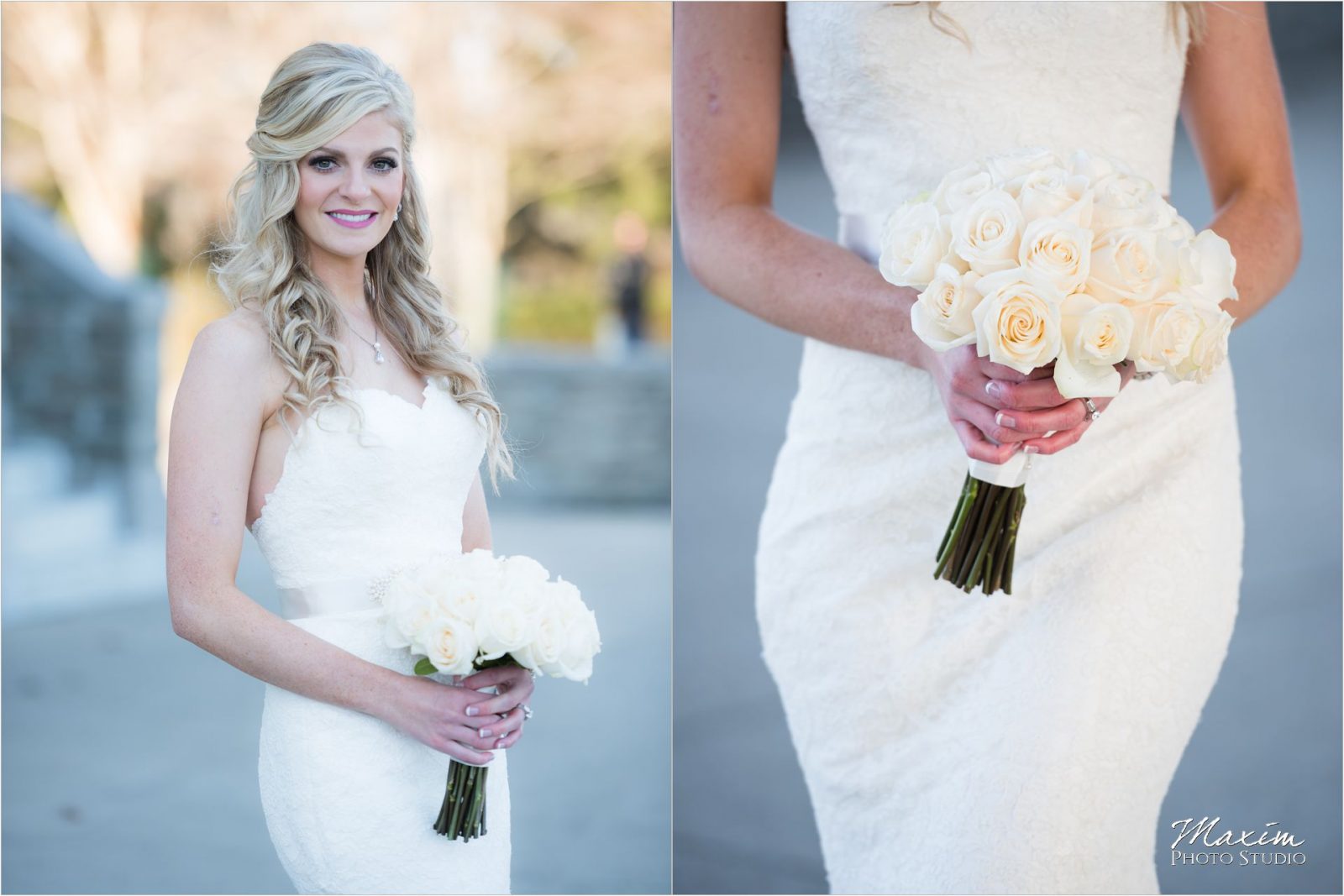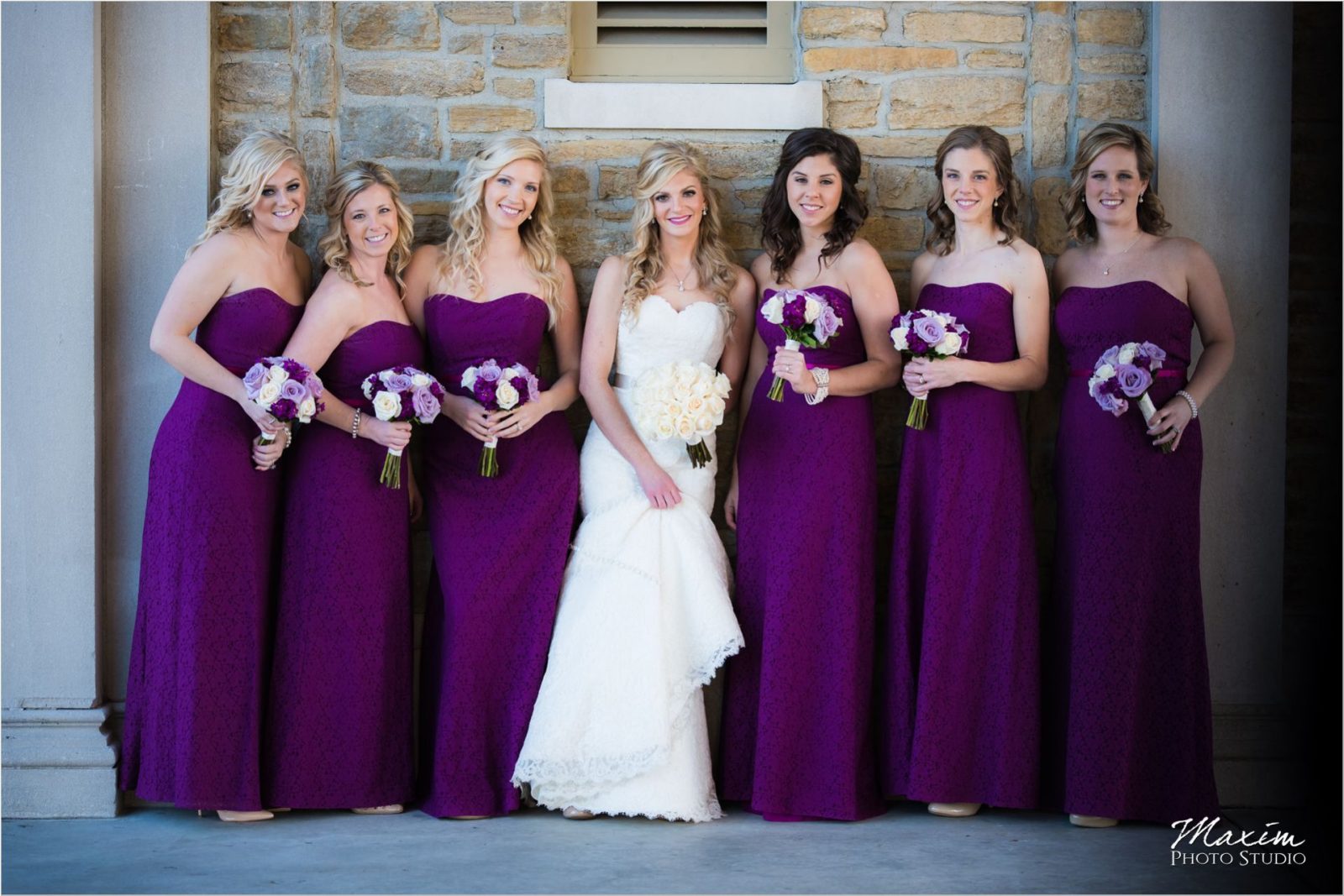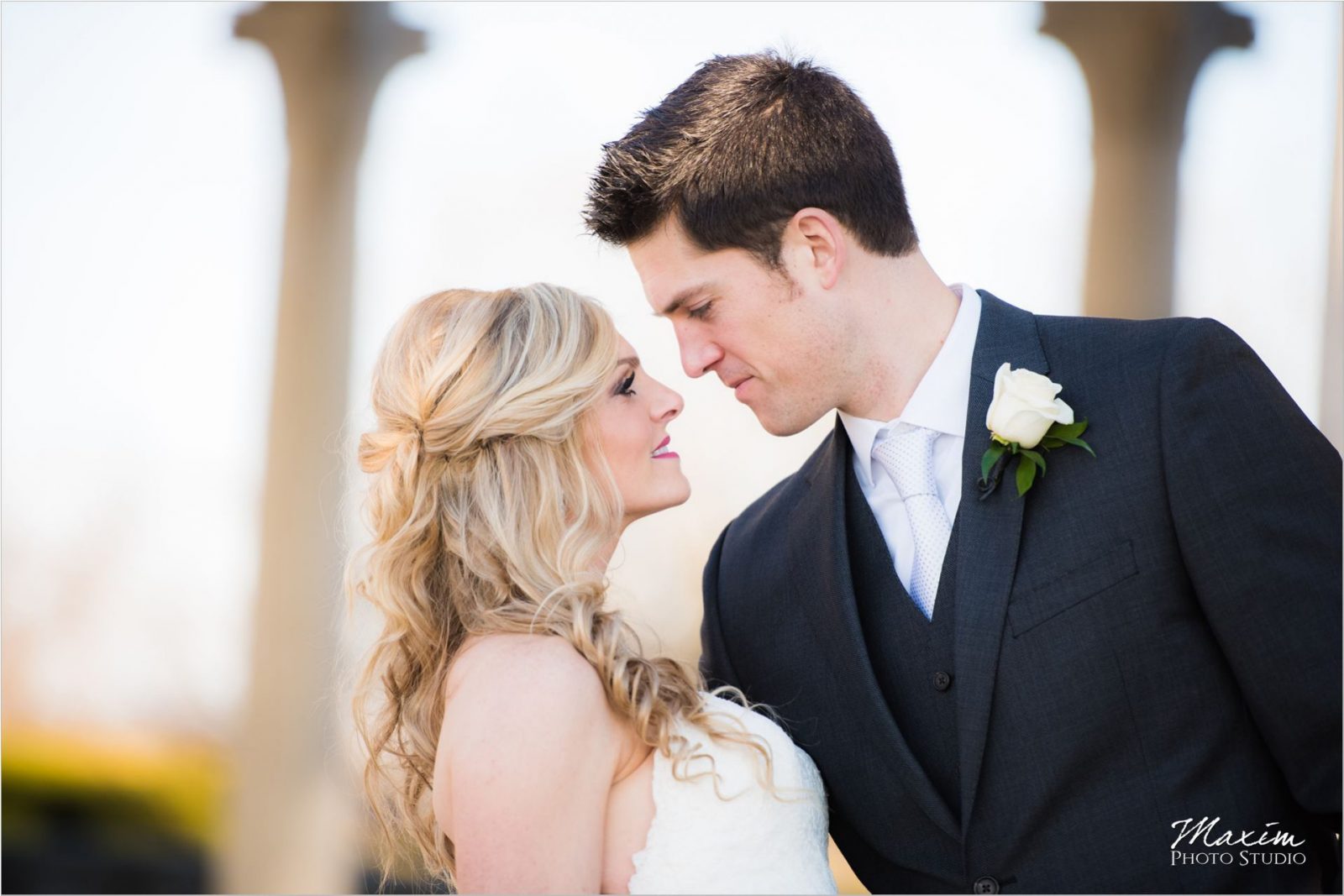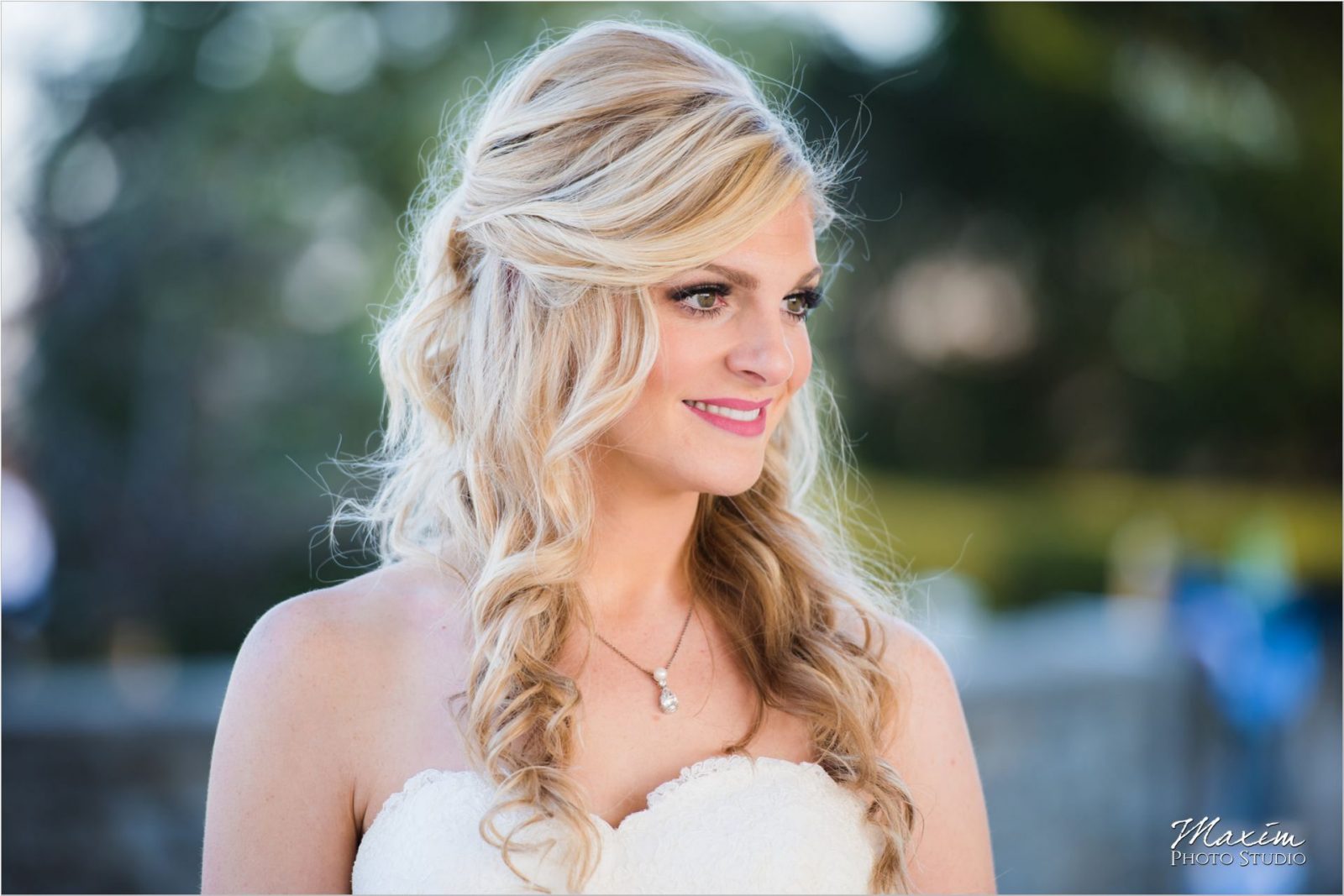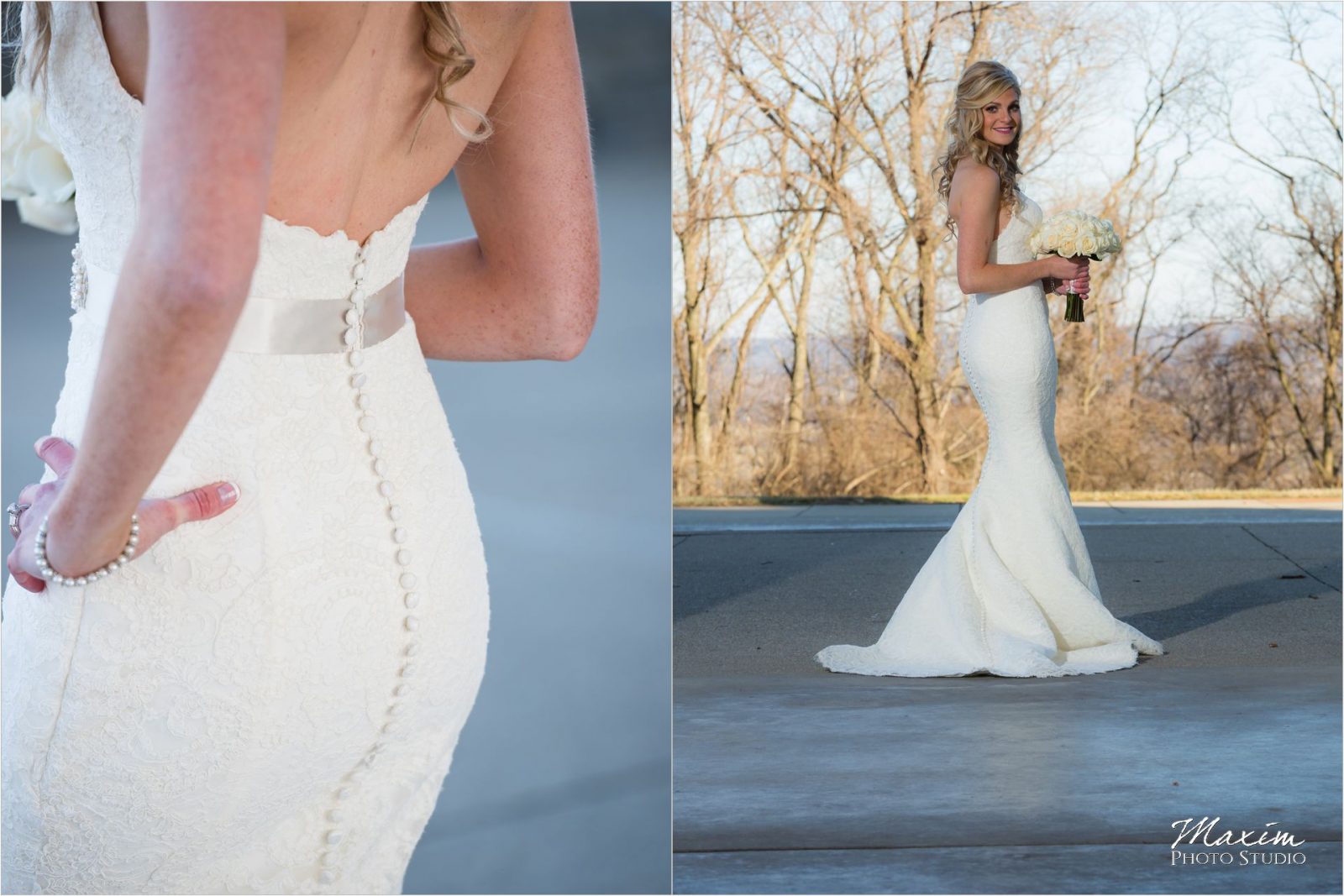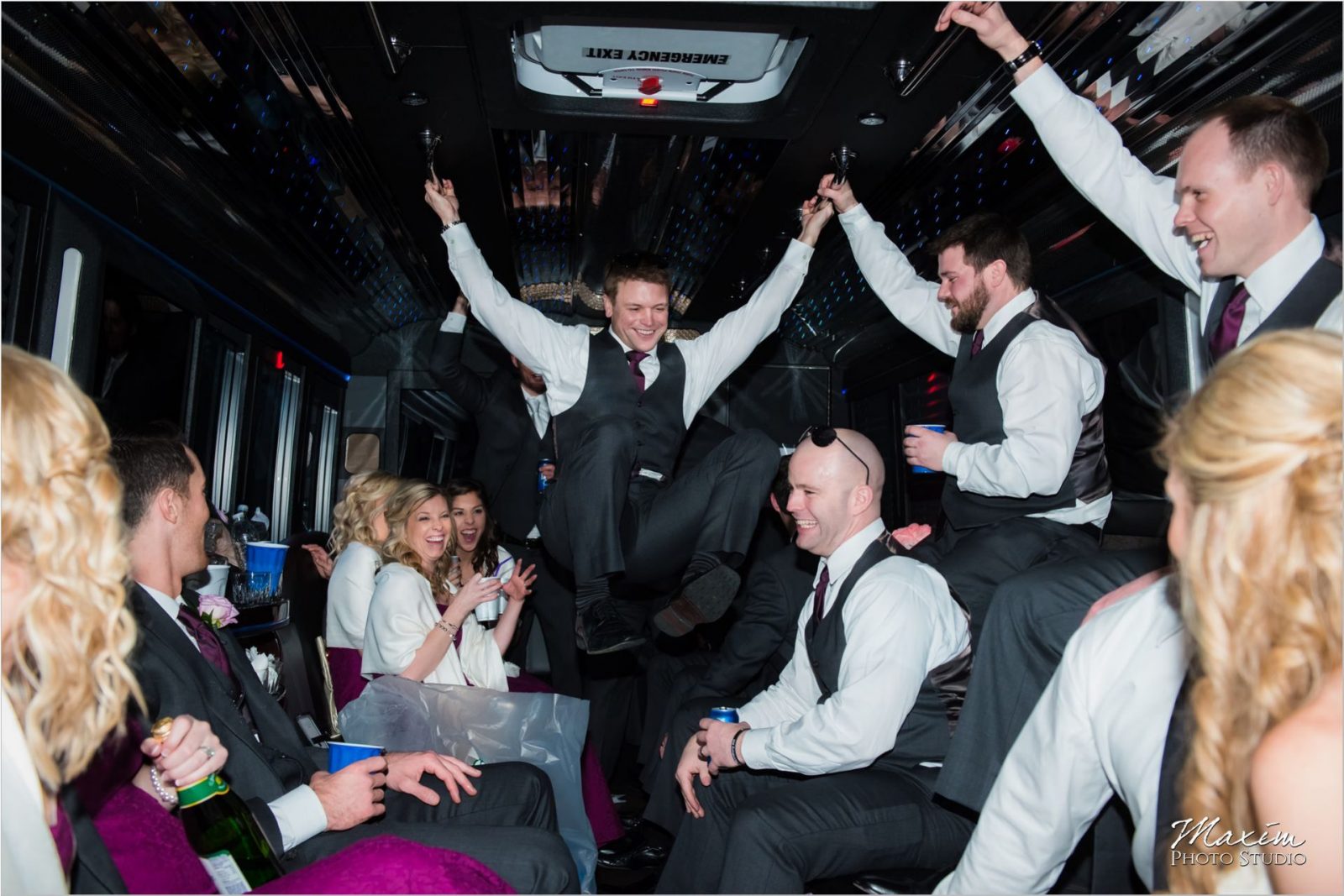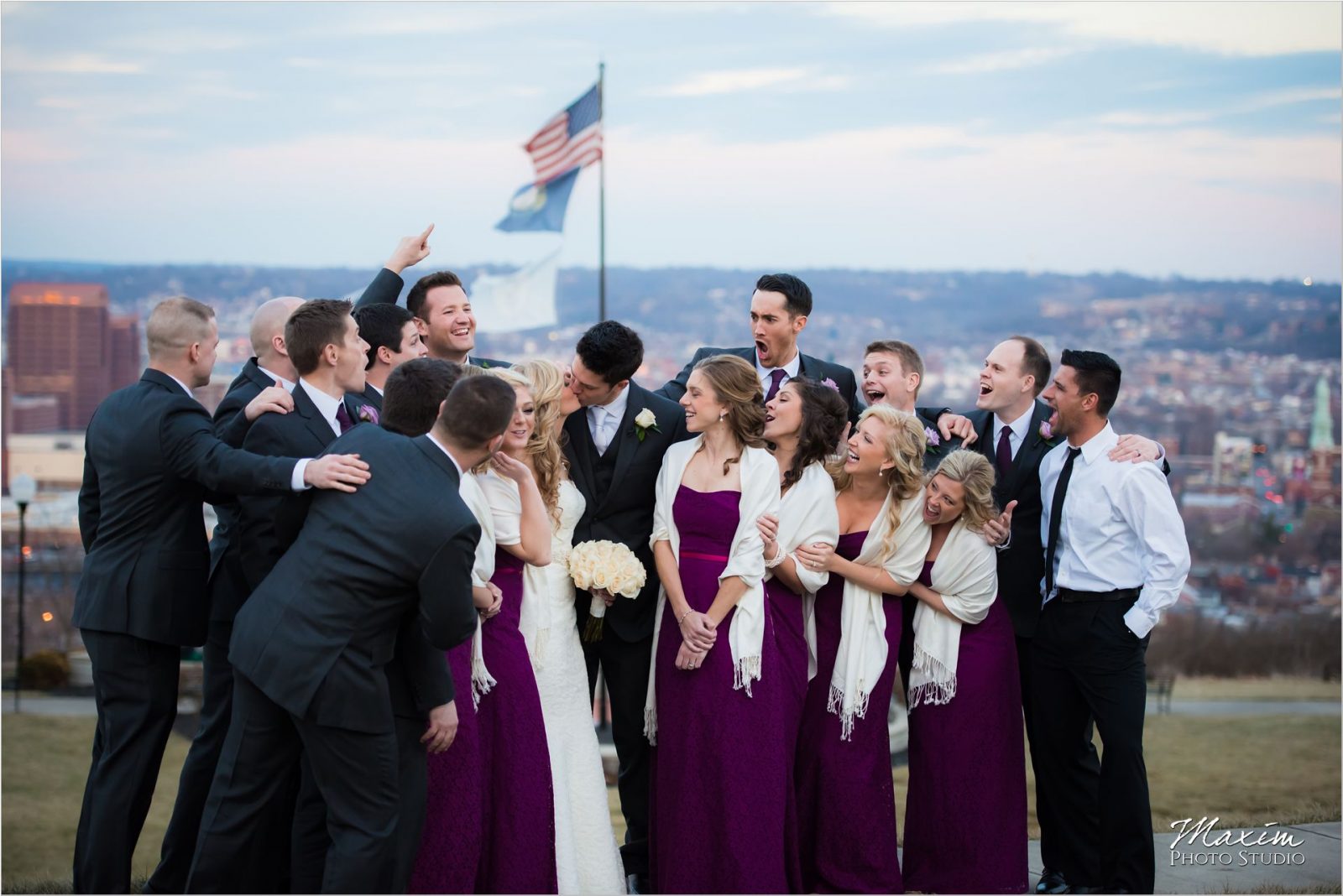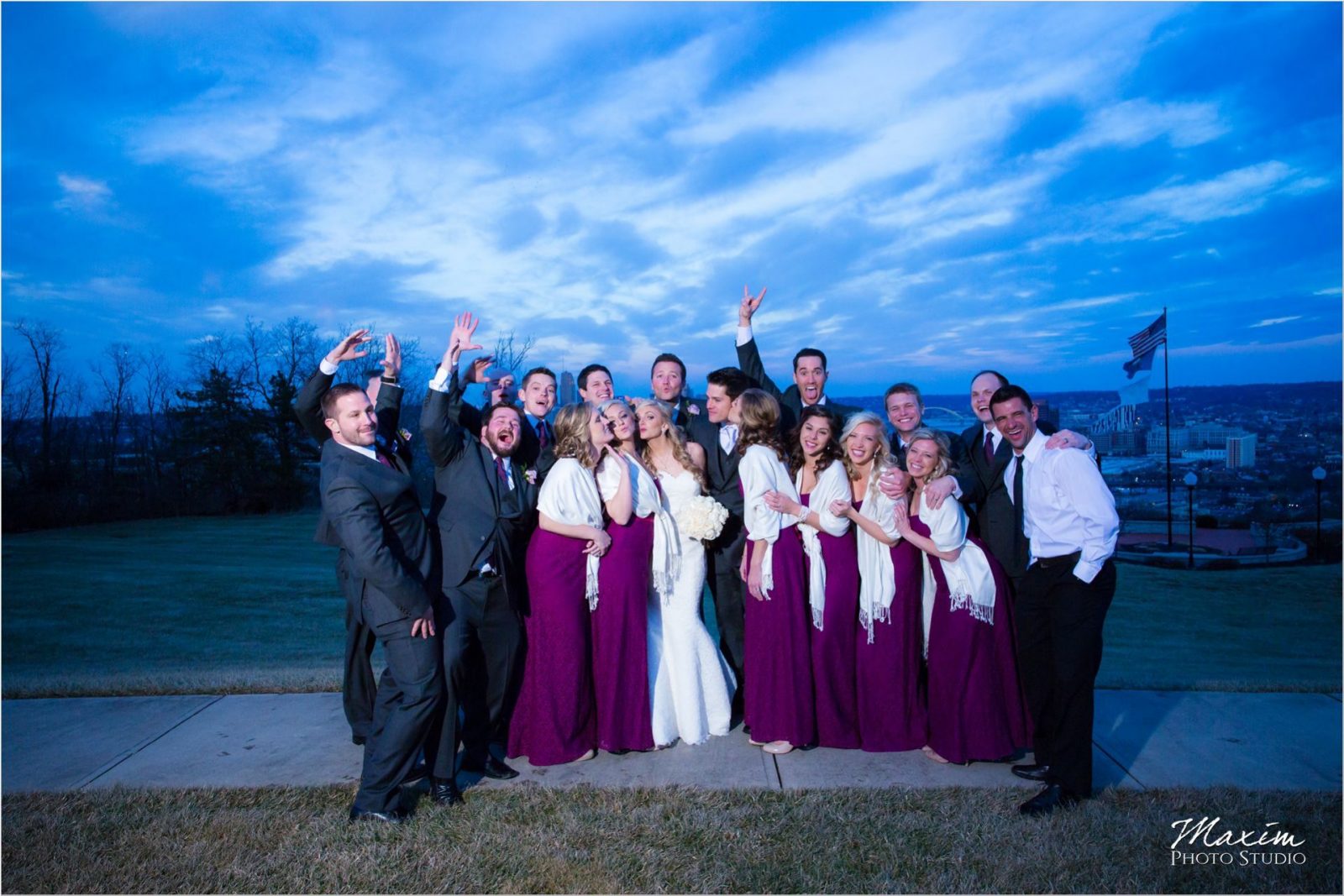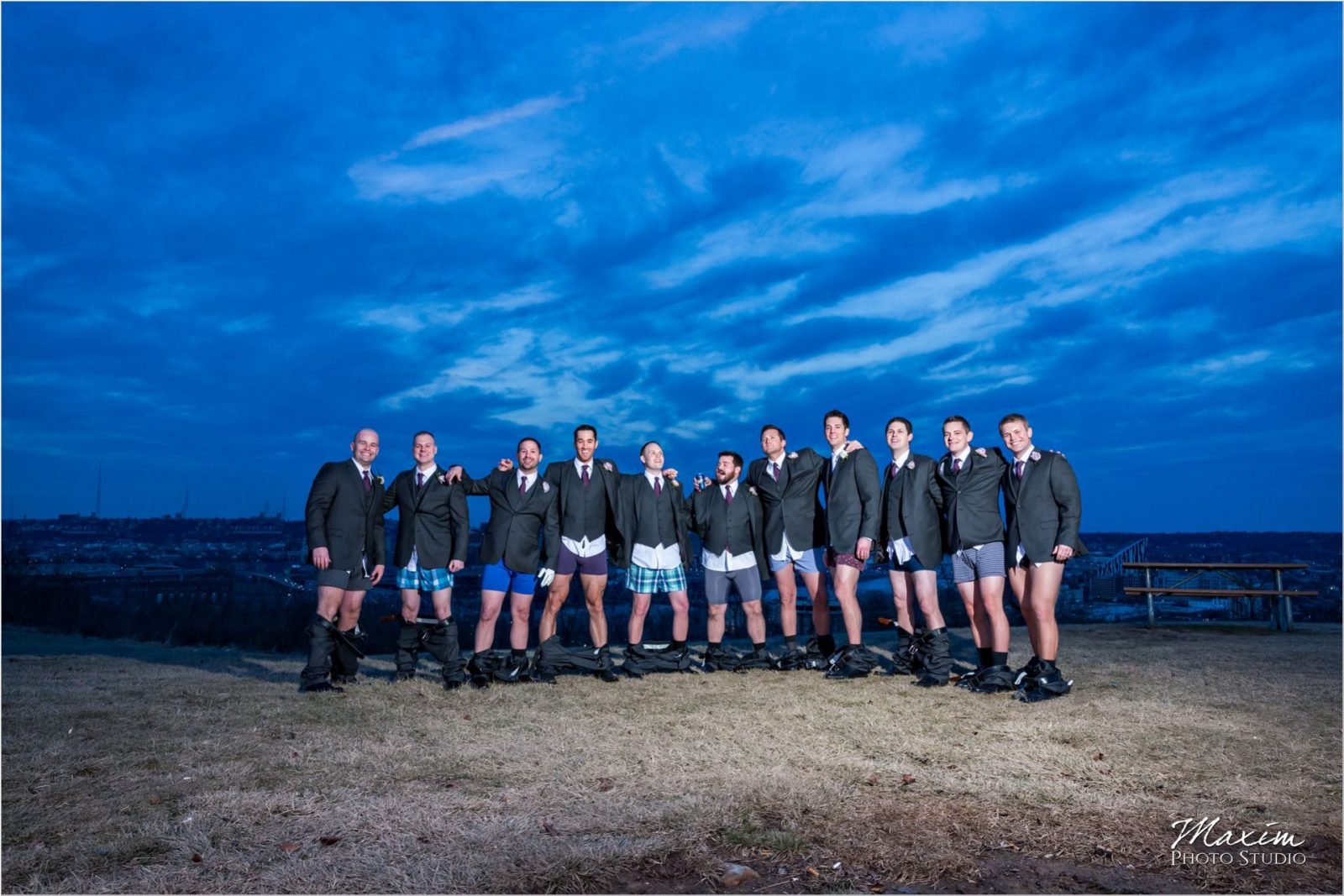 Before anyone thinks this is a "one off" image, Brian and the gang do this shot at every wedding. Here is the link to the wedding which I captured in February 2013 wedding with Megan and Giles (Groomsman above on the left) and the boys.