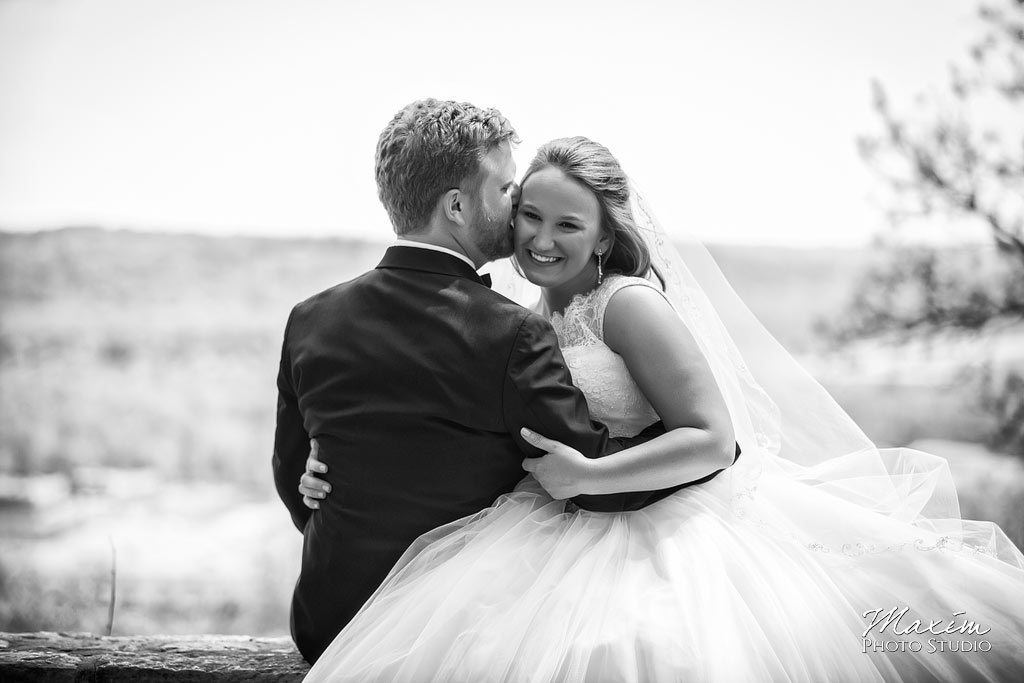 Hollyn + Jarod | St Aloysius Chapel Wedding | Cincinnati Wedding Photographers
St Aloysius Chapel Wedding
WEDDING PARTNERS
Ceremony – St. Aloysius Chapel
Today I photographed St Aloysius Chapel Cincinnati wedding with Hollyn and Jarod. We photographed their engagement atRoebling Bridge and Fountain Square earlier this year.
We set up the first look at Ault Park and then proceeded to St. Aloysius Chapel for additional bridal portraits. The ceremony was held at St. Aloysius Chapel and the reception was at the Nathanael Greene Lodge.
Congratulations Hollyn and Jarod and thank you for letting us capture your day.
Here are my favorite images from the day.

Ault Park Cincinnati First Look Wedding photos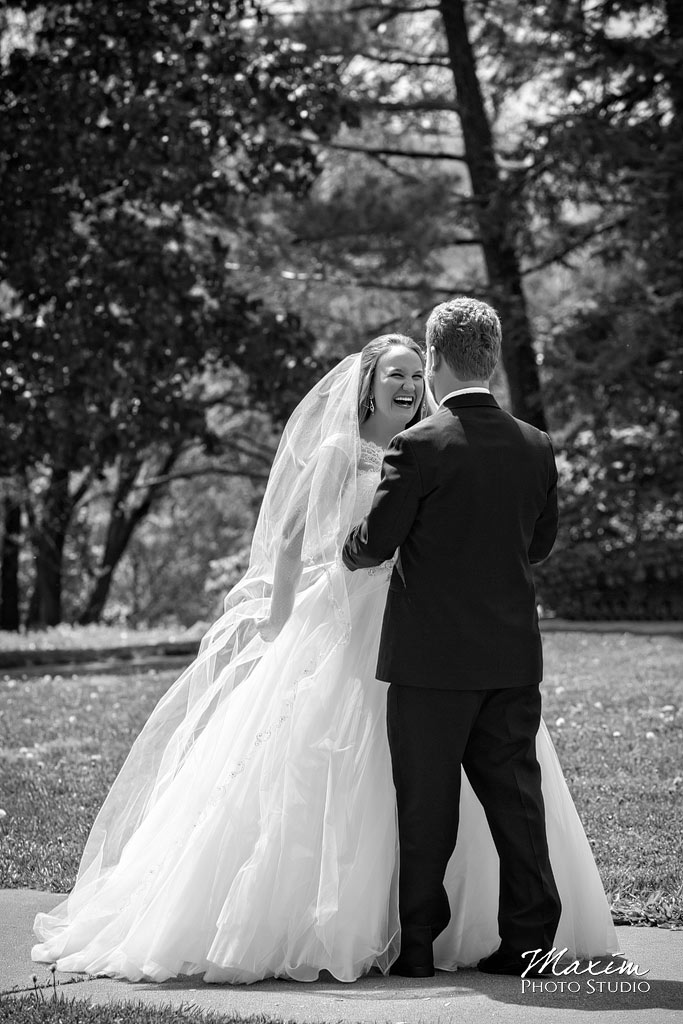 Ault Park Cincinnati First Look Wedding photos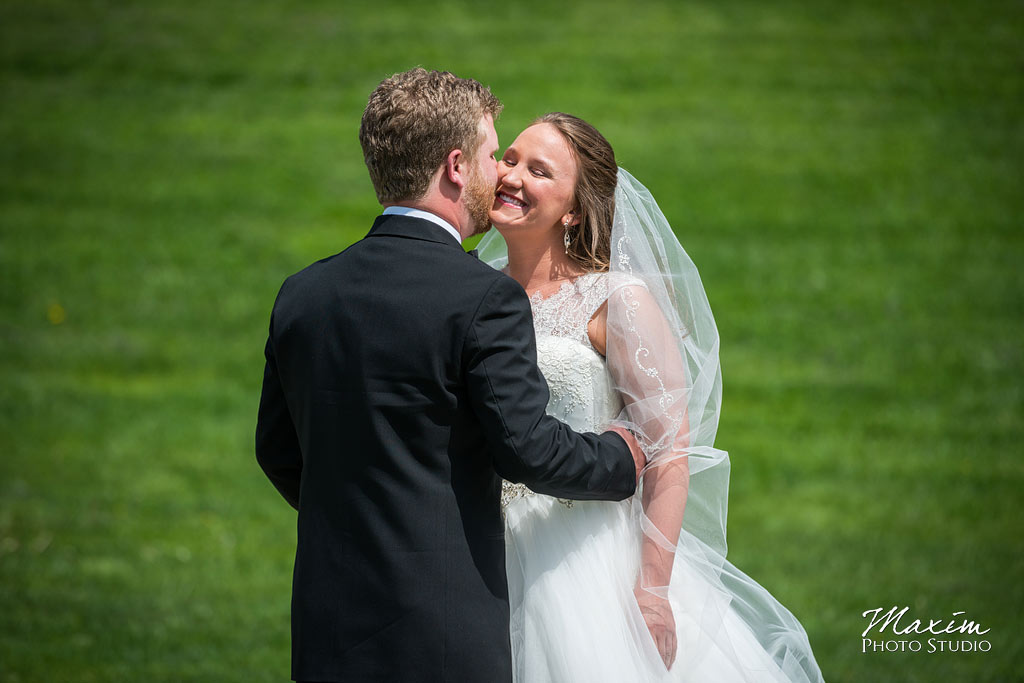 Ault Park Cincinnati First Look Wedding photos
Ault Park Cincinnati First Look Wedding photos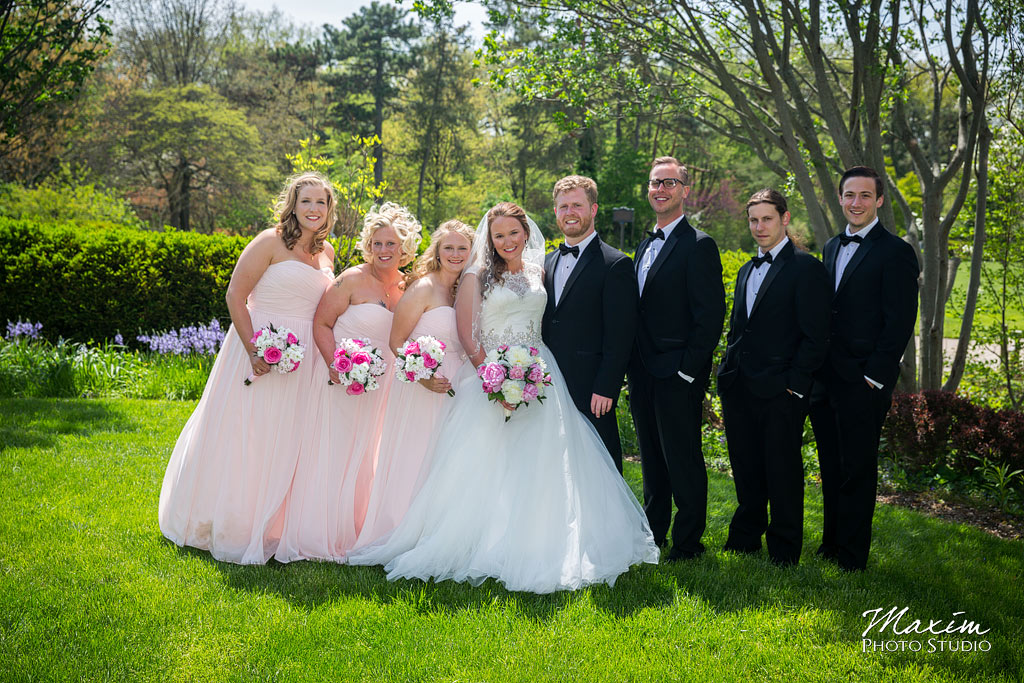 Ault Park Cincinnati Wedding Bridal Party photos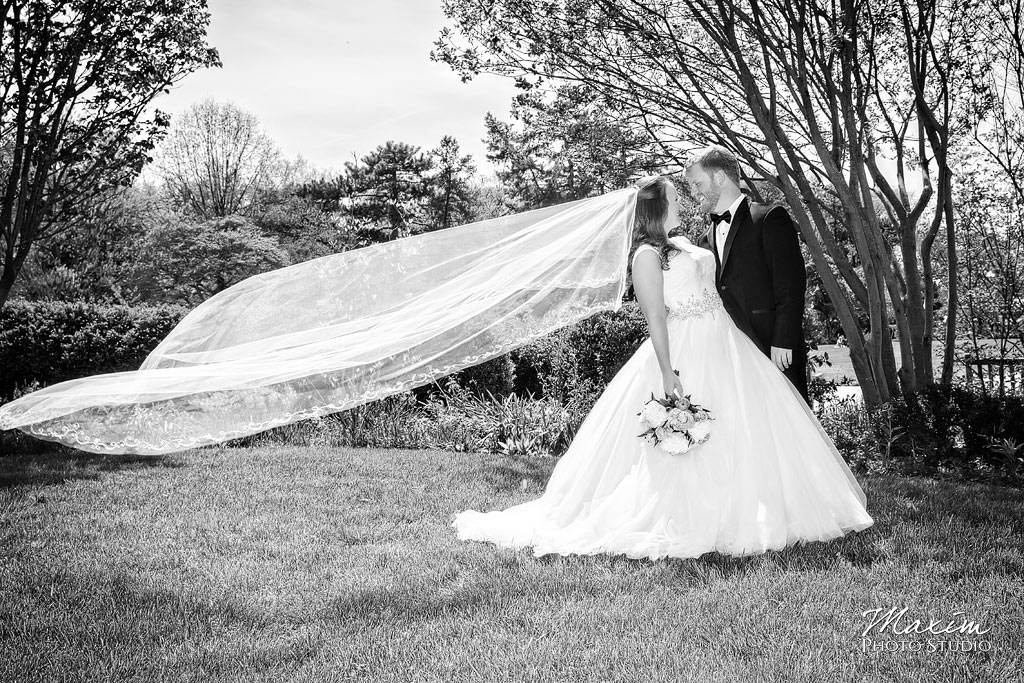 Ault Park Cincinnati Wedding photos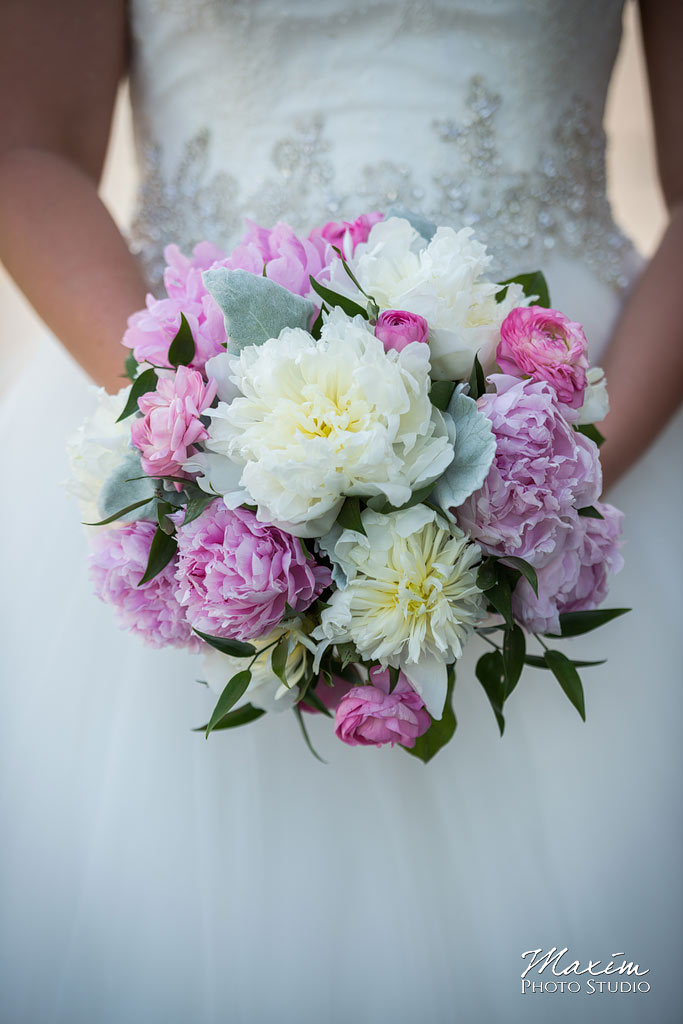 Adrian Durban Cincinnati Wedding Flowers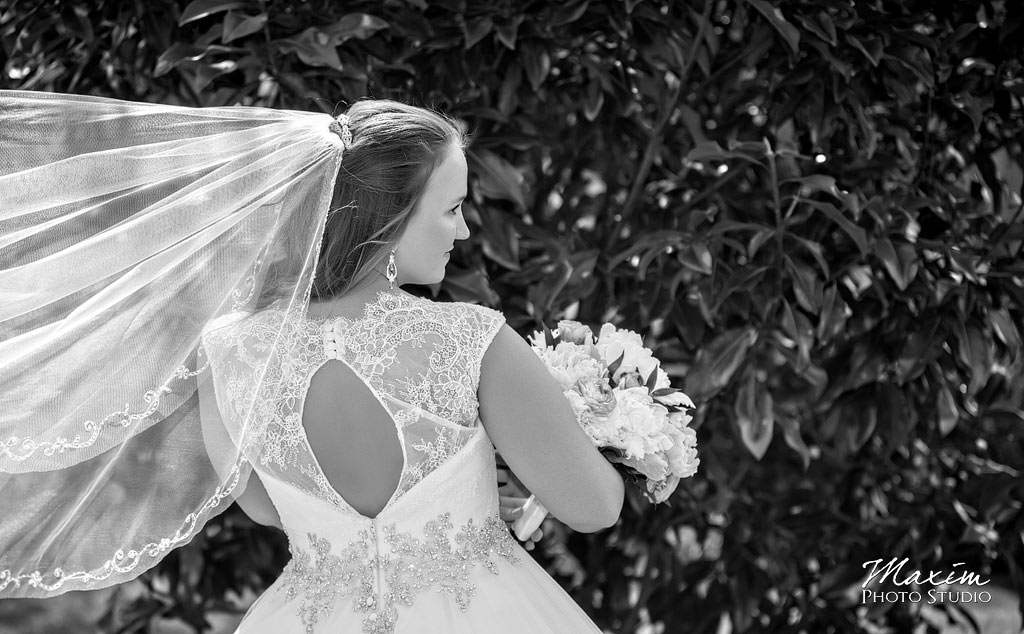 Bridal portraits at Ault Park in Cincinnati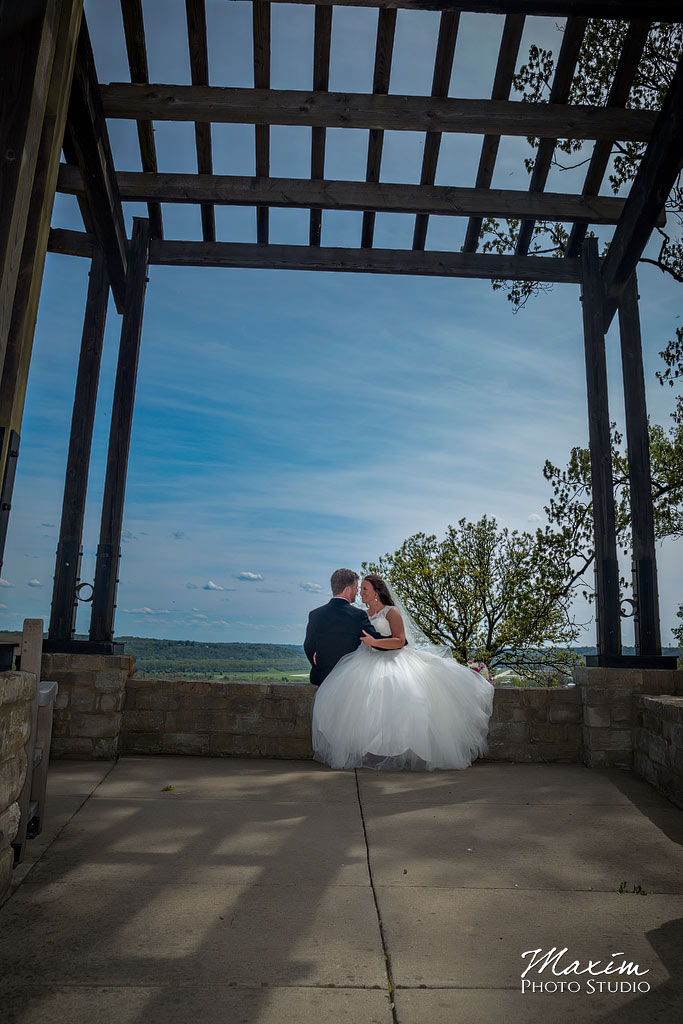 Off Camera Flash at Ault Park in Cincinnati Wedding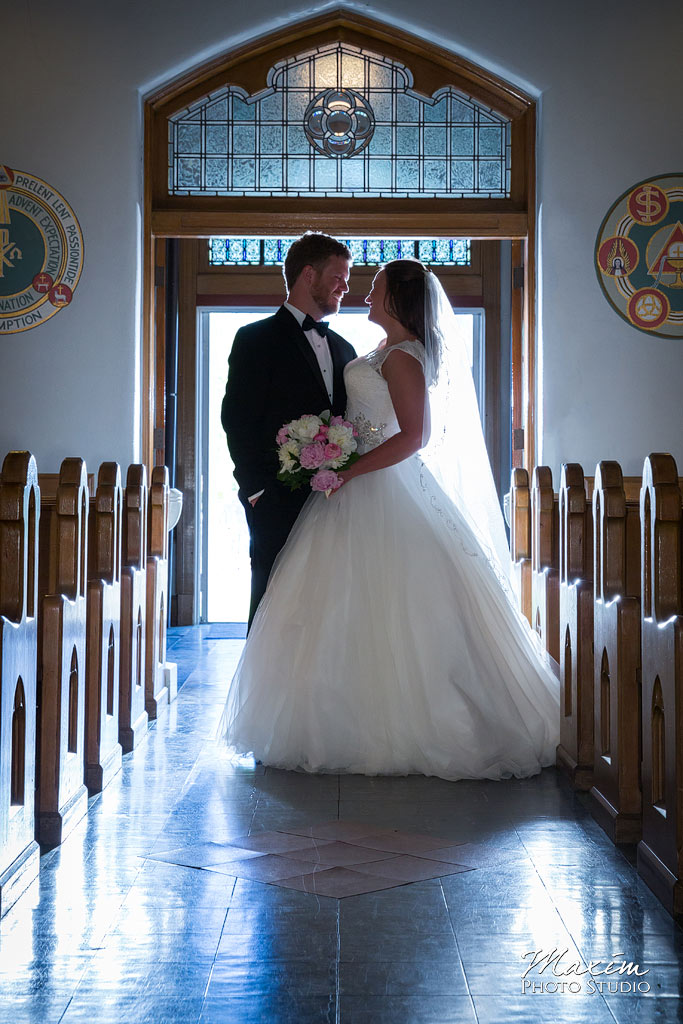 St Aloysius Chapel Cincinnati Wedding Photo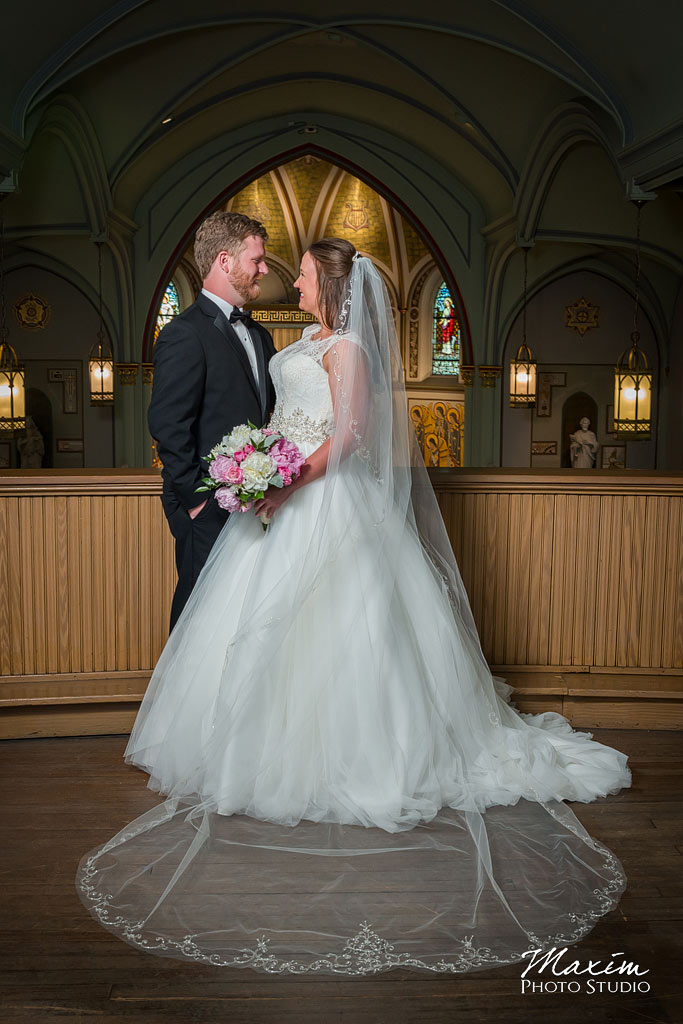 St Aloysius Chapel Cincinnati Wedding Photo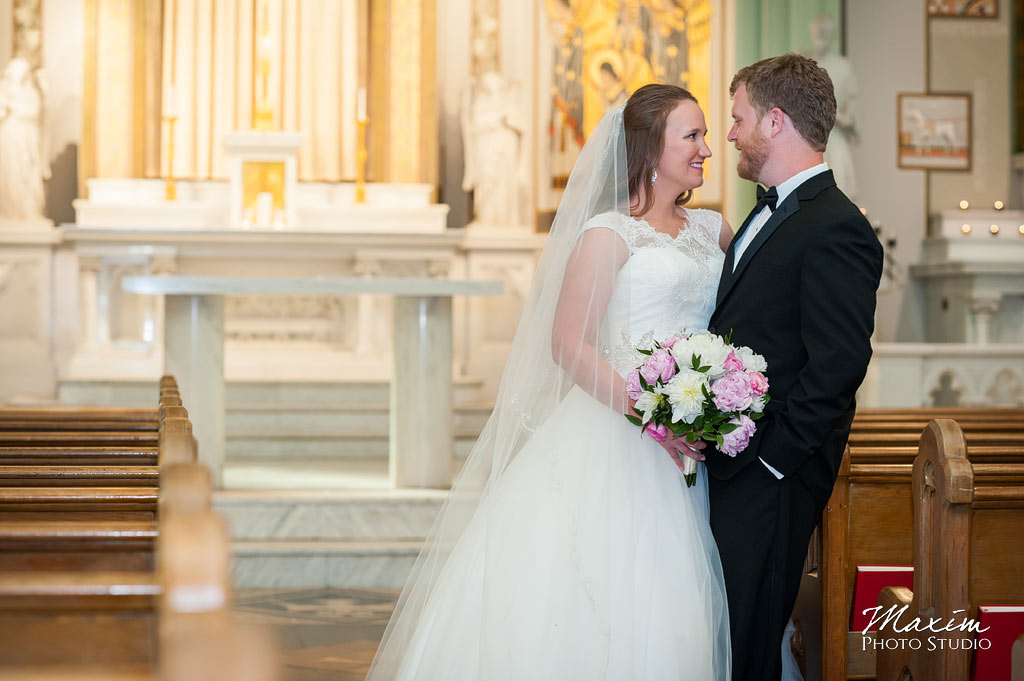 St Aloysius Chapel Cincinnati Wedding Photo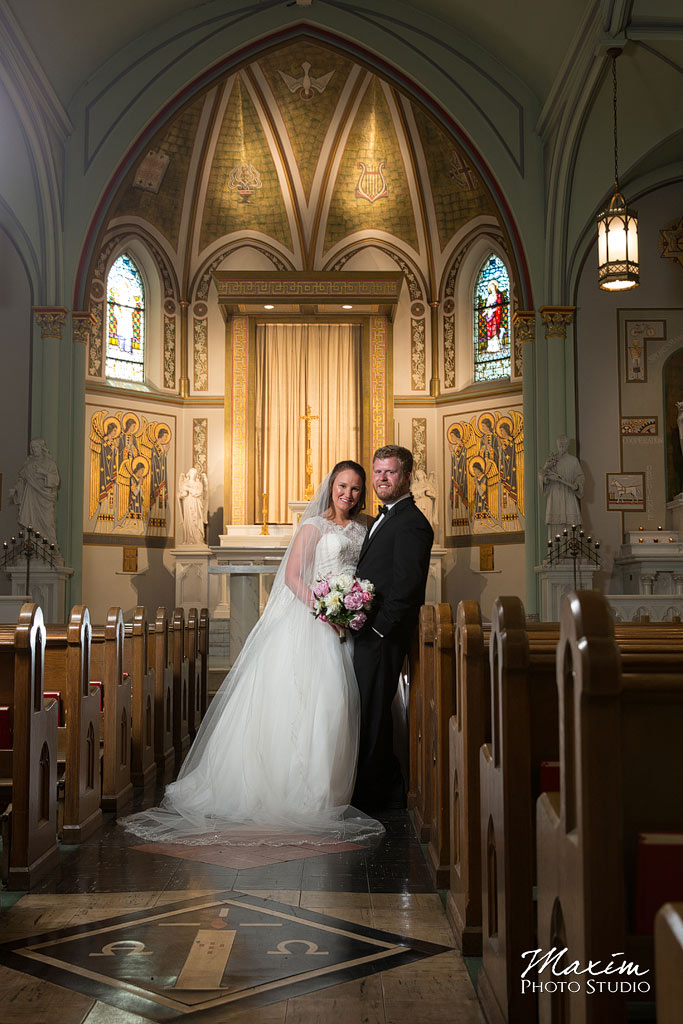 St Aloysius Chapel Cincinnati Wedding Photo
St. Aloysius Chapel Cincinnati Wedding entrance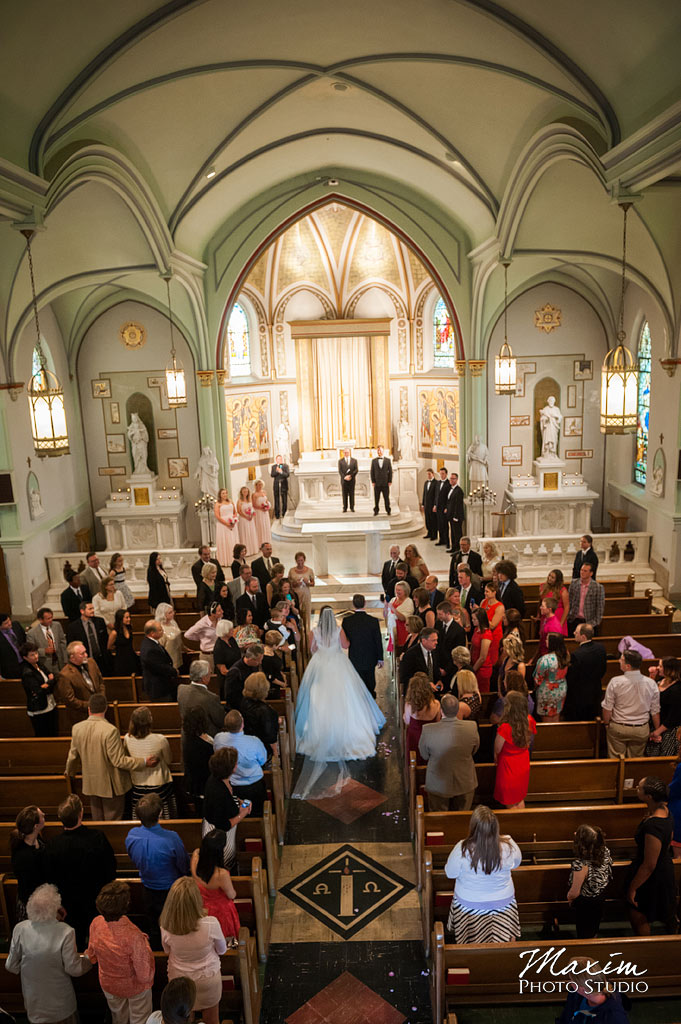 St. Aloysius Chapel Cincinnati Wedding Photo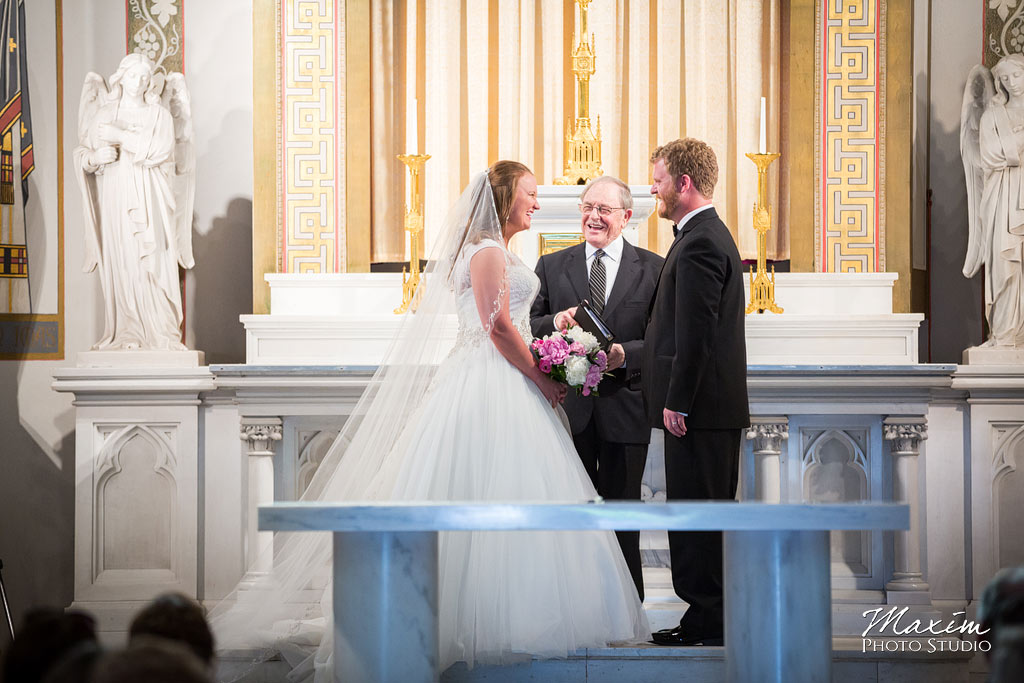 St. Aloysius Chapel Cincinnati Wedding Photo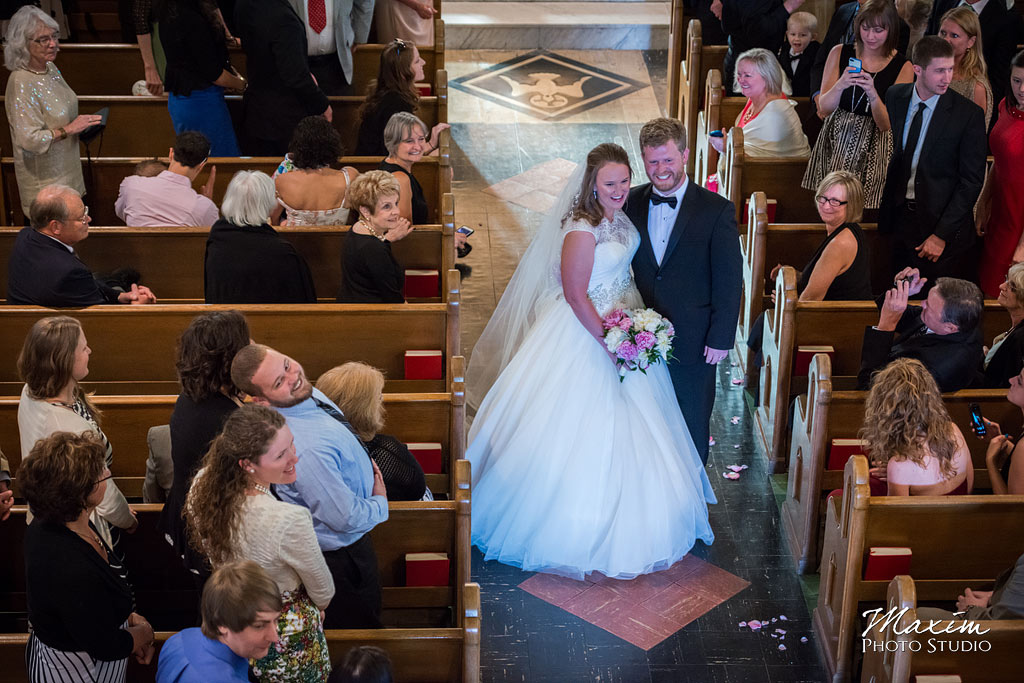 St. Aloysius Chapel Cincinnati Wedding Photo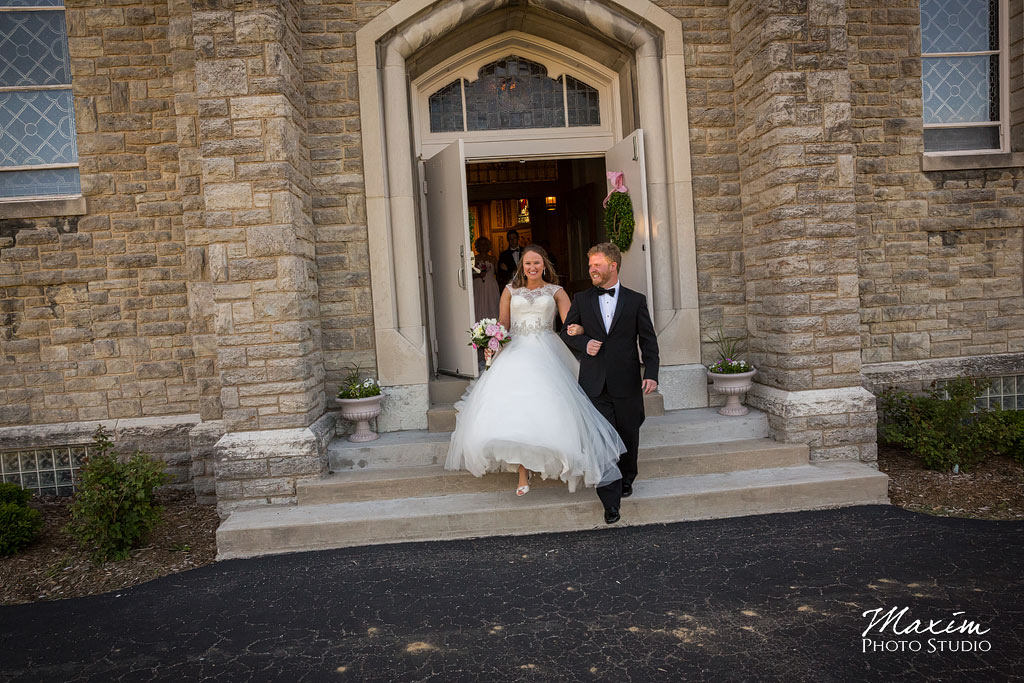 St. Aloysius Chapel Cincinnati Wedding Photo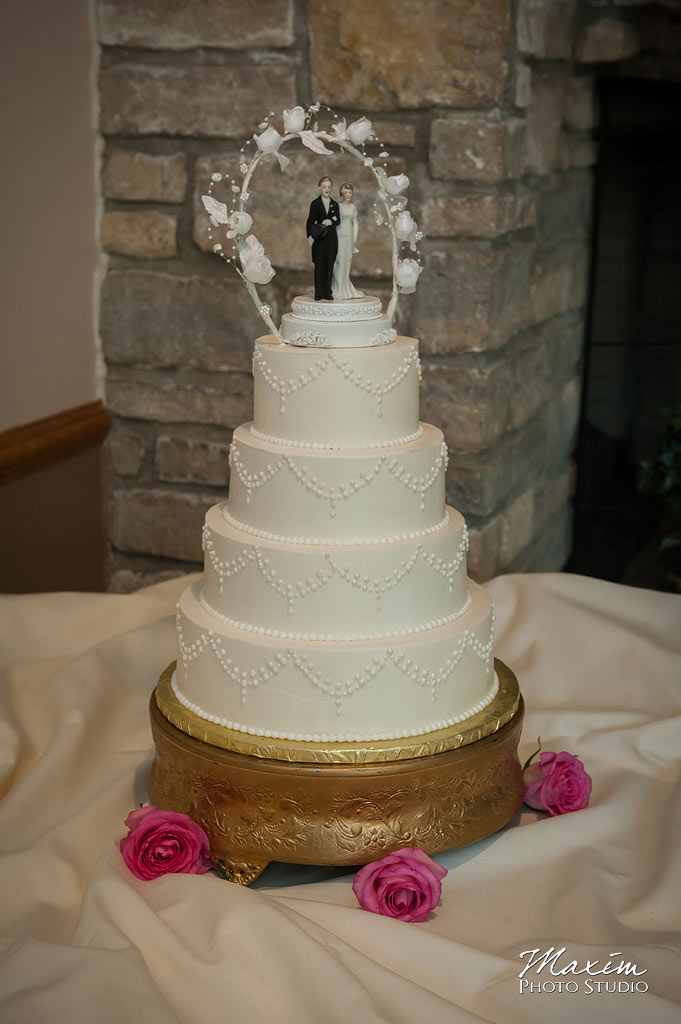 Nathanael Greene Lodge Cincinnati Wedding cake by Maribelle Cakery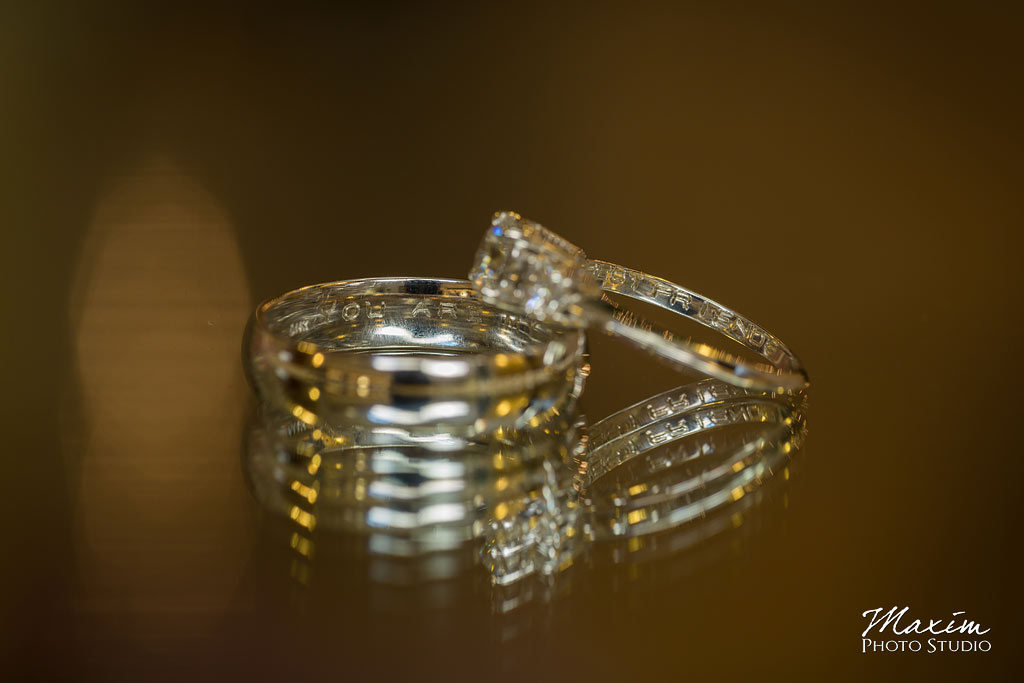 Nathanael Greene Lodge Cincinnati Wedding Rings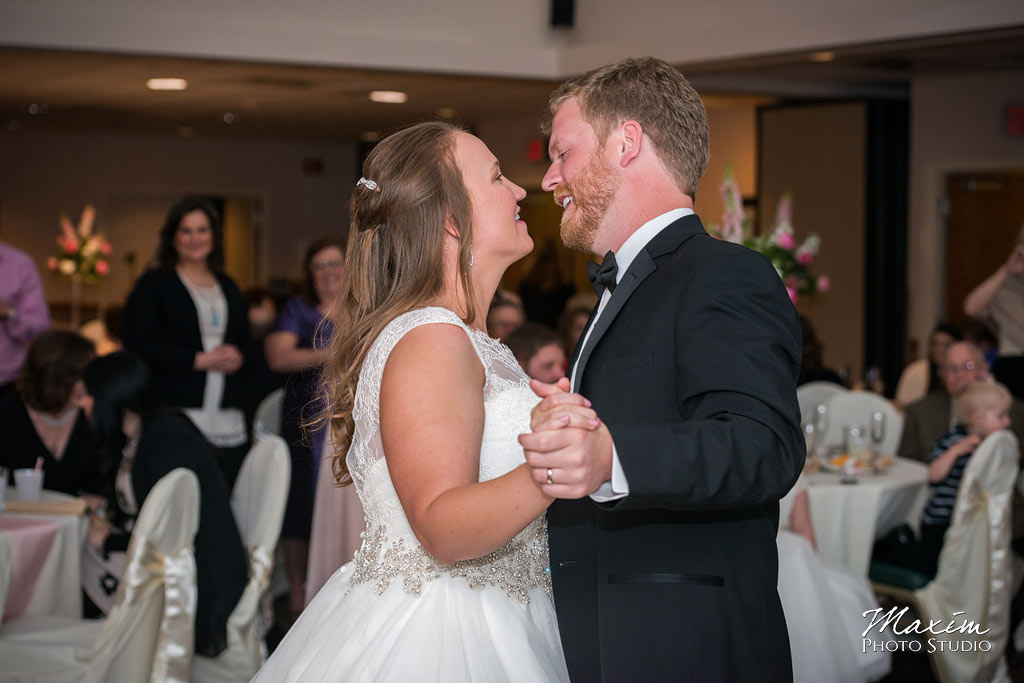 Nathanael Greene Lodge Cincinnati Wedding Reception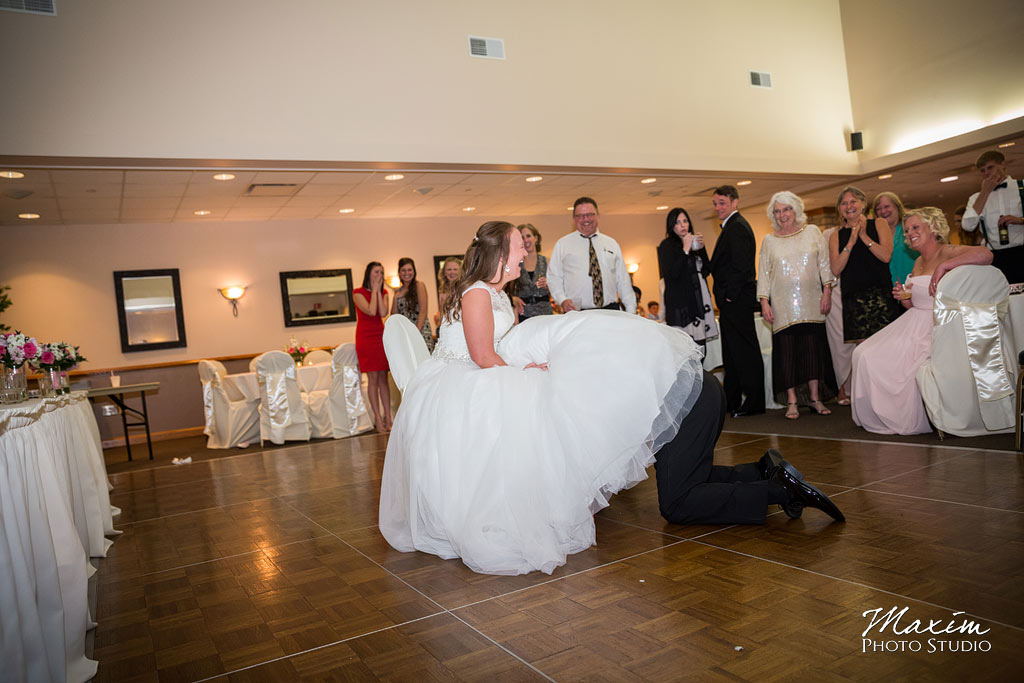 Nathanael Greene Lodge Cincinnati Wedding Reception