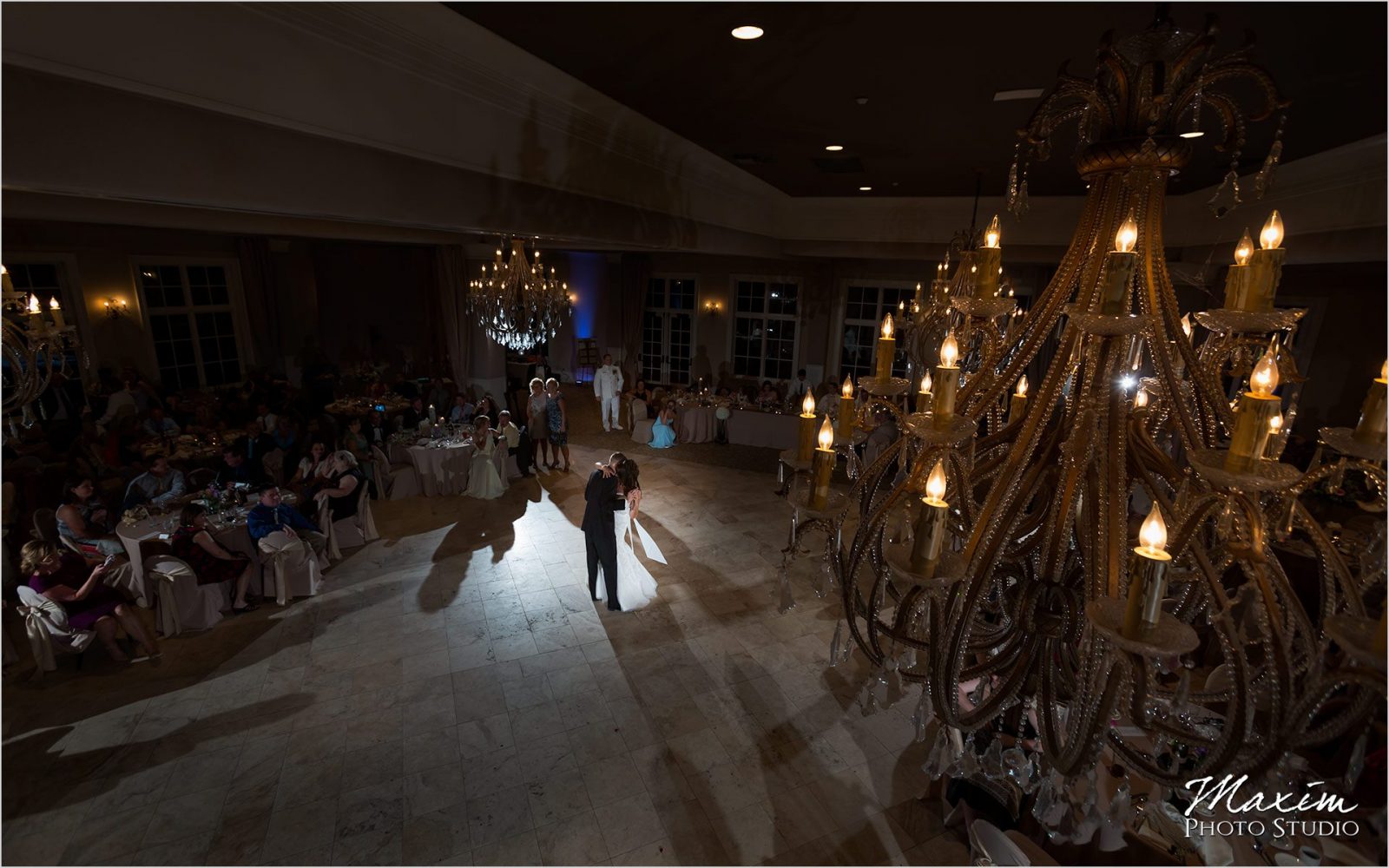 Pinnacle Golf Club Wedding | Columbus Wedding Photographers | Jenn + Josh
Pinnacle Golf Club Weddings
On Friday I travelled to Grove City Ohio for Jennifer and Josh's Pinnacle Golf Club Wedding. I photographed their Inniswood Metro Gardens Engagement in Westerville in July 2014.
Pinnacle Golf Club is an amazing place for weddings. The grounds are perfectly manicured for great wedding portraits and the building itself lends fantastic spaces for a unique lighting perspective. We also setup our Live Photo Booth which was very popular the whole night.
Here are my favorite images from the day.
WEDDING PARTNERS
Officiant – Corey Hardin
Pianist/Vocalist – Bernadette Miller