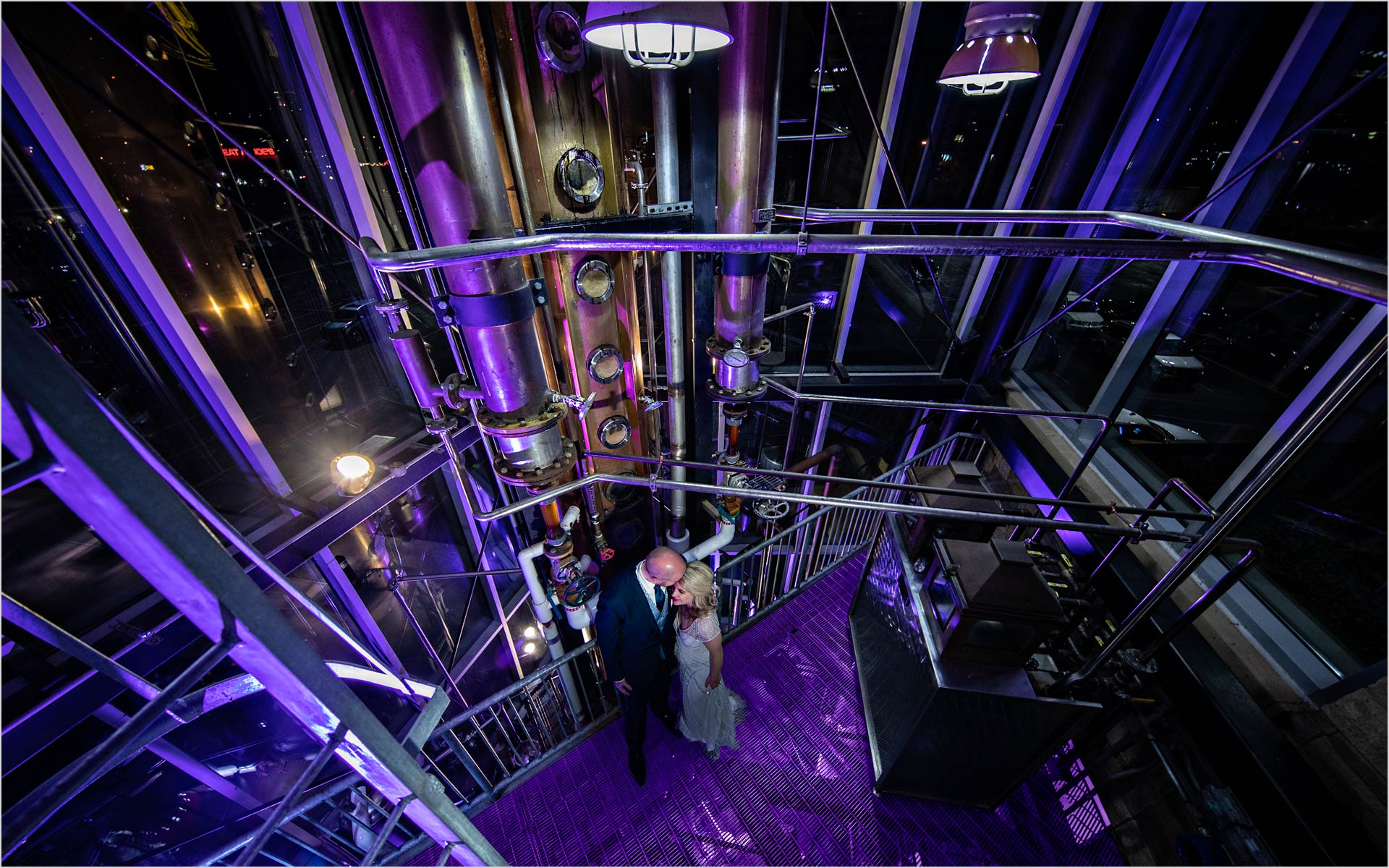 Erin + Brandon | New Riff Brewery Wedding
Erin + Brandon's New Riff Brewery Wedding
Yeatman's Cove Portraits
Washington Park
Today I photographed Erin and Brandon's New Riff Brewery wedding in Bellevue Kentucky. I first met them last year for theirengagement at Roebling Bridge and Smale Riverfront Park and knew that the wedding was going to be amazing. They are fun loving and very easy going.
We started at Comfort Suites across from New Riff Brewery and then had a first look at the brewery. Since we had a couple of hours before the ceremony we travelled to Yeatman's cove and Washington Park for bridal party portraits. Ceremony and reception were both at the New Riff and I was able to "get creative" with the location lighting at one point using all 7 of my available flashes to light up the venue.
Here are my favorites from the day.