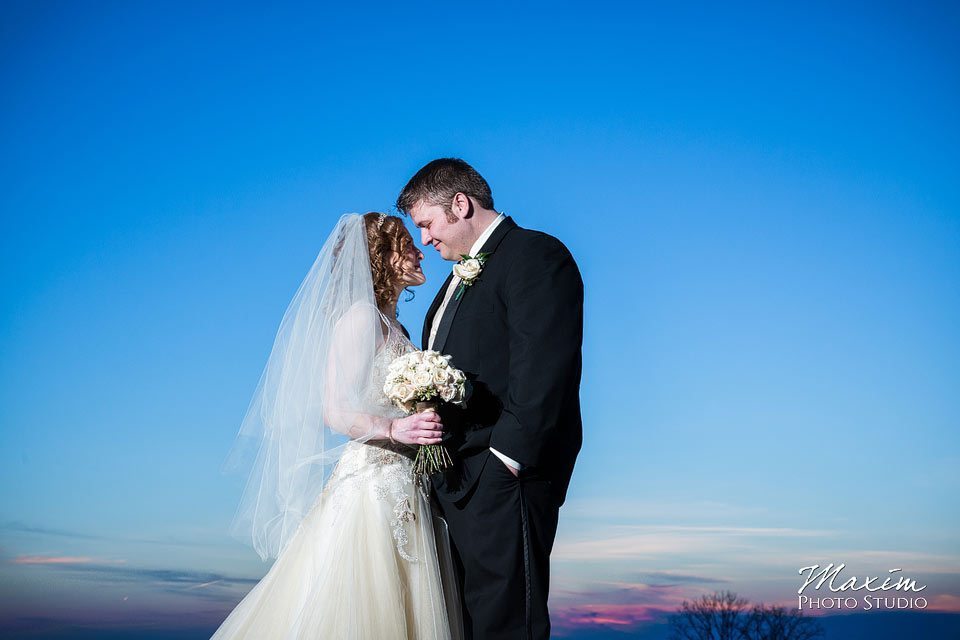 Pam + Adam | Masonic Temple Wedding | Dayton Wedding Photography
Pam + Adam's Wedding
Masonic Center Portraits
Dayton Reserve Reception
Today we photographed the Masonic Temple Dayton Ohio Wedding with Pam and Adam. You may recall that we photographed their snowy engagement earlier this year at The Cincinnati Museum Center Union Terminal.
We set up the first look at the Masonic Temple in Dayton and then photographed the formals inside the temple and outside. When we went outside, Pam and Adam were able to demonstrate their competitive figure skating and cheerleading skills, respectively. The ceremony and reception were held at The Reserve in Centerville.
Congratulations Pam and Adam and thank you for letting us capture your day.
Here are my favorite images from the day.
Ceremony/Reception – The Reserve  Bridal Assistant – Amber Ring  Cake – Ele Cakes  Beauty Salon – The Event Connections  Florist – The Flowerman  Dance Lessons – Elegance of Dance  Officiant – Pastor Clint Bieri  Caterer – Creatif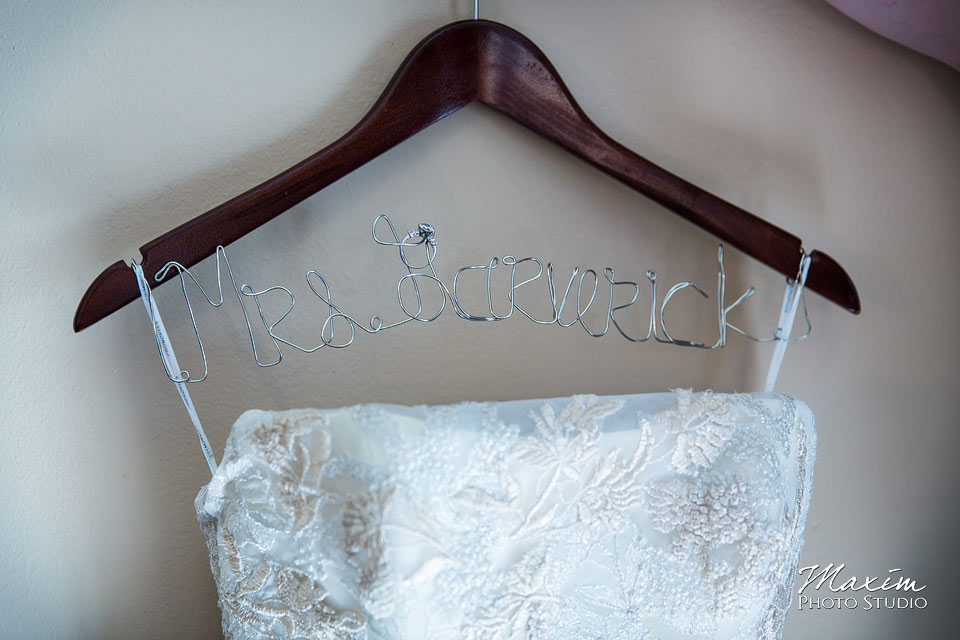 Dayton Wedding Photographers Wedding Dress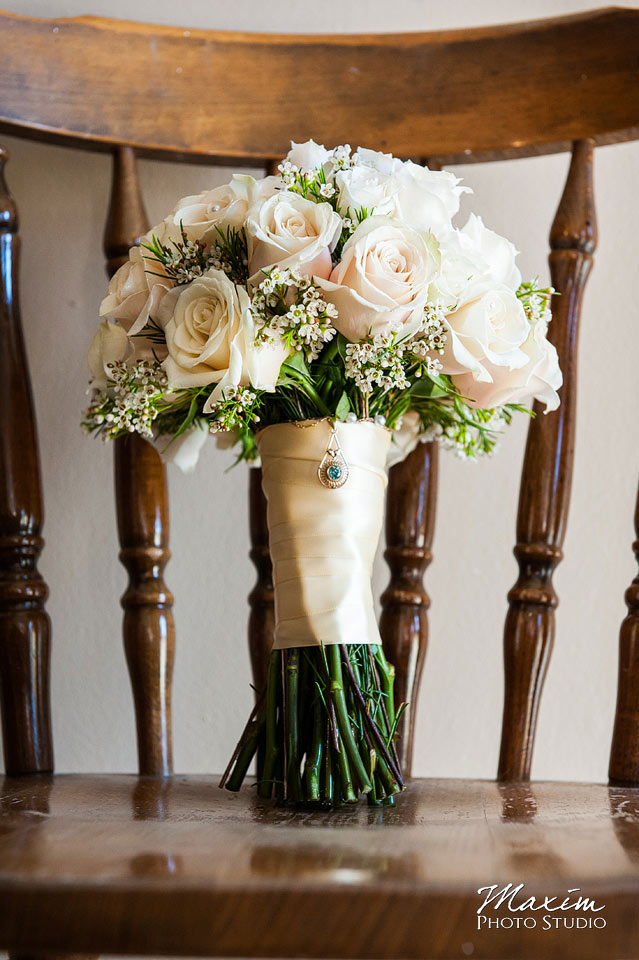 Dayton Wedding Photographers Wedding Flowers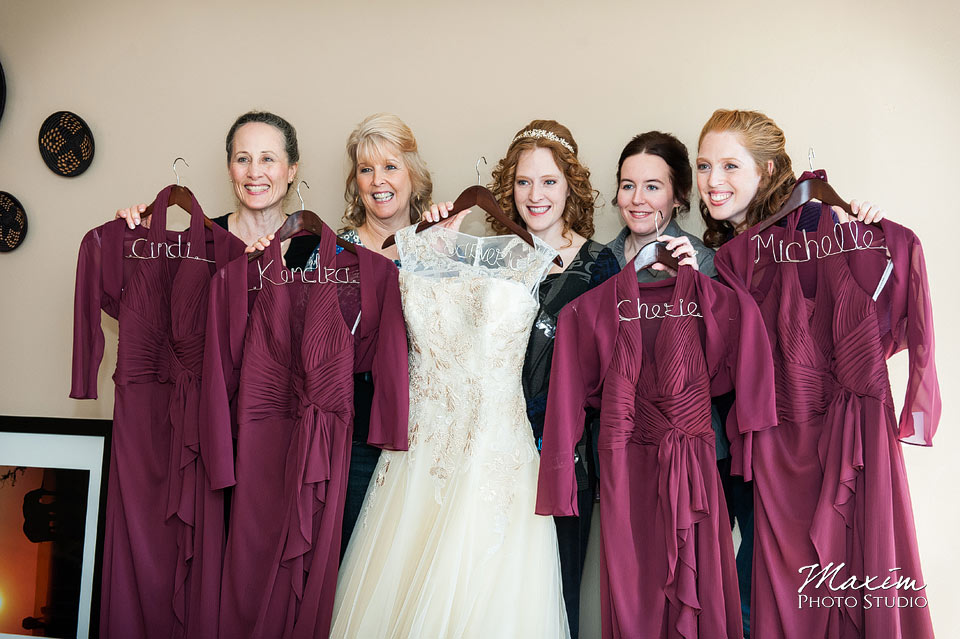 Dayton Wedding Photographers Bride and Bridesmaids
Dayton Wedding Photographers Bride Getting Ready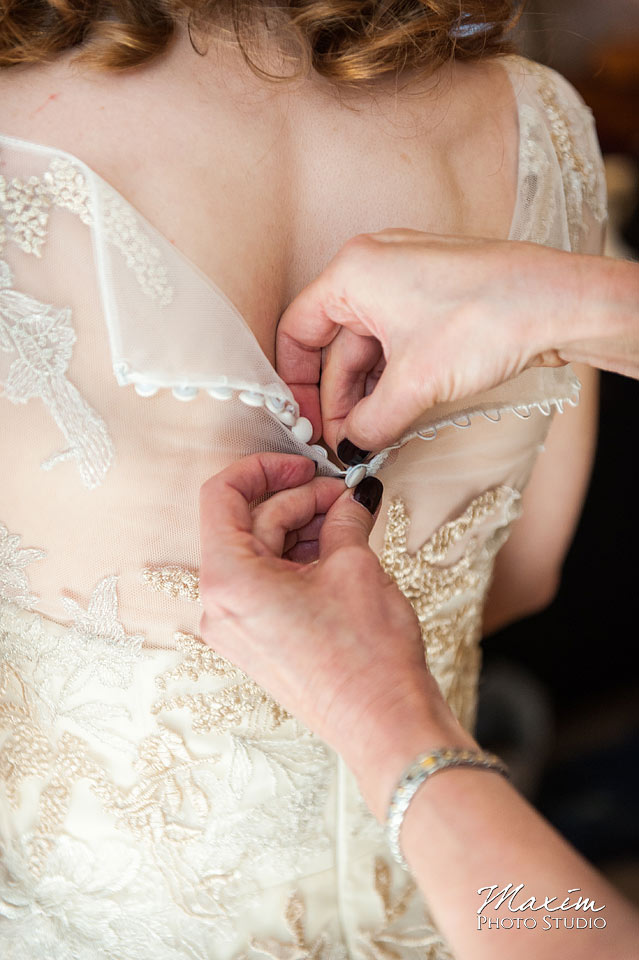 Dayton Wedding Photographers Bride Getting Ready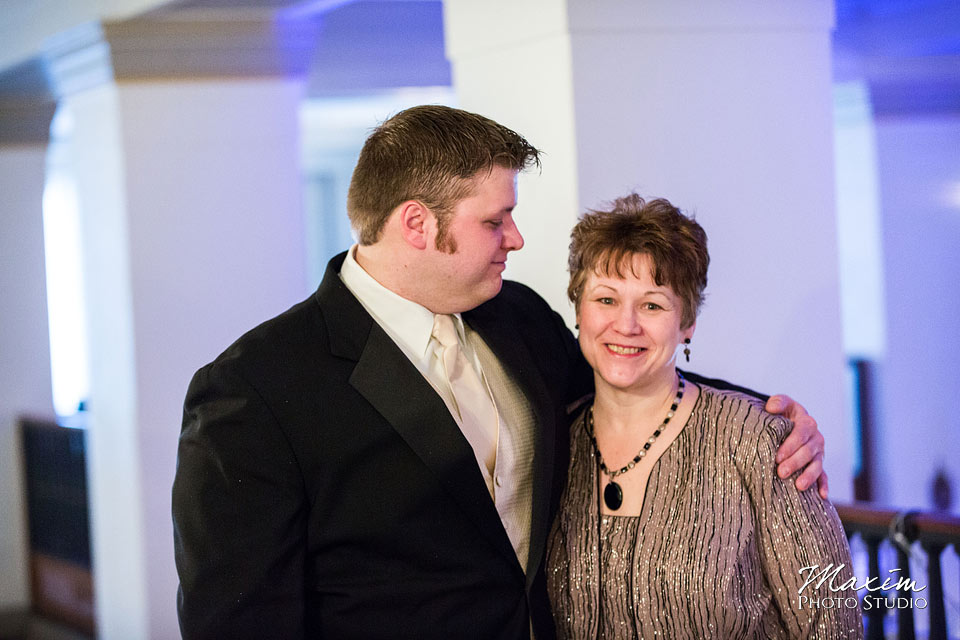 Dayton Wedding Photographers First Look at Masonic Temple in Dayton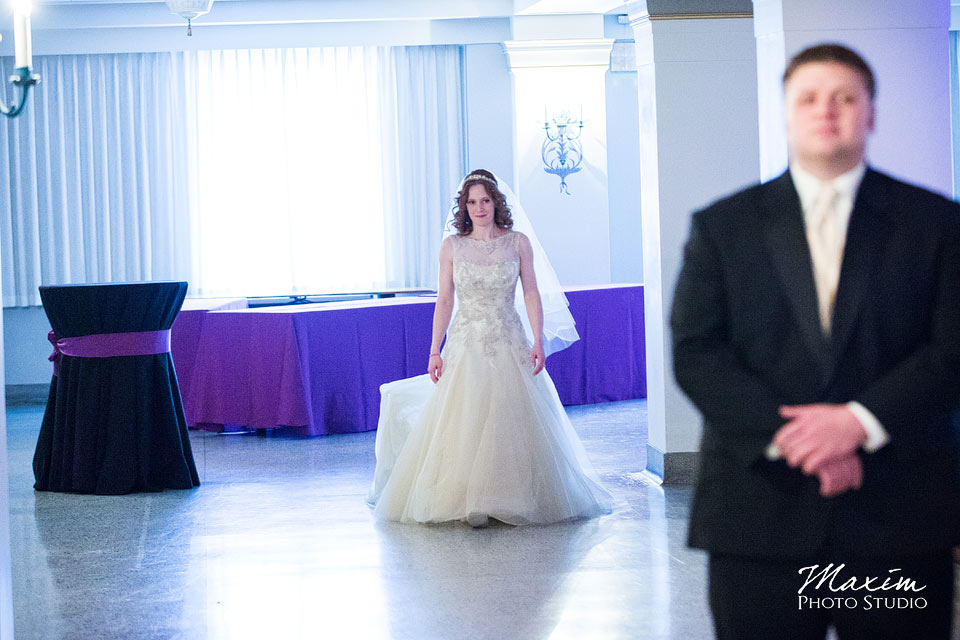 Dayton Wedding Photographers First Look at Masonic Temple in Dayton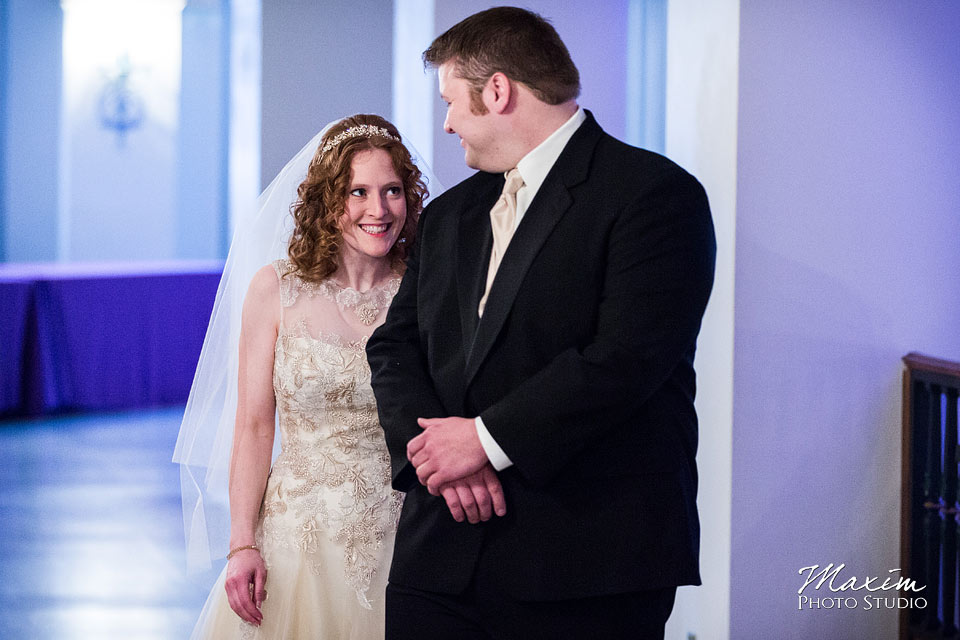 Dayton Wedding Photographers First Look at Masonic Temple in Dayton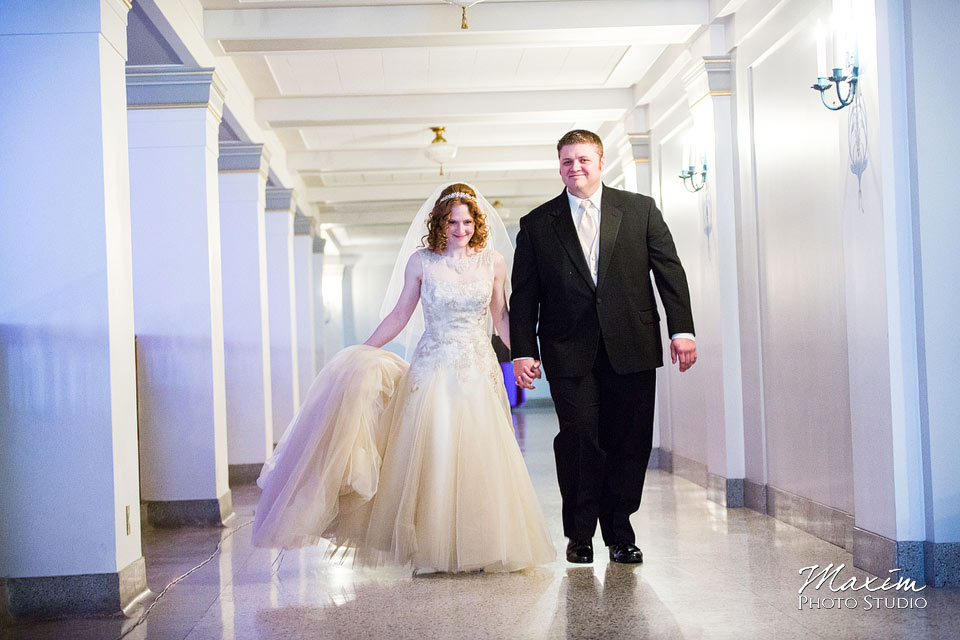 Dayton Wedding Photographers First Look at Masonic Temple in Dayton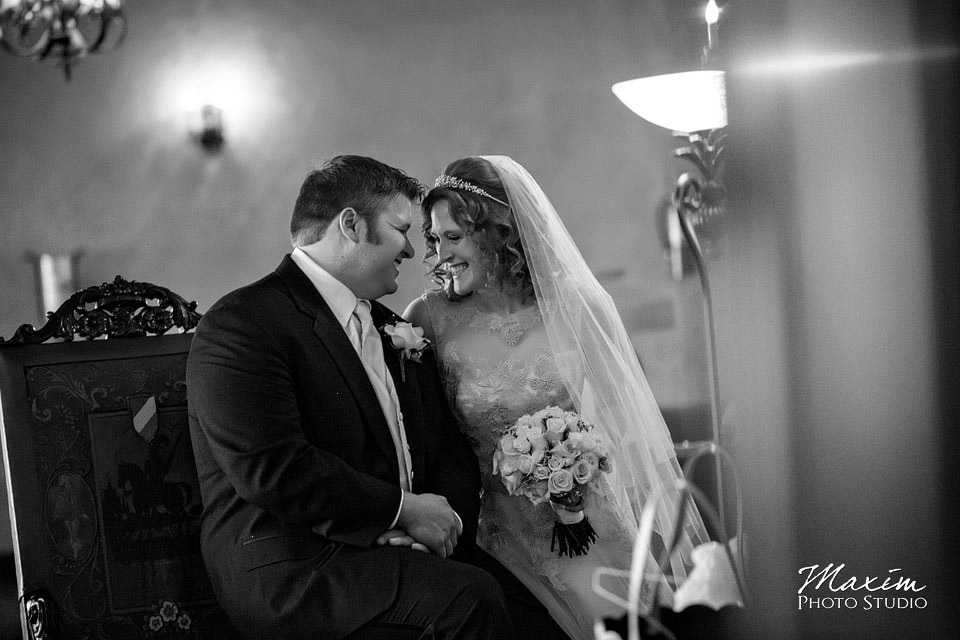 Dayton Wedding Photographers Portraits at Masonic Temple in Dayton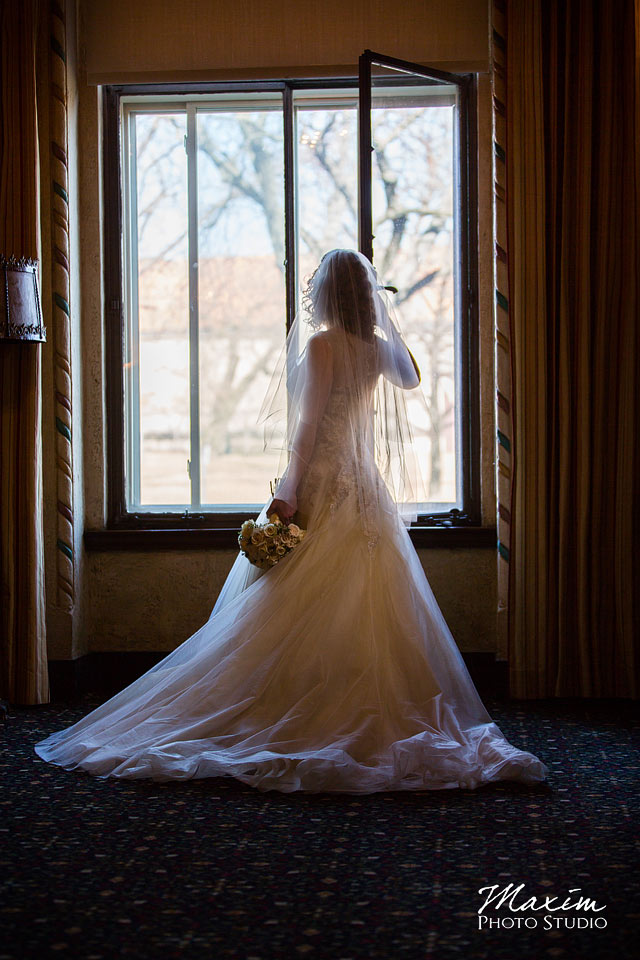 Dayton Wedding Photographers Portraits at Masonic Temple in Dayton
Dayton Wedding Photographers Portraits at Masonic Temple in Dayton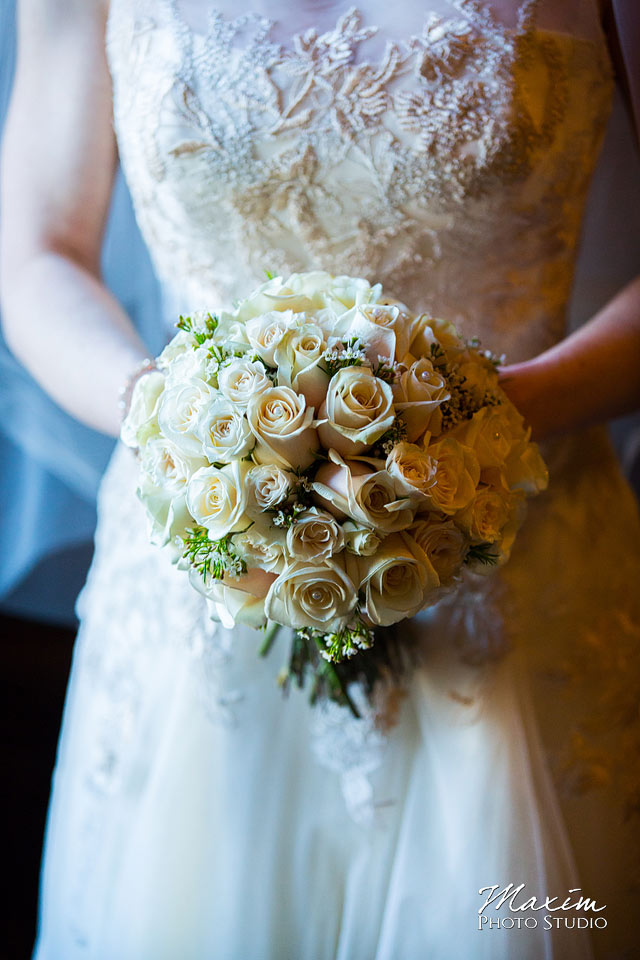 Dayton Wedding Photographers Wedding Flowers by The Flowerman at Masonic Temple in Dayton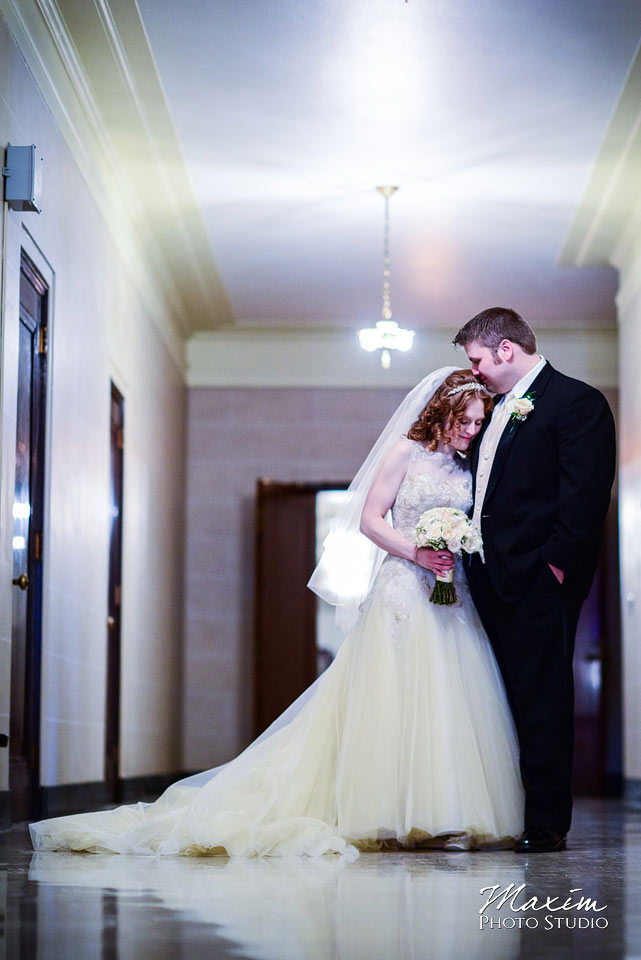 Dayton Wedding Photographers Portraits at Masonic Temple in Dayton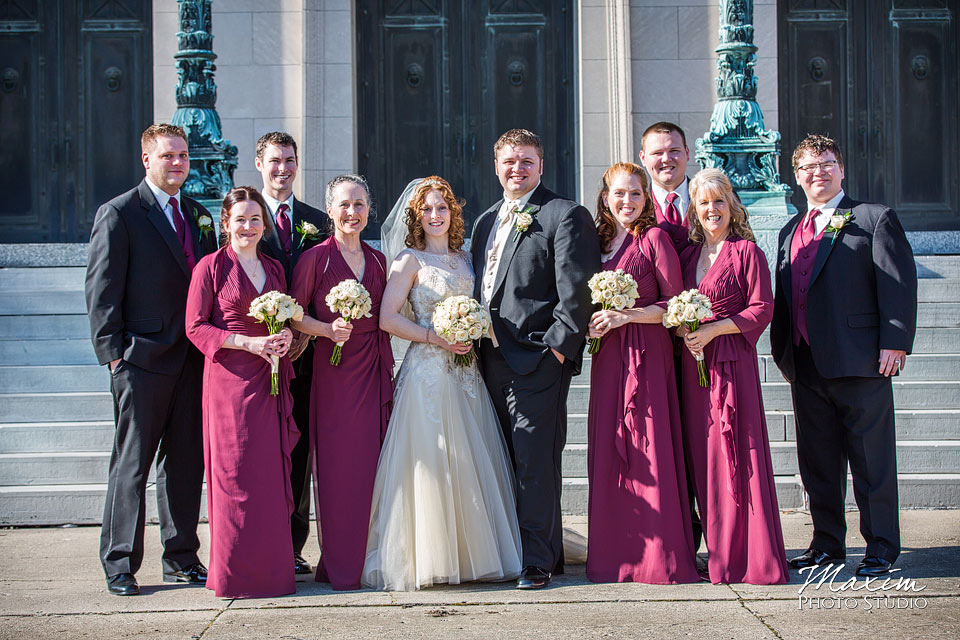 Dayton Wedding Photographers Portraits at Masonic Temple in Dayton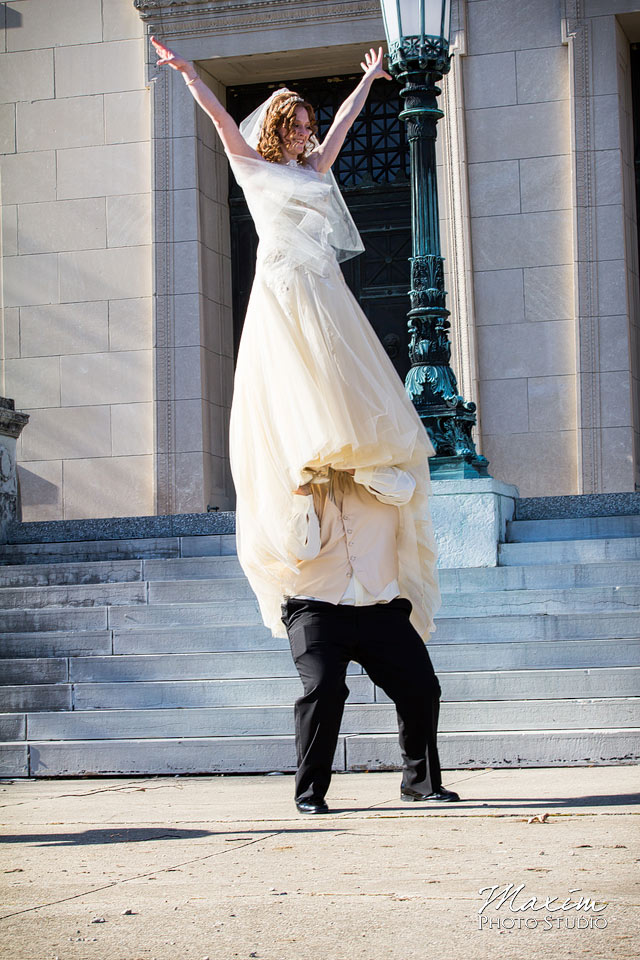 Dayton Wedding Photographers Portraits at Masonic Temple in Dayton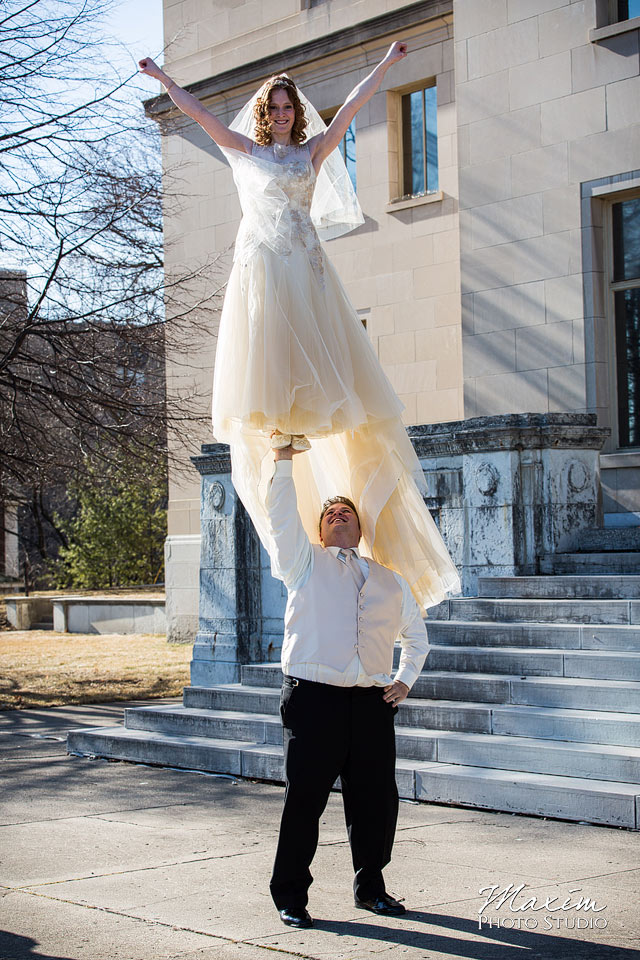 Dayton Wedding Photographers Portraits at Masonic Temple in Dayton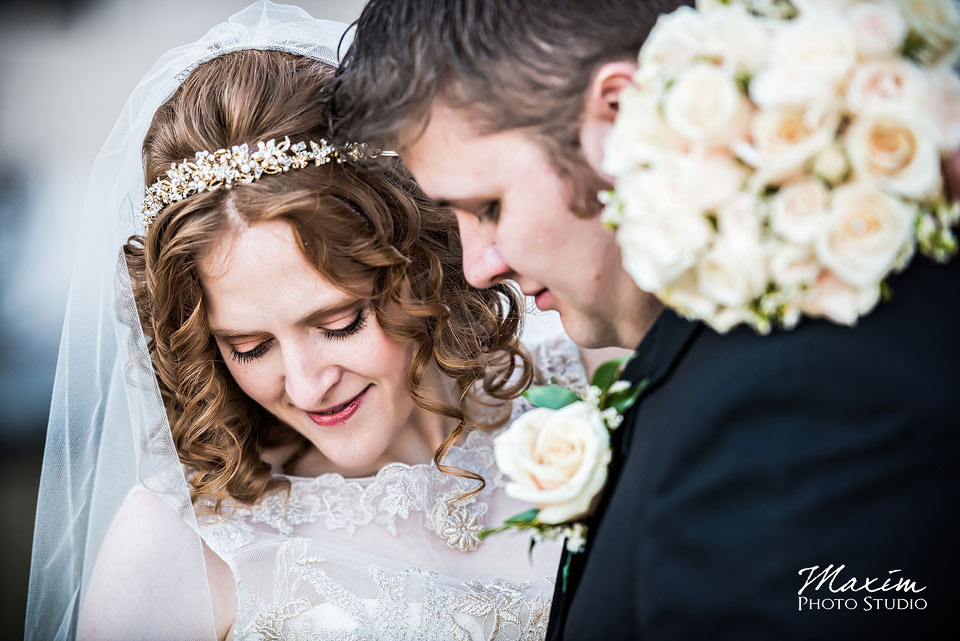 Dayton Wedding Photographers Portraits at Masonic Temple in Dayton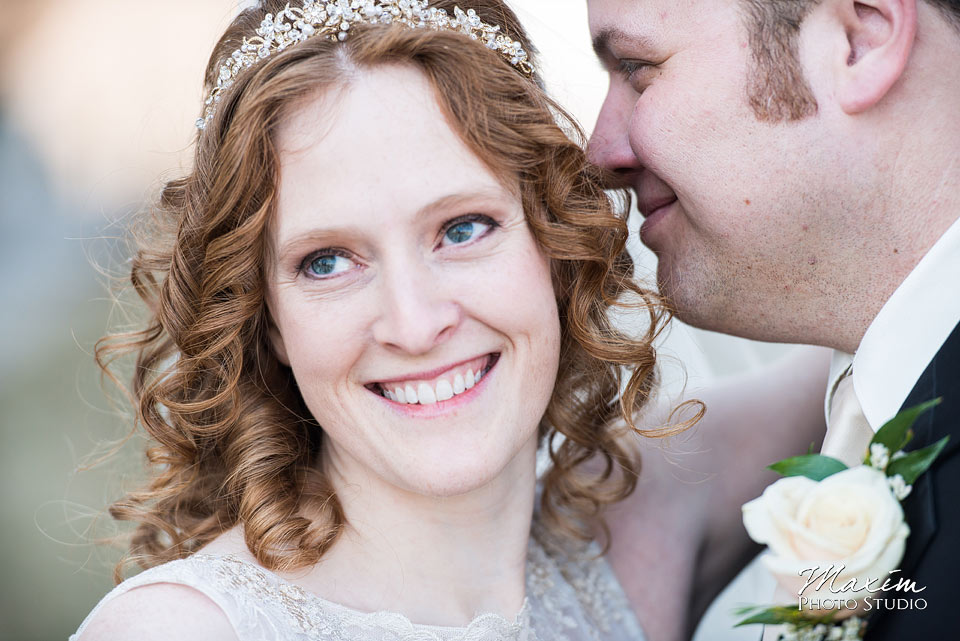 Dayton Wedding Photographers Portraits at Masonic Temple in Dayton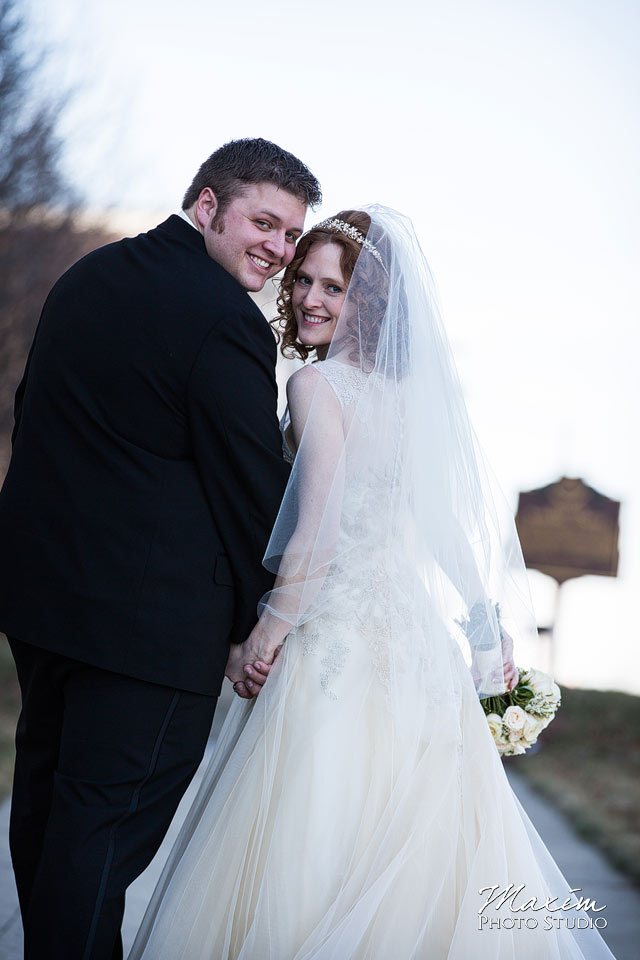 Dayton Wedding Photographers Portraits at Masonic Temple in Dayton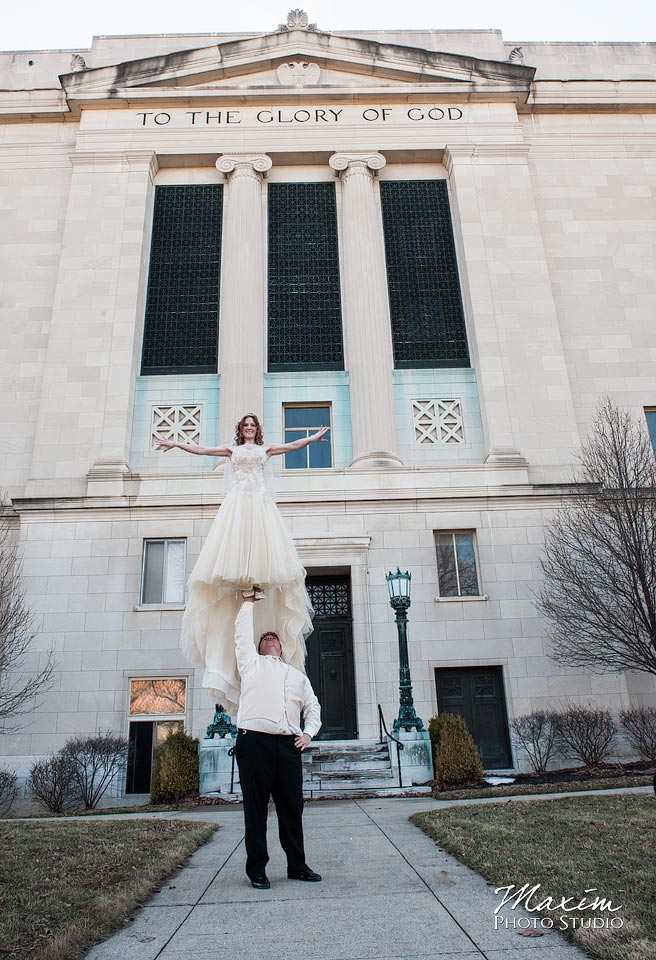 Dayton Wedding Photographers Portraits at Masonic Temple in Dayton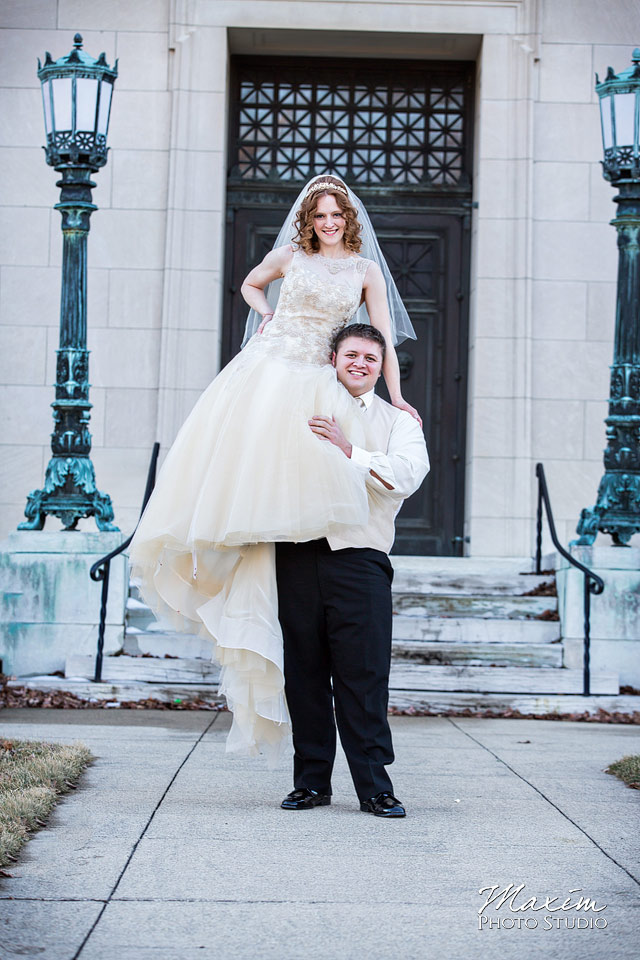 Dayton Wedding Photographers Portraits at Masonic Temple in Dayton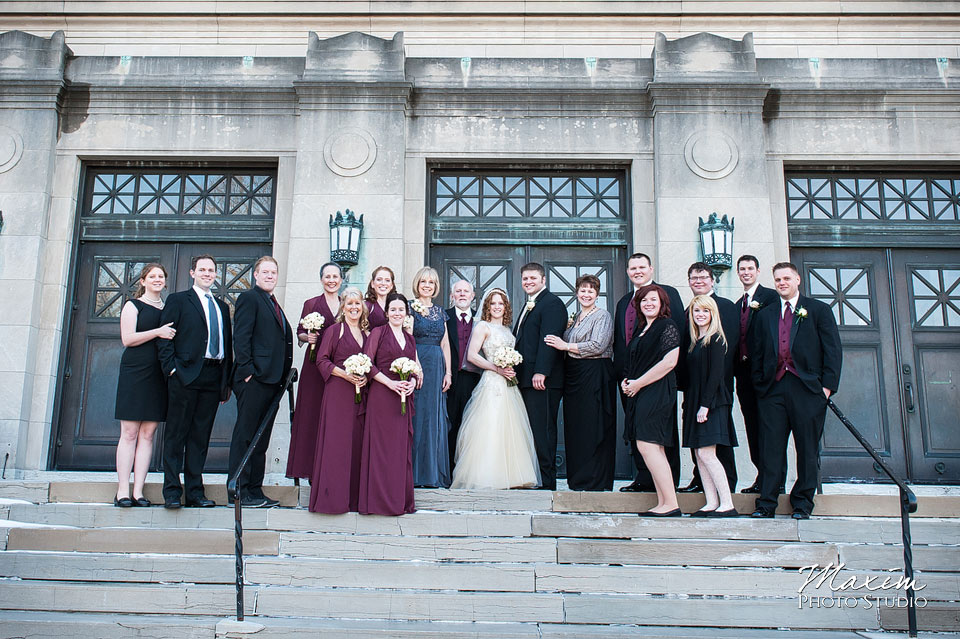 Dayton Wedding Photographers Portraits at Masonic Temple in Dayton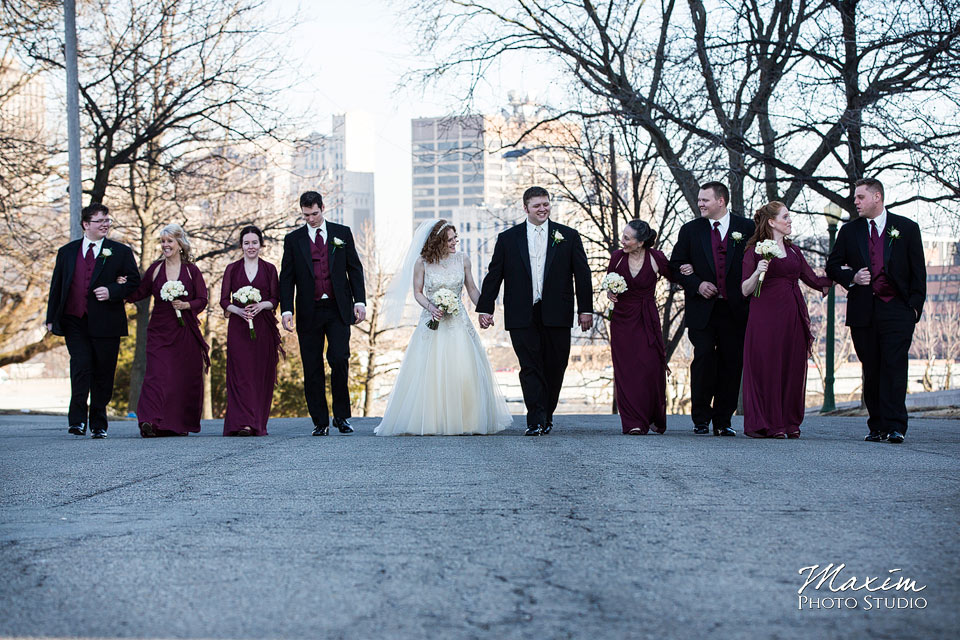 Dayton Wedding Photographers Portraits at Masonic Temple in Dayton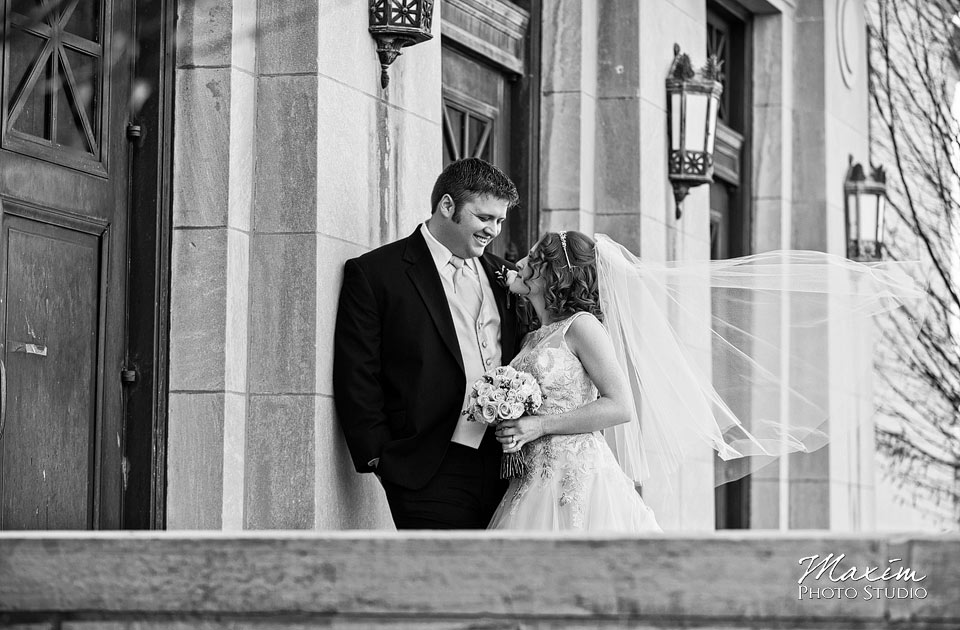 Dayton Wedding Photographers Portraits at Masonic Temple in Dayton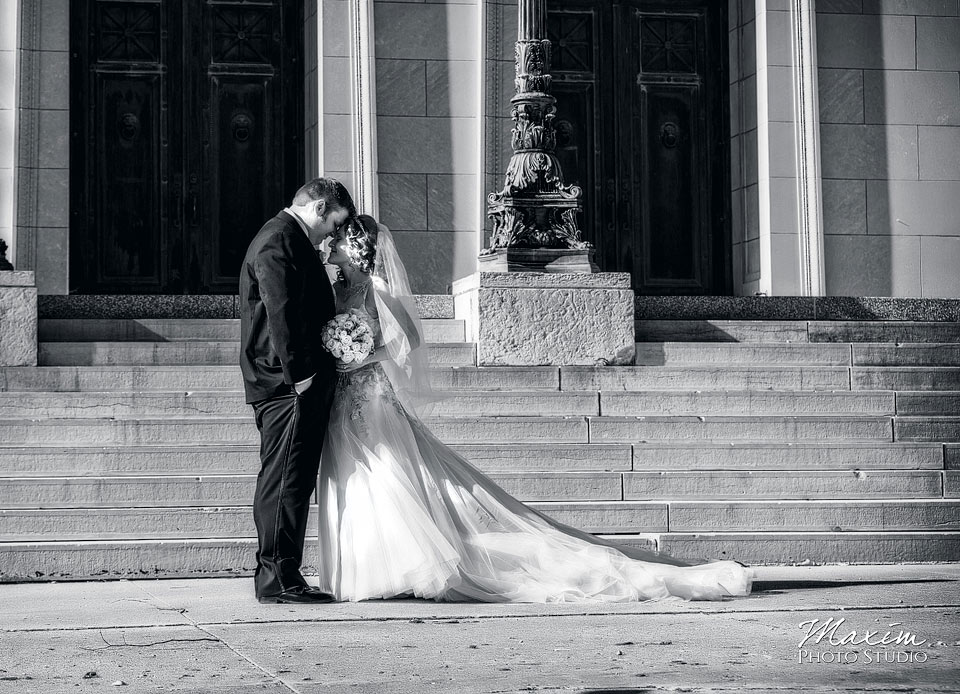 Dayton Wedding Photographers Portraits at Masonic Temple in Dayton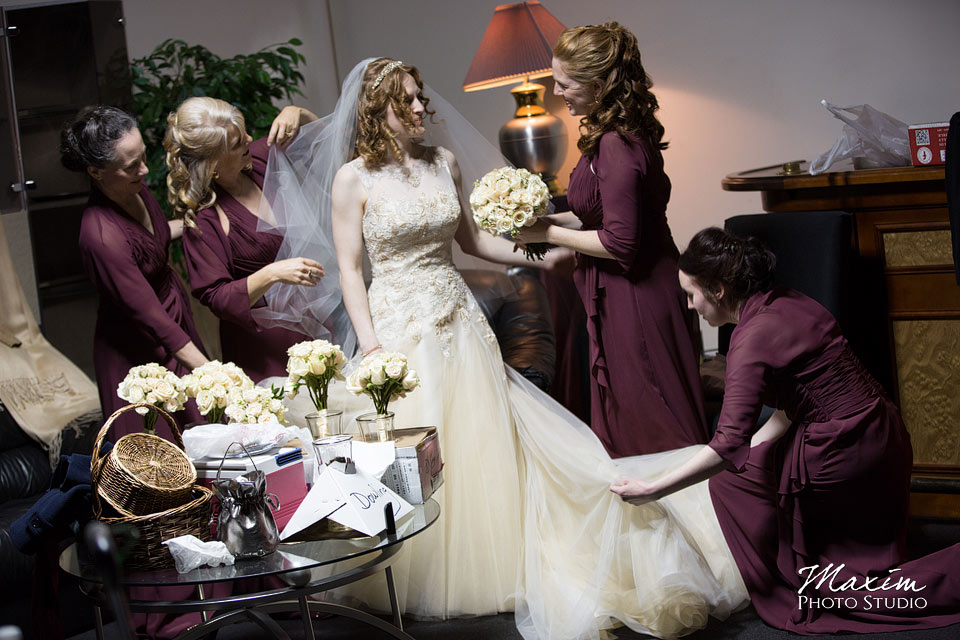 Dayton Wedding Photographers Wedding at The Reserve in Dayton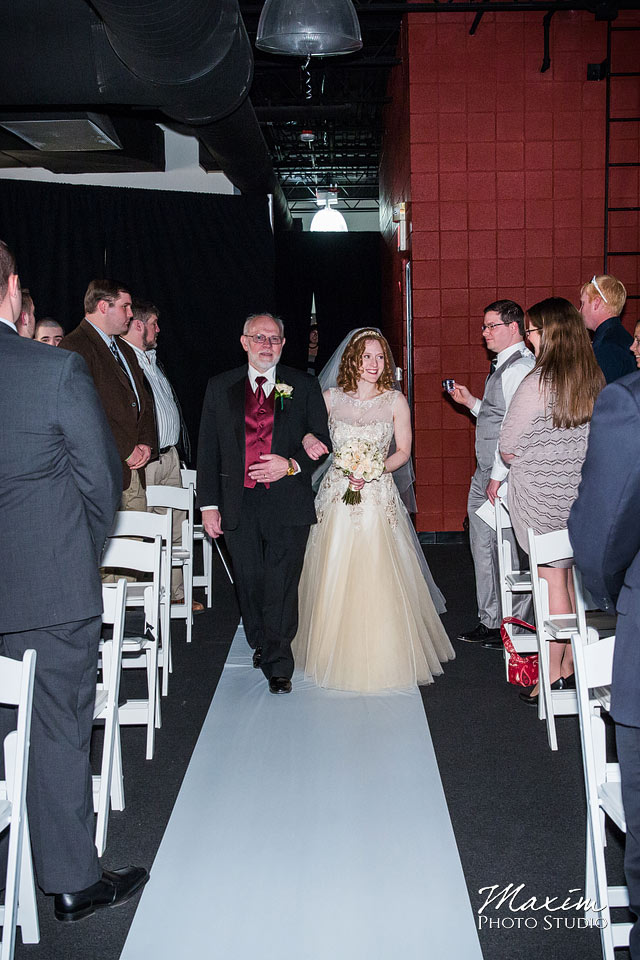 Dayton Wedding Photographers Wedding at The Reserve in Dayton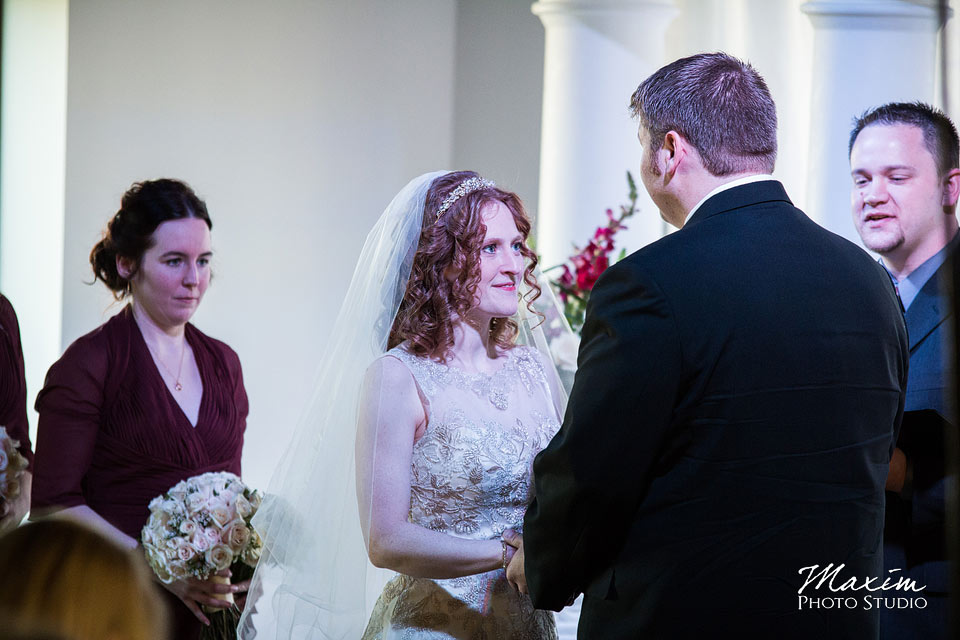 Dayton Wedding Photographers Wedding at The Reserve in Dayton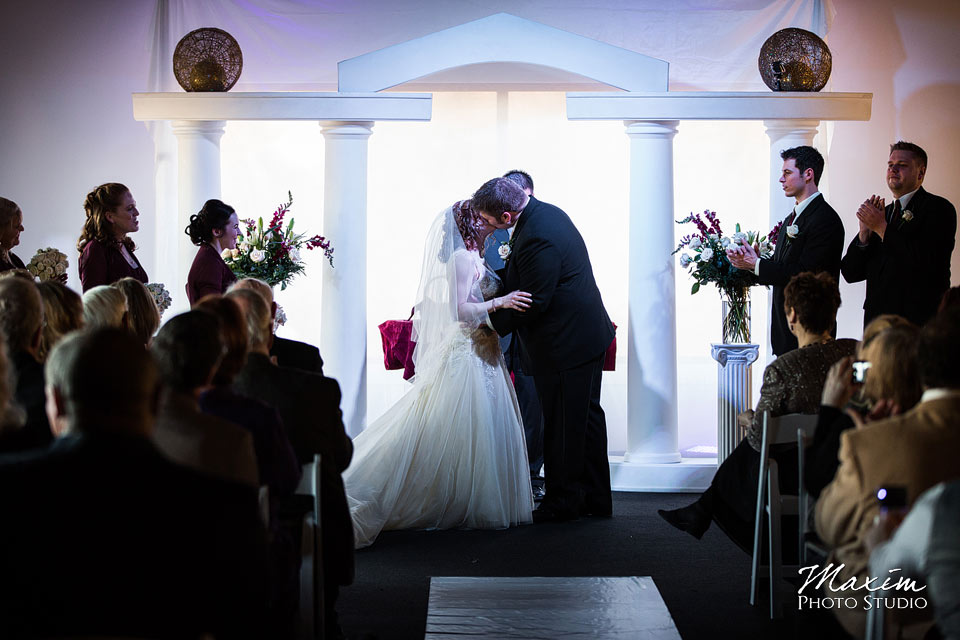 Dayton Wedding Photographers Wedding at The Reserve in Dayton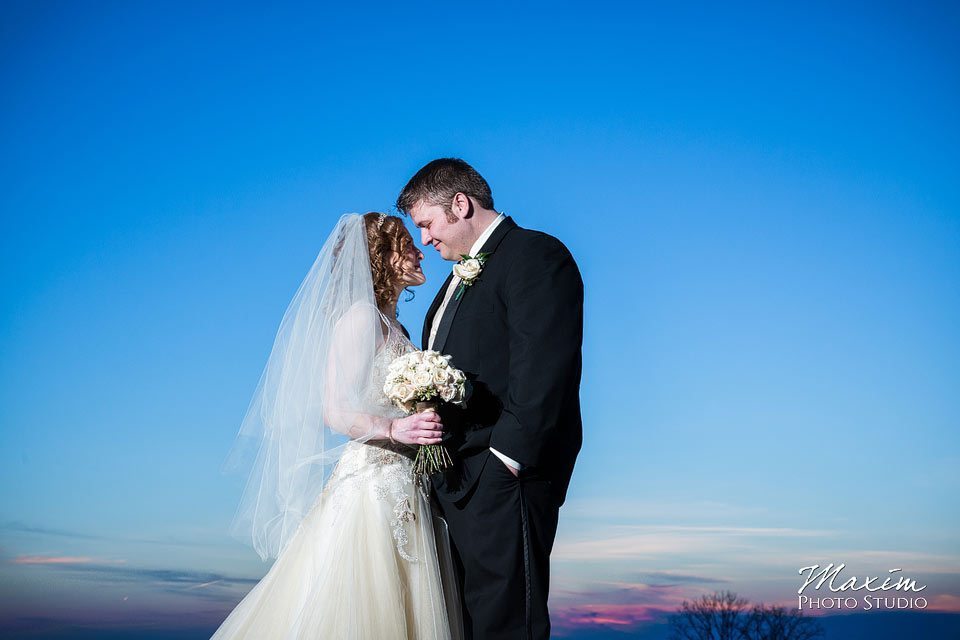 Dayton Wedding Photographers Wedding at The Reserve in Dayton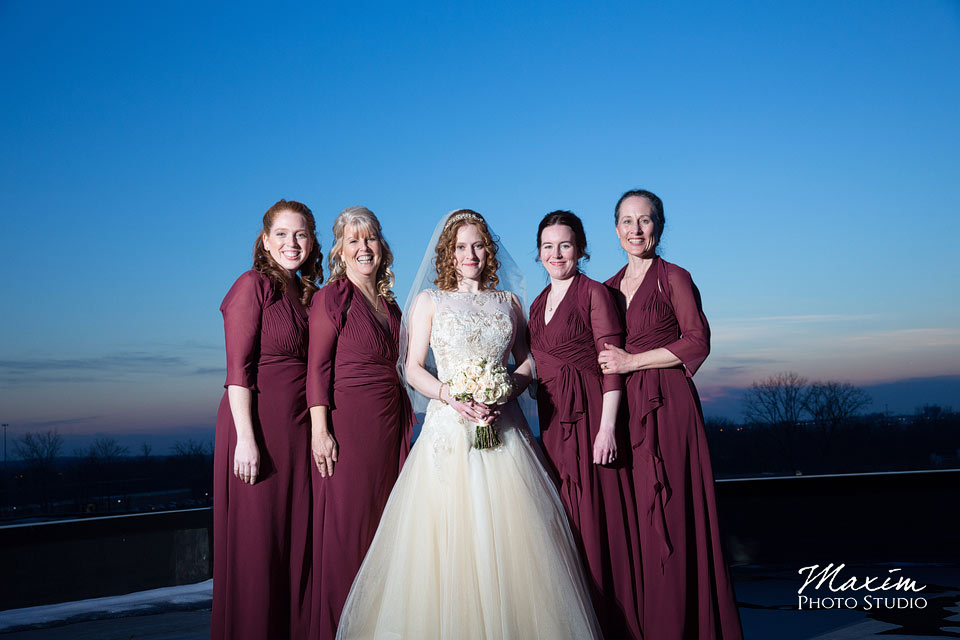 Dayton Wedding Photographers Wedding at The Reserve in Dayton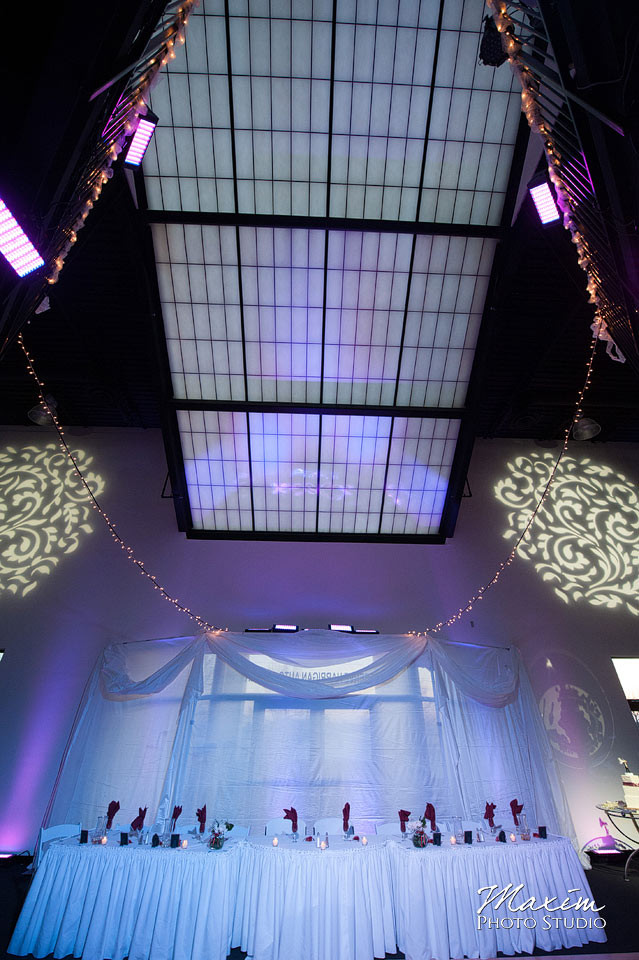 Dayton Wedding Photographers Wedding Reception at The Reserve in Dayton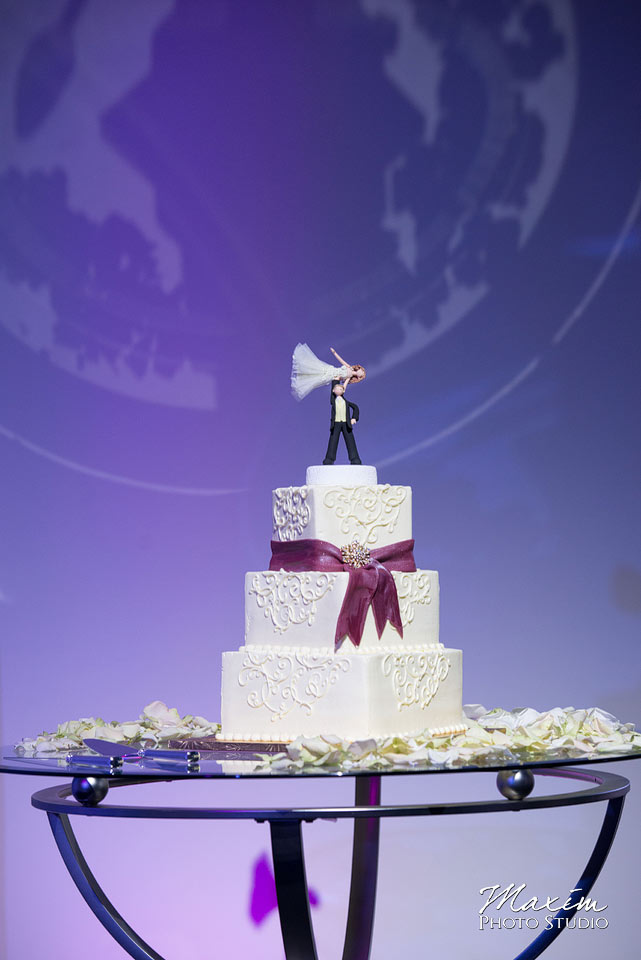 Dayton Wedding Photographers Wedding Reception at The Reserve in Dayton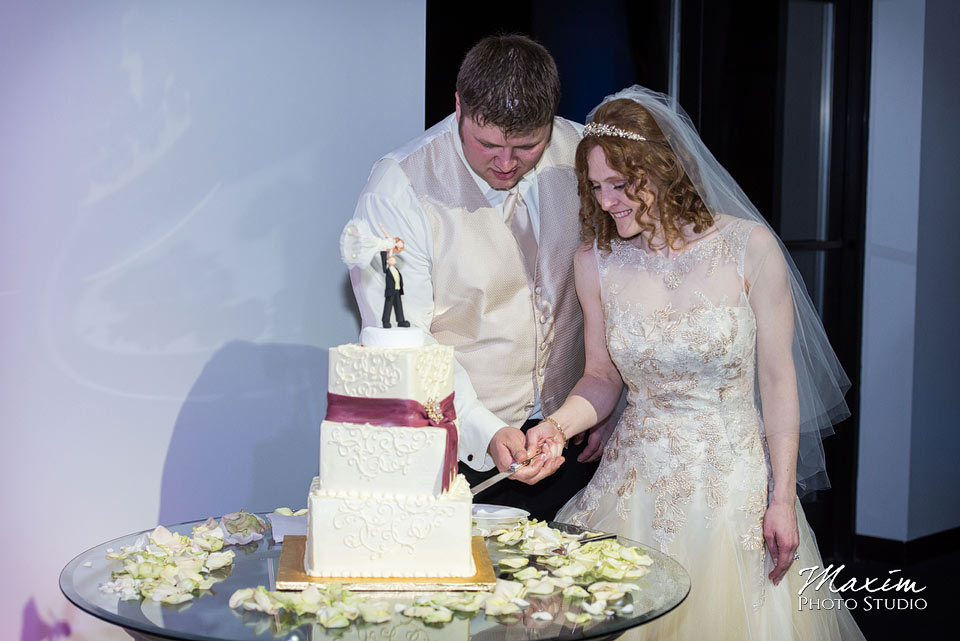 Dayton Wedding Photographers Wedding Reception at The Reserve in Dayton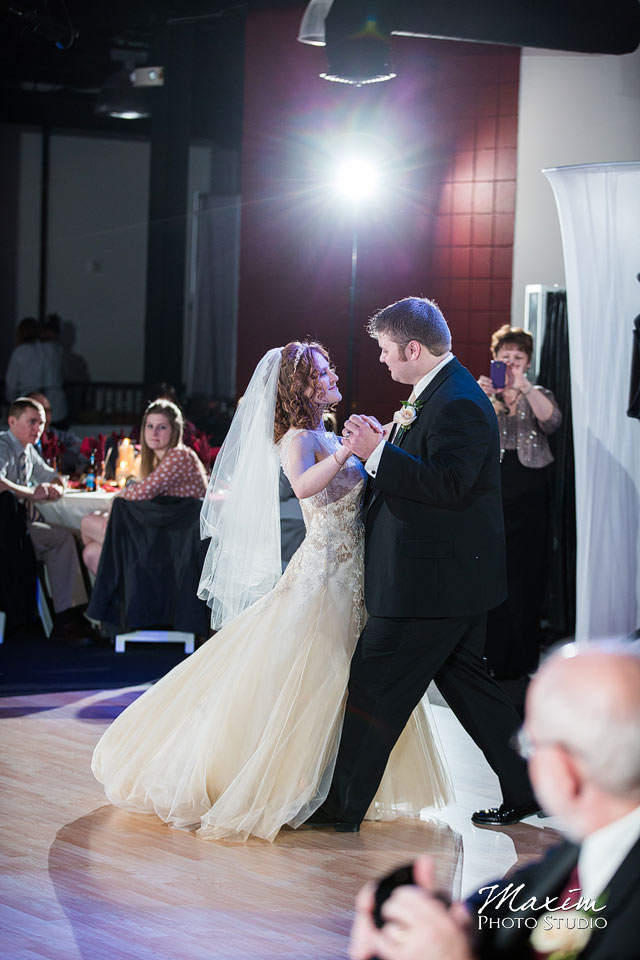 Dayton Wedding Photographers Wedding Reception at The Reserve in Dayton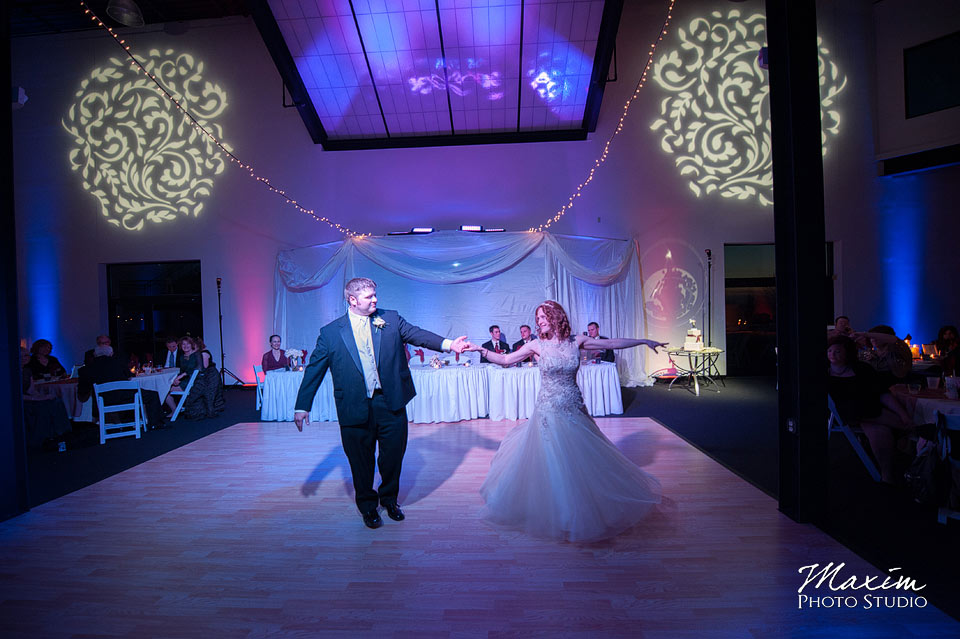 Dayton Wedding Photographers Wedding Reception at The Reserve in Dayton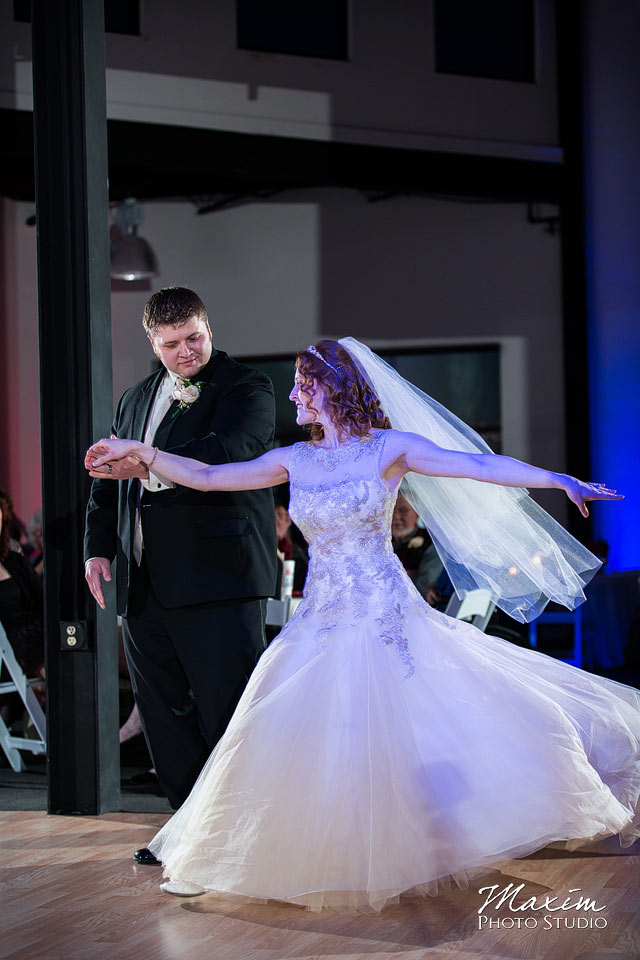 Dayton Wedding Photographers Wedding Reception at The Reserve in Dayton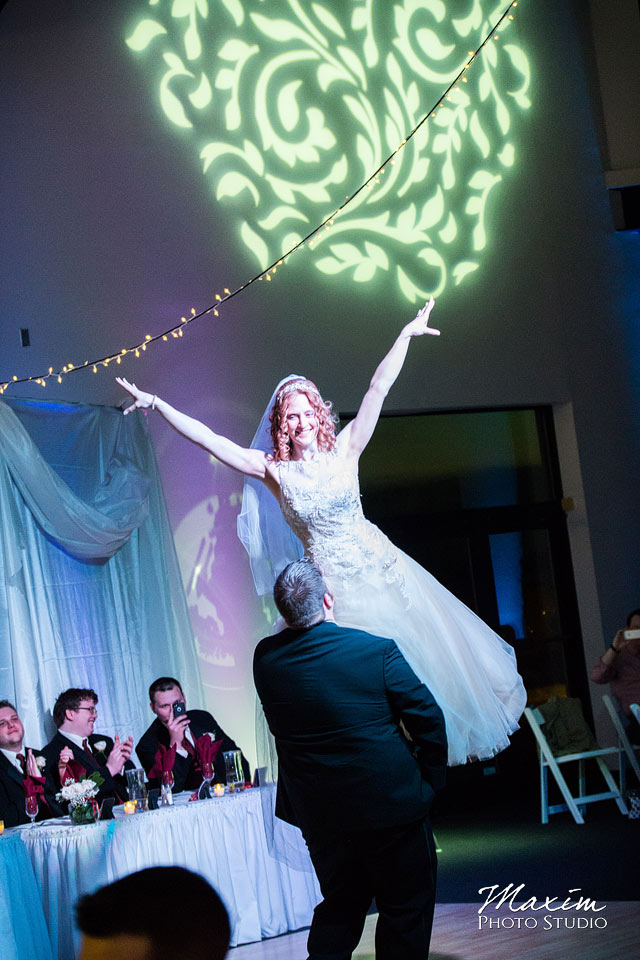 Dayton Wedding Photographers Wedding Reception at The Reserve in Dayton Dayton Wedding Photographers Wedding Reception at The Reserve in Dayton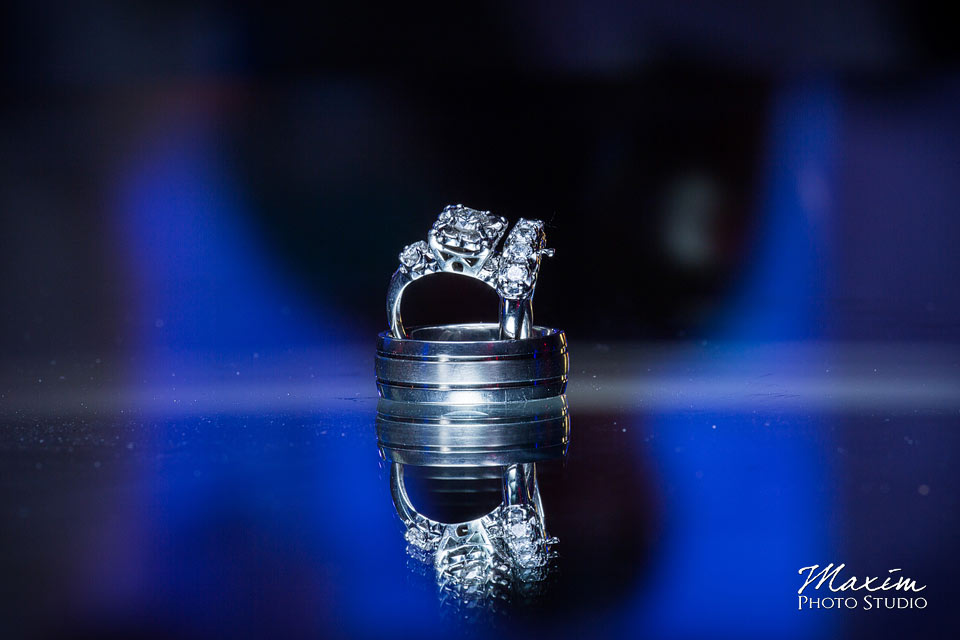 Dayton Wedding Photographers Wedding Reception at The Reserve in Dayton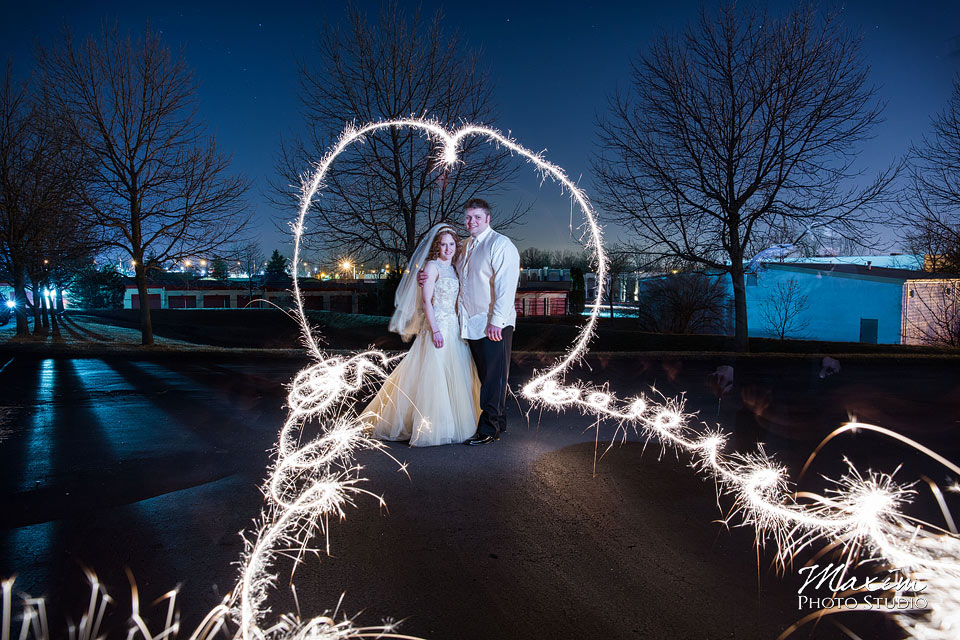 Dayton Wedding Photographers Wedding Reception at The Reserve in Dayton