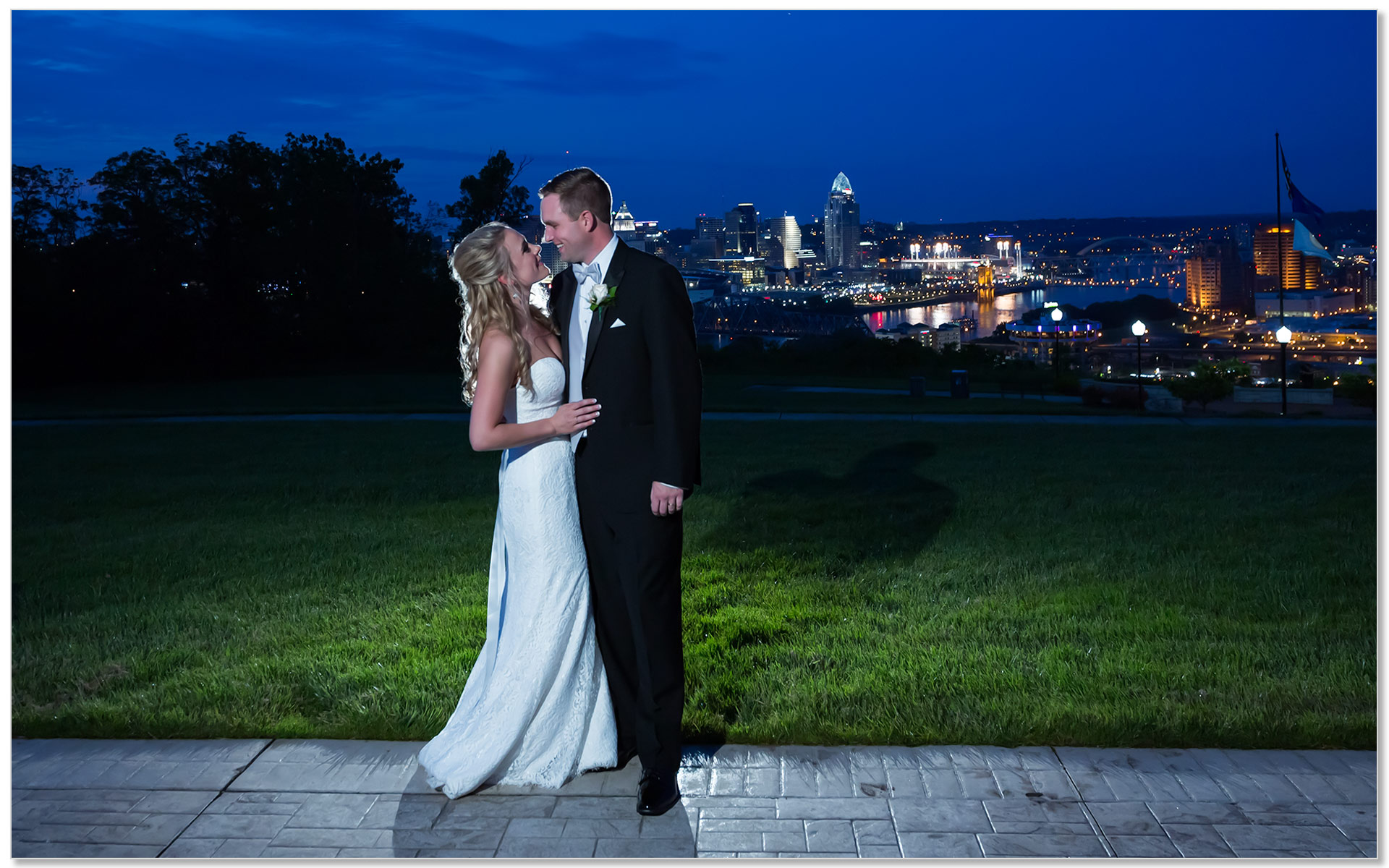 Elise + Bill | Drees Pavilion Wedding Photography
Drees Pavilion Wedding Photography
Today we captured Elise and Bill's Drees Pavilion Wedding Photography. I've been looking forward to capturing today's wedding ever since I photographed their Cincinnati engagement last year at Ault Park and The Banks. Their ceremony took place at St. Martin of Tours in Cincinnati and we captured their portraits at P&G Gardens and George Rogers Clark Park. Lastly, we returned to Drees Pavilion for a very entertaining reception.
Thank you Elise and Bill for allowing my Studio to be a small part of your wedding day.
Here are my favorites from the day.
Drees Pavilion Bride Groom first wedding dance
Drees Pavilion First Dance at Wedding ReceptionDrees Pavilion Wedding Photography ReceptionDrees Pavilion Wedding Photography ReceptionDrees Pavilion Wedding Photography Reception Drees Pavilion Wedding Photography ReceptionDrees Pavilion Wedding Photography Reception