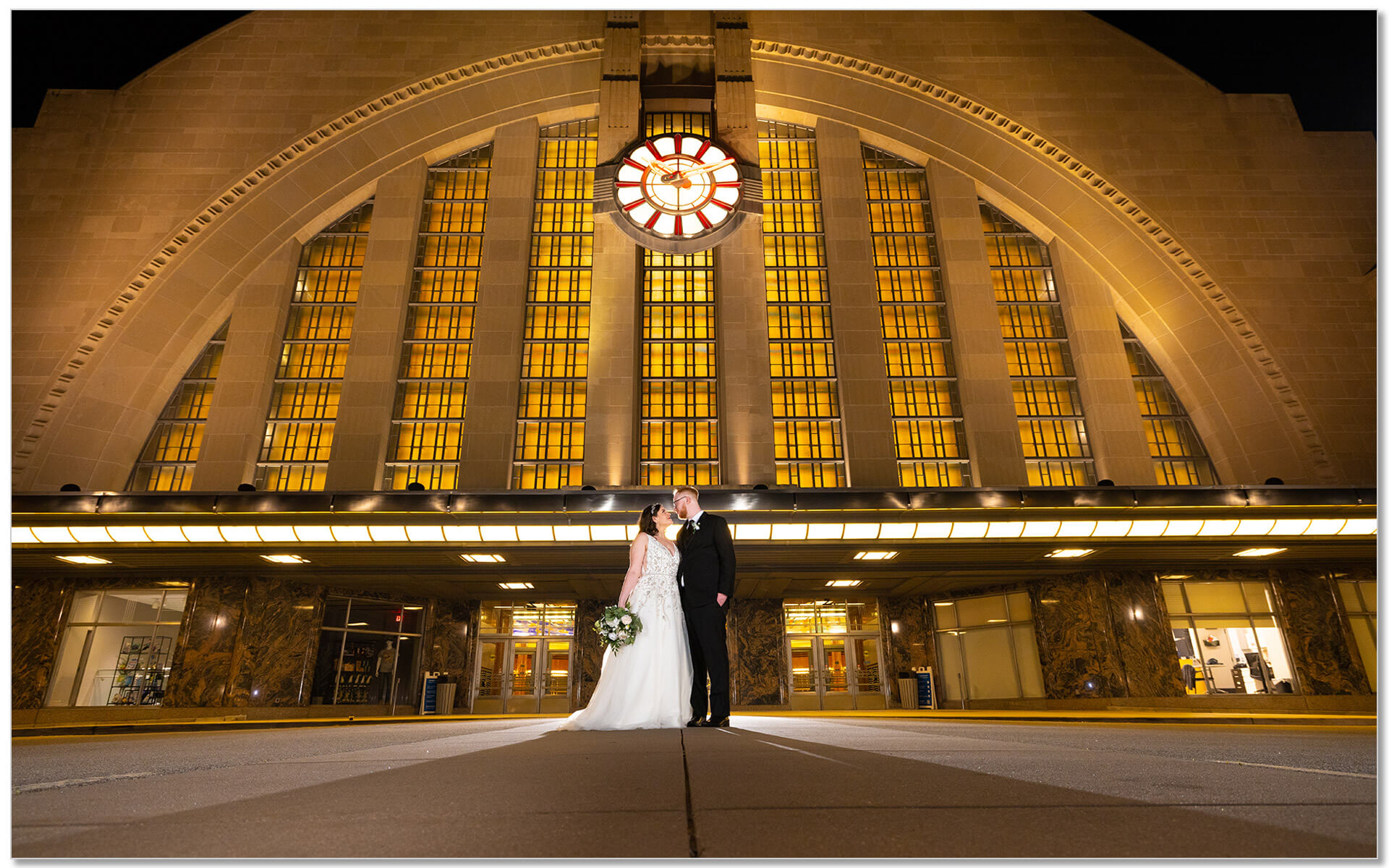 Lauren + Michael | Cincinnati Museum Center | Cincinnati OH
Lauren + Michael's Wedding
Cincinnati Museum Center
Today I photographed Lauren + Michael's wedding at Cincinnati Museum Center. Since we were the only event at the CMC we were able to go to various location such as the Executive Boardroom and the Dinosaur exhibit.
Here are my favorites from the day.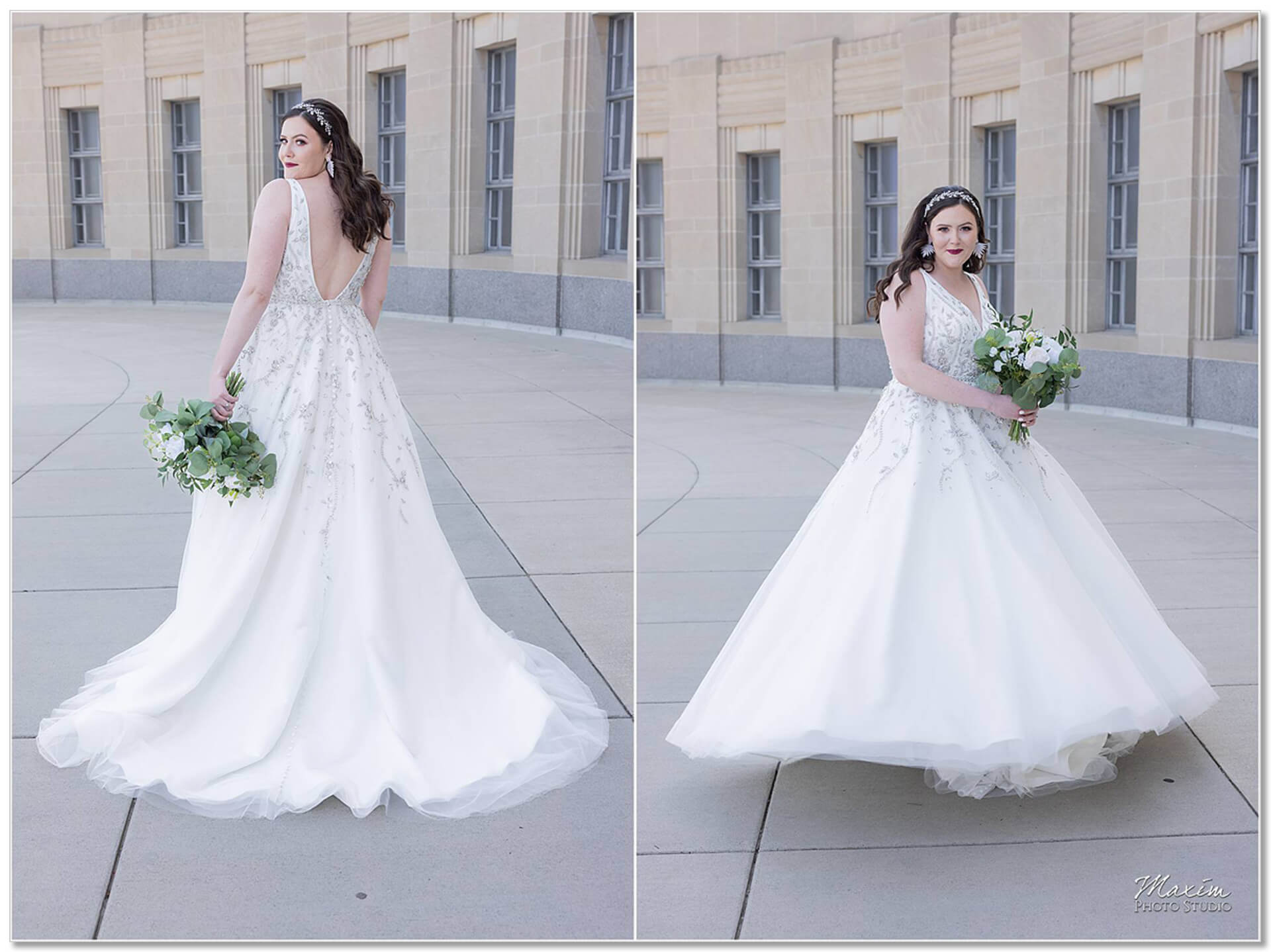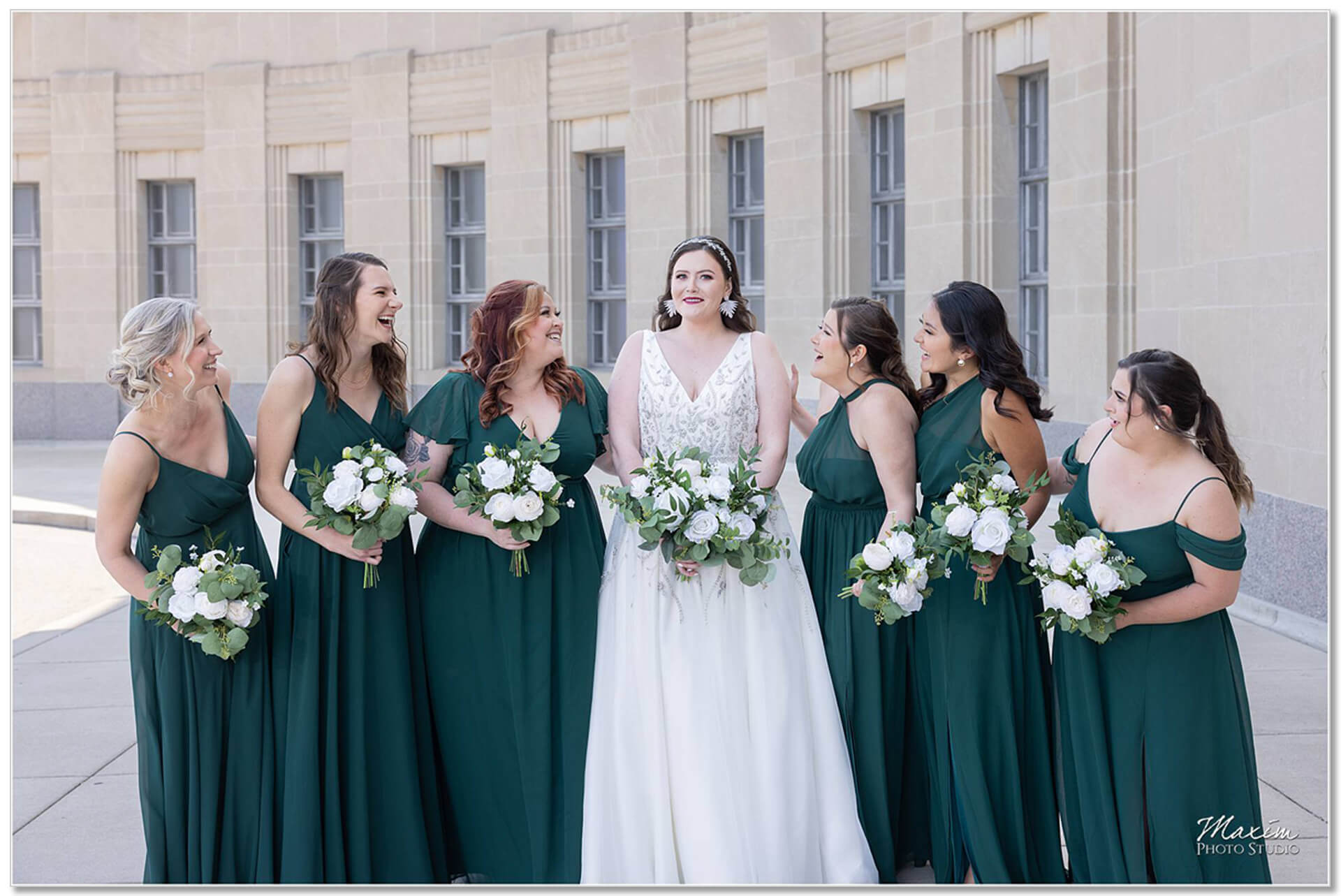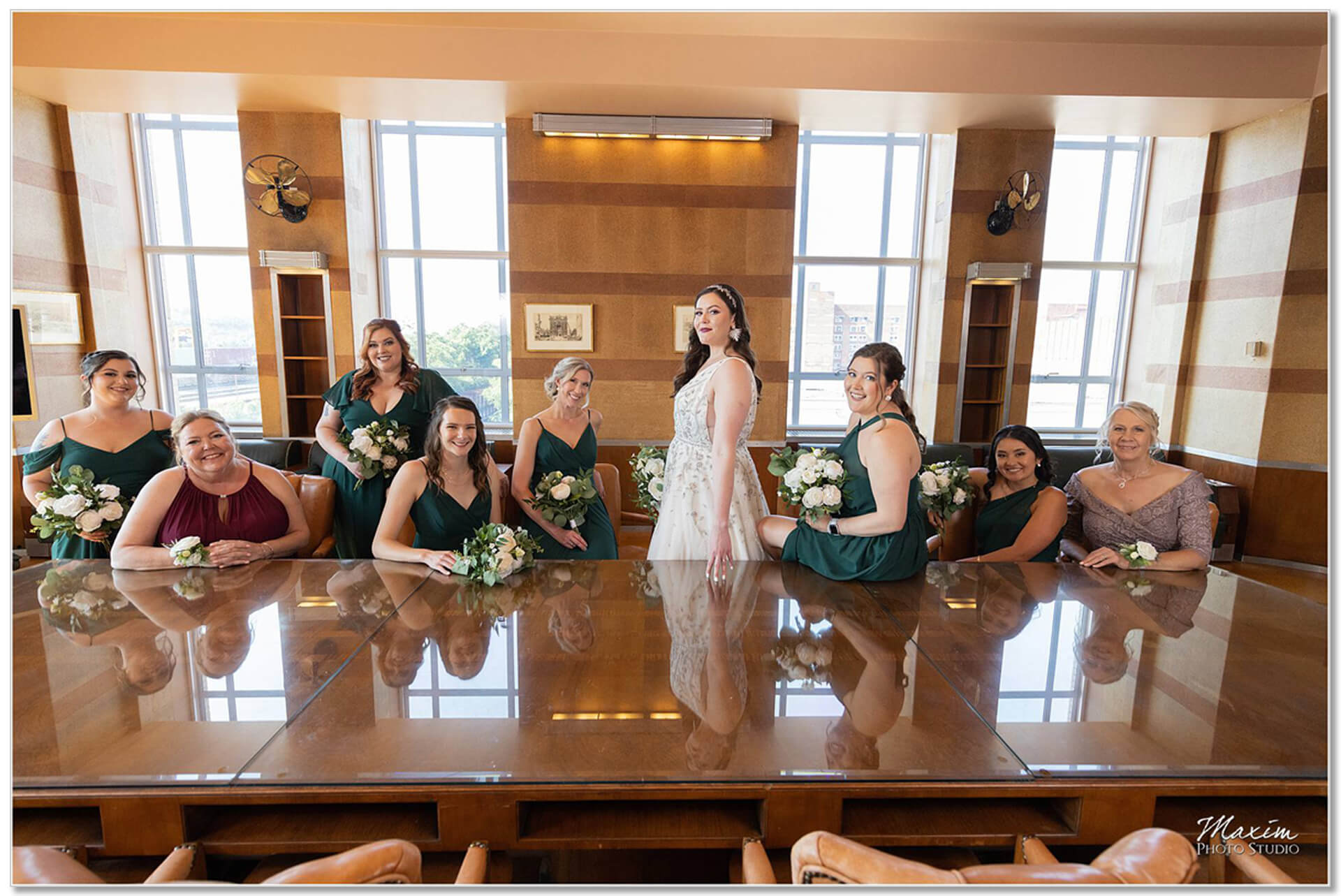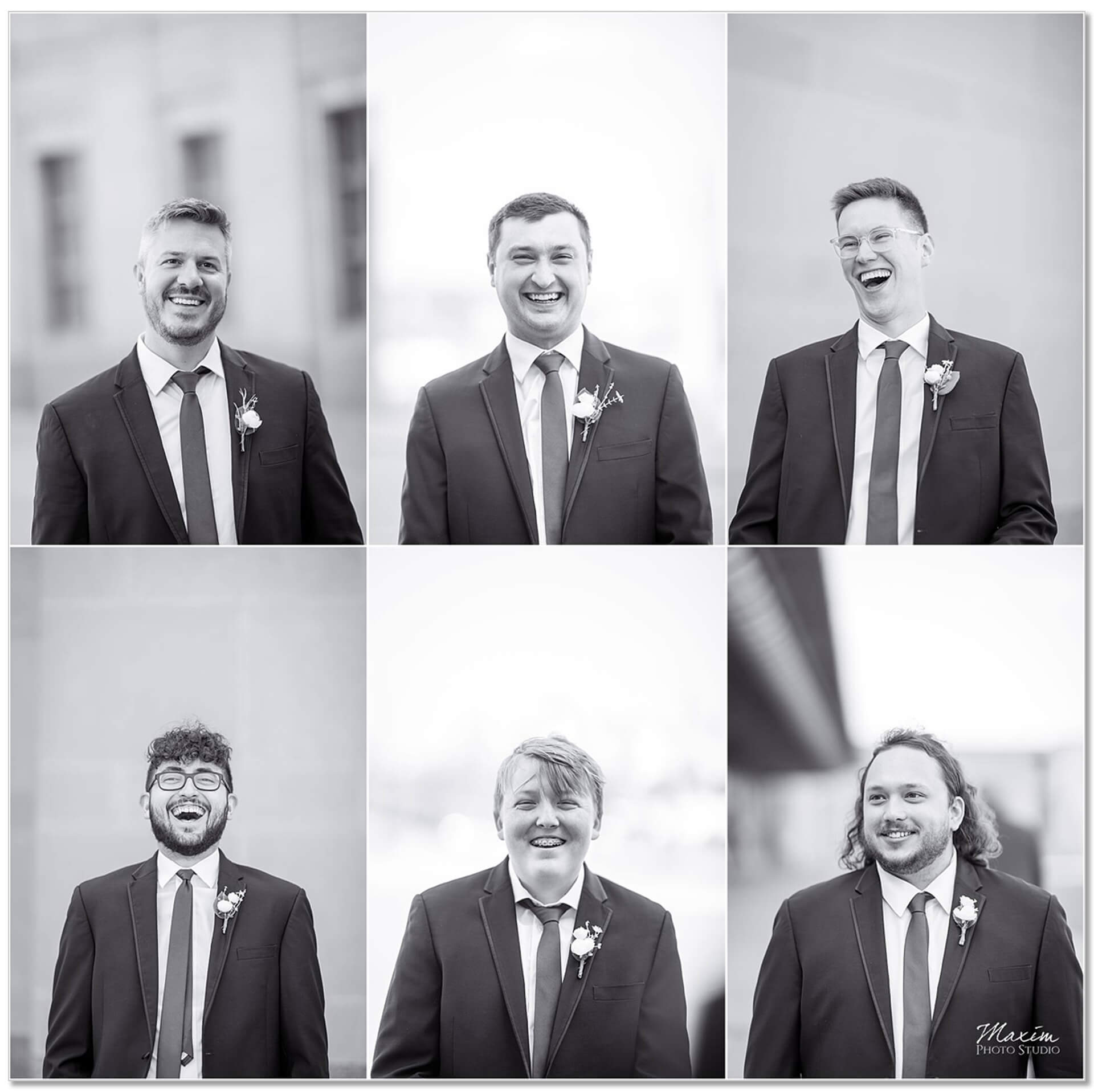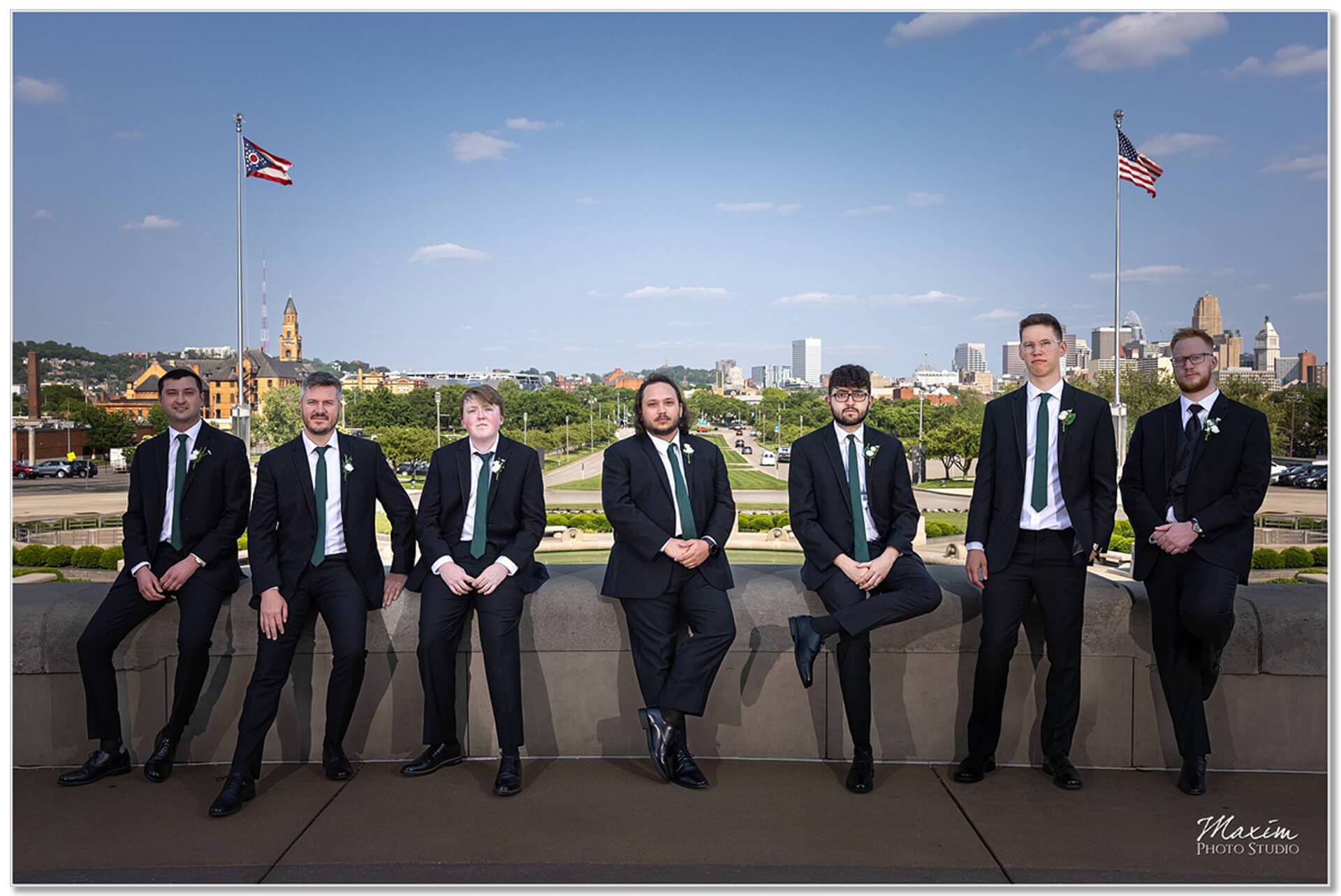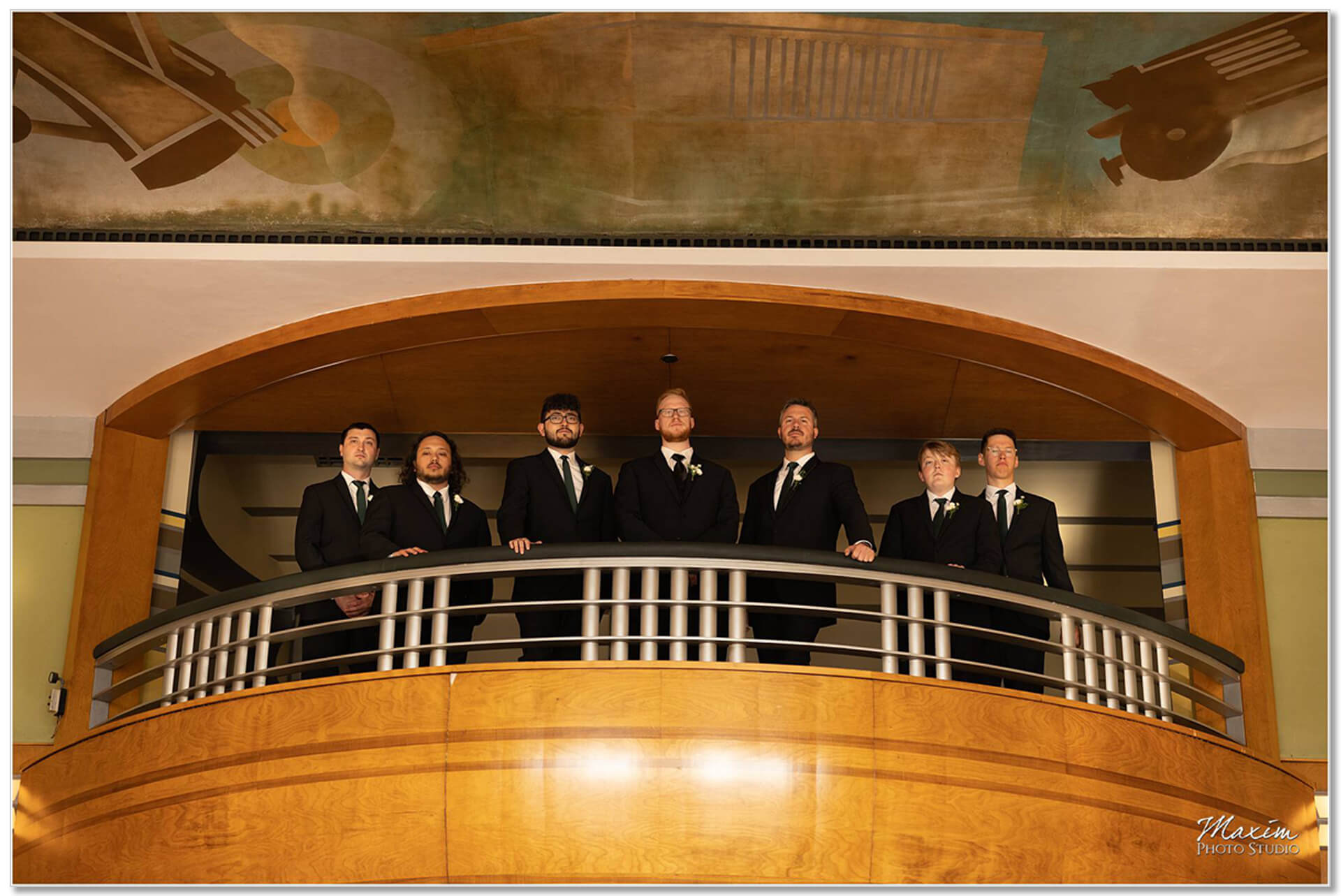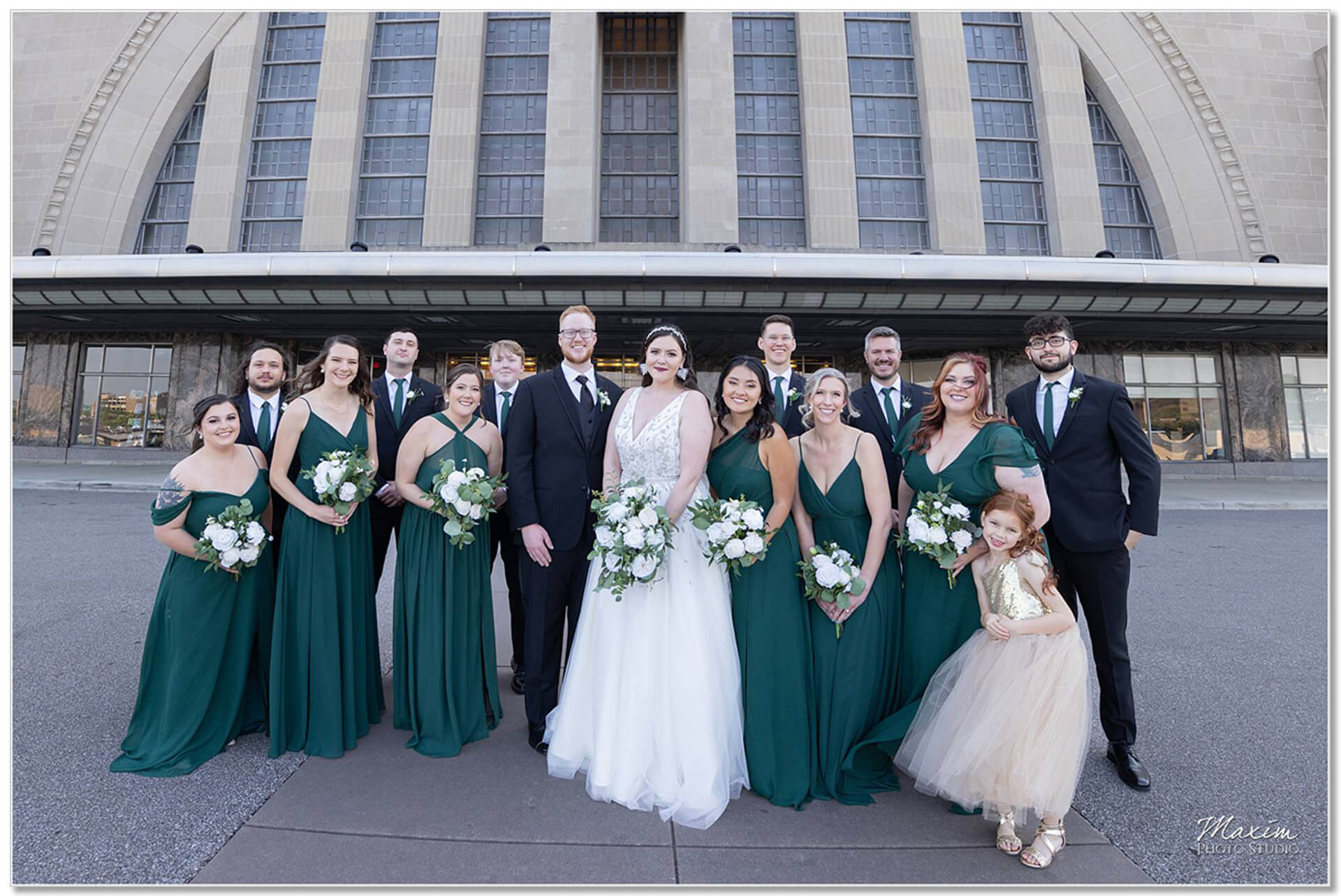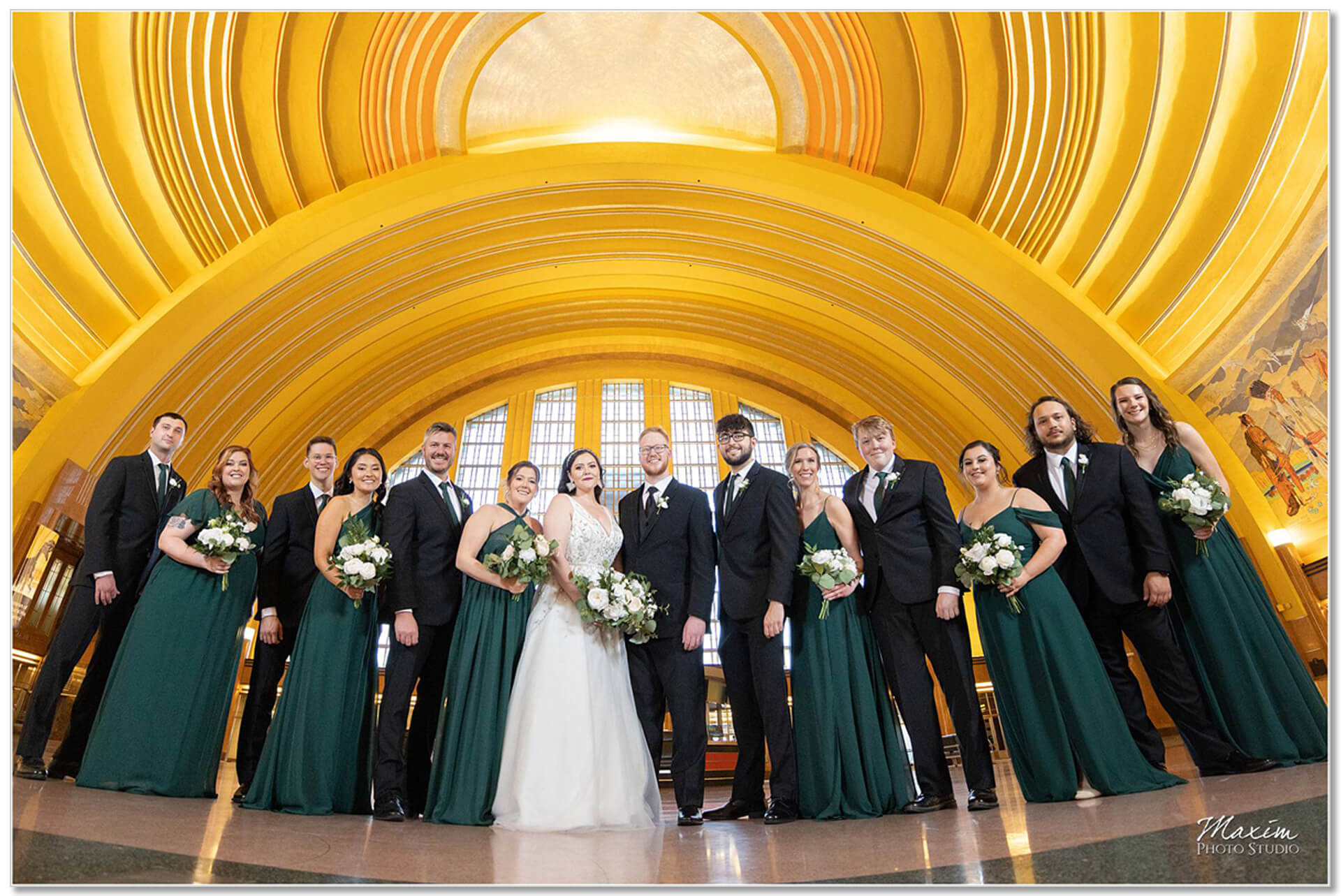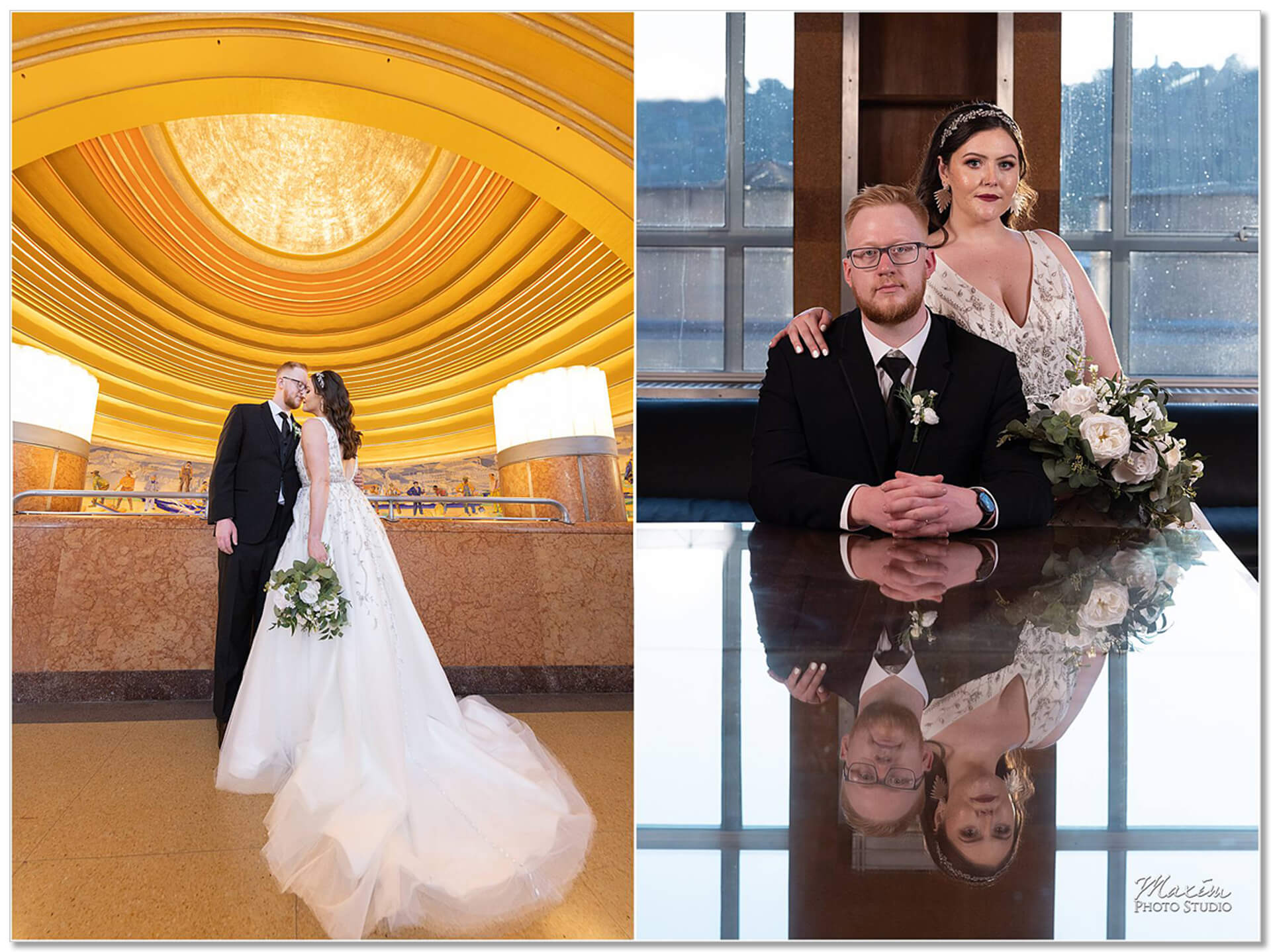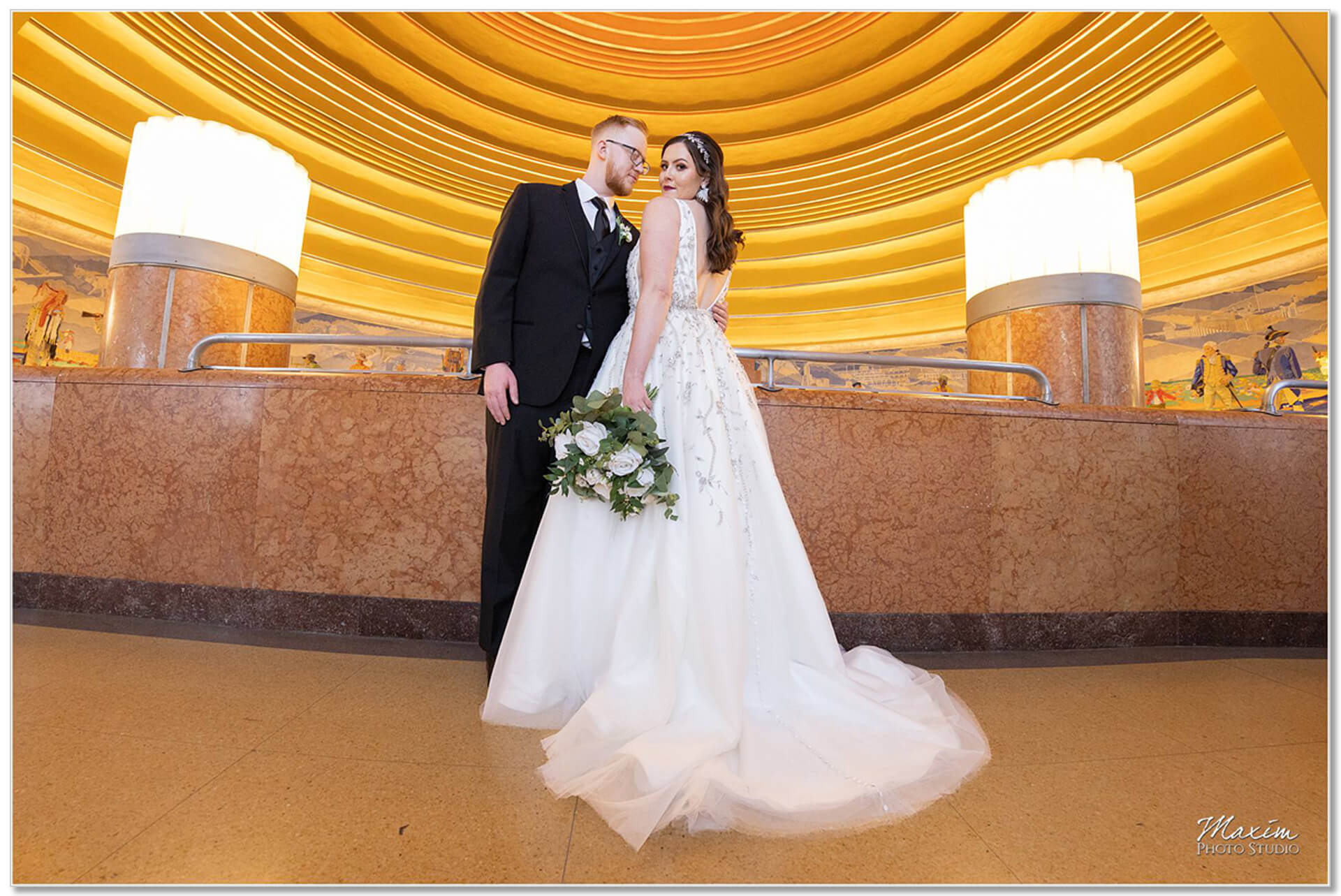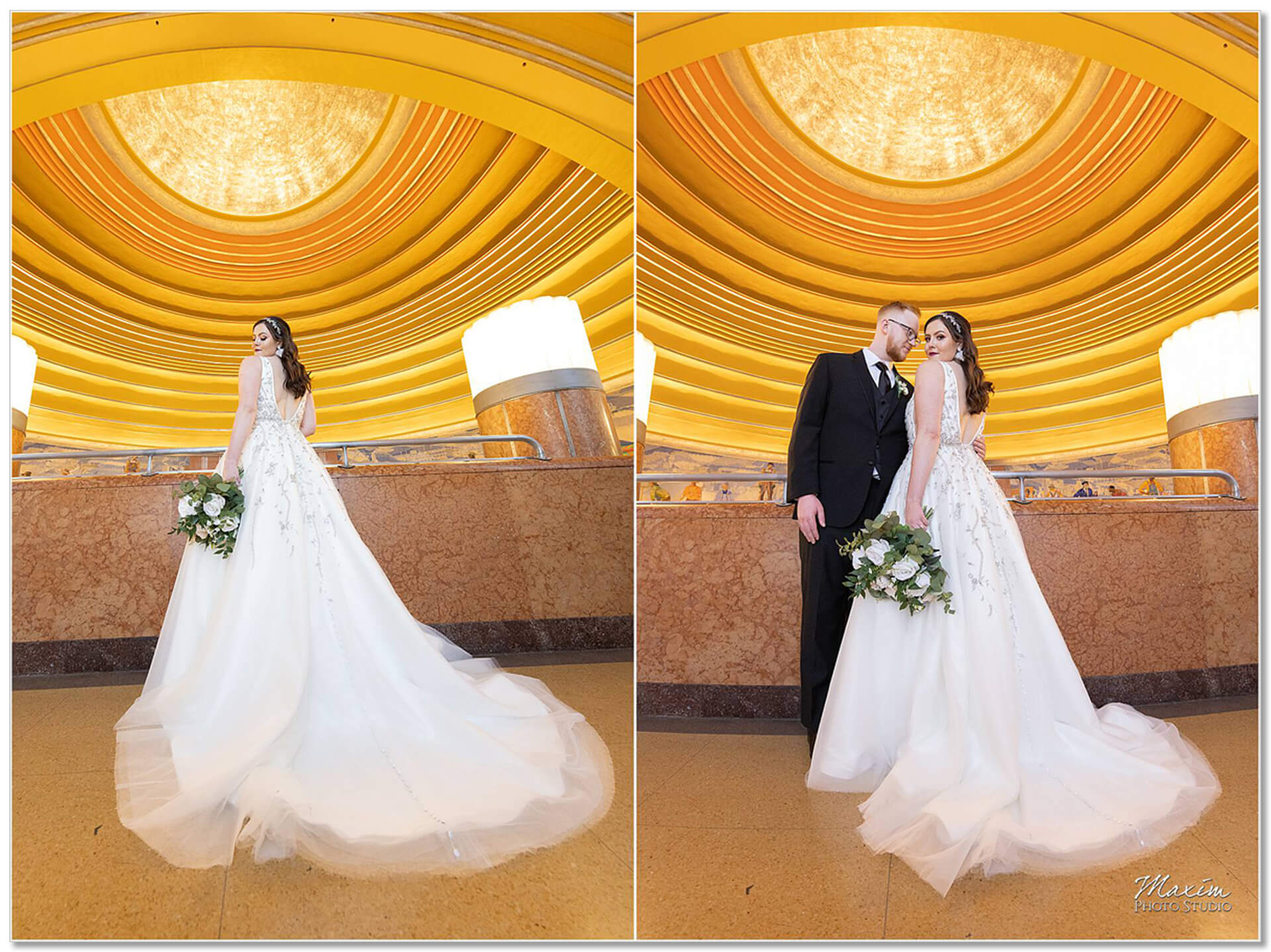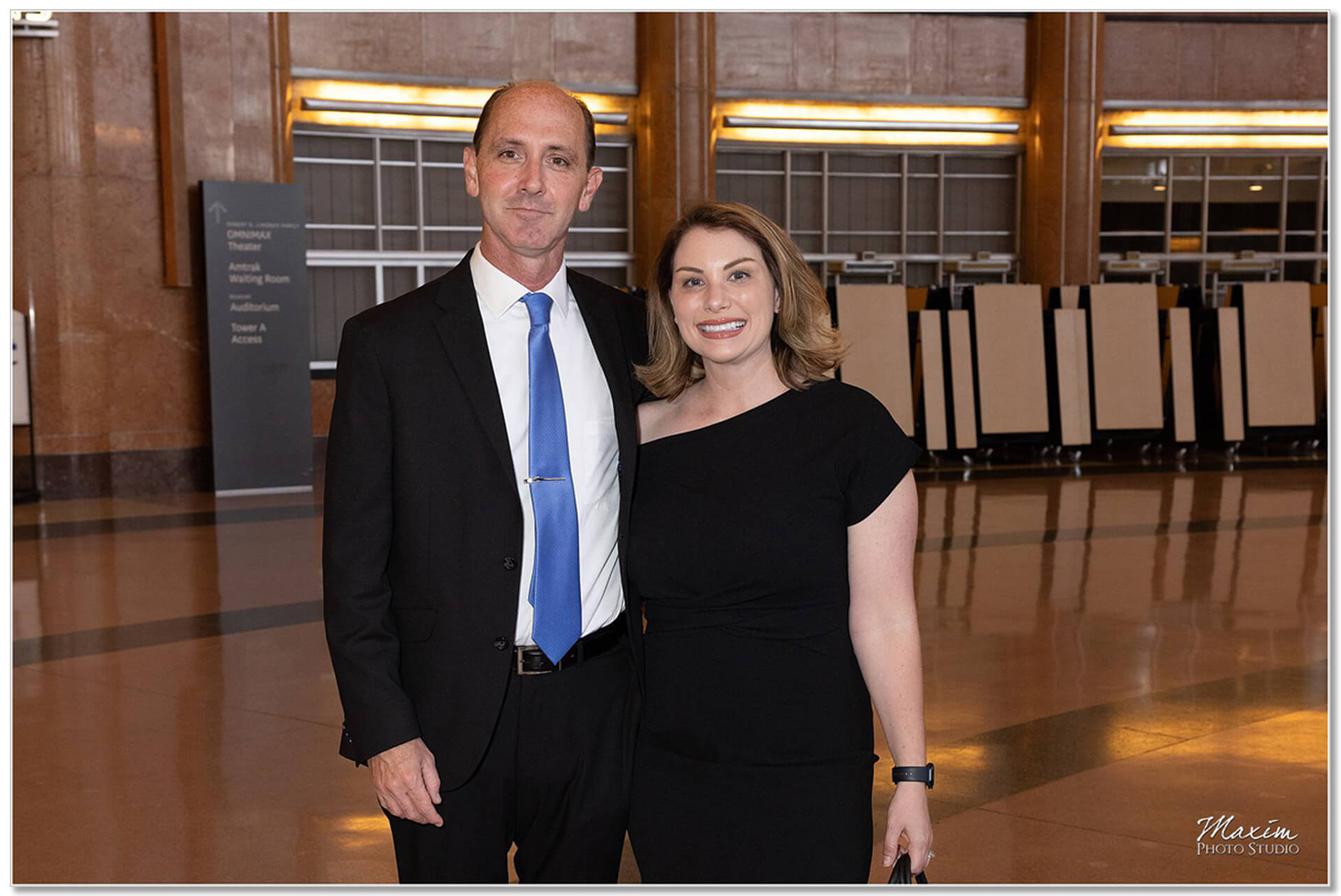 This is Courtney and James who referred me to Lauren and Michael. I photographed their wedding at Dayton Art Institute in October.