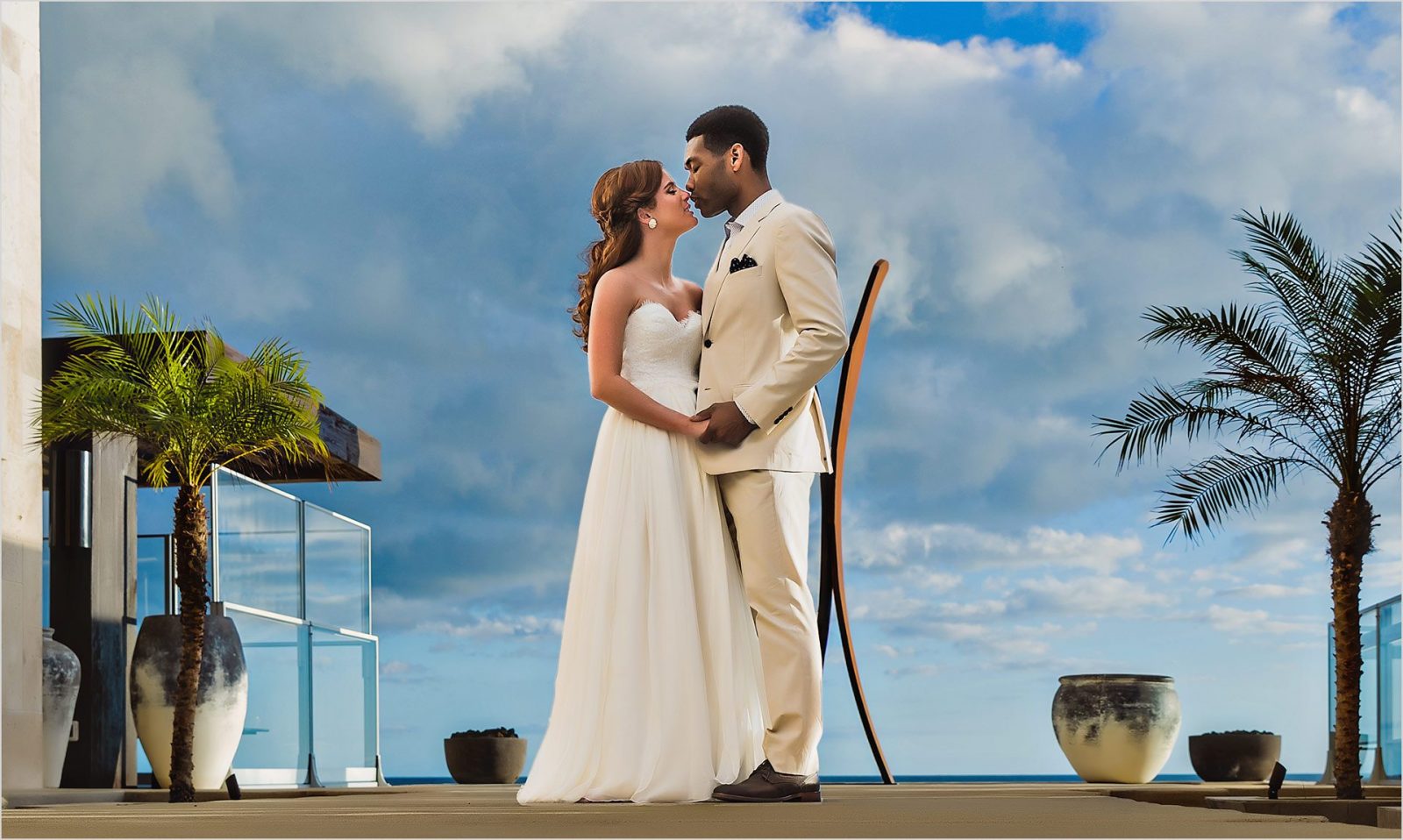 Cabo Mexico Wedding | Destination Wedding Photographers | Jessica + Kelvin
Today I photographed Jessica and Kelvin's wedding in Cabo San Lucas Mexico. I first photographed their Cincinnati After Dark Engagement and their engagement party at The Trancept last year.
The Wedding was held at Pueblo Bonito Pacifica resort. This was my first time traveling to the west coast of Mexico after photographing a Cancun wedding (East Coast) last year.  This was quite a production for Jessica and Kelvin as there were over 50 guests and a large bridal party. We spent two days at the resort photographing the rehearsal activities and the wedding day.
Here are my favorites from the day.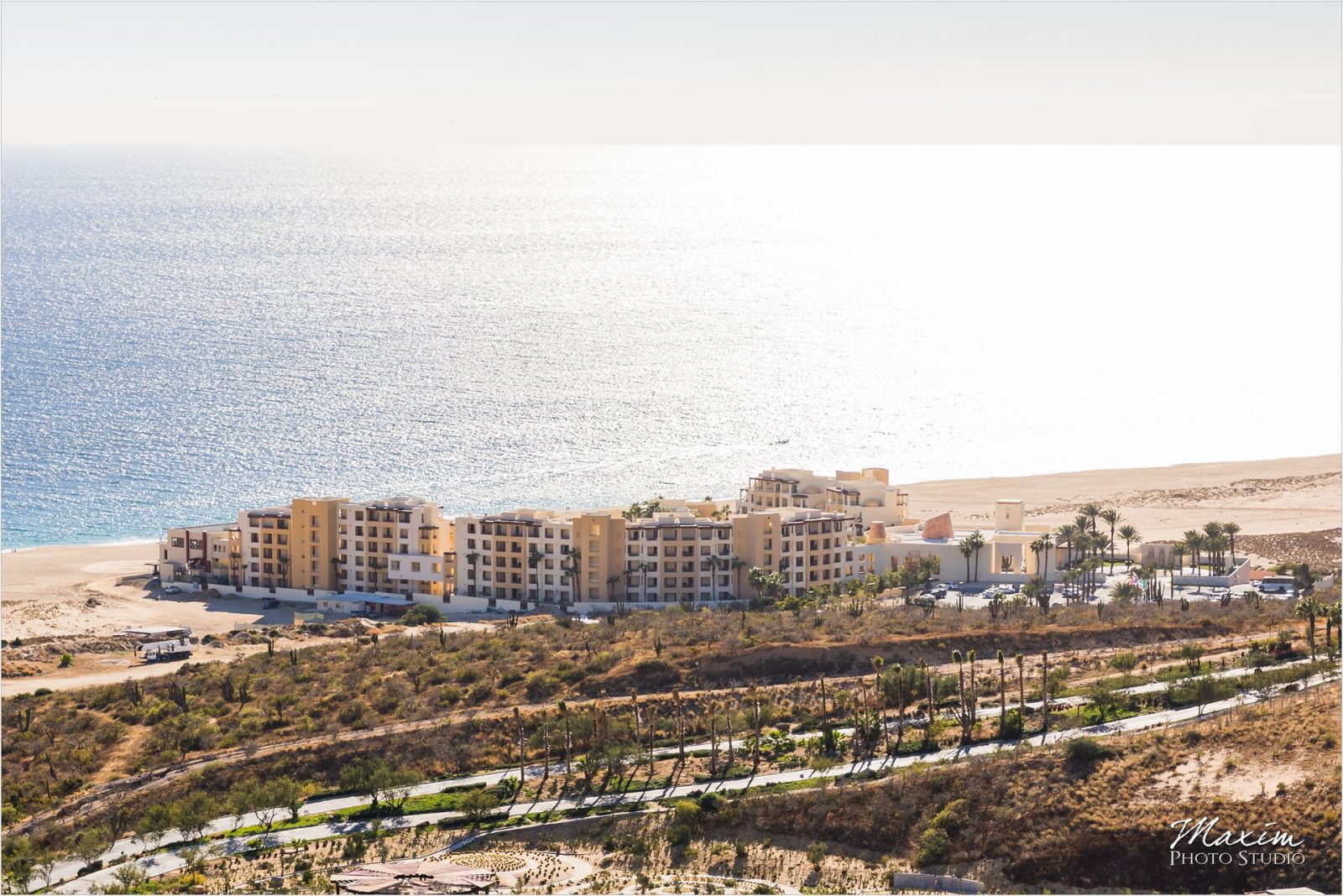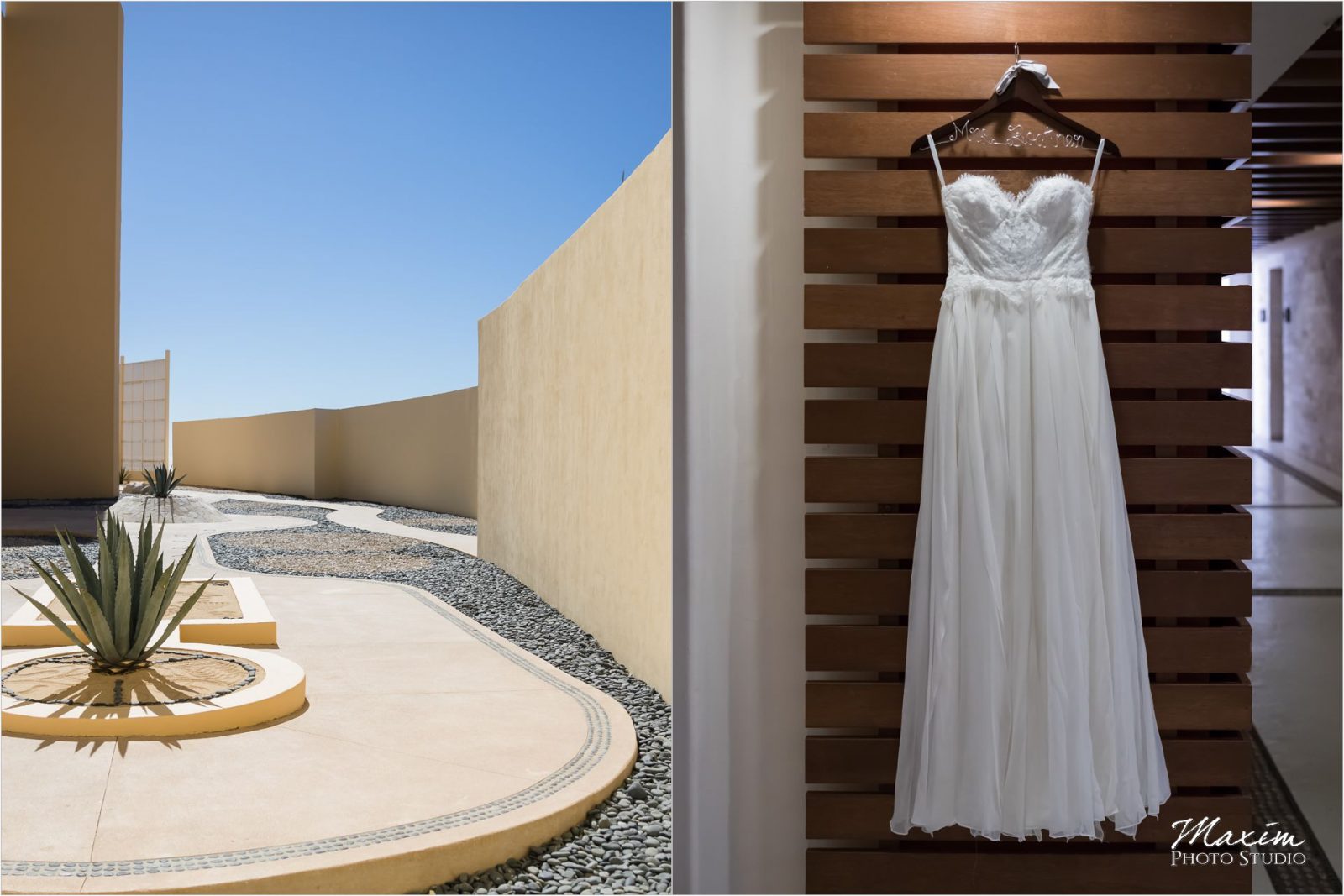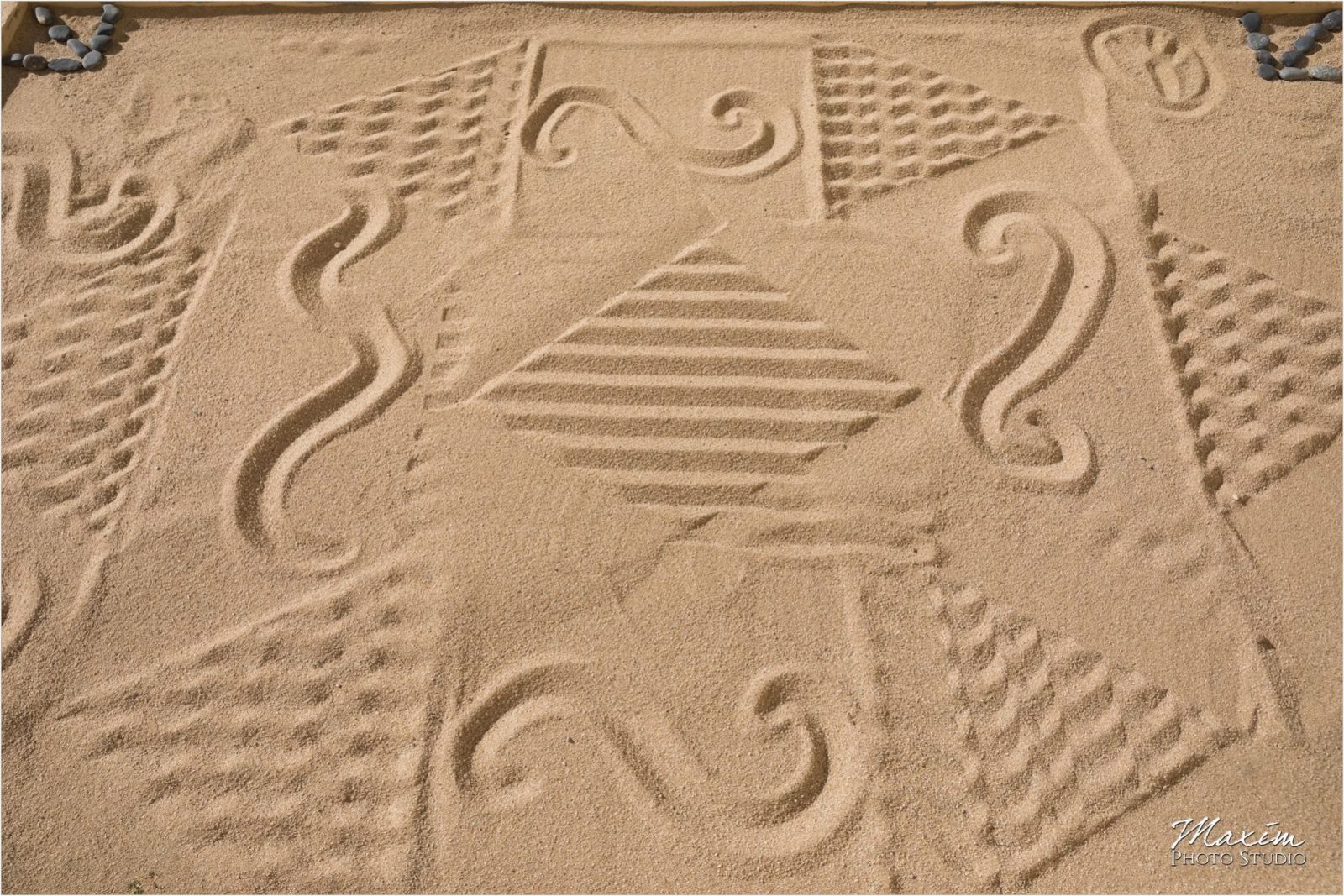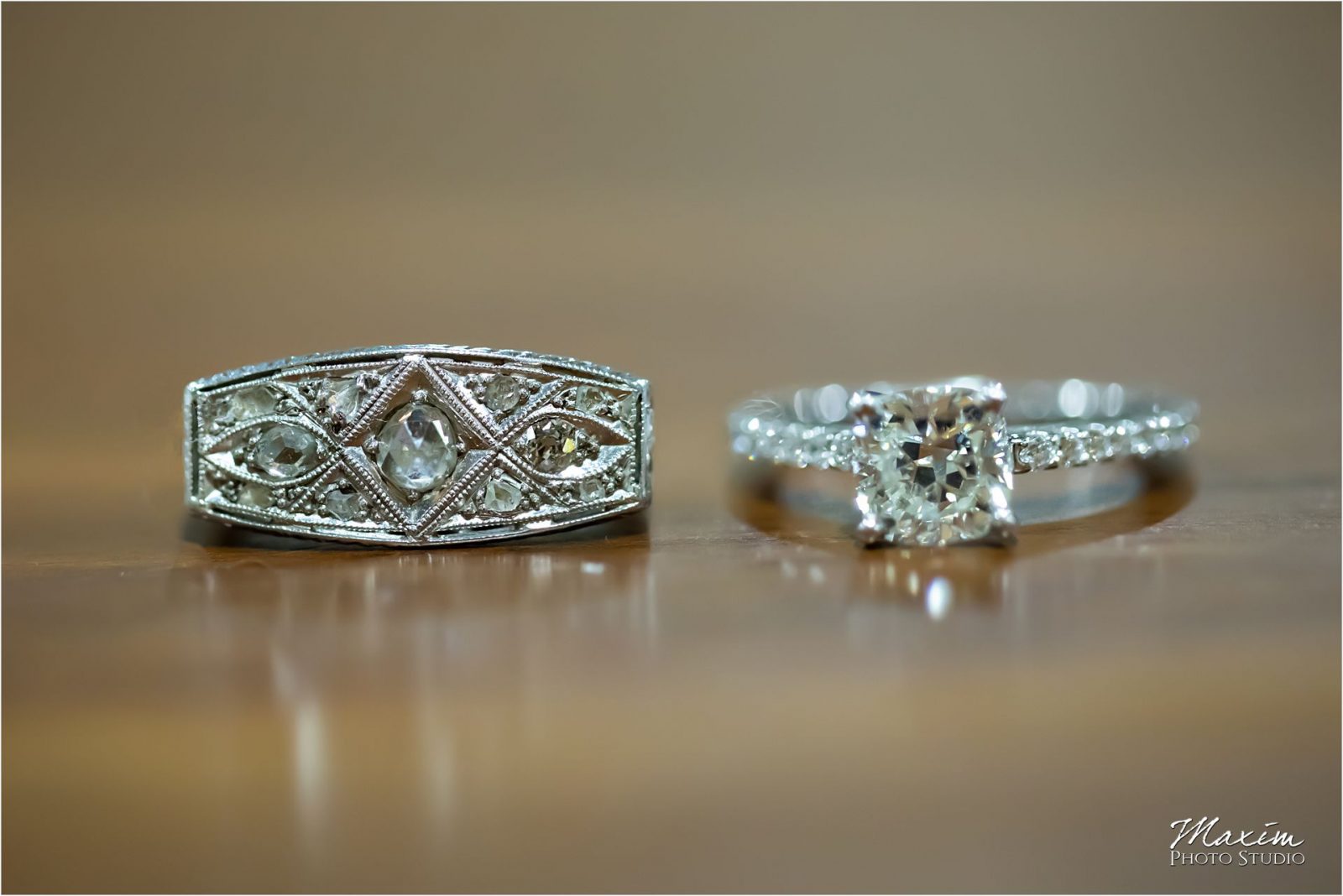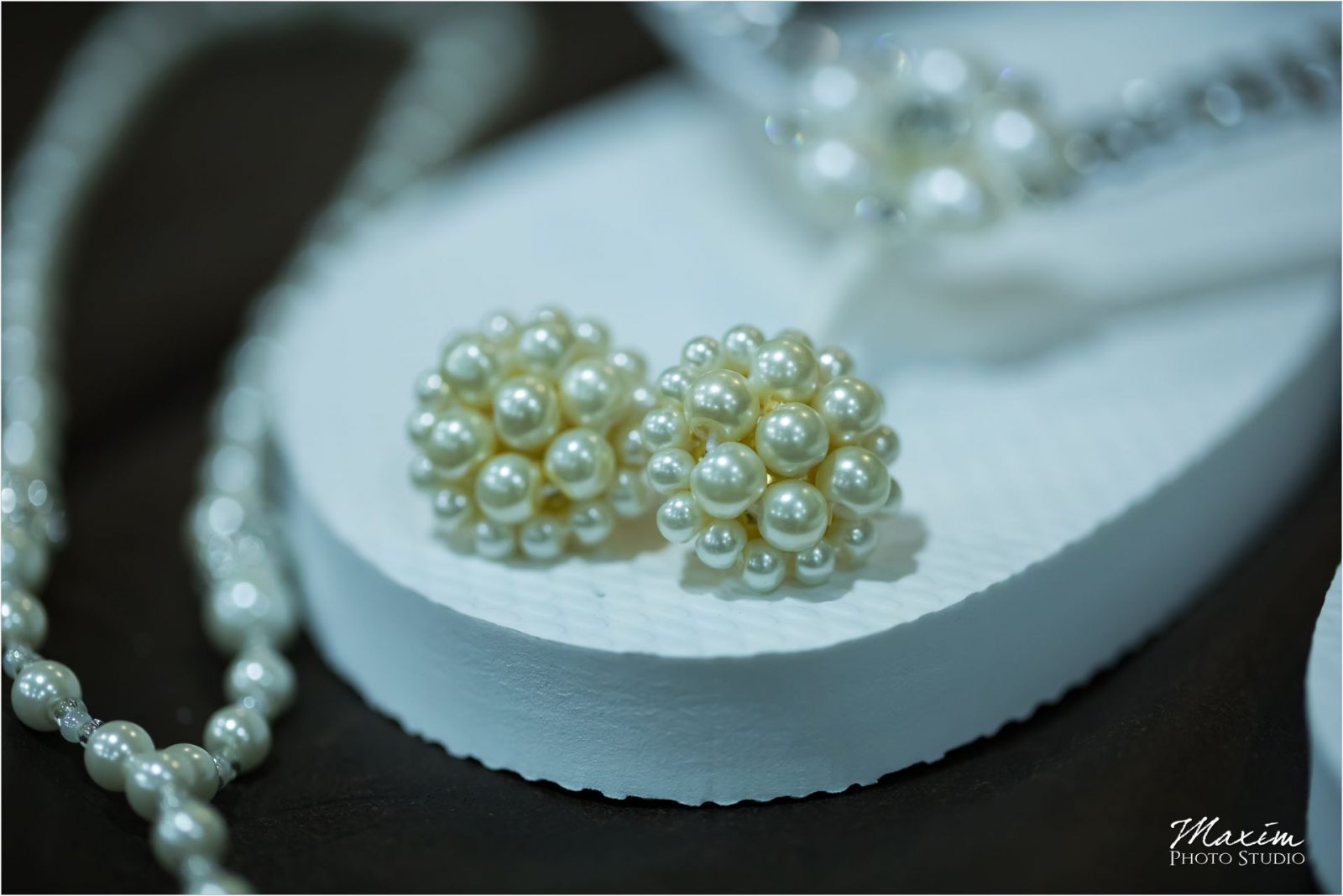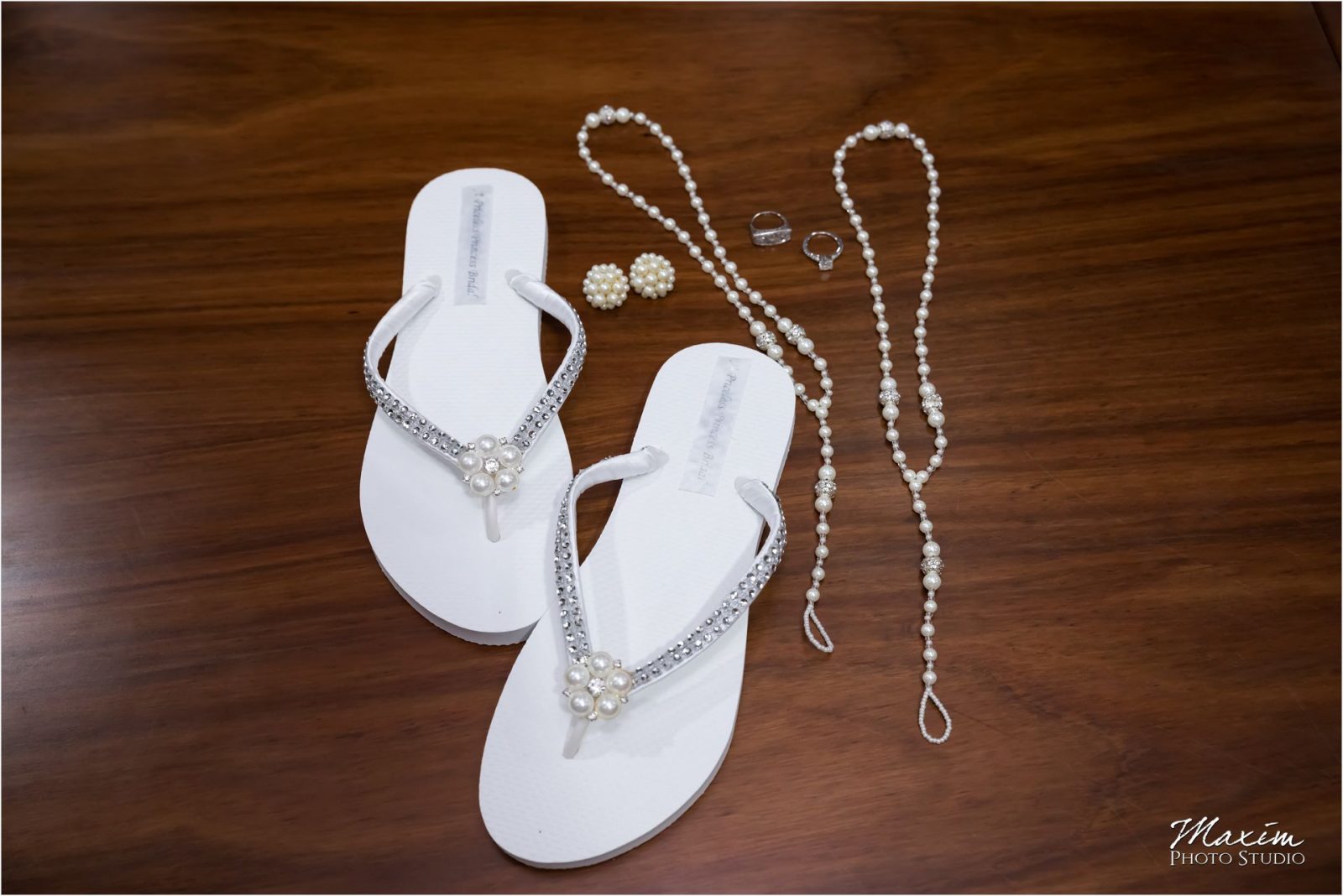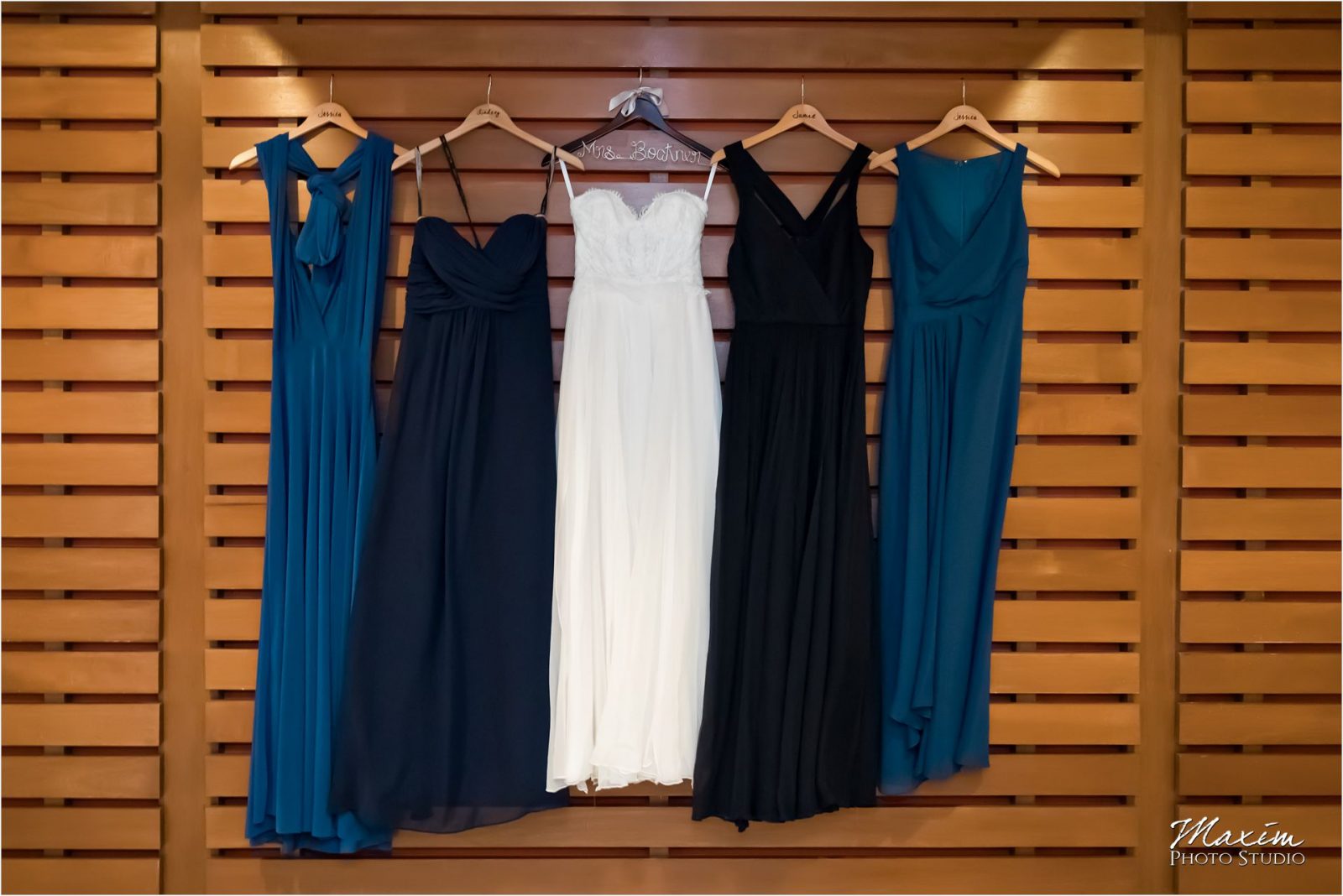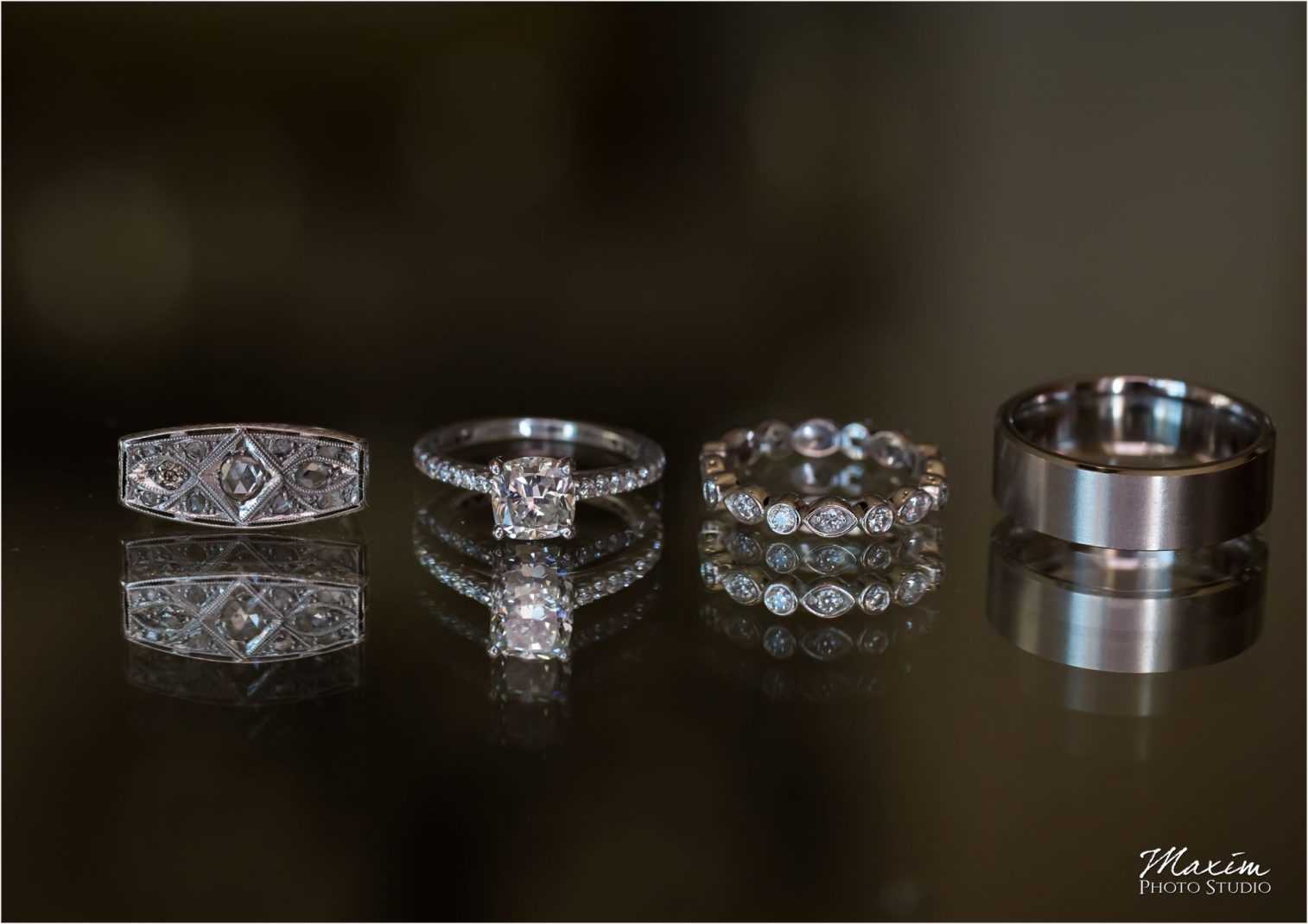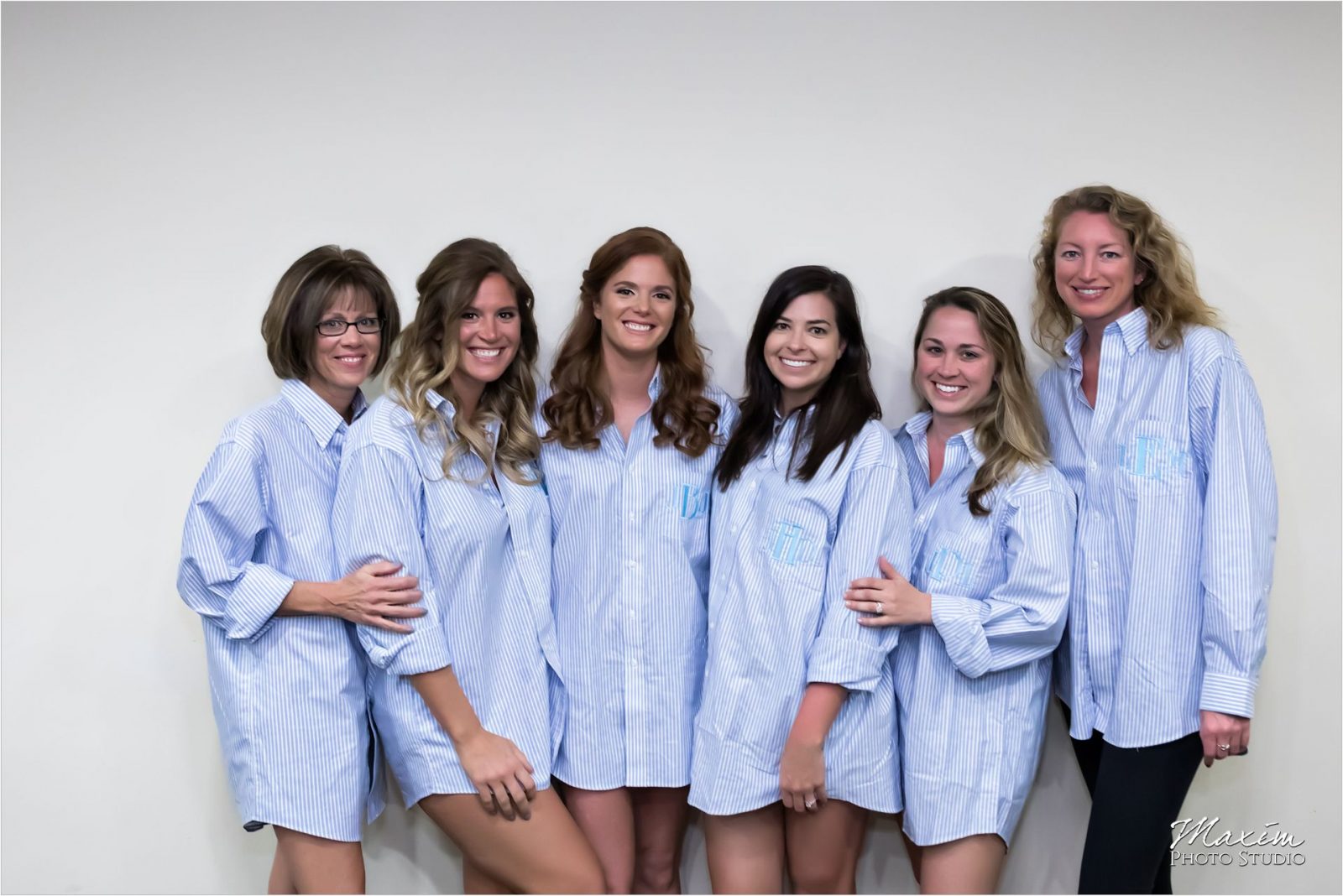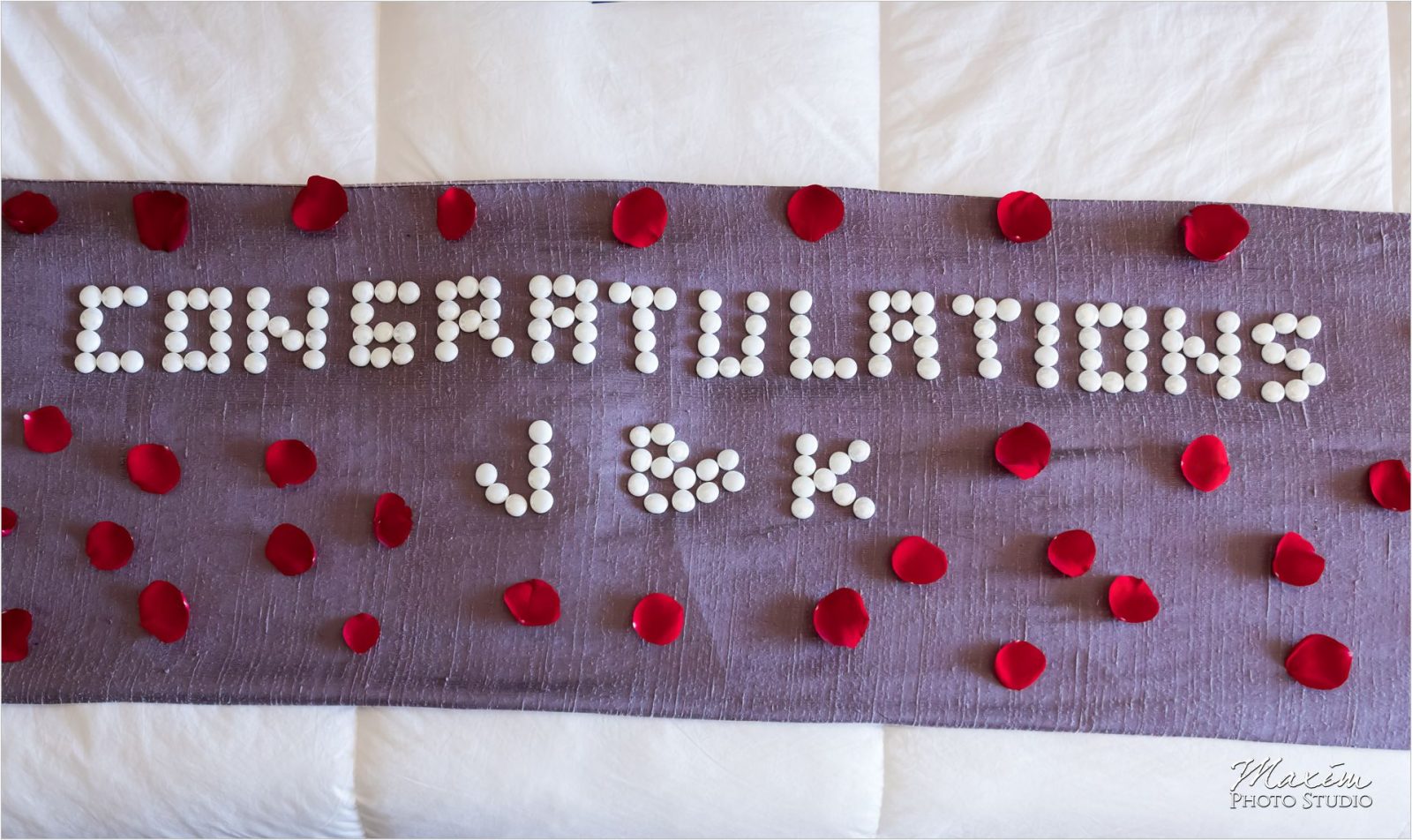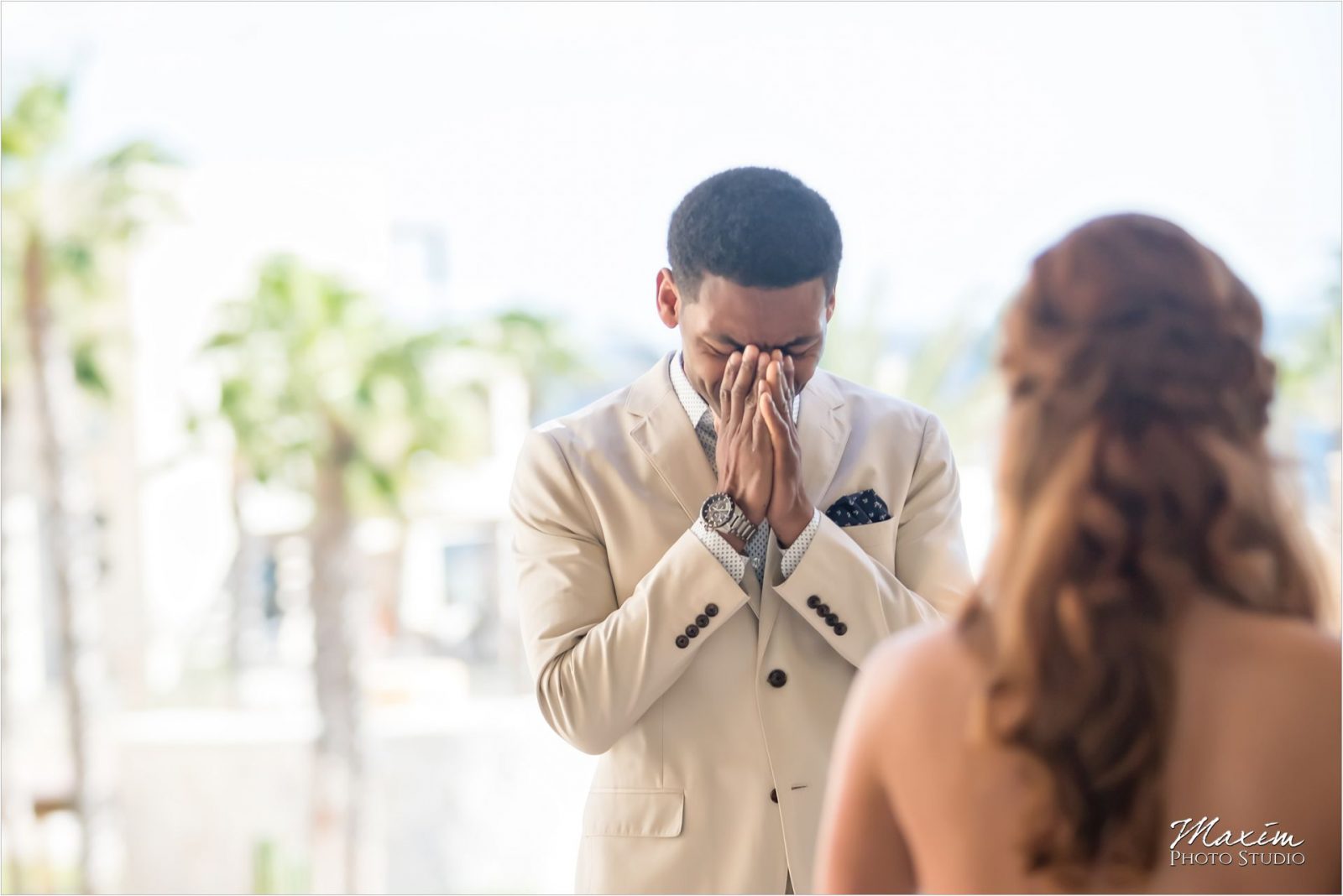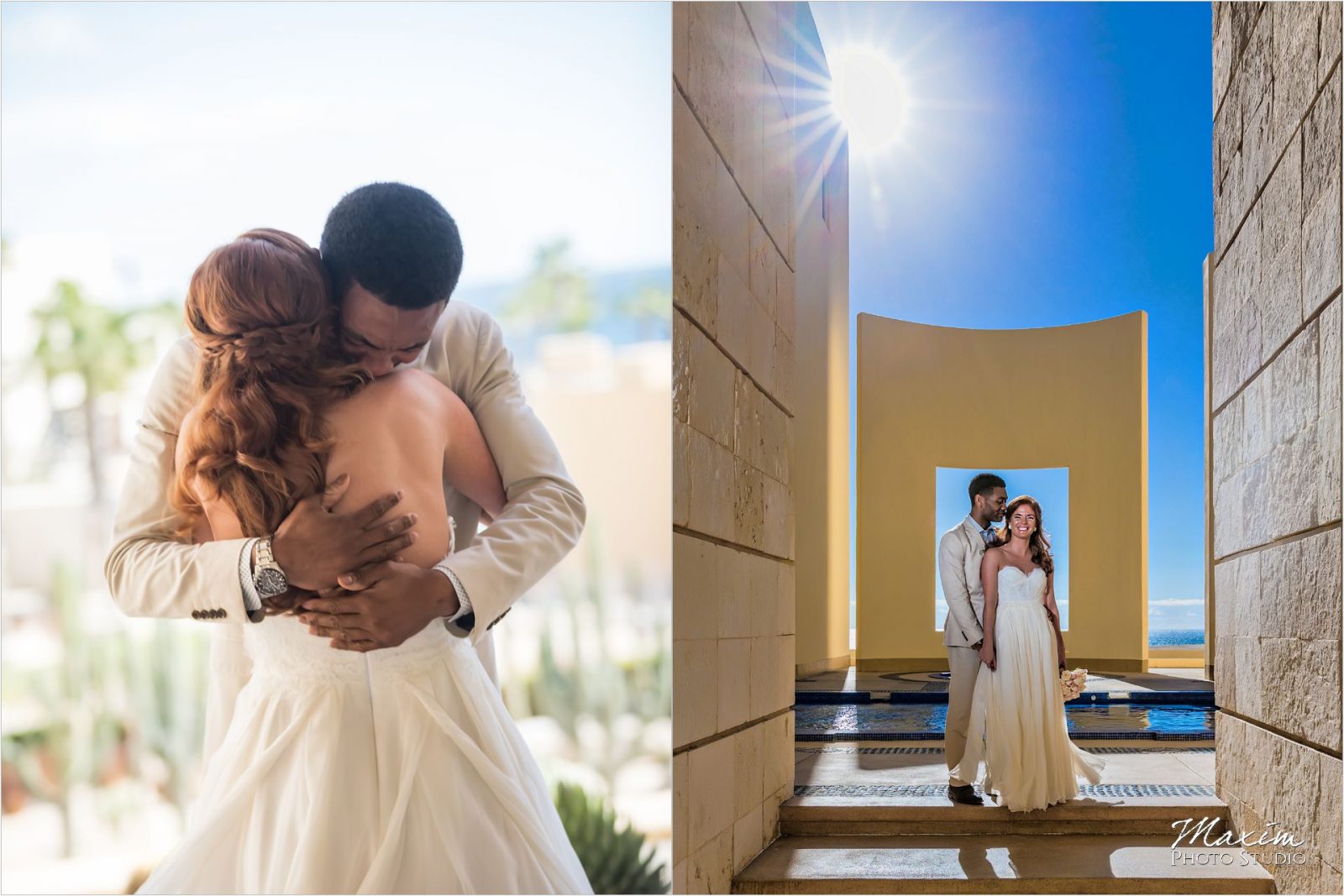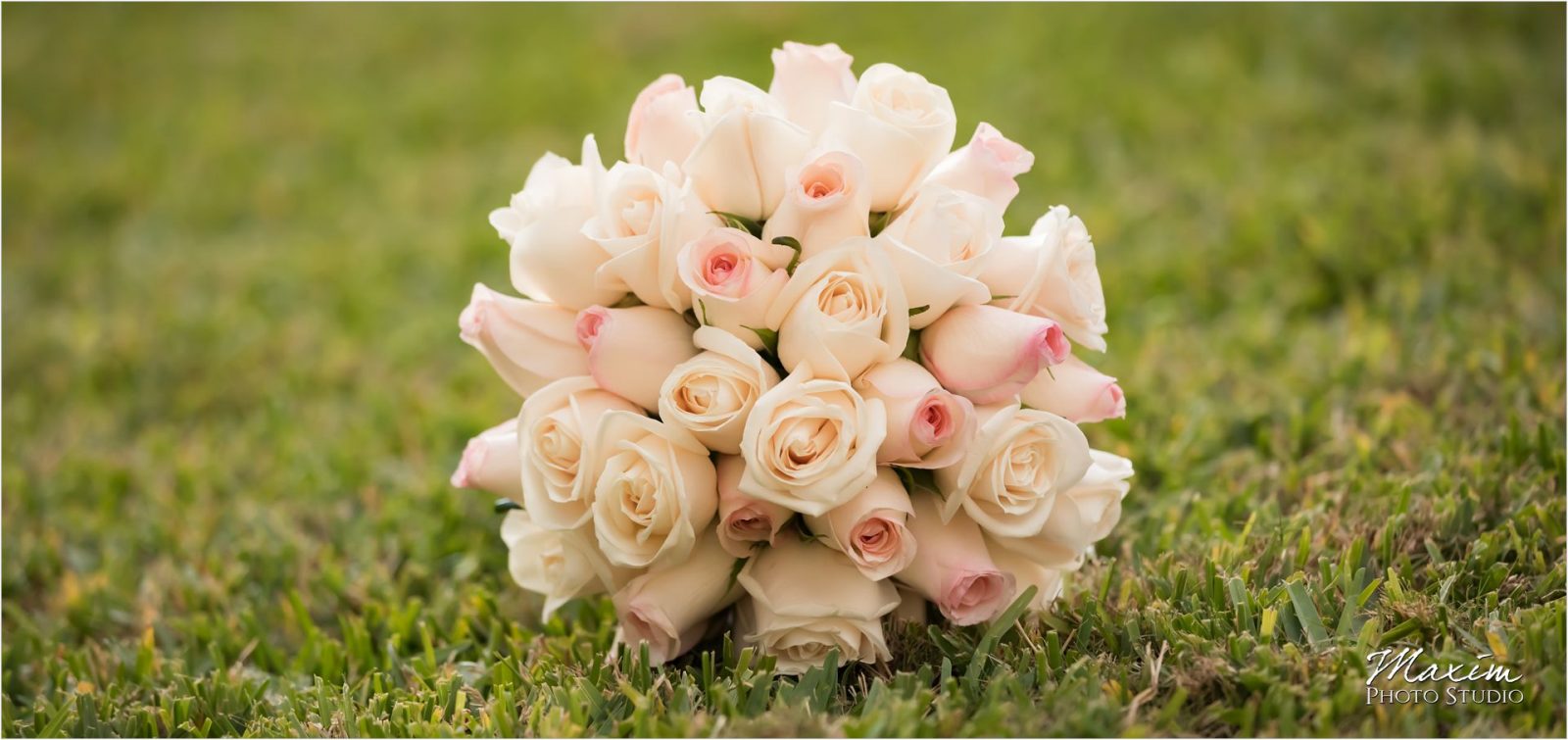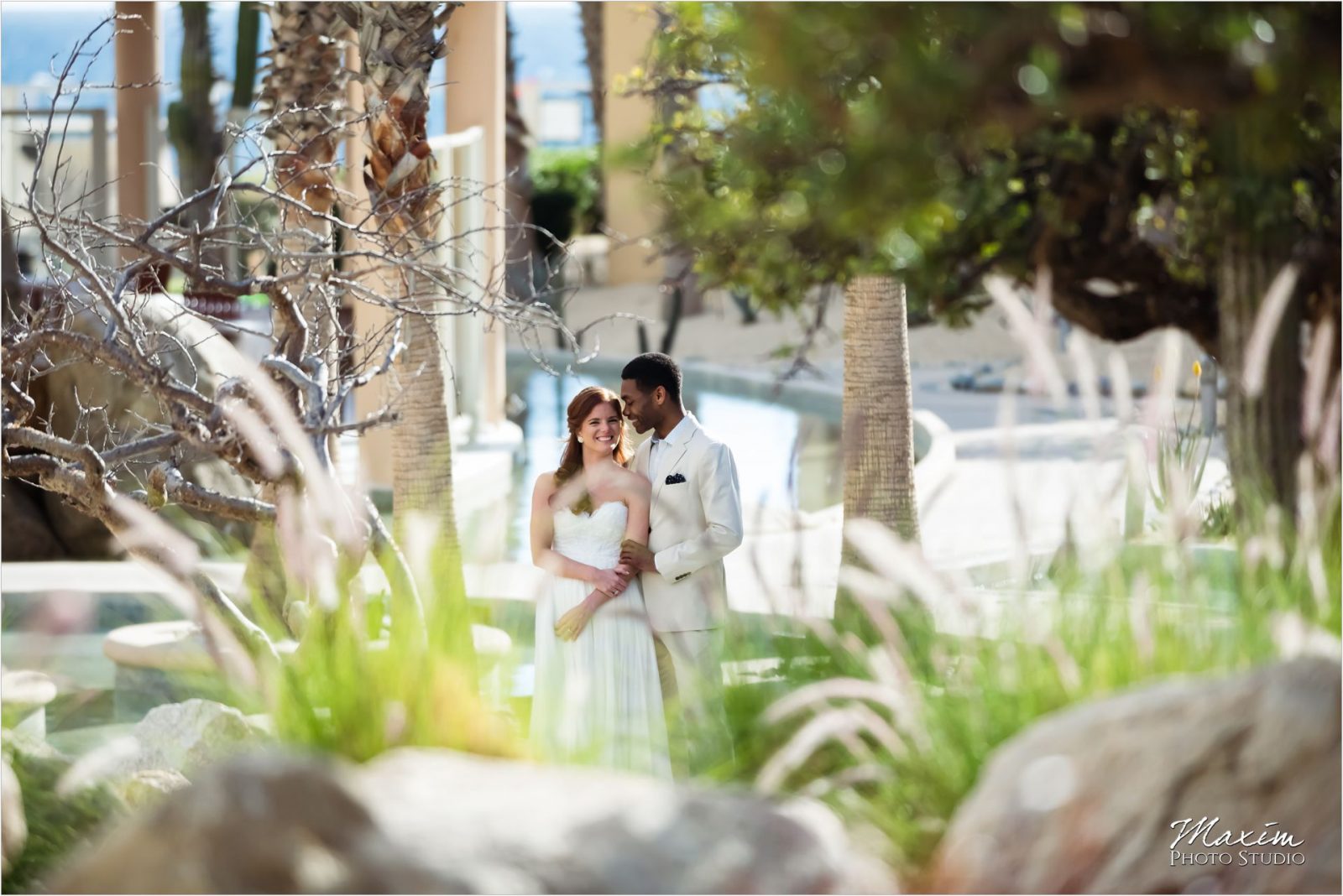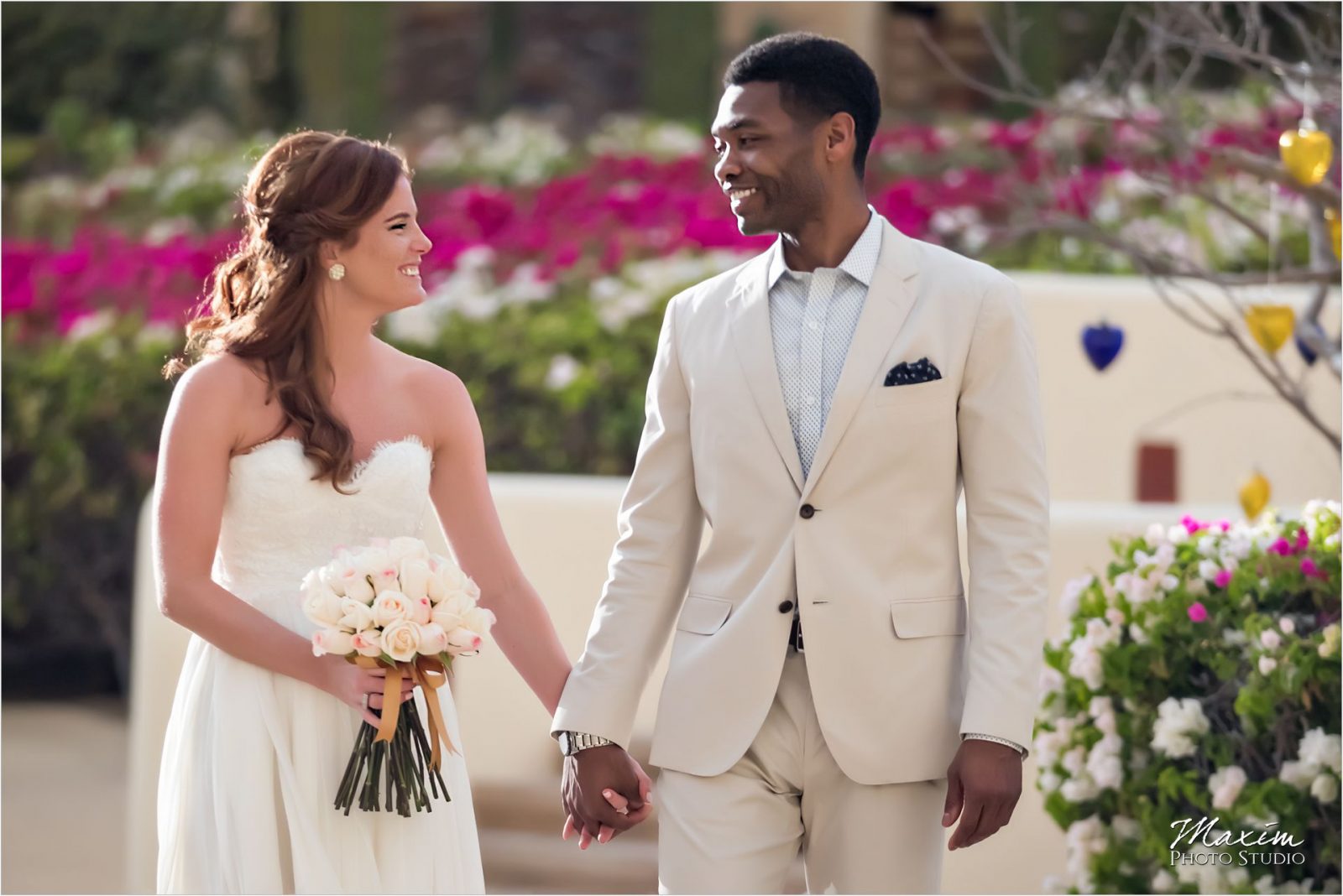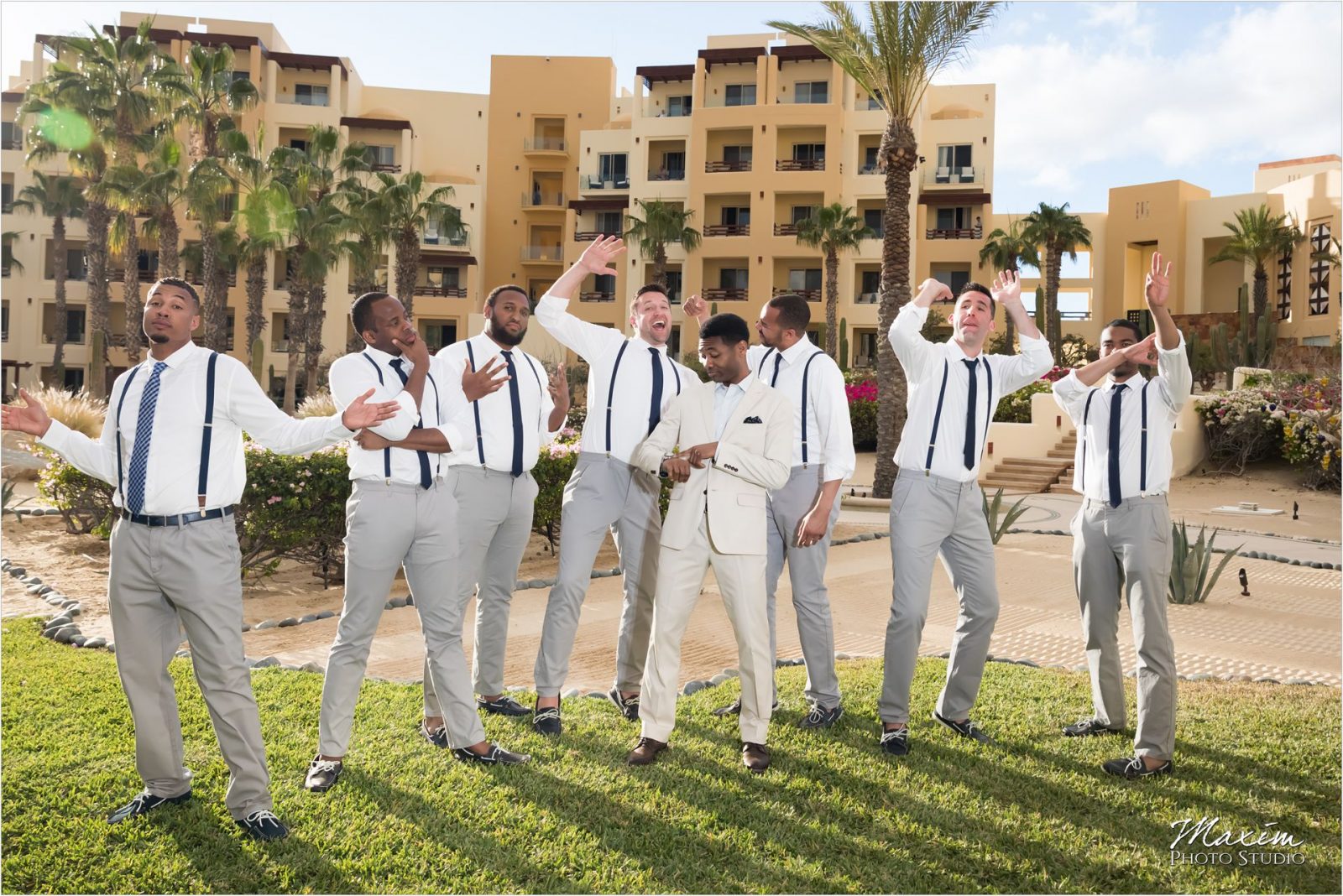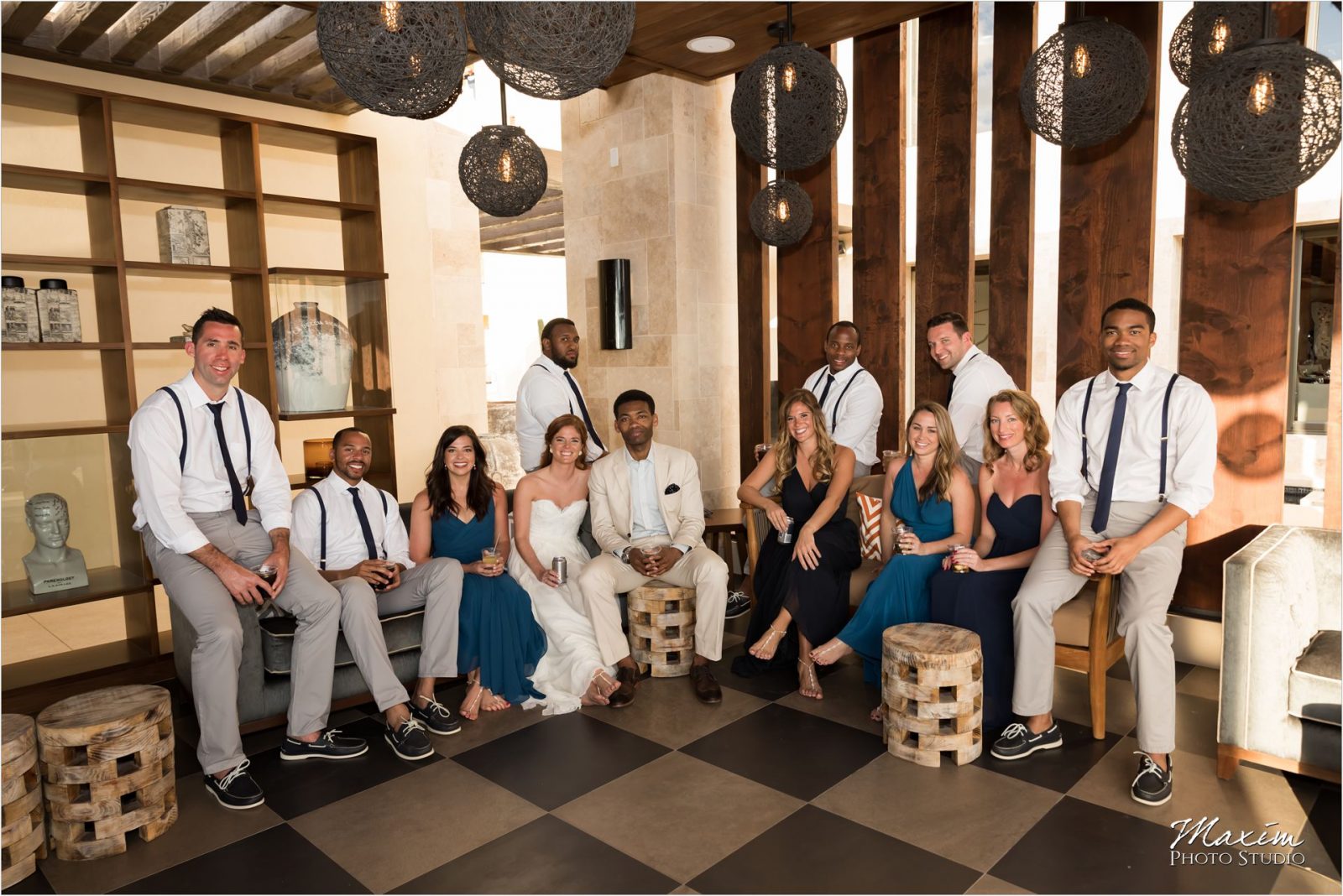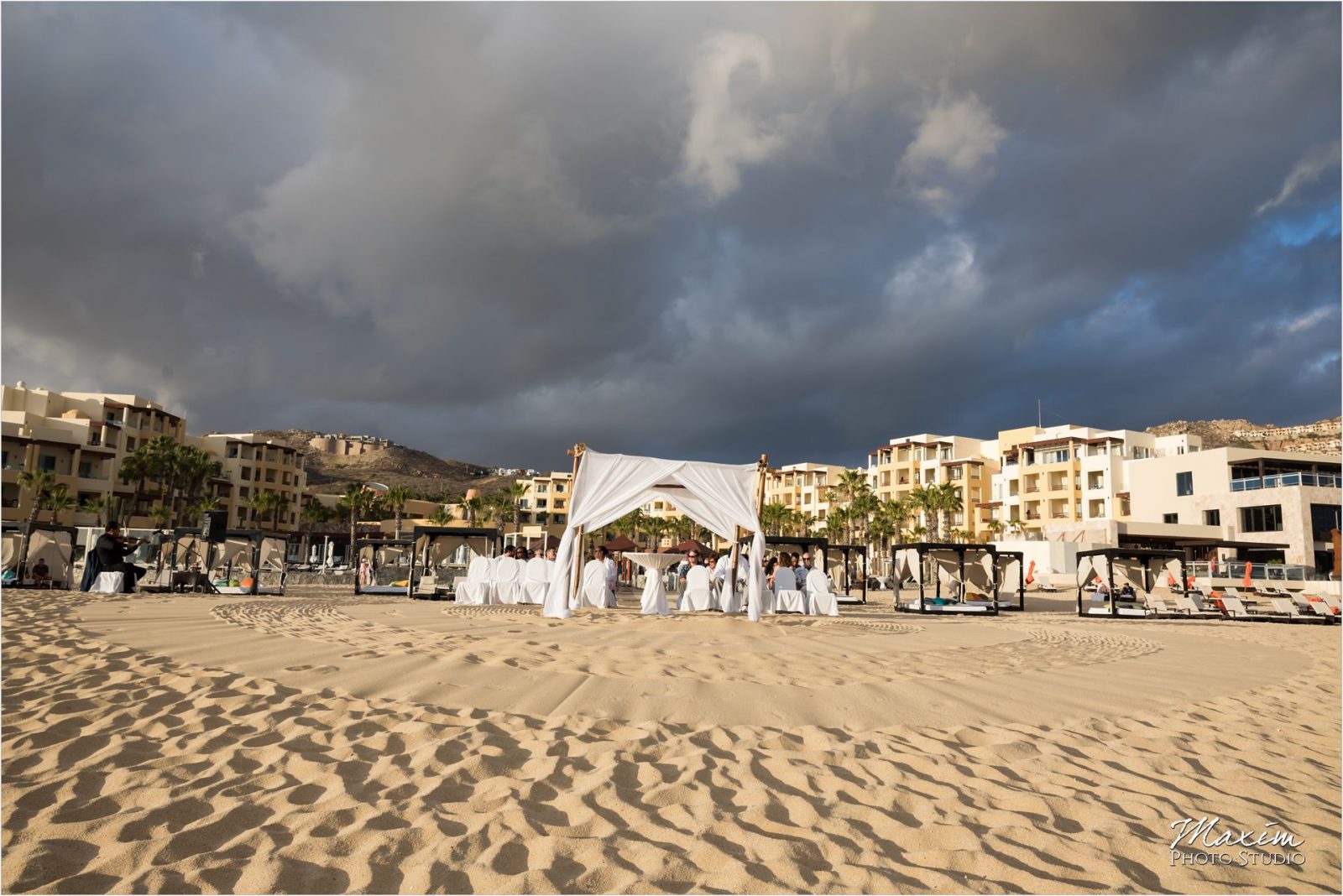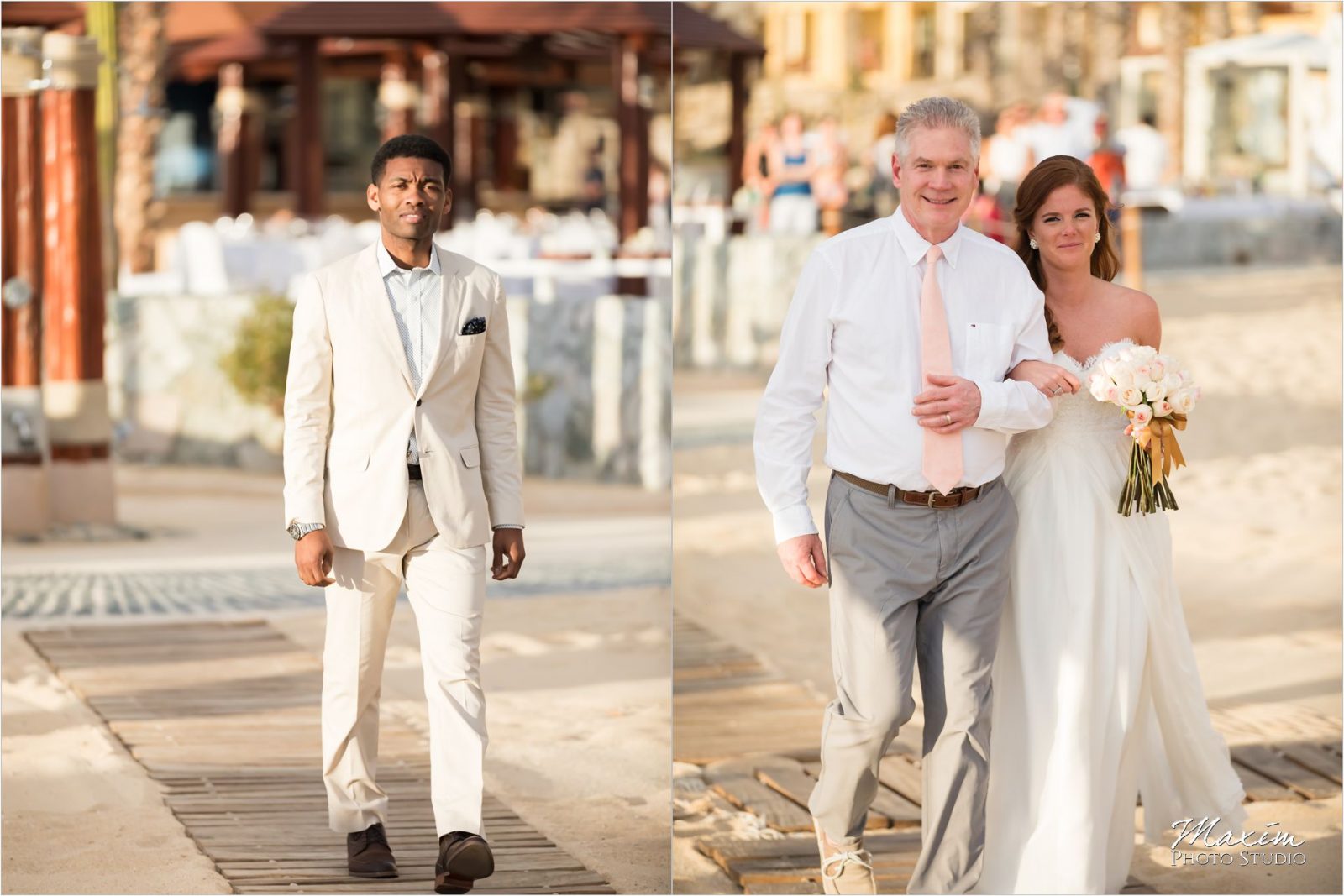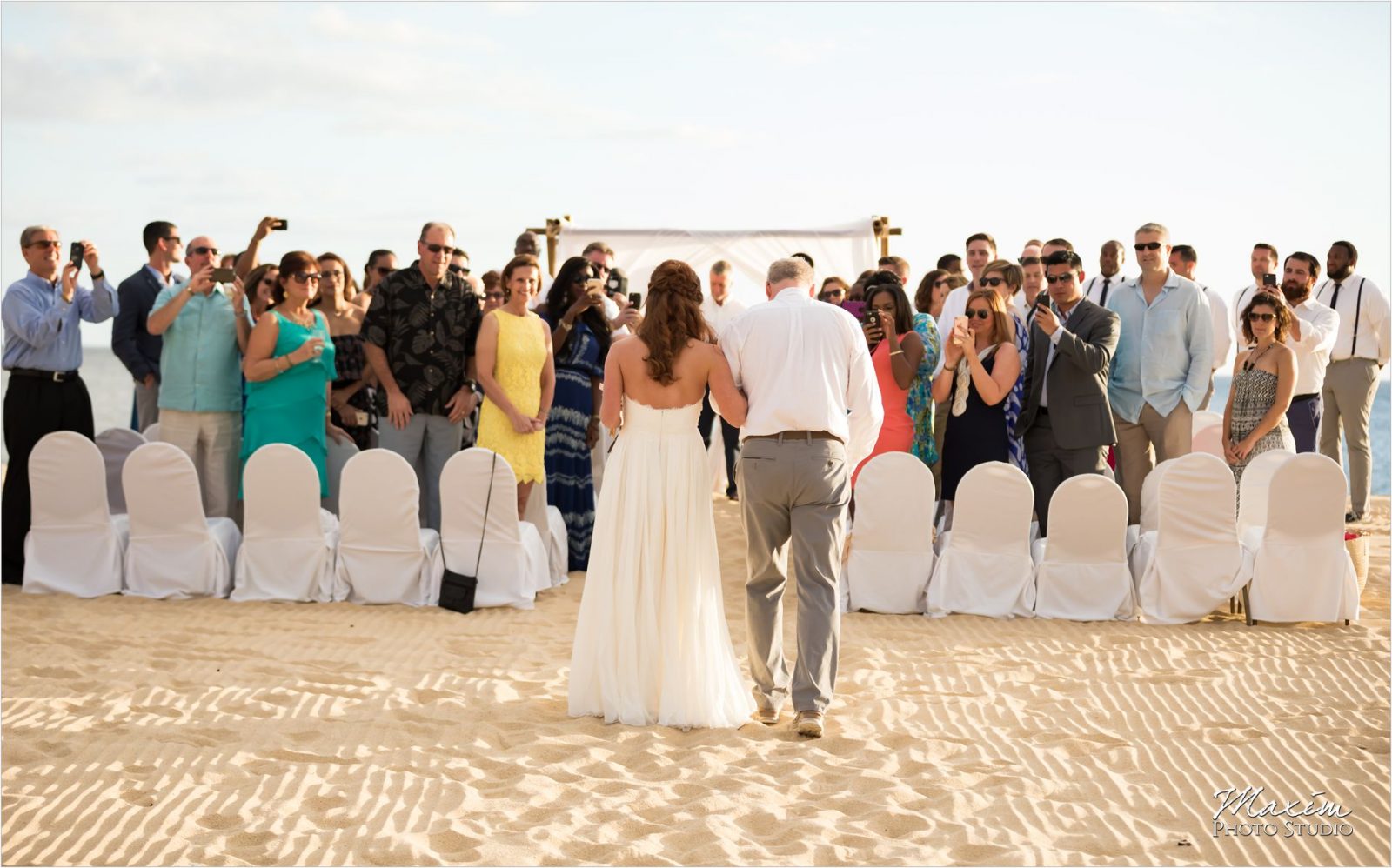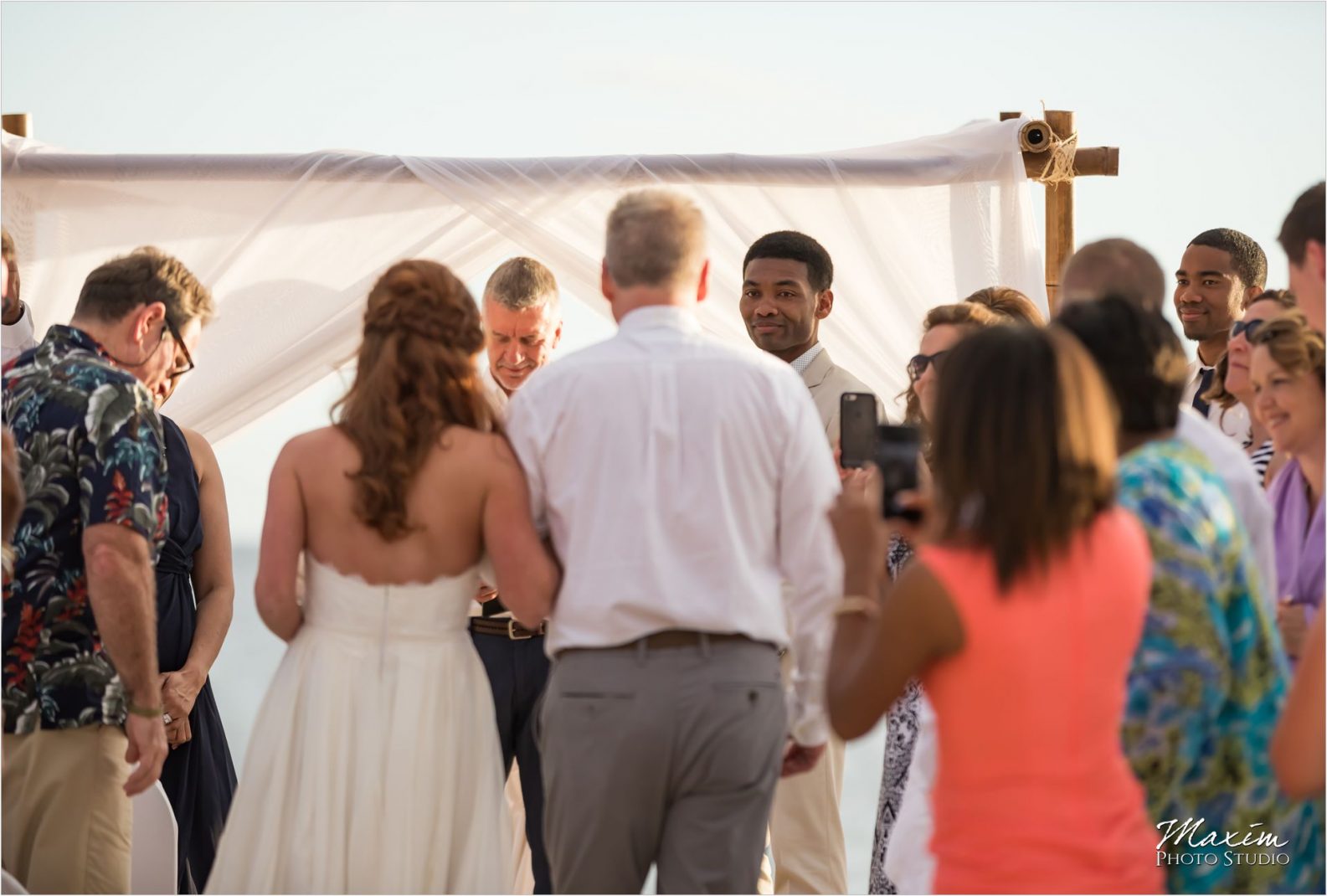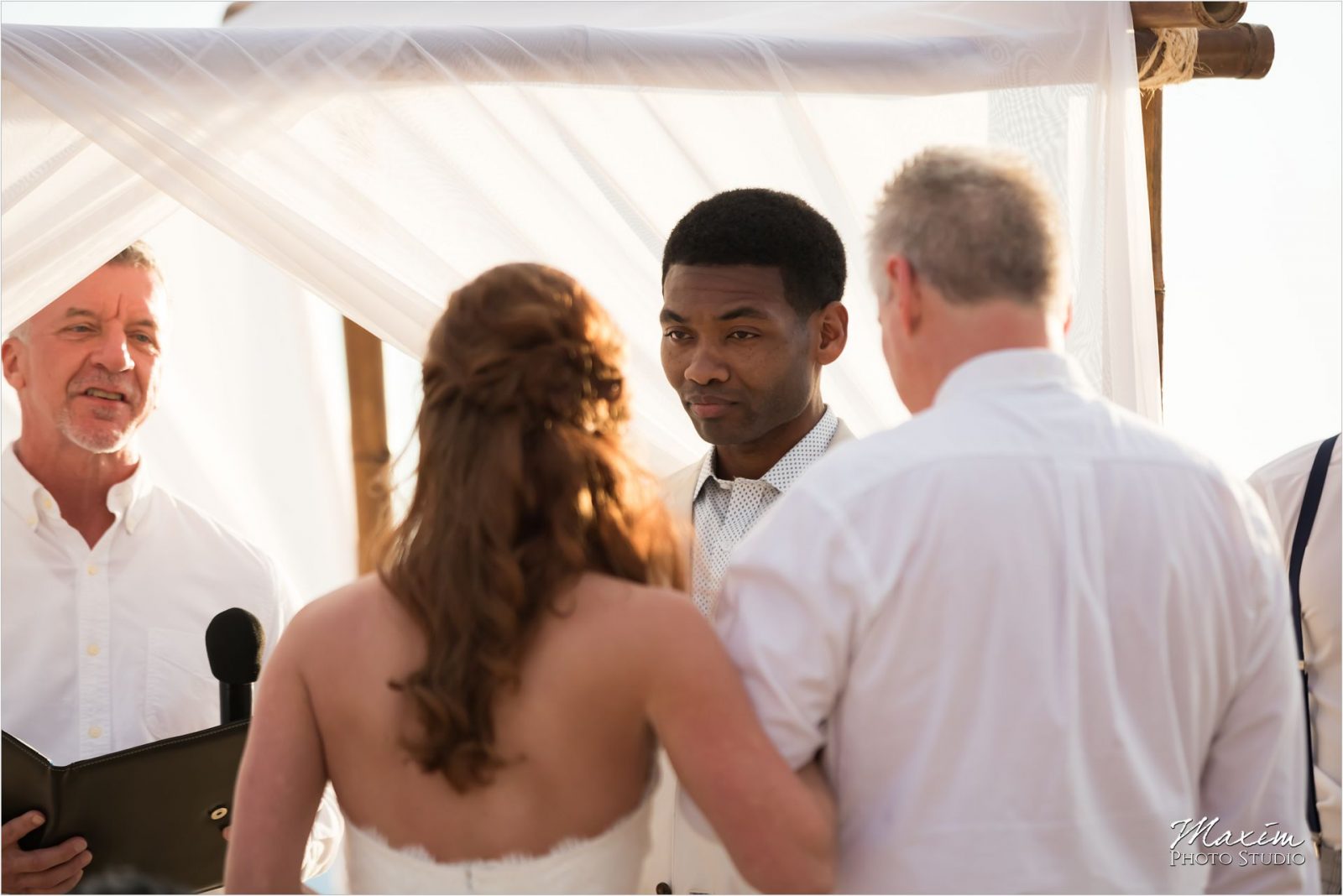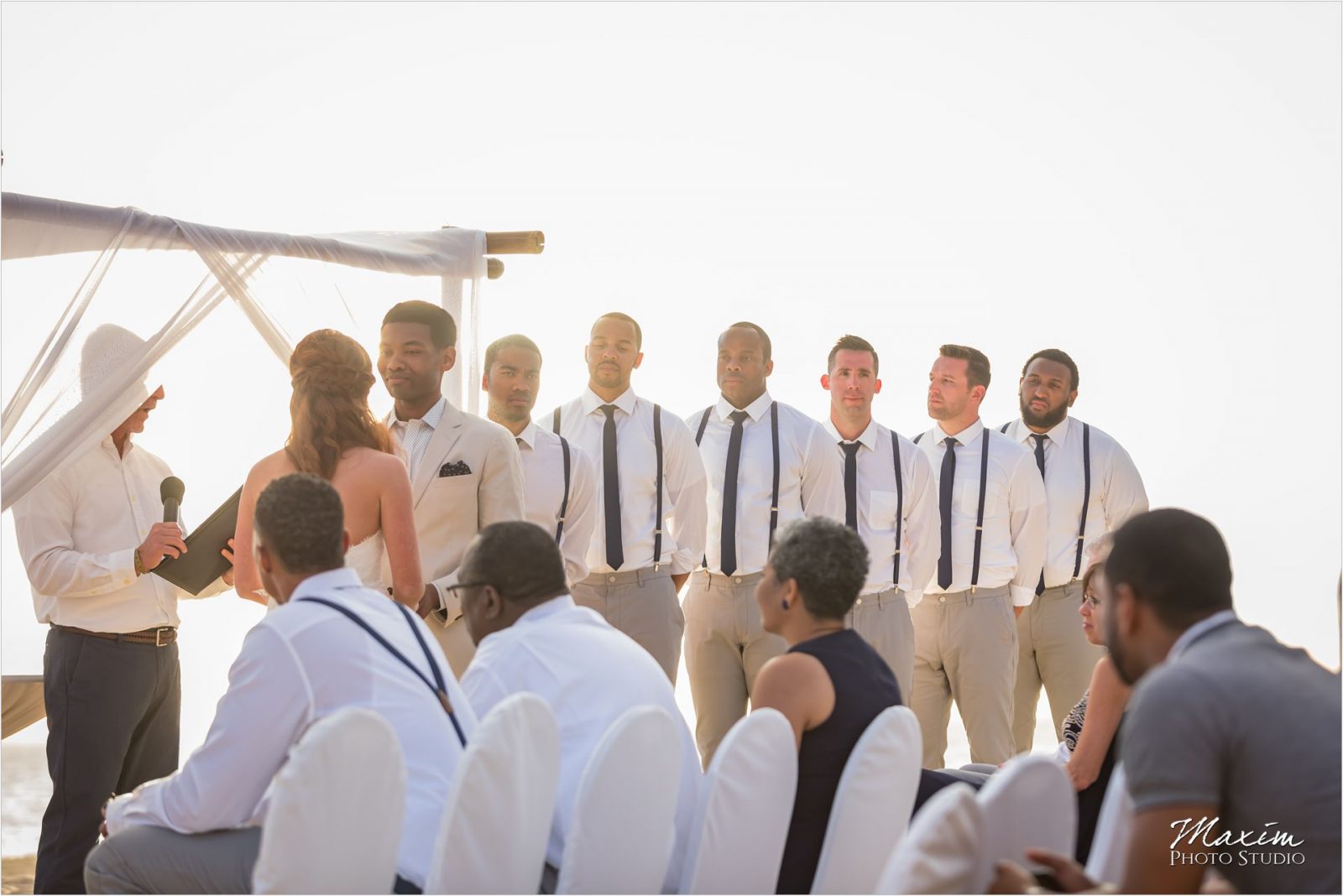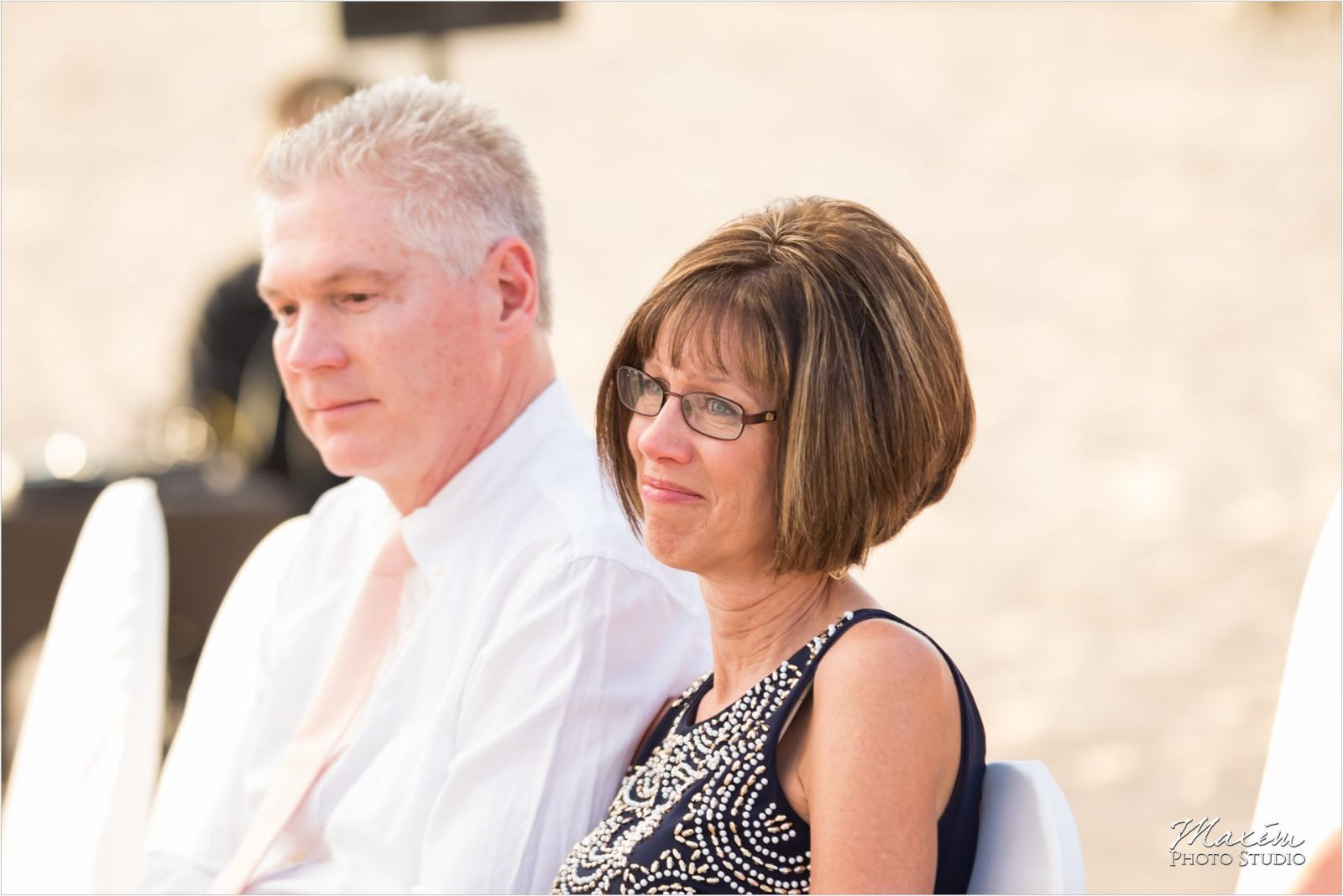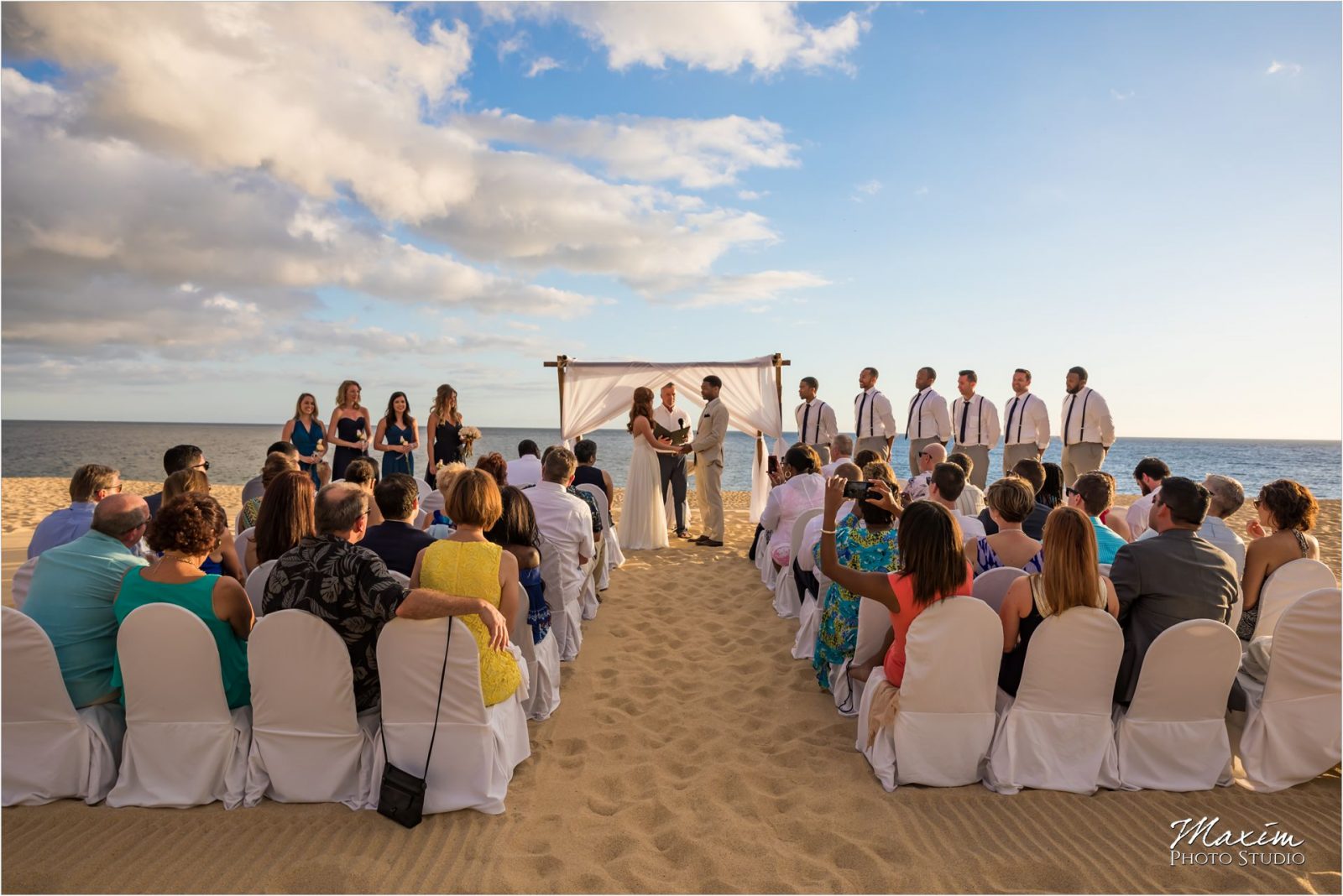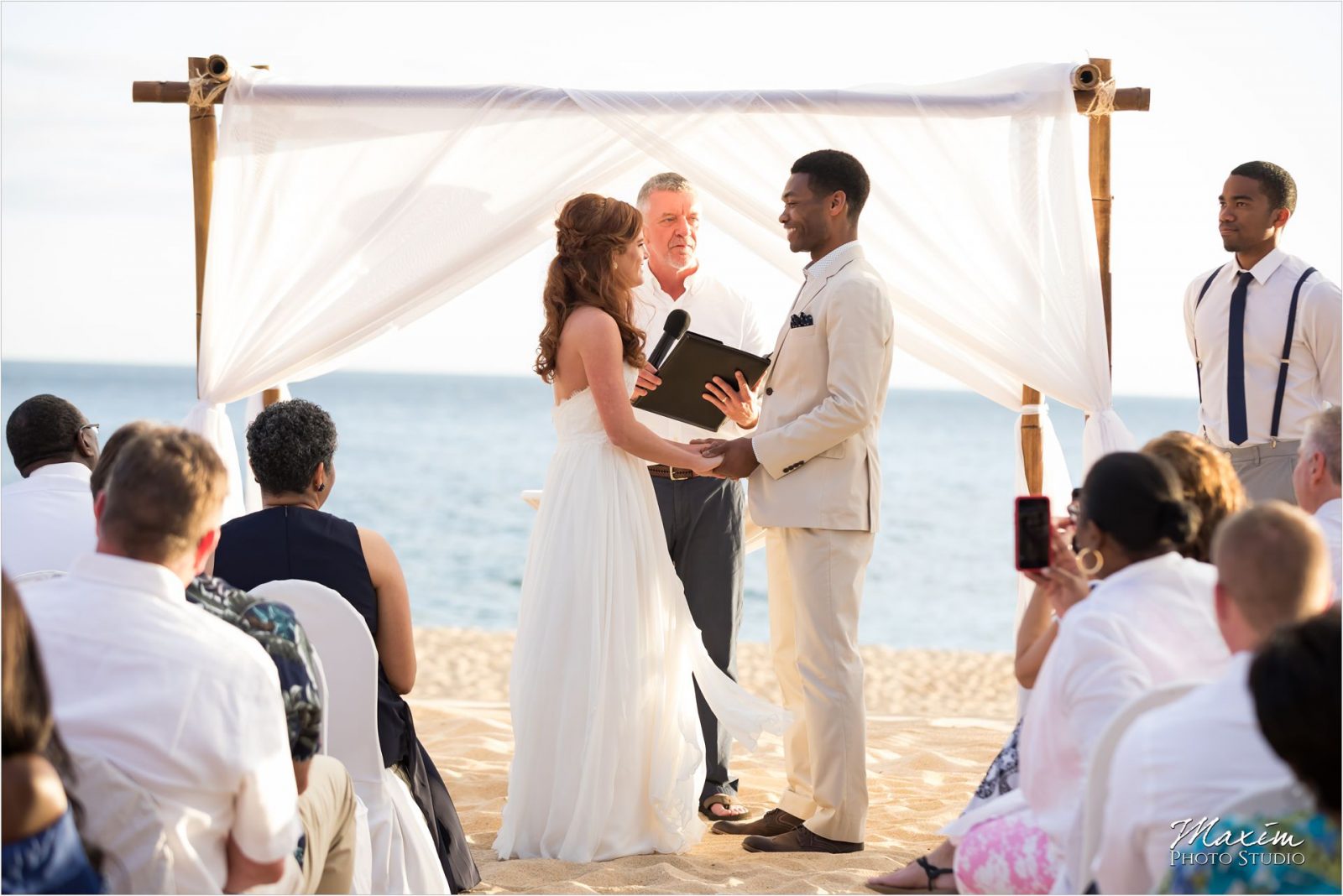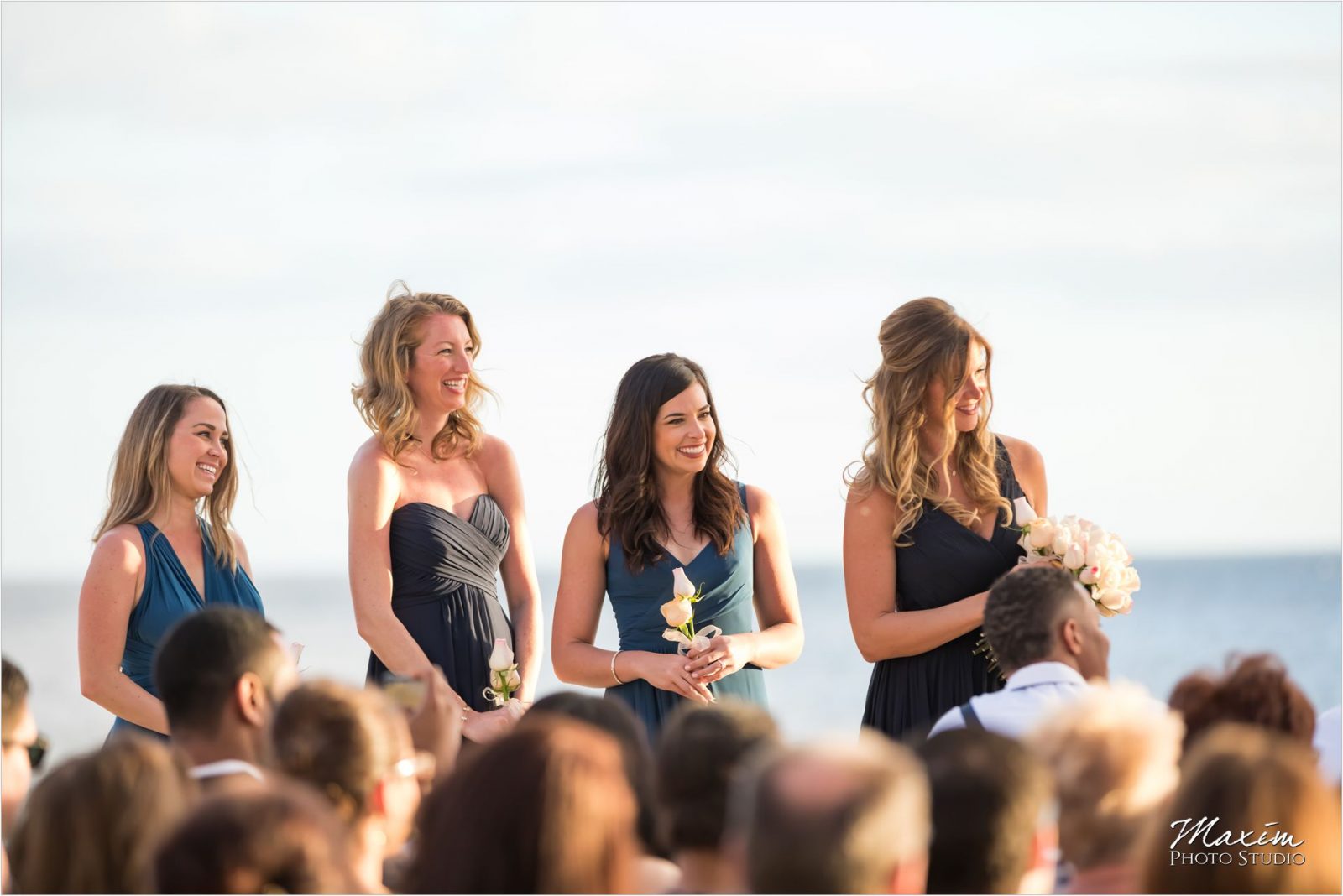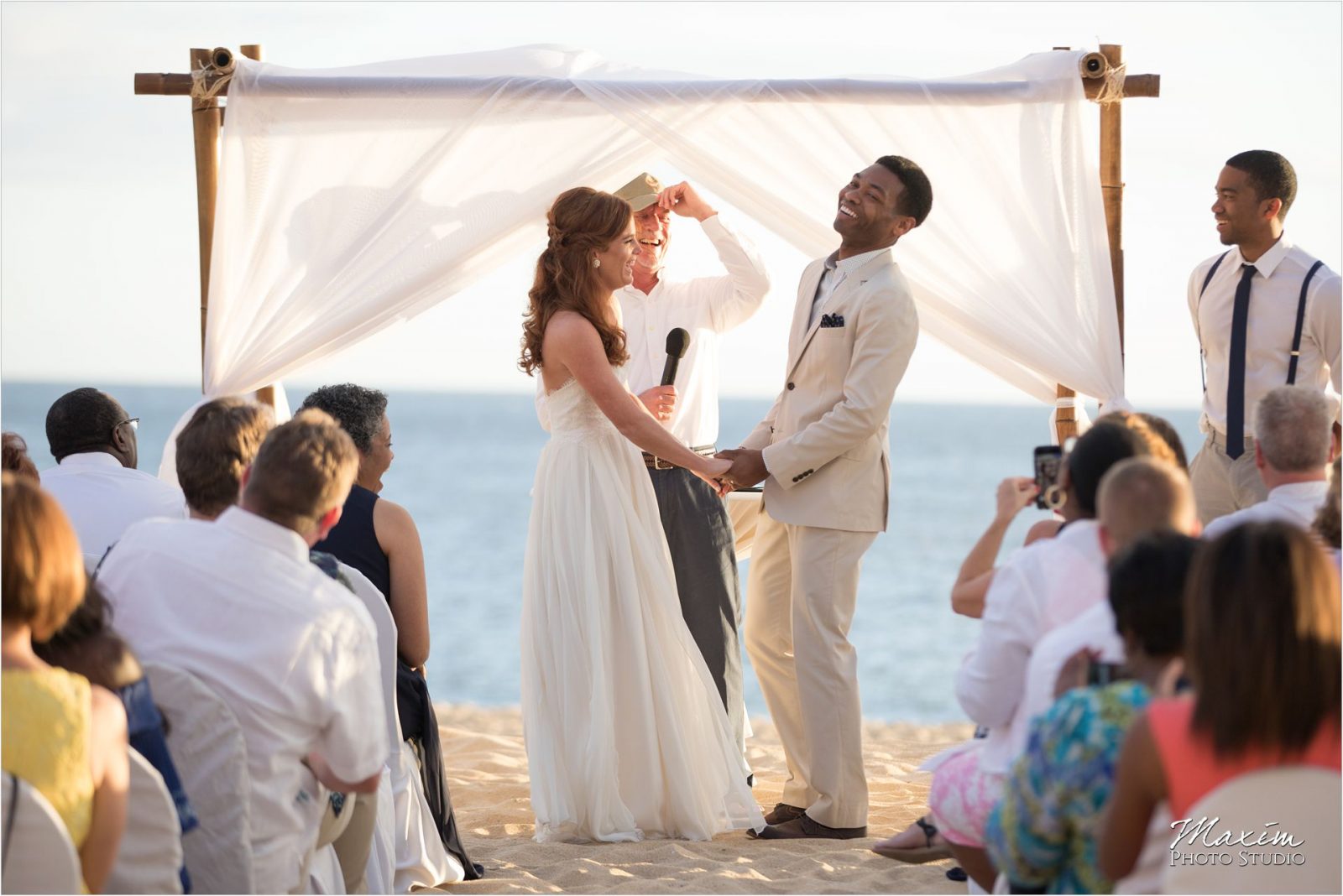 "21-14…Go Army!!!" This is what happens when the officiant (Army veteran) makes the groom (Naval Academy graduate) unwittingly recite the winning Army's football score over Navy in 2016.