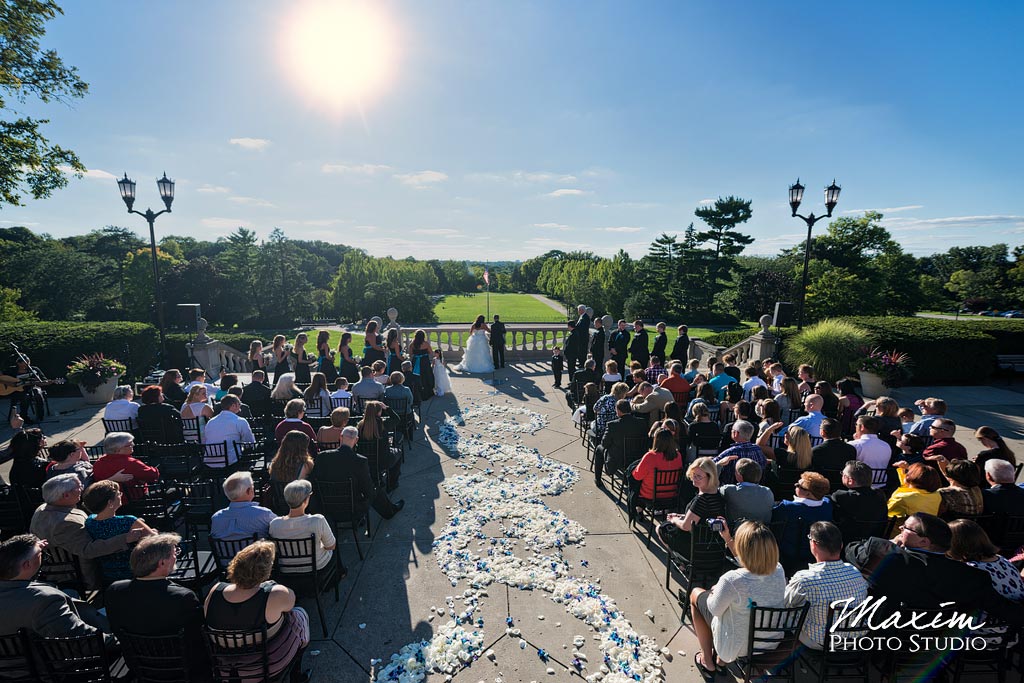 Ault Park Pavilion Wedding | Jamie + Jeff
WEDDING PARTNERS
Reception/Lighting/Decor – DJ Cincy
Videographer –
Bug Colyer
Officiant – Reverend Morris
On Saturday Angela, Lauren, and I returned to Ault where we were just a little less than a month ago to photograph Amanda and Michael's Wedding. I love photographing at Ault Park especially since we are allowed to use the Pavilion grounds without limitations. Today we photographed Jamie and Jeff's Ault Park Wedding reception and ceremony. We photographed their Cincinnati After Dark Engagement  last week.
Jamie and Jeff chose not to see each other, so we started with the gentlemen at Riverside Drive area of Millionaire's Row in Covington. We then captured the ladies there before moving to Ault Park for the ceremony and reception.
Congratulations Jamie and Jeff and thank you for letting us capture your day.
Here are my favorite images from the day.