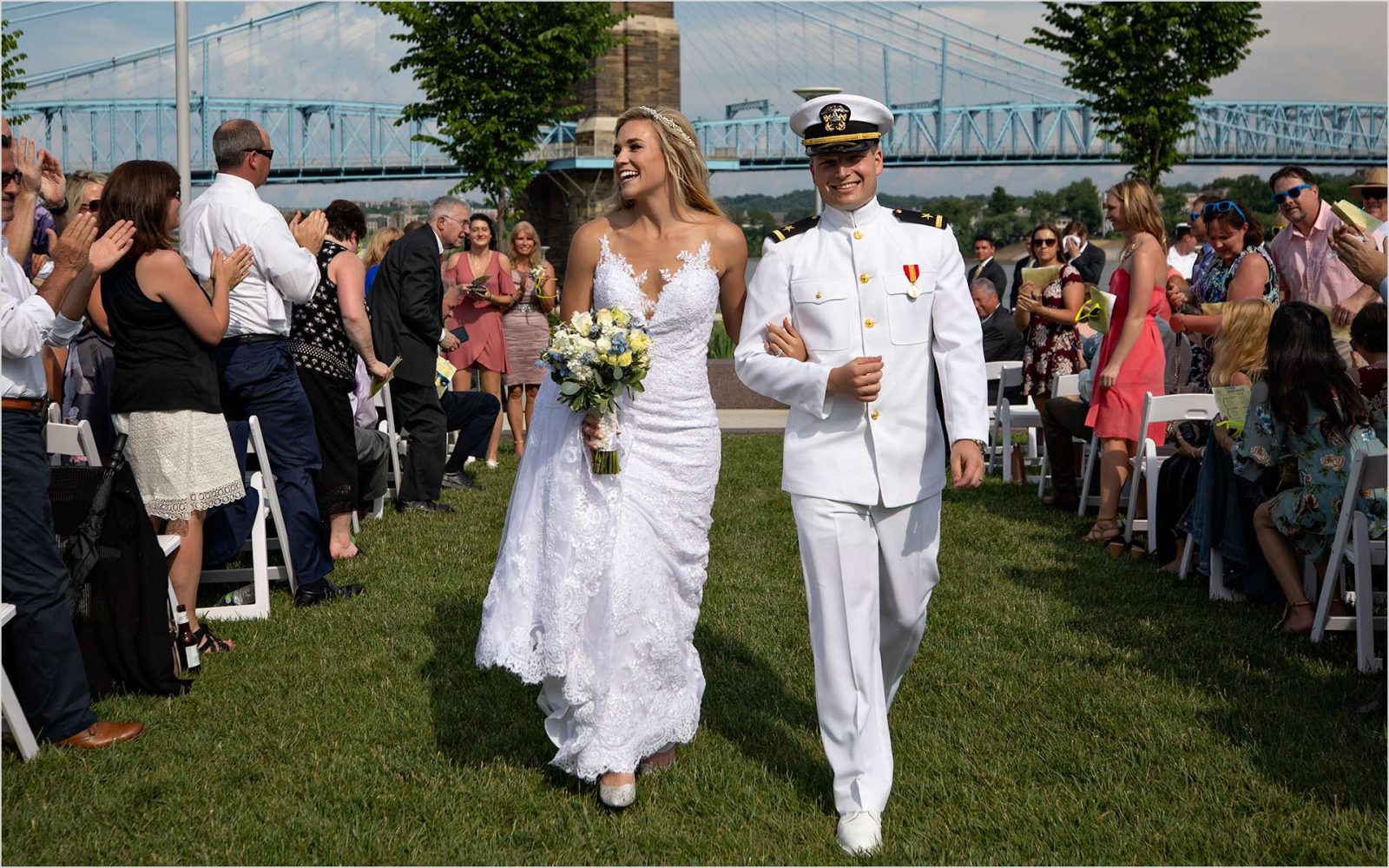 Cincinnati Wedding Photography | Anderson Pavilion Wedding | Maddy + Brent
Maddy + Brent's Wedding
Anderson Pavilion Cincinnati Wedding
Today I photographed Maddy and Brent's Anderson Pavilion Wedding. I have been looking forward to photographing at the Pavilion because it is located in one of the most popular parks in Cincinnati which is Smale Riverfront Park. I've captured over 100 engagements at and around Smale and Roebling Bridge area so this was a chance to shoot from a little different perspective. I first Maddy and Brent in December 2017 for their engagement at Smale Riverfront Park. We intended to shoot for over an hour however the temperatures dipped into negative territory and we were only able to shoot for about 30 minutes. Today however, the temperatures were in 90s with 100% humidity as it happened to rain 15 minutes before the ceremony.
I felt a connection with Brent and Maddy because they were very athletic and played sports at a college level. Brent was a hockey goalie for the Michigan State and I played hockey in Russia before I learned how to walk. Maddie was a soccer goalkeeper for Central Michigan and invited many of her high school and college teammates to wedding.
Here are my favorites from the day.
Brent wanted to chill before the wedding so he ran a 5K race and played wiffle ball game with his family.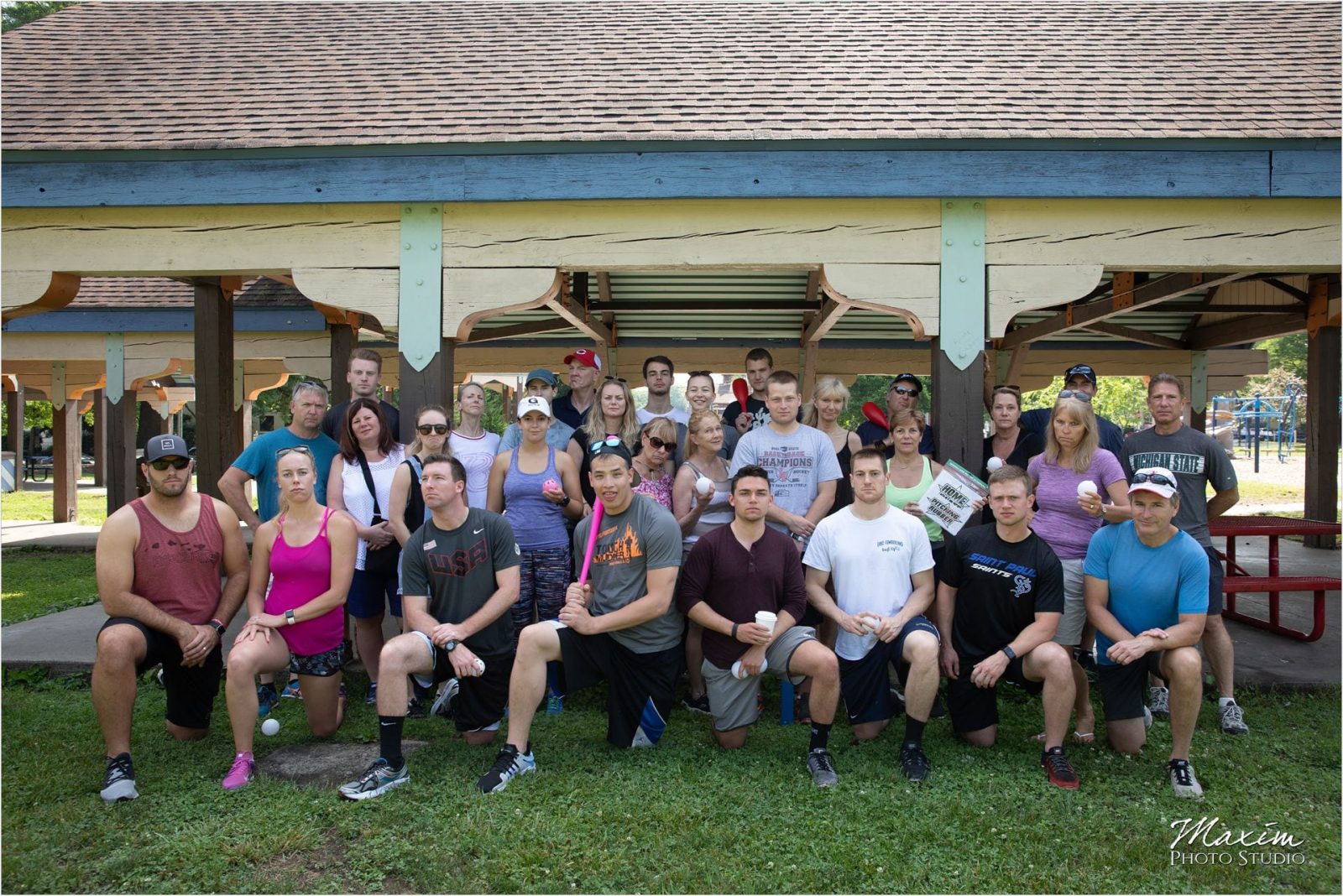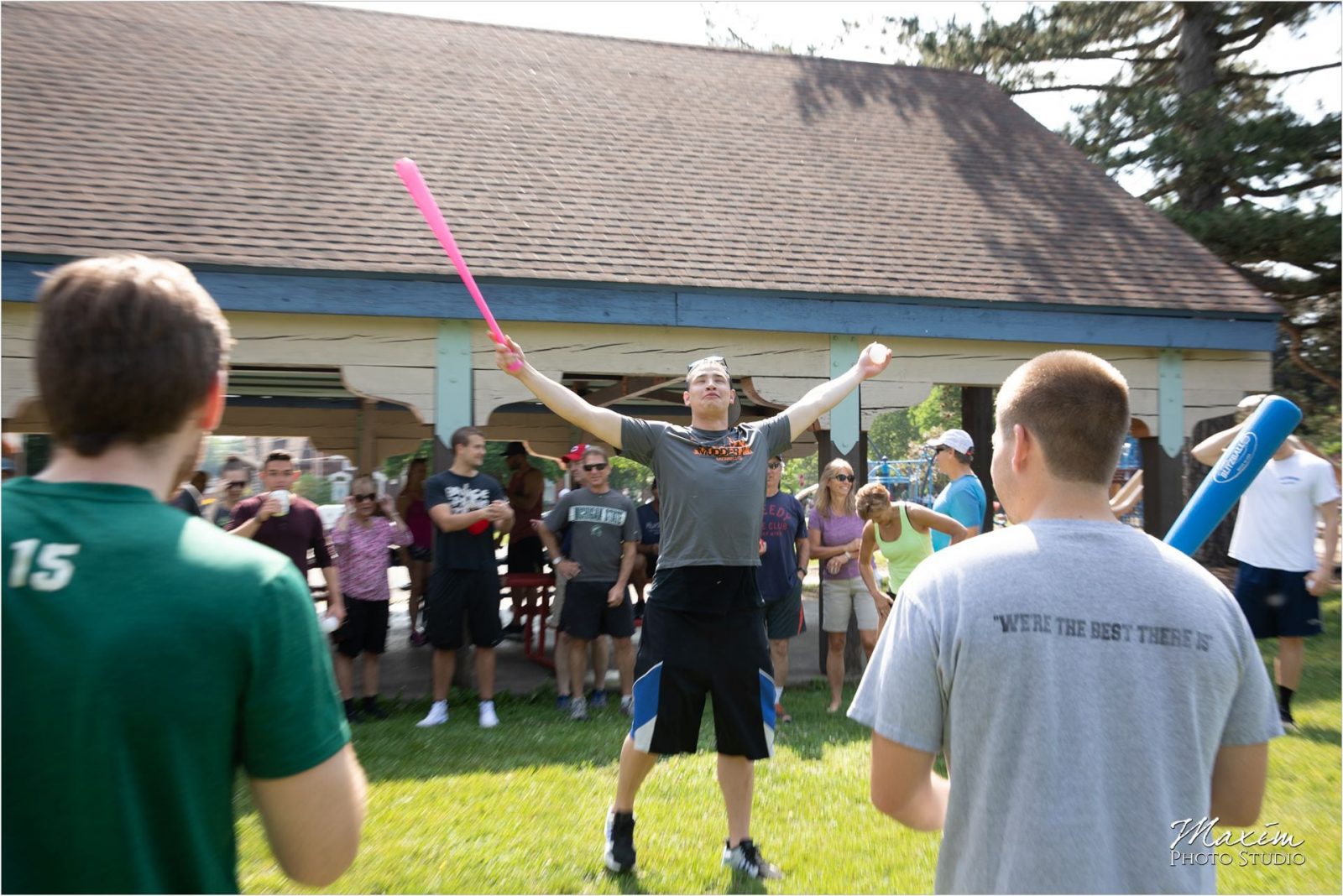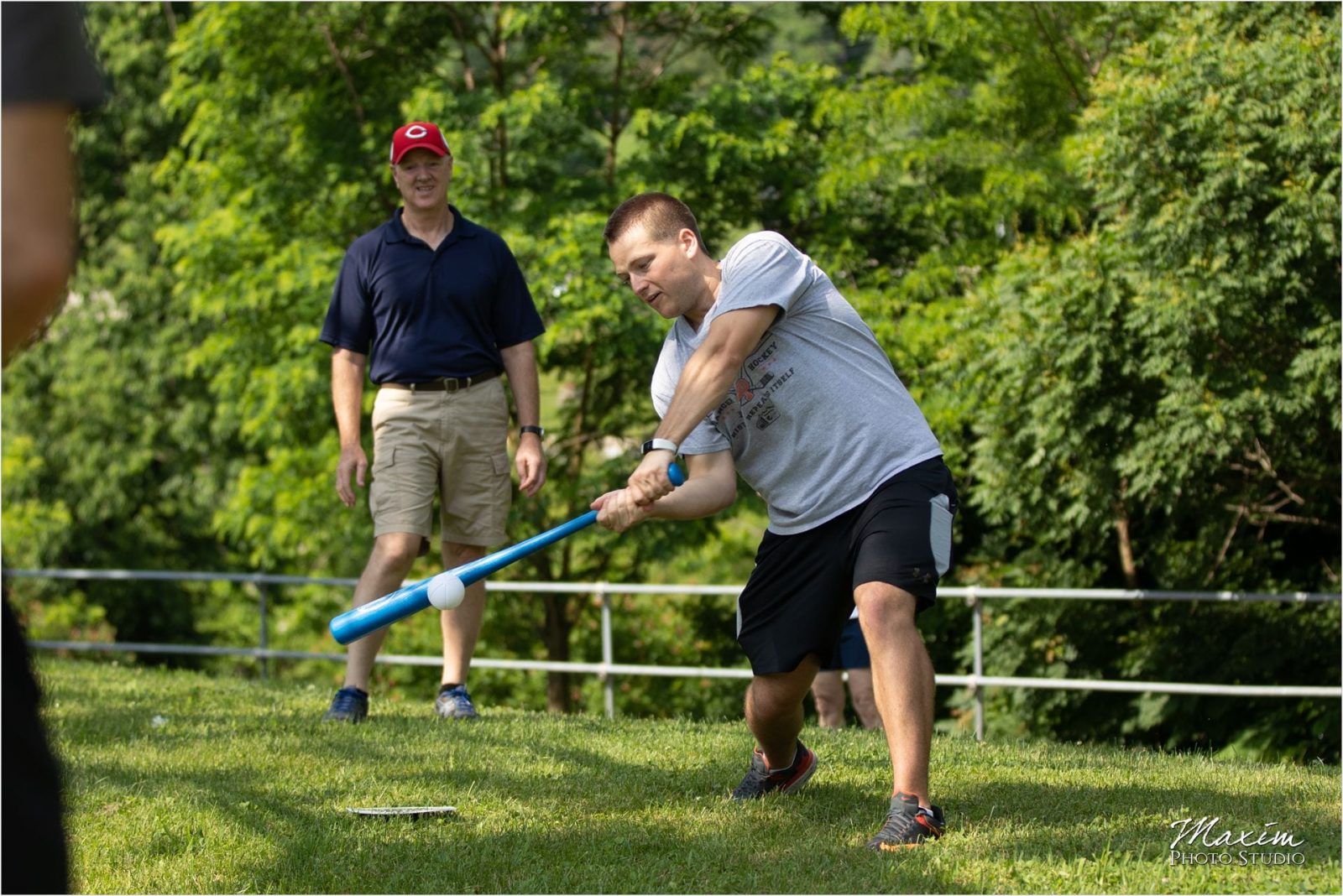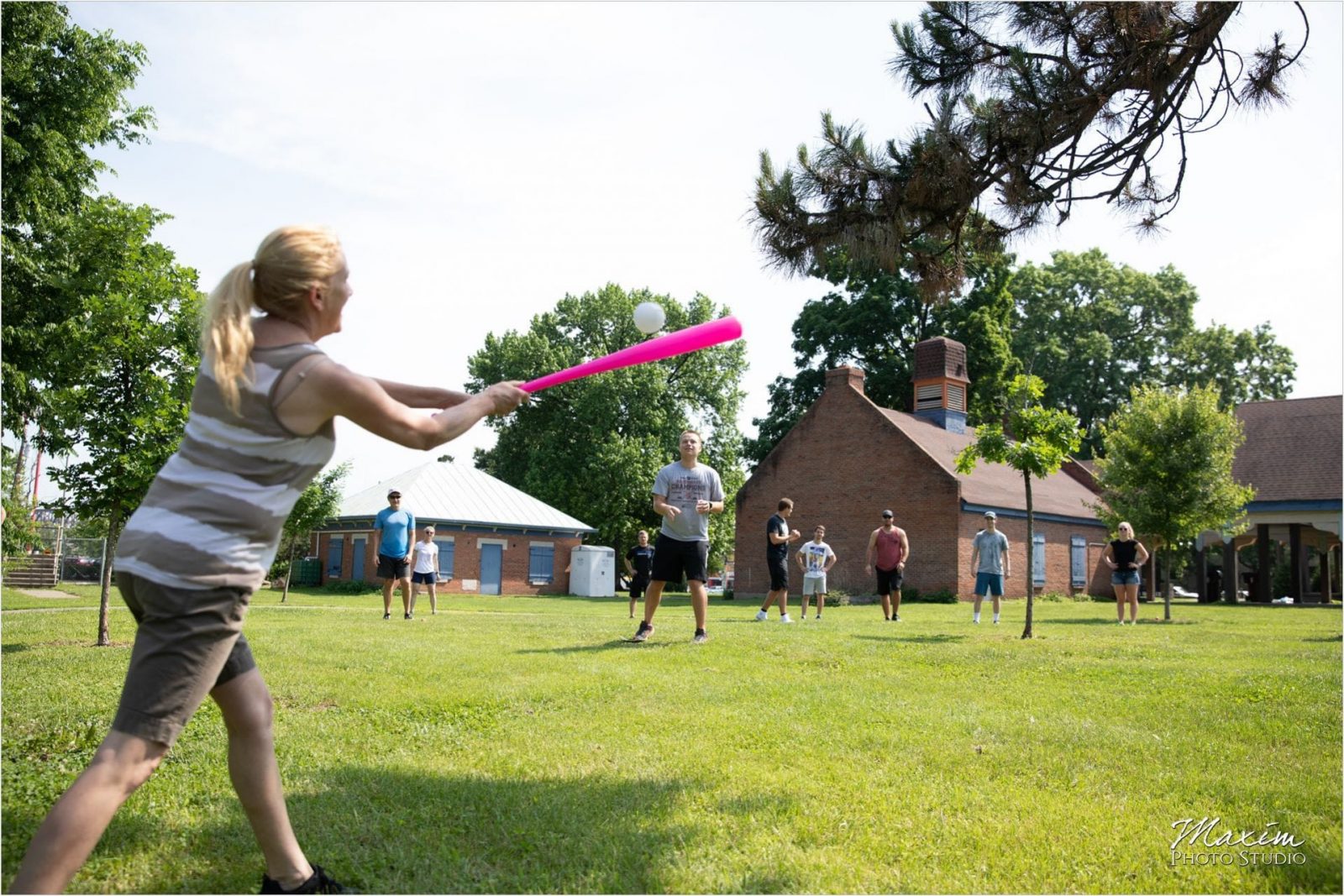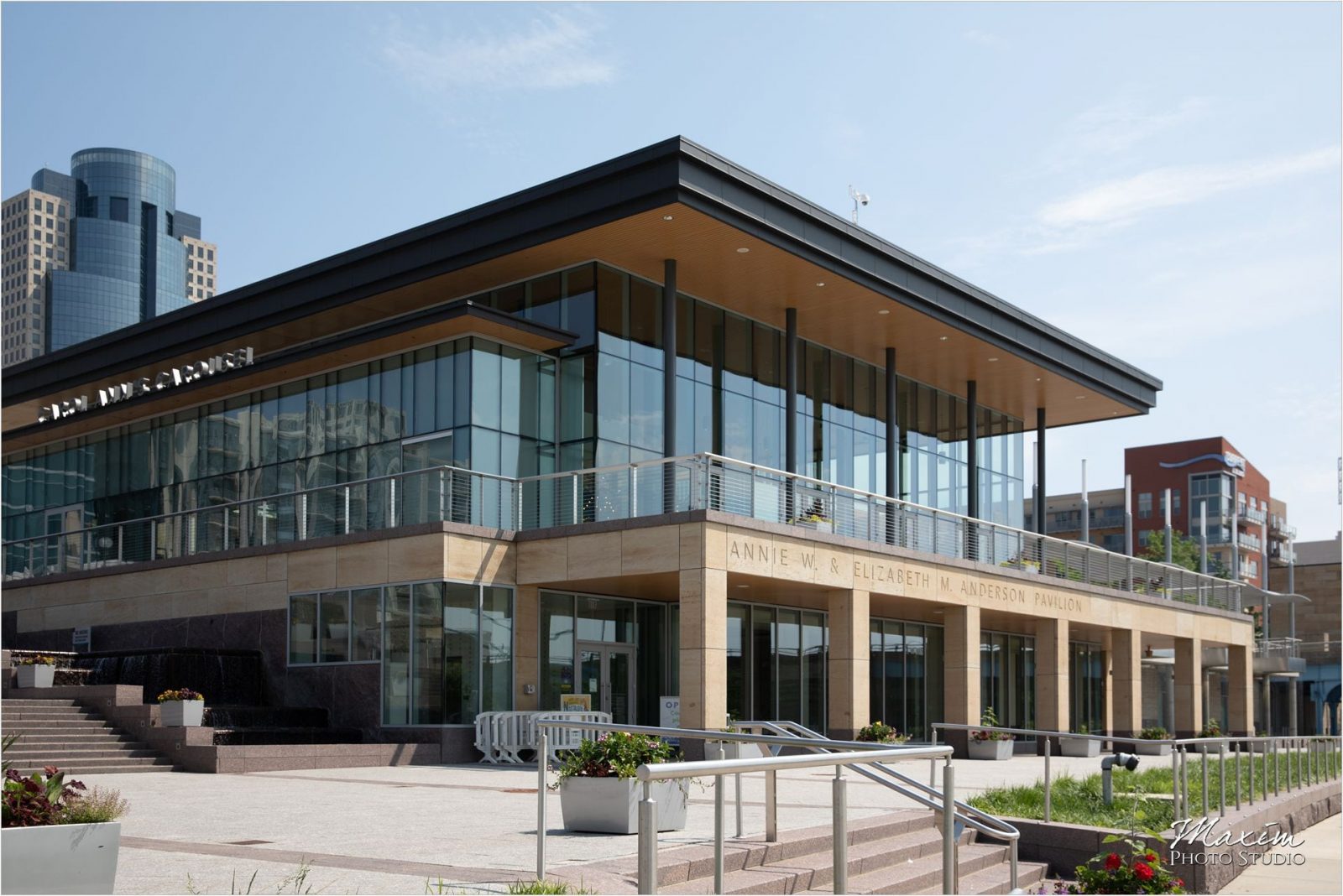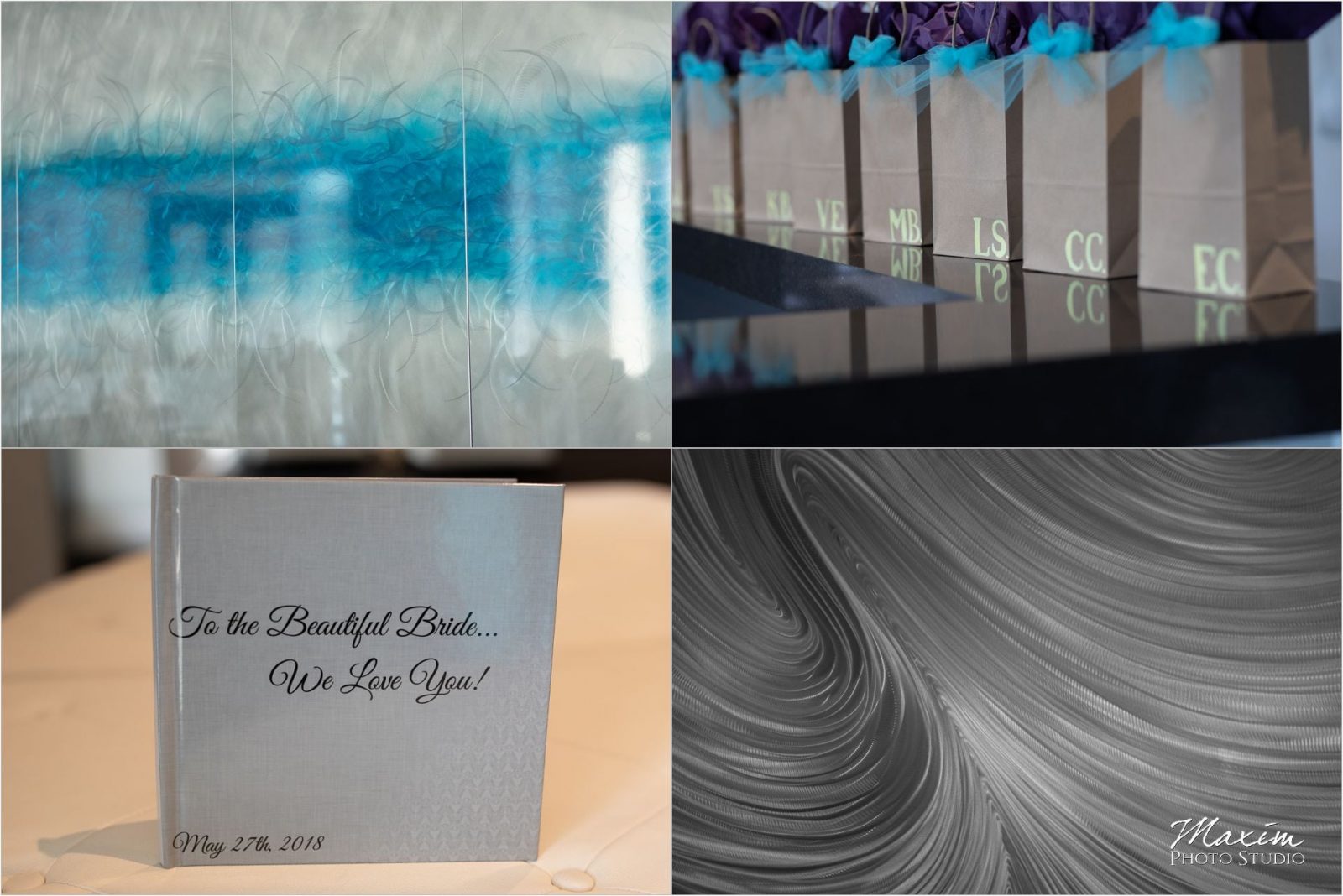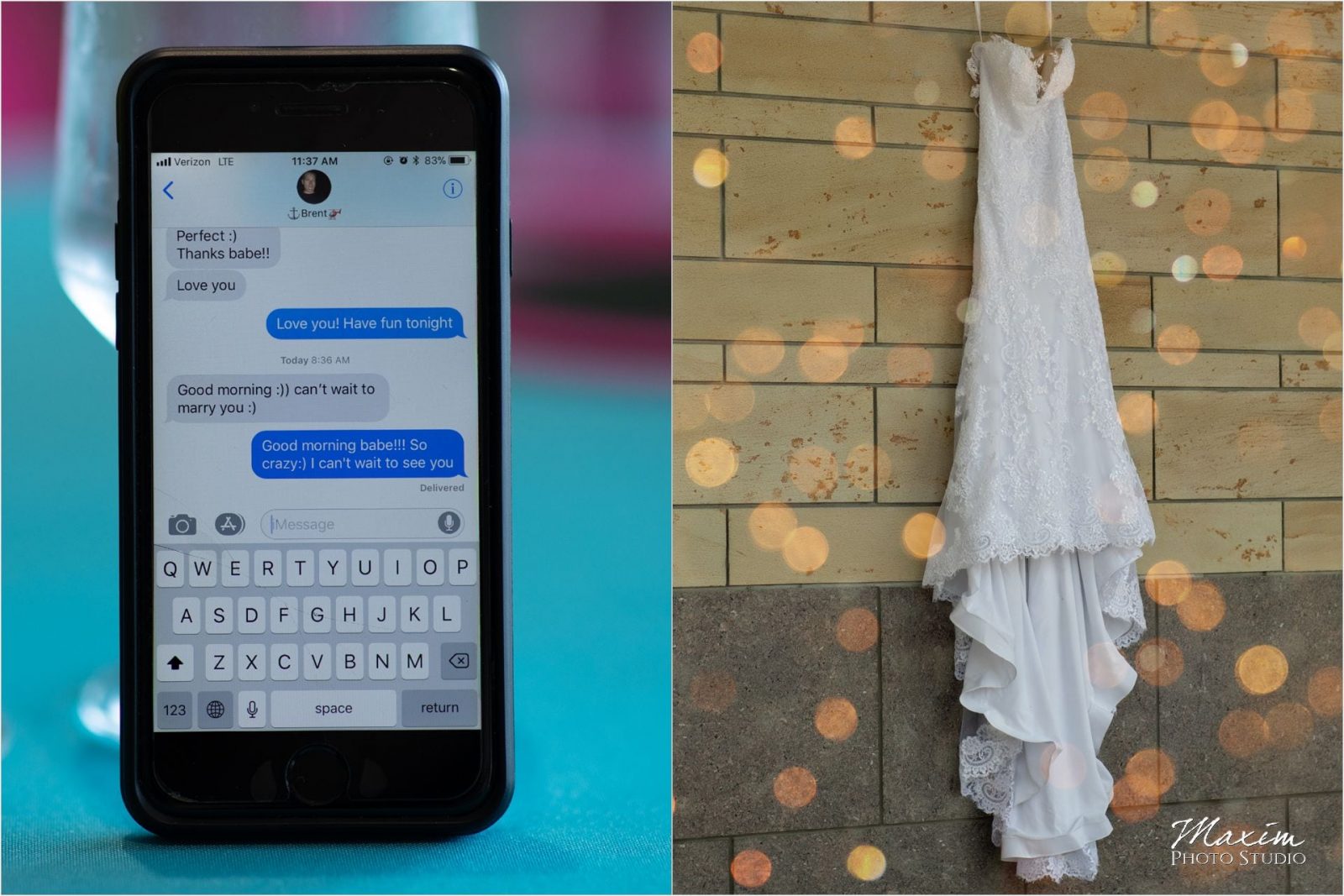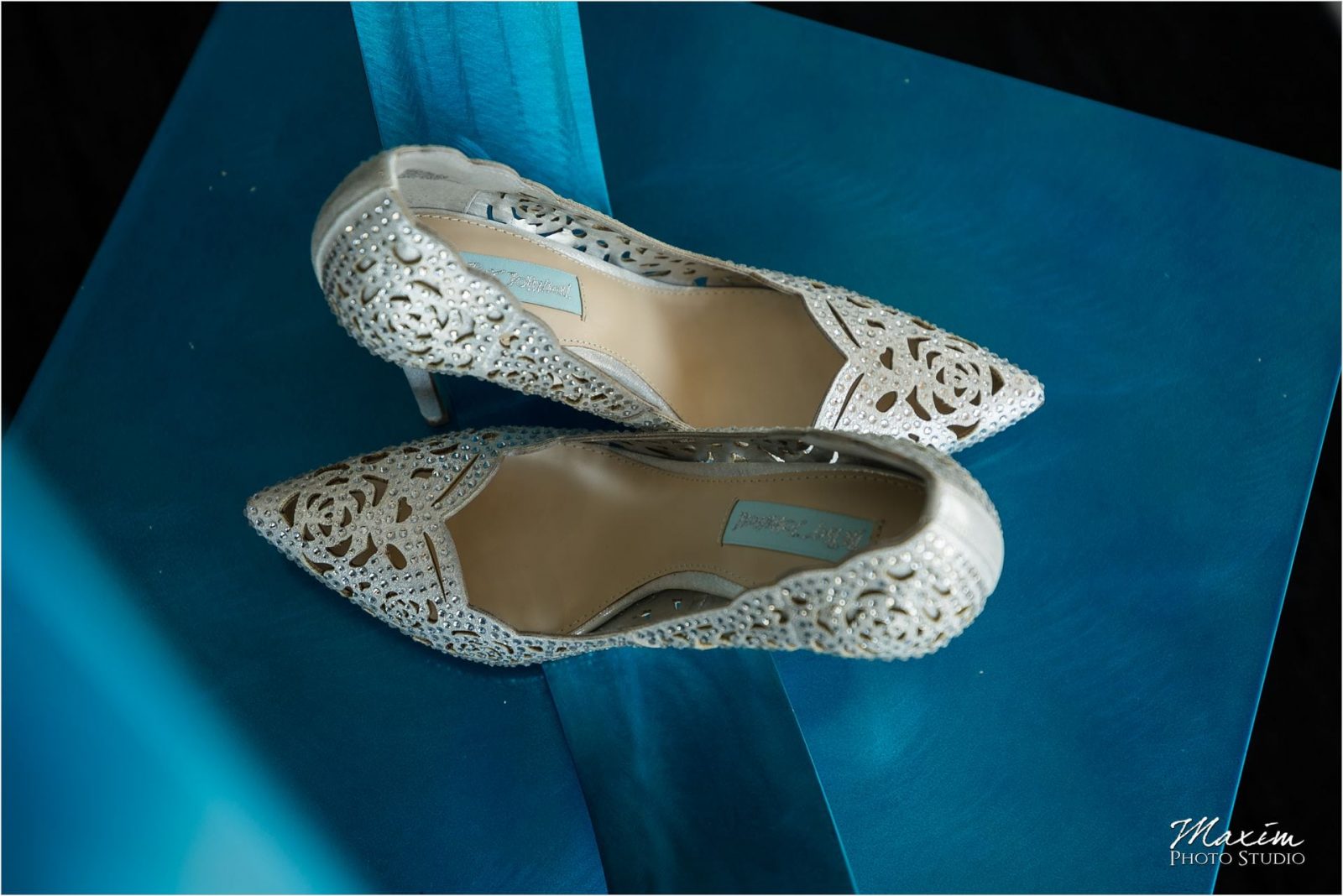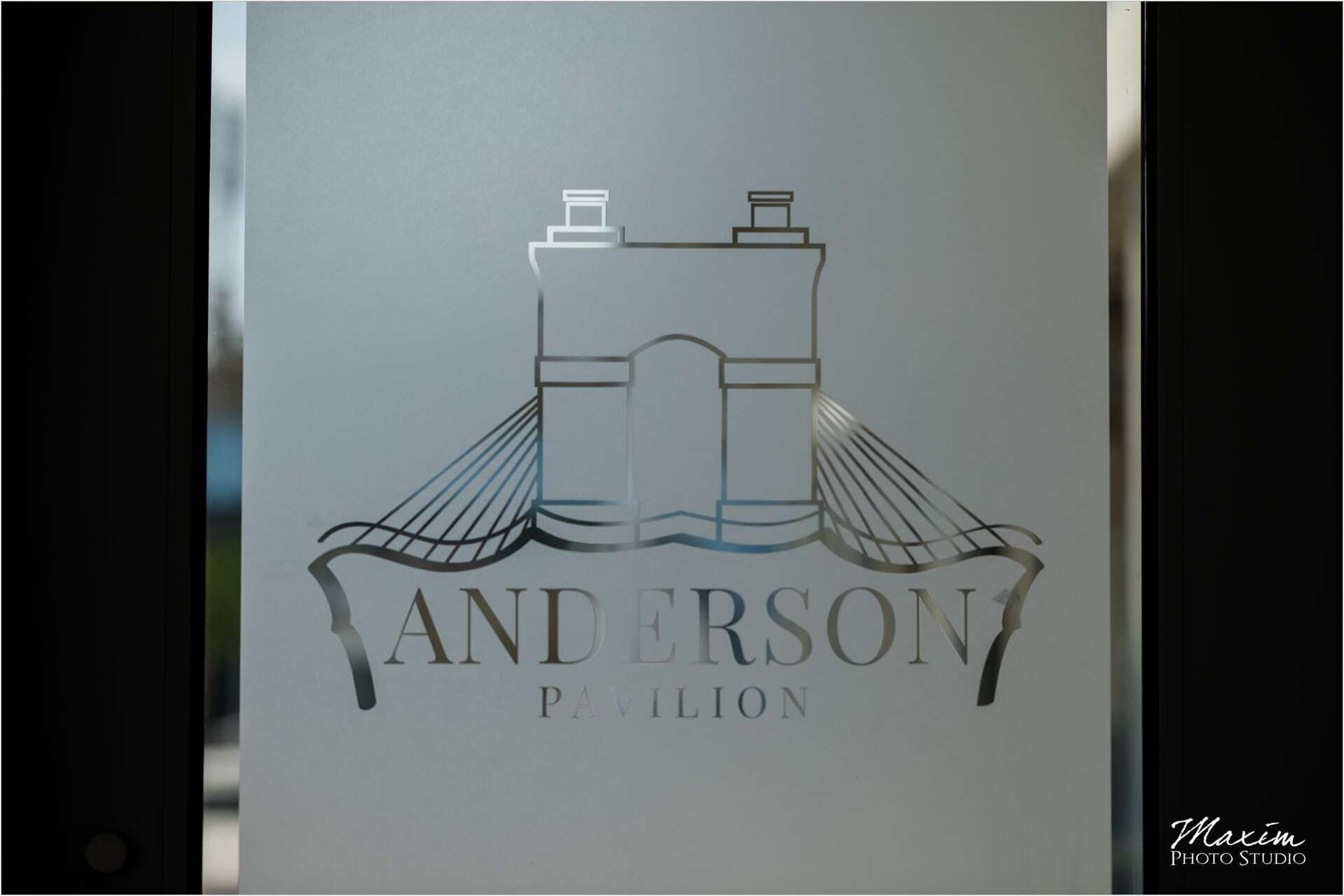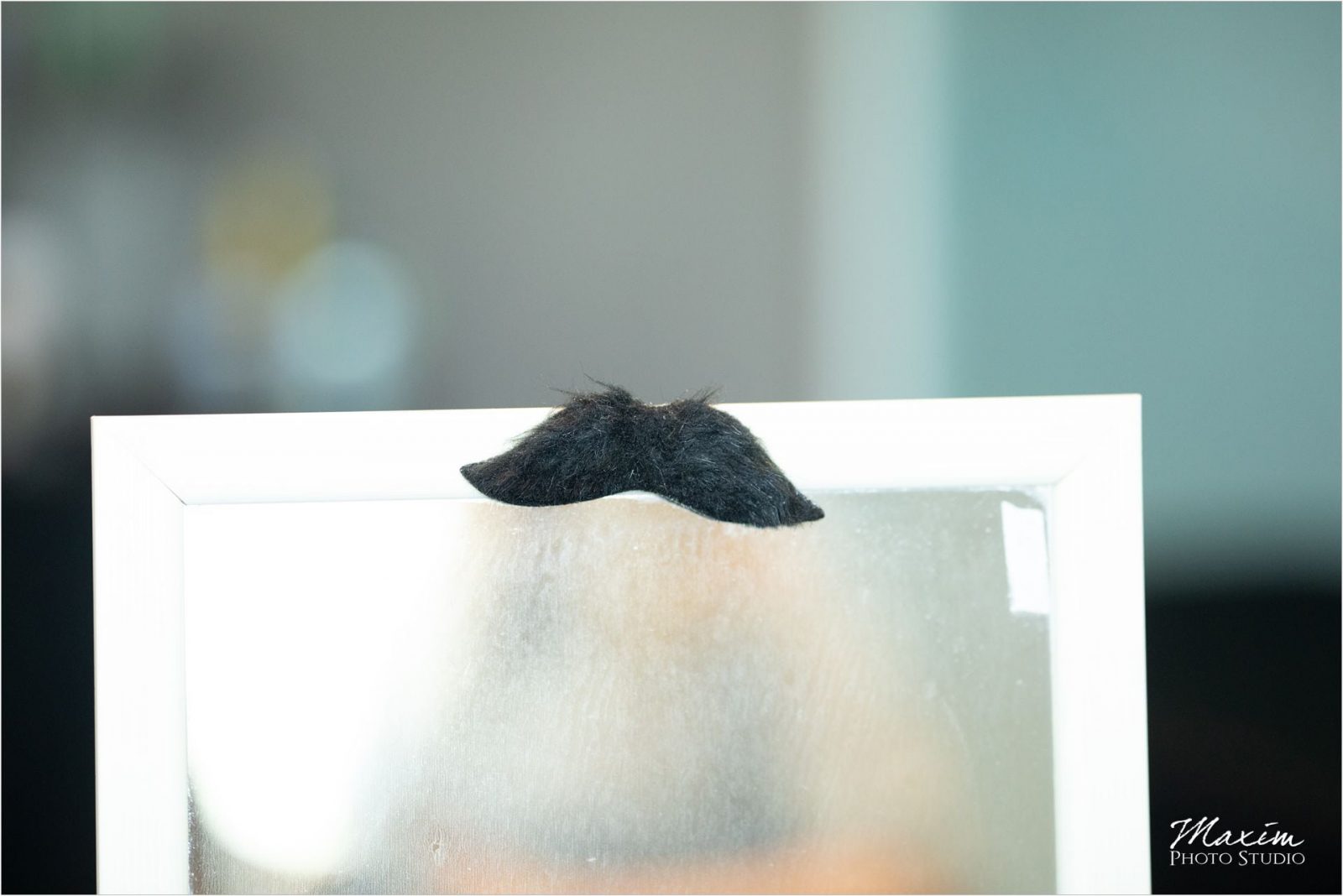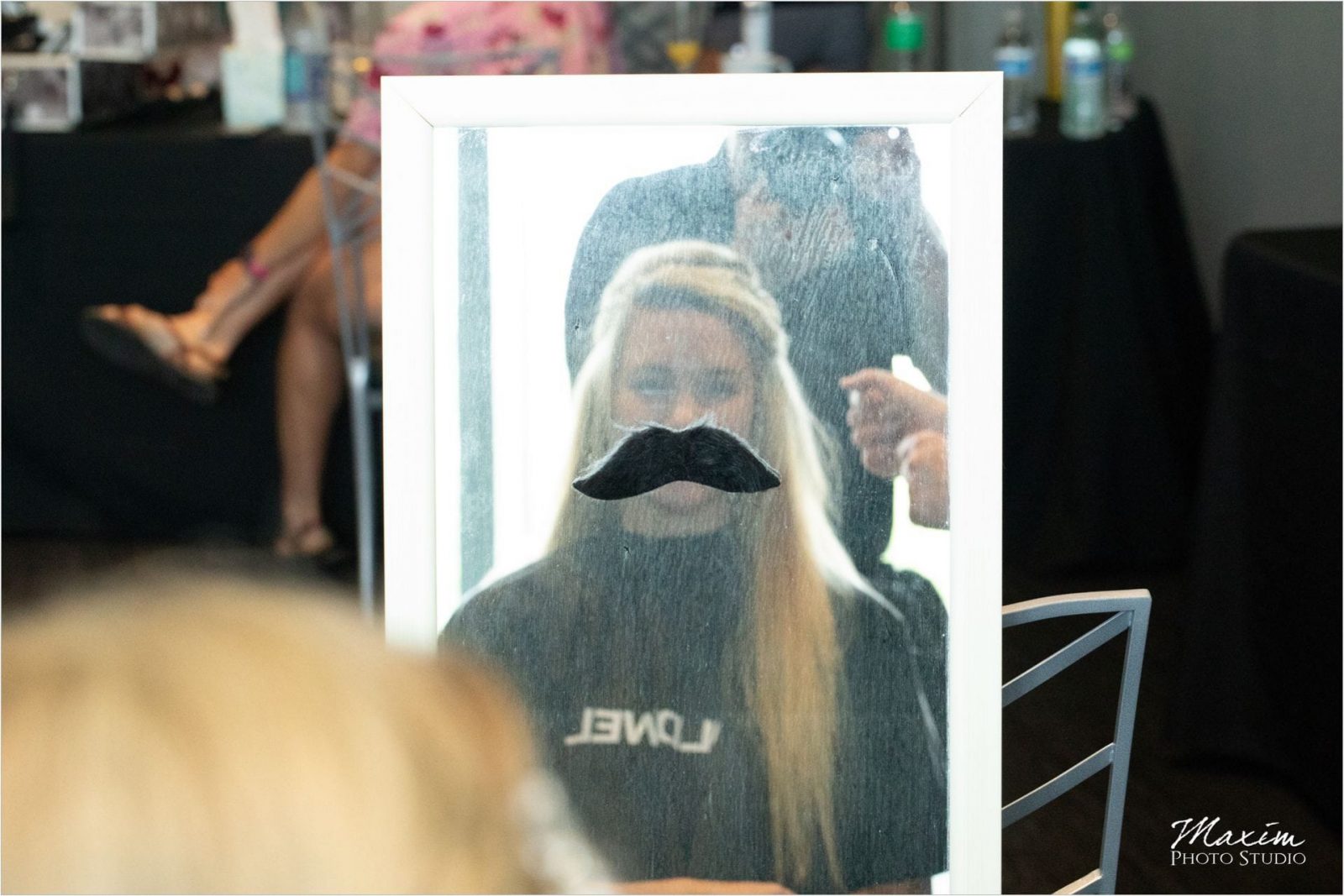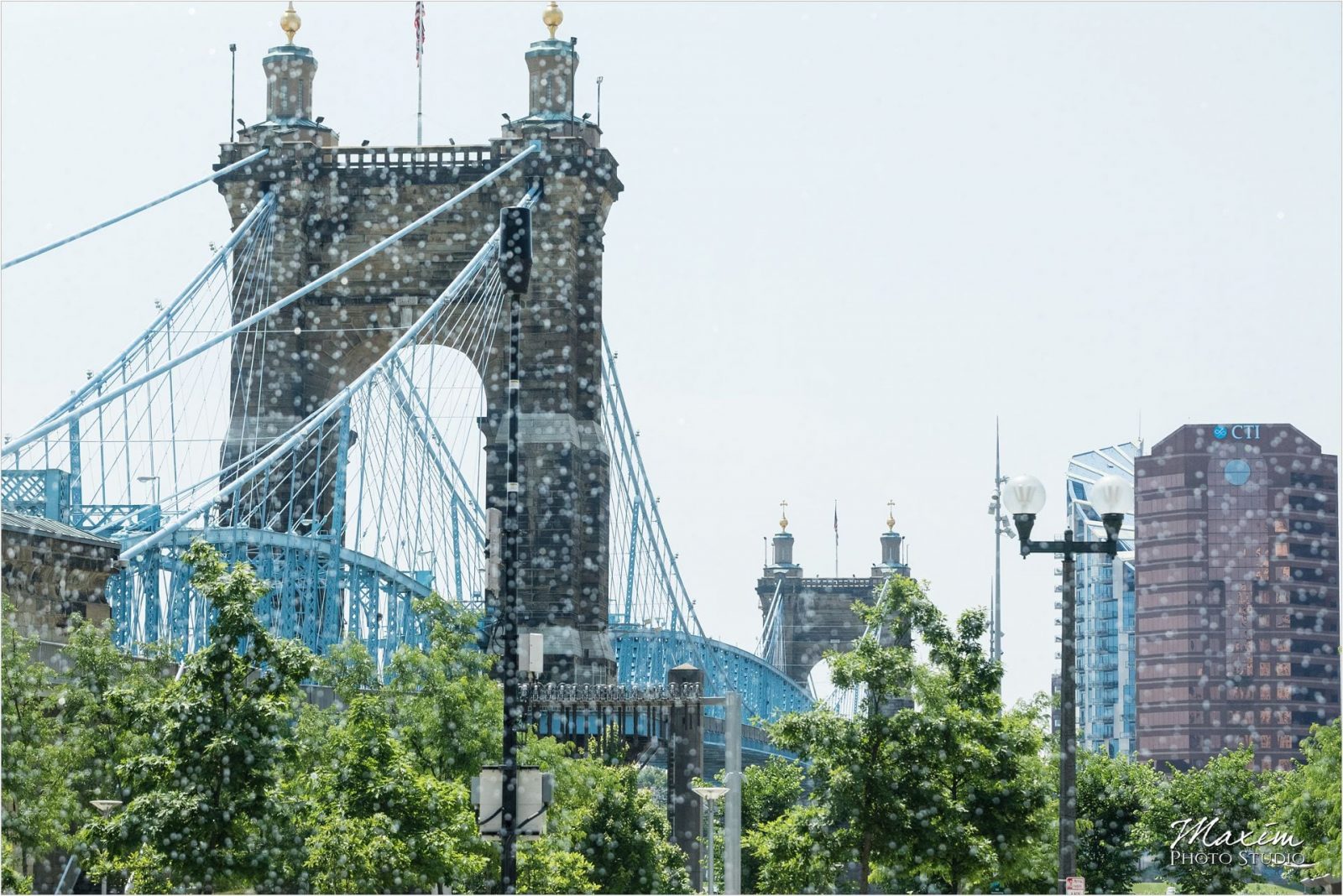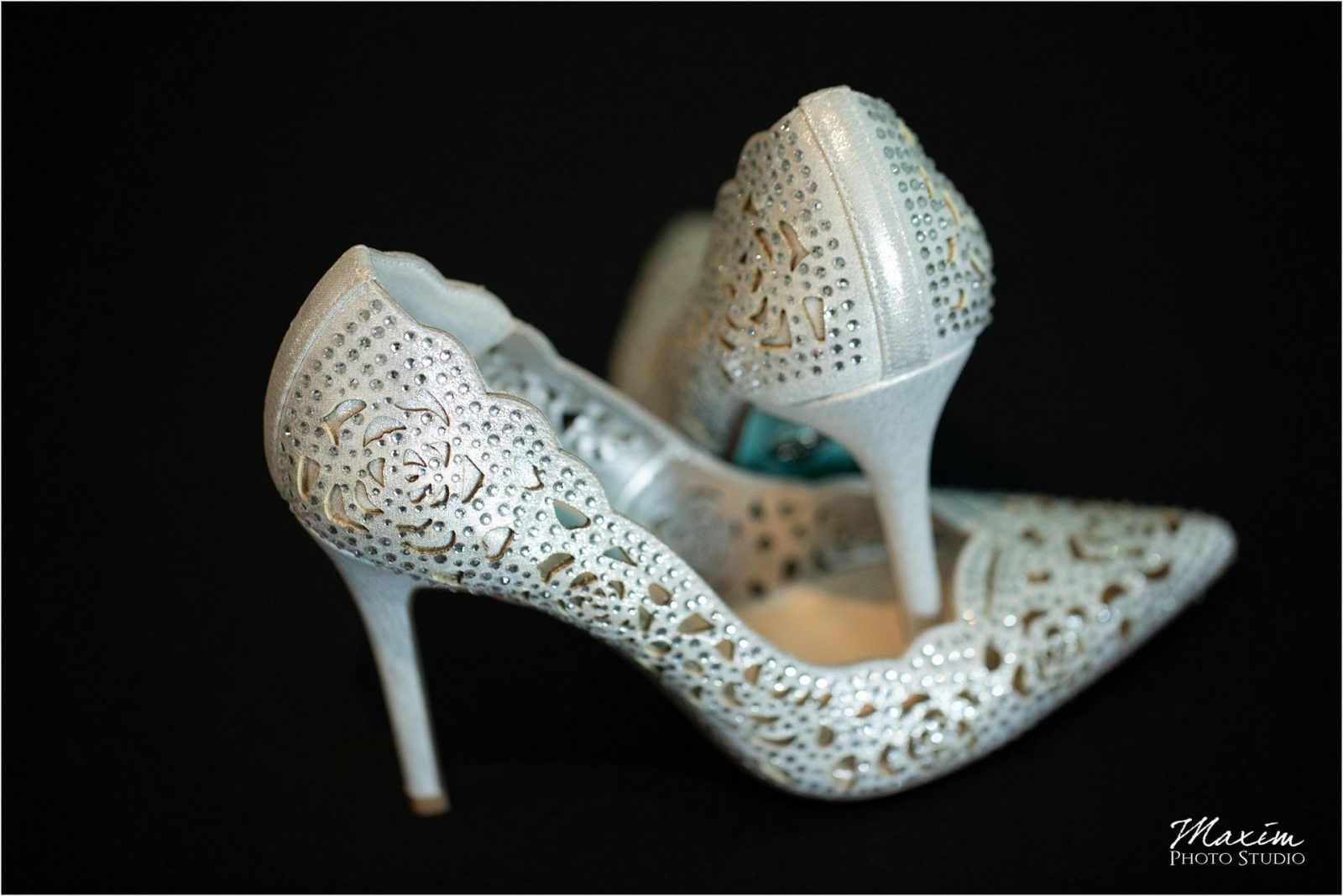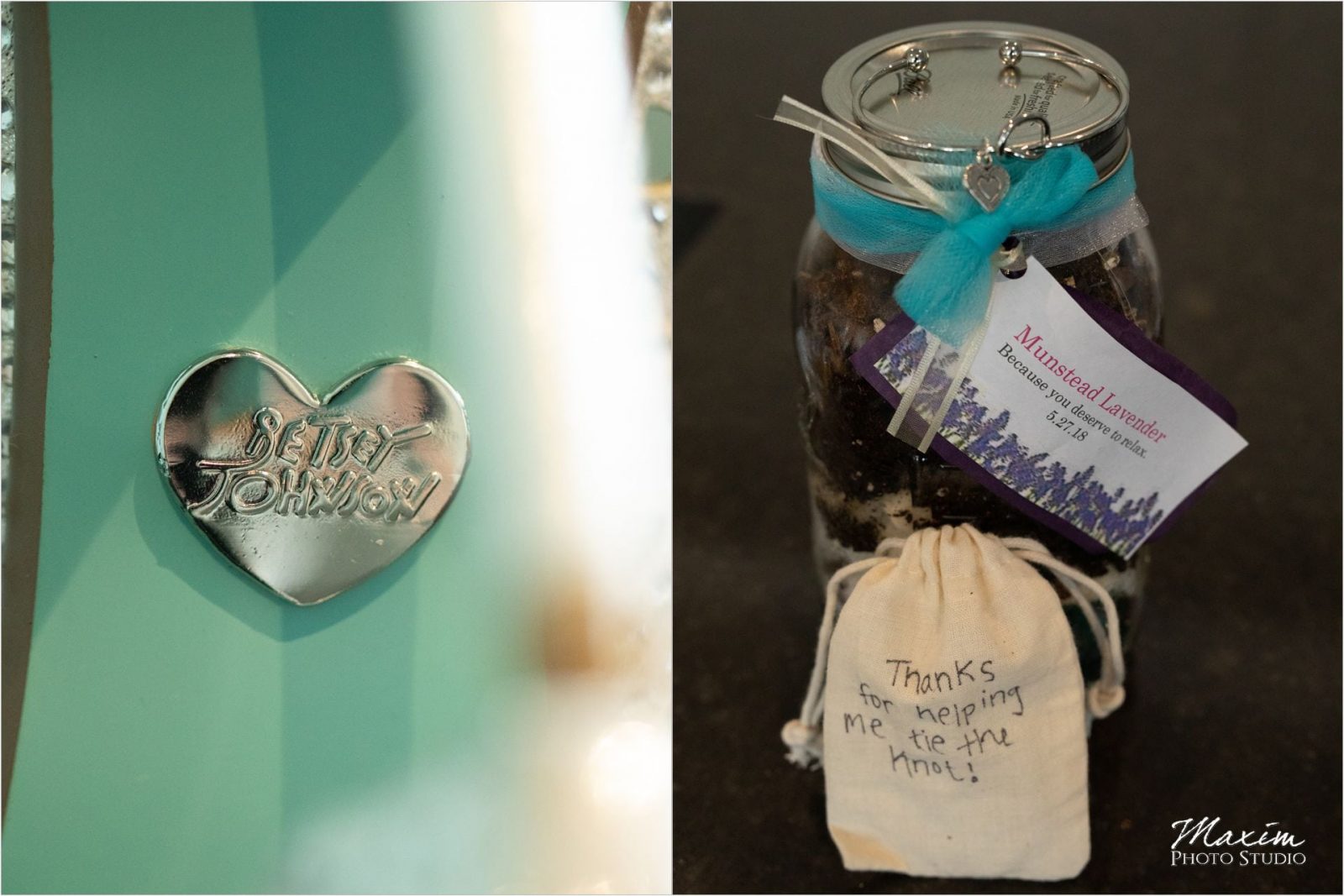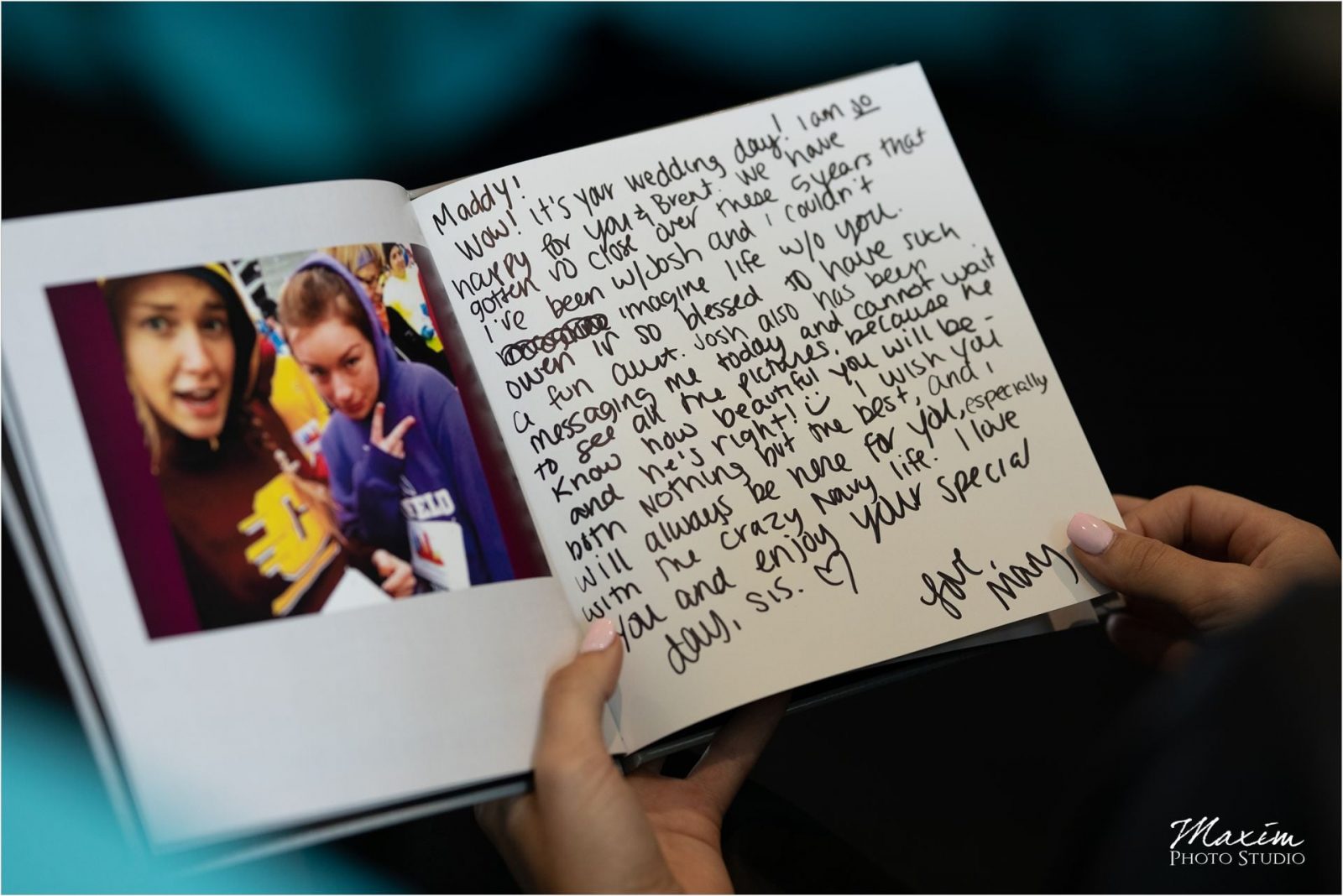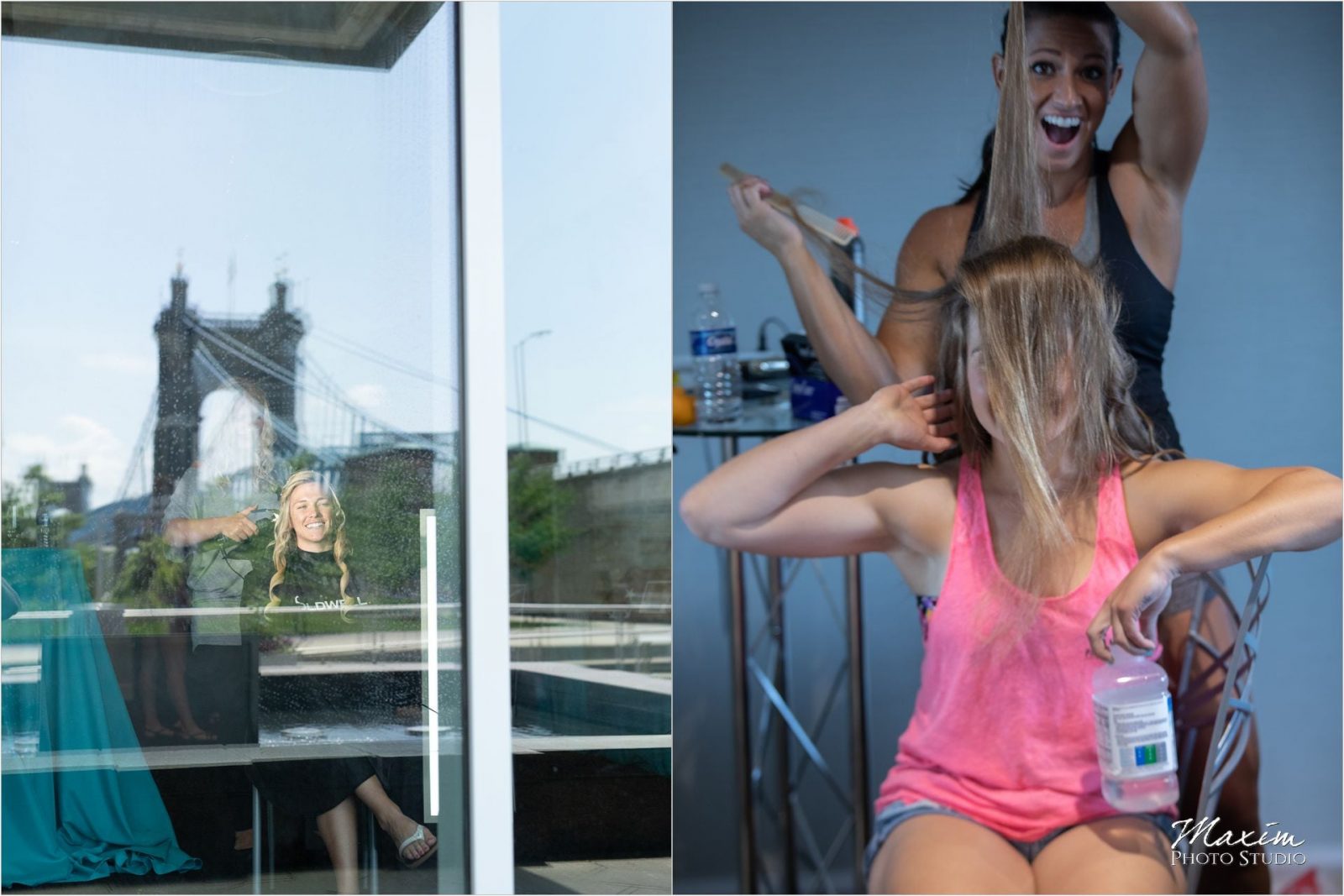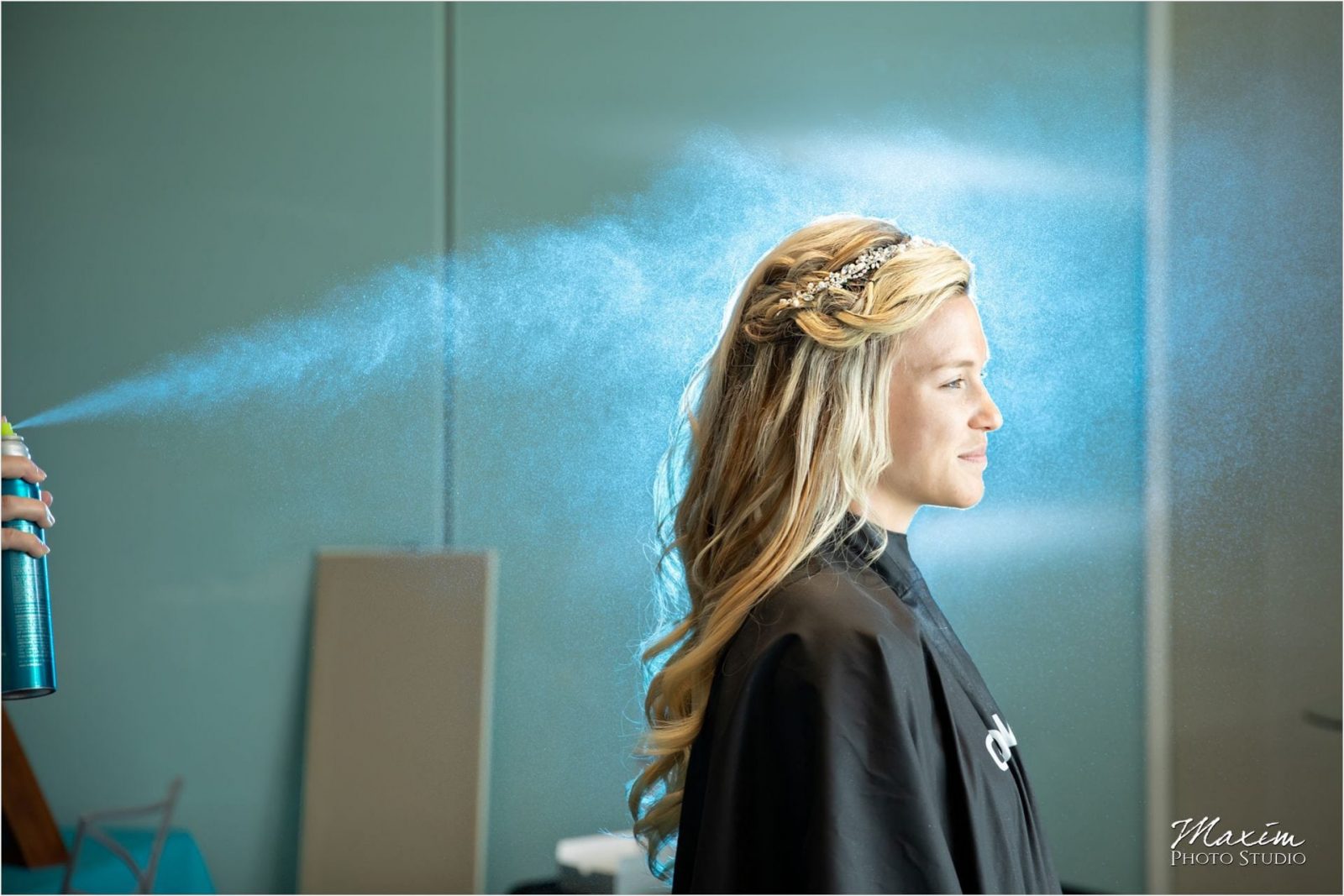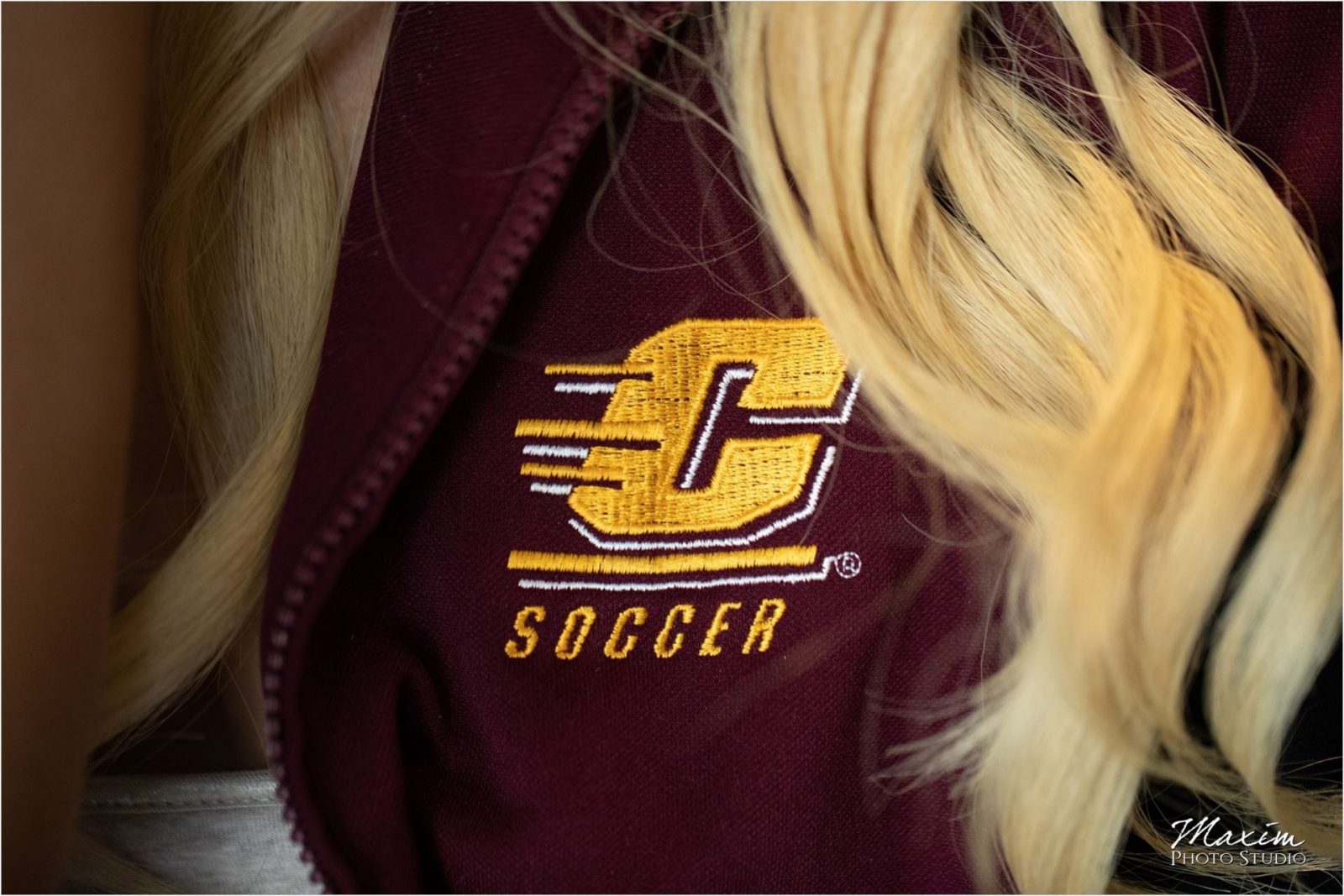 Central Michigan Chippewas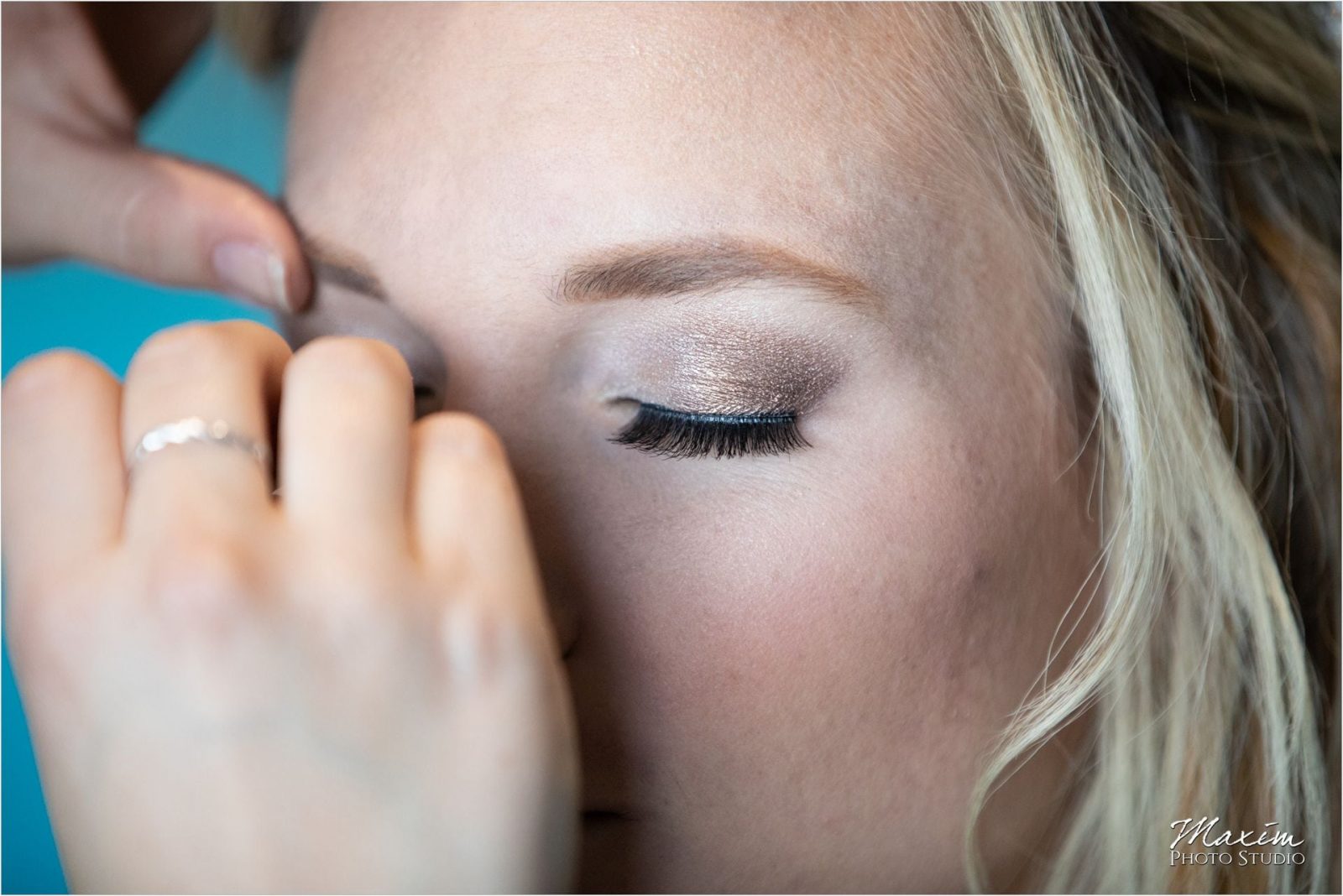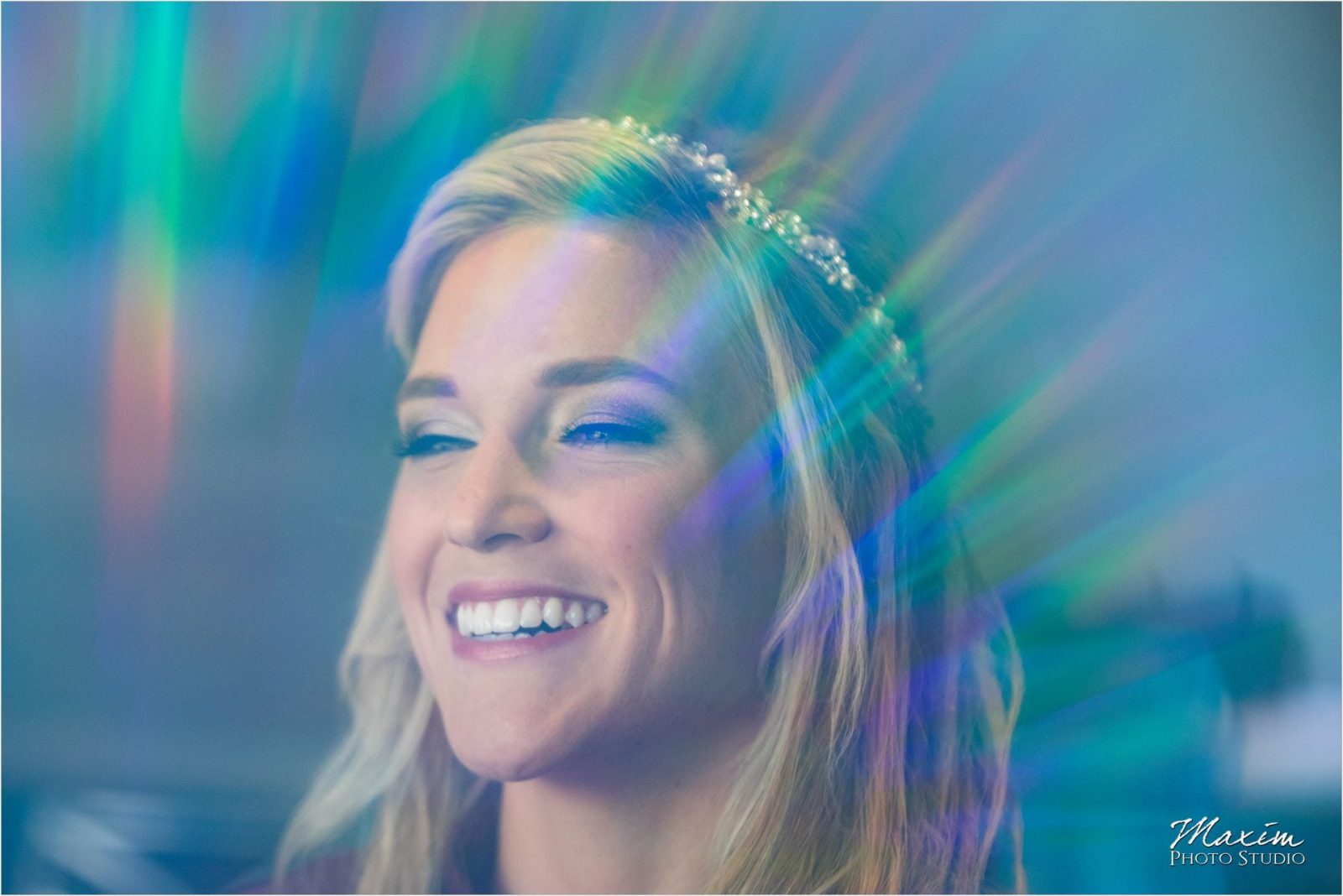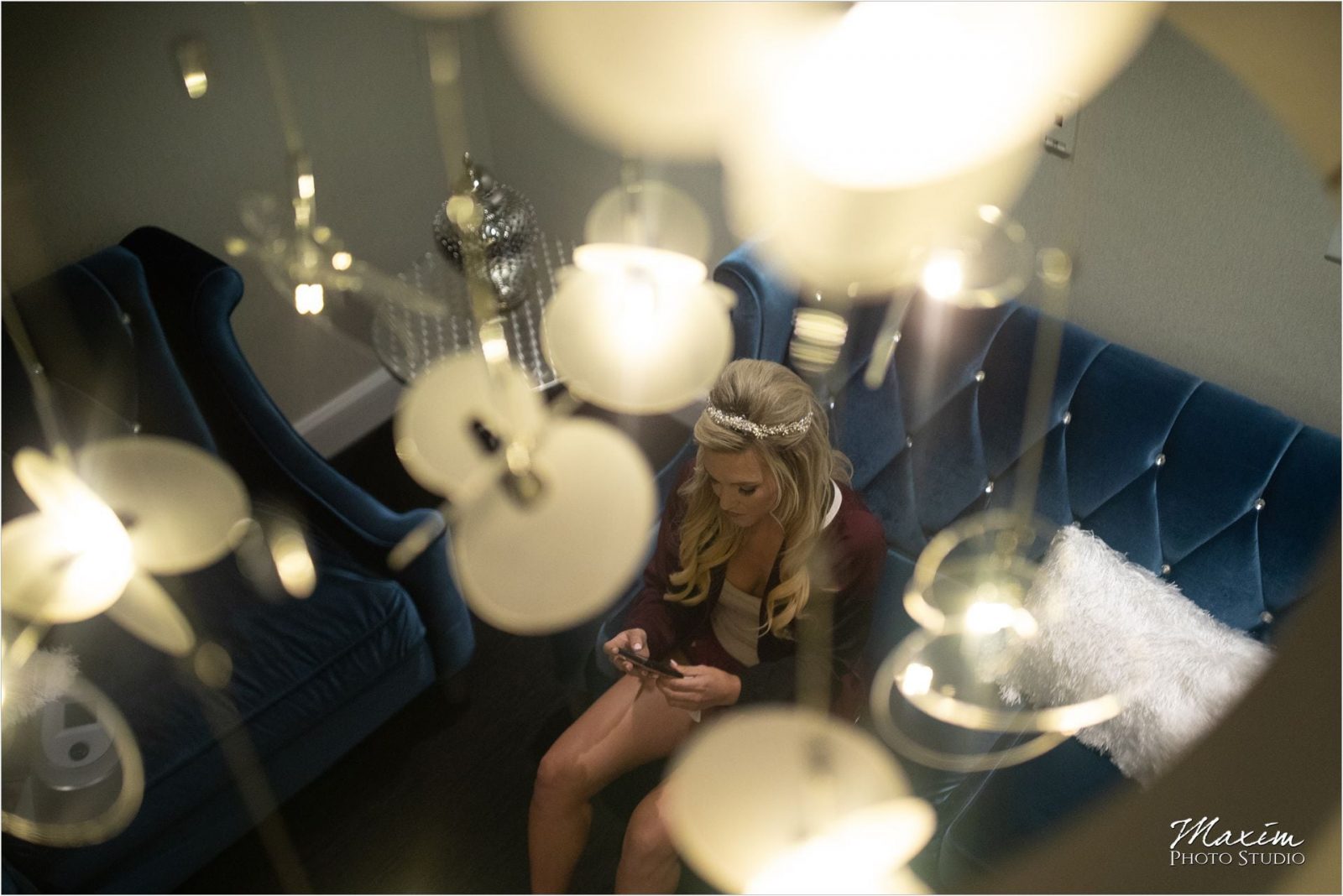 This was a very emotional moment with Maddy receiving a video from her brother who was on a ship and not able to attend the wedding in person.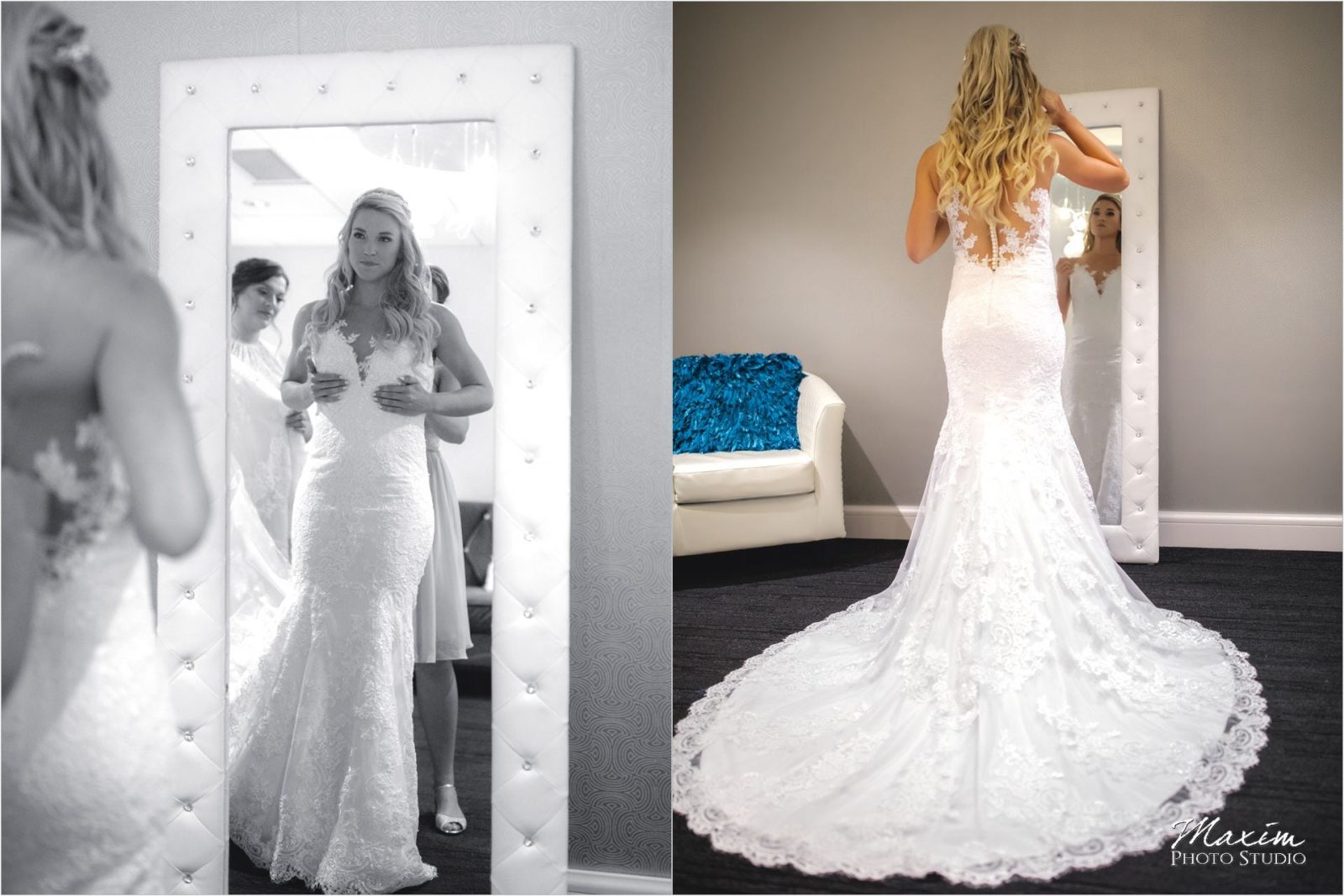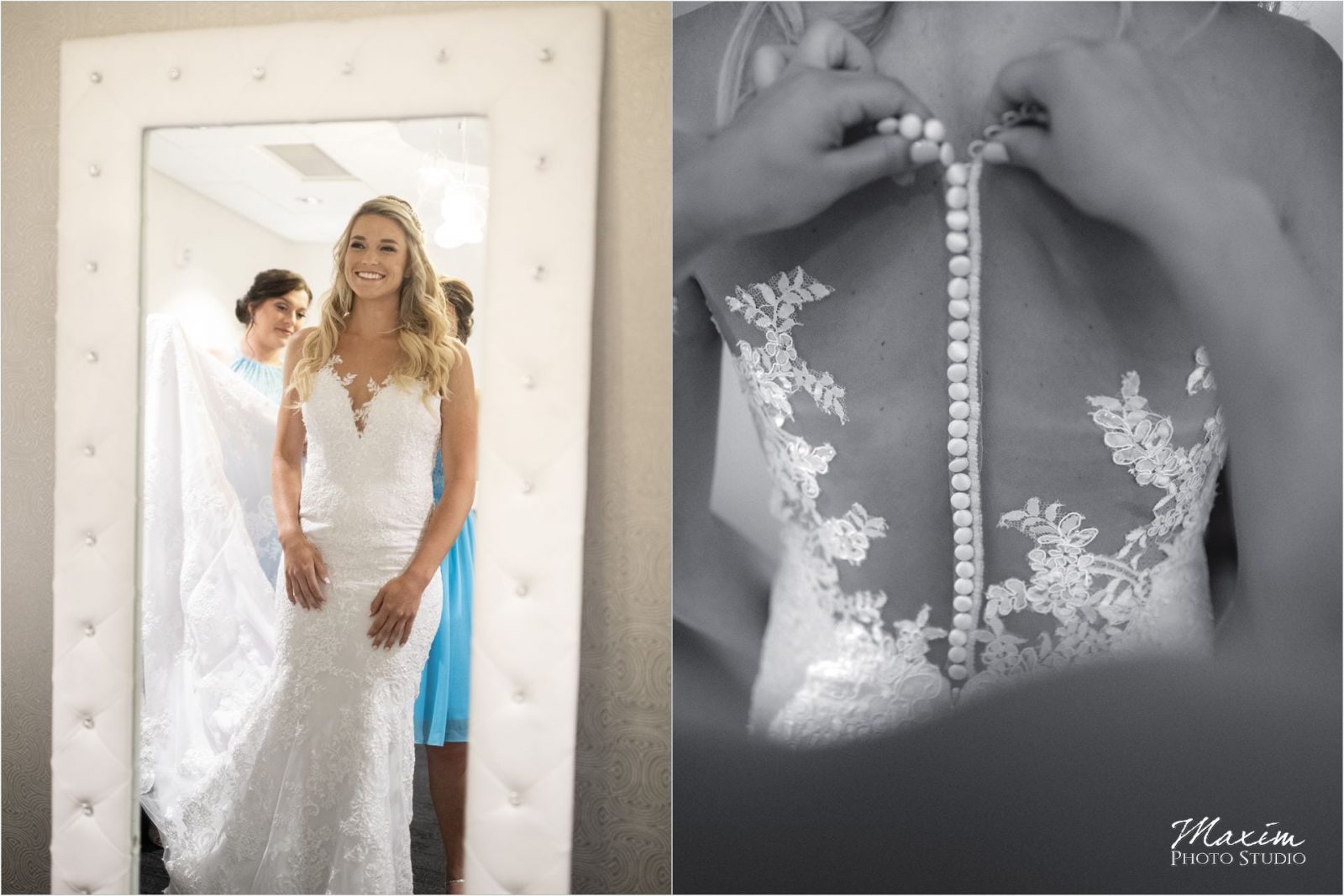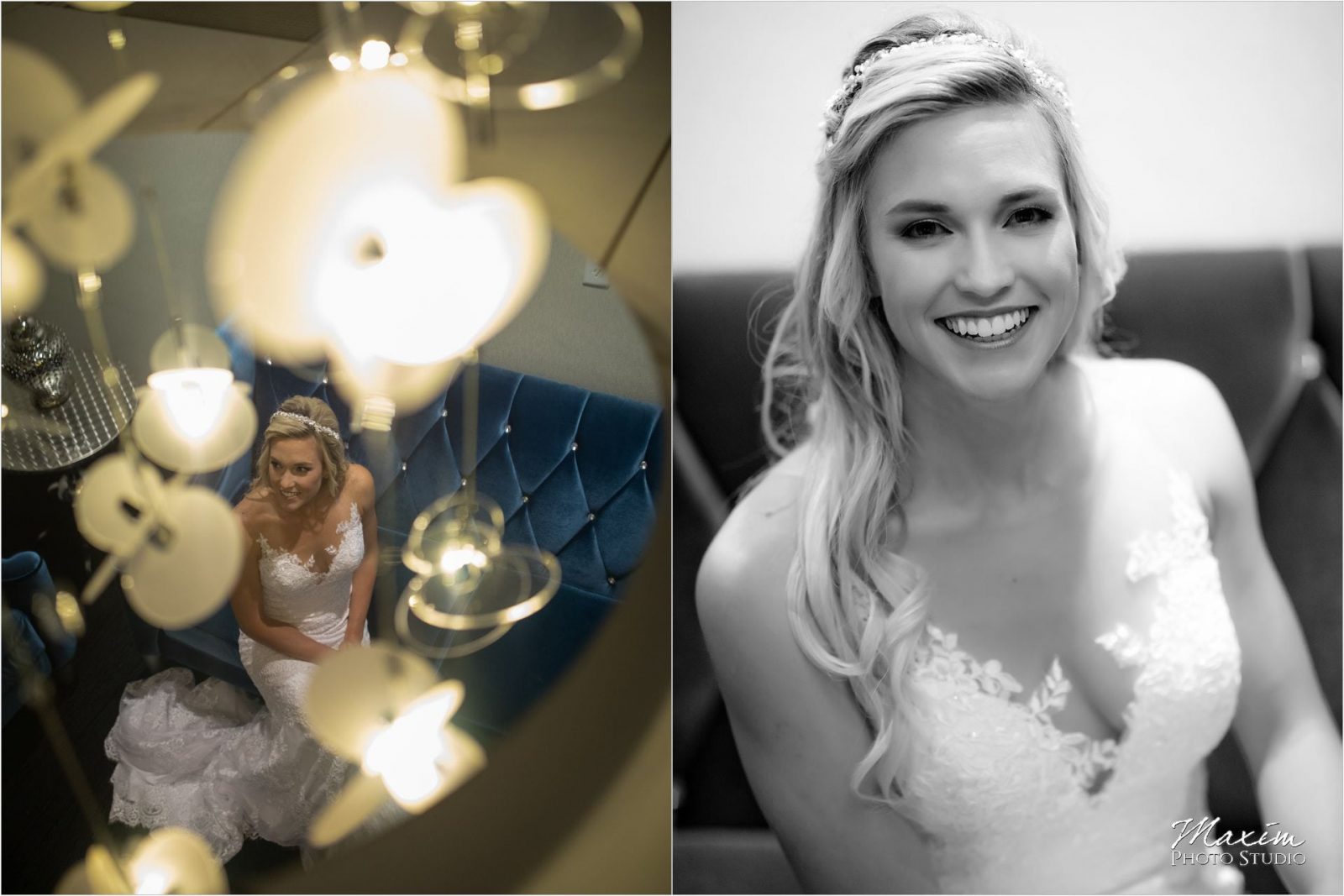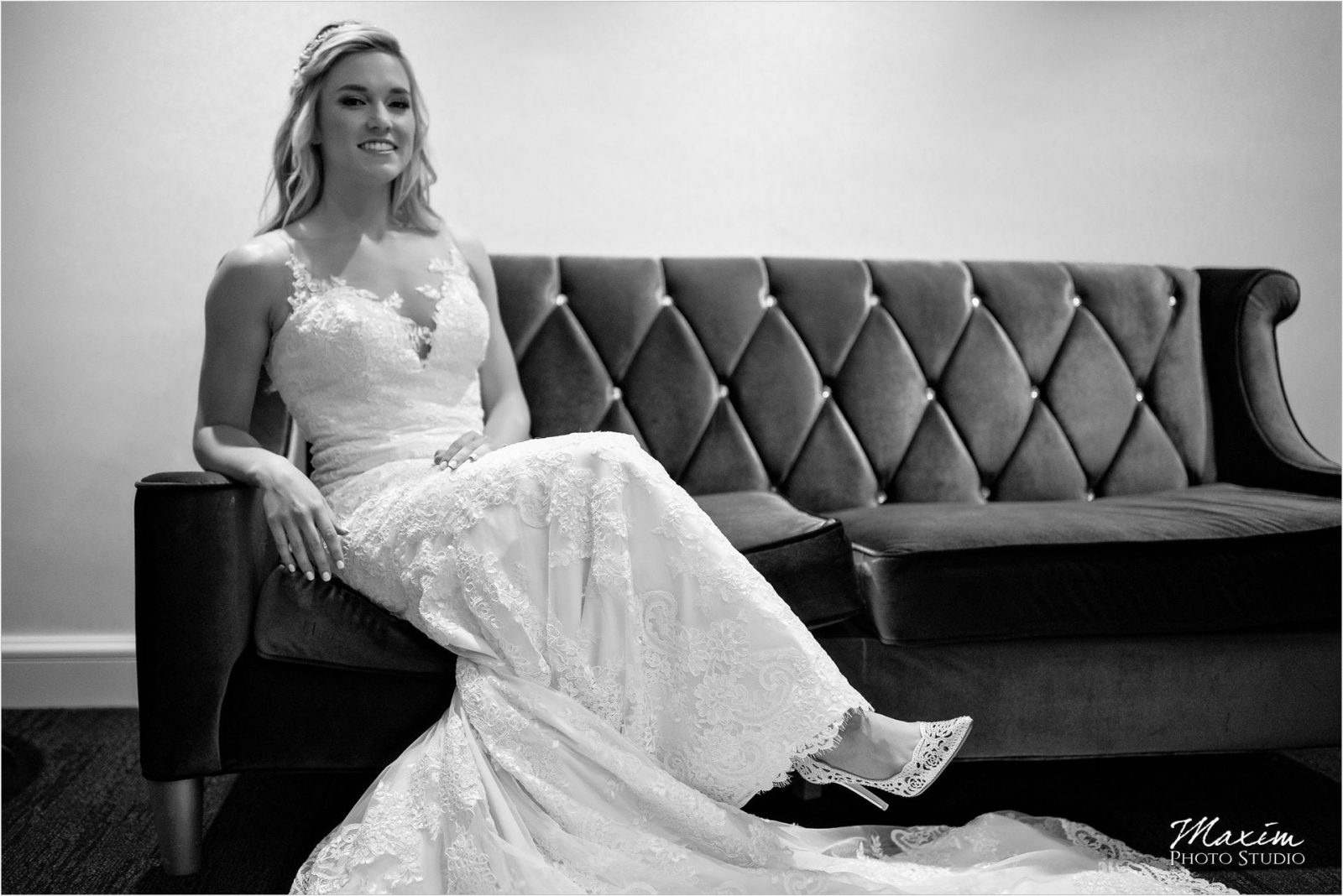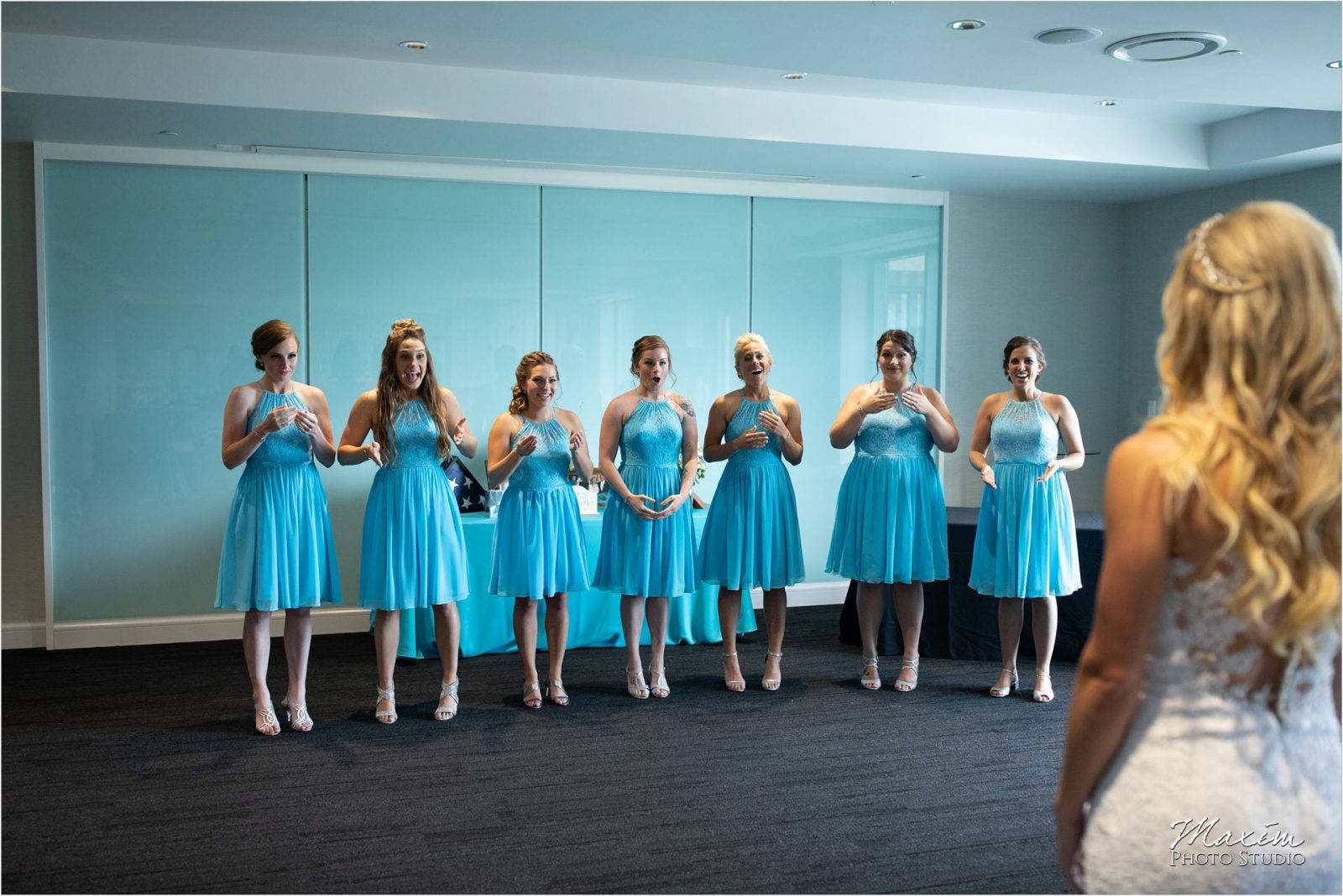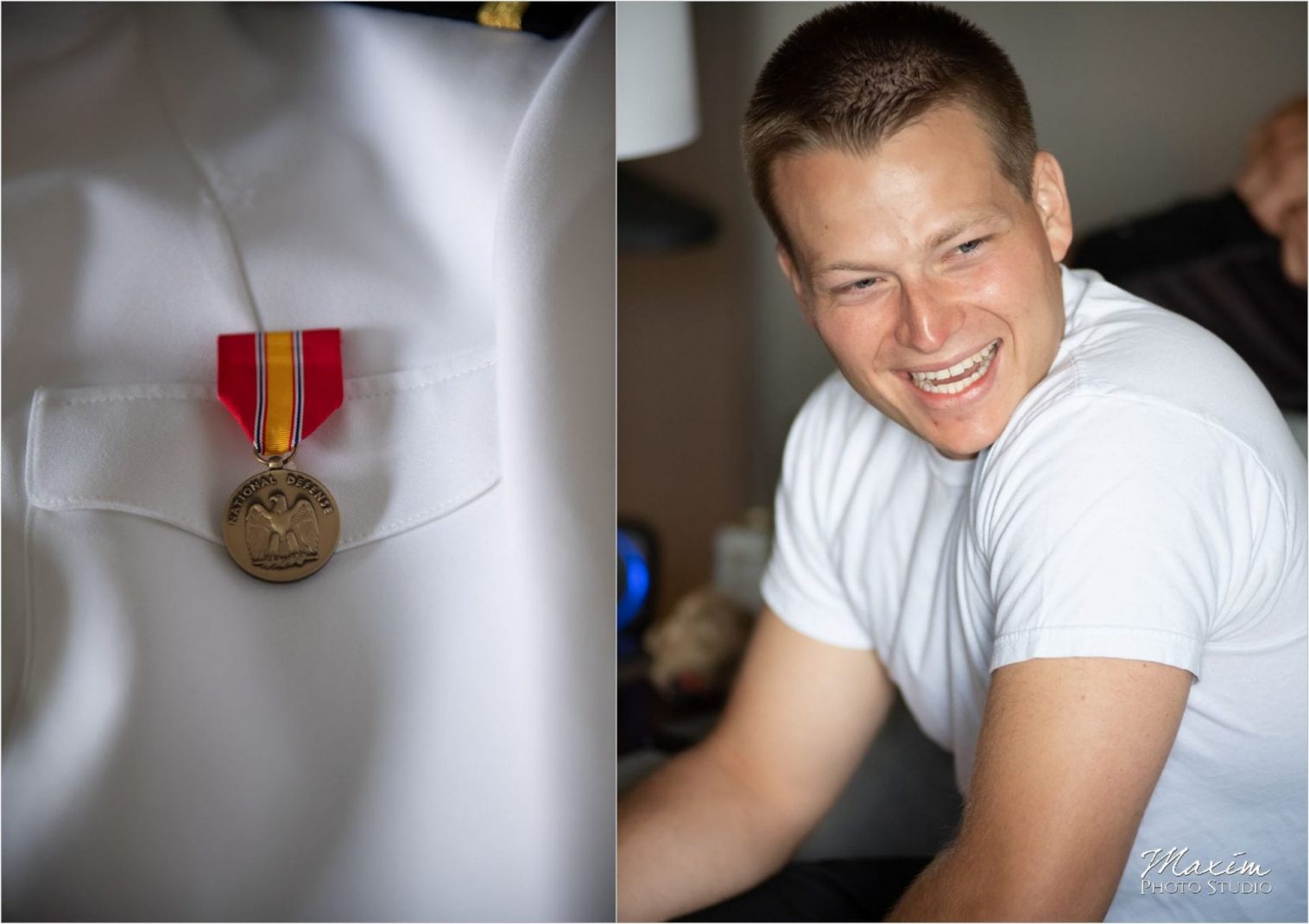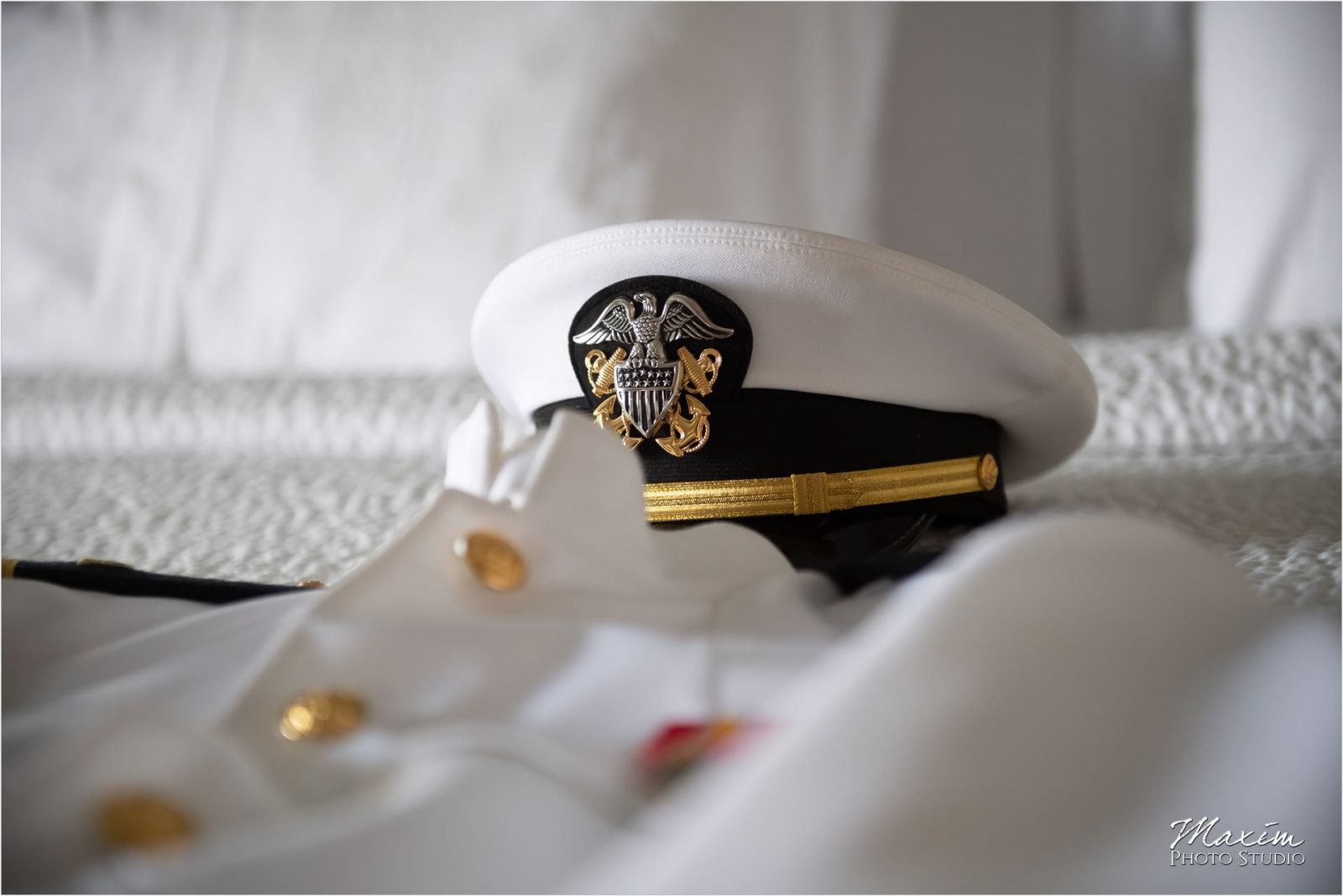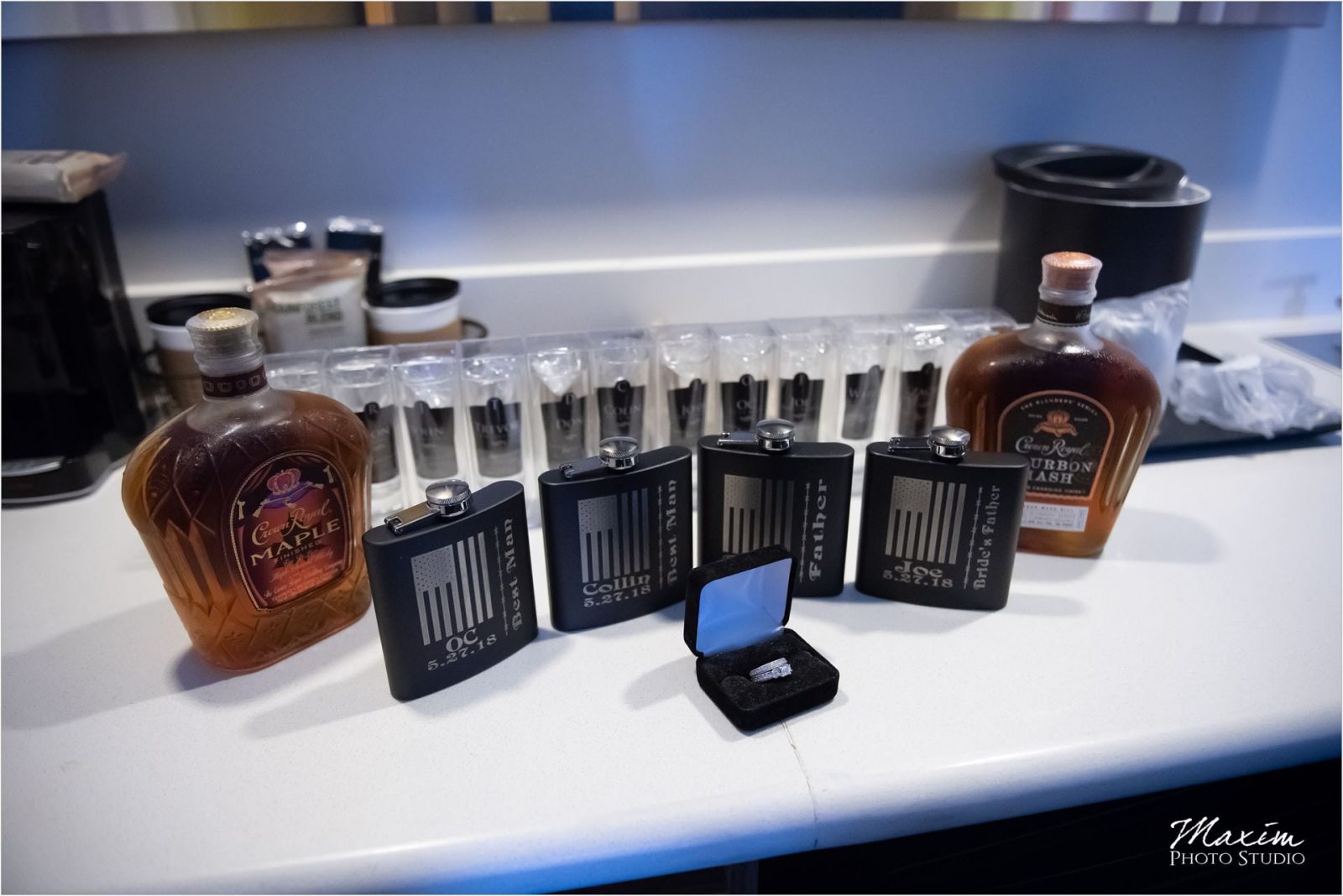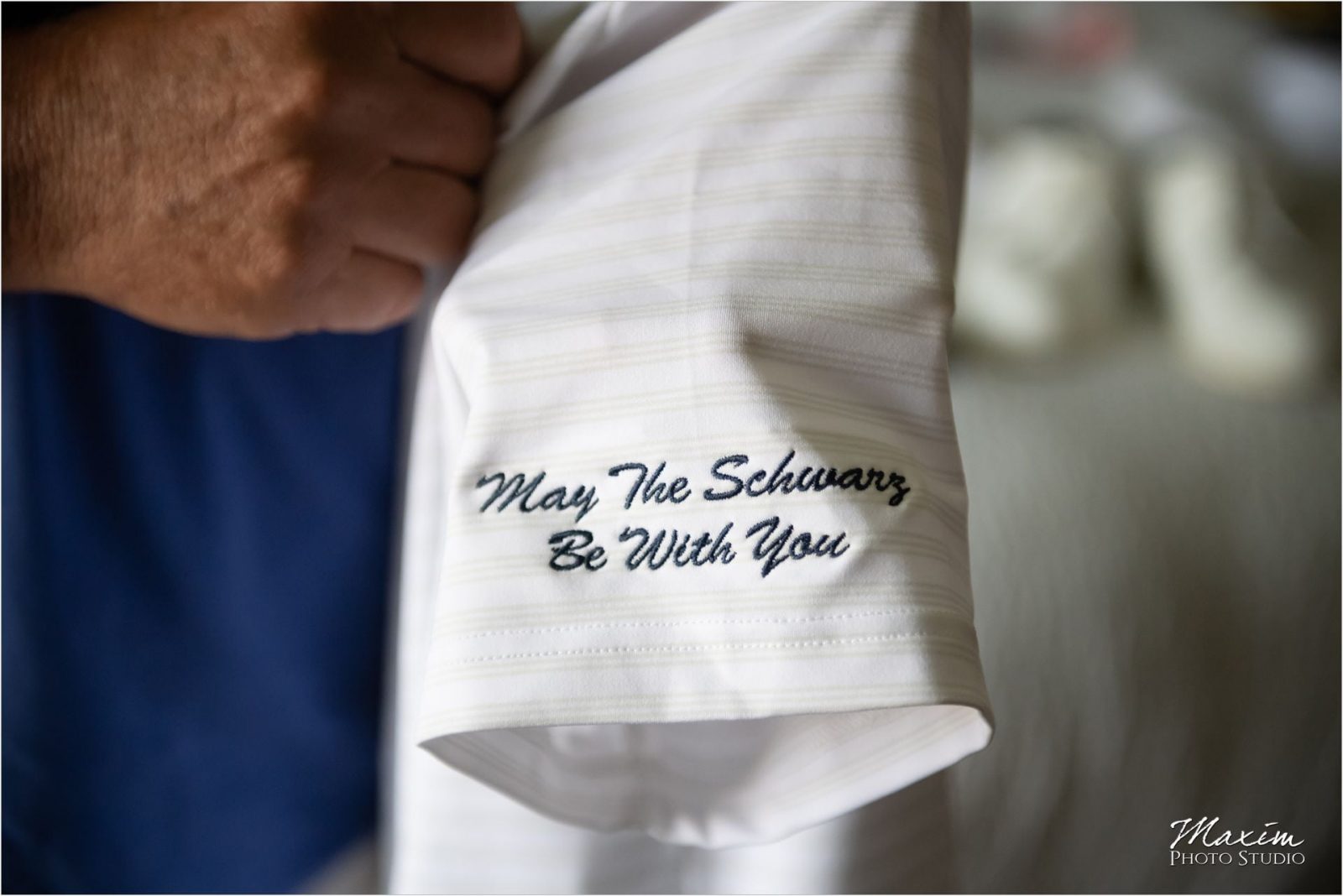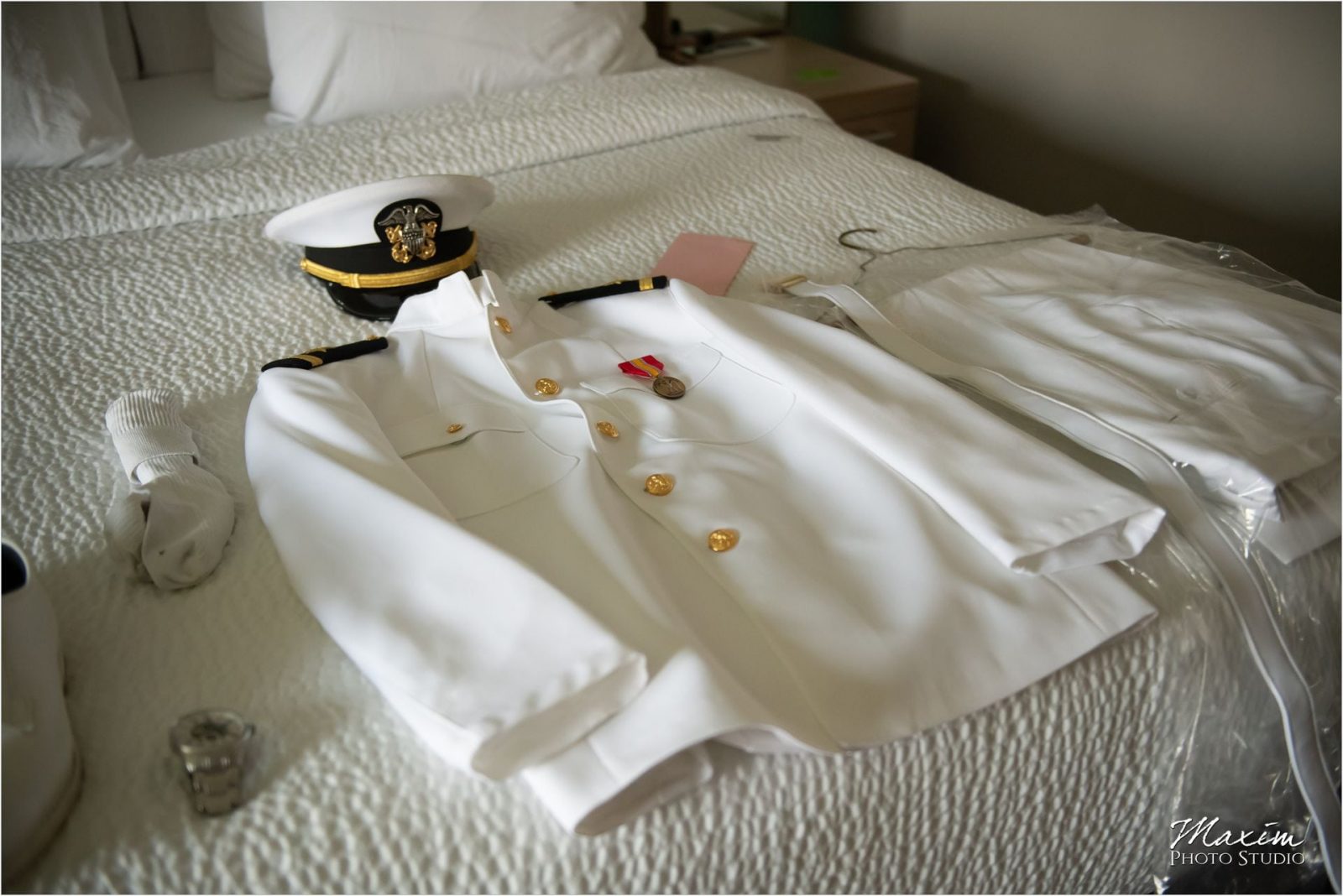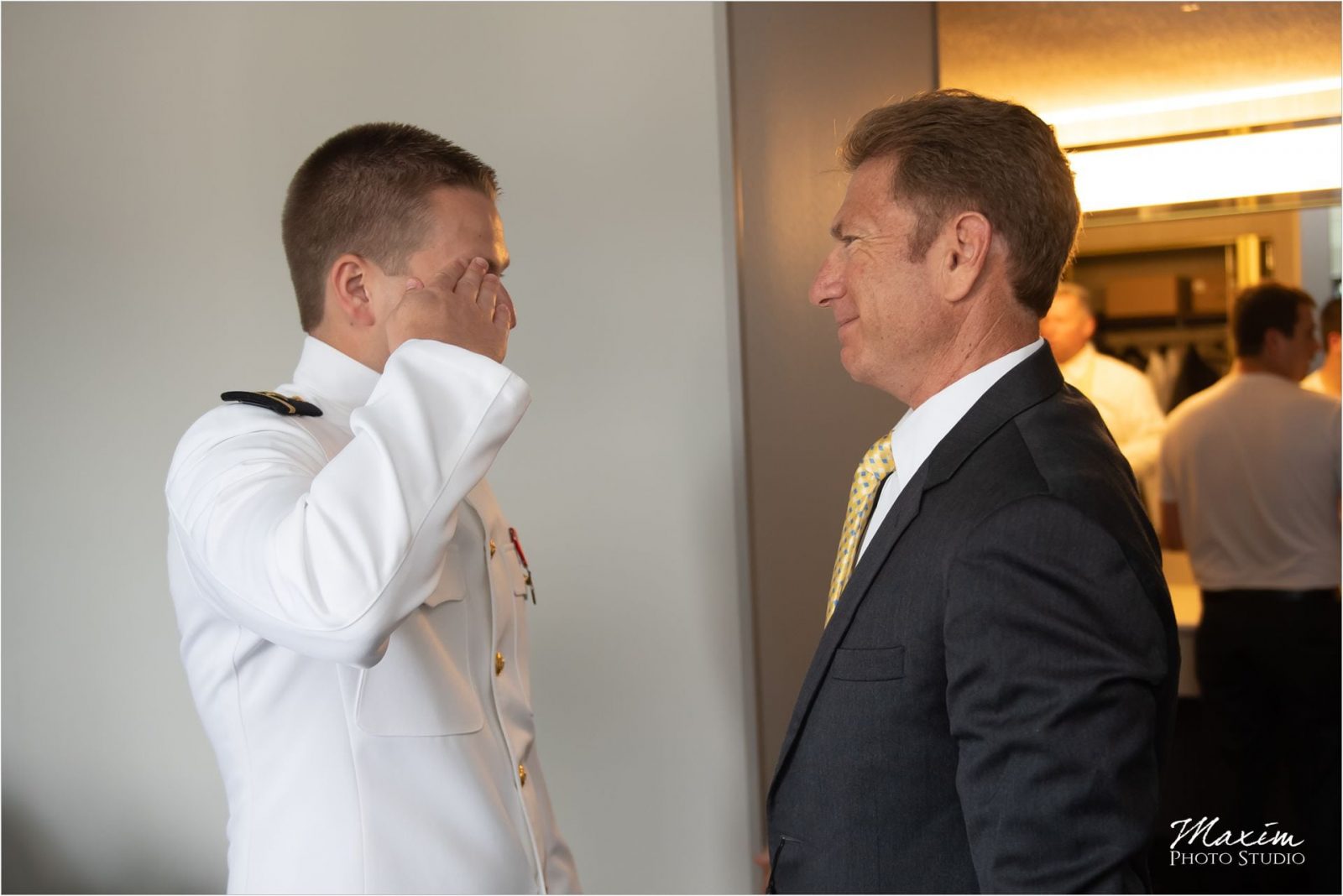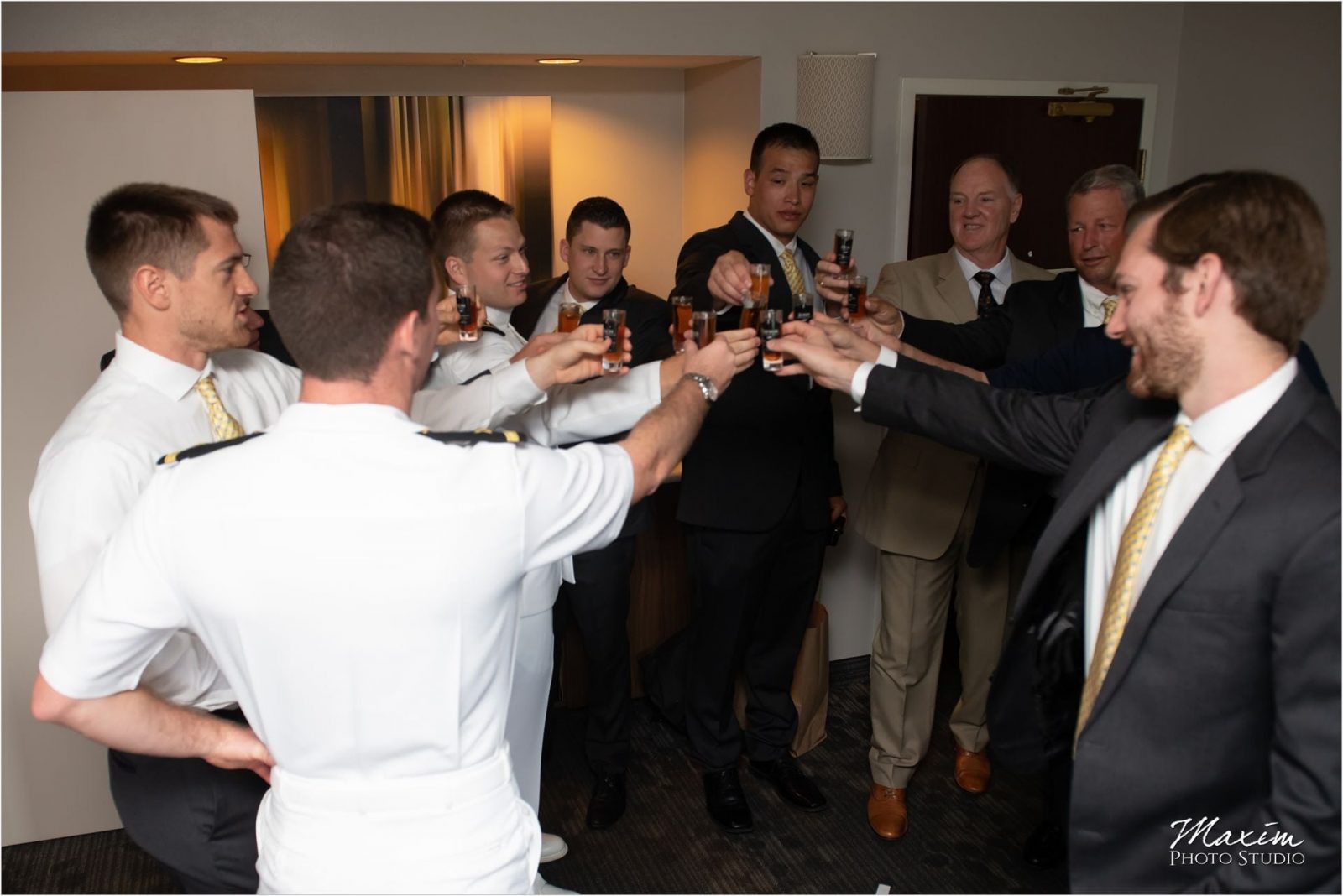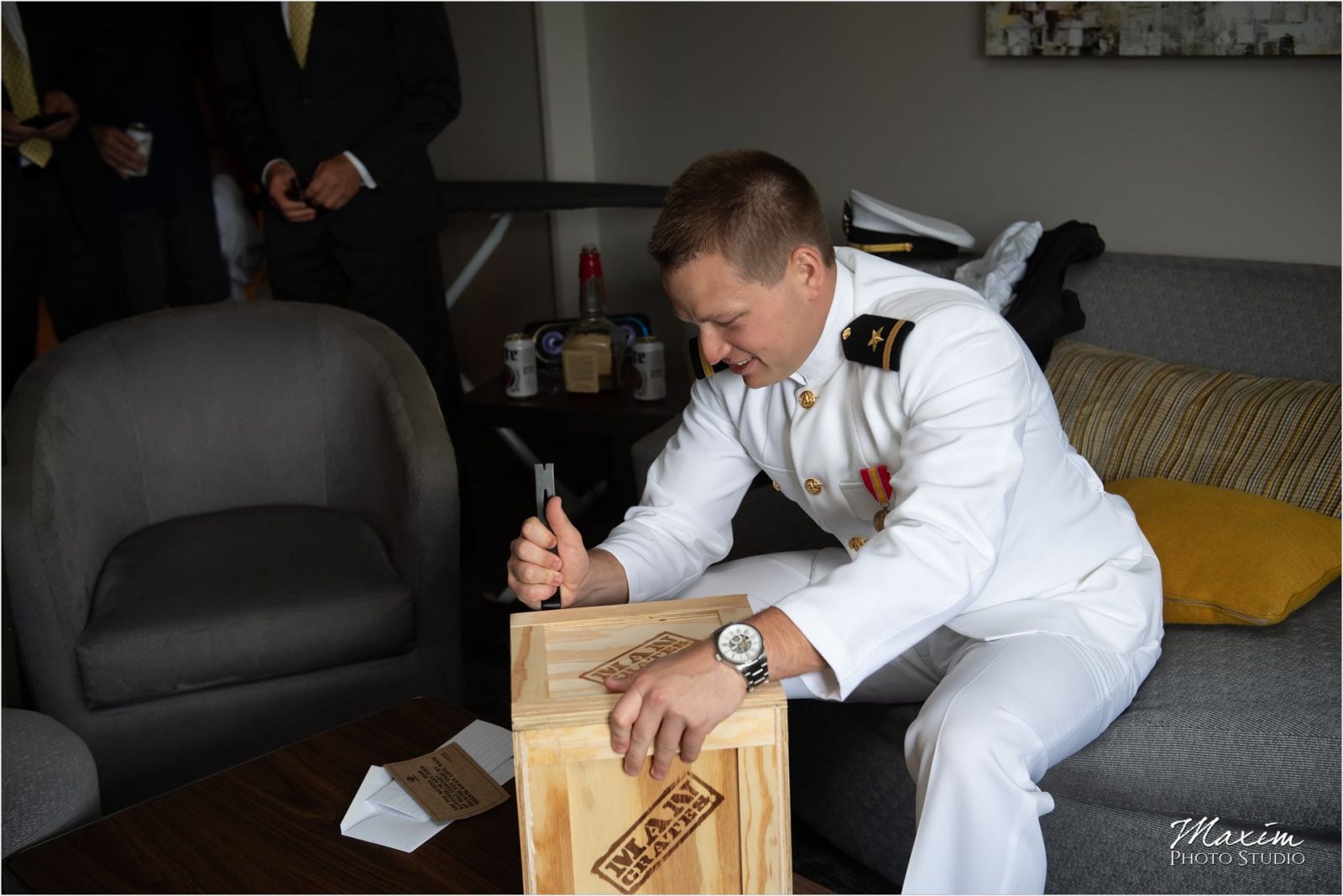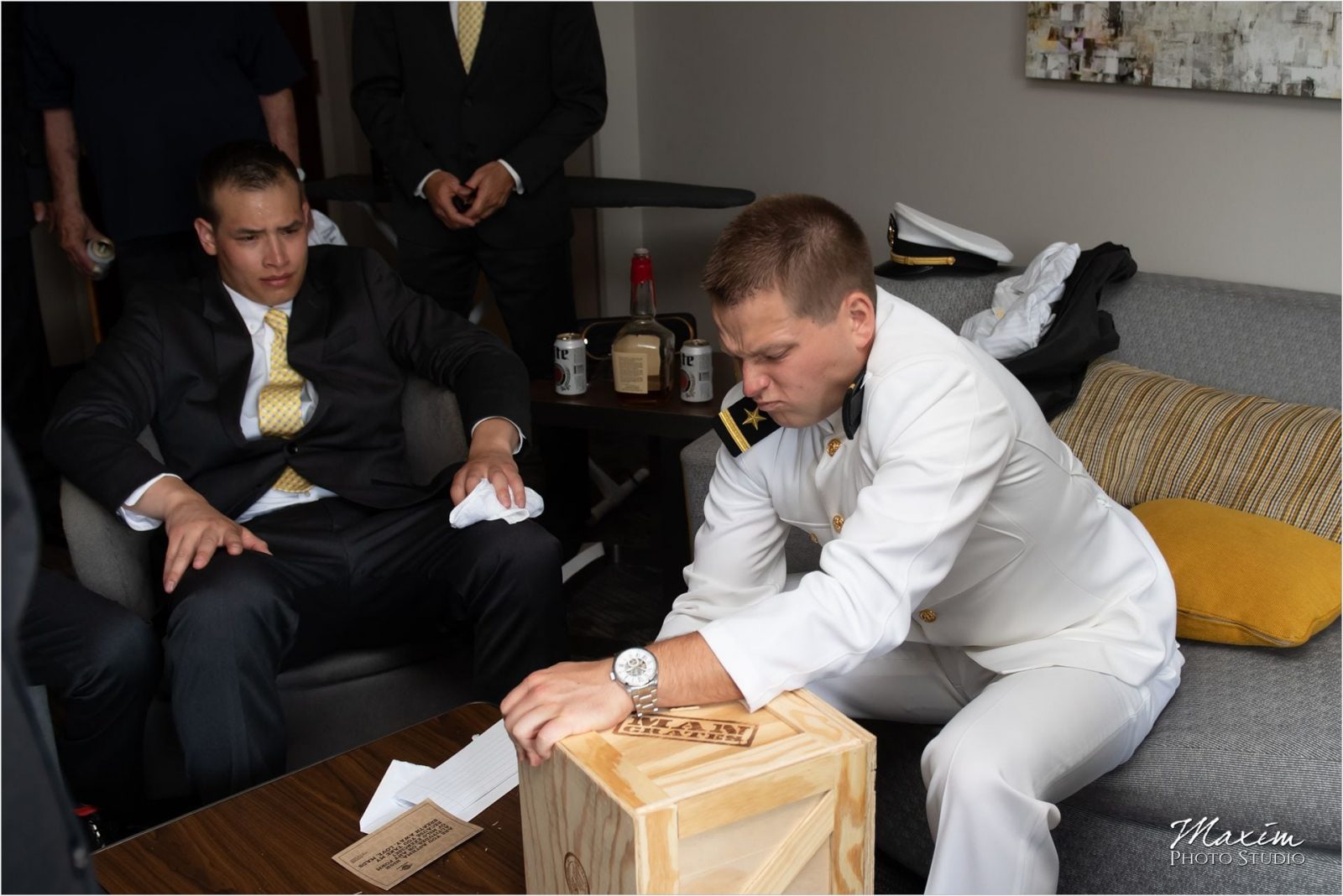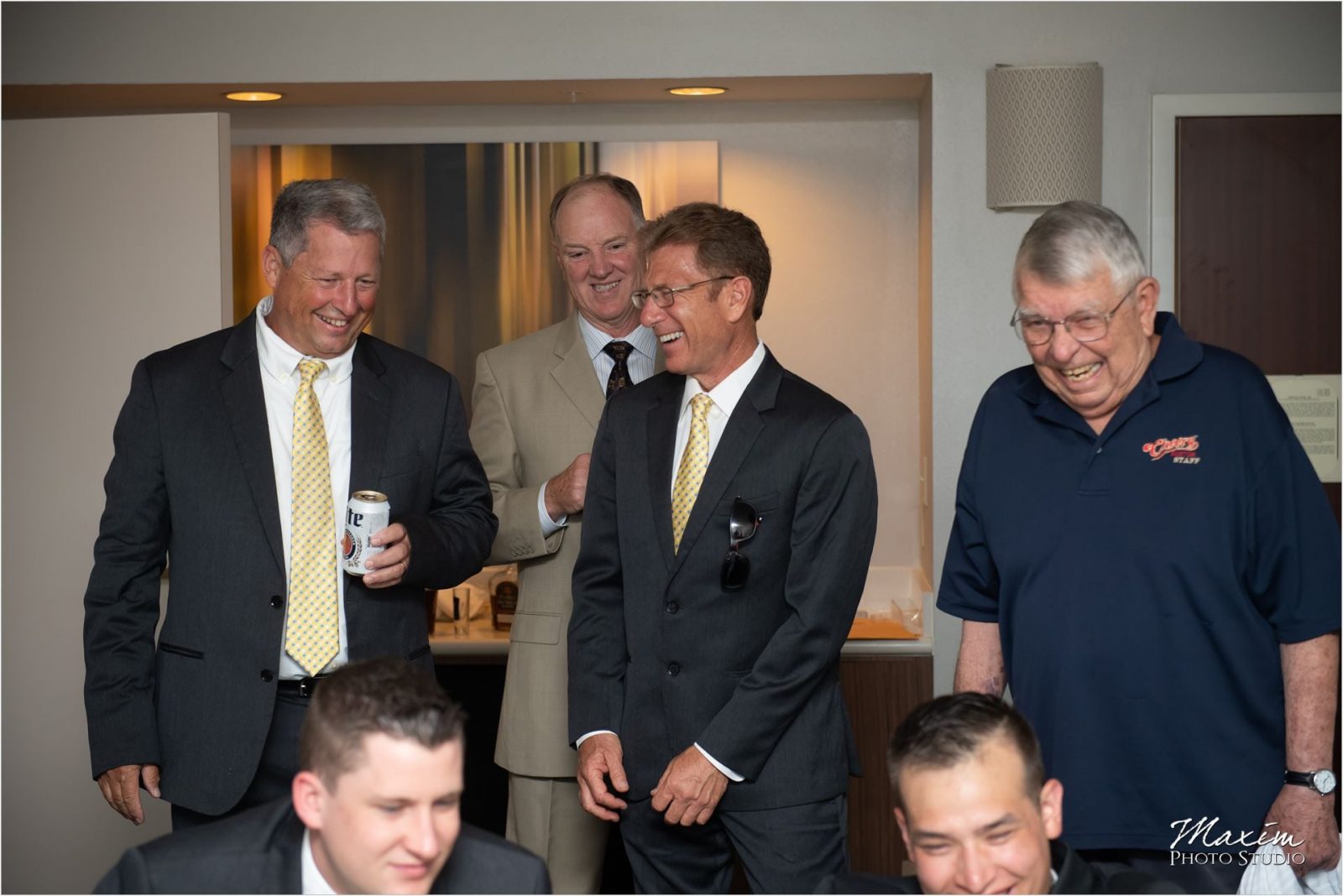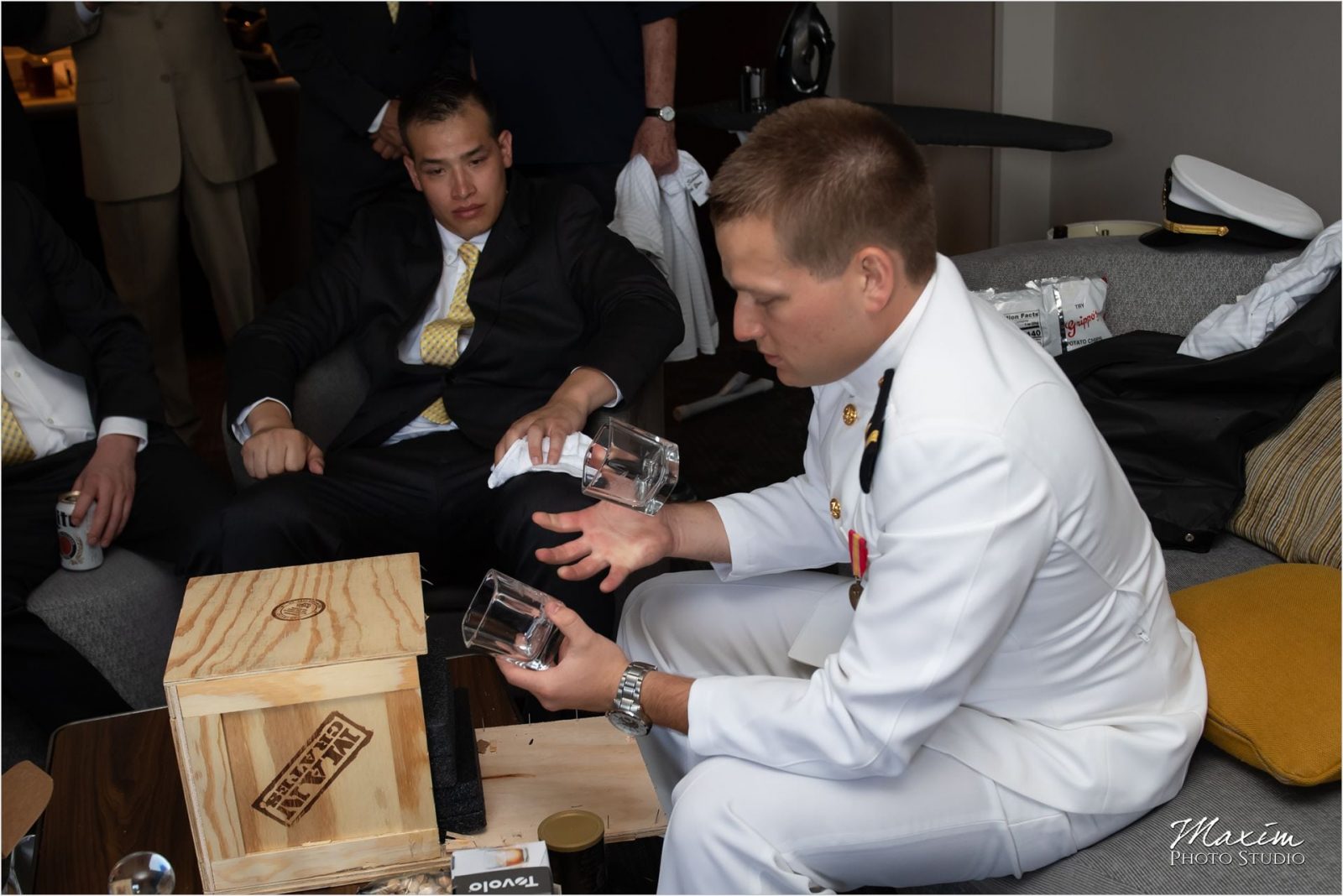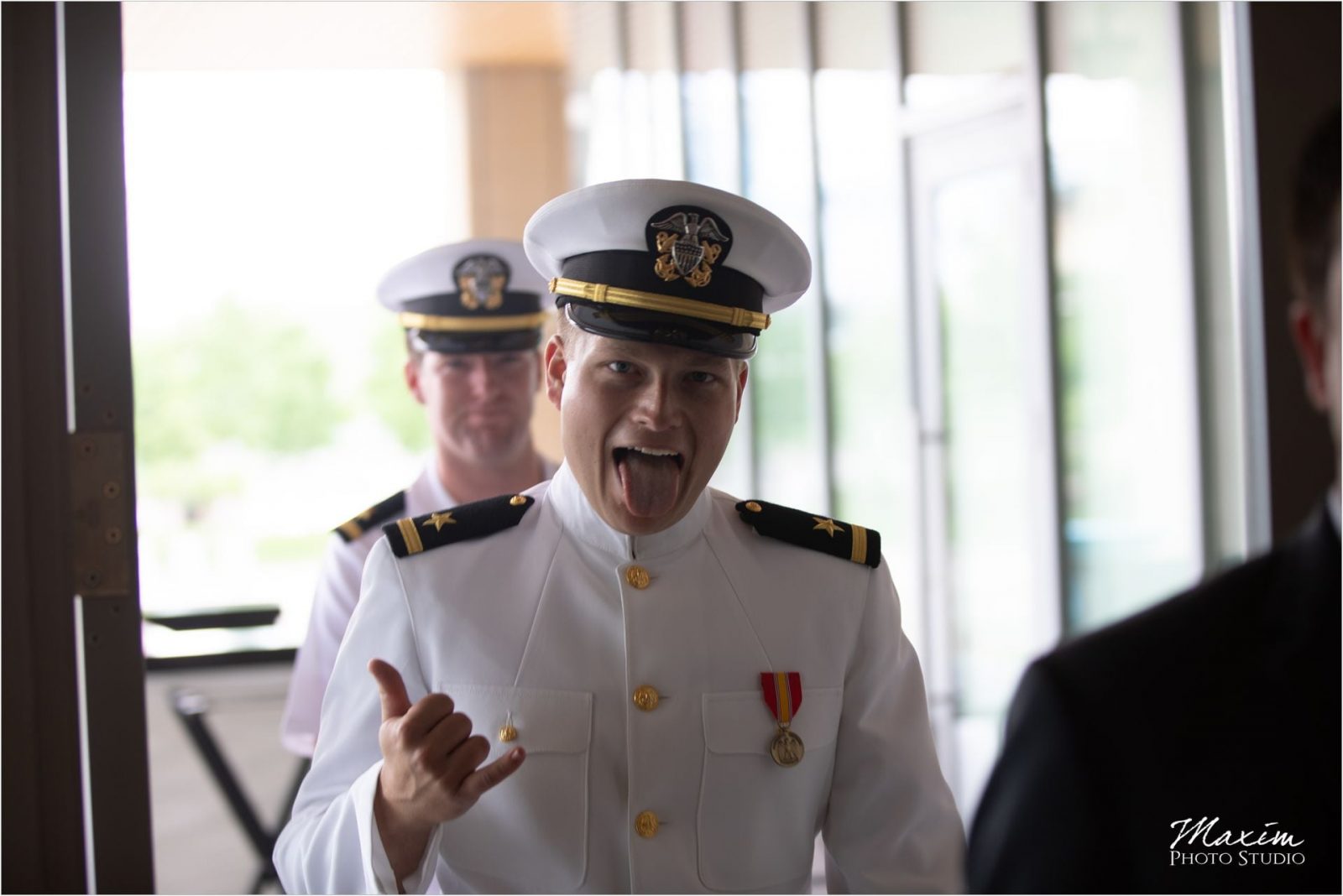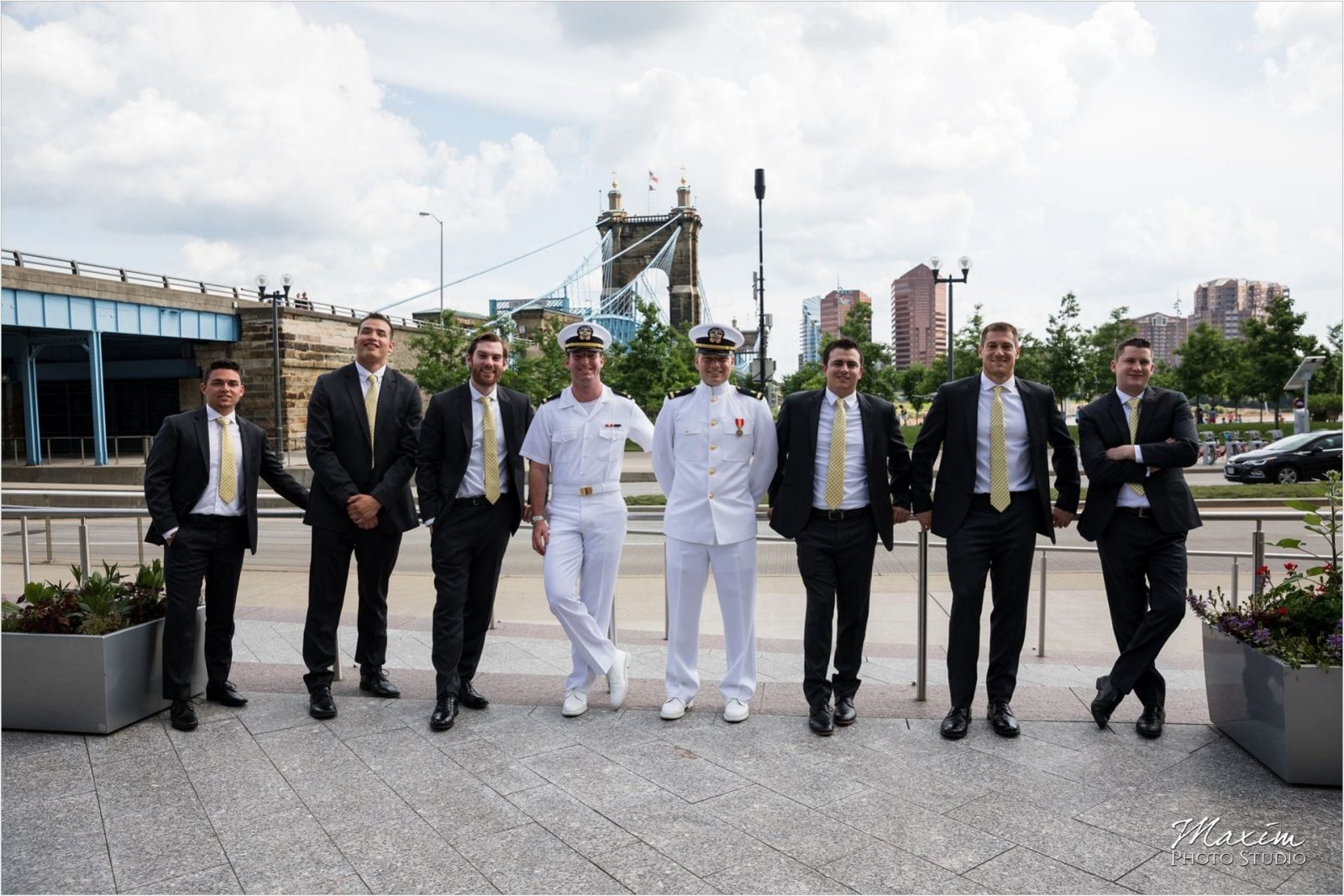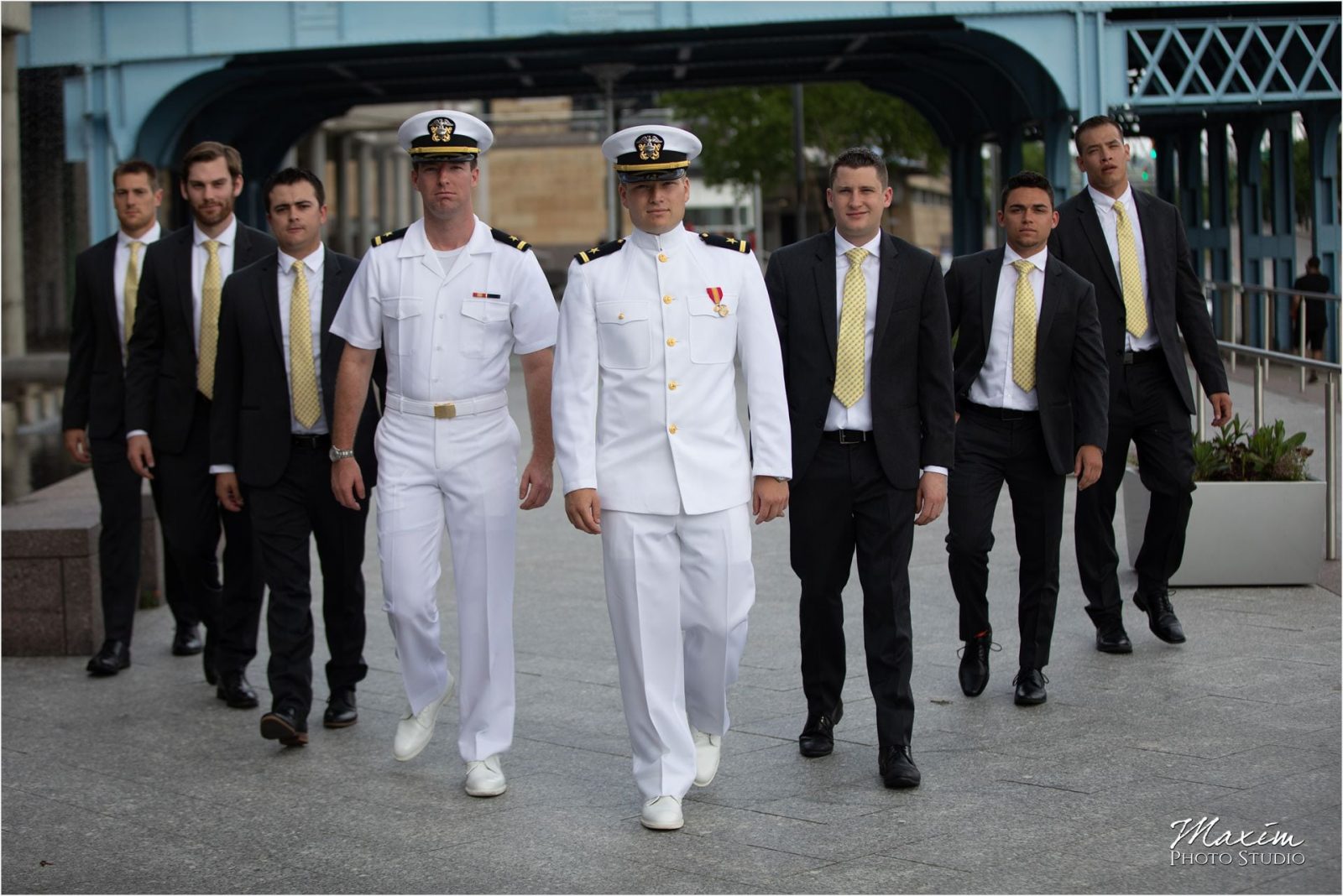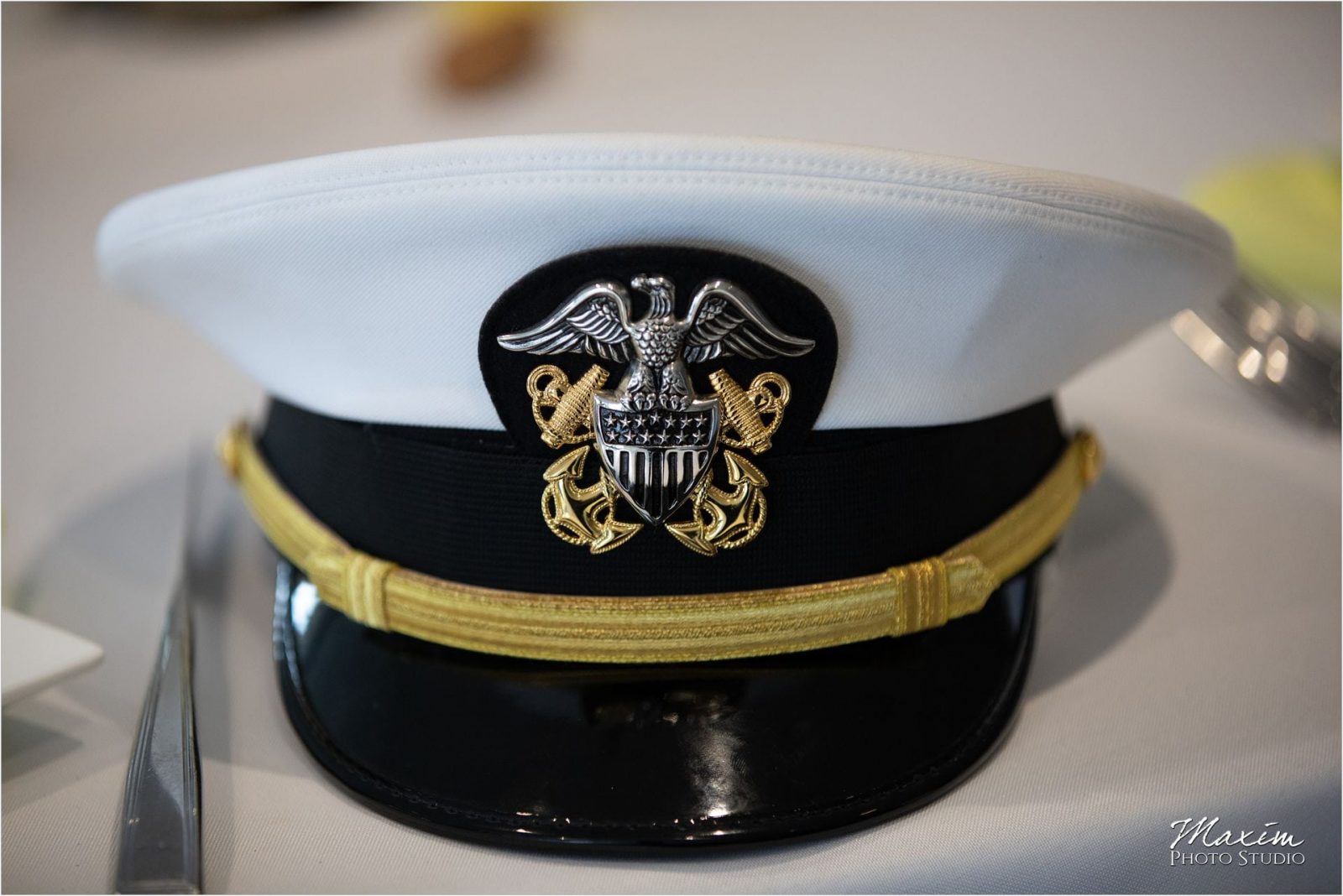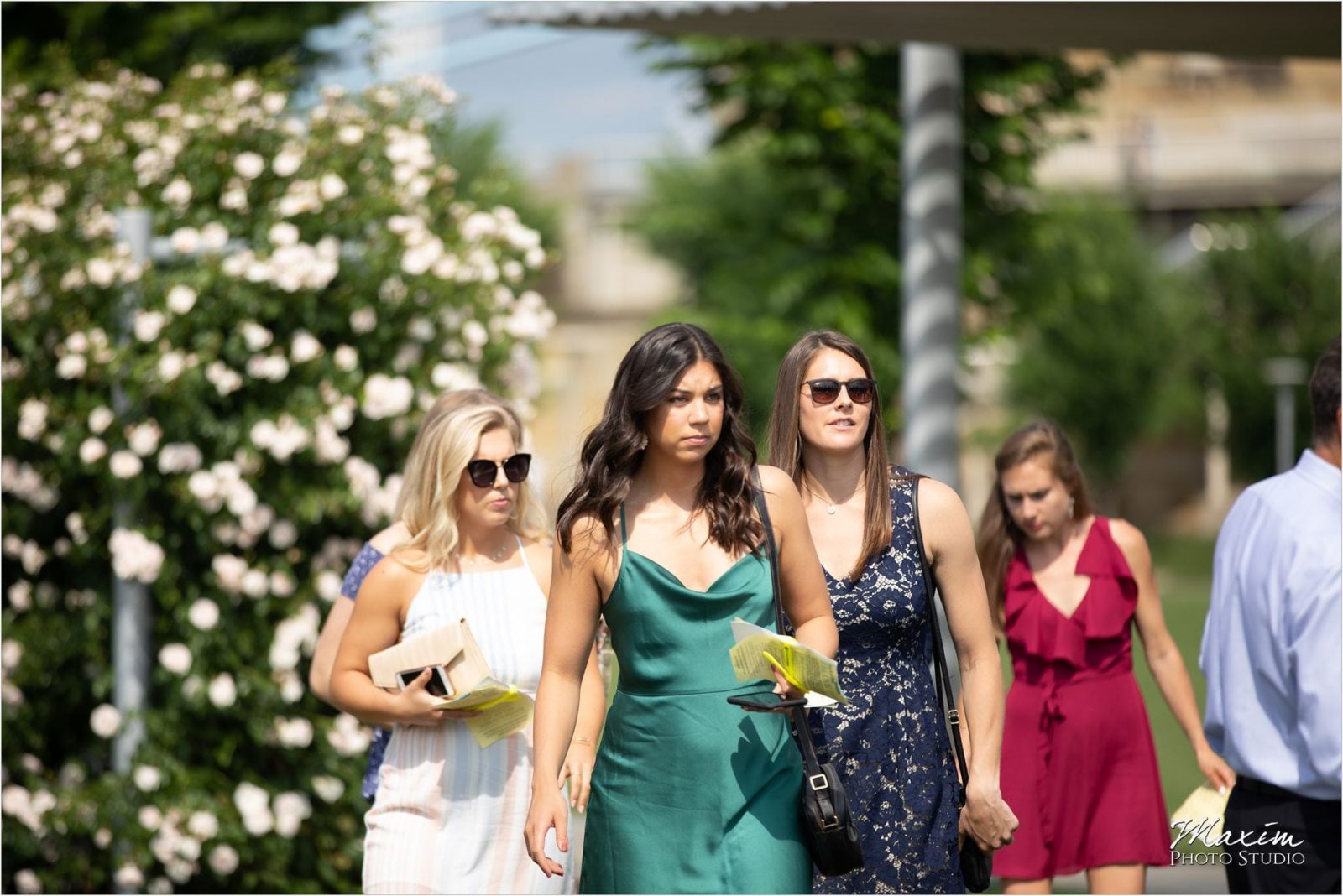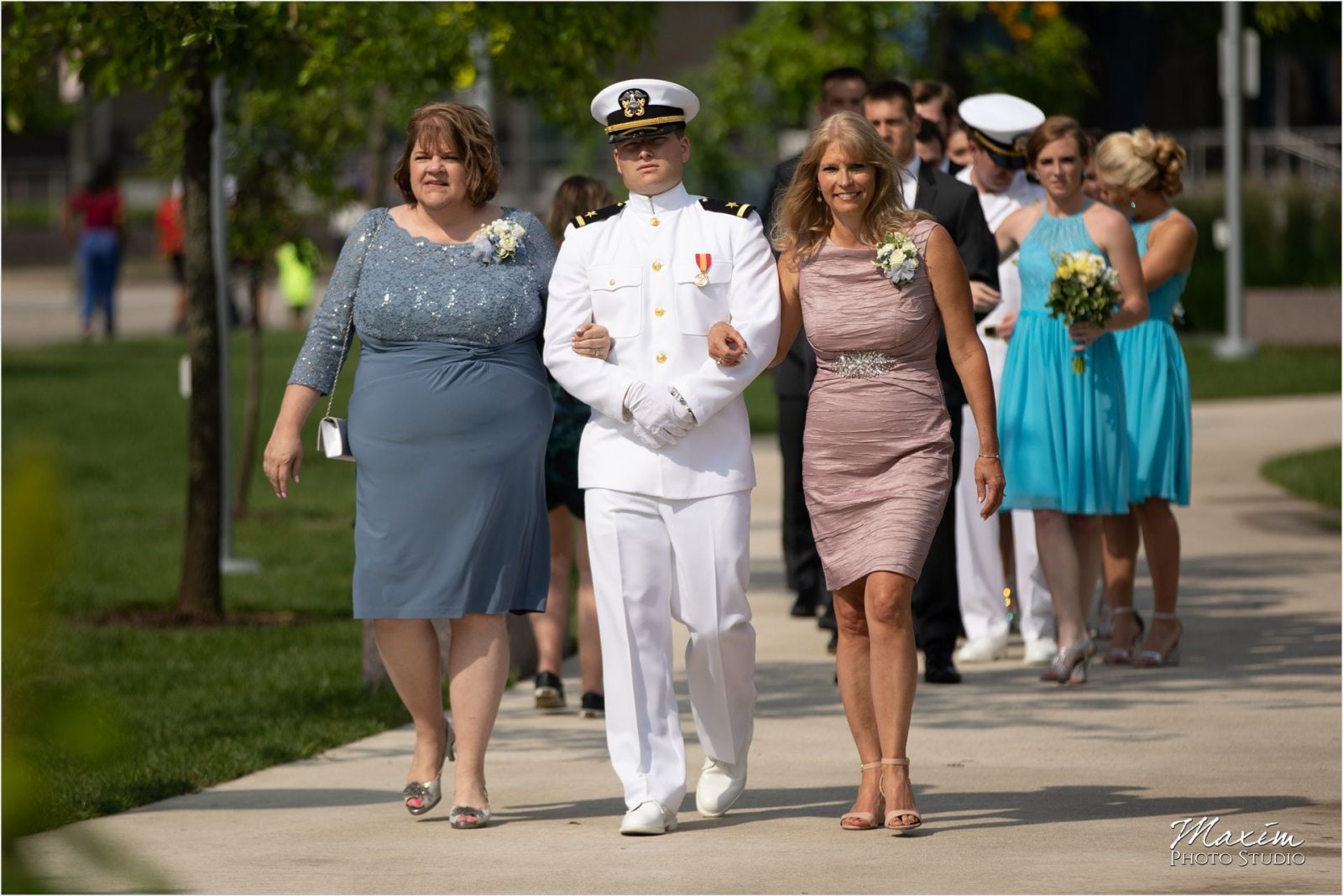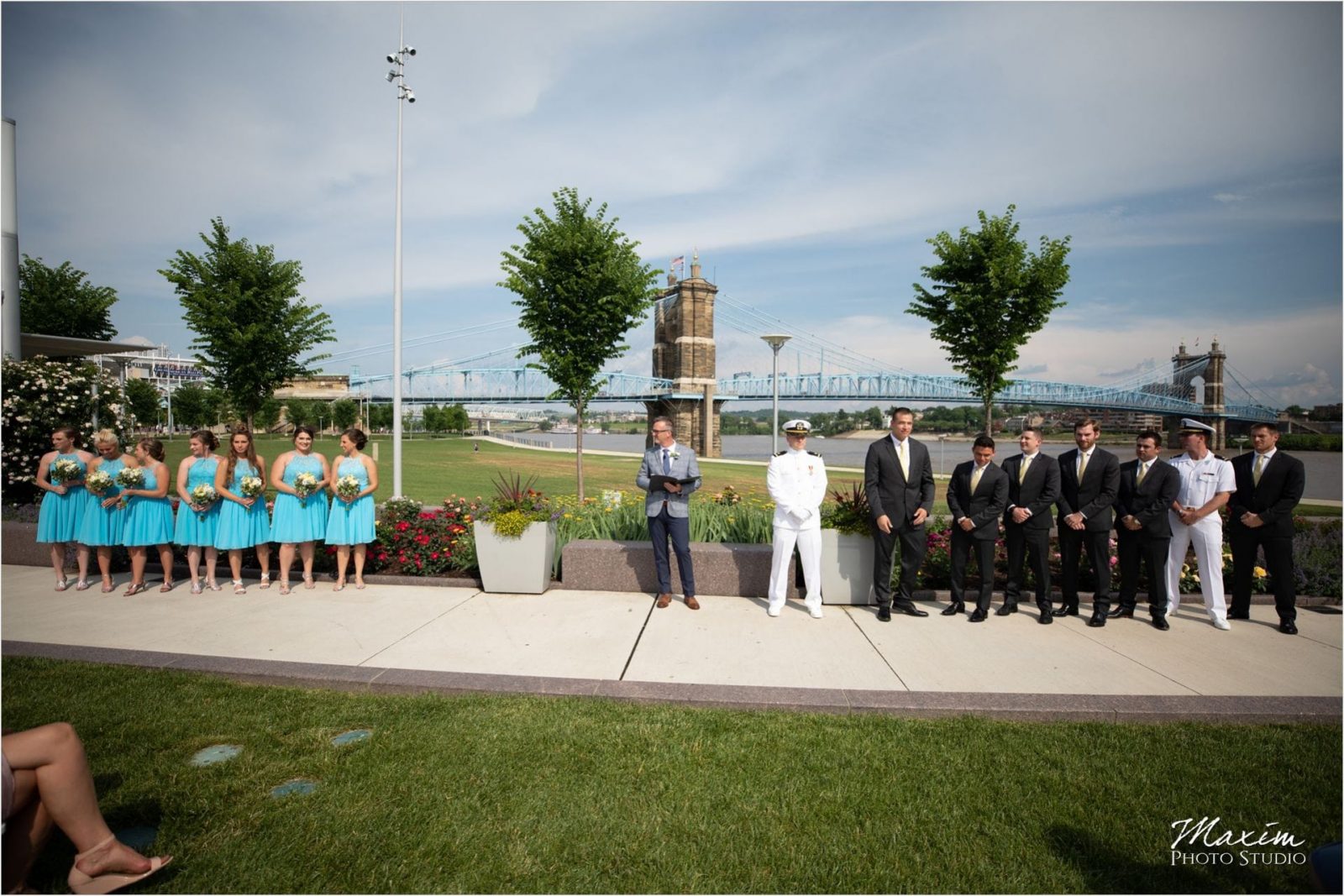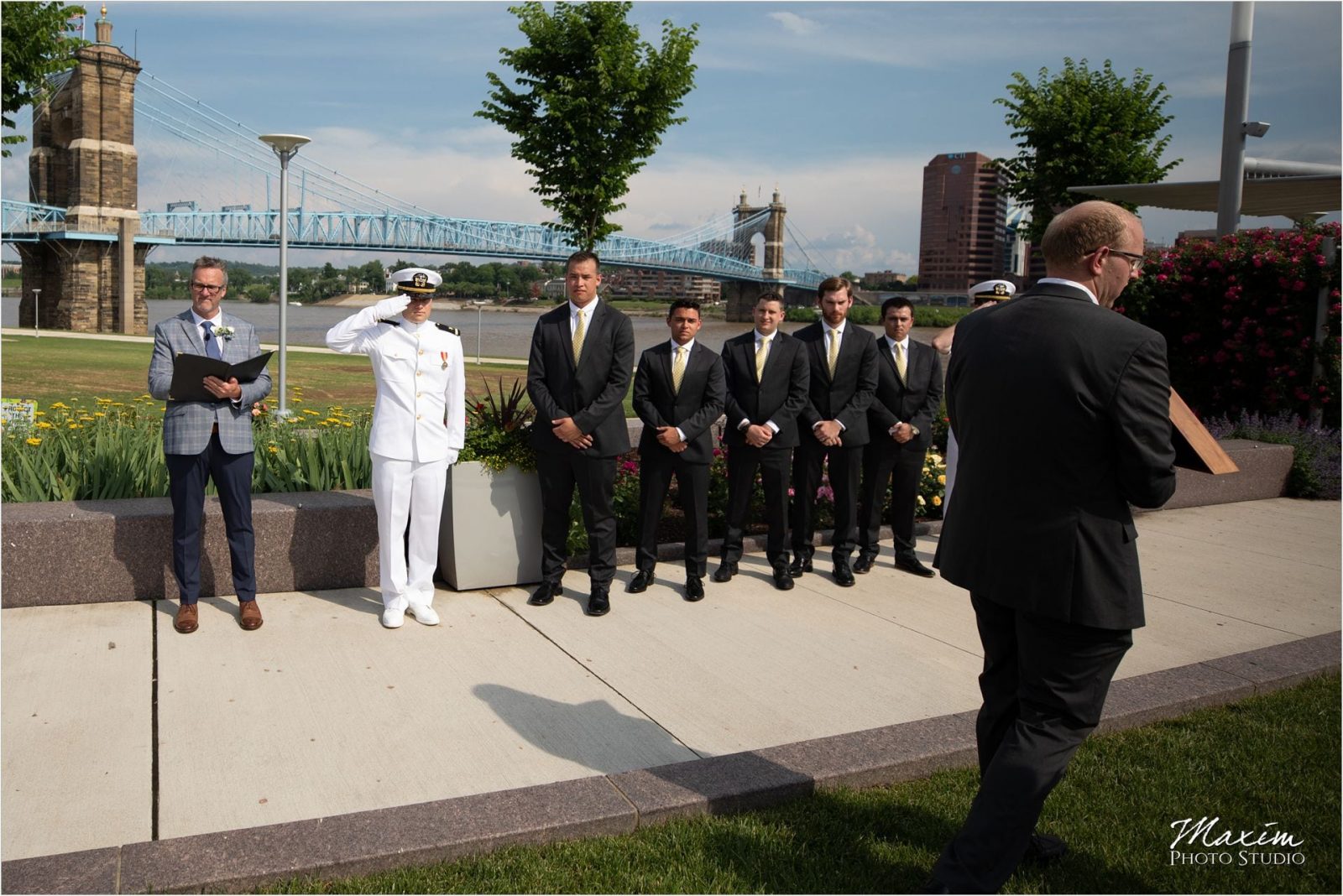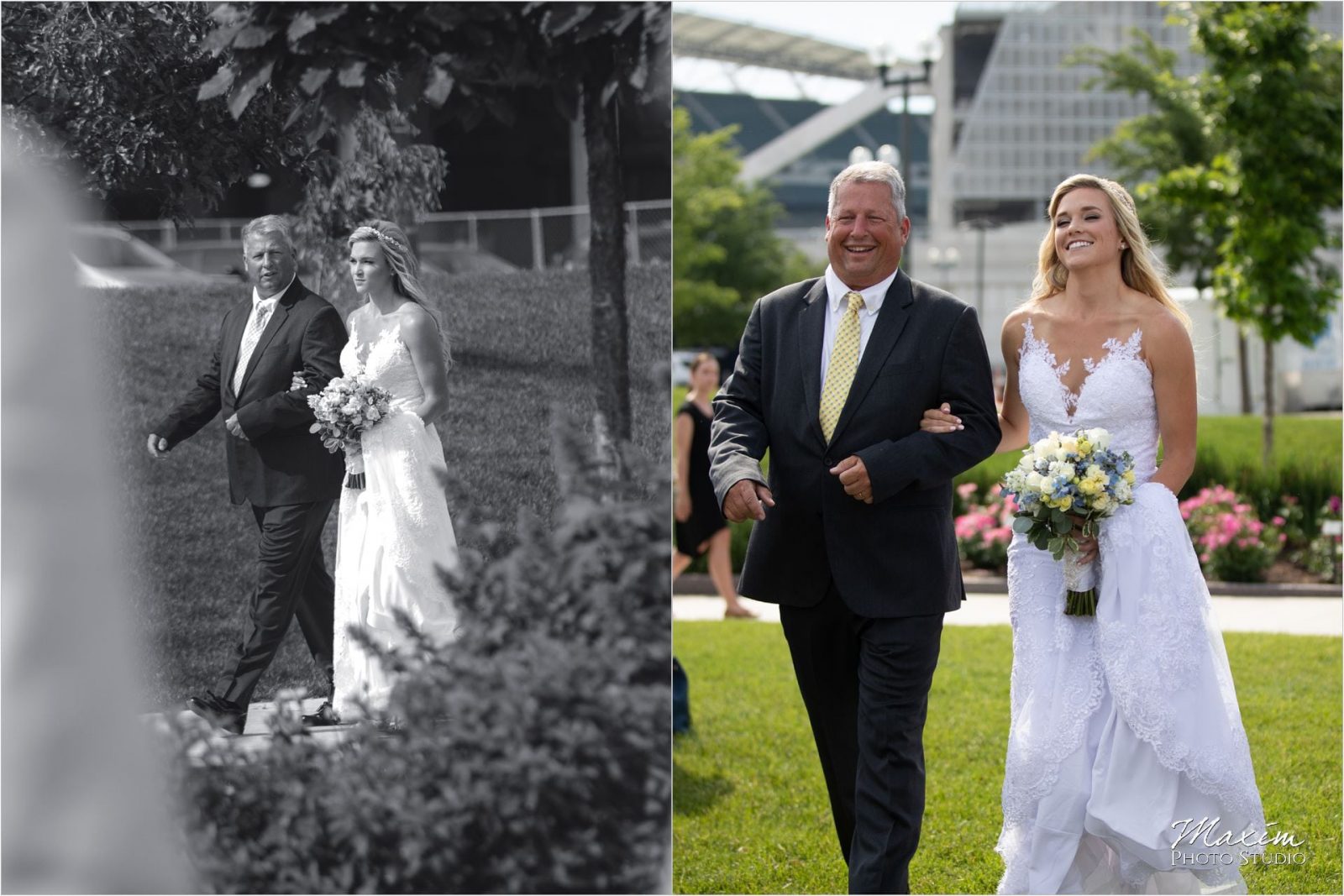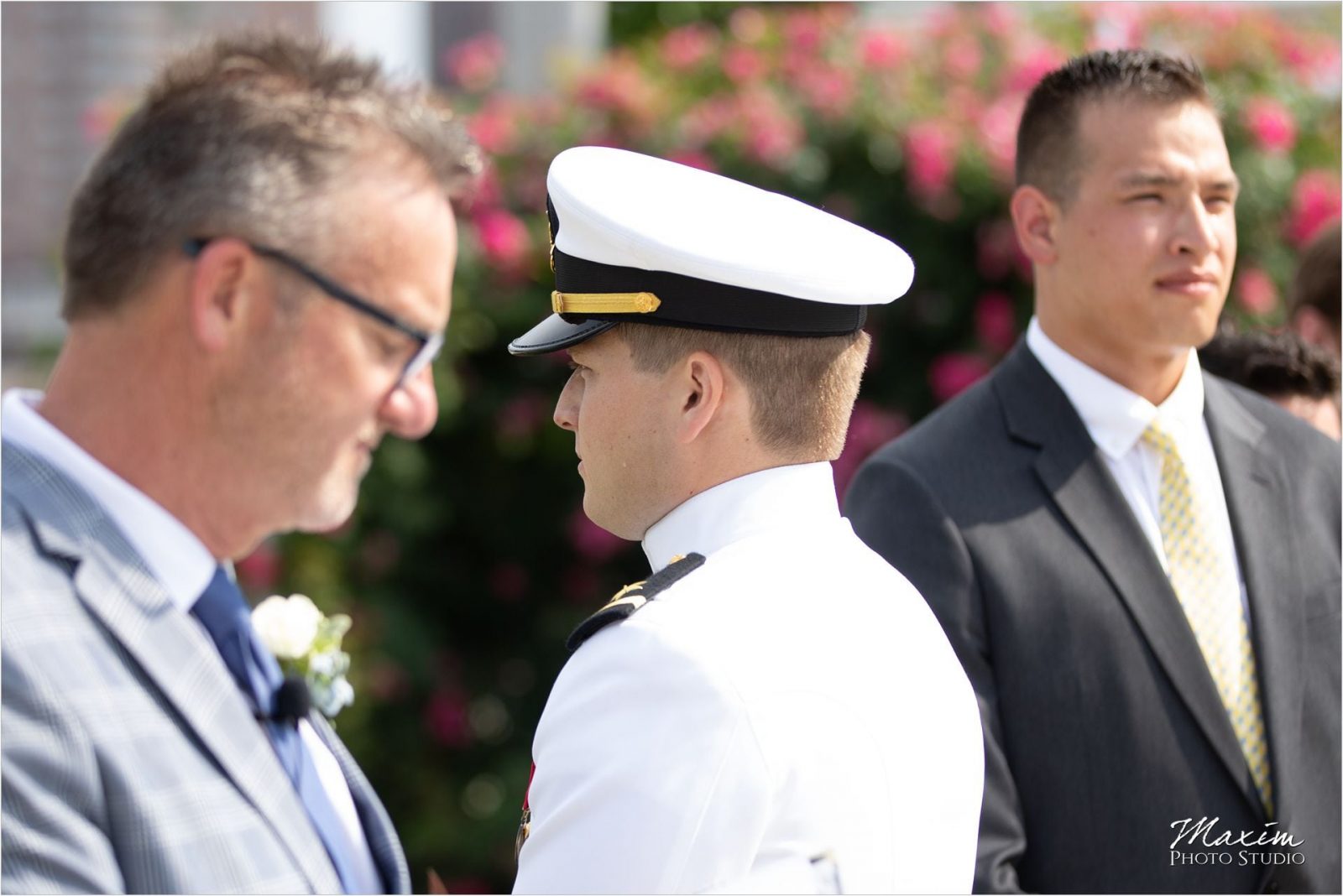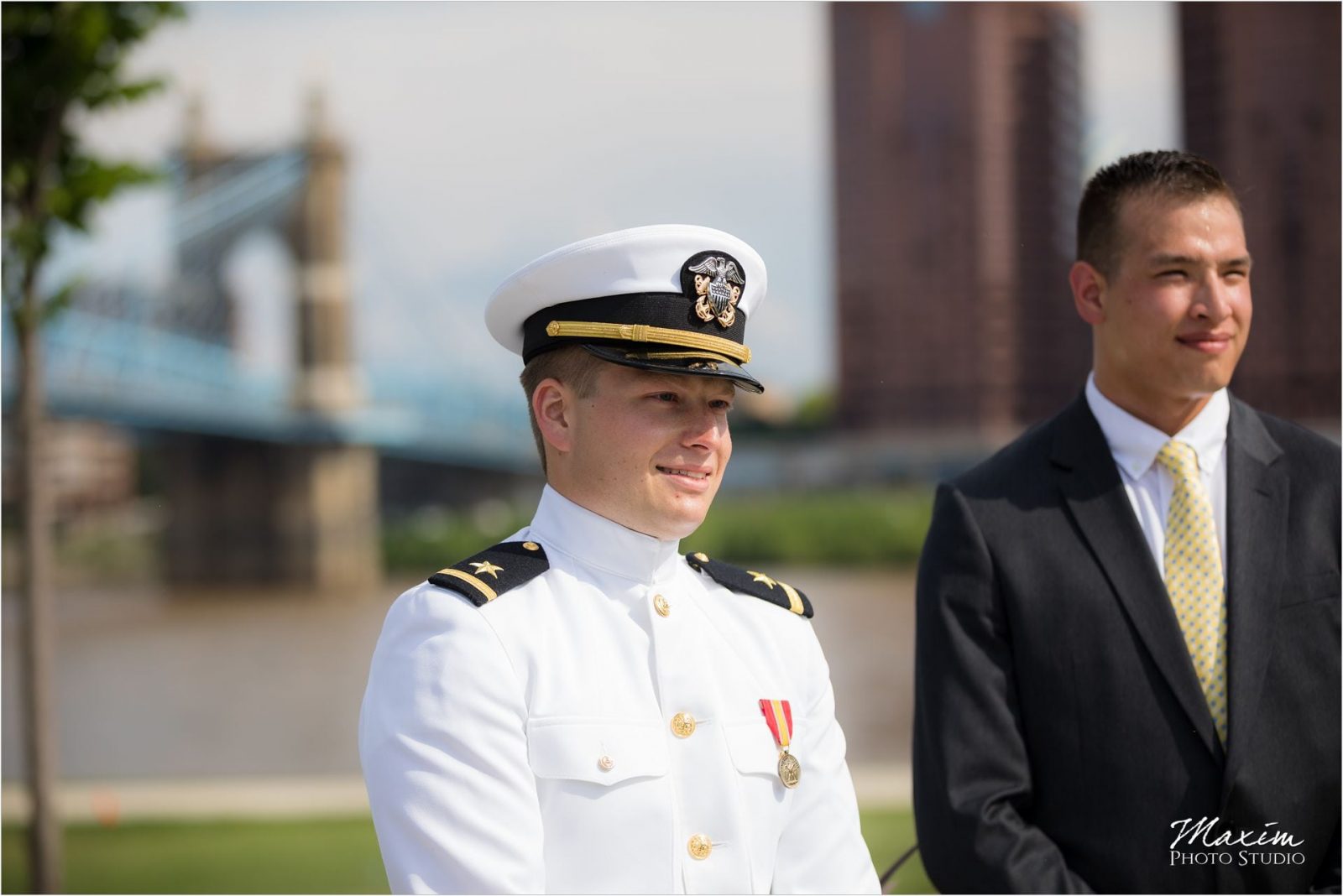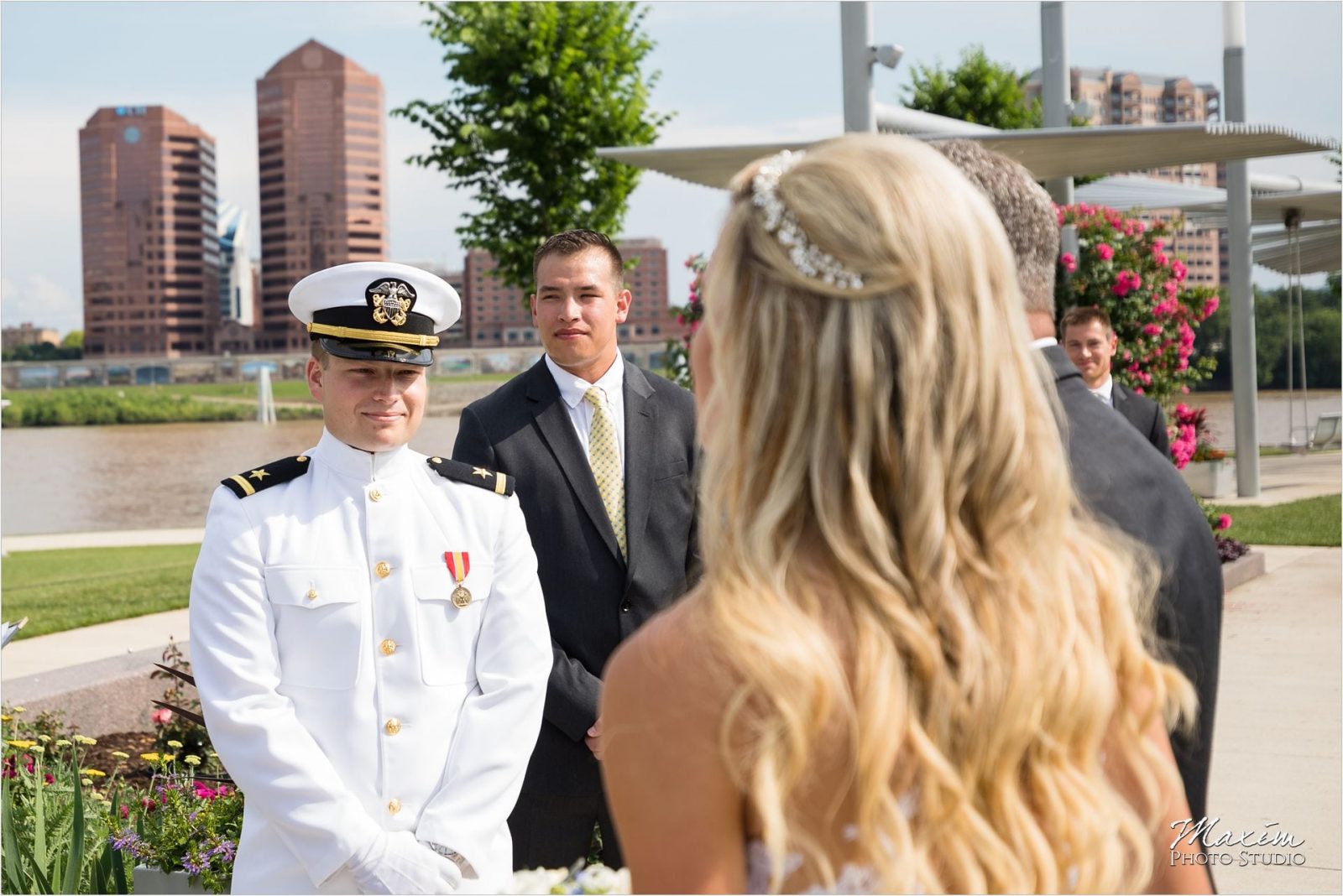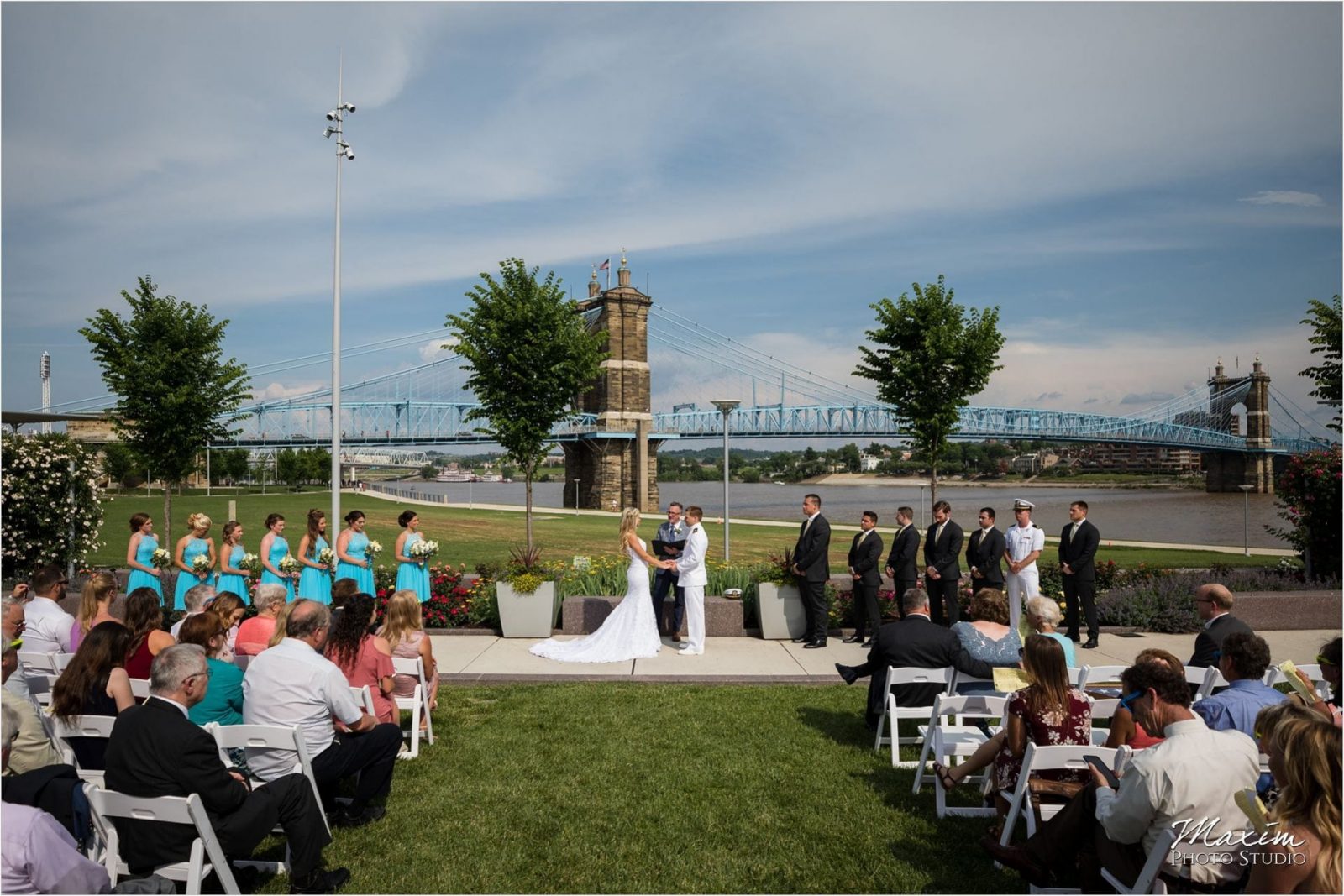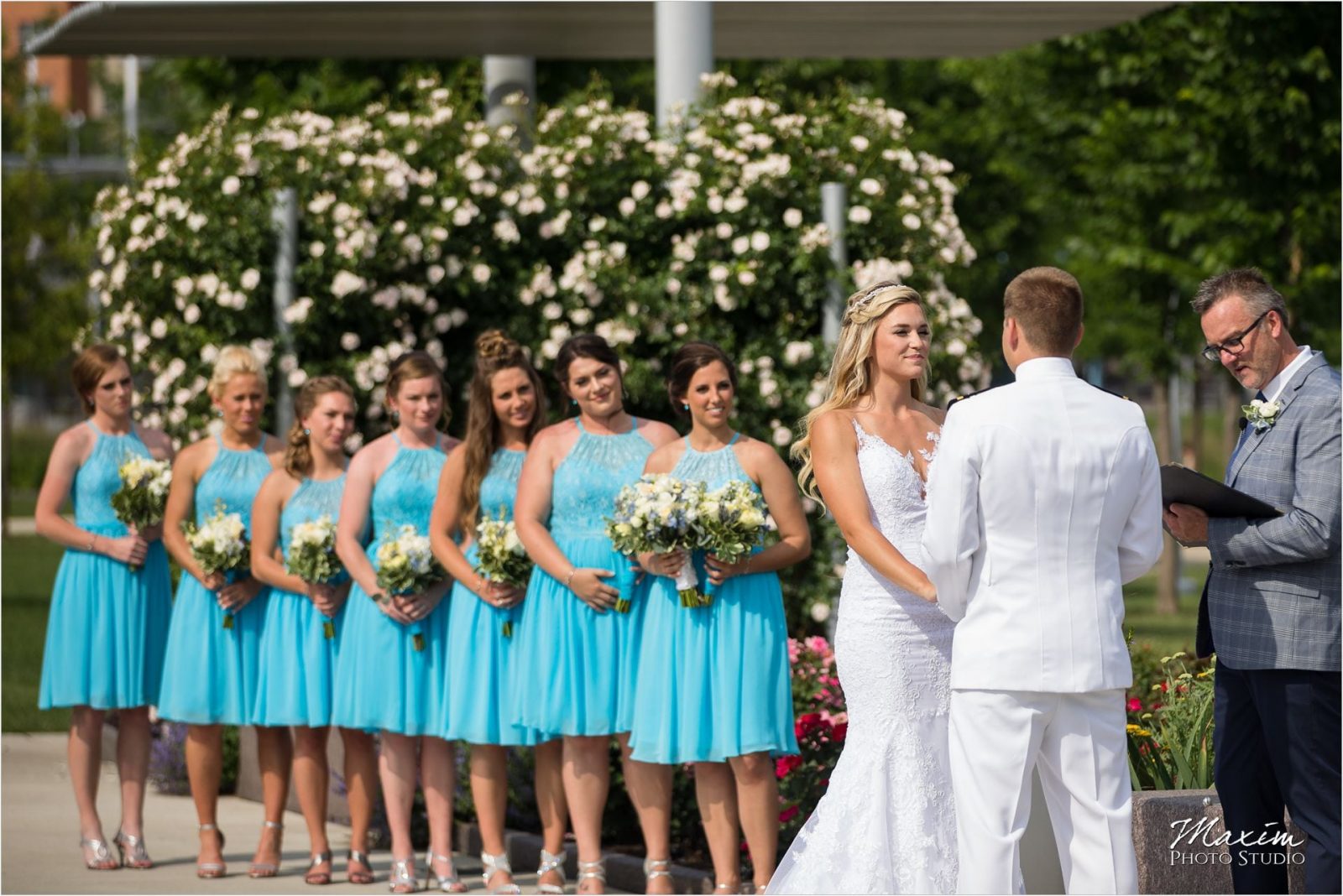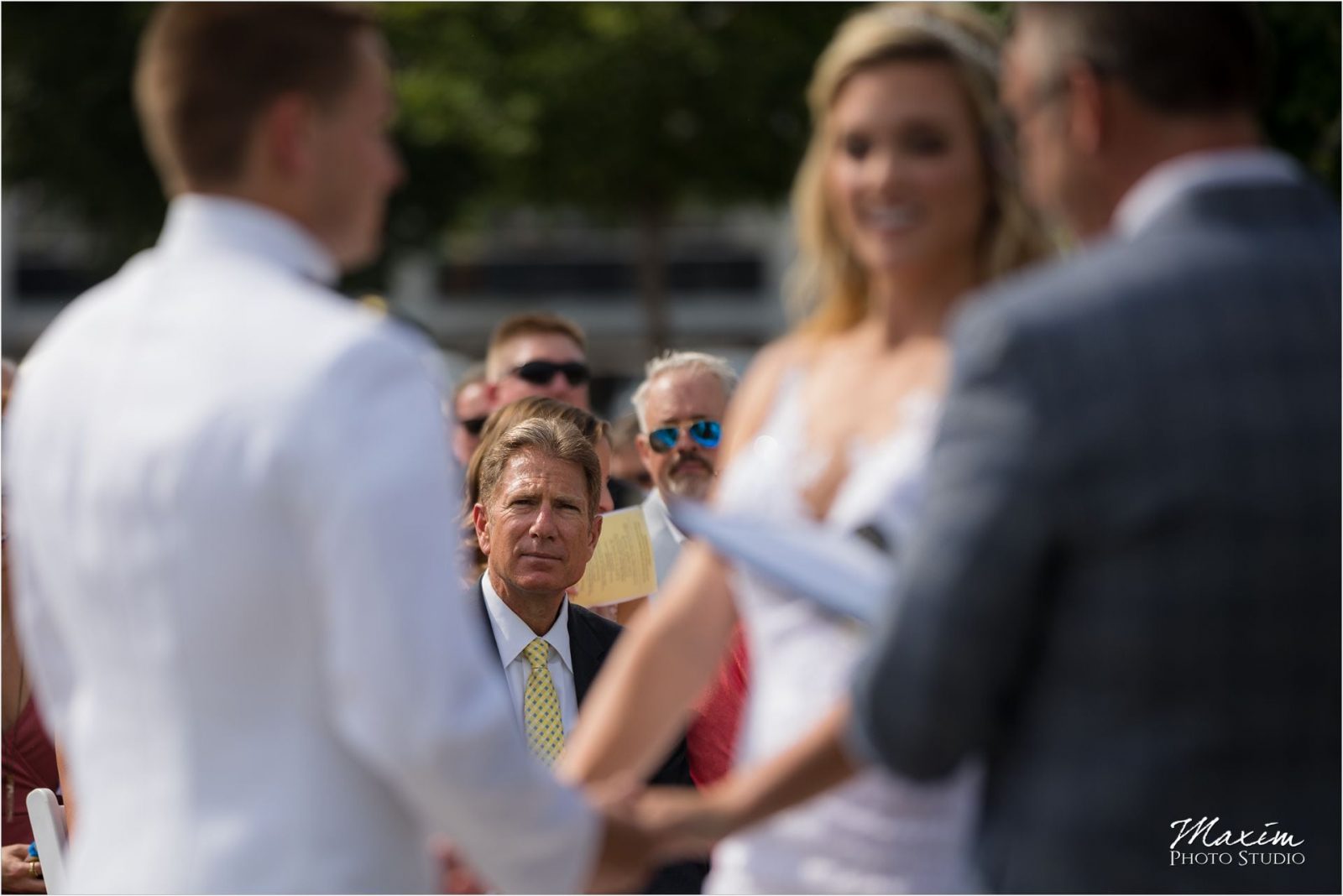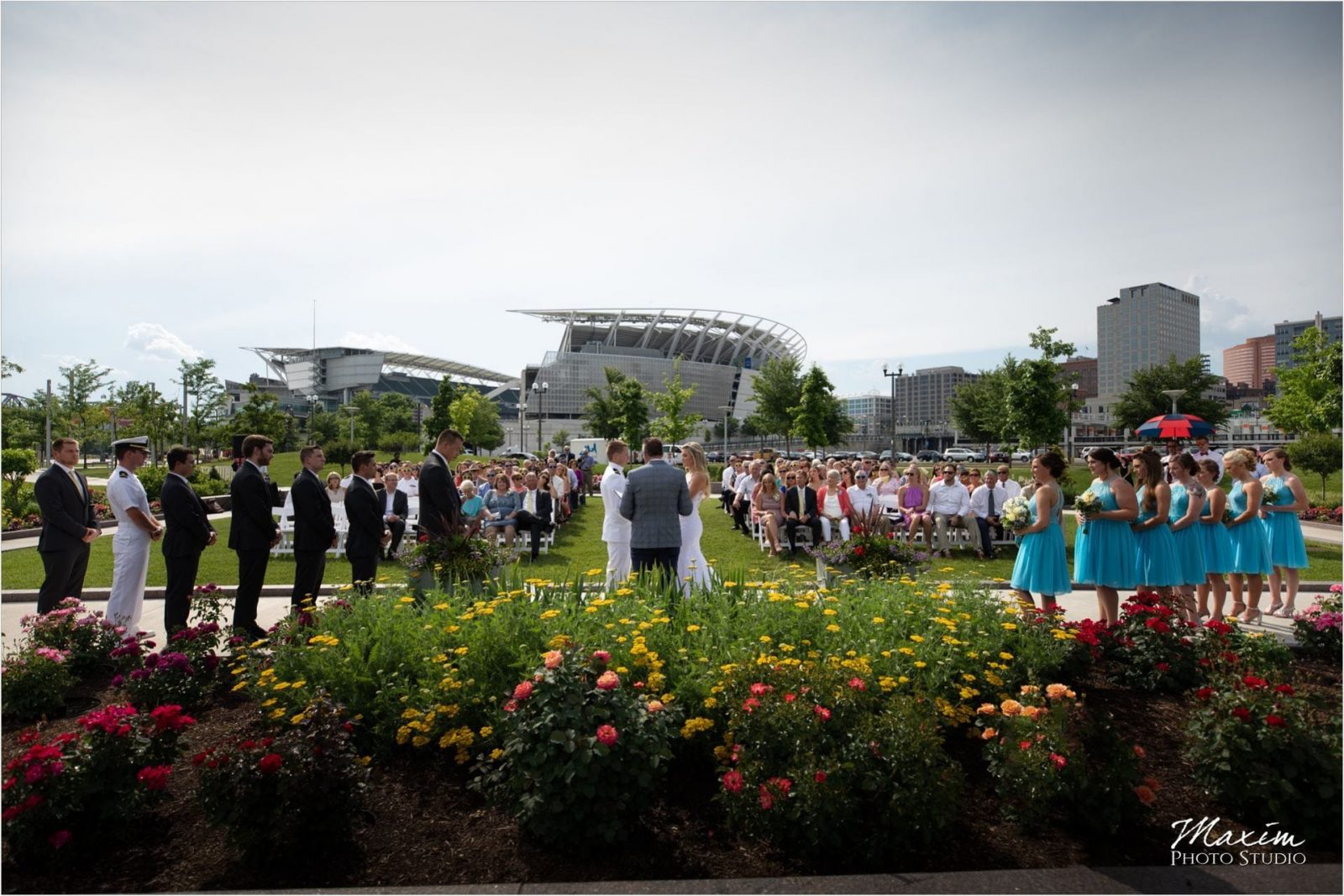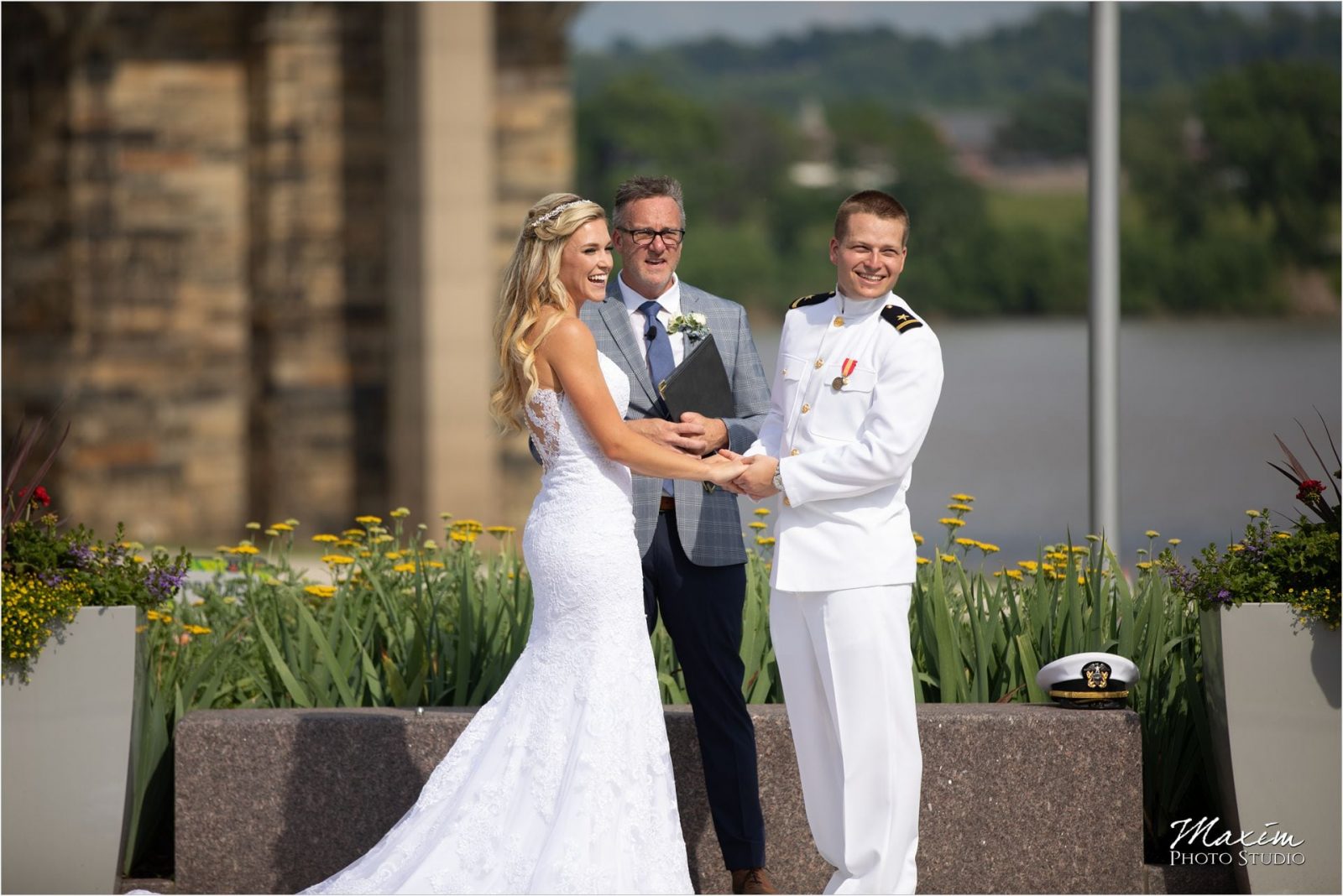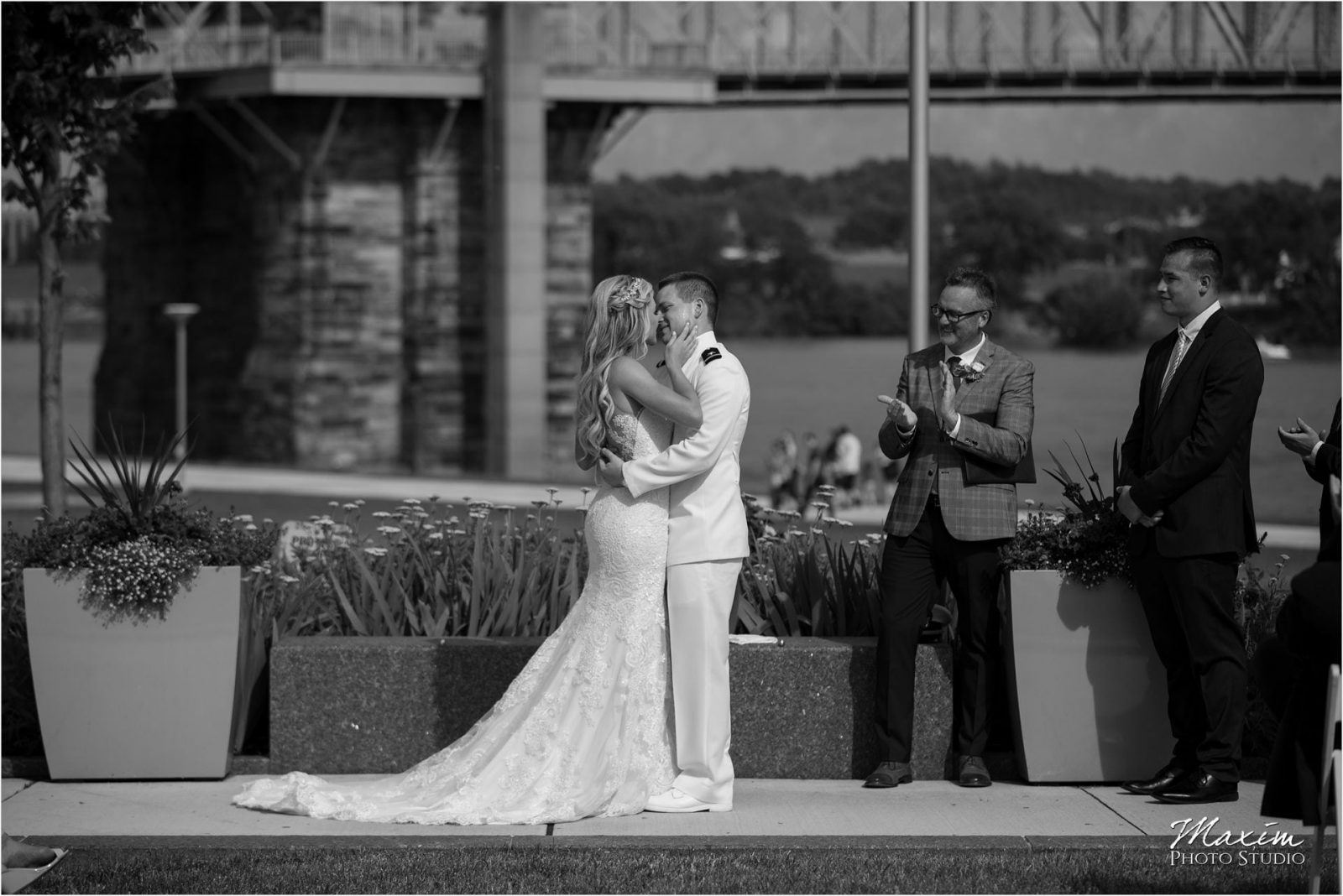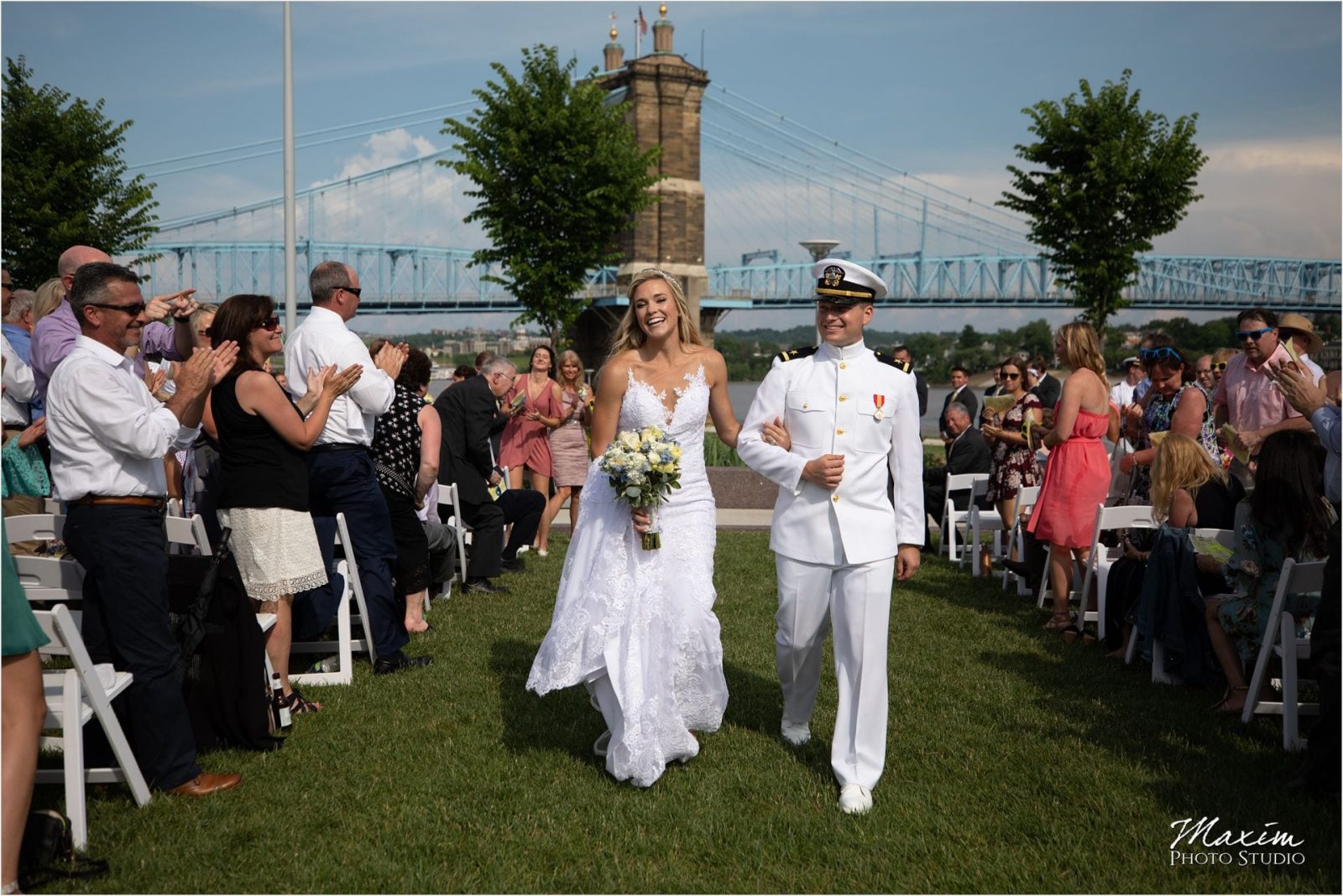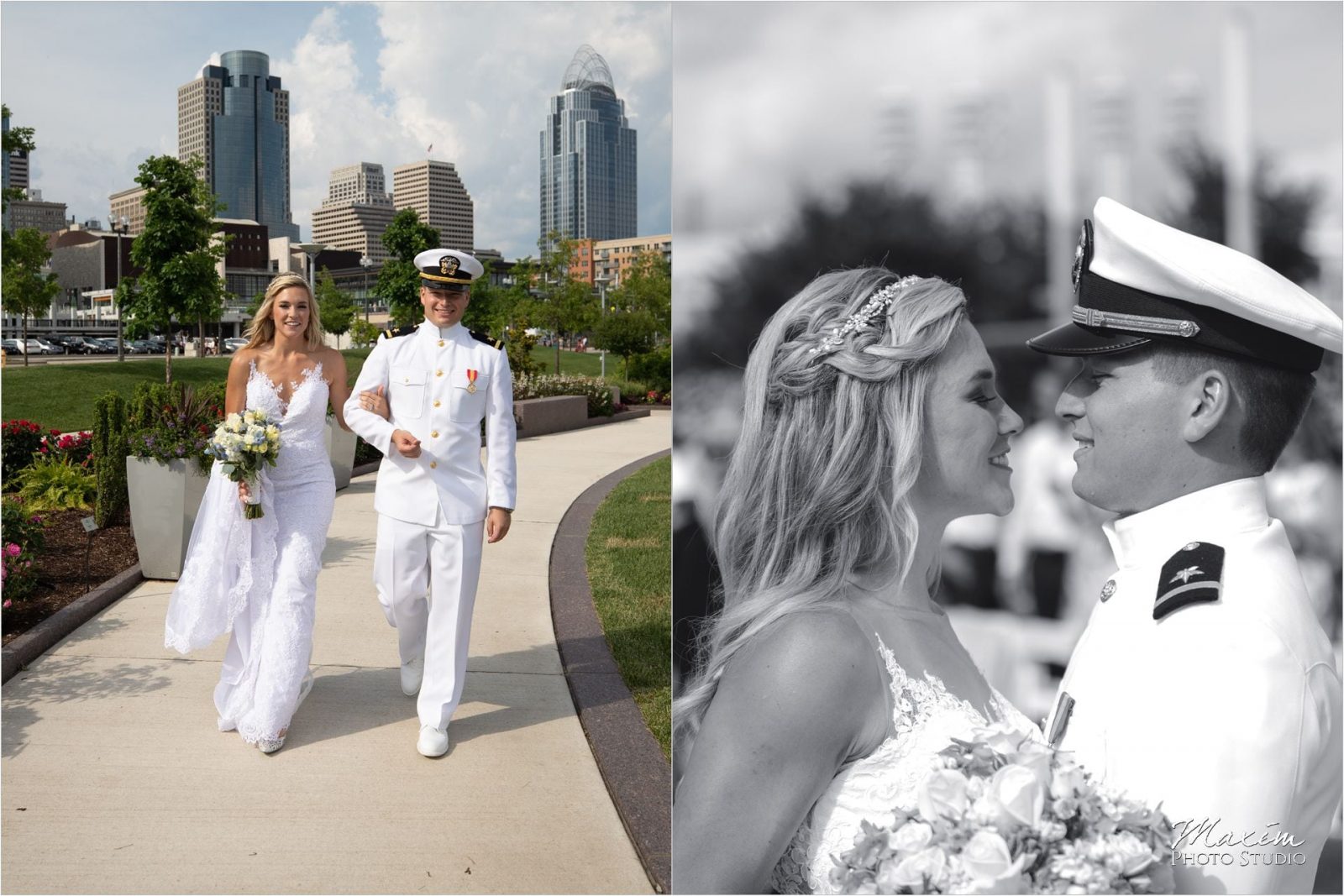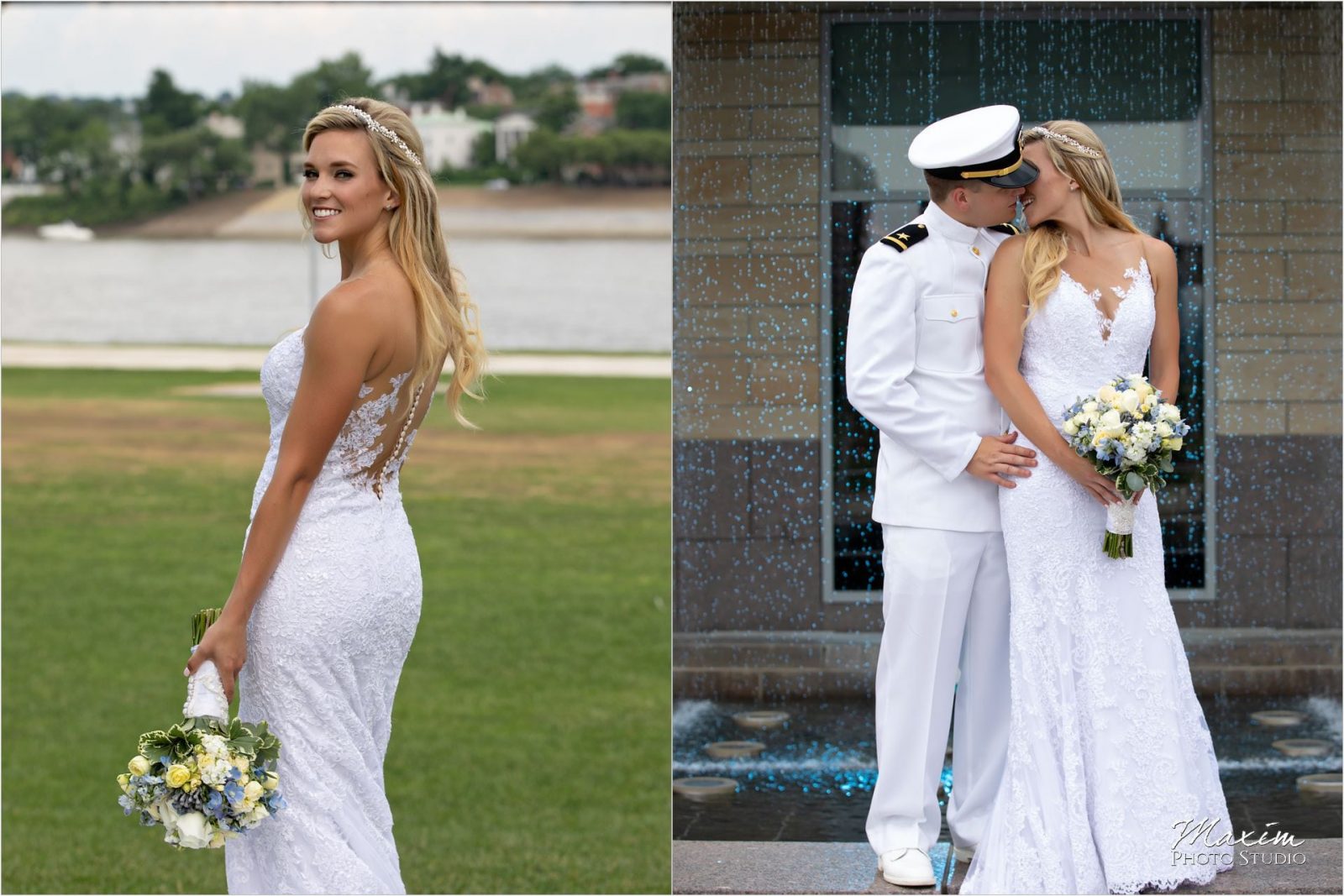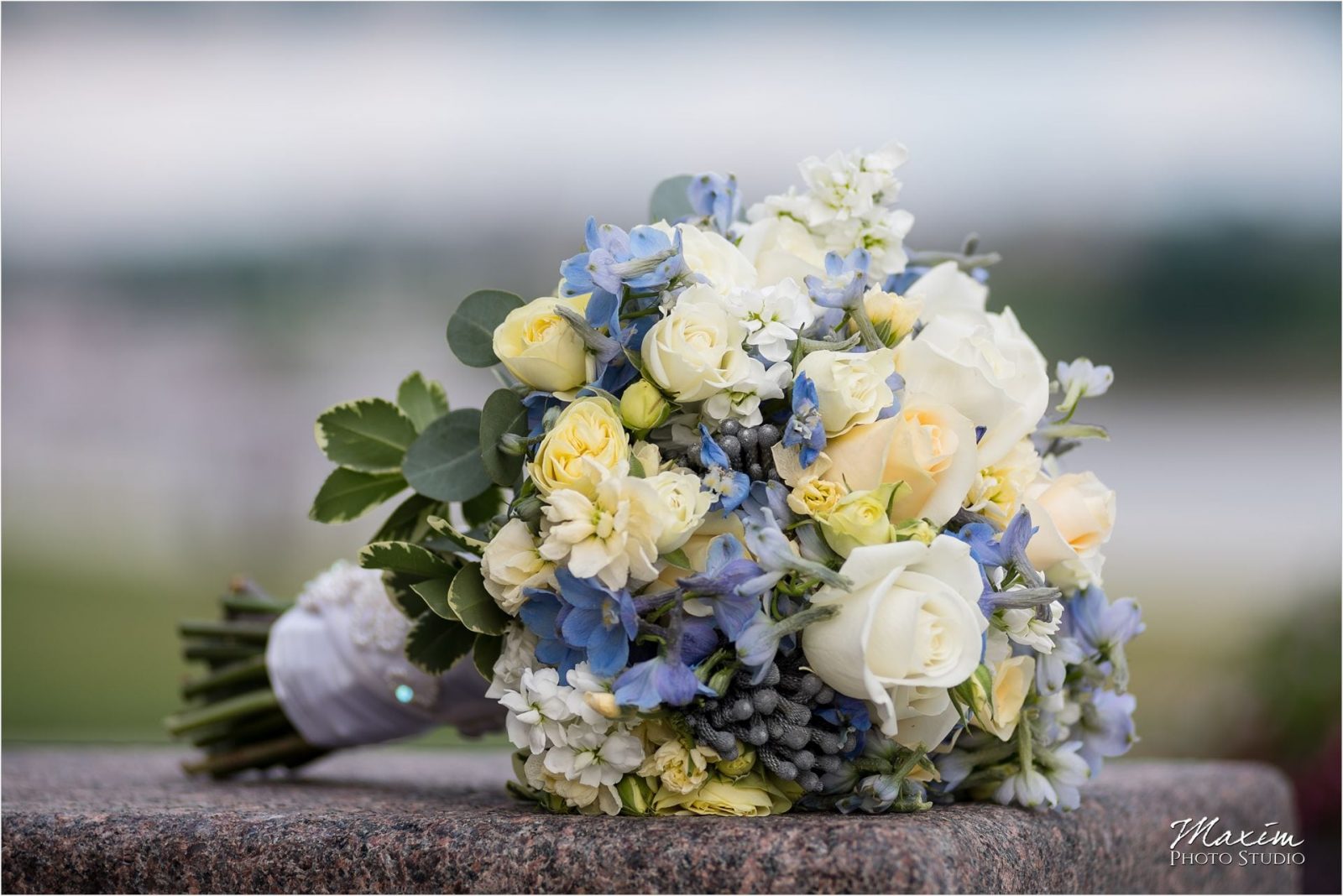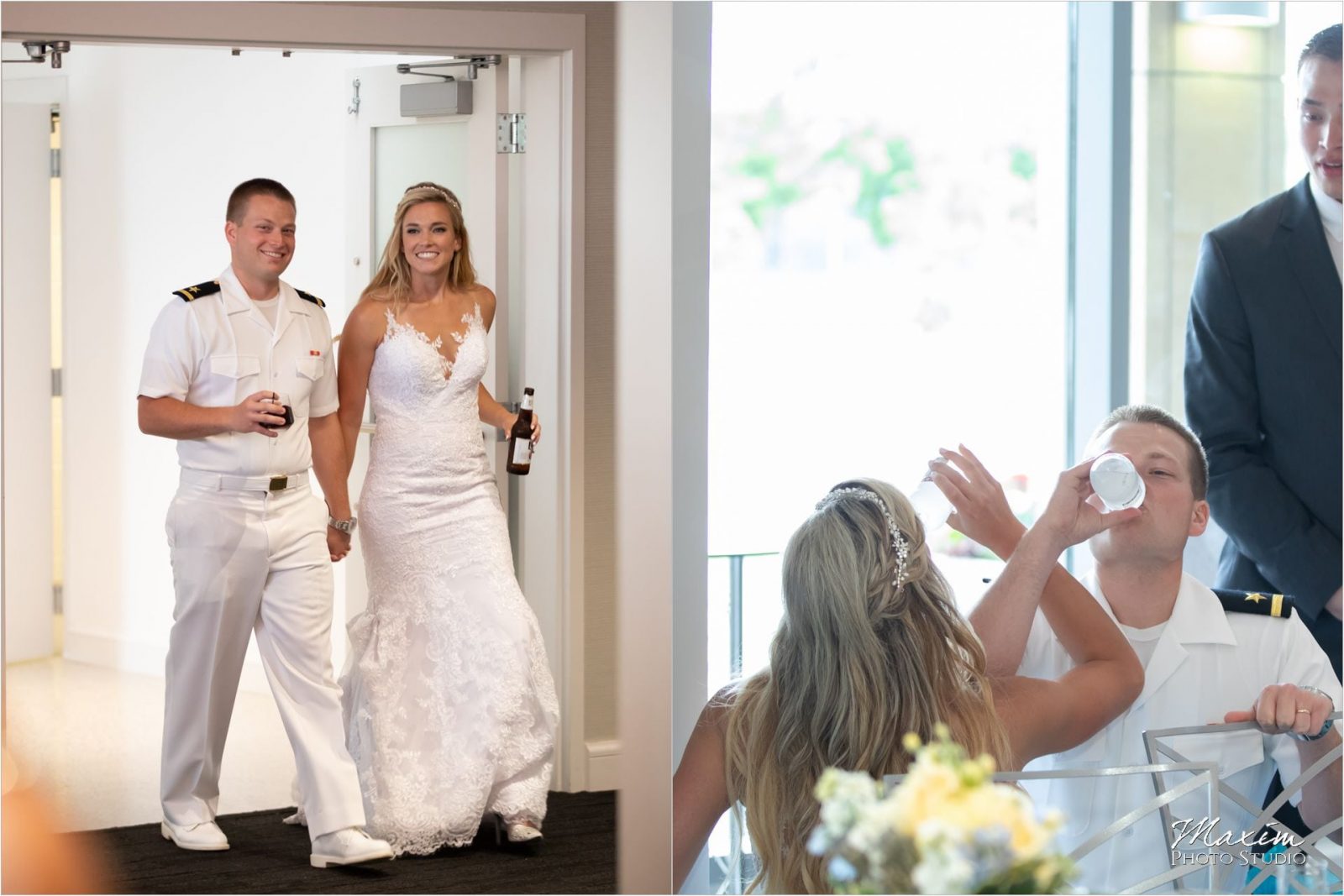 The bridal party iced Maddy and Brent at the start of the reception