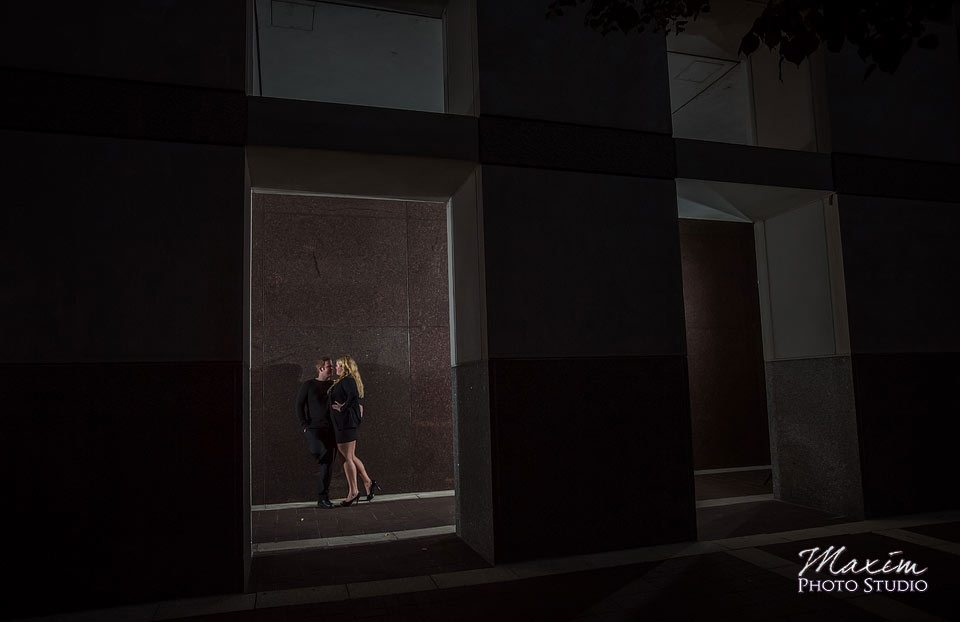 Piatt Park Cincinnati Engagement | Chelsea + Joe
Our latest Piatt Park Cincinnati Engagement was an After Dark Engagement session and took place at Piatt Park in Cincinnati, P&G Gardens and at Devou Park. Joe and Chelsea were great at taking direction and interacted terrifically during the shoot. This was an After Dark Engagement, which means that we extended the time to past the sunset to capture the beautiful lights of the city.
I first met Joe when I photographed his sister Katie's Wedding at Kumler Chapel in 2010 and we look forward to photographing their October 2014 wedding at Oscar Event Center. Until then, here are some of my favorite images.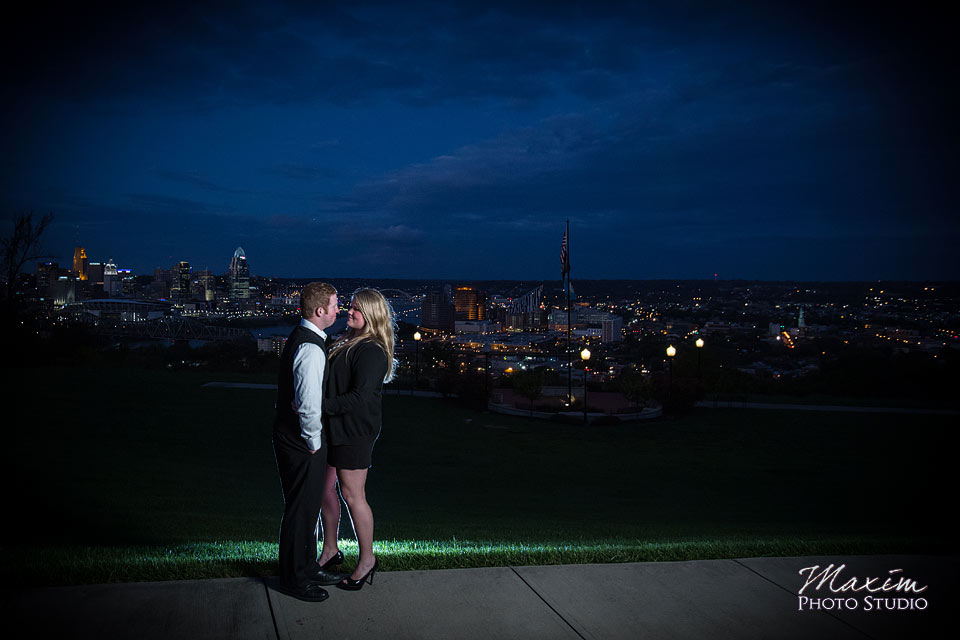 Drees Pavilion at Devou Park with Downtown Cincinnati skyline at Cincinnati After Dark Engagement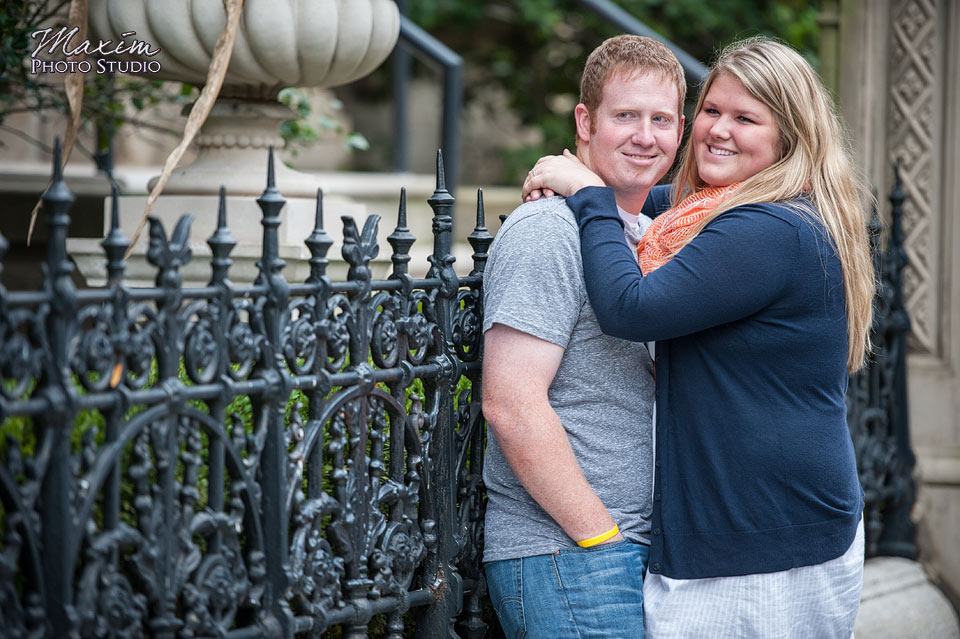 Piatt Park Cincinnati After Dark Engagement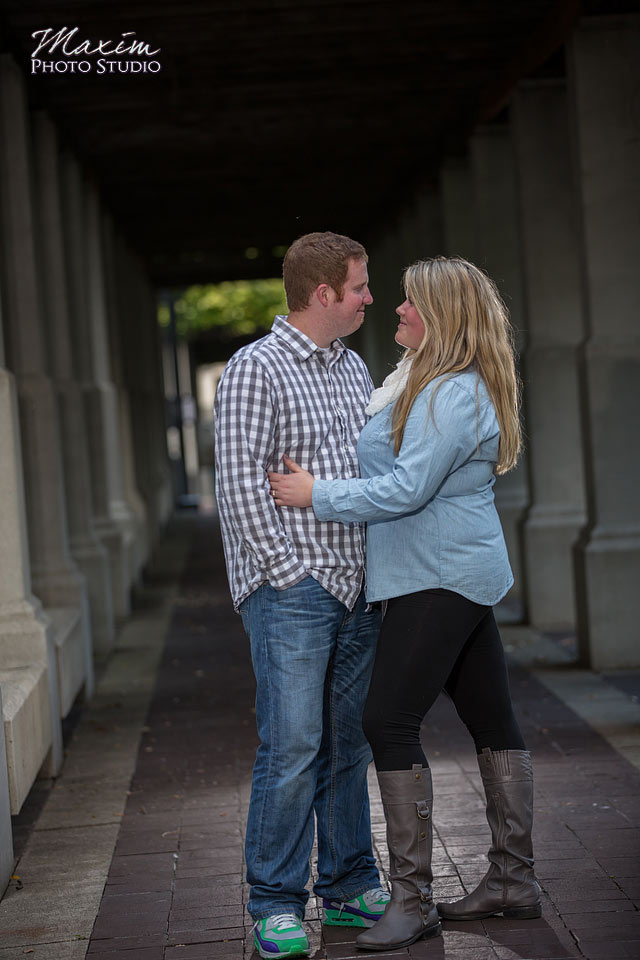 P&G Gardens Cincinnati After Dark Engagement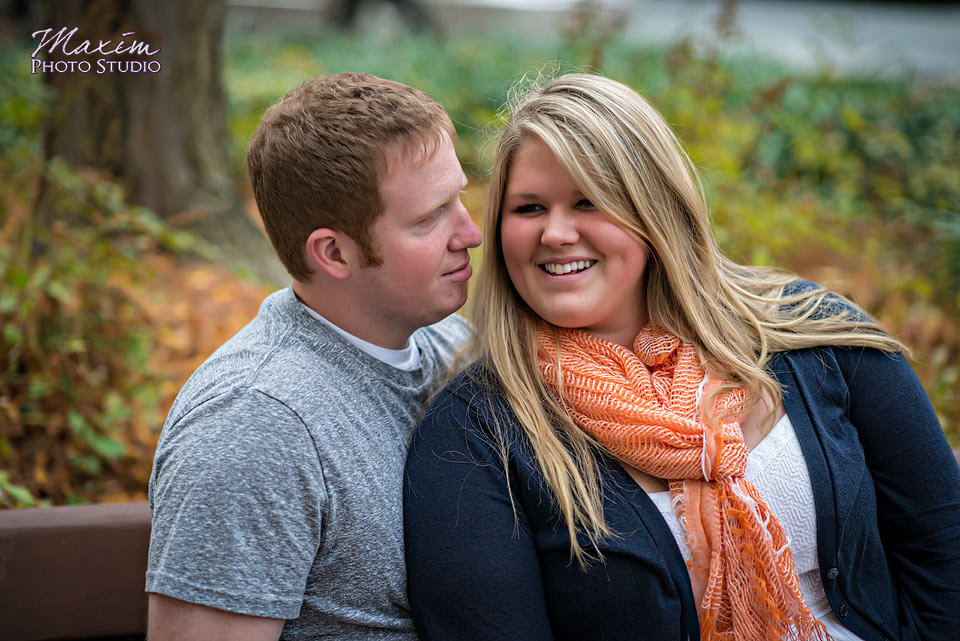 Piatt Park Cincinnati After Dark Engagement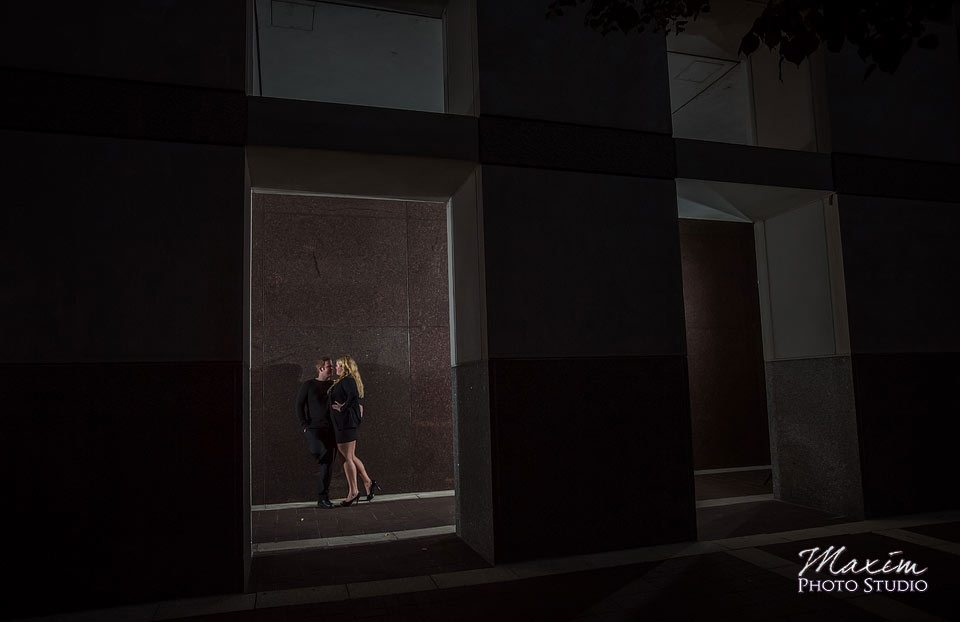 P&G Gardens Cincinnati After Dark Engagement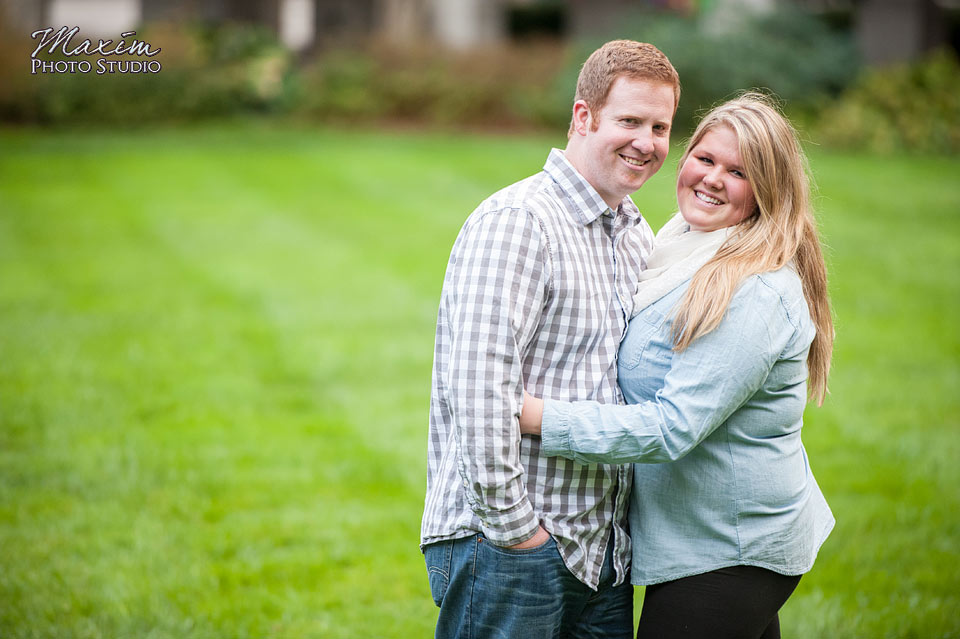 P&G Gardens Cincinnati After Dark Engagement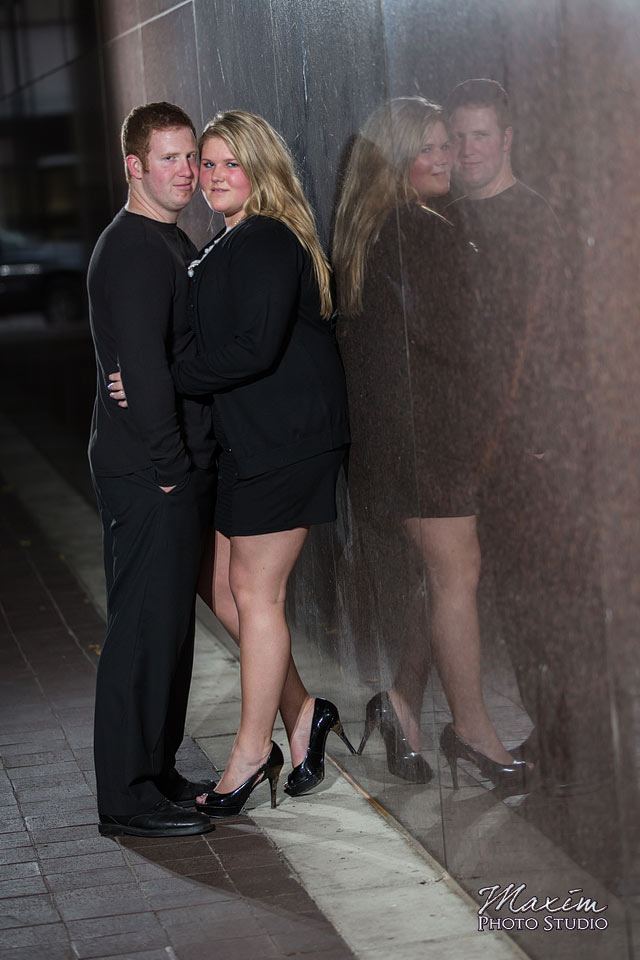 P&G Gardens Cincinnati After Dark Engagement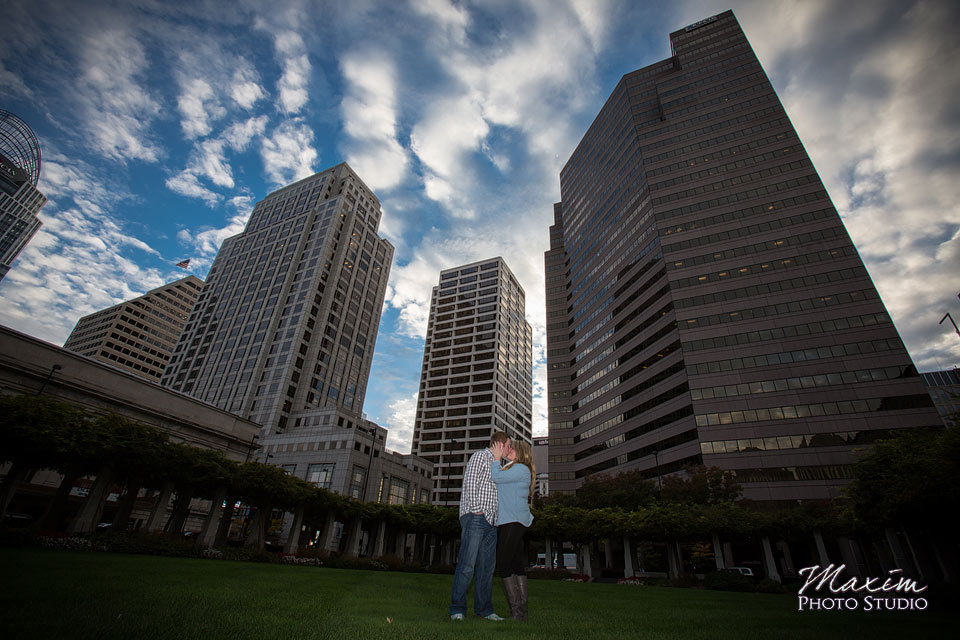 P&G Gardens Cincinnati After Dark Engagement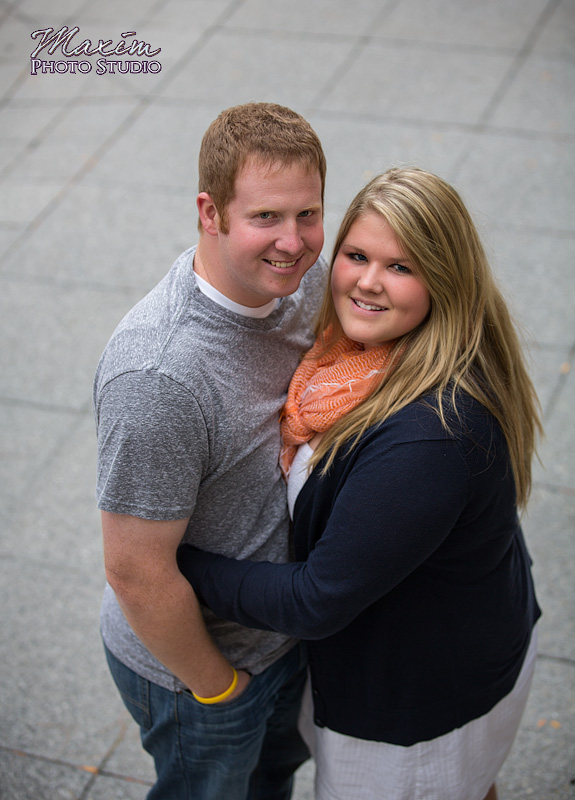 Piatt Park Cincinnati After Dark Engagement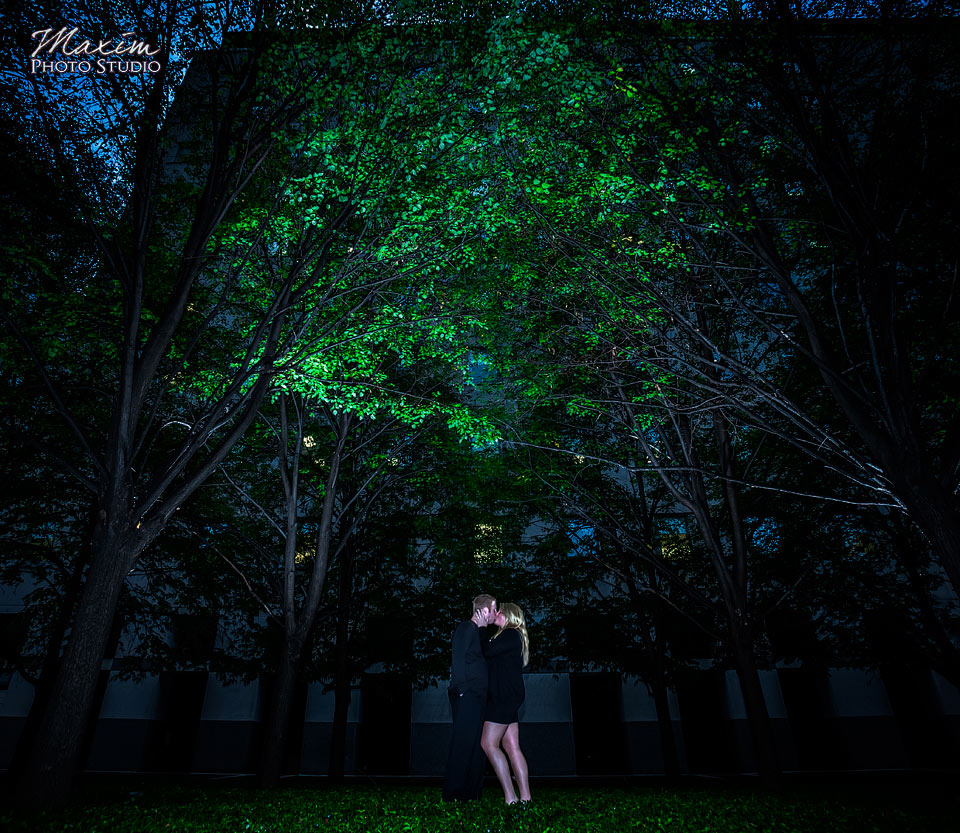 P&G Gardens Cincinnati After Dark Engagement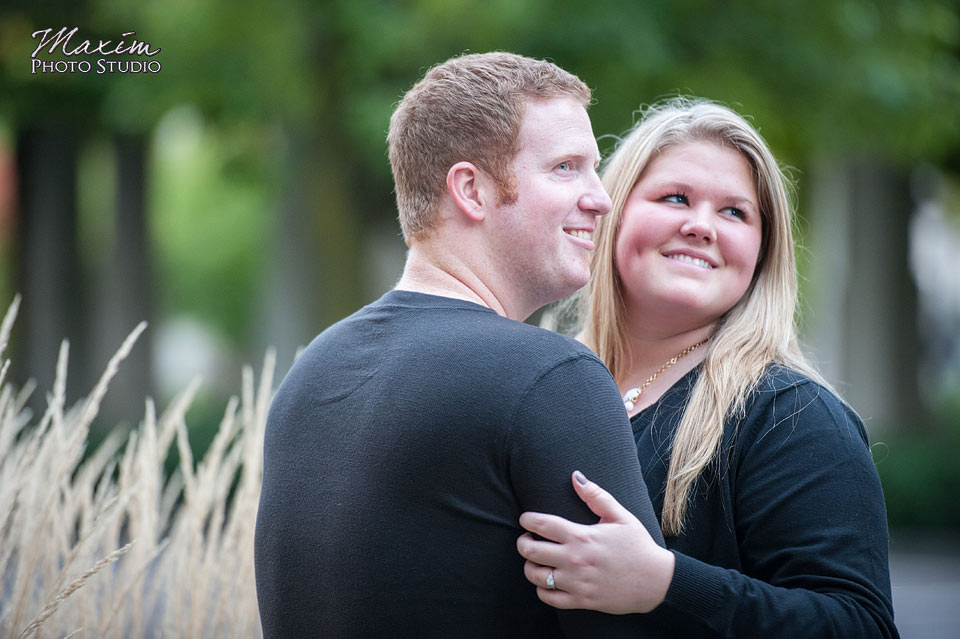 P&G Gardens Cincinnati After Dark Engagement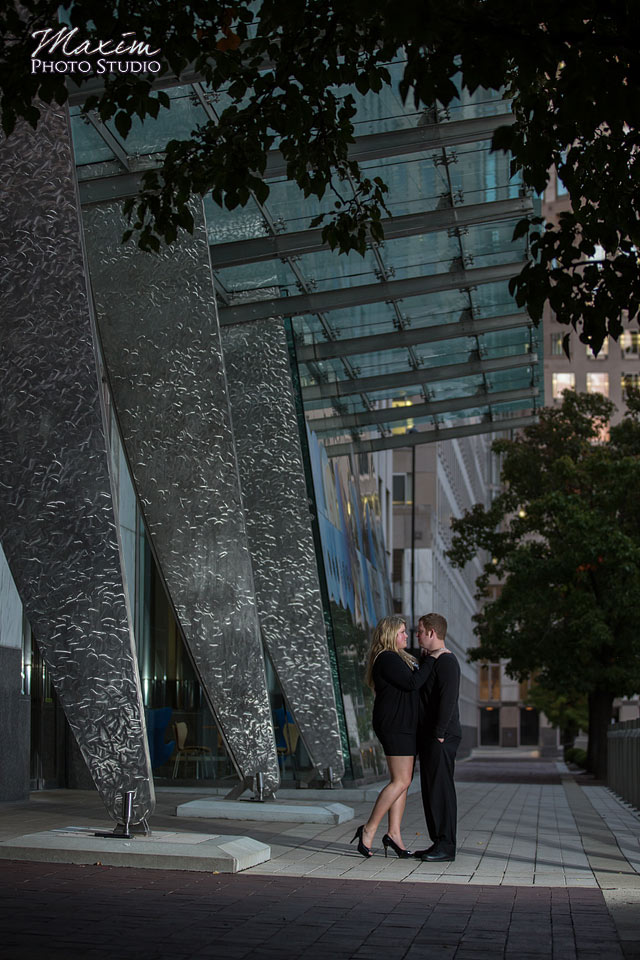 P&G Gardens Cincinnati After Dark Engagement