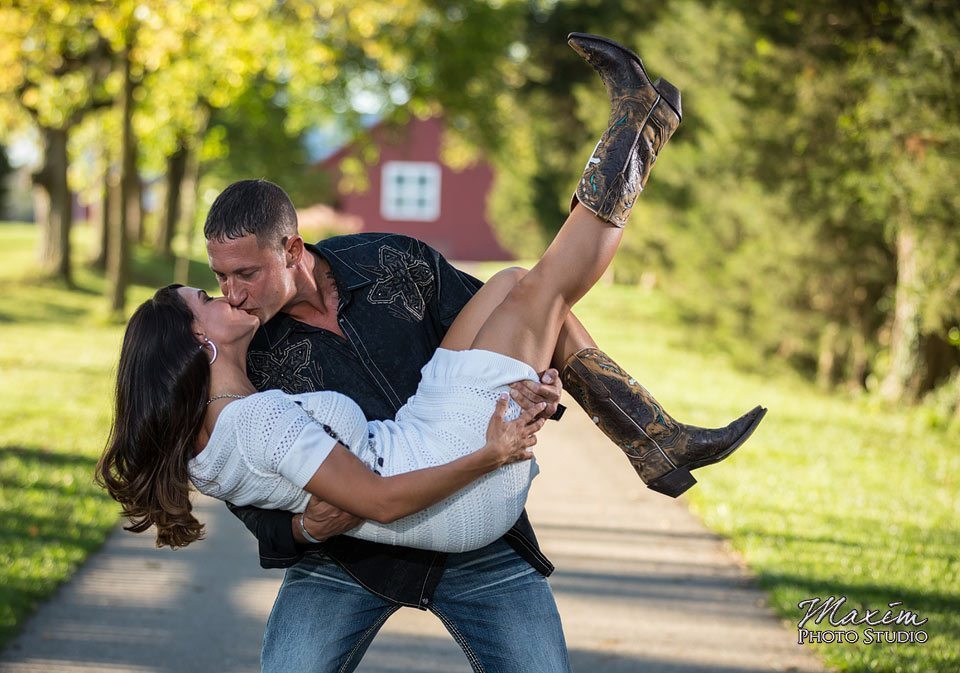 Carriage Hill Metropark Engagement | Dayton Wedding Photographers | Andrea + Brad
What a great night for our Dayton After Dark Engagement with Andrea + Brad. We'll be photographing their wedding on October 2014.
We started the engagement at Carriage Hill Metropark in Dayton and concluded at Downtown Dayton with some off camera flash shots by the Schuster Center. Check out part two of Andrea and Brad's shoot titled "Paint War Engagement". Here are my favorites from tonight.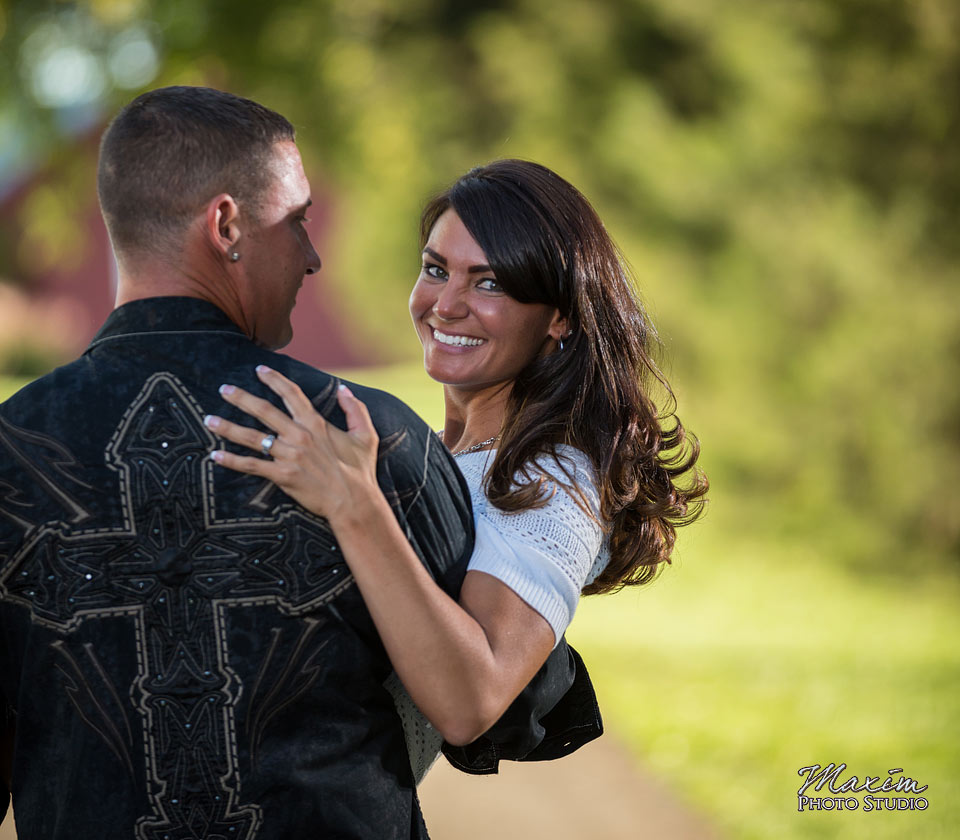 Off Camera Flash during at Carriage Hill Engagement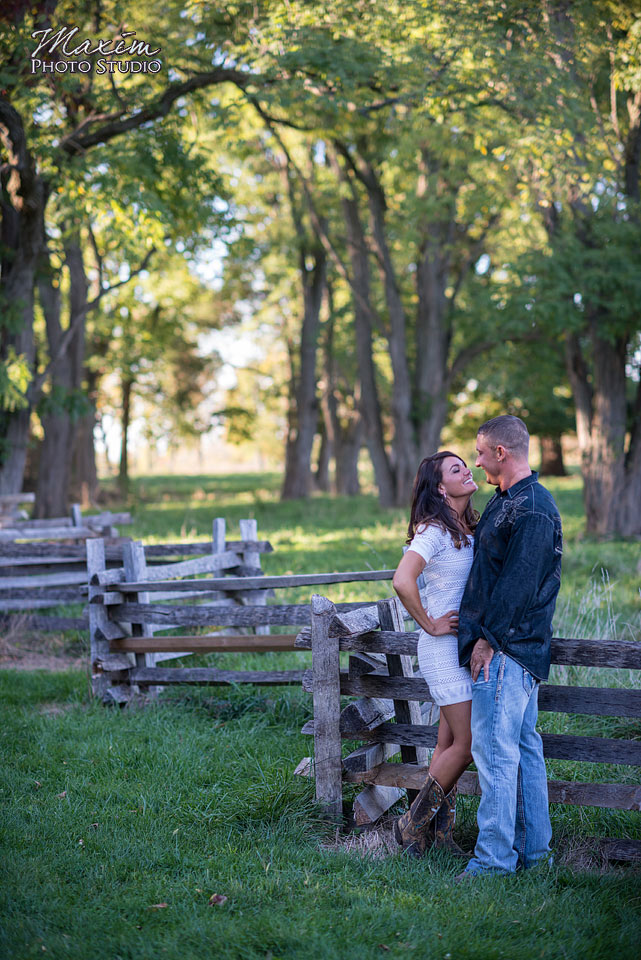 Carriage Hill Metro Park engagement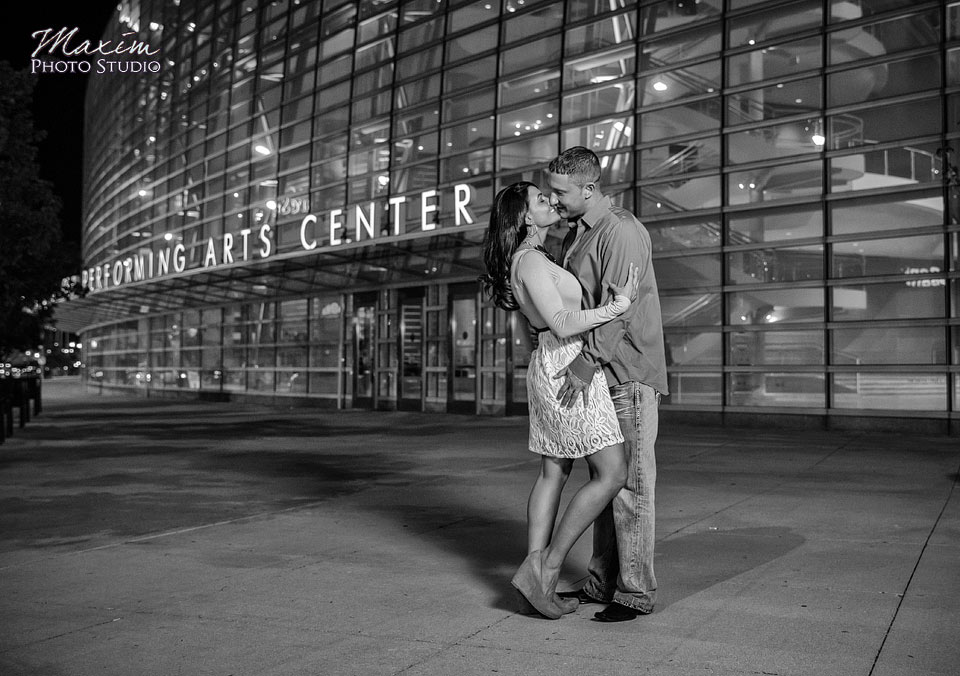 Schuster Center Downtown Dayton Ohio Engagement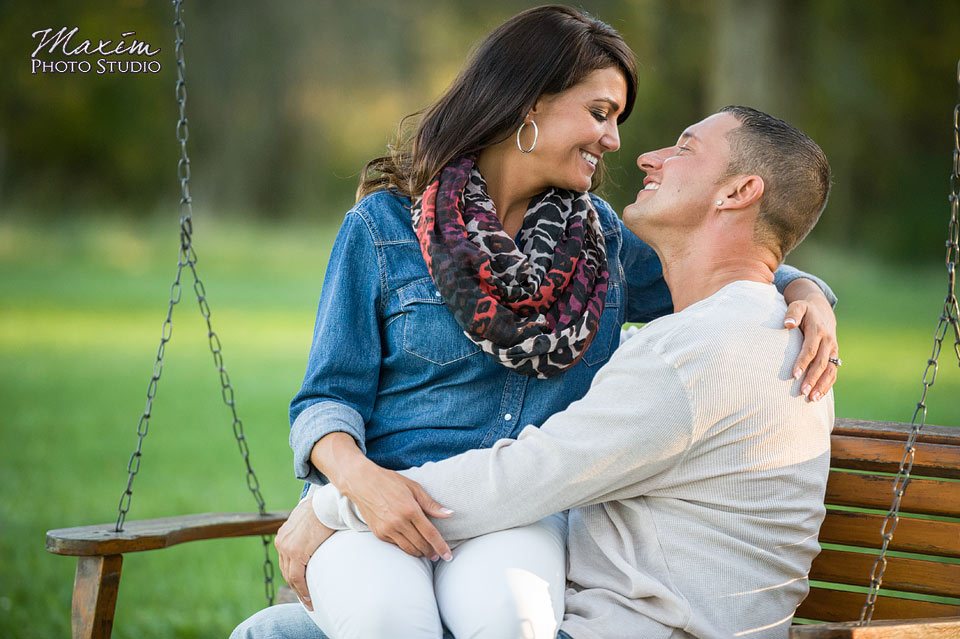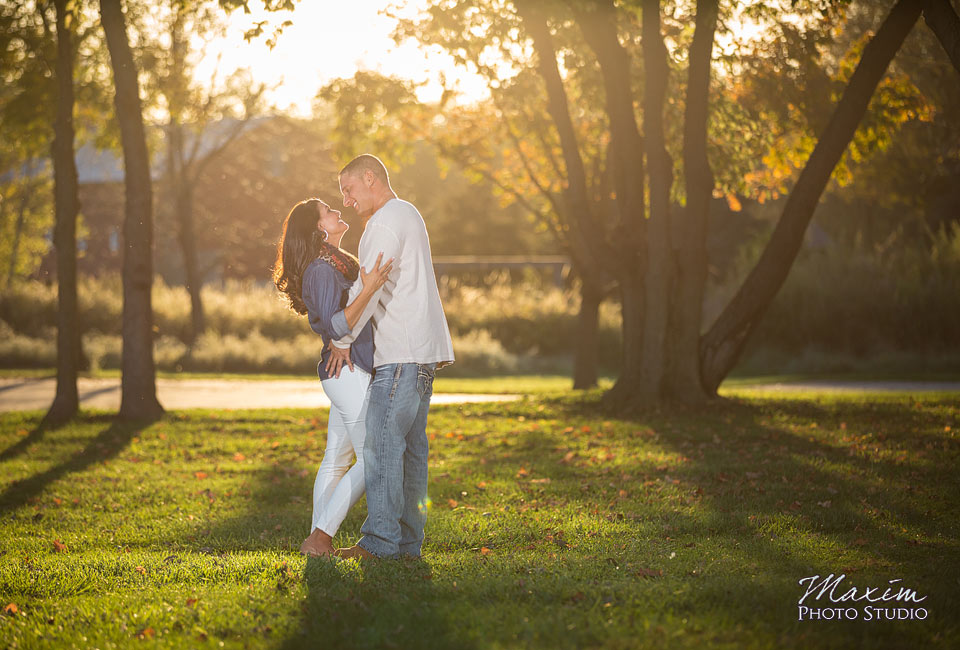 Balancing the available light during the sunset with off camera flash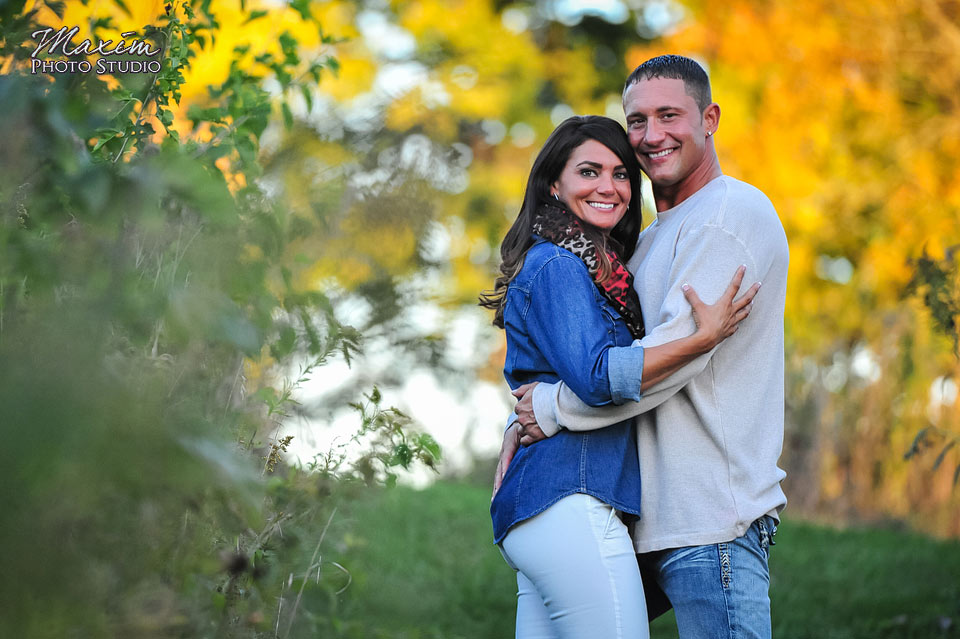 Carriage Hill Metropark Dayton Ohio Engagement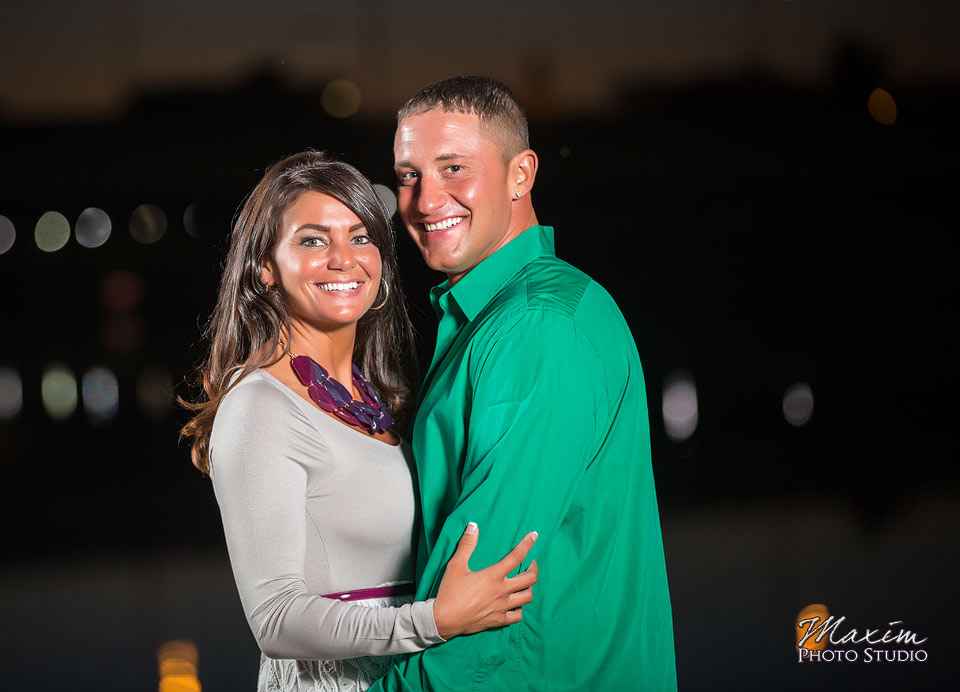 Riverscape Metropark Dayton Ohio Engagement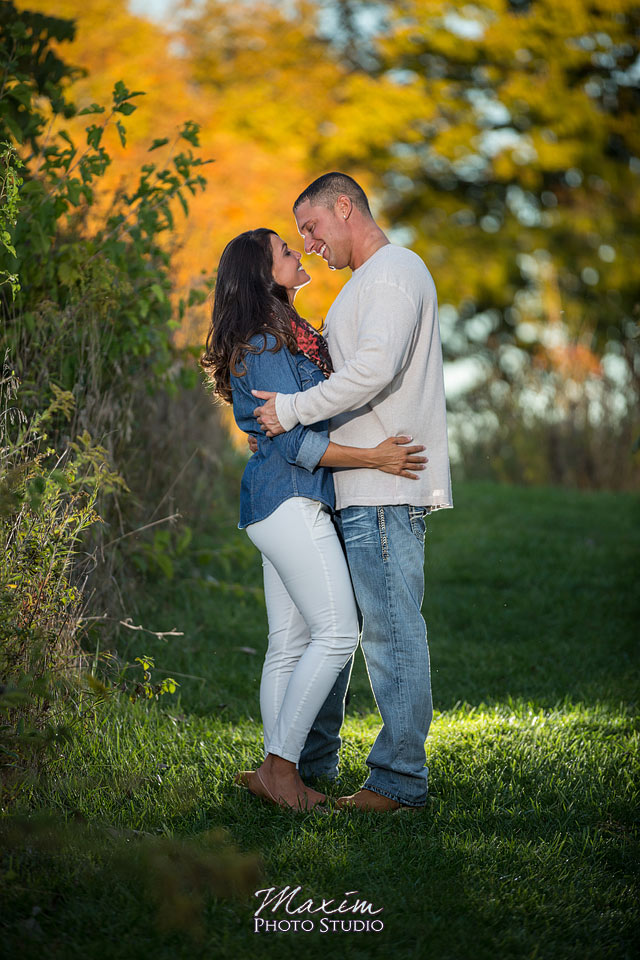 Carriage Hill Dayton Ohio engagement using off Camera flash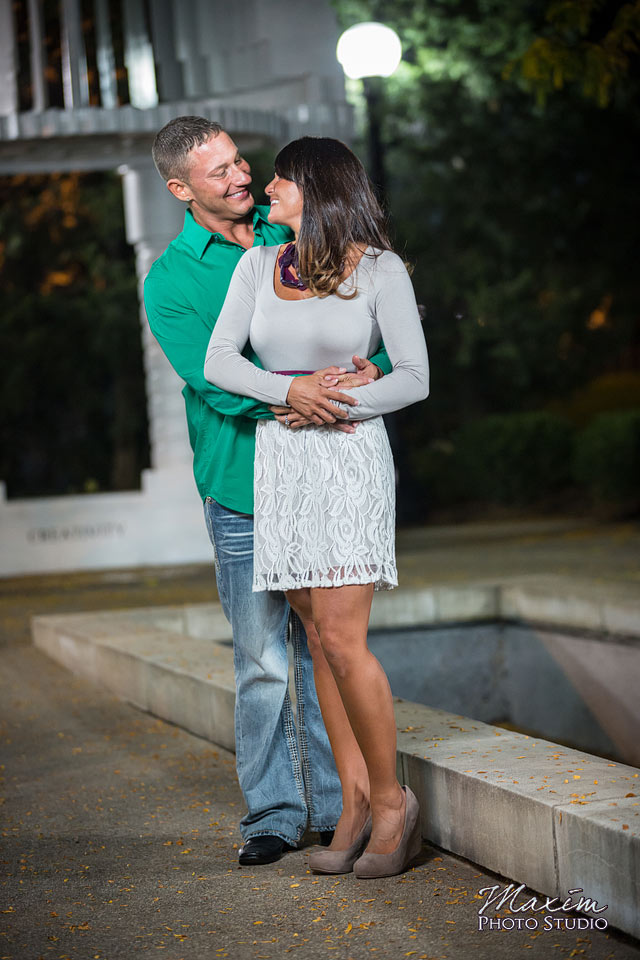 Riverscape Metropark Dayton Ohio Engagement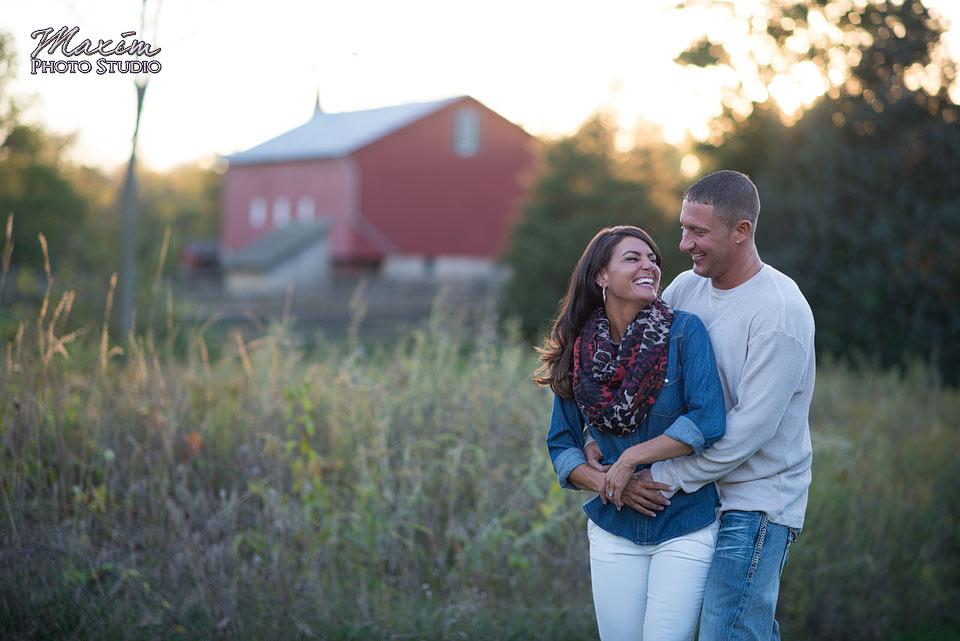 Carriage Hill Metropark Dayton Ohio Engagement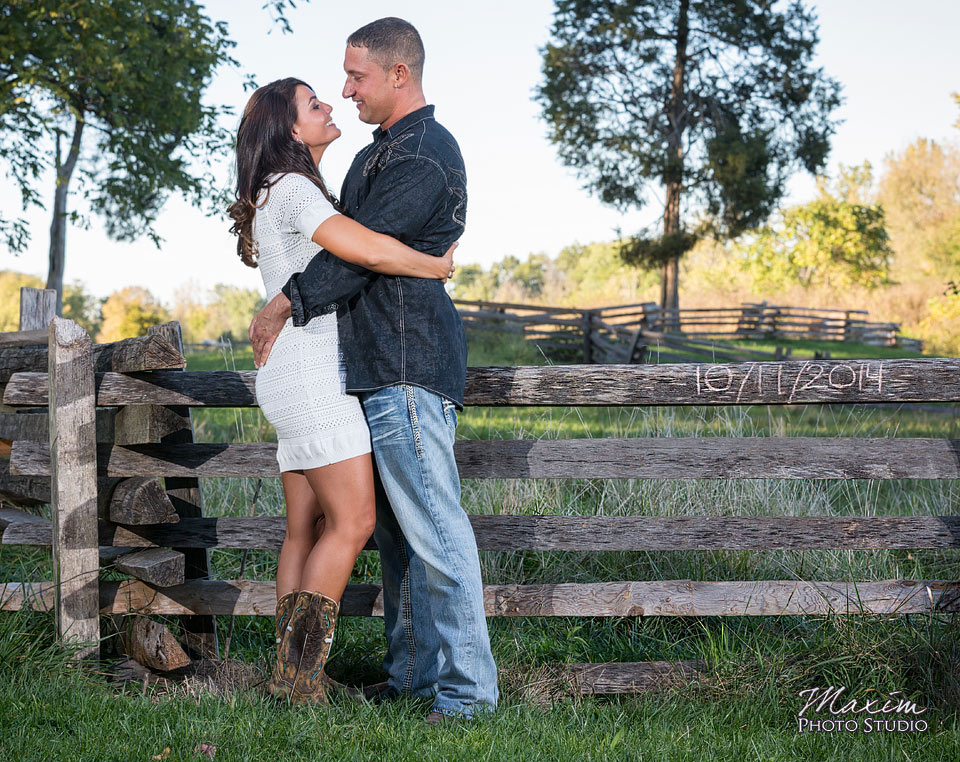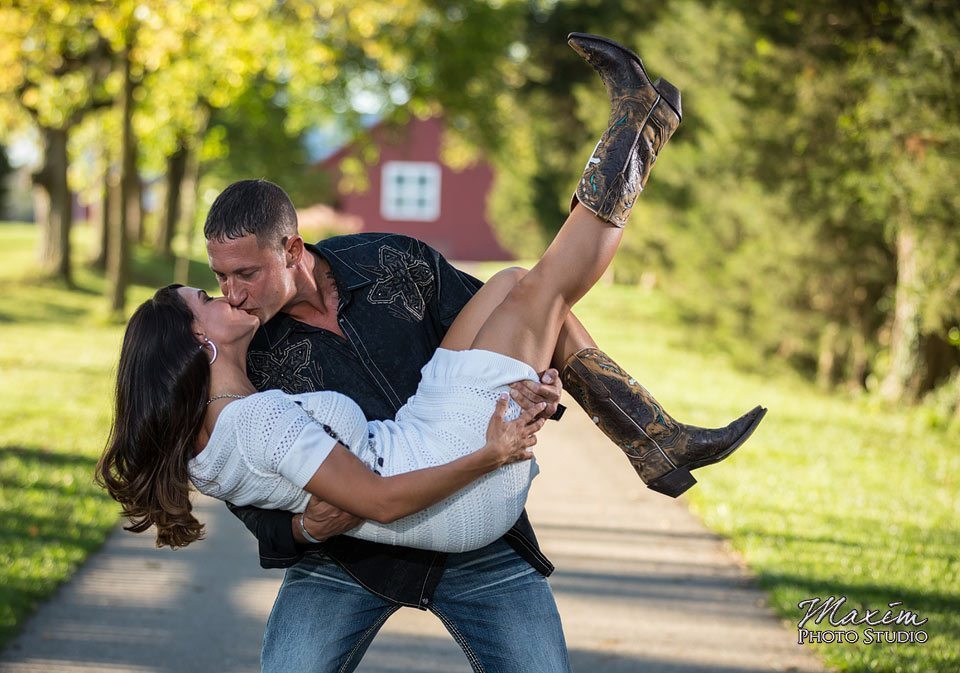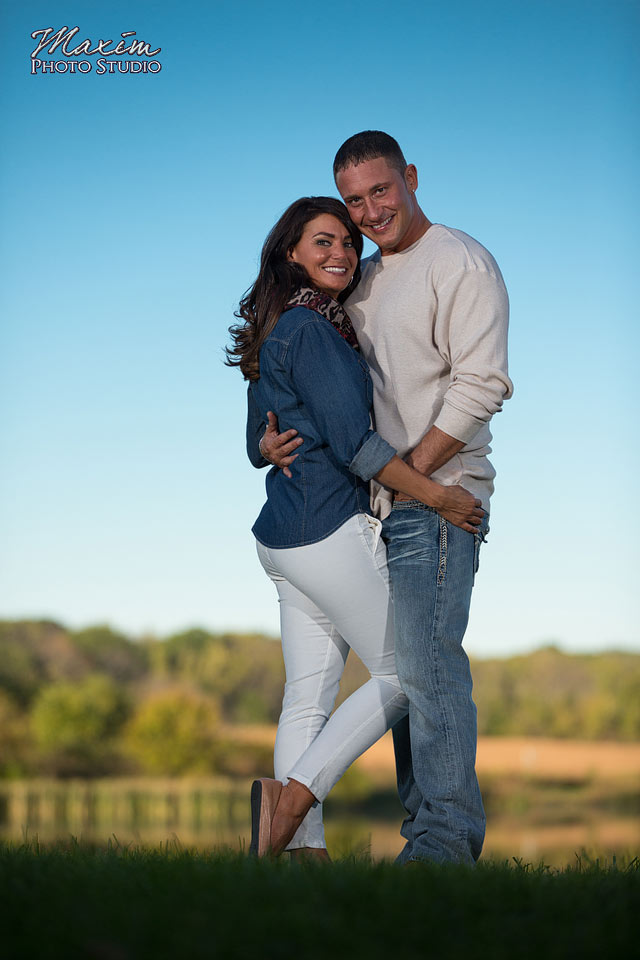 Carriage Hill Metropark Dayton Ohio Engagement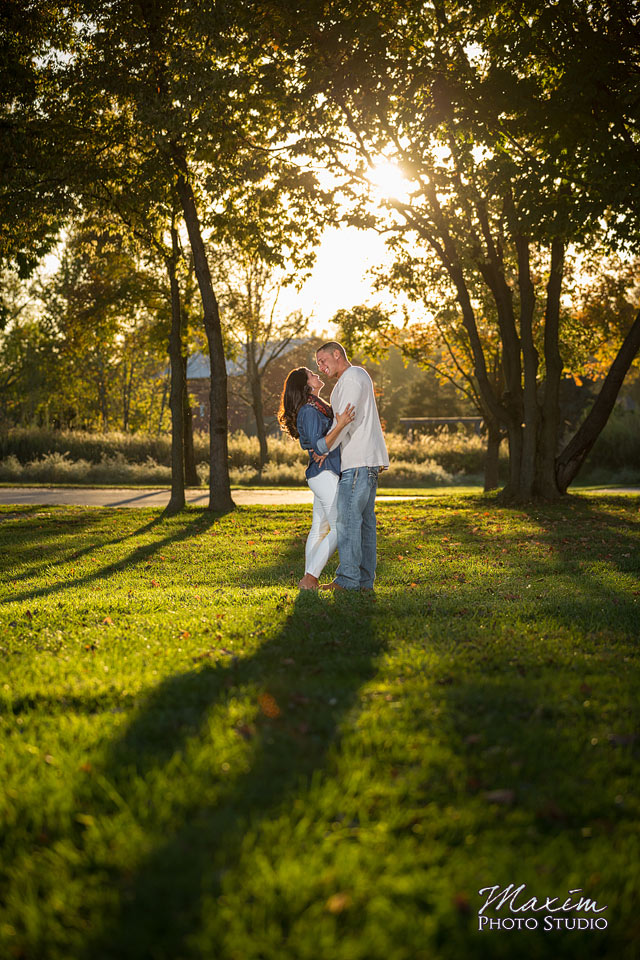 Carriage Hill Metropark Dayton Ohio Engagement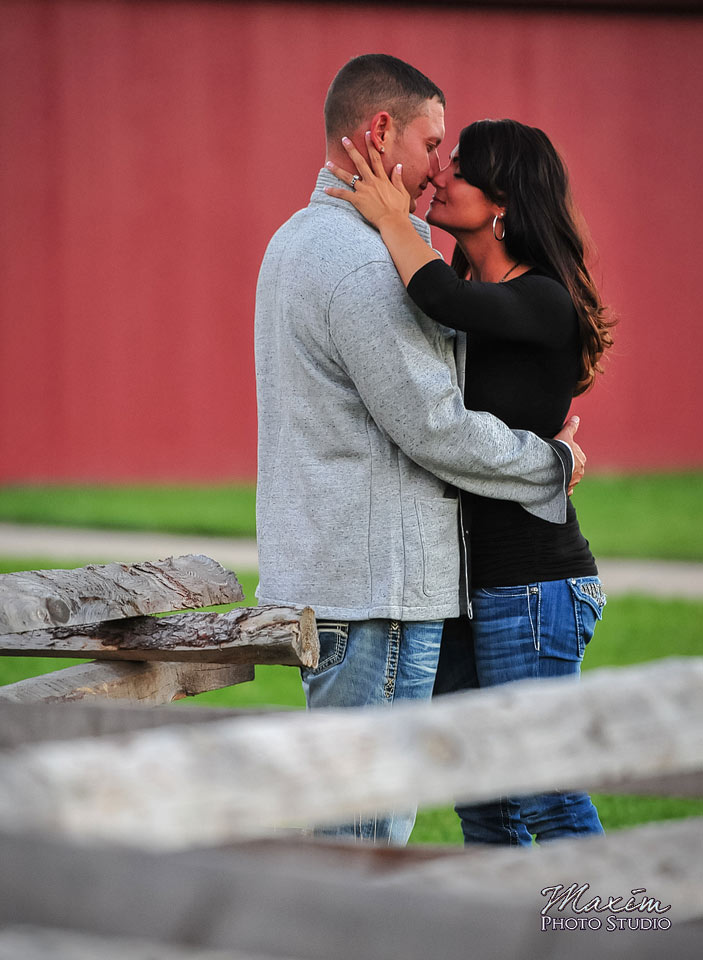 Carriage Hill Metropark Dayton Ohio Engagement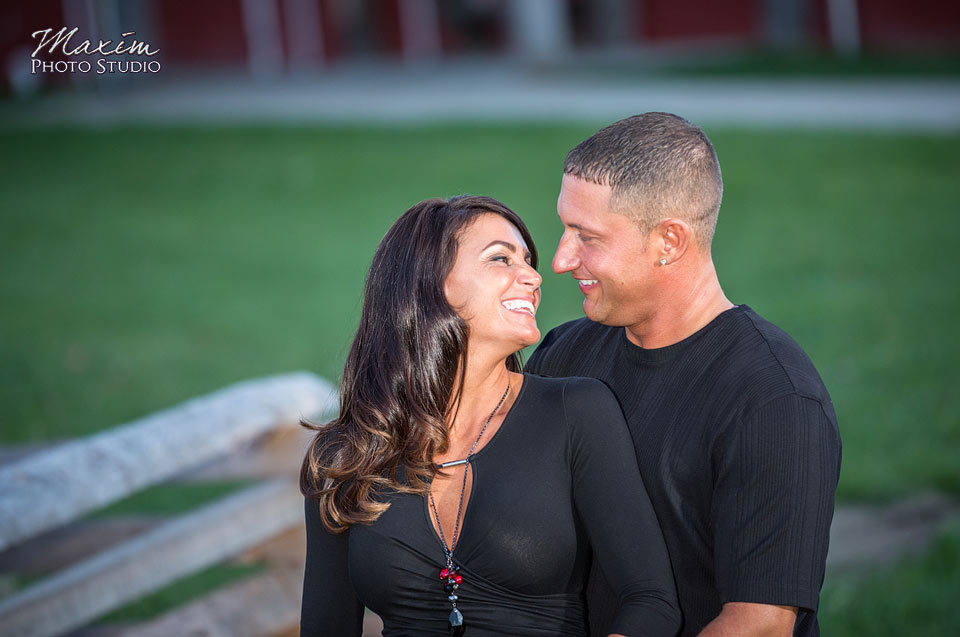 Carriage Hill Metropark Dayton Ohio Engagement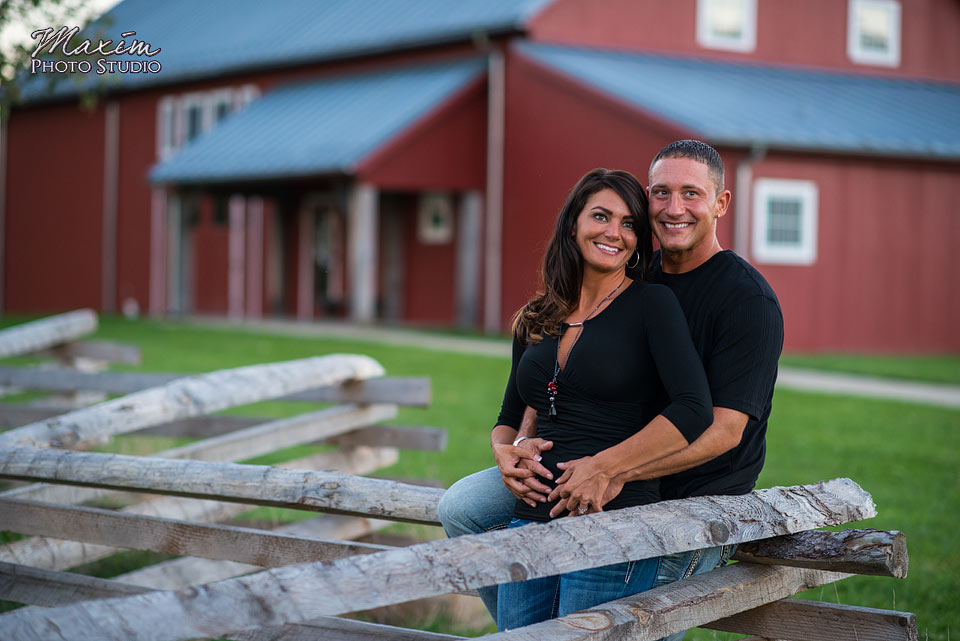 Carriage Hill Metropark Dayton Ohio Engagement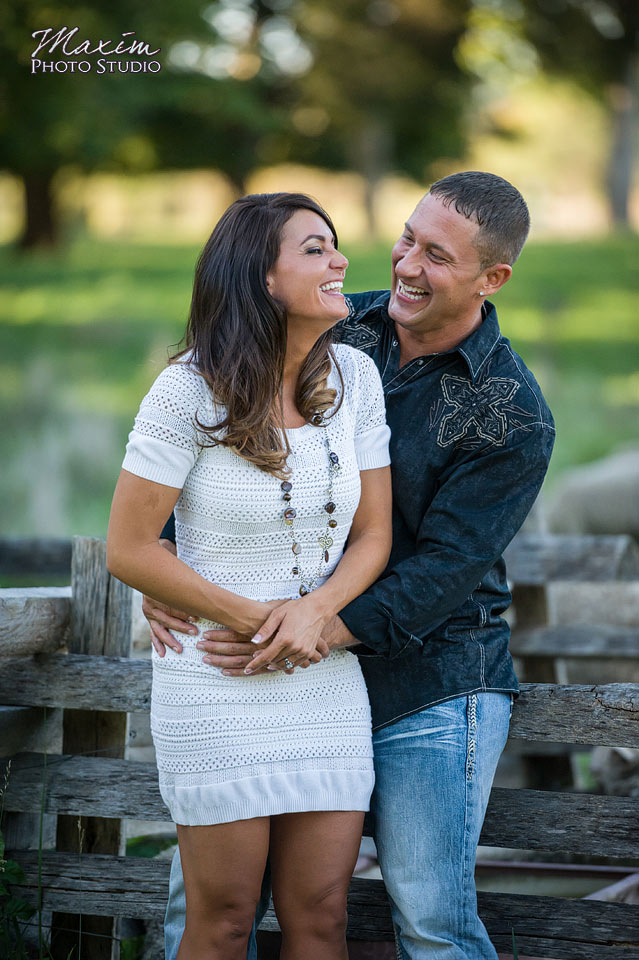 Carriage Hill Metropark Dayton Ohio Engagement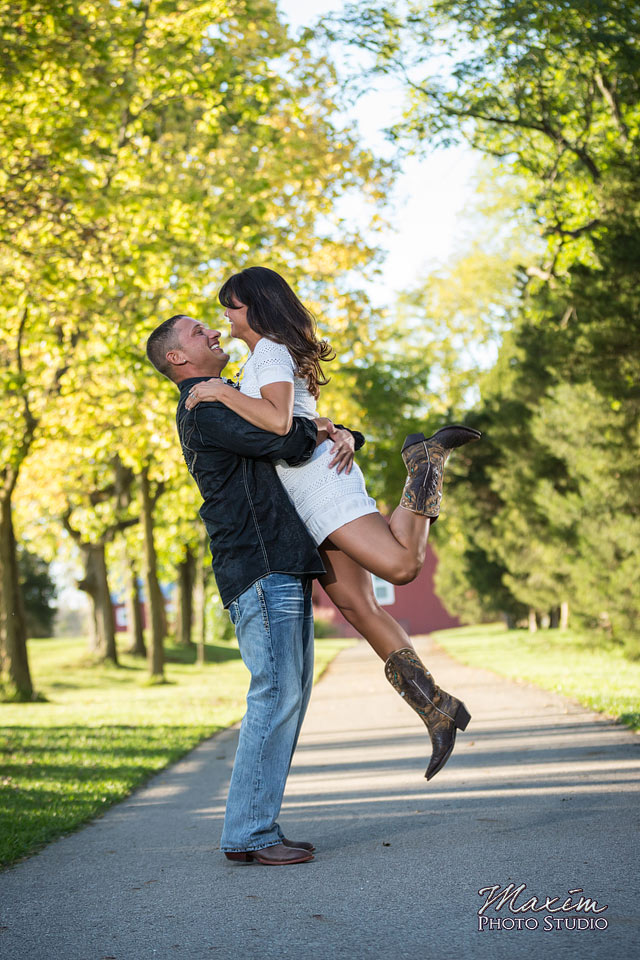 Carriage Hill Metropark Dayton Ohio Engagement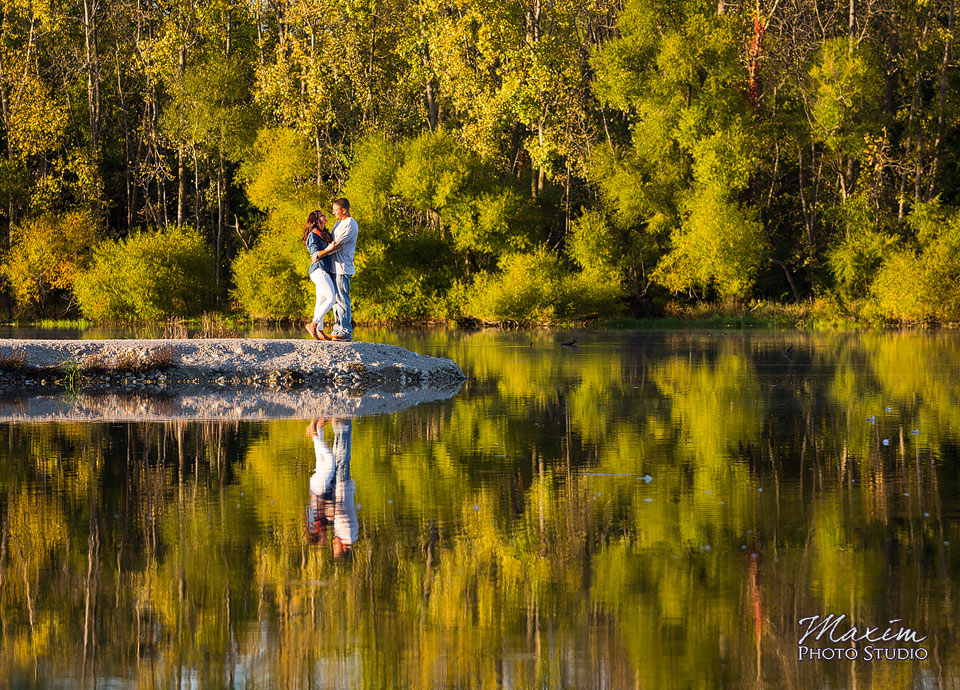 Carriage Hill Metropark Dayton Ohio Engagement