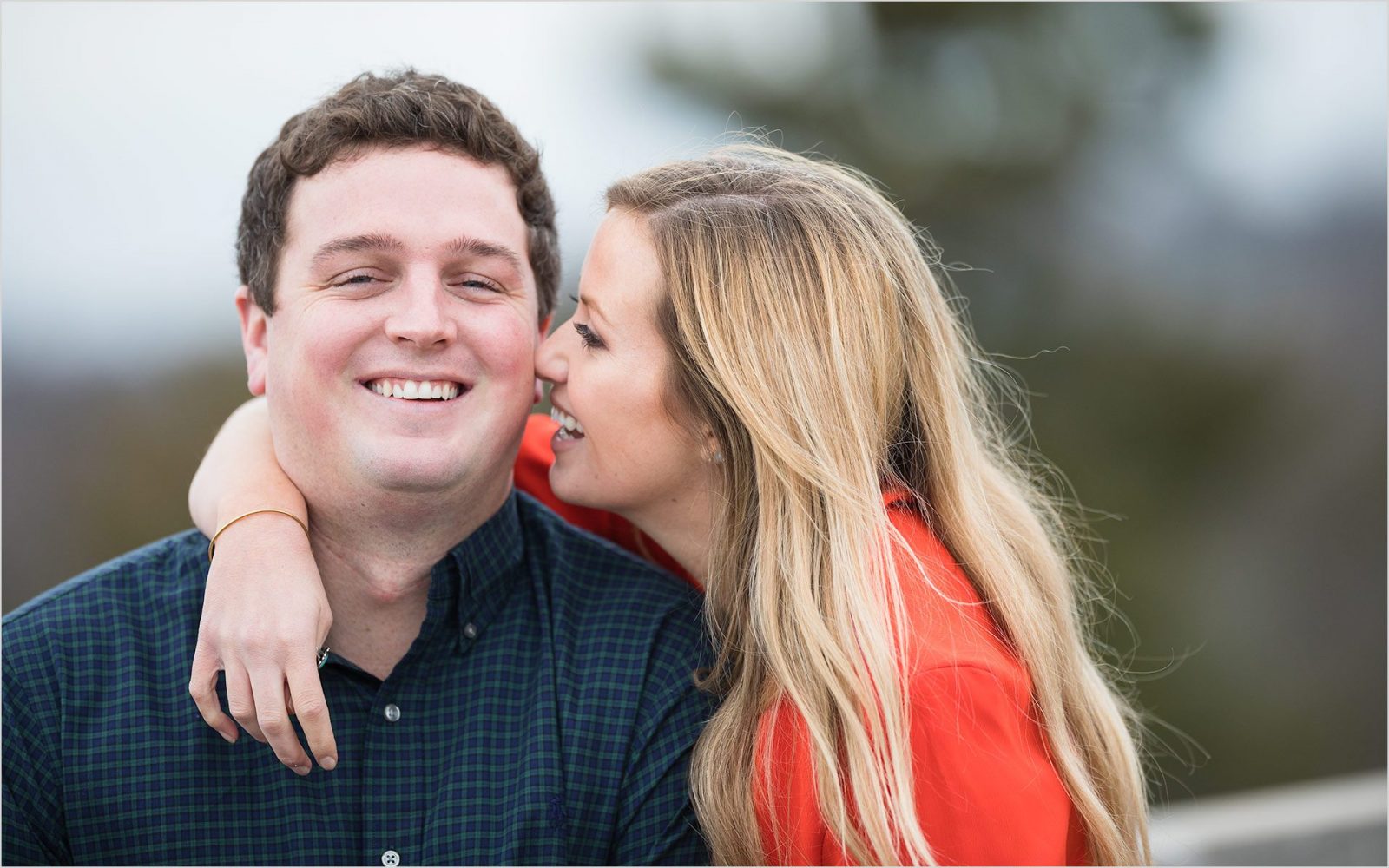 Paige + Tyler | Cincinnati Engagement Photographers | Ault Park Engagement
Paige + Tyler's Winter Engagement
Ault Park Cincinnati
Today I met with Paige and Tyler for their Ault Park engagement. The great thing about photographing in January at Ault Park is that the park is usually free of people and we are free to explore all the locations without the background distractions. Ault park was so empty that even hawks felt safe in the surroundings. See images below.  I look forward to capturing their August 2018 wedding at 20th Century Theater in Cincinnati.
Here are my favorites from the day.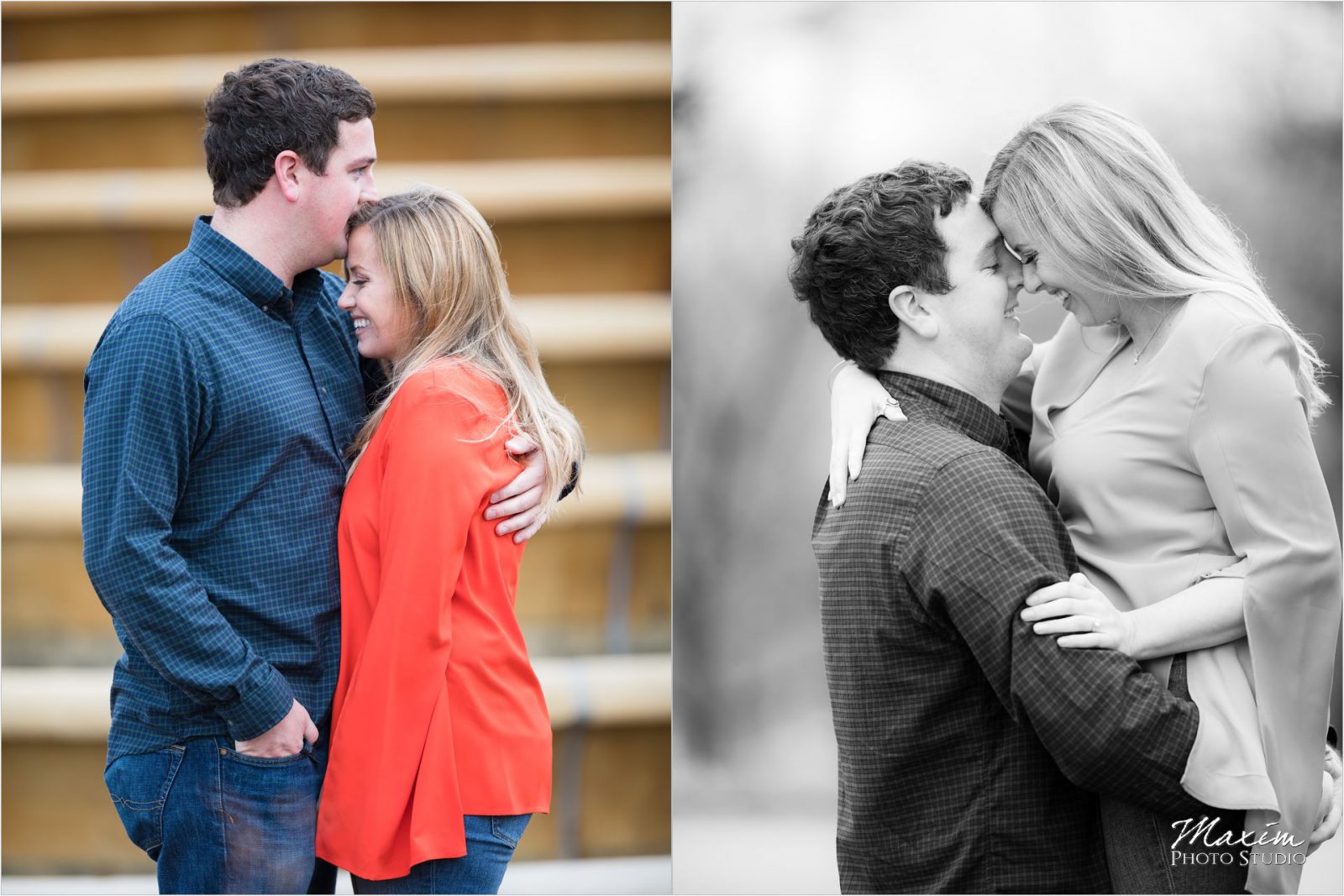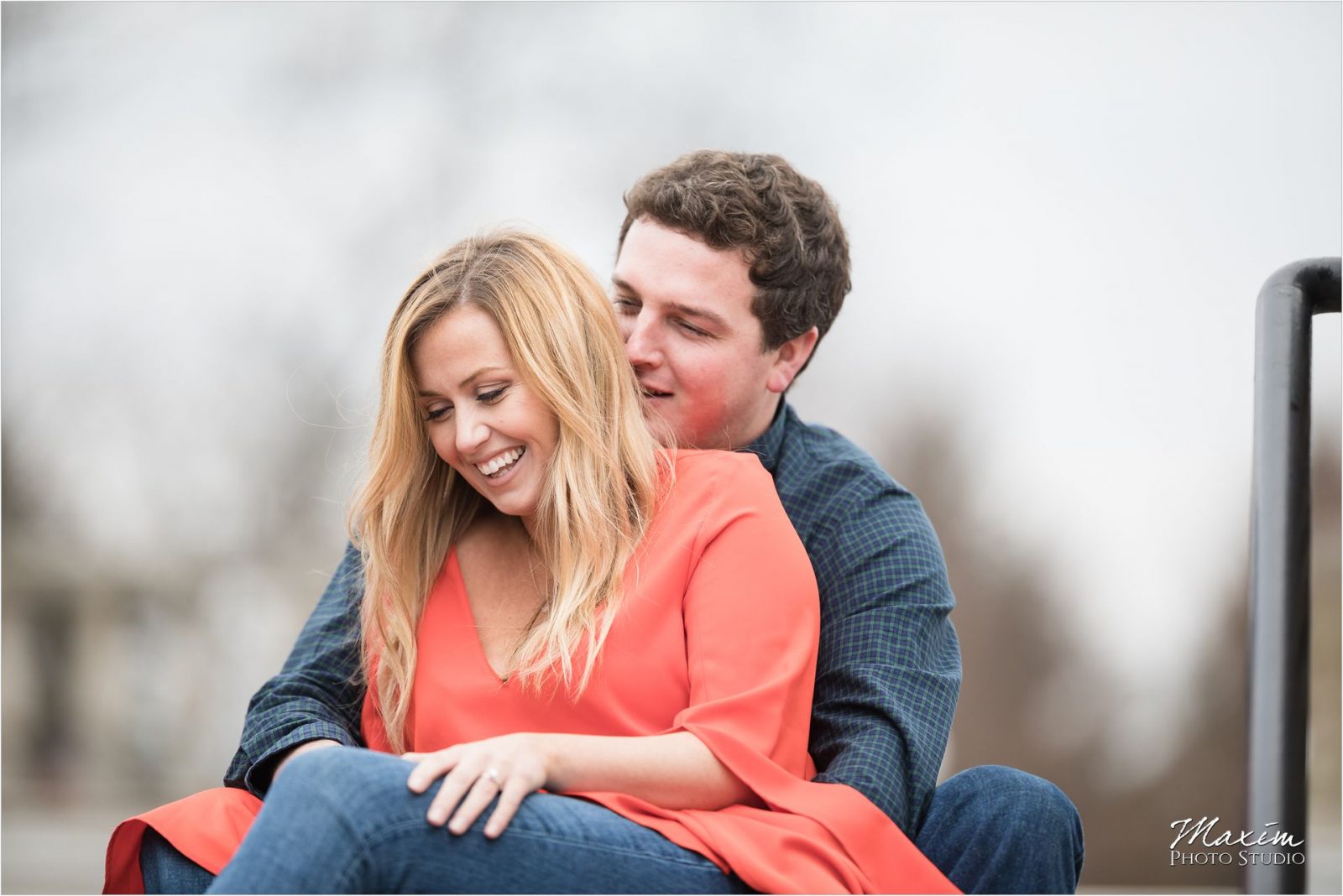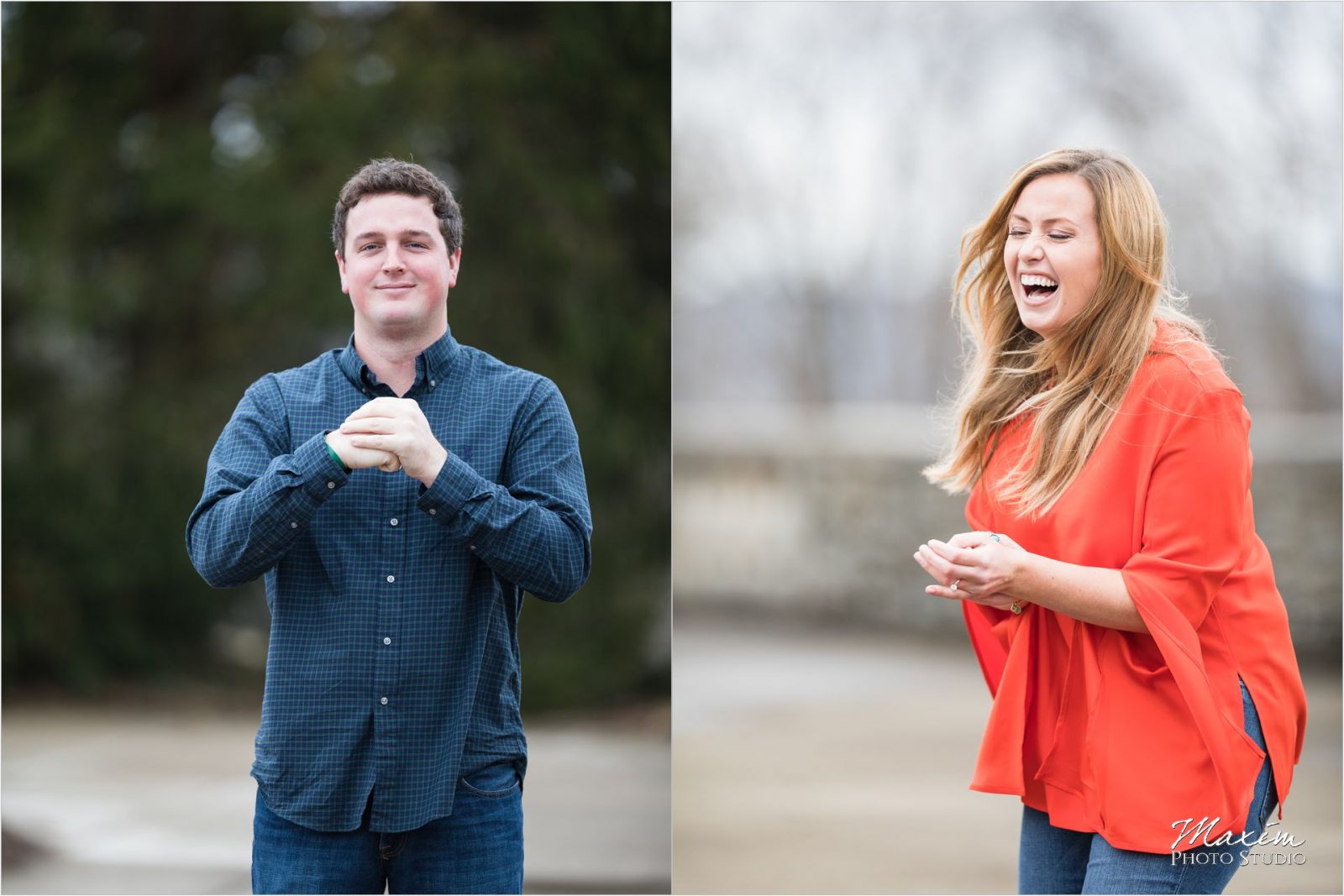 This is what happened when I asked Tyler to give me an angry look. I love Paige's reaction.