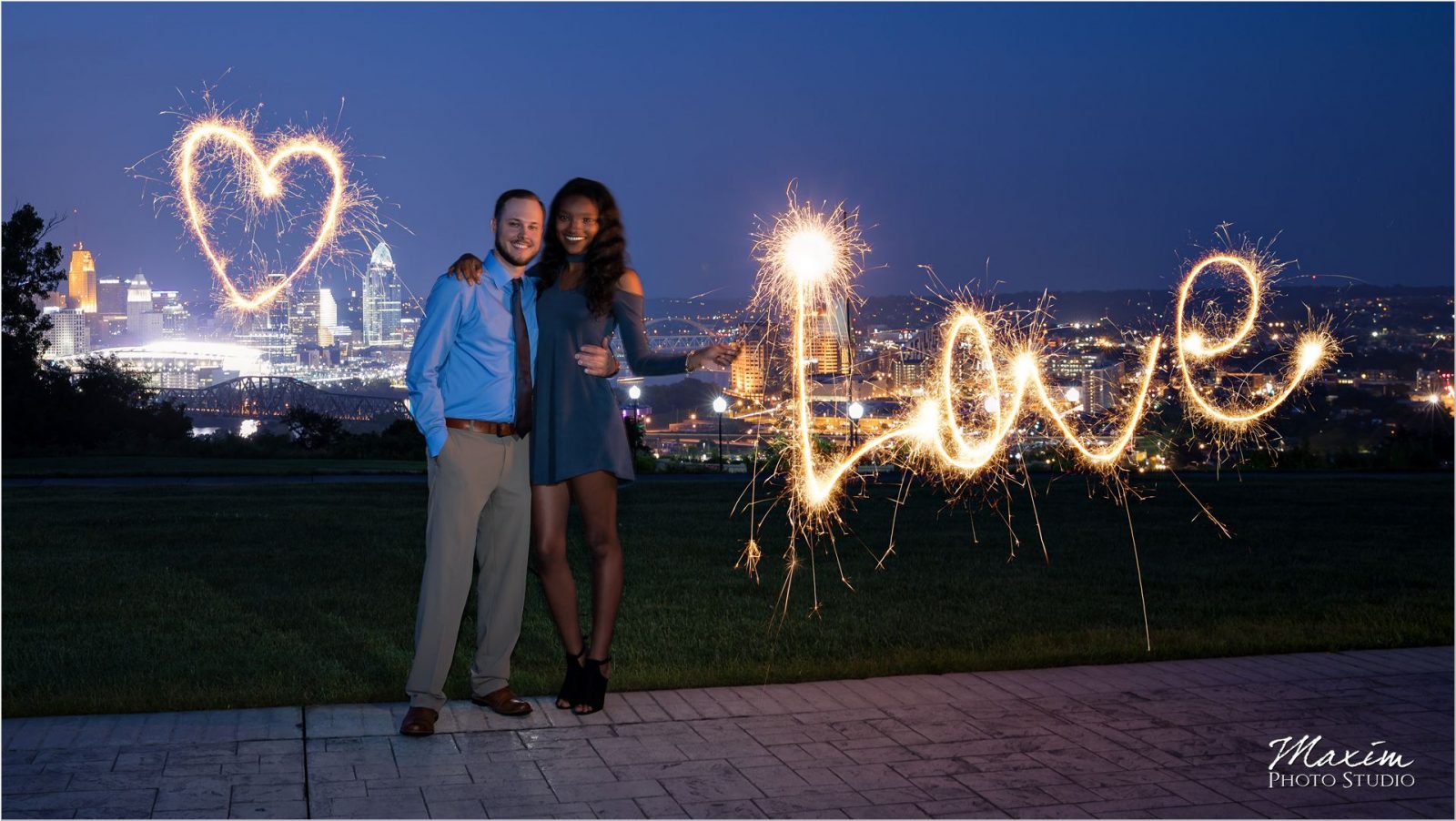 Cincinnati Skyline Wedding Proposal | Deja + William
Today I captured a Cincinnati skyline wedding proposal between Deja and William. We set the proposal time to coincide with the setting sunset and the lights of the Cincinnati Skyline and also played with some sparklers.
Here are my favorites from the day.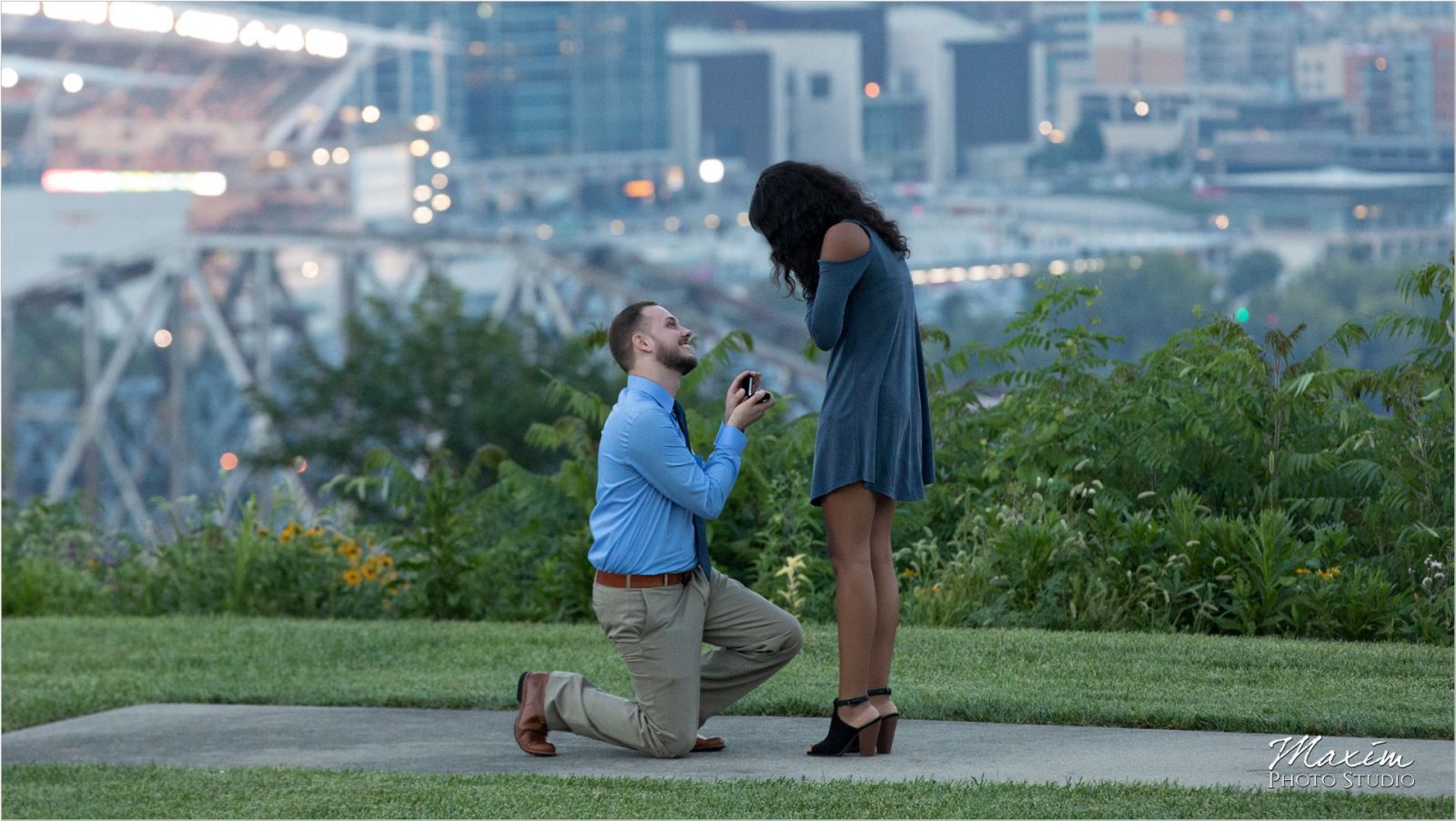 Cincinnati skyline wedding proposal at Devou Park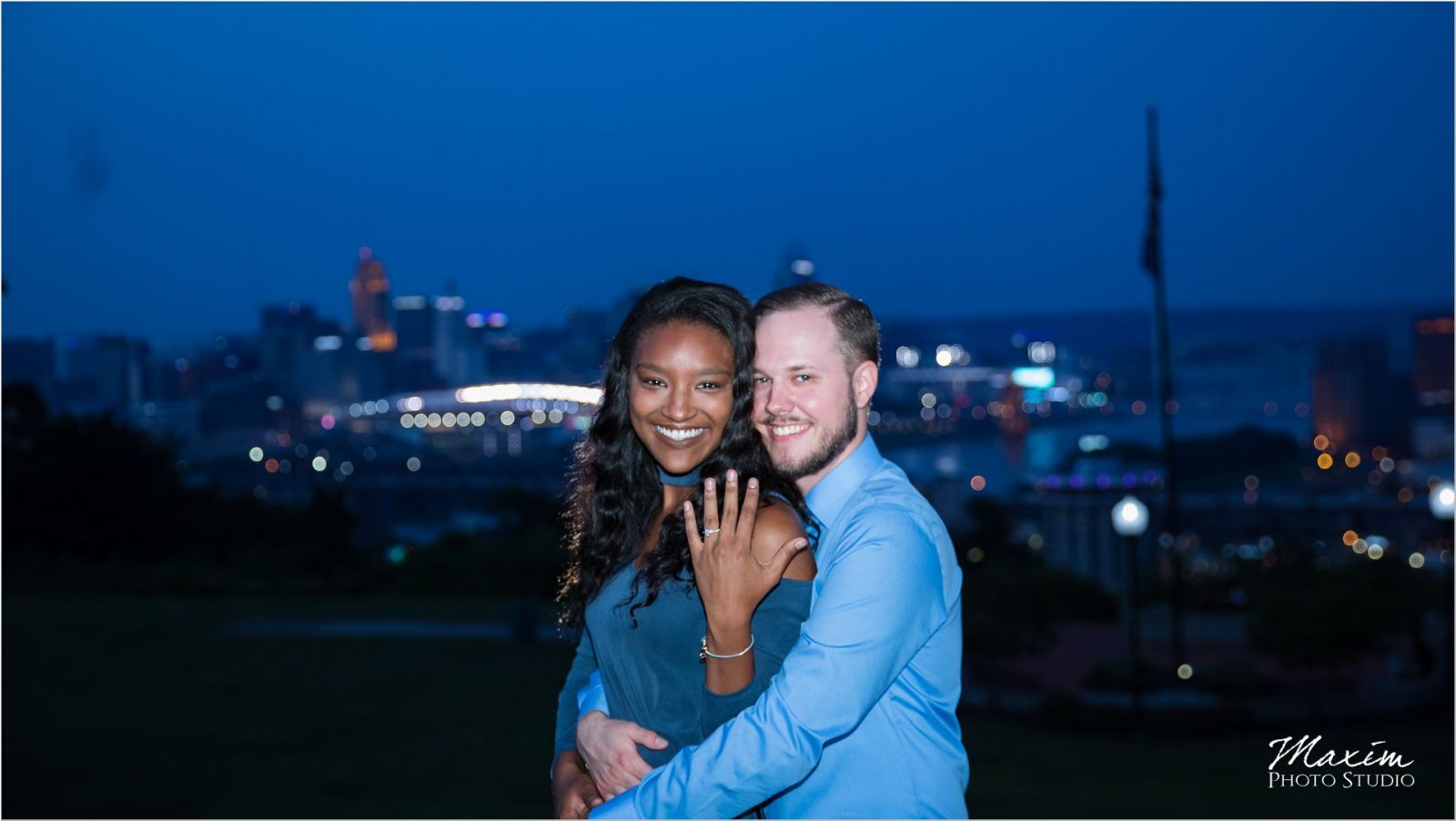 Cincinnati skyline evening wedding proposal at Devou Park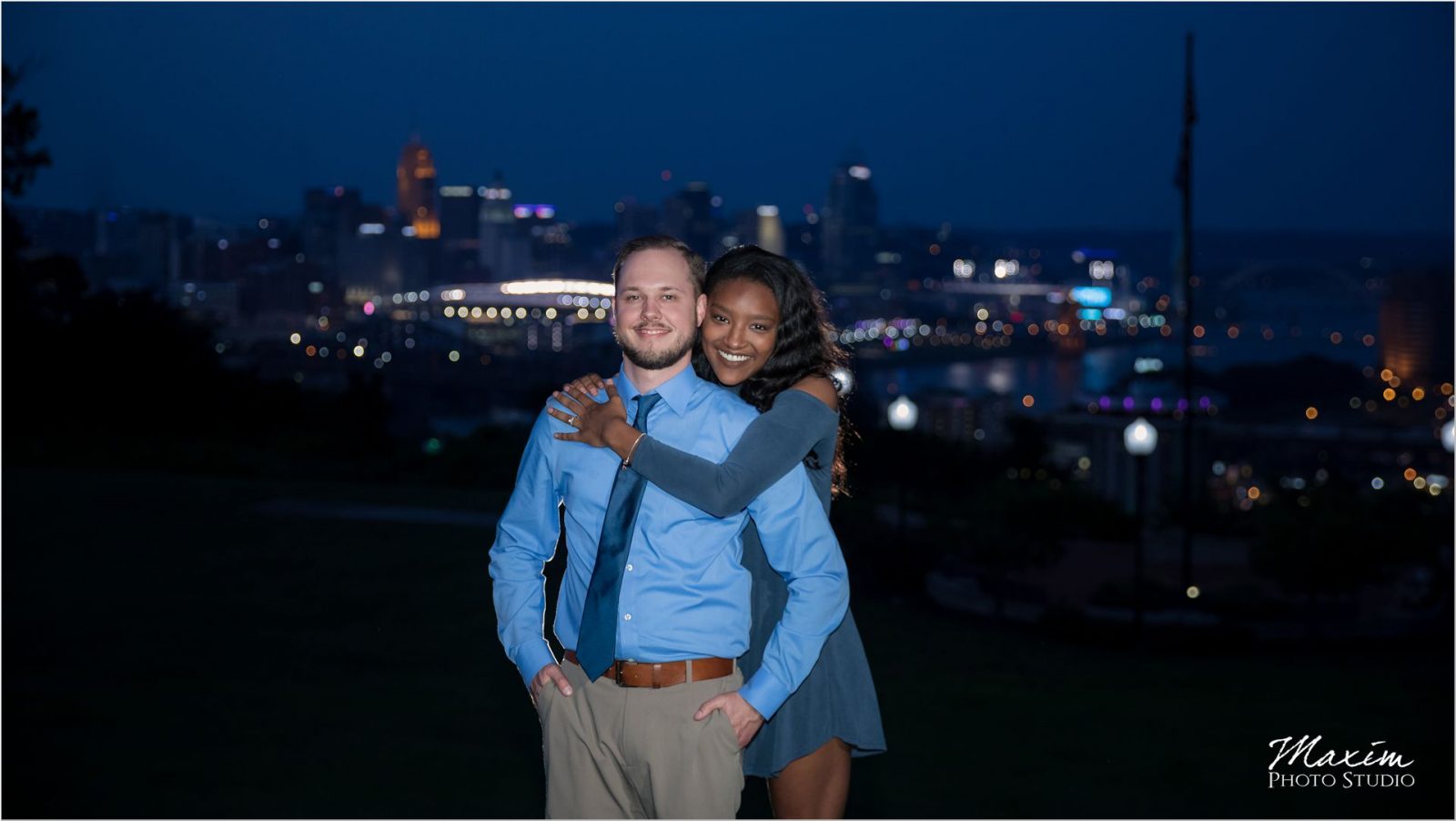 Cincinnati skyline surprise wedding proposal at Devou Park