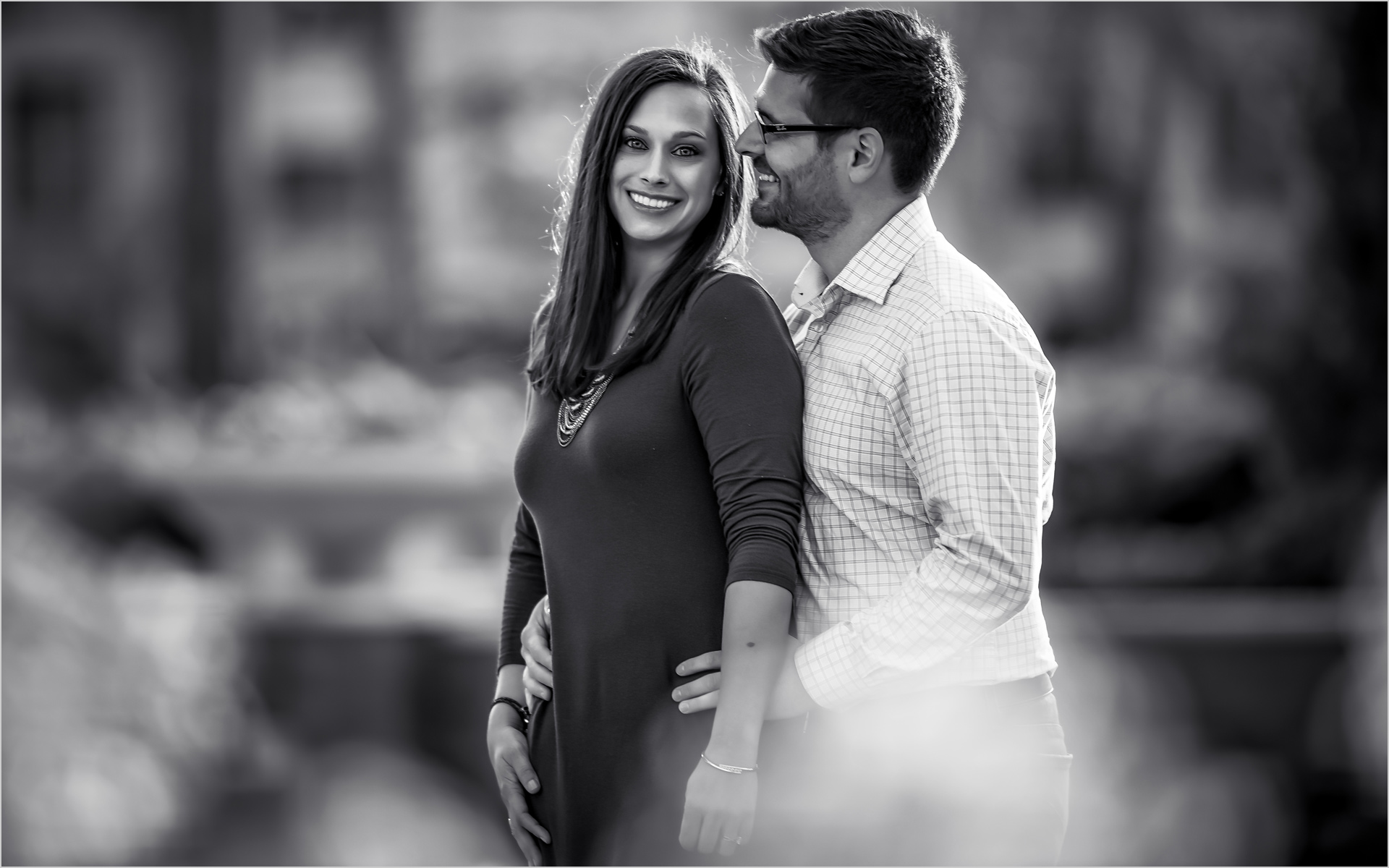 Amelia + Tony | Chicago Destination Engagement
Amelia + Tony's Engagement
Lincoln Park Portraits
Downtown Chicago
Yesterday I travelled to Chicago to capture Amelia and Tony's engagement. Both are Chicago residents although have Cincinnati roots. We started at Lincoln park with daylight pictures and captured some great sunset pictures between the tall buildings. After stopping by the Bageller Coffeehouse where Amelia and Tony first met we finished at downtown bridges with night portraits.
I am looking forward to photographing their wedding at French Park in Cincinnati this August.
Here are my favorites from the day.