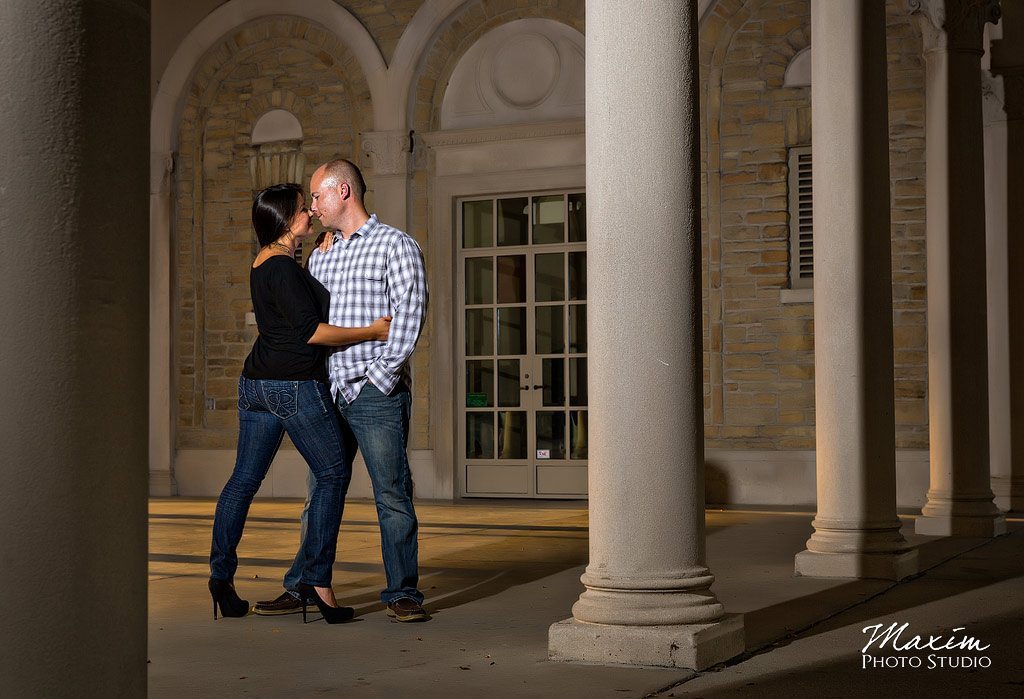 Ault Park Engagement | Cincinnati Wedding Photographers | Susan + Scott
Ault Park Engagement
P&G Gardens
Smale Riverfront Park
I photographed Susan and Scott's Ault Park engagement last night. We also photographed at P&G Gardens and Smale Riverfront Park at The Great American Ballpark.
Ault Park is a great engagement venue offering great landscapes and panaramas. The Pavilion building with the stone facade is also a popular backdrop. After Ault Park we moved to P&G Gardens for some downtown Cincinnati images and then to the colorful fountains of Smale Riverfront Park.
We will be photographing their Clear Lake Kasota Island Indiana wedding in September 2014. Here are my favorites from the day.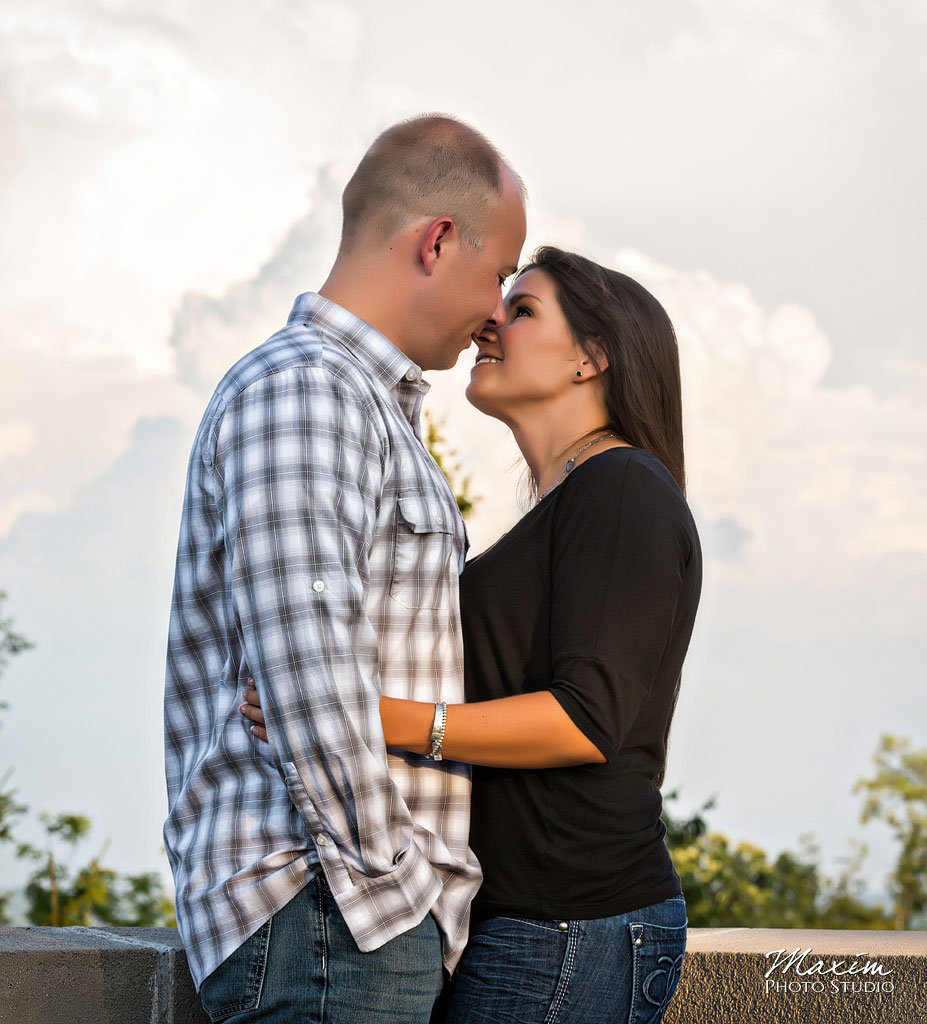 Ault Park Engagement Cincinnati Ohio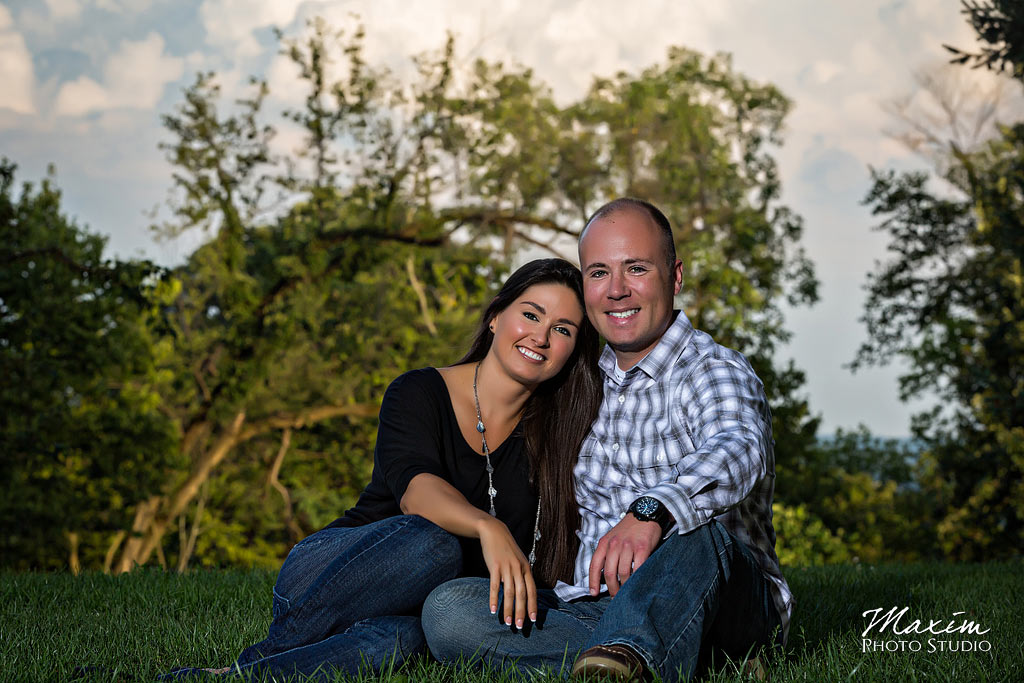 Ault Park Engagement Cincinnati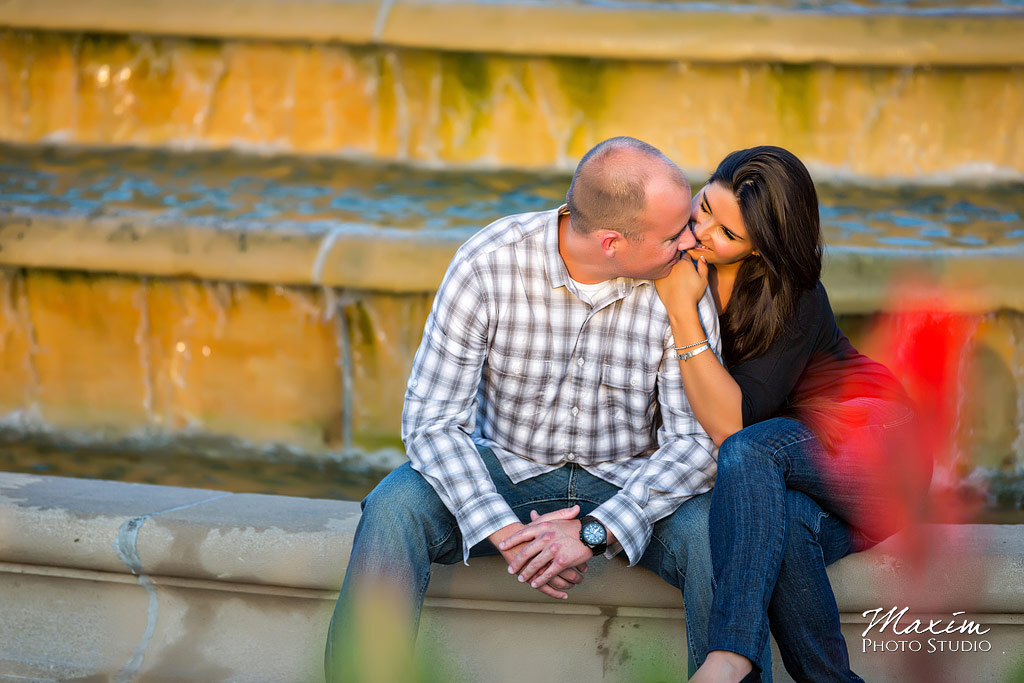 Ault Park Engagement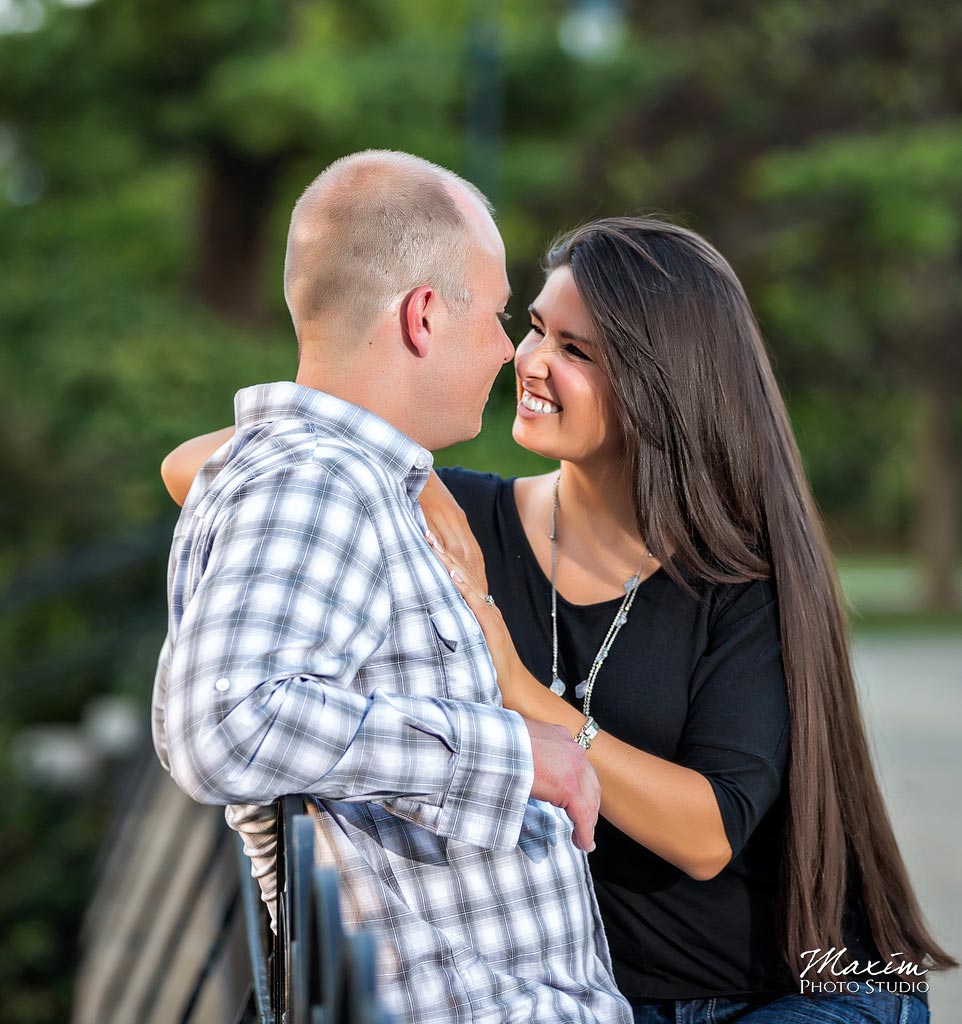 Ault Park Engagement Cincinnati Ohio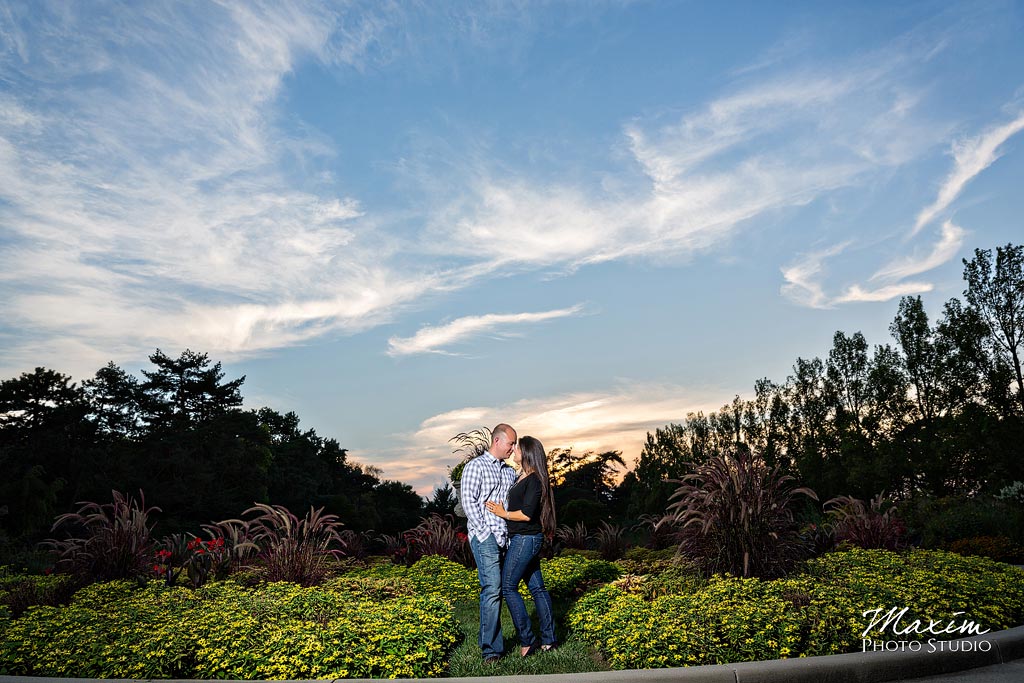 Ault Park Cincinnati Ohio Engagement with Off Camera Flash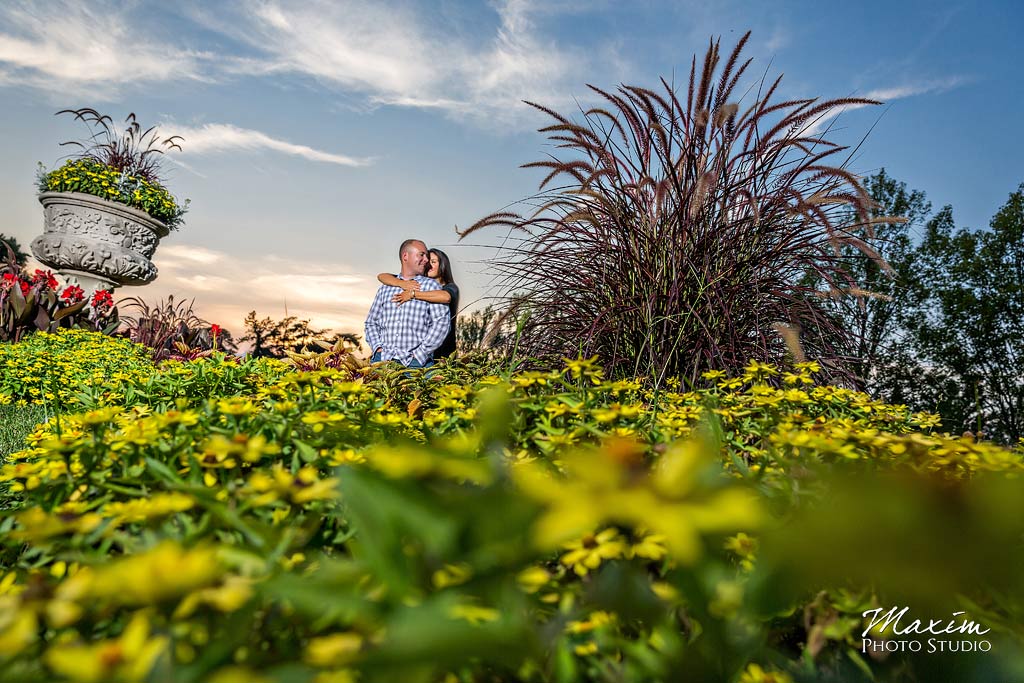 Ault Park Cincinnati Ohio Engagement with Off Camera Flash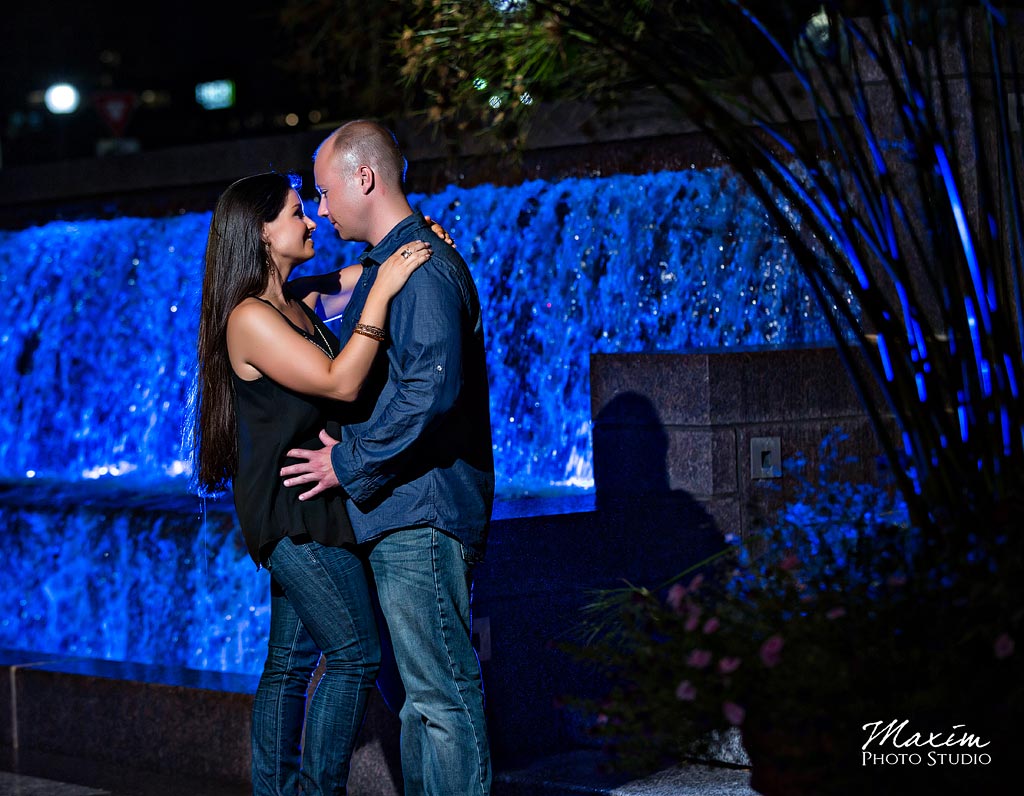 Reds Stadium Cincinnati Ohio Engagement with Off Camera Flash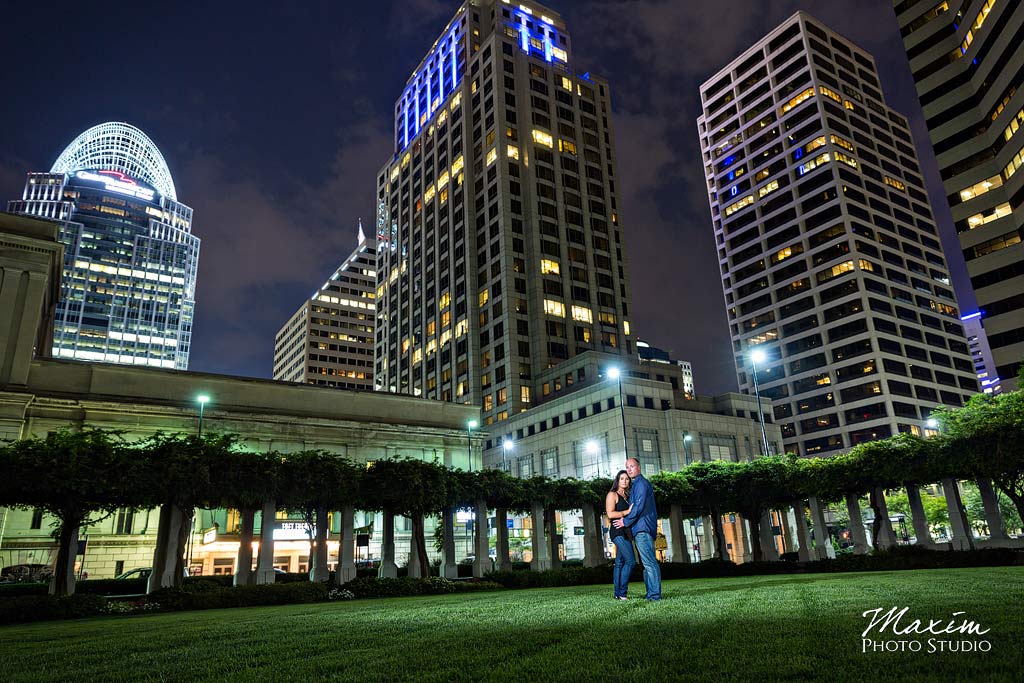 P&G Gardens Cincinnati Ohio Engagement with Off Camera Flash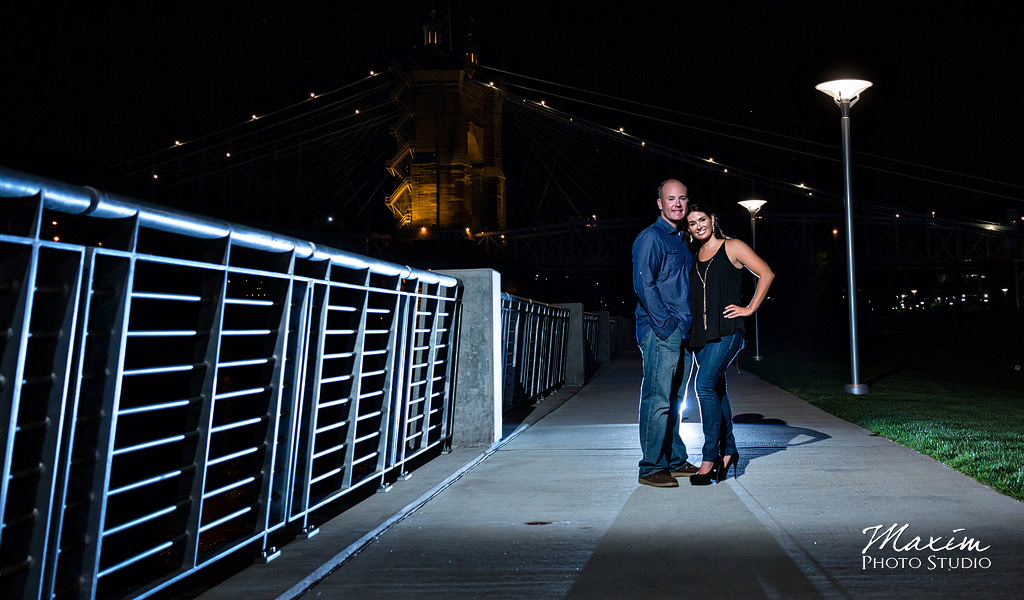 Roebling Bridge Cincinnati Ohio Engagement with Off Camera Flash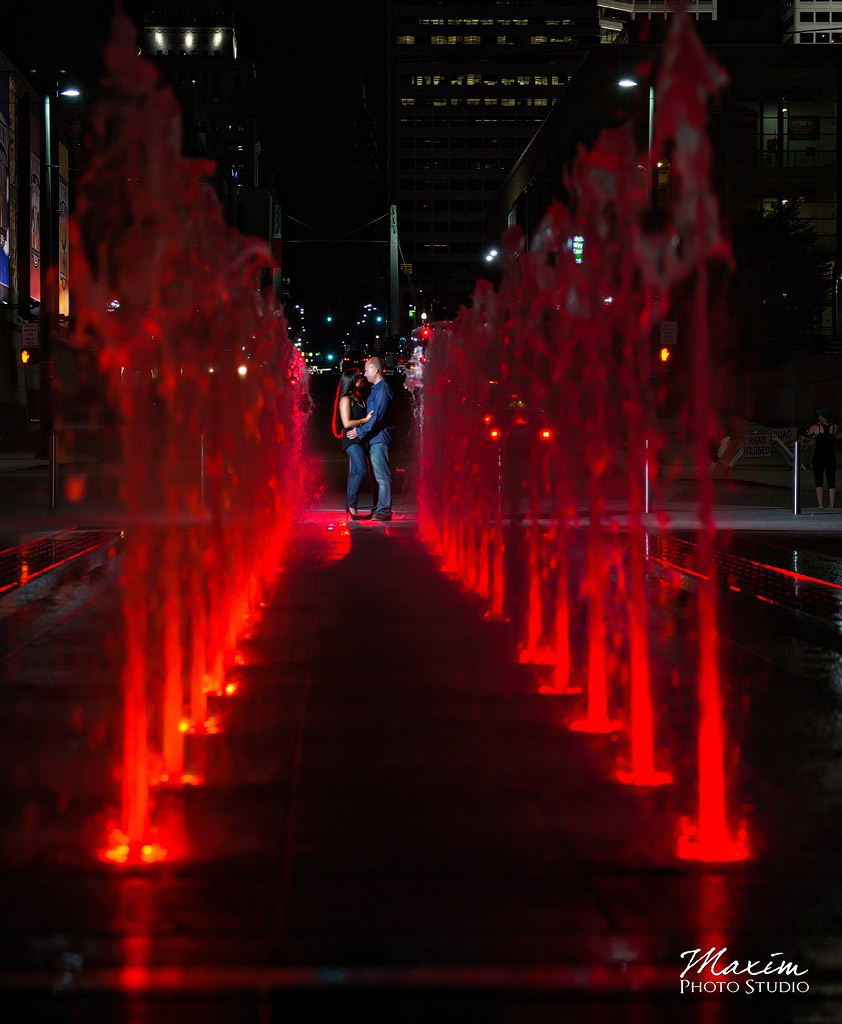 Reds Stadium Cincinnati Ohio Engagement with Off Camera Flash