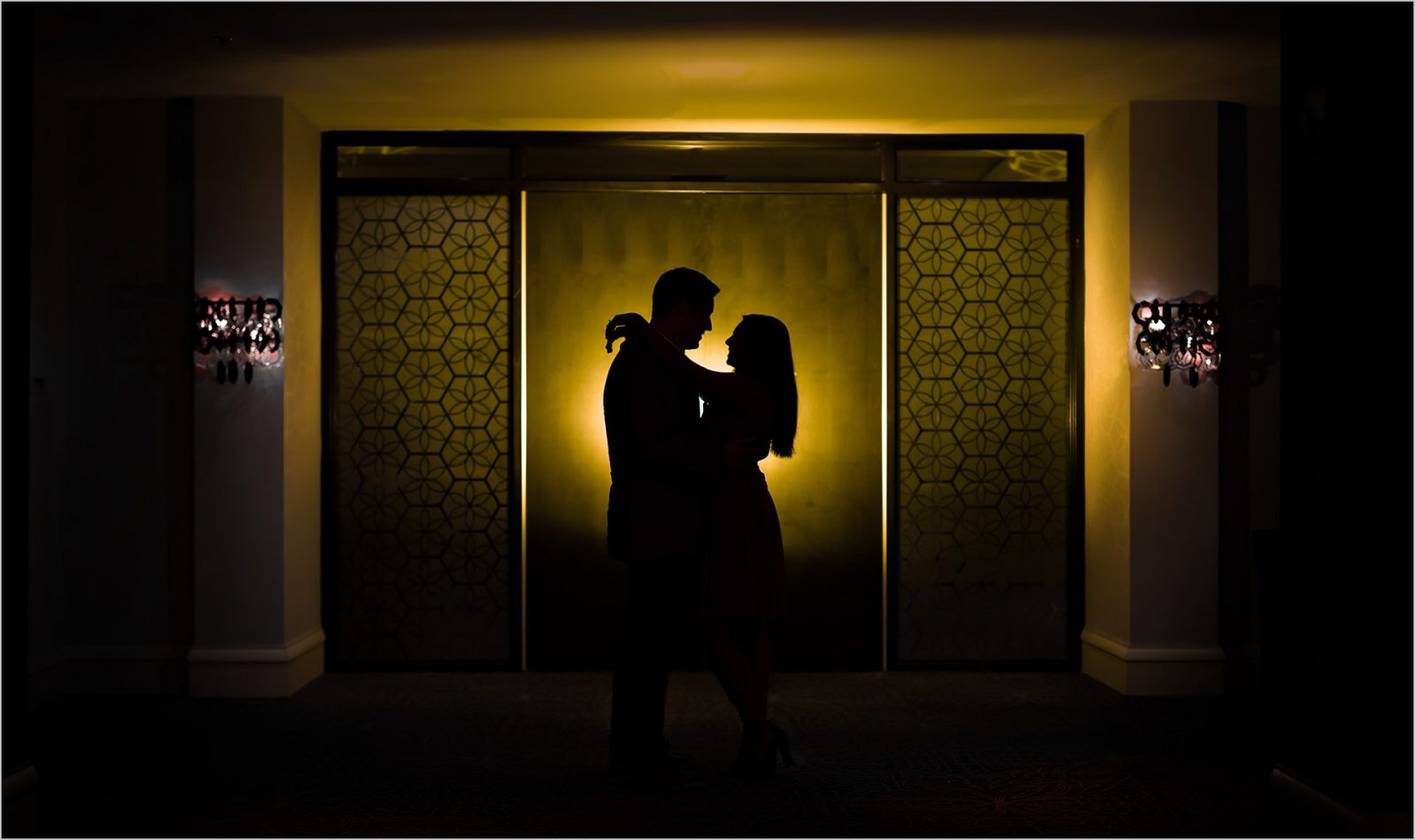 Ault Park Engagement | Cincinnati Wedding Photography | Sandhya + Brandon
Today I photographed Sandhya and Brandon's engagement at Ault Park and at Renaissance Hotel in Cincinnati.  I am looking forward to photographing their Indian wedding in September 2017 at the Savannah Center in West Chester.
Here are my favorites from the day.