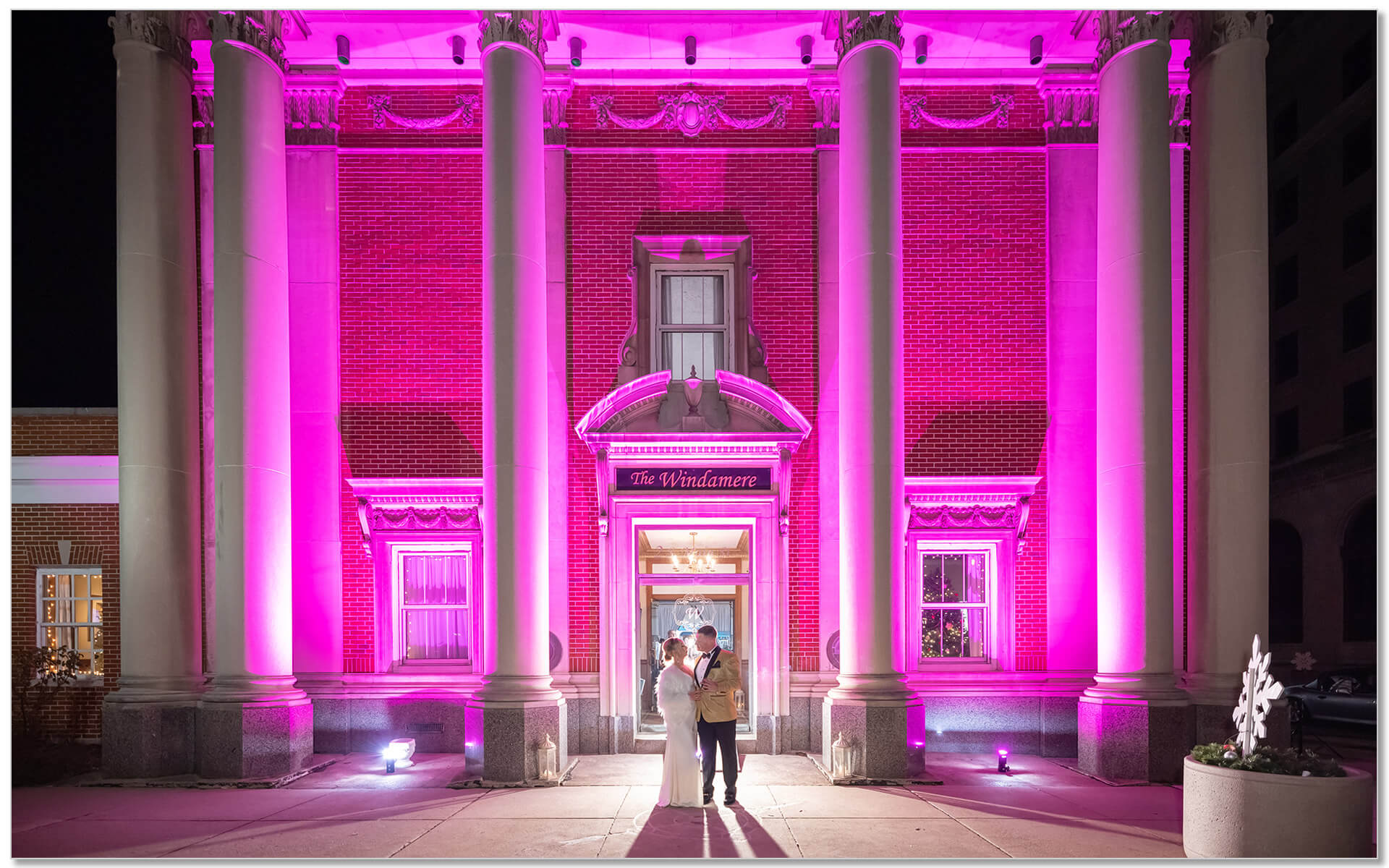 Autumn + AJ | The Windamere New Year's eve Wedding | Middletown OH
Autumn + AJ's Wedding
The Windamere Event Center
Today I wrapped up the year in style with a New Year's eve wedding at the Windamere in Middletown. I originally met Autumn at her sister's wedding at Manor House in 2015 and then captured their Cincinnati engagement  earlier in October at Ault Park.
Autumn and AJ decided to hold patriotic ceremony and reception at the Windamere. I also had a chance to explore this great venue with some off camera flash portraits inside and outside.
Here are my favorites from the day.