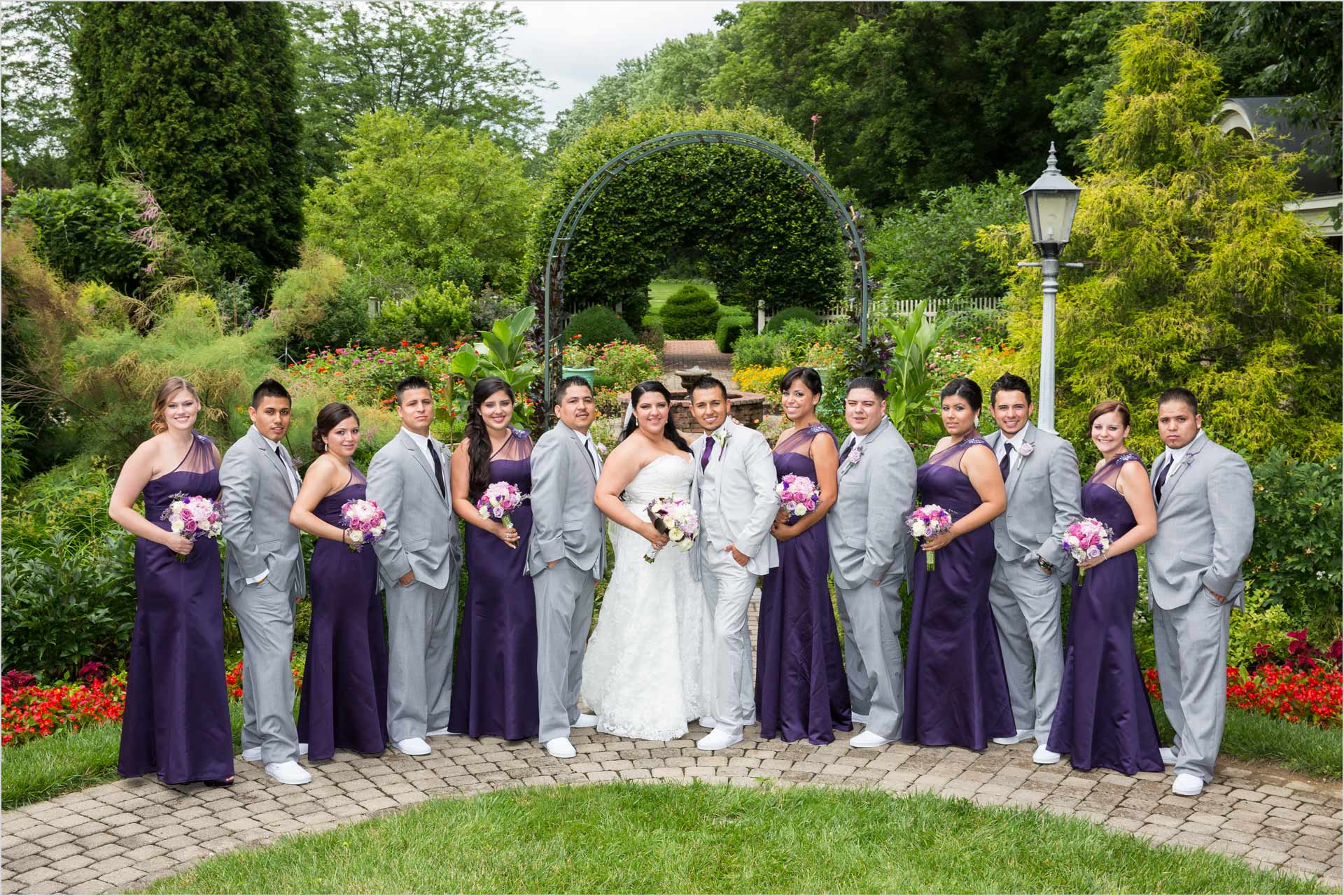 Wegerzyn Gardens Mexican Wedding | Dayton Wedding Photography | Roxanna + Luis
Roxanna and Luis' Mexican Wedding
Portraits-Wegerzyn Gardens
Ceremony-St. John Baptist Church
Reception-A Learning Place
Congratulations Roxanna and Luis! We were honored to capture your wedding day. This was the first wedding day where the ceremony and reception were conducted exclusively in Spanish which about doubled my Spanish vocabulary to 10 words. The ceremony was held at St. John Baptist Church in Tipp City and the reception was at A Learning Place in Piqua. Angela and Rebecca did a great job of covering all of the wedding photography angles and our Live Photo Booth was a true hit of the reception.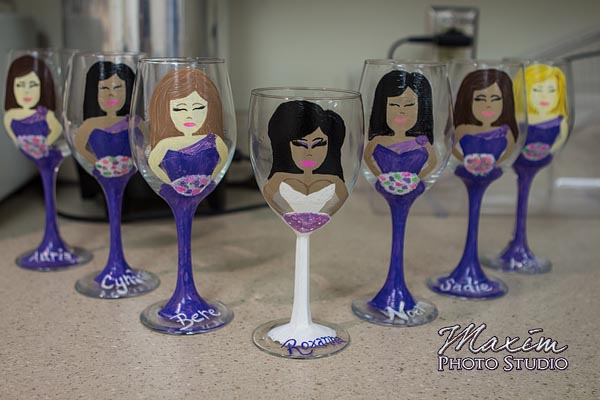 Bridesmaids glasses decorated by Roxanna.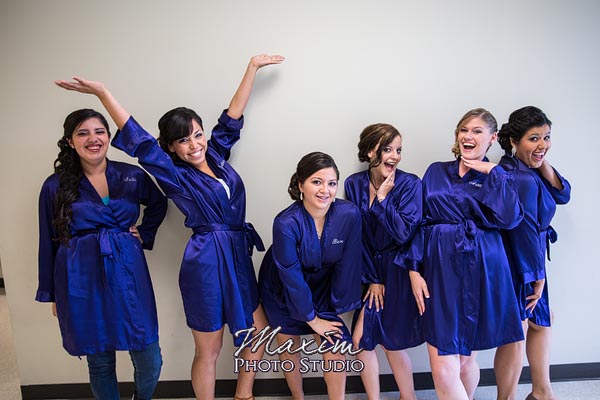 Ladies "vogueing" at St. John Baptist Church.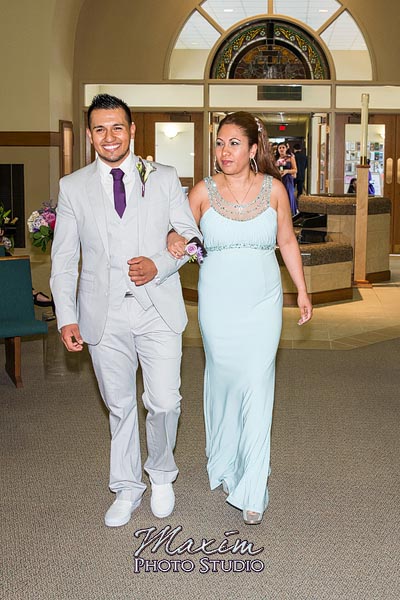 Luis walking into the ceremony with his mom.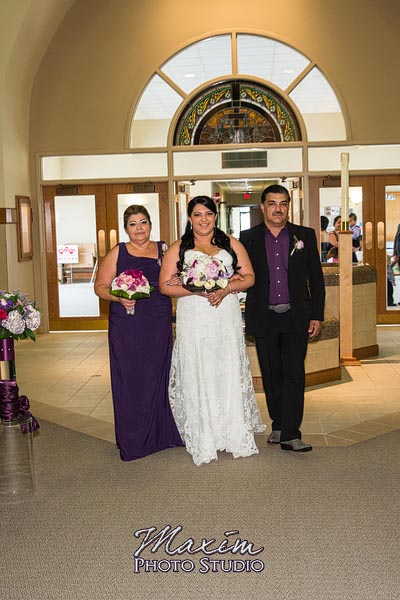 Roxanna enters the ceremony with her parents.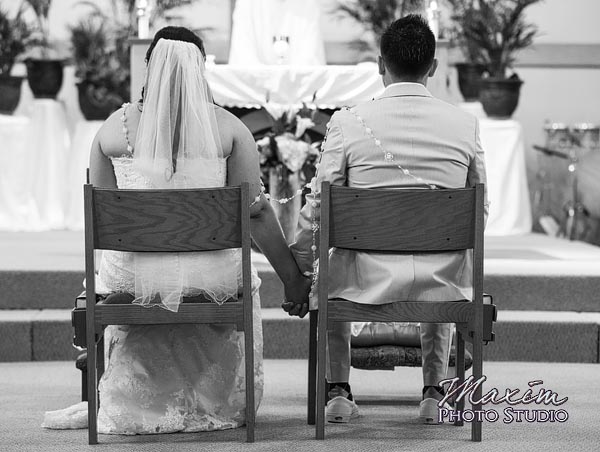 Cool ceremony shot.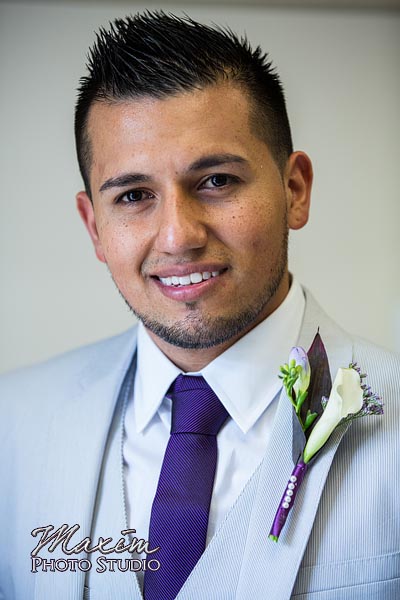 Luis striking a pose at St. John Baptist Church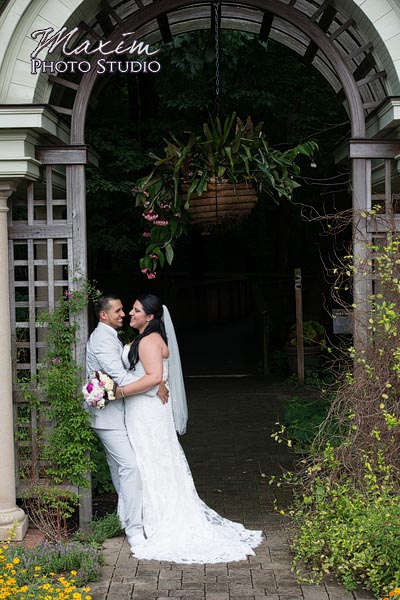 Bridal Portraits at Wegerzyn Gardens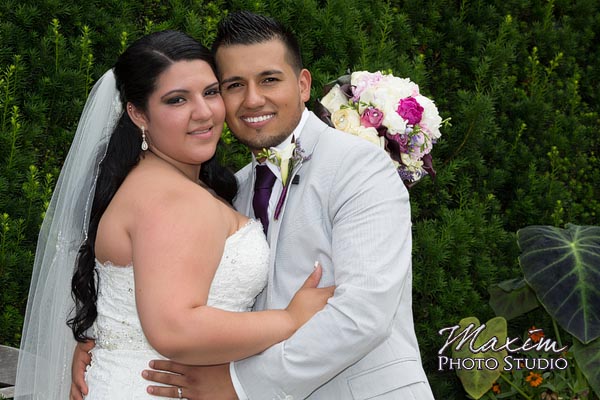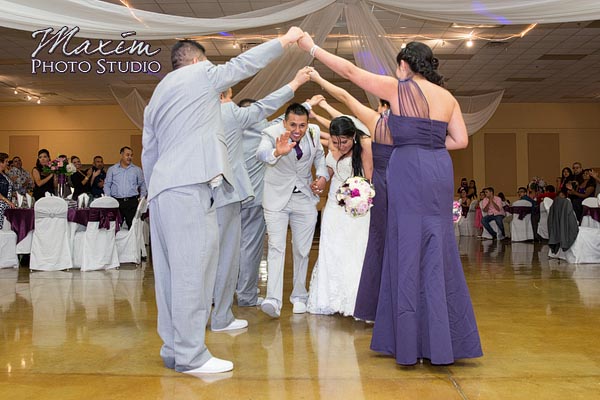 Making an entrance at A Learning Place in Piqua.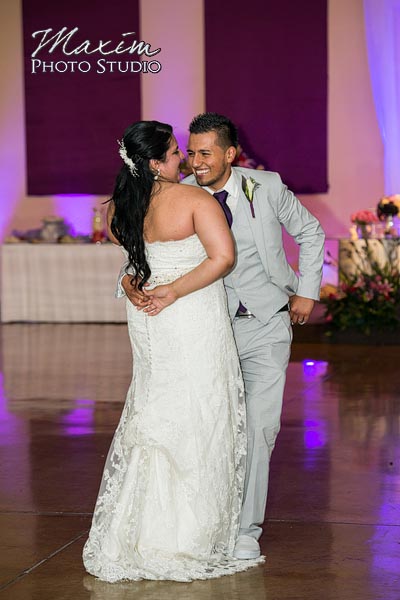 Traditional Mexican first dance.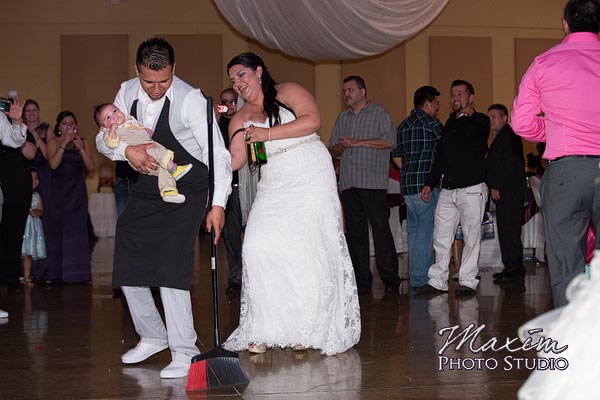 Now this is some you don't see everyday.  And…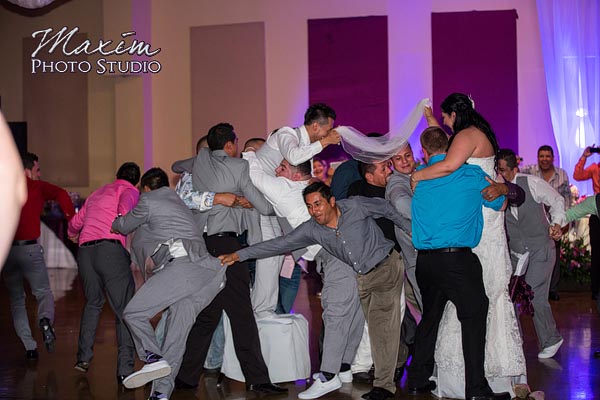 … I am sure you don't see this everyday either…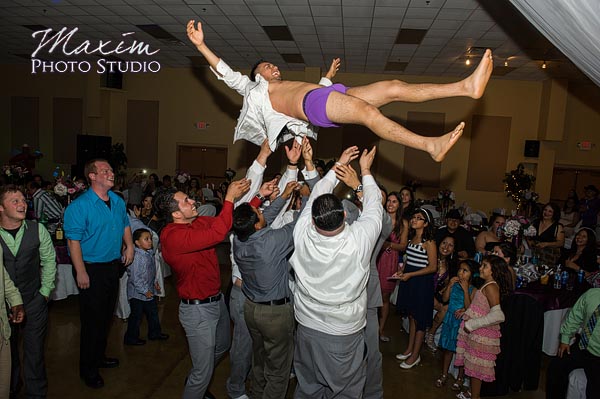 …and certainly not this!!!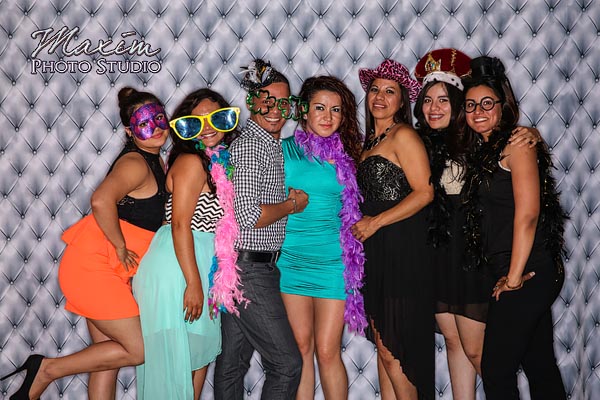 Our Awesome Live Photo Booth.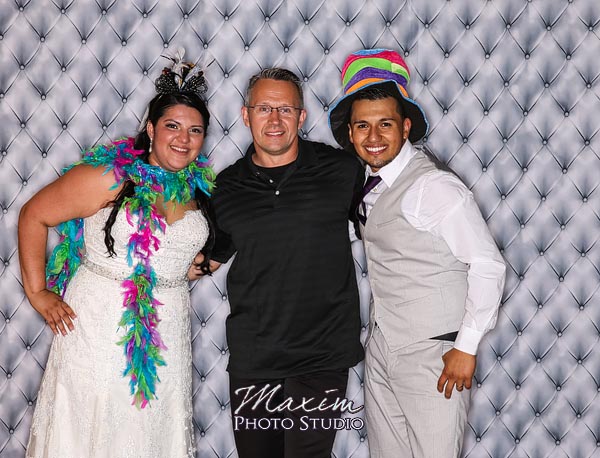 Me with Roxanna and Luis