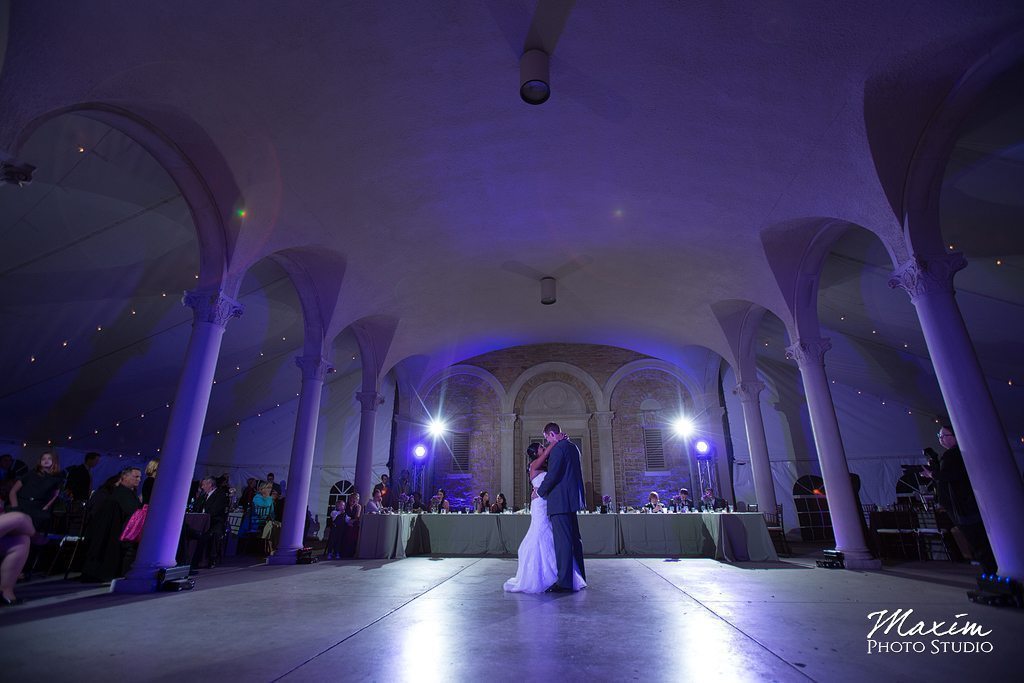 Wedding Reception Slideshow – Revolutionized
Since we've started photographing weddings back in 2005, our clients have always asked to see sneak peeks of their wedding day images at the reception. Unfortunately, back in "dark ages" of the prior decade, the technology has been a huge limiting factor.
In 2005 we used to show the images to our couples from the back of our cameras. Of course you can imagine how efficient that is when you have to scroll through hundreds of images in search of the right image. In 2008 we started creating our wedding slideshows on a laptop. We then placed the laptop in a conspicuous place such as a bar, couple's table or at a separate table for everyone to enjoy. The limitation with this option was that you really couldn't appreciate the images on a 17″ monitor from more than 6′ away and then only the people that physically happened to be around the area can actually see it. in 2010 we started bringing a projector and a 3'x5′ screen onto which we projected the slideshow directly from the laptop. Here again, the limitation was that unless the screen is placed in right area, the guests or the couple may not see it at the same time. Also, the slideshows on the laptop didn't allow for any dynamic elements such as video transitions which made the slideshows kind of boring.
Fast forward to 2012 and the technology has evolved enough to allow us to create an iPad slideshow and simulcast it wirelessly with our wireless enabled projector and/or TV. This way there are two slideshow feeds which allow for greater appreciation of the wedding day by the couple and their guests. The typical slideshow feed involves about 100-150 images from several thousand images from the beginning of the day, including Preparations, Formals, Ceremony and parts of the Reception. We then process each image to make sure that it looks perfect with respect to white balance, contrast and saturation and create a dynamic wedding day slideshow. Our latest slideshow actually looks like a video as the images pan and zoom and transition seamlessly between slides.
On our October 26th wedding at Ault Park in Cincinnati, we were able to feed the slideshow wirelessly to the large screen TV which DjCincy brought to the reception. Below is Rachel and David watching their slideshow at their table while…
Rachel's dad watched himself walking Rachel down the aisle only 2 hours earlier.
Everyone knows that the wedding day flies by very quickly, and there is nothing more satisfying to me than seeing our couples taking a short break to enjoy their wedding day images. That is why beginning with 2014 weddings, we are including our wedding day slideshow option as a standard with all of our Wedding Collections.