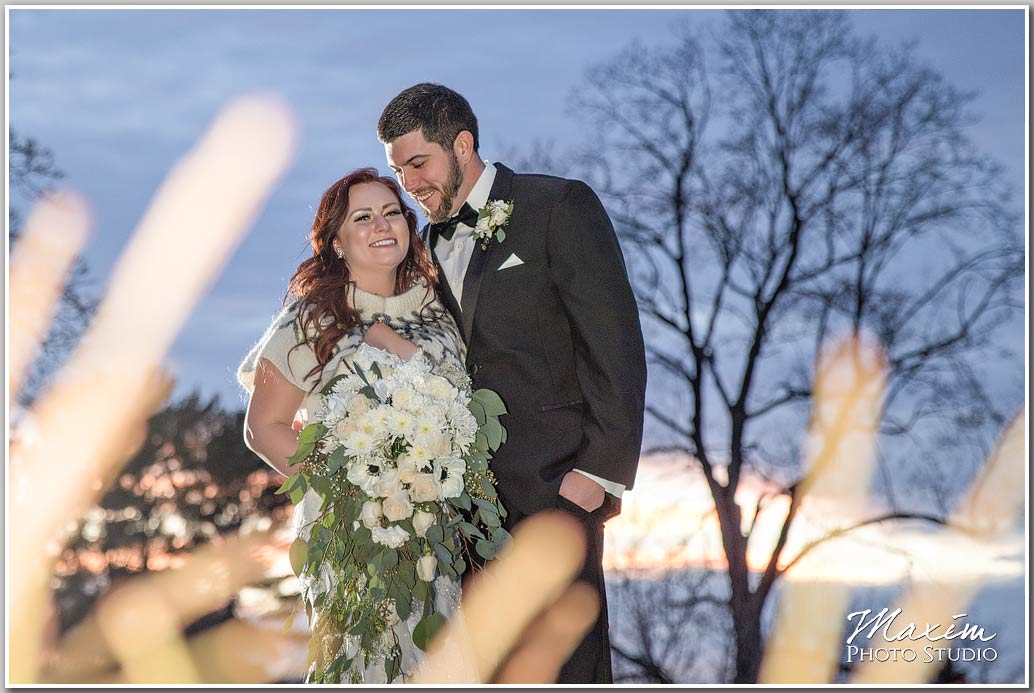 Virginia Destination Wedding | Gudrun + Chris
Today I travelled to Virginia to capture Gudrun and Chris' wedding. Gudrun reached out to me after I photographed her brother's wedding in Ohio over 7 years ago. I was also looking forward to traveling down to Virginia because it is where the wedding location was about 30 minutes from my Alma Mater James Madison University.
Here are my favorites from the day.