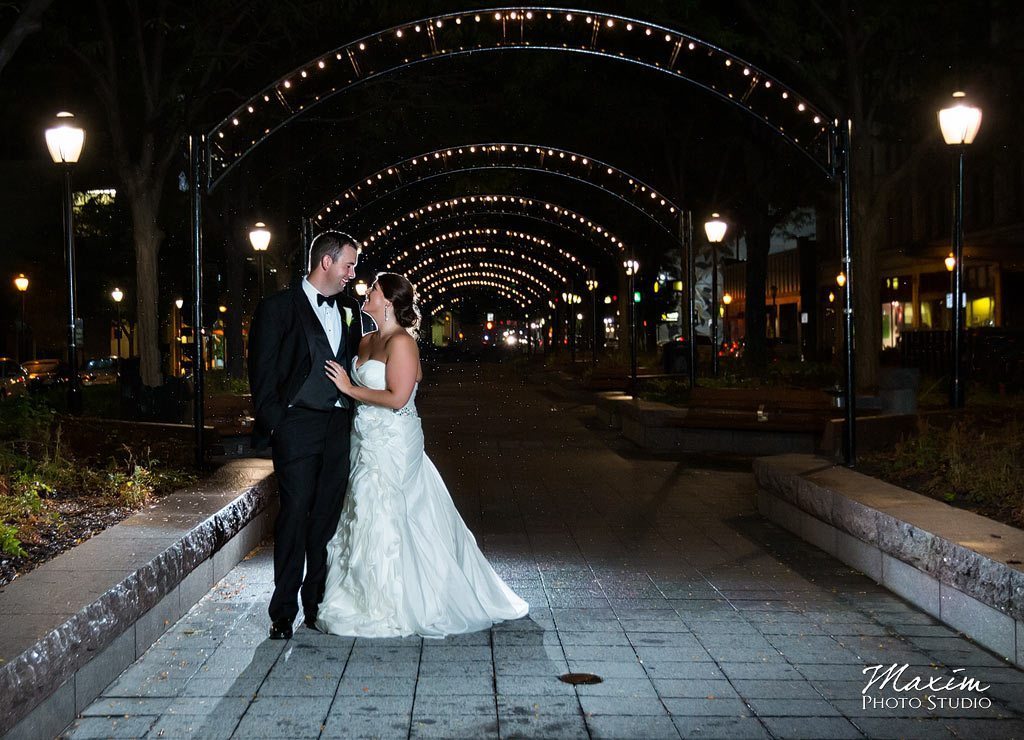 Ashley + Steve | The Phoenix Cincinnati Wedding | Cincinnati Wedding Photographers
The Phoenix Cincinnati Wedding
Garfield Park Portraits
On Saturday I photographed The Phoenix Cincinnati wedding of Ashley and Steve. We photographed their Cincinnati After Dark Engagement in May 2014.
Ashley and Steve chose not to see each other and we photographed the ladies separately from the groomsmen at Garfield Park. We also rolled out our awesome Live Photo Booth for a great guest experience.
Congratulations Ashley and Steve!!! Thank you for letting us celebrate with you.
Here are my favorite images from the day.
I hung the dress off of the chandelier in the Grand Ballroom of The Phoenix for a little different perspective on the traditional wedding dress picture.Ashley and ladies getting readyAshley's mom looking forward to the day. The Phoenix Cincinnati Ohio WeddingThe Phoenix Cincinnati Wedding bridal suiteThe Phoenix Cincinnati Wedding groomsmen suite
The Phoenix Cincinnati Ohio Wedding Piatt Park Cincinnati Ohio Wedding PortraitsPiatt Park Cincinnati Ohio Wedding Portraits Piatt Park Cincinnati Ohio Wedding Portraits Piatt Park Cincinnati Ohio Wedding PortraitsPiatt Park Cincinnati Ohio Wedding Portraits The Phoenix Cincinnati Ohio ReceptionPiatt Park Cincinnati Ohio Wedding Portraits Piatt Park Cincinnati Ohio Wedding PortraitsThe Phoenix Cincinnati Wedding Ceremony The Phoenix Cincinnati Wedding Ceremony The Phoenix Cincinnati Wedding CeremonyThe Phoenix Cincinnati Ohio Wedding PortraitsGoodwin Lighting at The Phoenix in CincinnatiThe Phoenix Cincinnati Ohio Wedding Reception The Phoenix Cincinnati Ohio Wedding CeremonyThe Phoenix Cincinnati Ohio Wedding Ceremony The Phoenix Cincinnati Ohio Wedding Ceremony The Phoenix Cincinnati Ohio Wedding CeremonyThe Phoenix Cincinnati Ohio Wedding Ceremony The Phoenix Cincinnati Ohio Wedding Ceremony The Phoenix Cincinnati Ohio Wedding CeremonyThe Phoenix Cincinnati Ohio Wedding Ceremony The Phoenix Cincinnati Ohio Wedding Ceremony The Phoenix Cincinnati Ohio Wedding Ceremony The Phoenix Cincinnati Ohio ReceptionThe Phoenix Cincinnati Ohio ReceptionCarriage ride away from The Phoenix wedding reception in Cincinnati Ohio