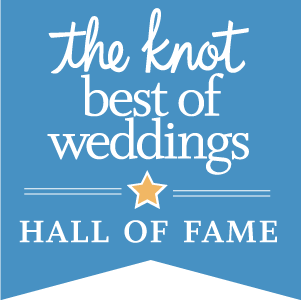 The Knot Best of Weddings Hall of Fame
The Knot Best of Weddings Hall of Fame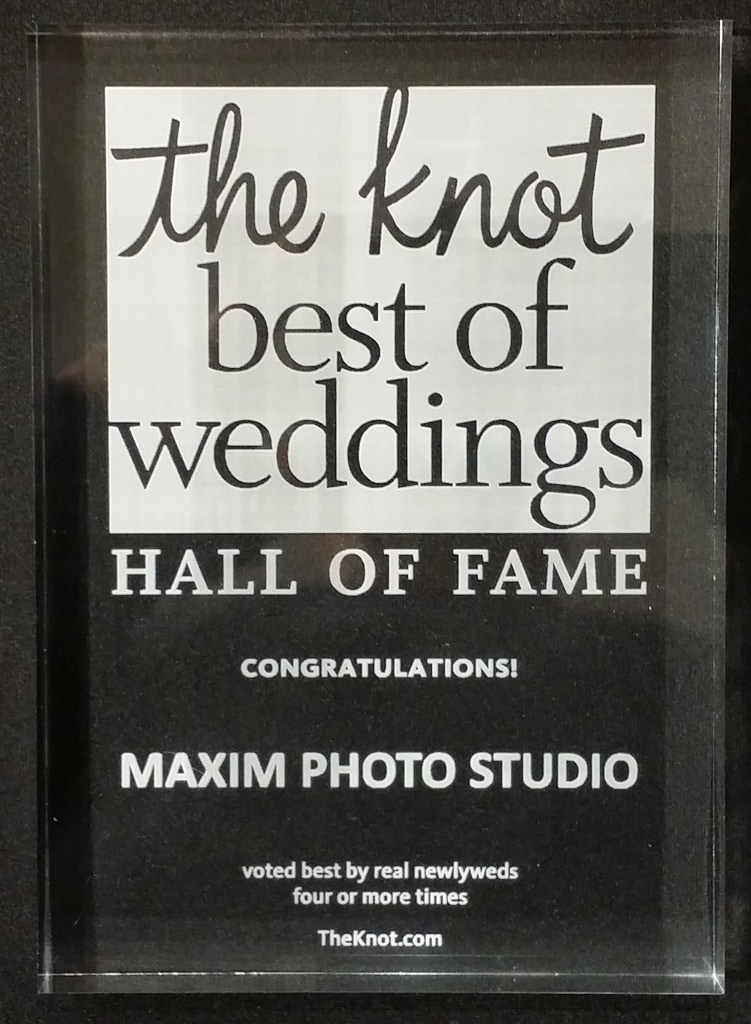 We are very proud to announce that Maxim Photo Studio will be inducted into The Knot Best of Weddings Hall of Fame in 2014. Thanks to our amazing couples and talented studio staff we have won The Knot Best of Weddings Award for four consecutive years from 2011 to 2014. We continue to be humbled by the amazing comments we receive from our clients. We are also strong proponents of the continuous improvement practice which in 2013 allowed us to bring to the Cincinnati, Columbus, and Dayton Markets our Revolutionized "Wedding Day" Reception Slideshow, our one of a kind Unboxed Photo Booth and Cincinnati's and Dayton's first ever Slow Motion Video Booth. We hope to continue to exceed our couples expectations in 2014 and beyond.
THE KNOT REVEALS HALL OF FAME OF BEST OF THE BEST IN WEDDING INDUSTRY
— First-Ever Wedding Industry Hall of Fame Pronounces Preeminent Vendors Across the U.S. —
NEW YORK (October 1, 2013) – Whether they're trying to find the wedding dress salon with the best service in Philadelphia, the most creative wedding photographers in Los Angeles, New York's top cake bakers or Miami's hottest reception sites, engaged couples across the country want the inside scoop from real brides. The Knot Wedding Network (NYSE: XOXO), which is composed of the top two wedding websites, TheKnot.com and WeddingChannel.com, today announces the first-of-its-kind wedding industry Hall of Fame for the all-time best wedding vendors across the United States.
Comprised of winners of the annual Best of Weddings, a by-brides-for-brides guide to the top wedding vendors in 80-plus cities across the U.S., the Hall of Fame inducts wedding vendors who have won four or more Best of Weddings awards. This honorable list of more than 330 inductees includes less than 1 percent of wedding professionals. 
"For the past seven years, WeddingChannel.com Reviews has been the definitive resource for our brides, providing them with unparalleled vendor recommendations directly from the tried-and-true experiences of fellow brides," said Carley Roney, cofounder of TheKnot.com. "We're beyond thrilled to induct our first-ever Hall of Fame, crowning the best of the best across the country, based on more than 700,000 reviews from real brides."