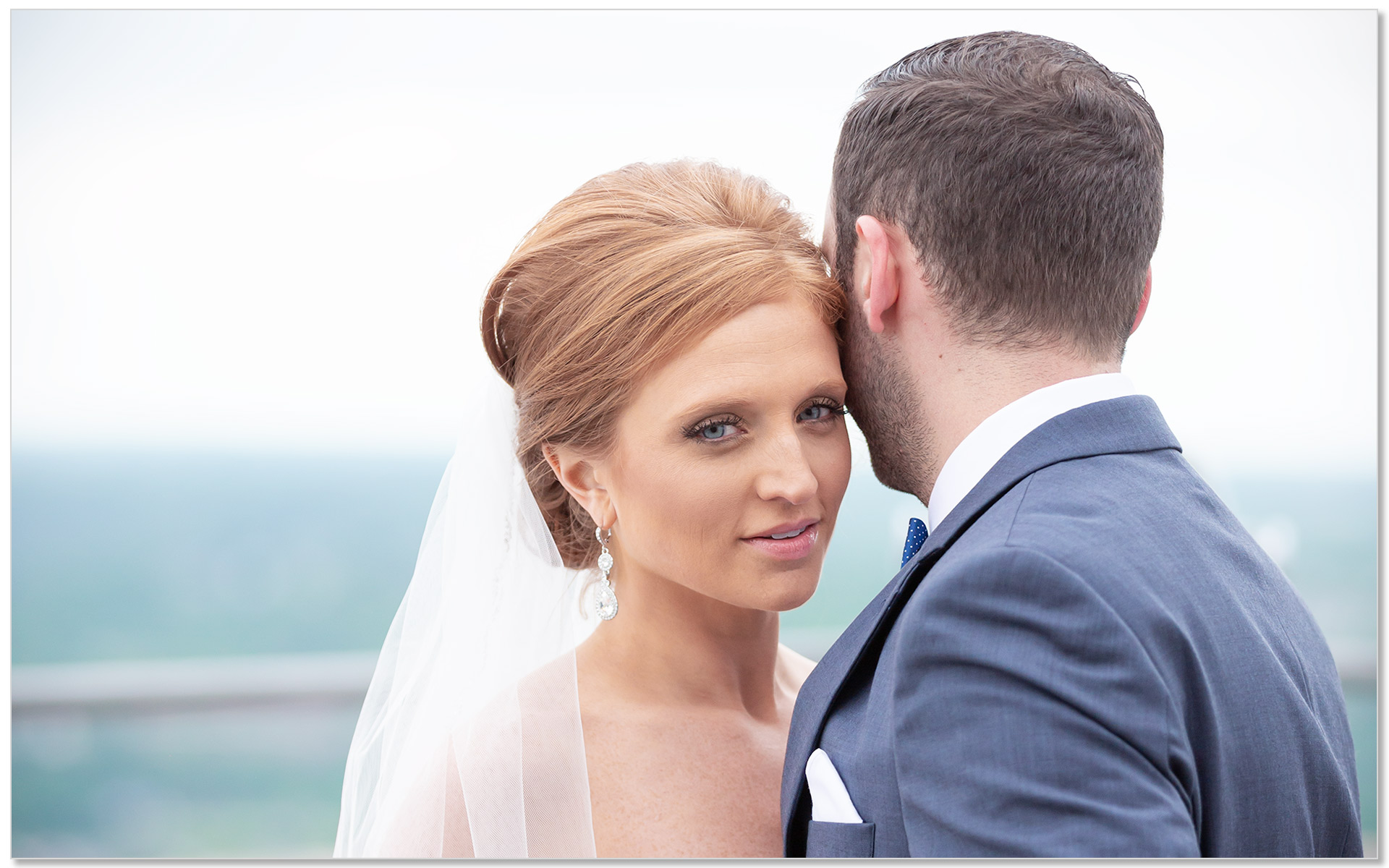 Cincinnati Wedding Photographers | The Center Cincinnati Wedding | Lauren + Adam
Lauren and Adam's Cincinnati Wedding
Holy Trinity Church Ceremony
George Rogers Clark Park Portraits
The Center Cincinnati Reception
Today I captured Lauren and Adam's wedding in Cincinnati. I first photographed them last year during their Covington KY engagement at George Rogers Clark Park. I've been looking forward to capturing their wedding partly due to the fact that the reception is at The Center and I've always wanted to photograph there.
Today's wedding brought a big challenge to everyone in that is was unseasonably cold with near freezing conditions during our outdoor portraits at Fountain Square and at George Rogers Clark Park. Overall, the wedding day was amazing as we also managed to stop by Tafts Ale House for some final portraits. The ceremony was held at the amazing Holy Trinity Church in Norwood.
Thank you Lauren and Adam for allowing us to capture your wedding day.
Here are my favorites from the day.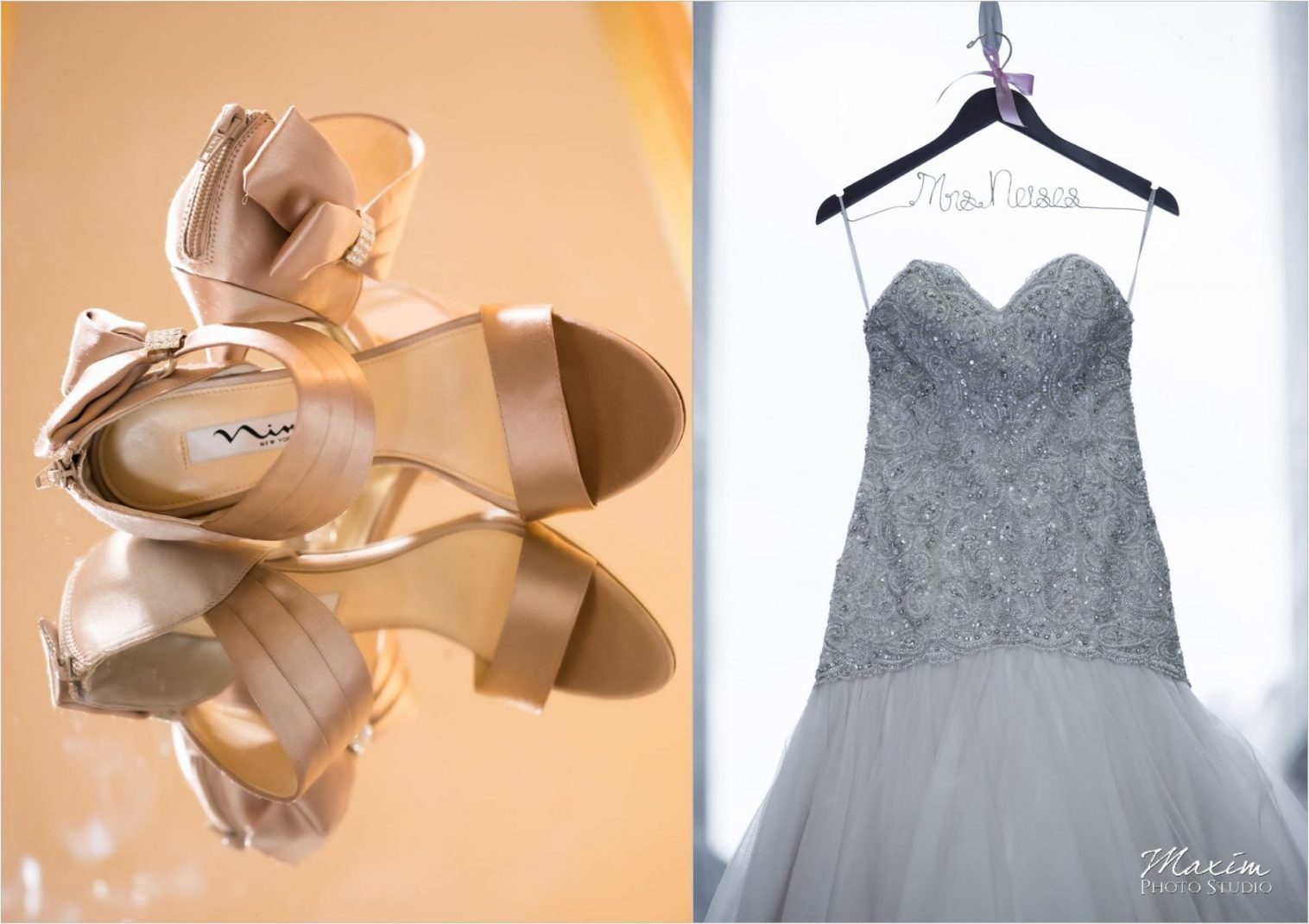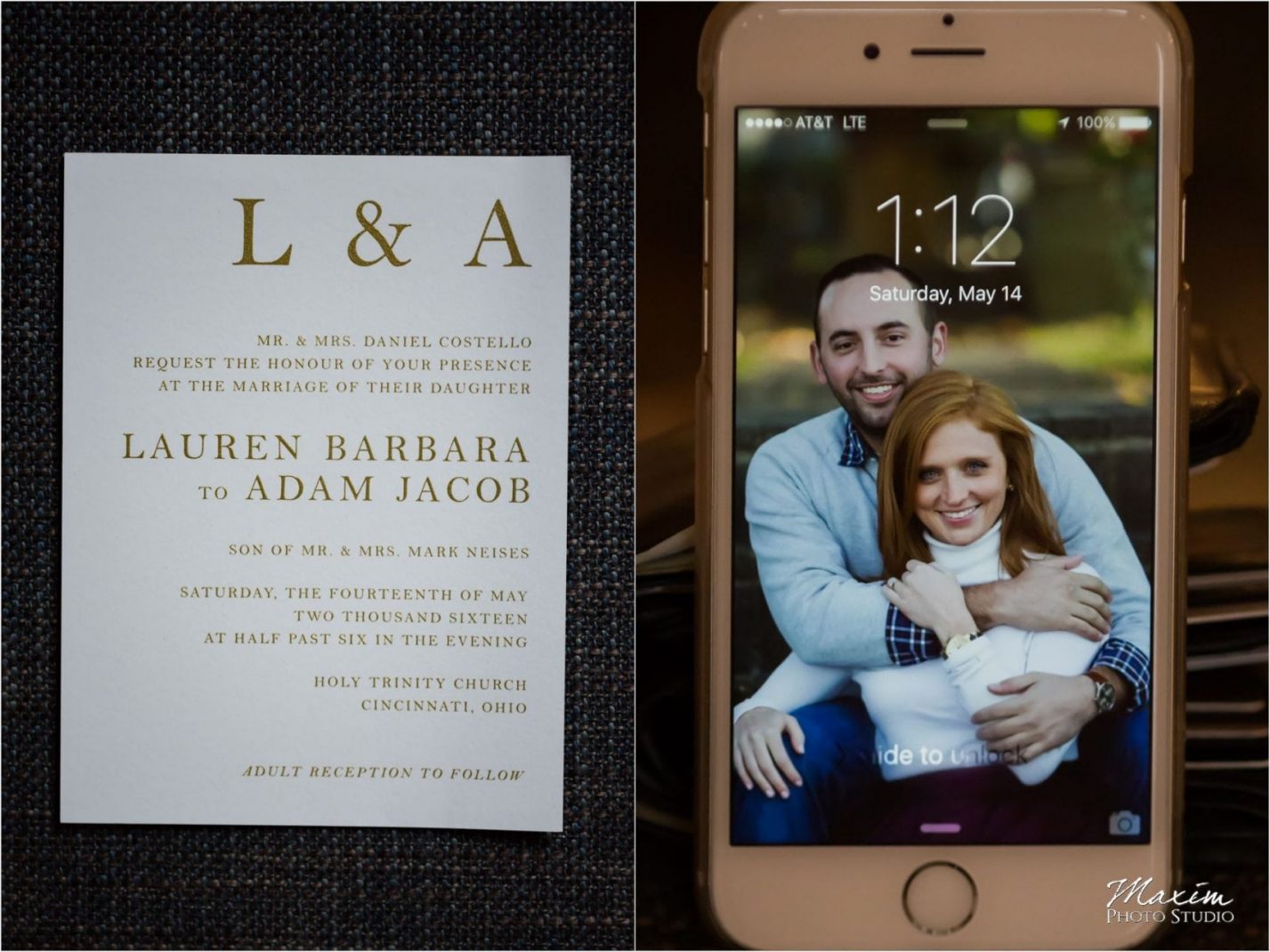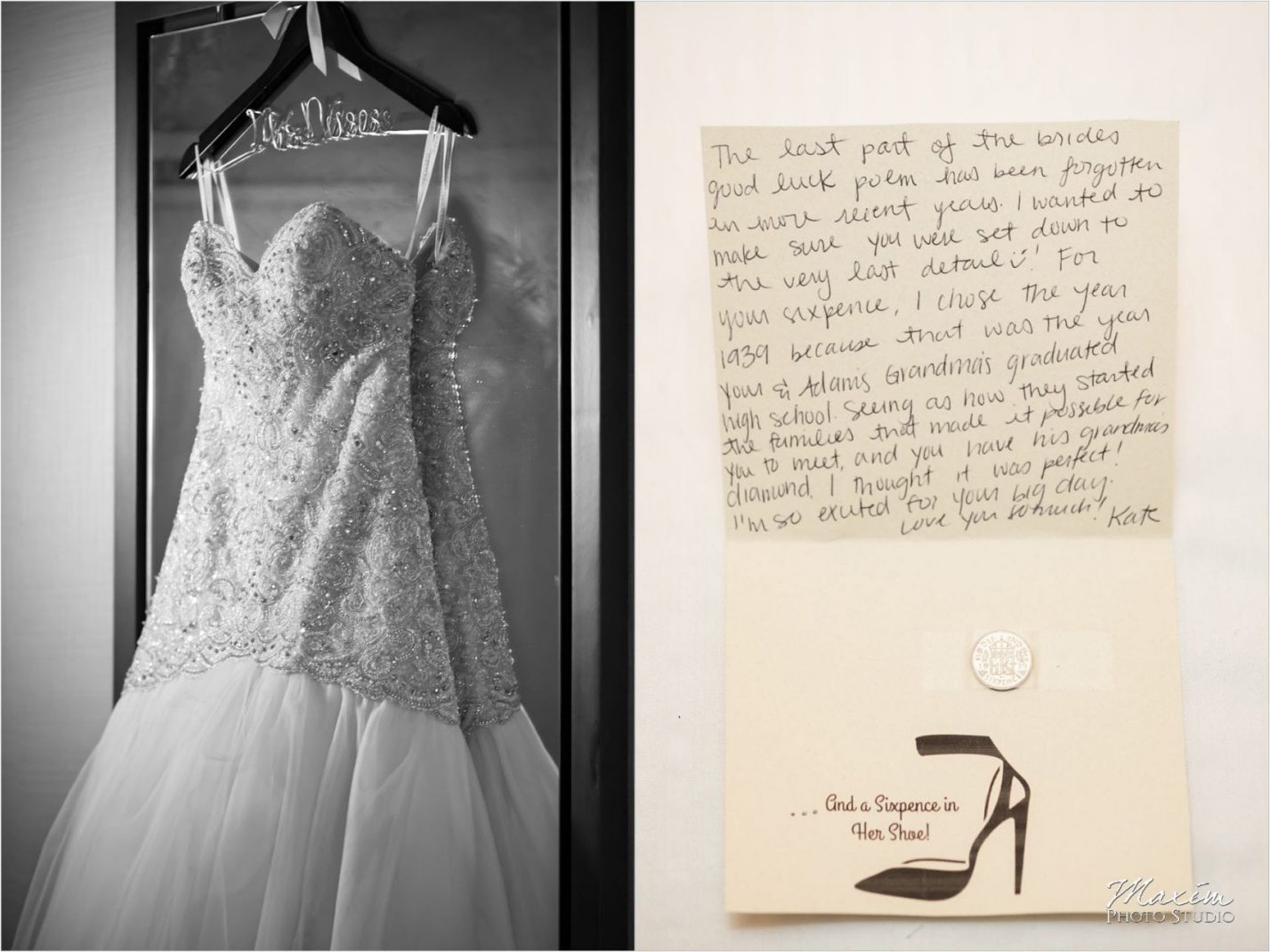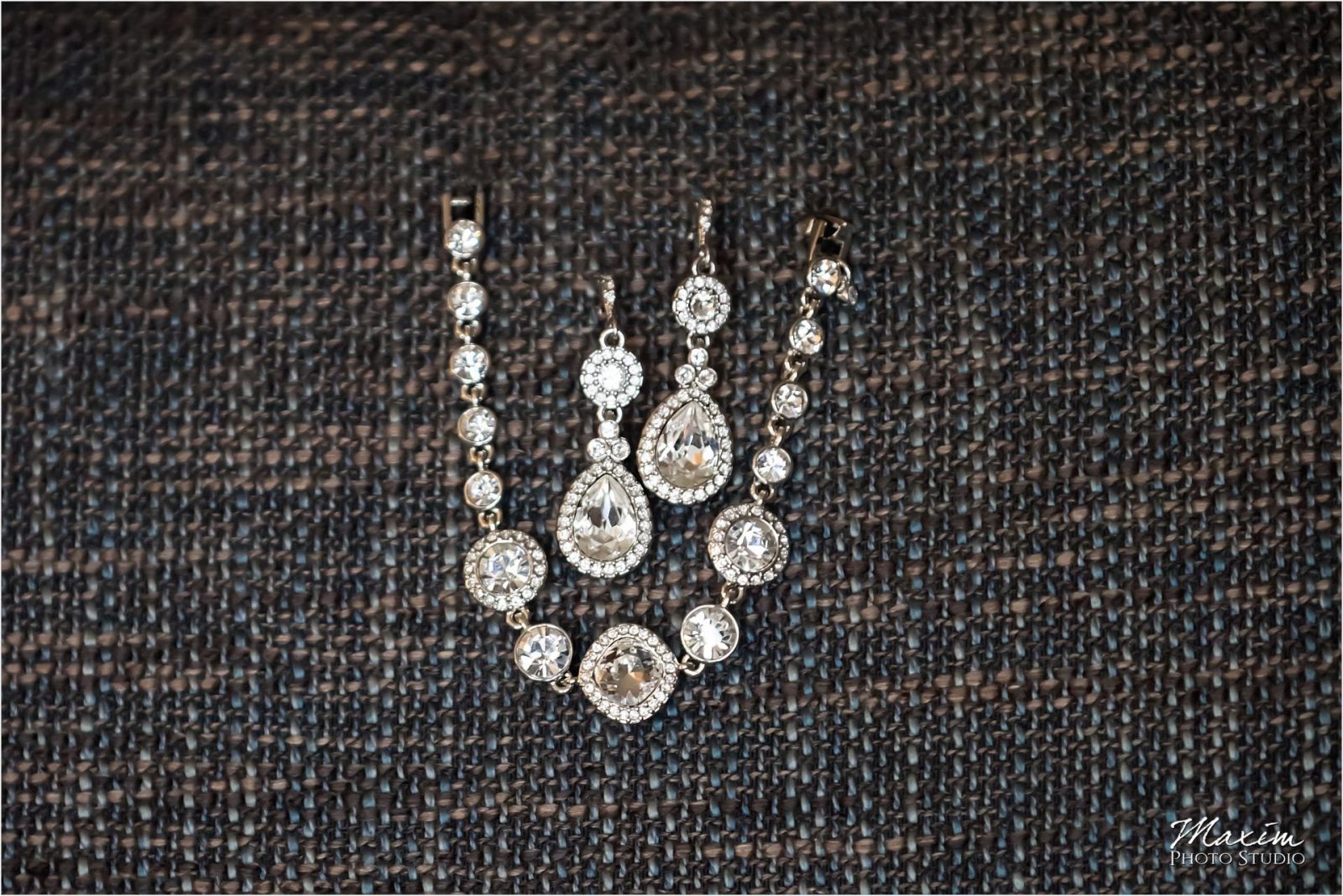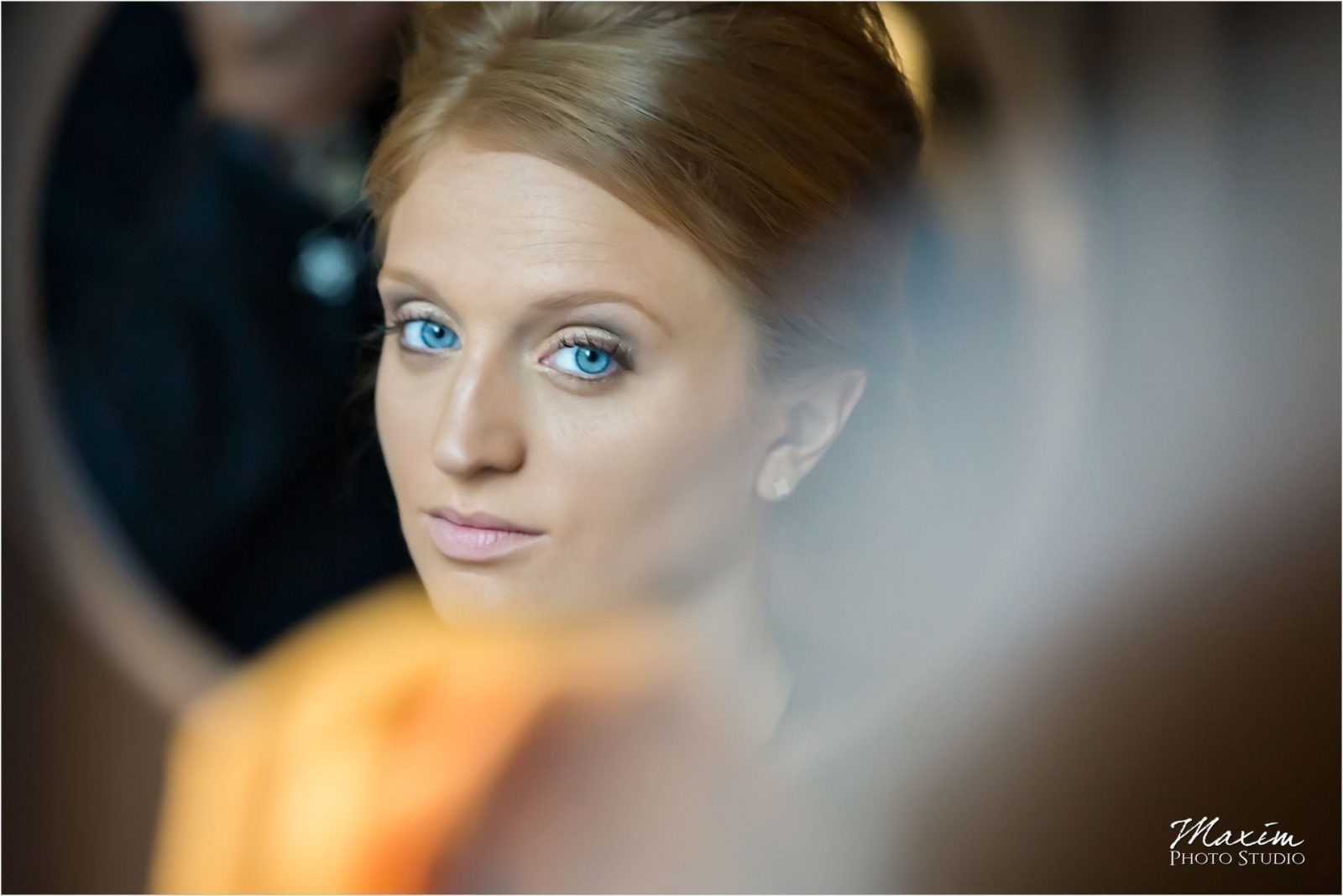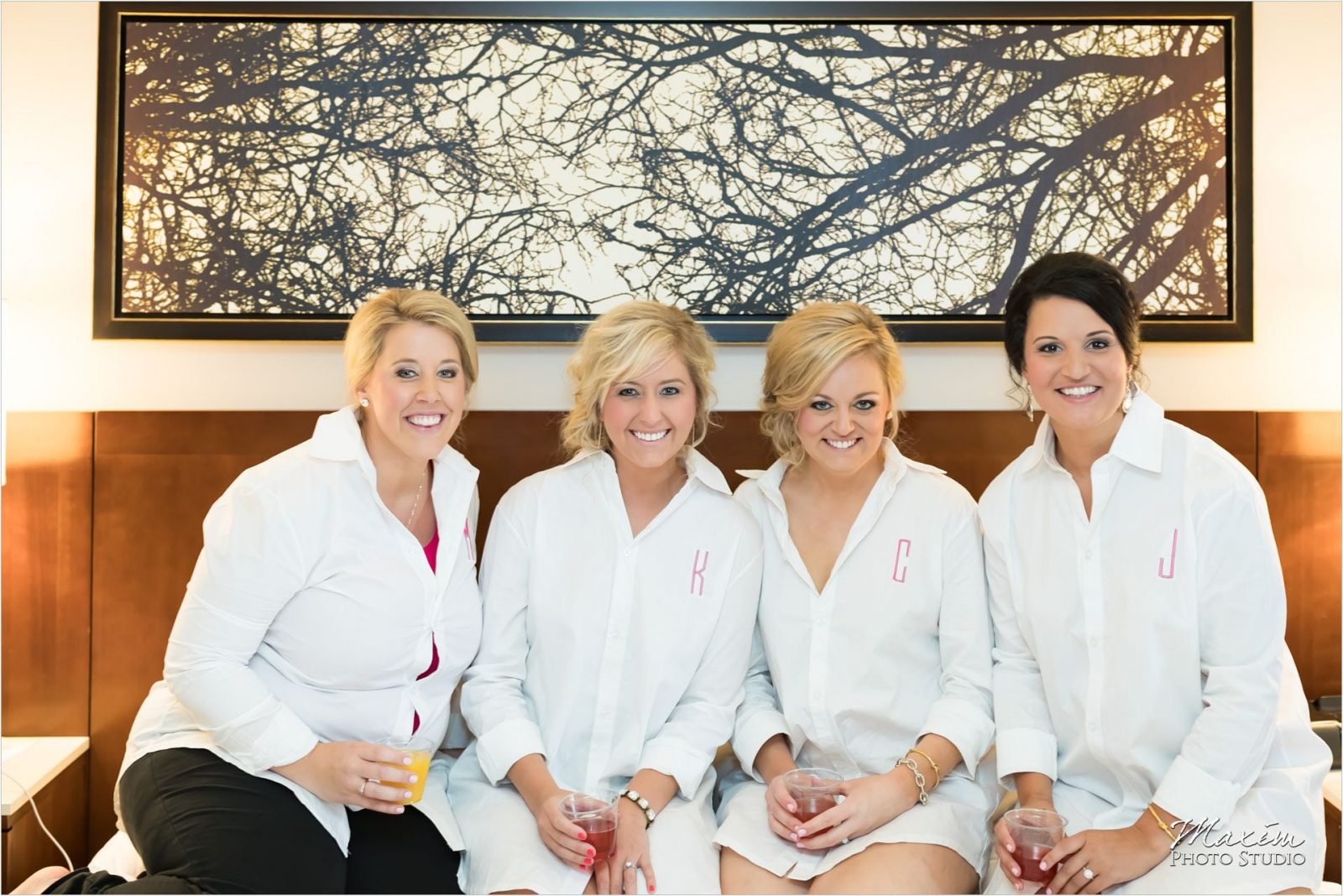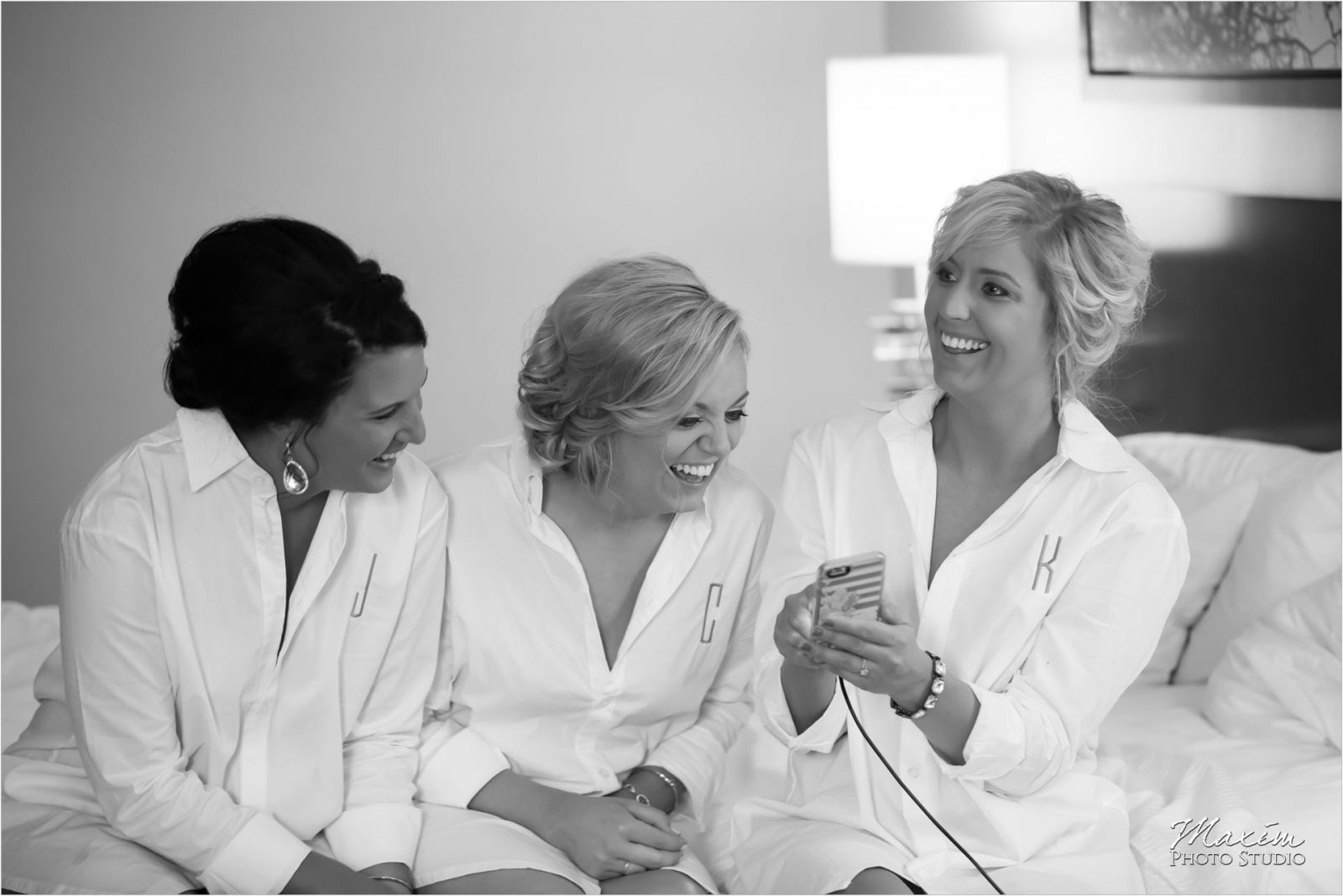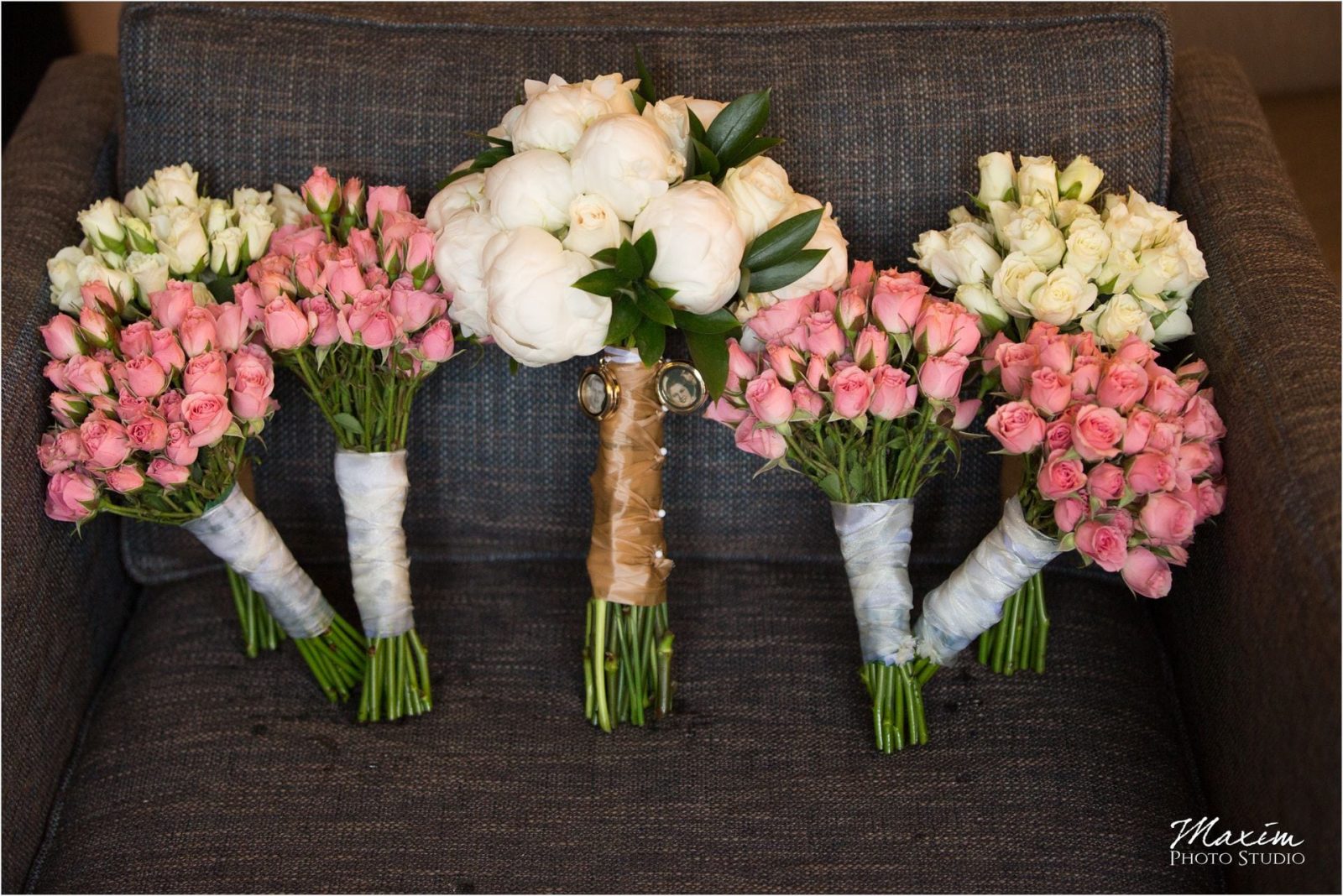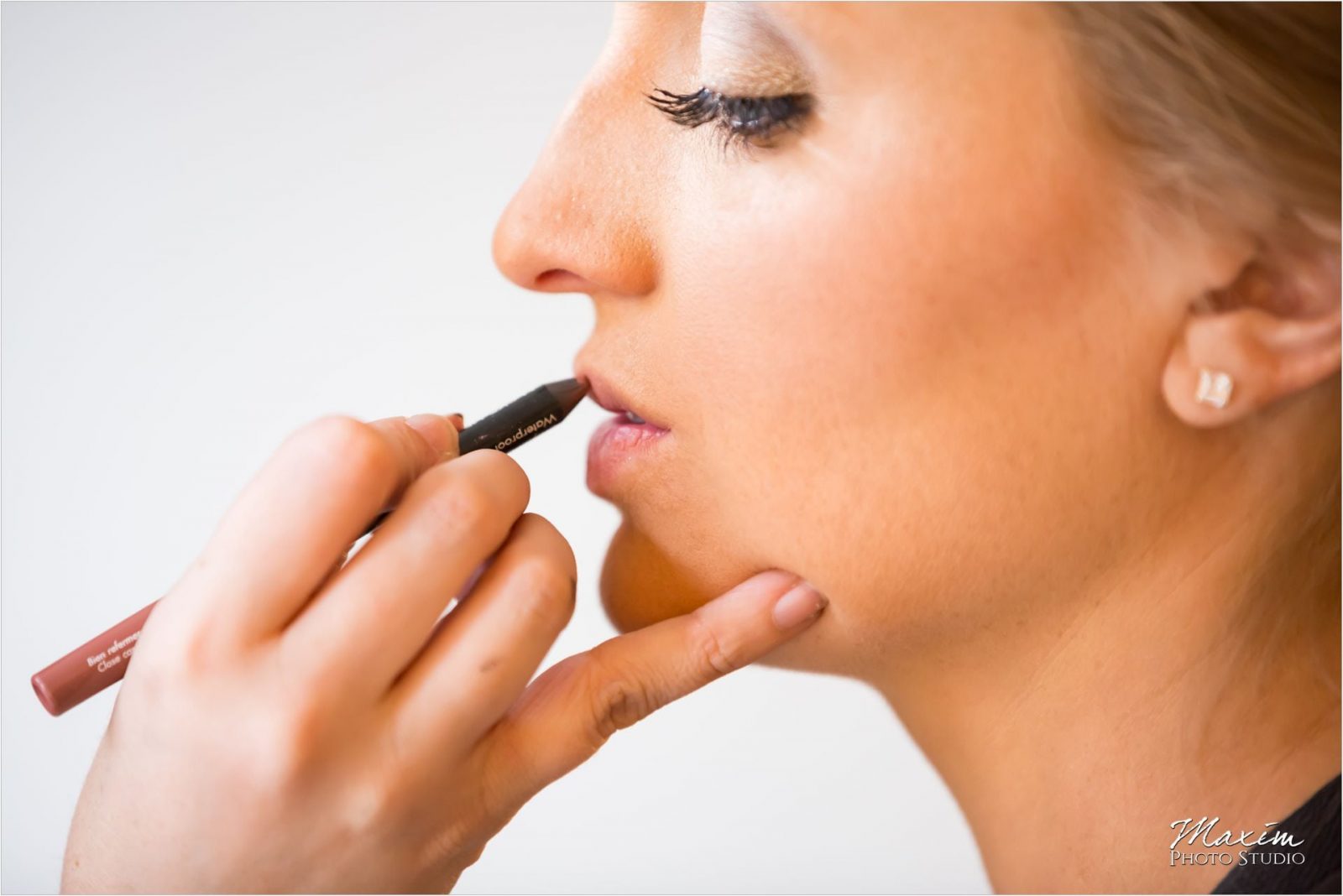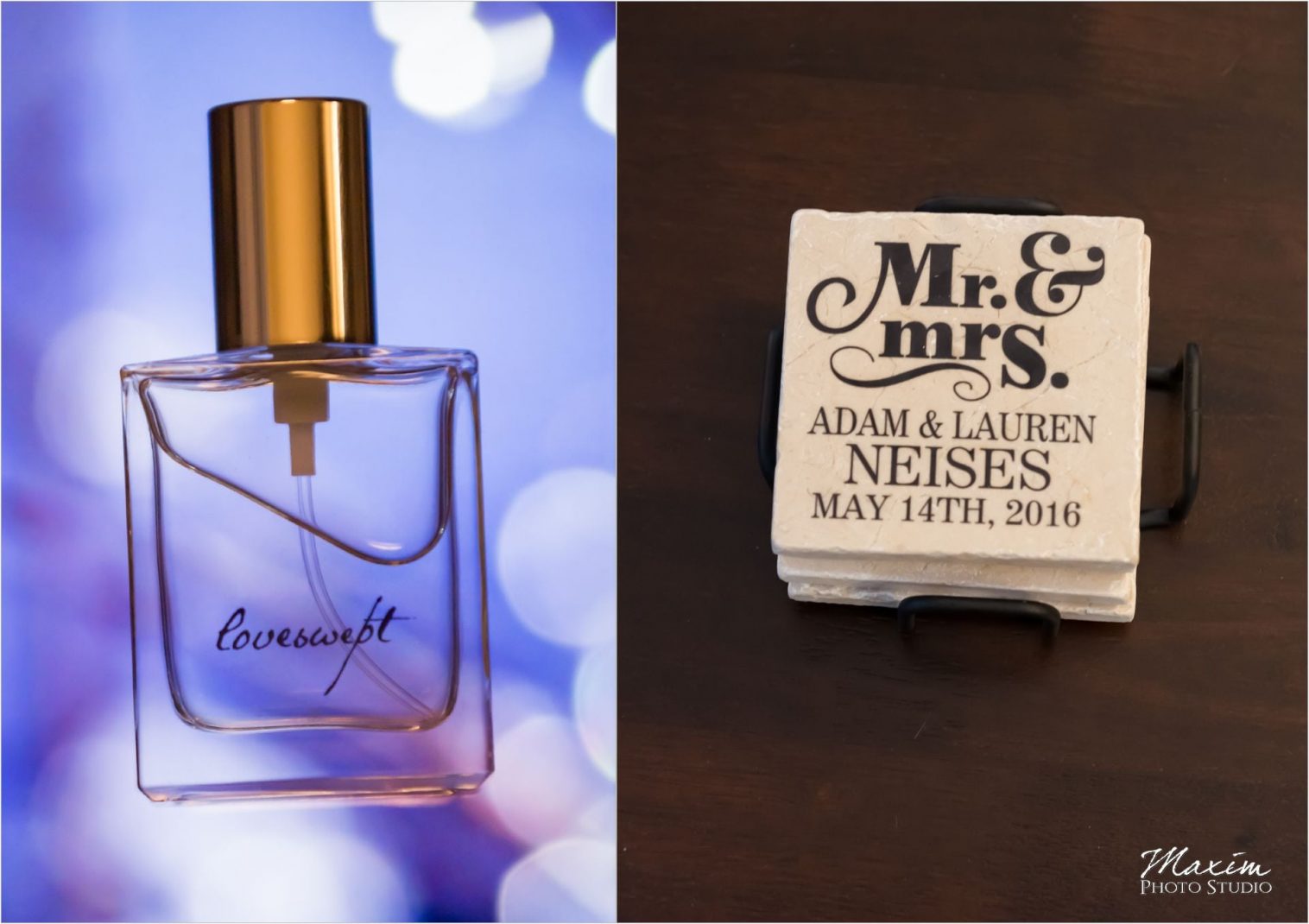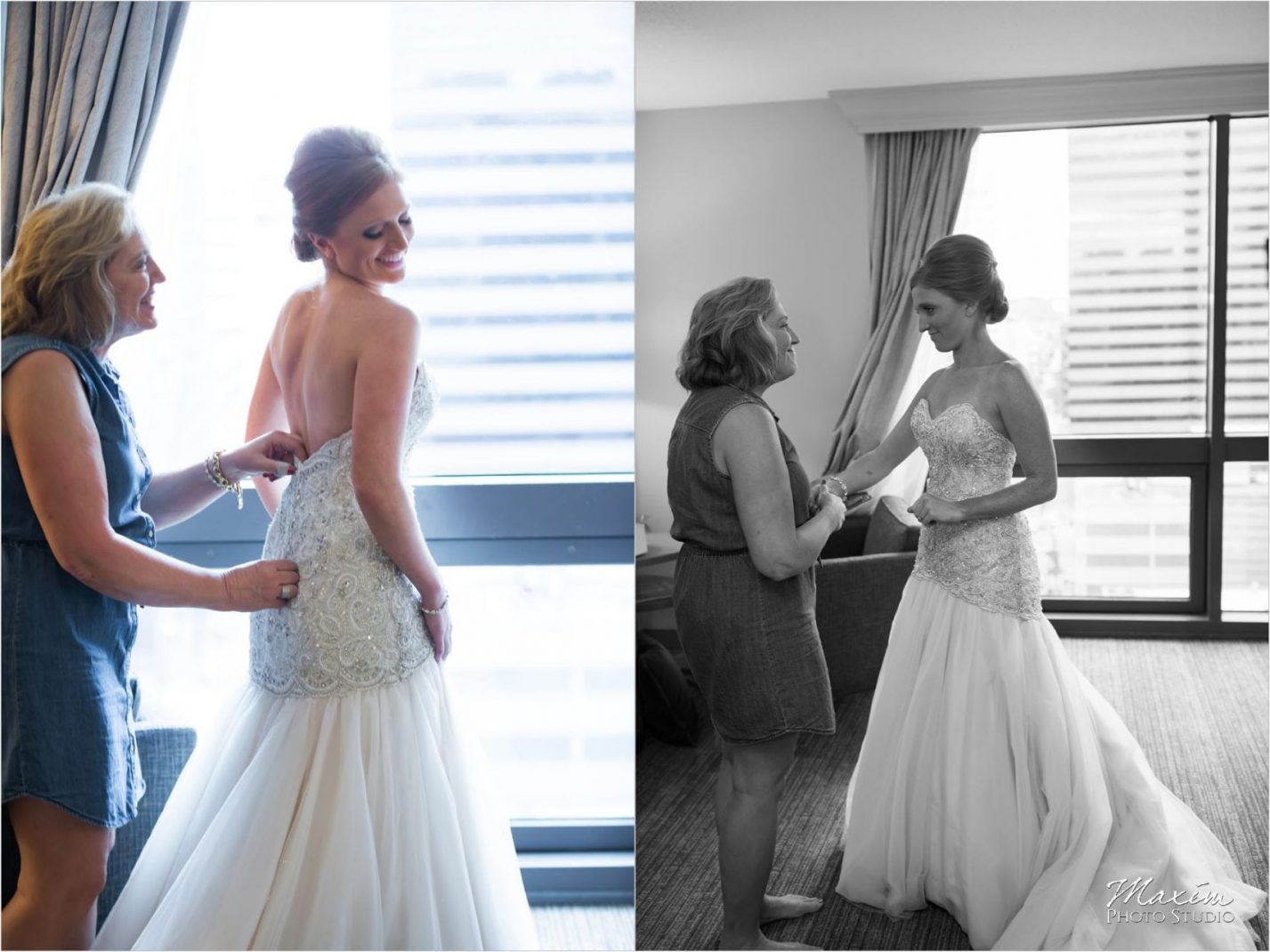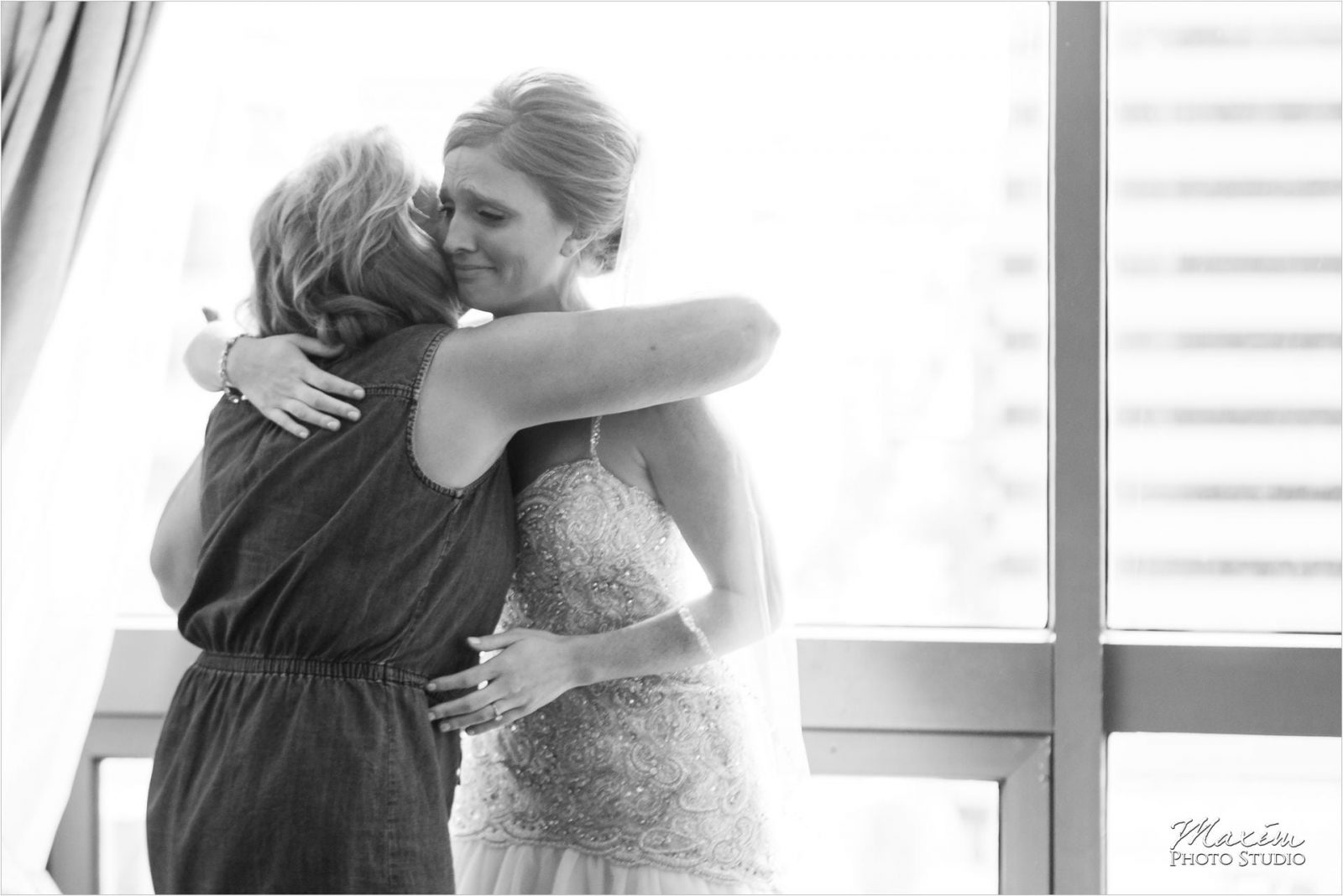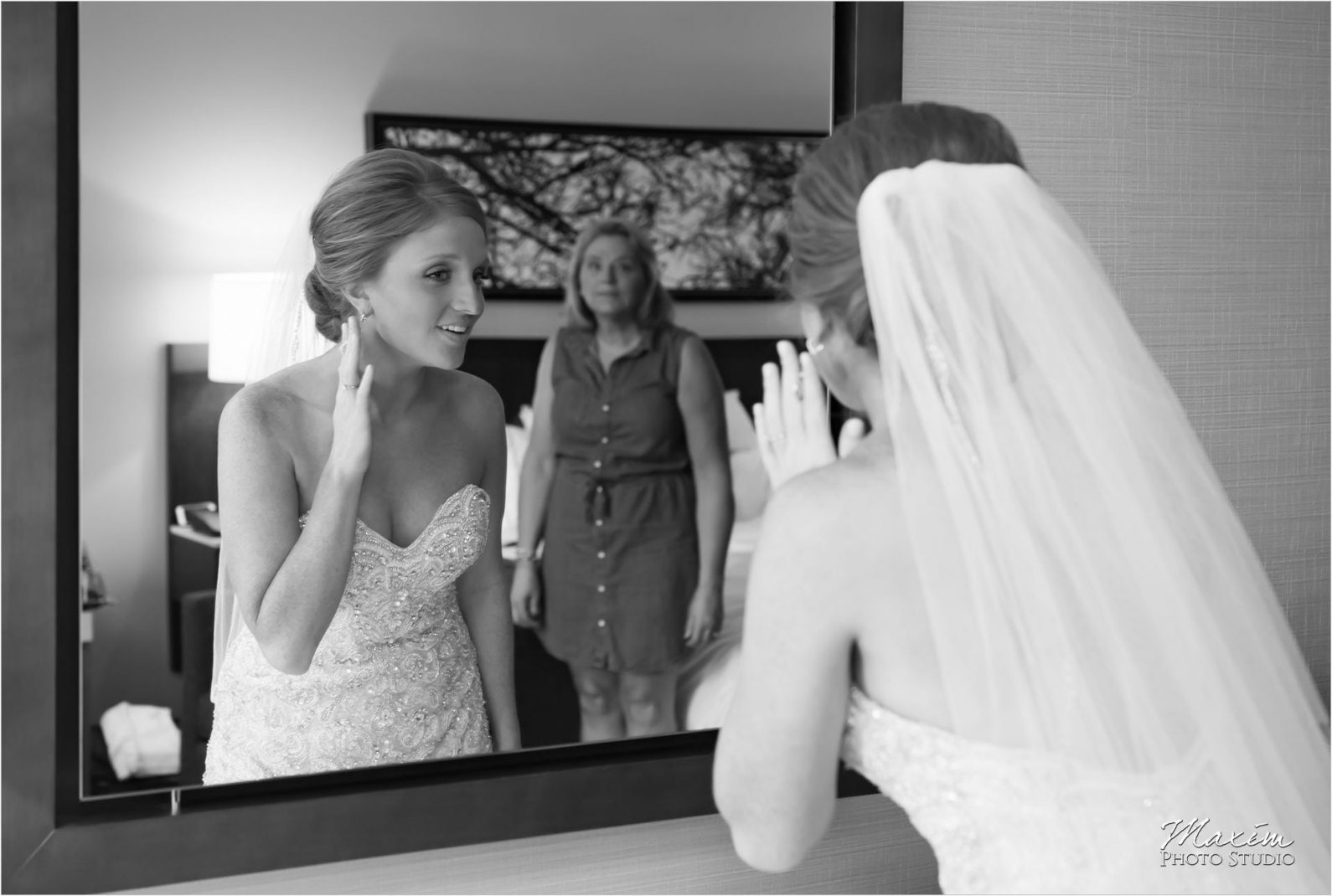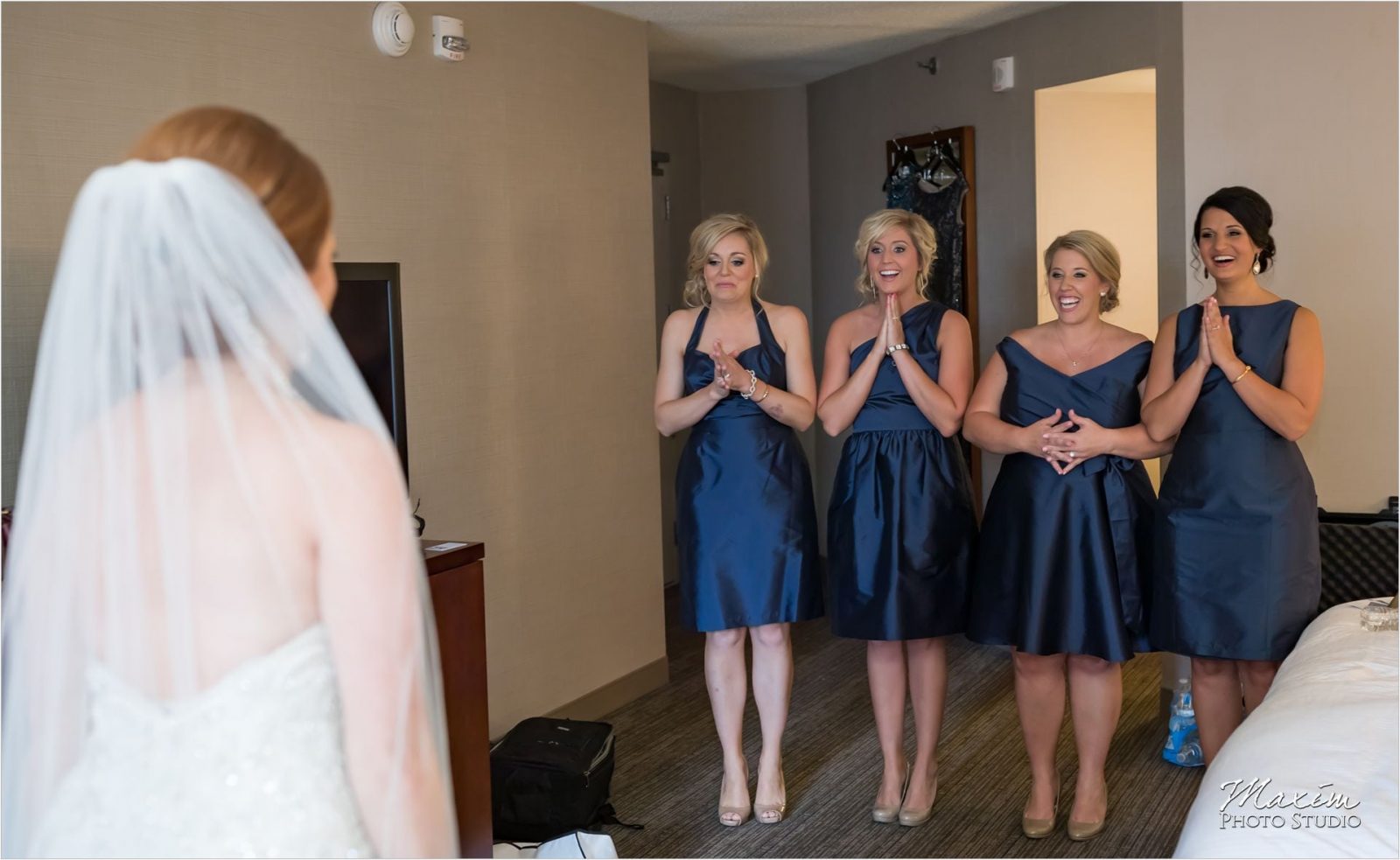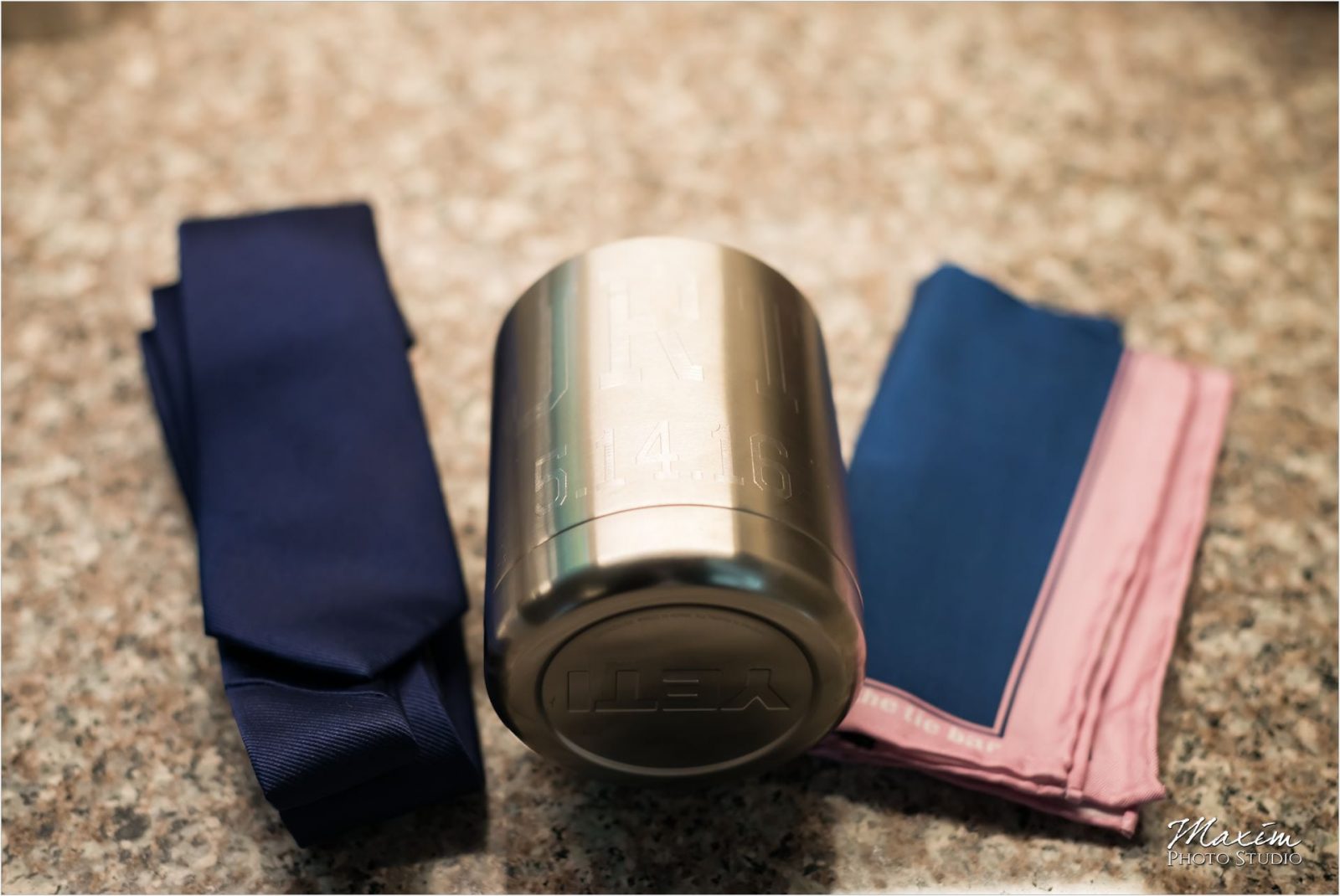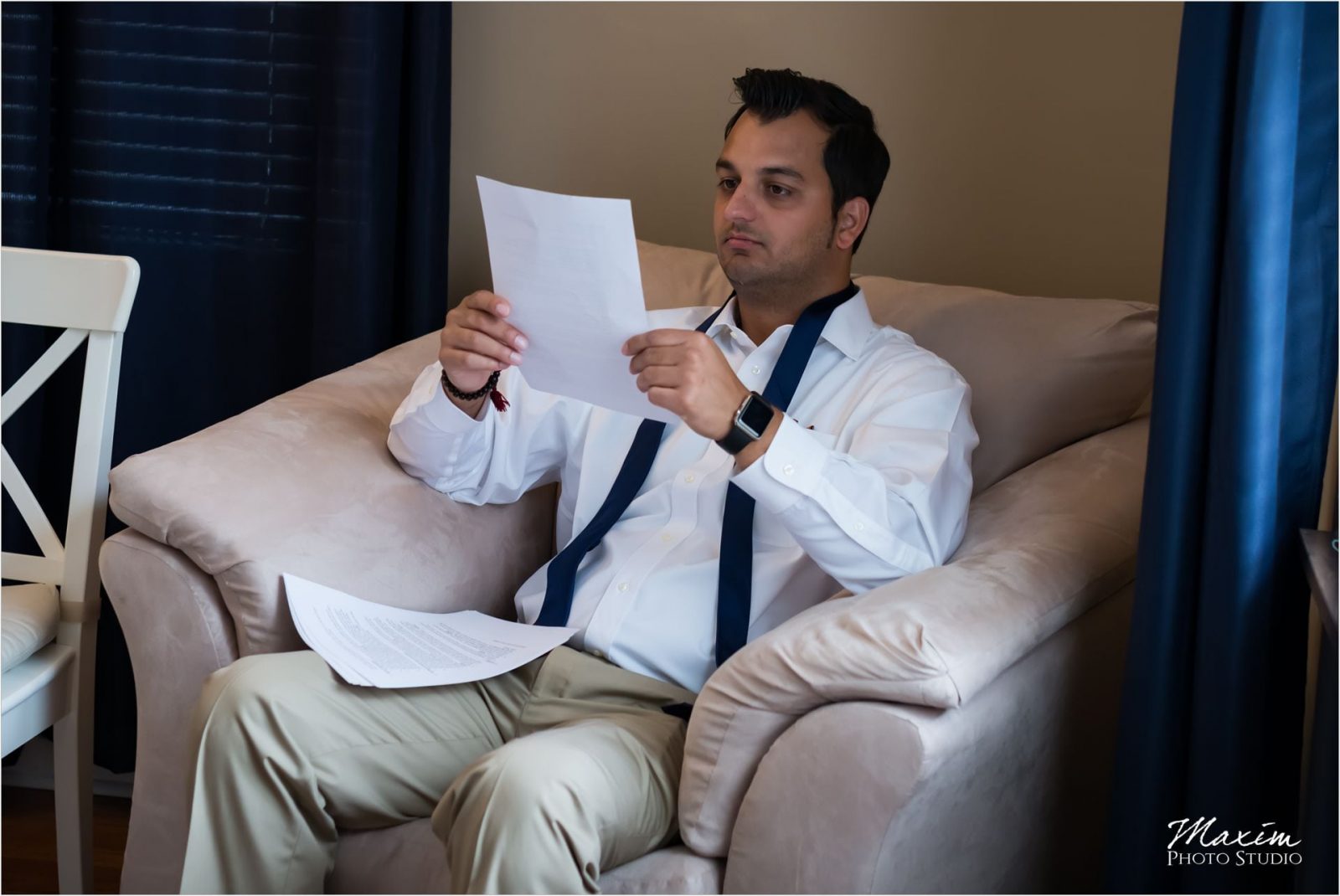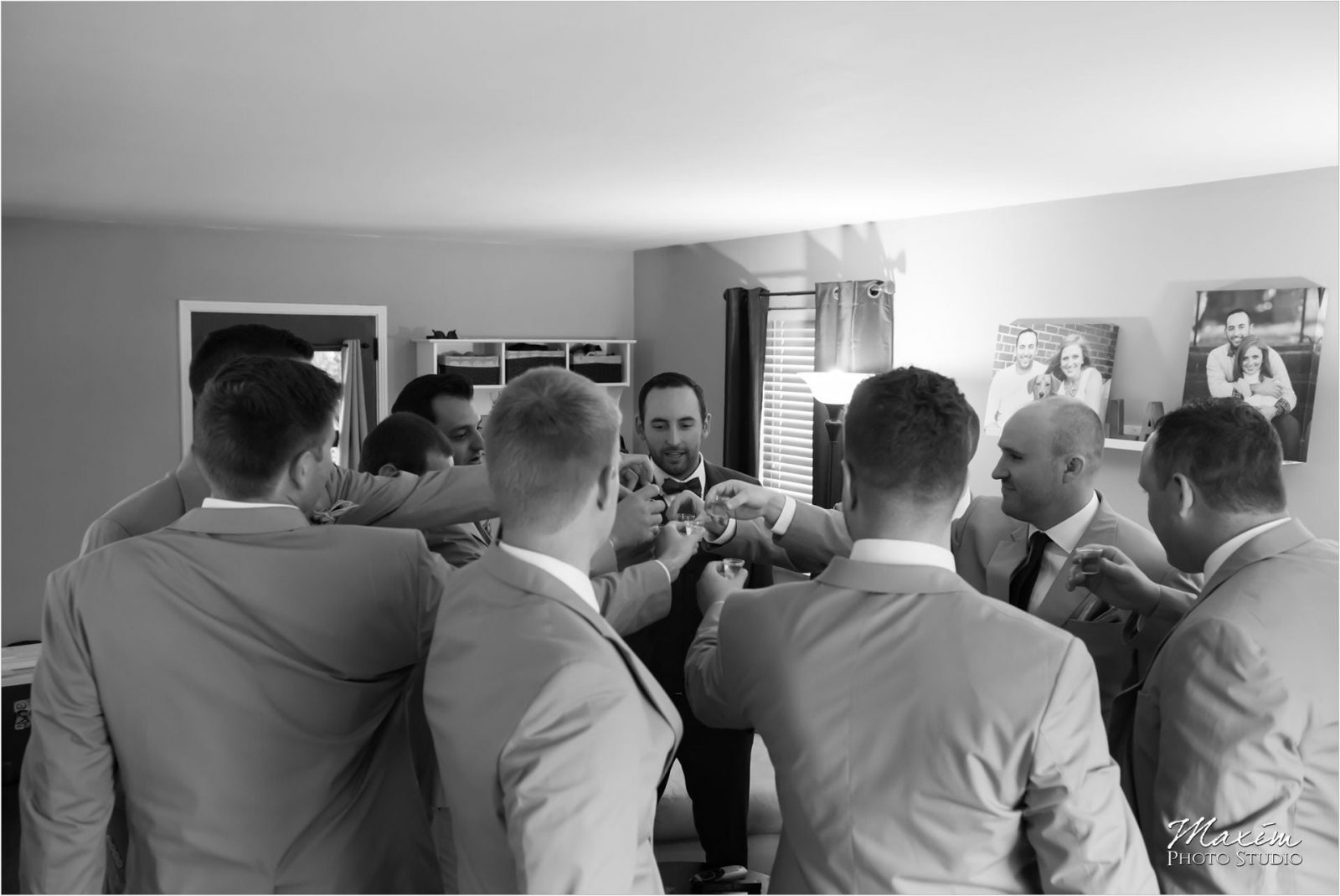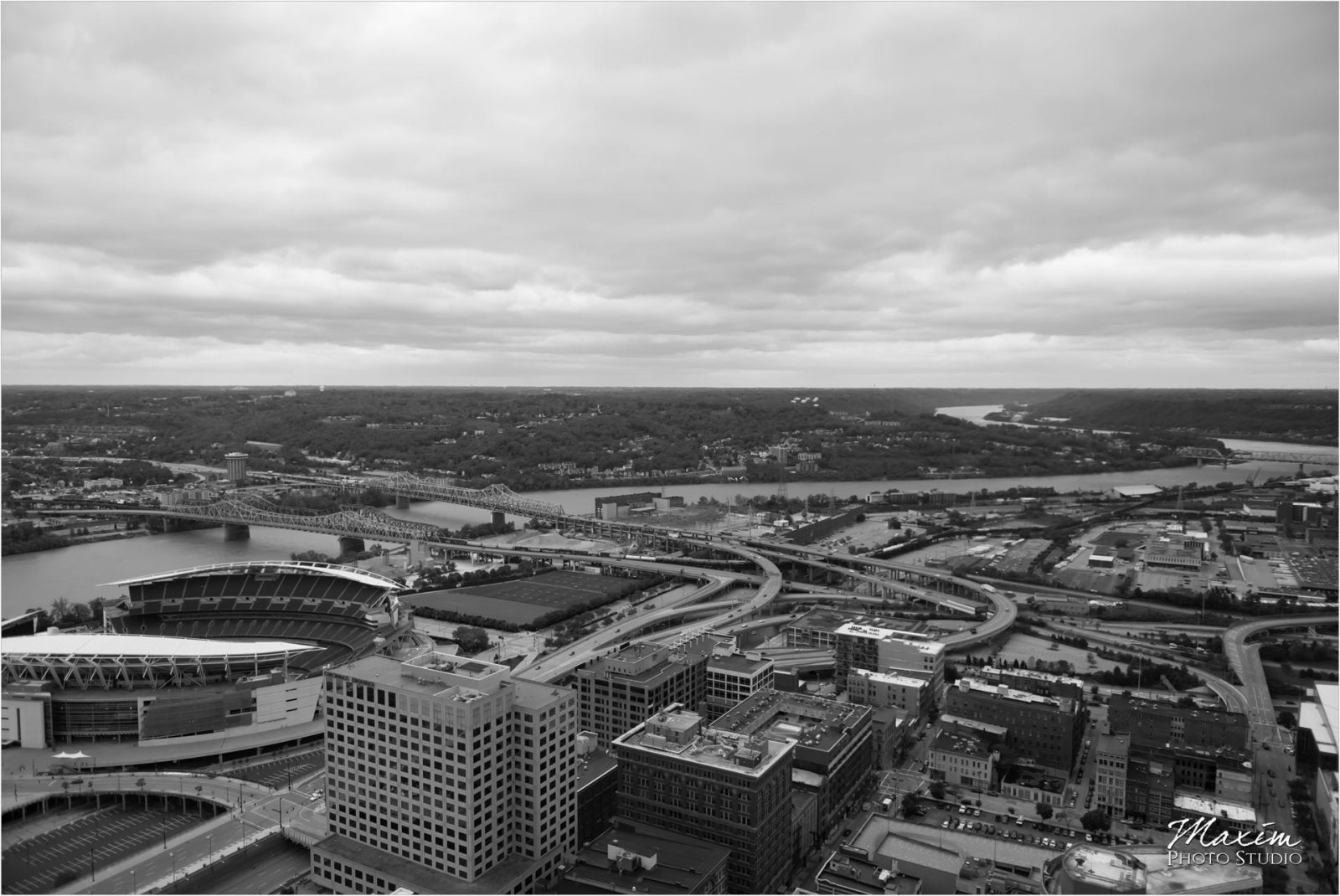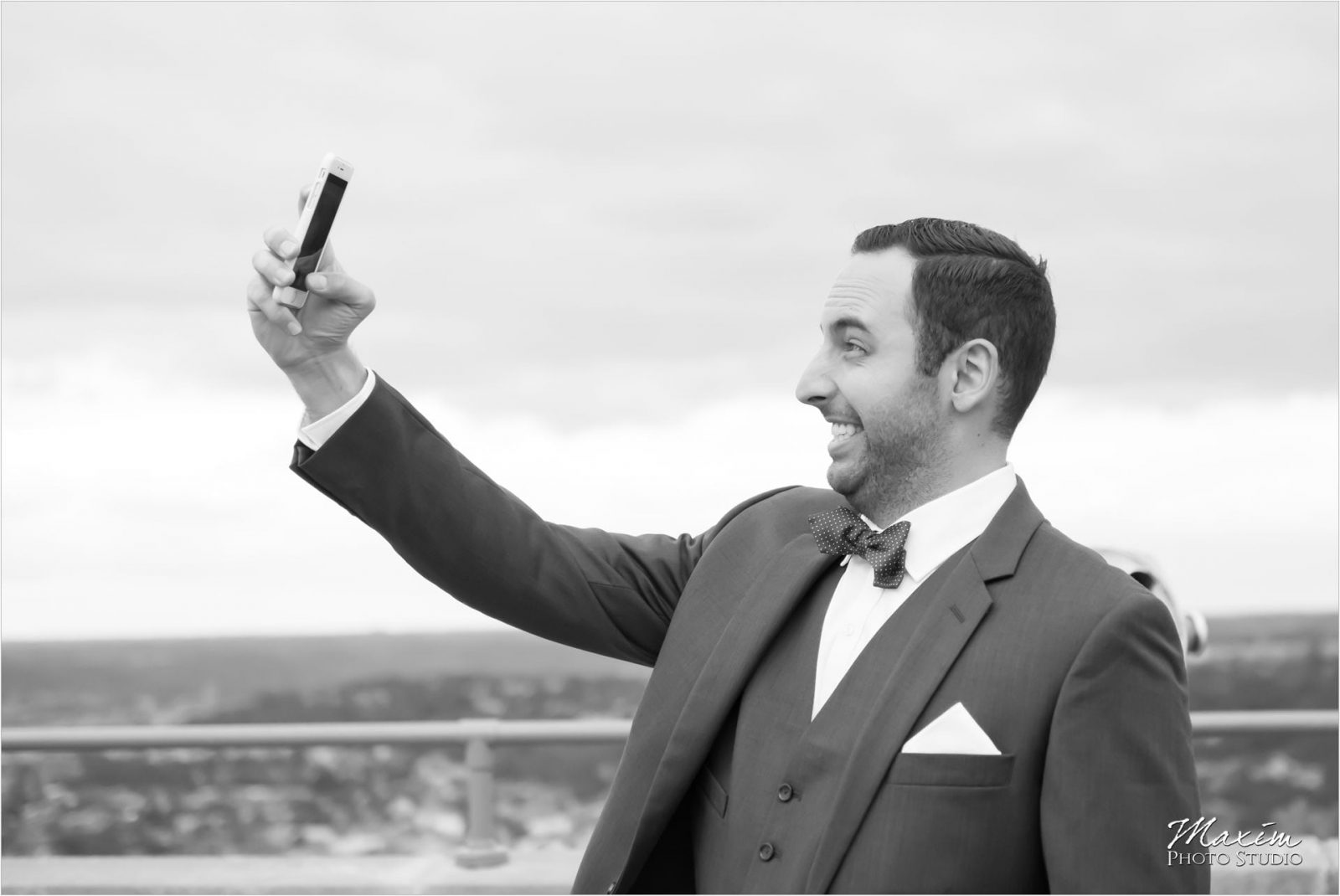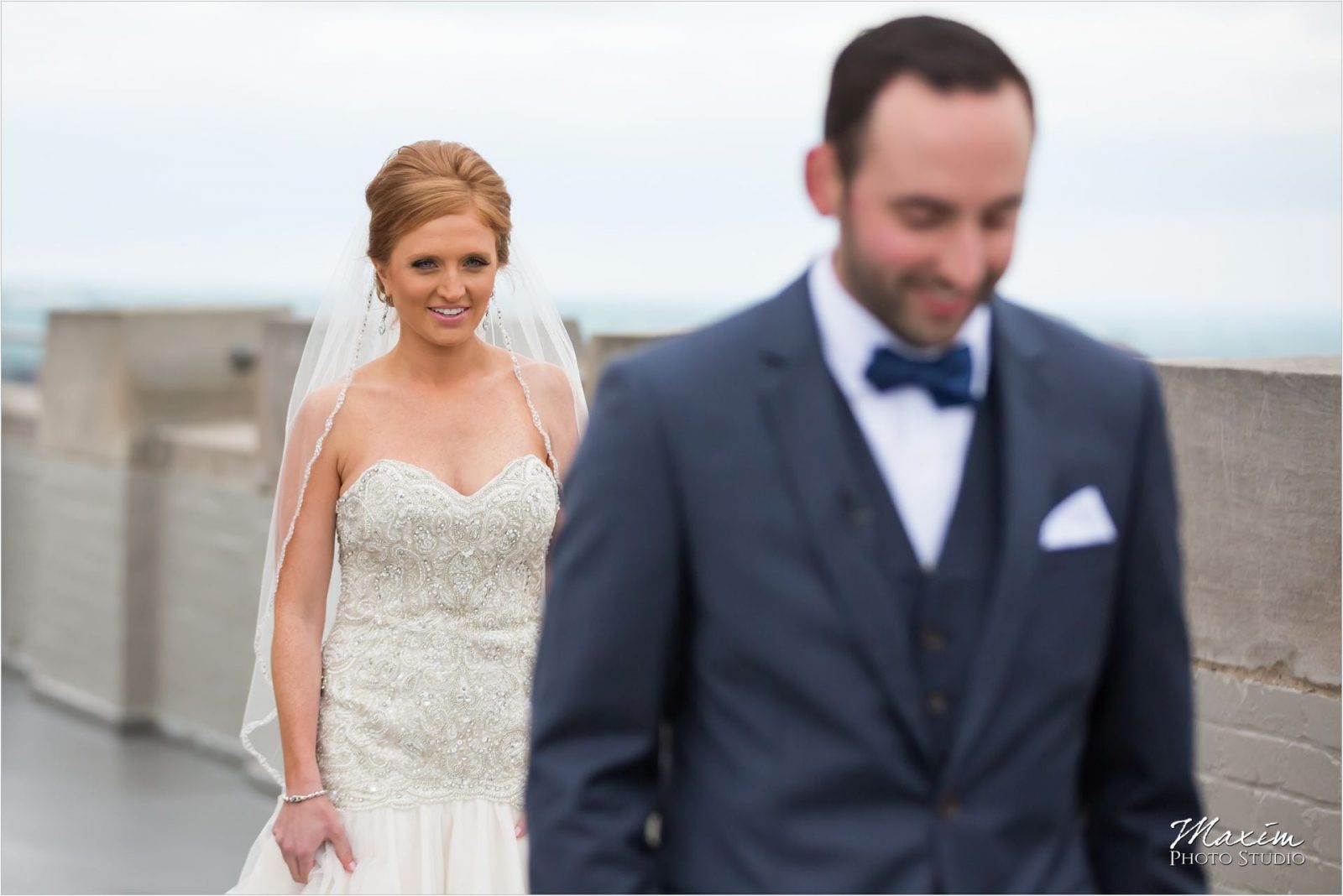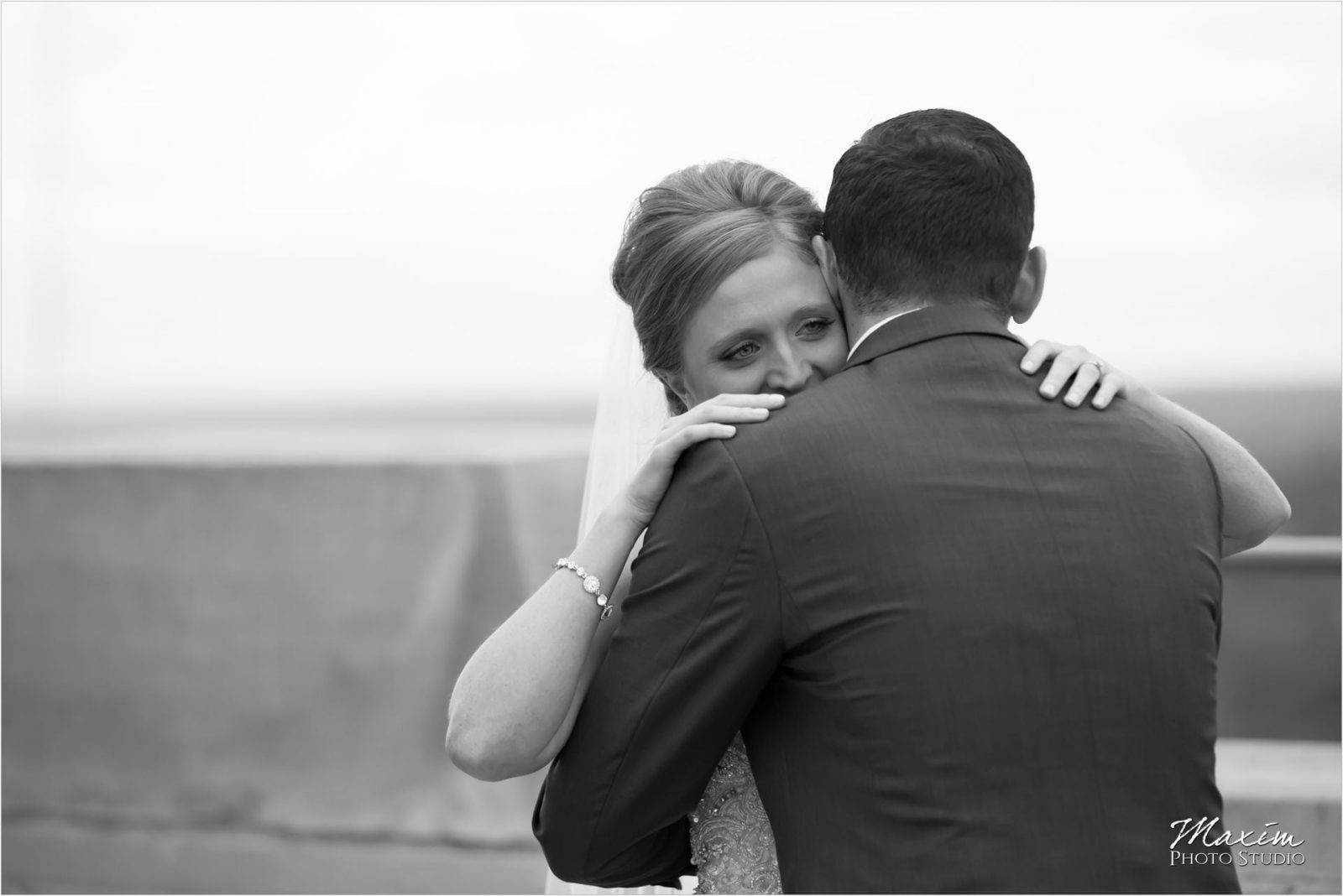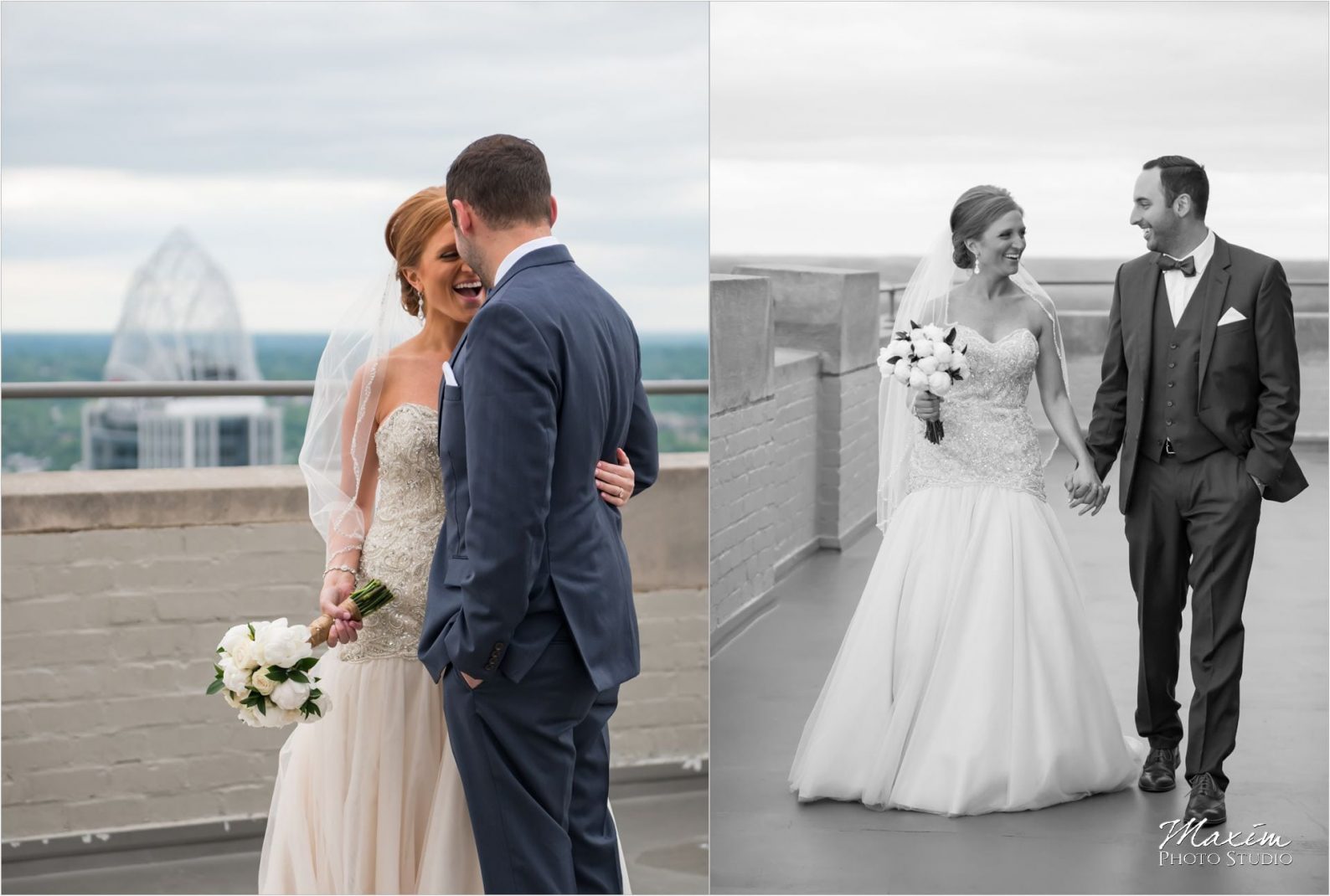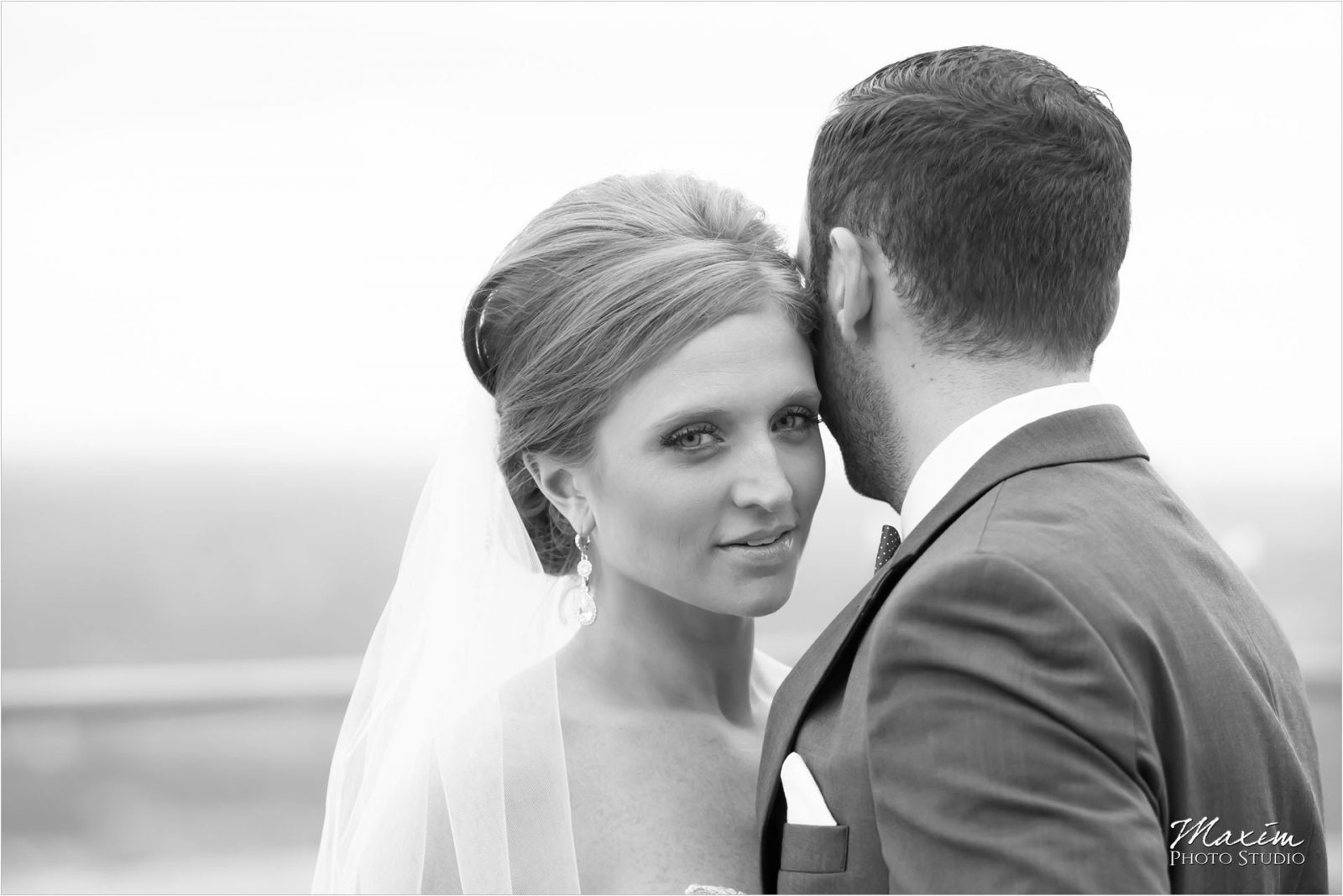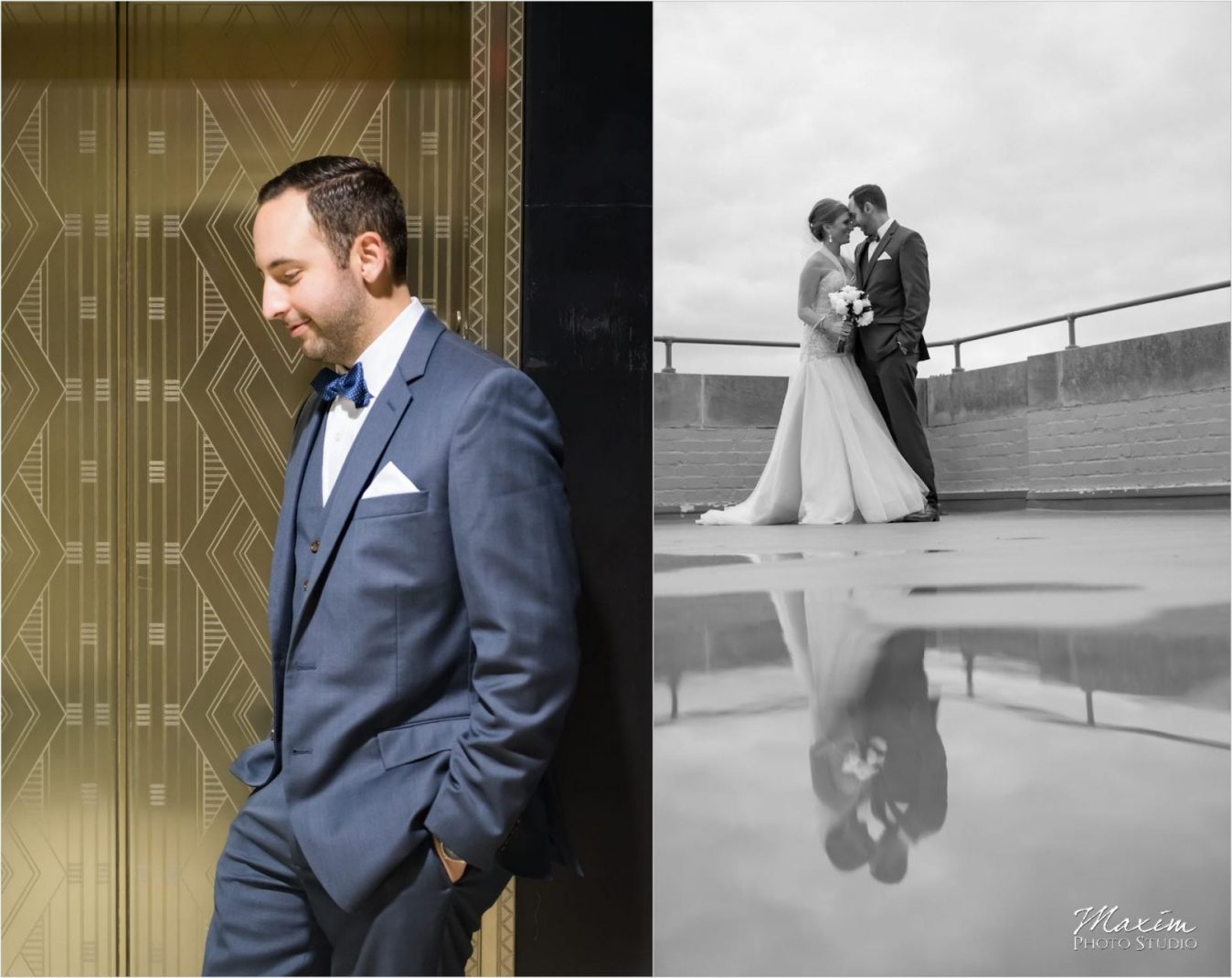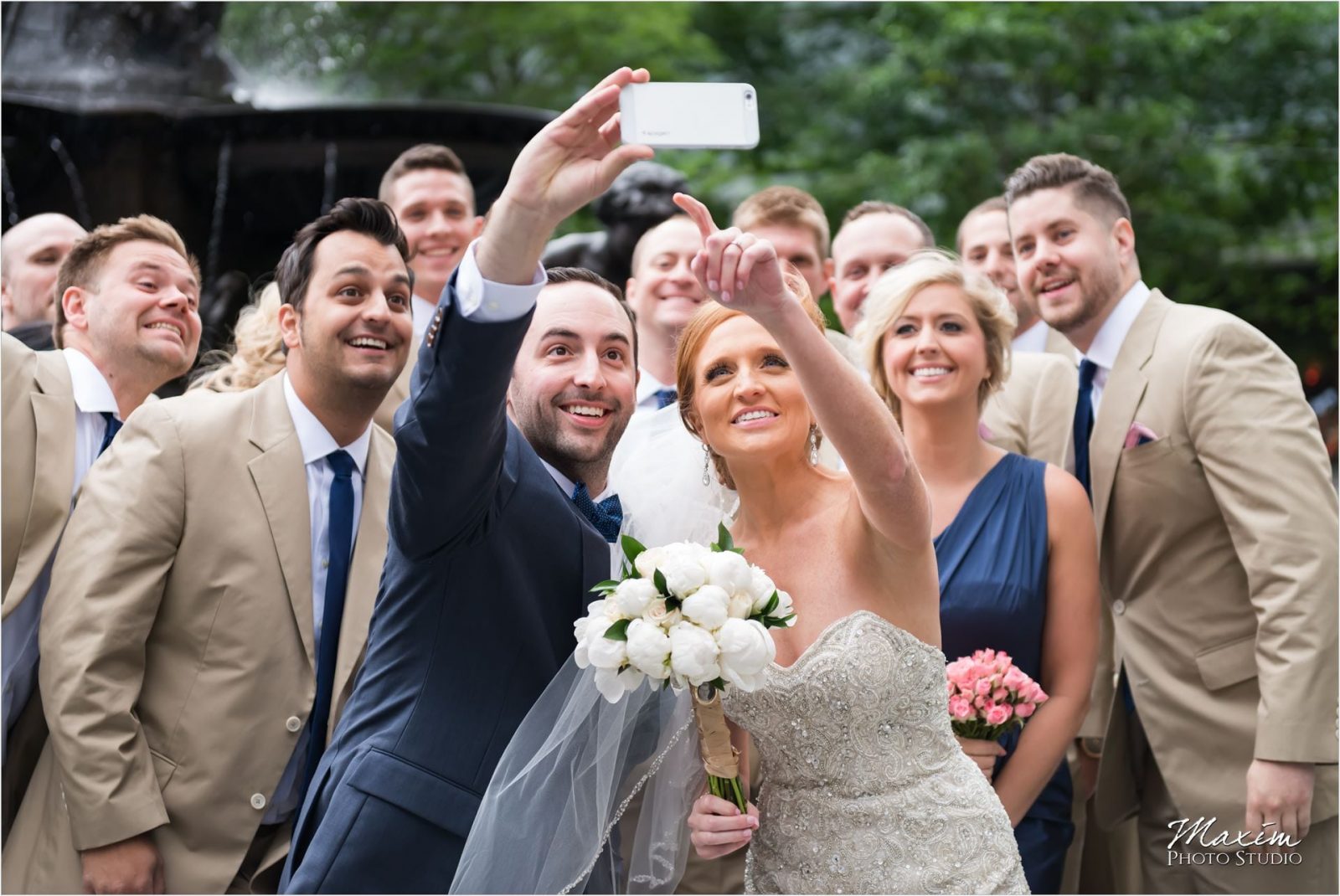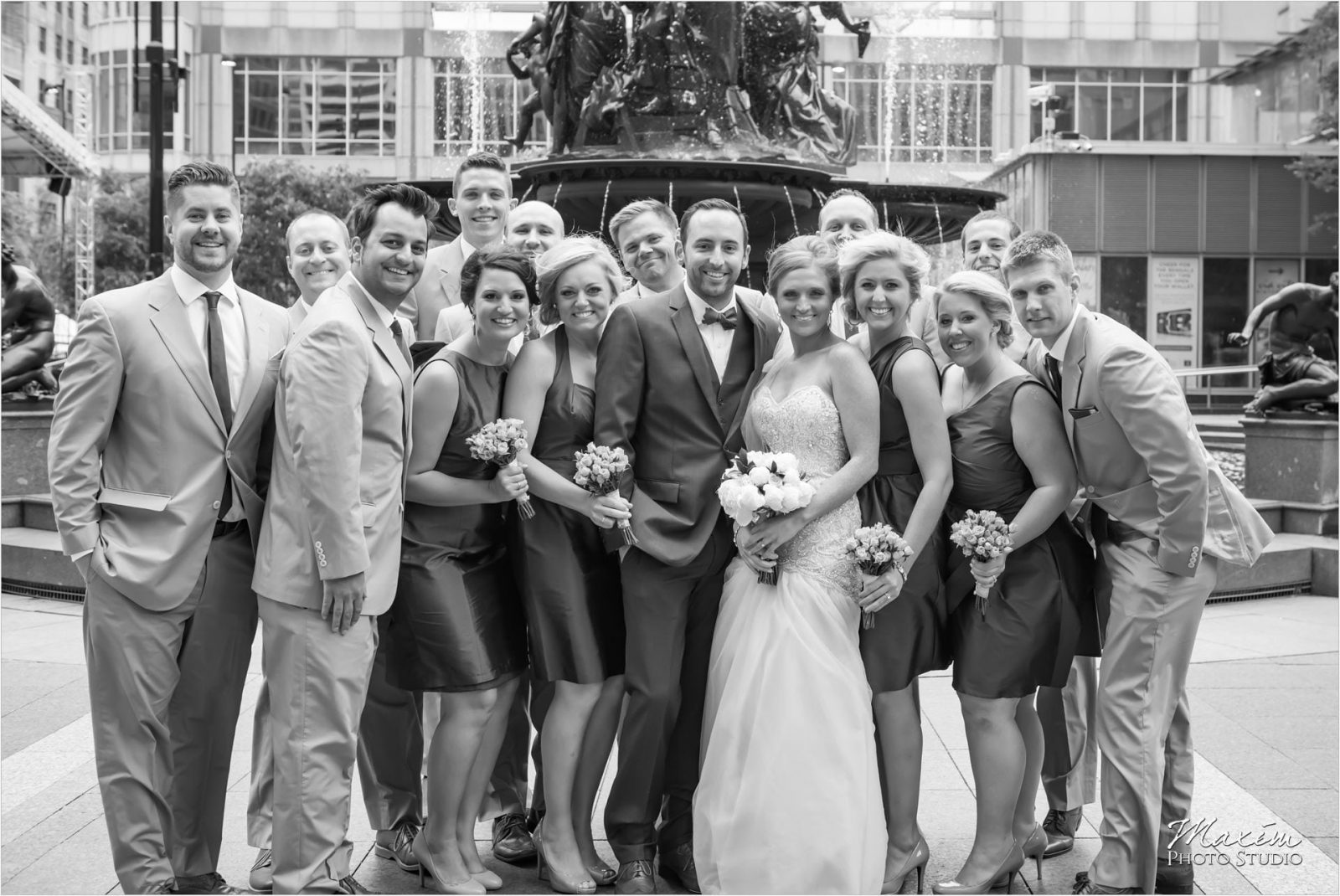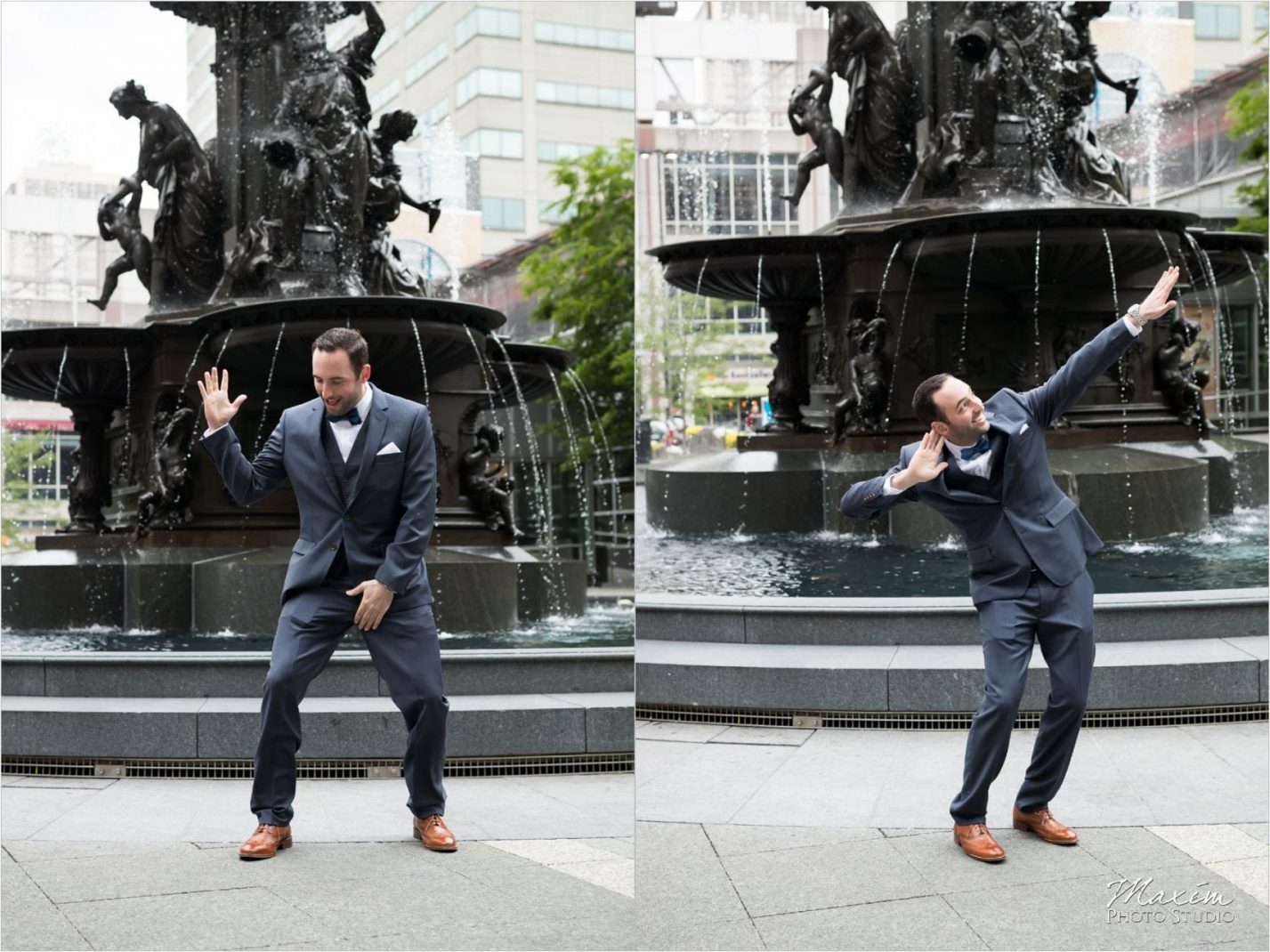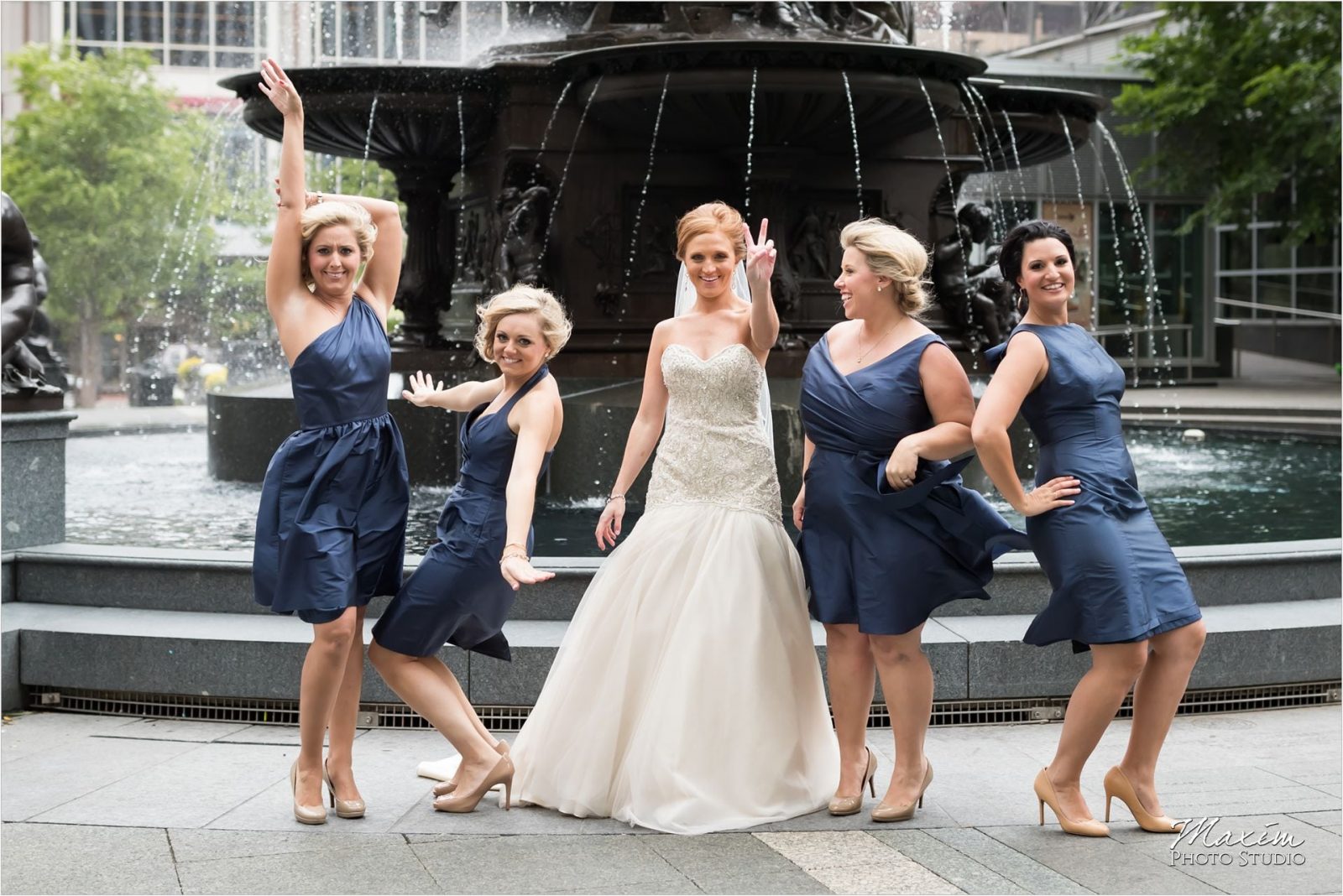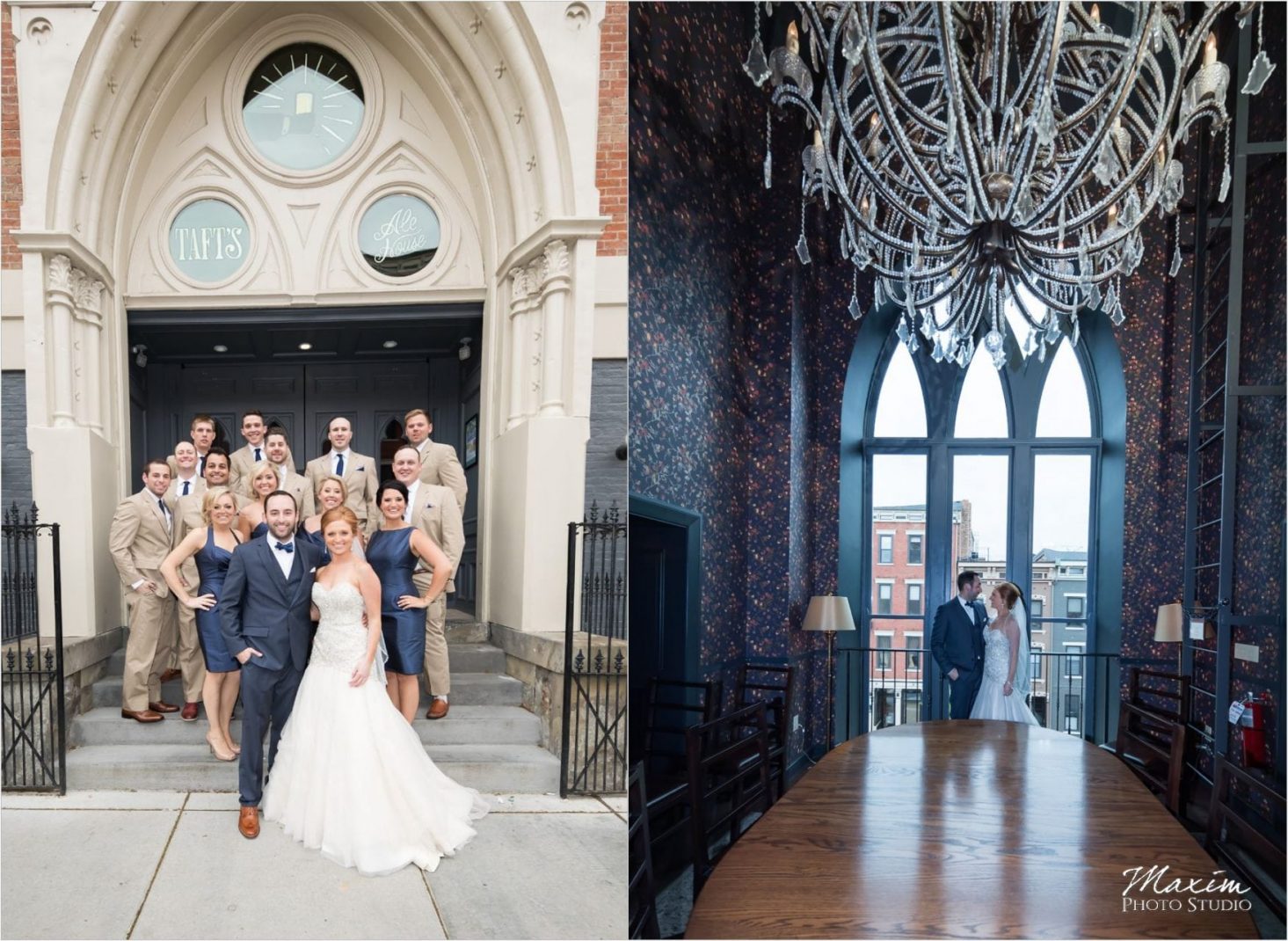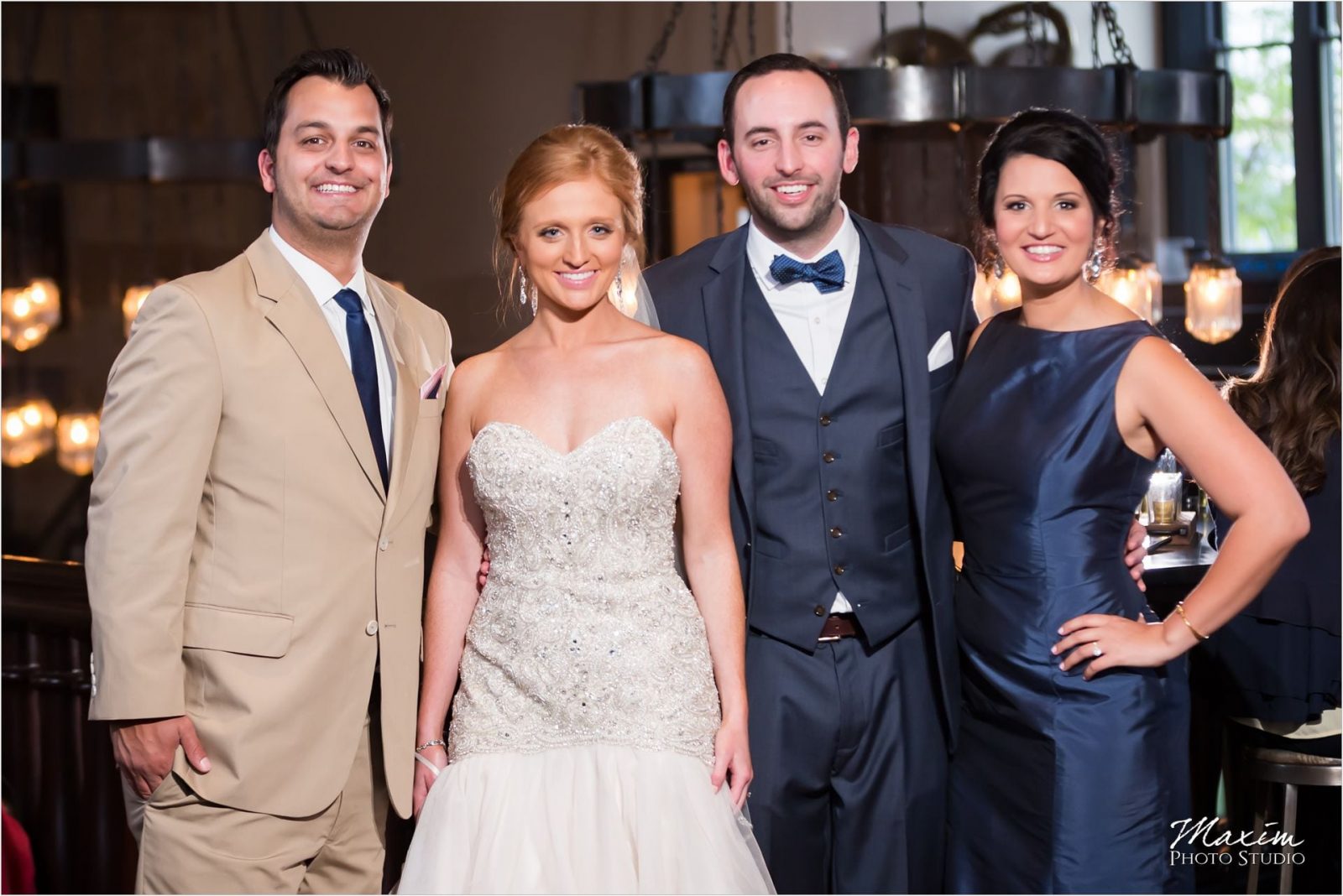 Here is Lauren & Adam with Jazmine and Chander whose wedding I captured in 2017 at Moonlight Gardens in Coney Island.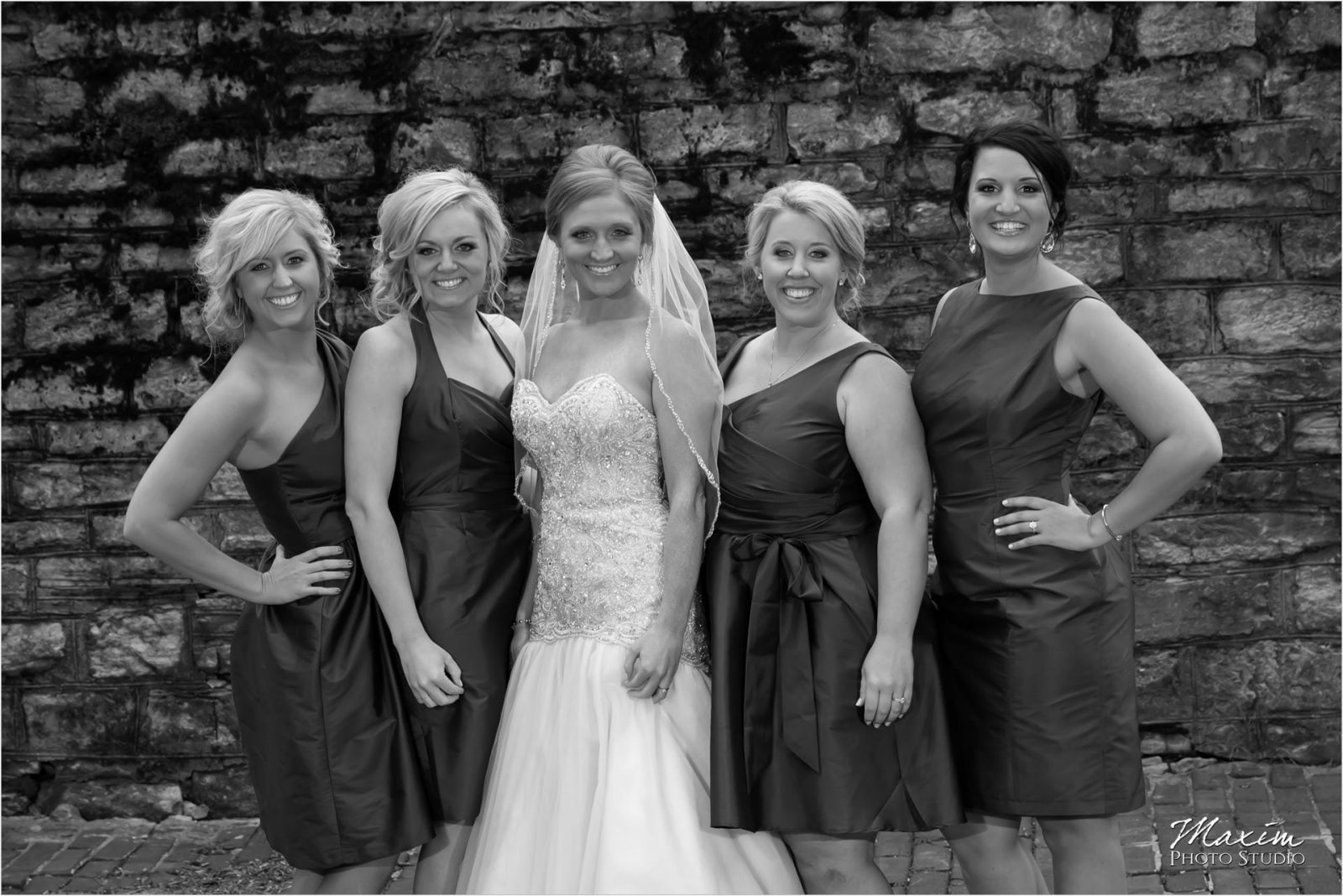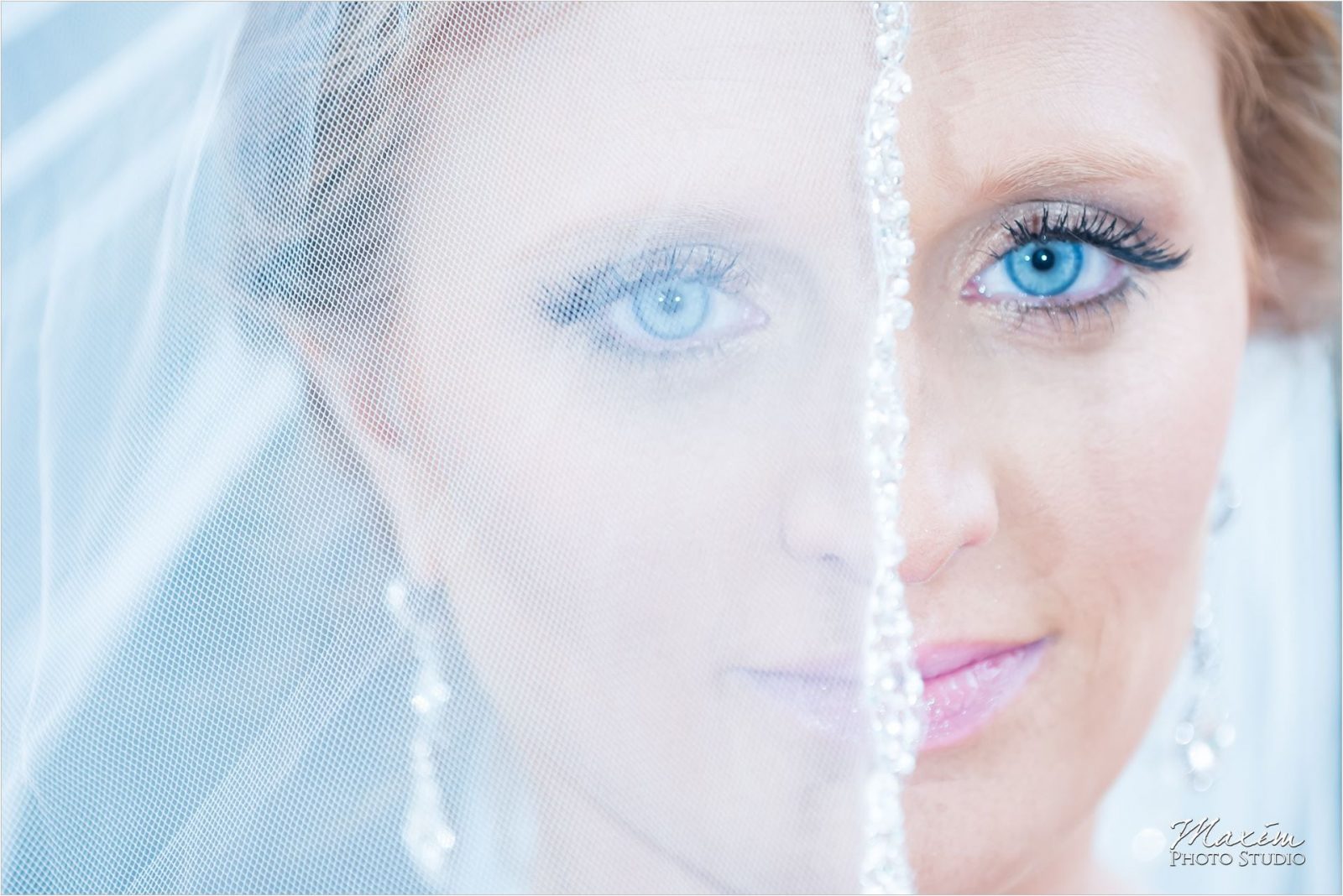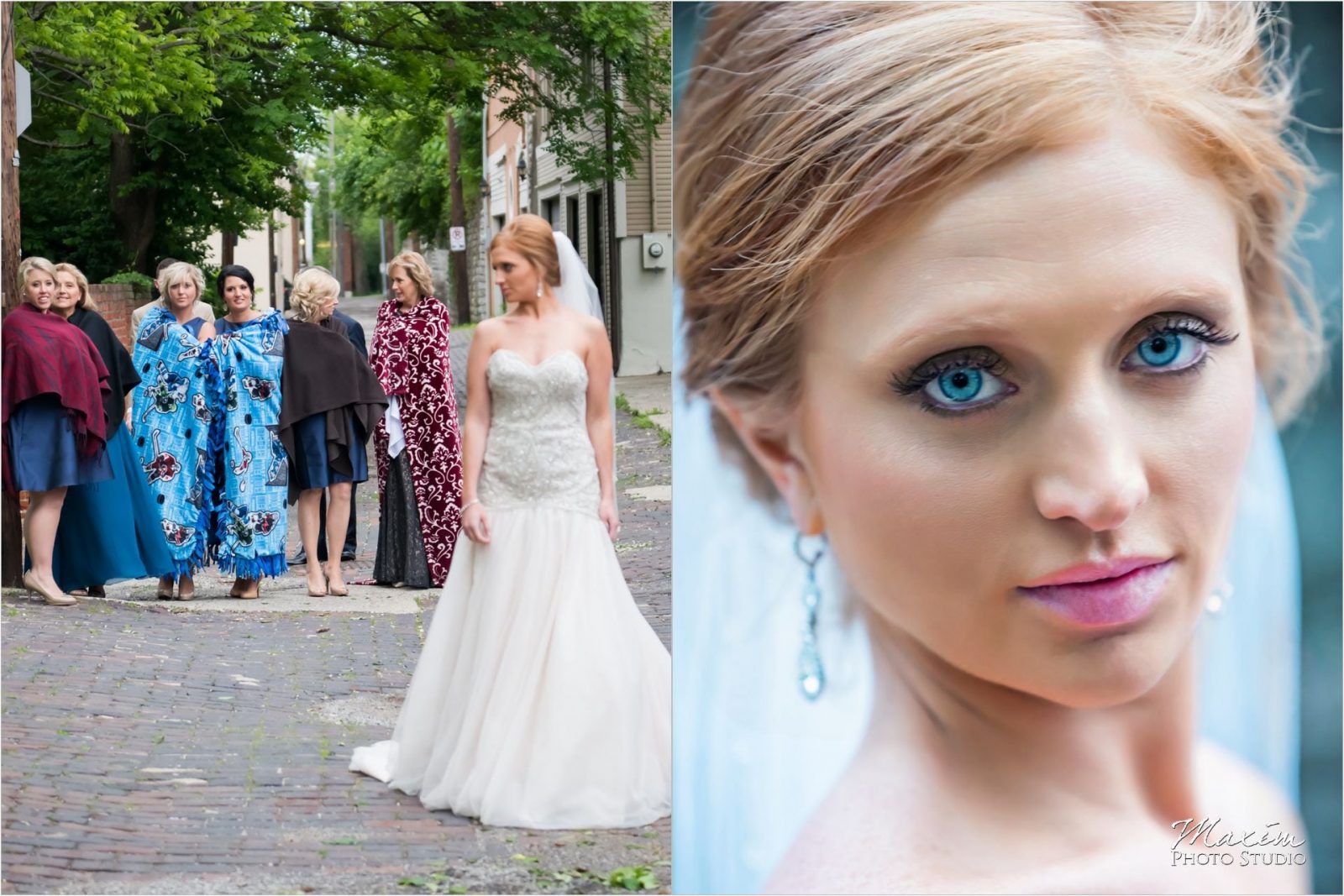 Believe it or not, May 14th was an unusually cold day. It was about 40 degrees when we shot bridal party portraits at George Rodgers Clark Park and luckily brought along two large hockey blankets so the ladies could stay somewhat warm.