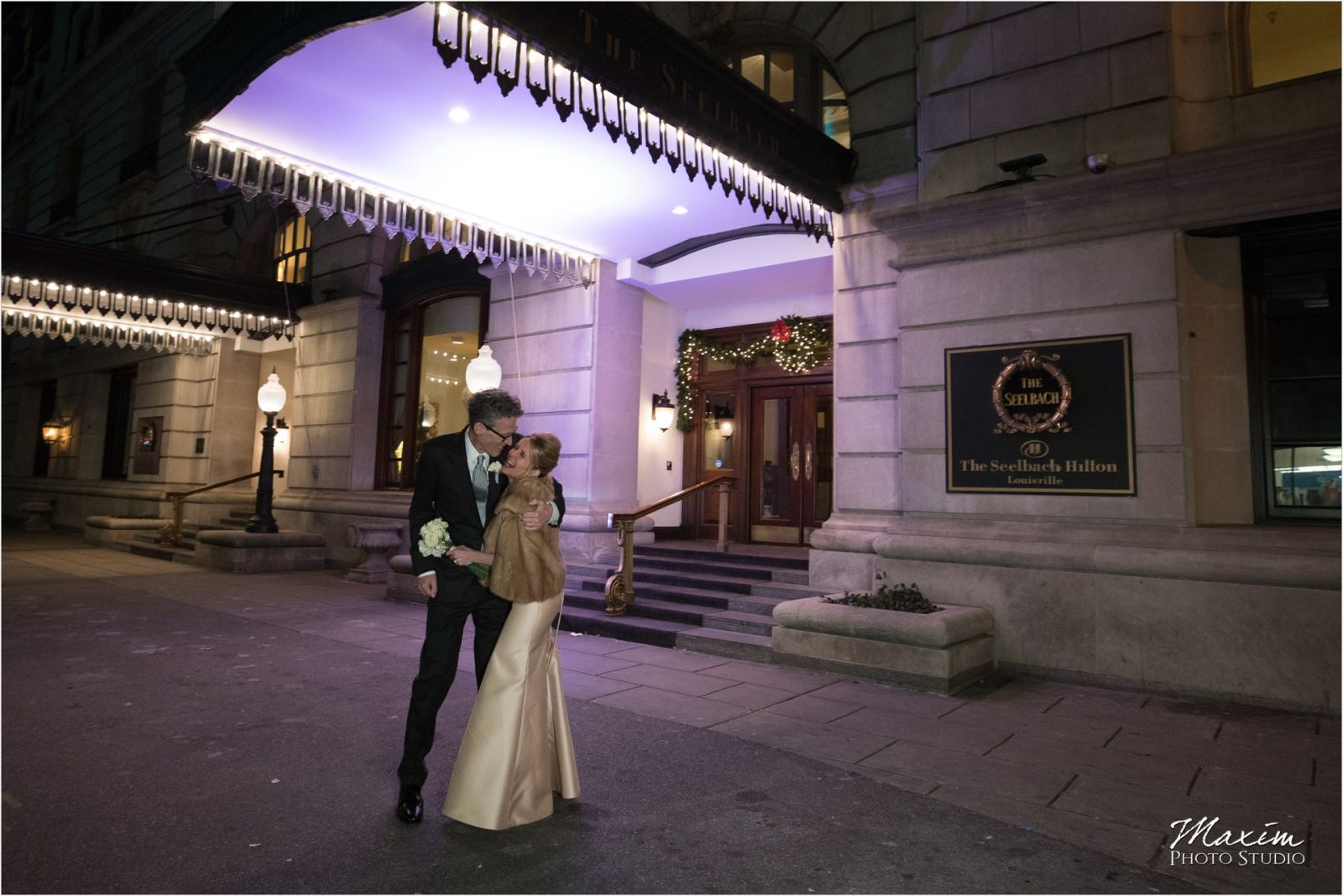 Kentucky Wedding Photography | Seelbach Hotel Louisville Wedding | Charlise + Robert
Seelbach Hotel Louisville Wedding
On the first day of 2018 after capturing Cara and Mitch's NYE wedding at Cincinnati Music Hall, I drove to Louisville to capture Charlise and Robert's wedding. This was an intimate affair of around 20 people and took place at Seelbach Hotel in Louisville.
Here are my favorites from the day.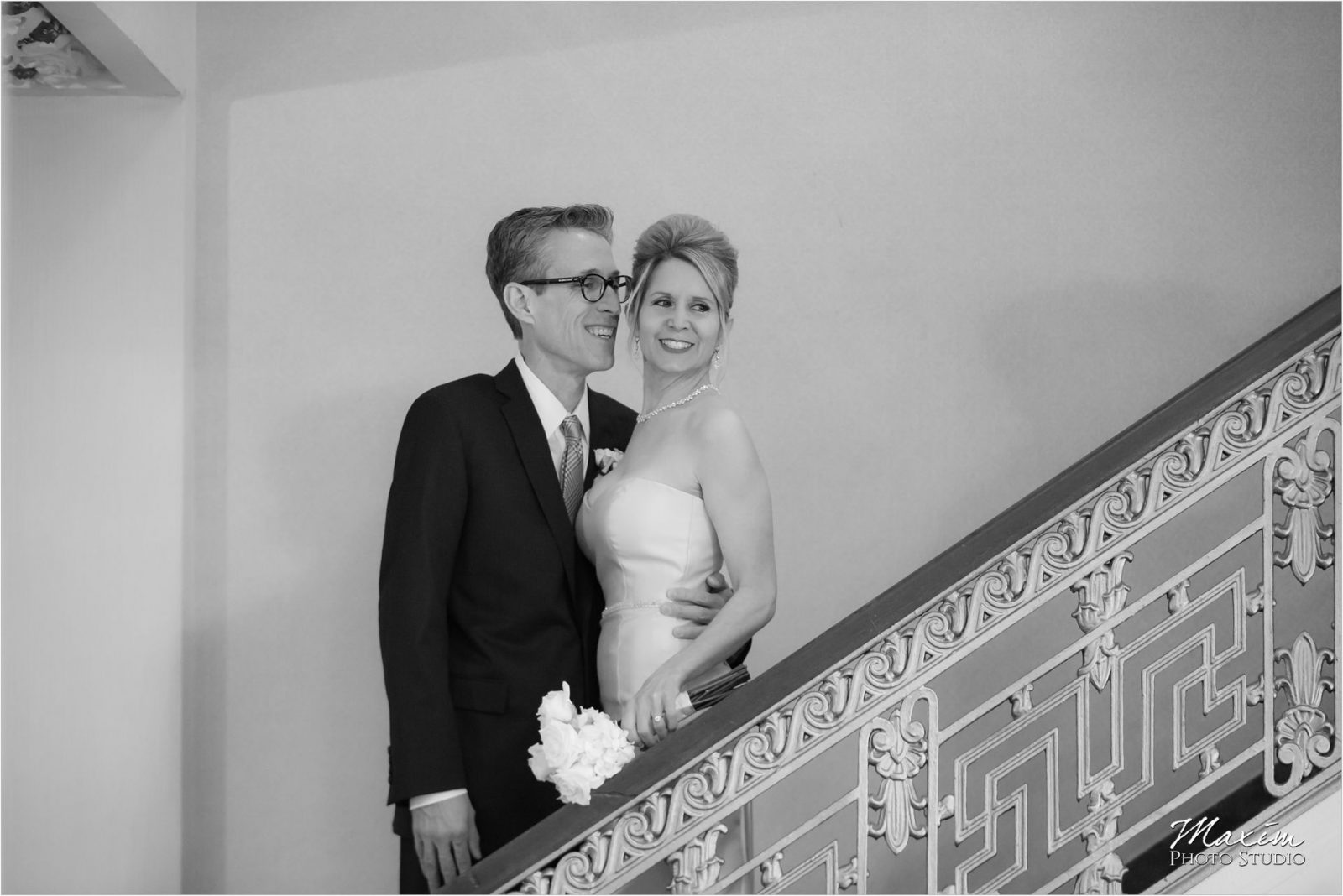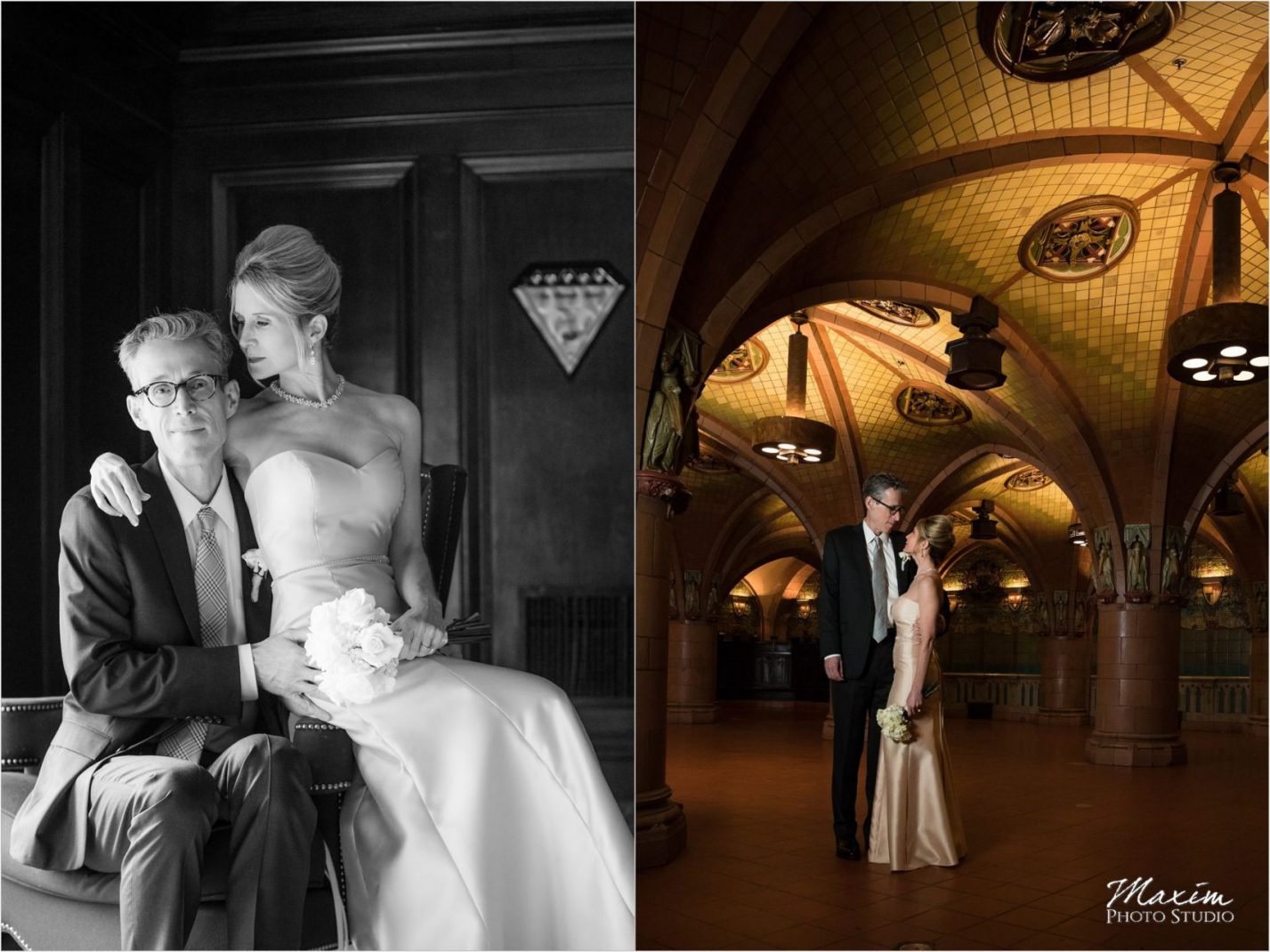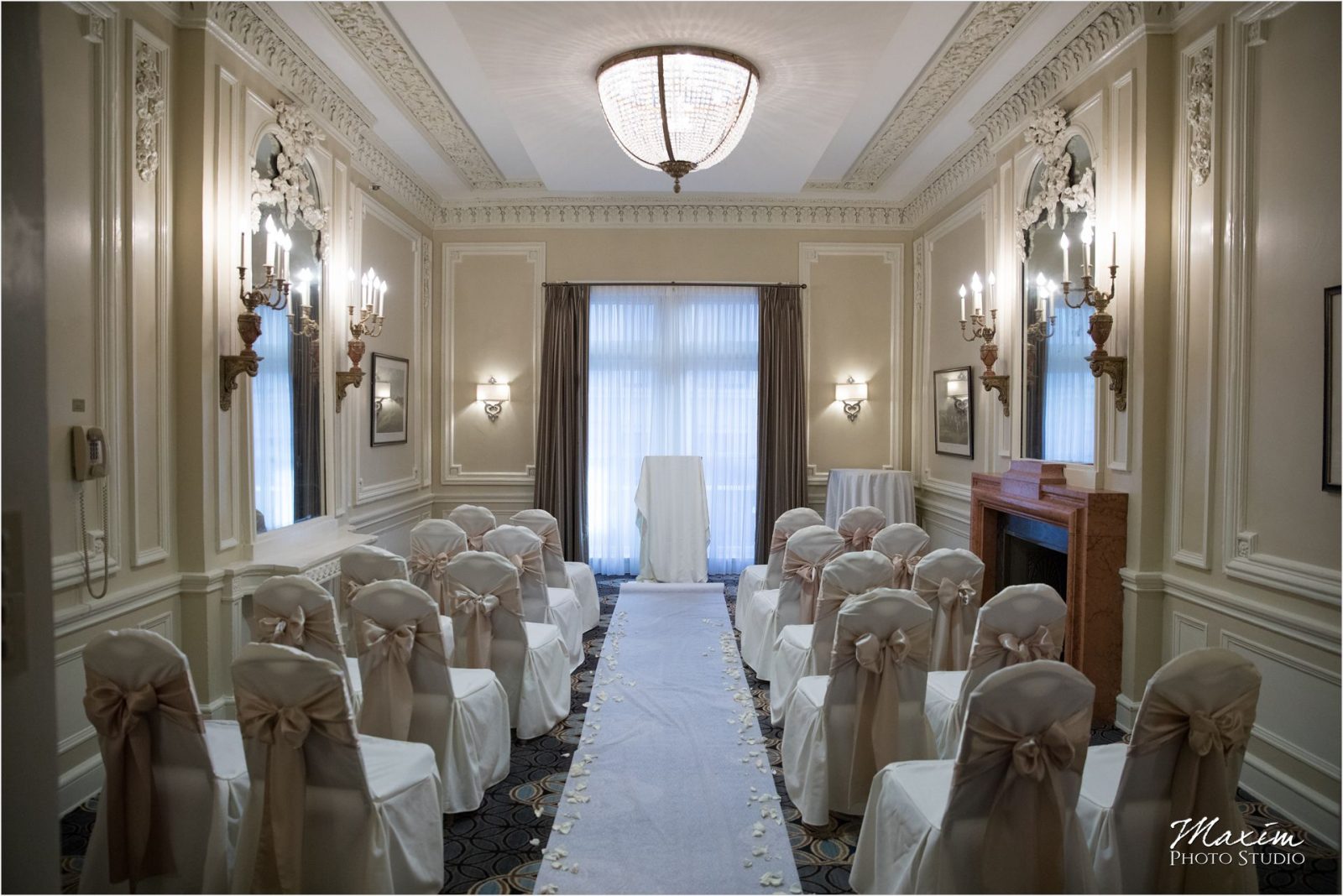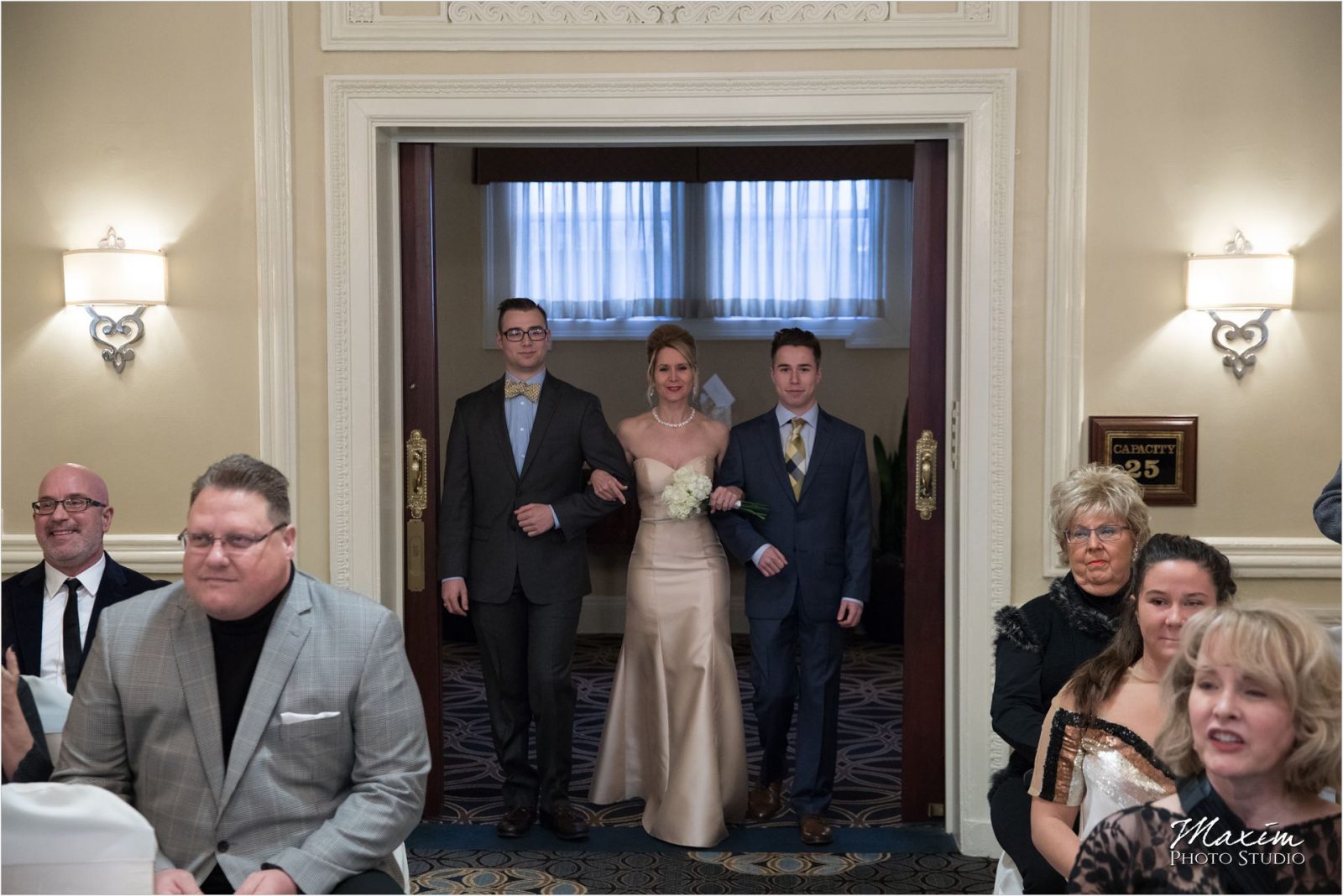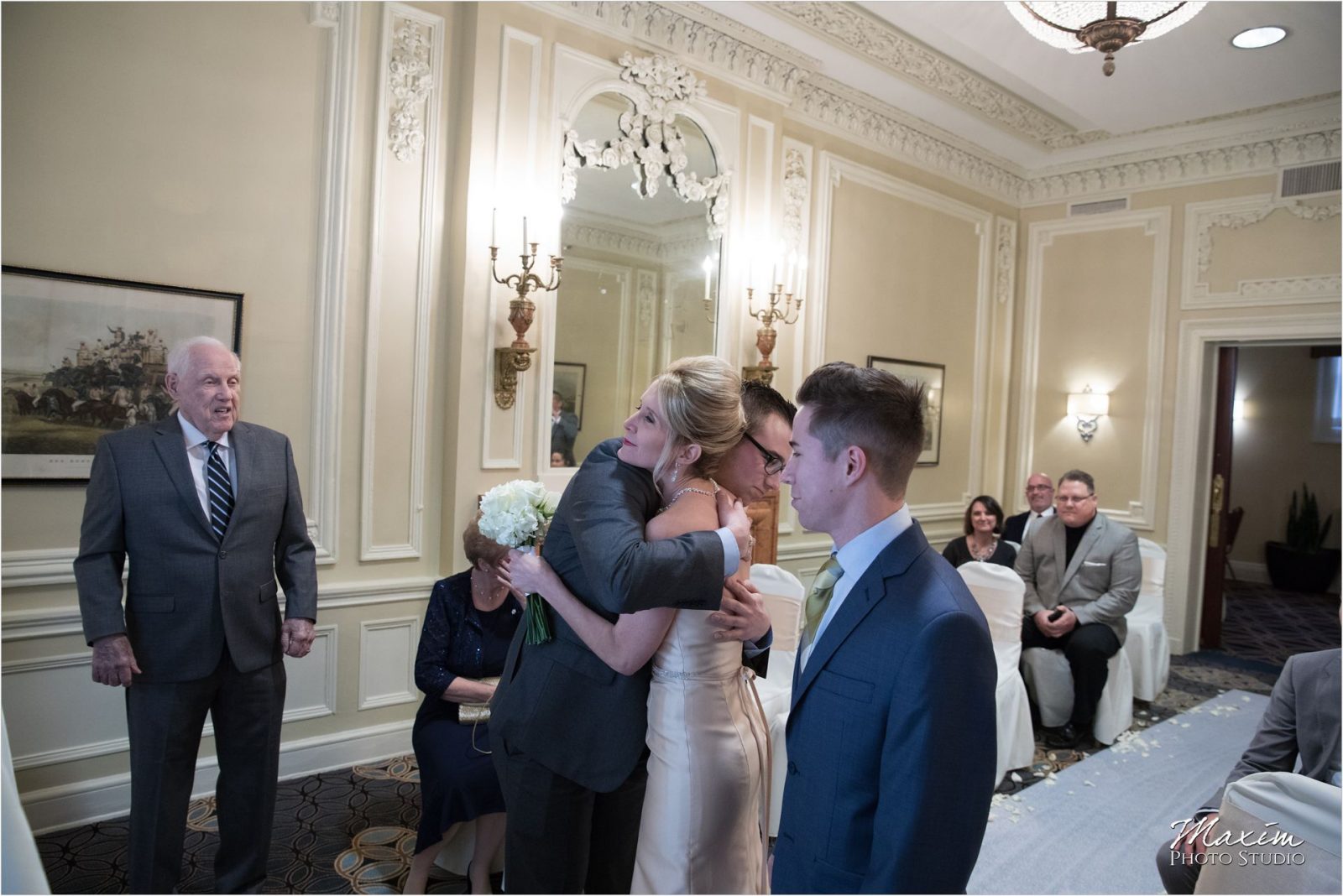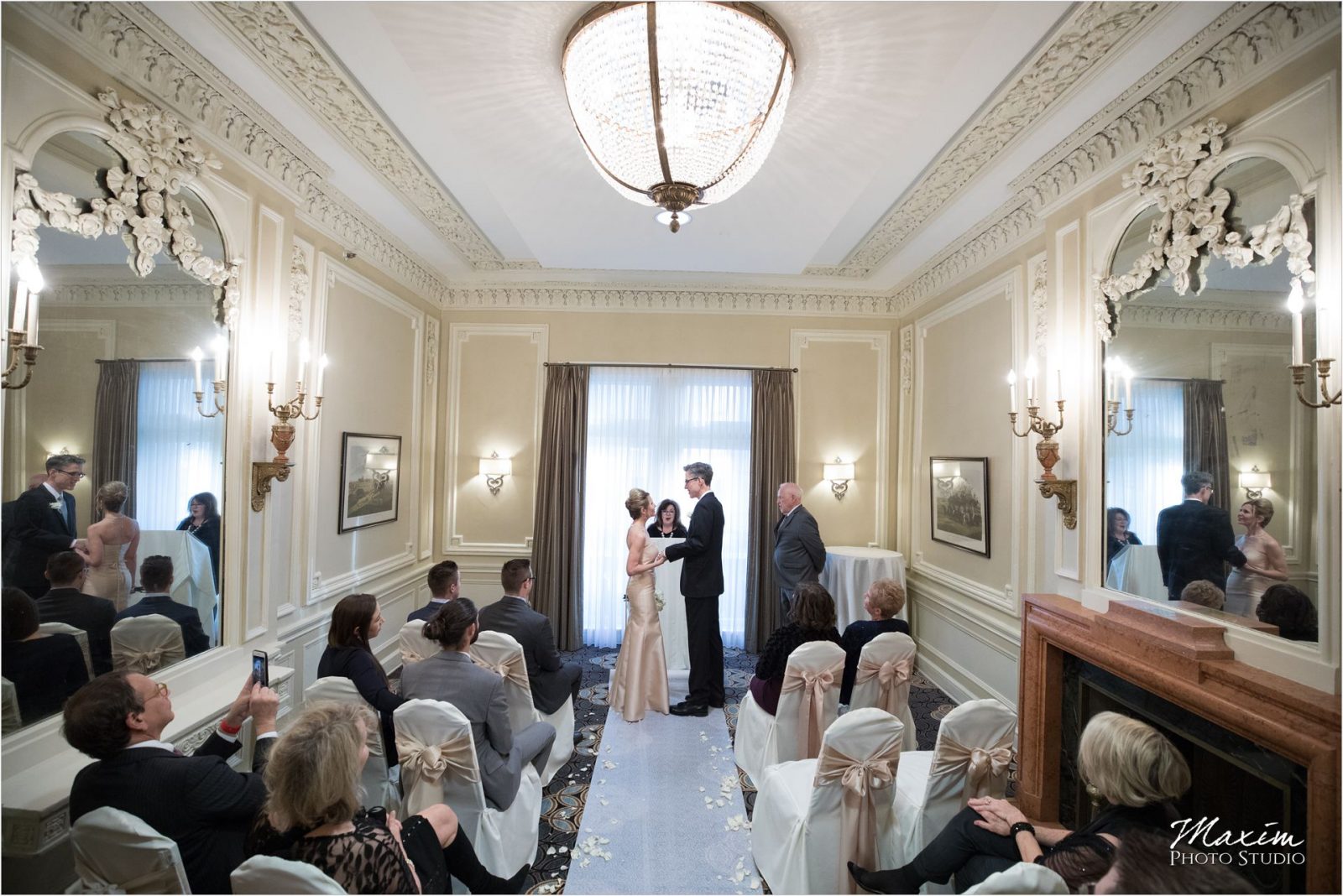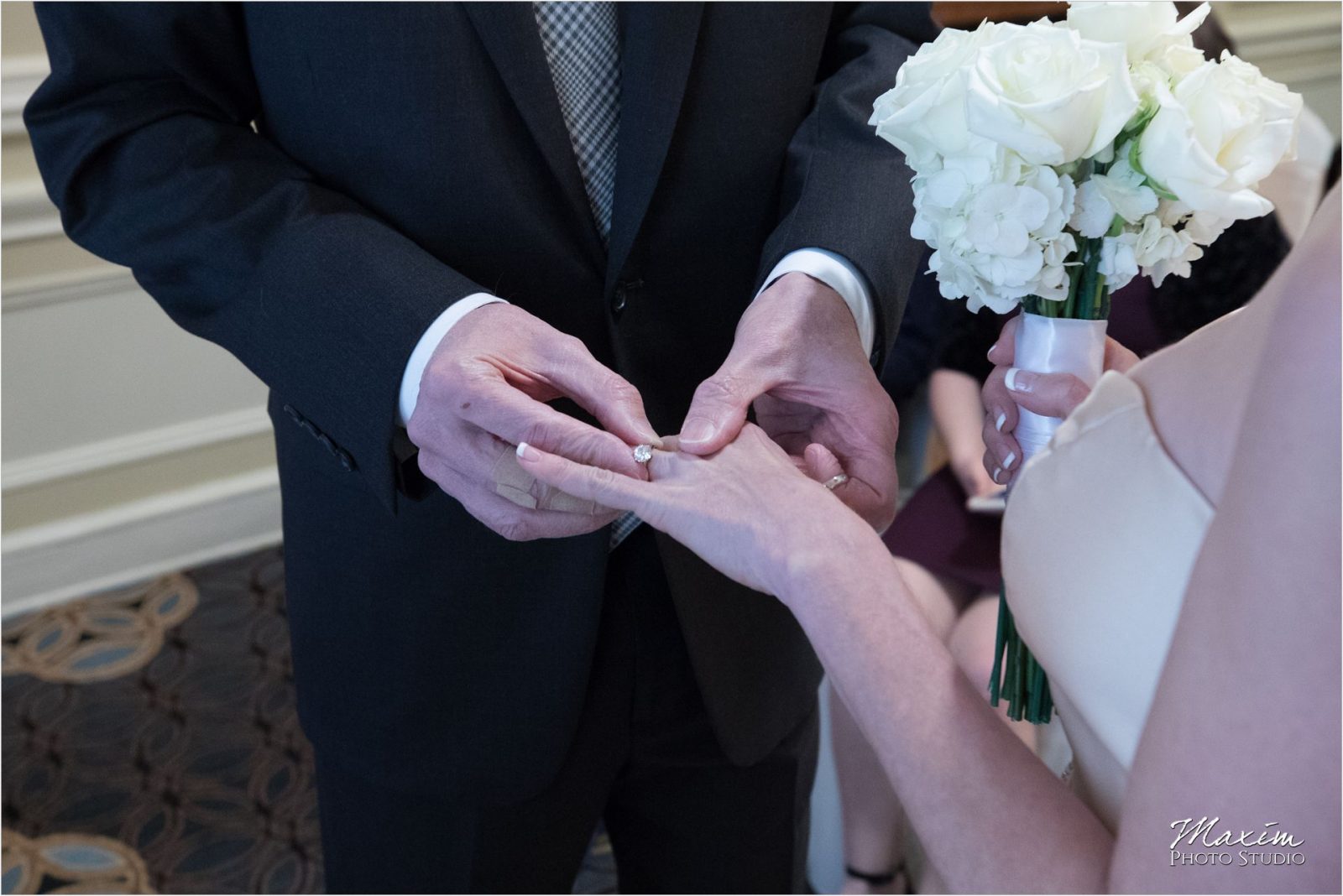 Charlise brought in a "Kissing stool" since there is quite a height difference between Charlise and Robert.