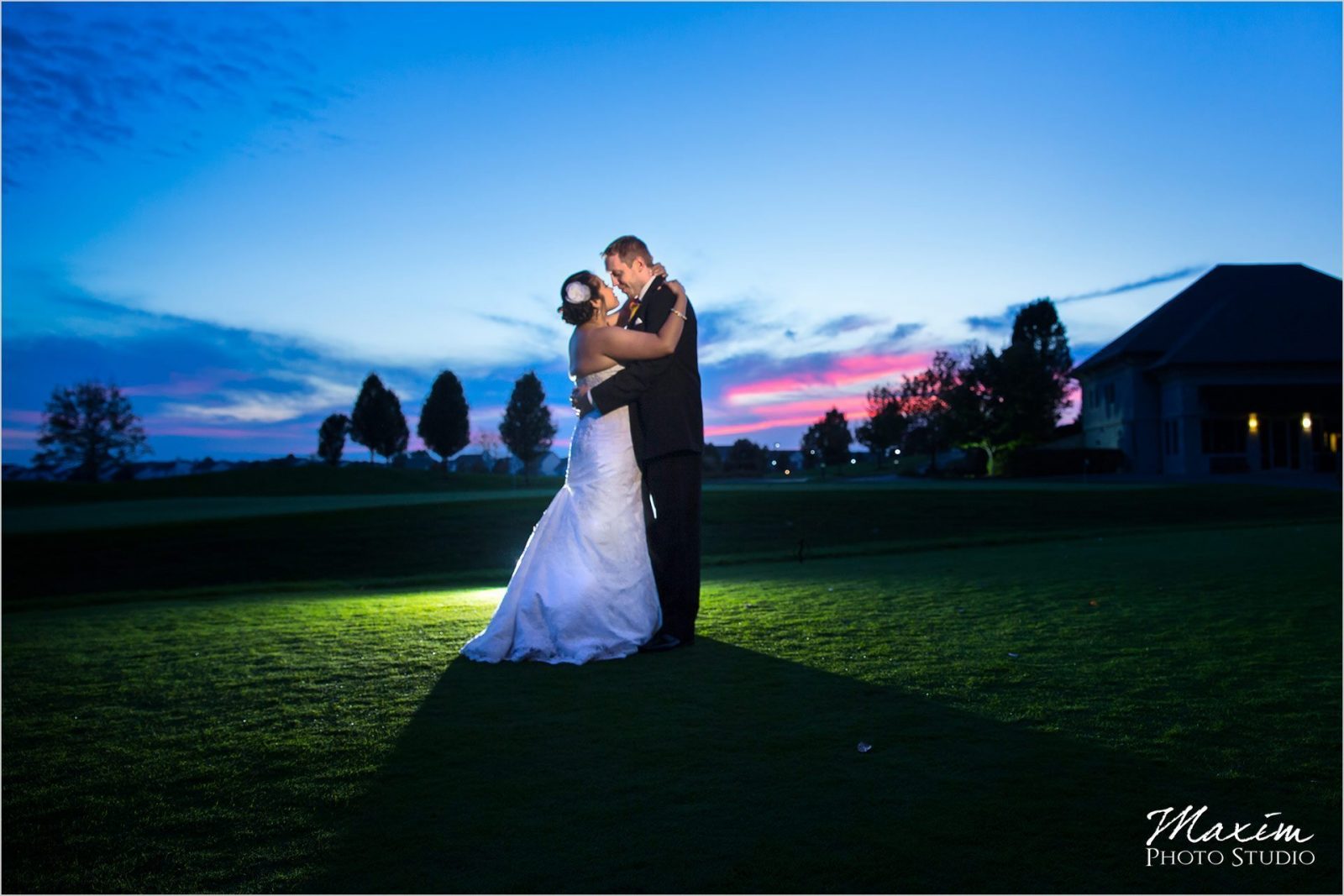 Mary + James | Scioto Reserve Country Club Wedding
Scioto Reserve Country Club Wedding Pictures
Yesterday I travelled to Scioto Reserve Country Club for Mary and James' Wedding. We first met James at a bridal Show in February 2012 and when we showed them our sample albums with our unique Off Camera lighting and wowed them with our coverage options. After they booked with us, they also booked the OSU football field for their engagement. Click on the image below to check out their awesome engagement session.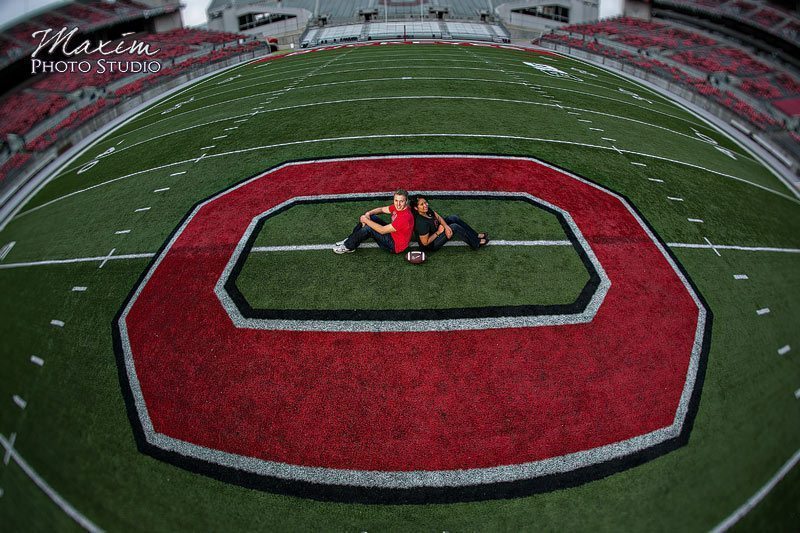 As I mentioned, we specialize in Off Camera lighting/flash (OCF) for our photography. This technique provides a 3D effect to our images since we separate the subject from the background when needed and also add one, two, three or four additional lights to provide separation and additional level of contrast to the subjects. You can see this separation during the dancing shots at reception.  Off course OCF is just a tool in our vast photography arsenal and when you have gorgeous evening light at Scioto Reserve golf course as we did on Saturday, then we use which ever light is provided. Check out some of the golden yellows of the evening sun images below.
This was my second Scioto Reserve Country Club Wedding this year with the first one being Lindsey and Eric's in April.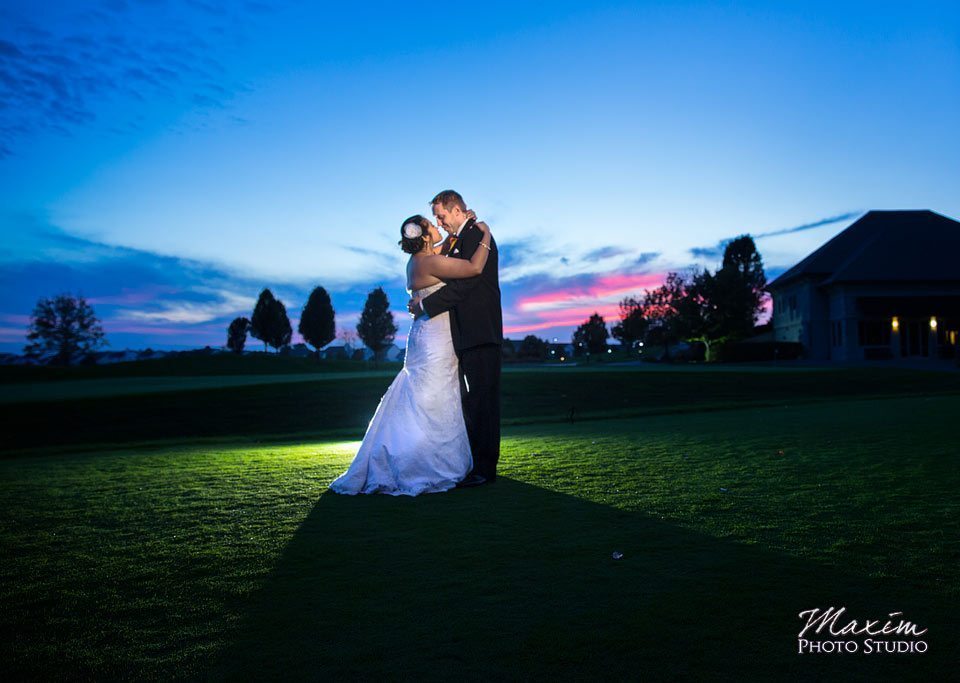 Scioto Reserve Country Club Wedding Off Camera Portraits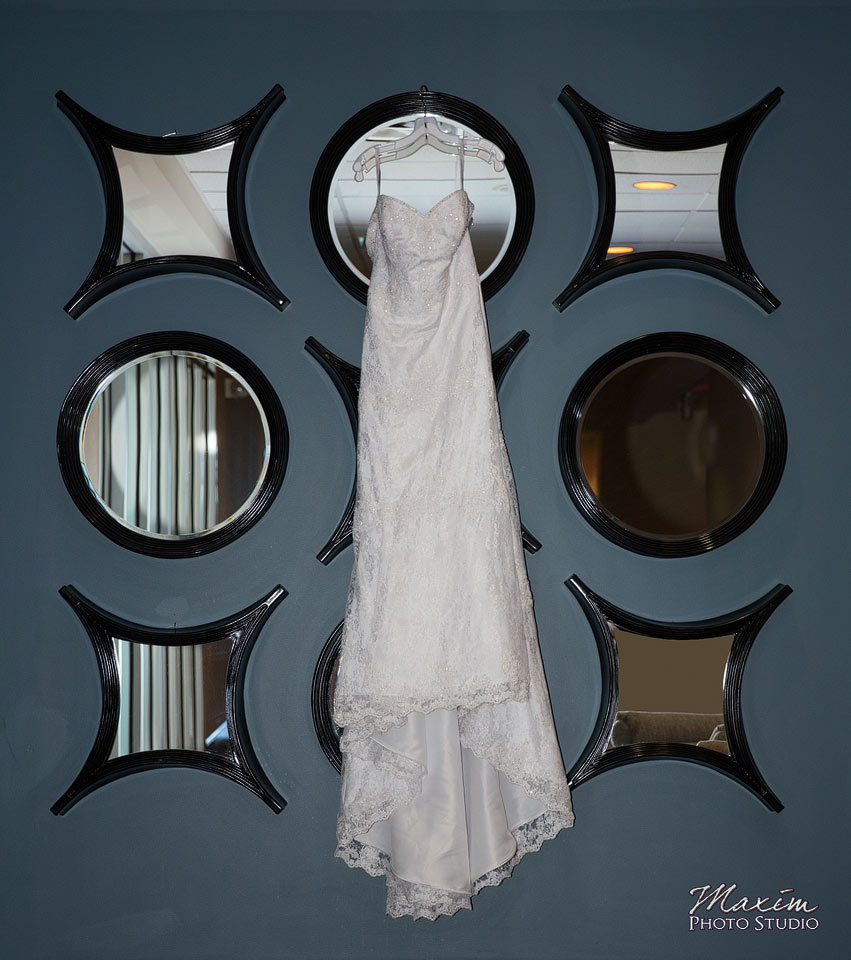 Scioto Reserve Country Club Wedding Dress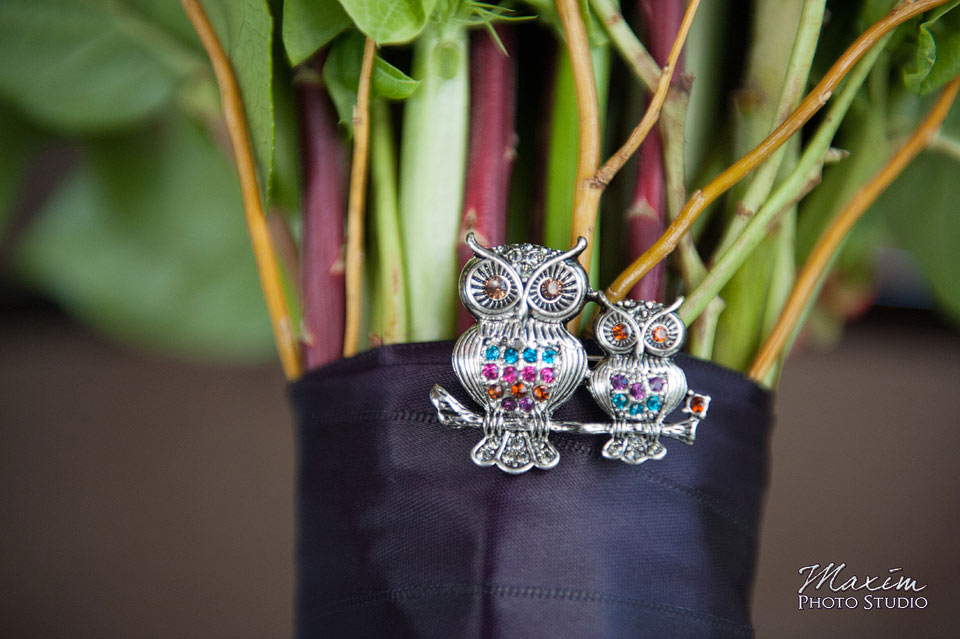 Scioto Reserve Country Club Wedding flowers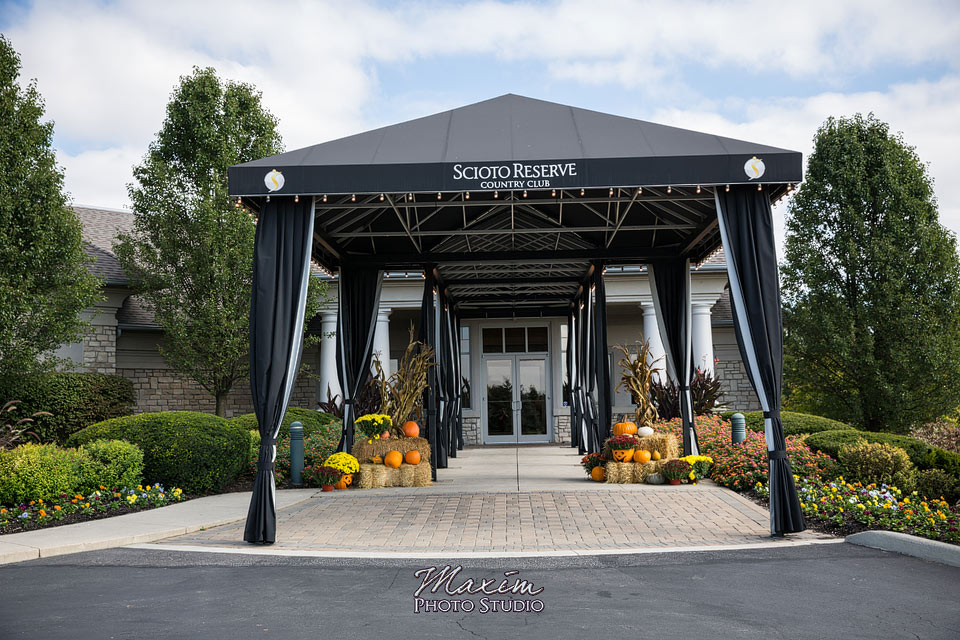 Scioto Reserve Country Club Wedding is ready to host the wedding ceremony and reception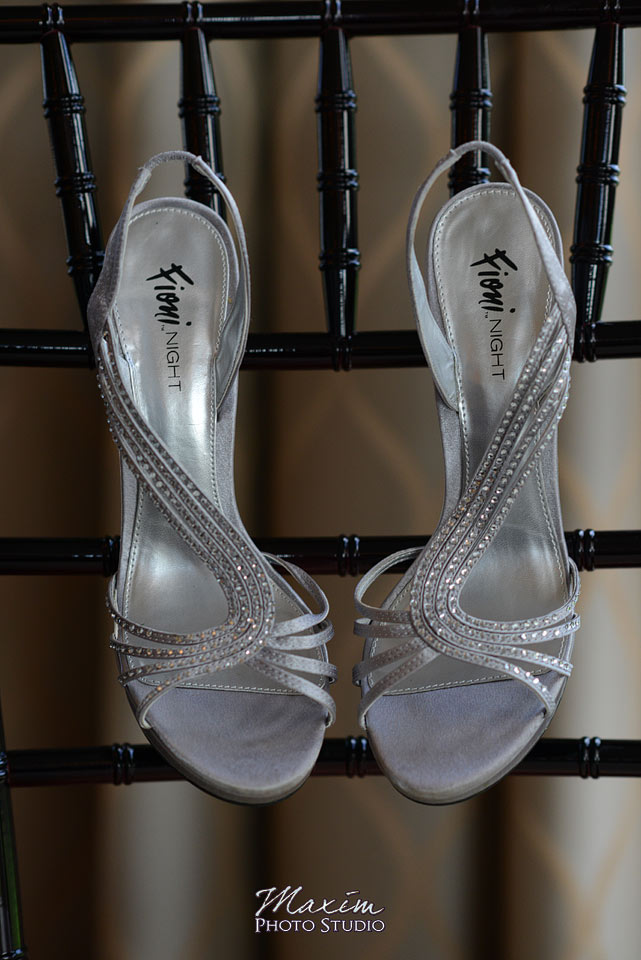 Scioto Reserve Country Club Wedding Shoes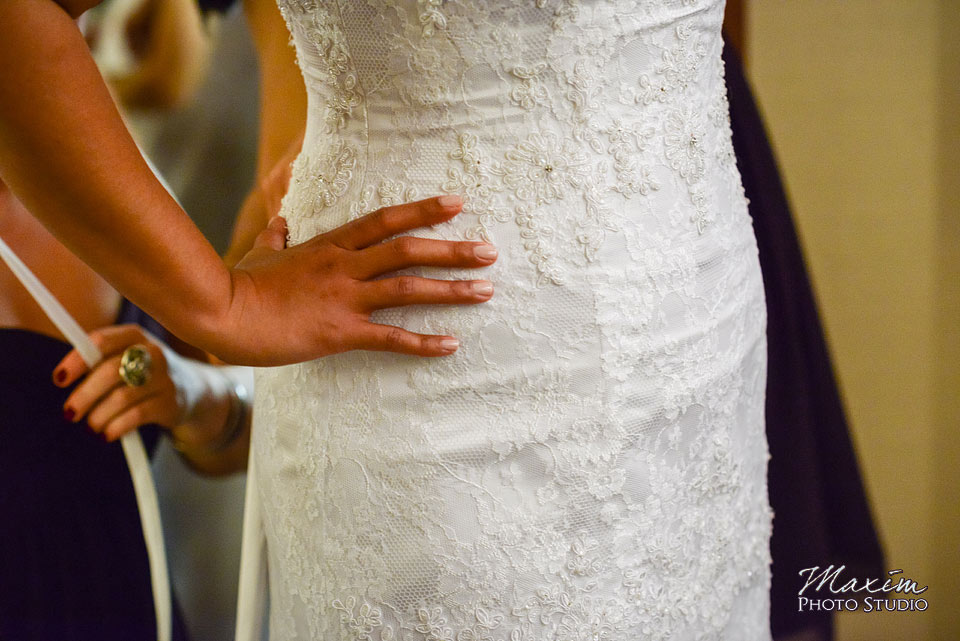 Scioto Reserve Country Club Wedding Bride getting ready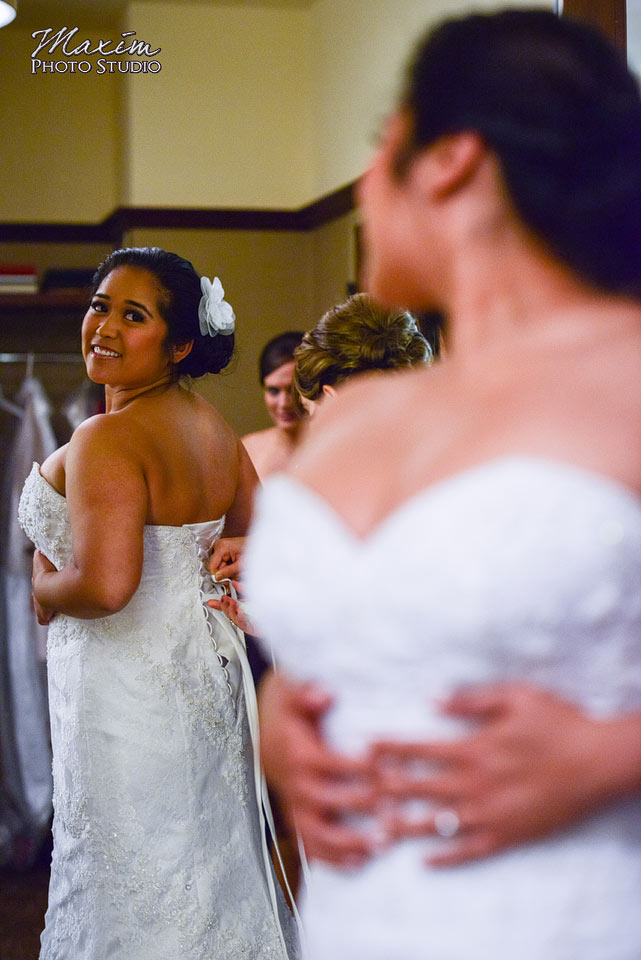 Scioto Reserve Country Club Wedding Bride getting ready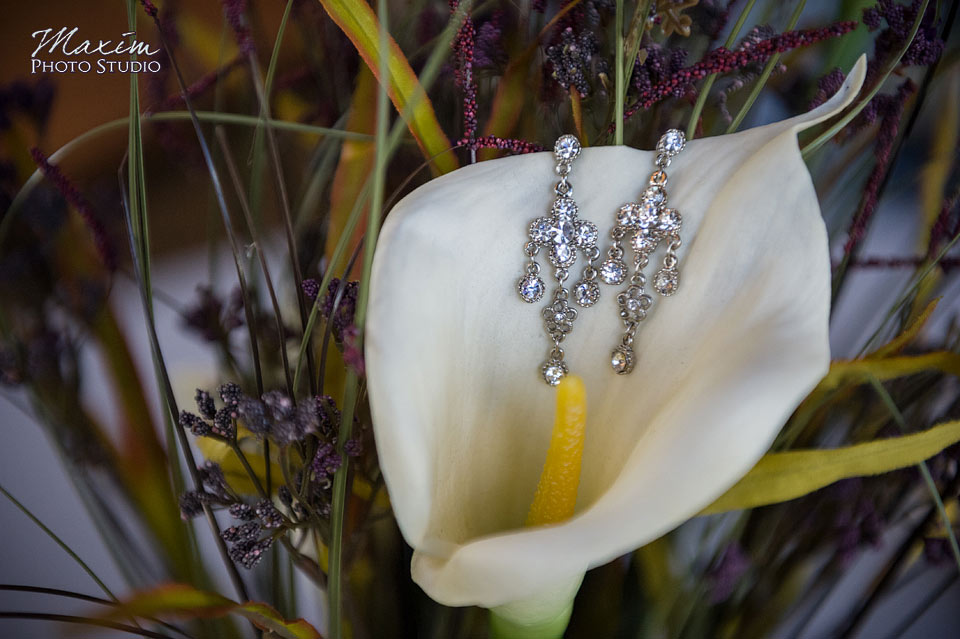 Scioto Reserve Country Club Wedding earings in flowers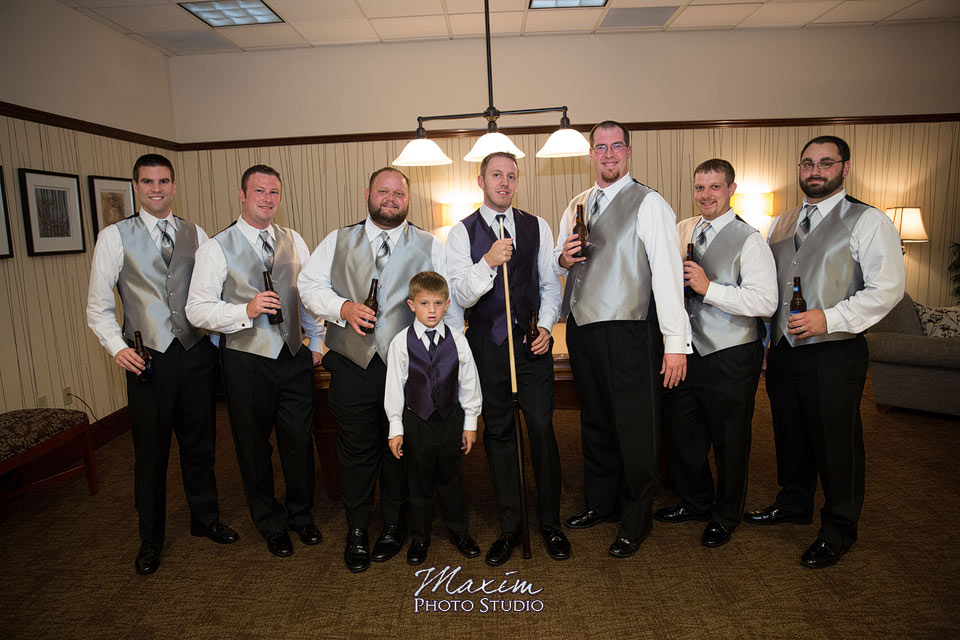 Scioto Reserve Country Club Wedding Groom and Groomsmen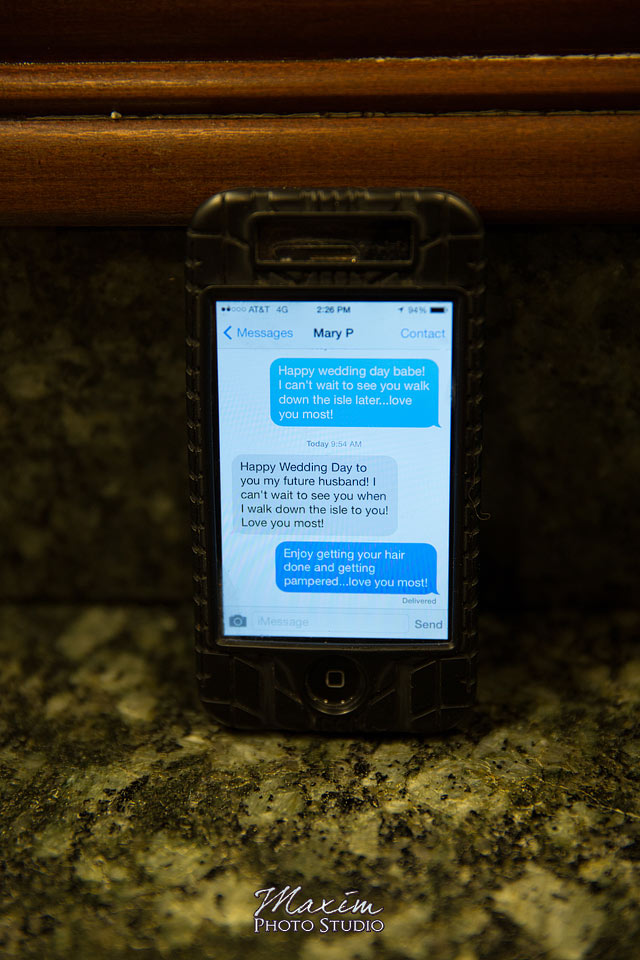 Scioto Reserve Country Club Wedding cell phone wedding day message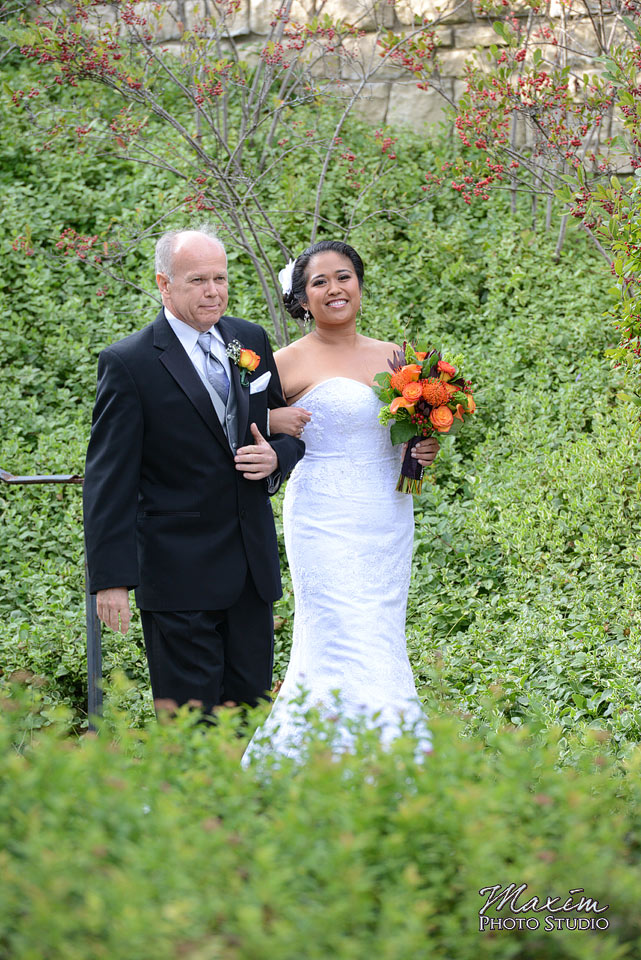 Scioto Reserve Country Club Wedding Bride coming down the aisle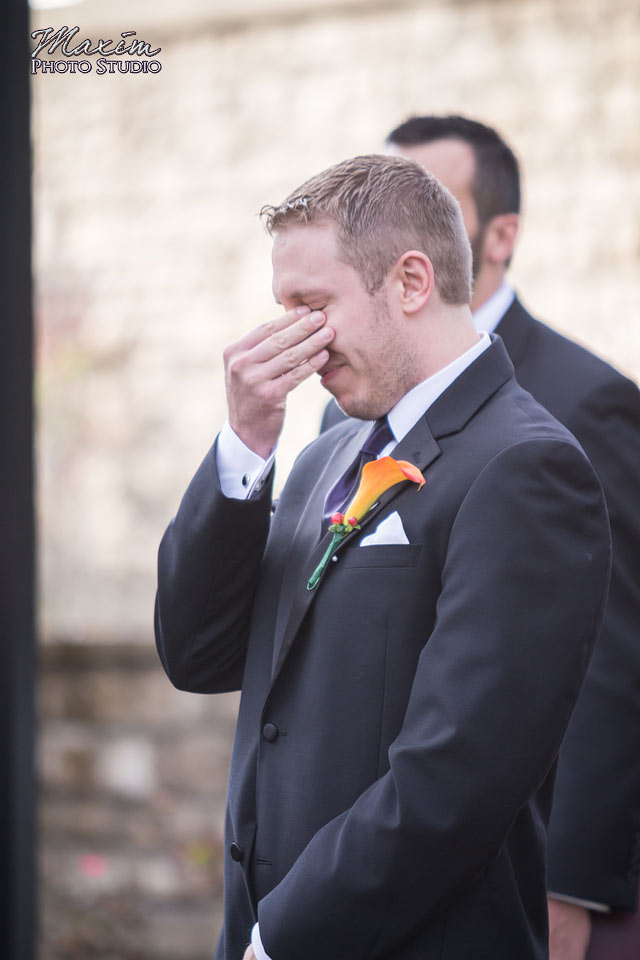 Scioto Reserve Country Club Wedding Groom crying before seeing his bride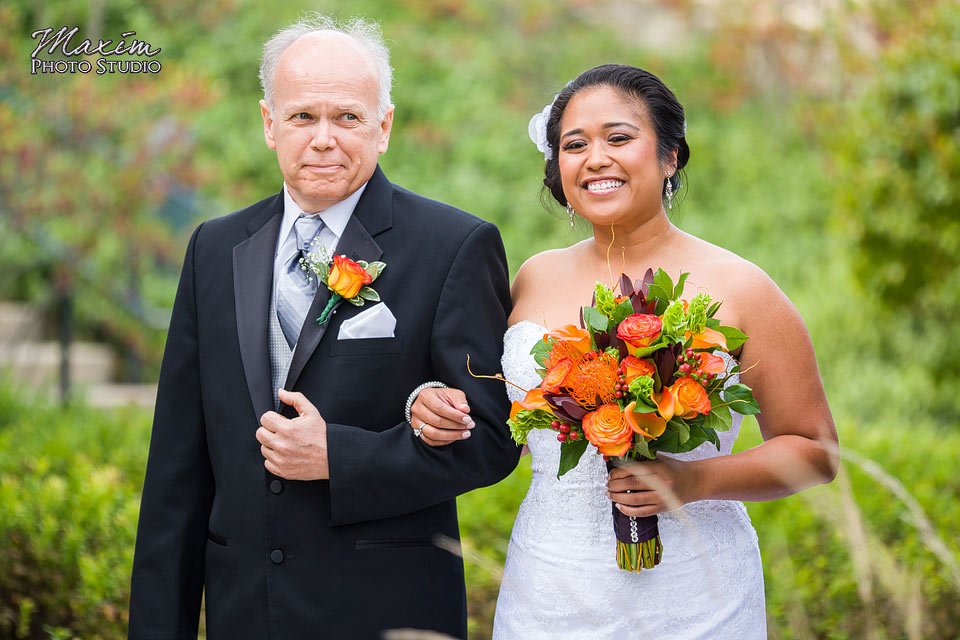 Scioto Reserve Country Club Wedding bride walked by her father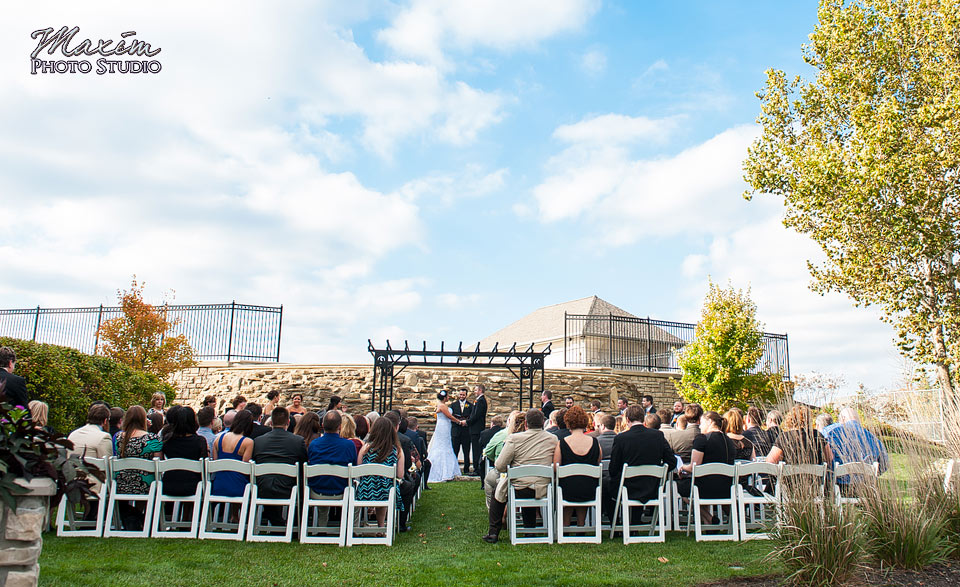 Scioto Reserve Country Club outdoor Wedding ceremony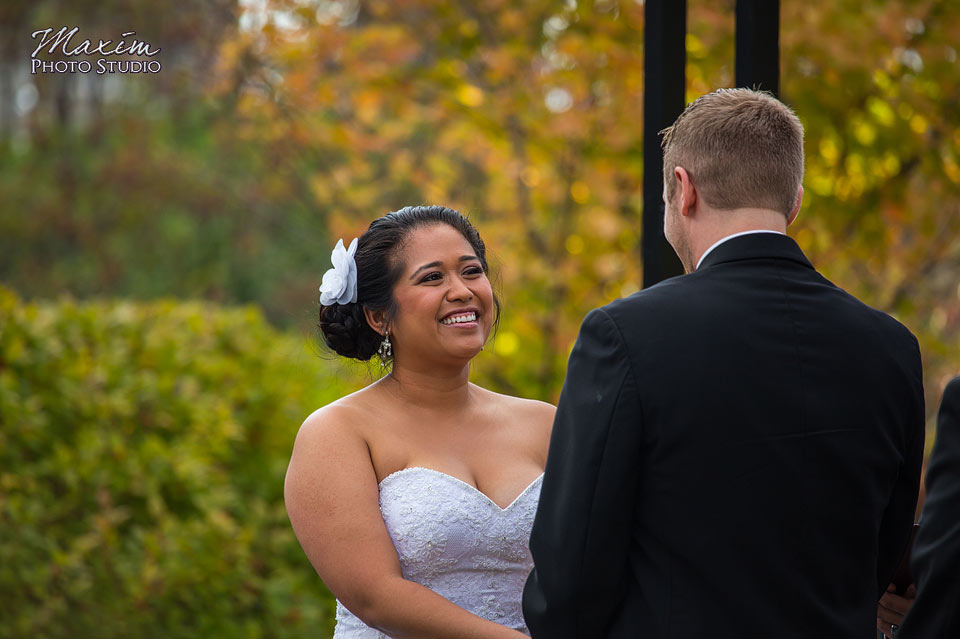 Scioto Reserve Country Club Outdoor Wedding Ceremony
Scioto Reserve Country Club Wedding Portraits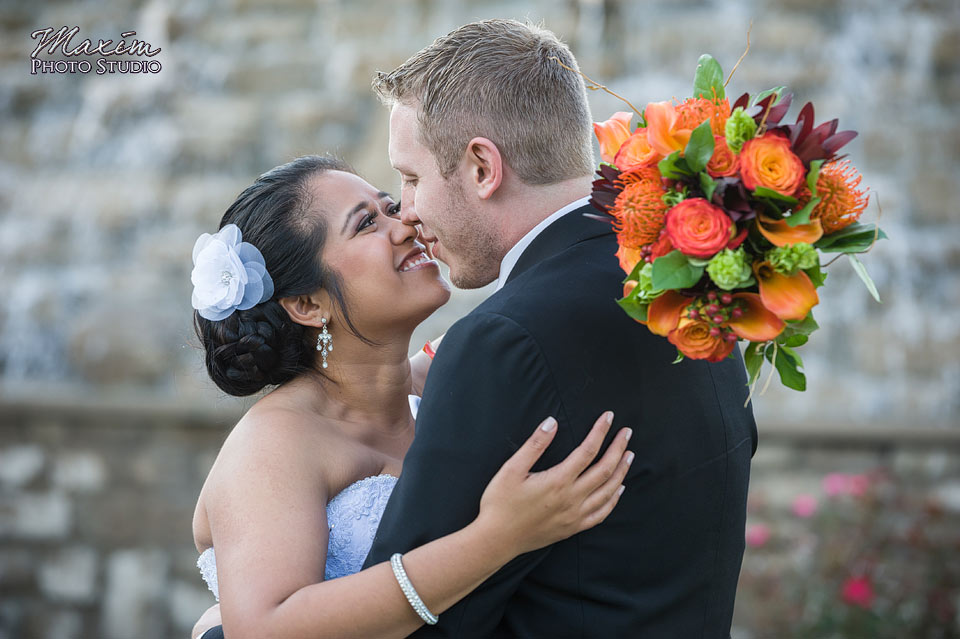 Scioto Reserve Country Club Wedding Portraits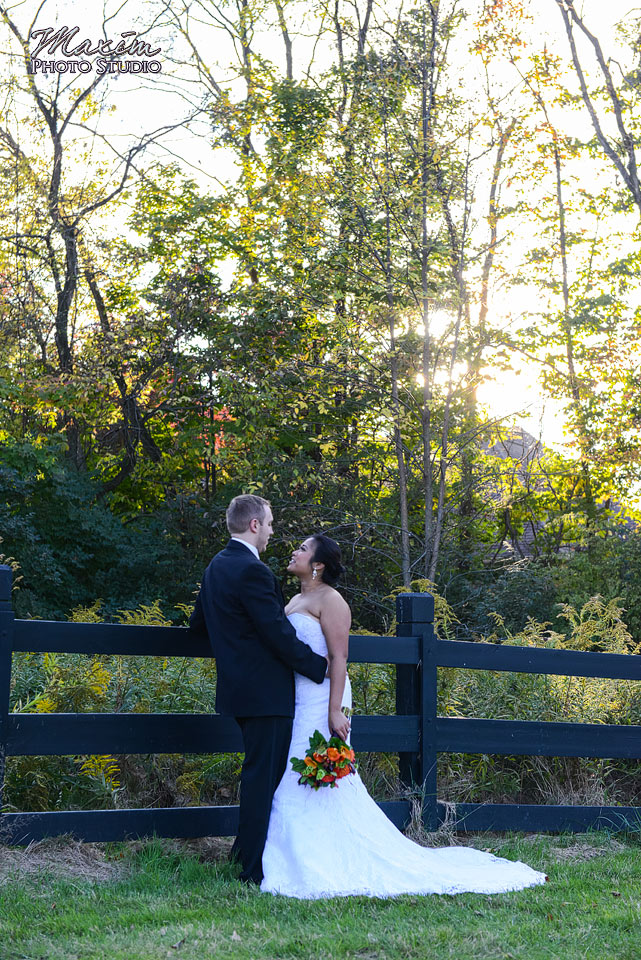 Scioto Reserve Country Club Wedding Portraits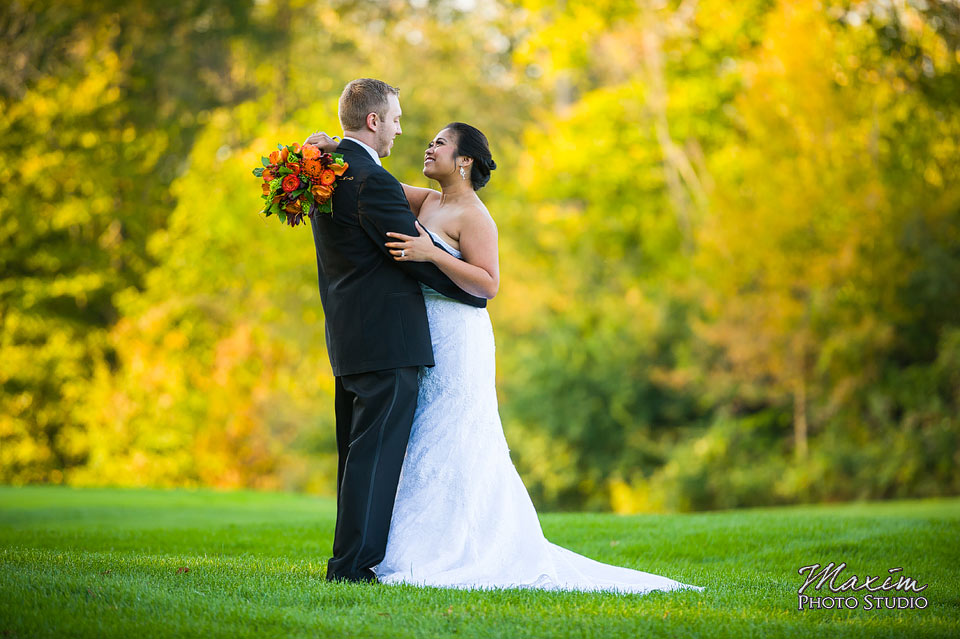 Scioto Reserve Country Club Wedding Portraits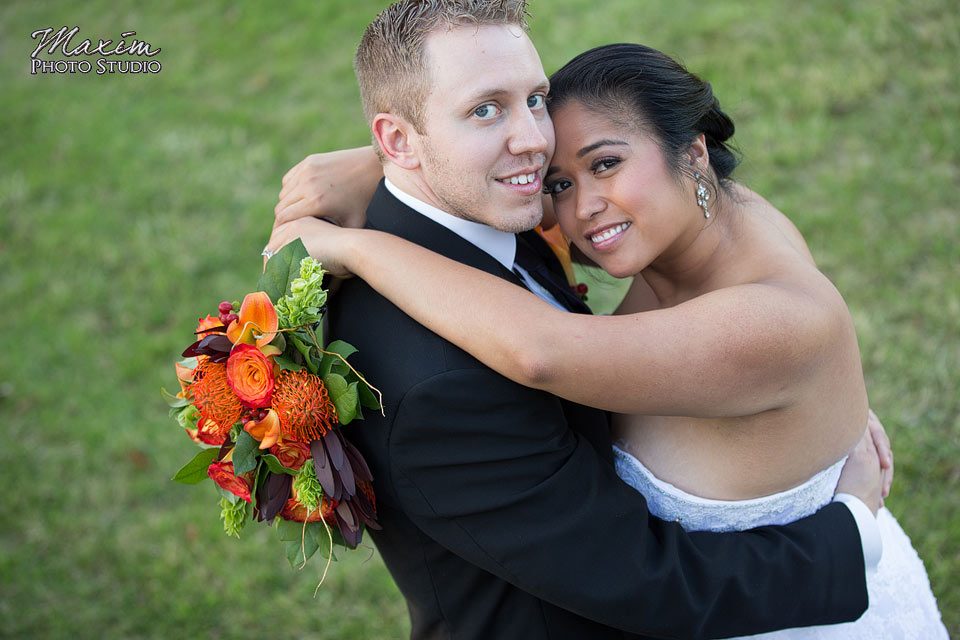 Scioto Reserve Country Club Wedding bridal portraits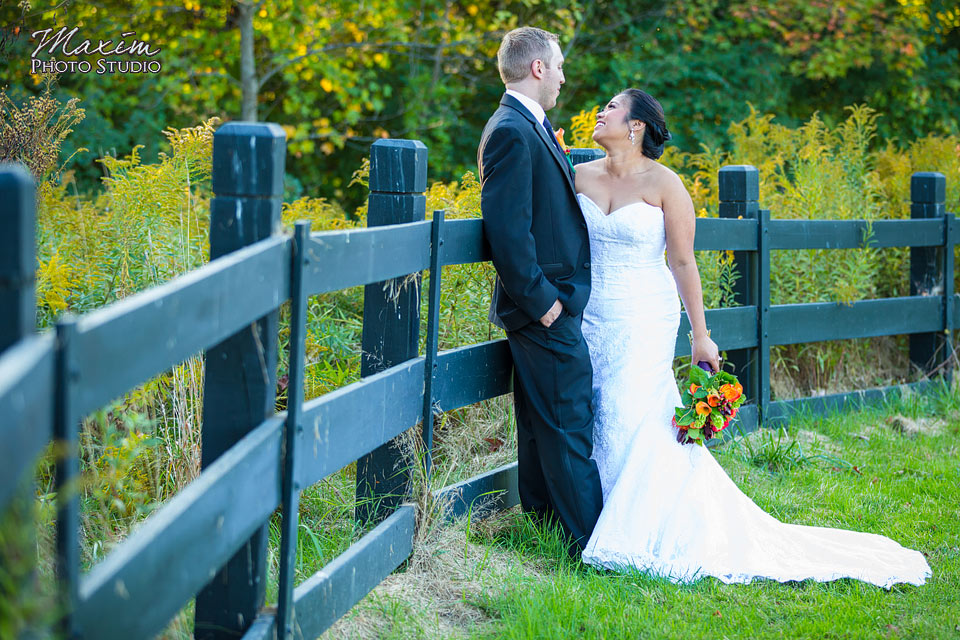 Scioto Reserve Country Club Wedding bridal portraits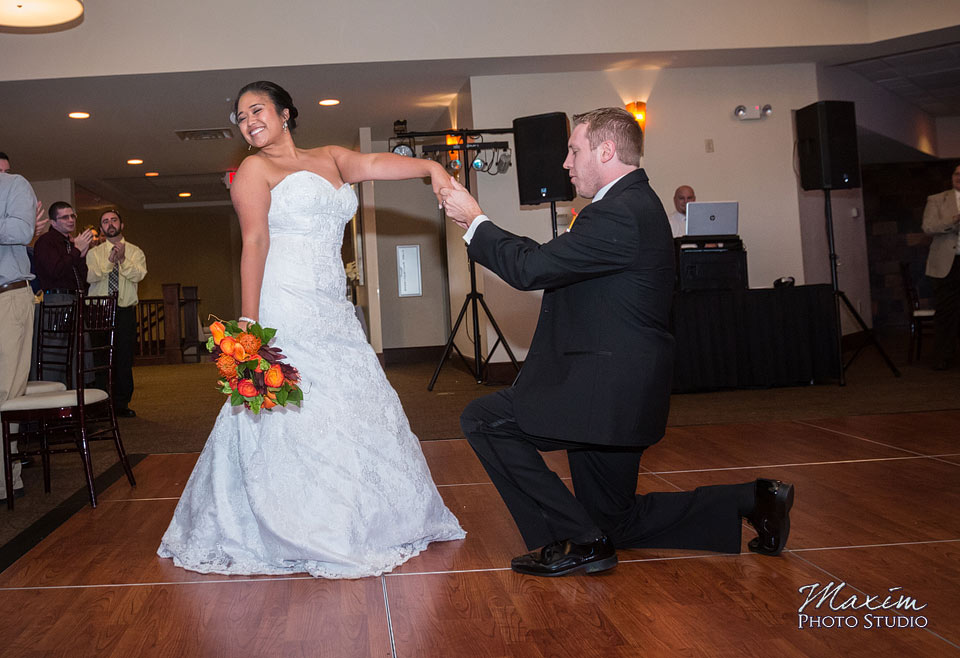 Scioto Reserve Country Club Wedding Reception Entrance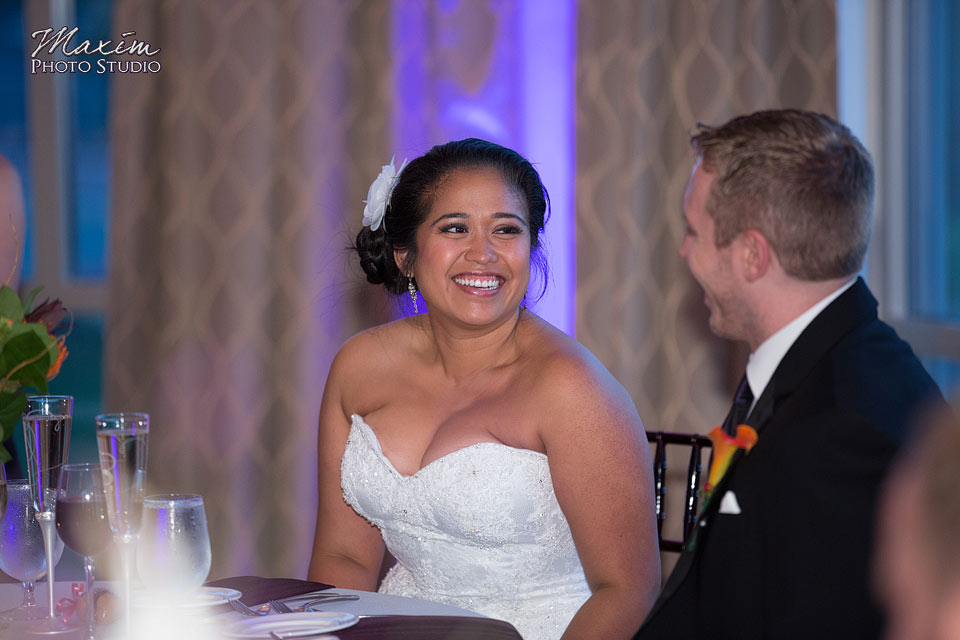 Scioto Reserve Country Club Wedding Reception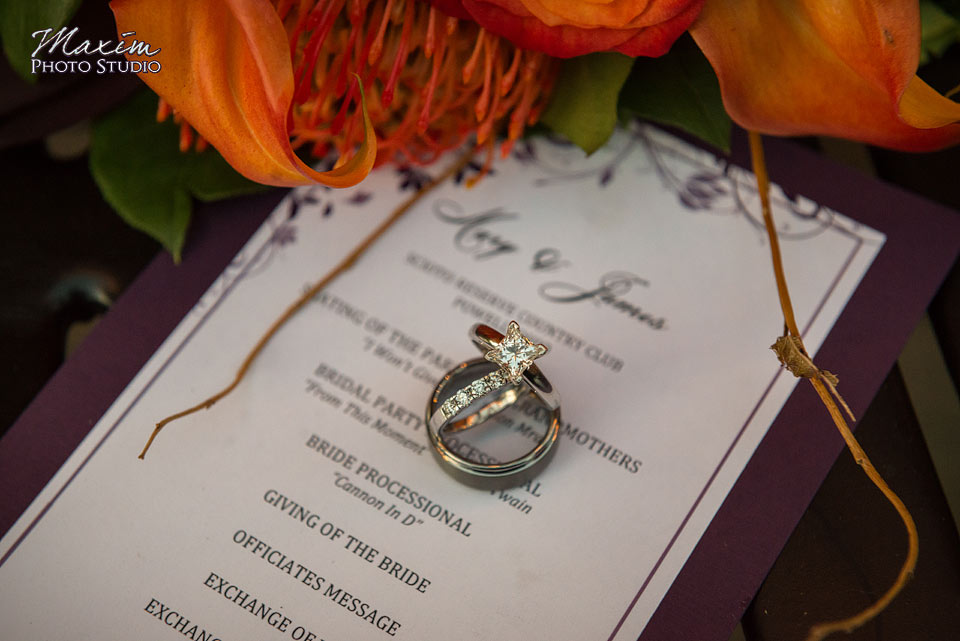 Scioto Reserve Country Club Wedding rings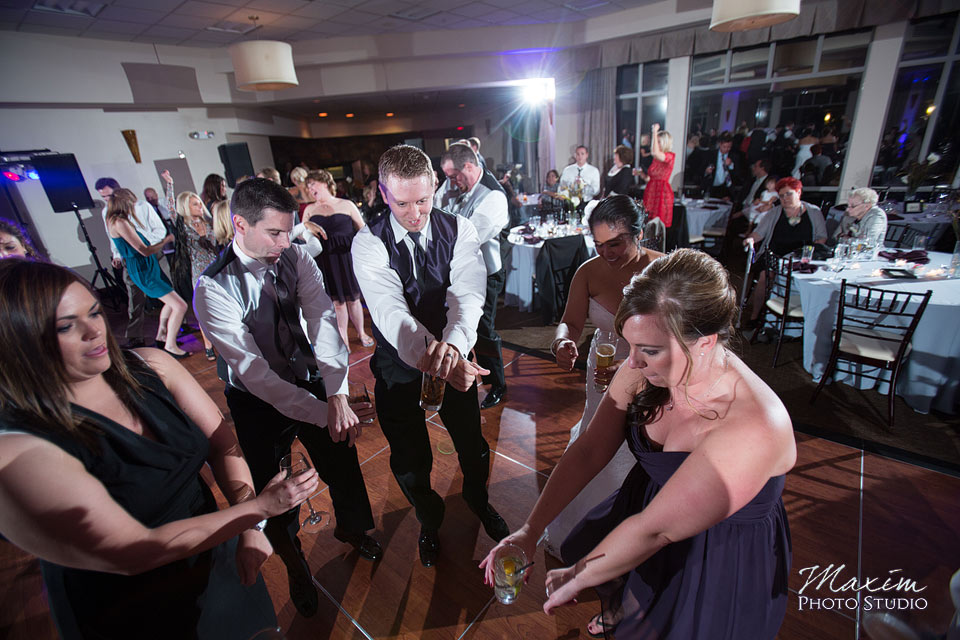 Scioto Reserve Country Club Wedding Reception with Off Camera Flash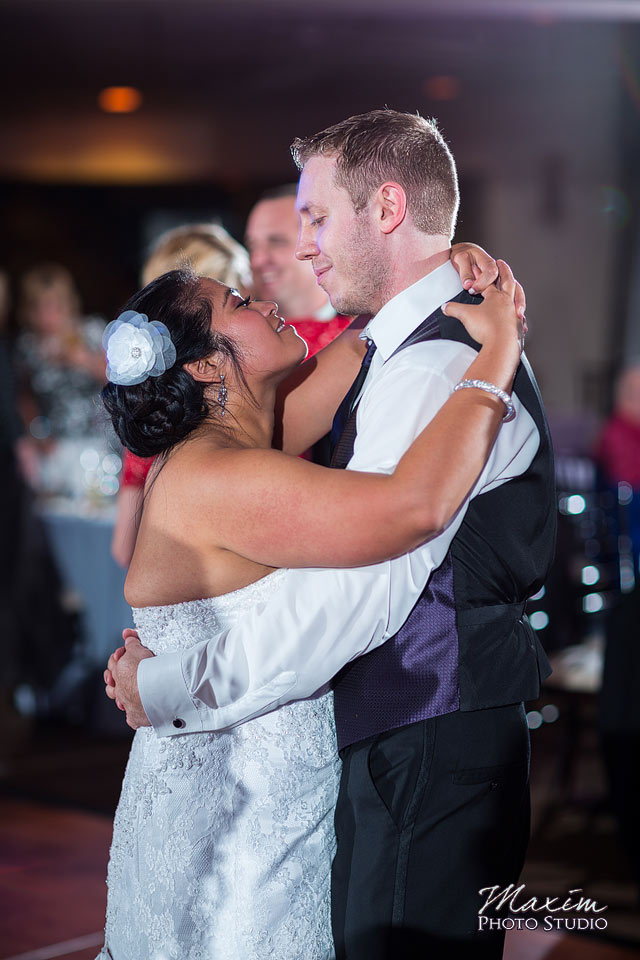 Scioto Reserve Country Club Wedding Reception with Off Camera Flash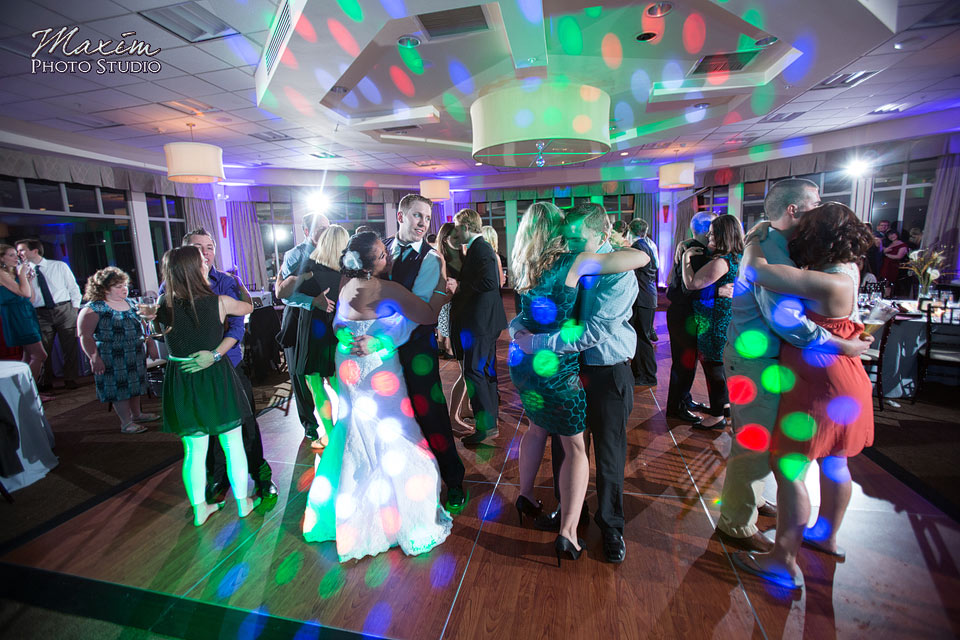 Scioto Reserve Country Club Wedding Reception with Off Camera Flash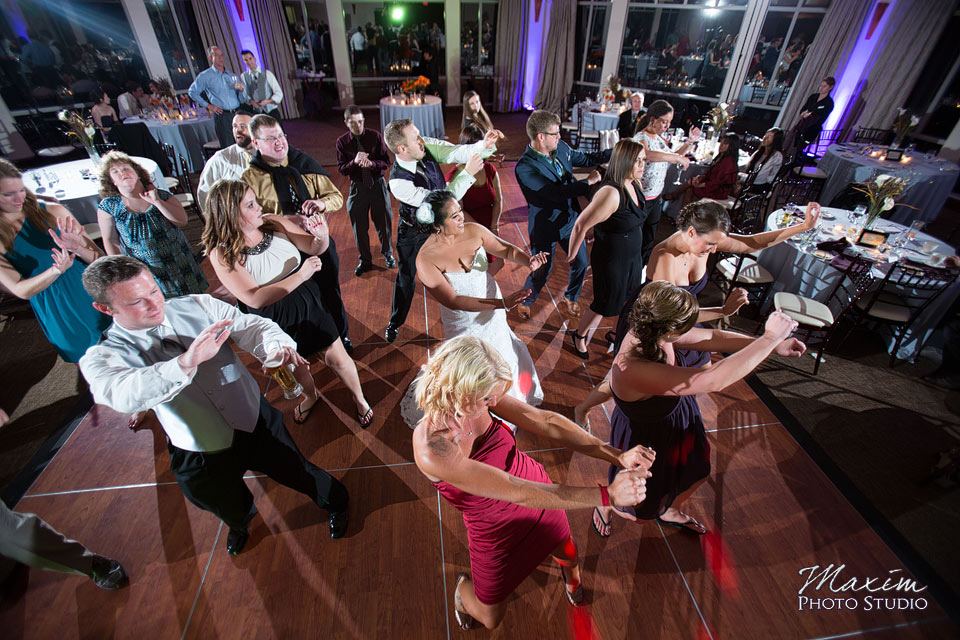 Scioto Reserve Country Club Wedding Reception with Off Camera Flash