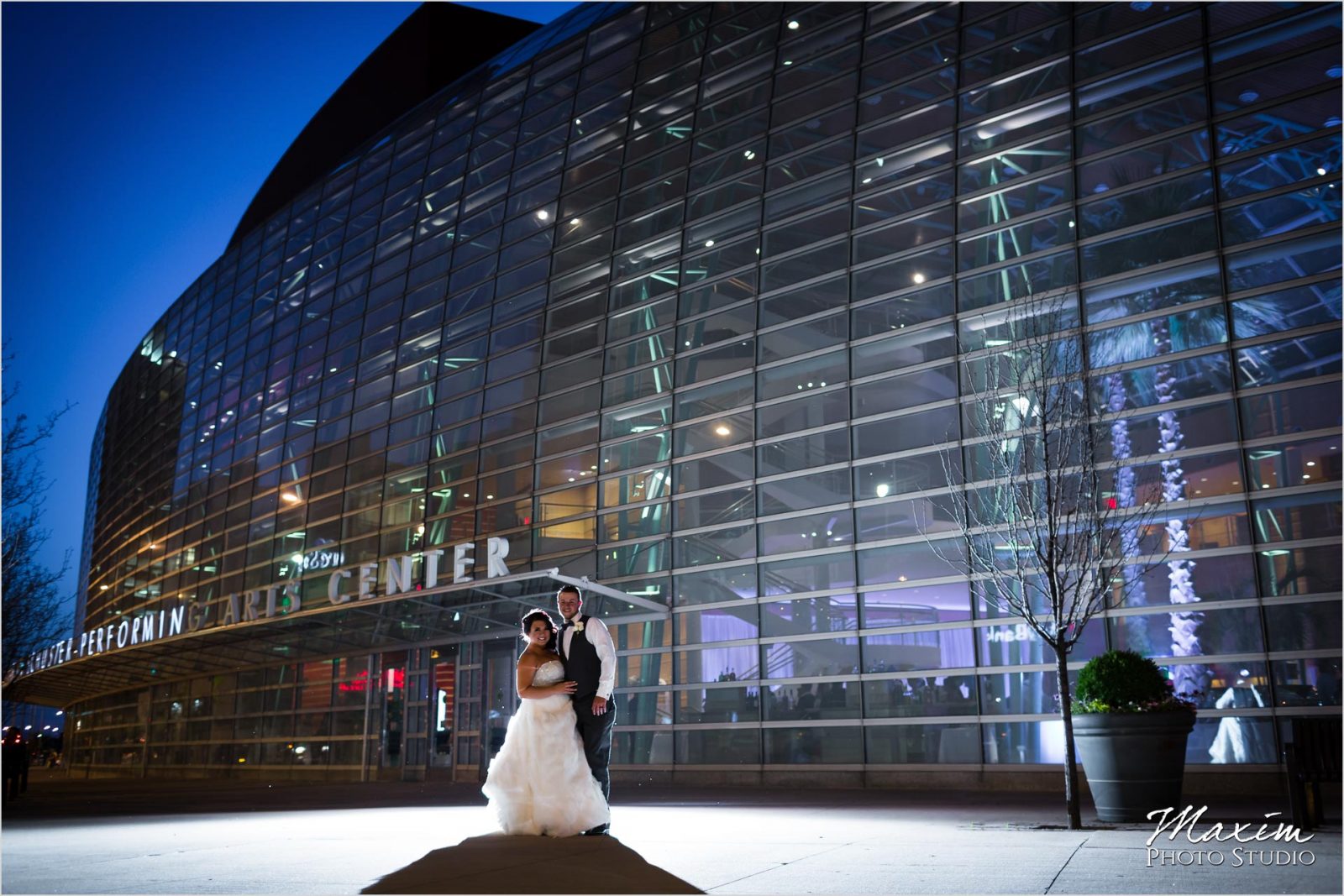 Megan + Nathan | Schuster Center | Dayton Wedding Photographers
Megan + Nathan's Wedding
Schuster Center Wedding
Carrillon Park Portraits
This is the one of the 2015 wedding weekends to which I've been looking for a long time. I have two weddings this weekend which is not that unusual, but what is remarkable is that both weddings are at arguably the best Dayton Ohio wedding venue – Schuster Center. Moreover, both weddings included a Live Photo Booth as well as a Slow Motion Video Booth. Here is a link to Saturday's wedding at Schuster Center.
Today's wedding was with Megan and Nathan. We captured their After Dark engagement at Spring Grove and Washington Park in Cincinnati late last year.
We ventured out to Carillon Park for Bridal portraits after the first look at Schuster Center. The ceremony and reception were both at Schuster Center which was detailed by Oberers flowers. Here are my favorites from the day.
[/vc_column]