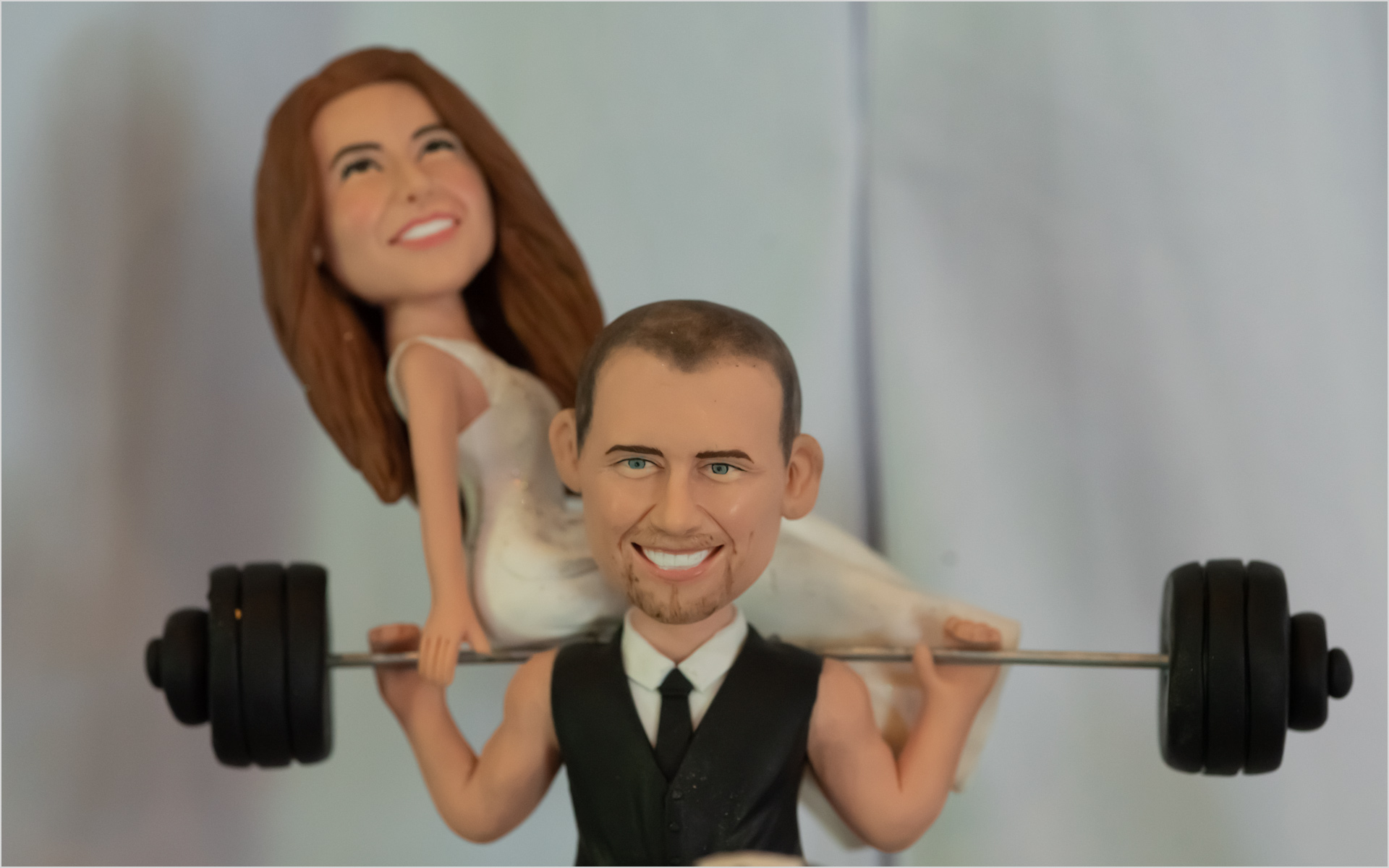 Ty + Austin | Polen Farm Wedding
Ty + Austin's Wedding
Polen Farm Wedding
Today I photographed Ty and Austin's wedding at Polen Farm in Kettering Ohio. This was a reunion of sorts because Austin is a Springboro High School graduate and I photographed his football exploits as well as his senior pictures 6 years earlier. I also captured their engagement in the fall last year at Cox Arboretum.
The wedding and ceremony were at Polen farm which made the day flow by very easily. The captured portraits with the bridal party before the ceremony and ended with a picture perfect night at the barn.
Here are my favorites from the day.