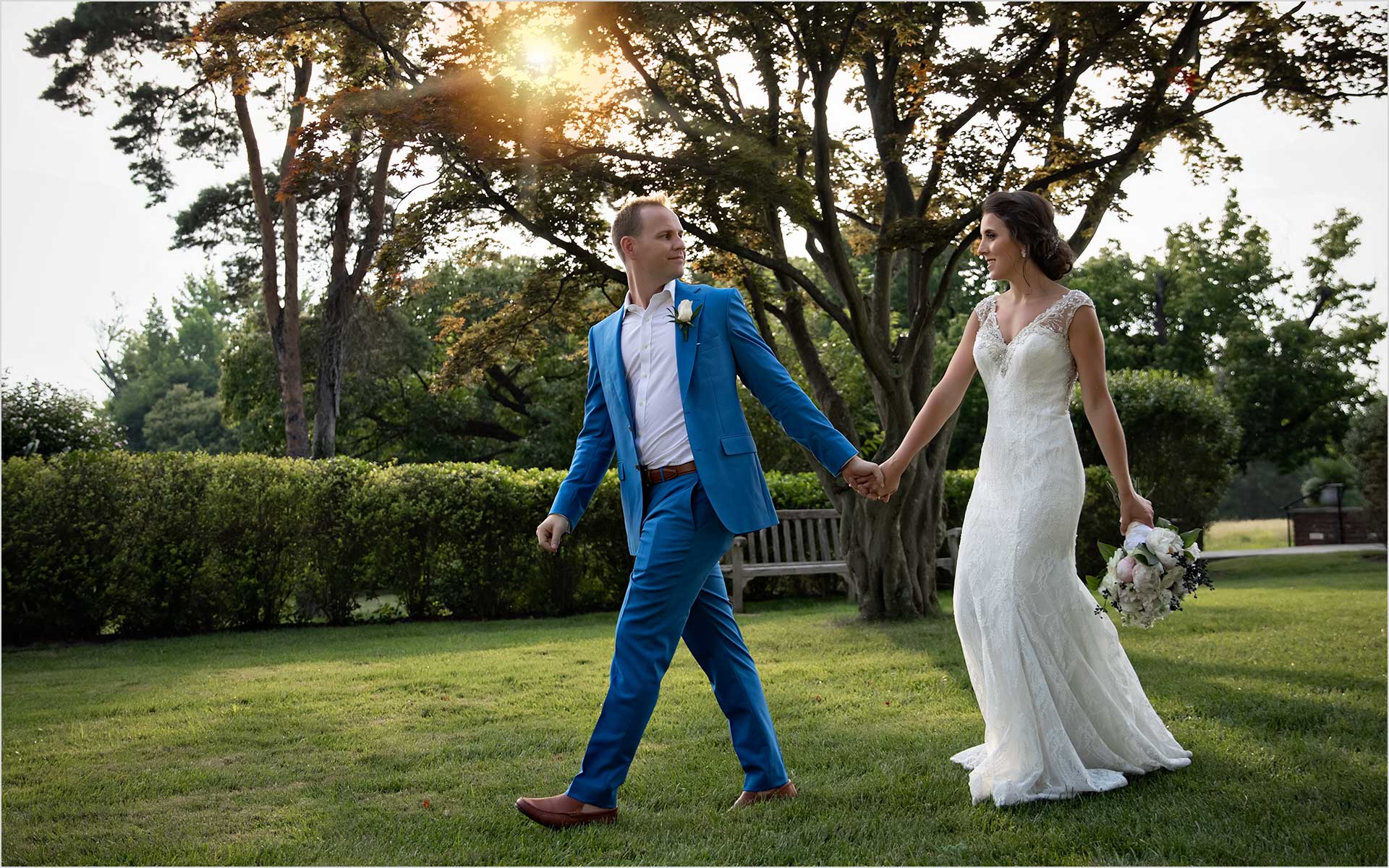 Cincinnati Wedding Photography | Pinecroft at Crosley Estate Wedding | Summer + Jonathan
Summer + Jonathan's Cincinnati Wedding
Pinecroft at Crosley Estate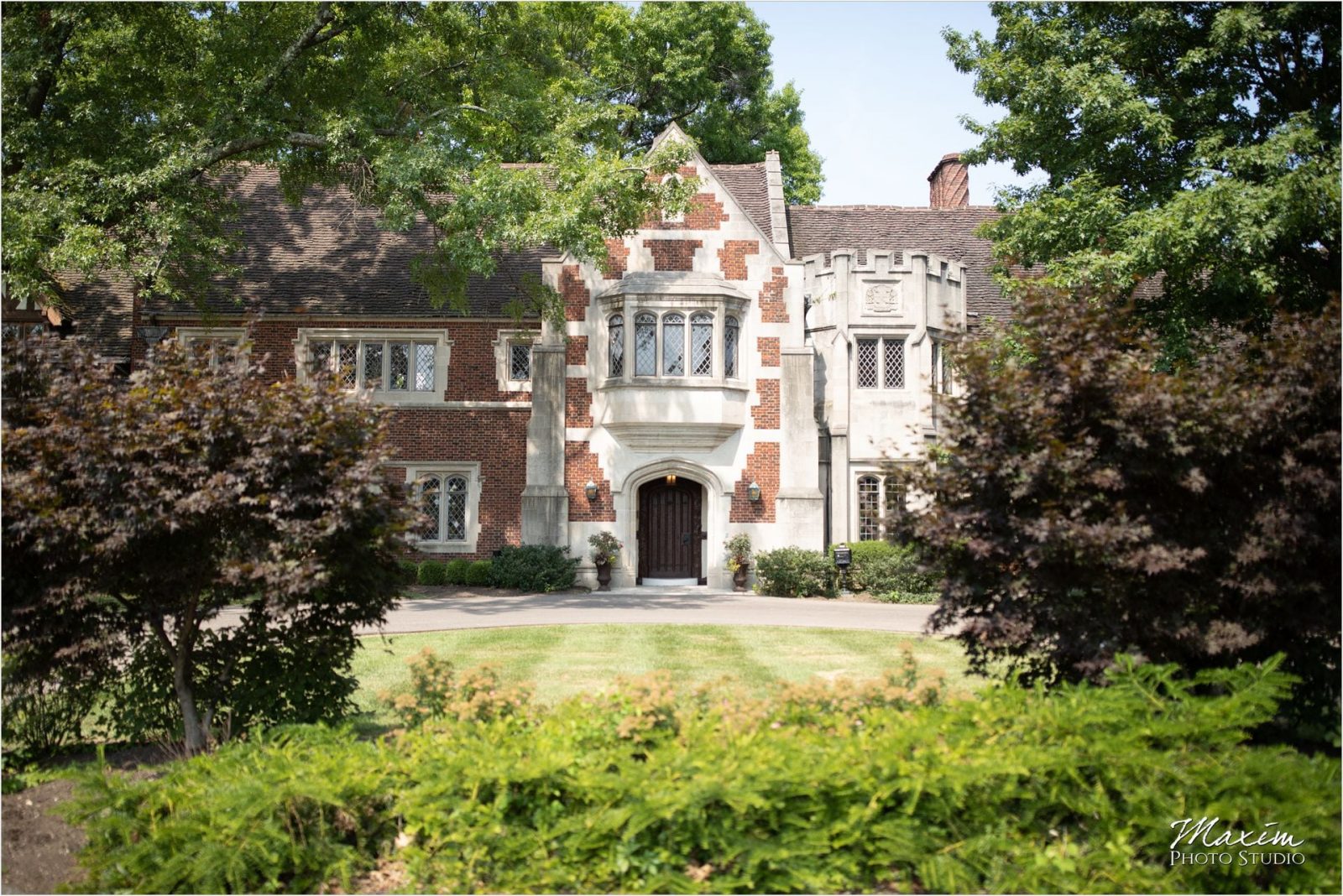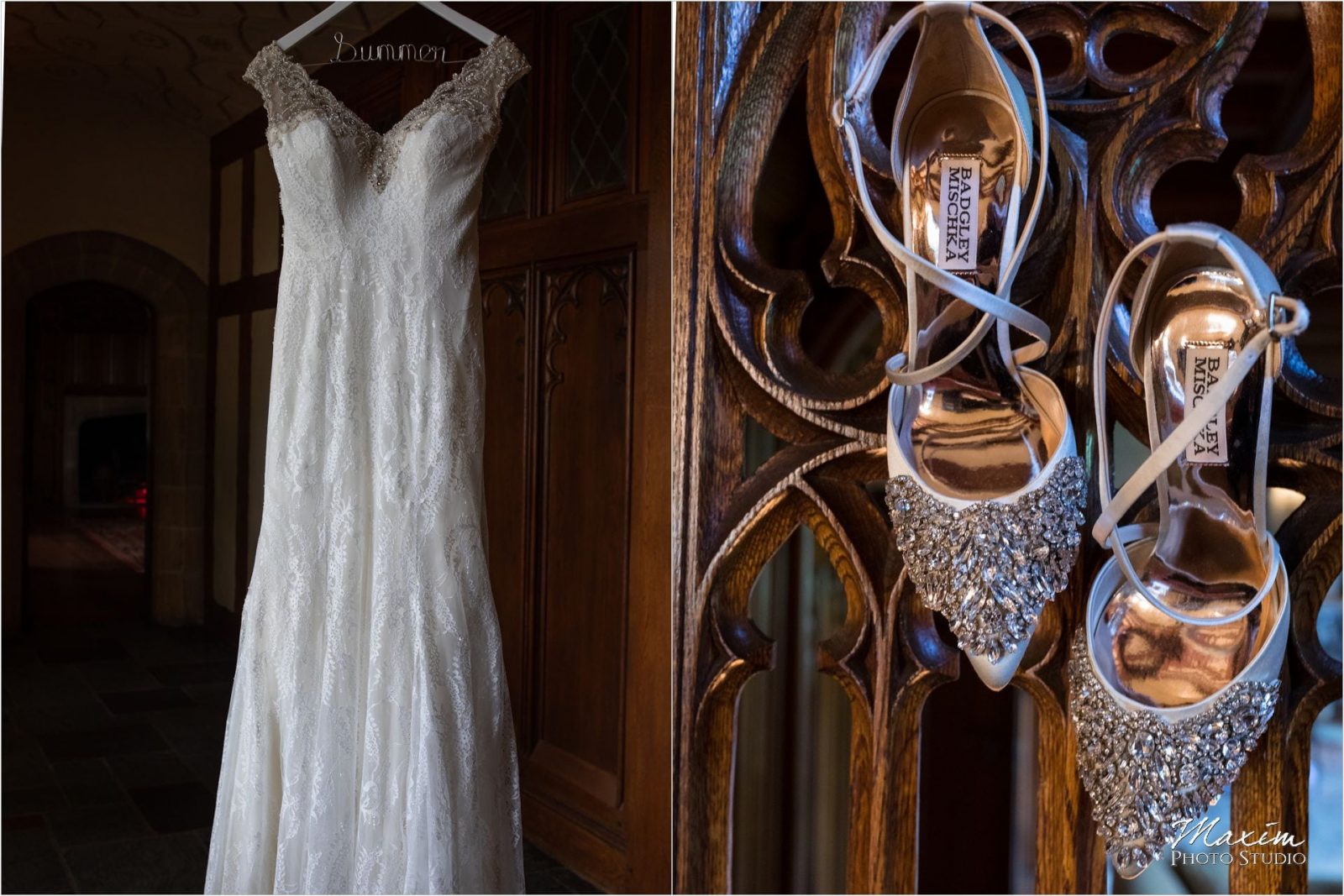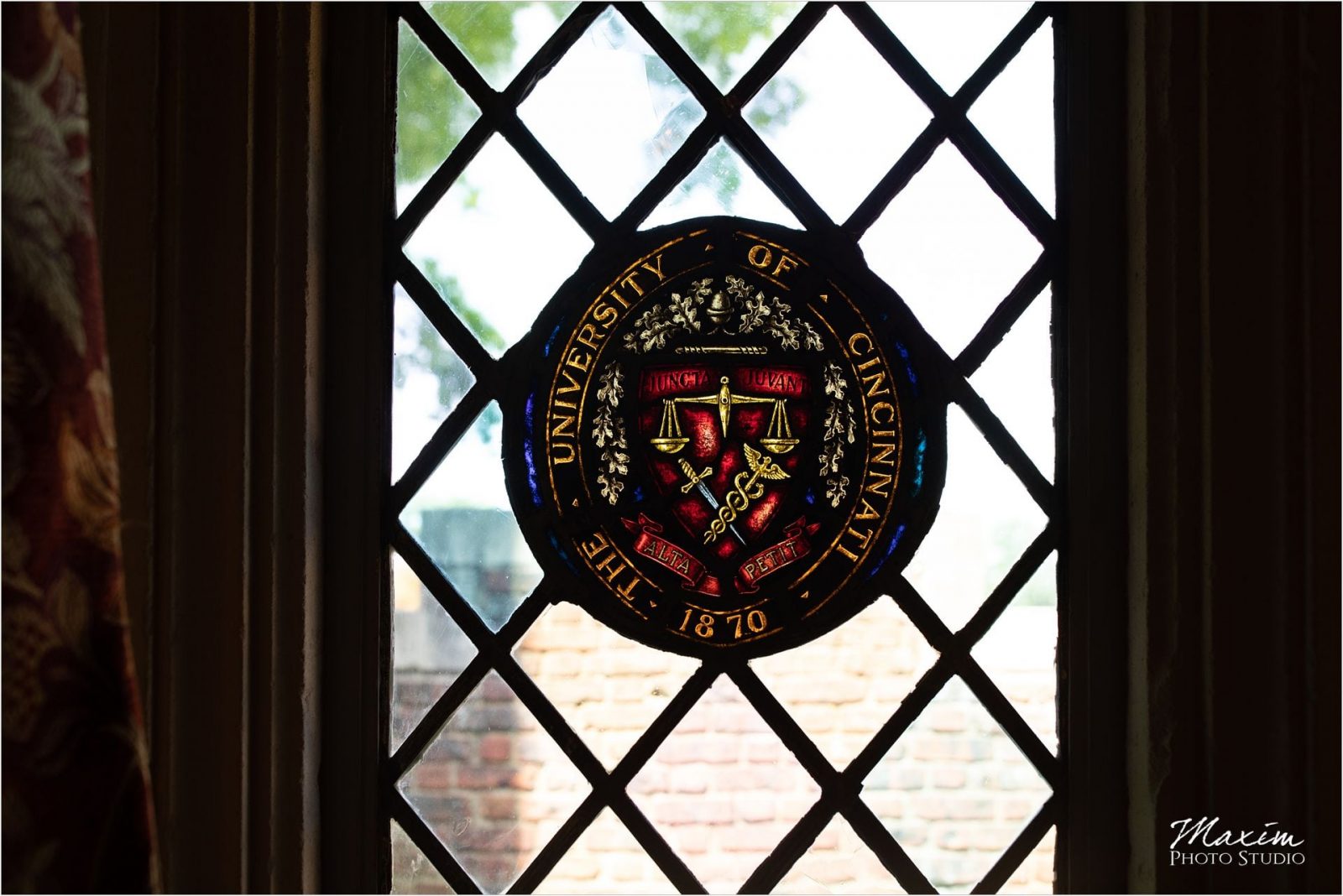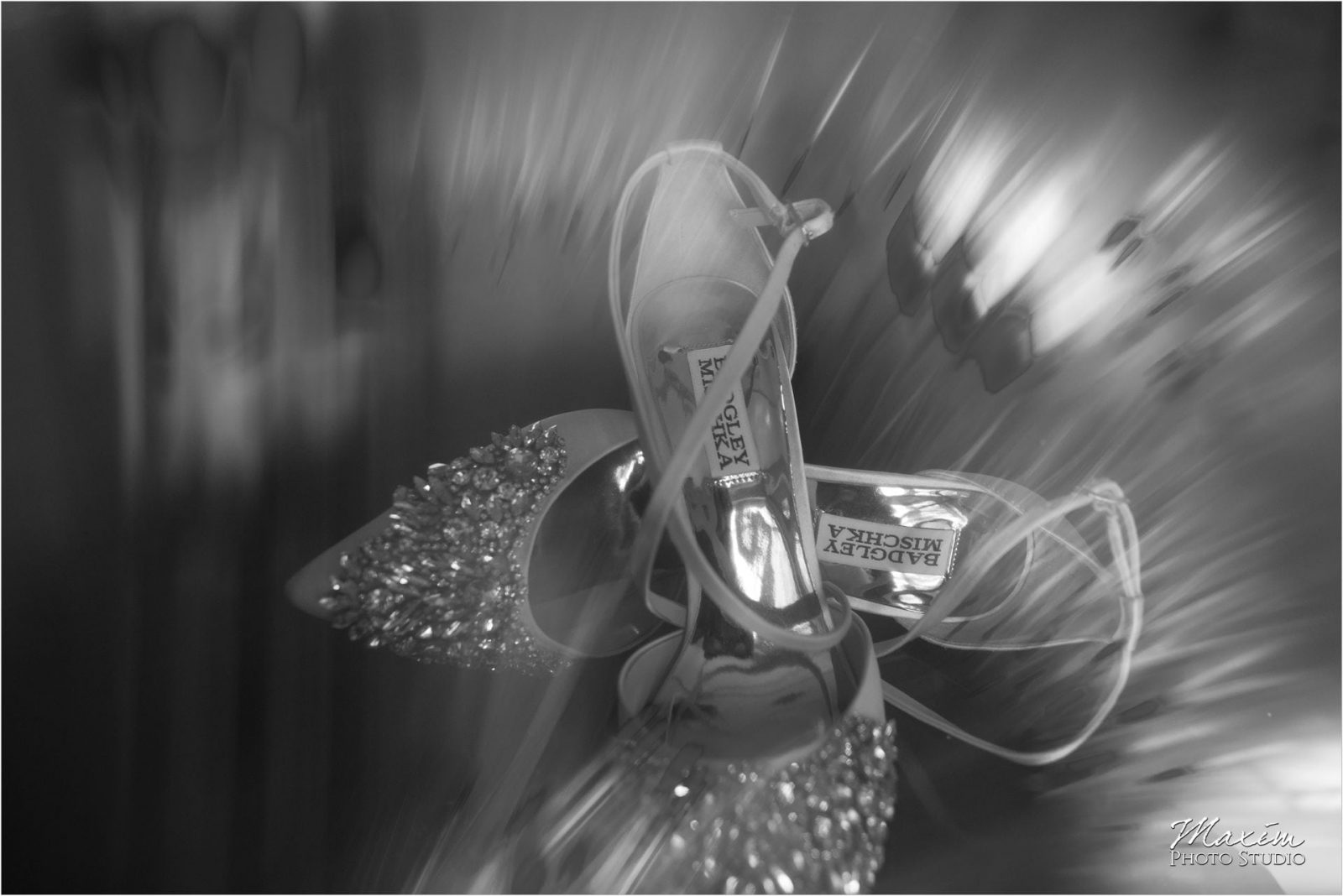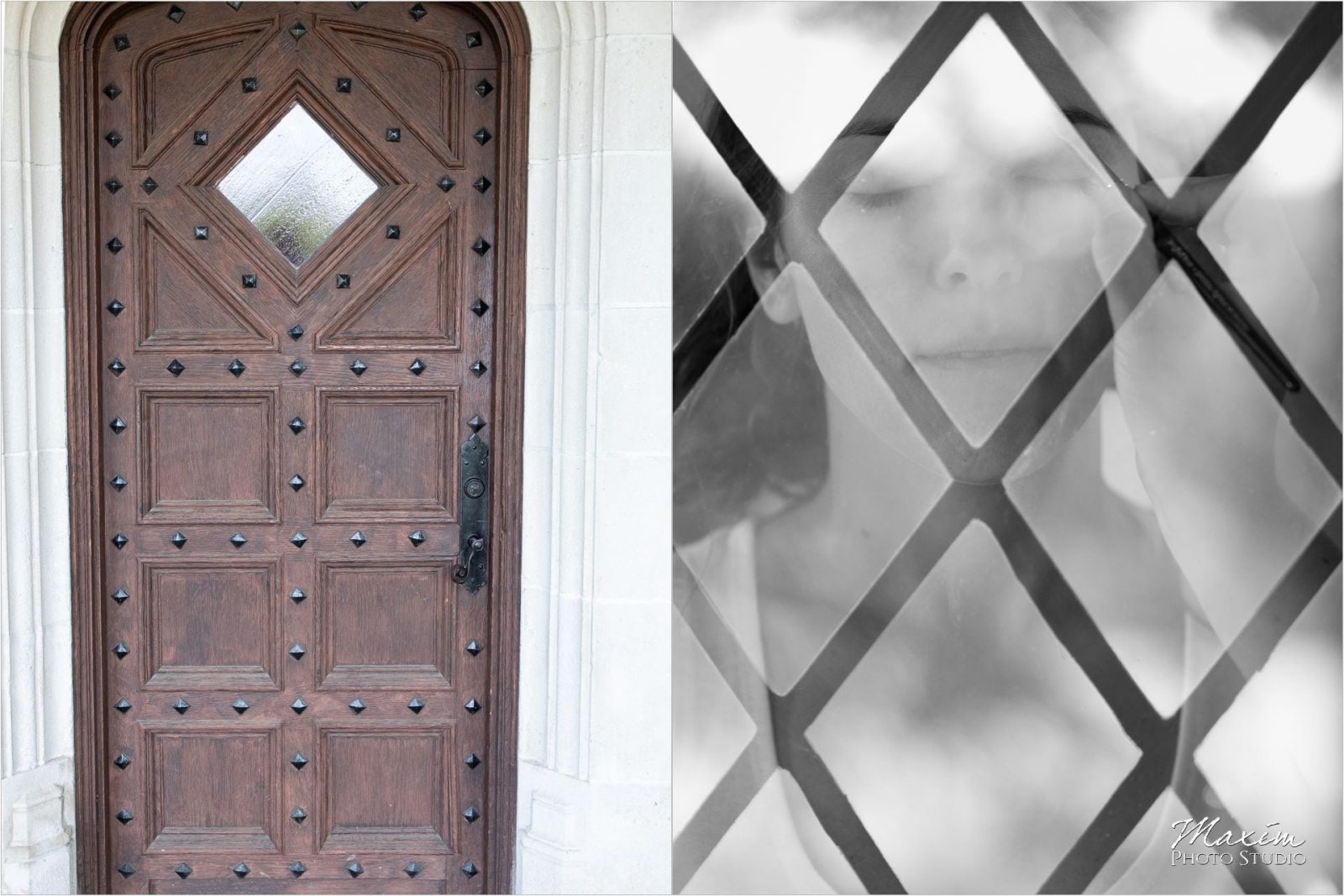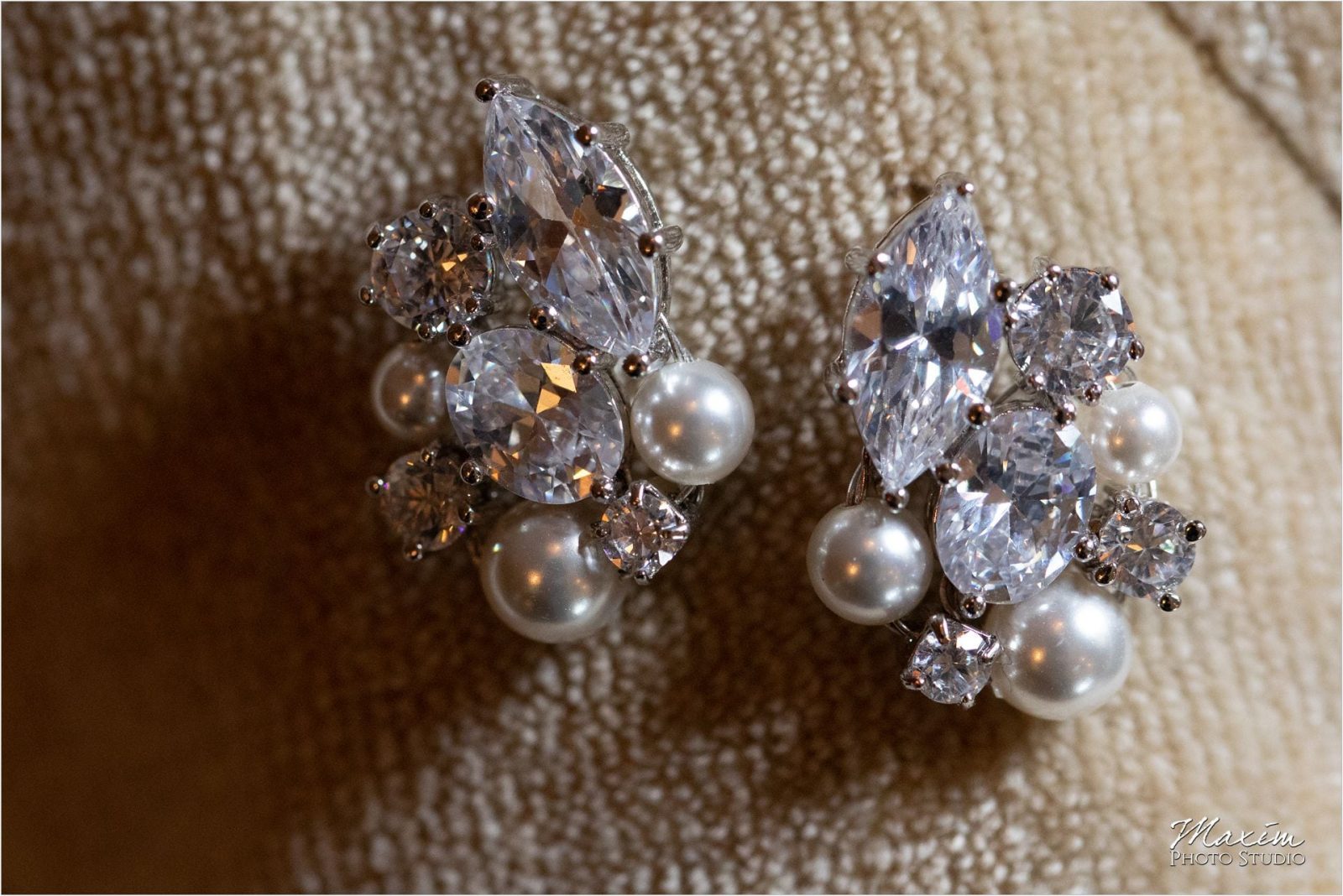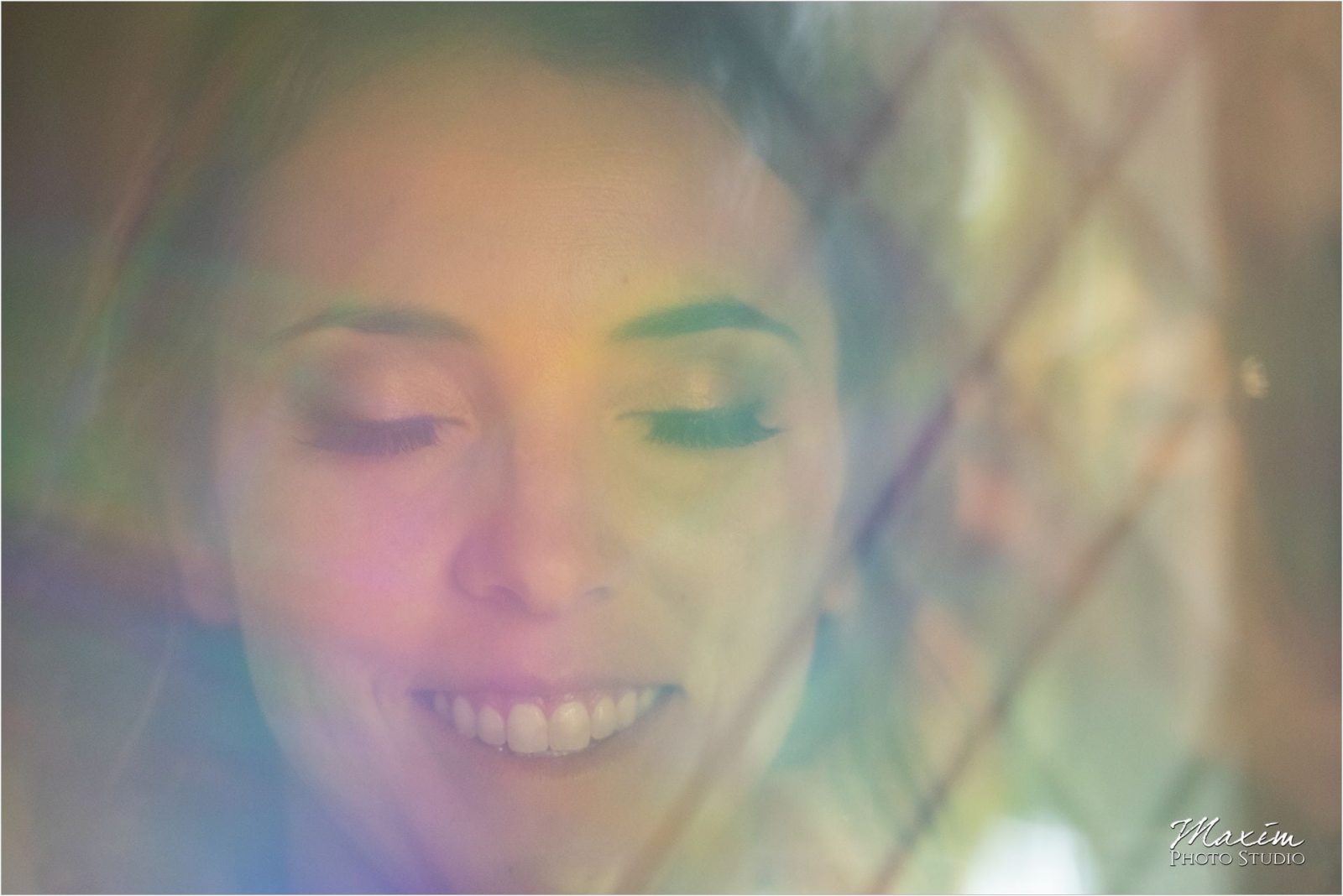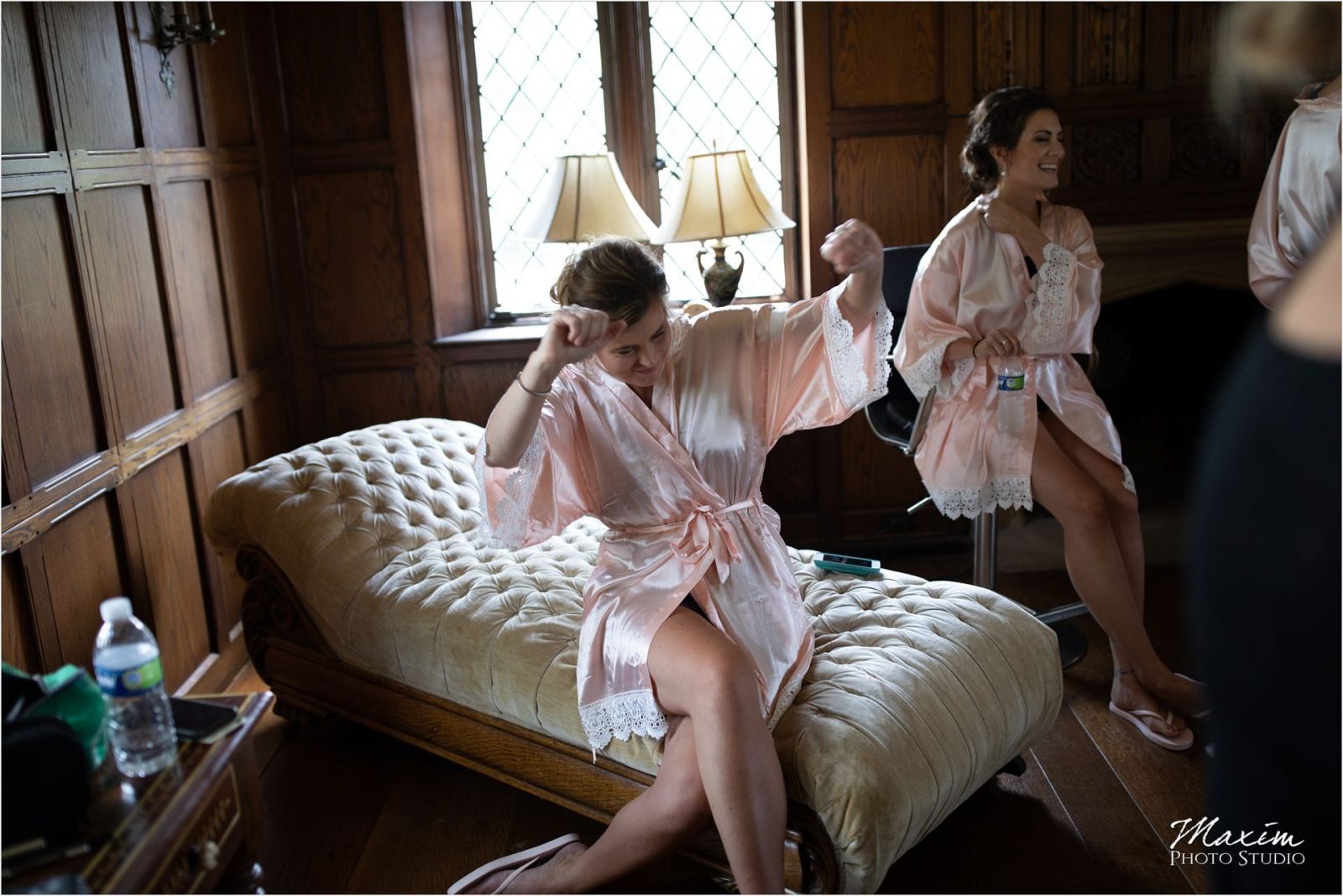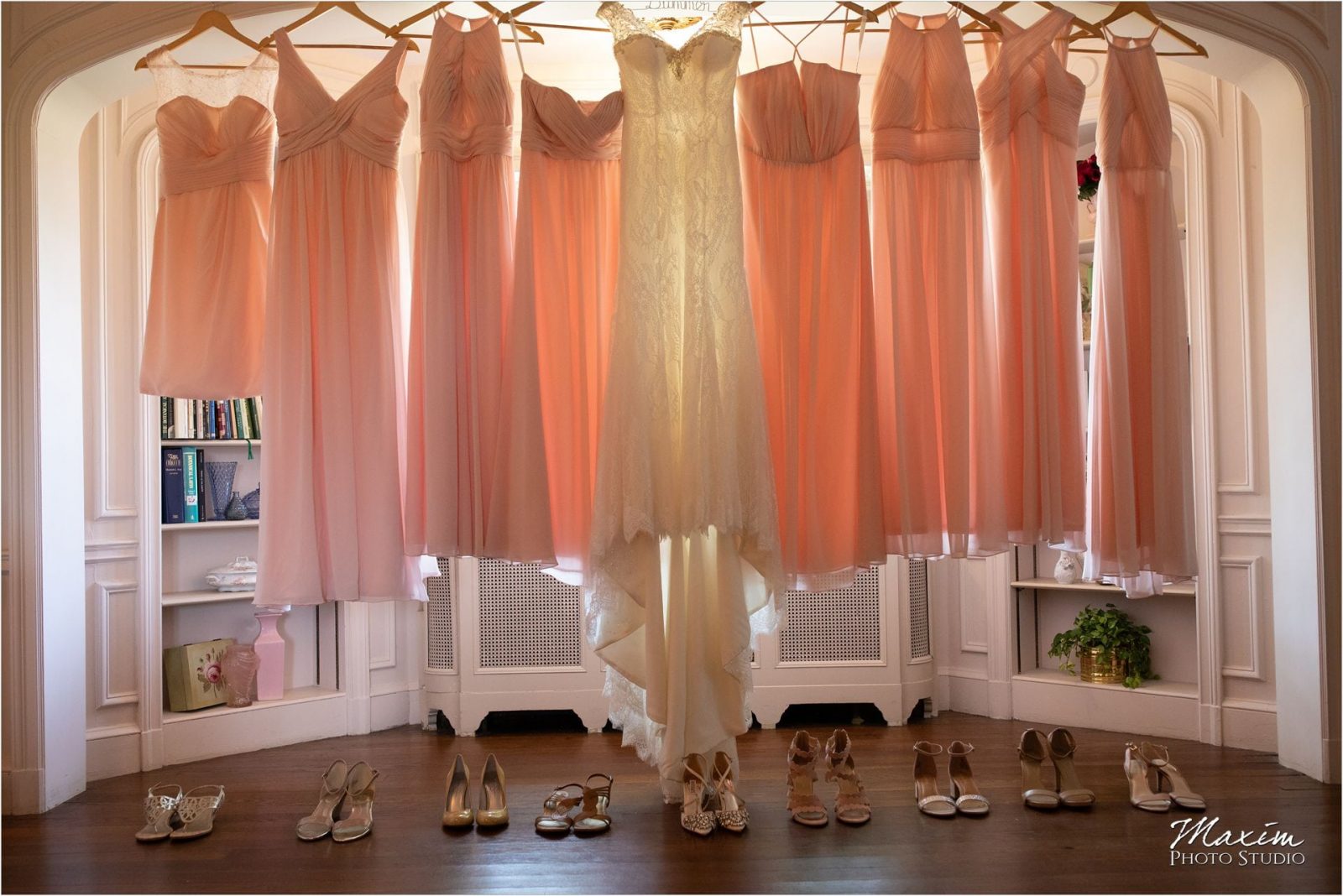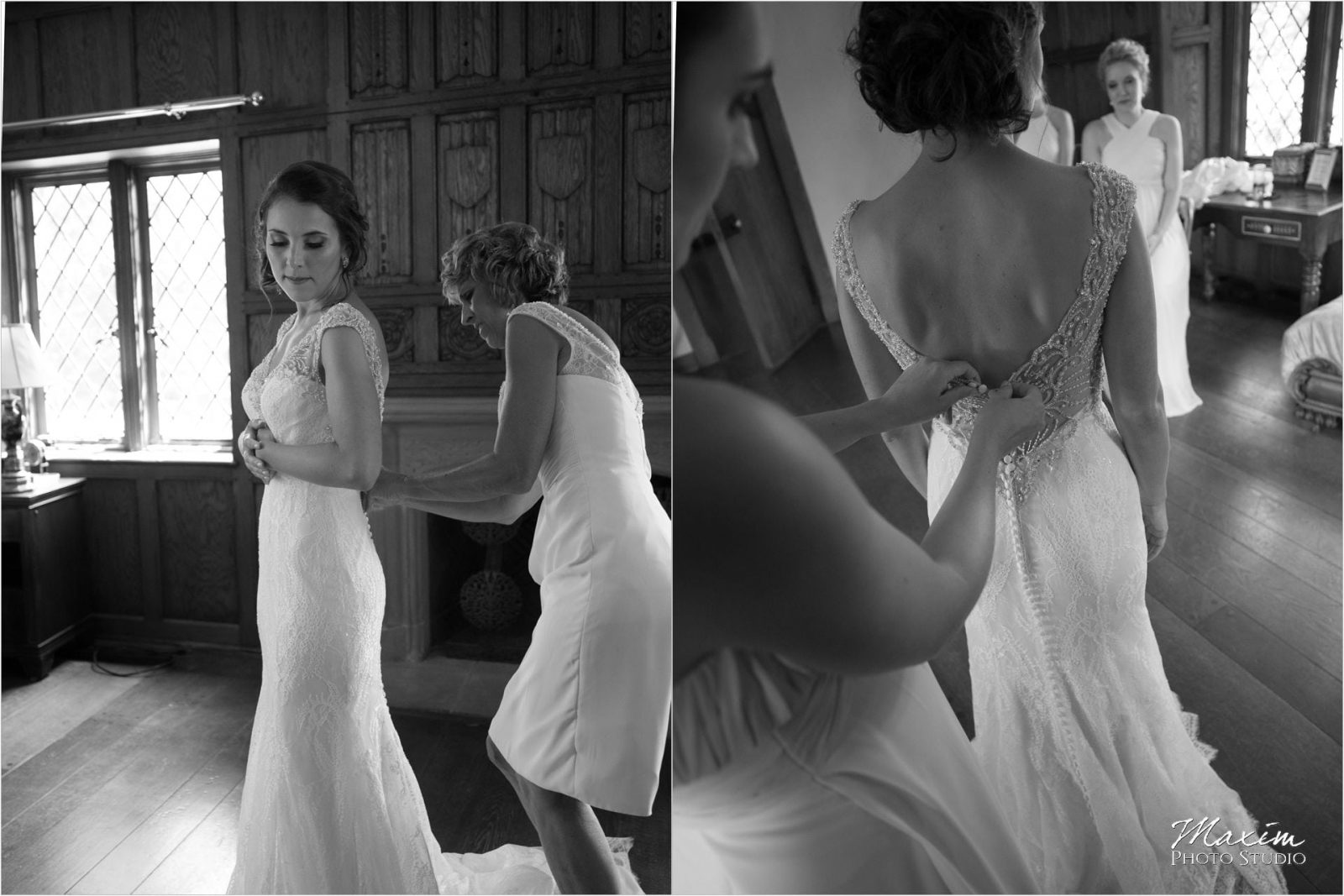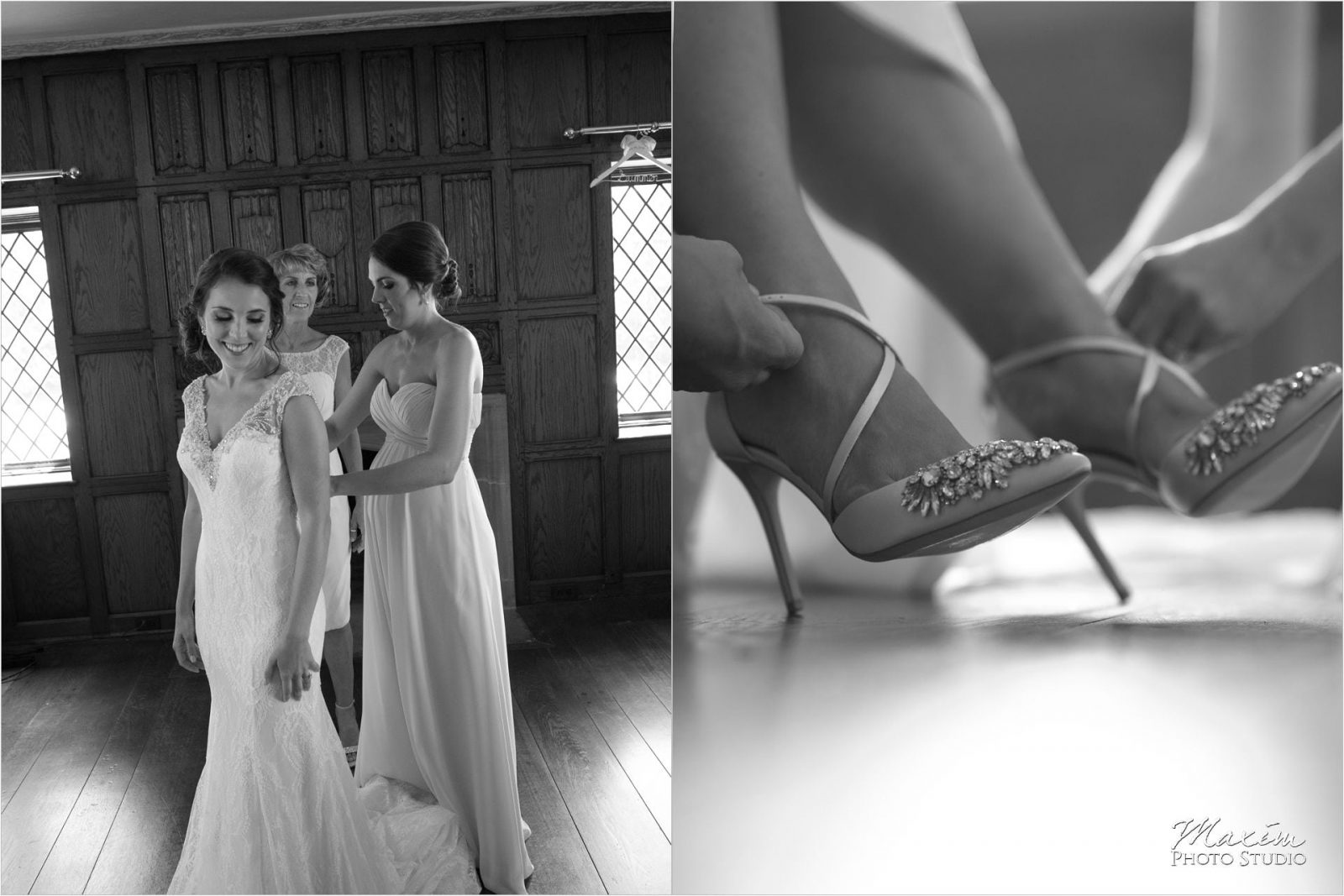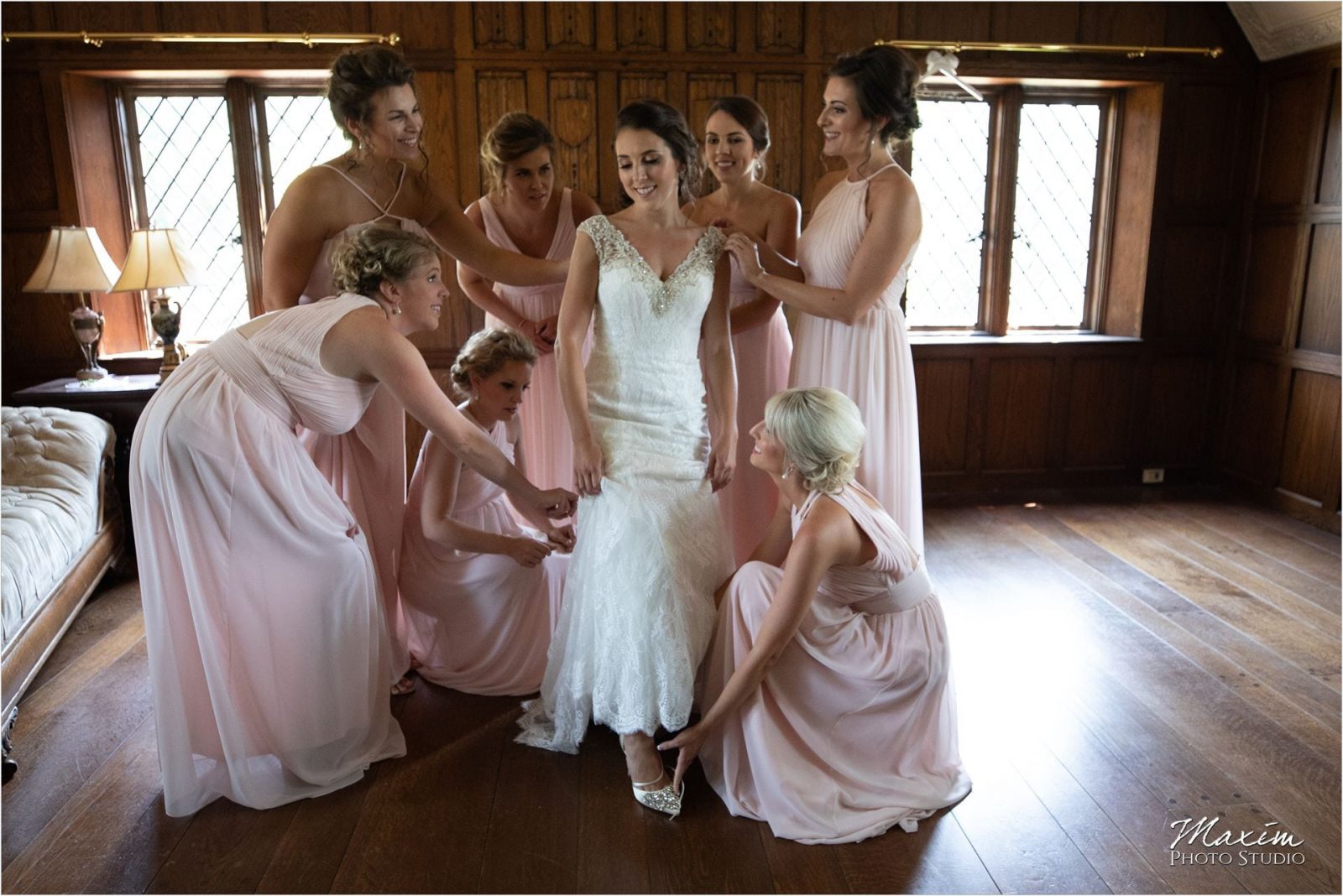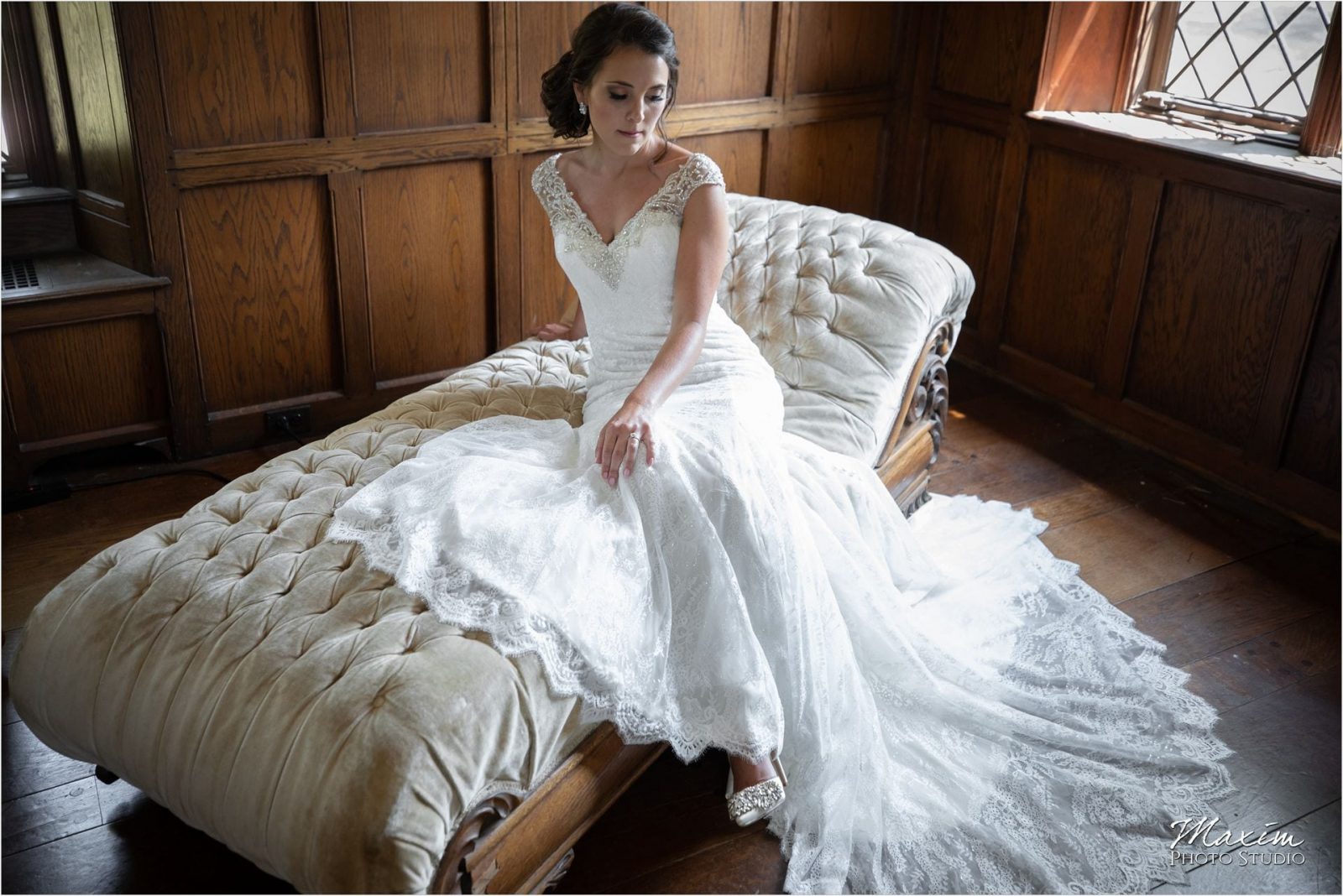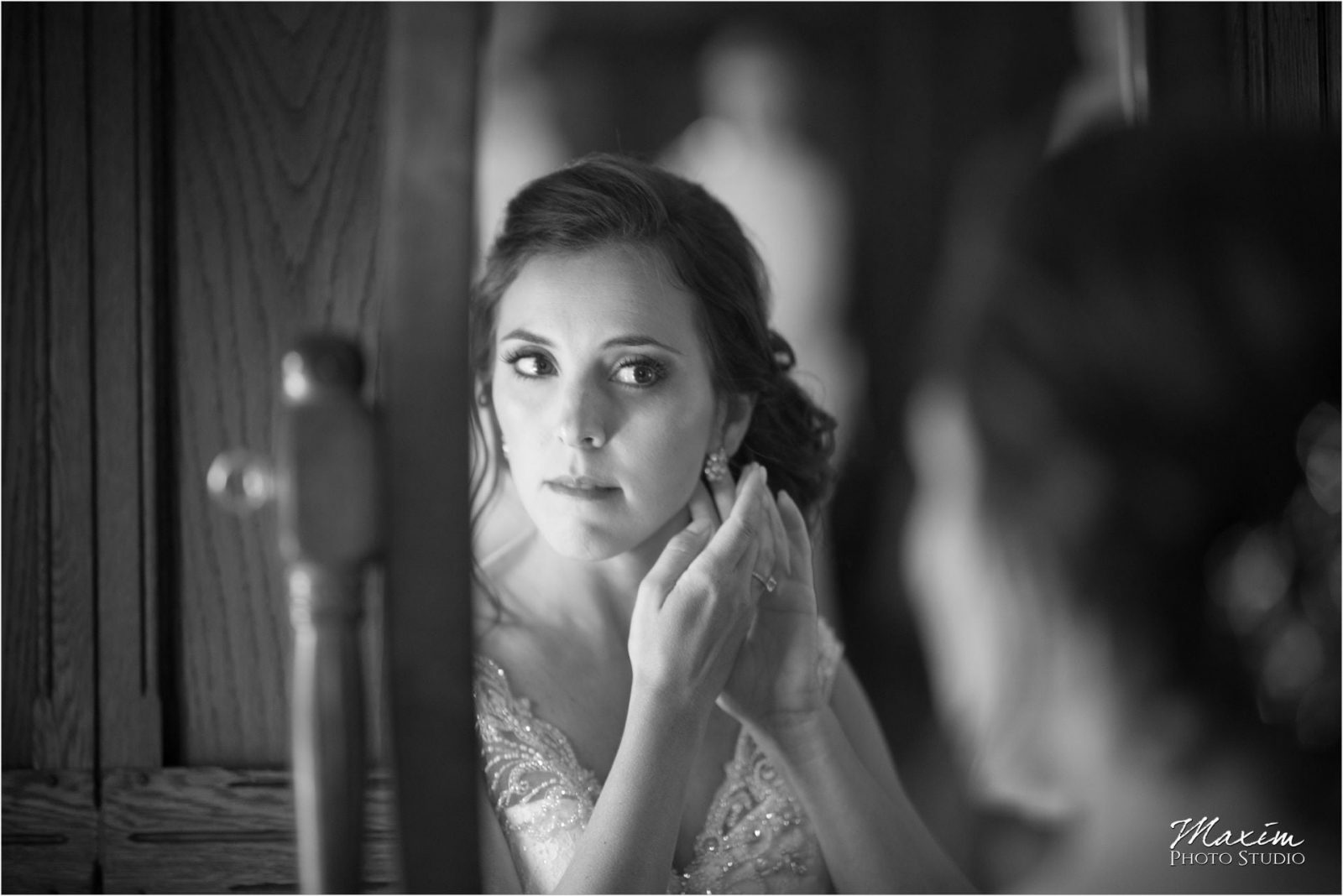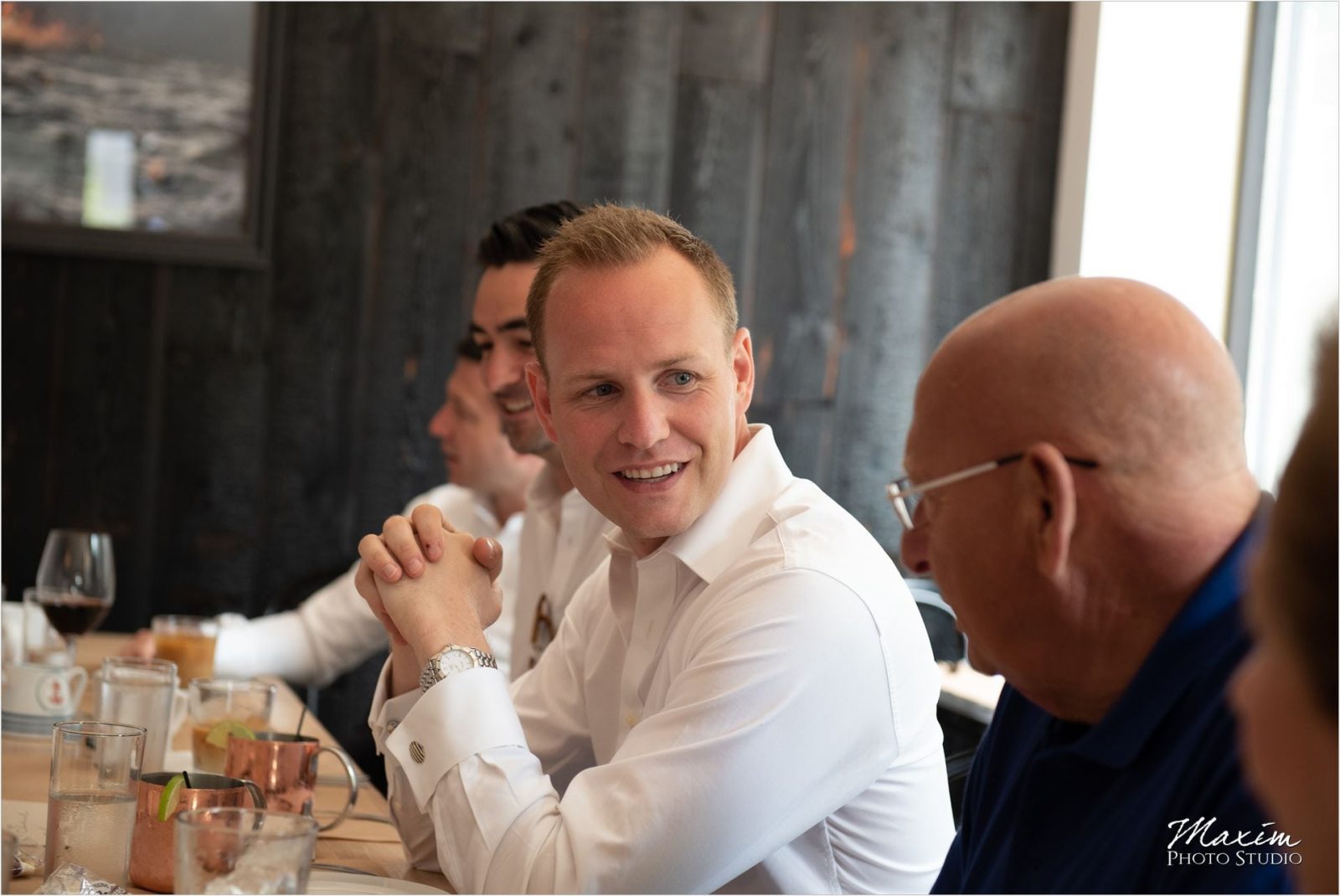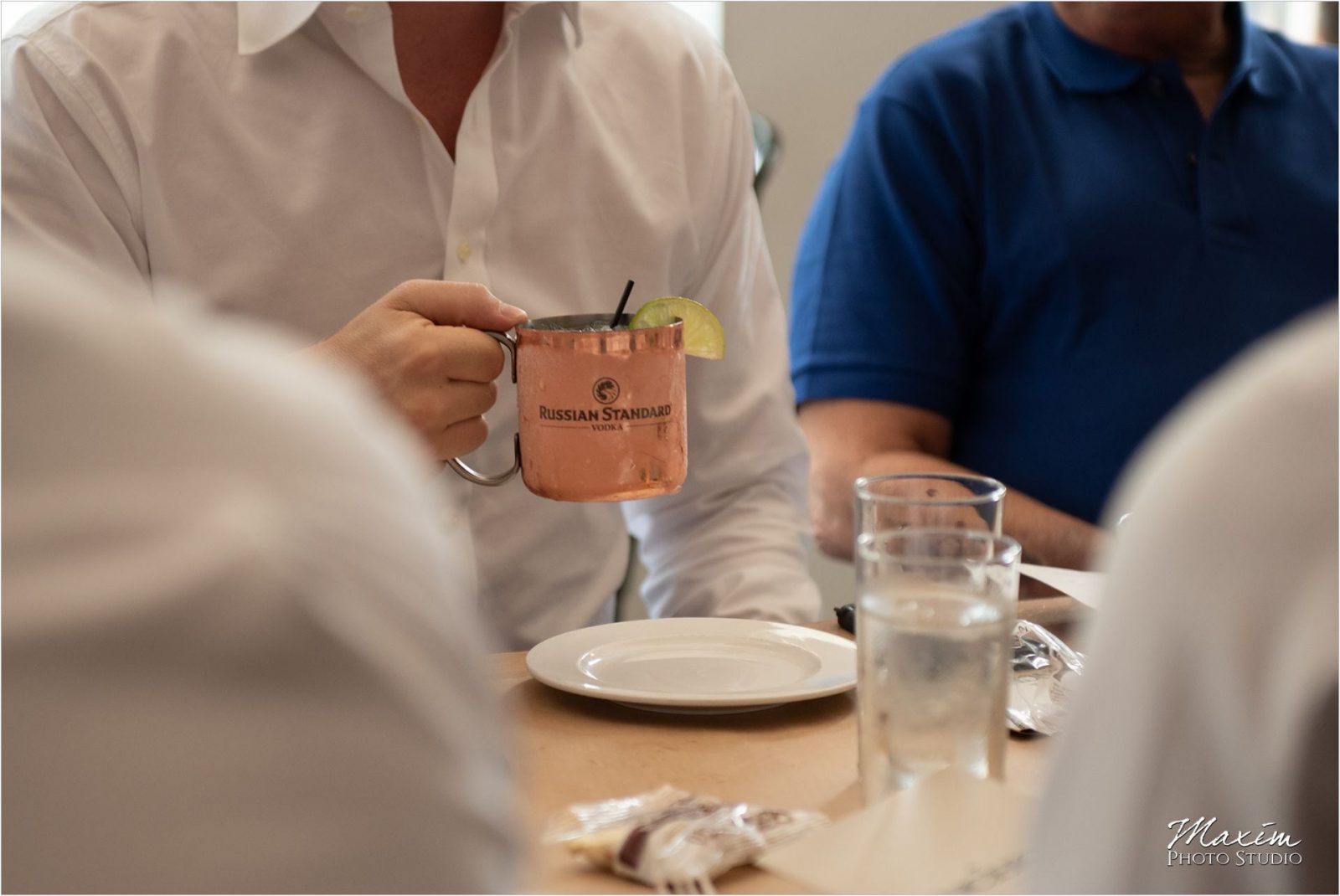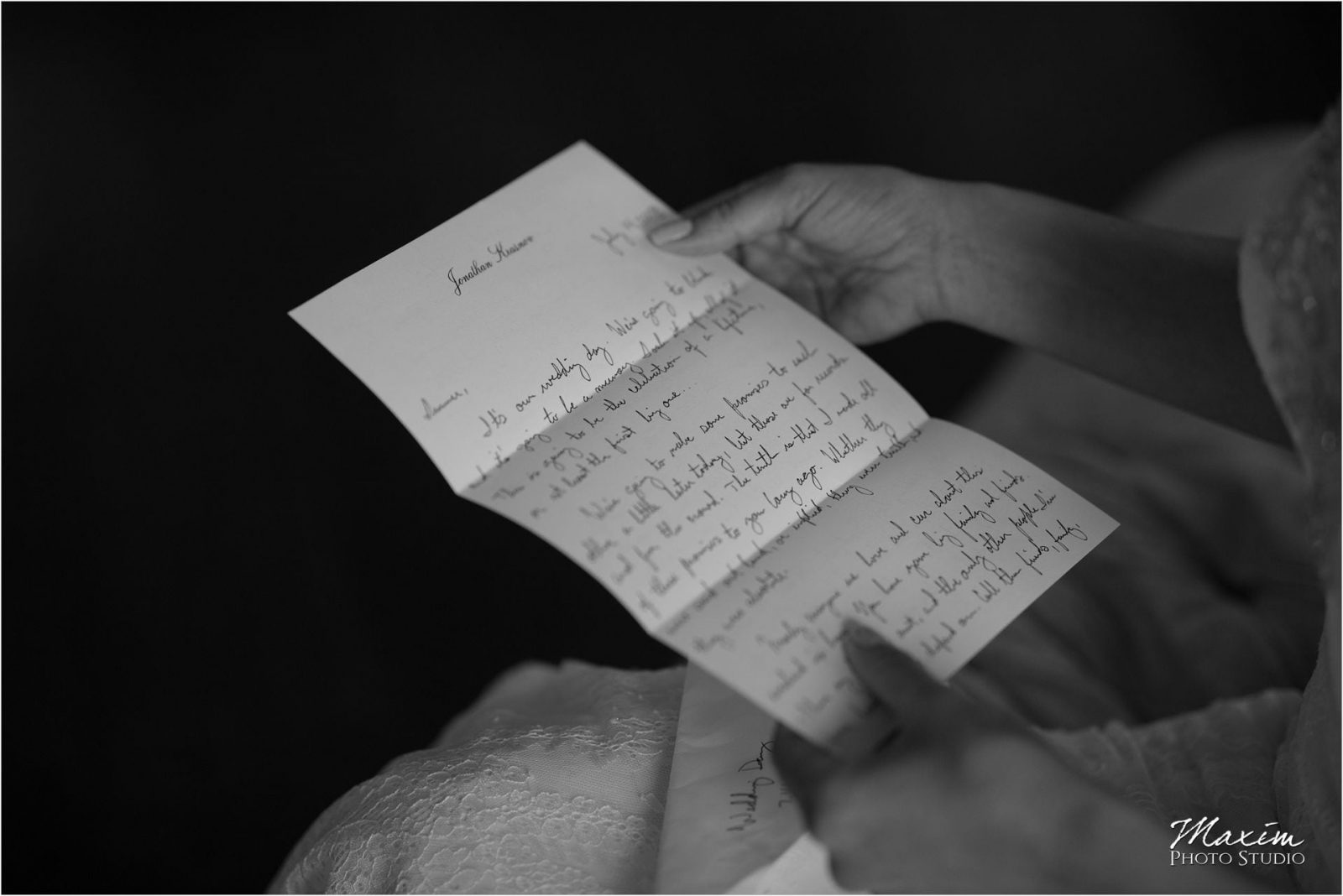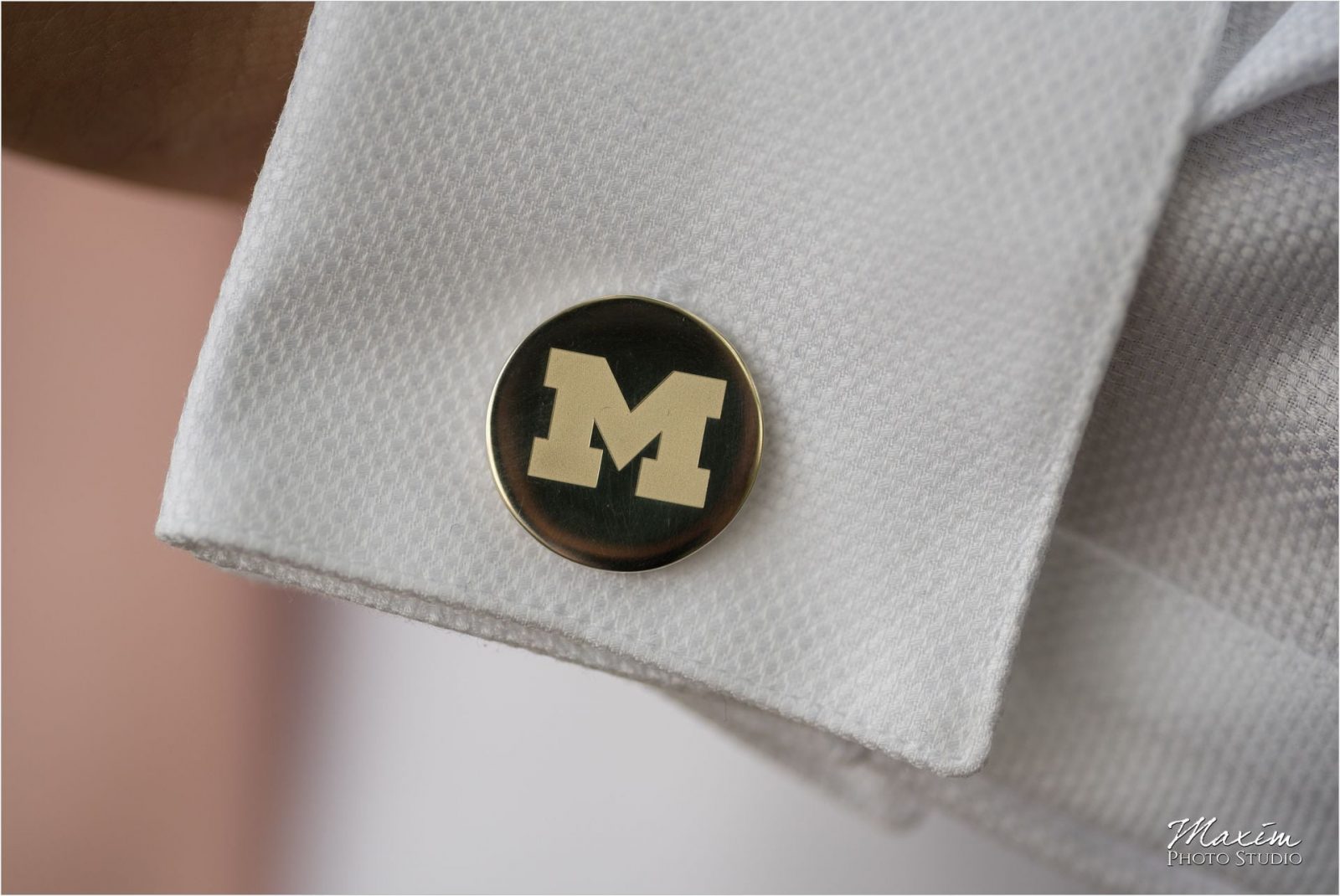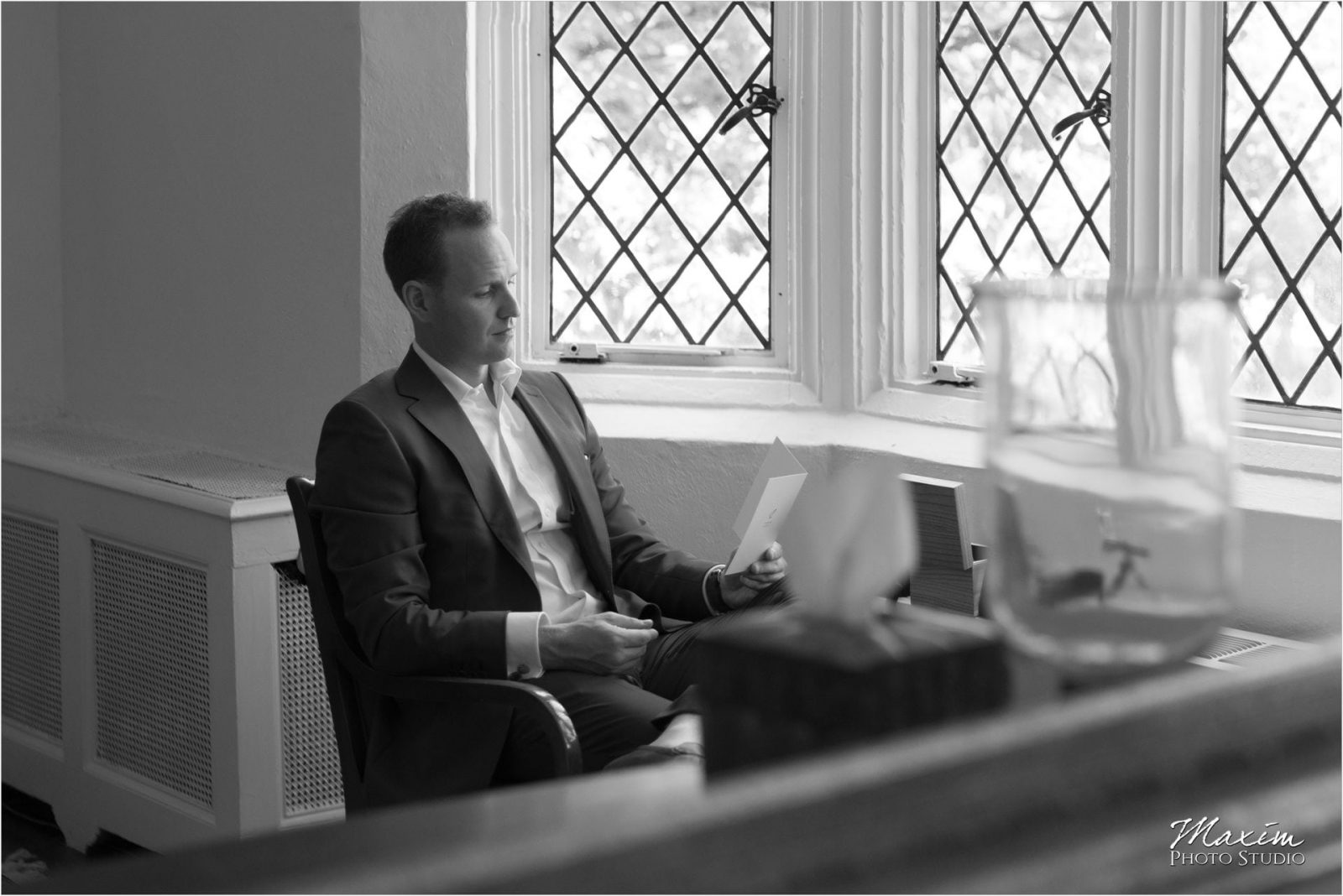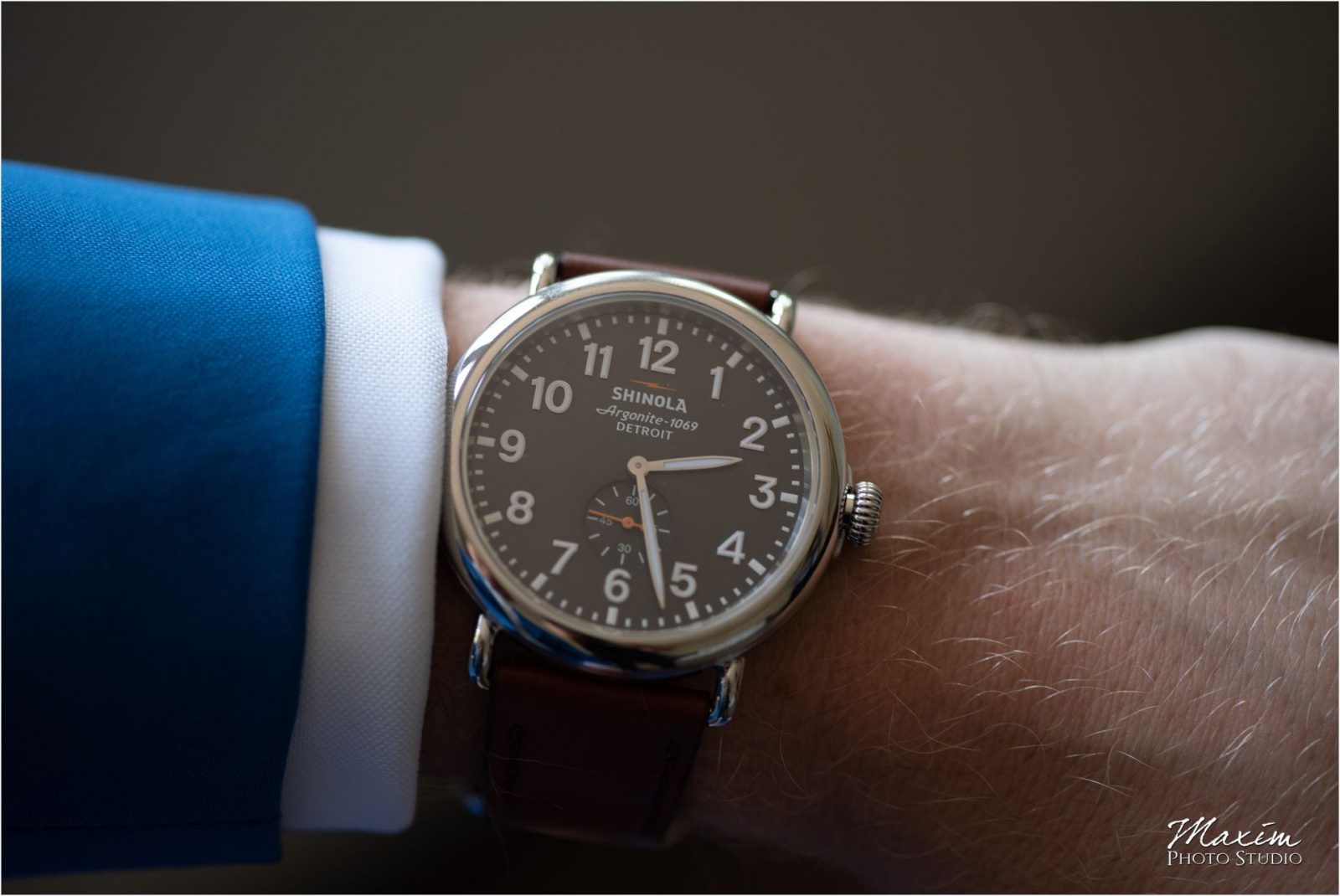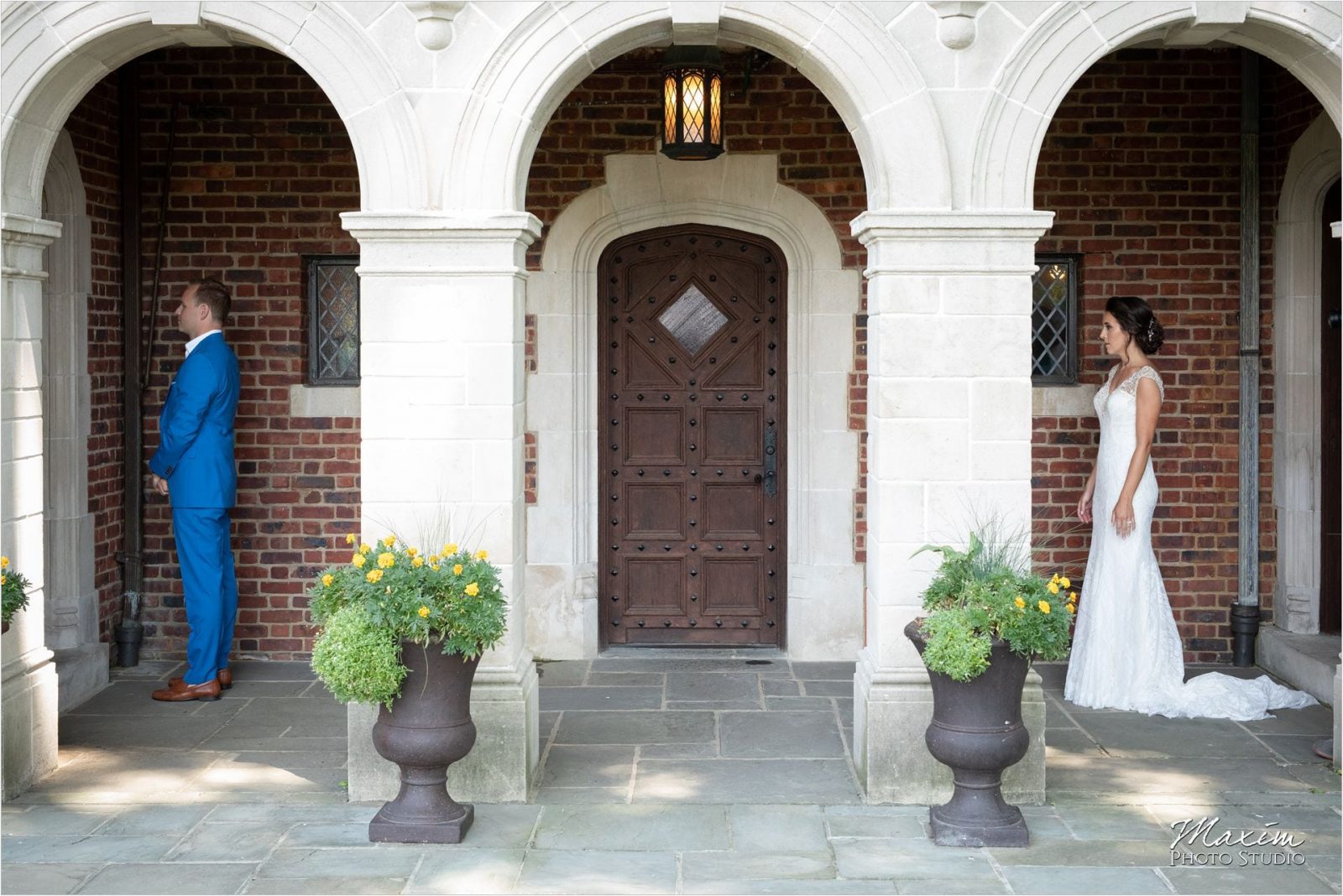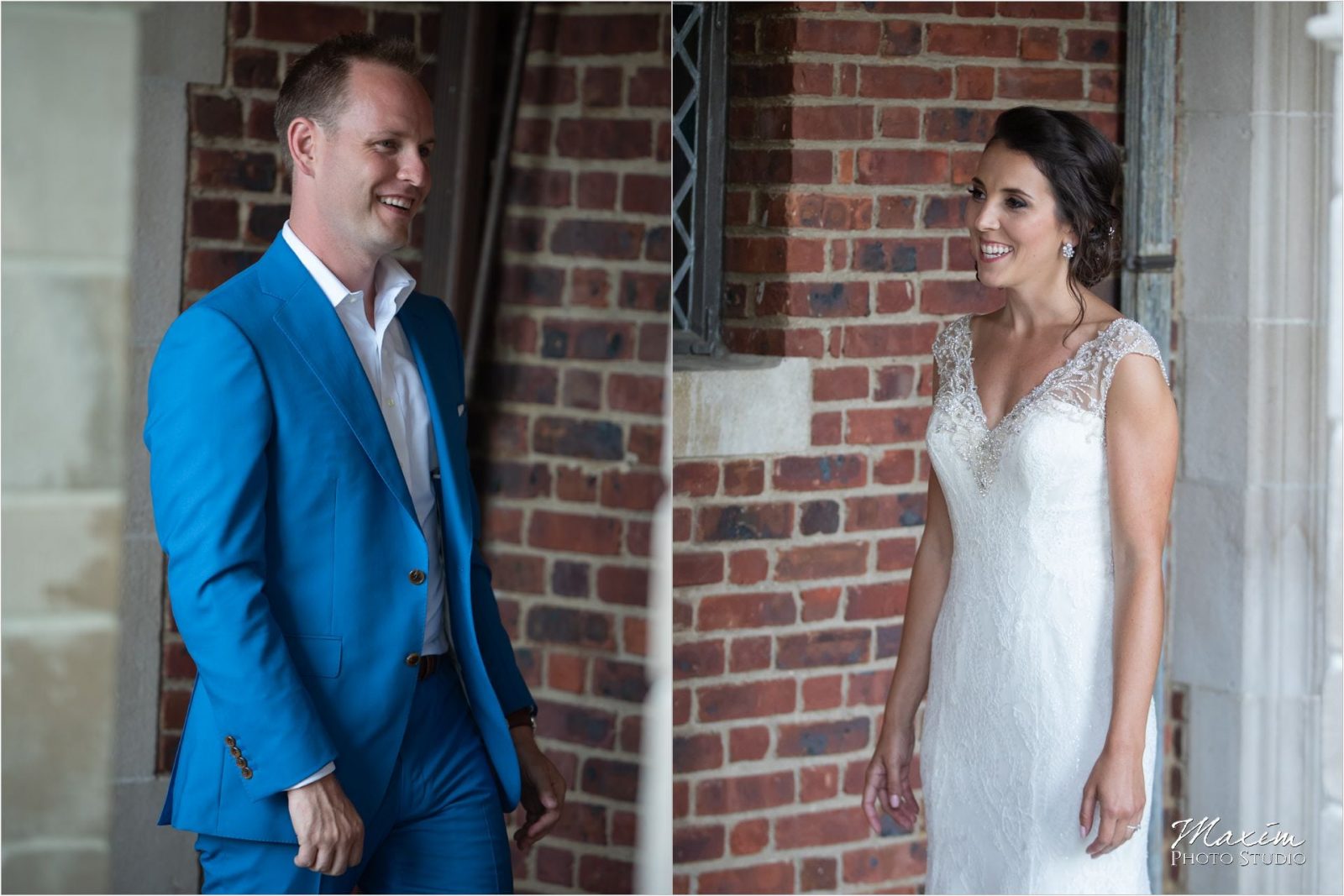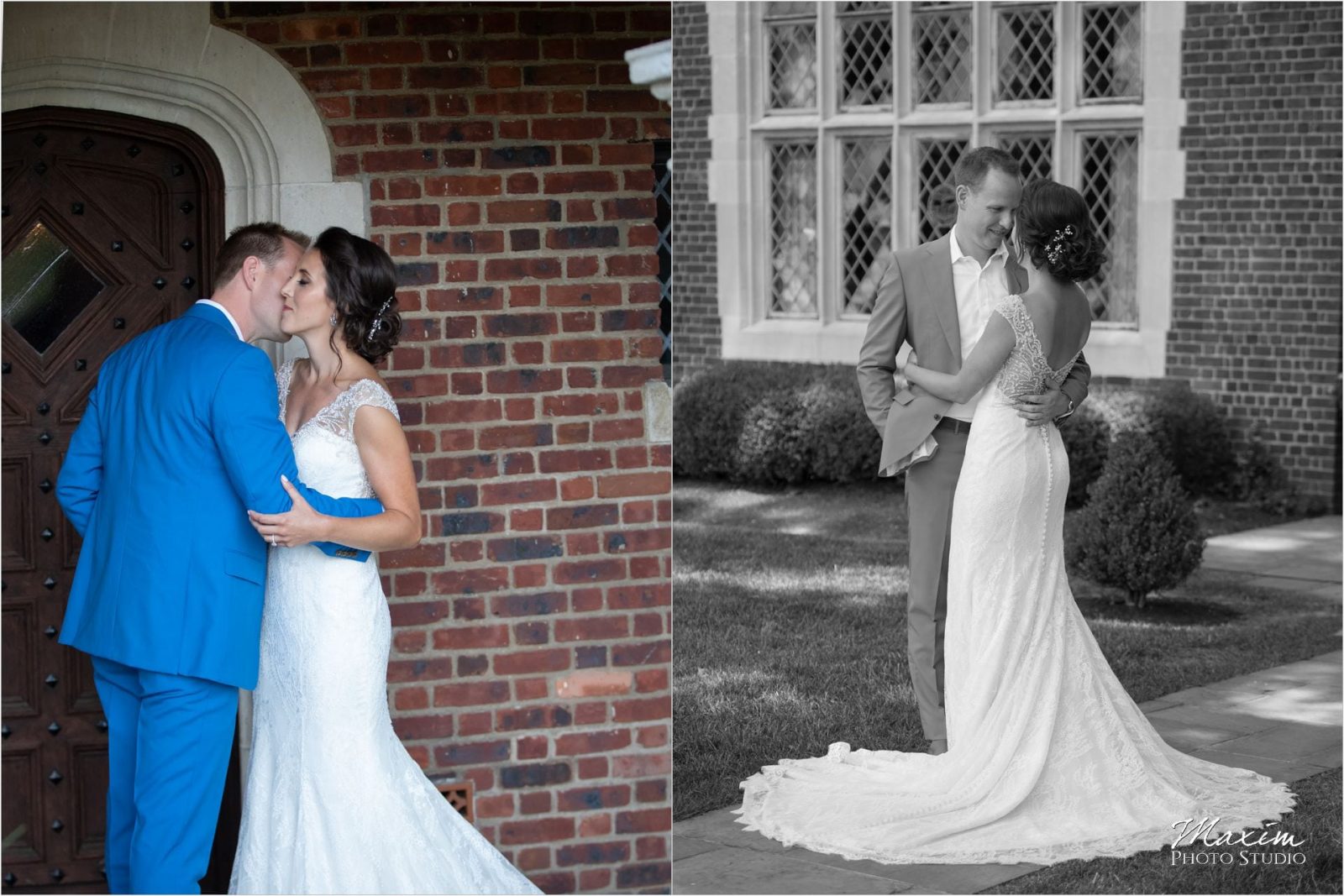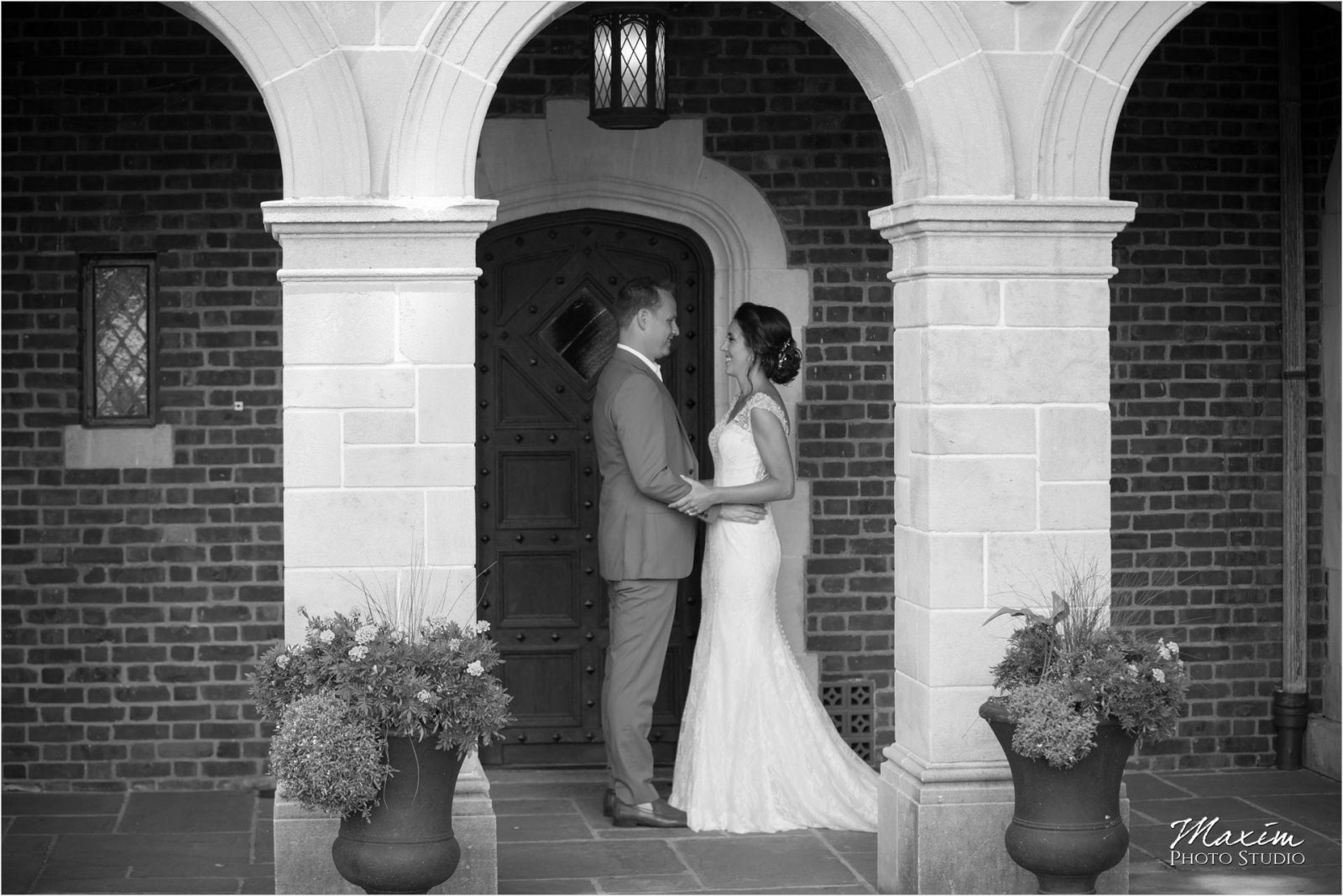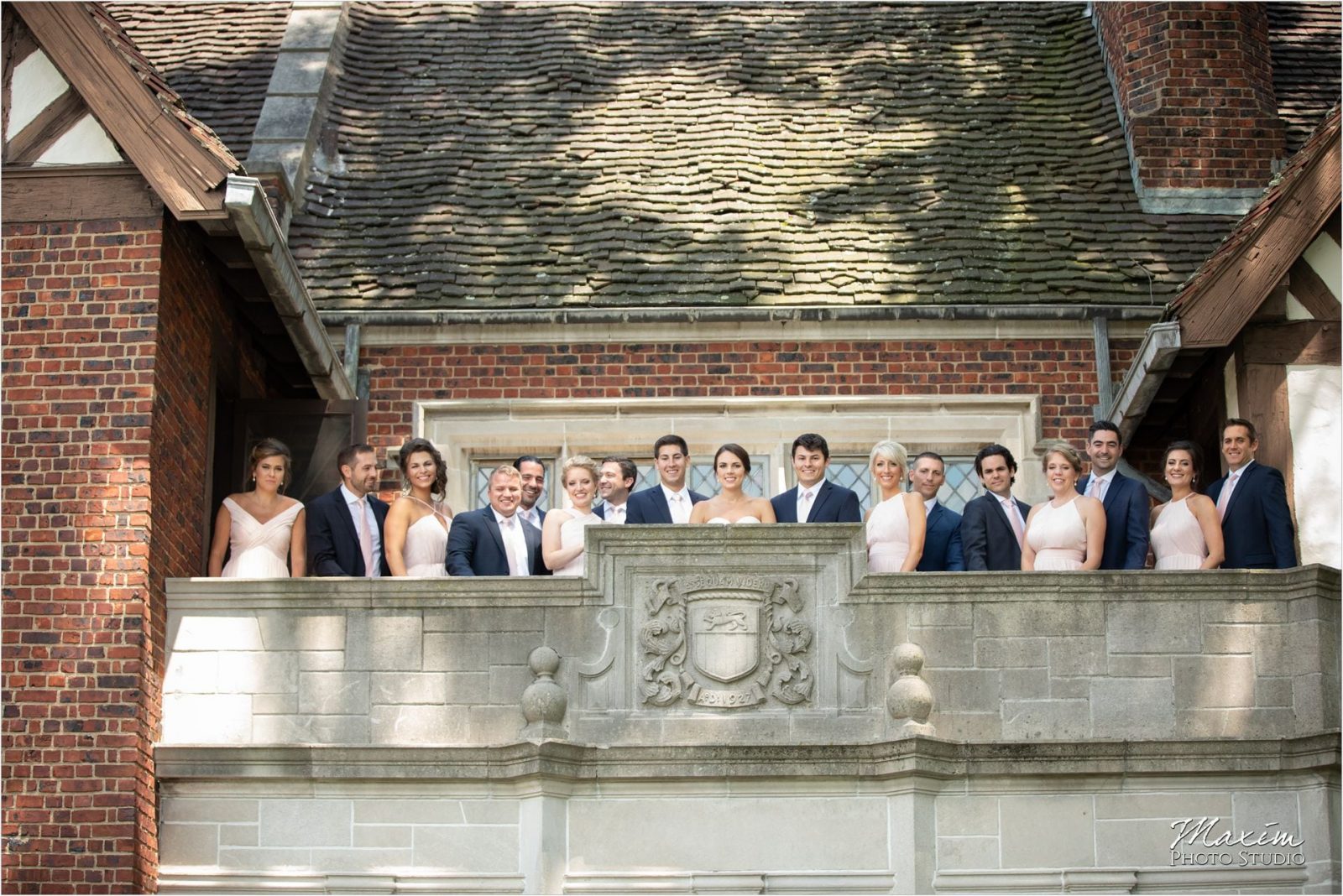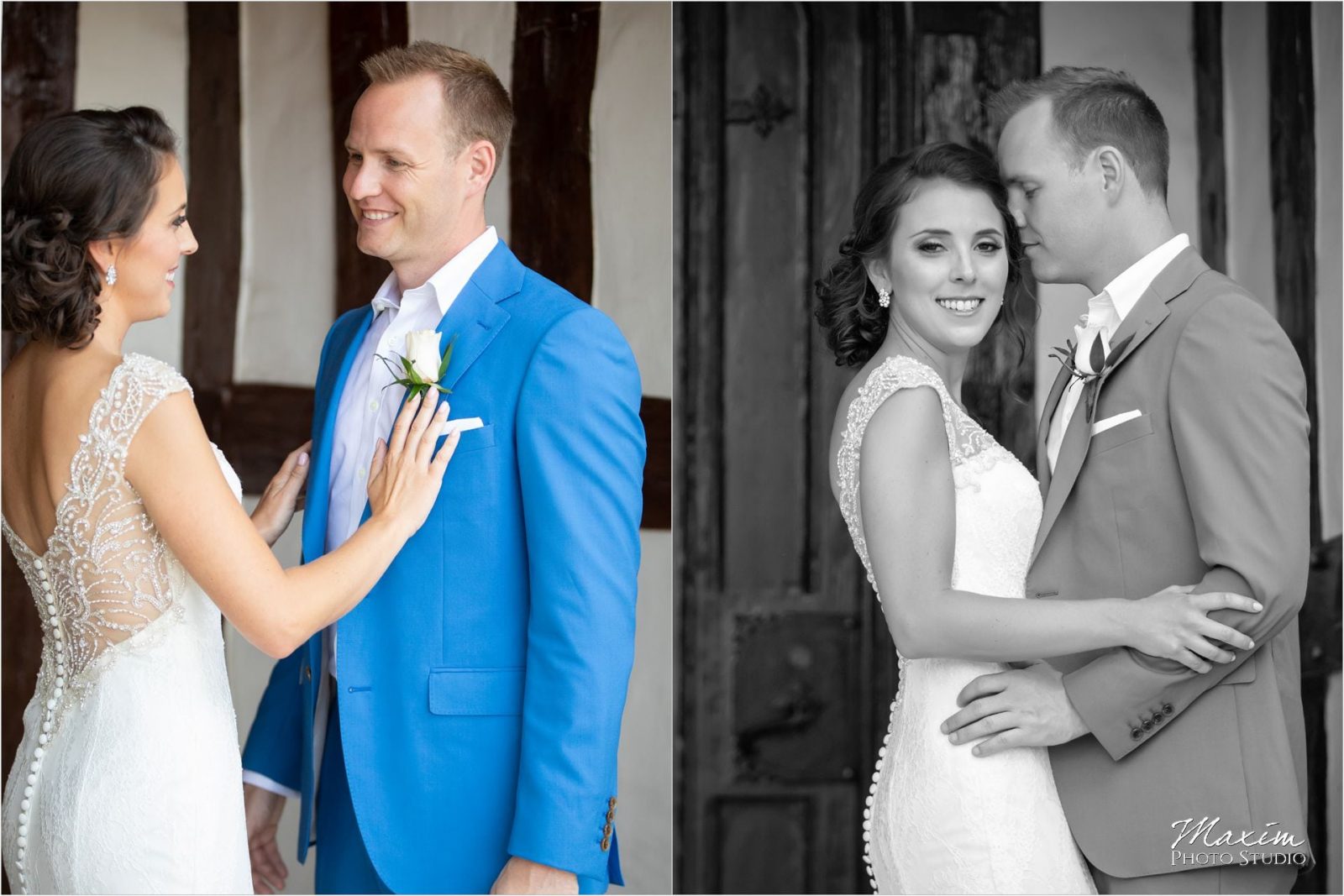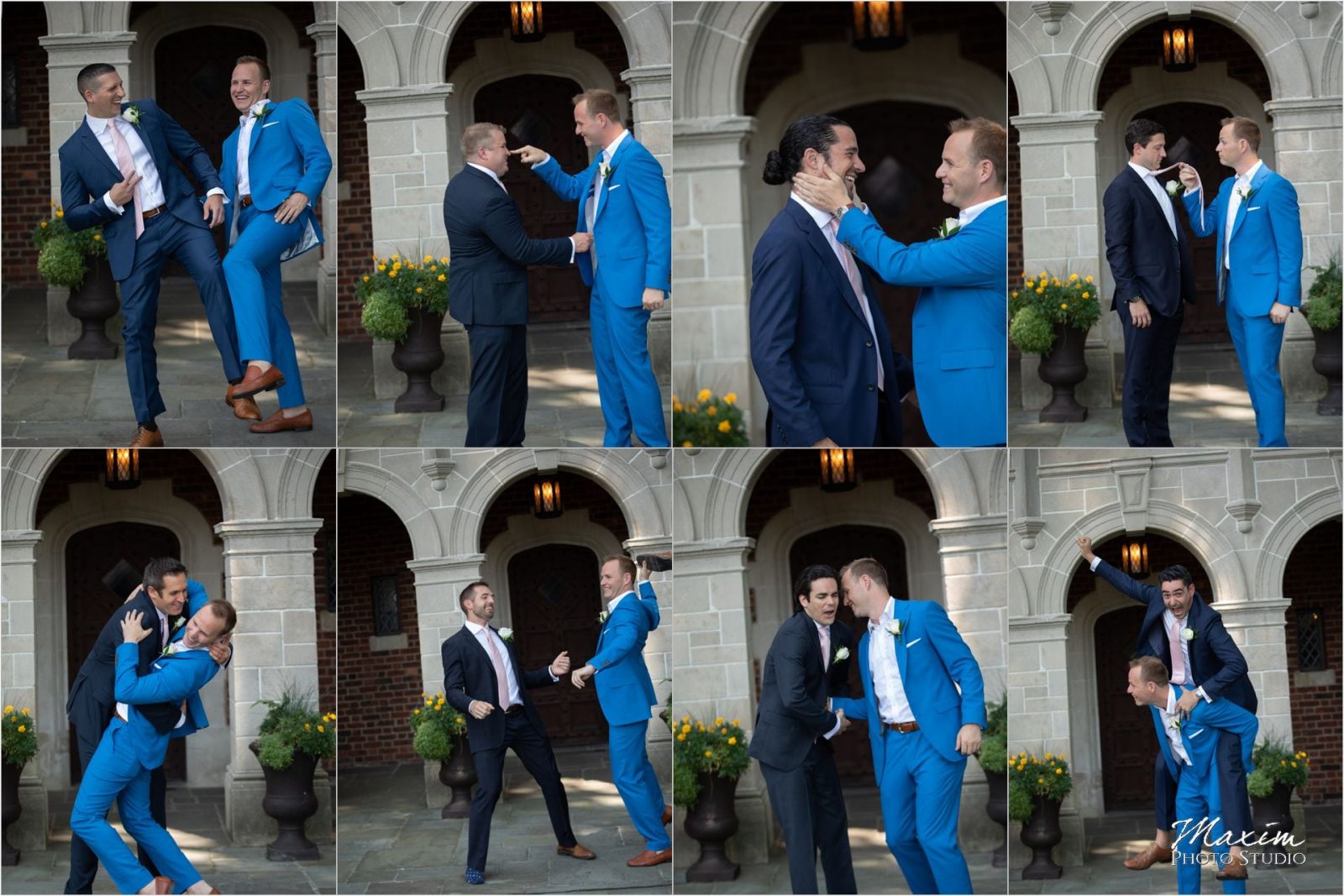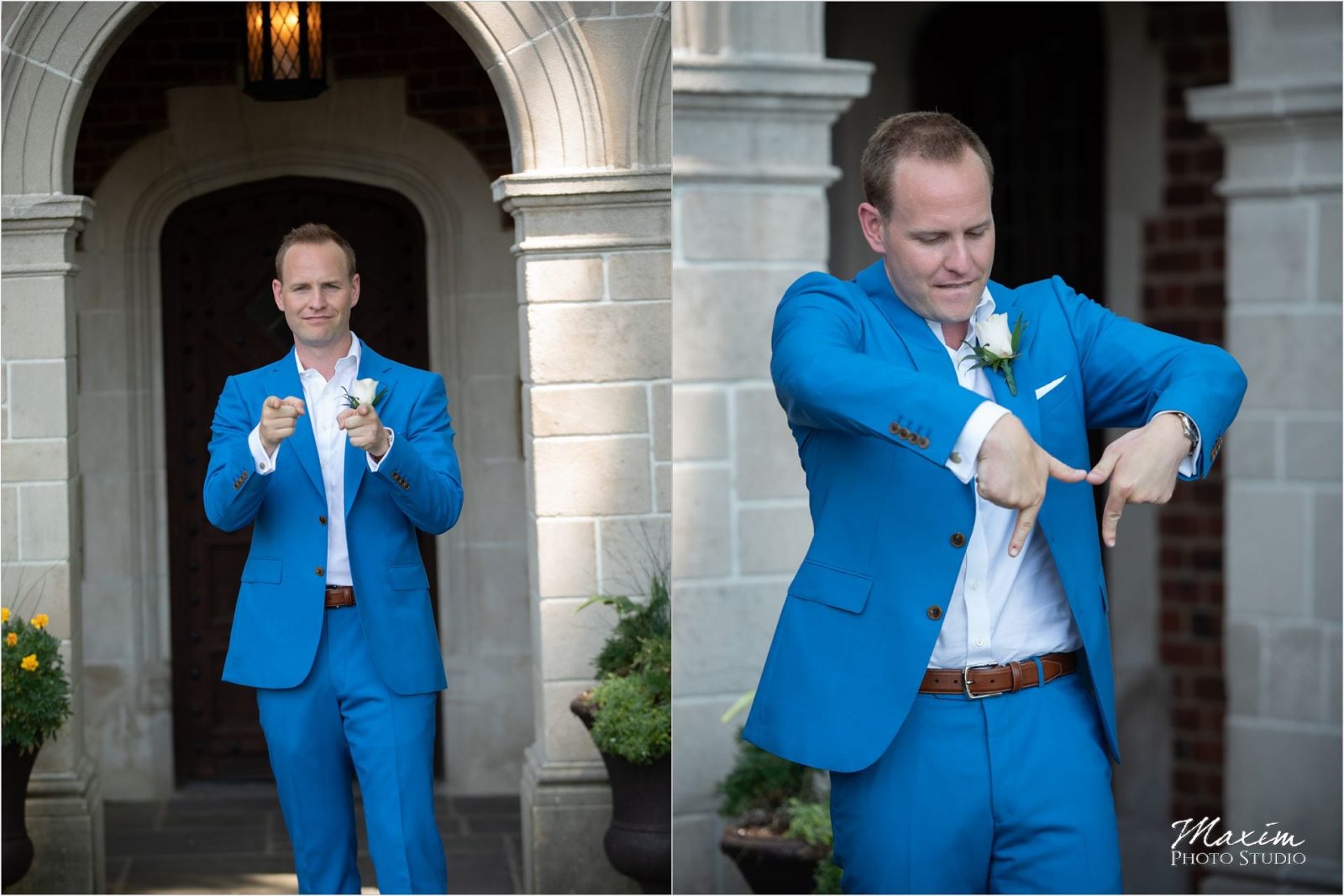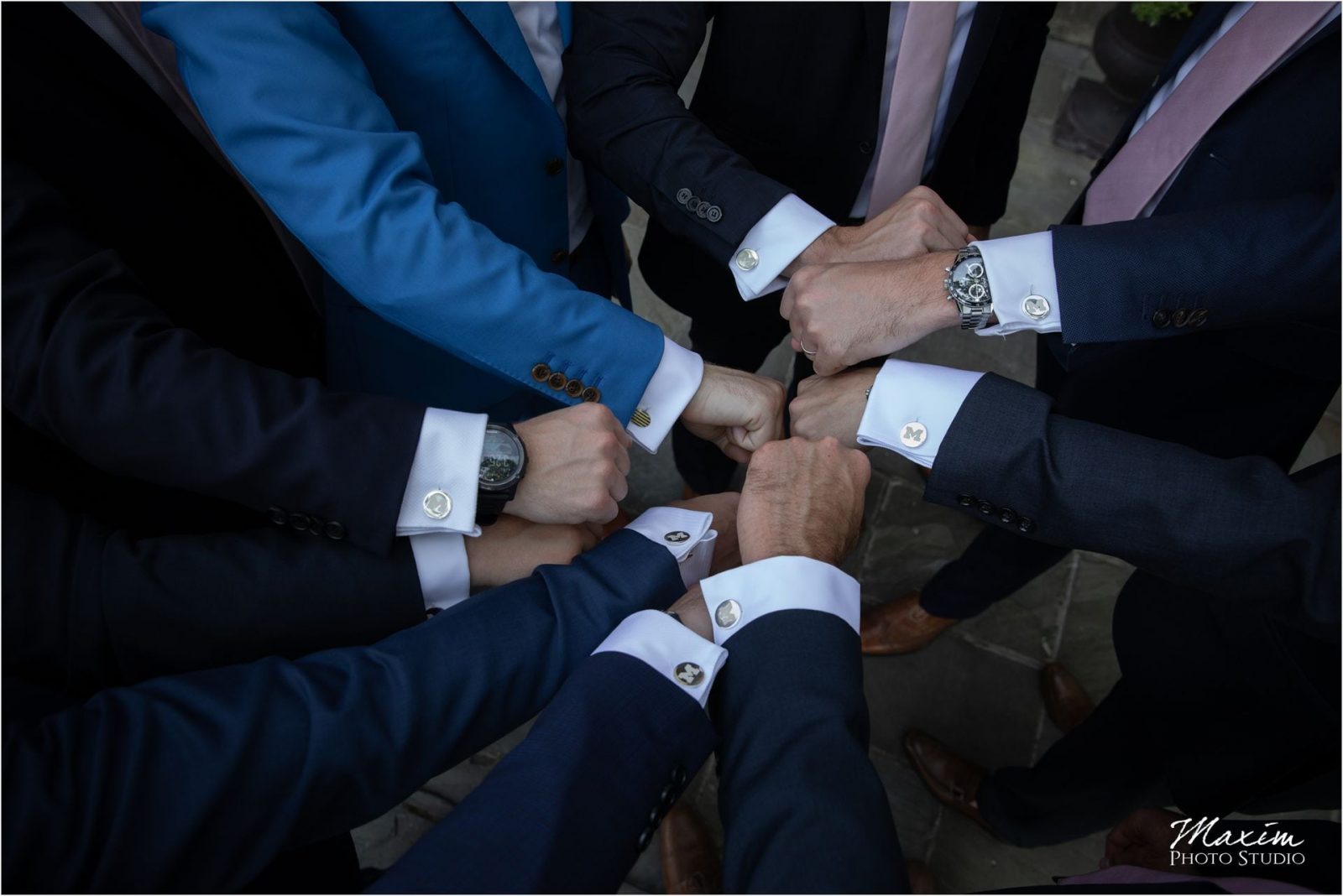 All the groomsmen attended University of Michigan and hence the U of M cufflinks.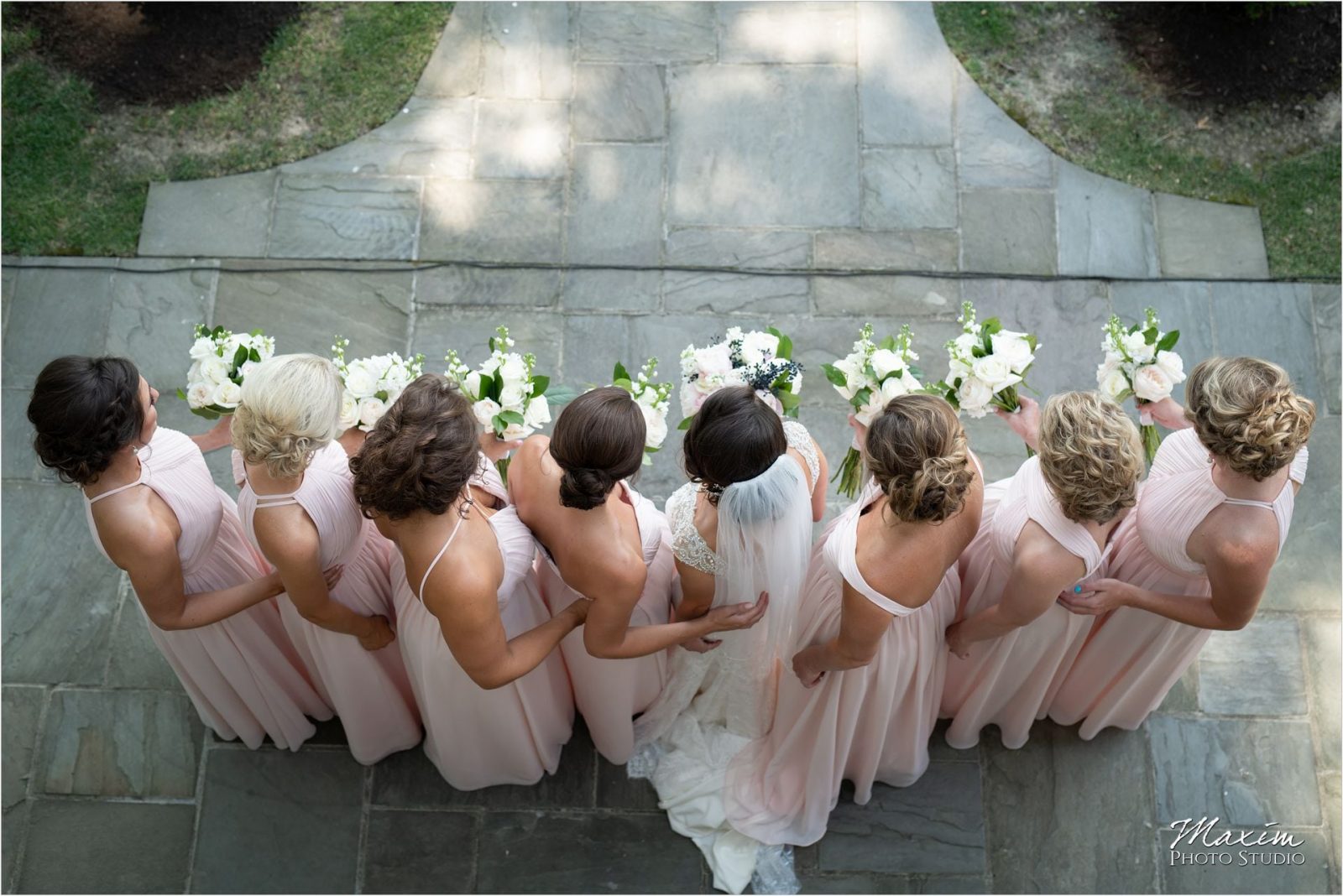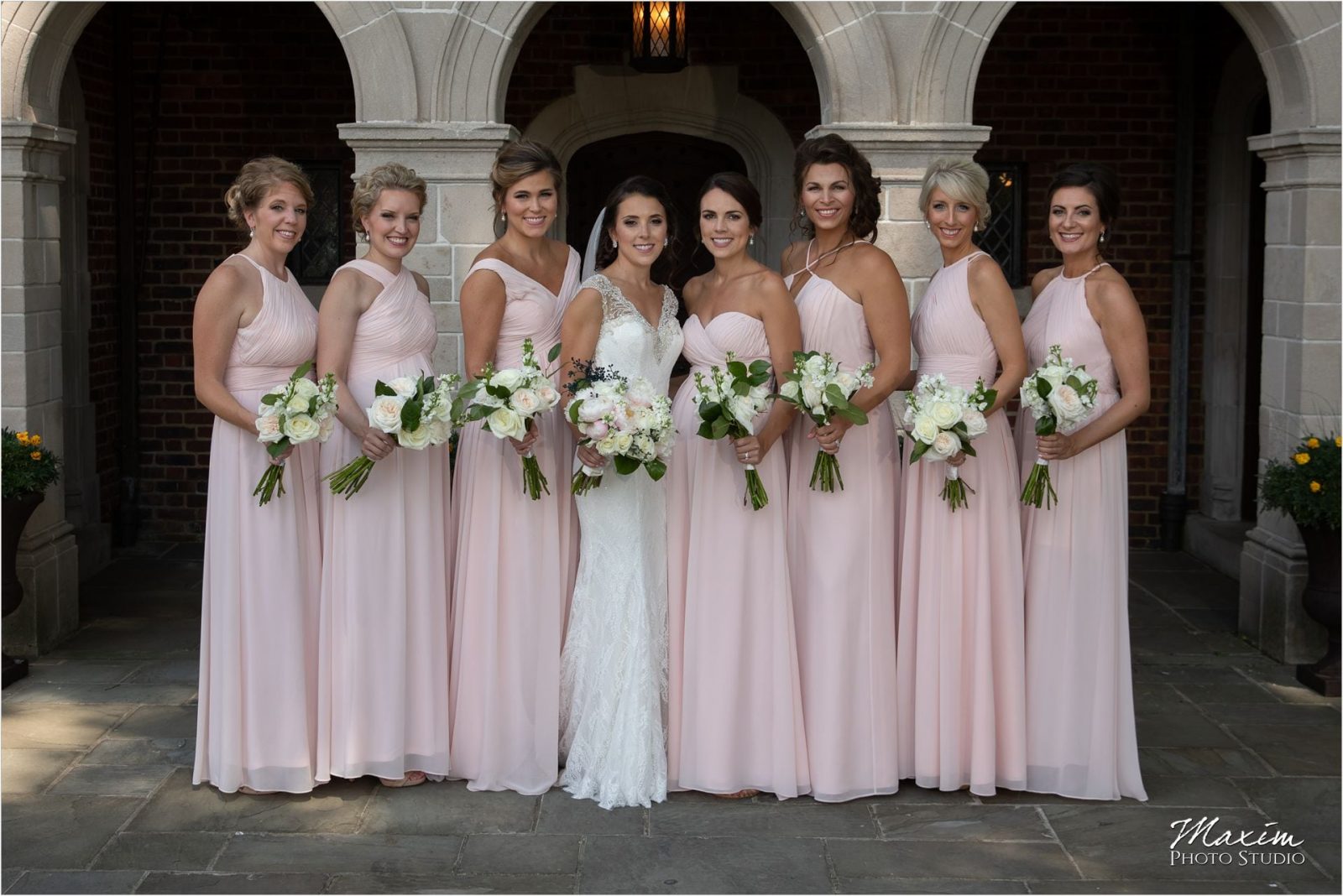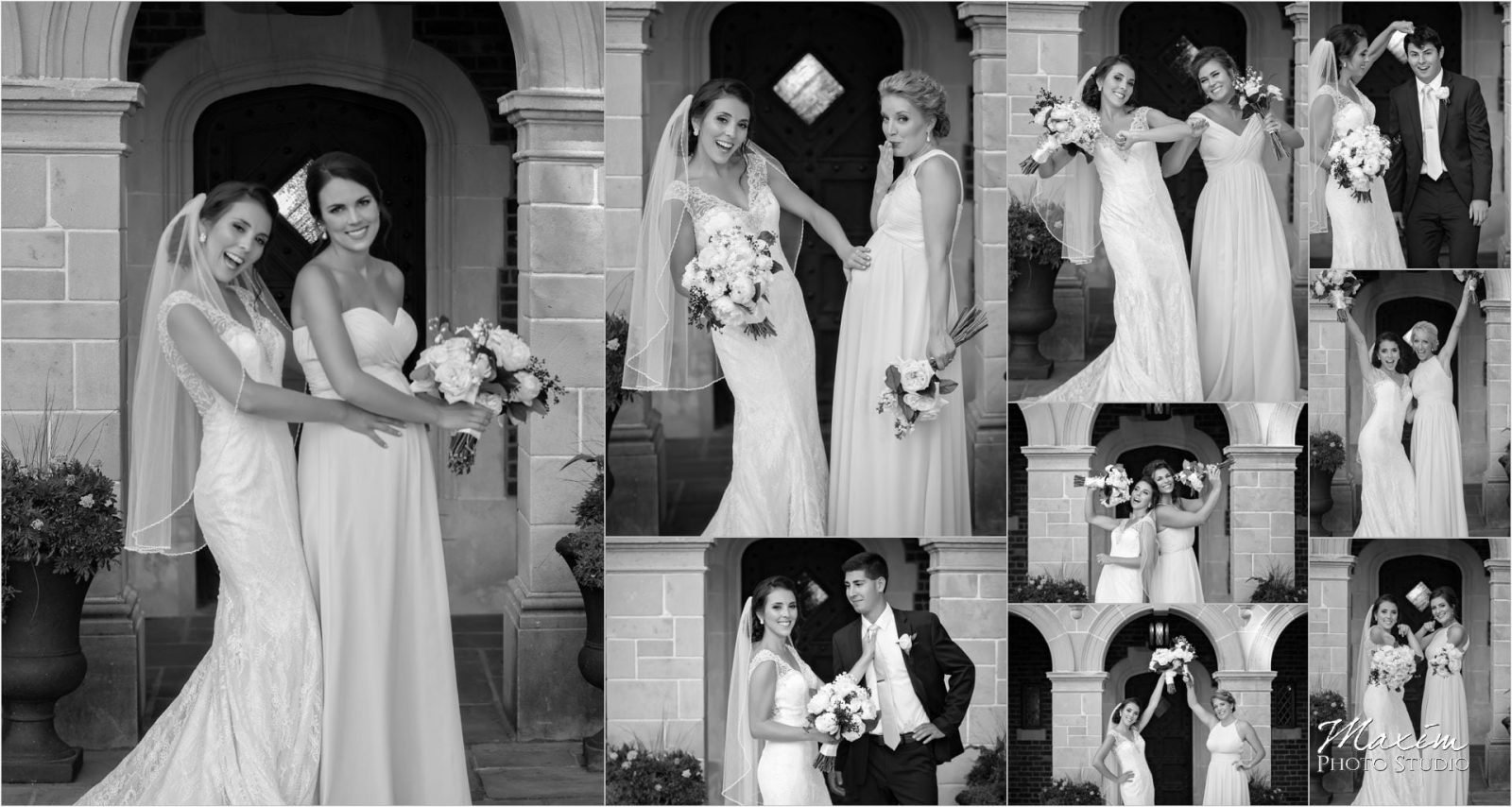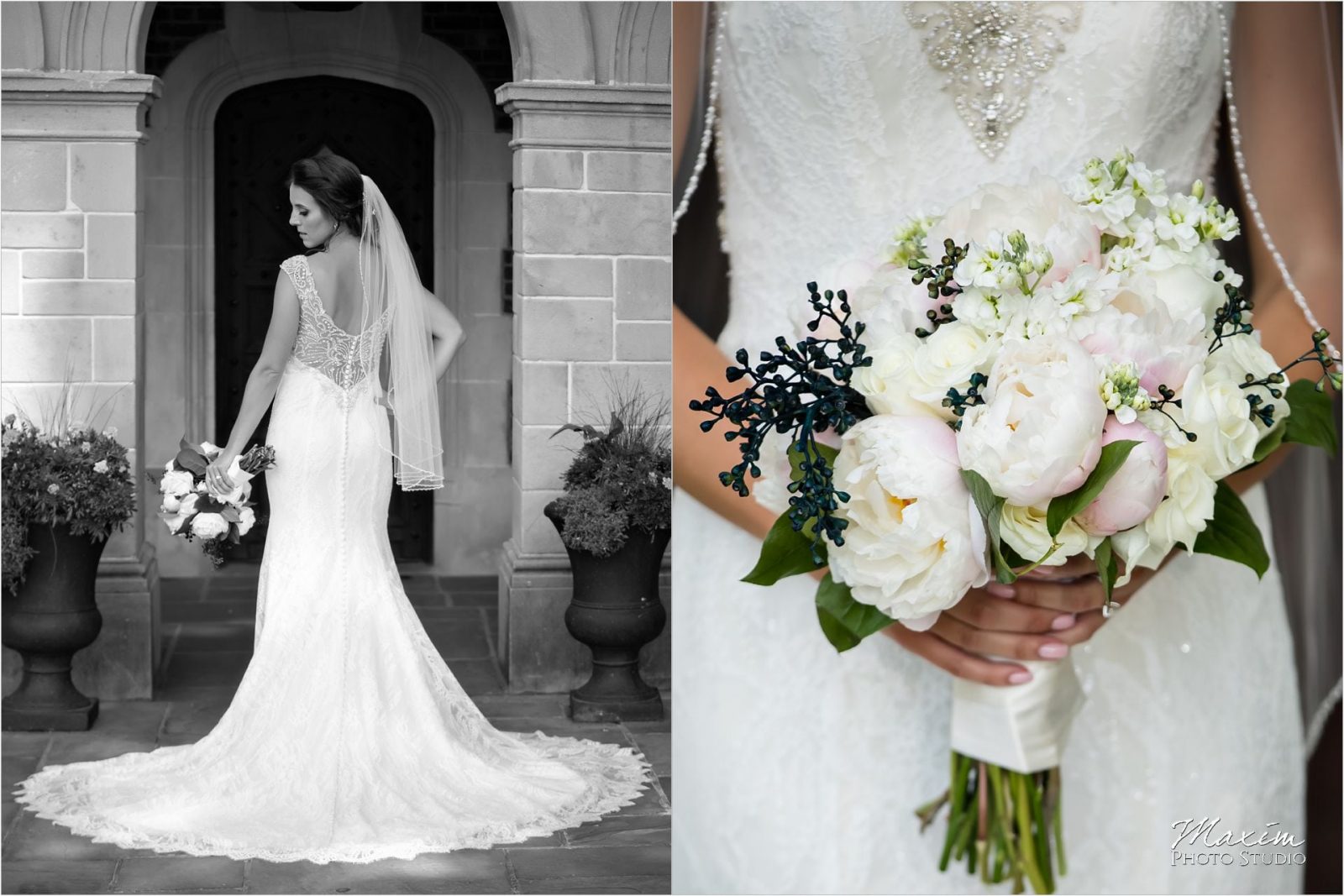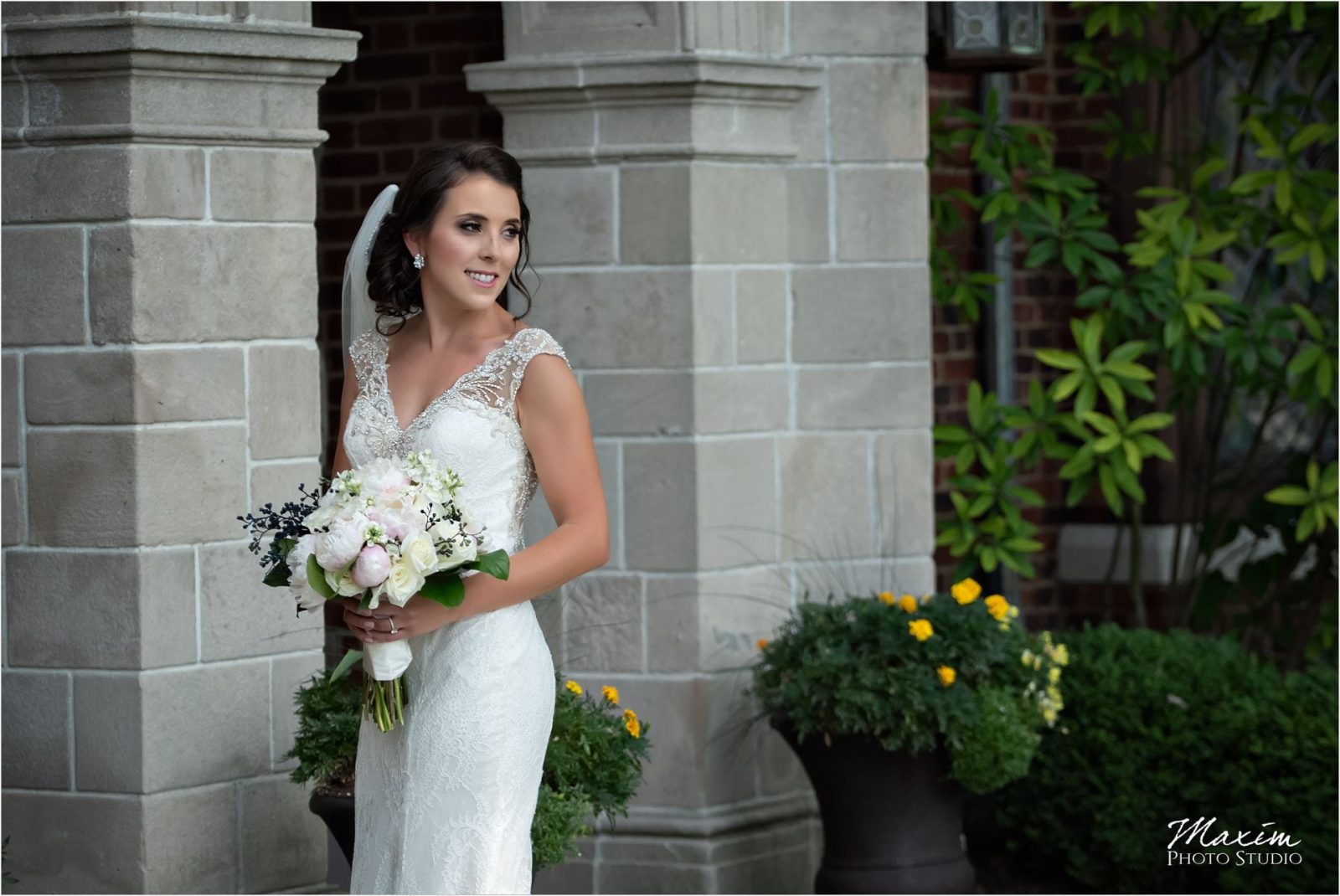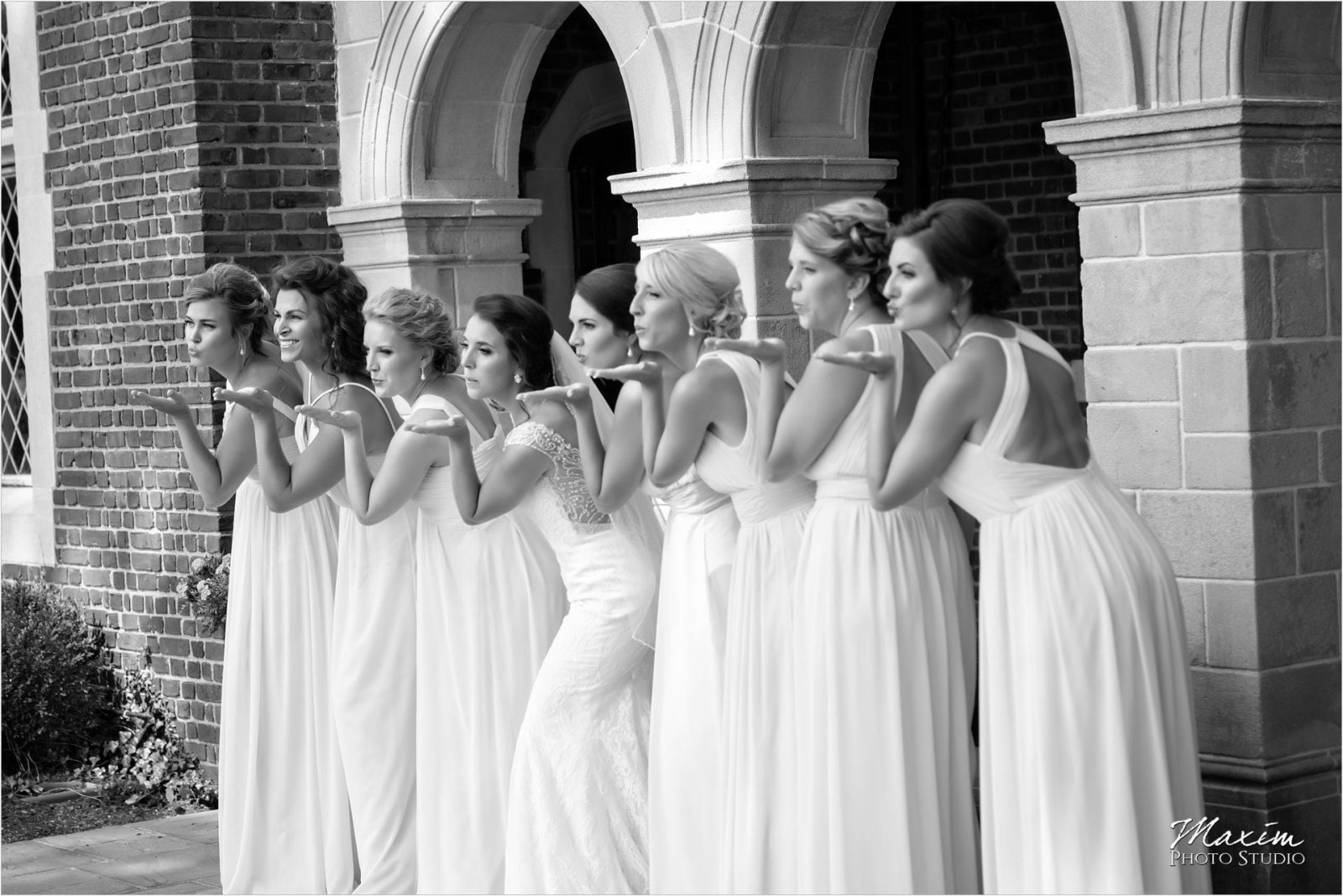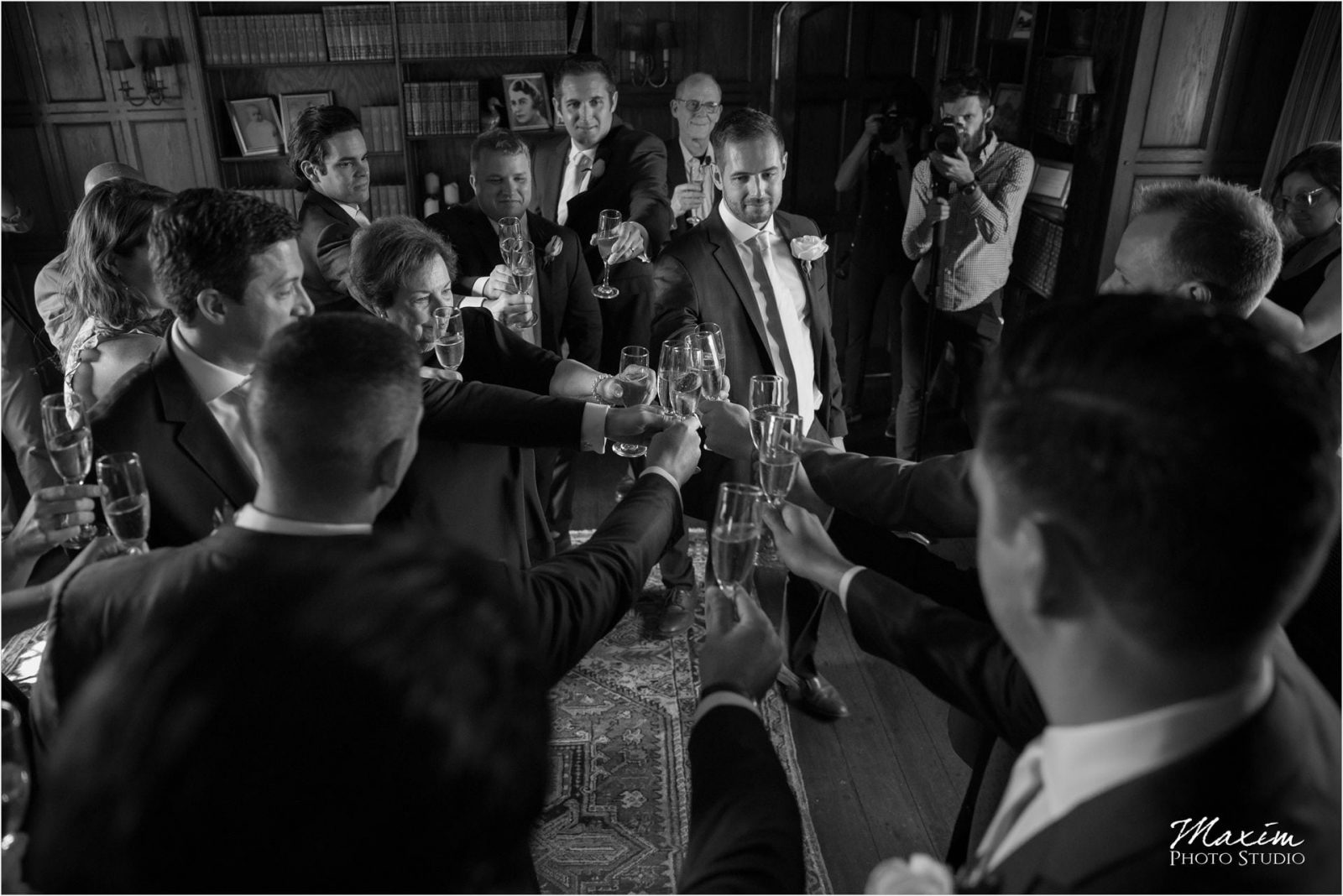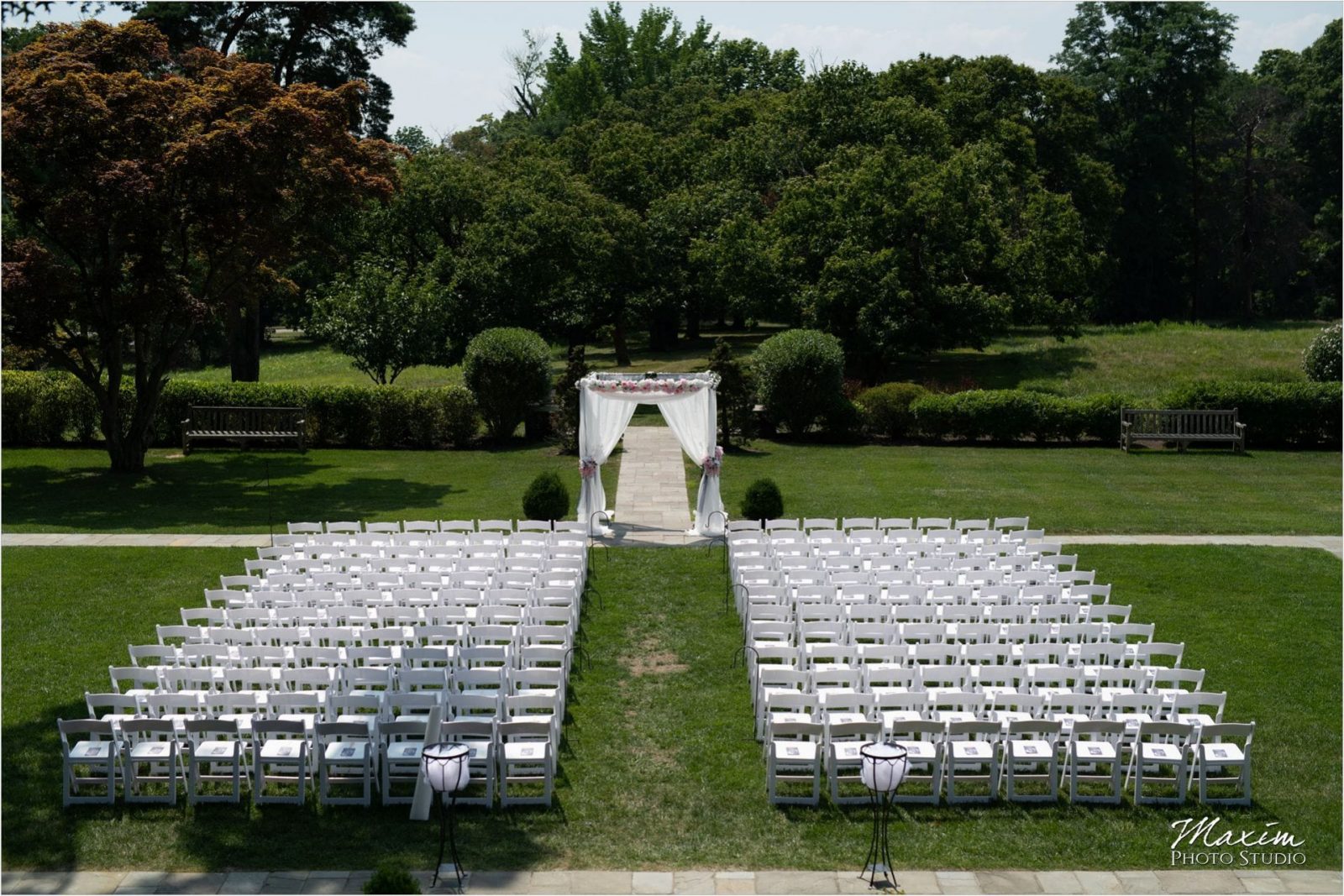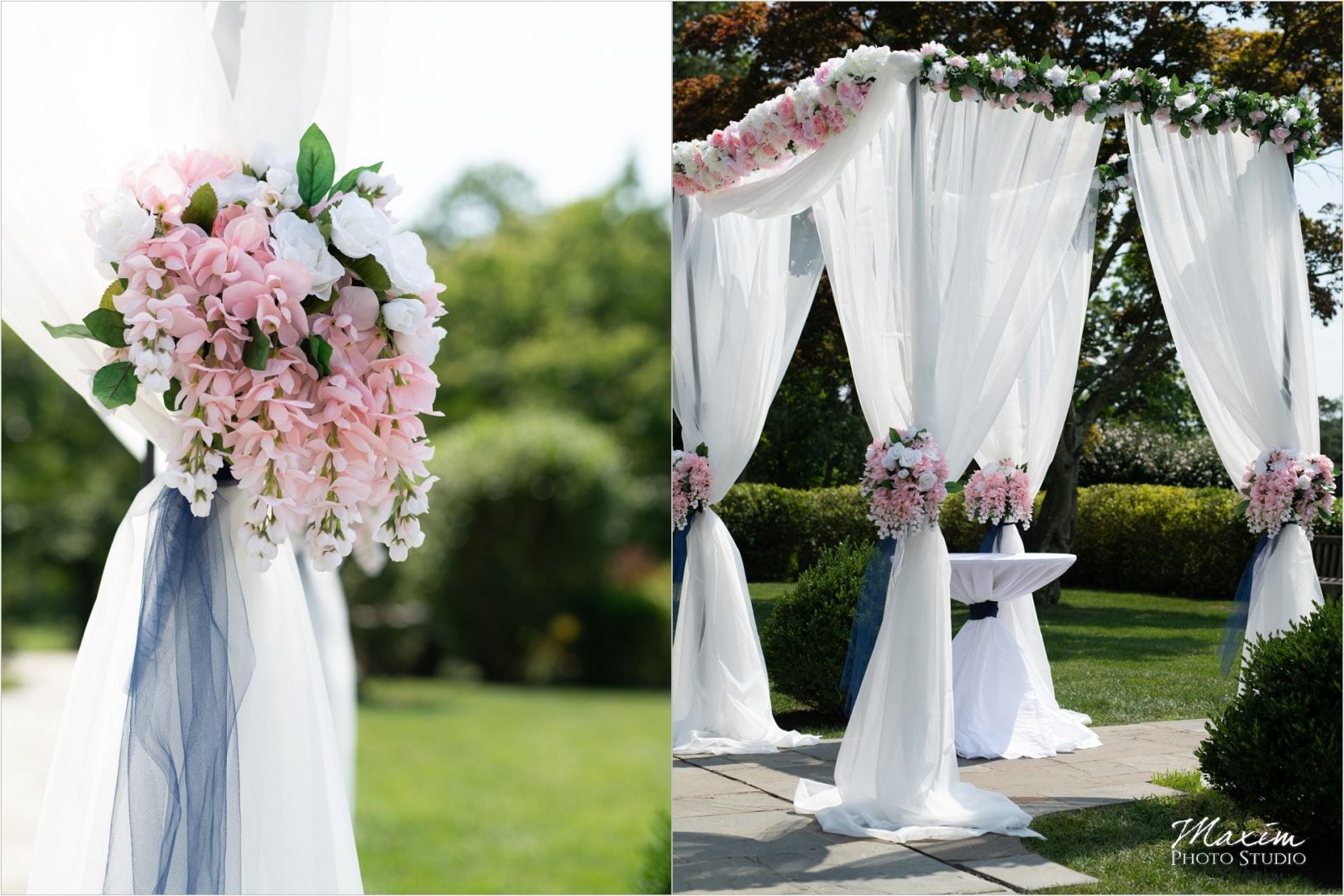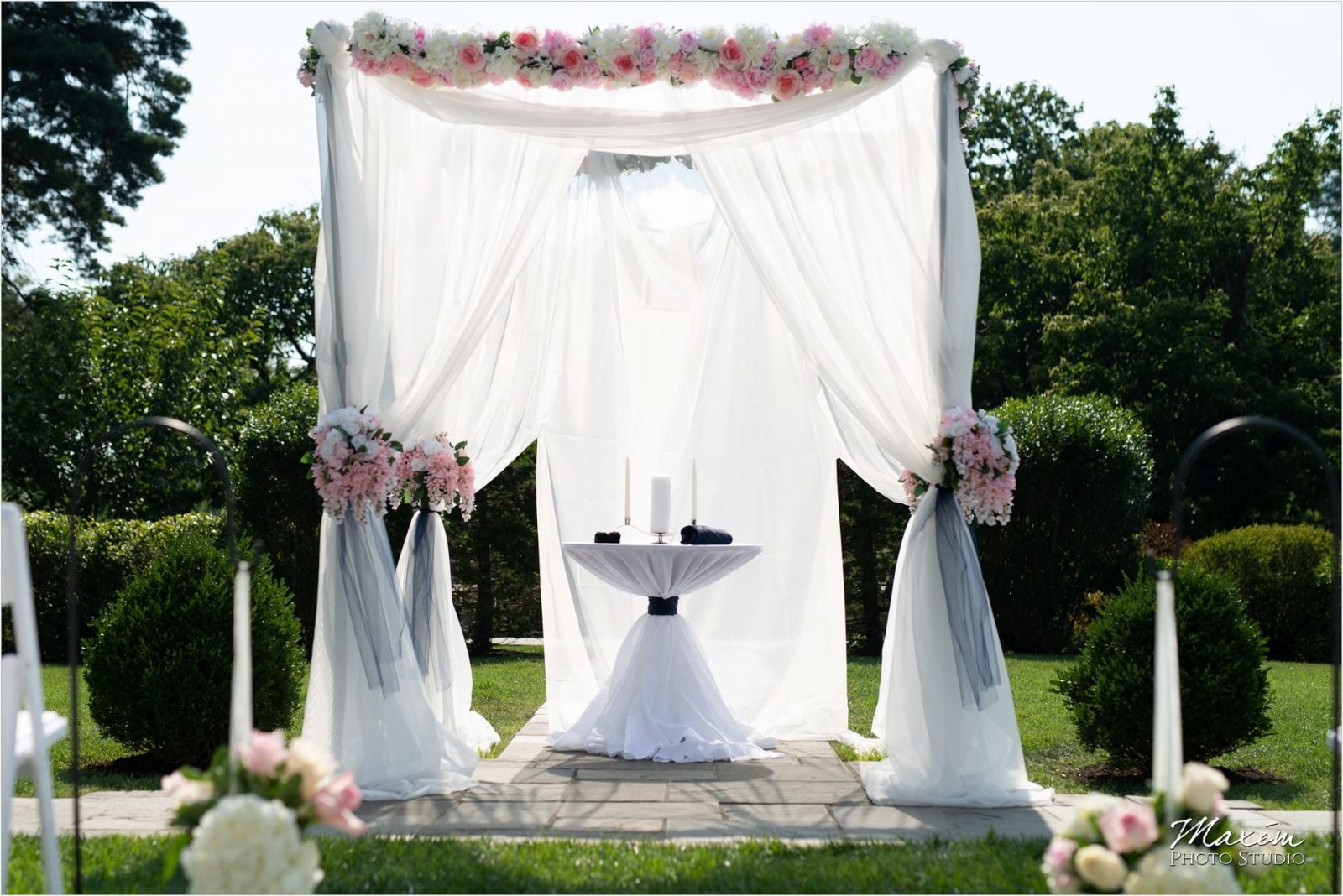 Pinecroft at Crosley Estate Wedding Ceremony Chuppah.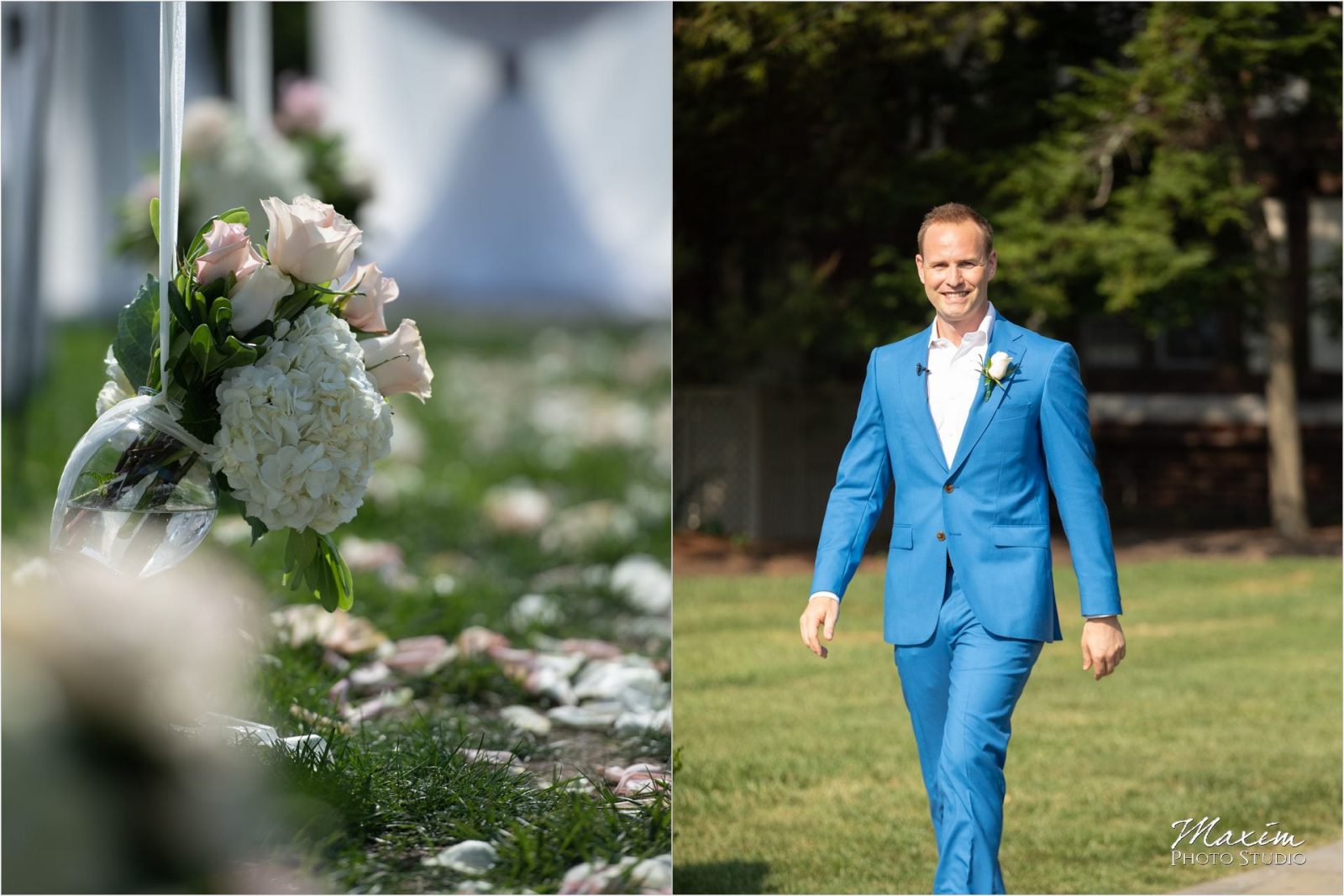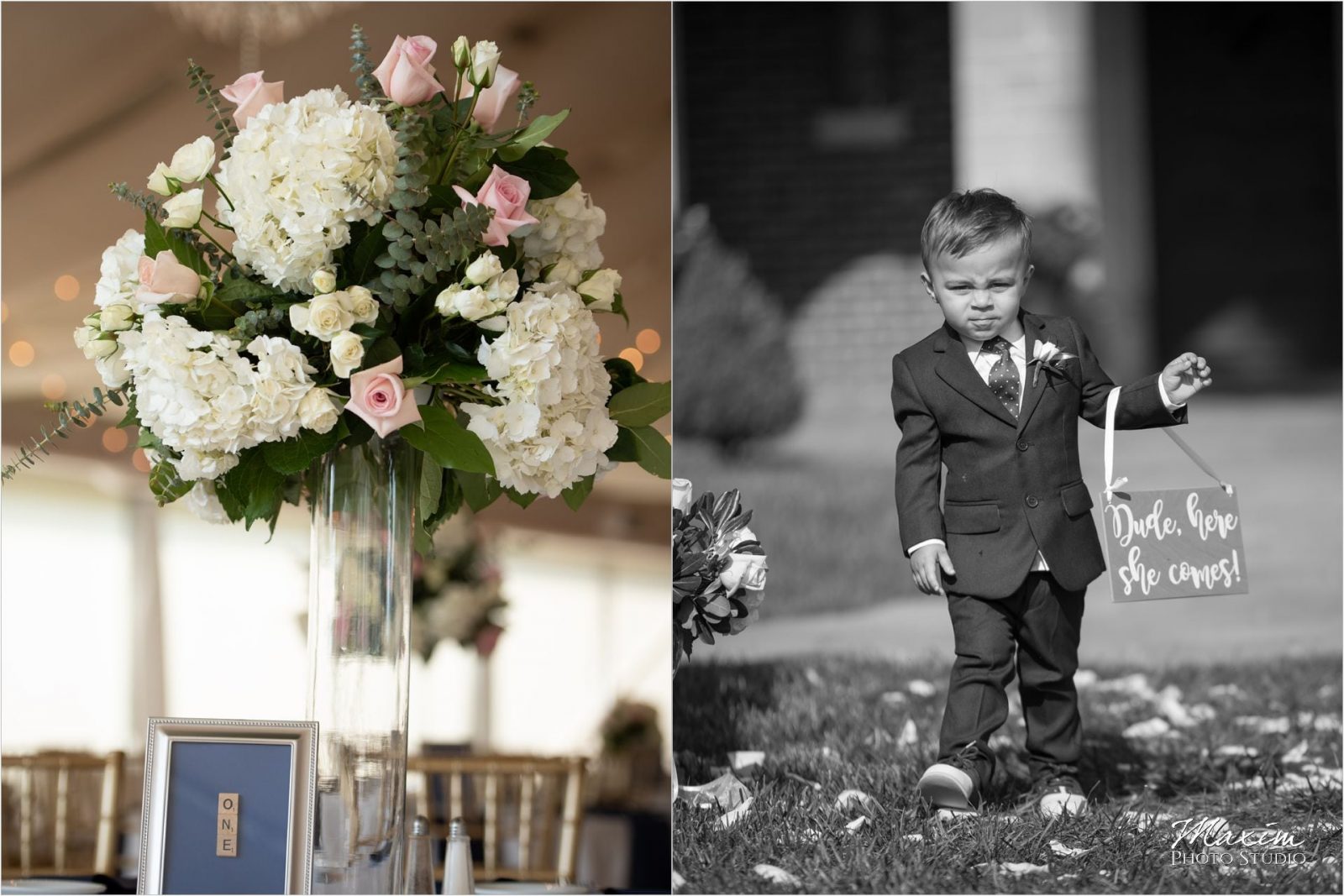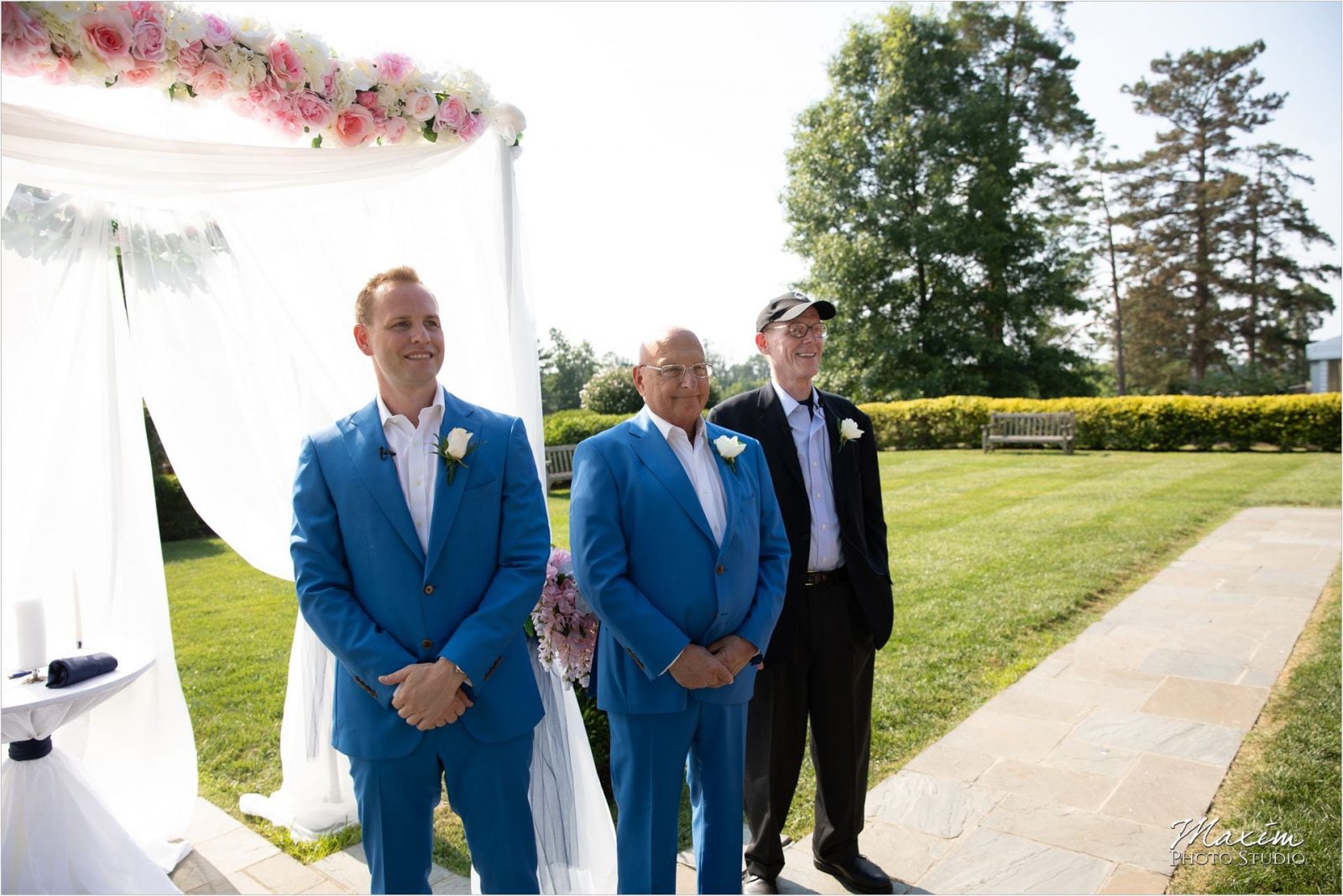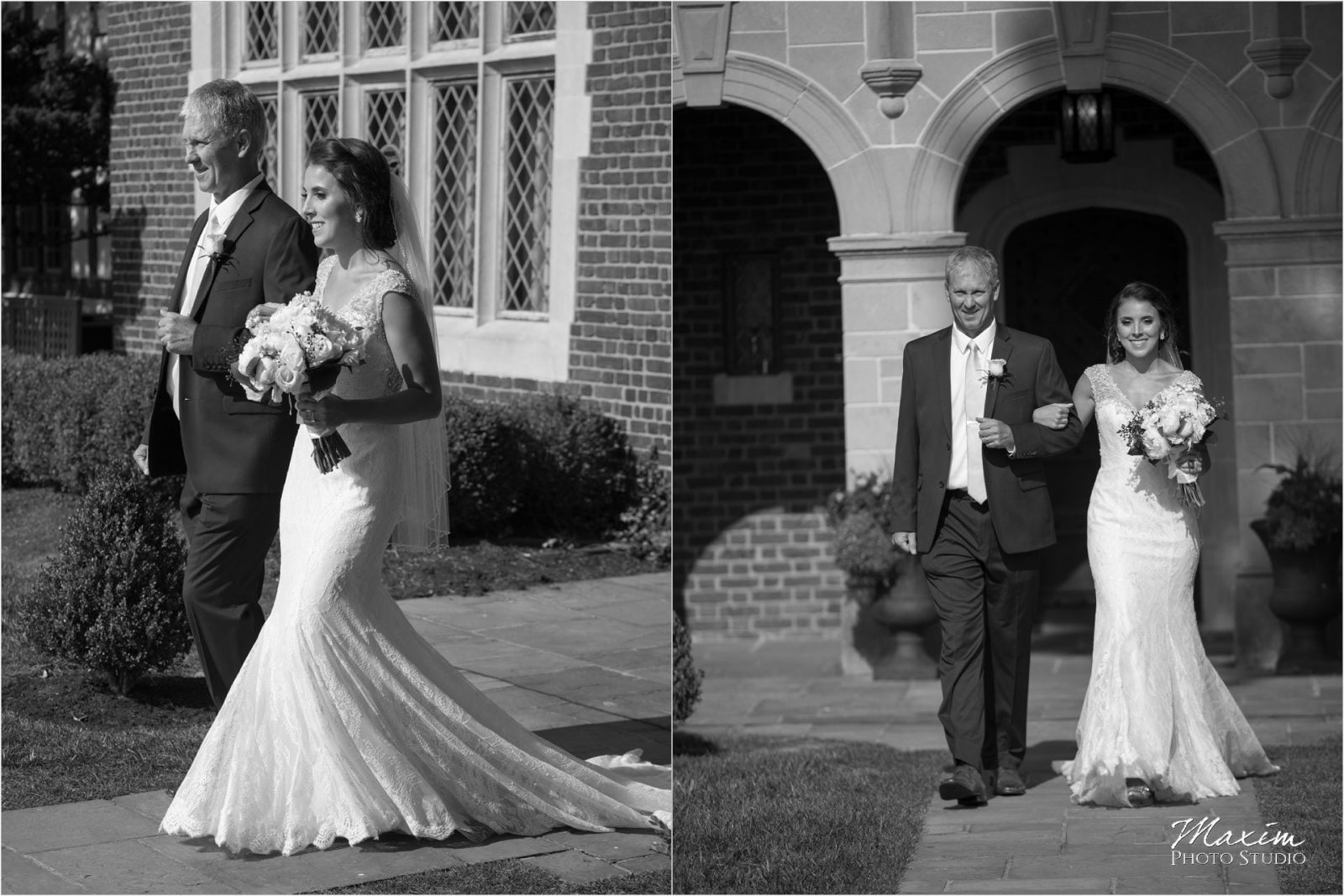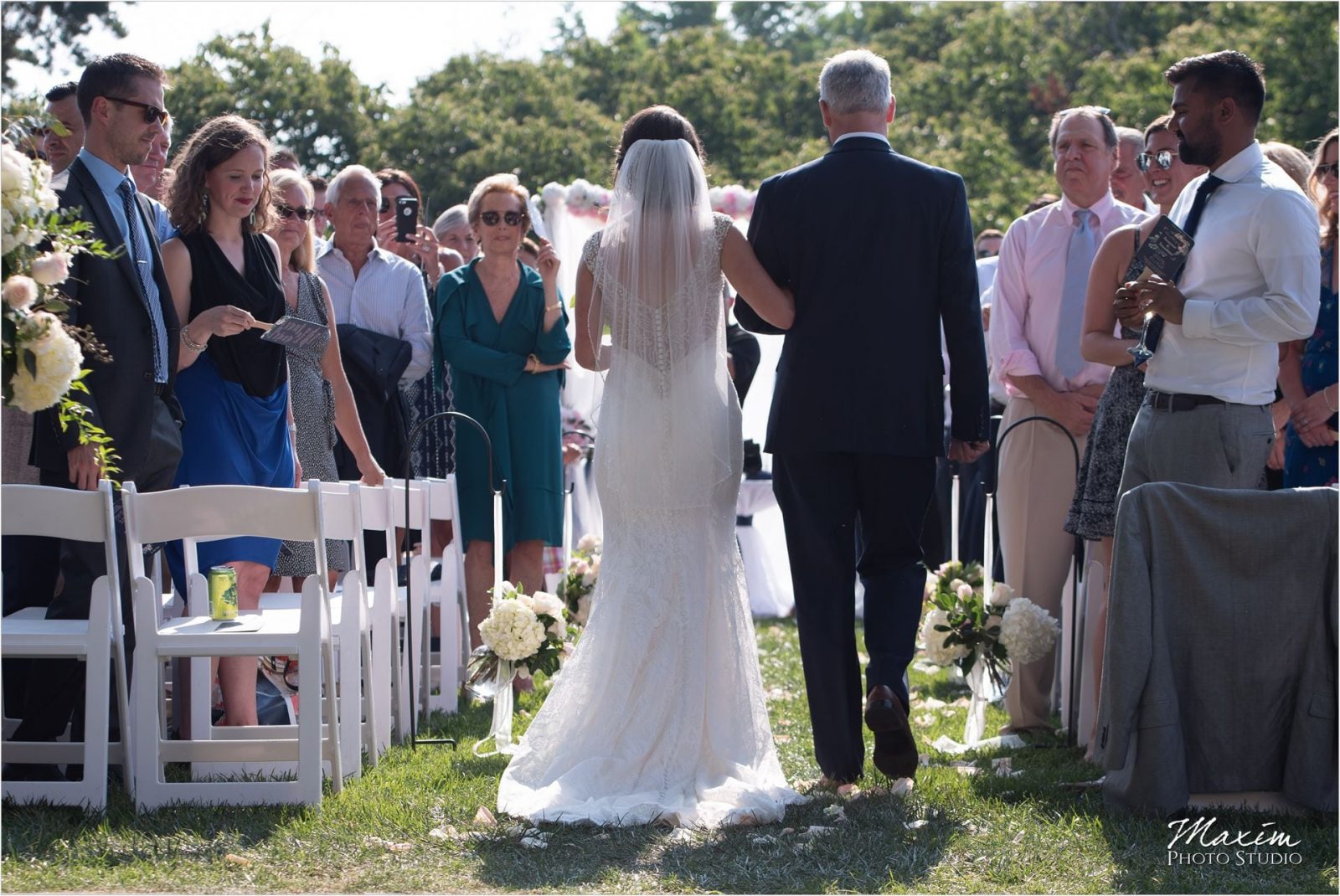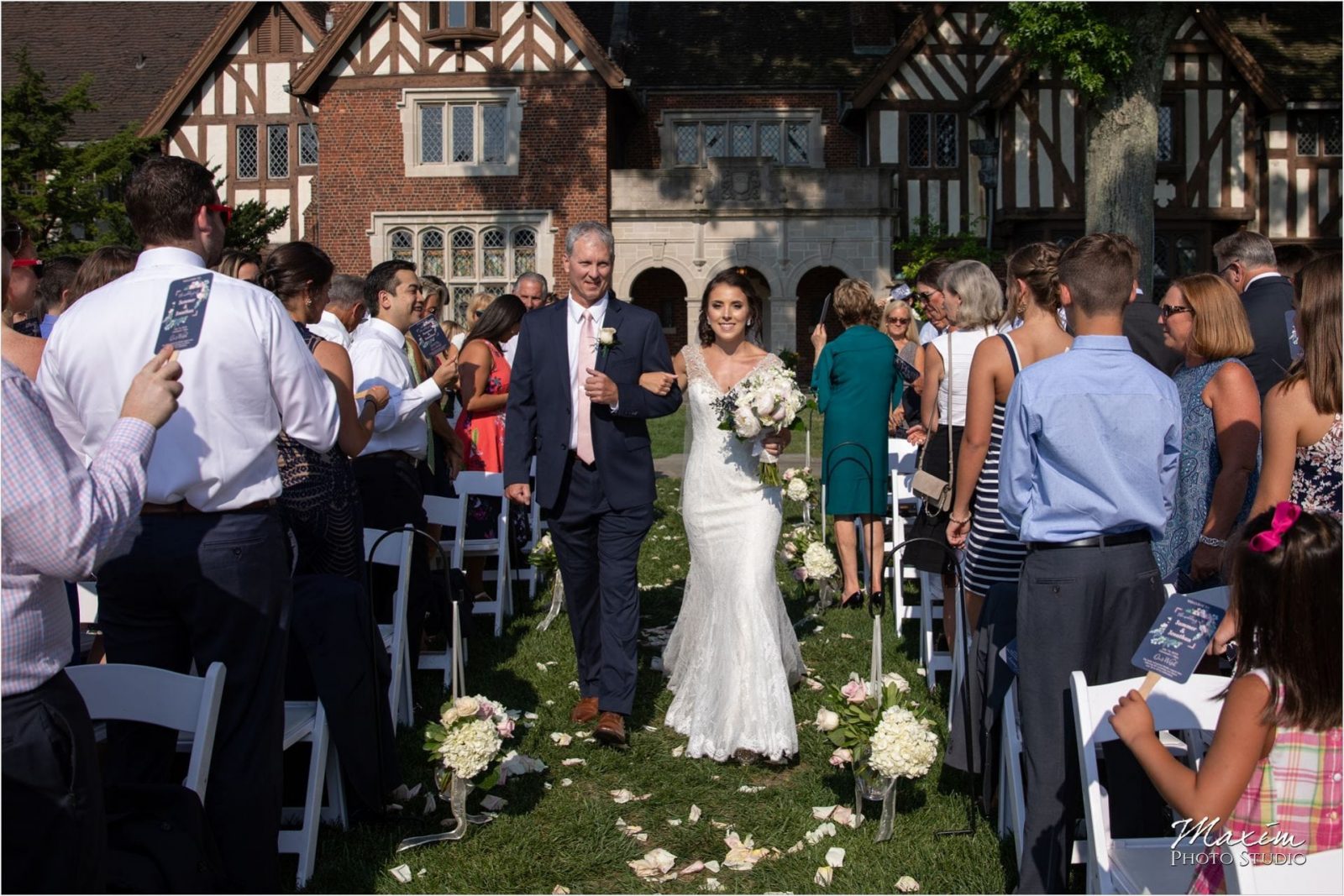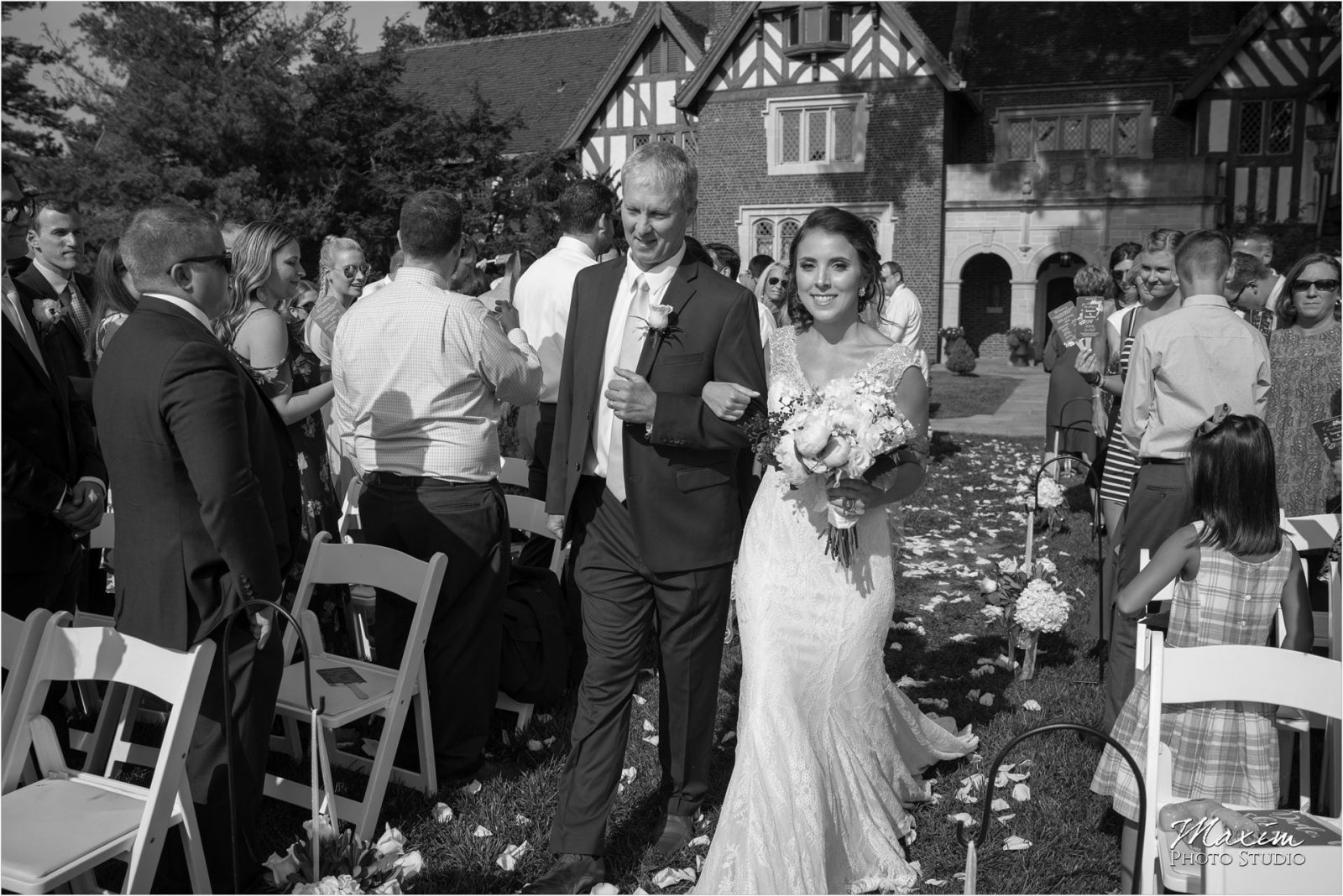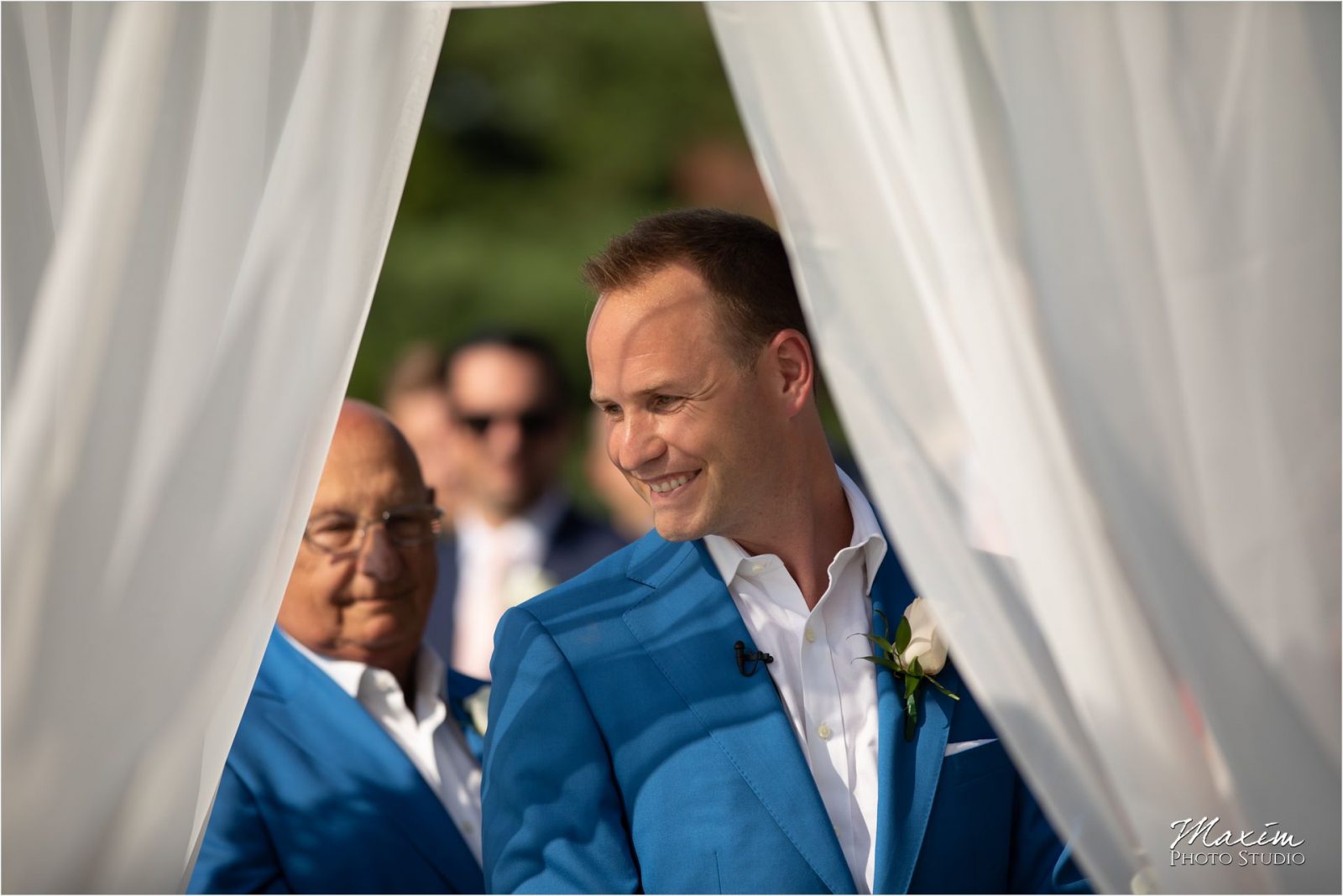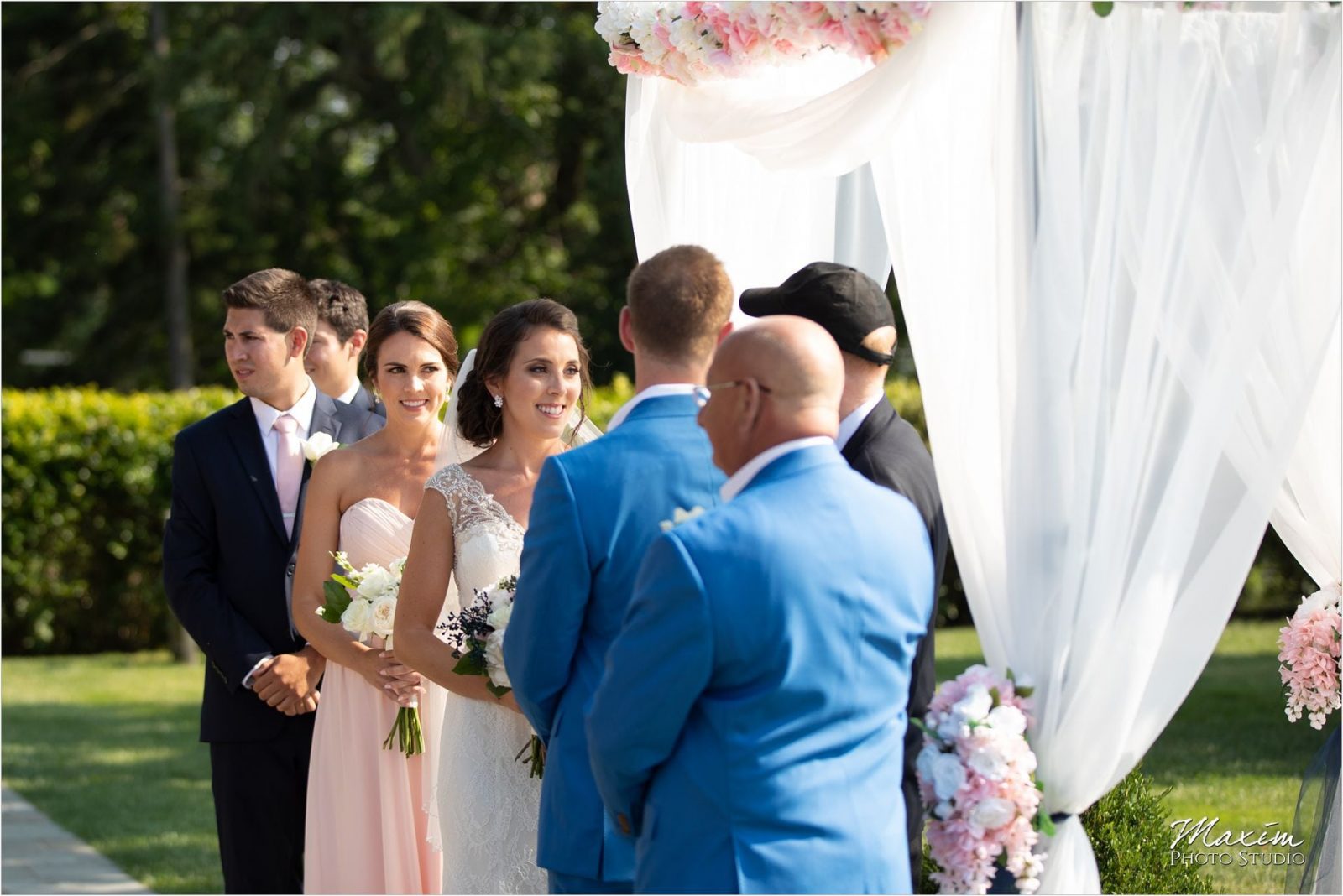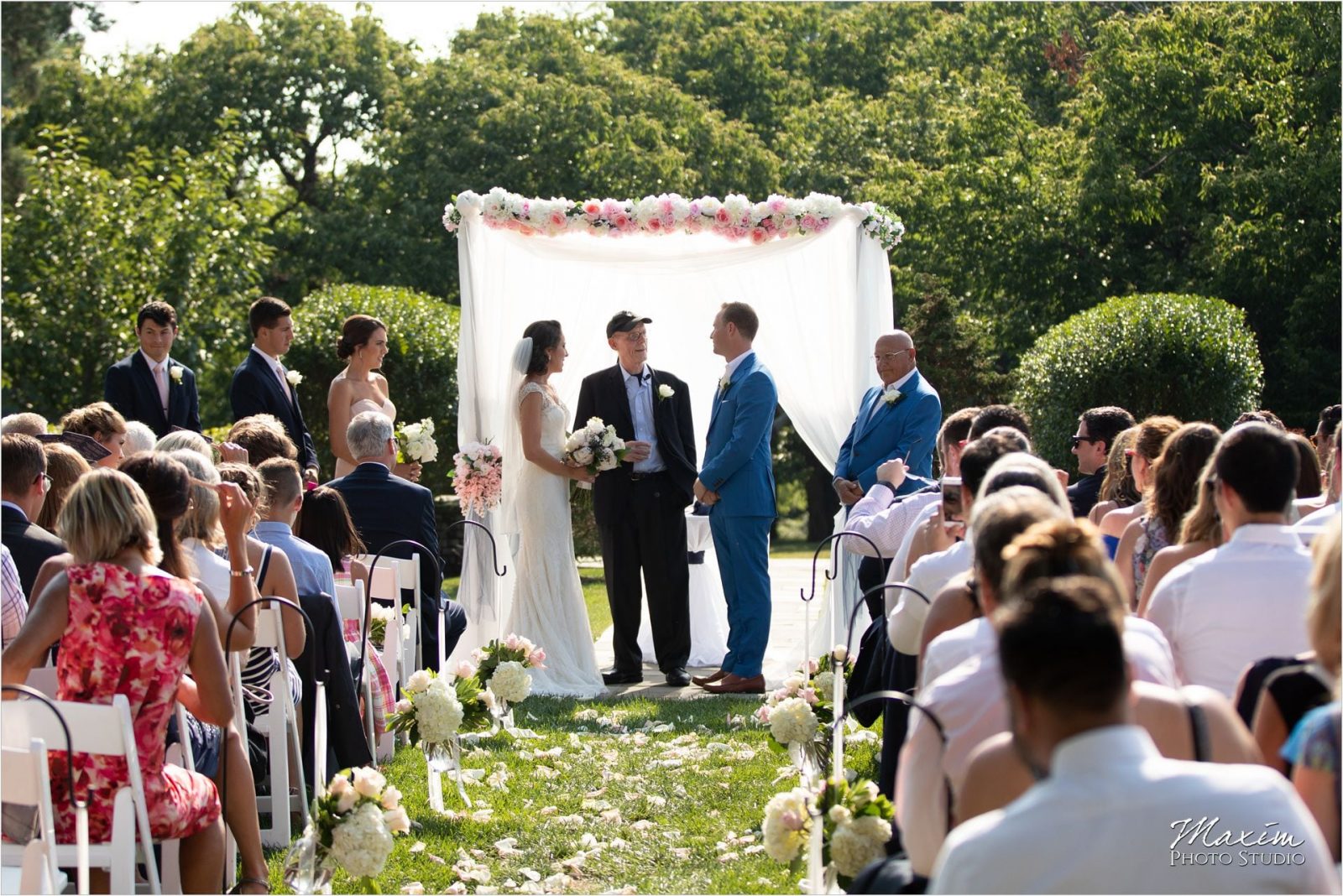 Jonathan's dad served as his best man.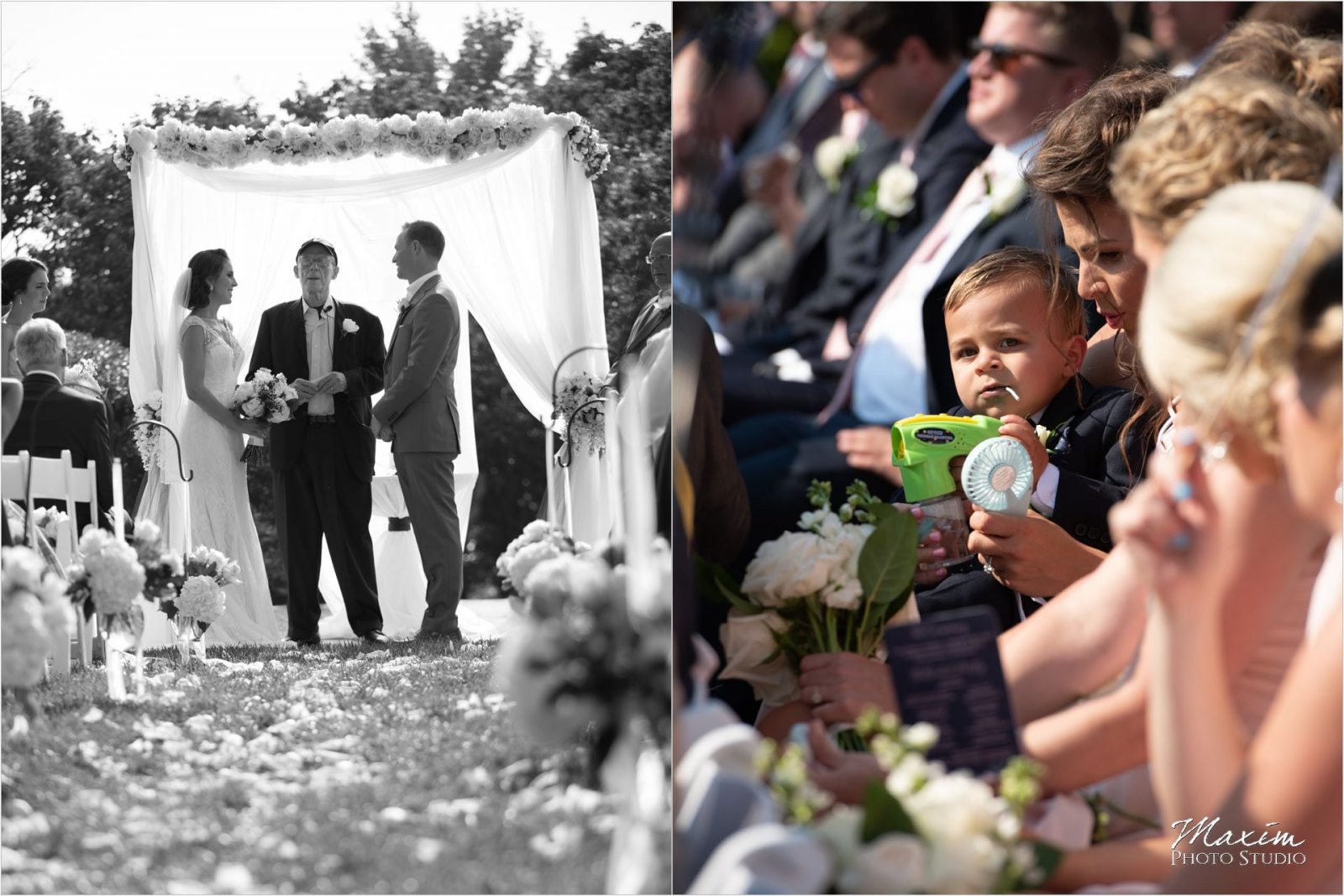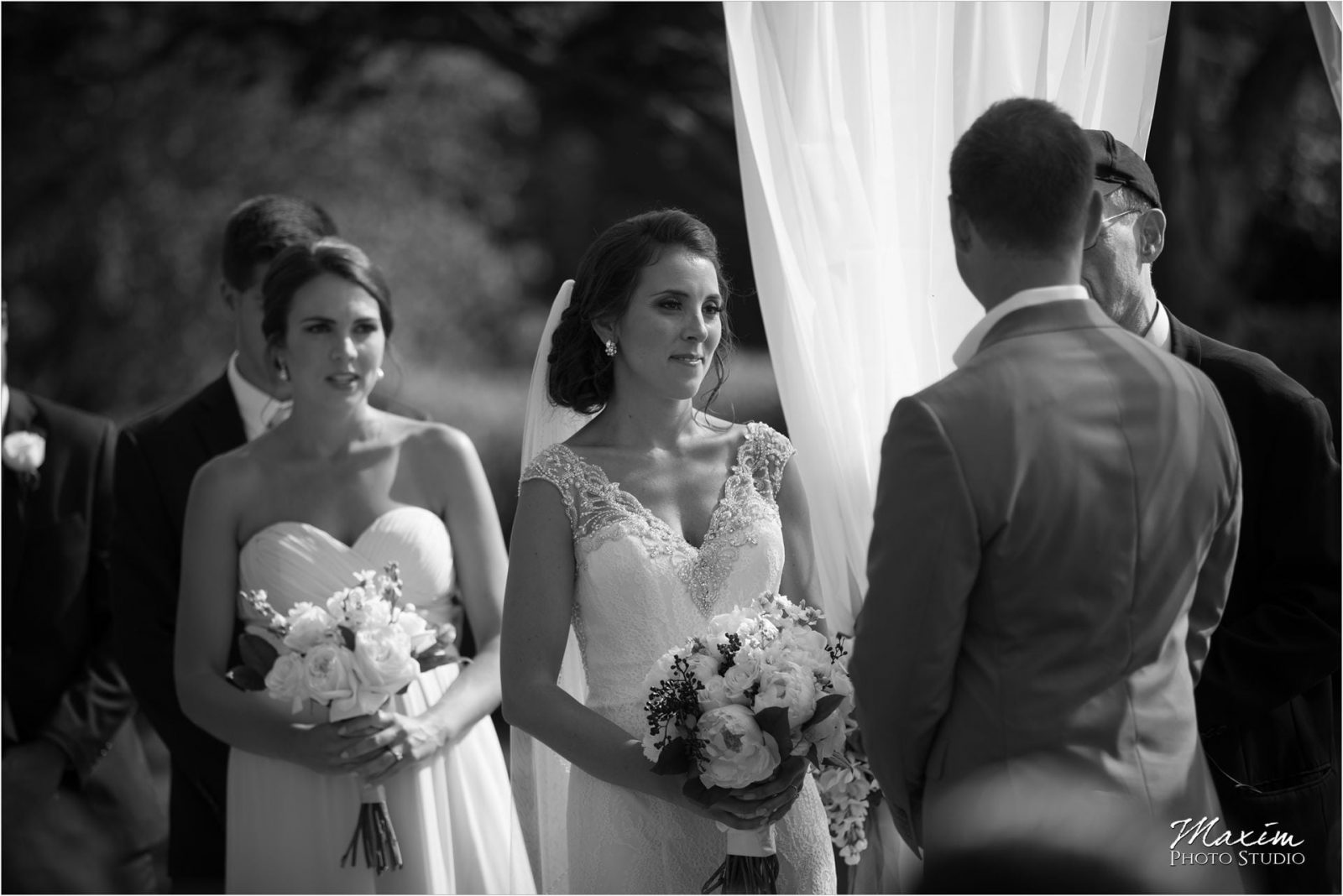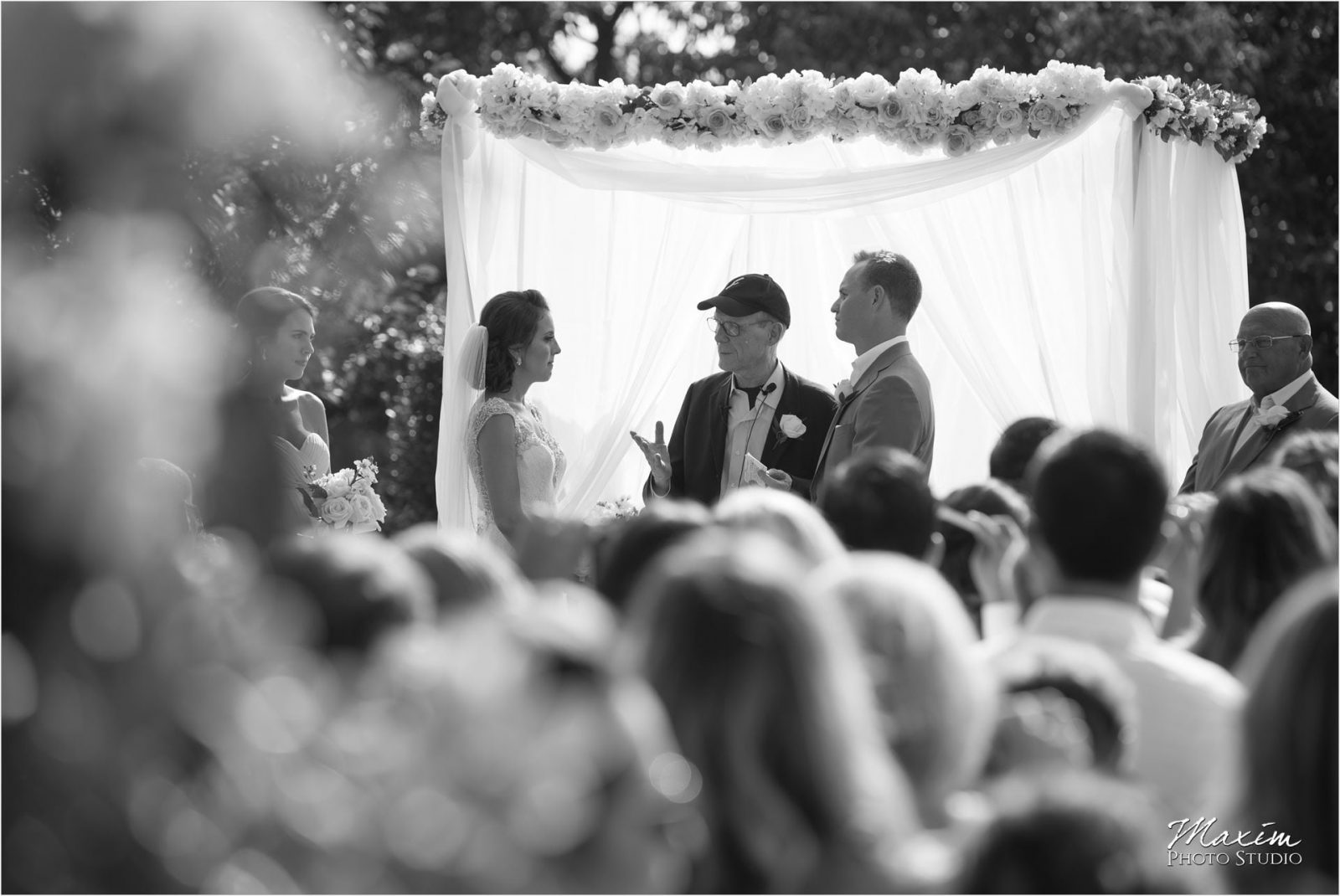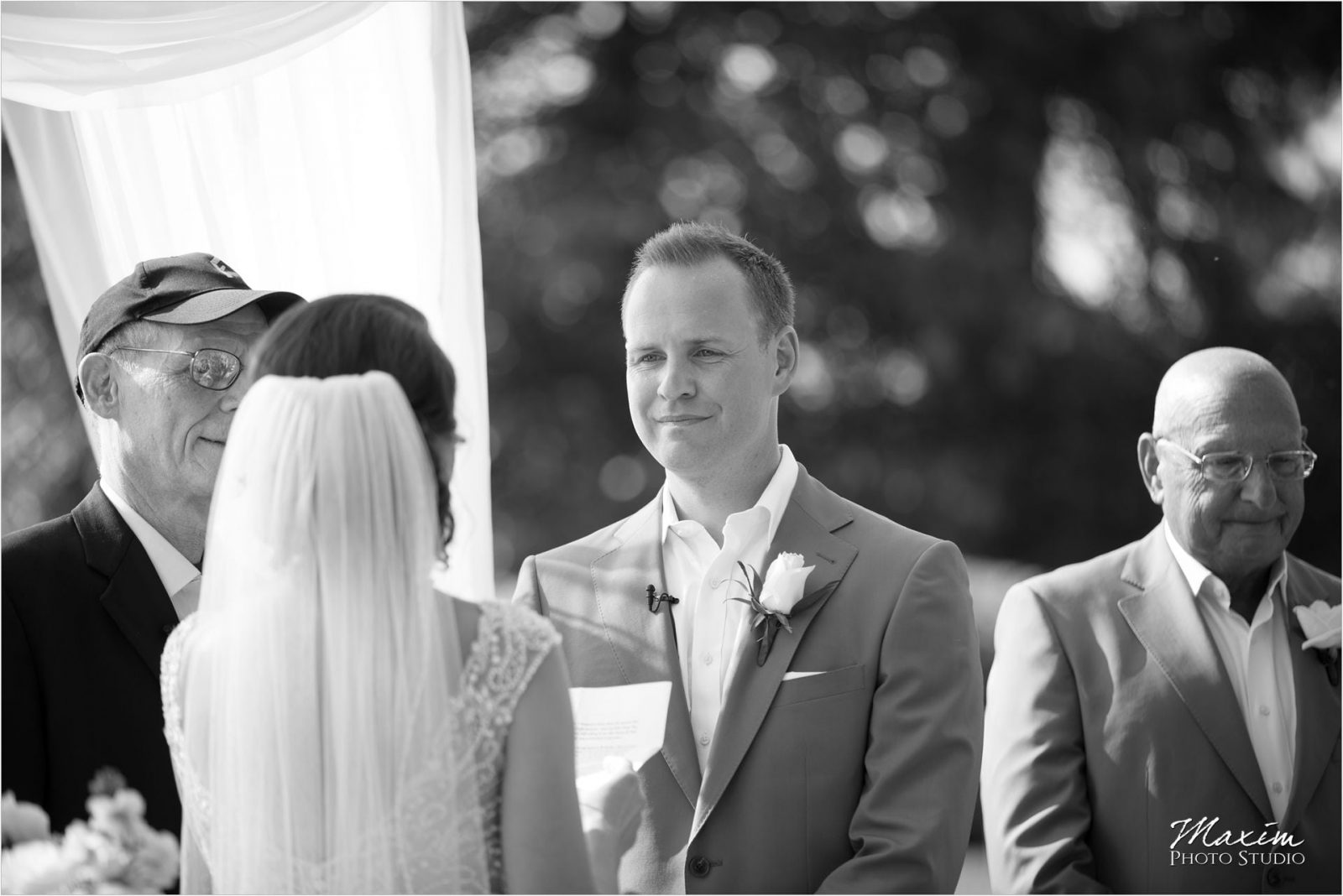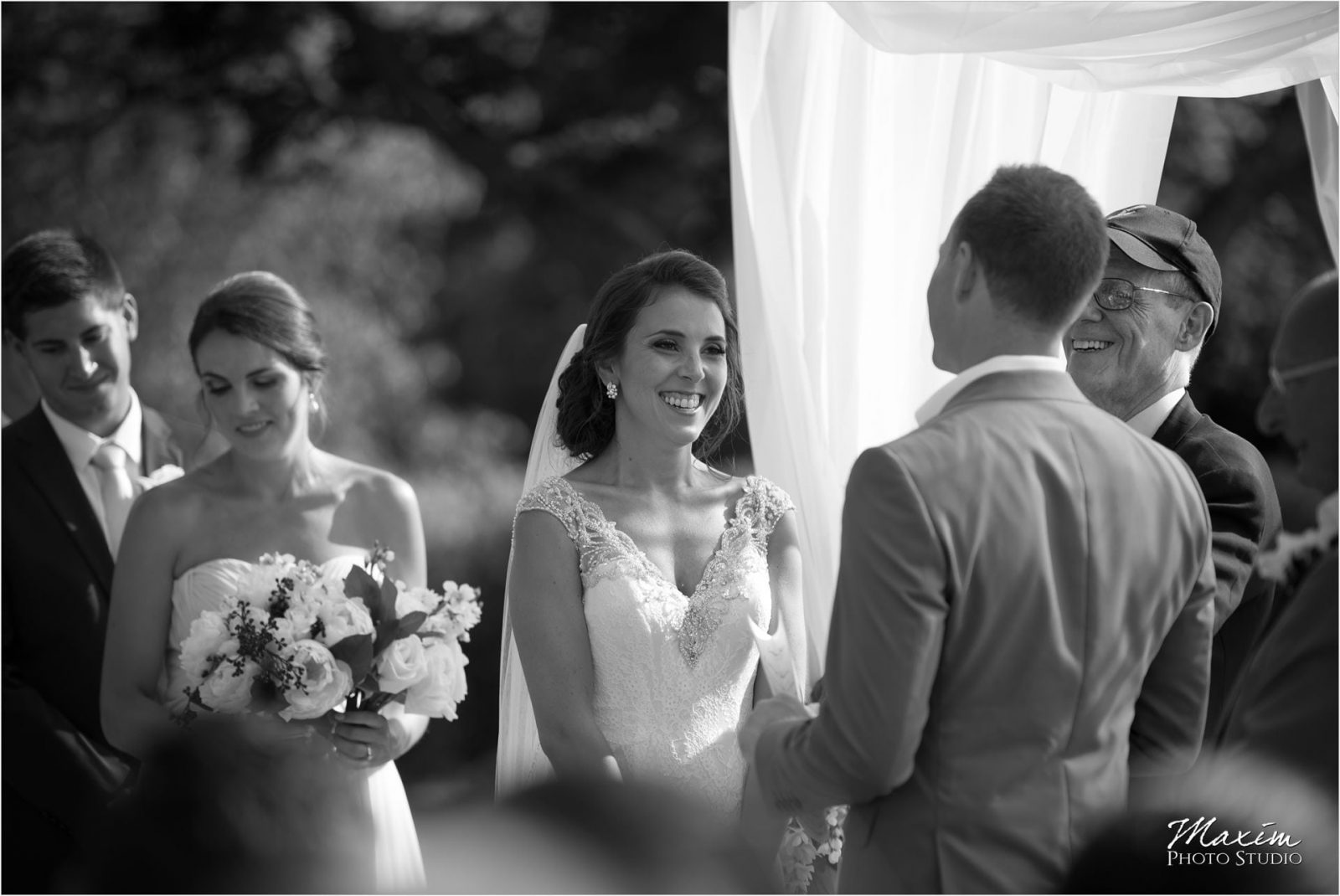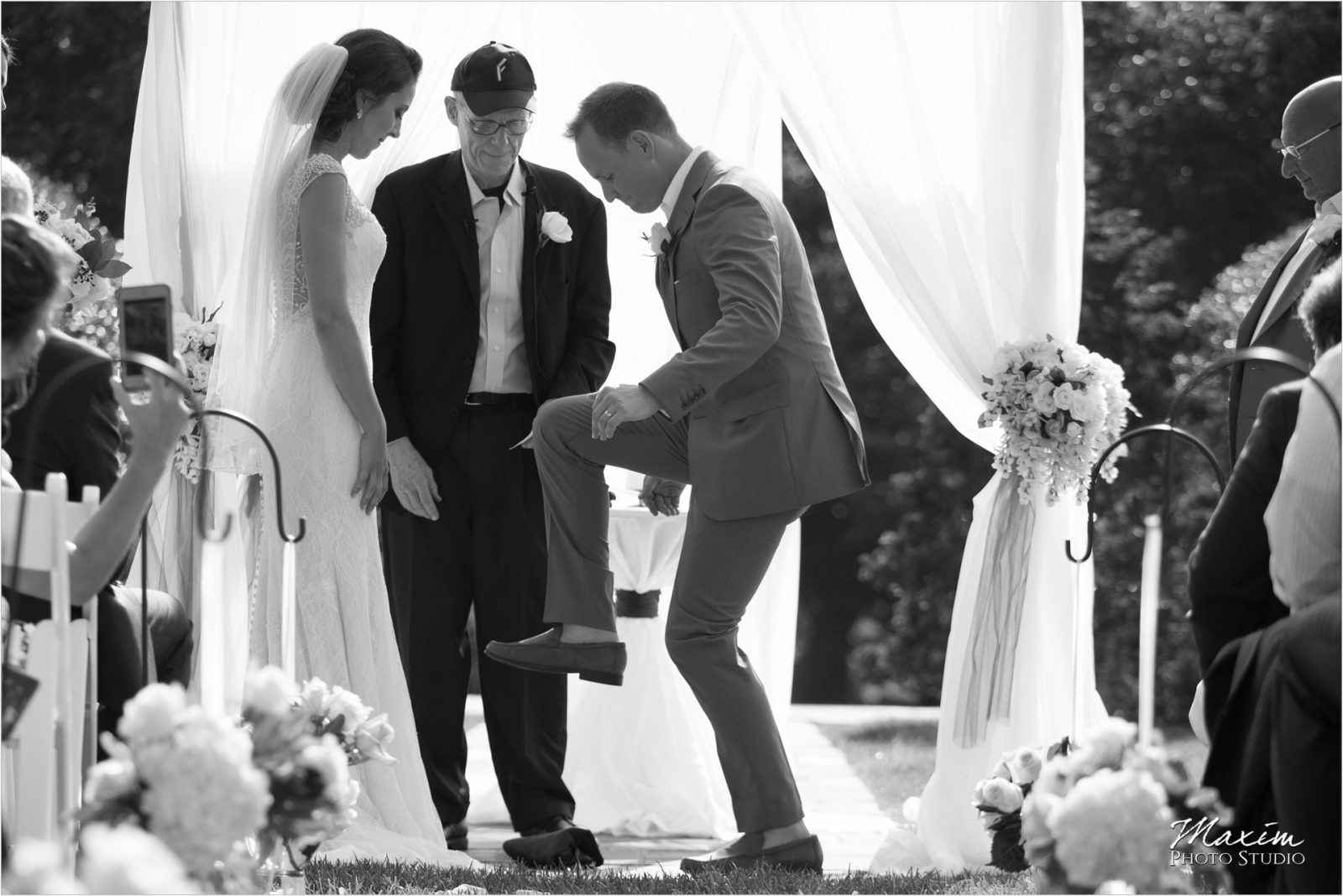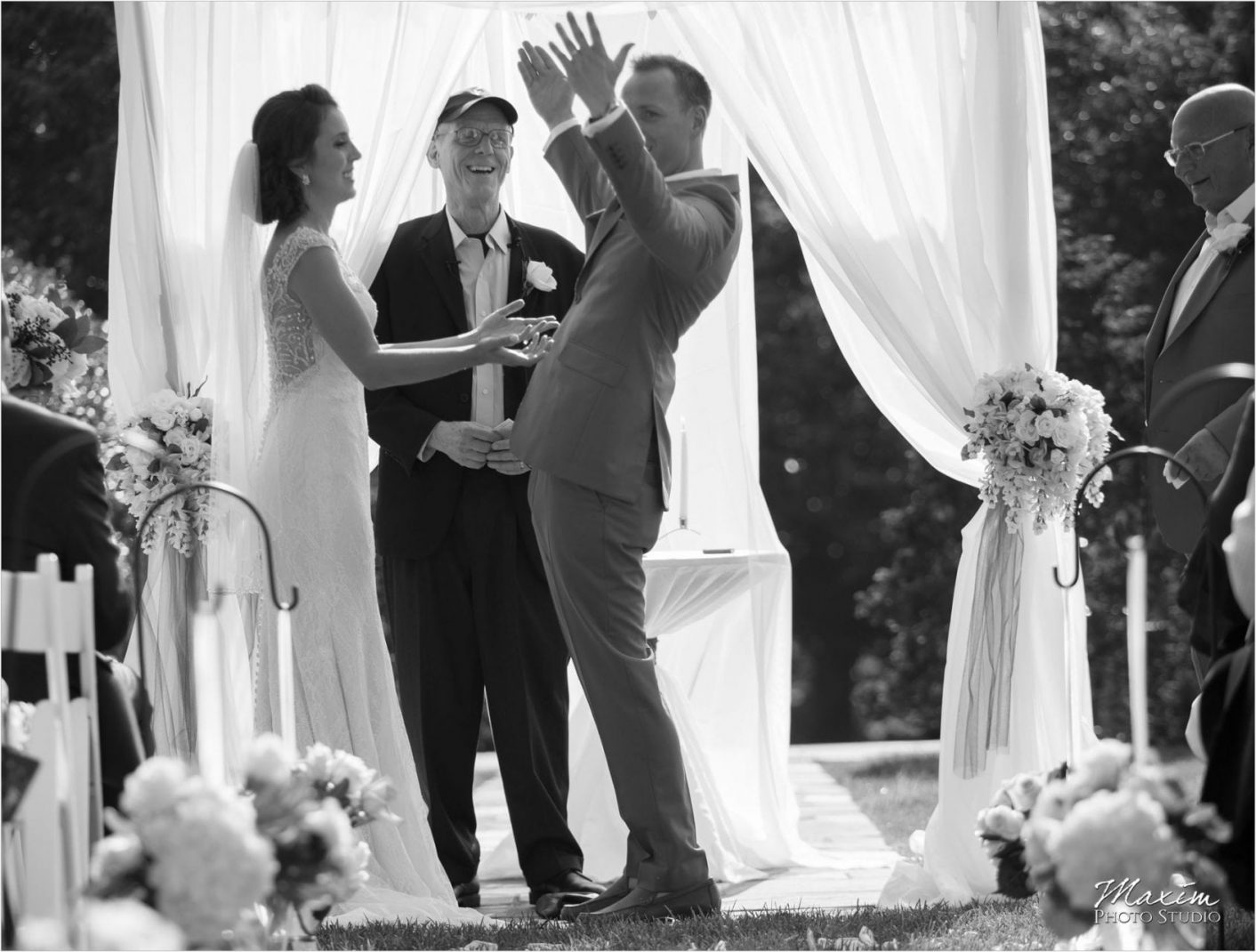 Apparently the "glass" for the breaking tradition was made of some sort of super indestructible material and Jonathan celebrated its eventual break.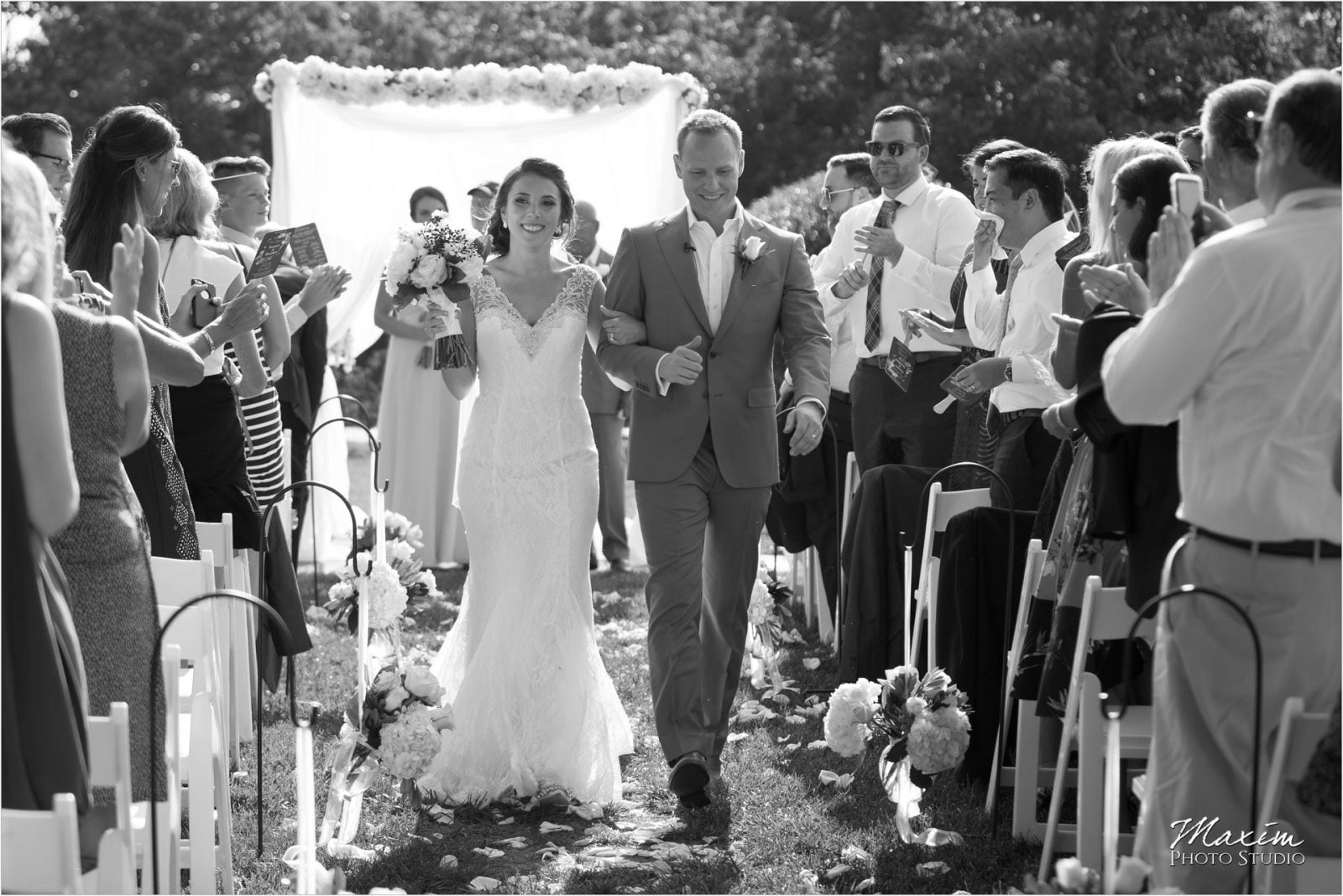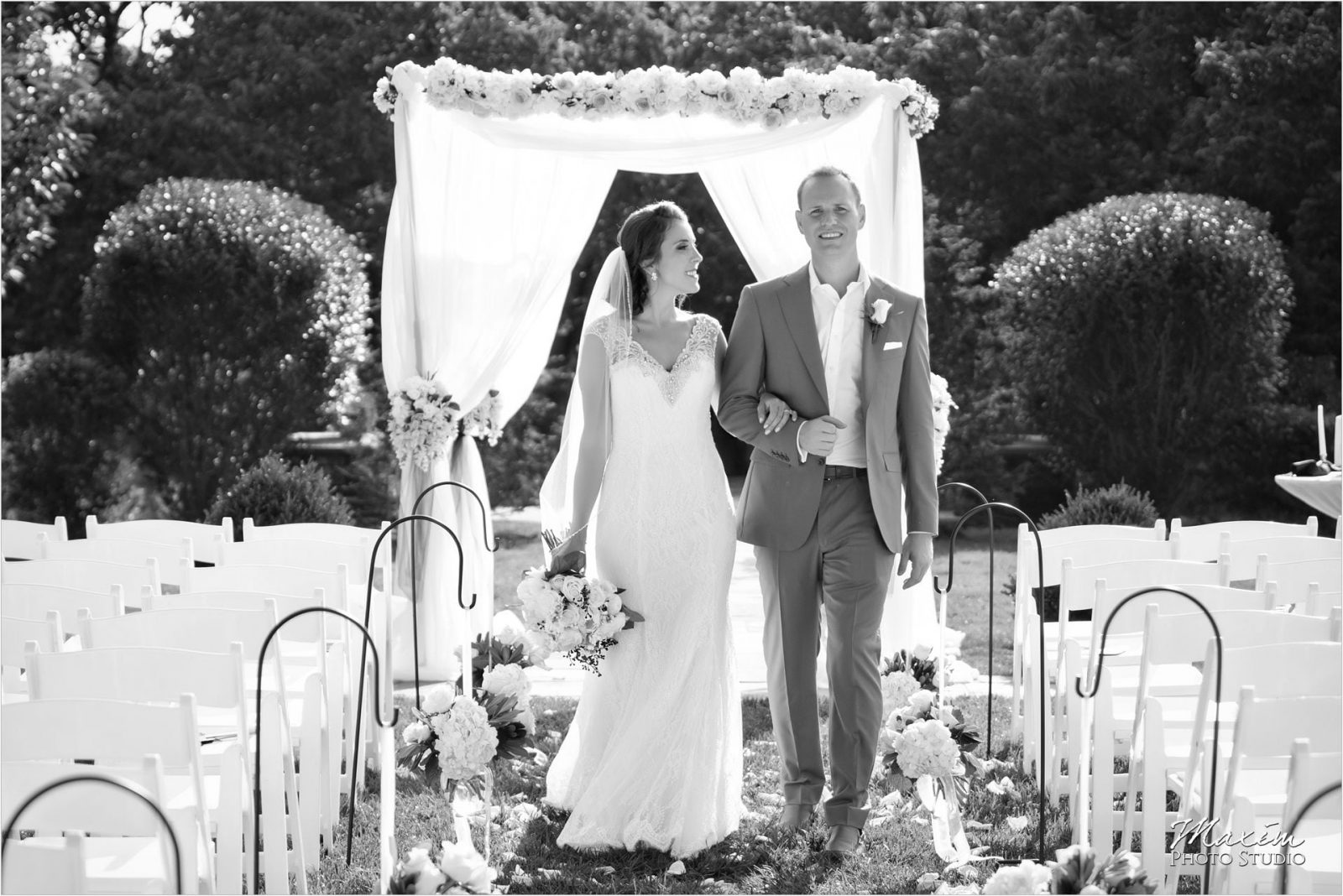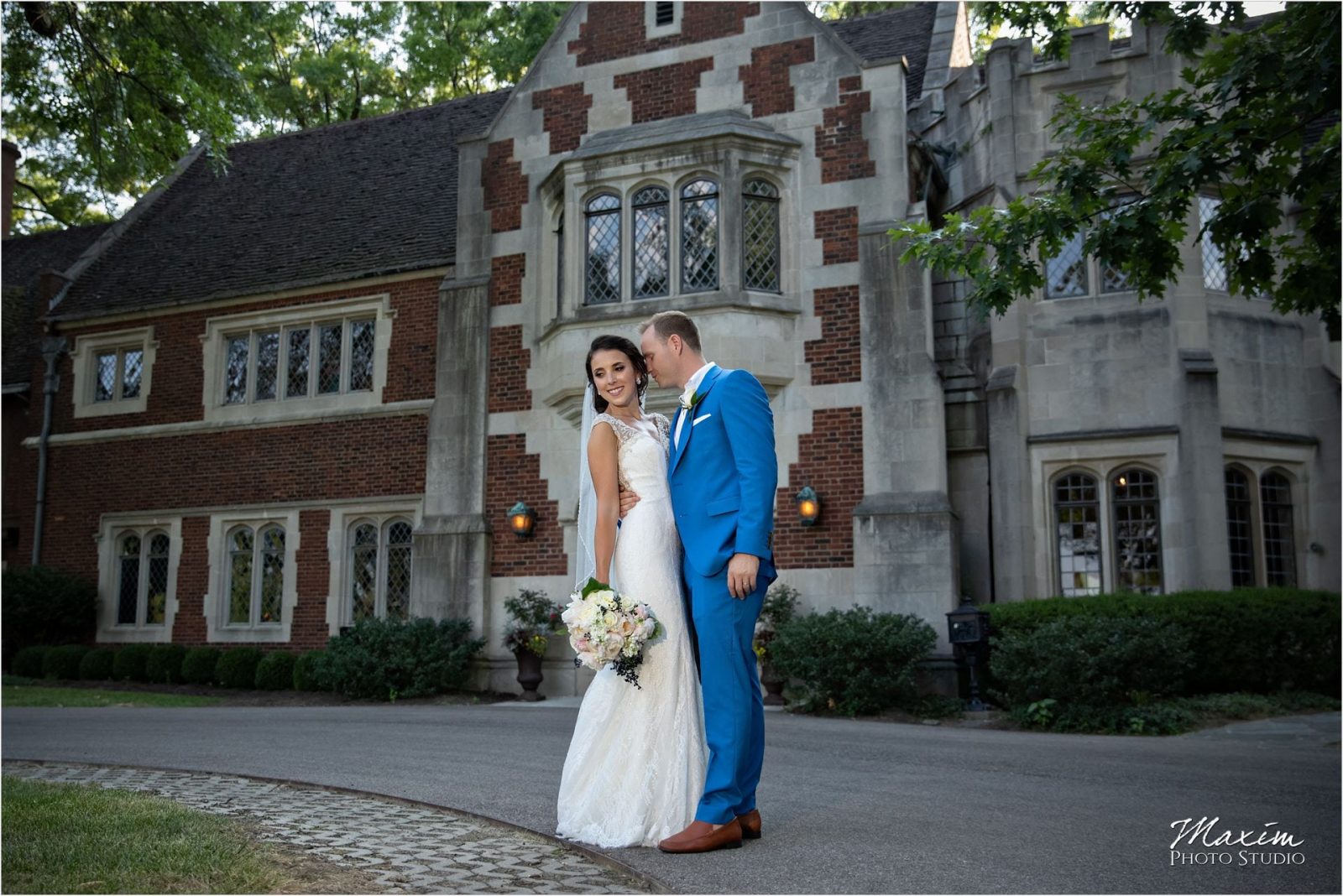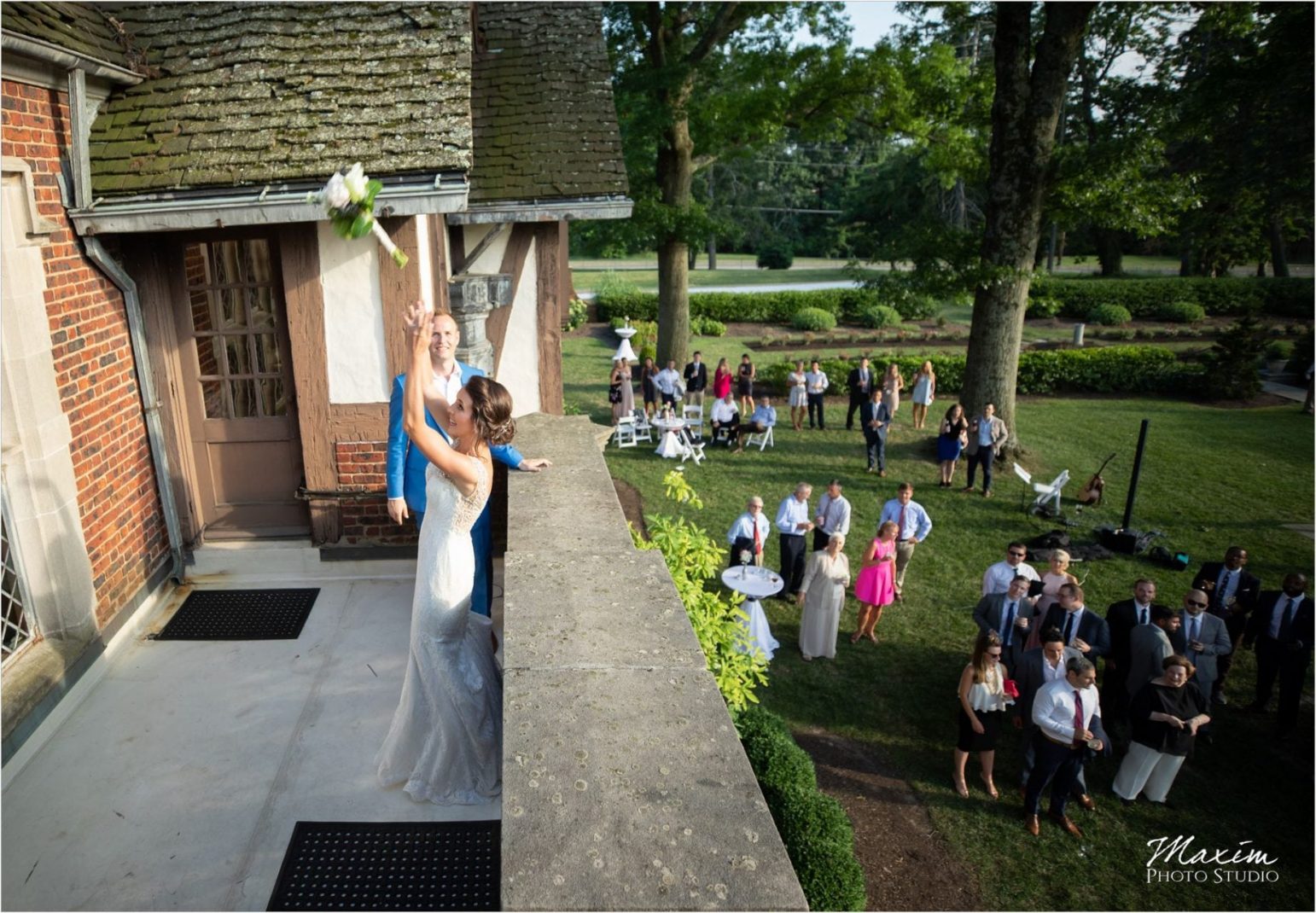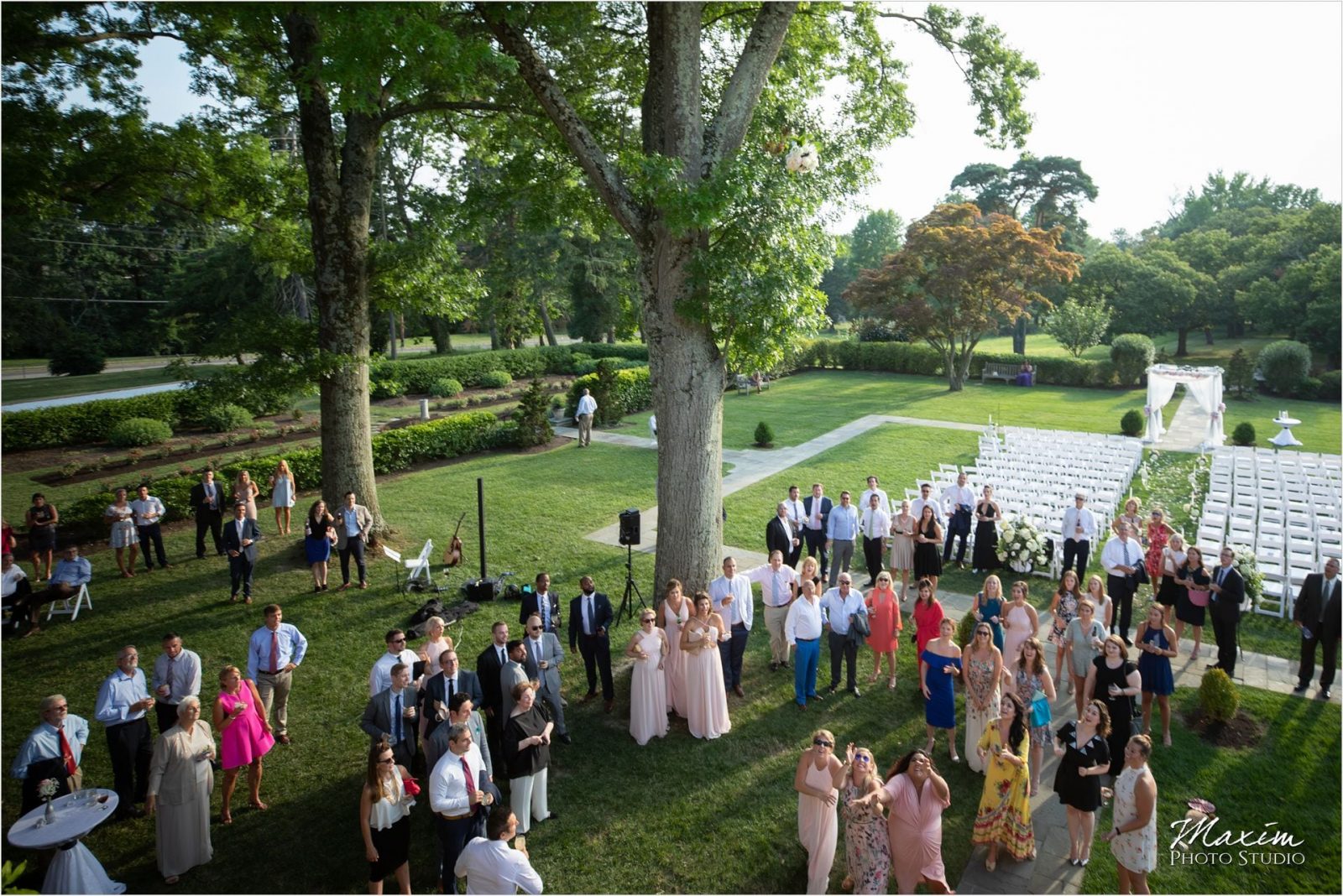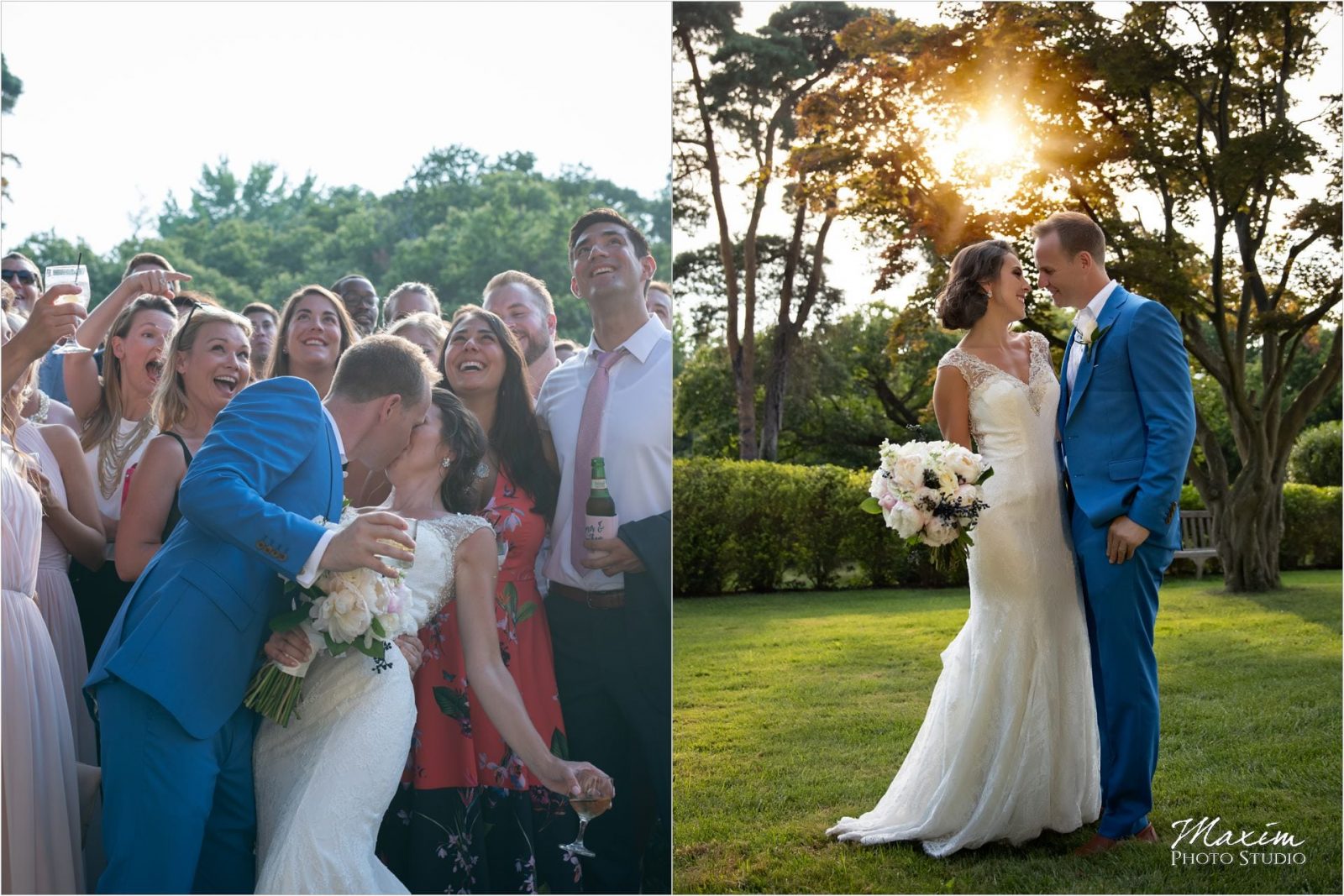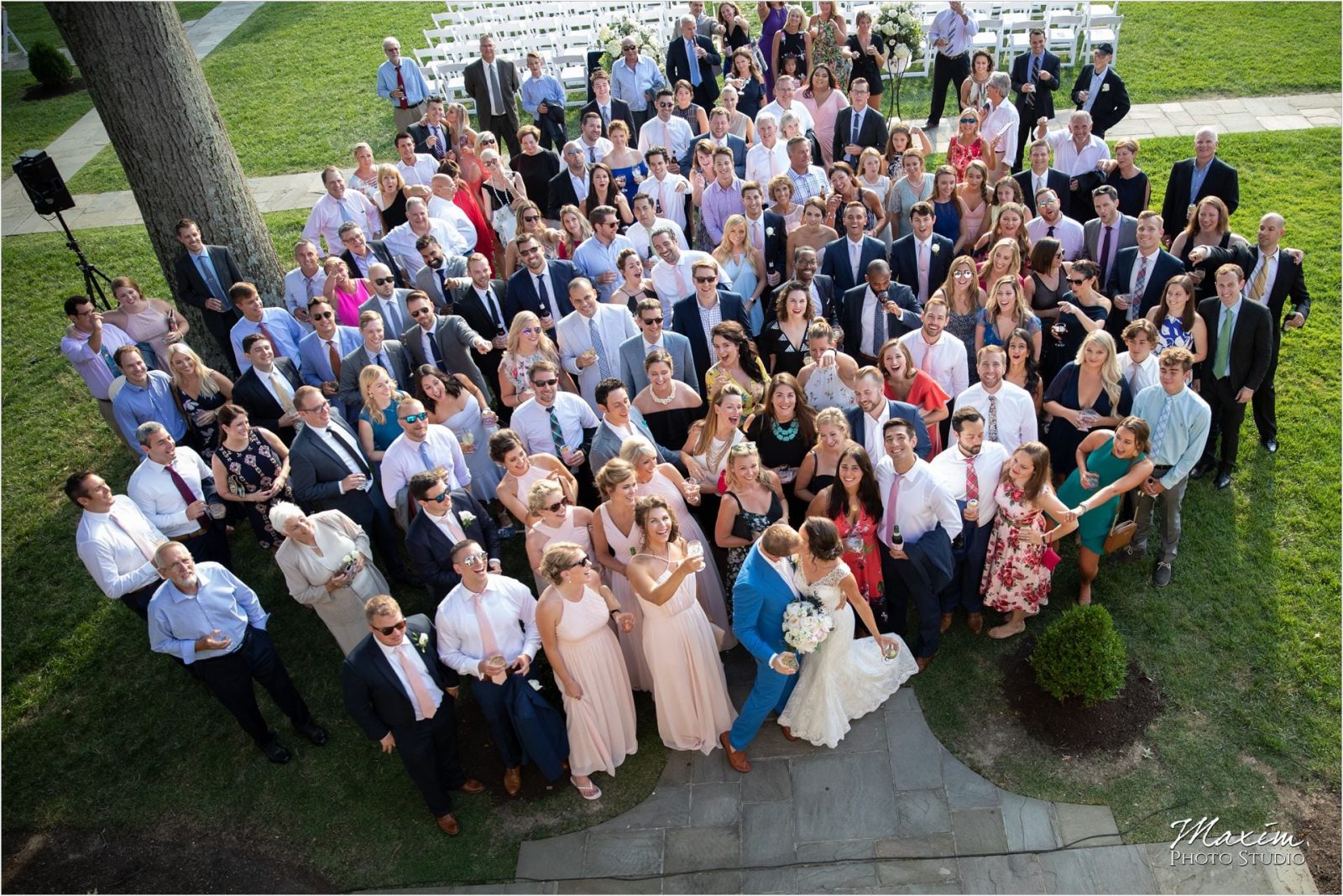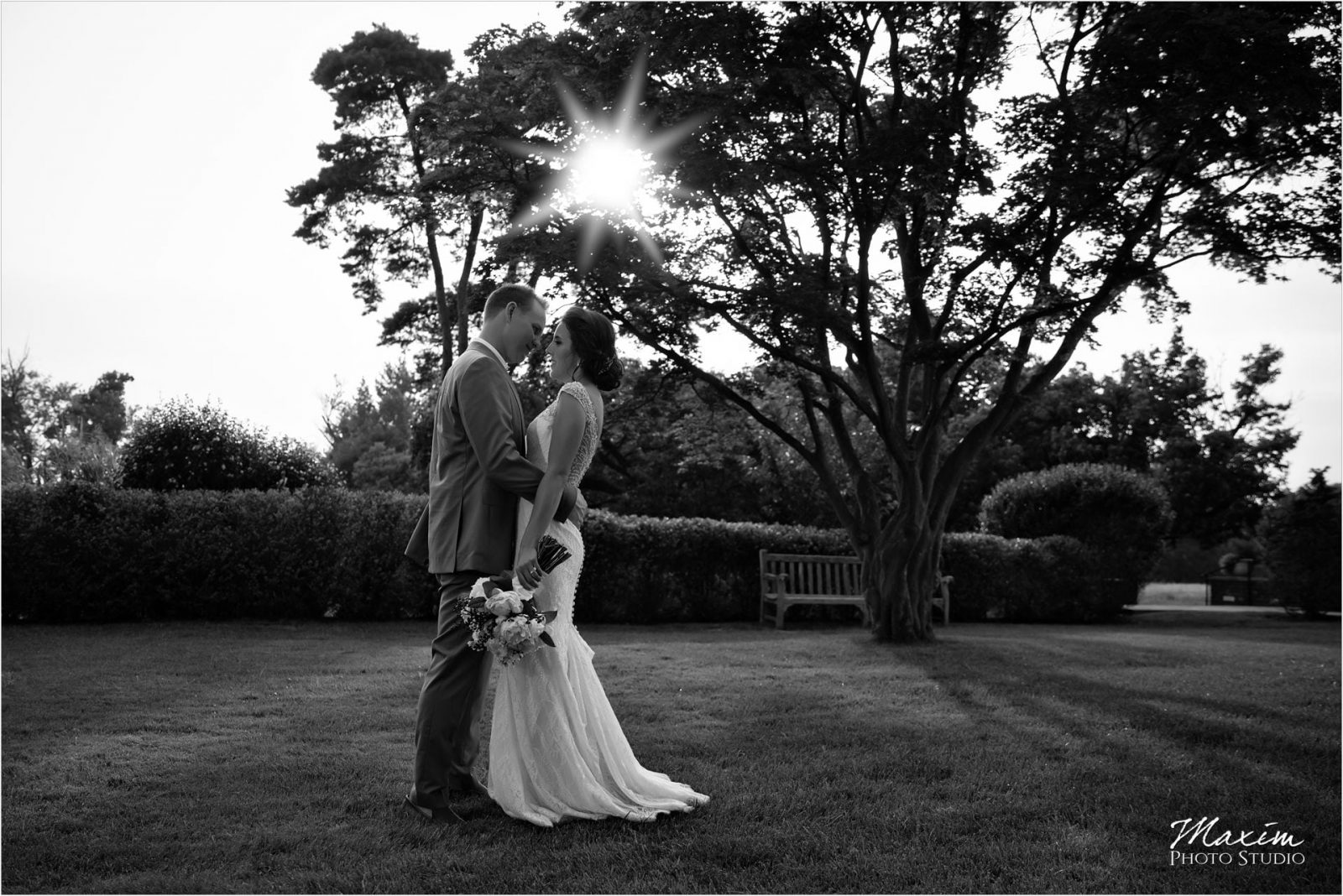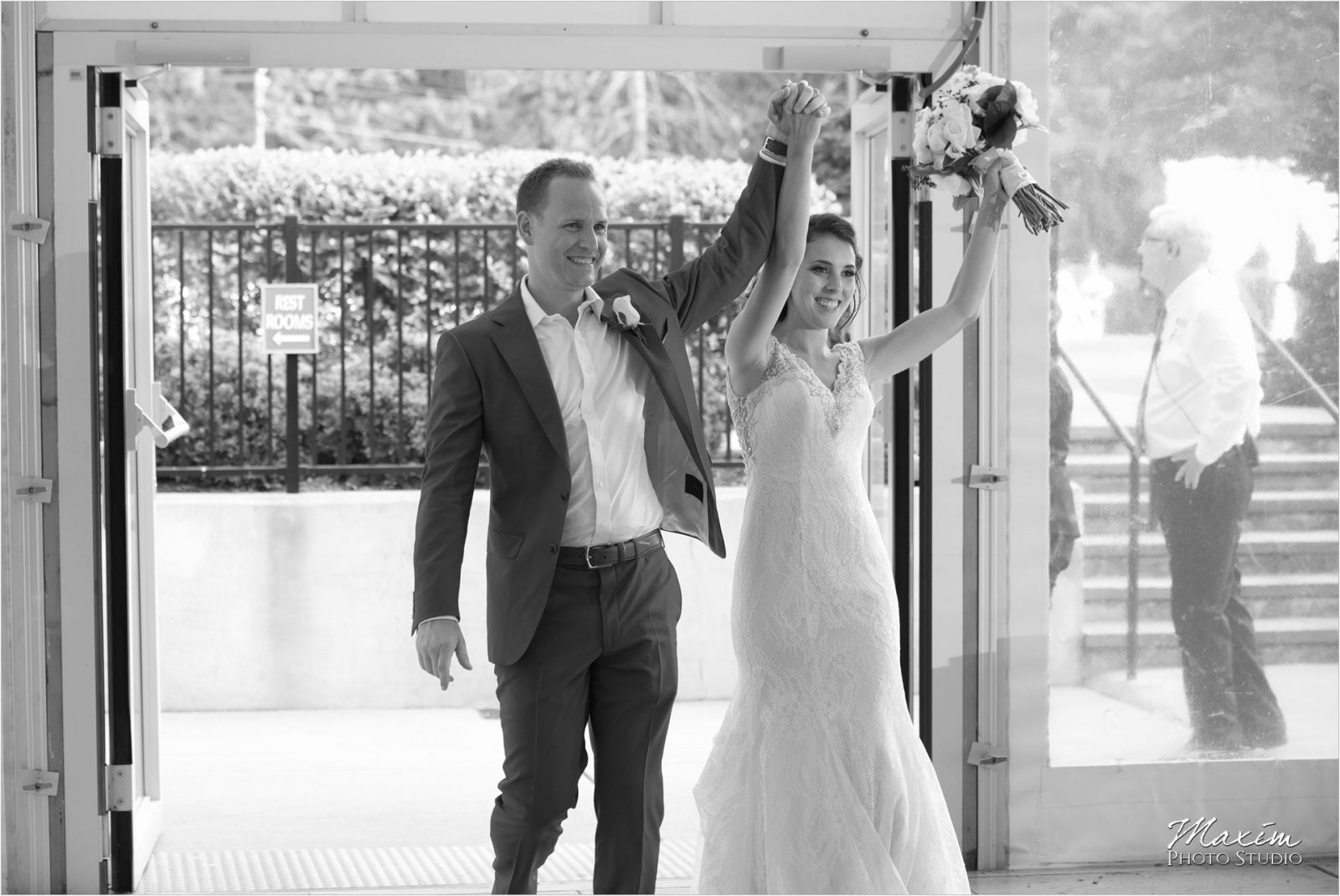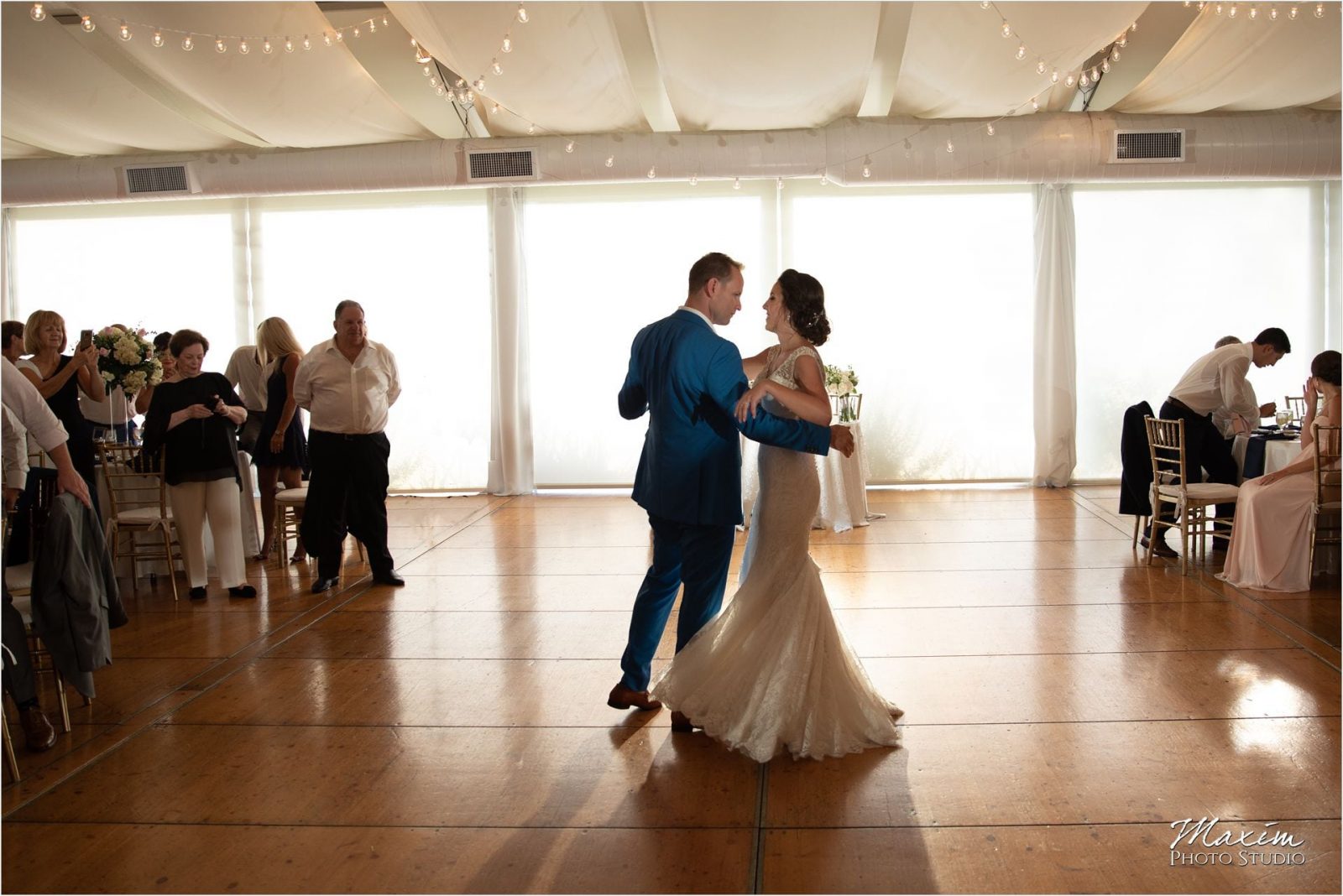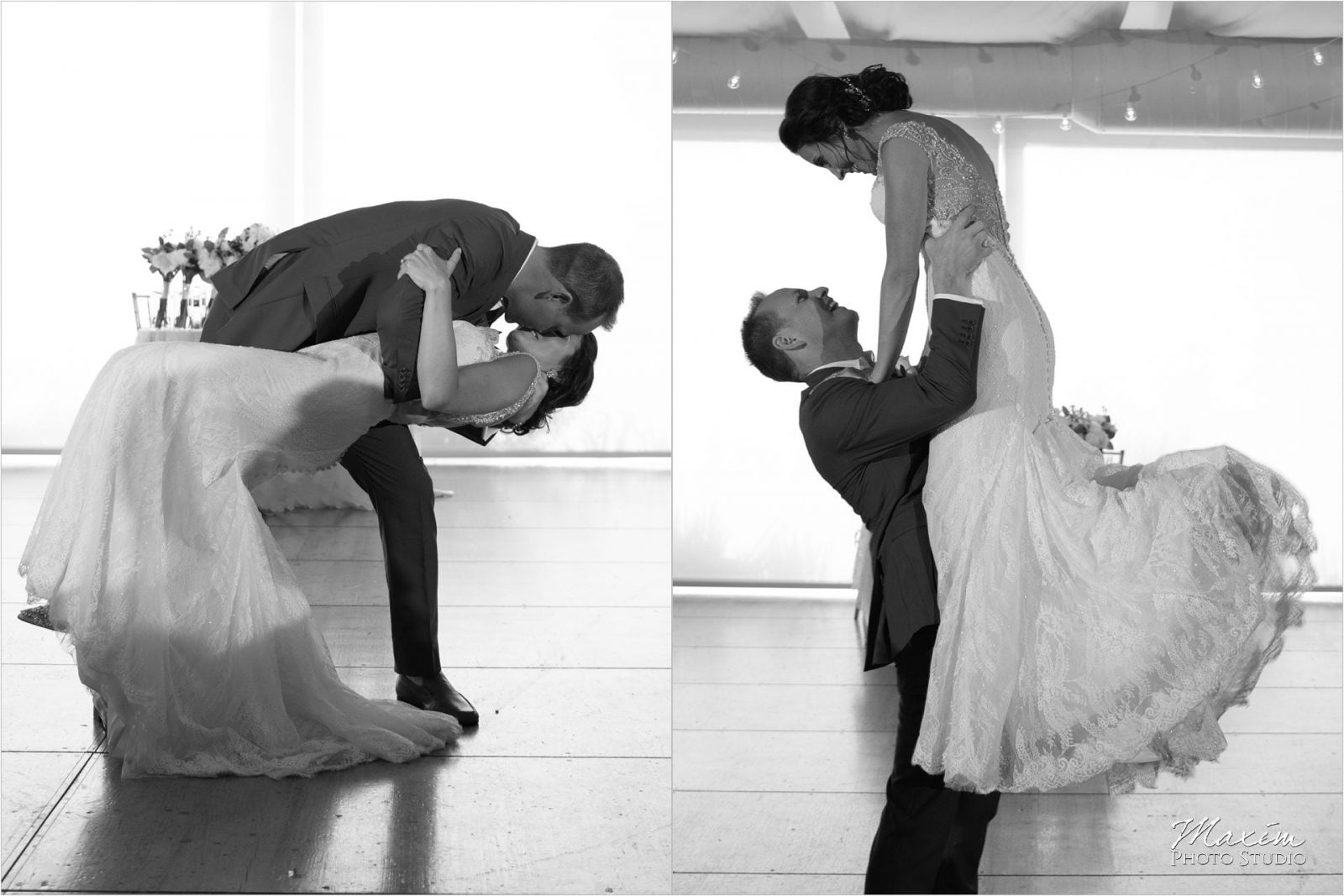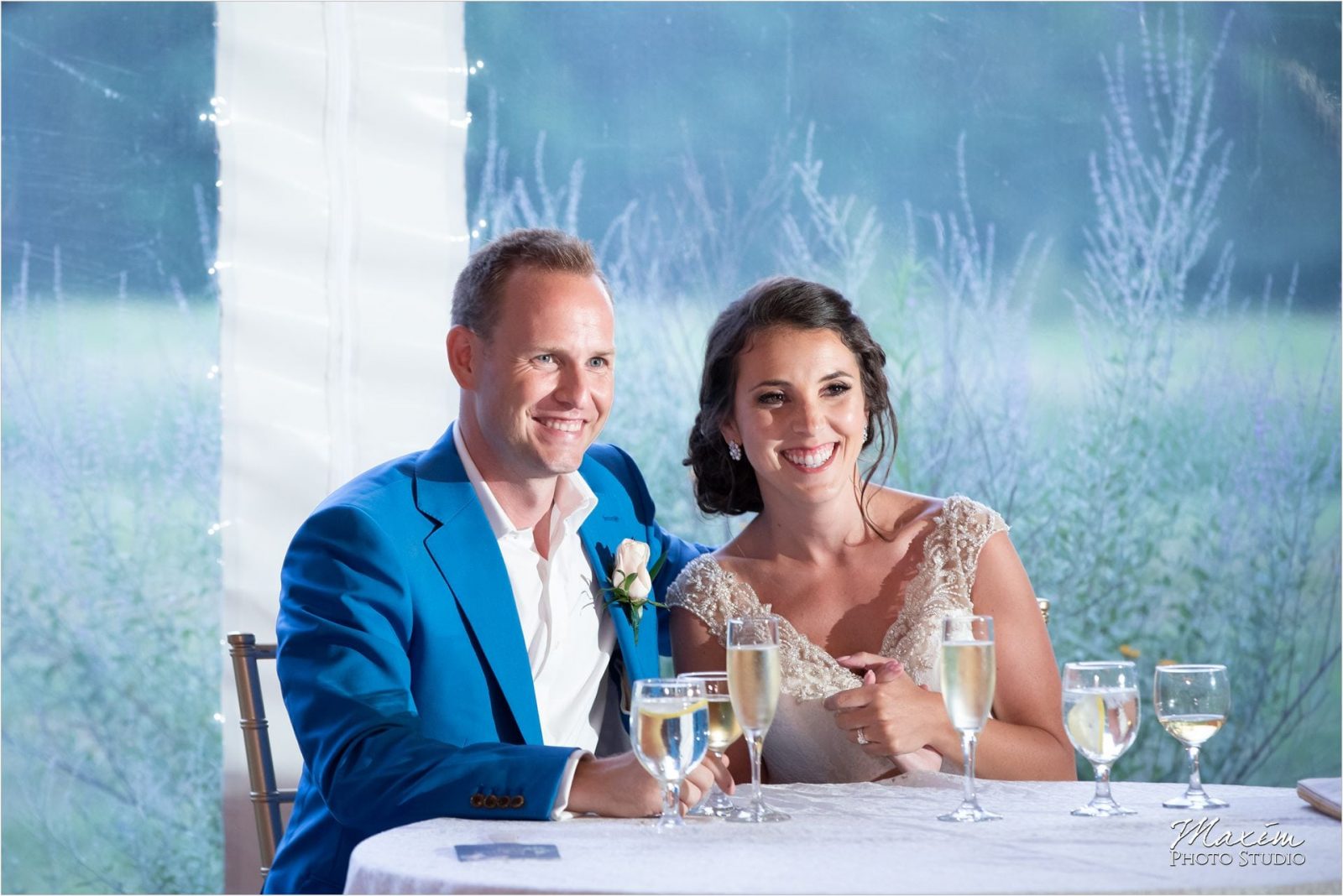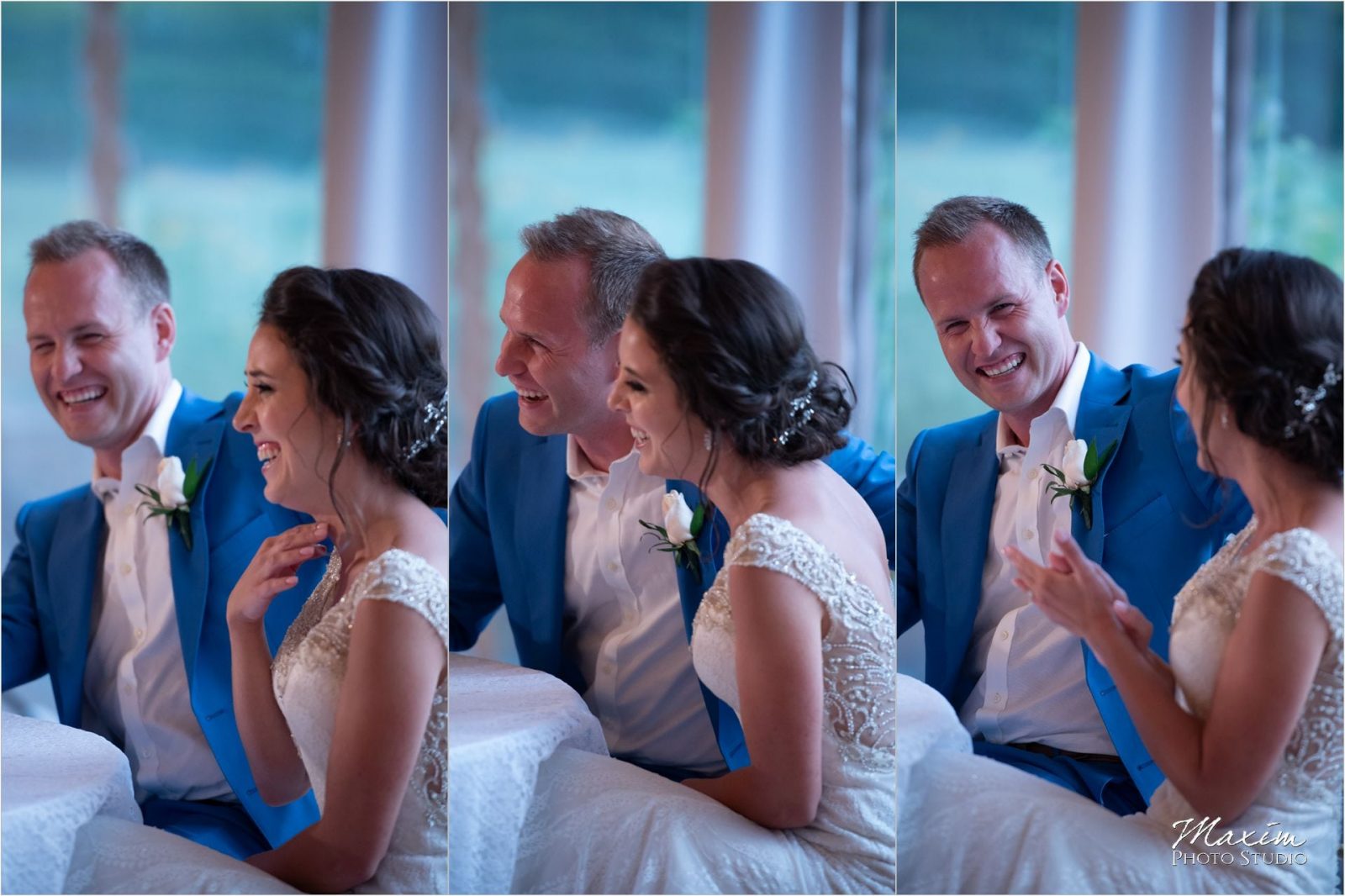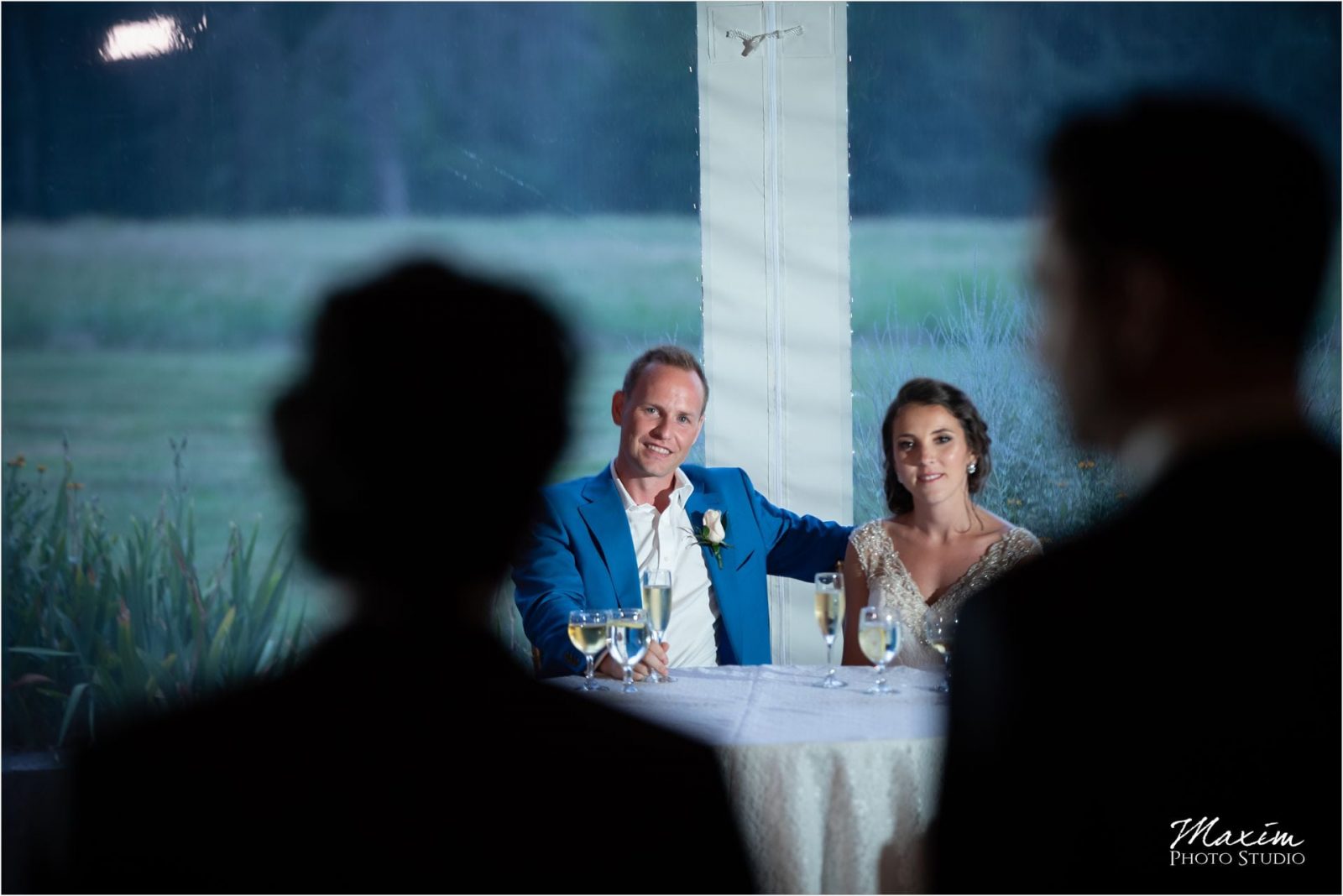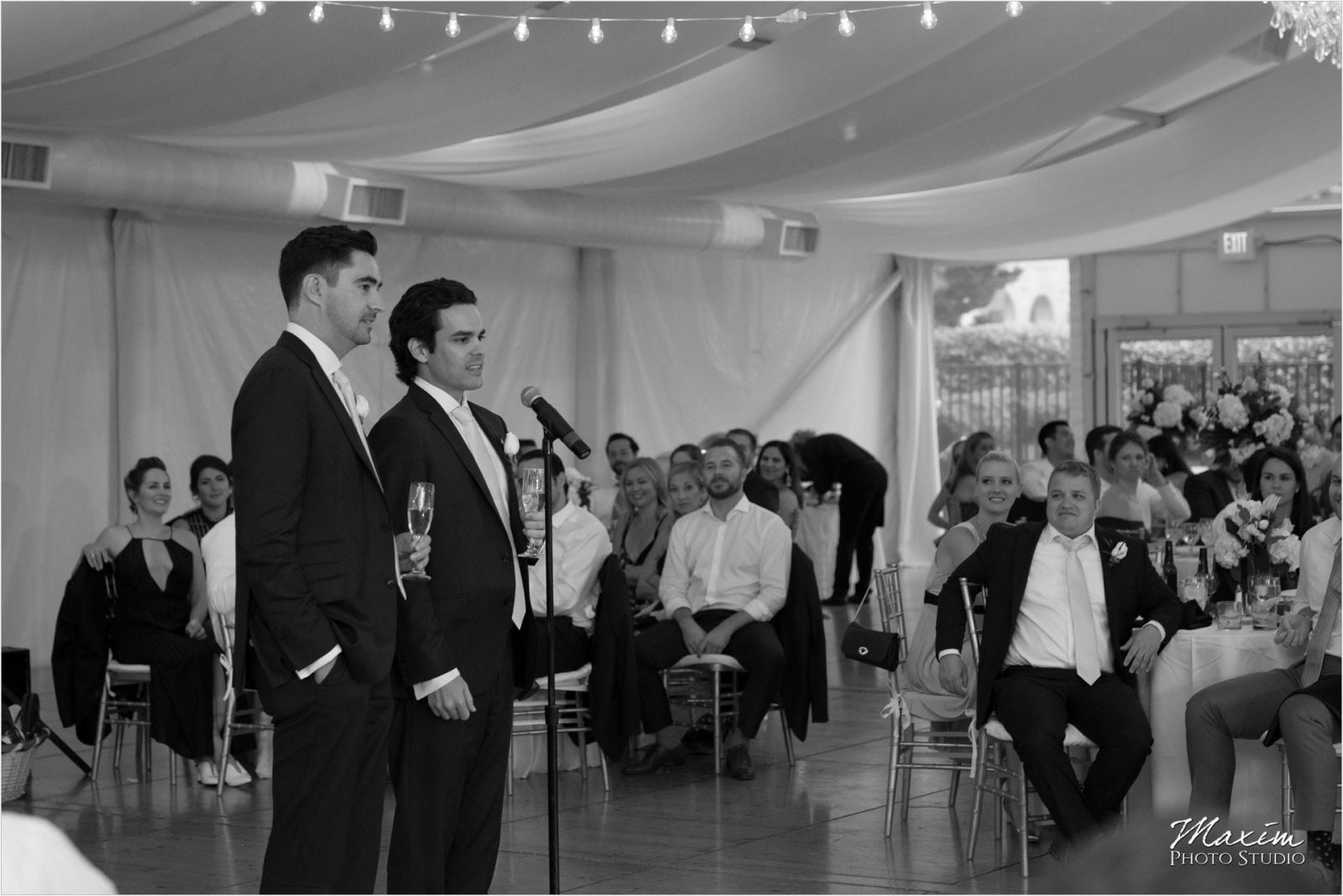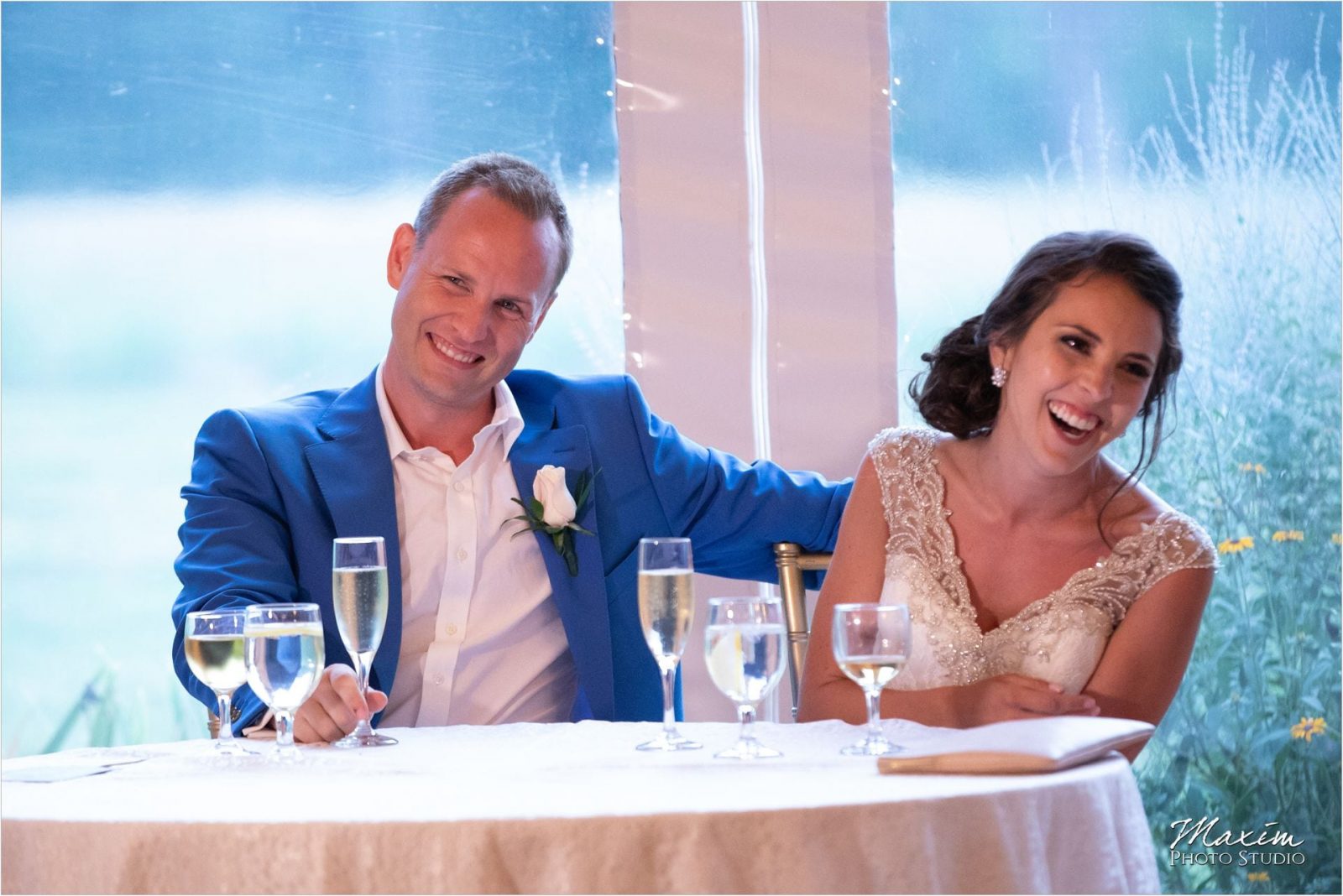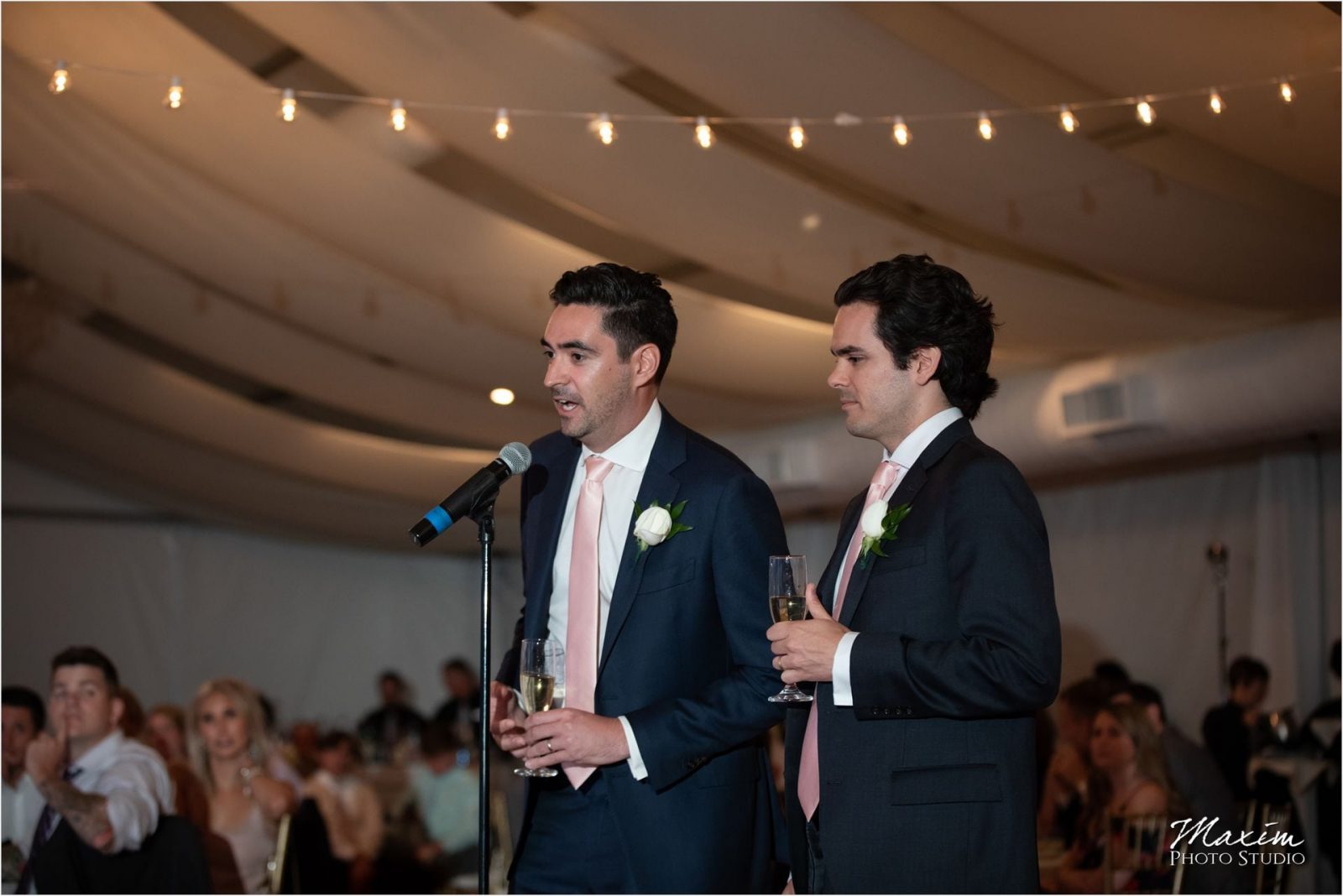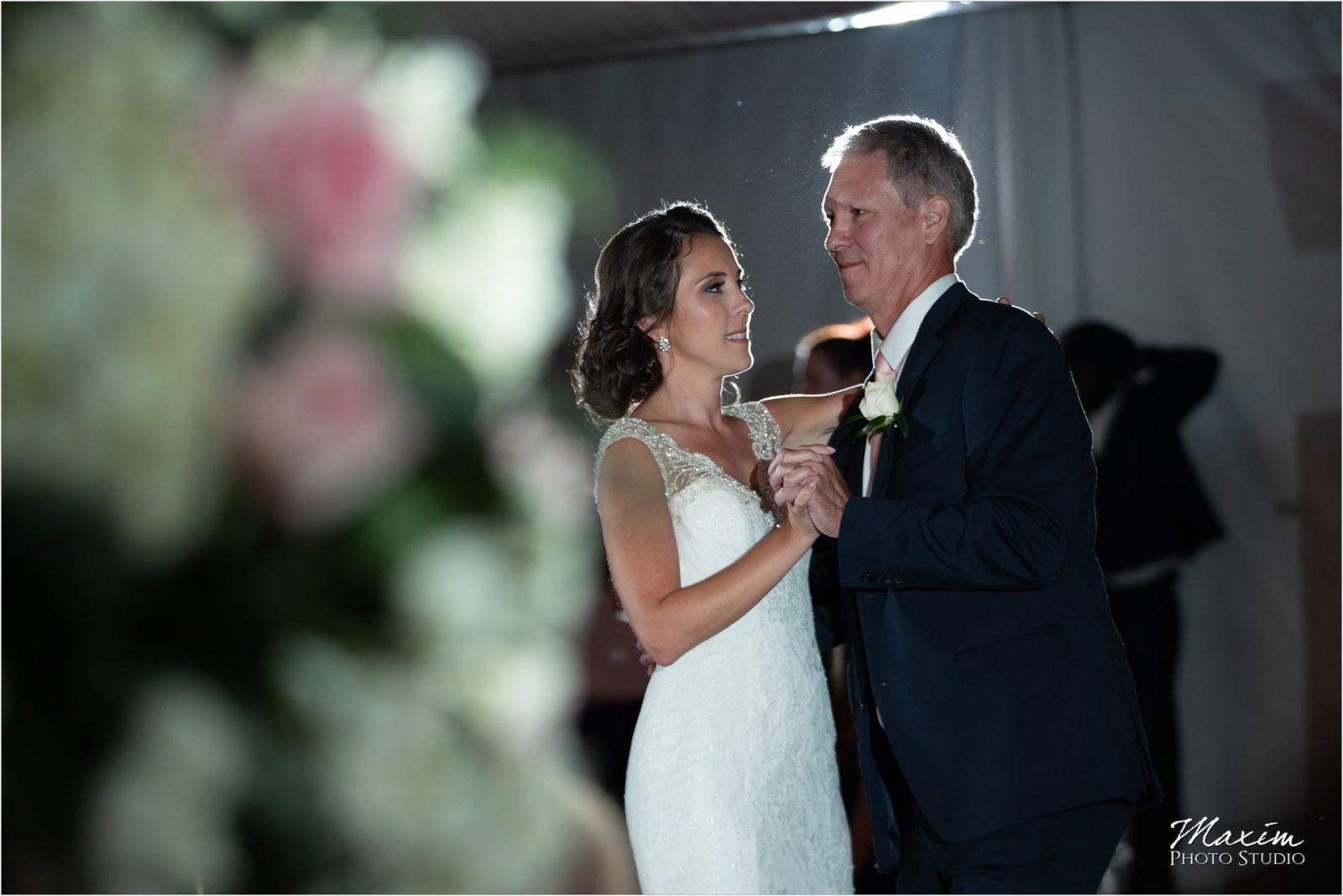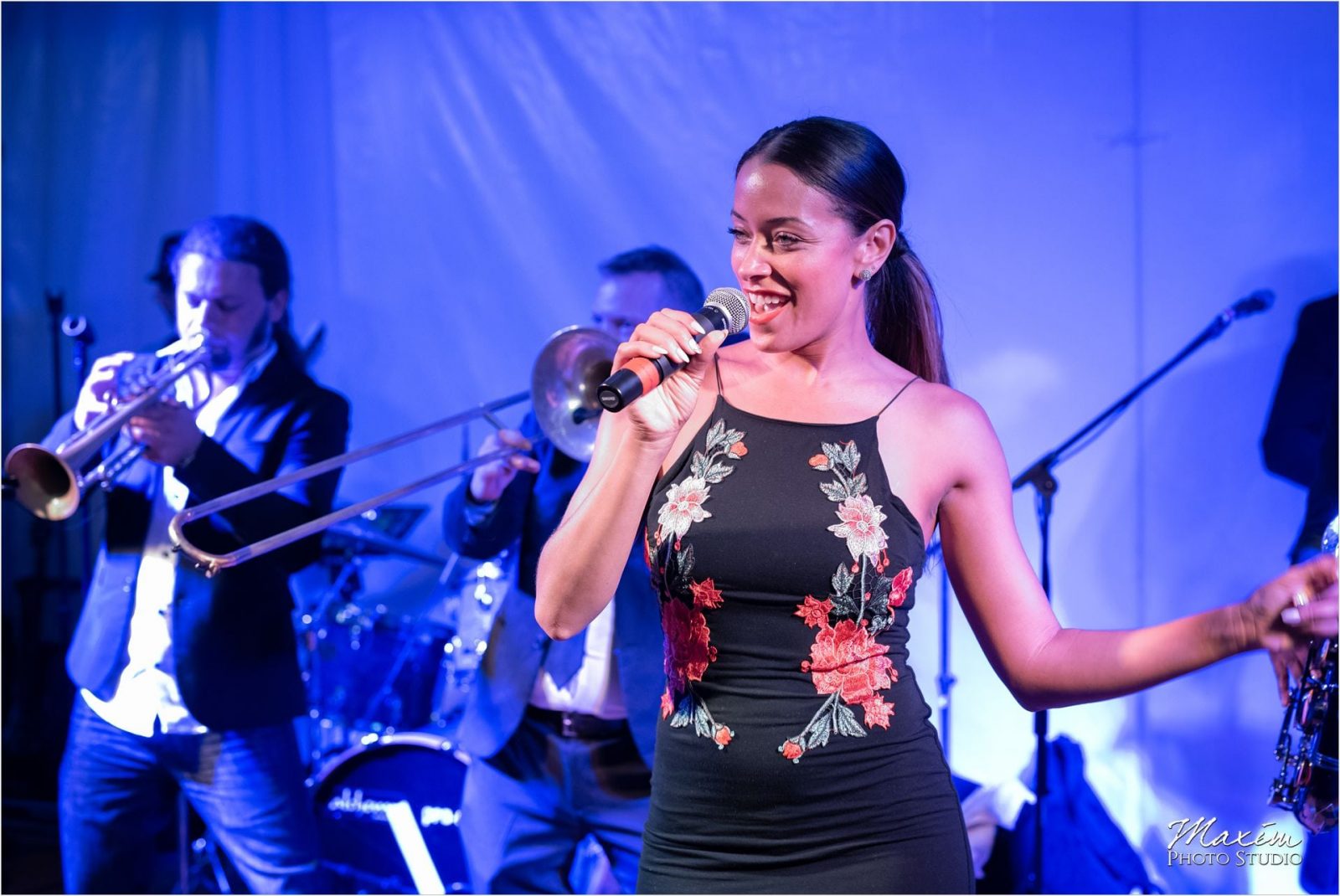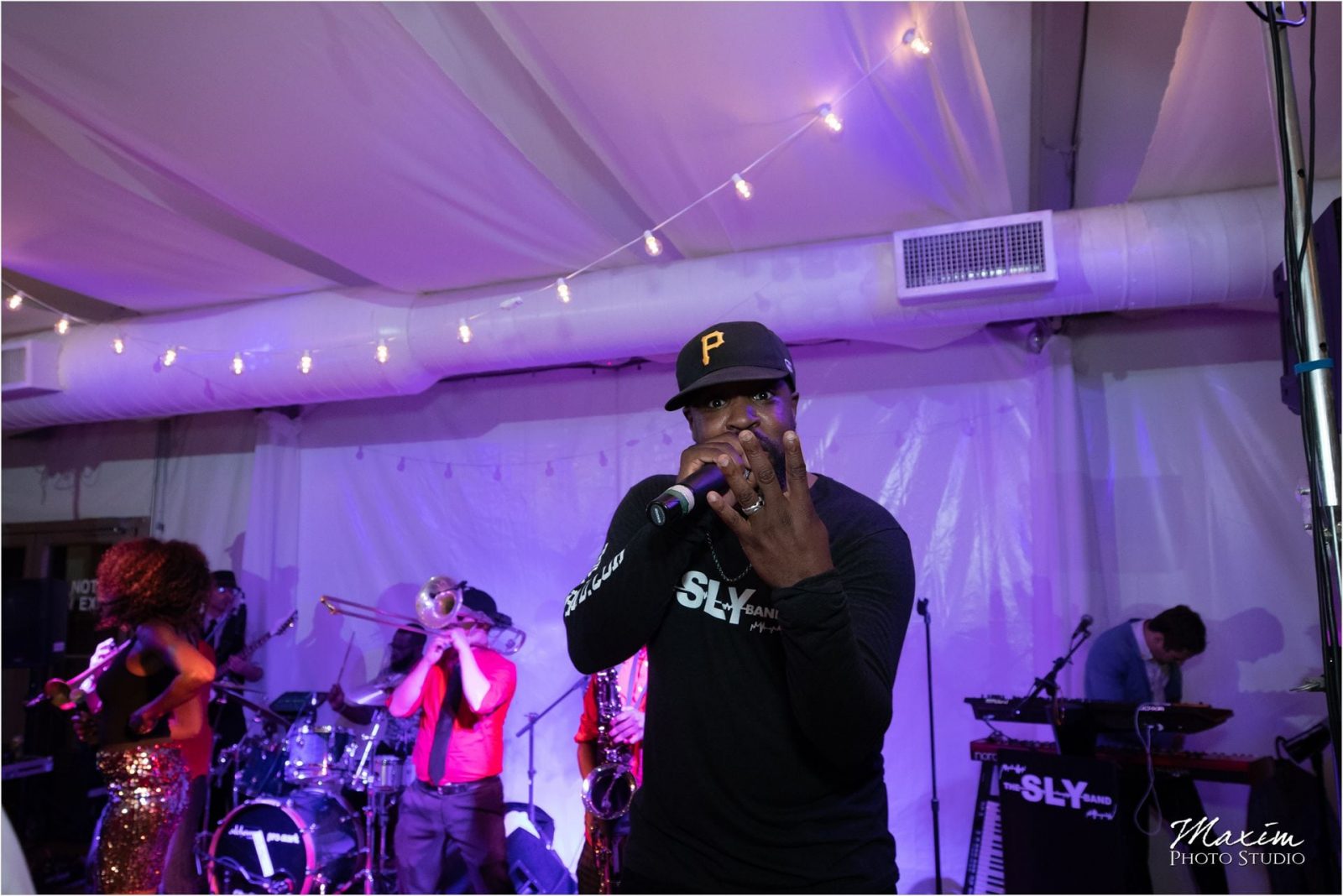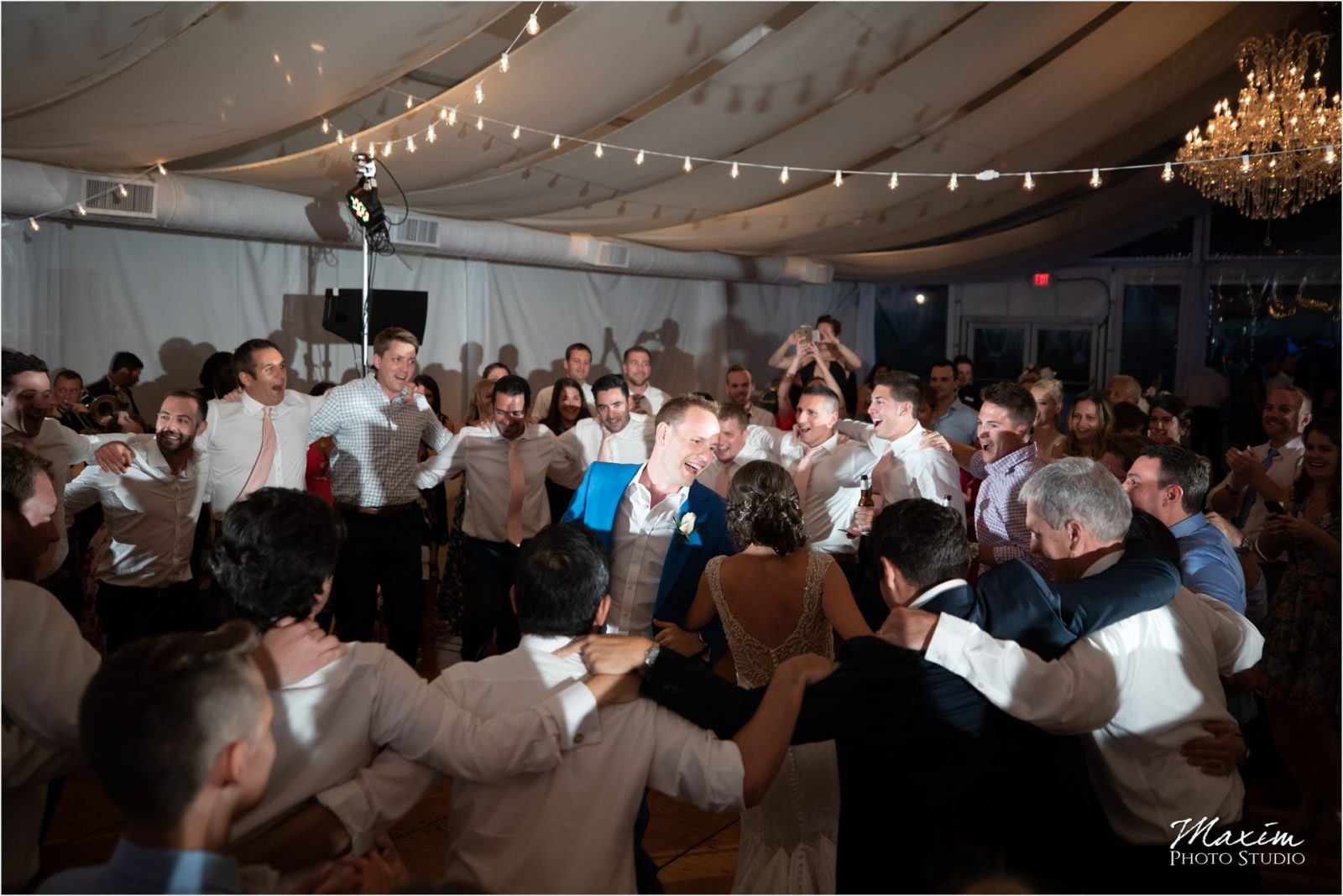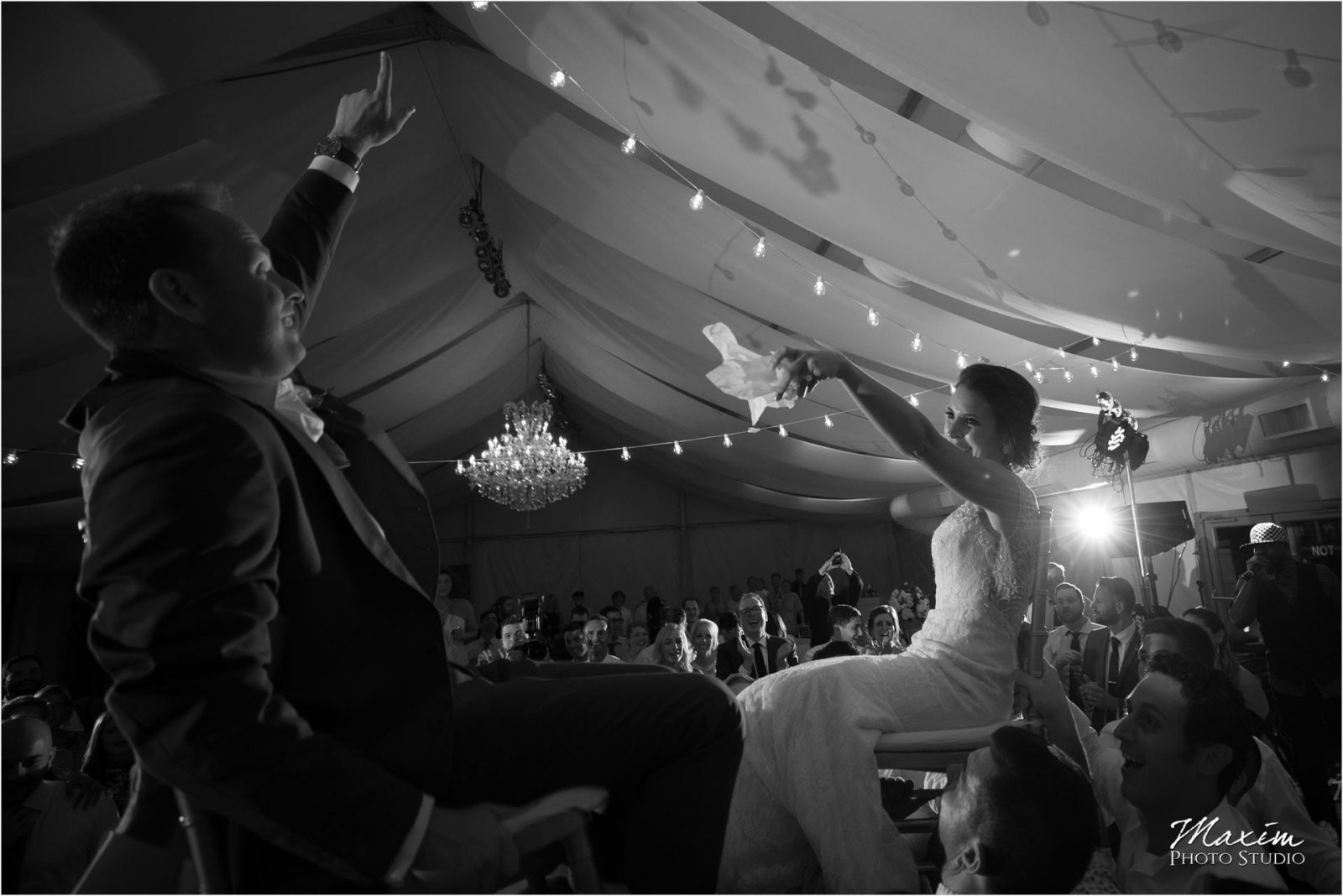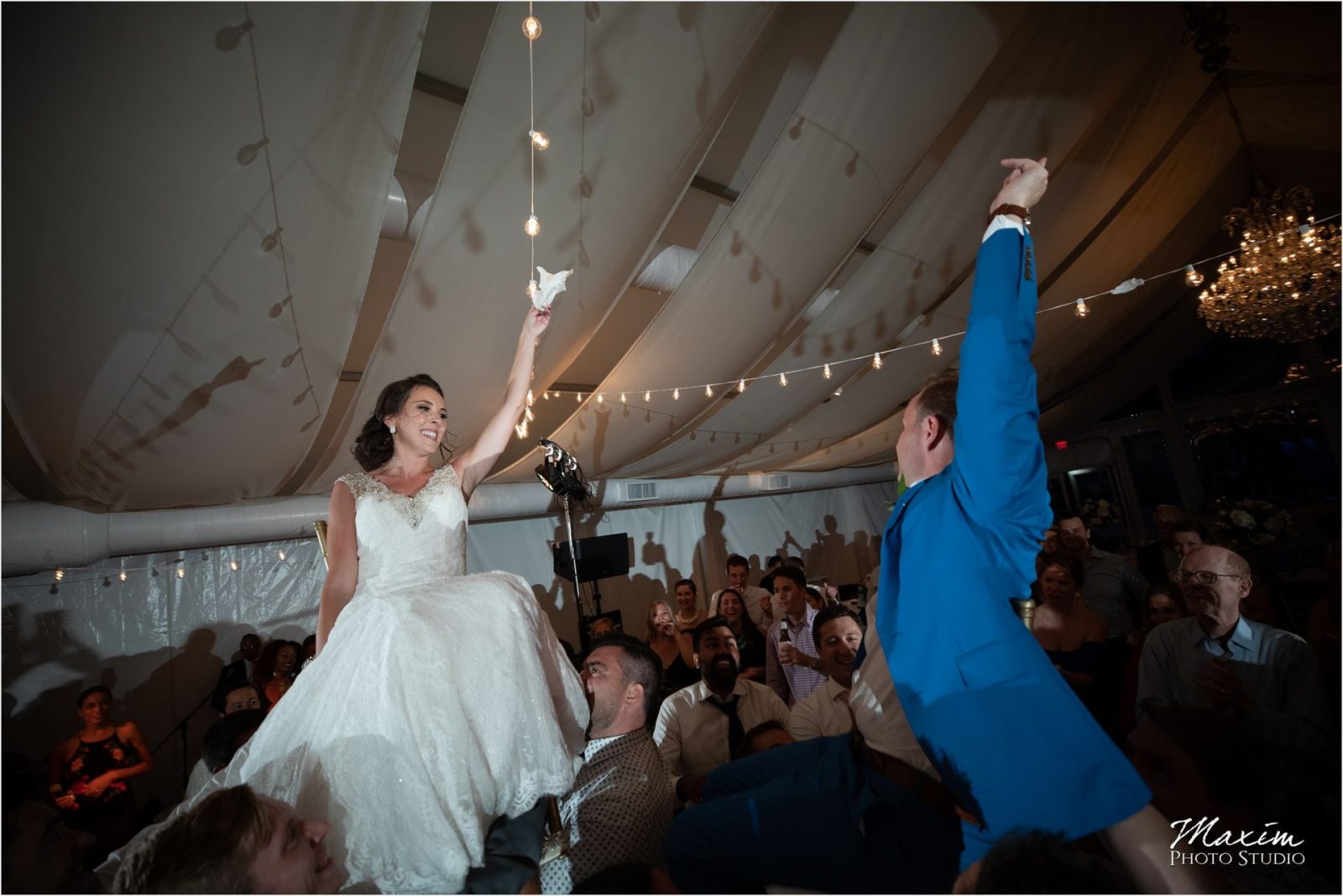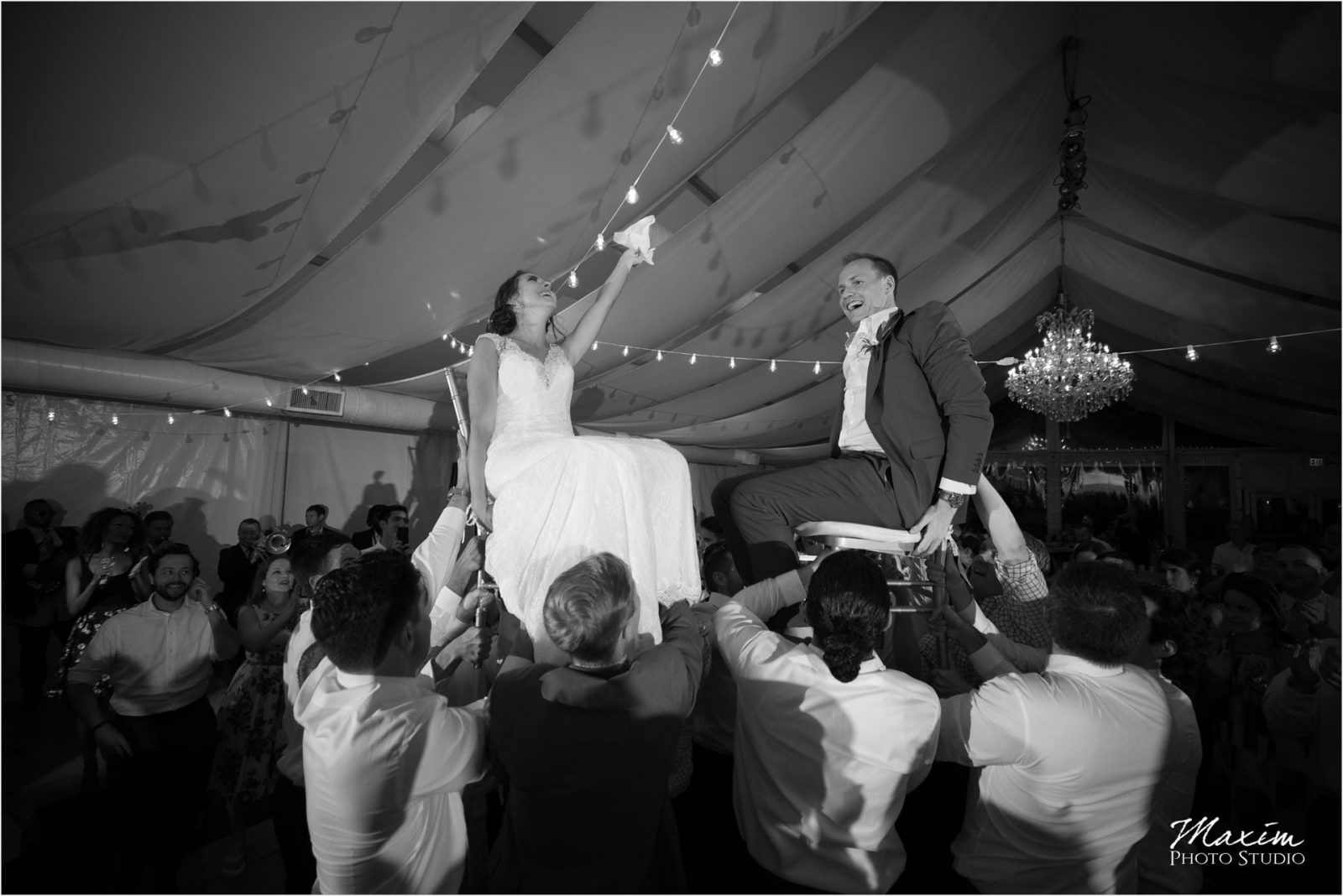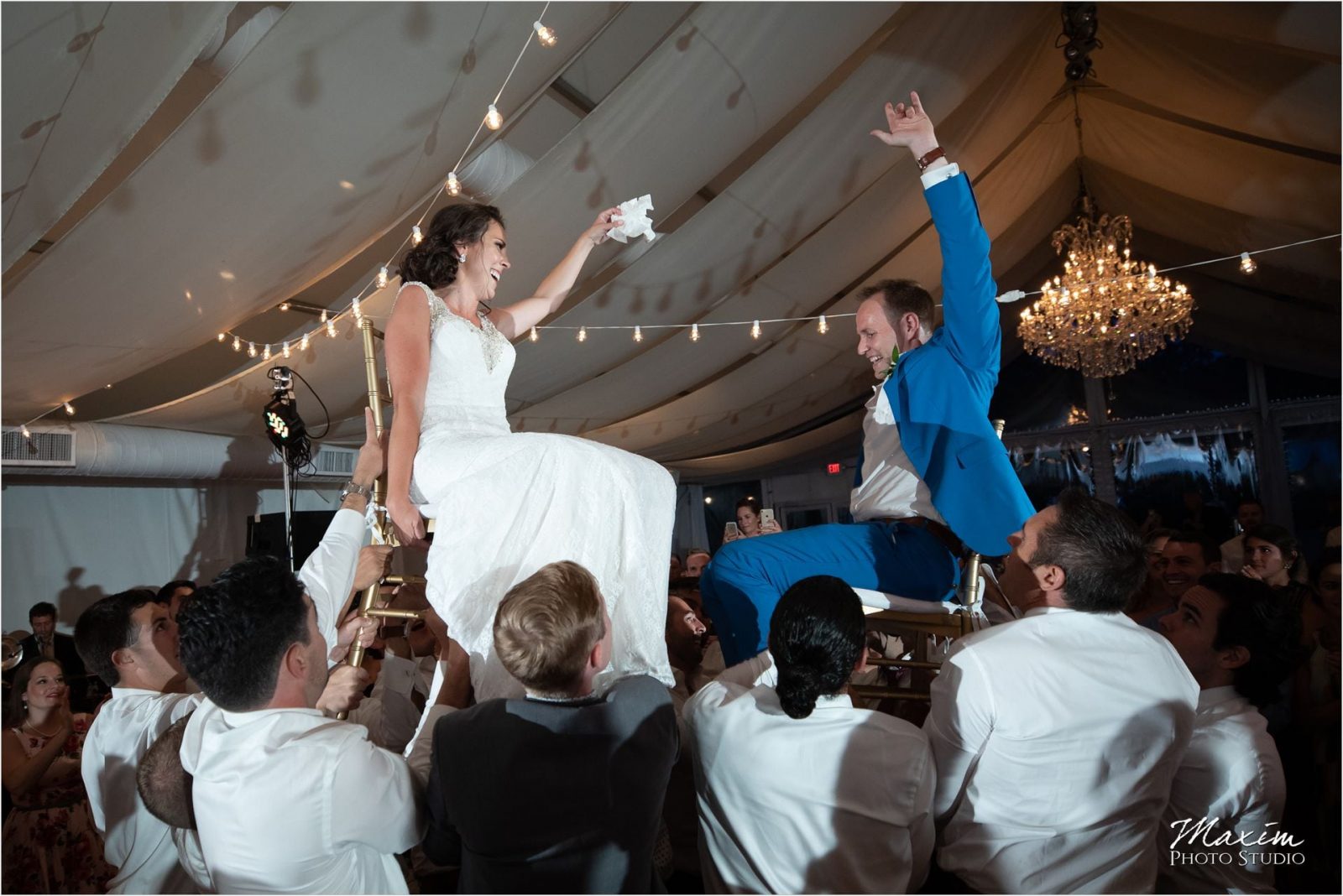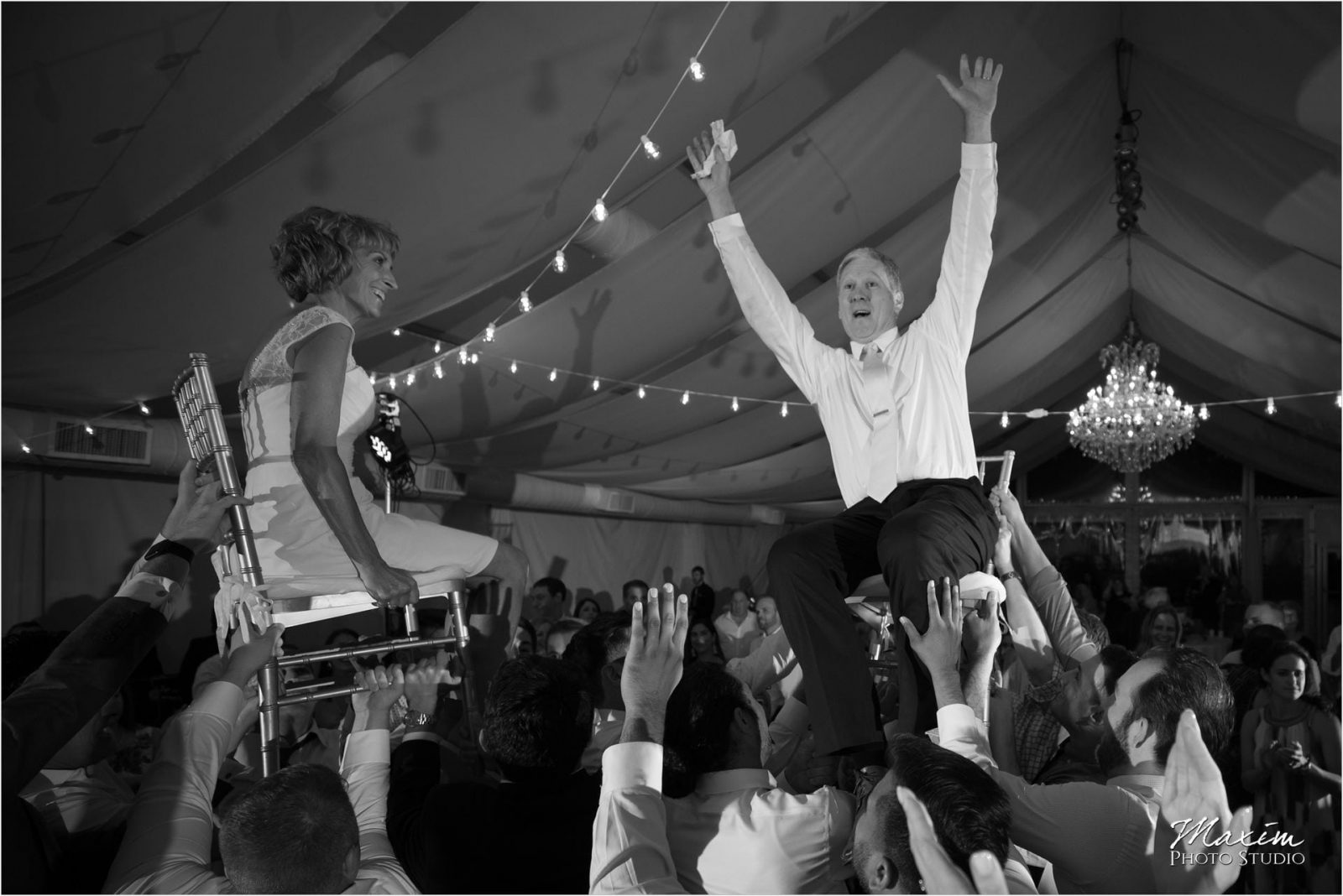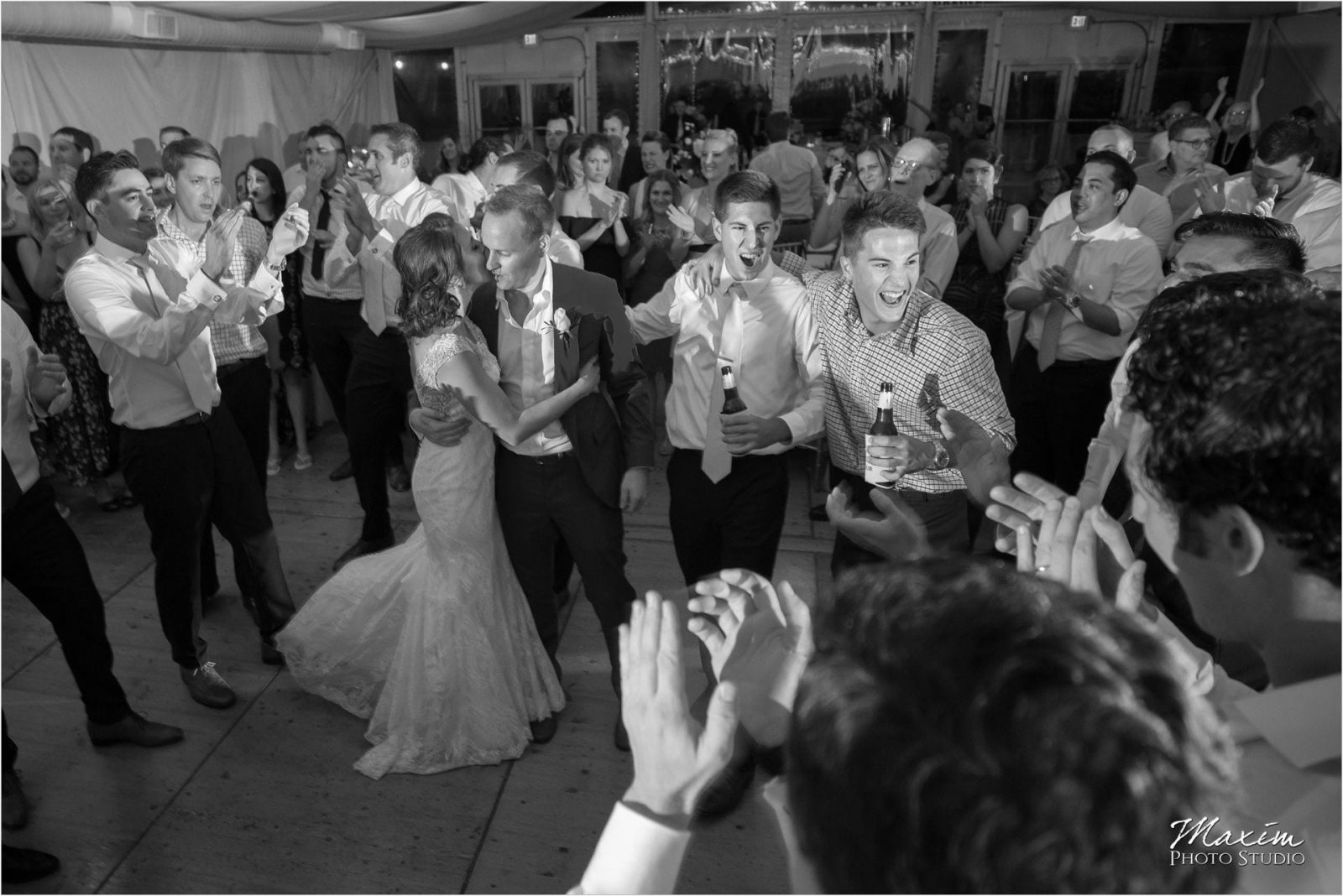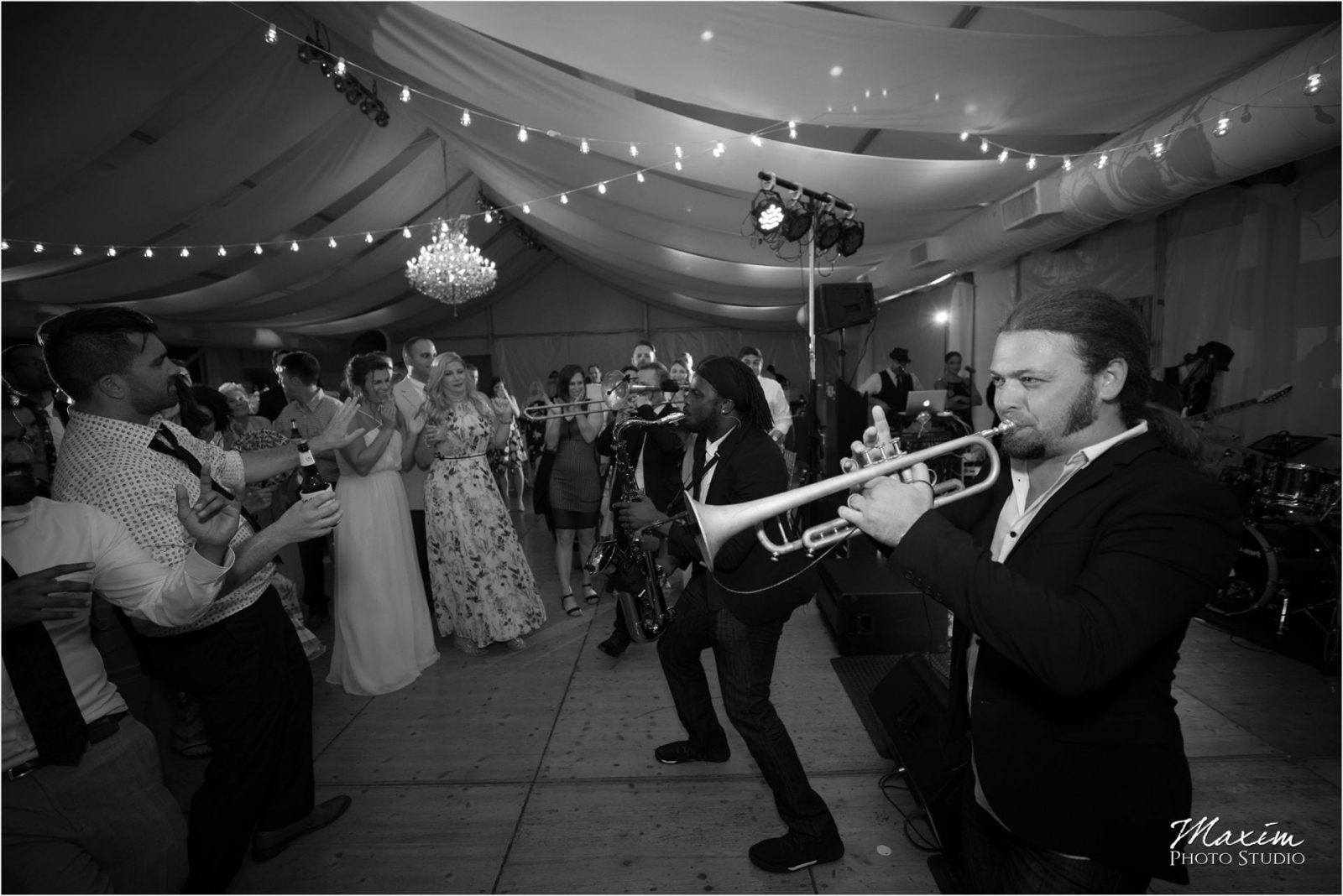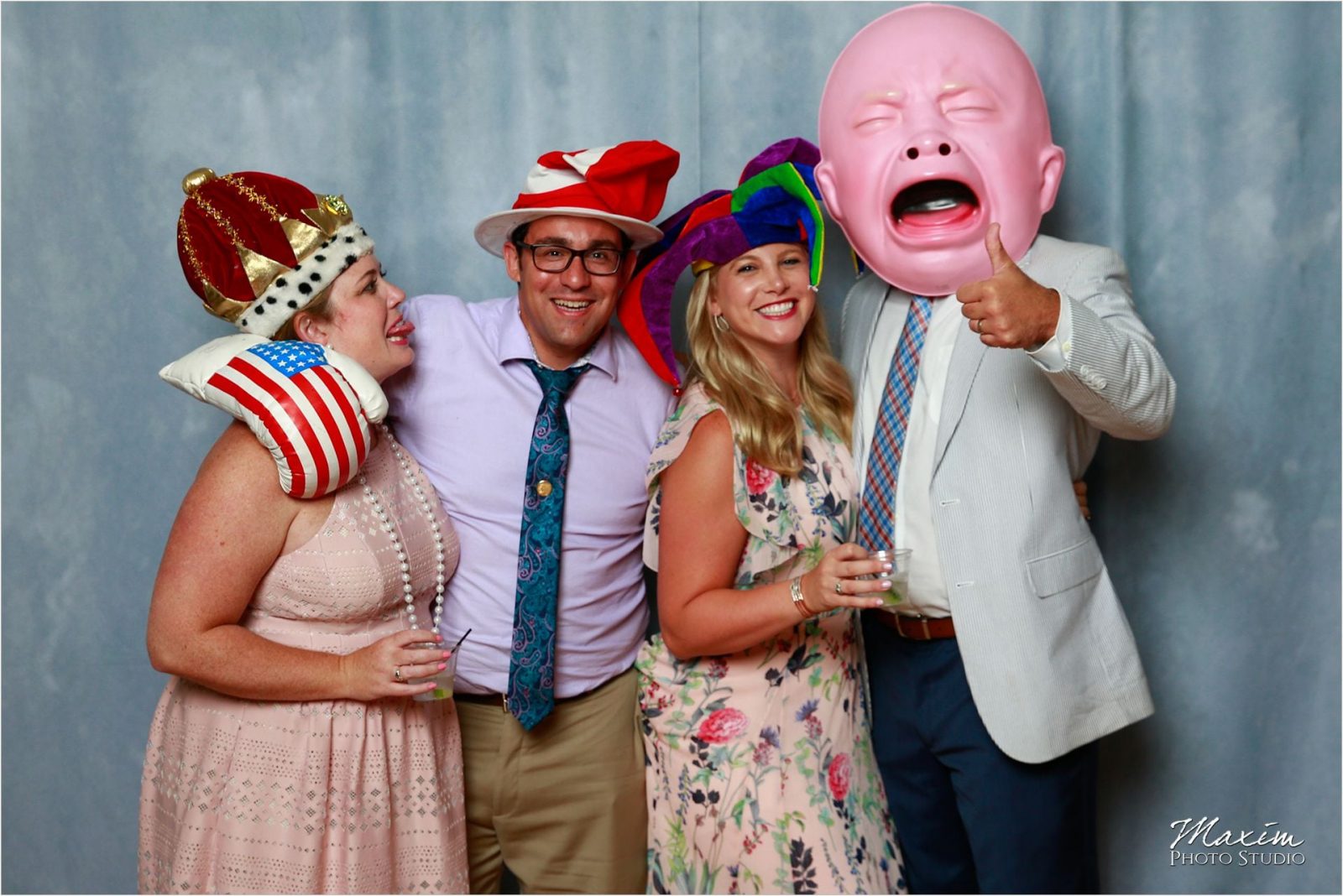 We also rolled out our Unboxed Photo Booth at the reception with 4×6 prints for all the guests.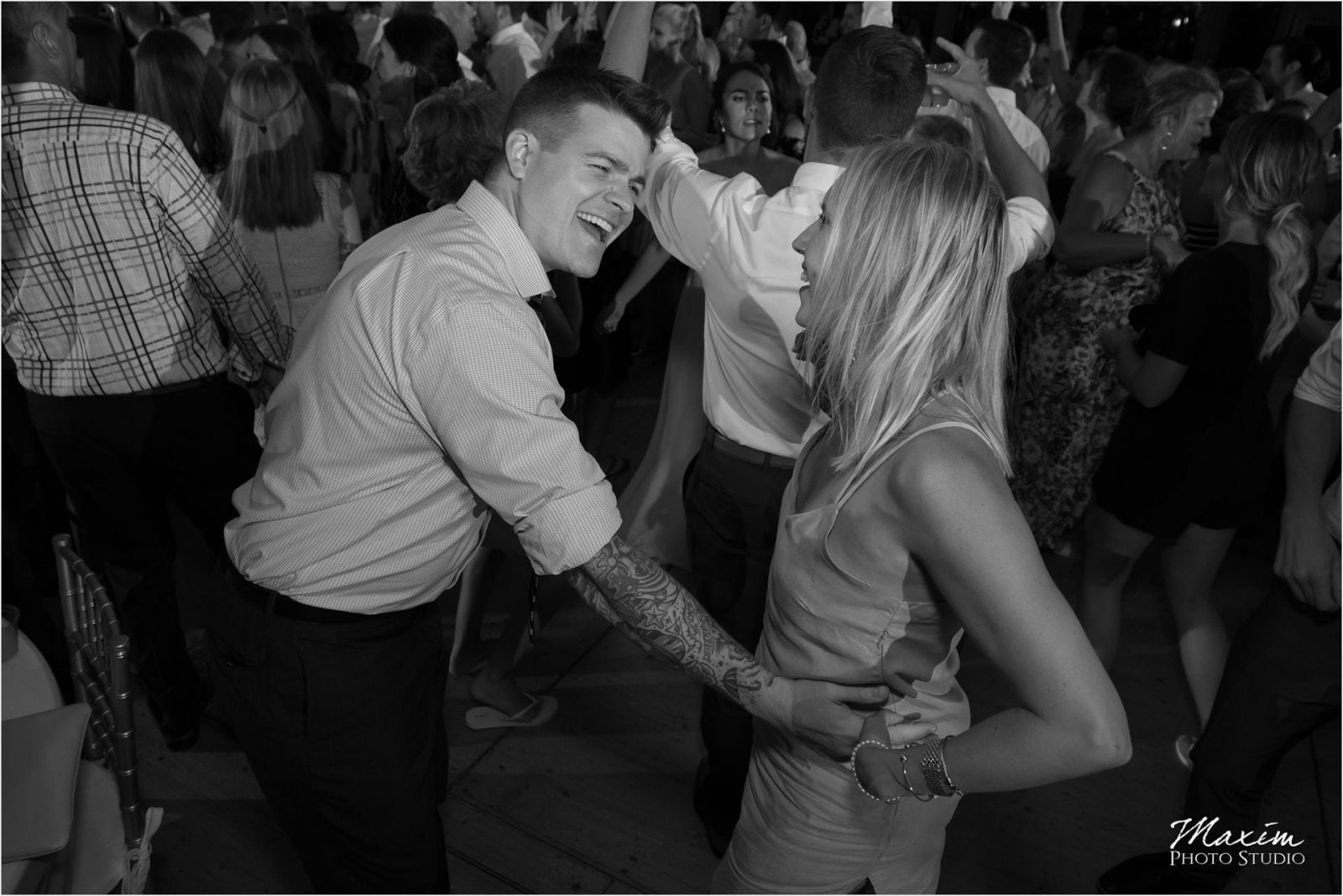 I wanted to make sure I captured this couple (Emilee + Wes) whose wedding I captured at The Phoenix in 2017 and their referral is the reason why I was able to capture today's wedding.