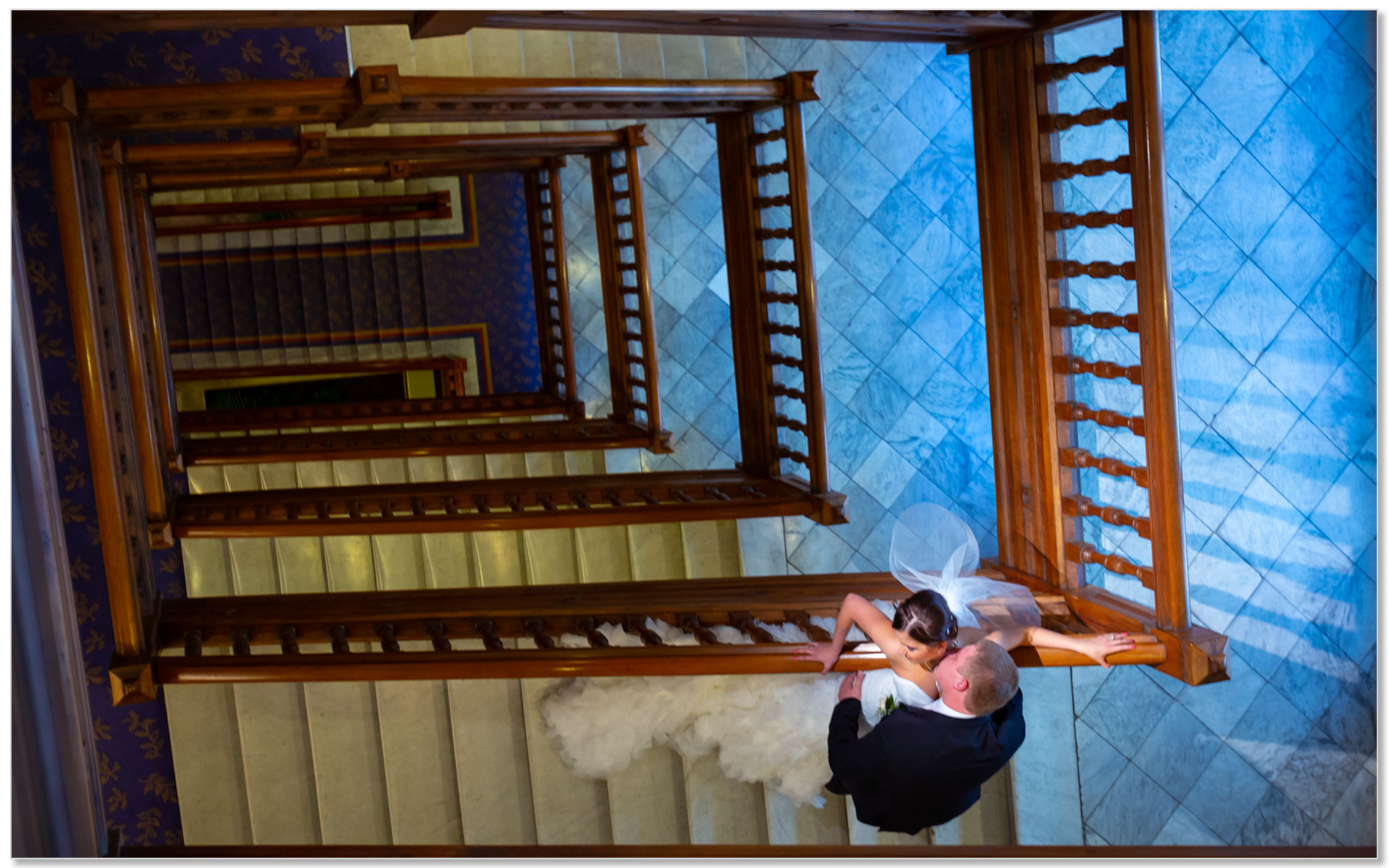 Jana + Anatoly | Married | Pebble Creek Golf Club
Niki, Chloe and I photographed our first Russian Wedding with Jana and Anatoly. I met Jana and Anatoly at Wendy's Bridal show in January 2013 as I happened to walk away from my booth for a few minutes. I heard that someone was speaking Russian about some wedding planning. I politely interjected in Russian and told them to stop by our corner booth. The rest is history as they booked us for their March 30th wedding during the following week.
We started the day at The Cincinnatian Hotel which is the only five star hotel in Cincinnati. We were able to capture a truly unique Russian tradition of the groom "jumping through various hoops" before he is allowed to see the bride. The MOH designed a dozen of very elaborate games and puzzles during which Anatoly wound up stretching his creative muscles and parting with a fair amount of cash.
After the first look we captured some creative and timeless portraits at the Cincinnatian Hotel prior to leaving for Alms Park for the ceremony.  After the ceremony we completed our family portraits and then went to the Newport on the Levee for additional portraits with family and friends. We wrapped up the night with a Pebble Creek Golf Club traditional Russian Wedding Reception.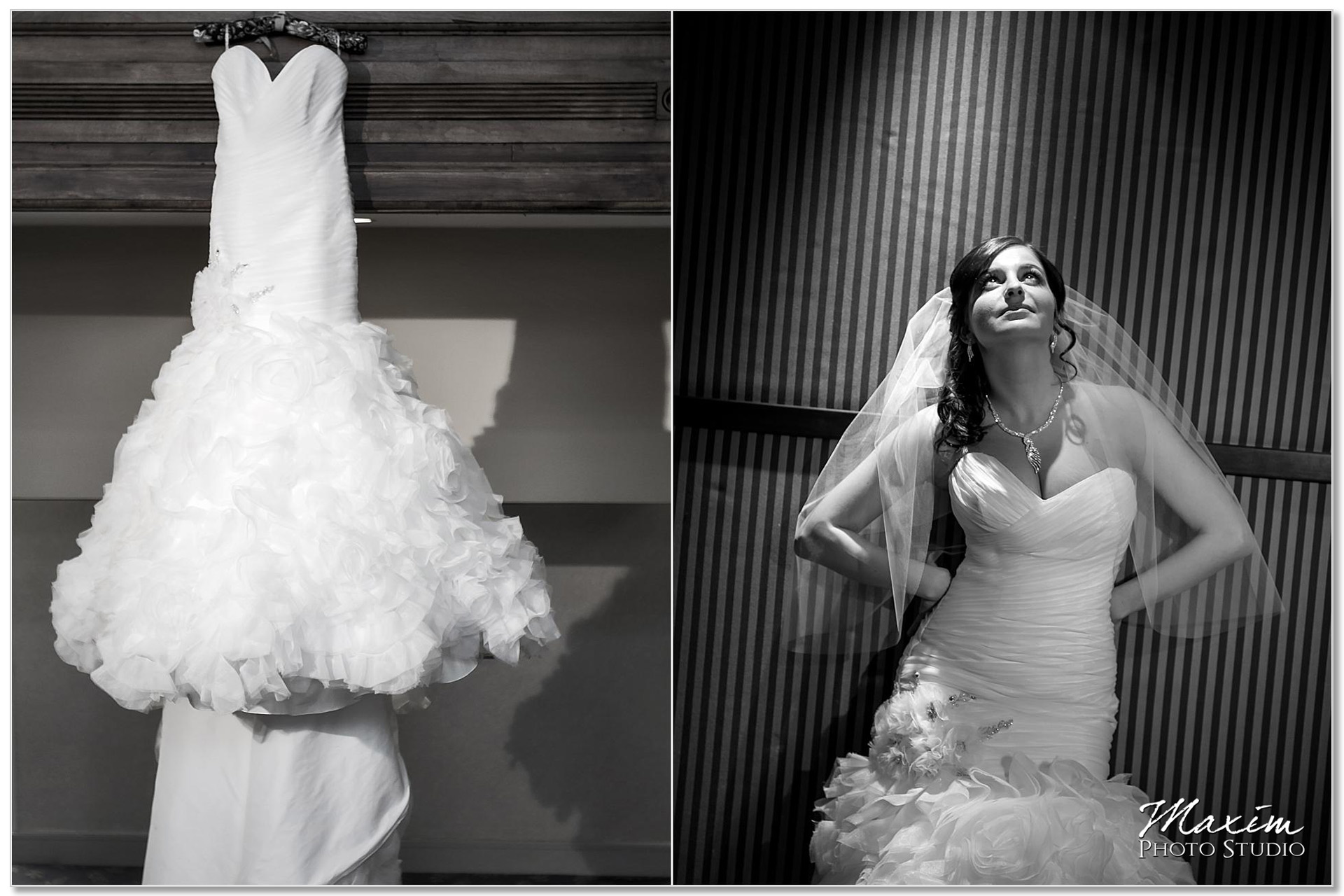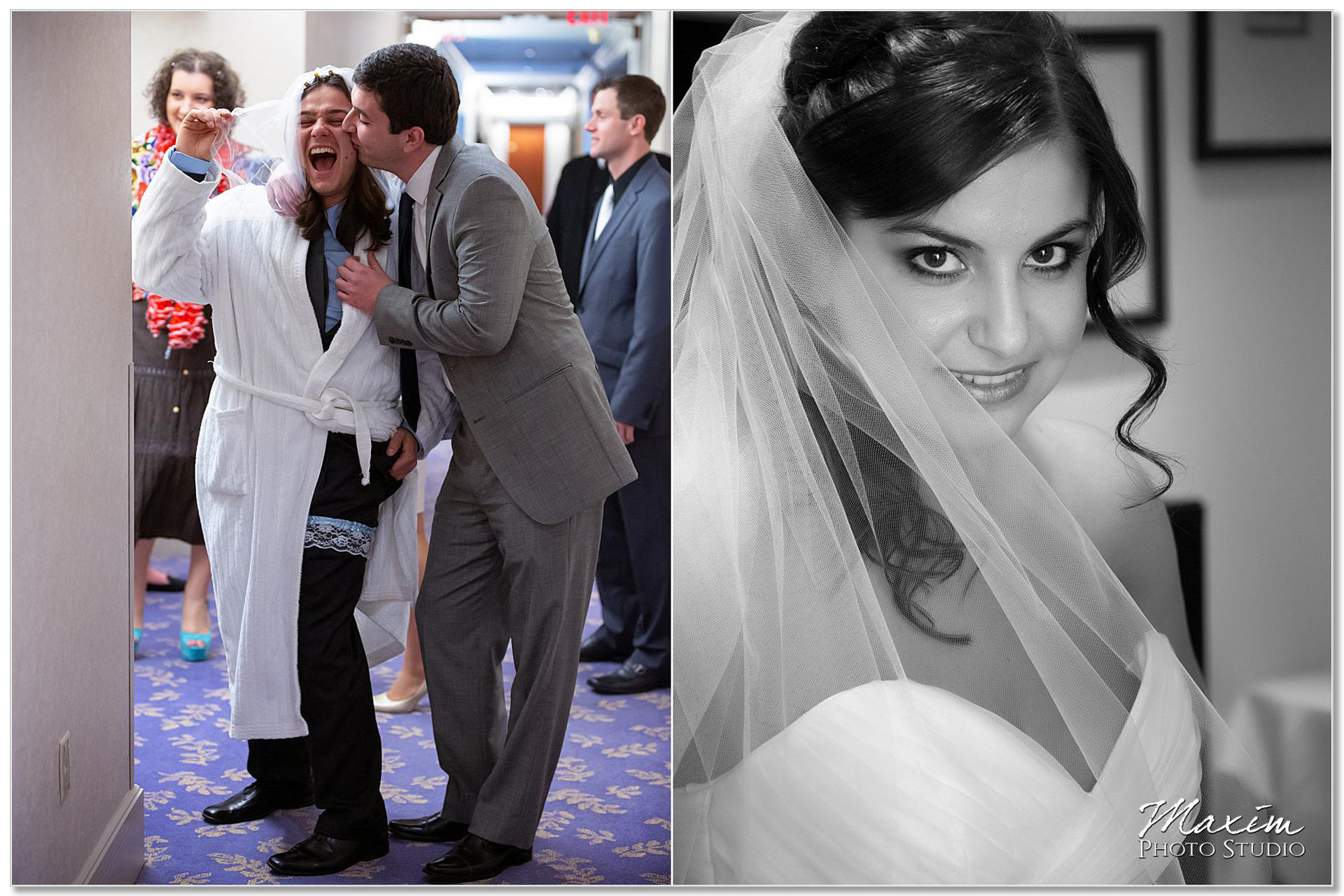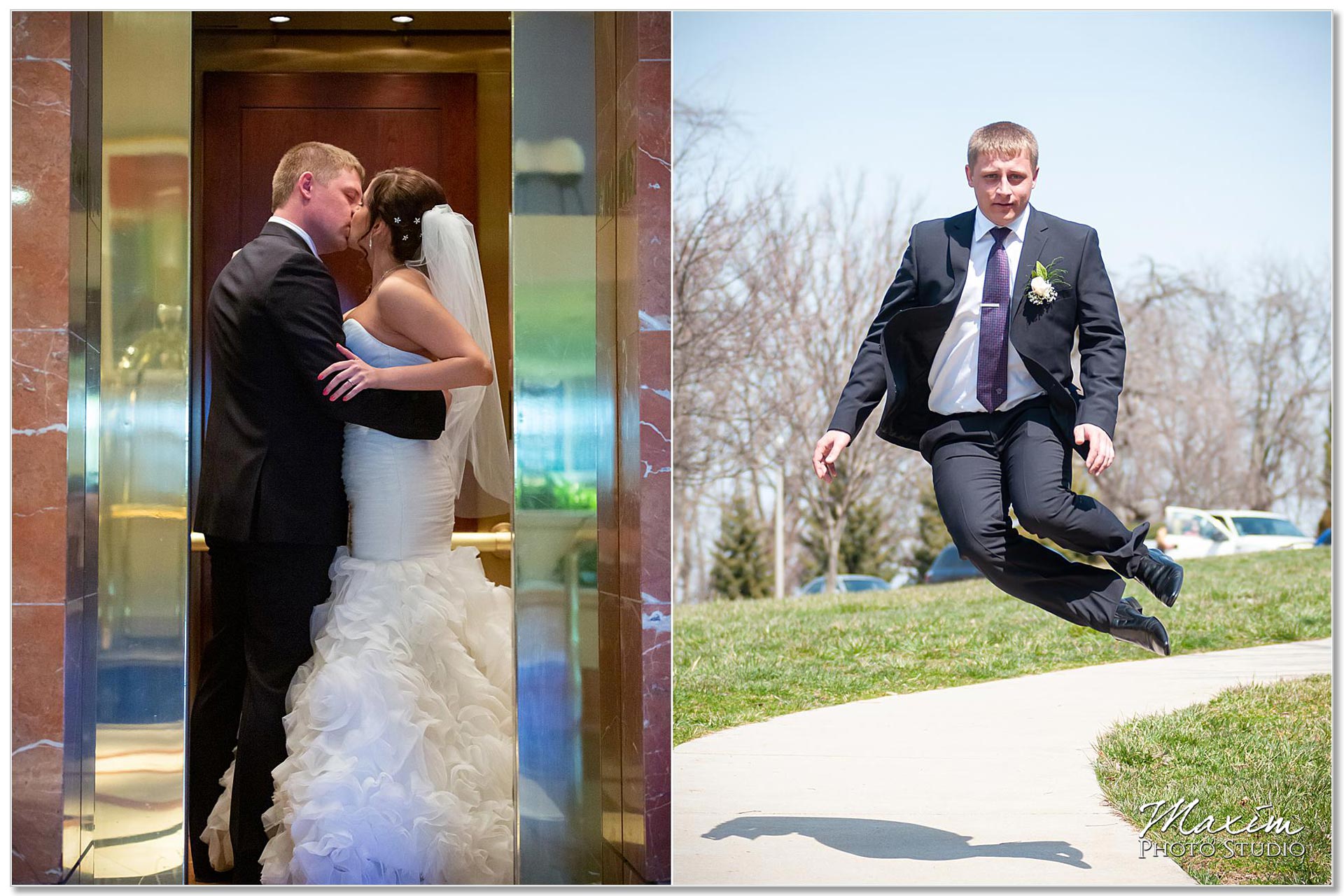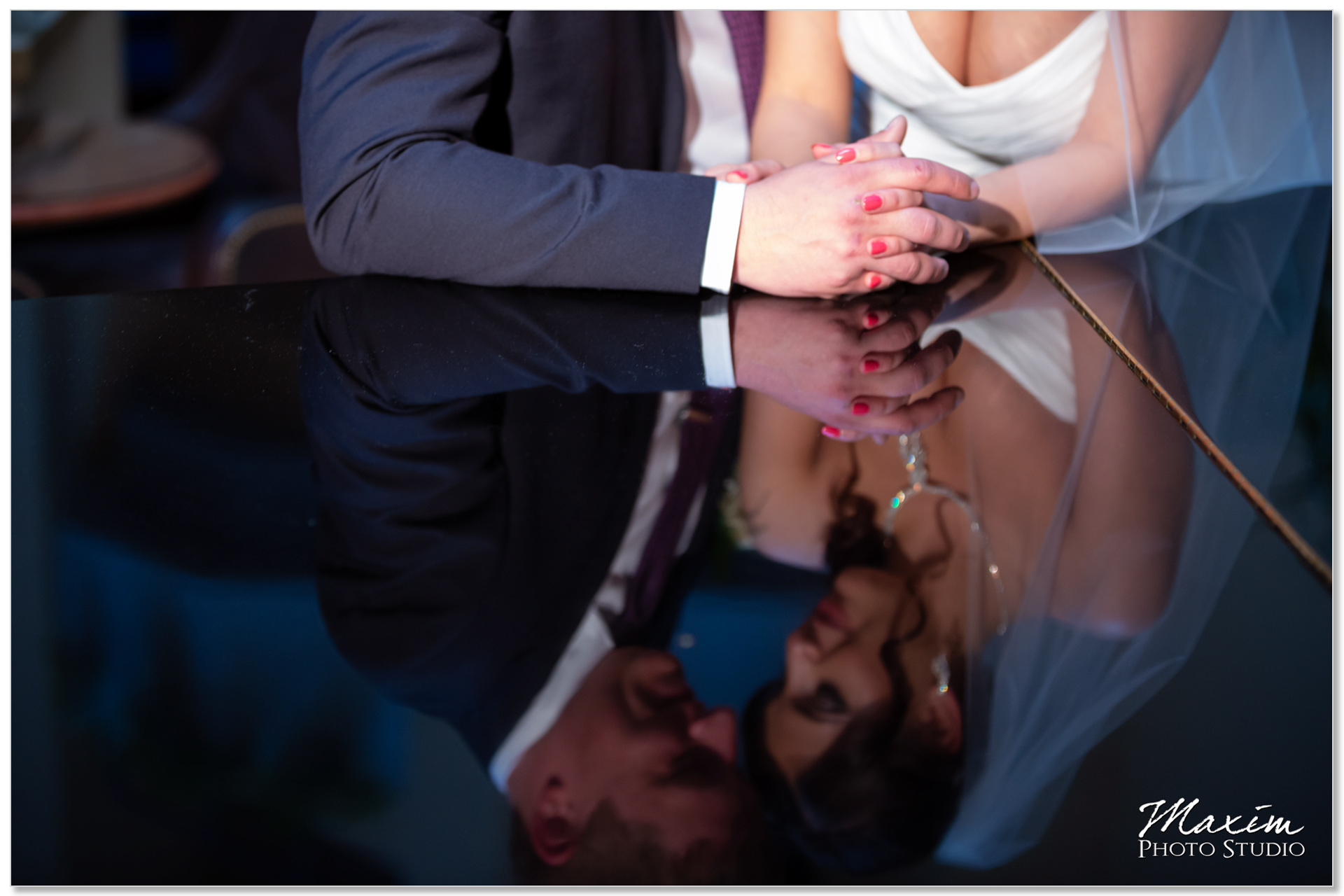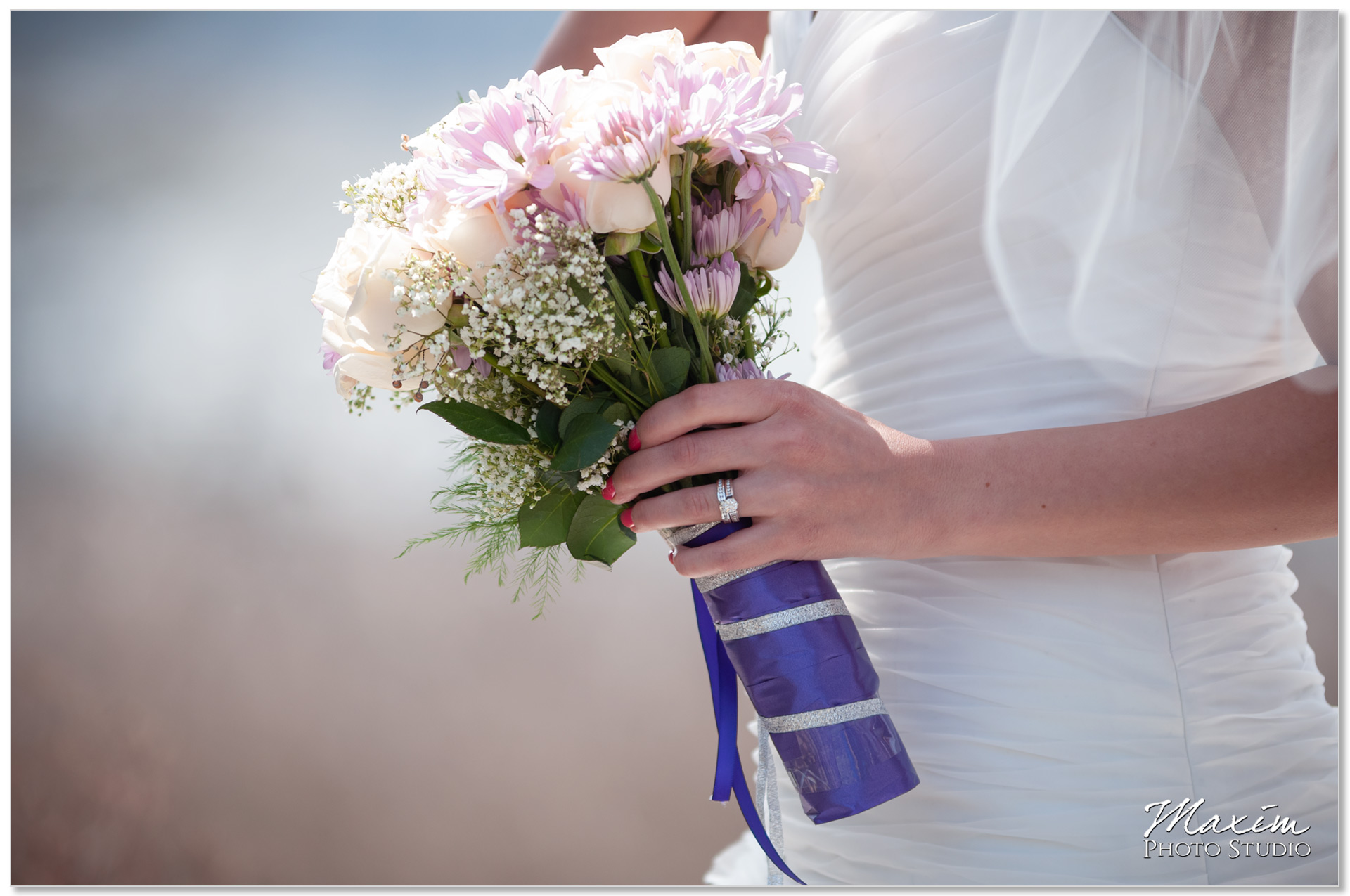 Cincinnati Hotel Cincinnati Russian Wedding Flowers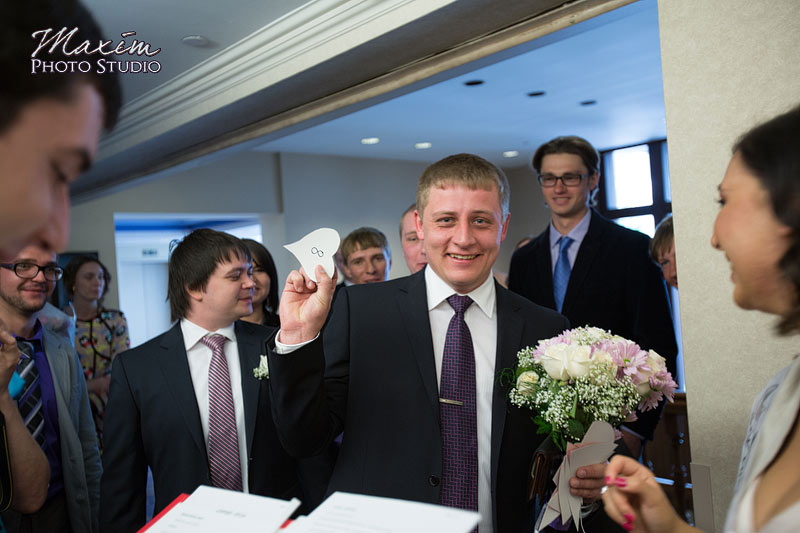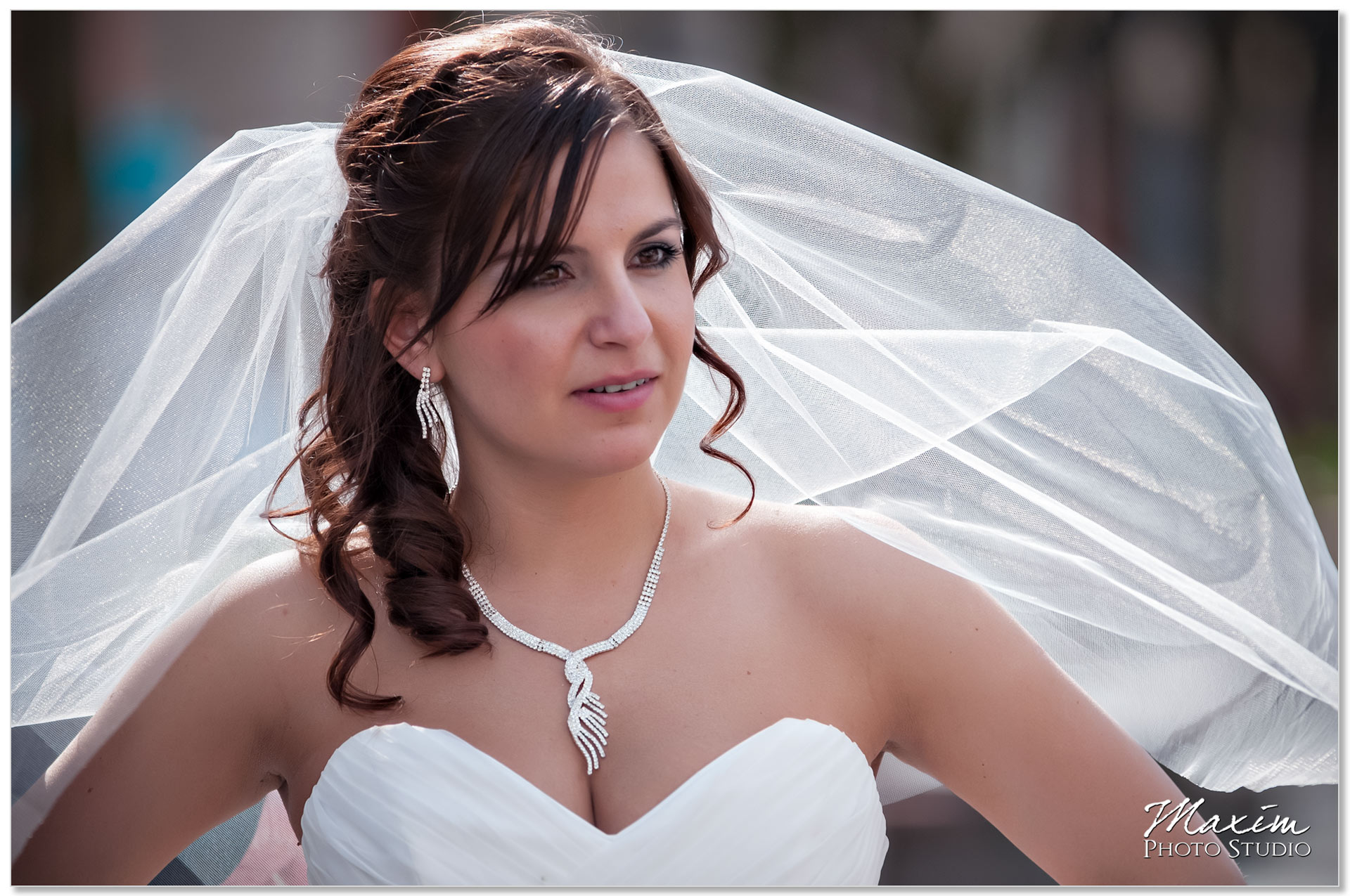 Cincinnati Hotel Cincinnati Russian Wedding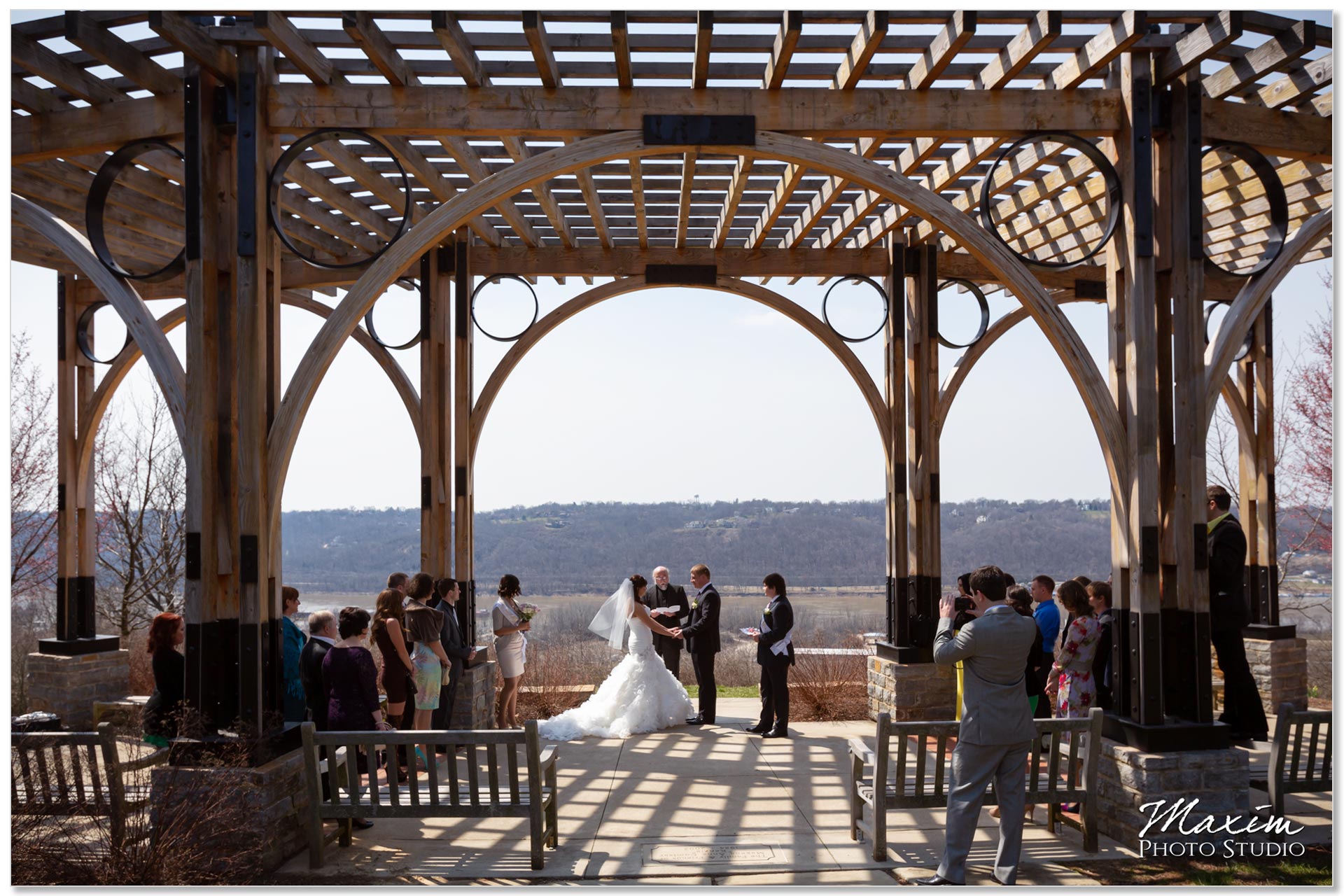 Alms Park Cincinnati Russian Wedding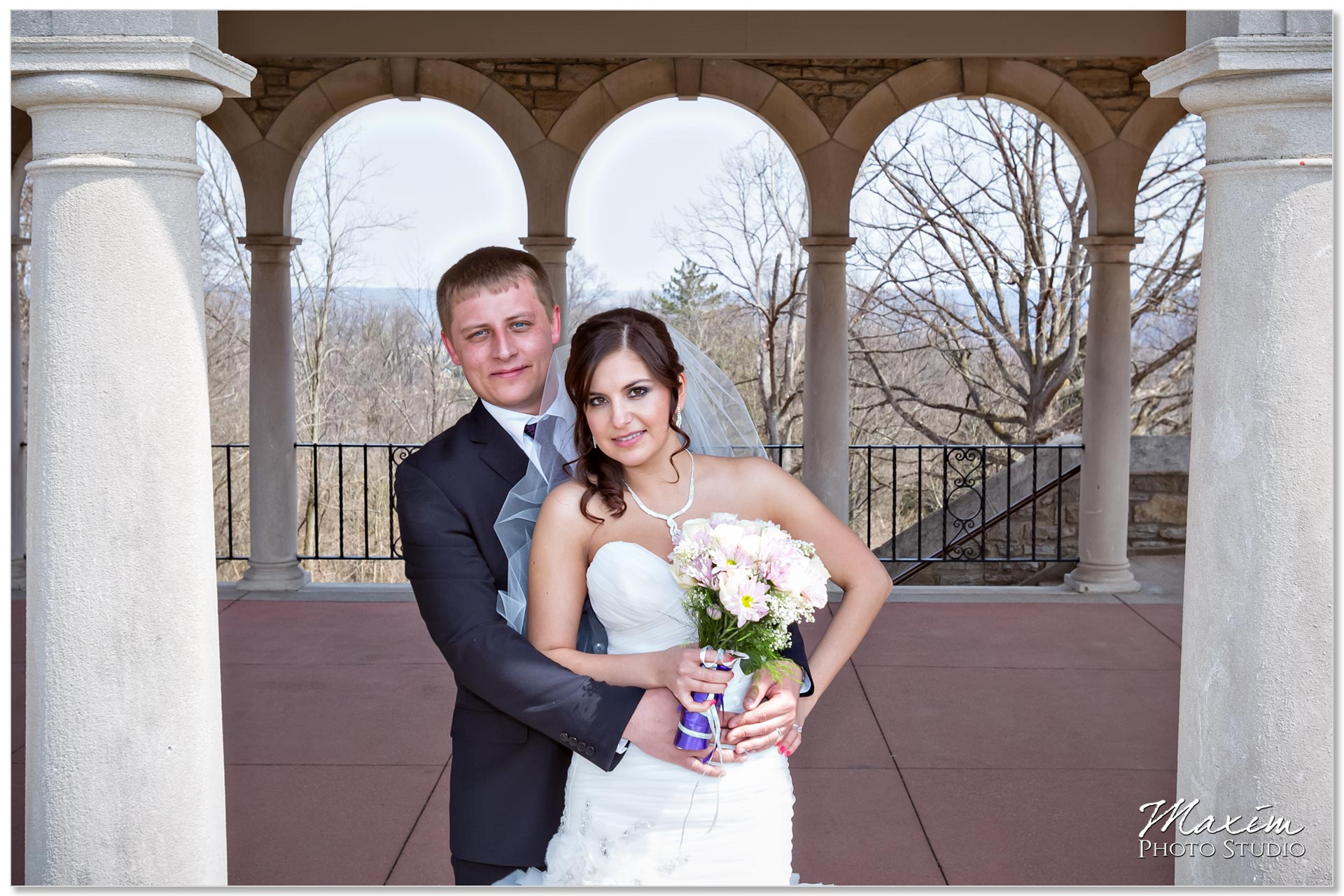 Alms Park Cincinnati Russian Wedding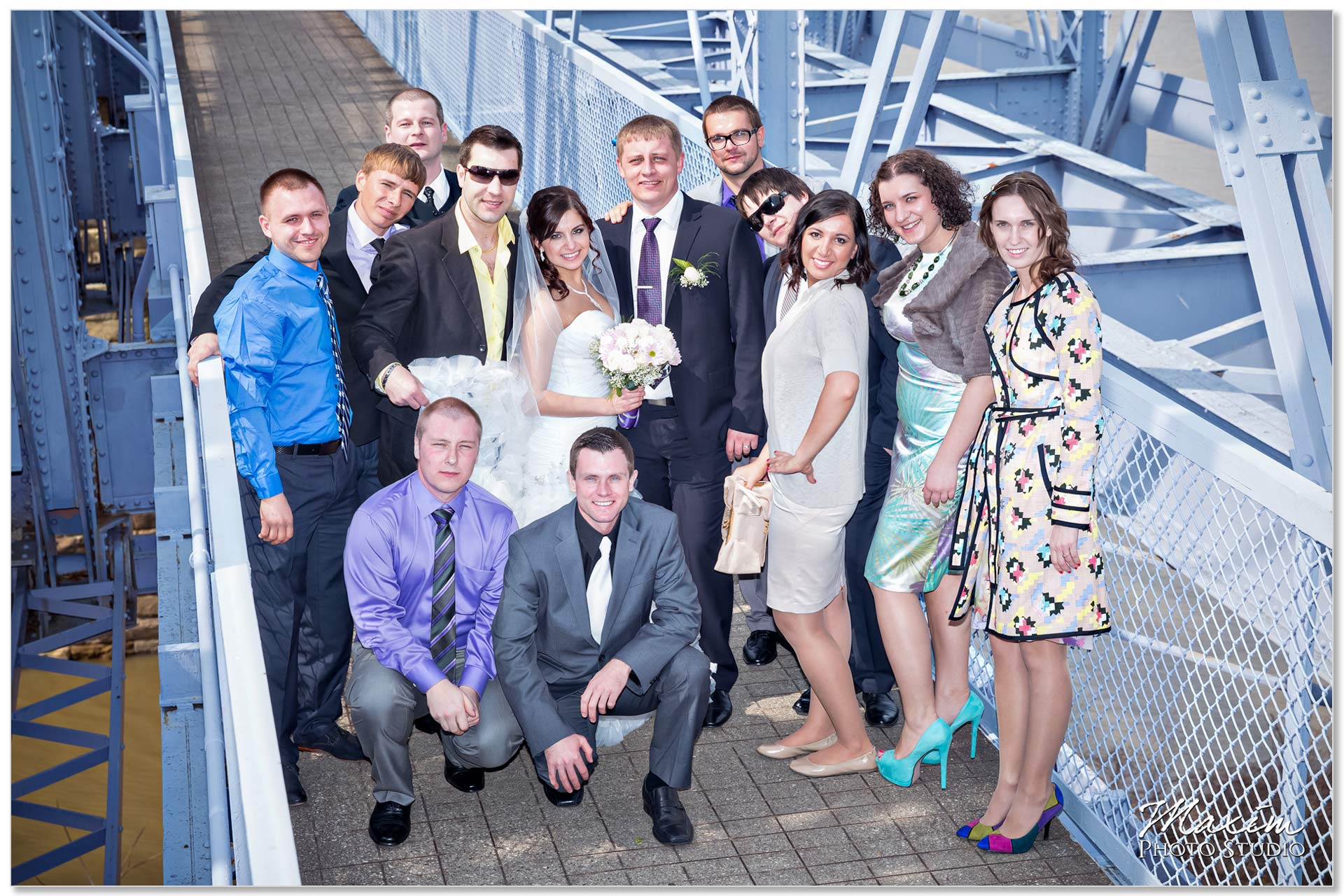 Purple People Bridge Cincinnati Russian Wedding Group Photo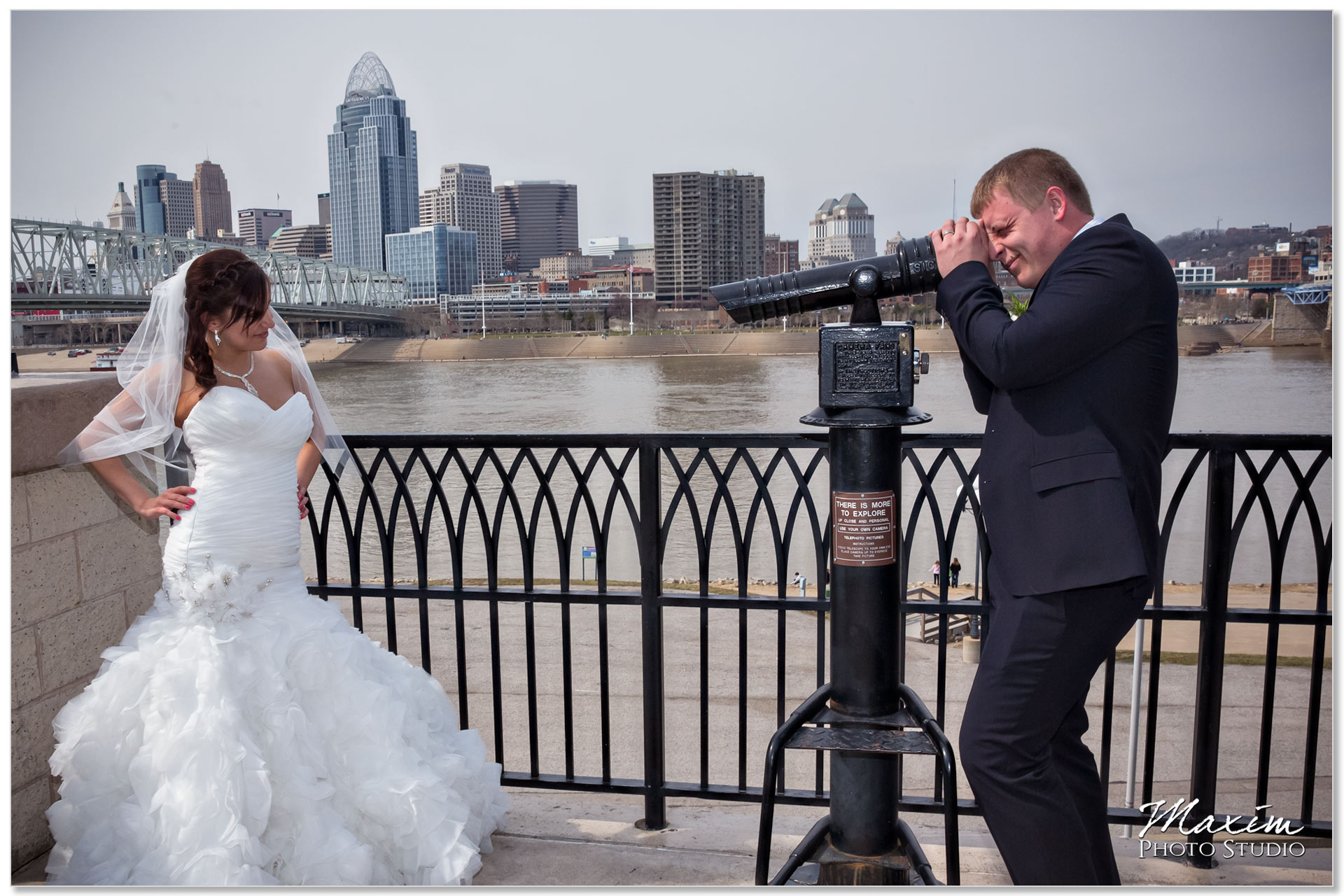 Anatoly checking out Jana at Newport on the Levee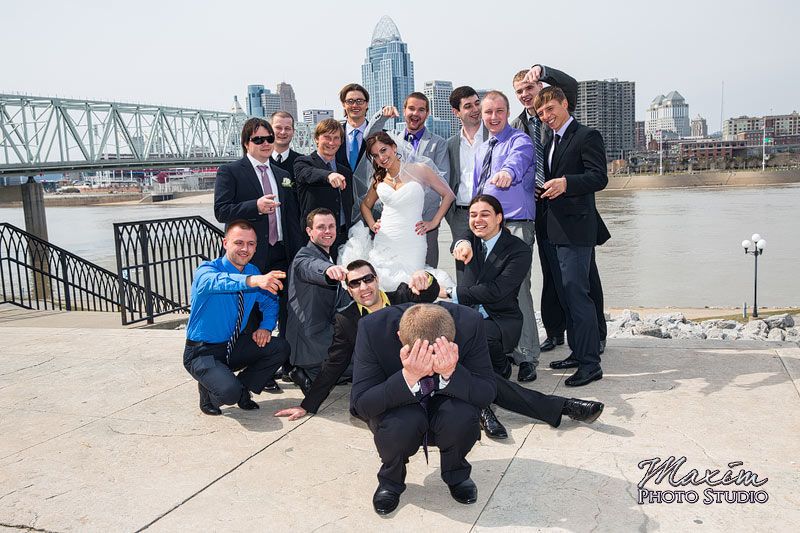 Boys and Jana having fun at Anatoly's expense at Newport on the Levee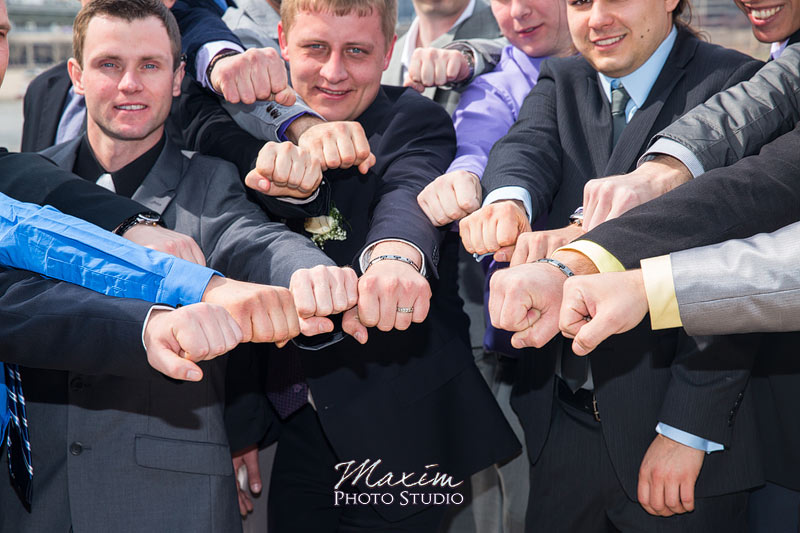 Boys having fun at Newport on the Levee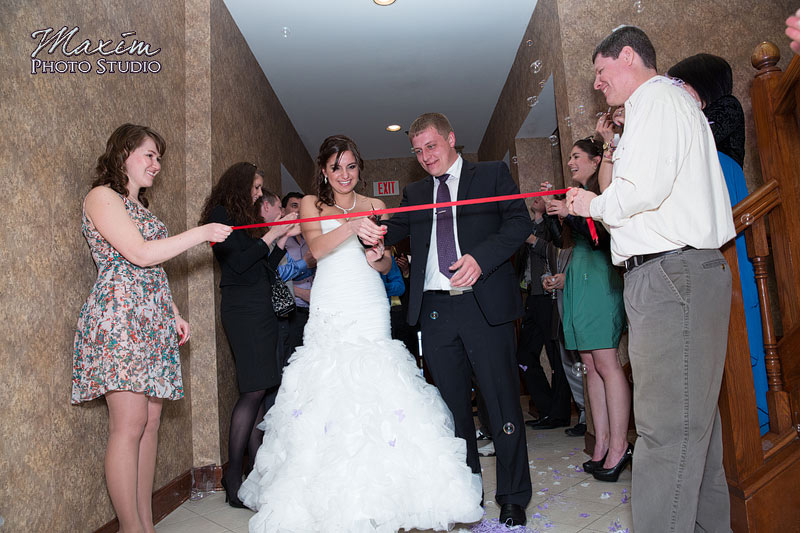 Ribbon Cutting Traditional Russian Wedding Reception entrance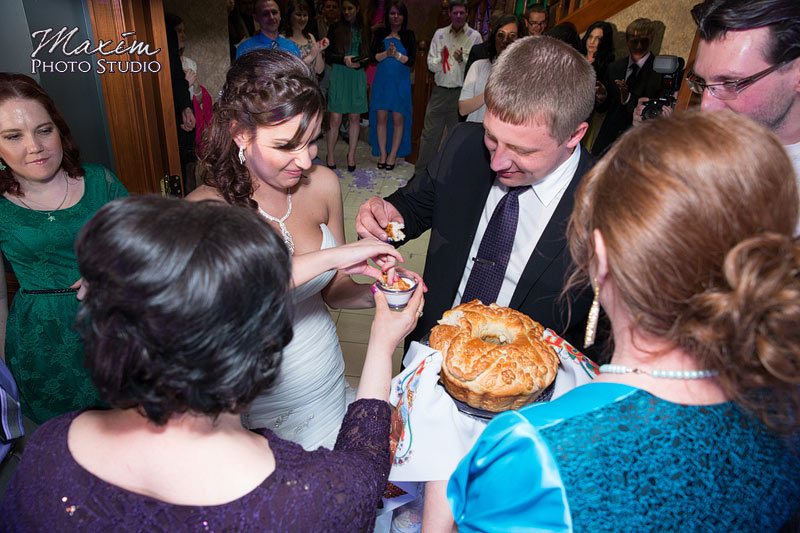 Bread and Salt Traditional Russian Wedding Reception entrance
Dilia, myself, Jana, Anatoly and Mary Padro at Pebble Creek Golf Club