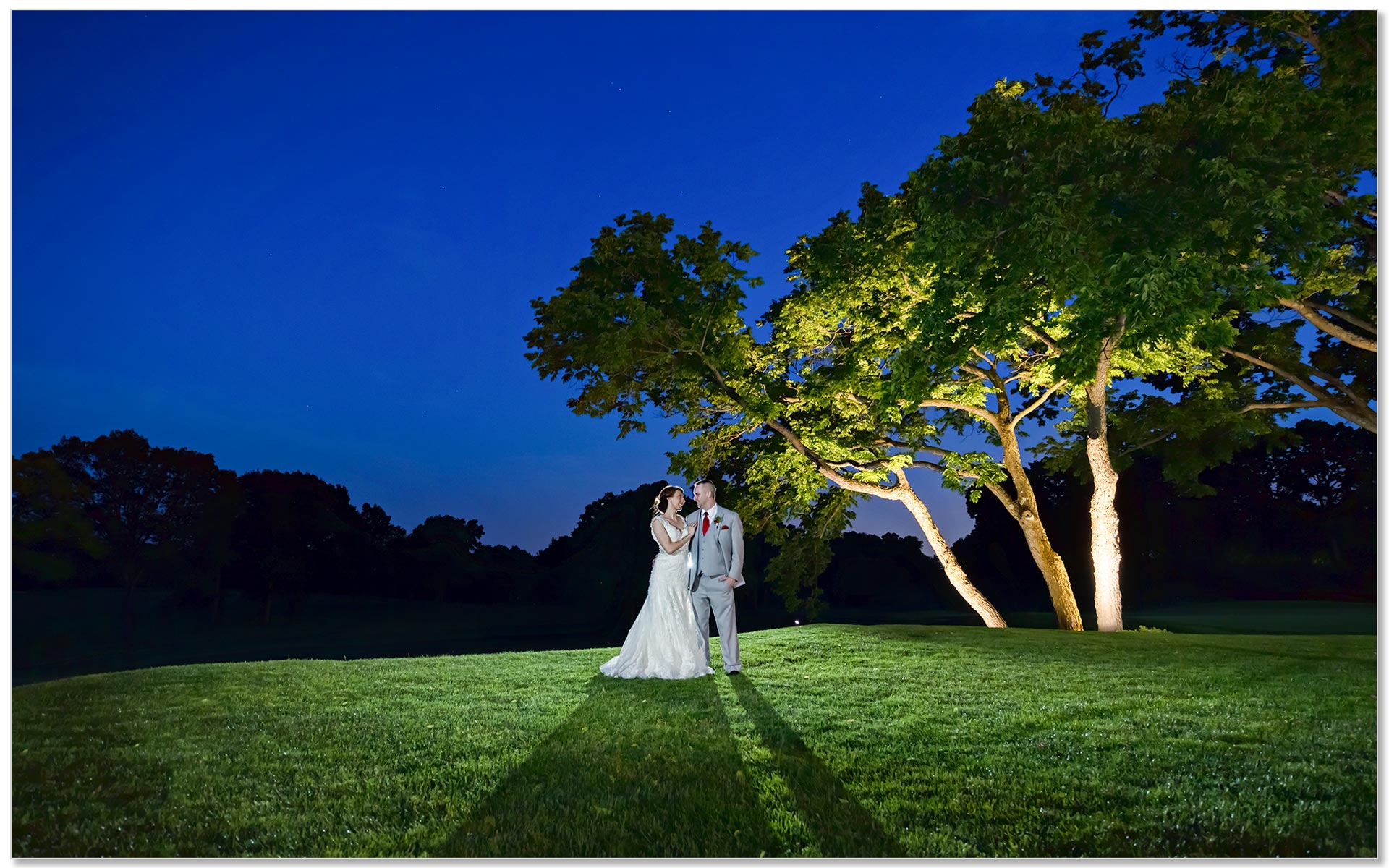 Molly + Dan | NCR Country Club Wedding
NCR Country Club Wedding Photography
Today I photographed Molly and Dan's NCR Country Club Wedding. I first met them in 2015 at The Ohio State University for their engagement. Molly graduated from OSU and was finished her post-doctorate studies there so it was a great place to shoot them both.
The ceremony was held at St. Albert The Great church in Kettering and we did the bridal portraits at the always great Smith Gardens in Oakwood. The reception was at NCR Country Club.
I wanted to thank Molly, Dan and their families for letting us capture their beautiful day.
Here are my favorites from the day.
NCR Country Club Wedding PhotosNCR Country Club Wedding Photography NCR Country Club Wedding Photography