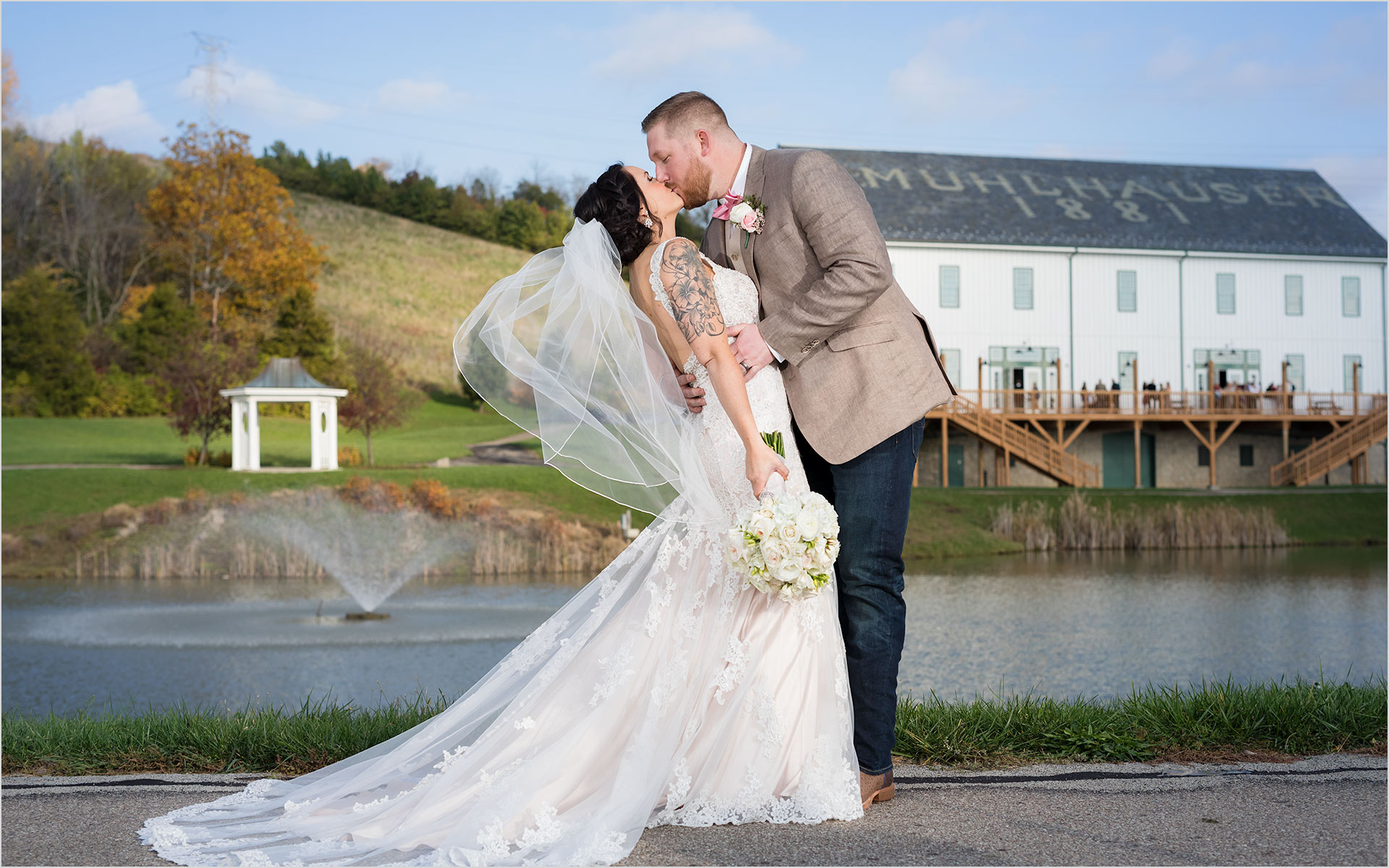 Muhlhauser Barn Wedding | Dayton Wedding Photography | Nikki + Ian
Today I photographed Nikki and Ian's Muhlhauser Barn West Chester Wedding ceremony and reception. I first met them when I photographed Nikki's sister's wedding at Canopy Creek in Dayton In December 2015. I then photographed their engagement at Cox Arboretum in October 2016. Here are my favorites from the day.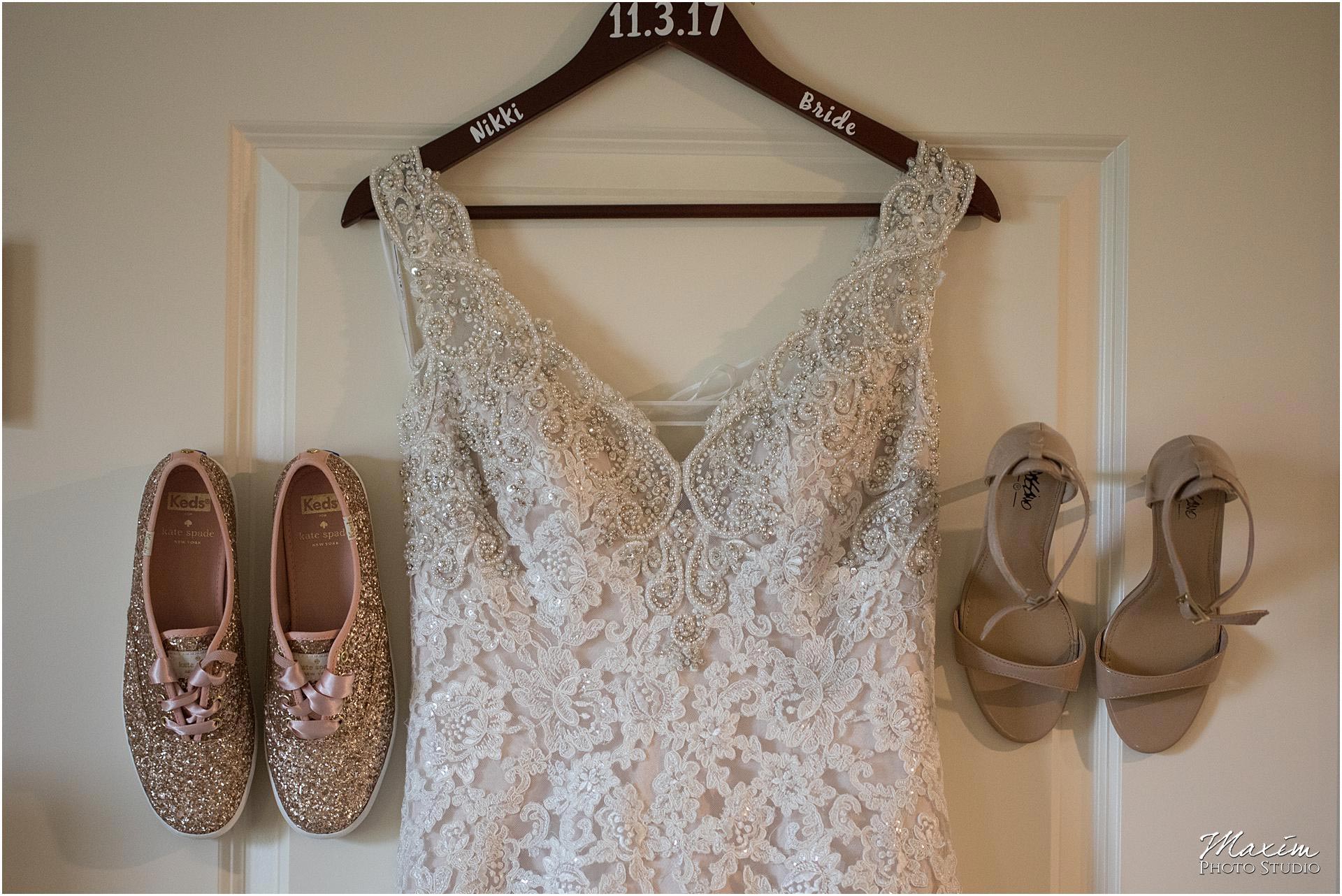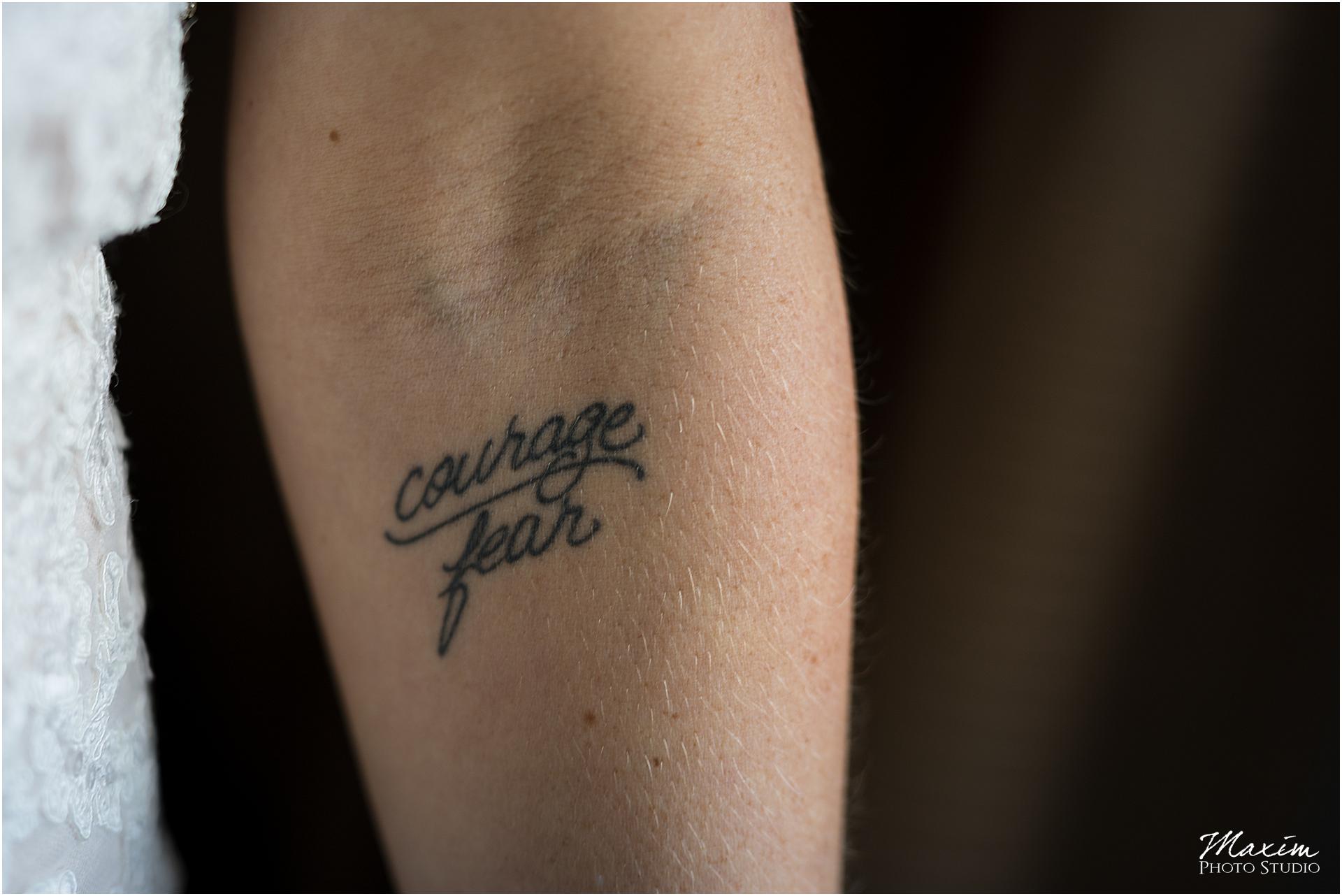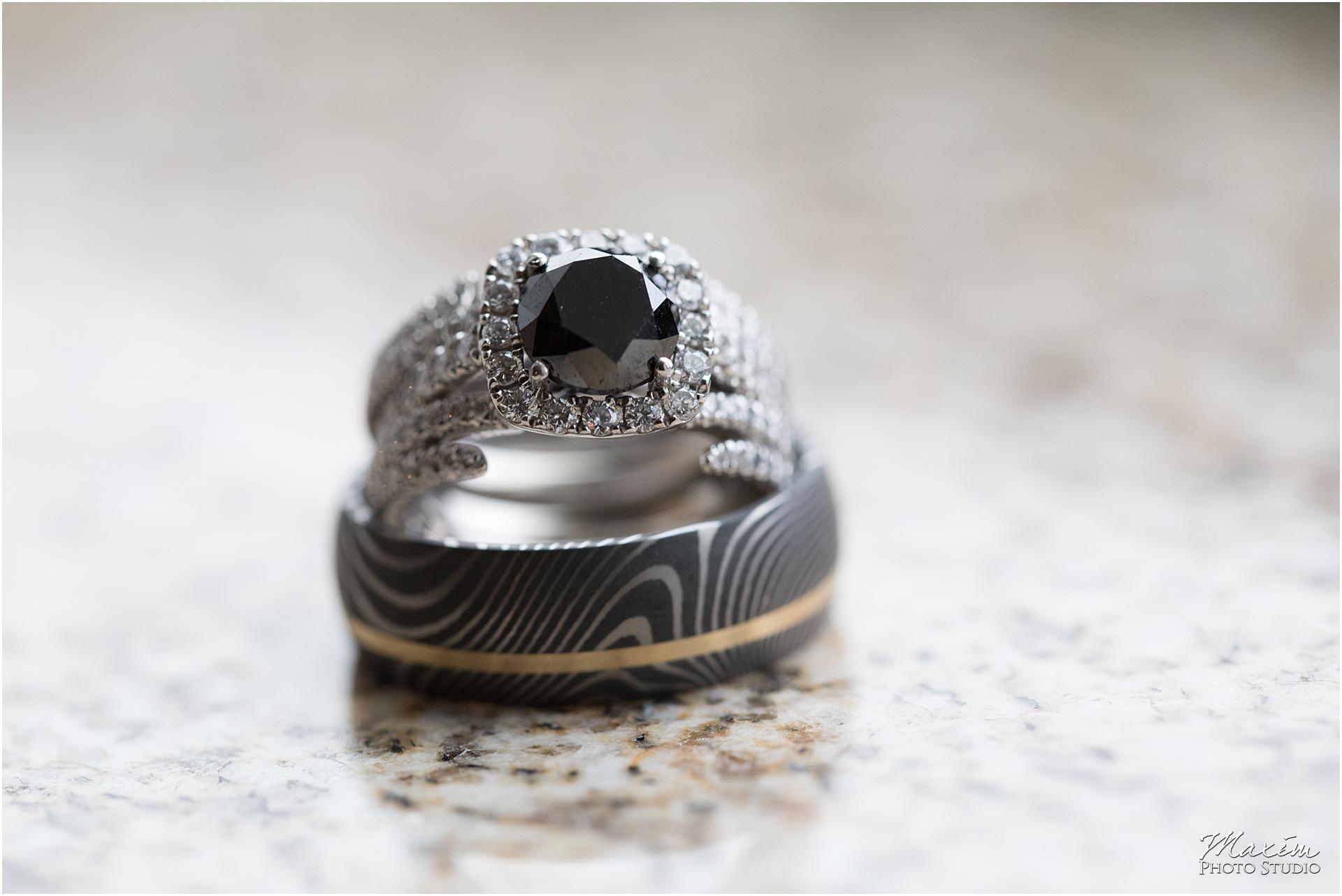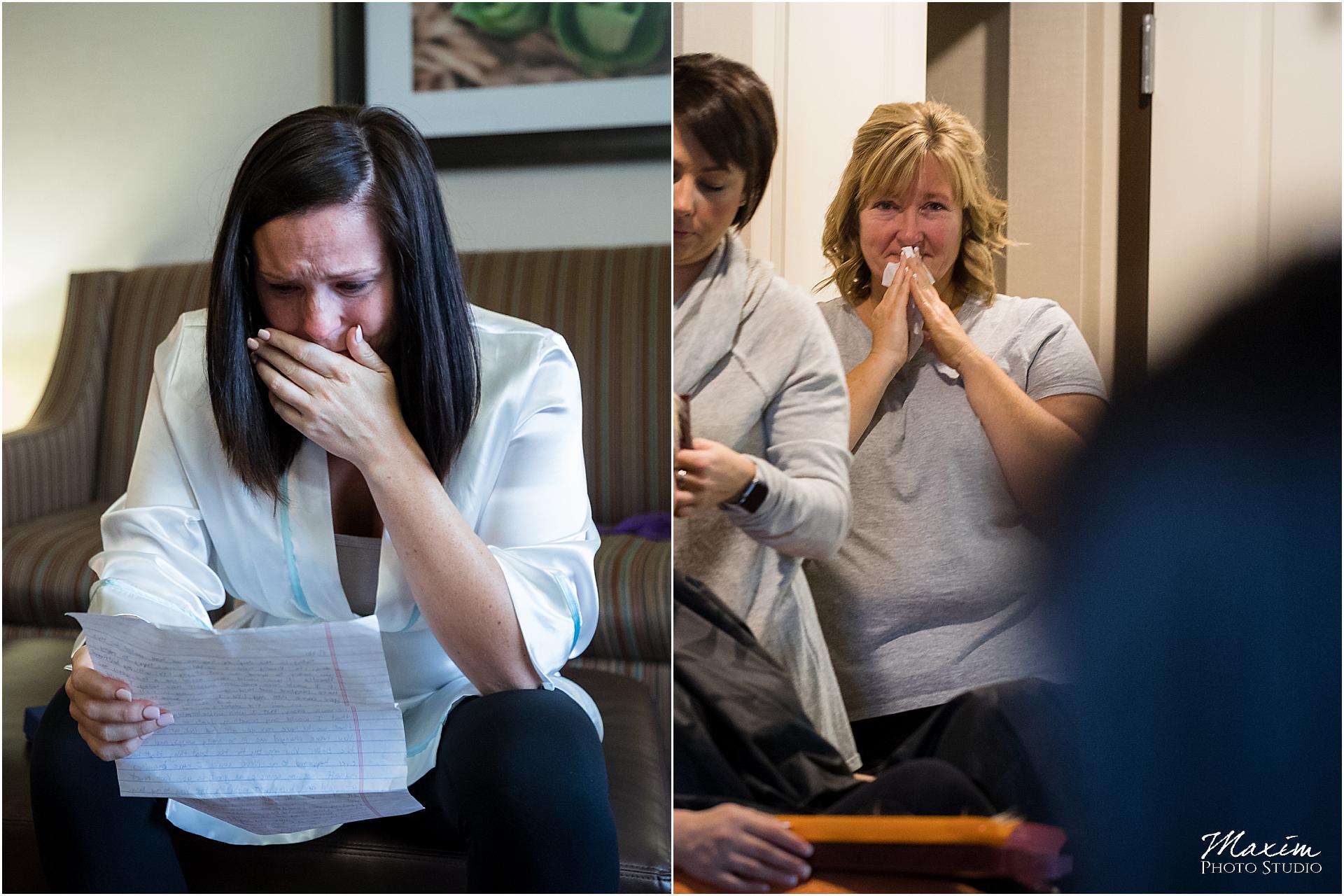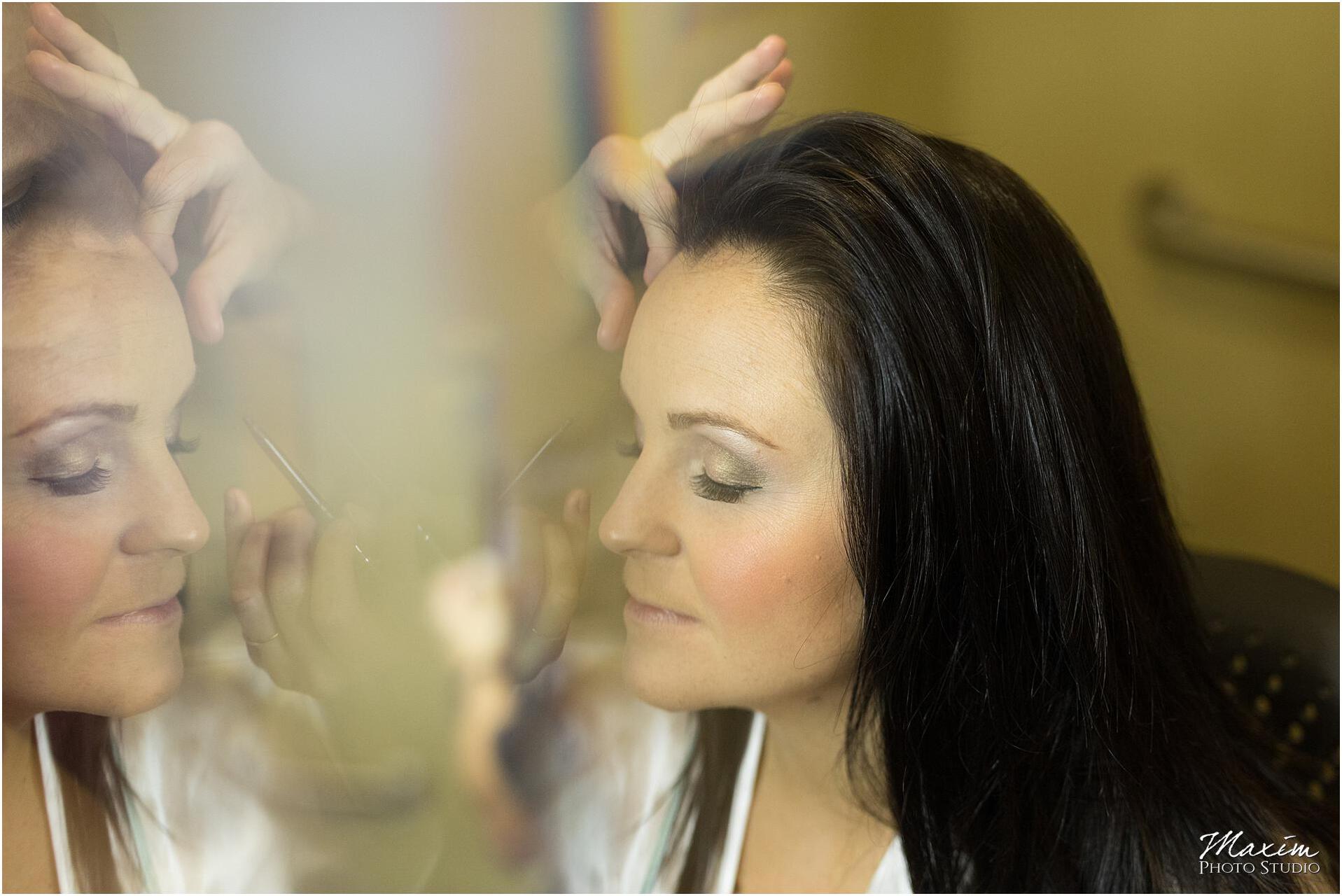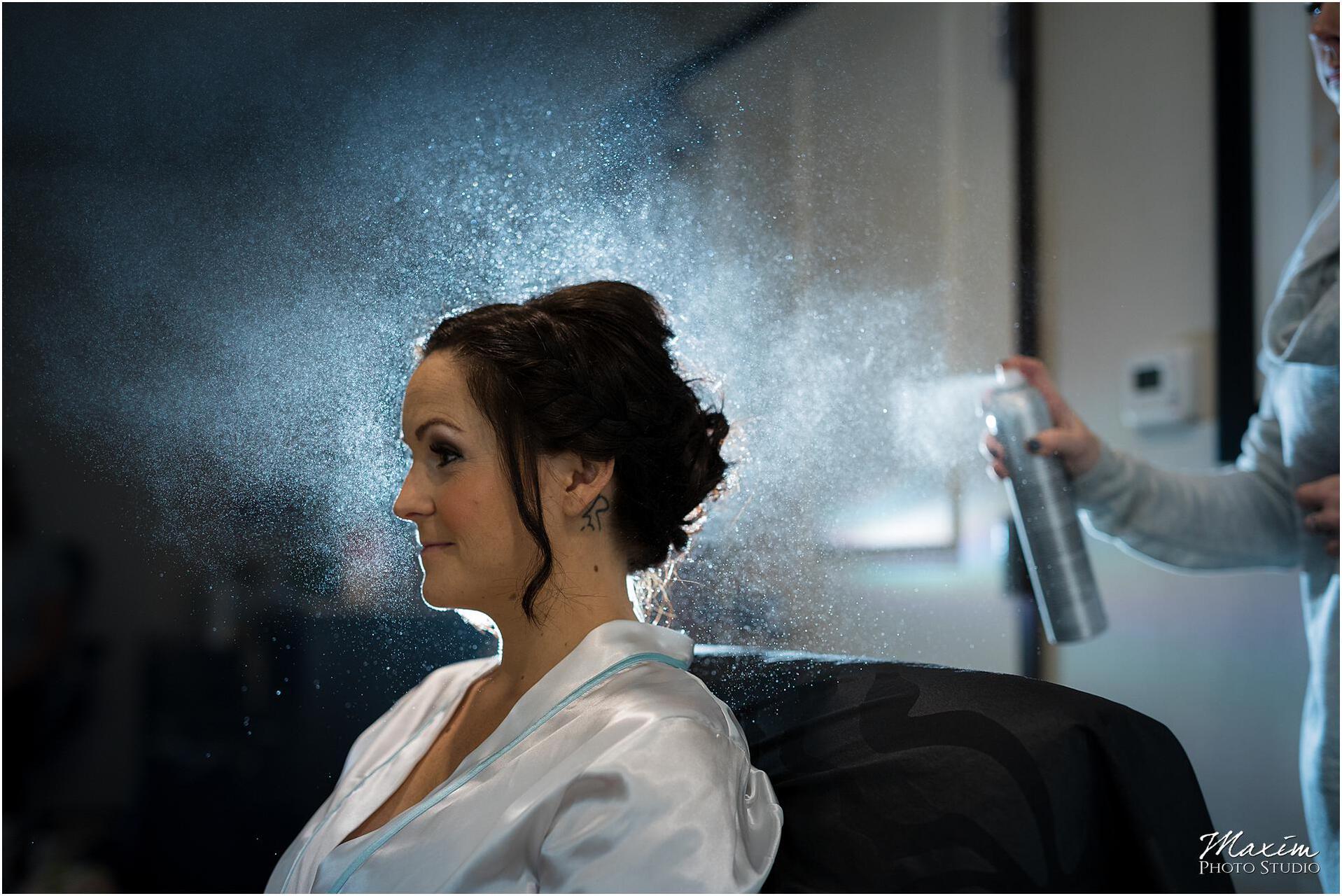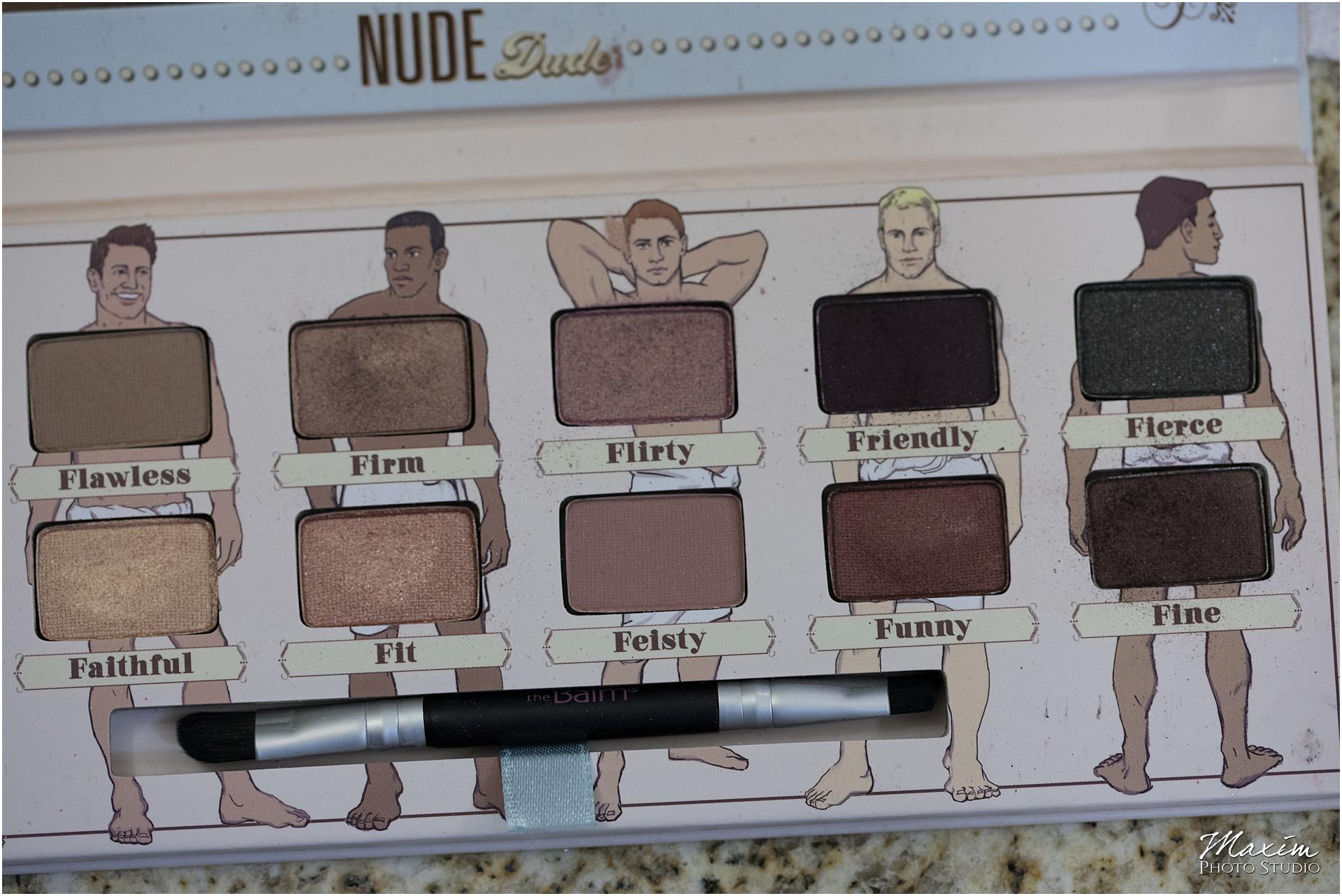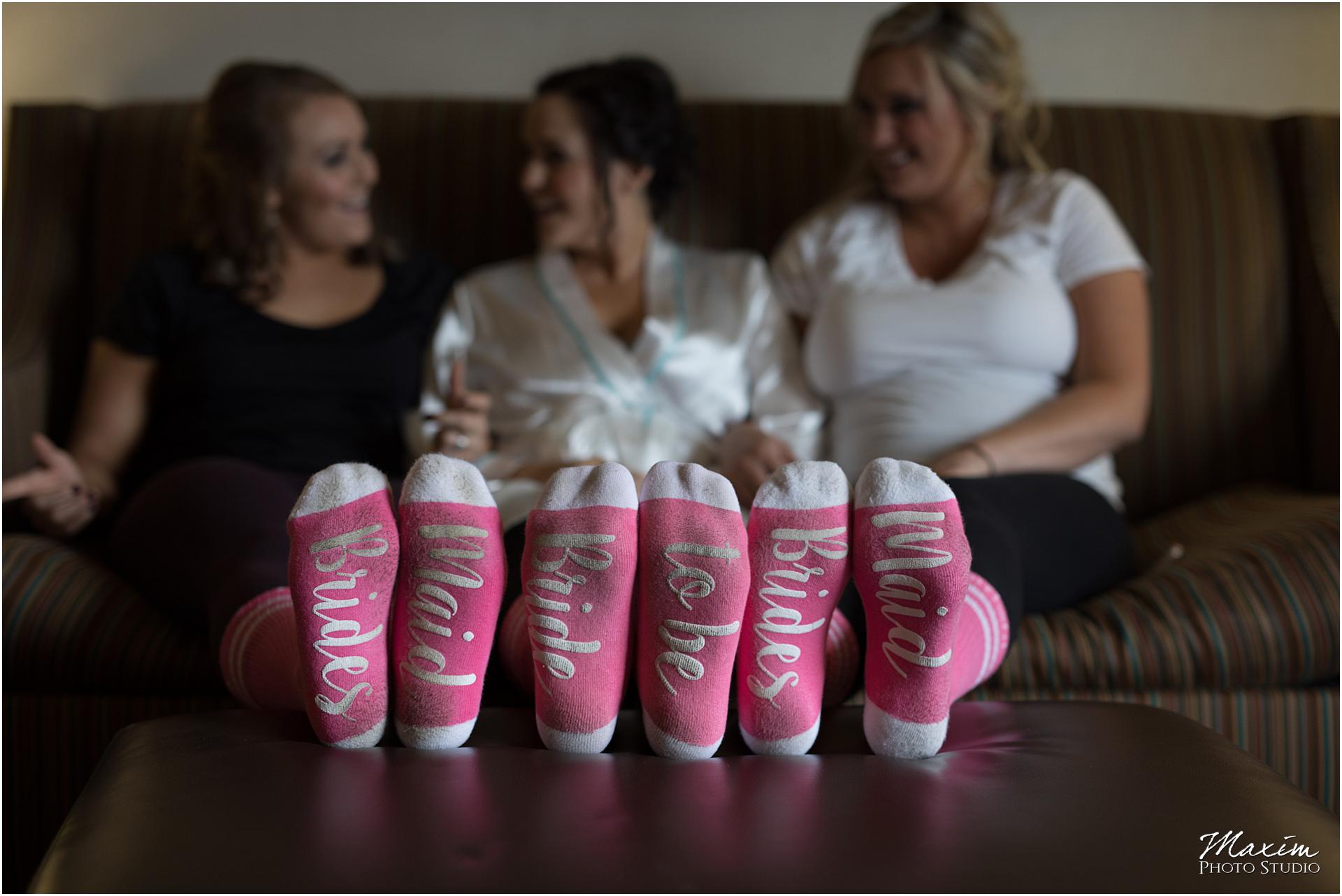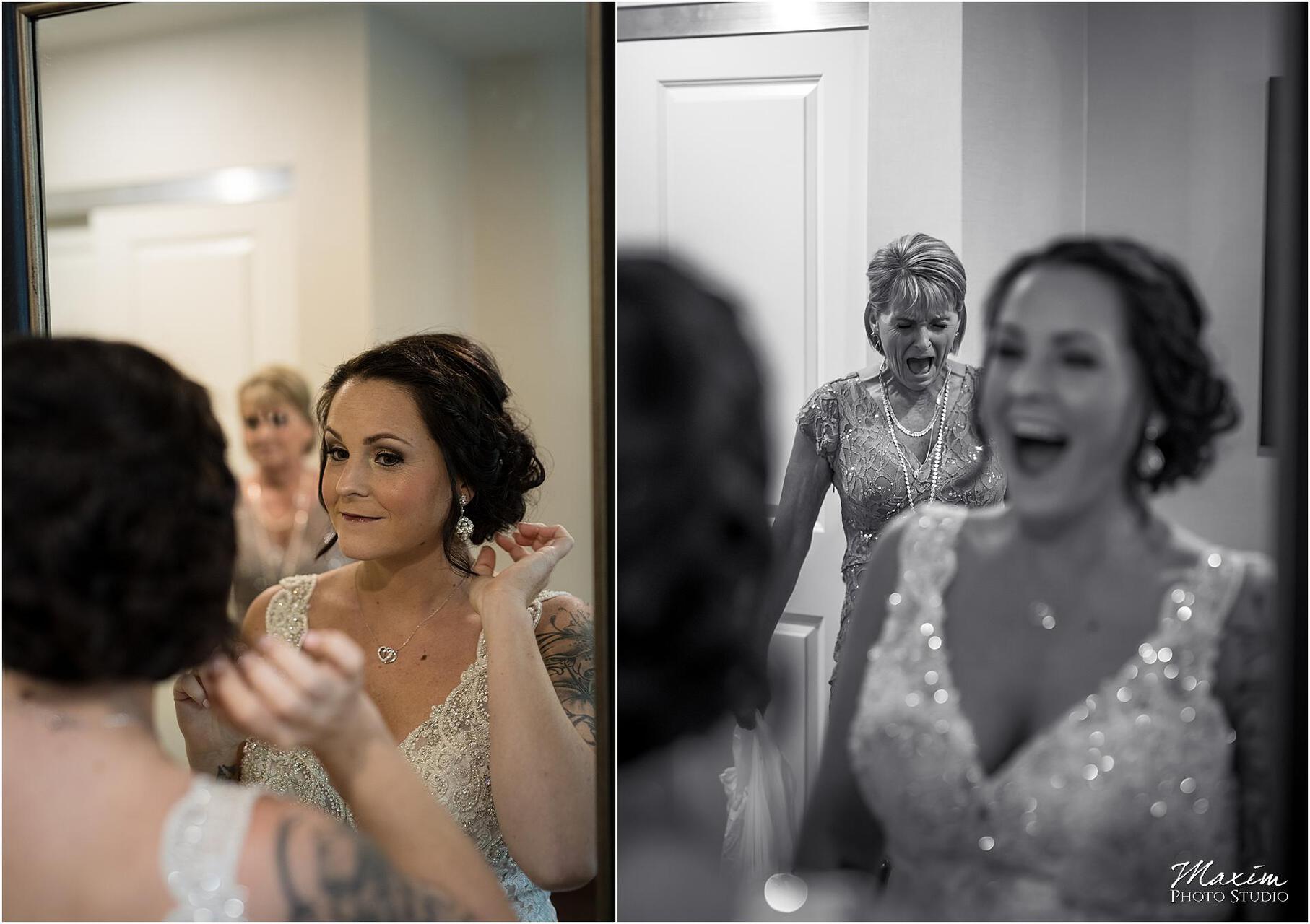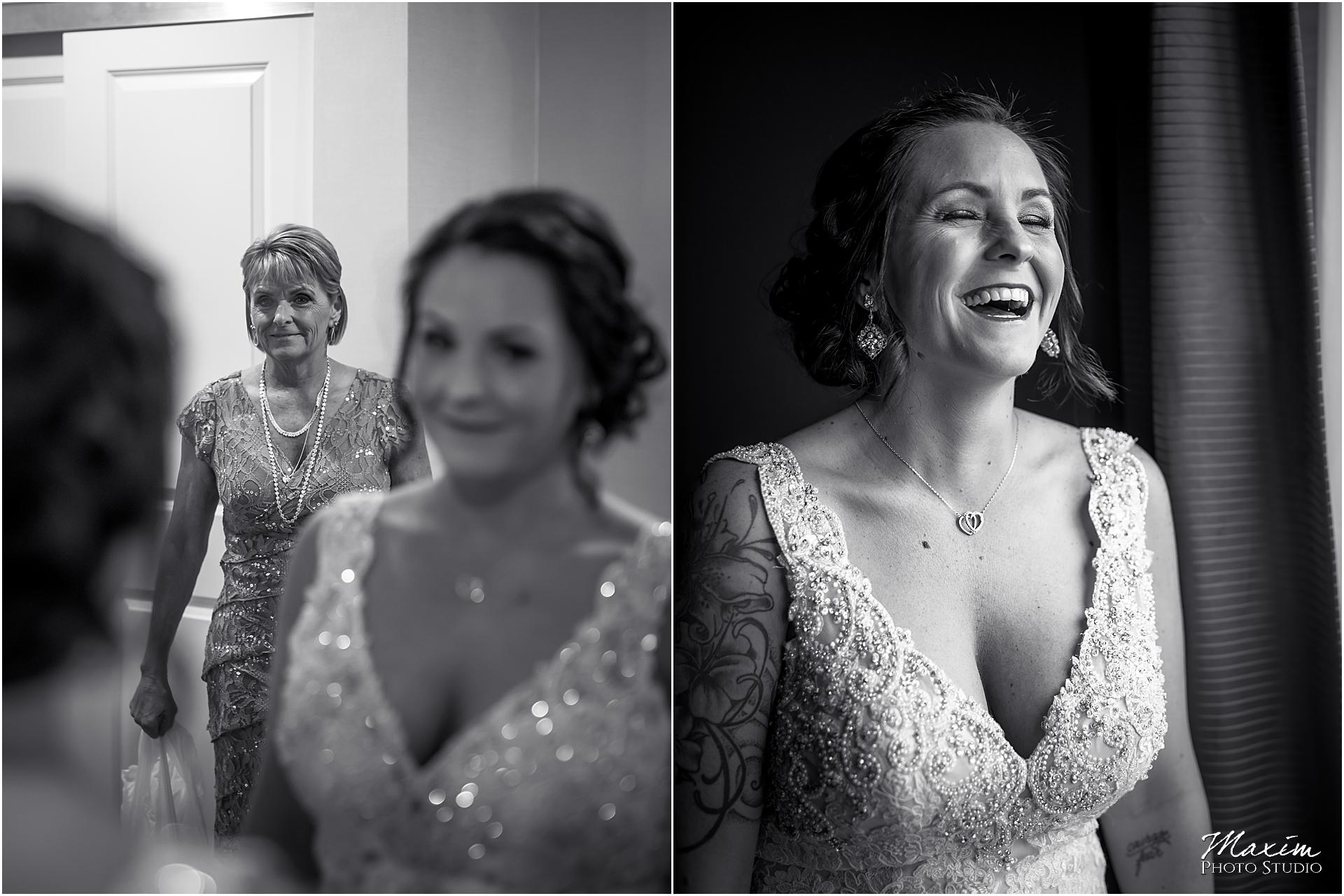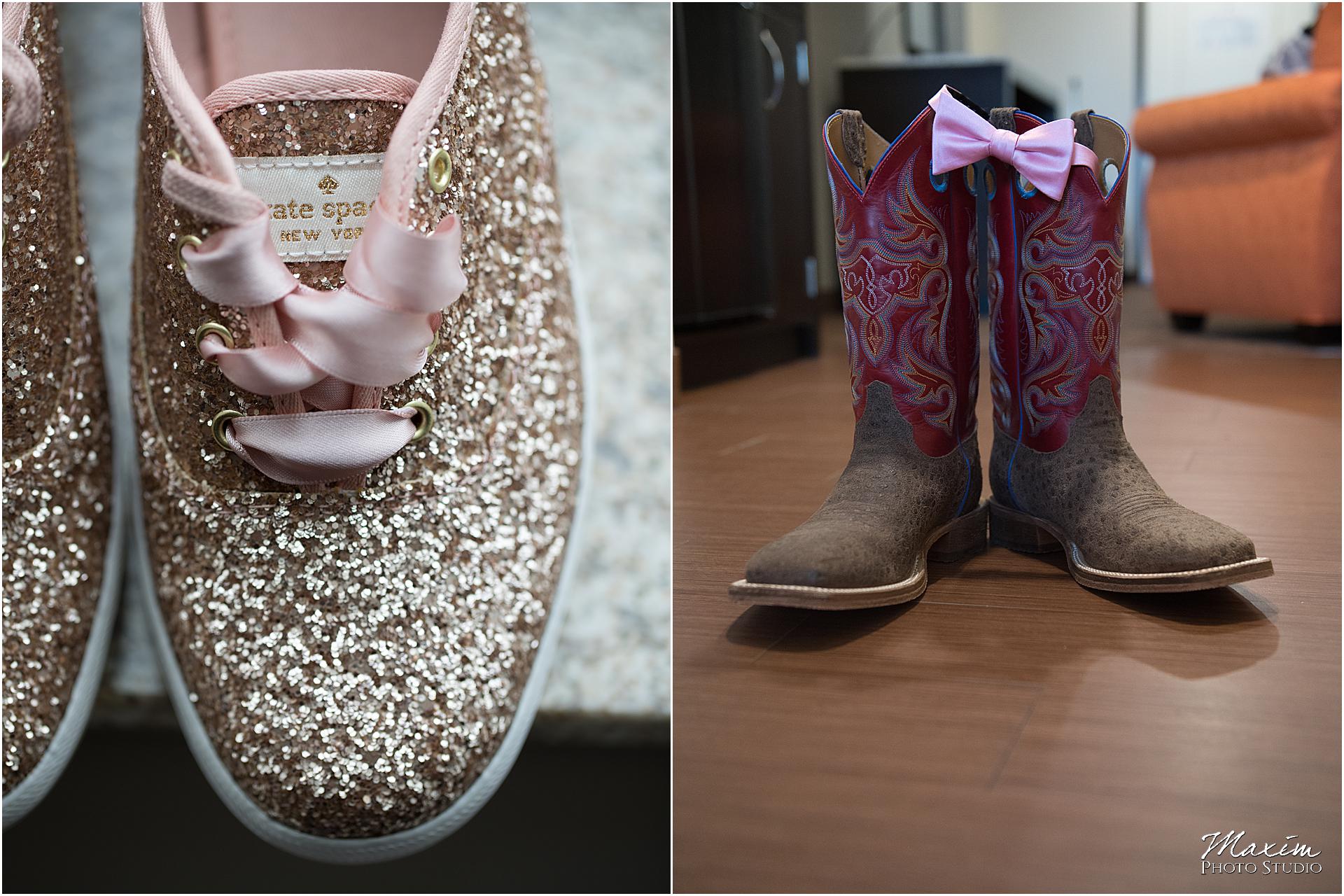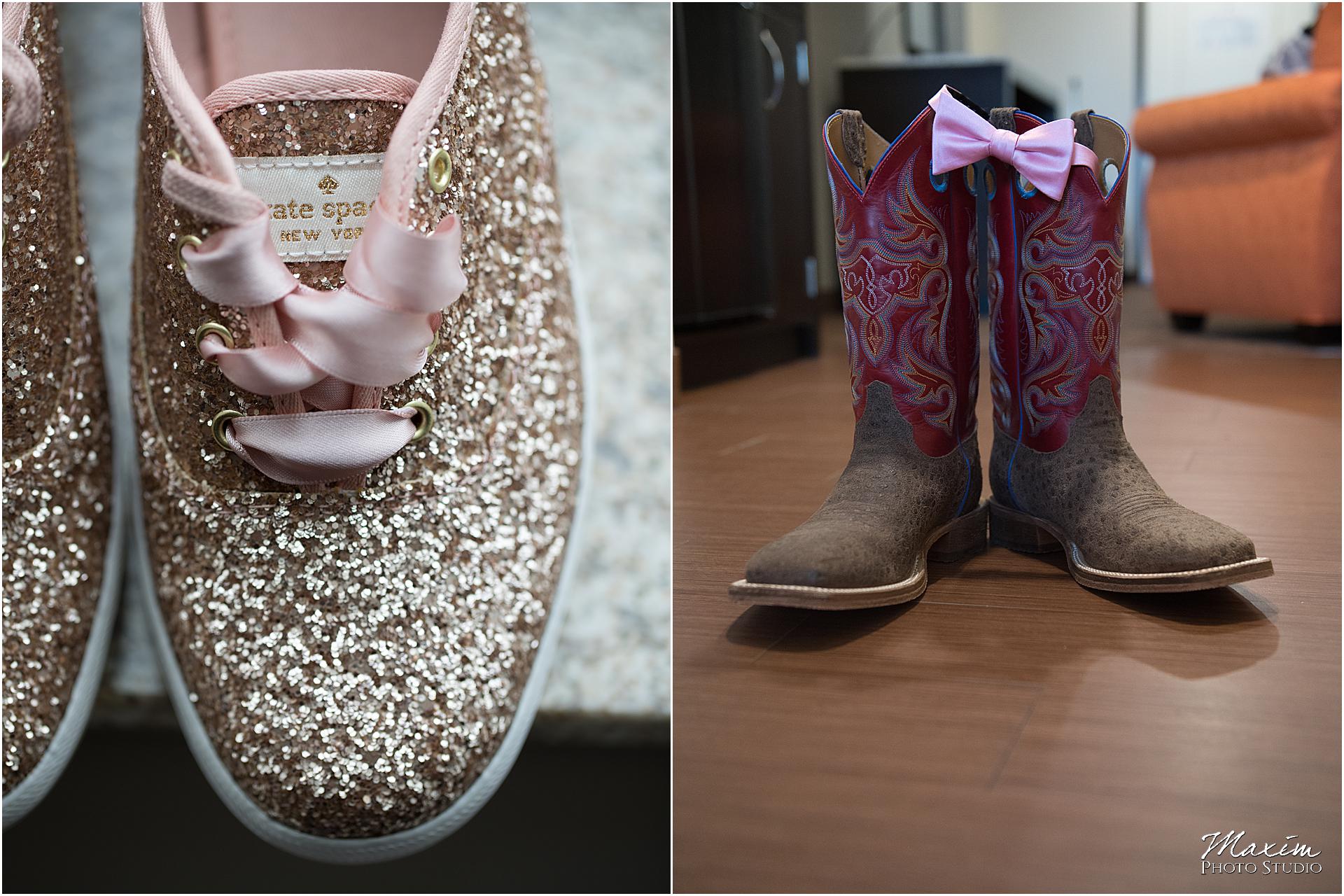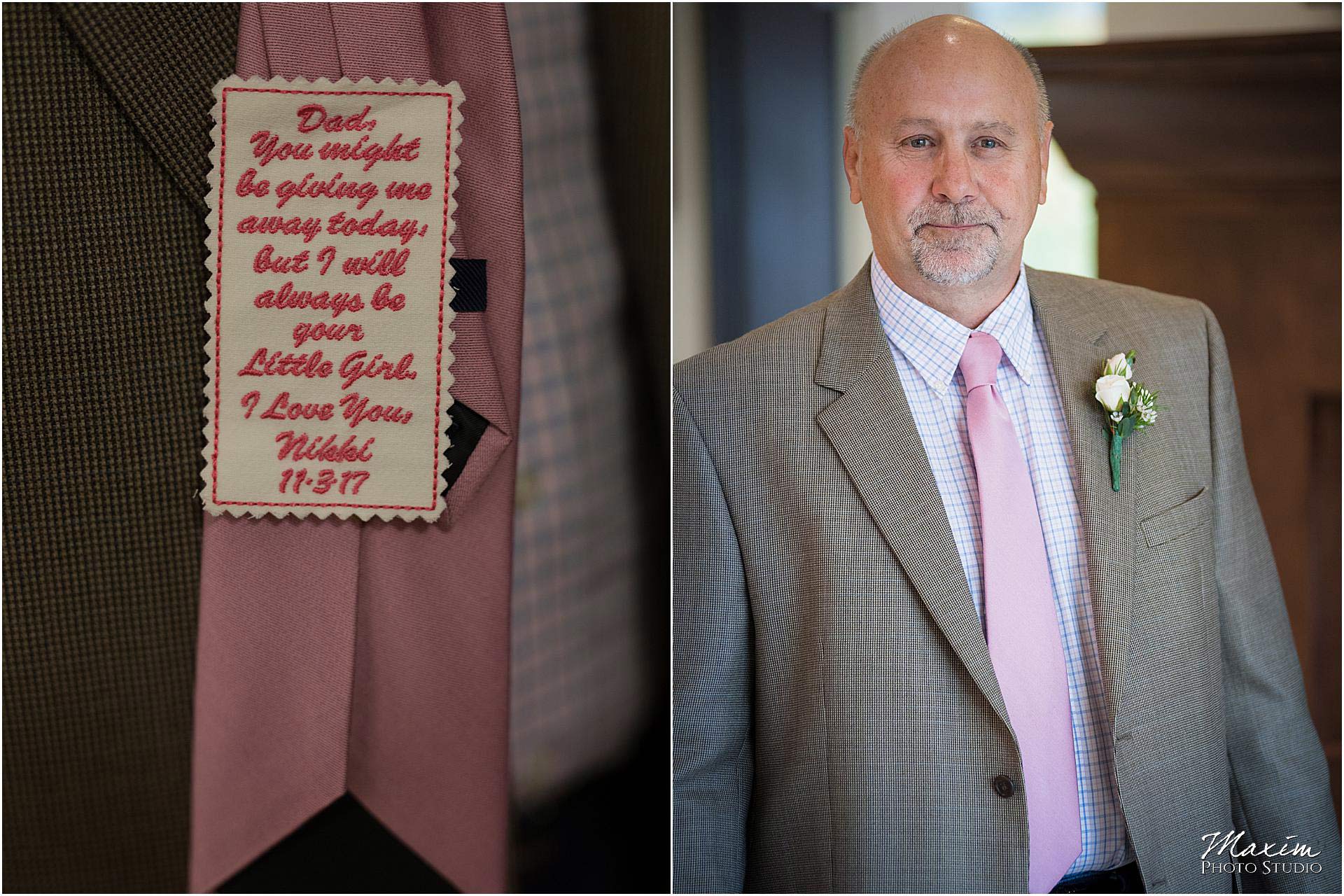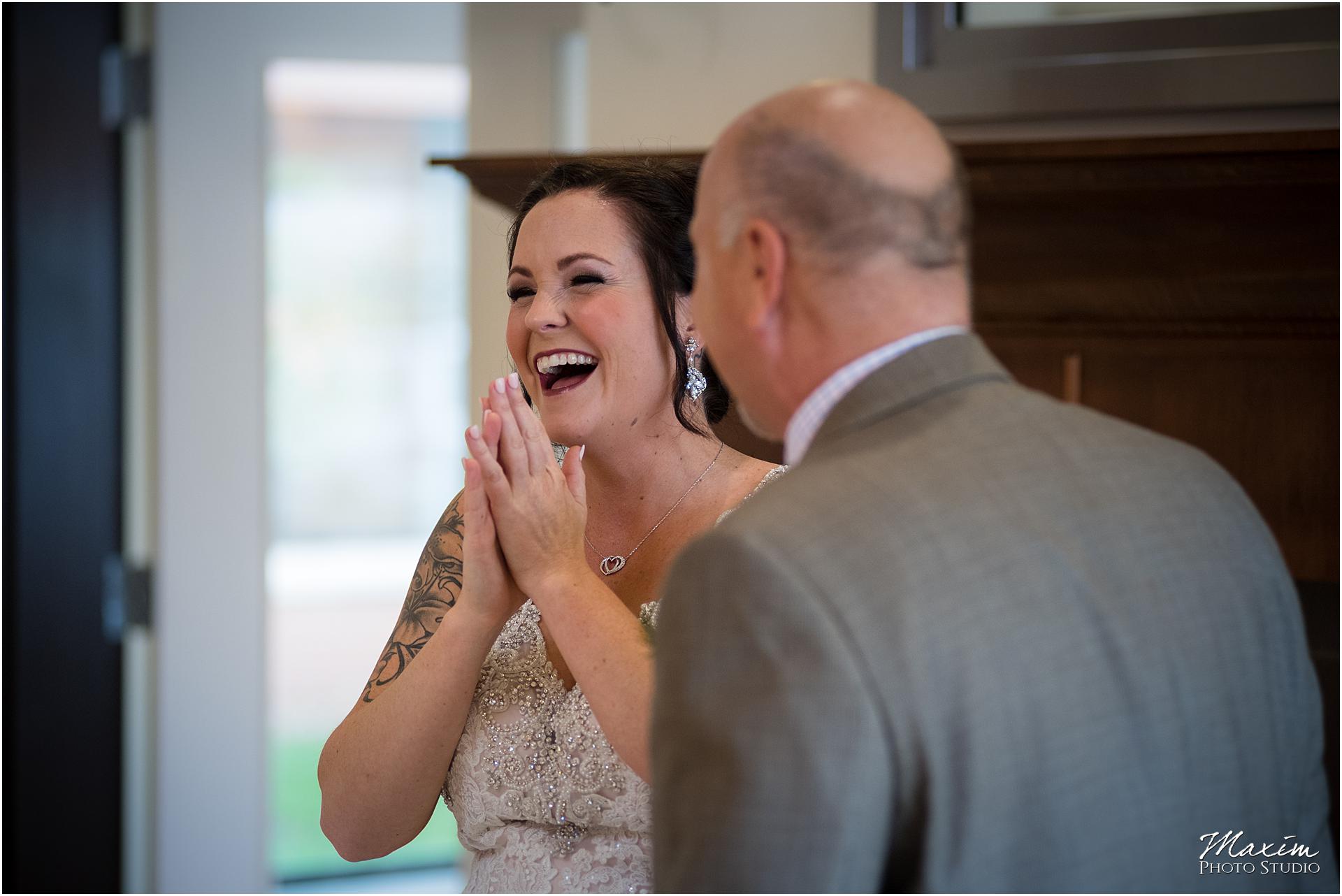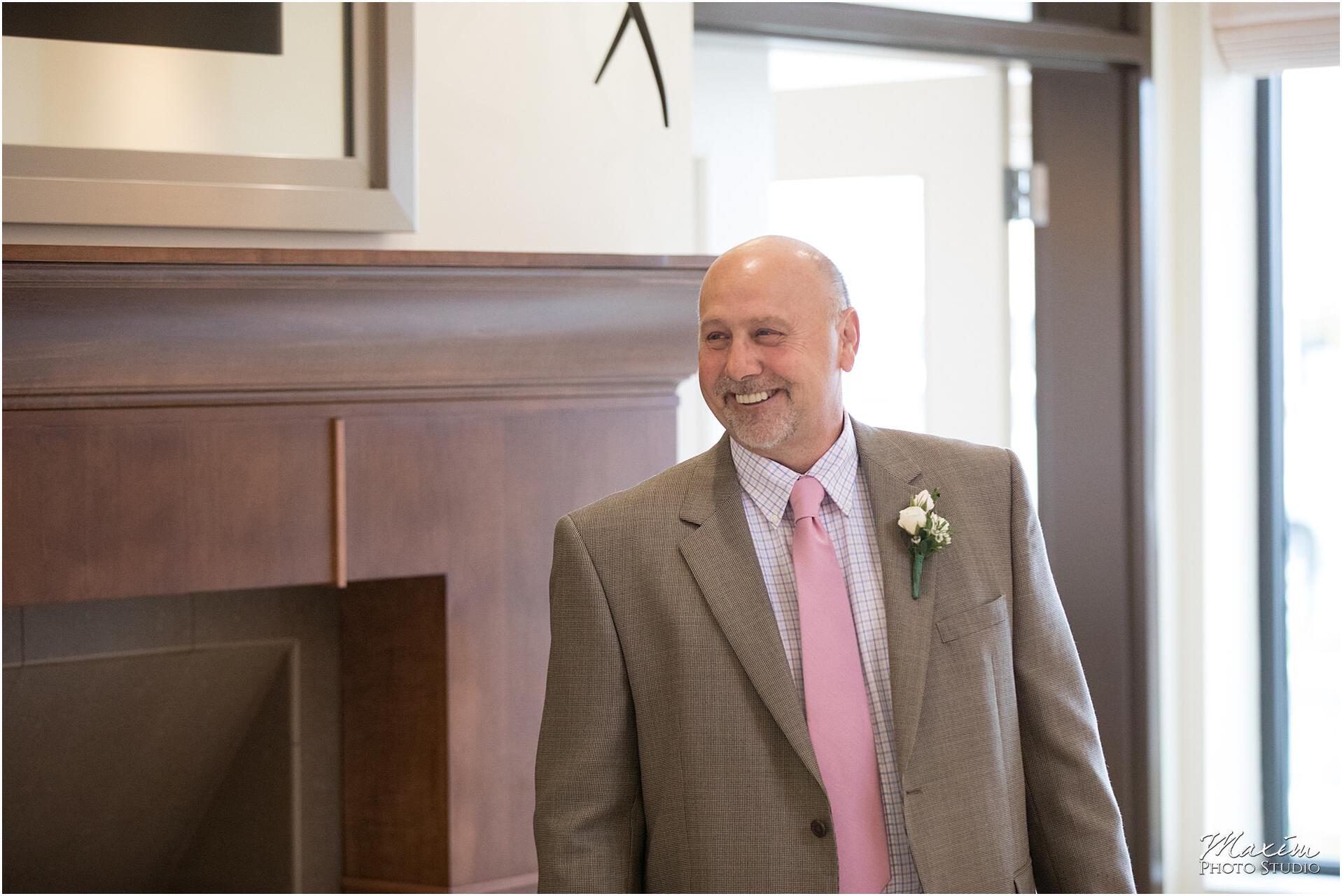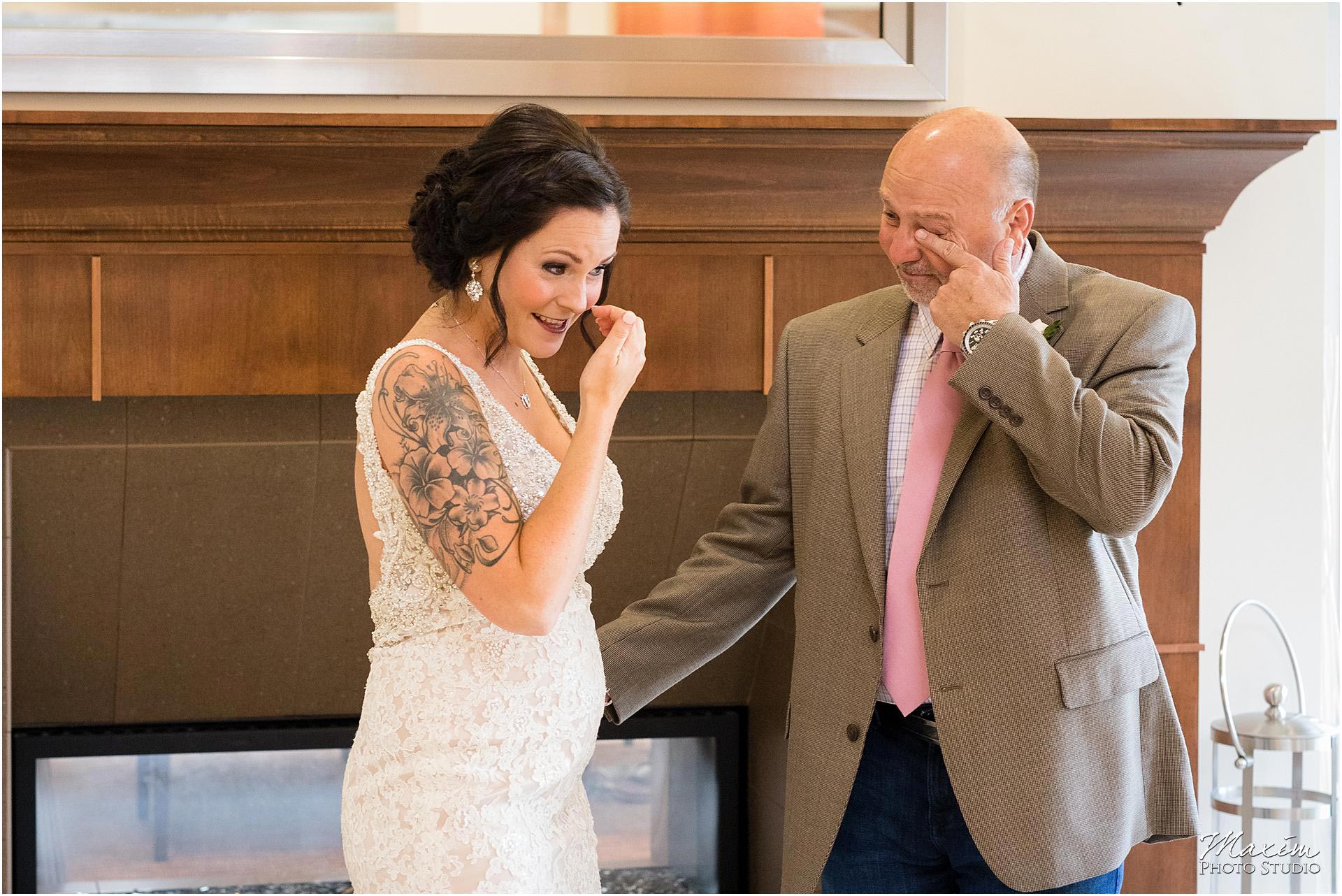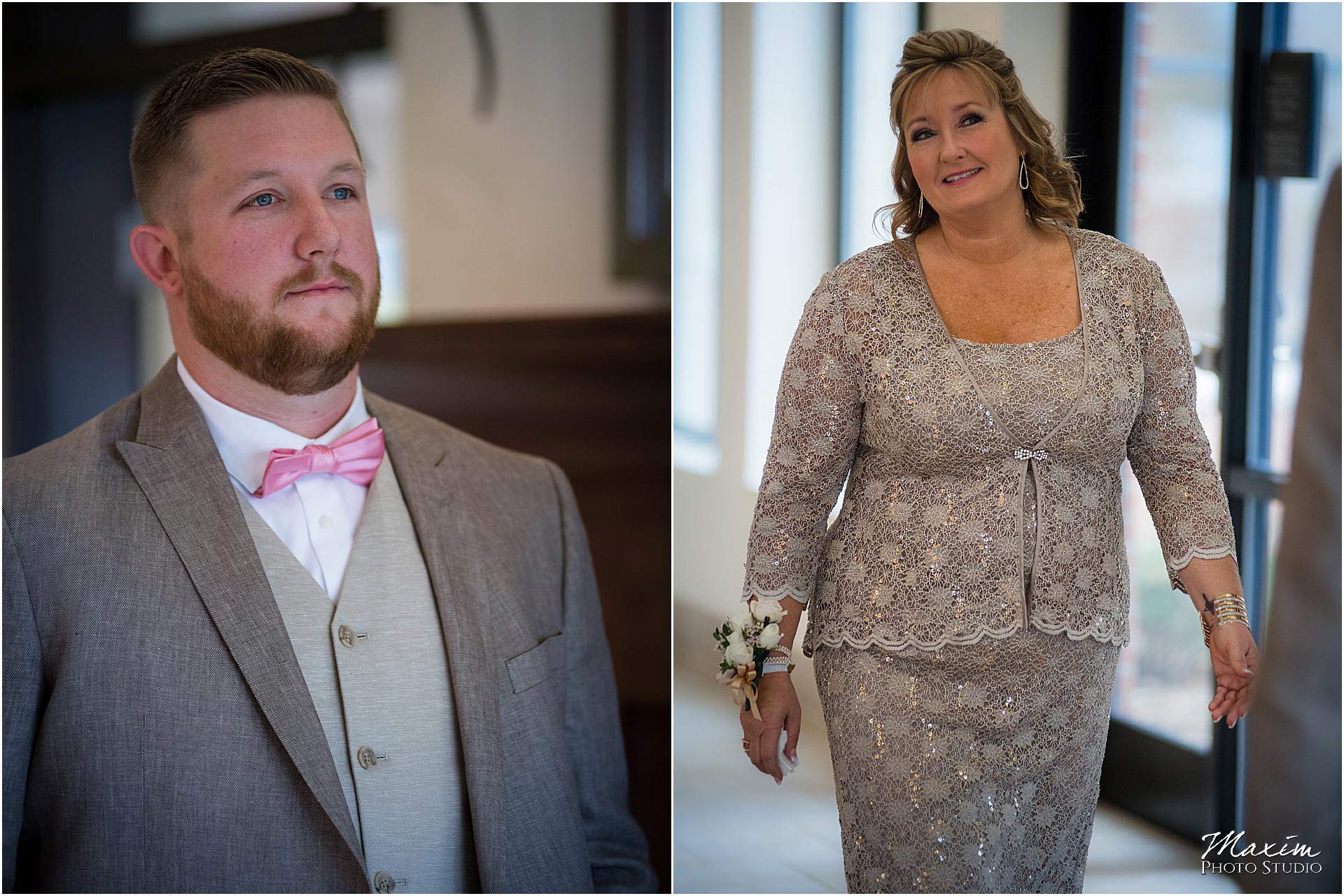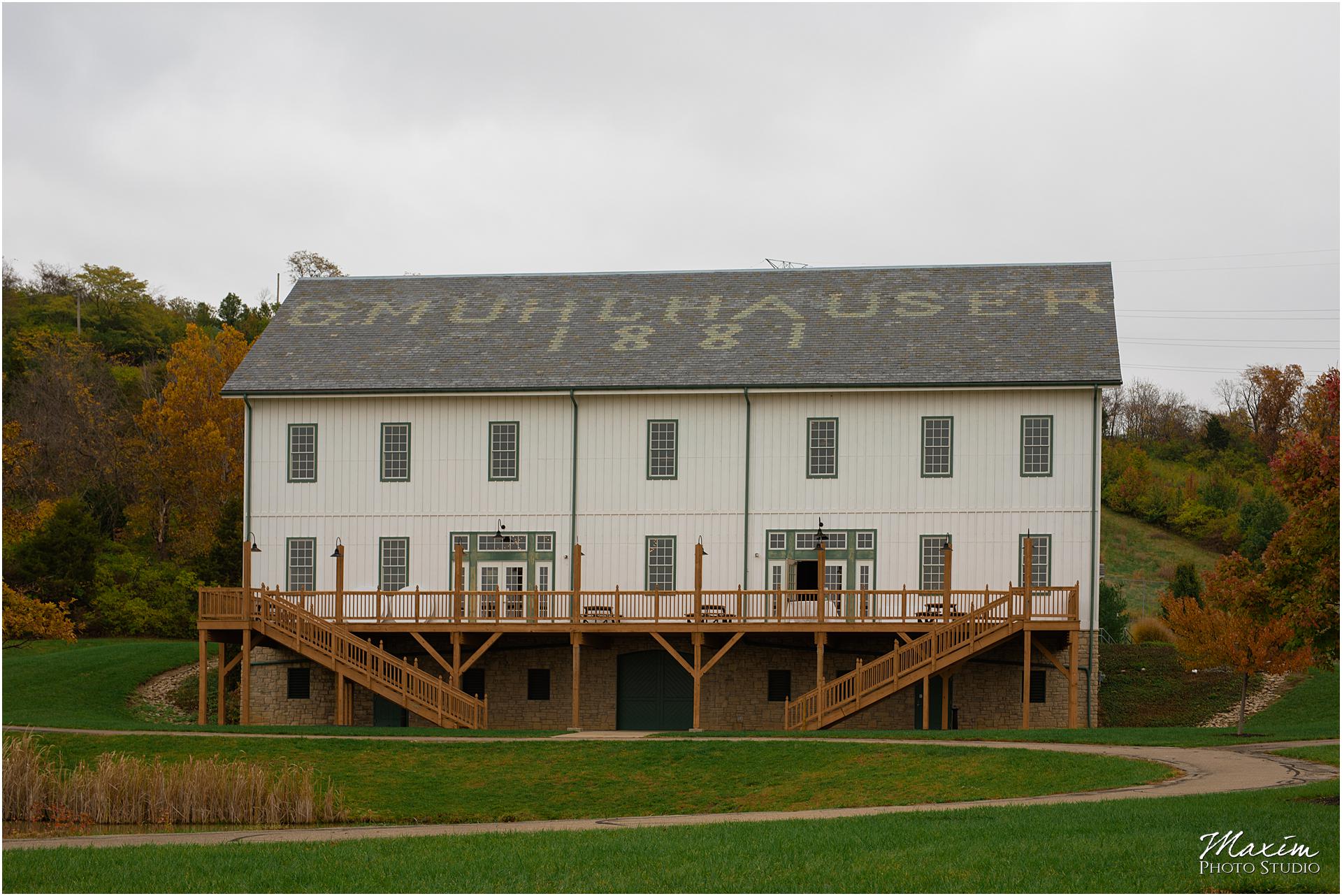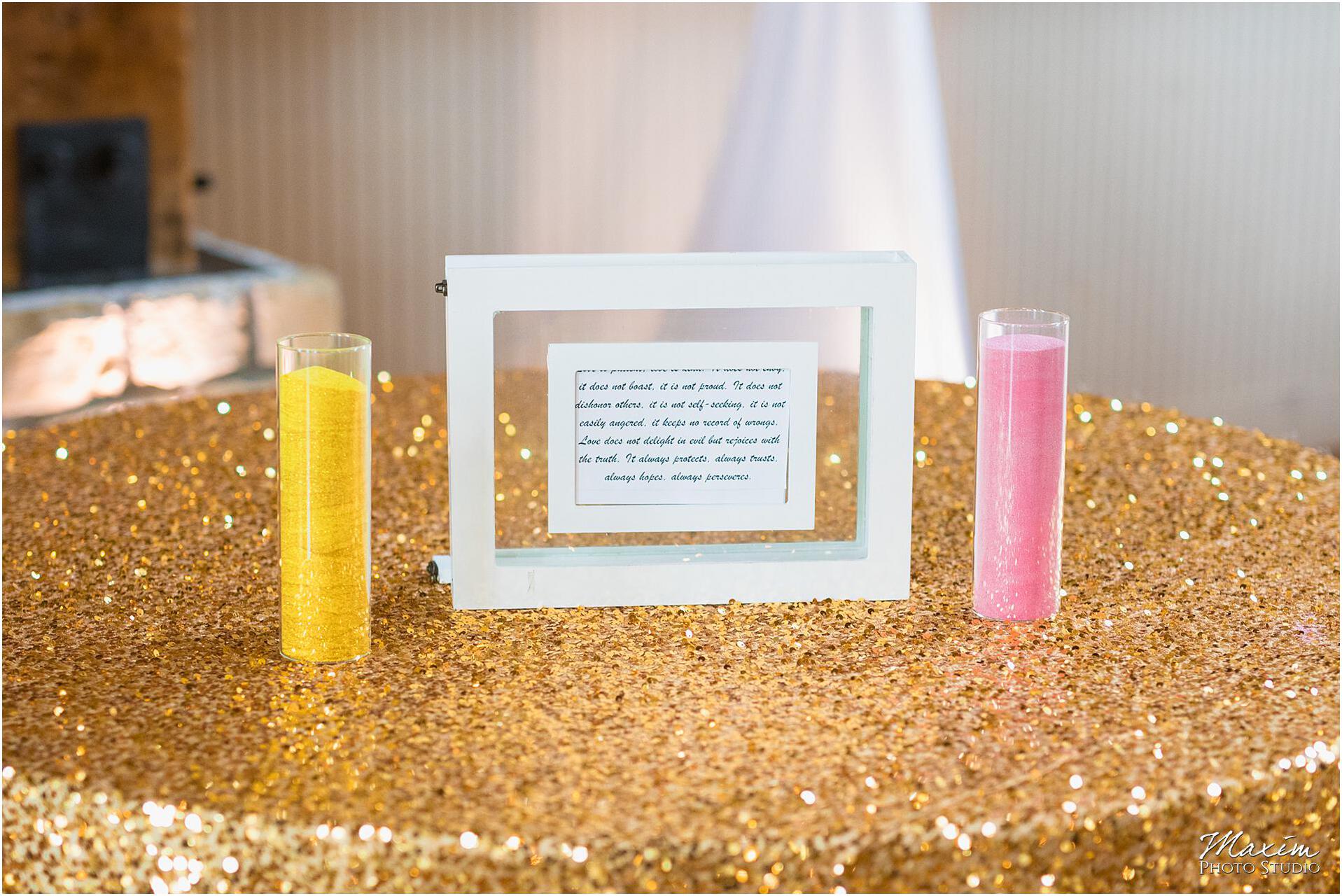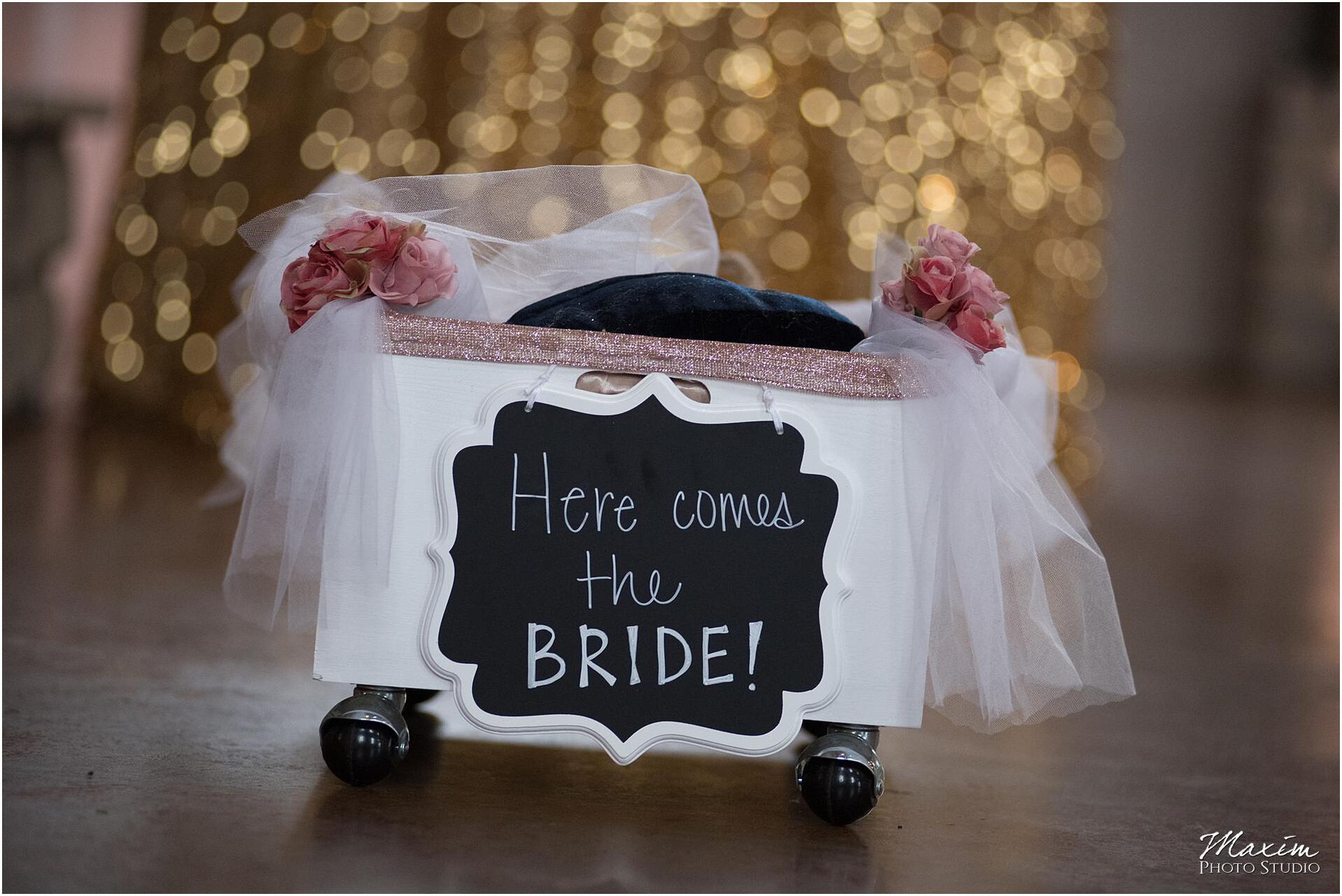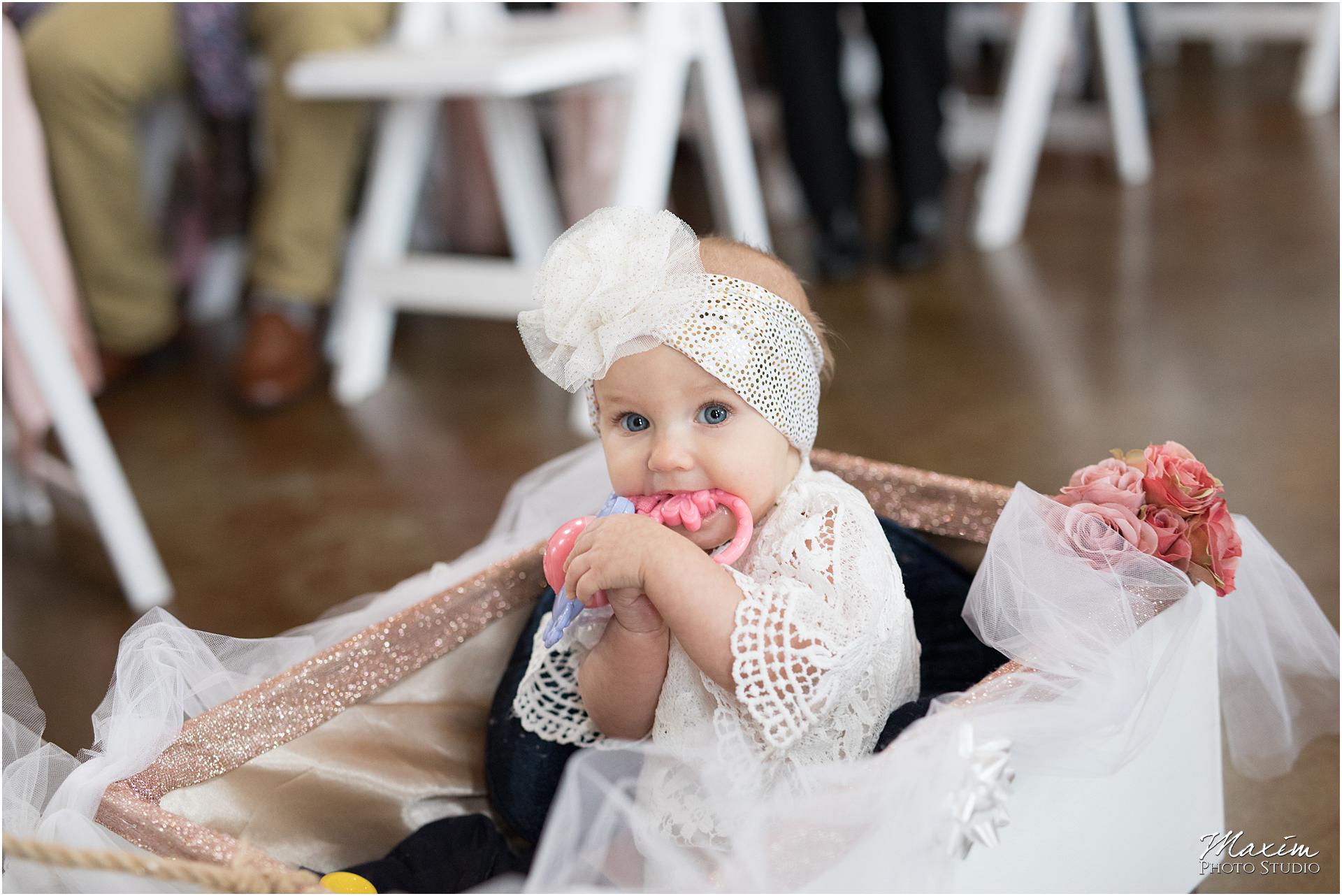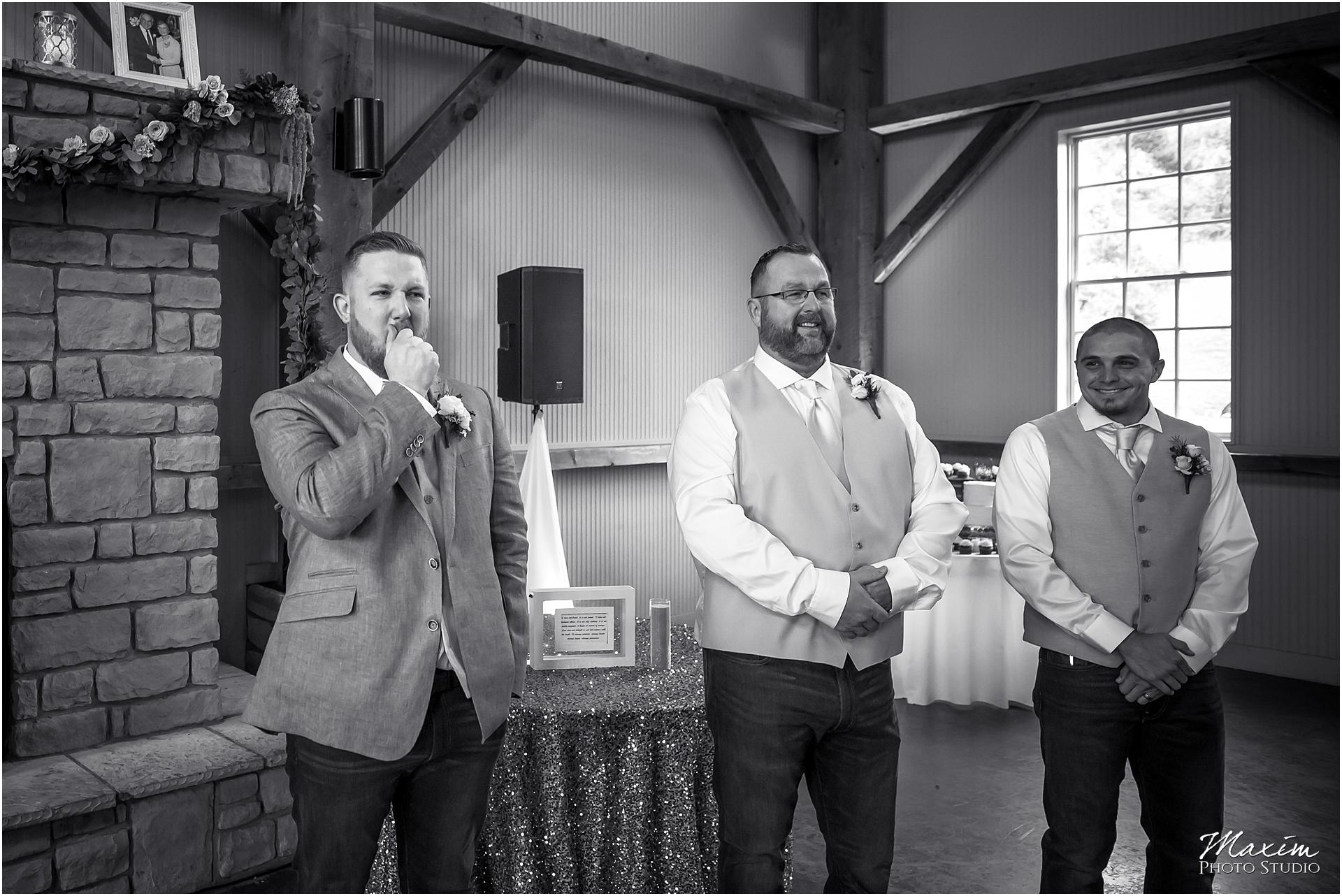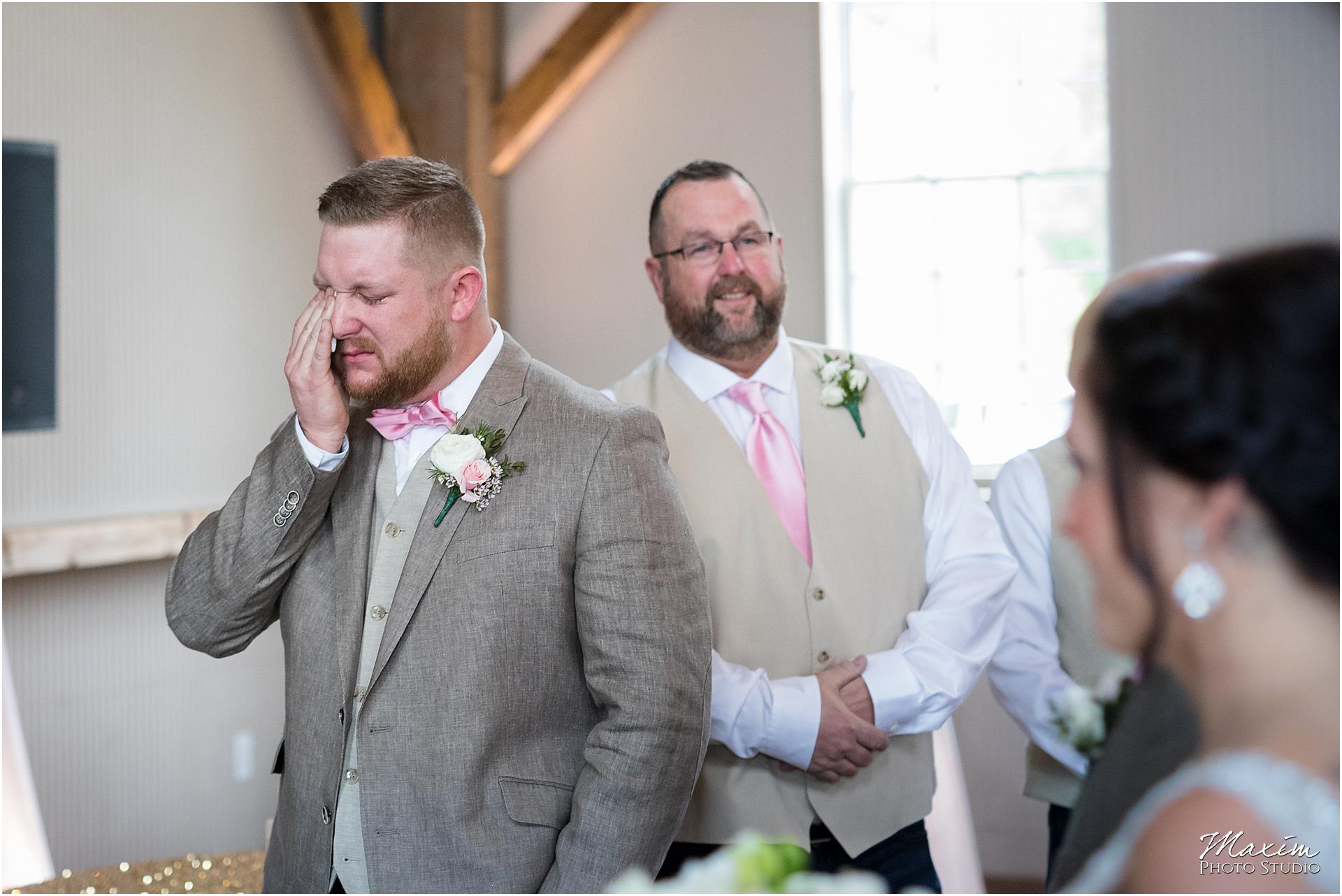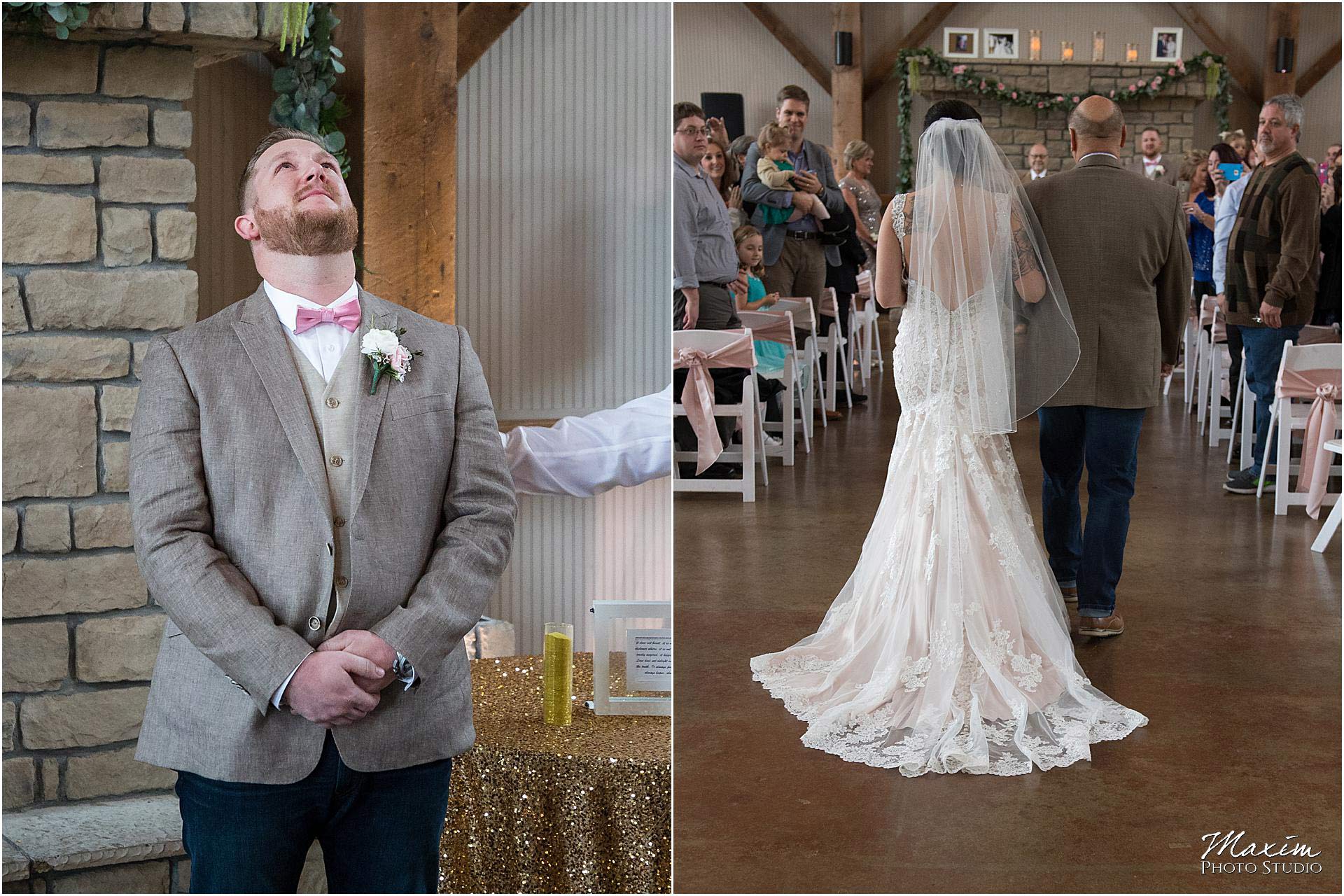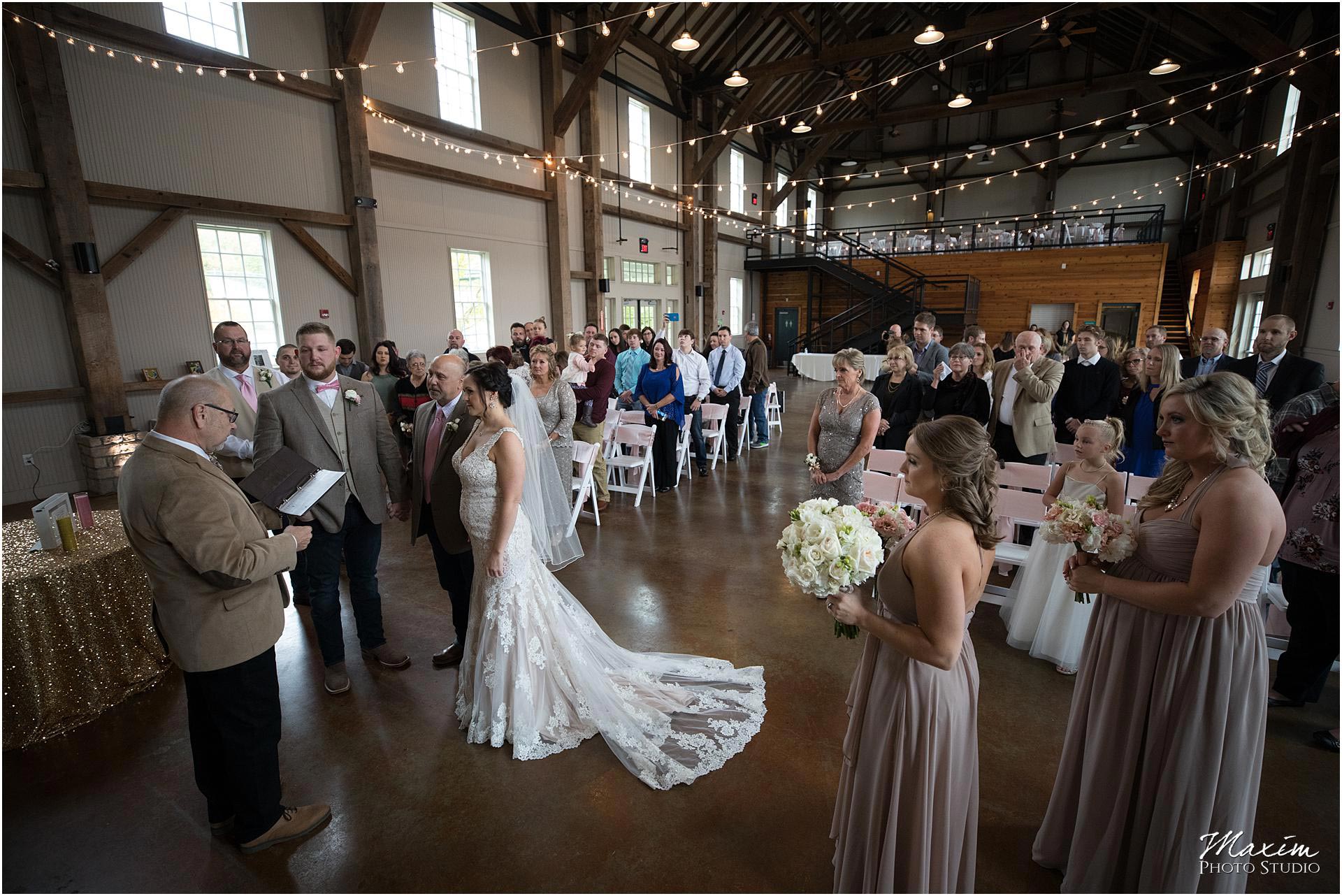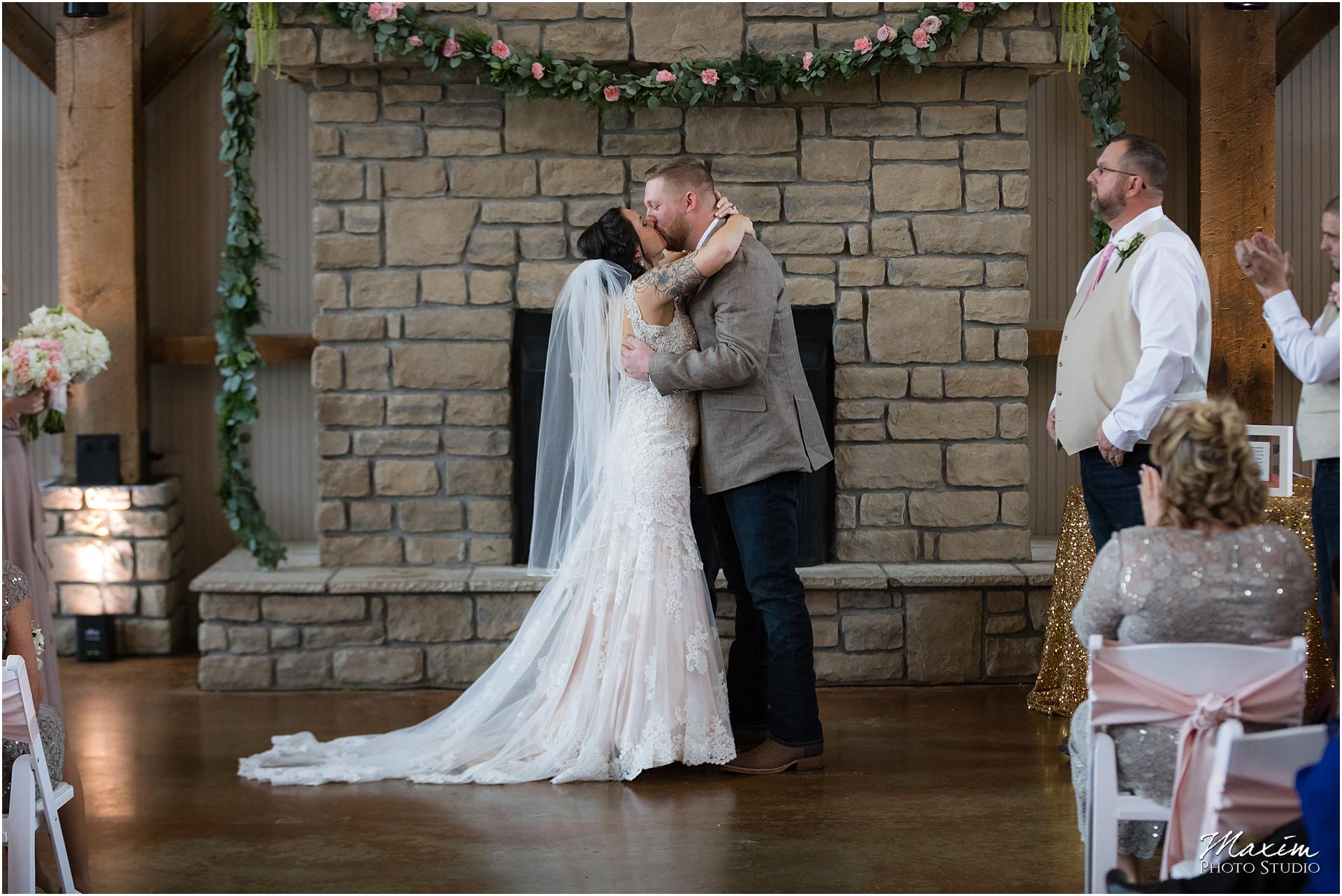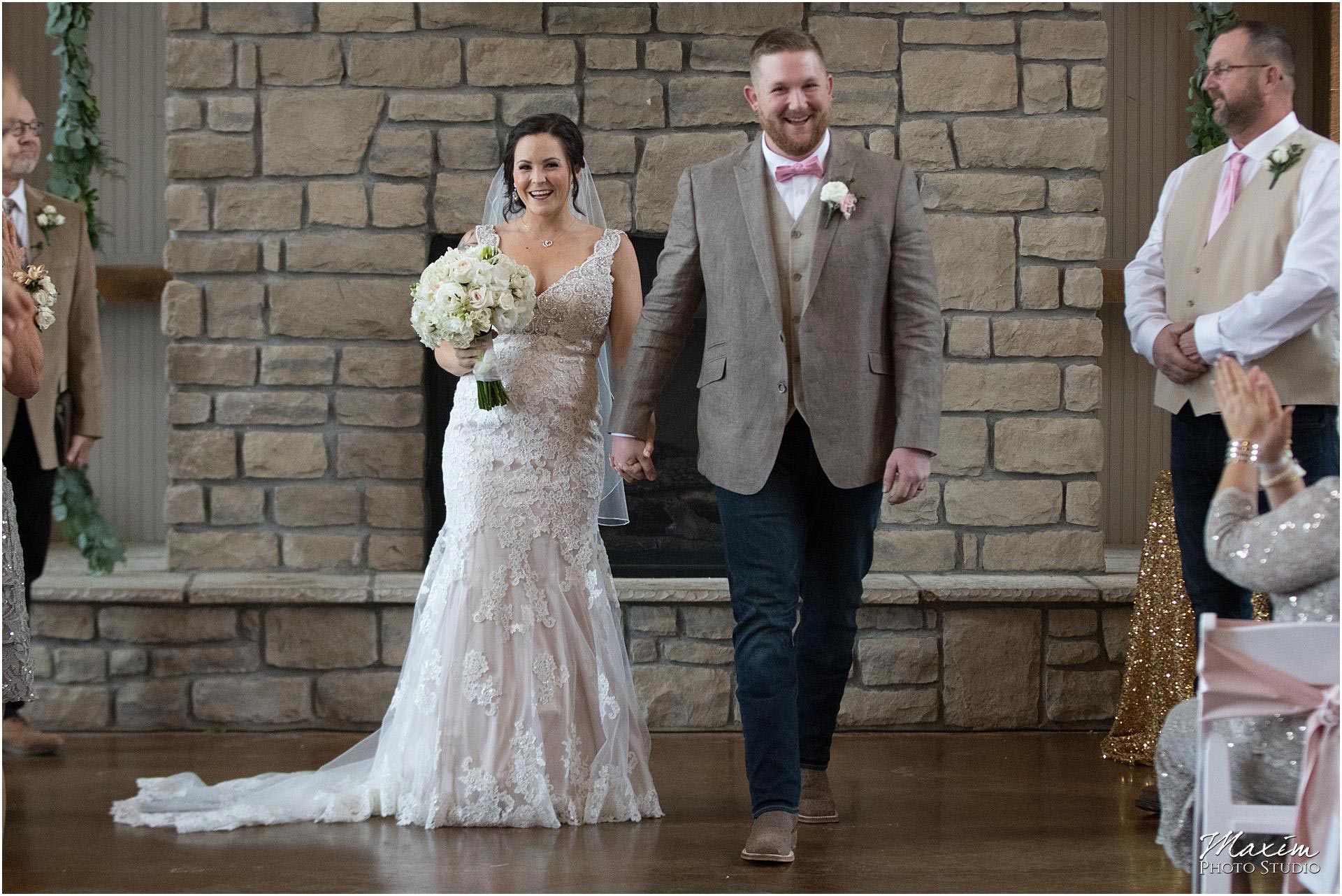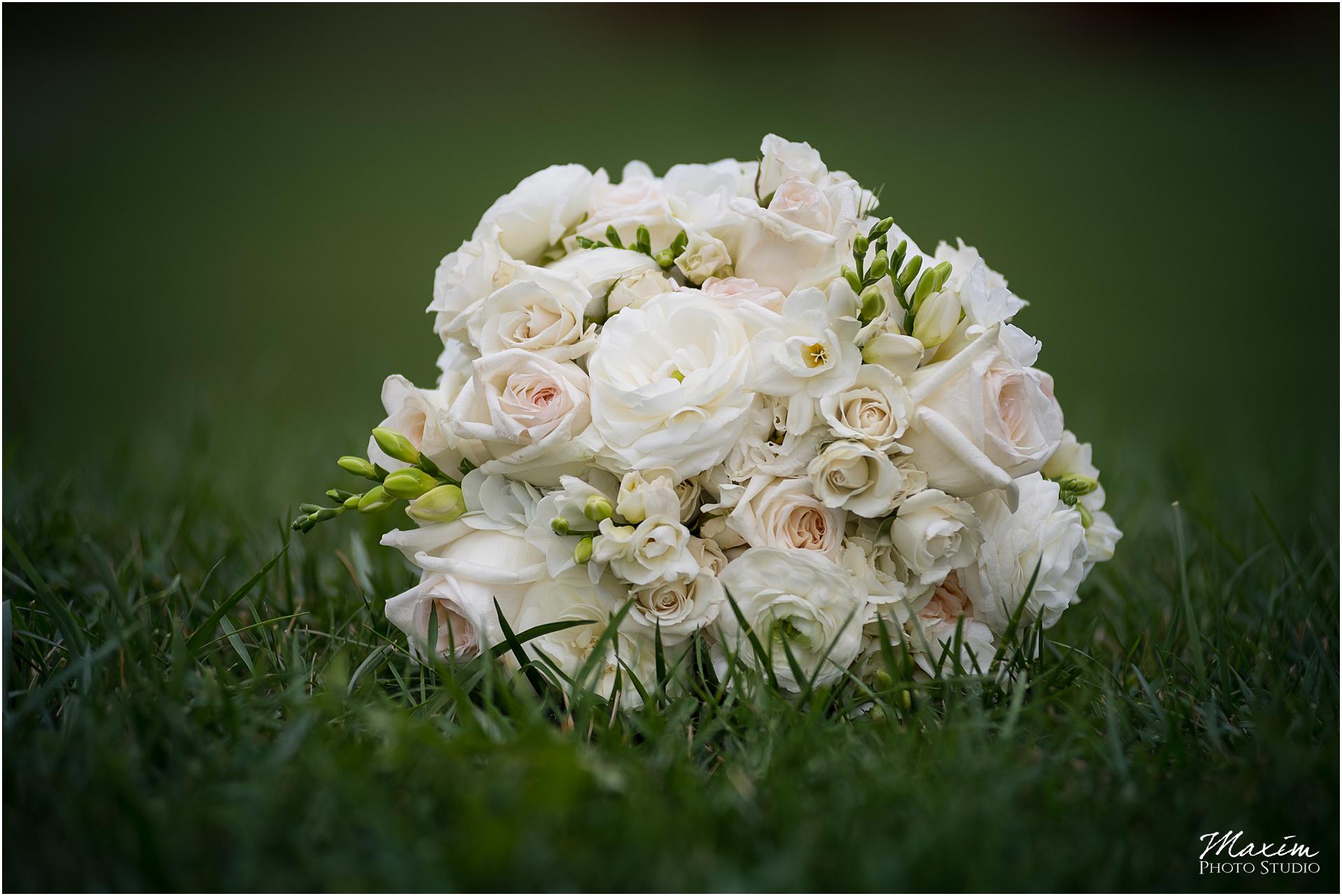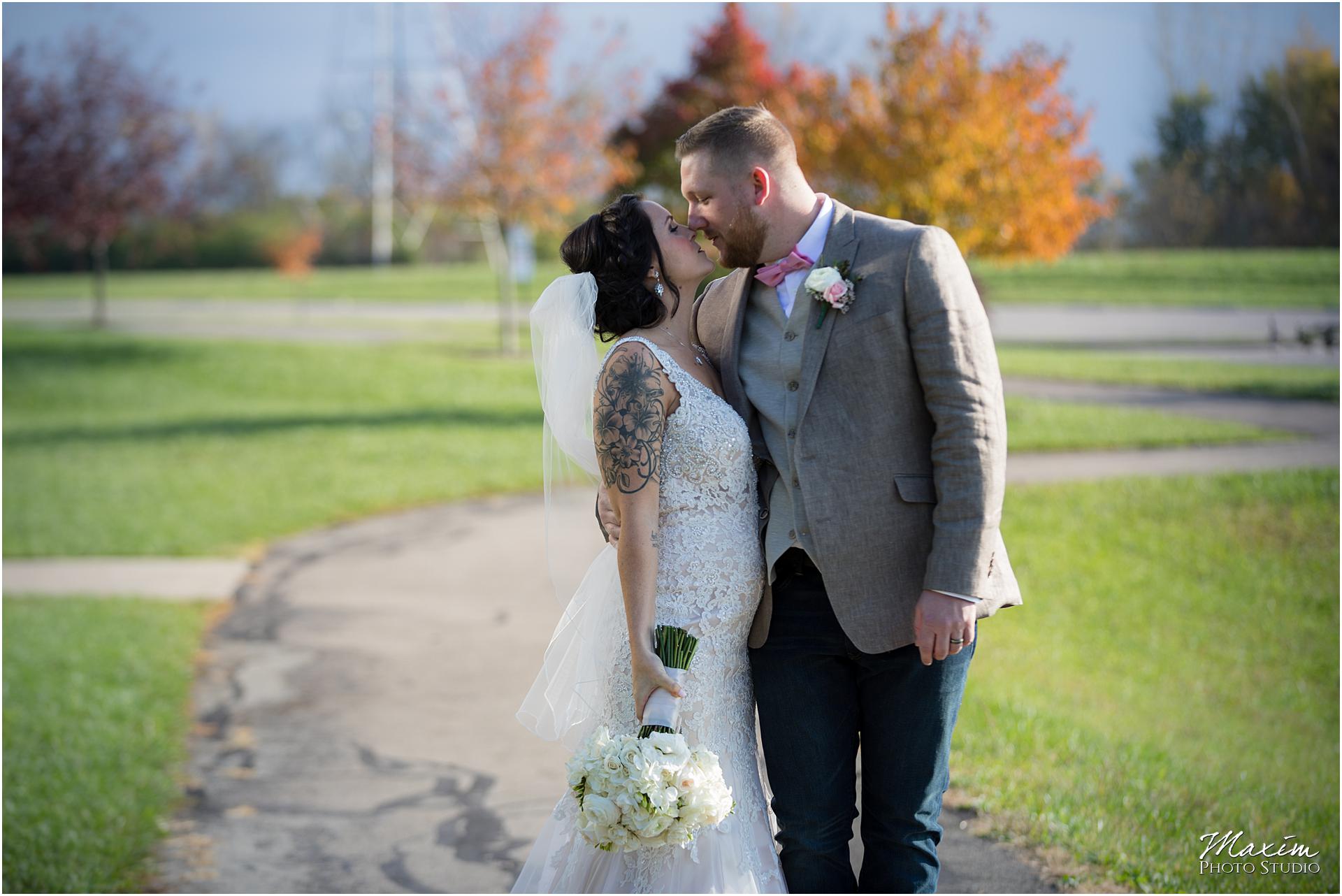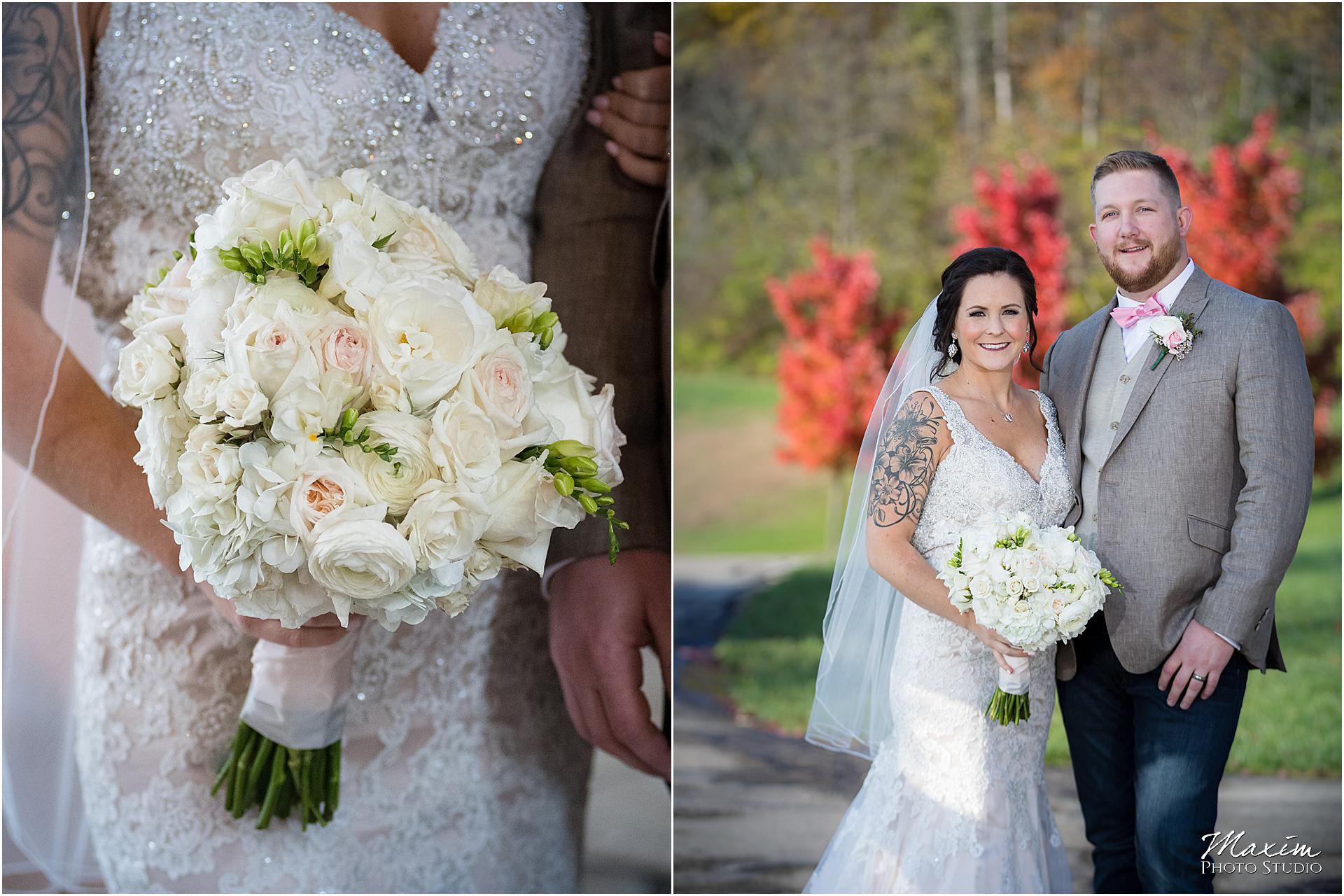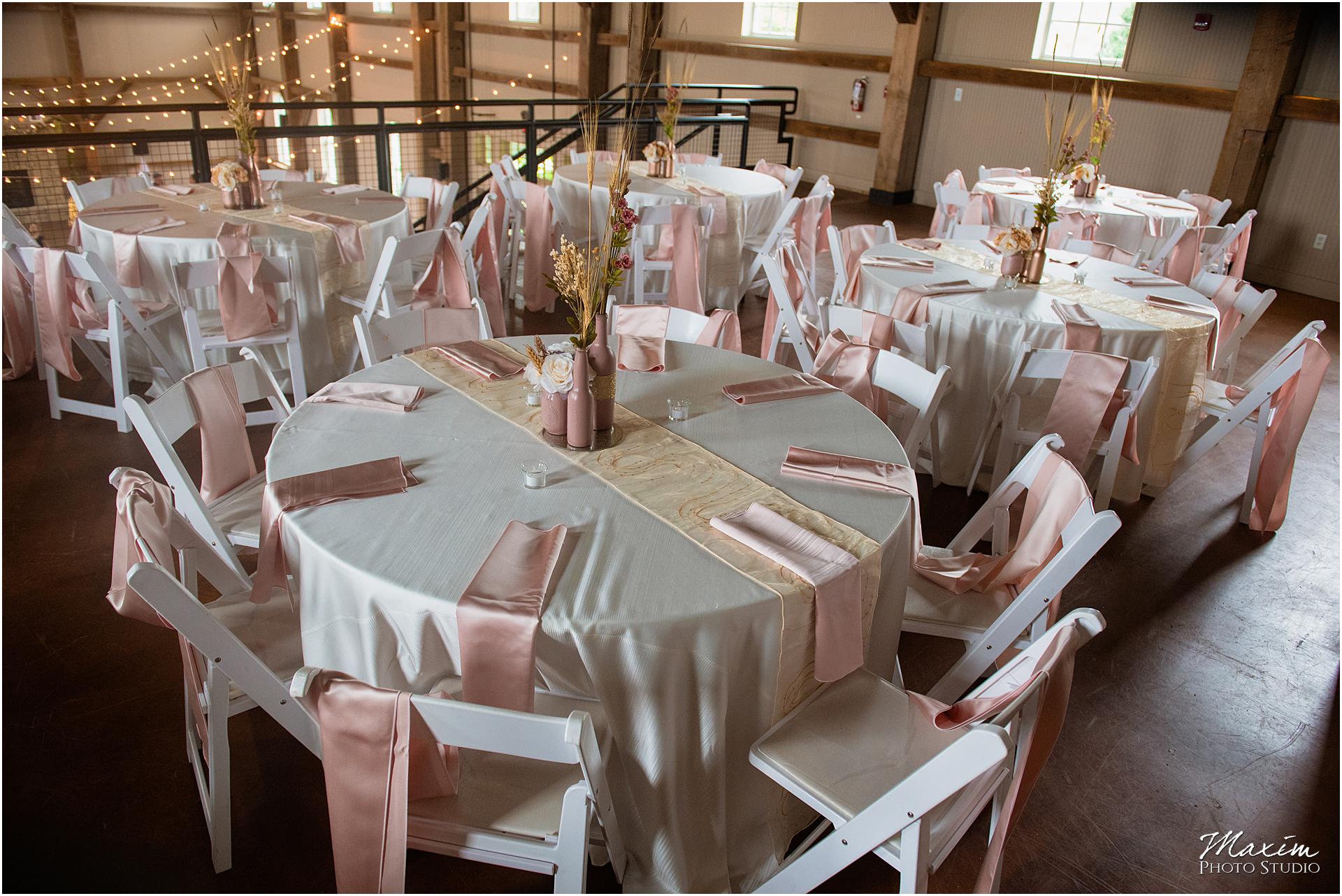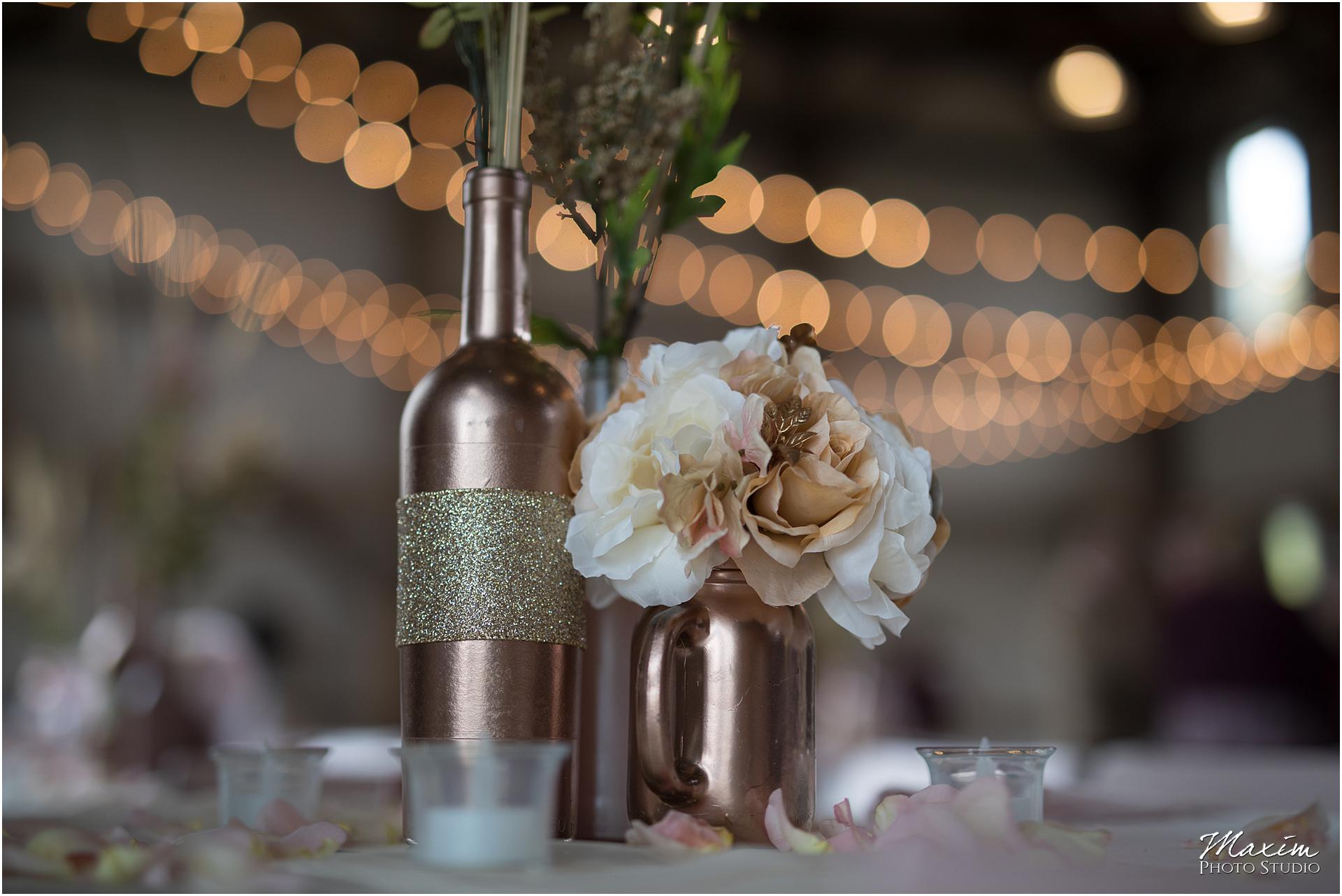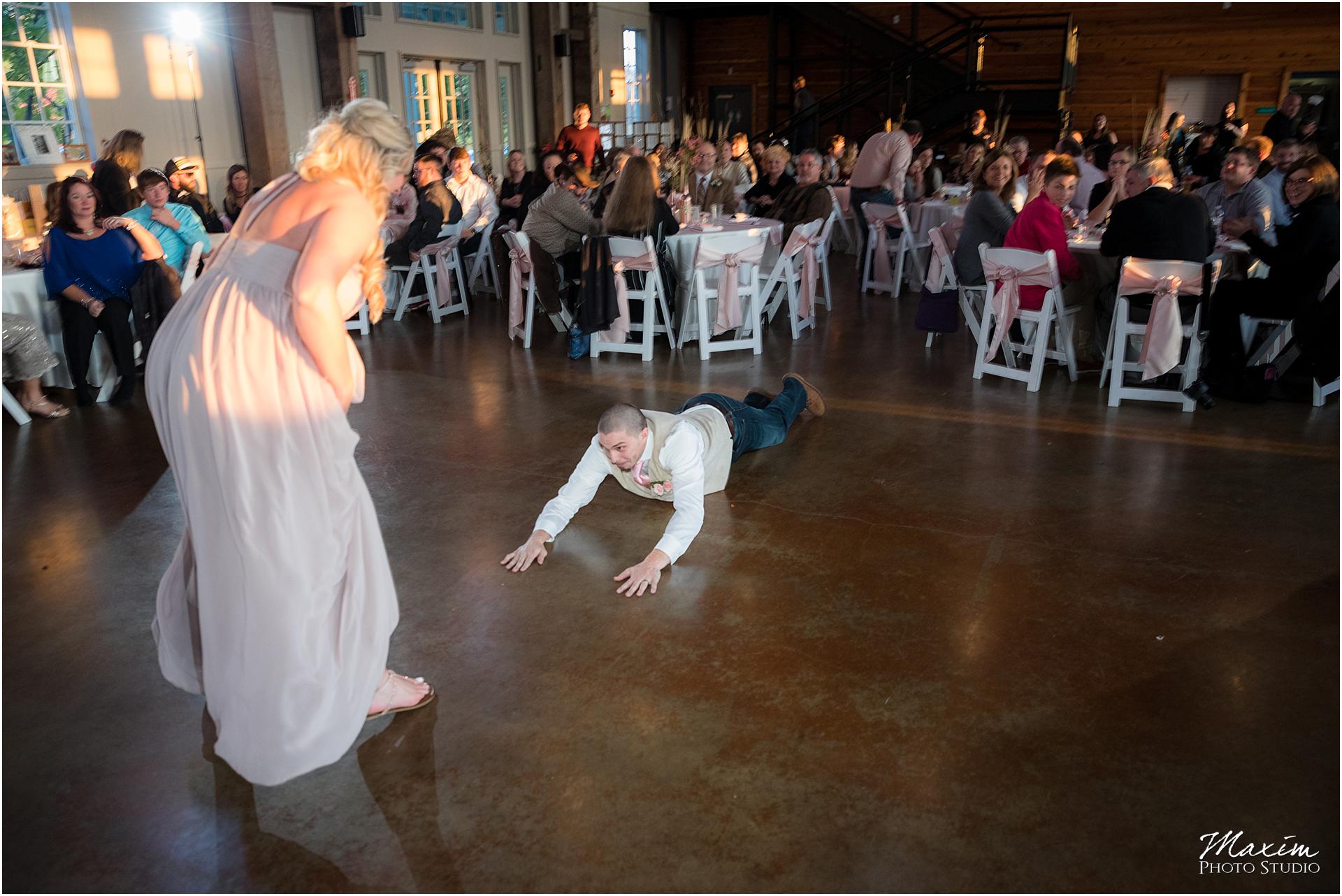 When the bride's brother is a professional baseball player, a headfirst slide into third base is always apropos.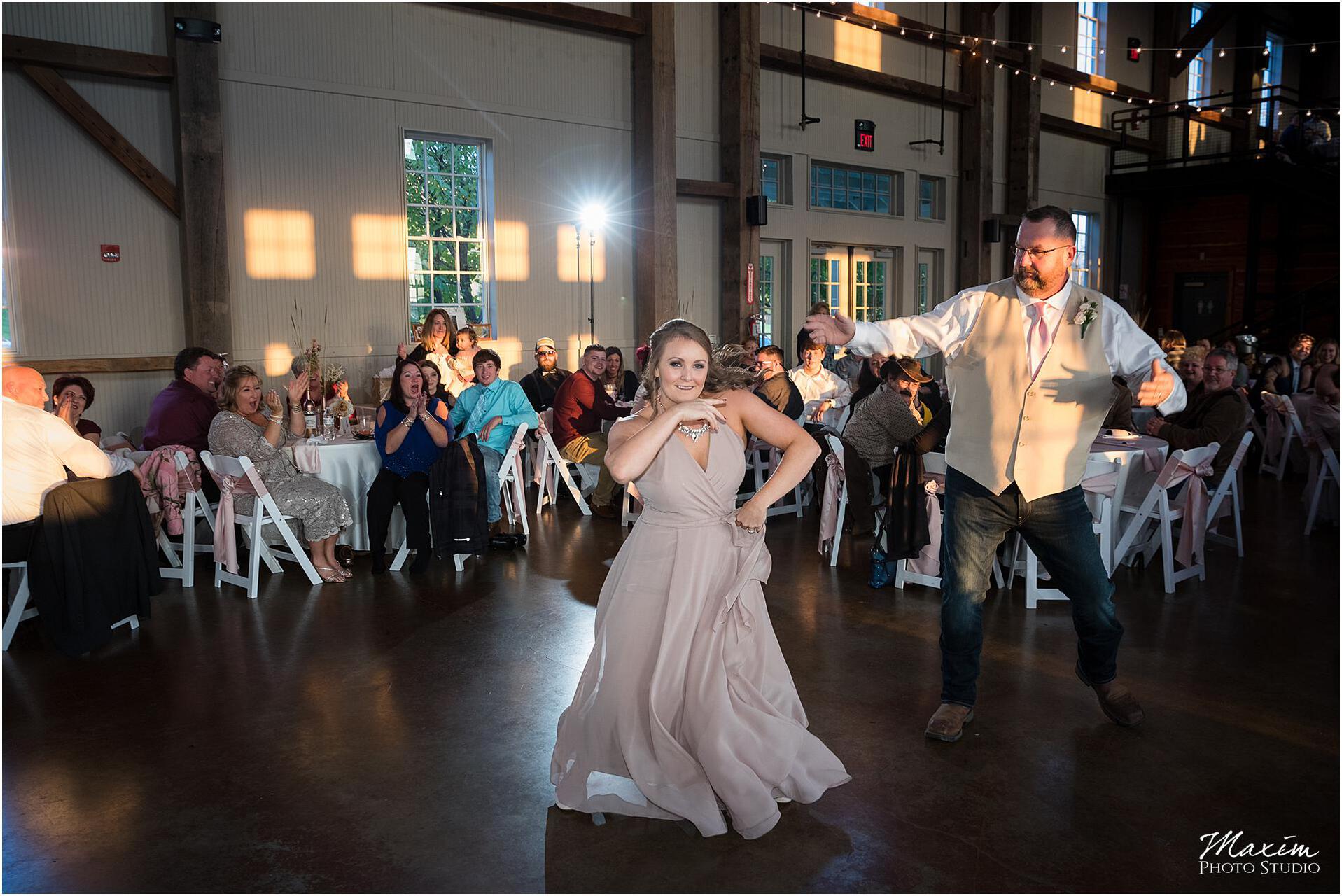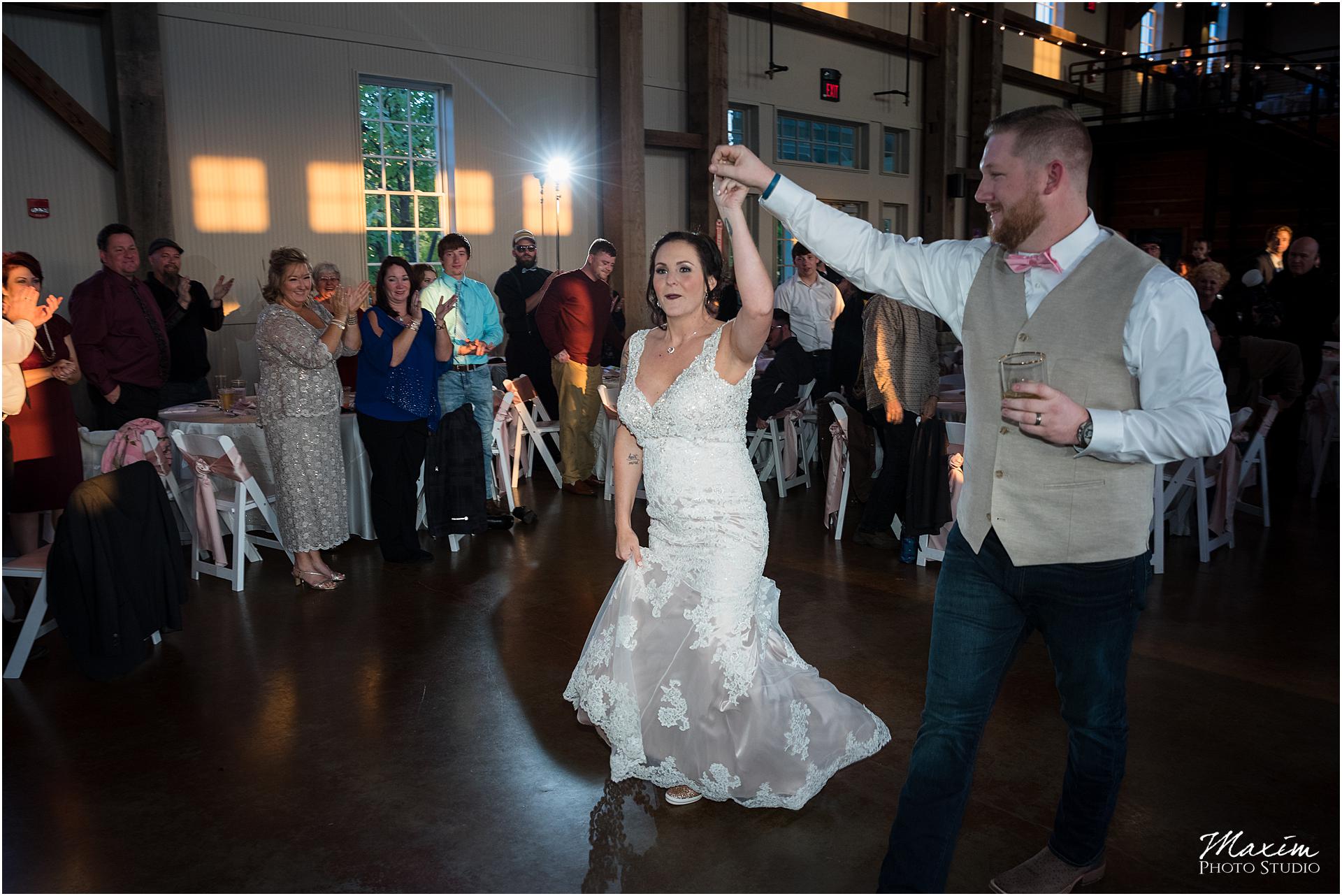 Nikki planned a gender reveal in a special way during the reception. The inside of the cake was colored with either pink or blue to represent the gender of their baby. The DJ Cory from Party Pleasers also coordinated the uplighting to match the gender of the reveal.