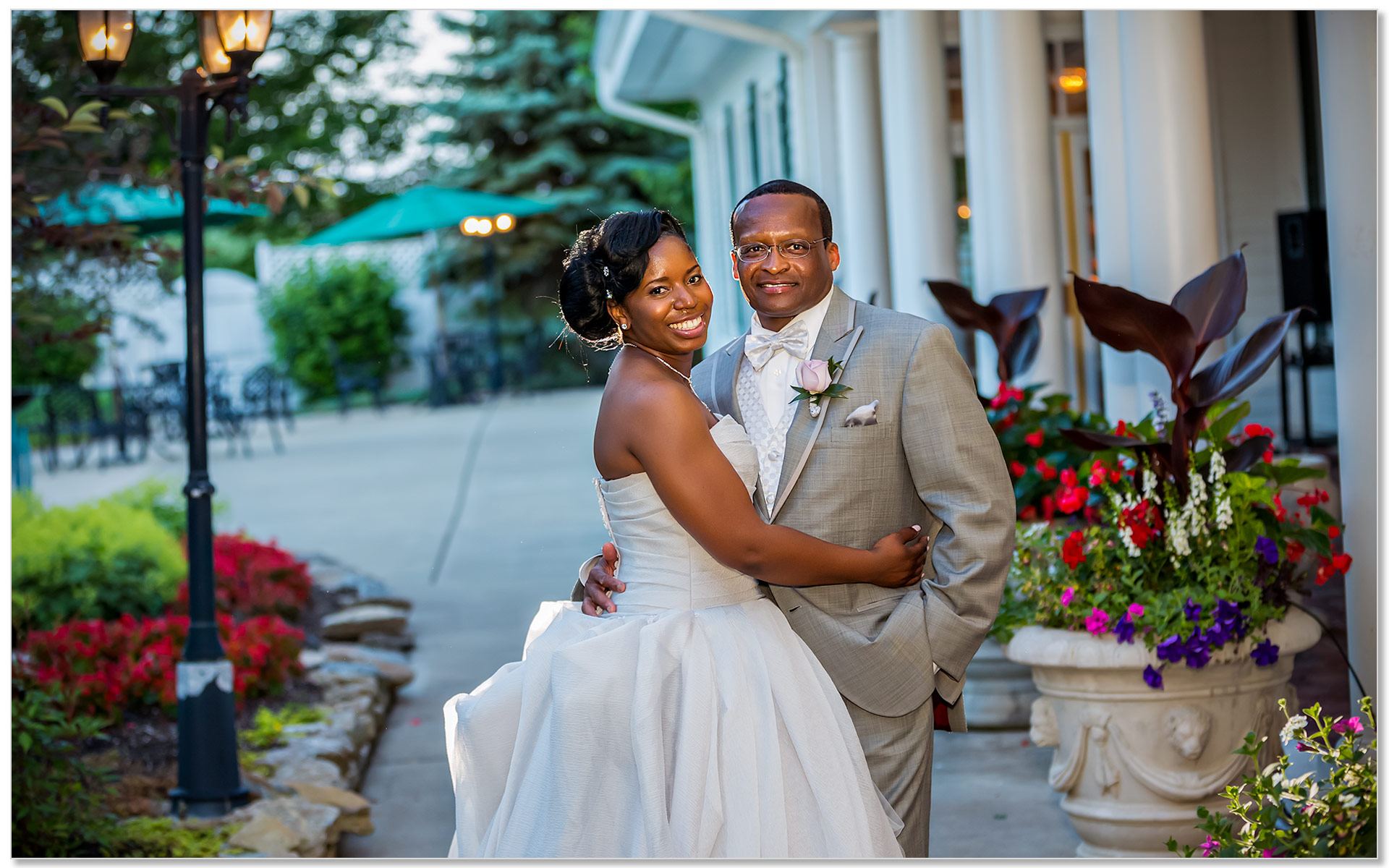 Manor House Wedding | Tenea + Archie
On Saturday I had a chance to photograph Tenea and Archie's Manor House wedding at the Carriage House in Mason Ohio. We captured their engagement at Cox Arboretum earlier this spring.This was our first time shooting at the Carriage House since is was officially open for weddings late last year. I actually think we were the first Cincinnati wedding photographers to actually shoot with the Carriage house in the background at Lauren and Ben's Wedding in September 2013.
Here are my favorite images from the wedding.
Wedding rings picture at Manor House Ohio Wedding at Carriage House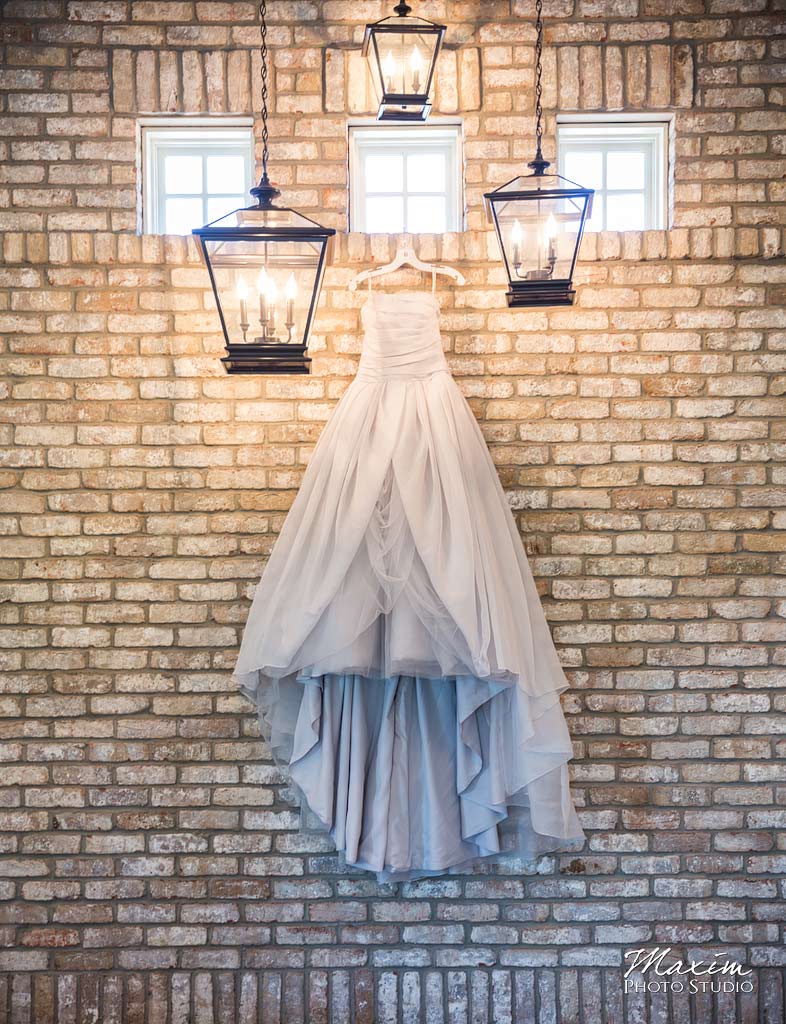 Wedding dress hanging at Manor House Carriage House in Mason Ohio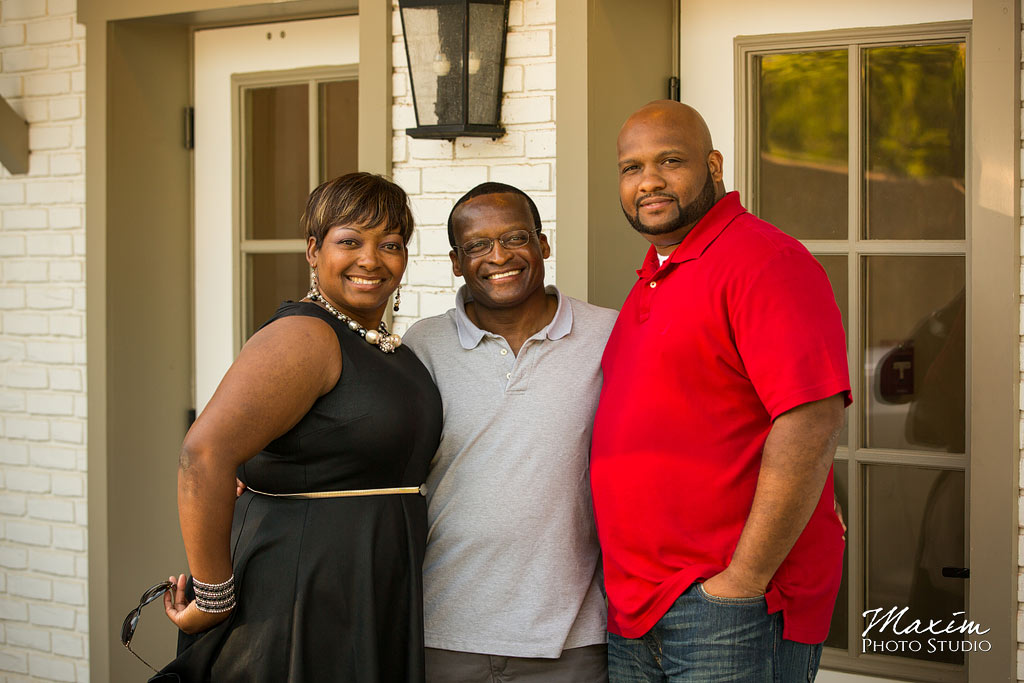 Manor house Carriage House wedding pictures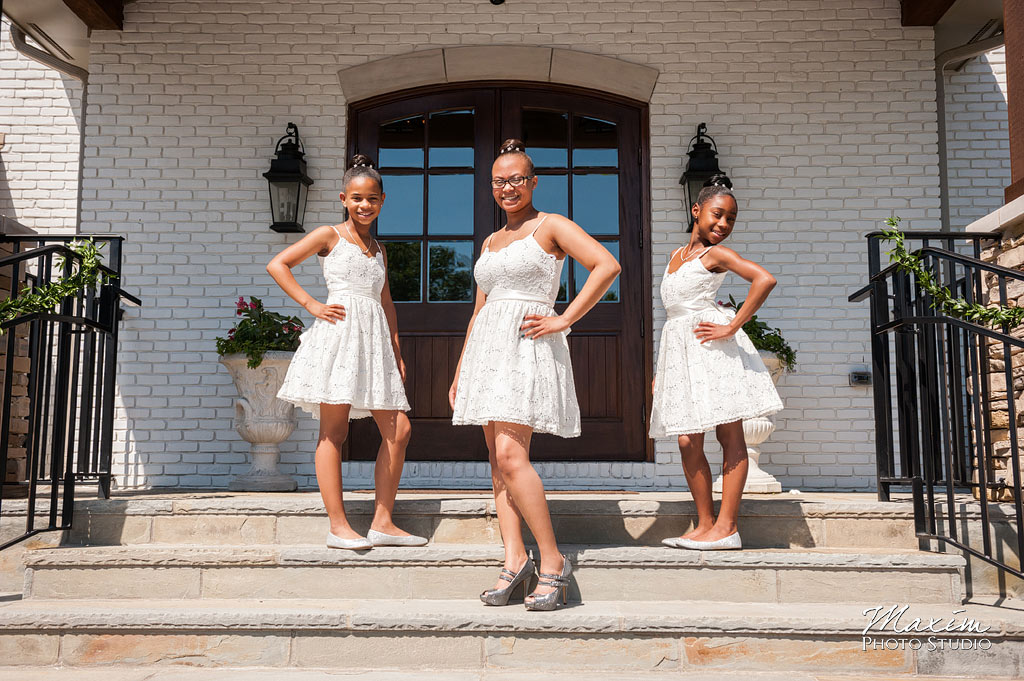 Manor house Carriage House wedding pictures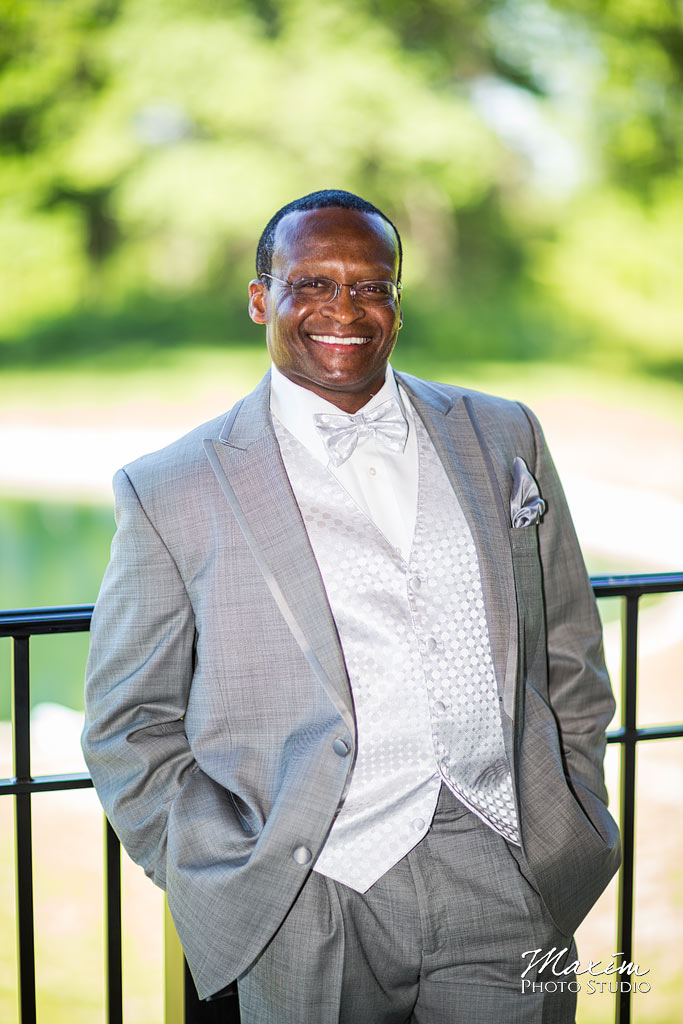 Manor house Carriage House wedding pictures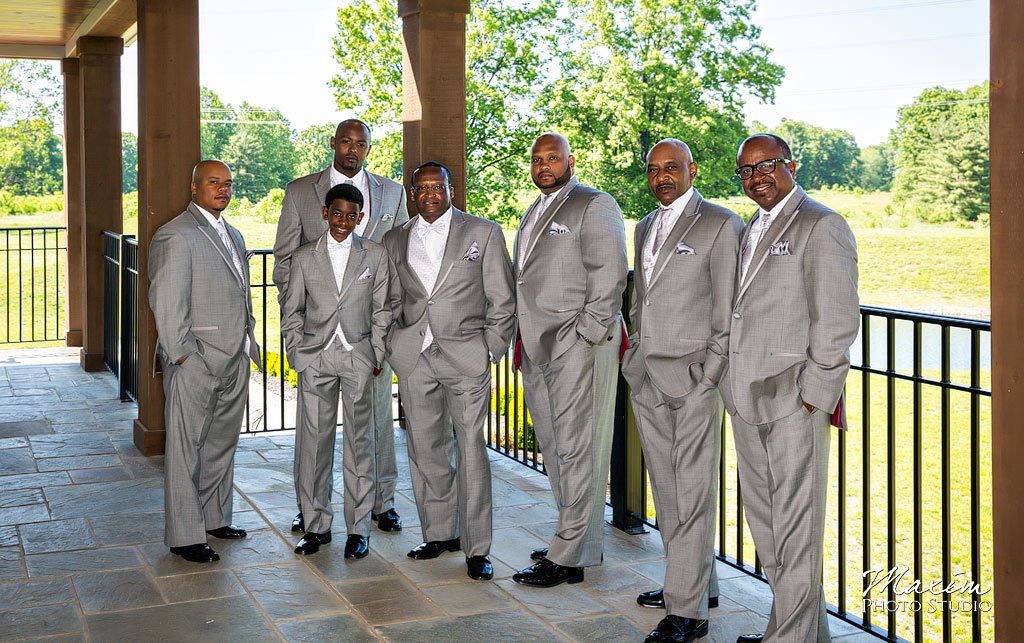 Manor house Carriage House wedding pictures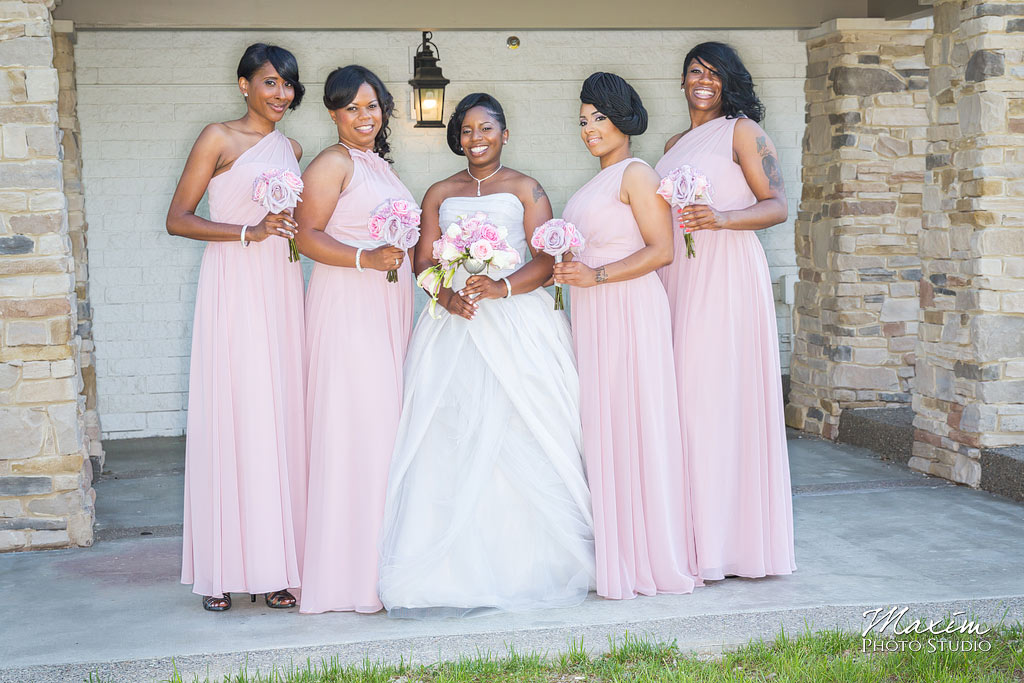 Manor house Carriage House wedding pictures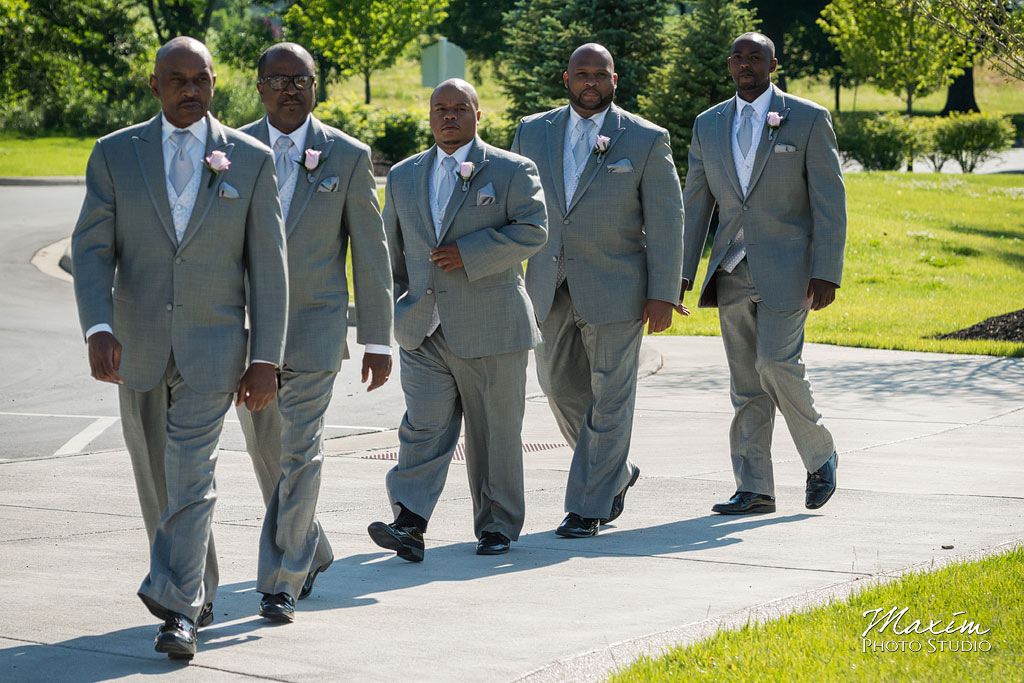 Manor house Carriage House wedding ceremony pictures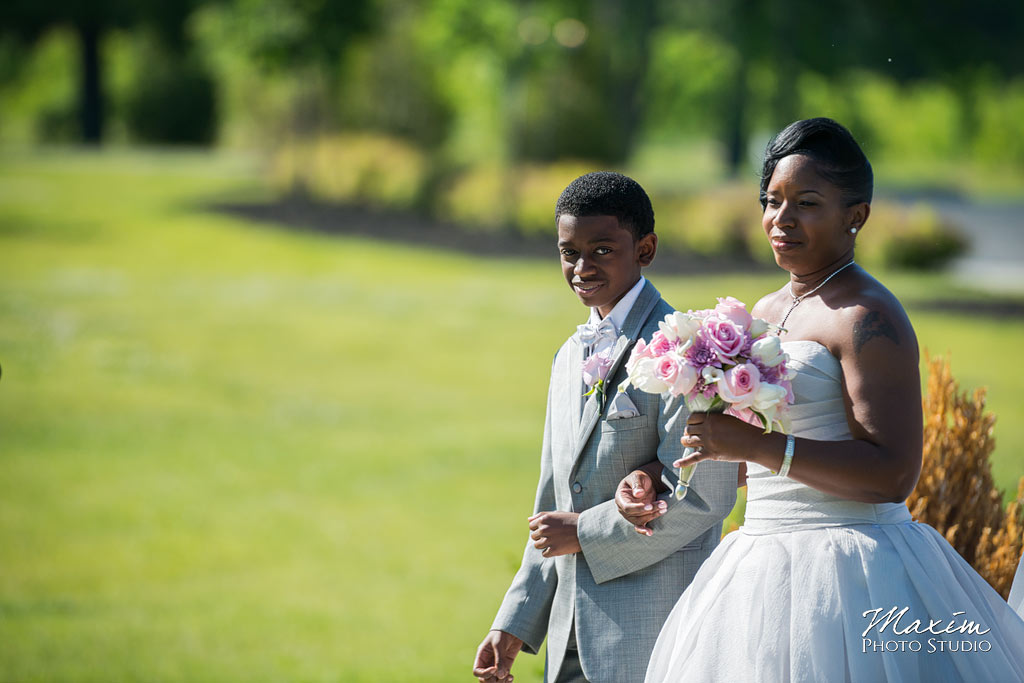 Manor house Carriage House wedding ceremony pictures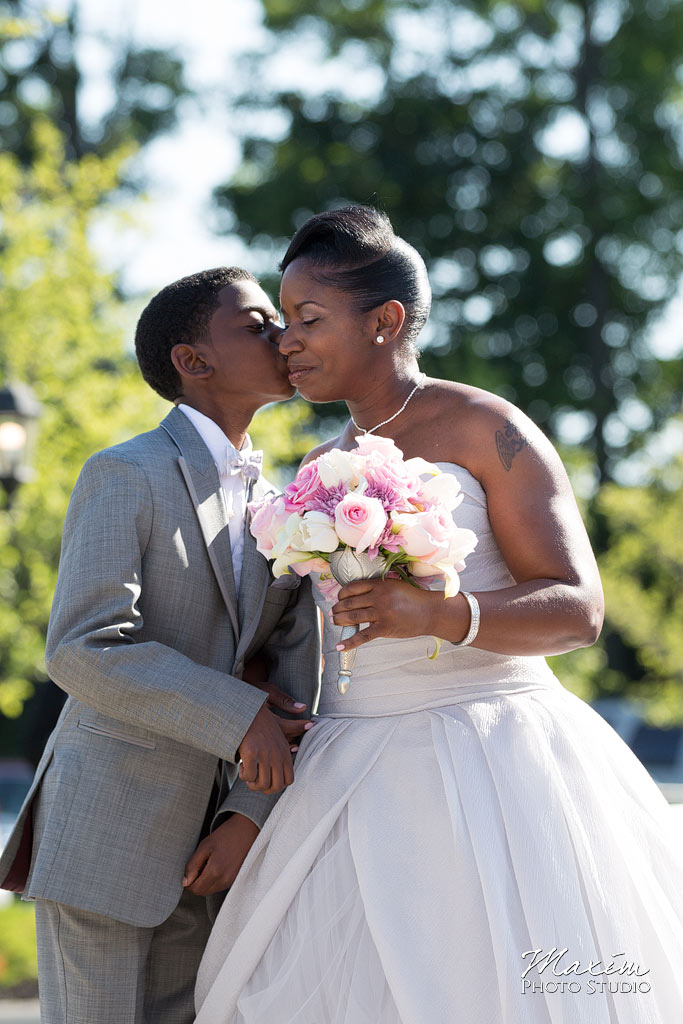 Manor house Carriage House wedding ceremony pictures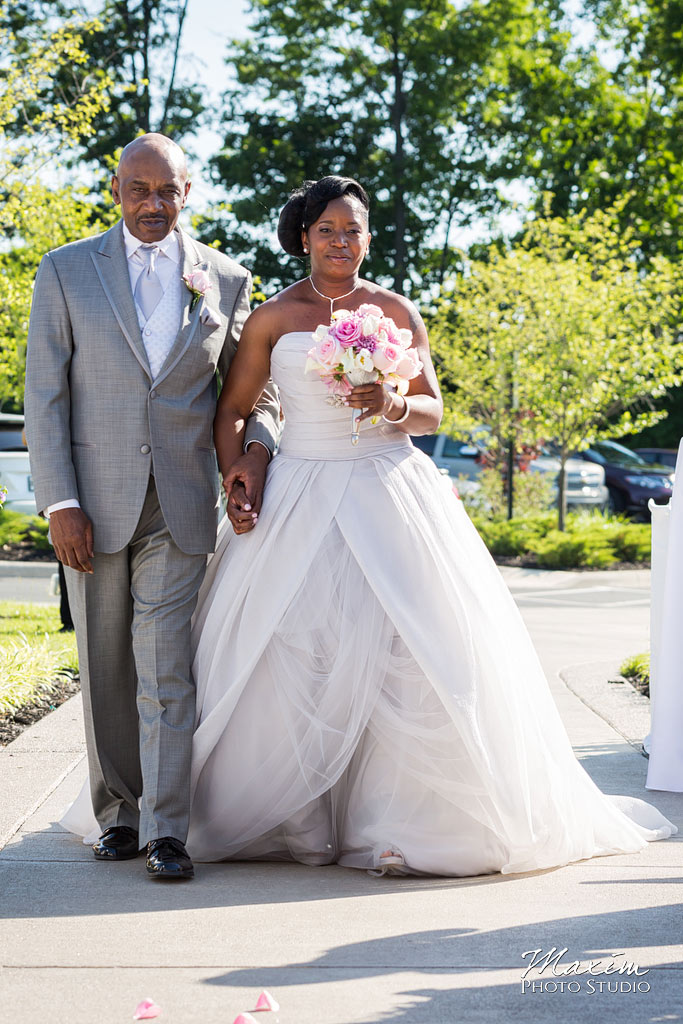 Manor house Carriage House wedding ceremony pictures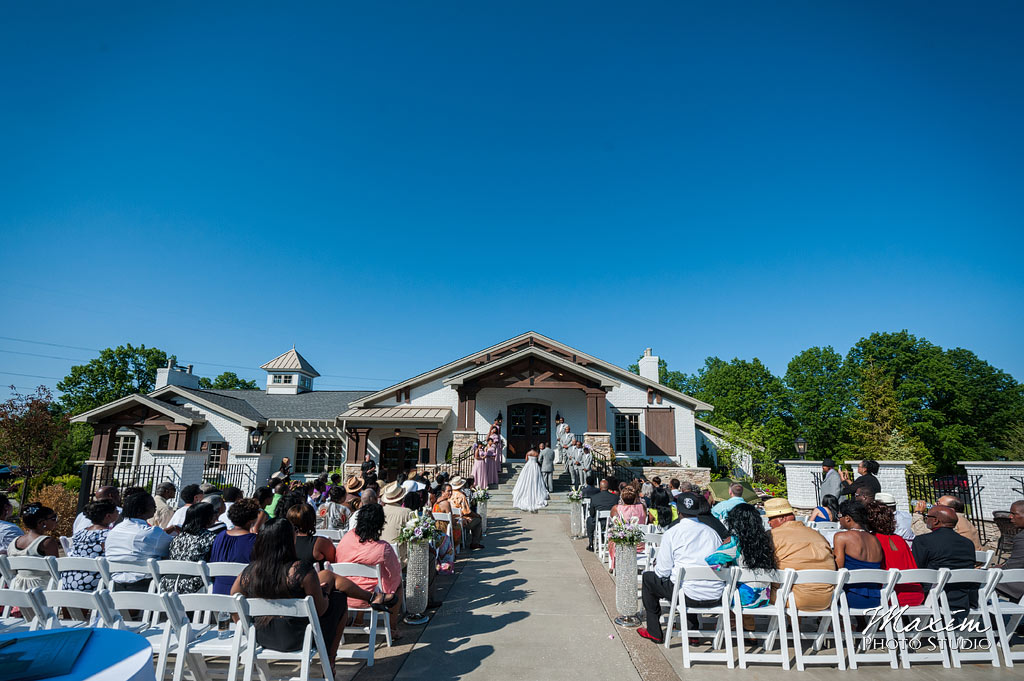 Manor house Carriage House wedding ceremony pictures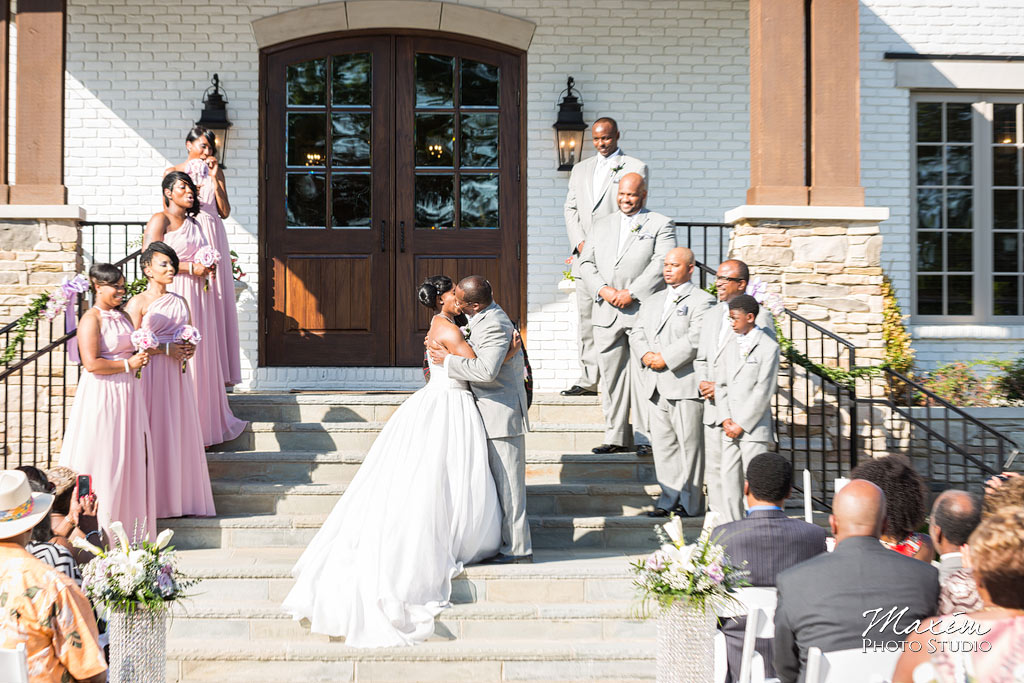 Manor house Carriage House wedding ceremony pictures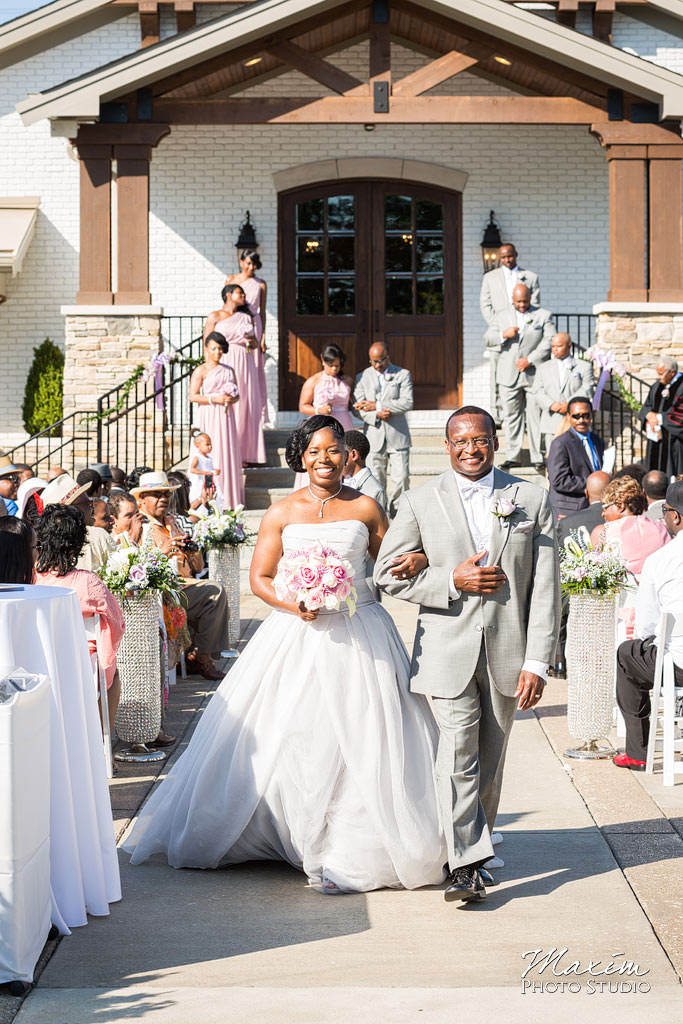 Manor house Carriage House wedding ceremony pictures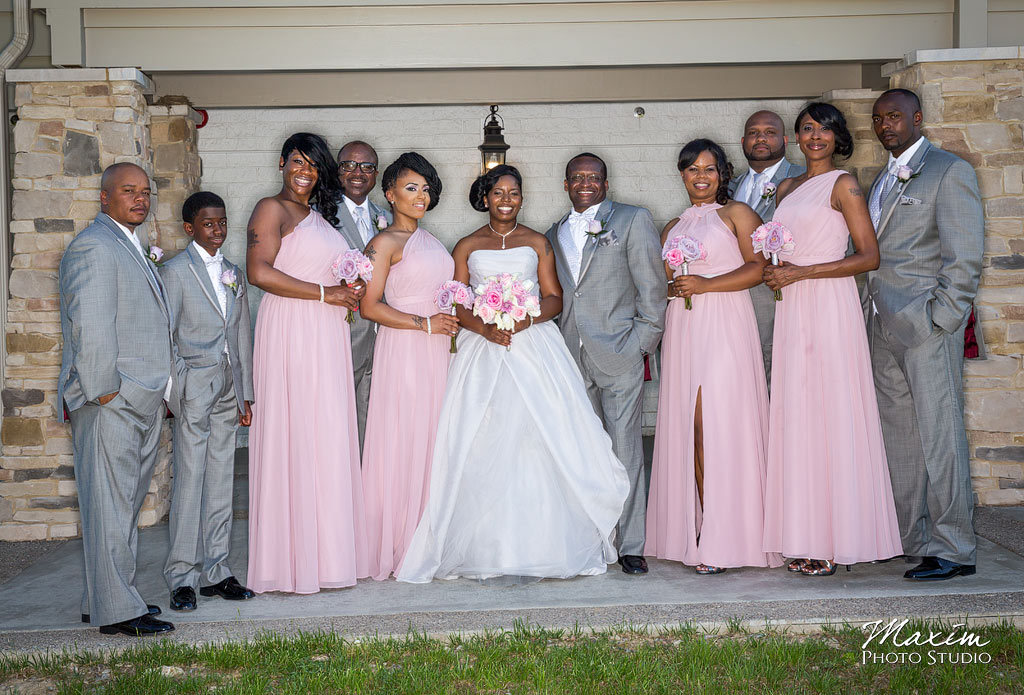 Manor house Carriage House wedding pictures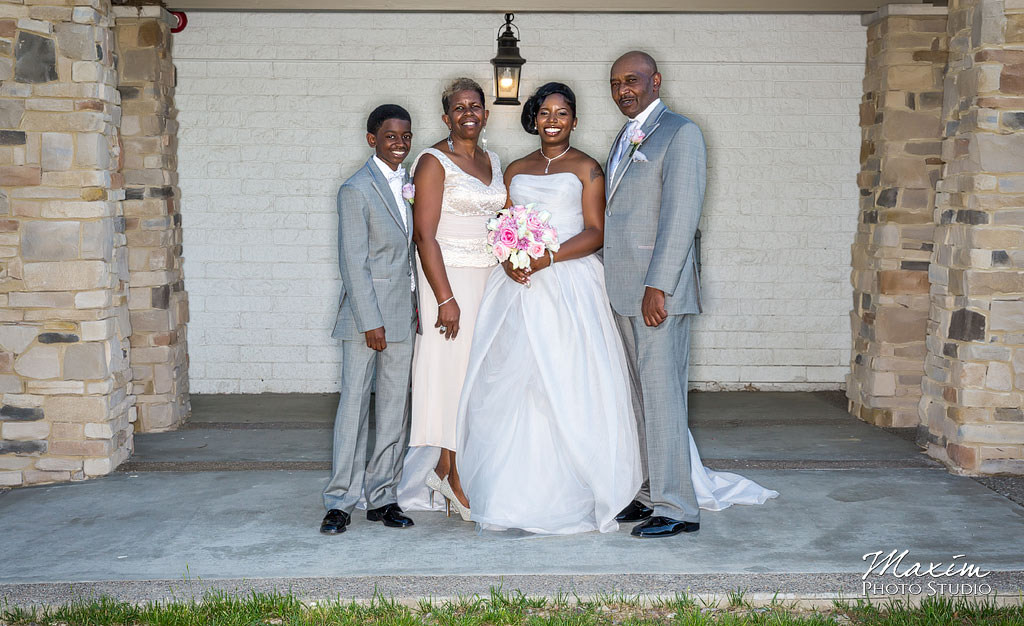 Manor house Carriage House wedding pictures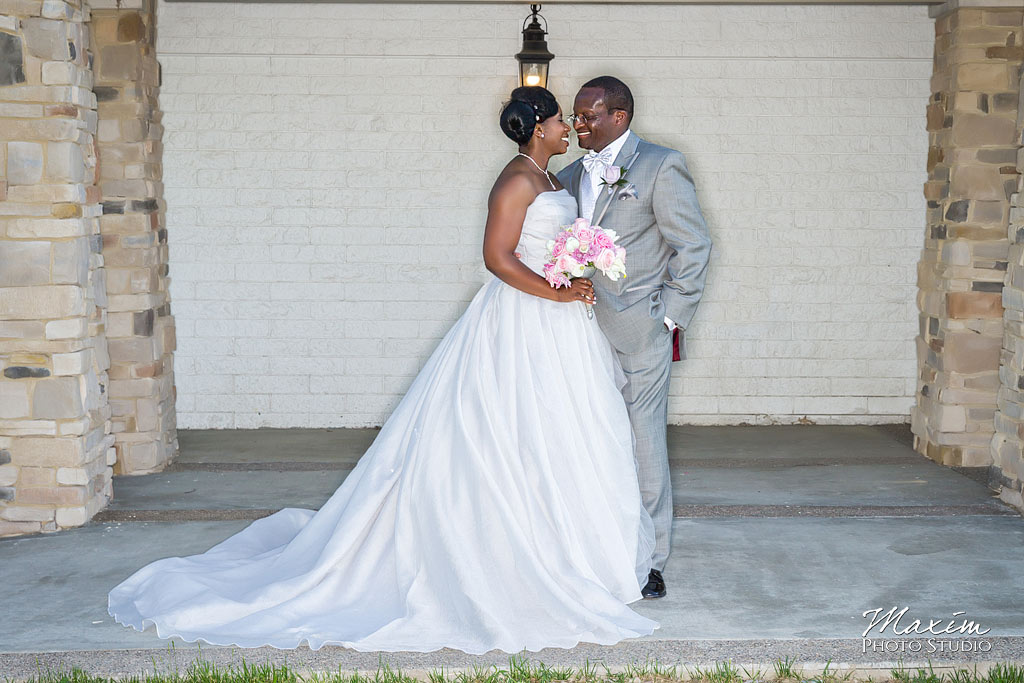 Manor house Carriage House wedding pictures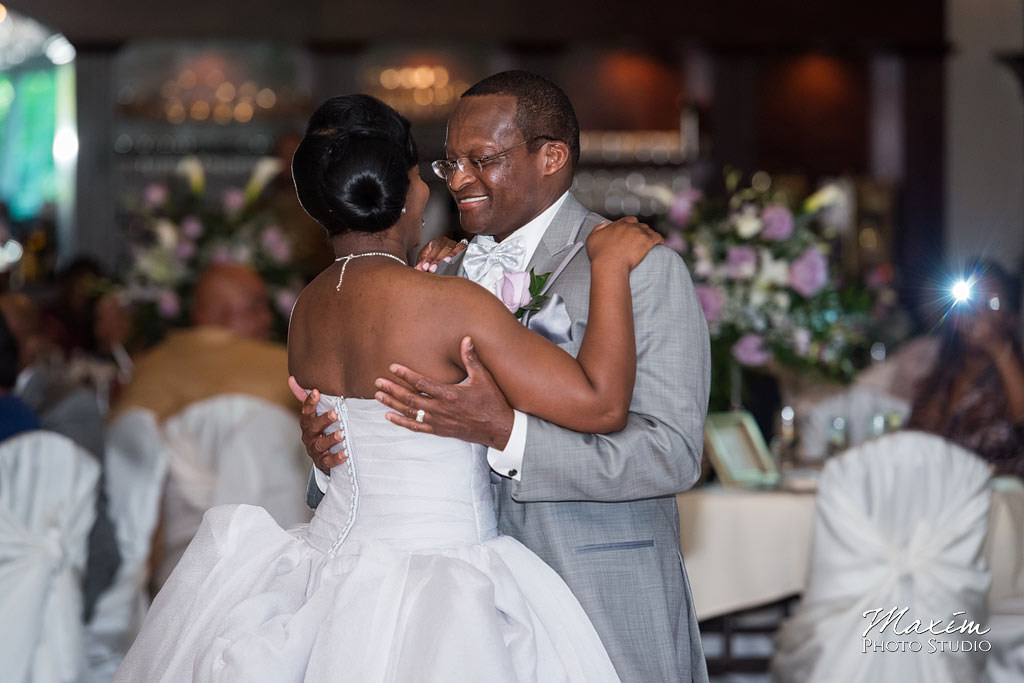 Manor house Carriage House wedding reception pictures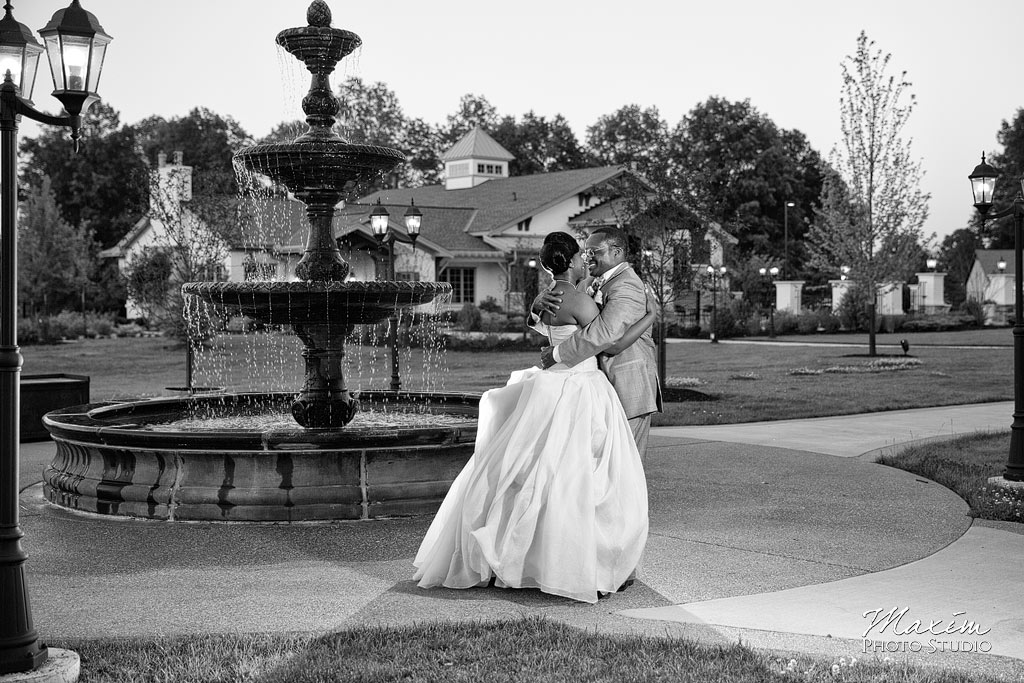 Manor house Carriage House wedding reception pictures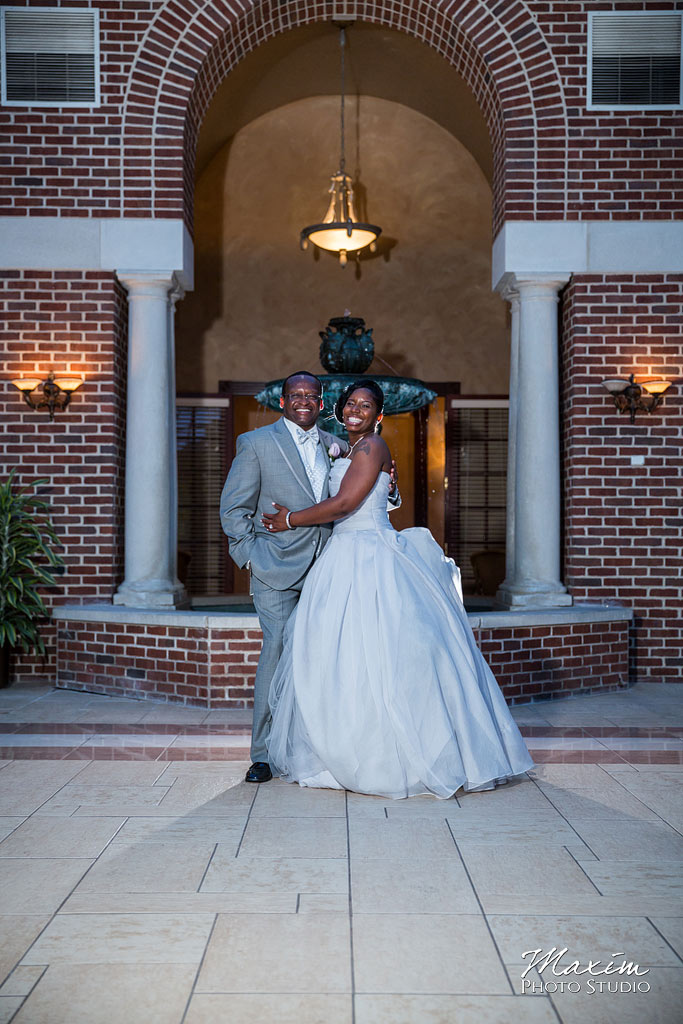 Manor house Carriage House wedding reception pictures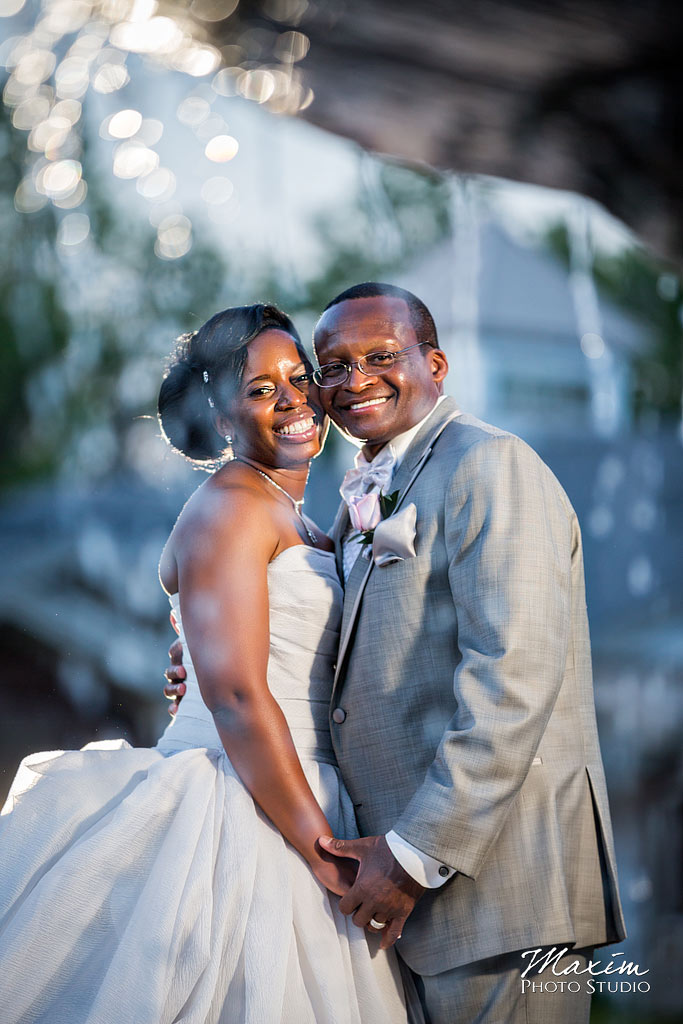 Manor house Carriage House wedding reception pictures