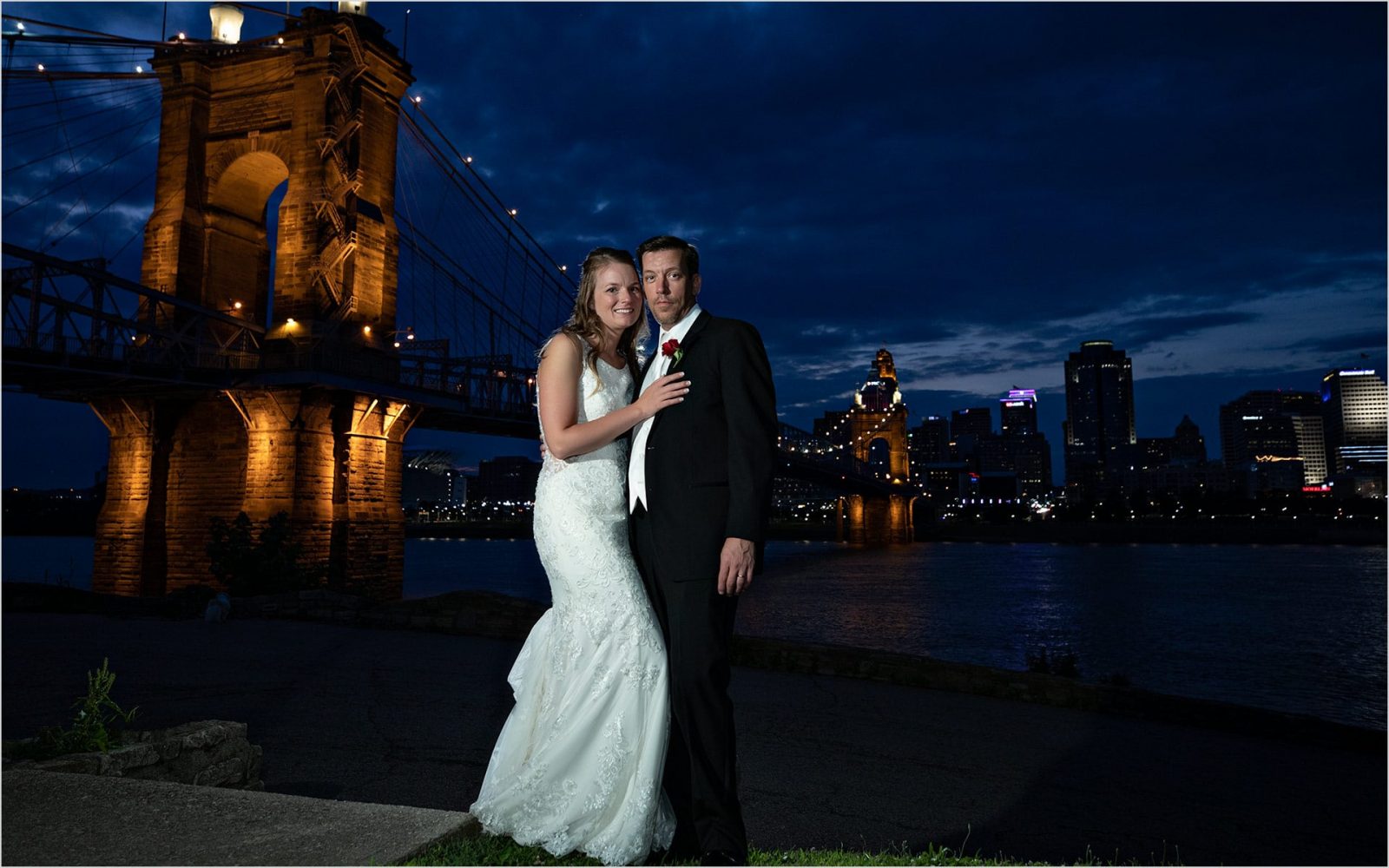 The Madison Event Center Wedding | Rose + Walter | Cincinnati Wedding Photographer
Today I photographed Rose and Walter's Kentucky Wedding at St. Paul Catholic Church, Smale Riverfront Park and The Madison Event Center. We were able to pull away during the reception and drive to Ohio river for some night shots of the Cincinnati skyline and Roebling bridge. I first met them in February 2018 for their engagement session. Here are my favorites from the day.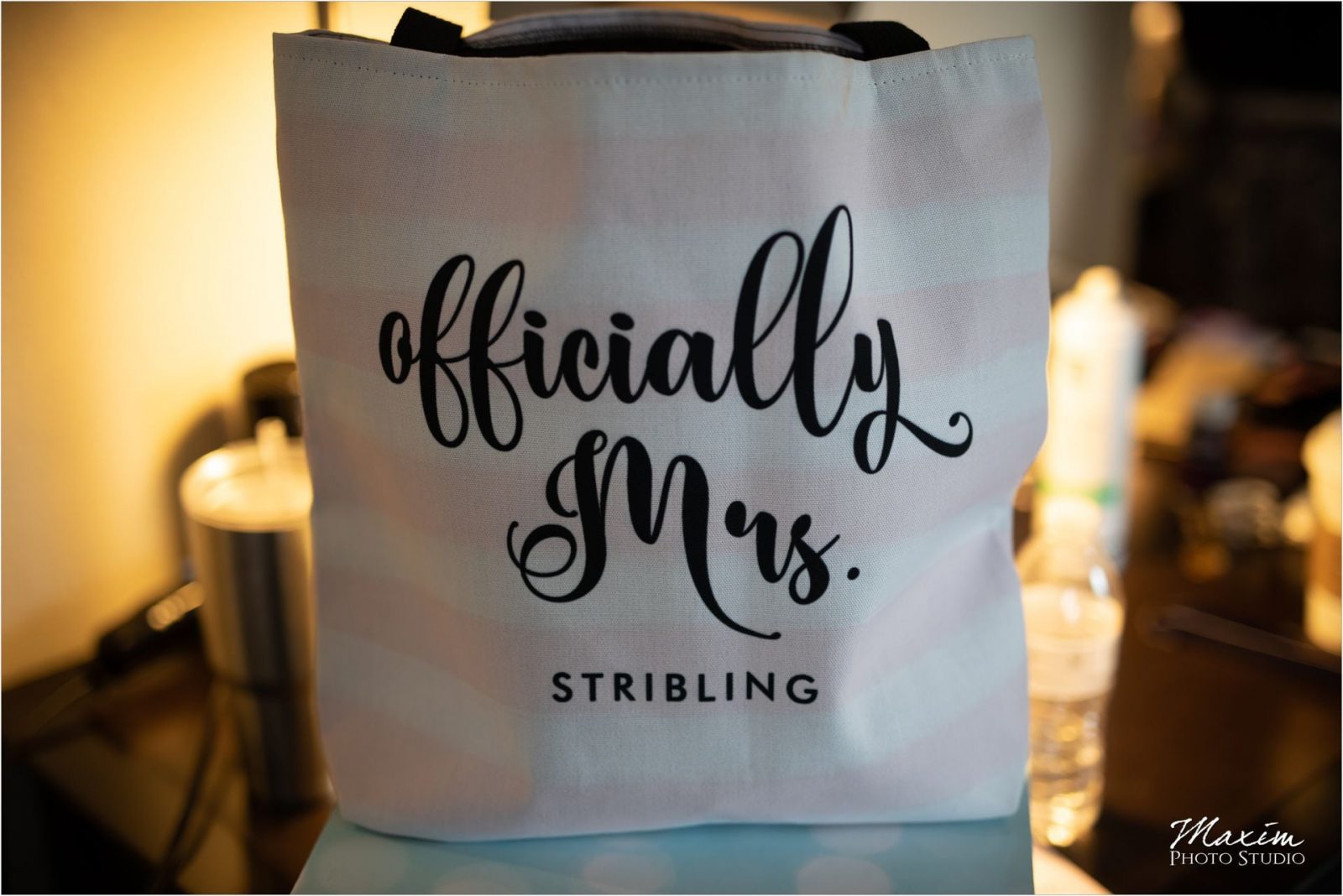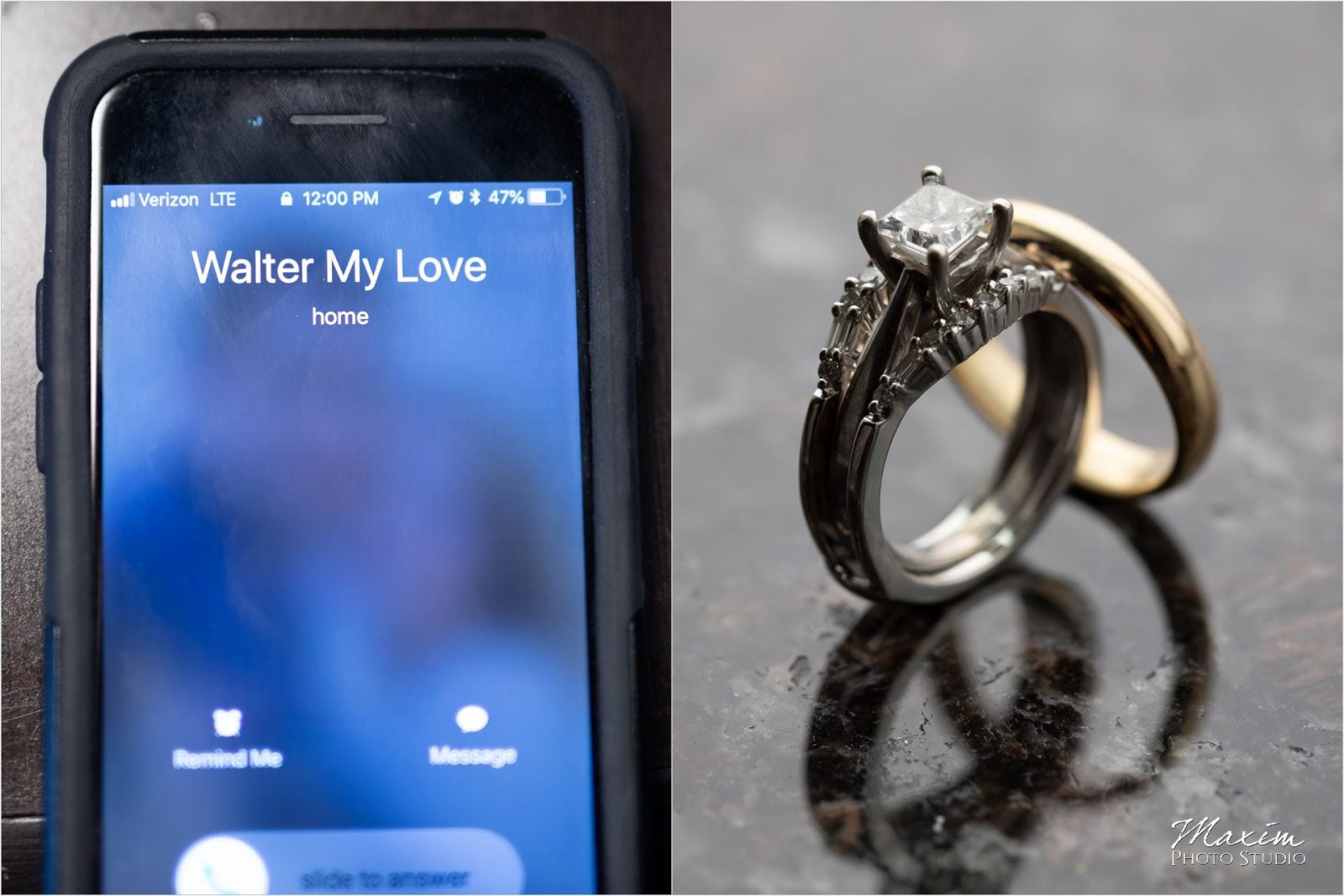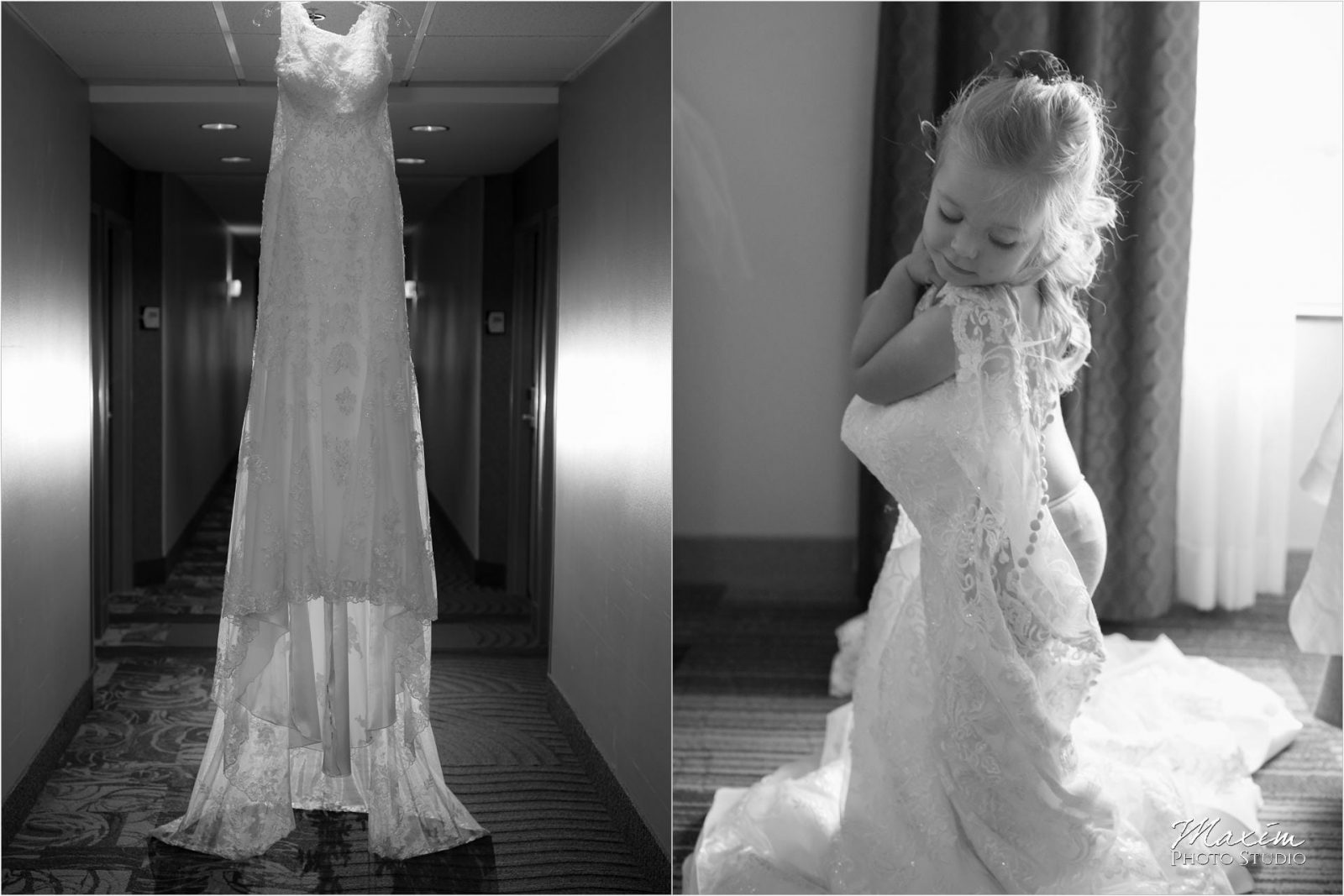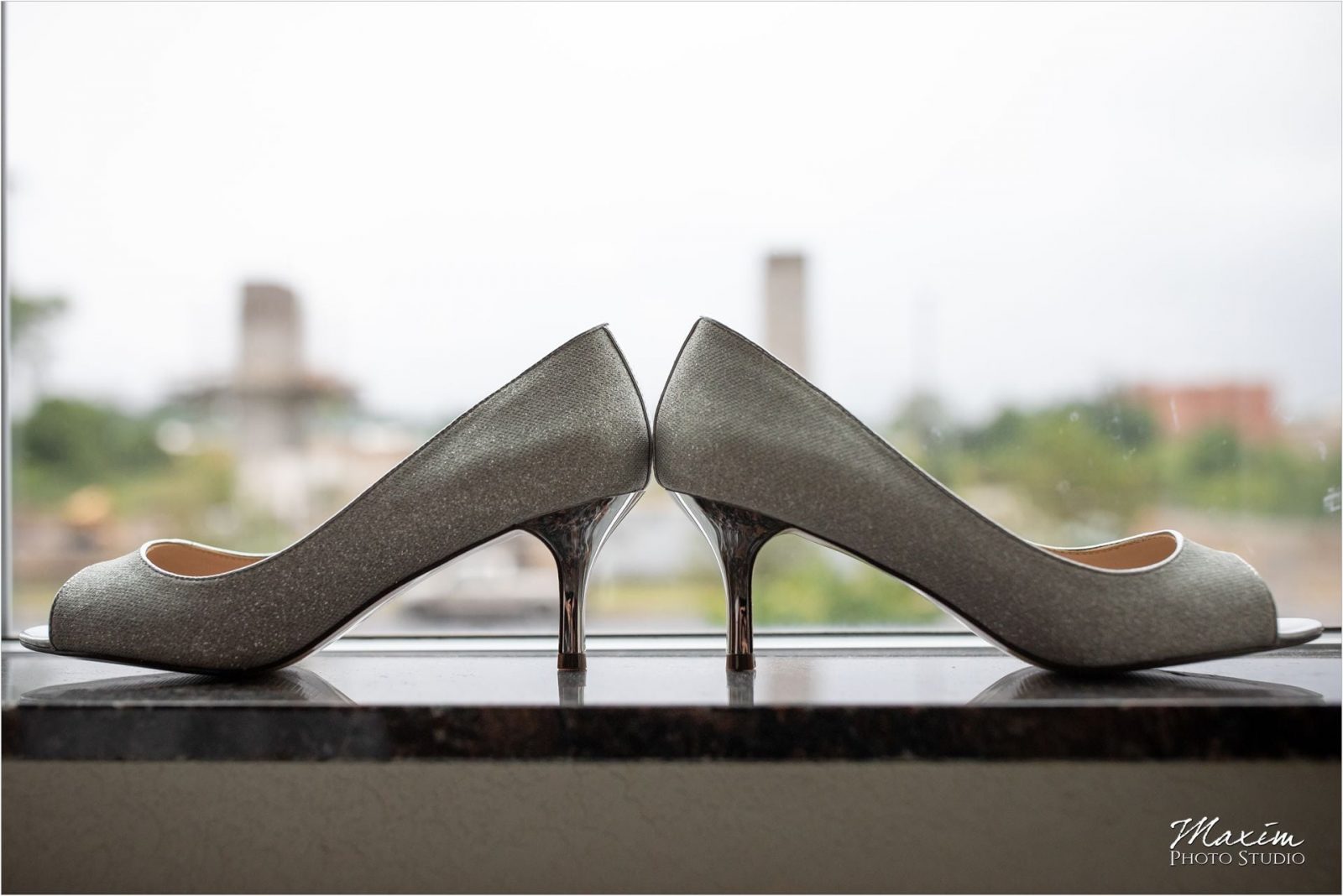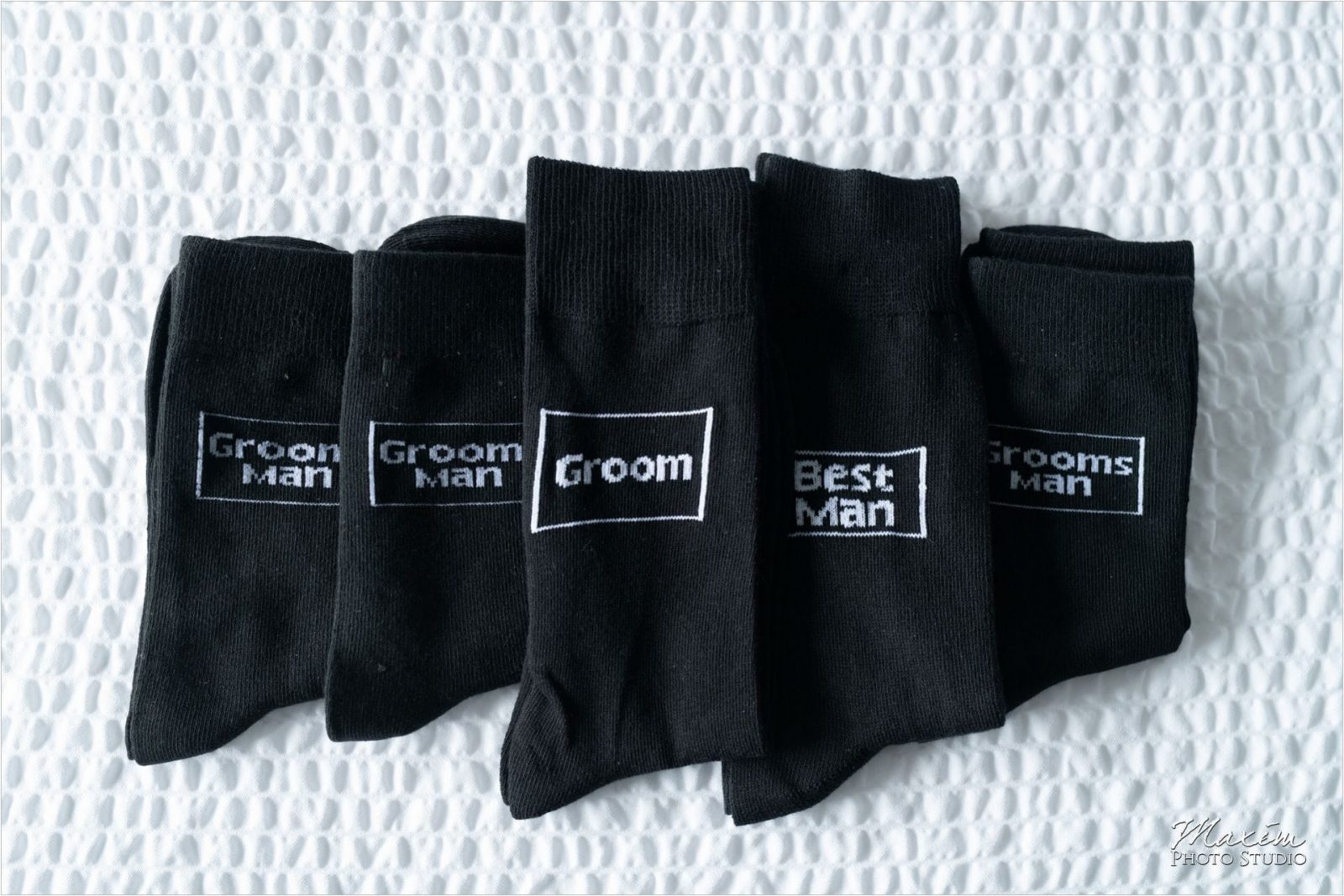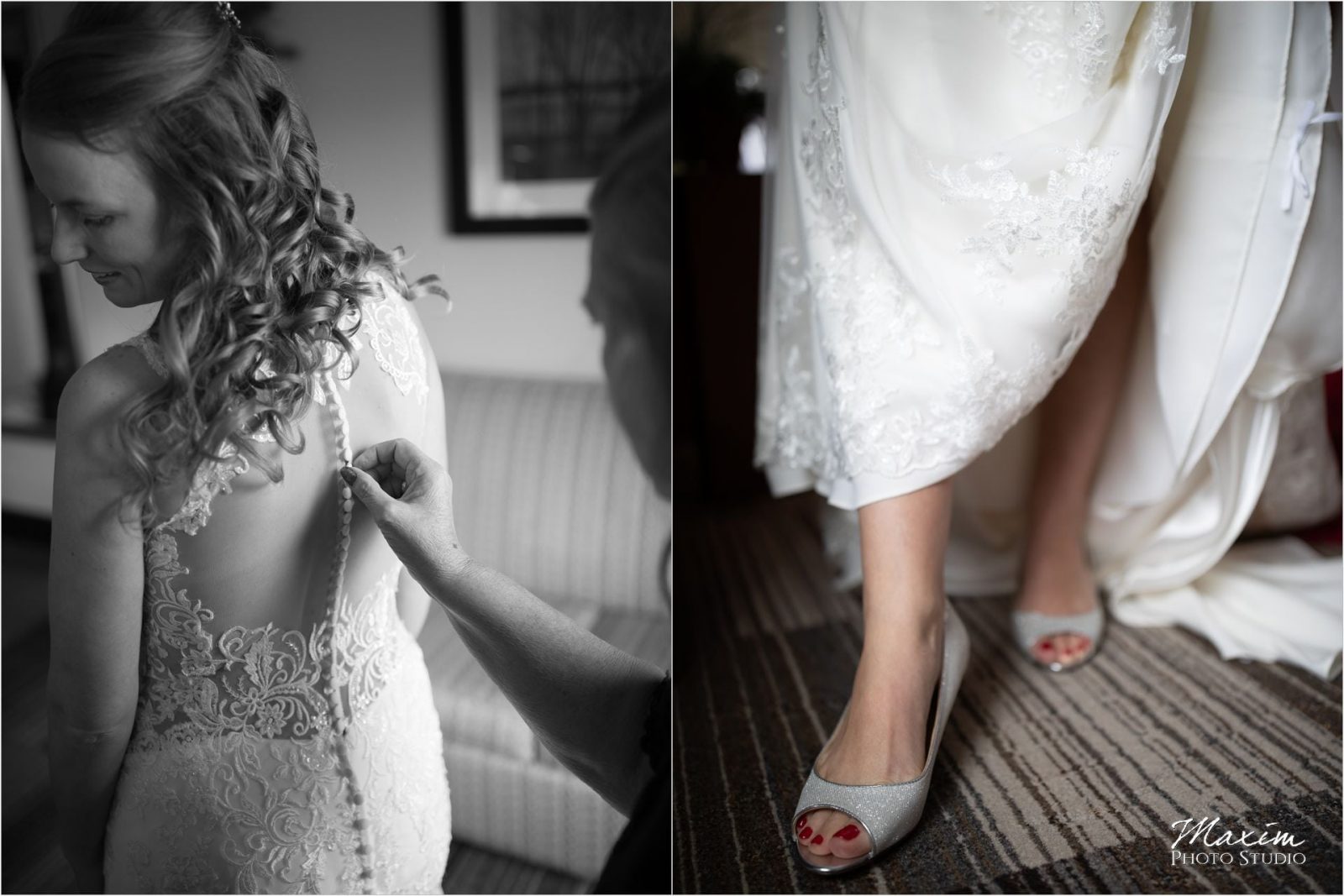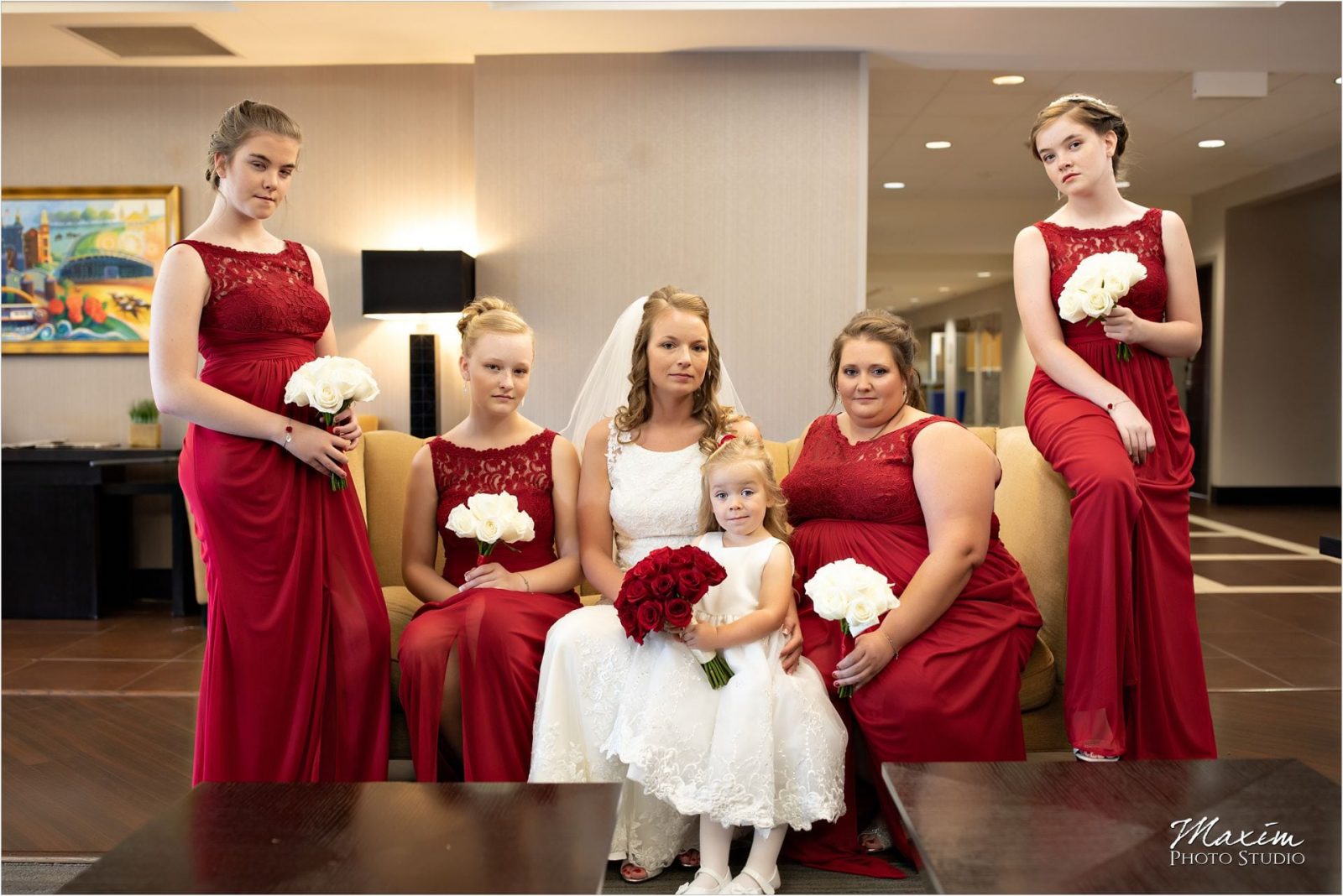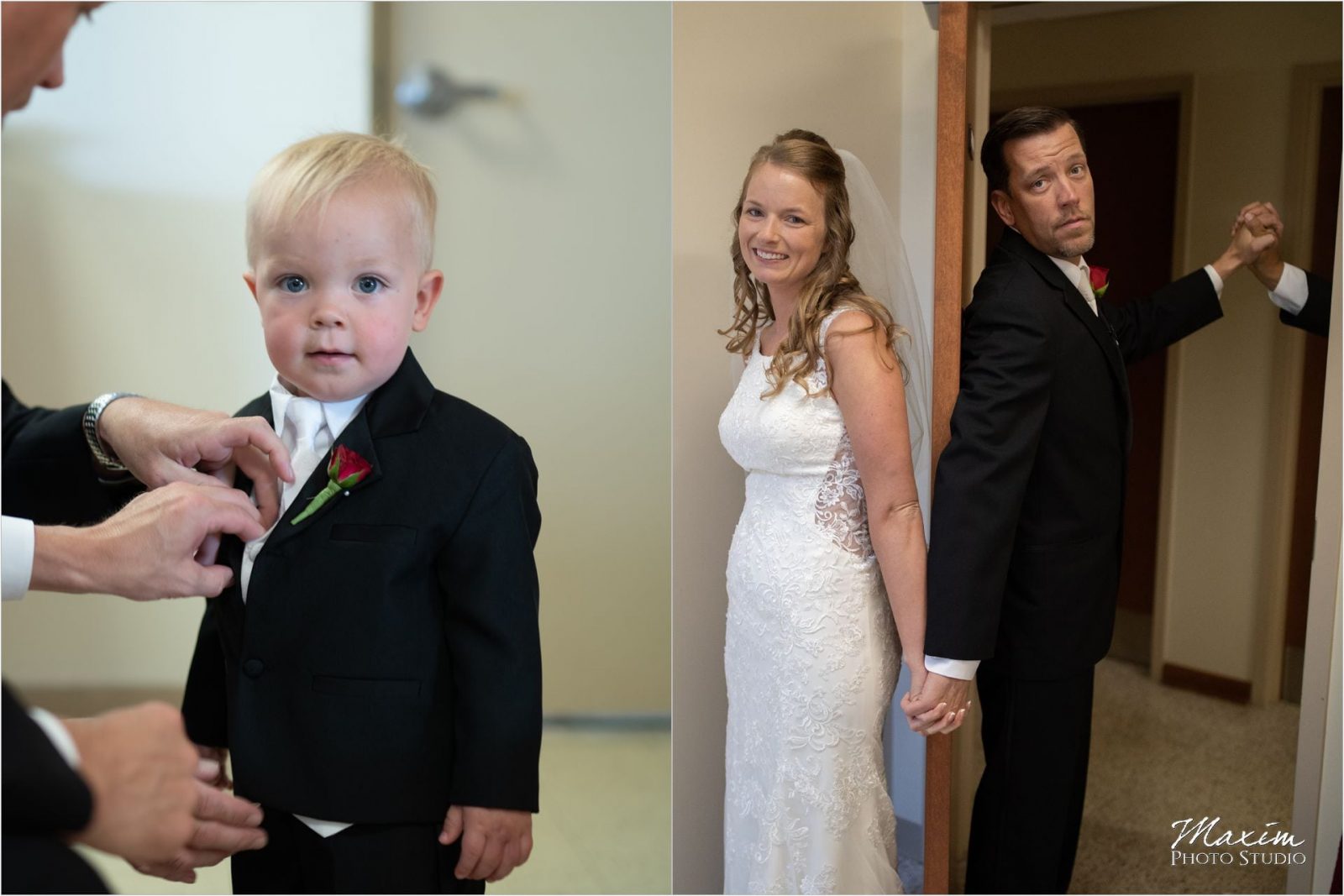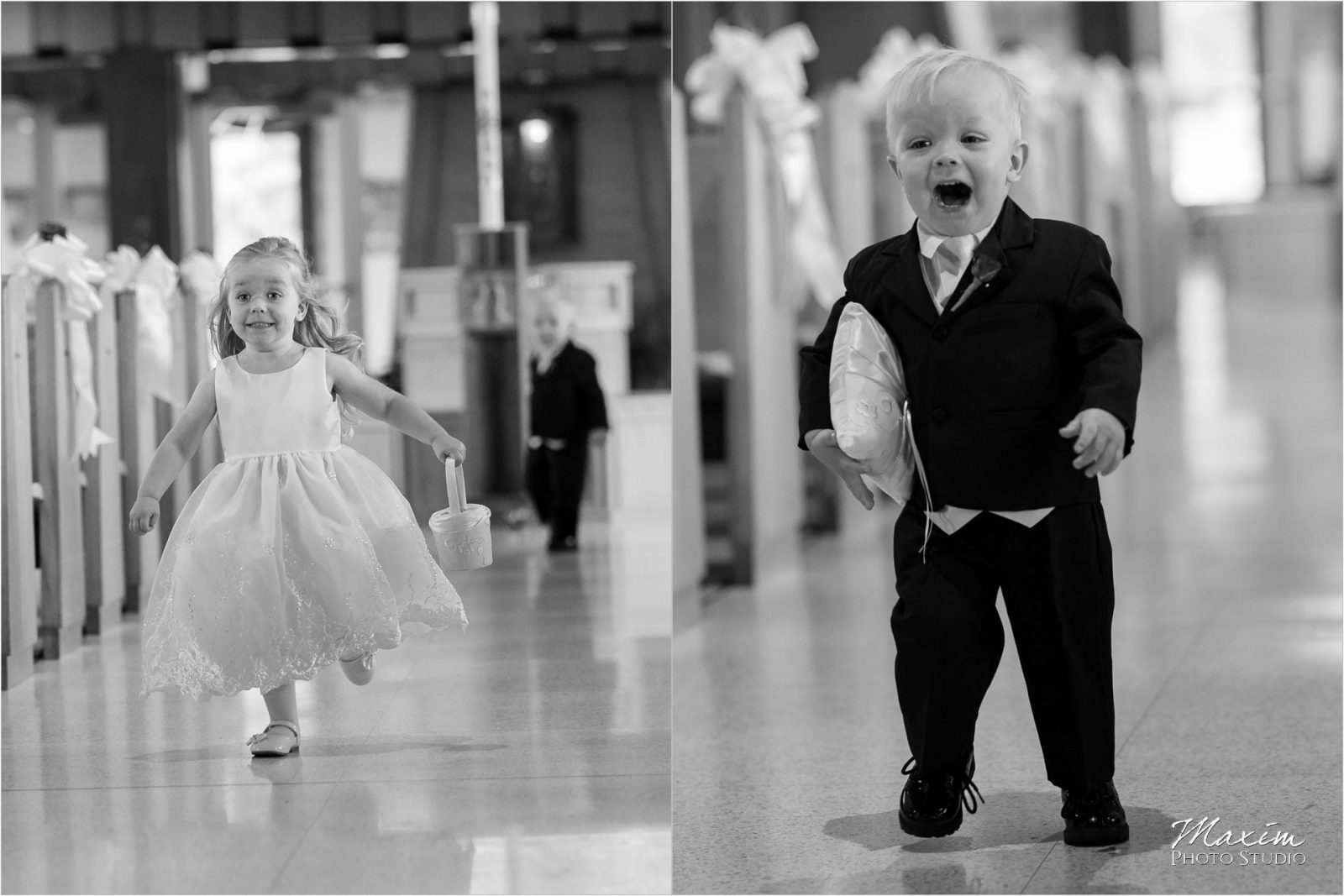 This is what happens when the kids realize that their daddy is standing in front of the church.