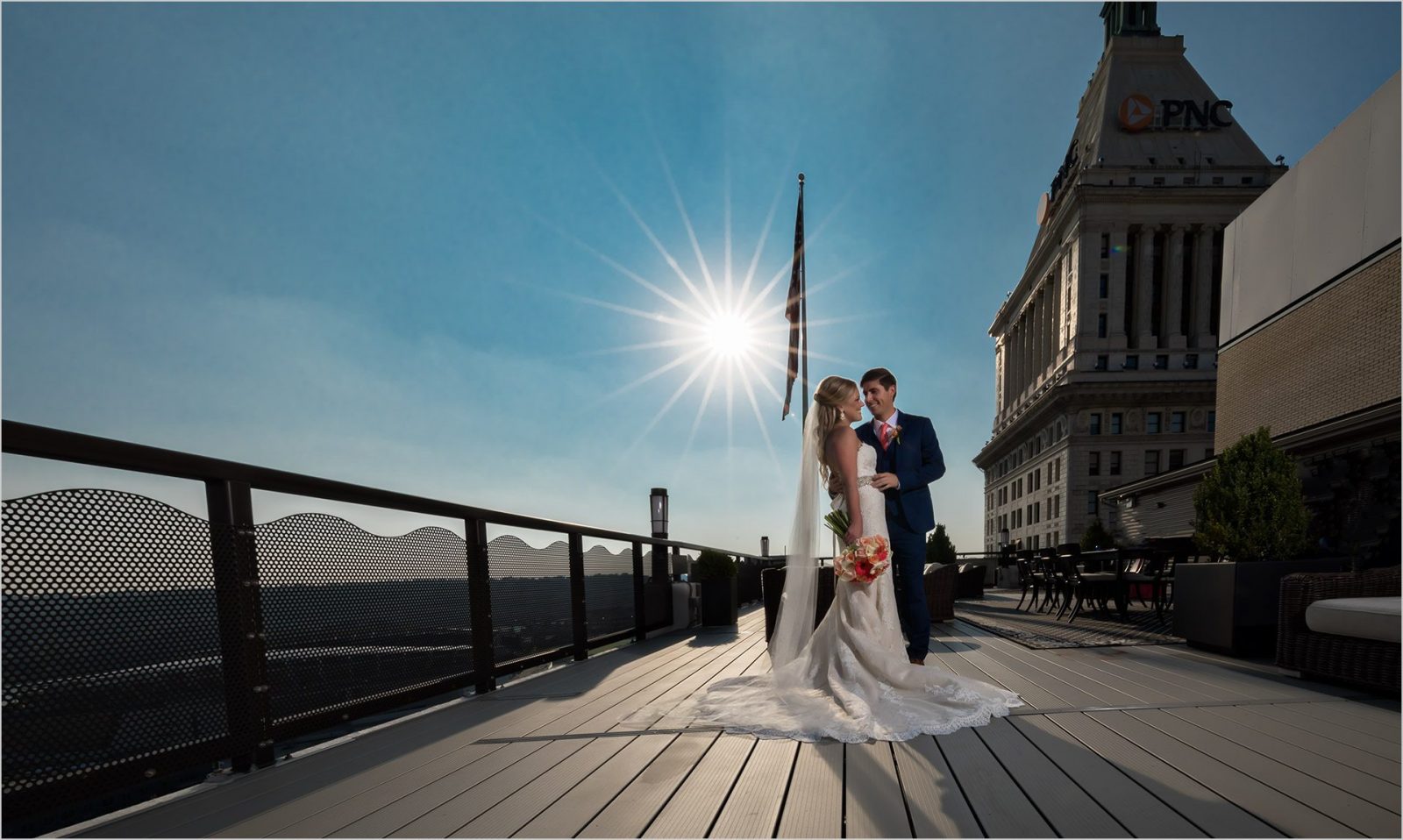 Cincinnati Wedding Photographers | Newport Syndicate Wedding | Sarah + Justin
Sarah + Justin's Cincinnati Wedding
Holy Spirit Parish Ceremony
Newport Syndicate Reception
Today I photographed Sarah and Justin's Newport Syndicate Wedding. I first met them in 2015 when I shot their After Dark engagement in Cincinnati and captured so many great images that I was counting the days till their wedding.
Today's ceremony was held at Holy Spirit Parish in Kentucky and the reception was at Newport Syndicate.
Here are my favorites from the day.