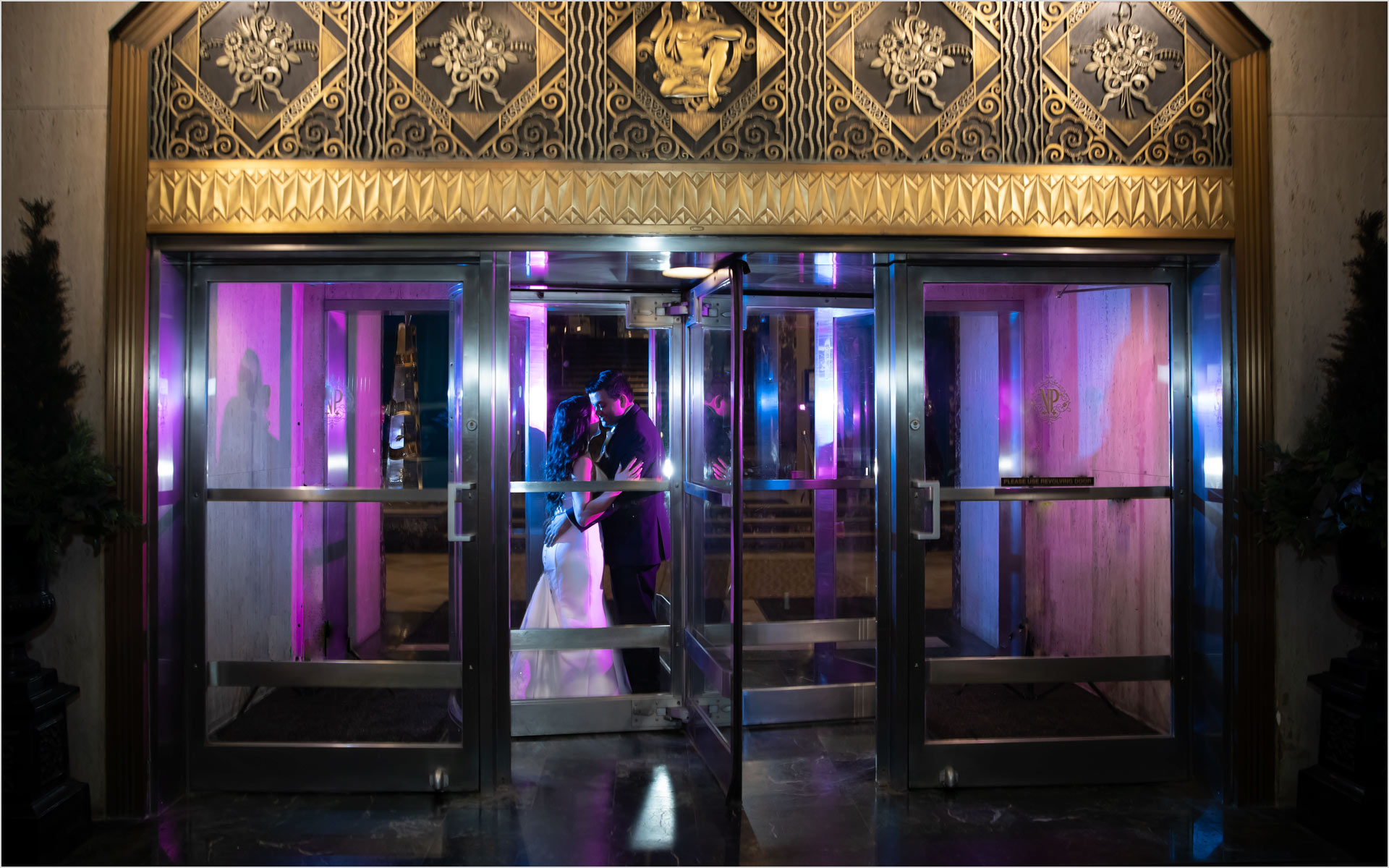 Alyssa + Karan | Hilton Netherland Plaza Wedding
Alyssa + Karan's Wedding
Hilton Netherland Plaza
Hall of Mirrors
Today I photographed my first wedding of 2019 with Alyssa and Karan at Hilton Netherland Plaza. The intimate ceremony and reception were both held at the Hall of Mirrors.
Here are my favorites from the day.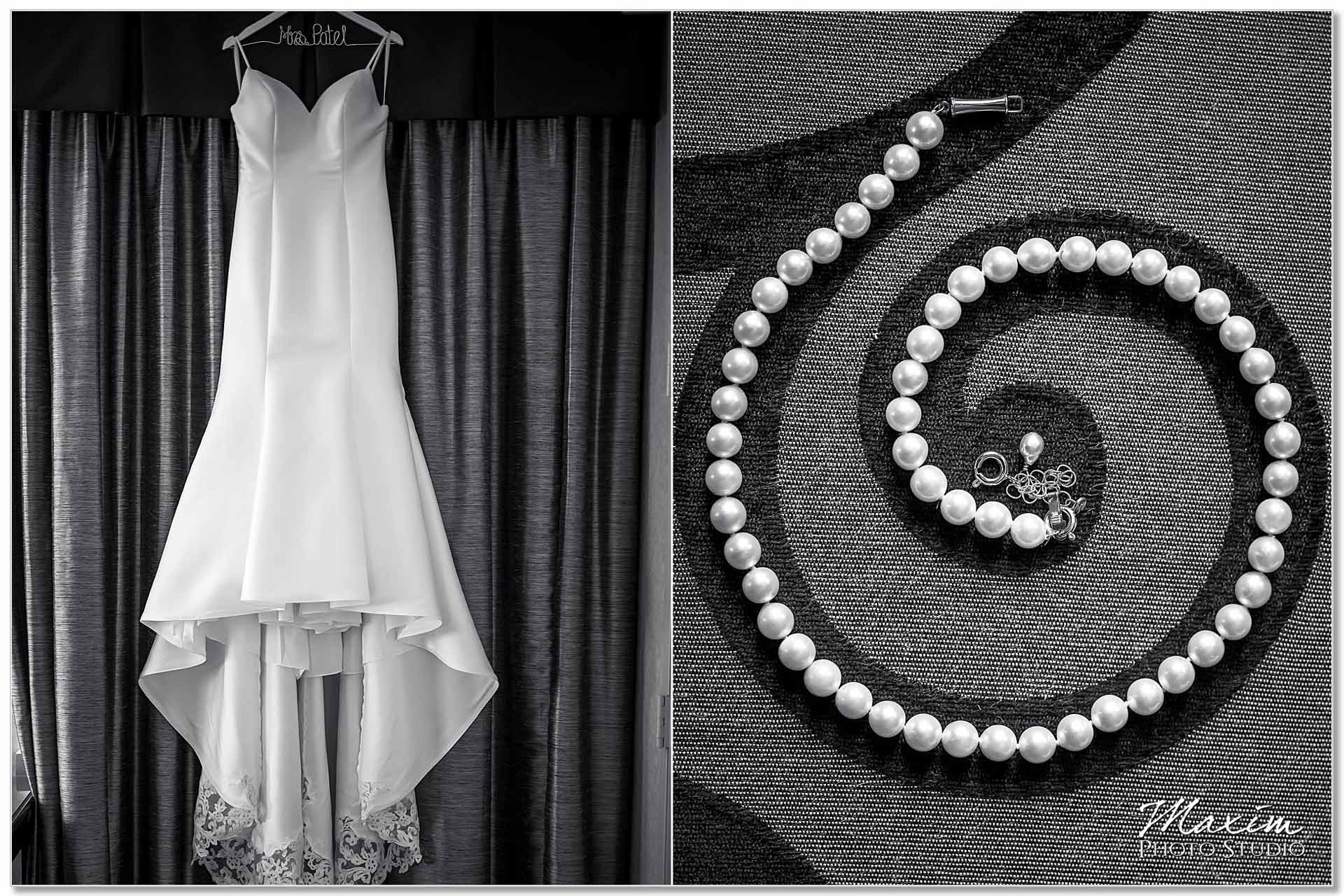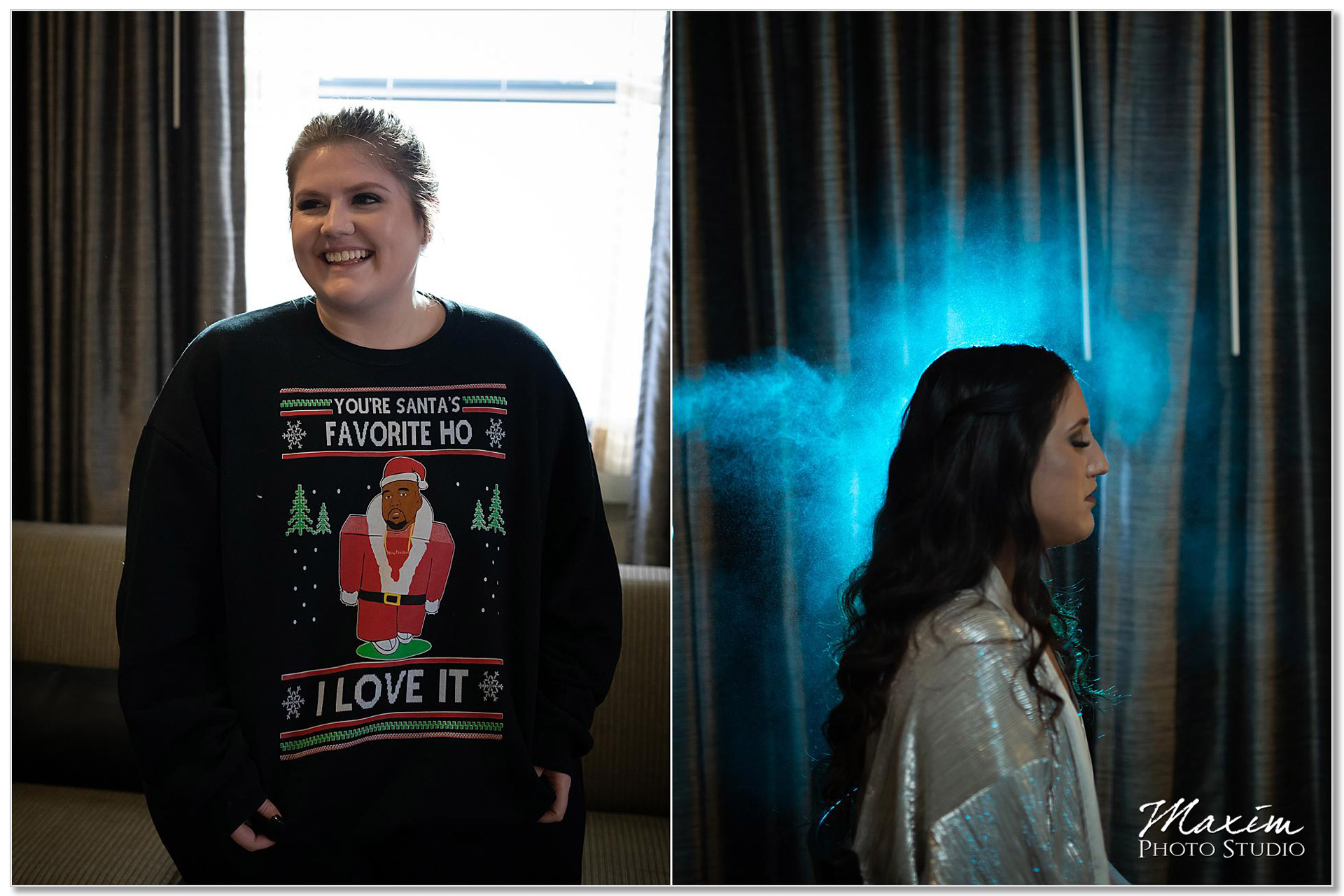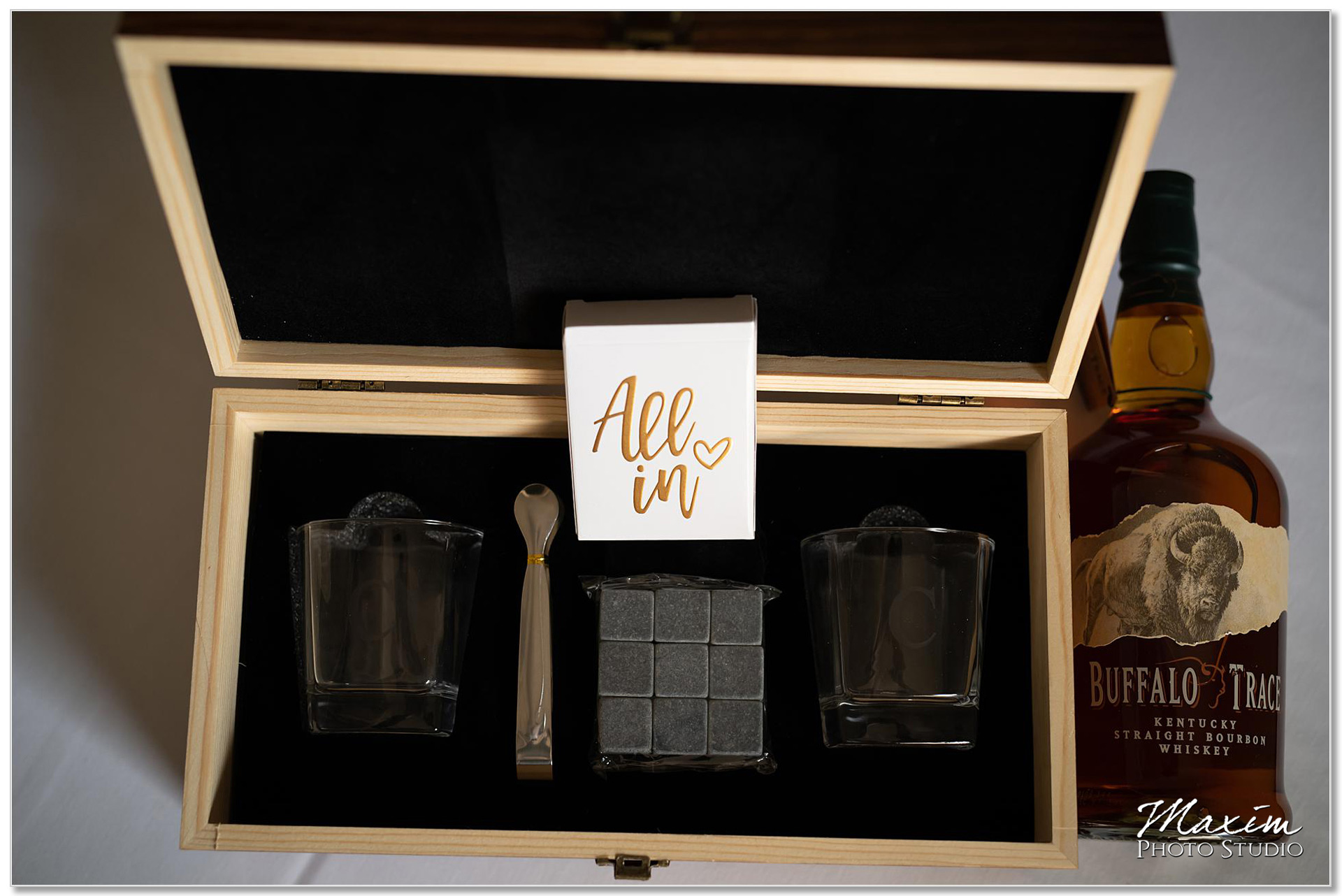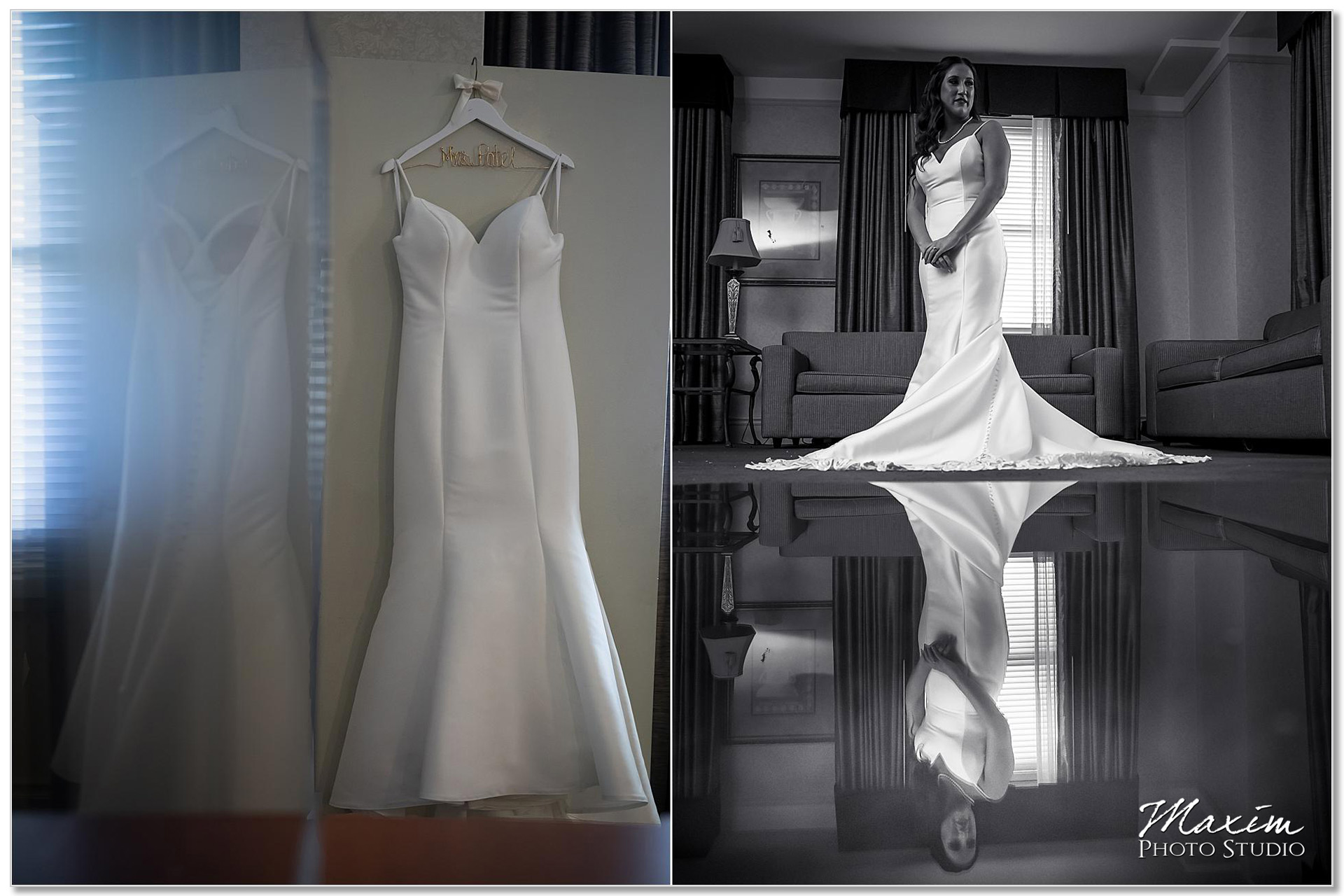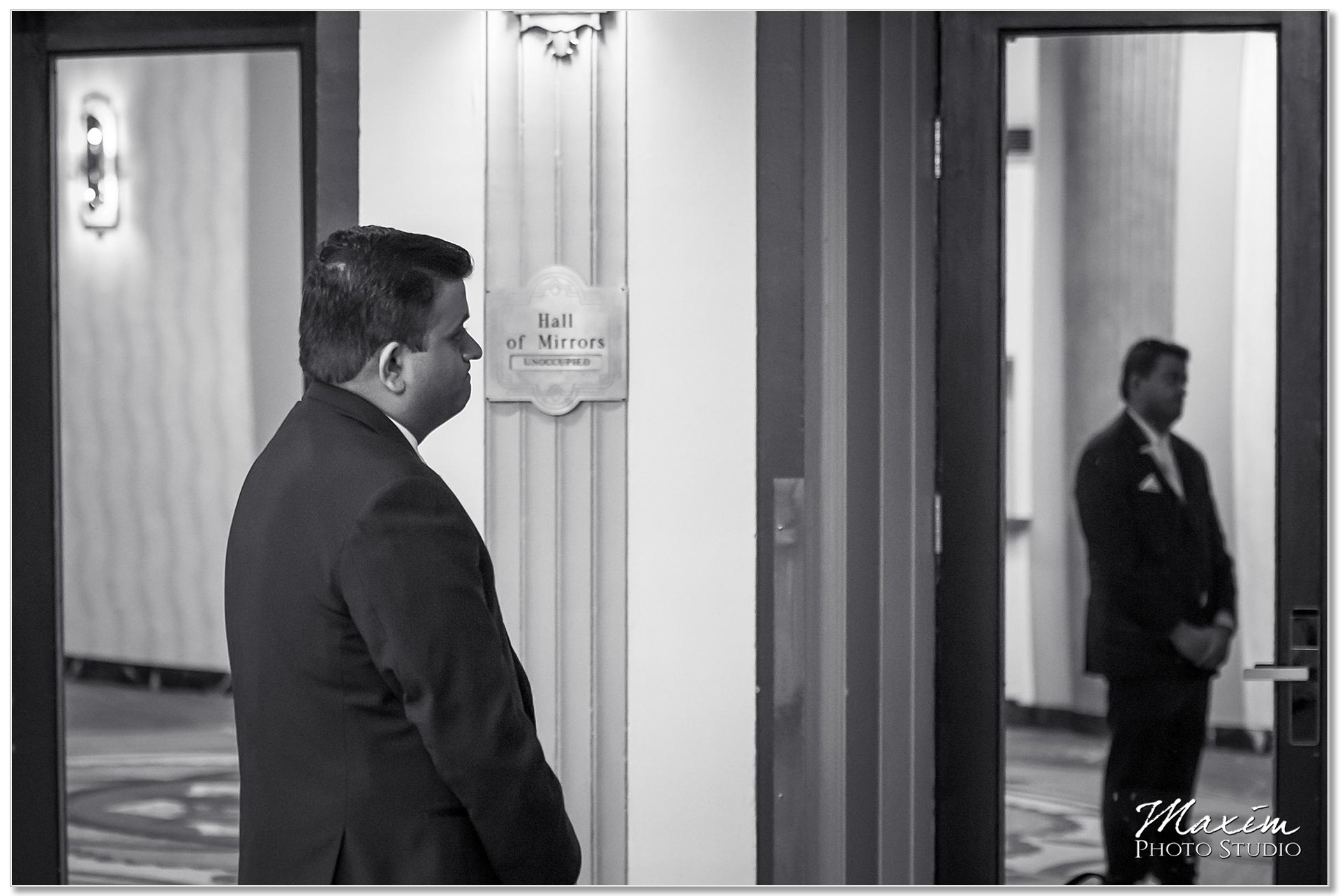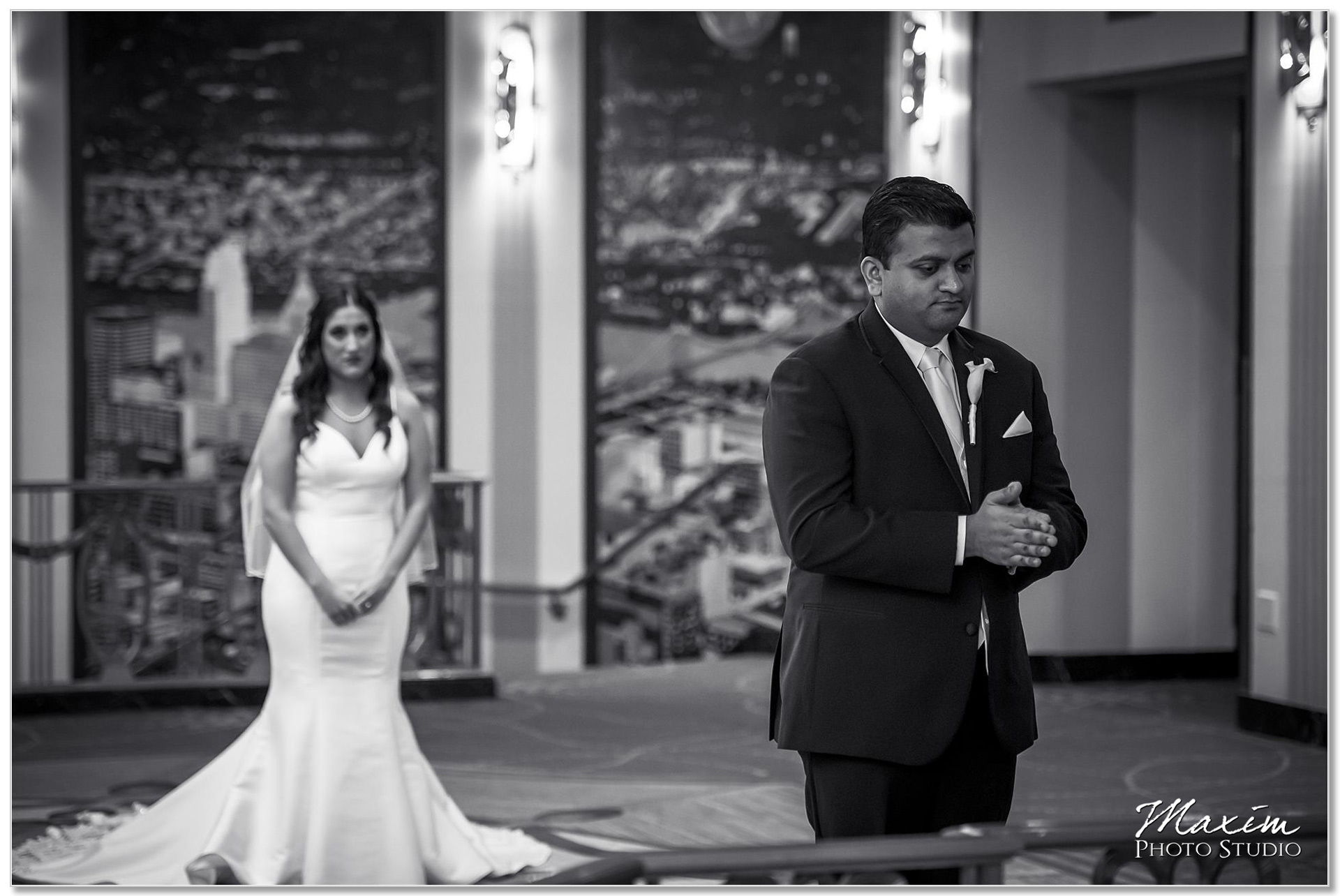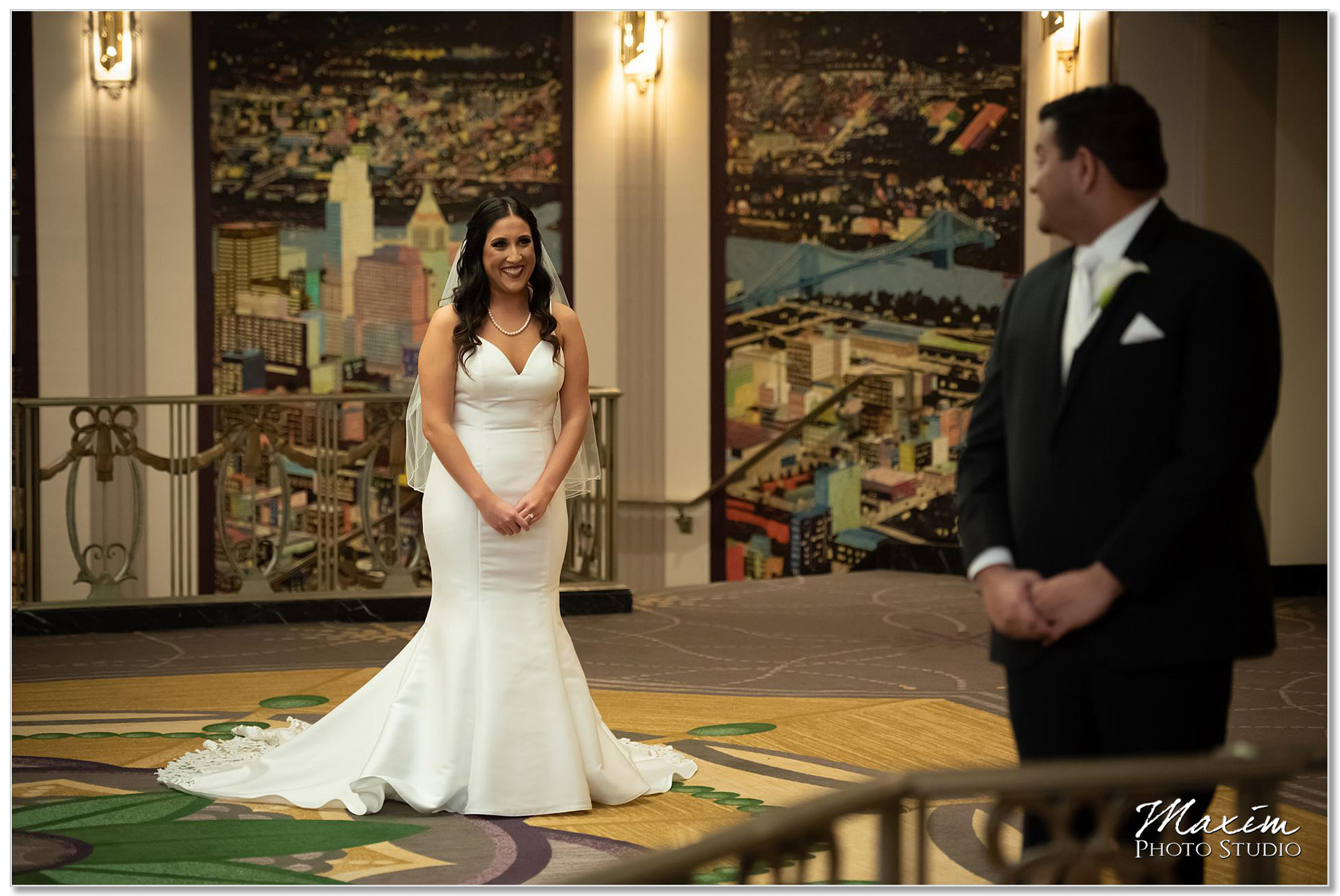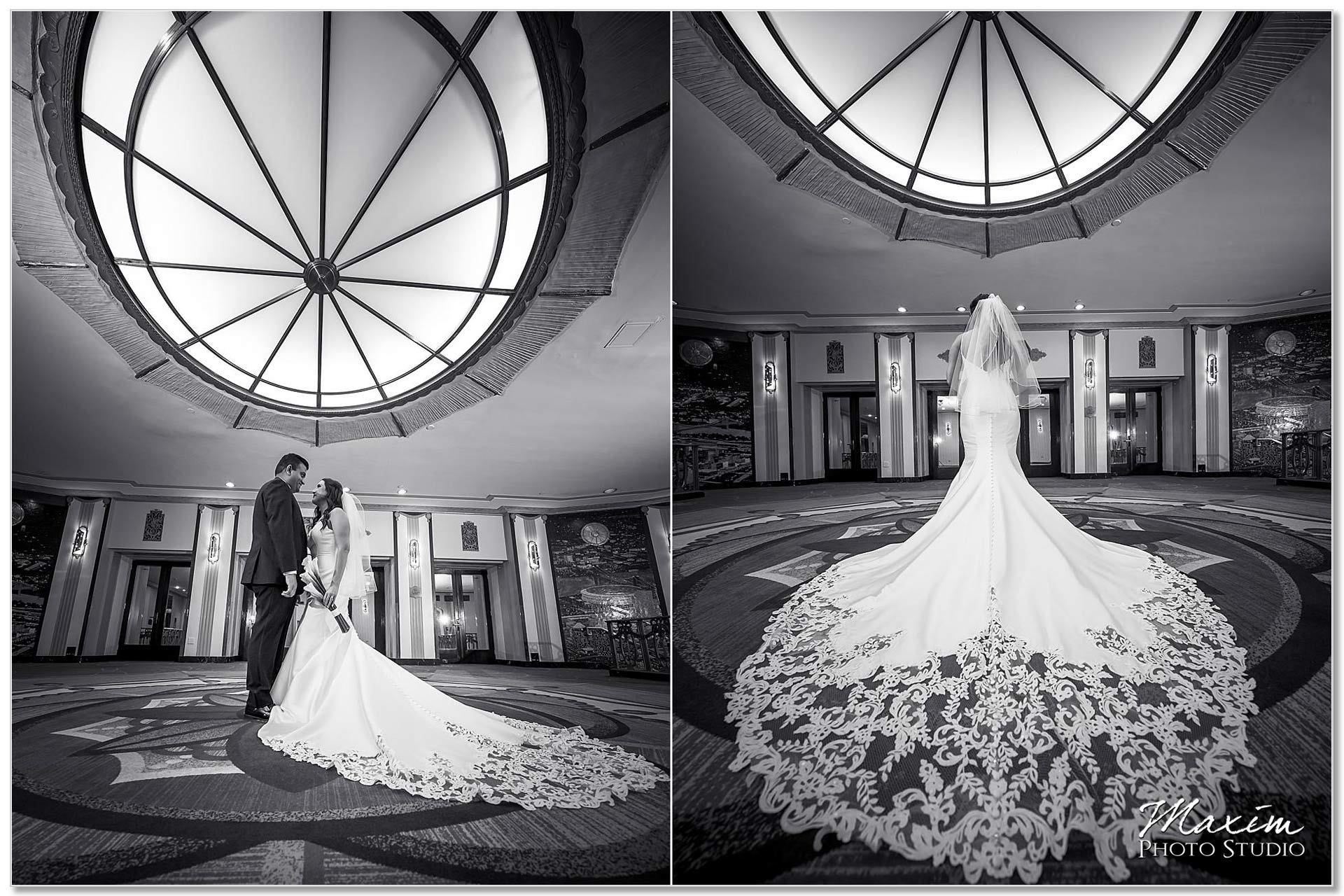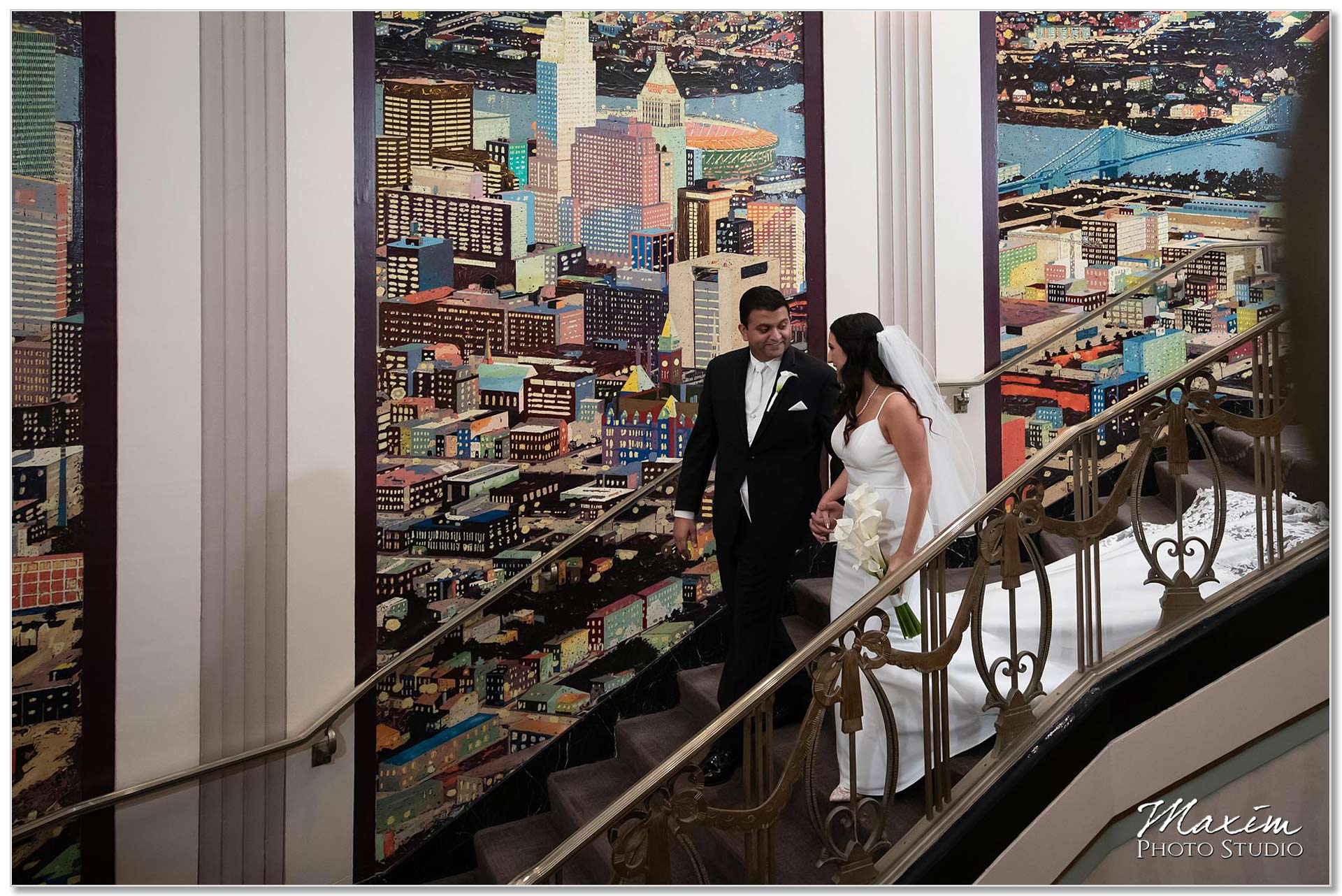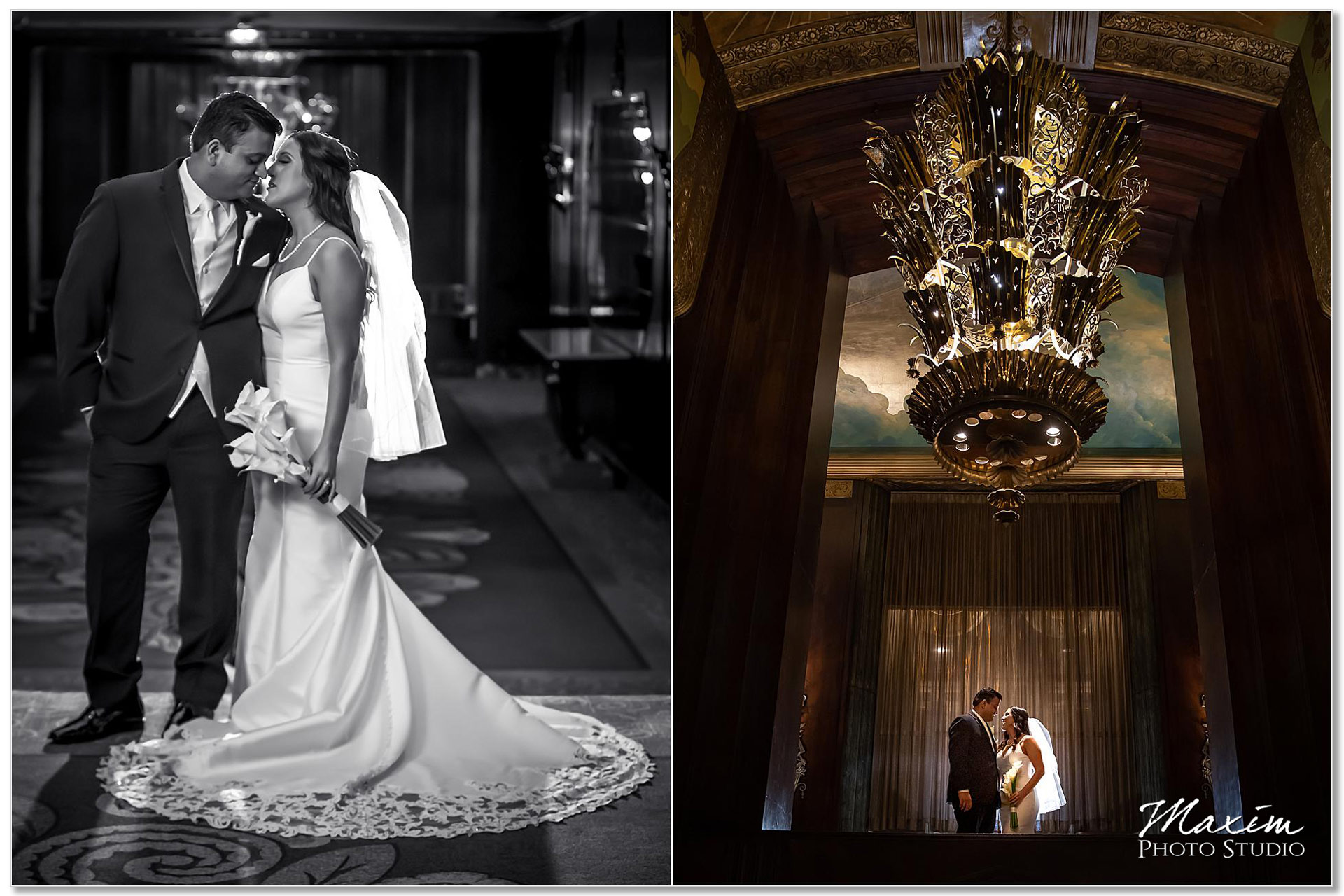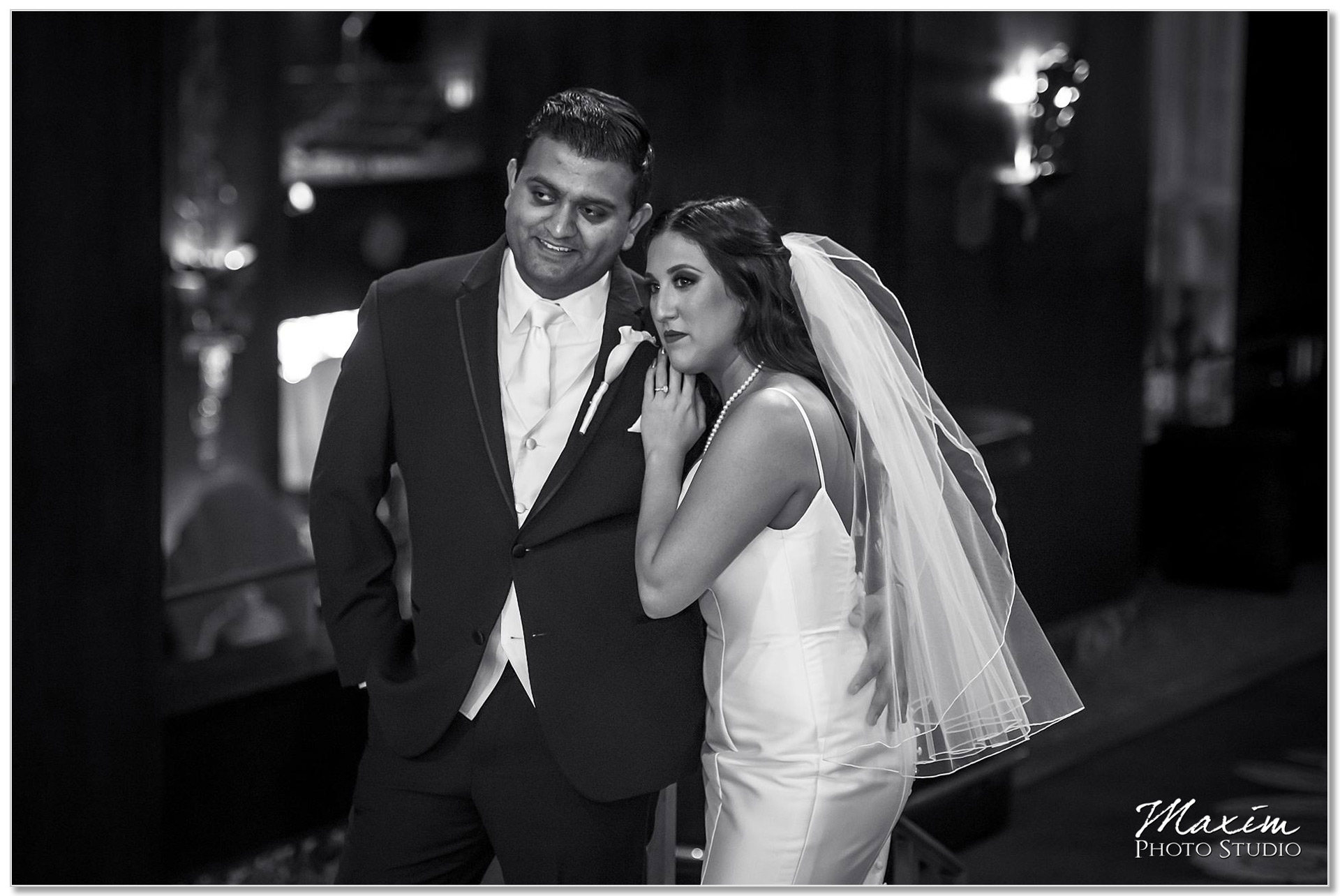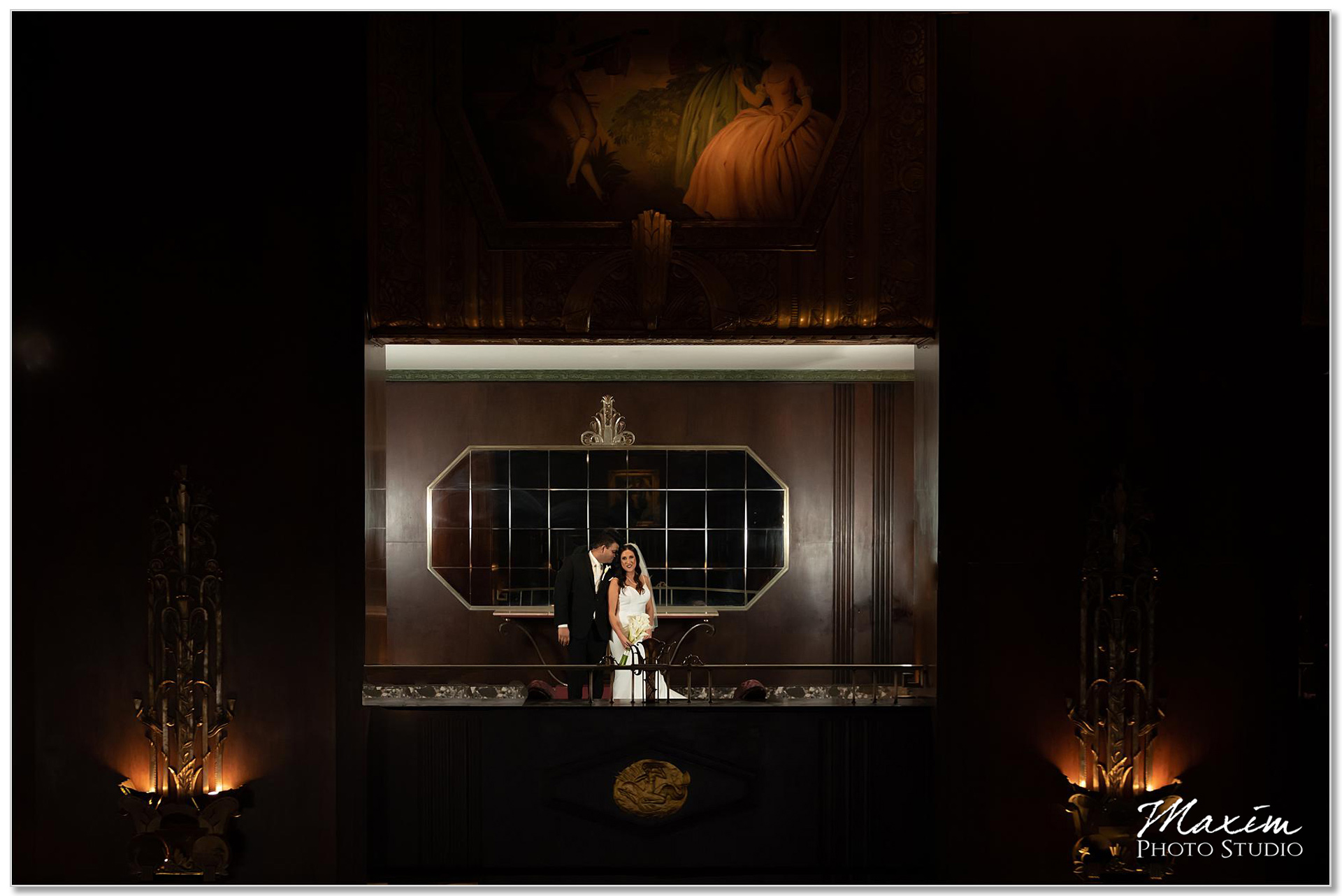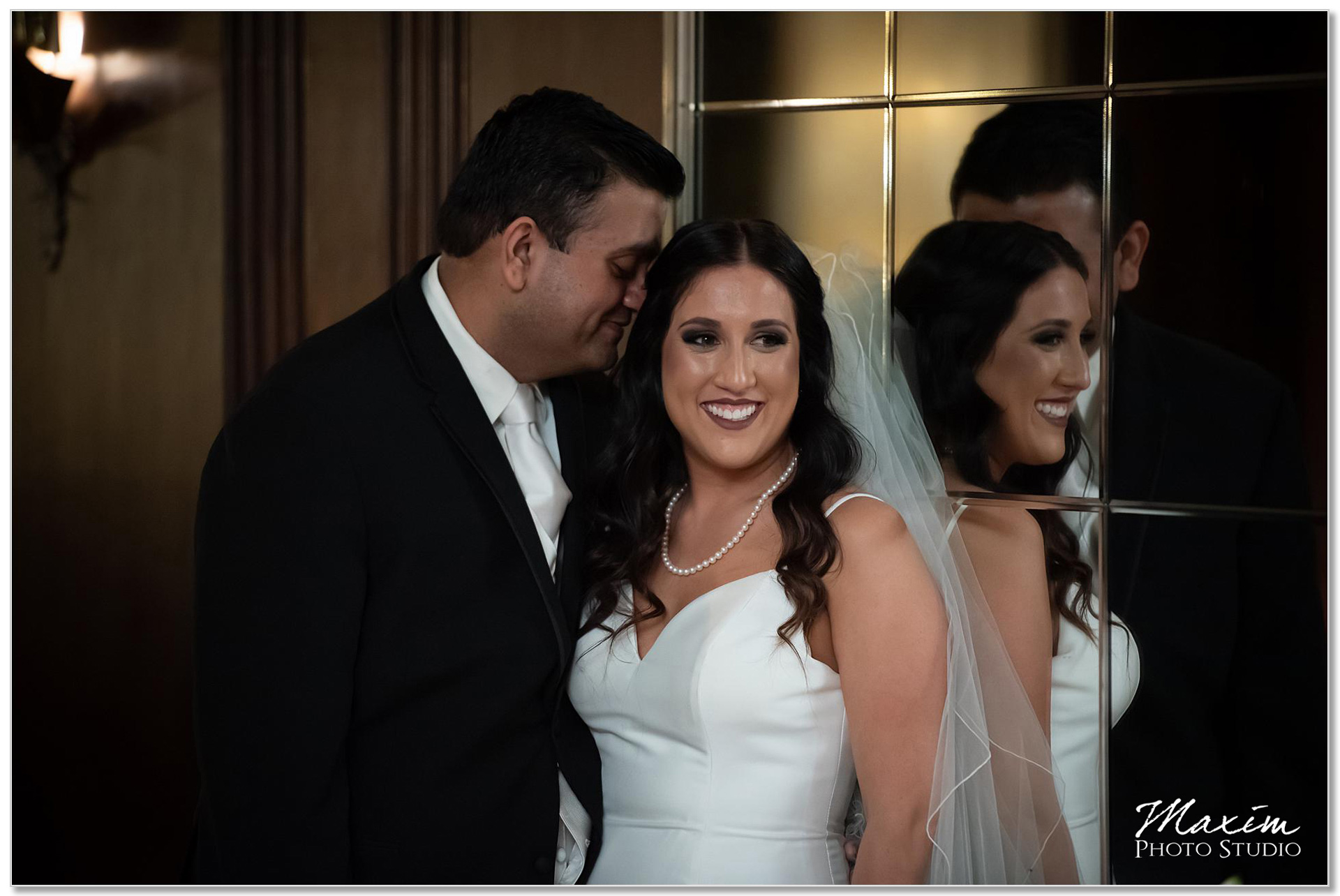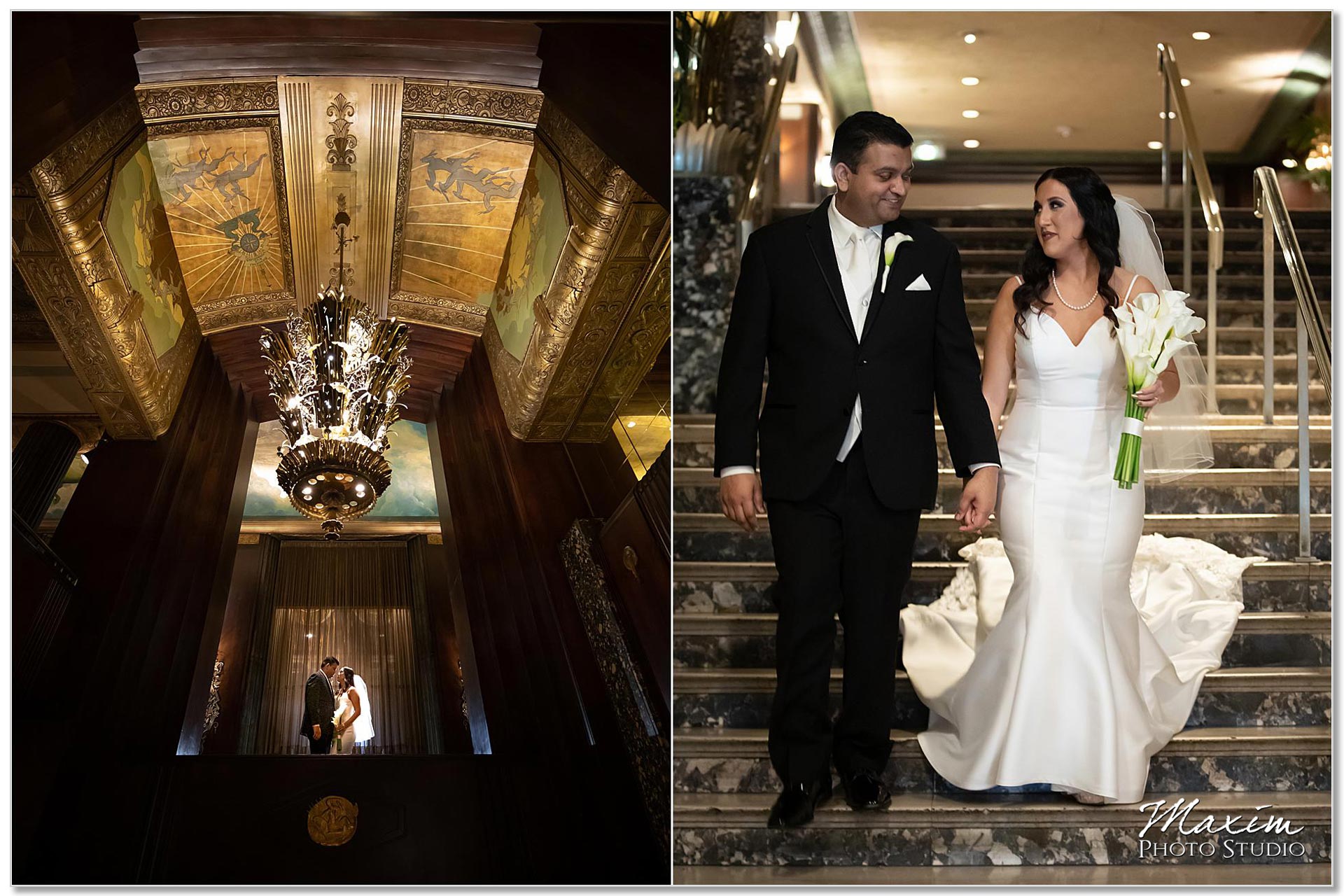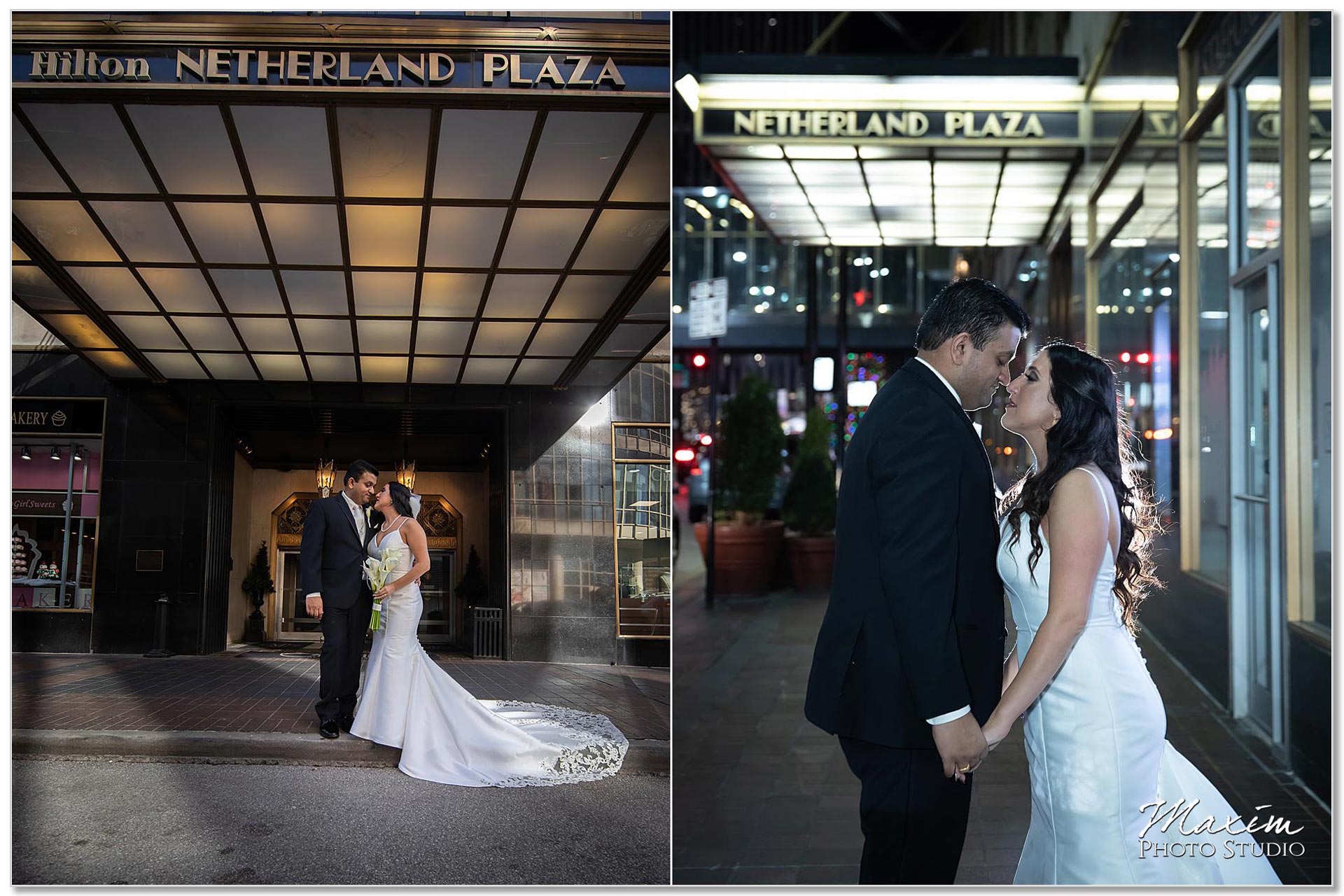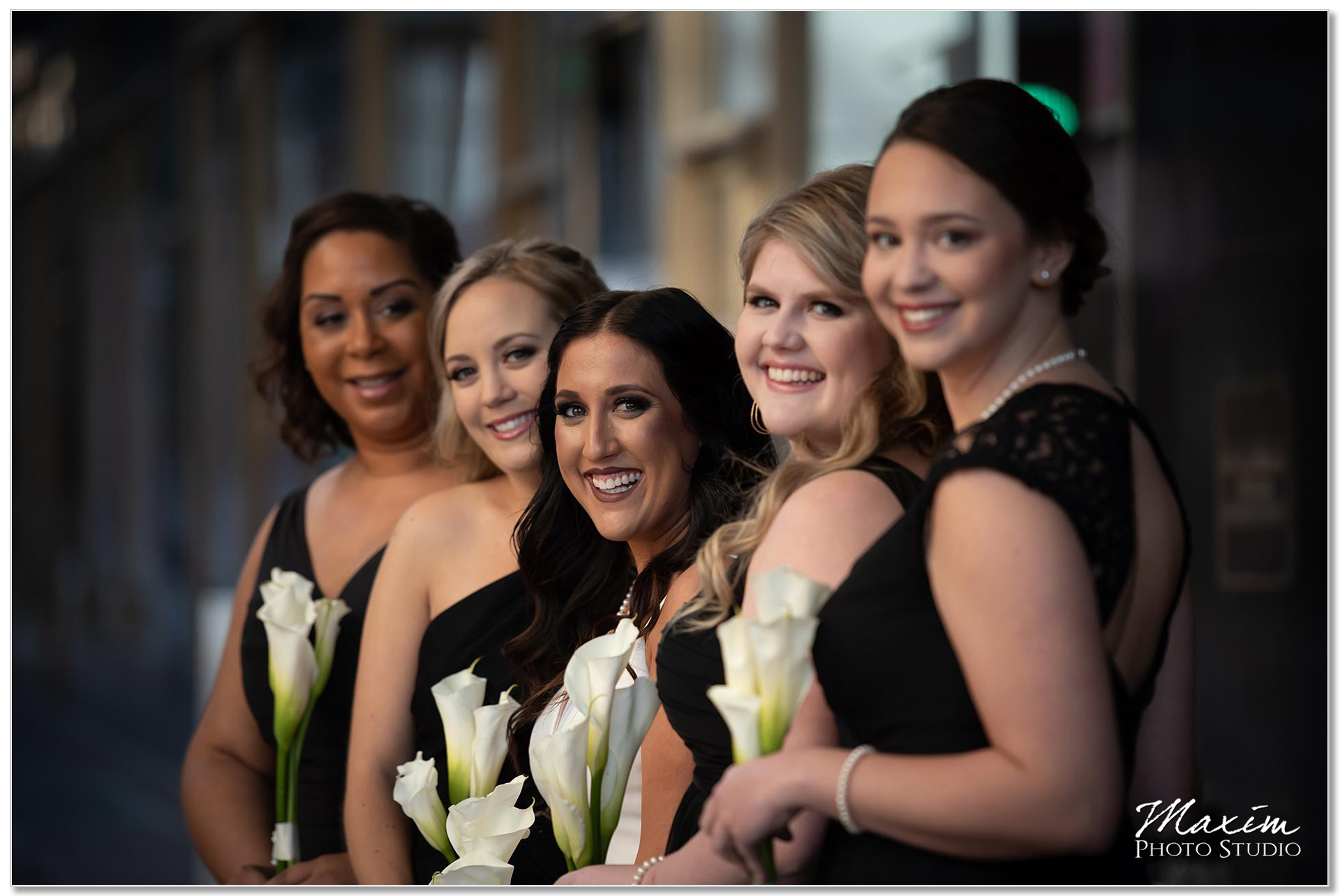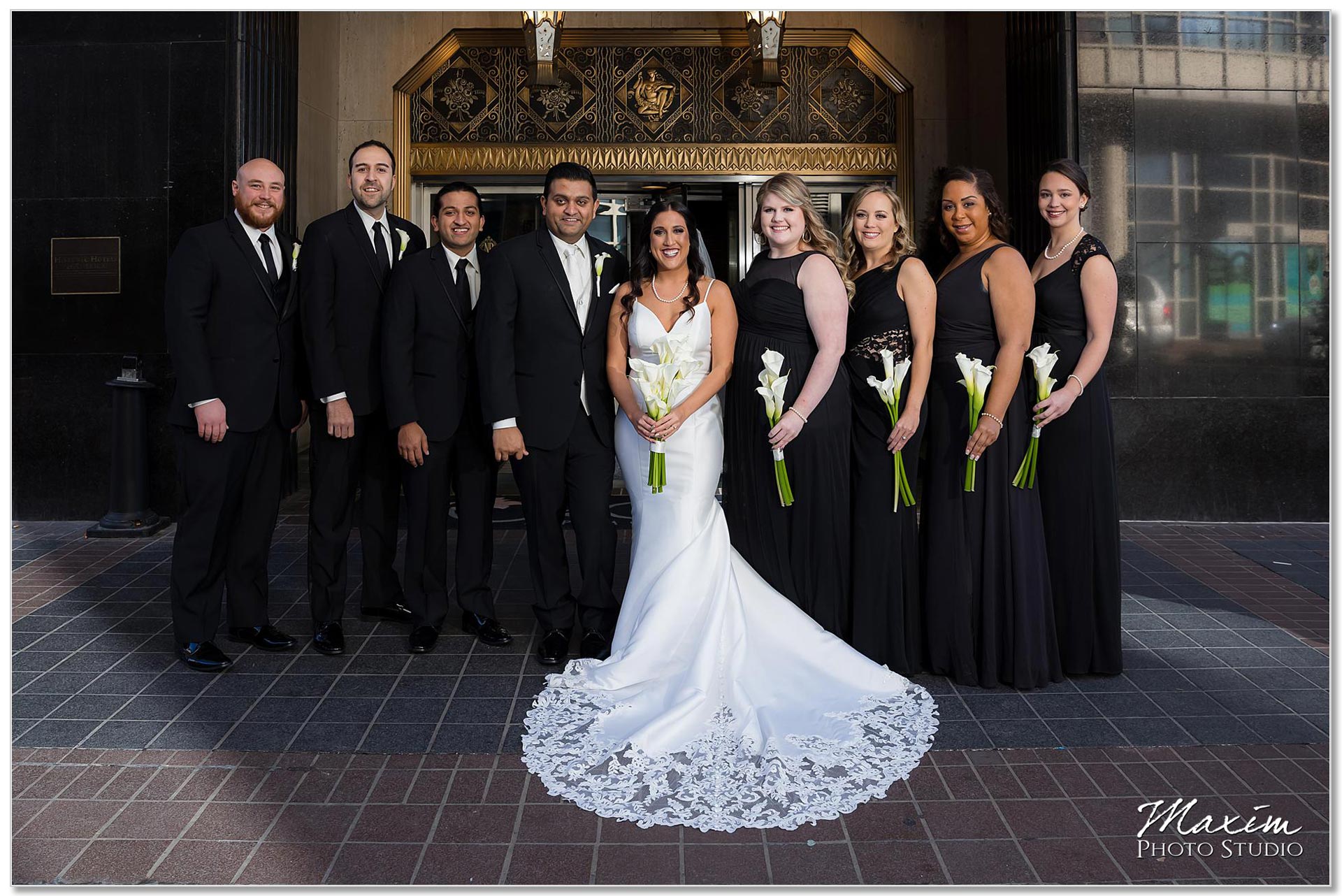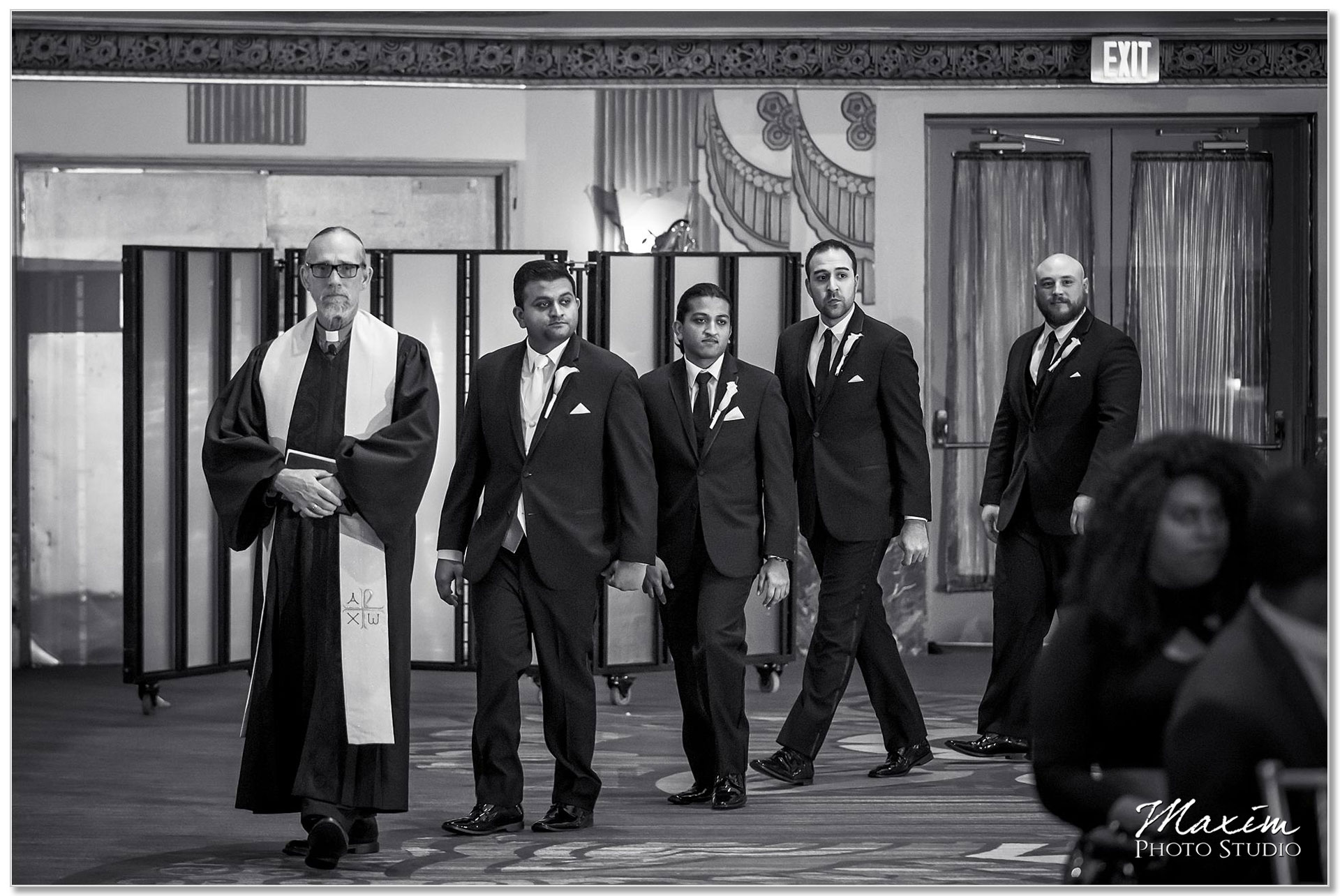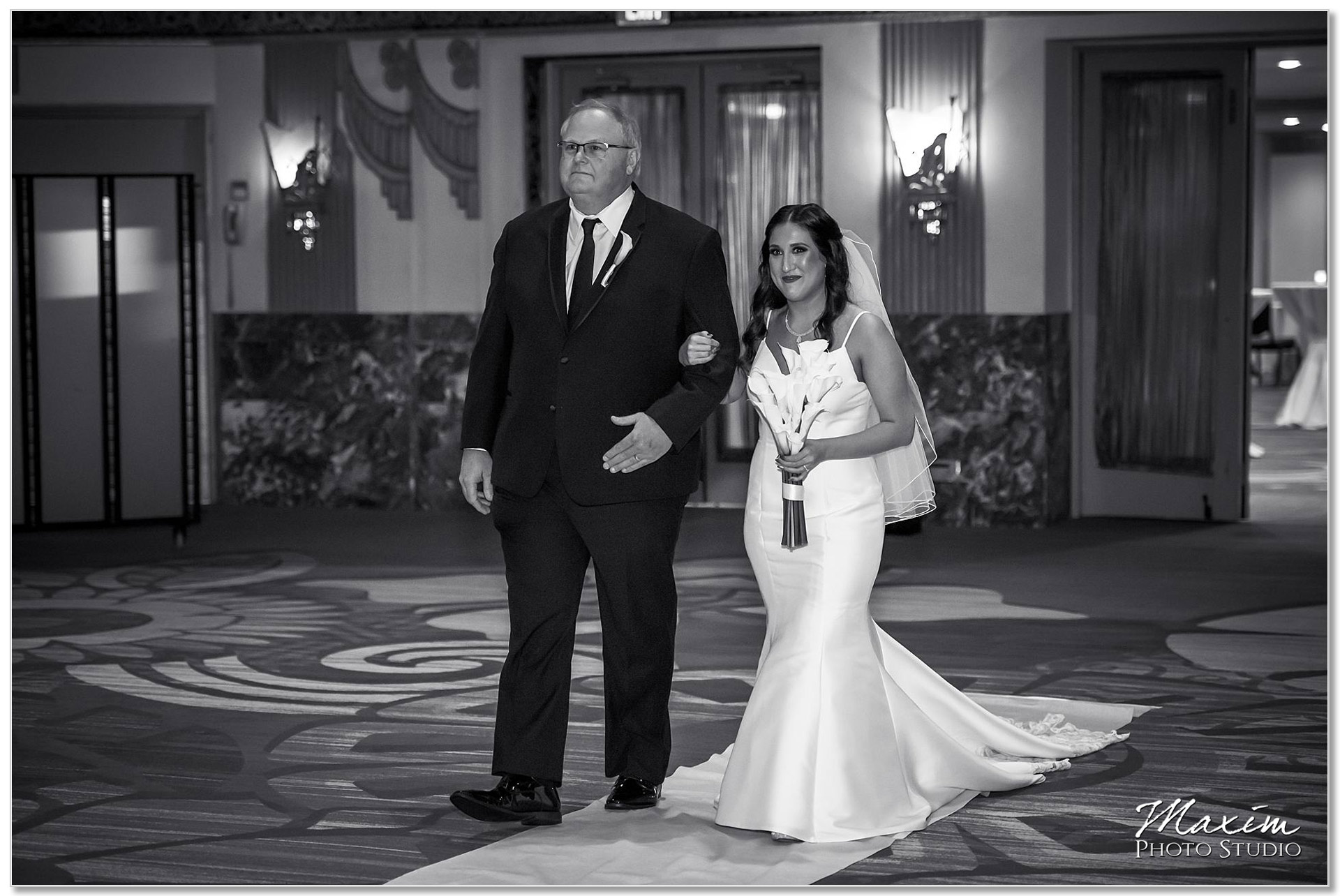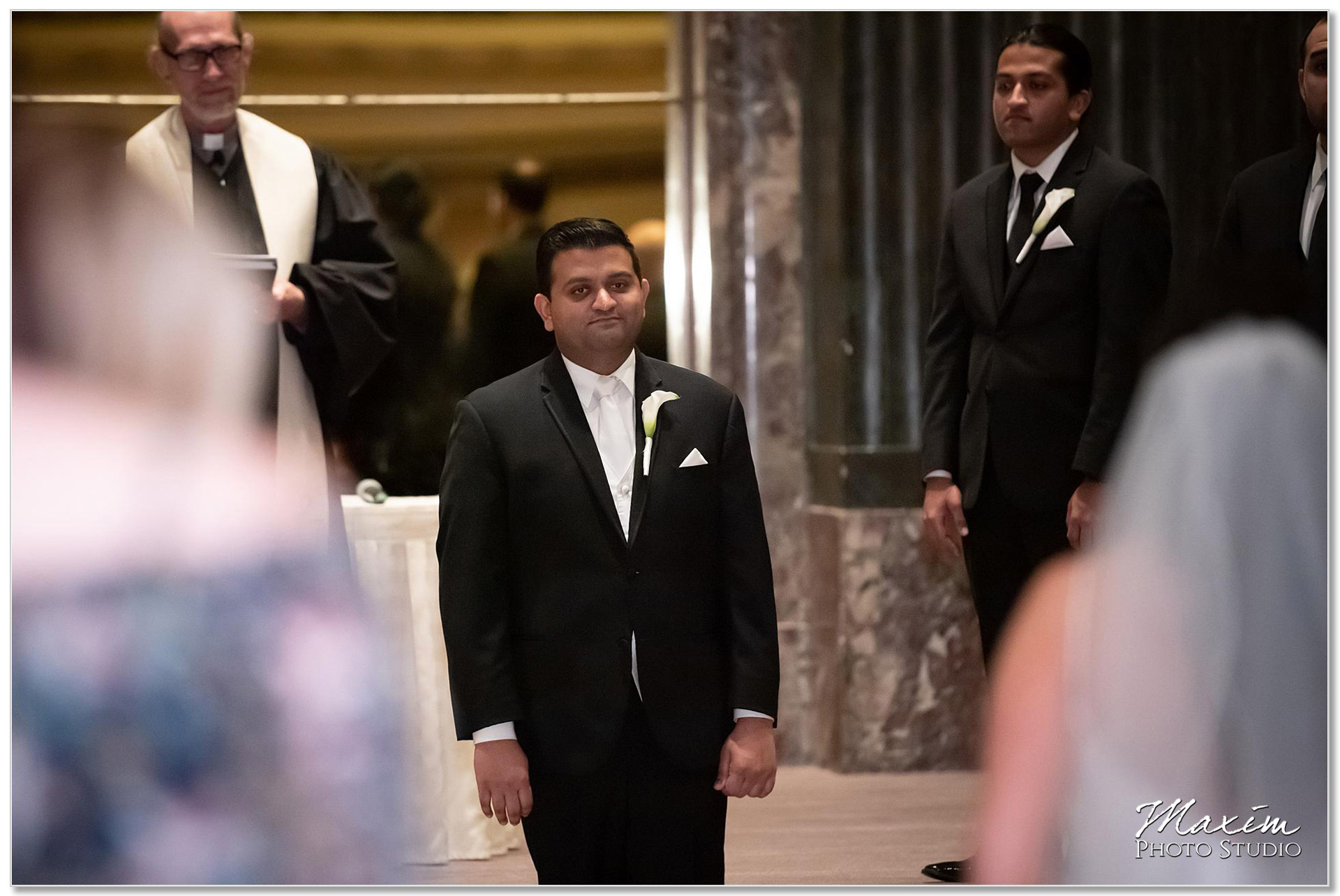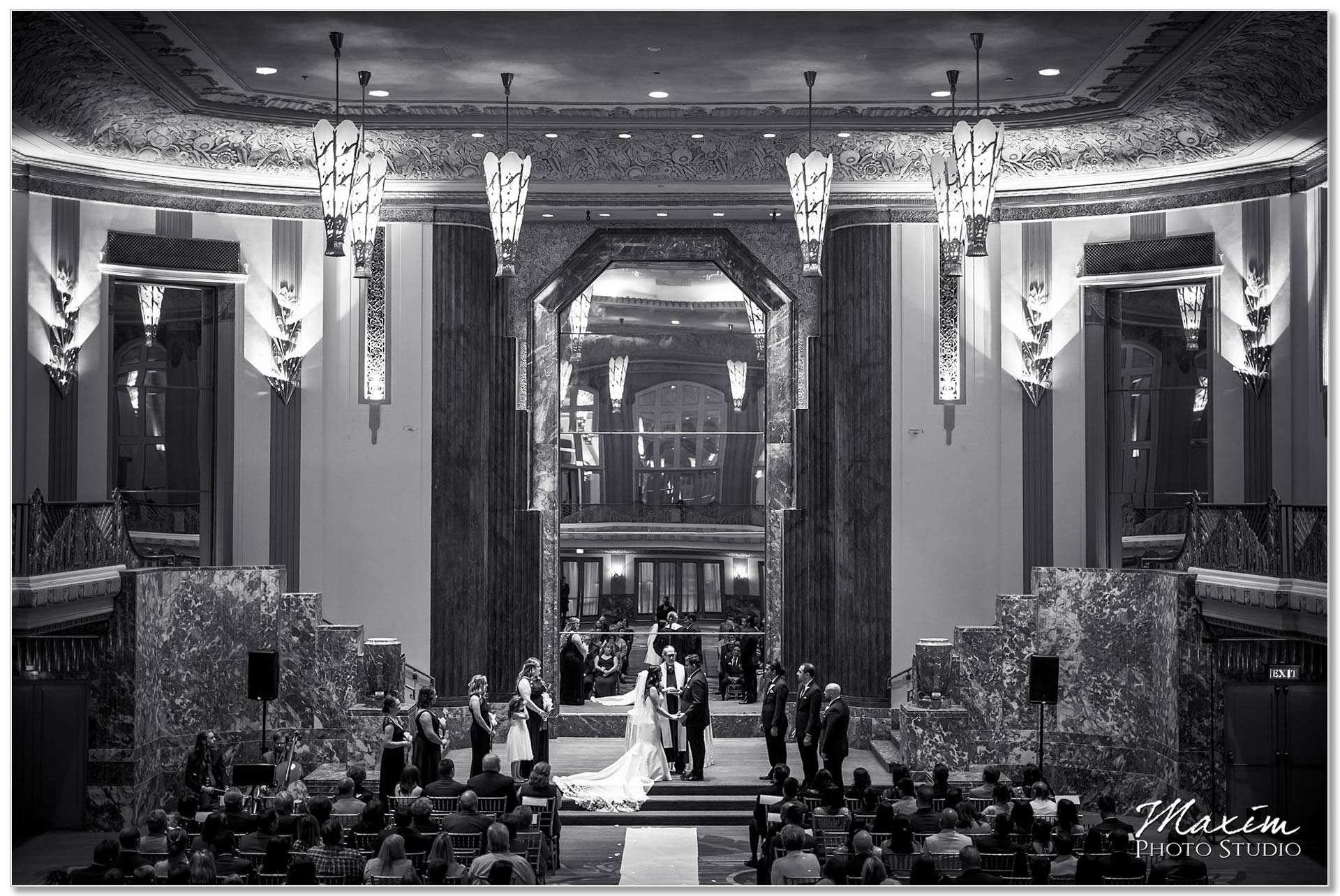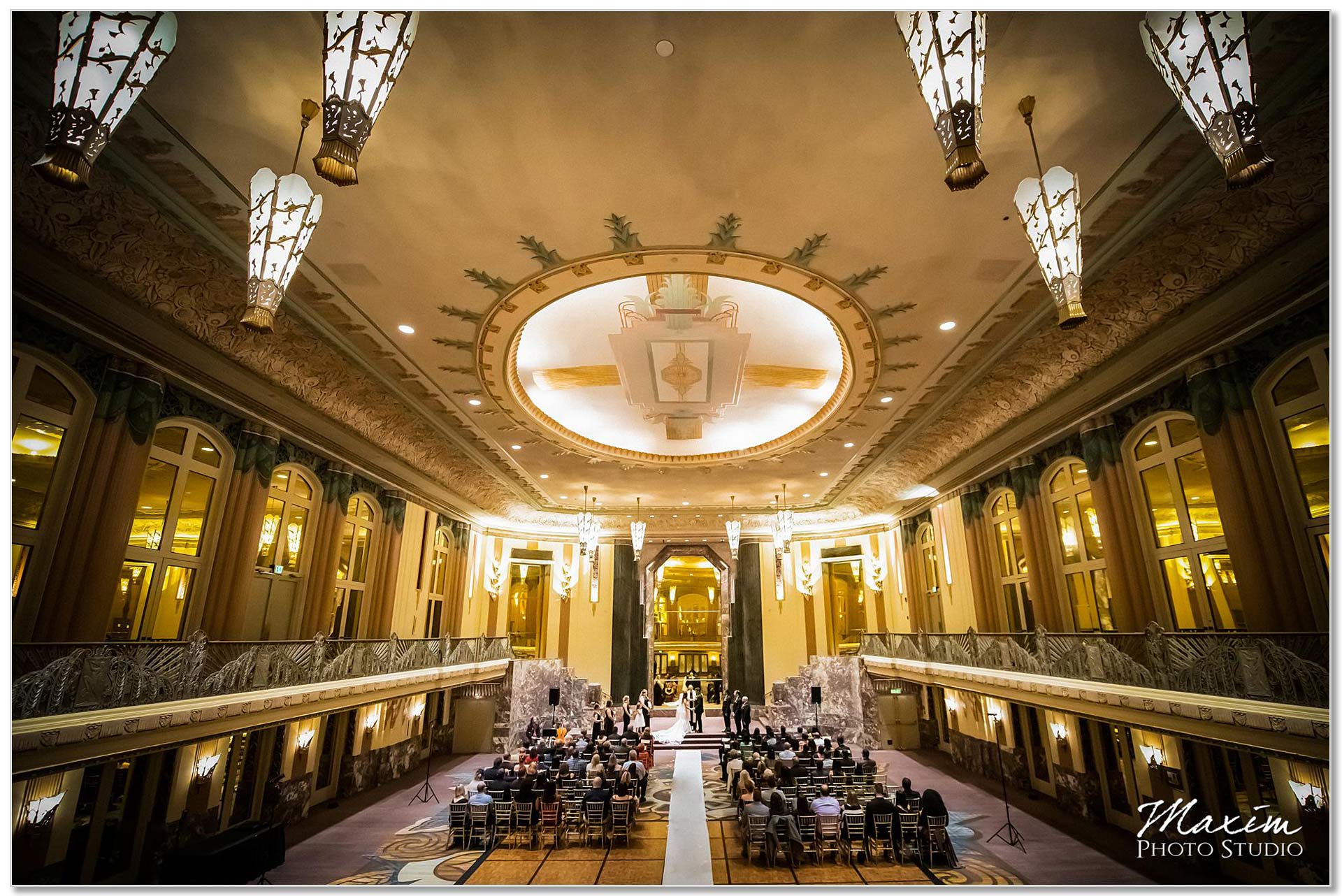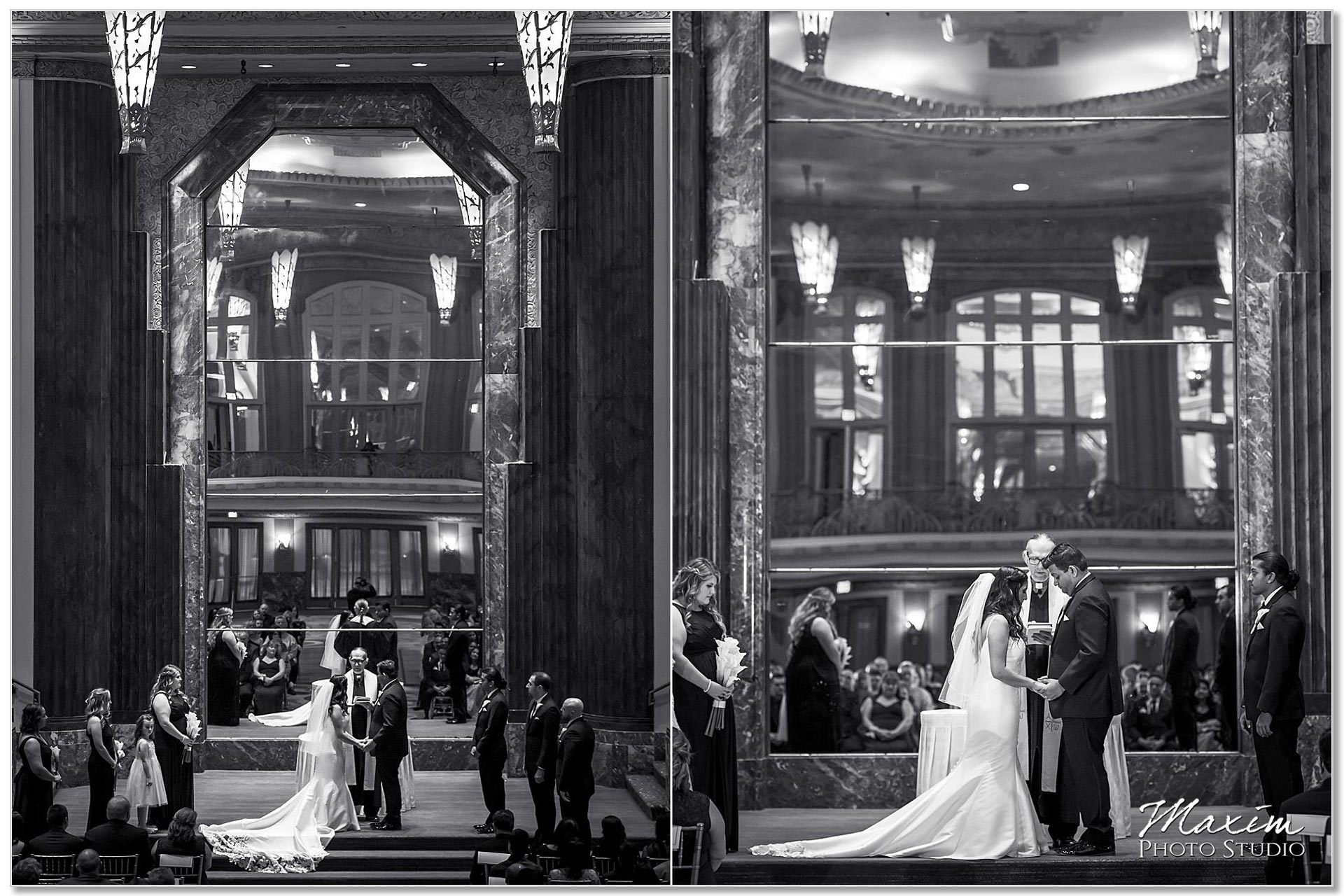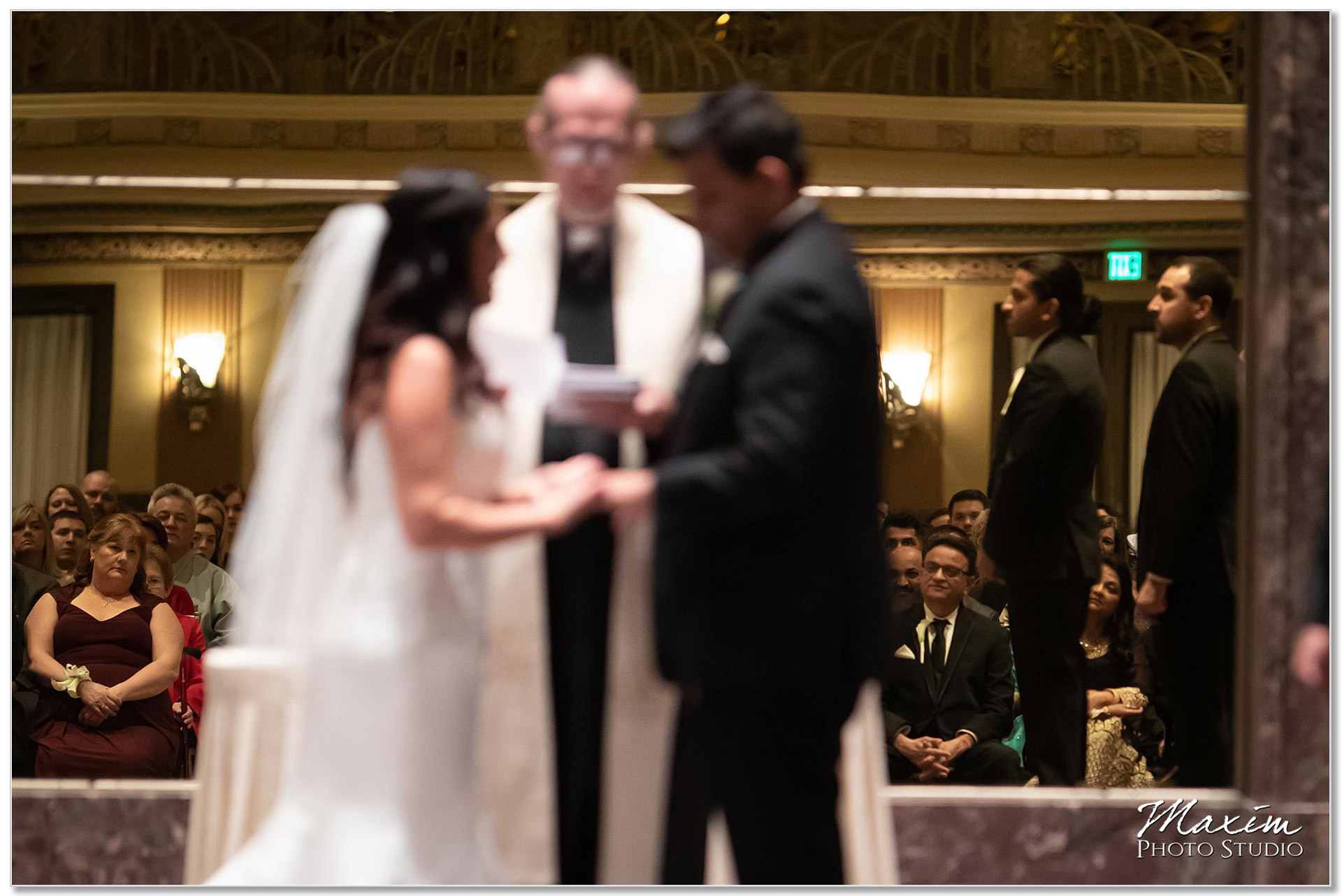 Mirrors provide a great look at what was going on behind Alyssa and Karan.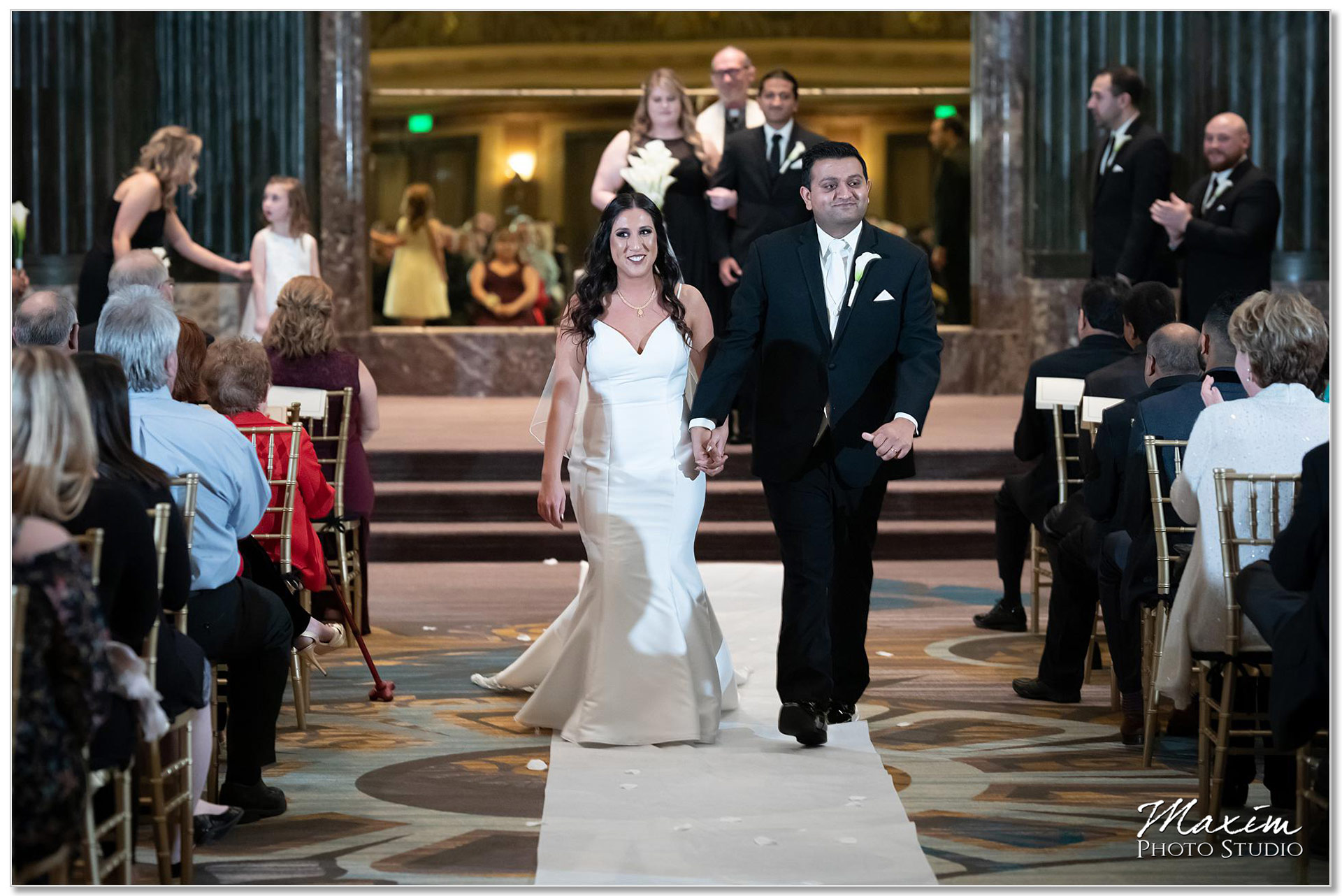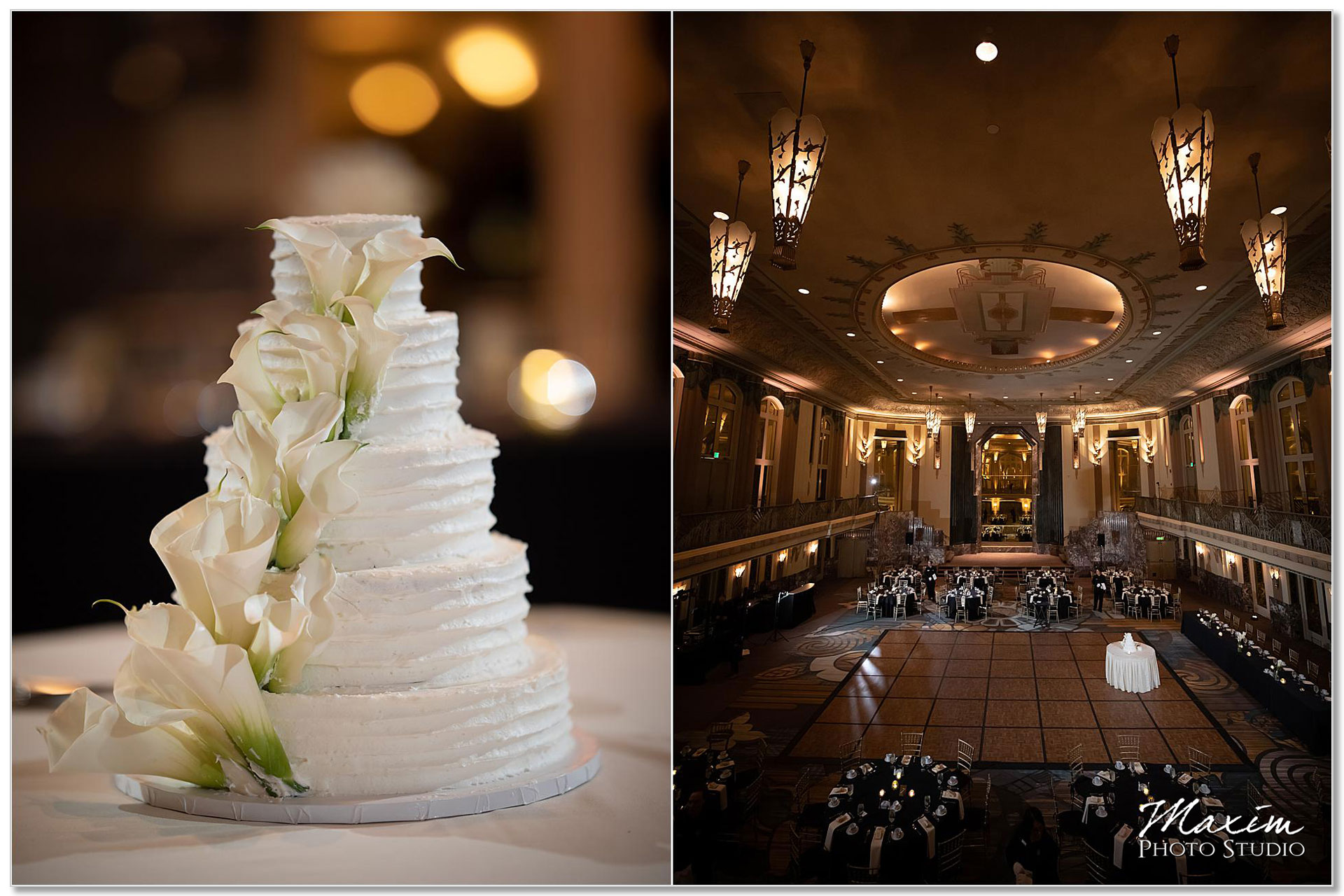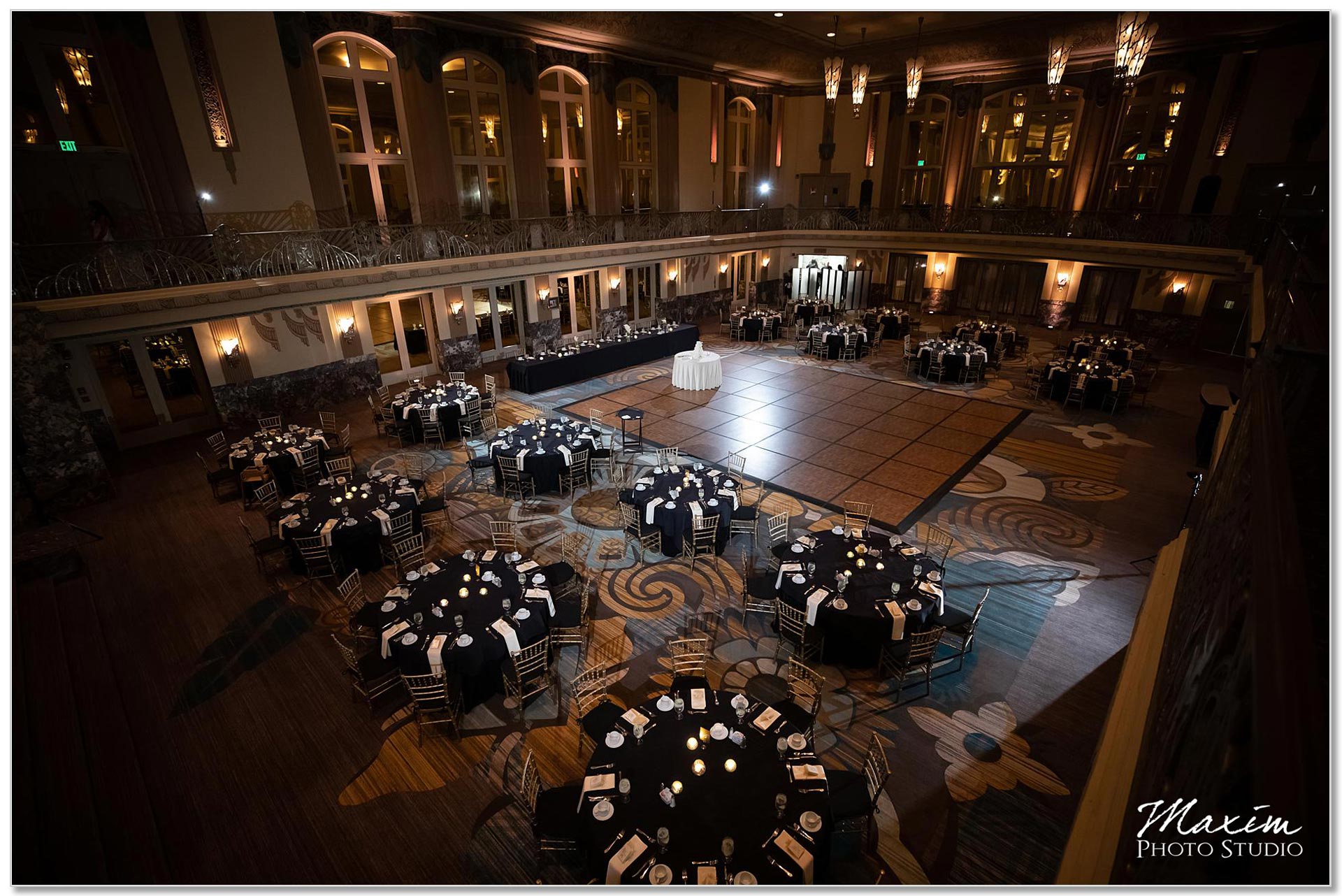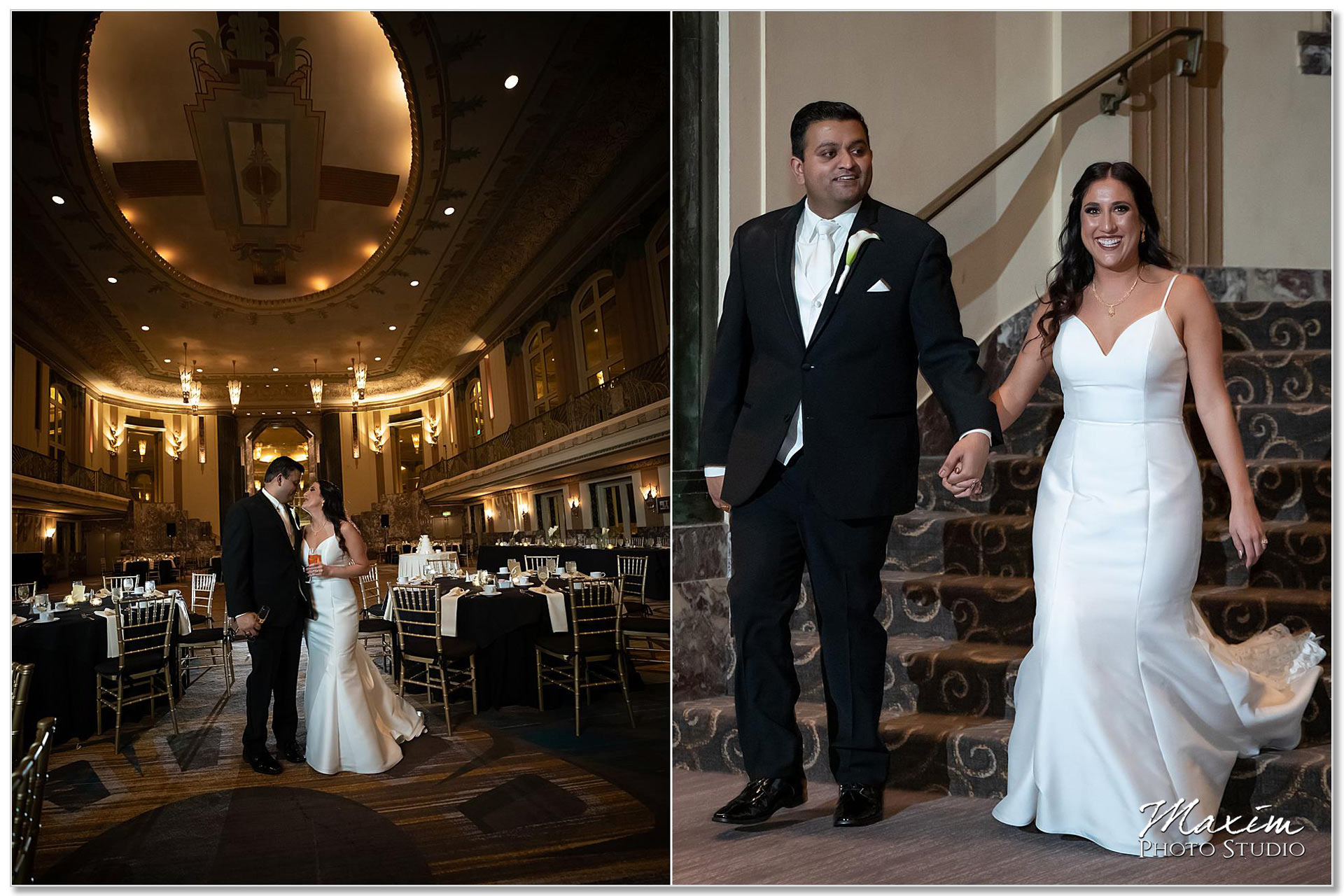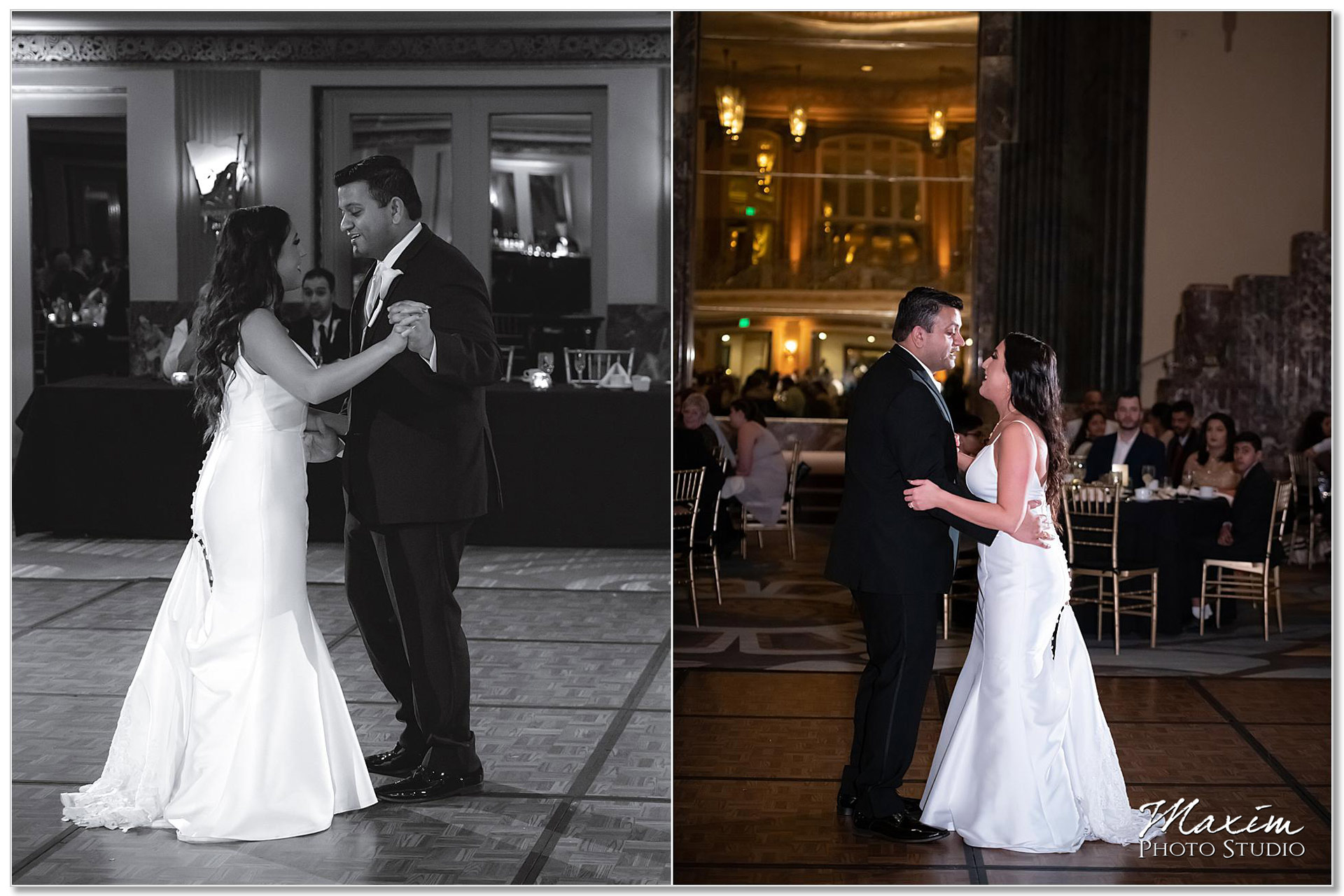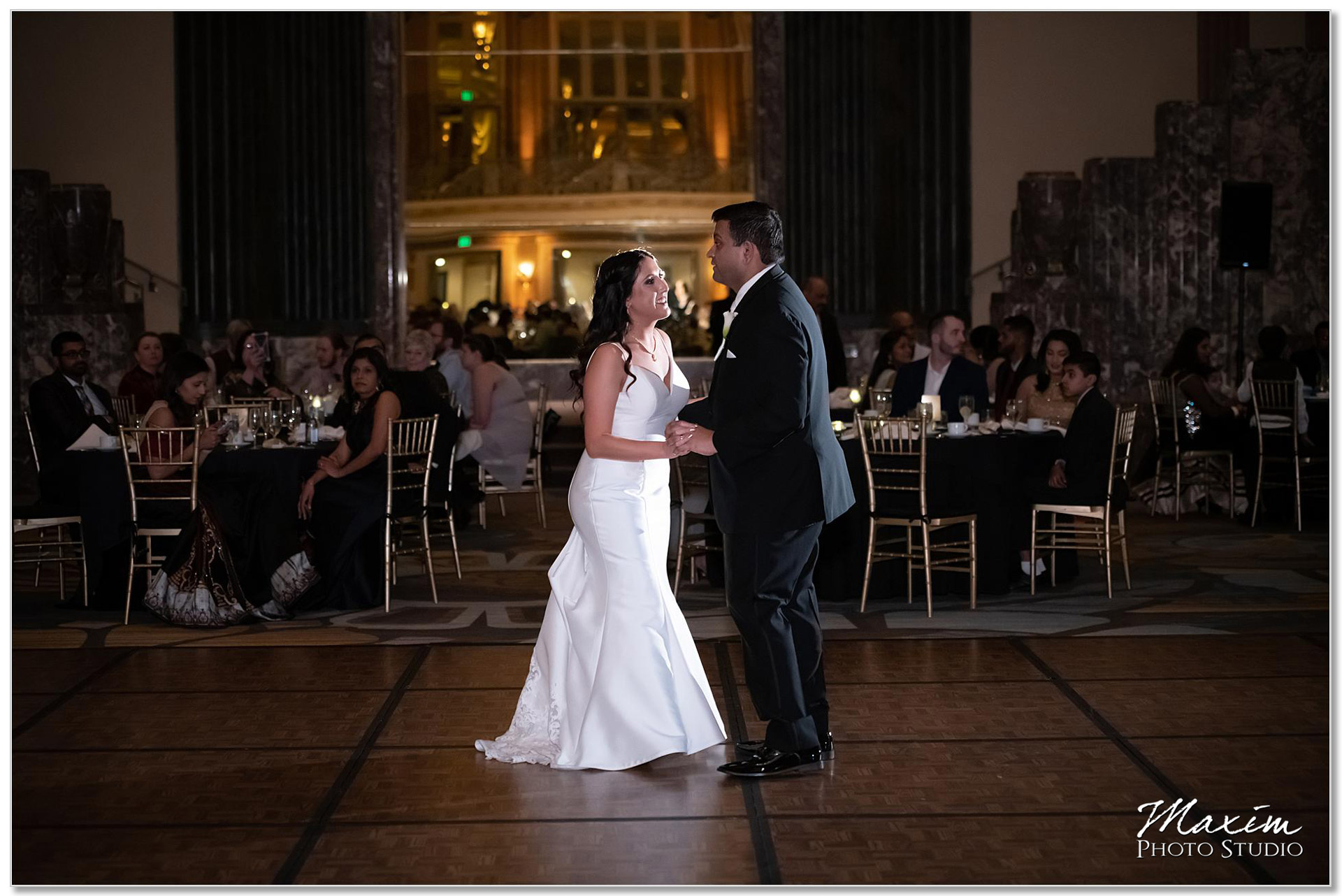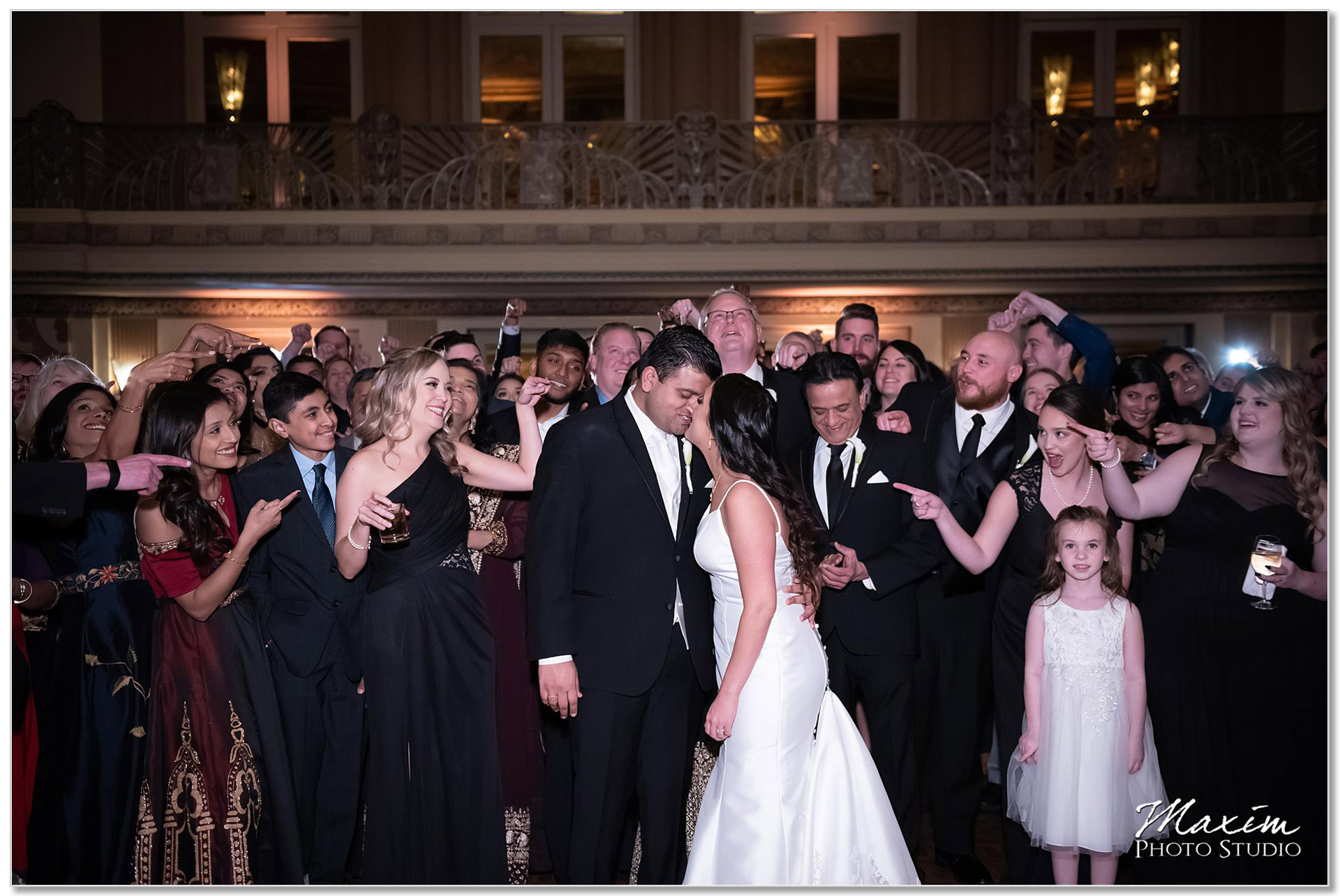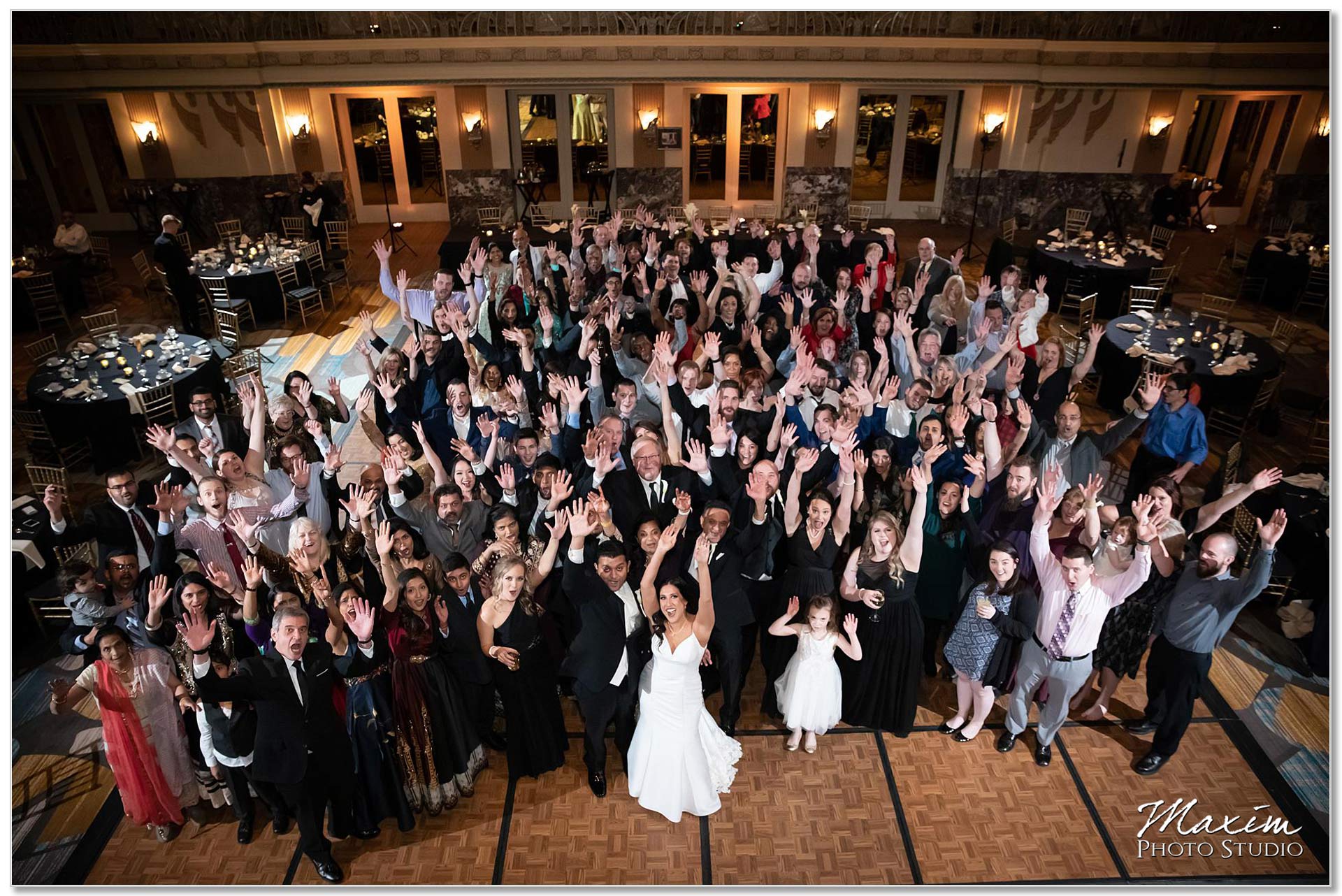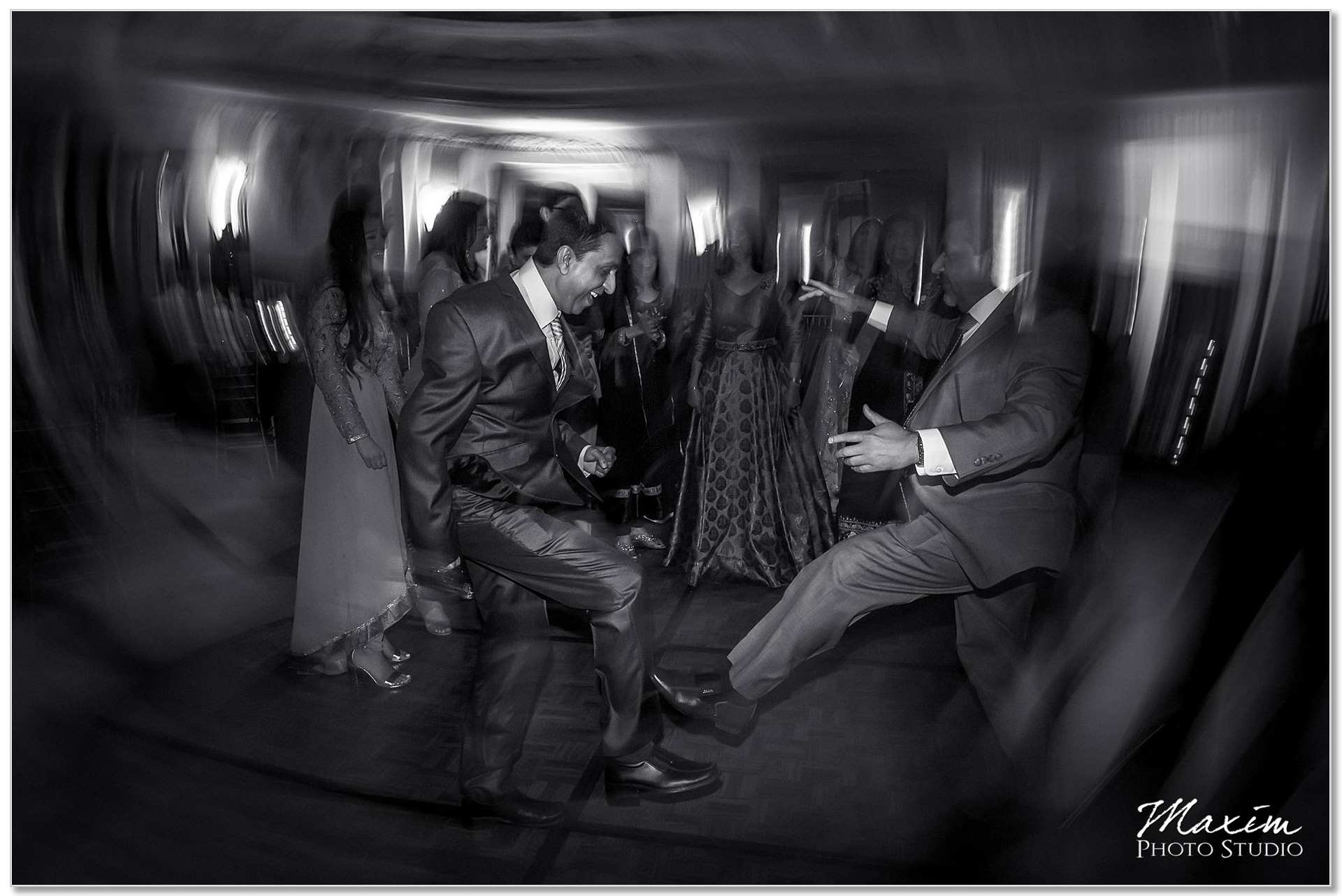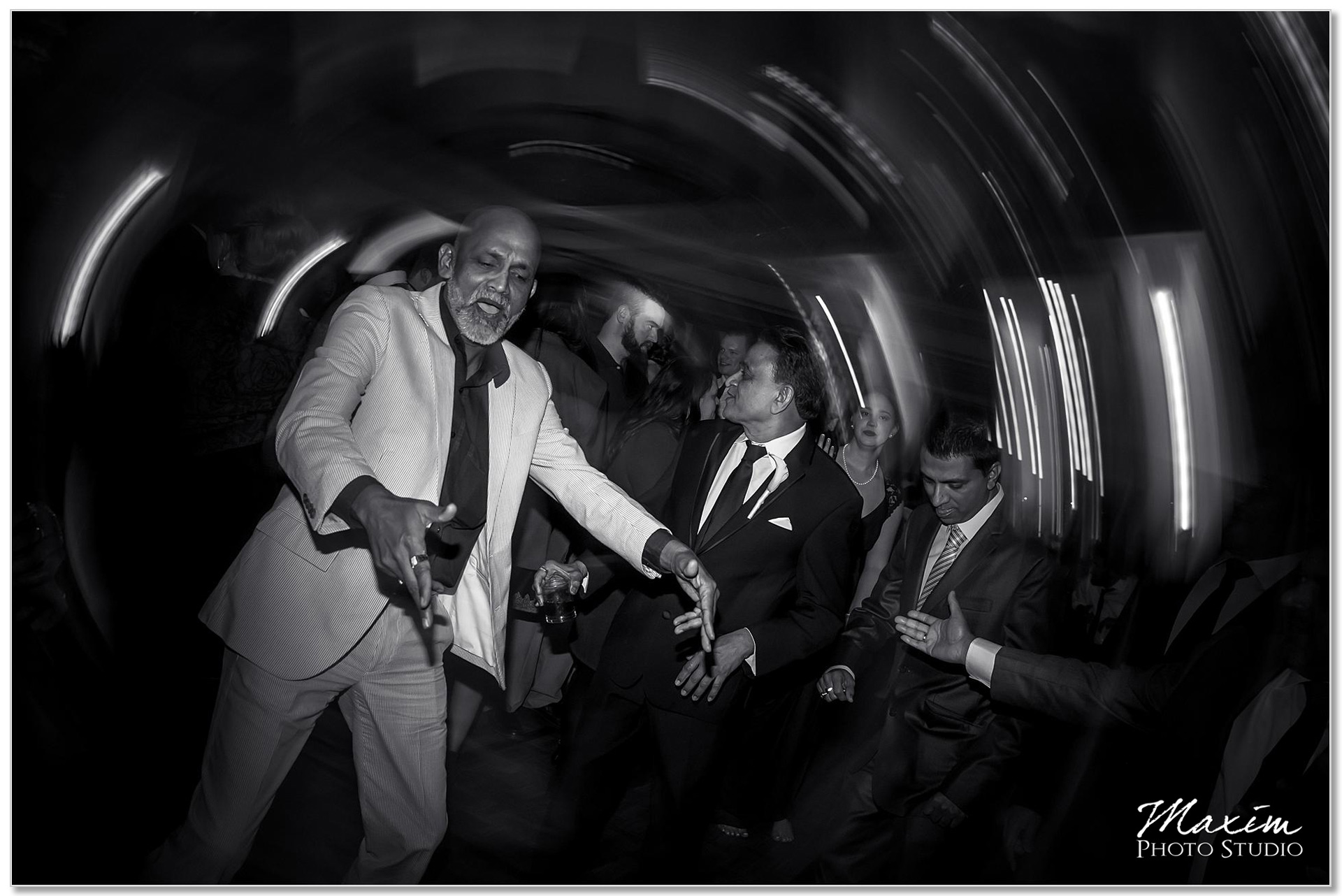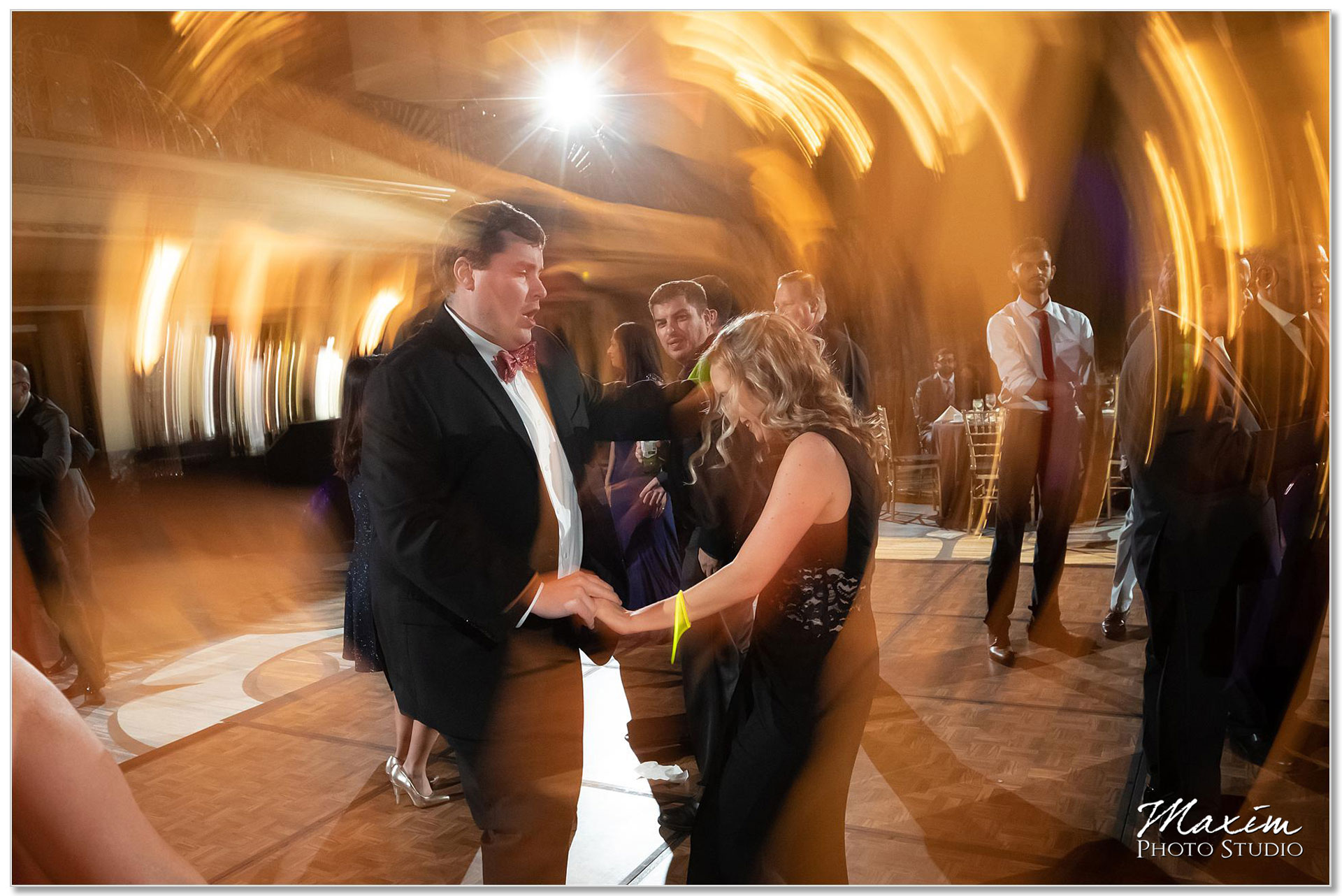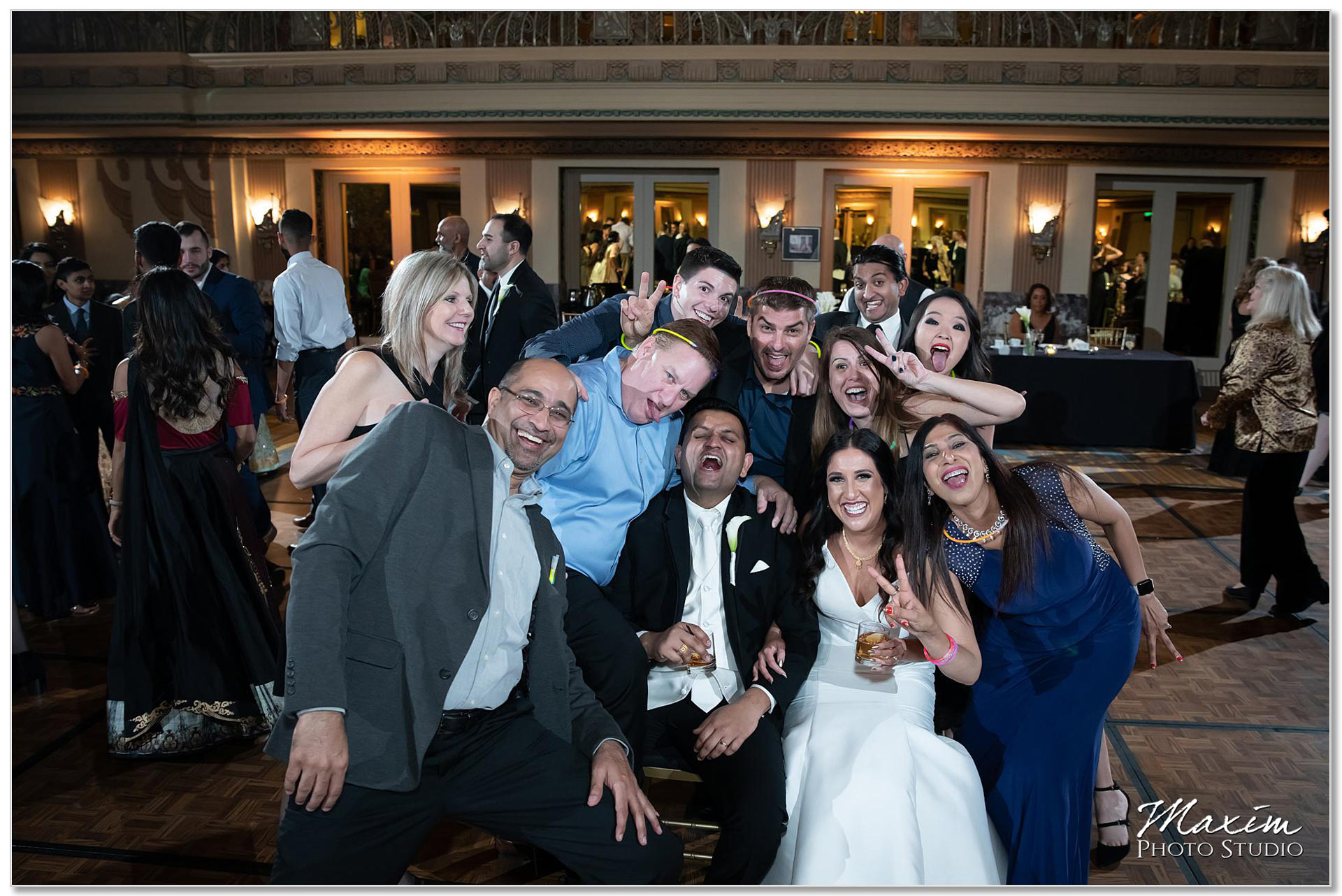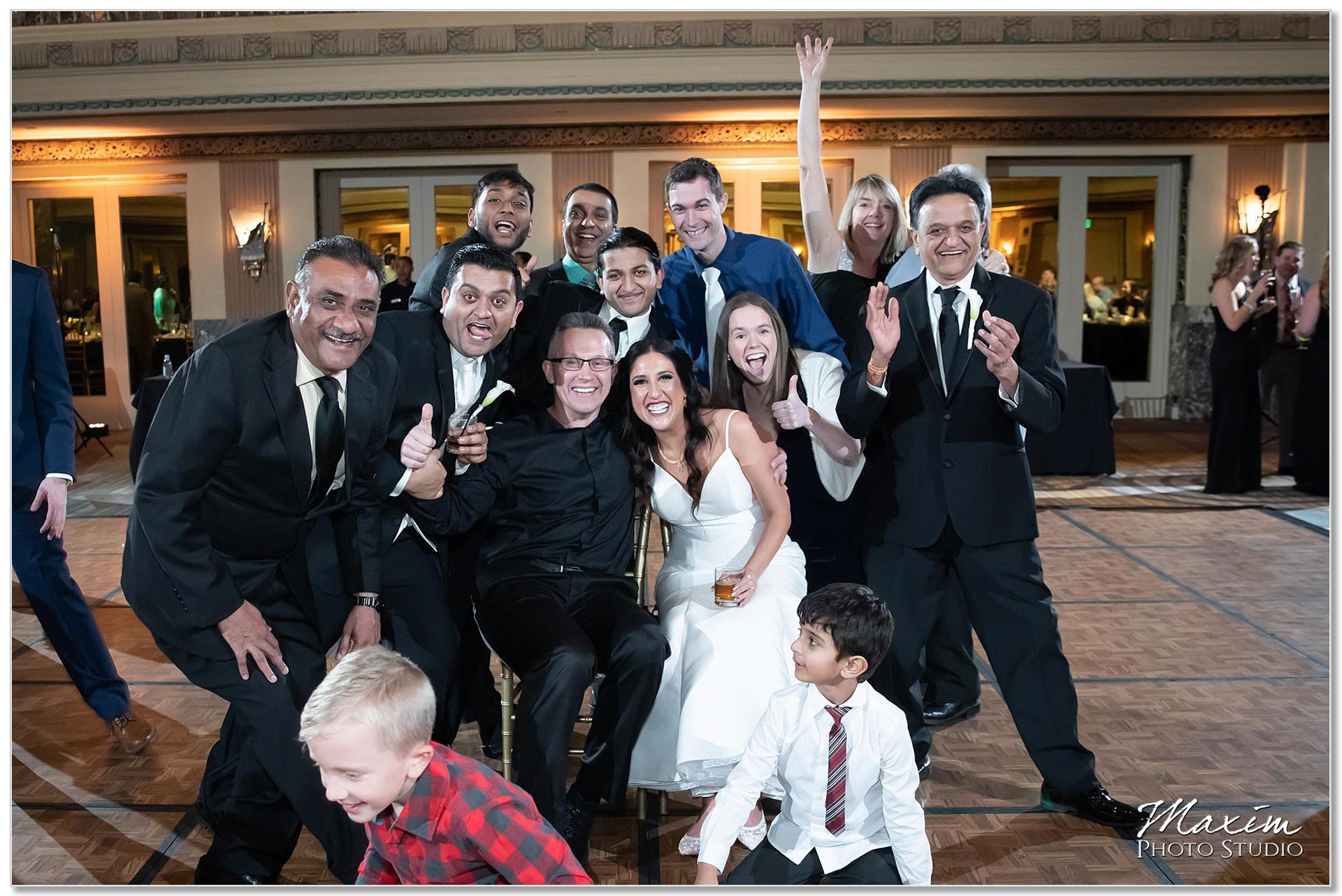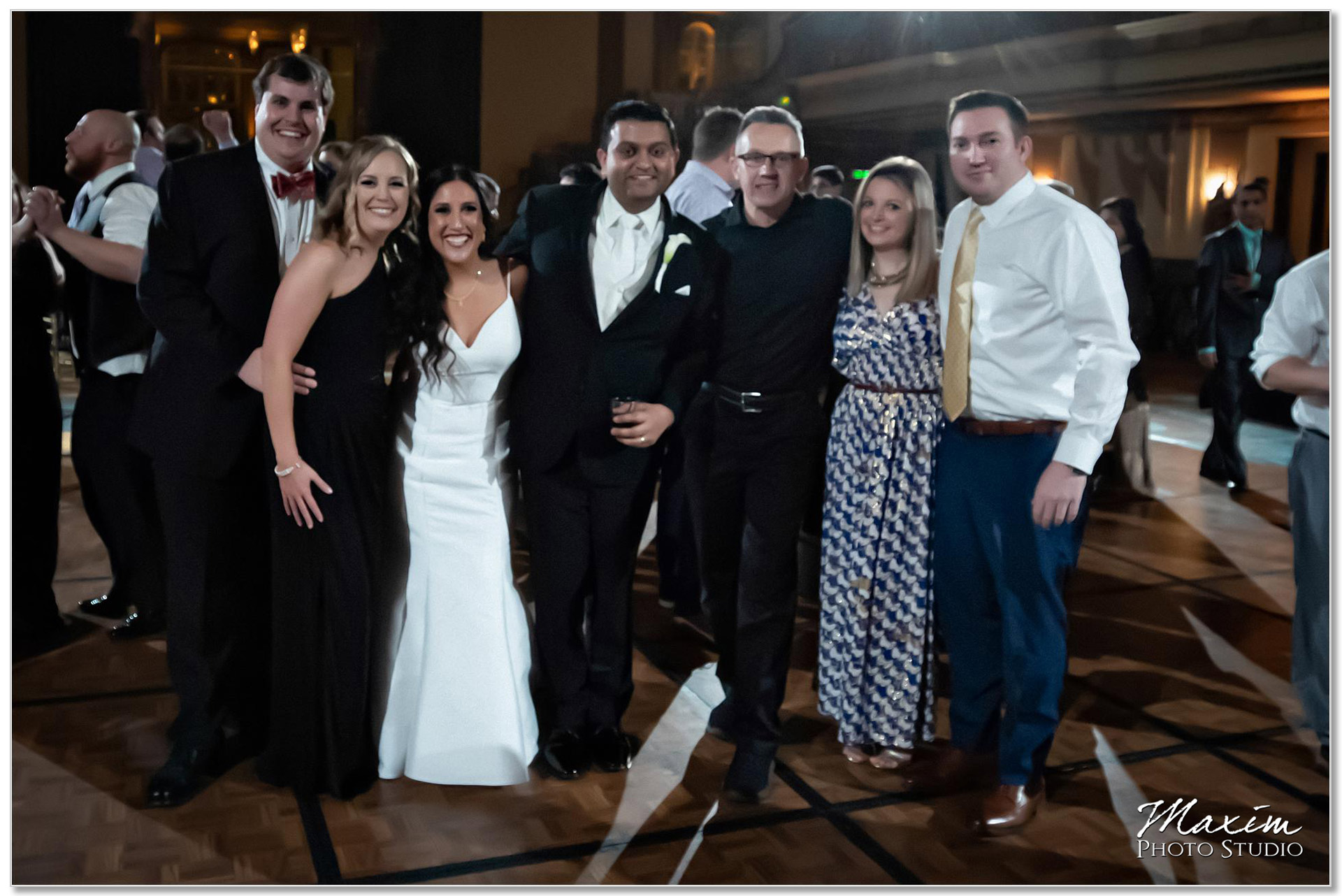 I took a moment of personal privilege and took a picture with all of my former couples. On the very left are Brook and Dan from Cooper Creek Wedding in 2016 and on the right are Britney and Josh from Bell Event Center Wedding in 2014.