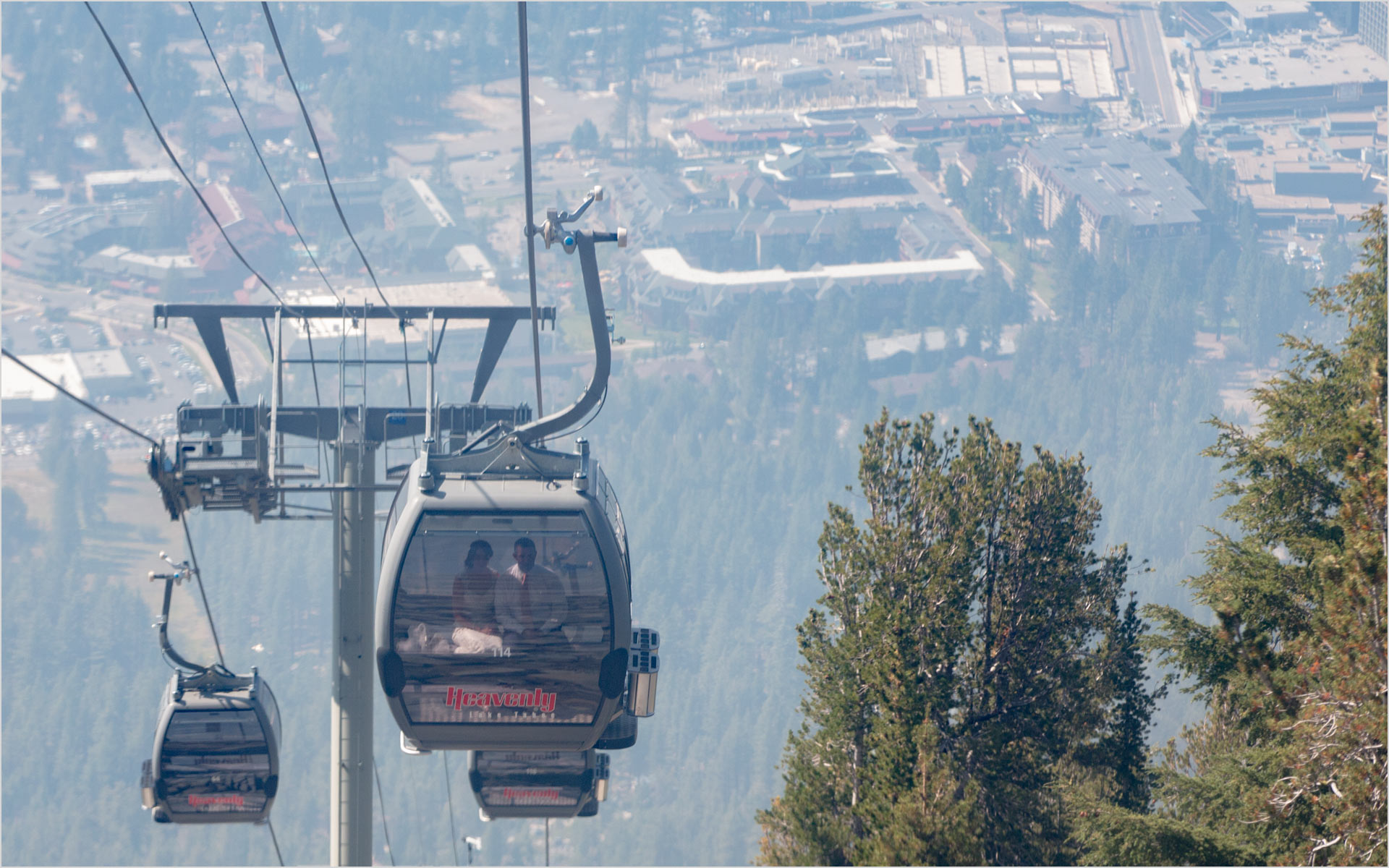 Dana + Jeff | Heavenly Village Lake Tahoe Wedding
Heavenly Village Lake Tahoe Wedding
I had a chance to travel to California to capture Dana and Jeff's destination wedding. I first captured their engagement at University of Cincinnati in September 2014. At that point they didn't have a photographer for their wedding and after the engagement they asked that I capture their wedding as well. I was honored by the request and planned a week long trip to California.
The ceremony was held at Heavenly Village in Lake Tahoe and the reception took place at Stateline Brewery which resides on the border of California and Nevada. During the trip I visited with my family in Reno NV and even took to the air to oversee the ceremony site from a plane.
Here are my favorites from the day.

When we arrived to Lake Tahoe my step dad took us on his Beachcraft plane for a scenic 1 hour tour of Lake Tahoe and the ceremony site.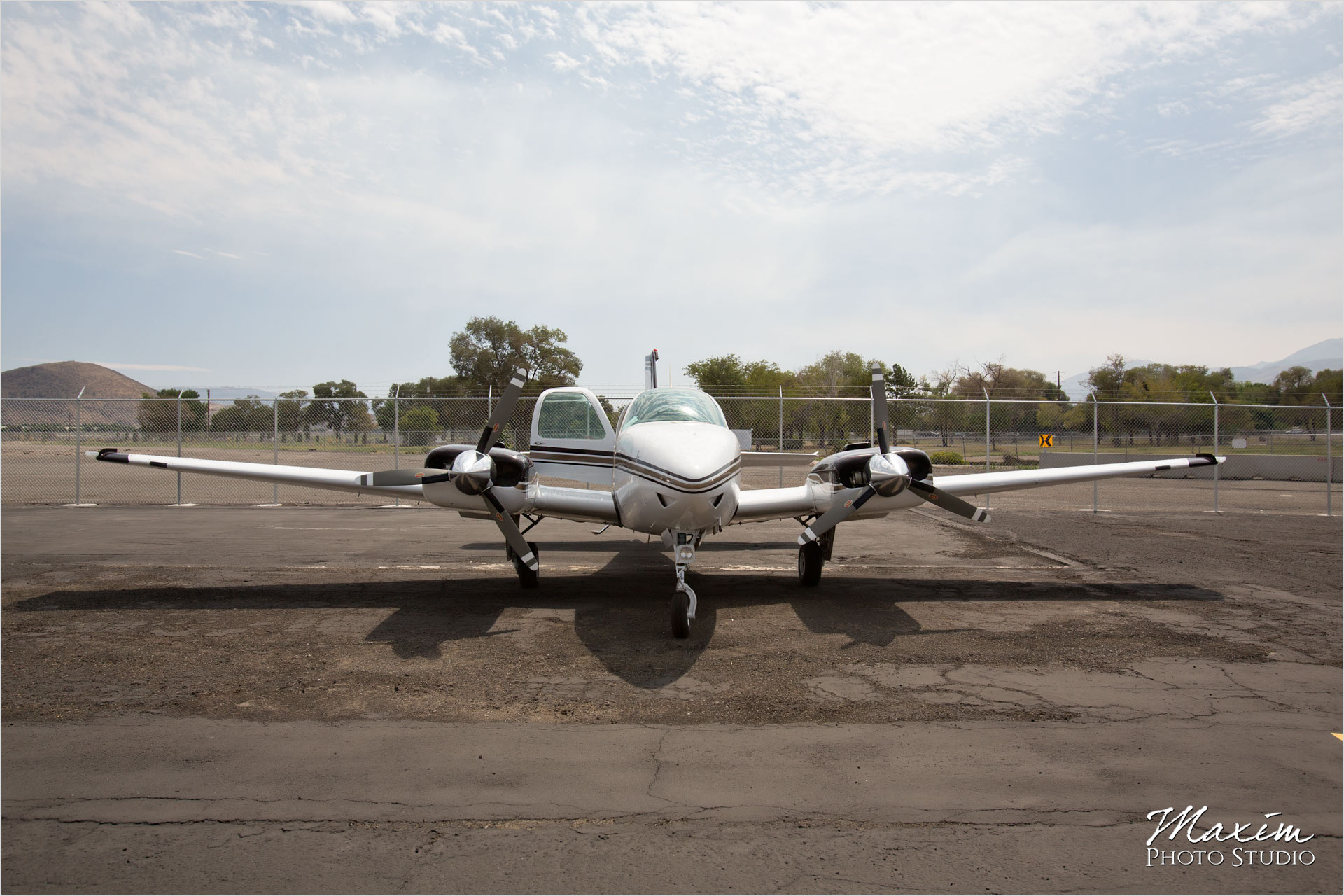 You can see the ceremony site in the white box below.