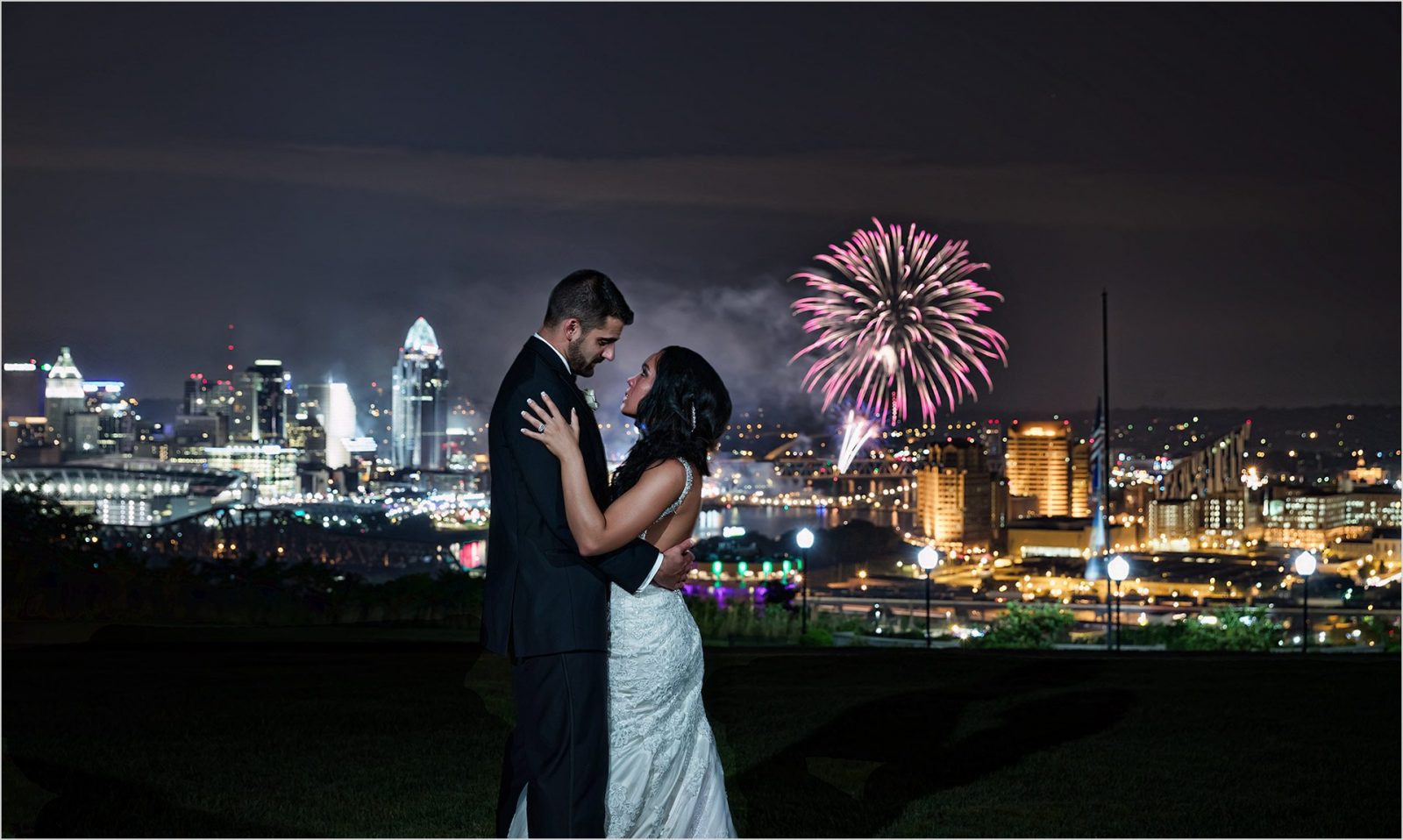 Drees Pavilion Wedding | Cincinnati Wedding Photographers | Ricci + James
Today I photographed Ricci and James' Drees Pavilion Wedding. It was a very emotional day as you'll see below.
I initially photographed their engagement at Ault Park in May 2016. Today's ceremony took place at Hyde Park Community United Methodist Church and the reception was at Drees Pavilion. We also stopped by Hyde Hard Square and Cock and Bull Bar for some bridal party portraits.
Here are my favorites from the day.