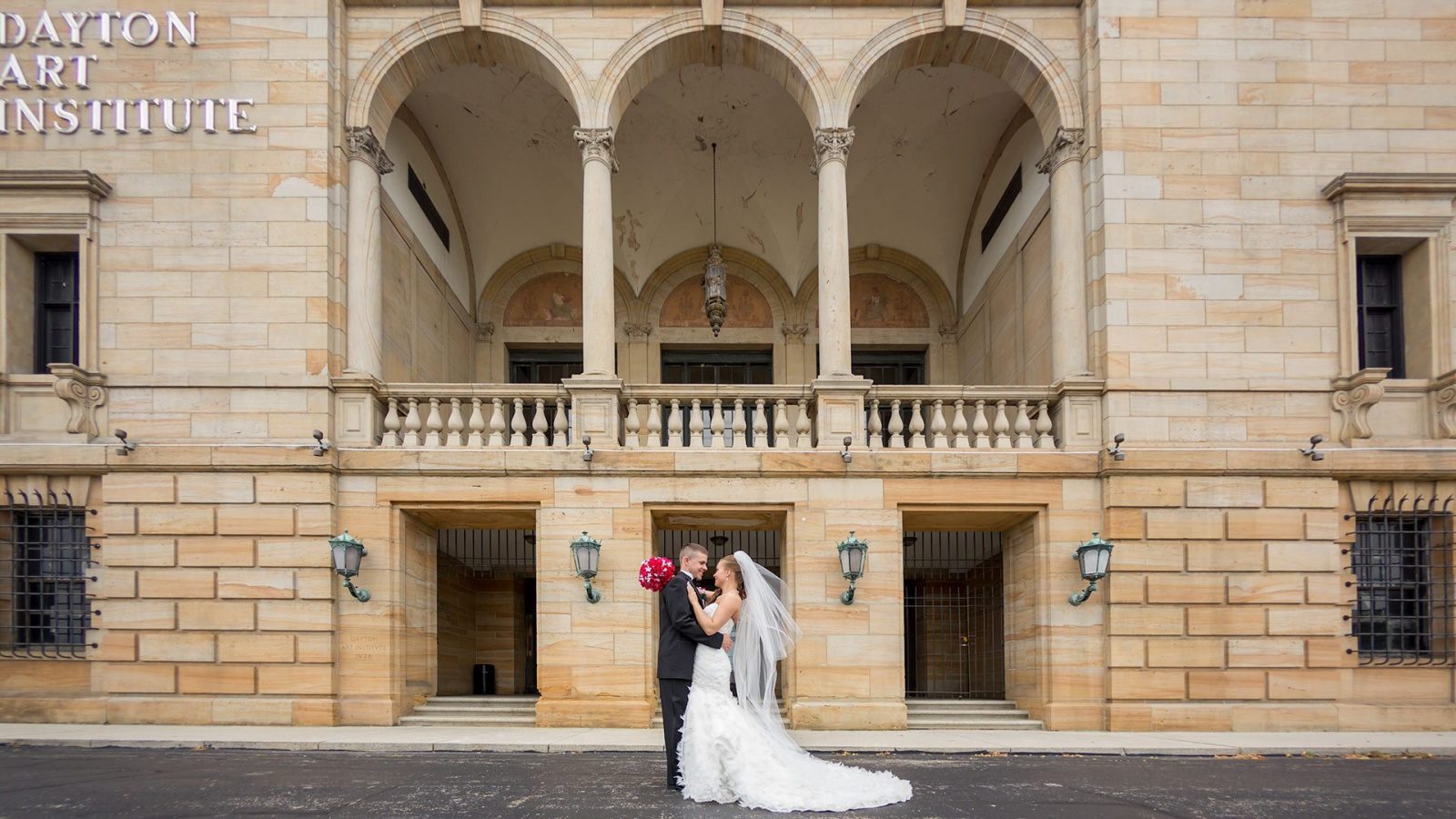 Stacey + Kalani | Dayton Art Institute Wedding
Today I captured Stacey and Kalani's Dayton Art Institute Wedding. You can check out their engagement earlier this year at Nationwide Arena District. It was a perfect setting for an intimate affair. You can't go wrong with a beautiful couple at an amazing venue.
Congratulations Stacey and Kalani and thank you for trusting us to capture your day.
Here are my favorite images from the day.