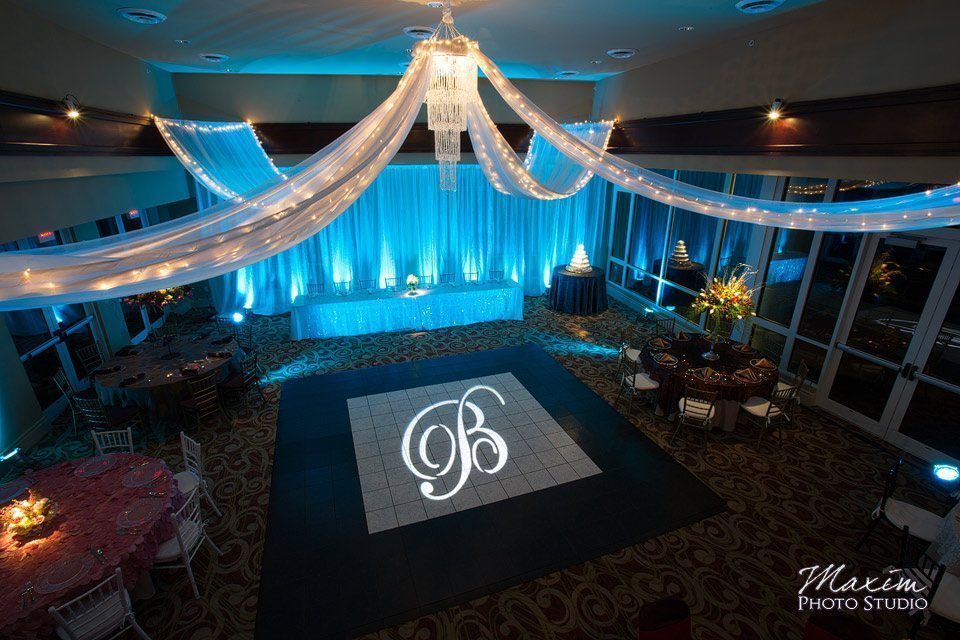 Country Club of the North Lighting | Party Pleasers DJs
Last week I went to Country Club of the North in Xenia to capture various Reception lighting options which Party Pleasers Services setup. CCN recently redesigned their reception area and my studio was the first to shoot at the redesigned space in May 2013 when we captured Brittany and Brady's wedding as well as their fireworks display at reception.
This shoot was designed to demonstrate the Party Pleasers Lighting capabilities as well as to showcase the wedding venue reception decor. Party Pleasers setup table pinspots on the cake, head table, and guest tables. They also provided a chandelier, floor monogram and ceiling graphics to accent the reception area. The table flower arrangements were provided by Oberrer Flowers. These options represent just a sample of the various alternatives which Party Pleasers can setup and are completely customizable. Here are some of the images from the shoot.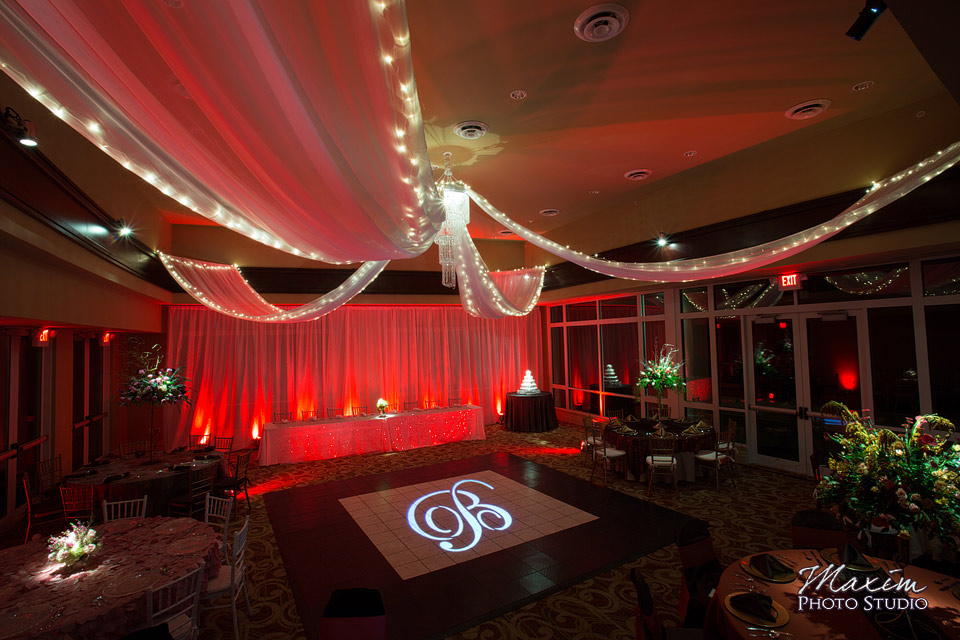 Country Club of the North Party Pleasers Services Wedding Reception Lighting Setup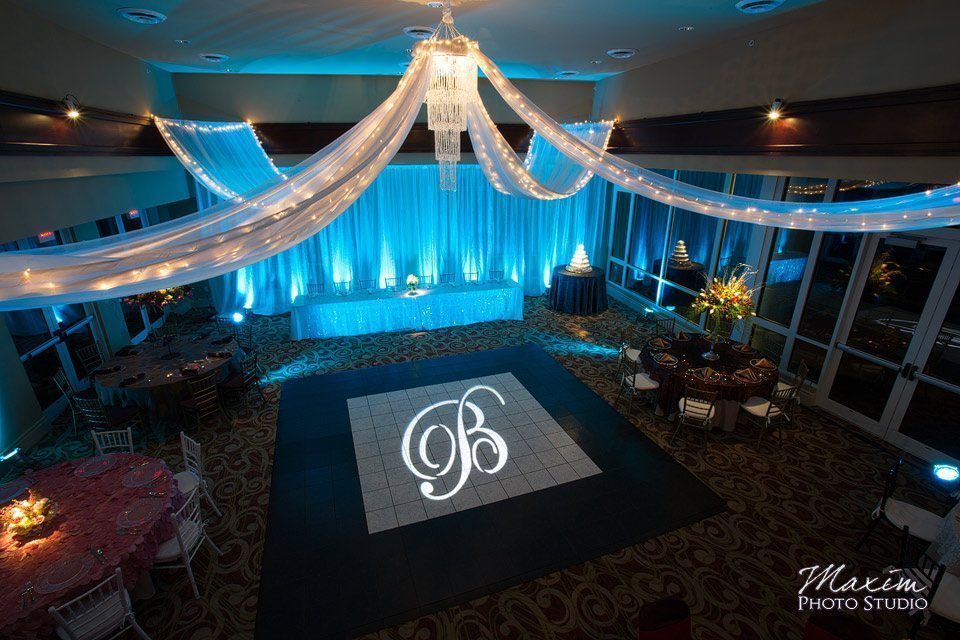 Country Club of the North Party Pleasers Services Wedding Reception Lighting Setup
Country Club of the North Party Pleasers Services Wedding Reception Lighting Setup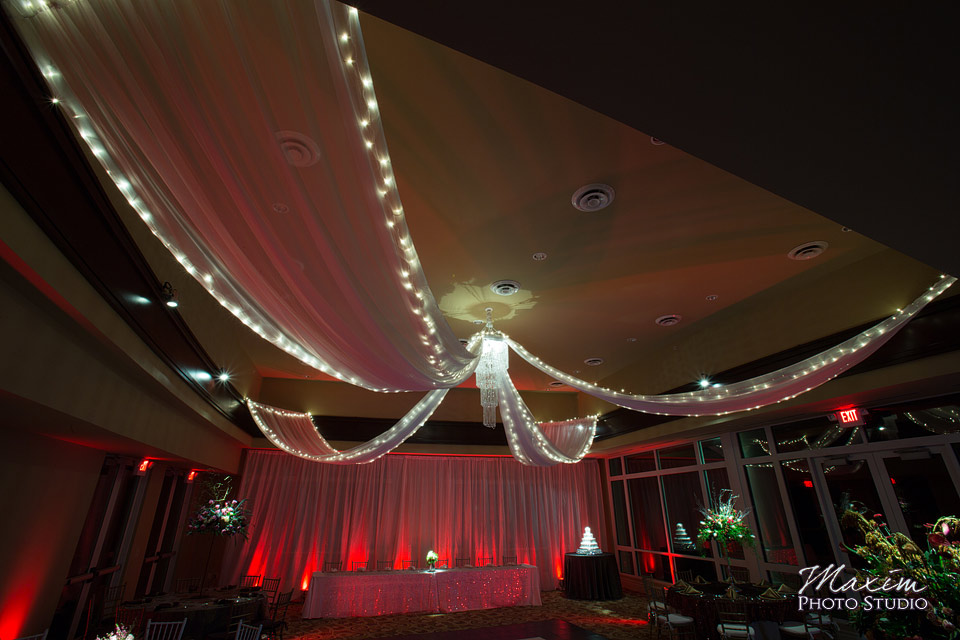 Country Club of the North Party Pleasers Services Wedding Reception Lighting Setup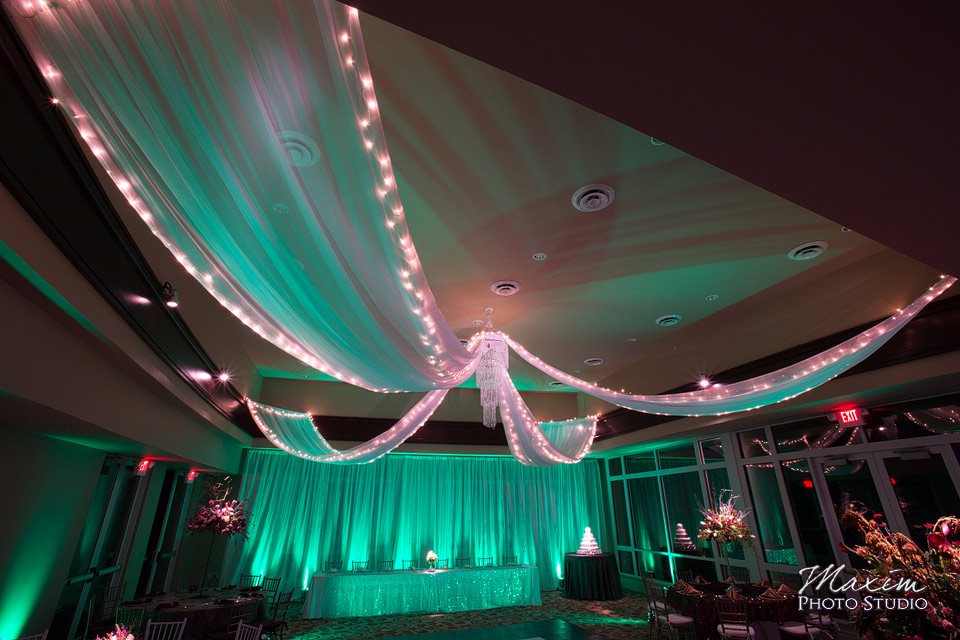 Country Club of the North Party Pleasers Services Wedding Reception Lighting Setup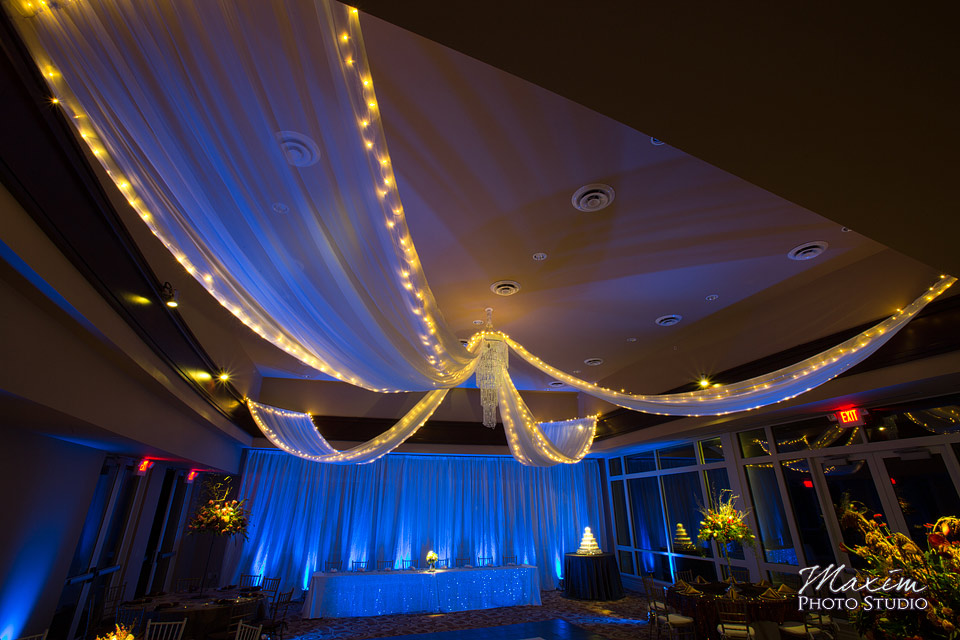 Country Club of the North Party Pleasers Services Wedding Reception Lighting Setup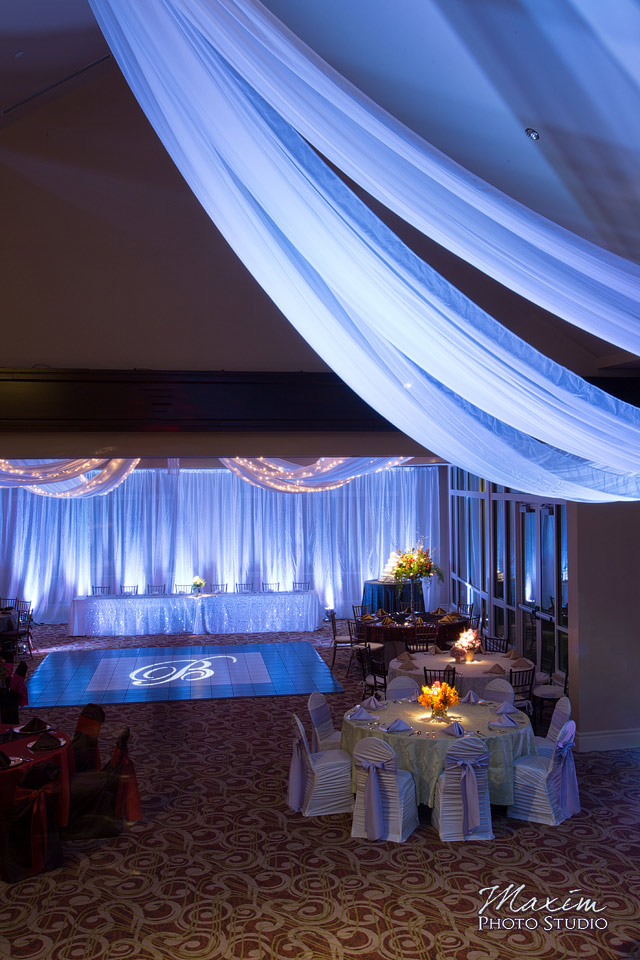 Country Club of the North Party Pleasers Services Wedding Reception Lighting Setup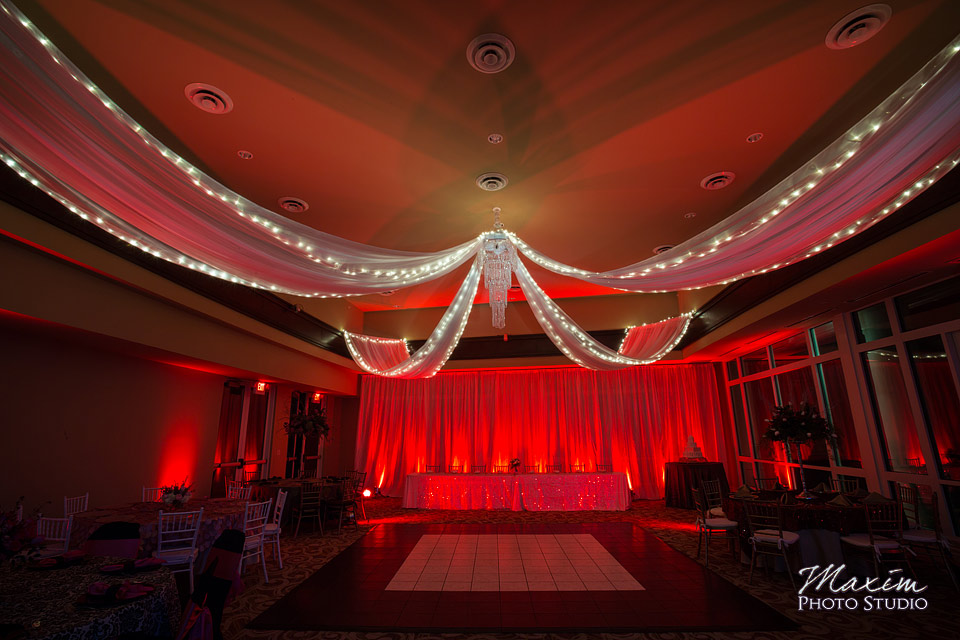 Country Club of the North Party Pleasers Services Wedding Reception Lighting Setup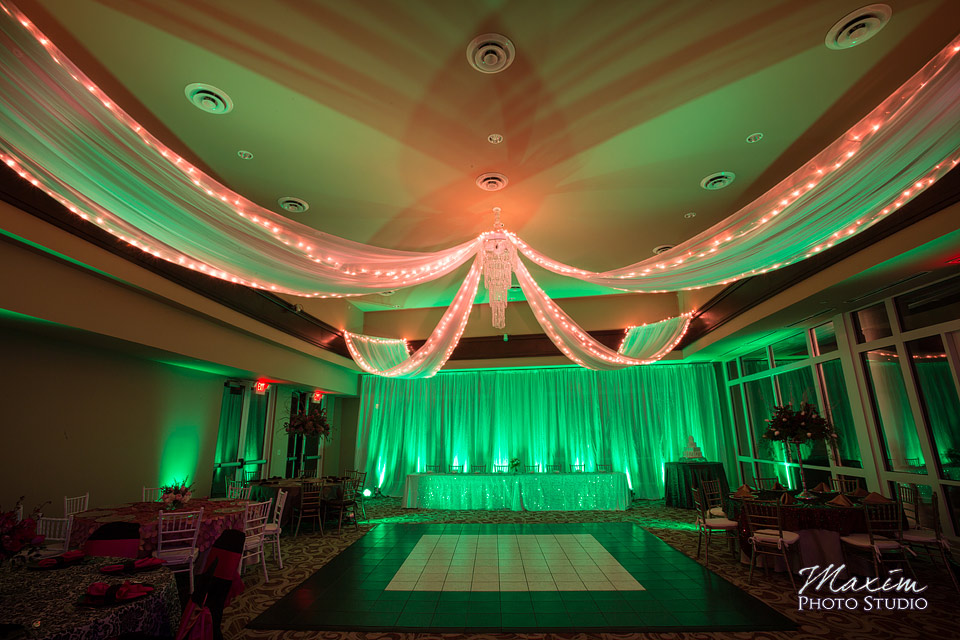 Country Club of the North Party Pleasers Services Wedding Reception Lighting Setup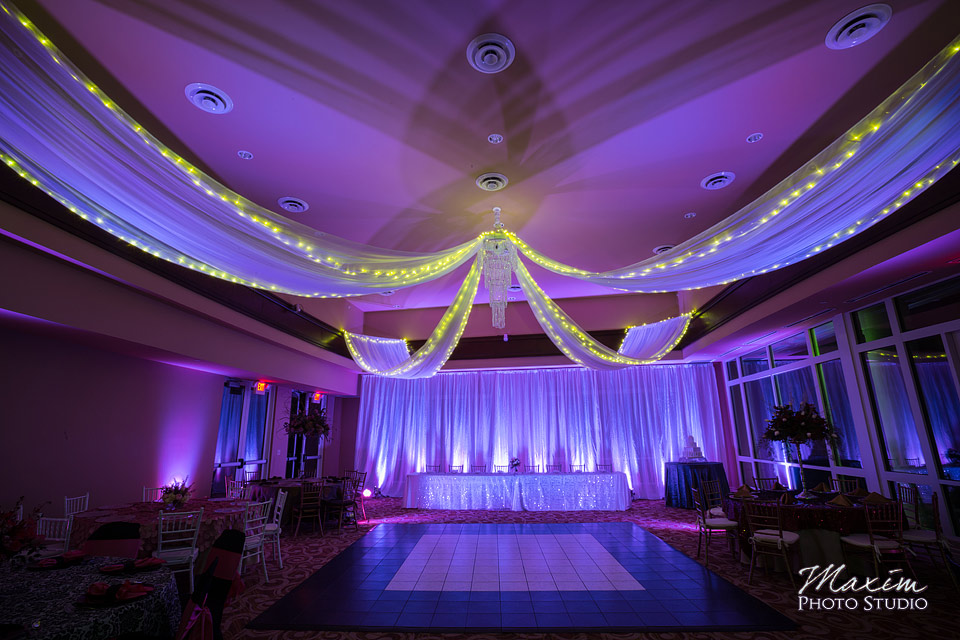 Country Club of the North Party Pleasers Services Wedding Reception Lighting Setup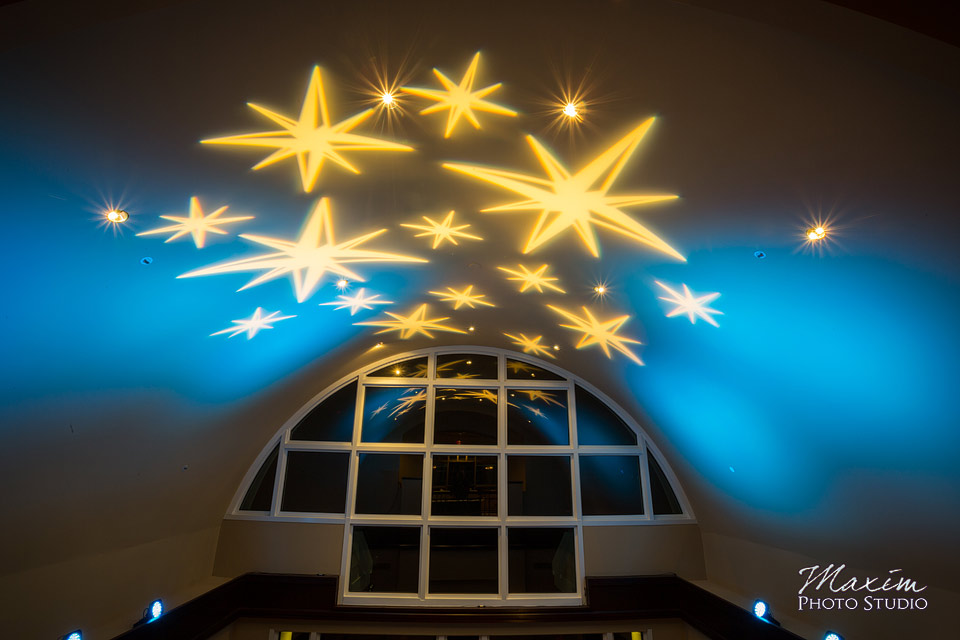 Country Club of the North Party Pleasers Services Wedding Reception Lighting Setup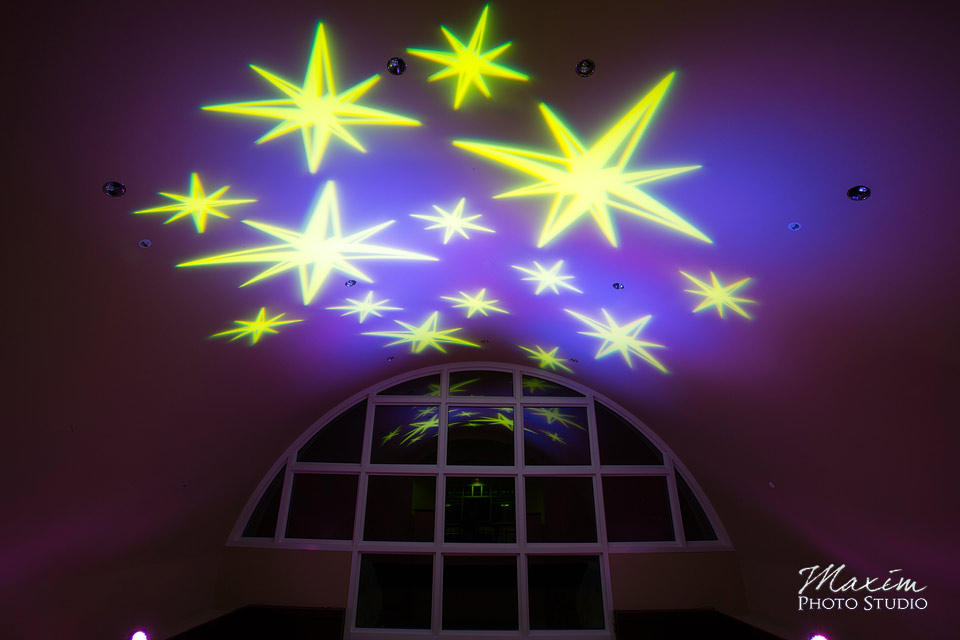 Country Club of the North Party Pleasers Services Wedding Reception Lighting Setup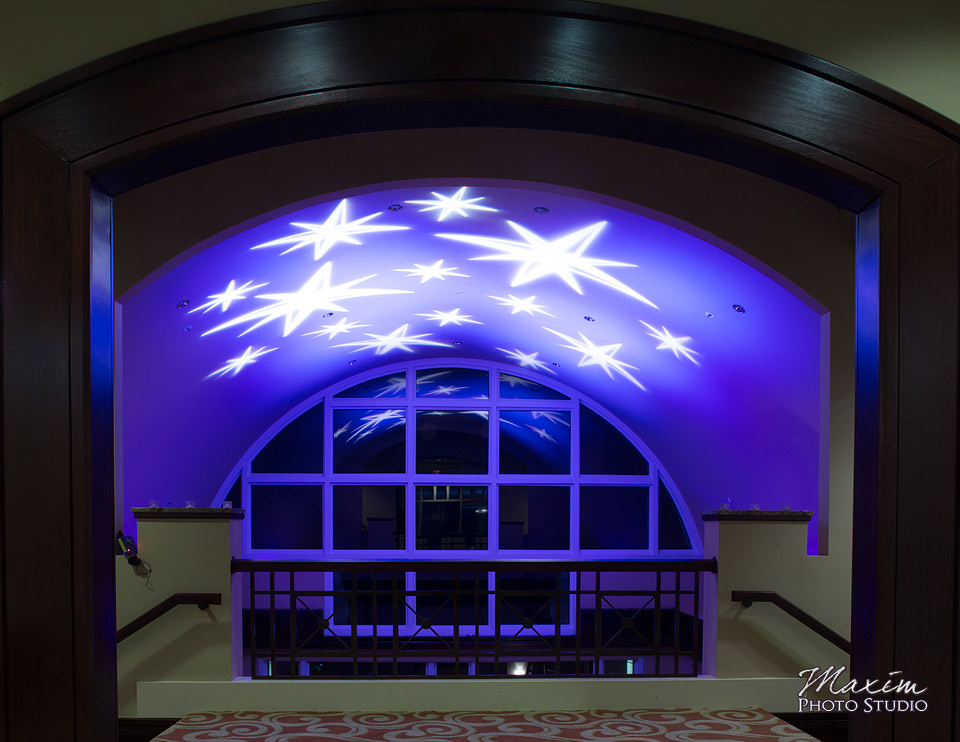 Country Club of the North Party Pleasers Services Wedding Reception Lighting Setup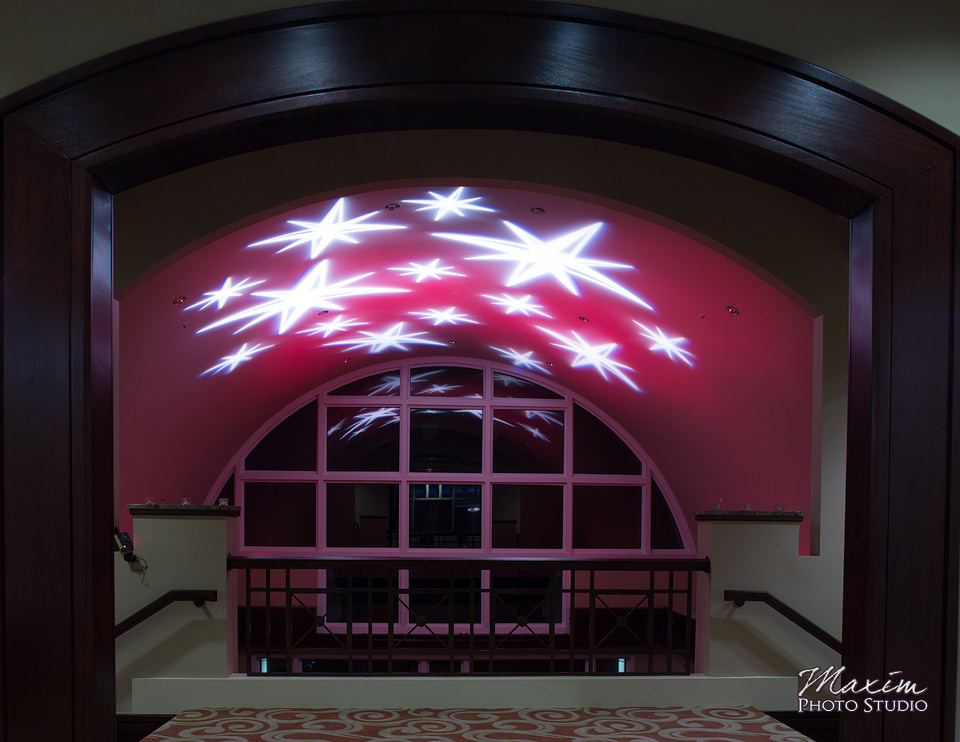 Country Club of the North Party Pleasers Services Wedding Reception Lighting Setup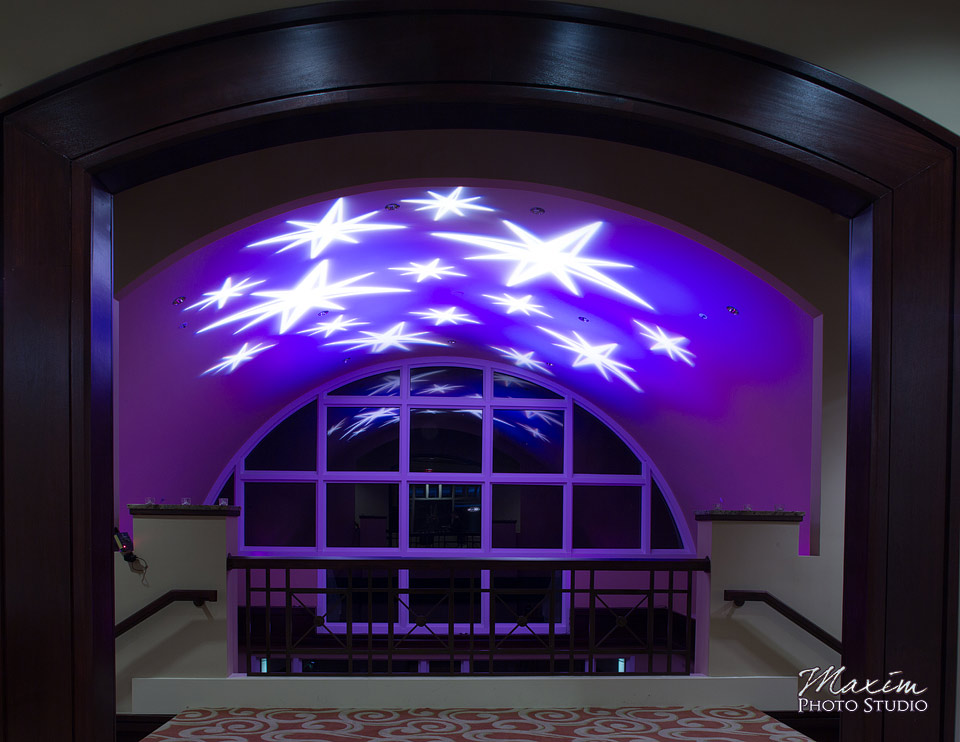 Country Club of the North Party Pleasers Services Wedding Reception Lighting Setup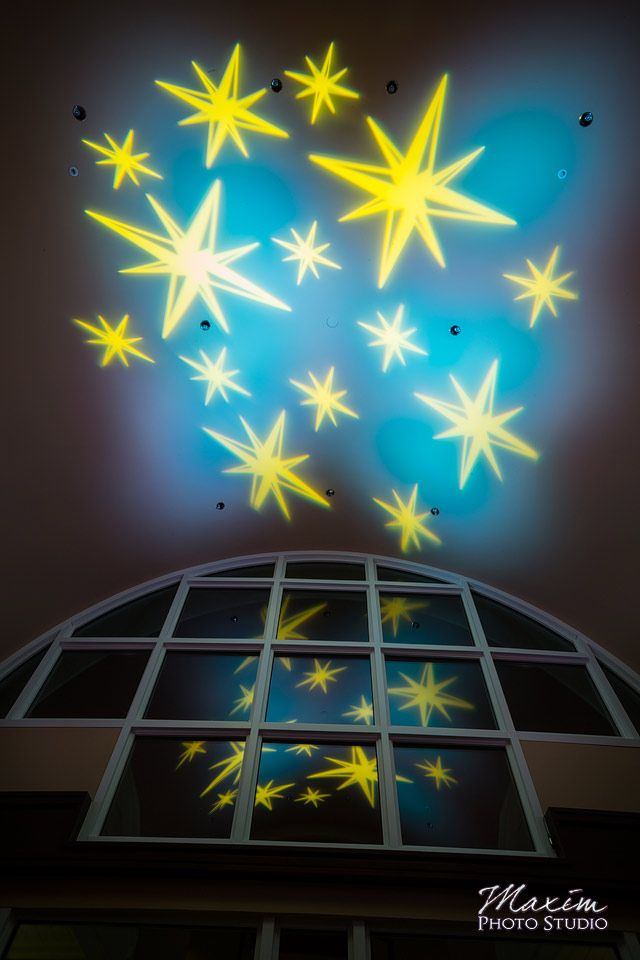 Country Club of the North Party Pleasers Services Wedding Reception Lighting Setup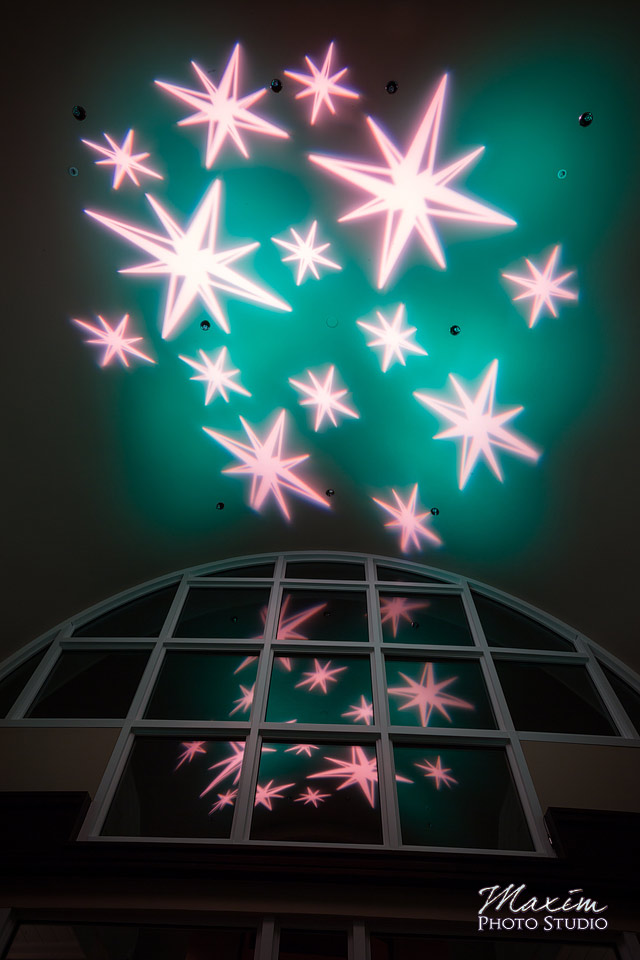 Country Club of the North Party Pleasers Services Wedding Reception Lighting Setup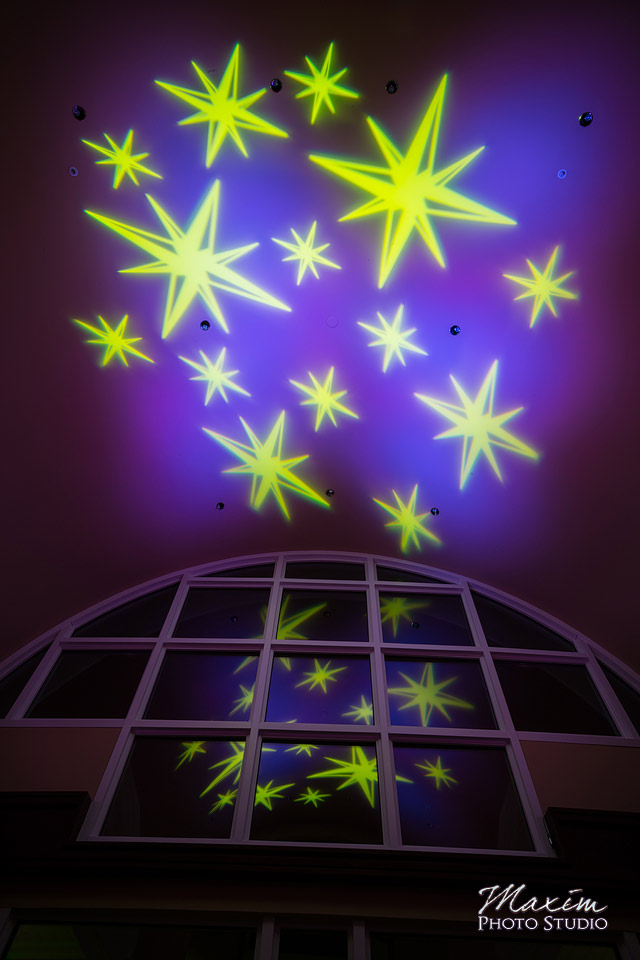 Country Club of the North Party Pleasers Services Wedding Reception Lighting Setup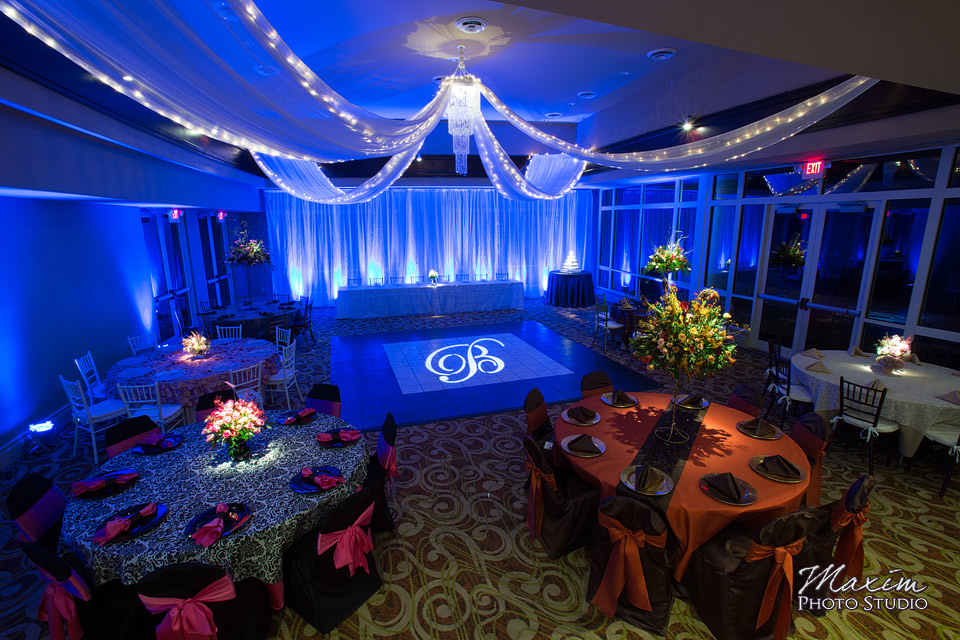 Country Club of the North Party Pleasers Services Wedding Reception Lighting Setup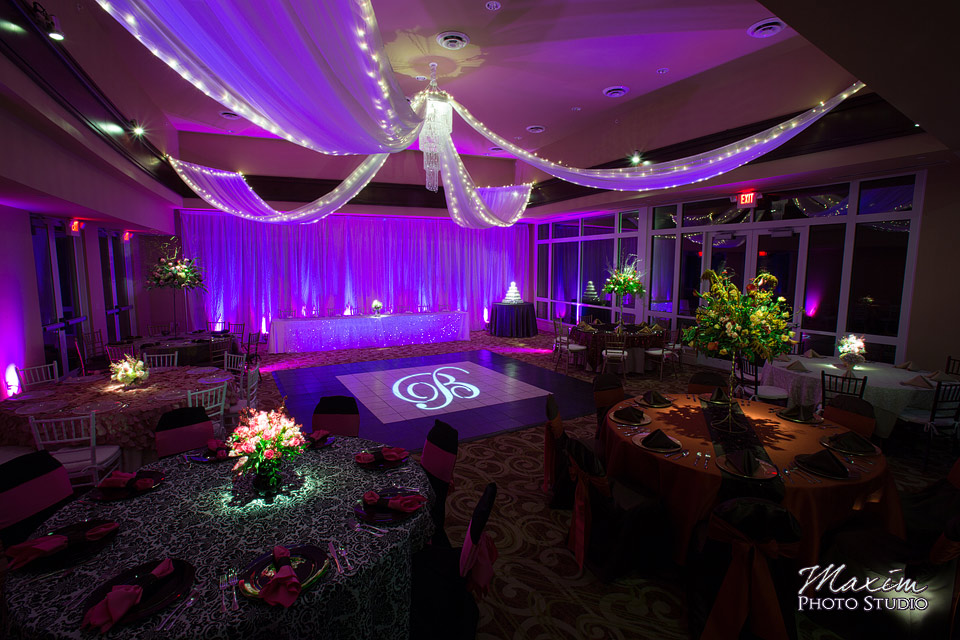 Country Club of the North Party Pleasers Services Wedding Reception Lighting Setup