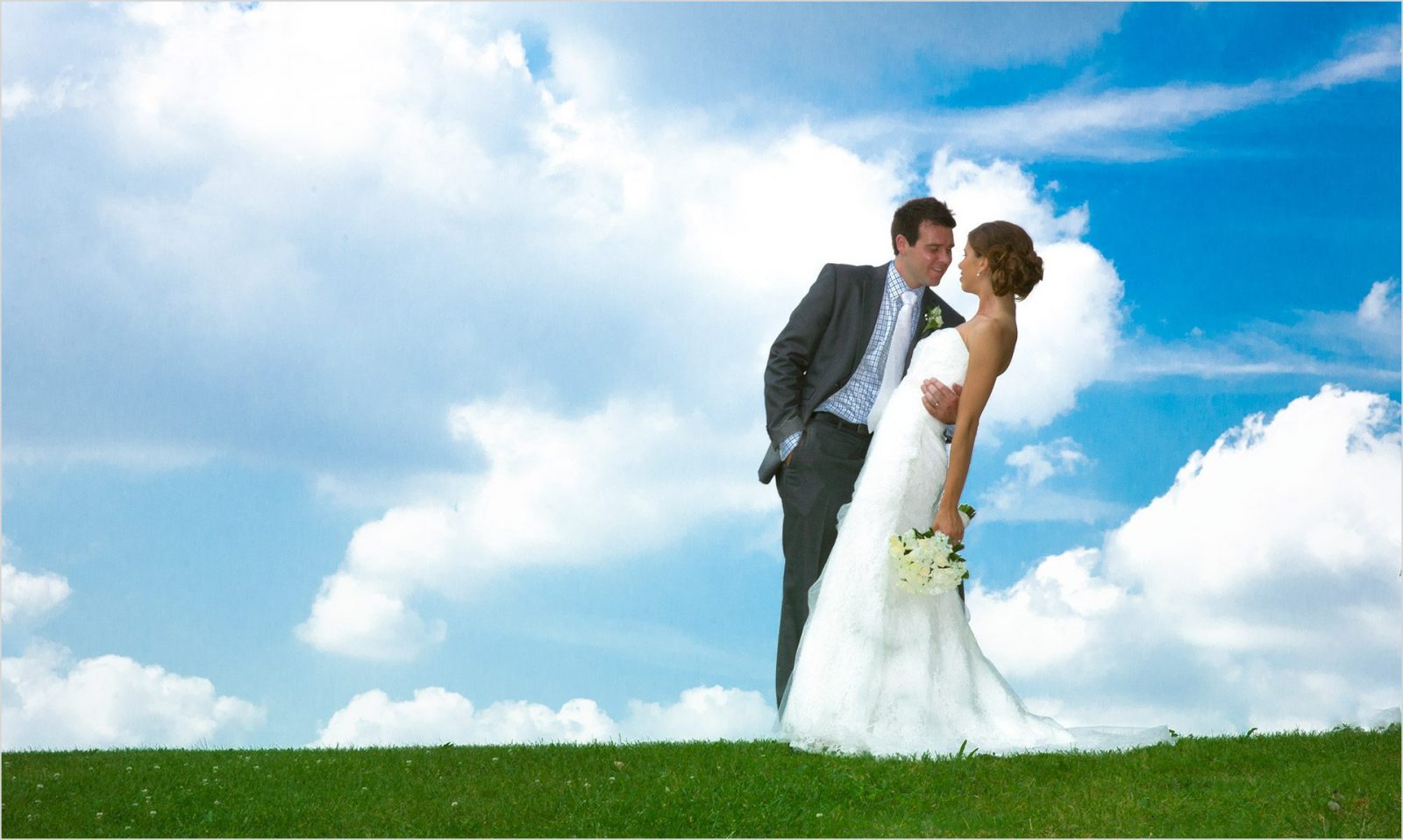 Lauren + Matt | Cooper Creek Events Wedding
Cooper Creek Wedding Photography
I photographed Lauren and Matt's Cooper Creek wedding on September 7, 2013. We started with the boys at the church and captured their portraits outside of St. Julie Billiart Church in Downtown Hamilton. The German Village of downtown Hamilton has a great building which is actually a YWCA and it looks like part of the Ohio State Campus. Speaking of OSU, Lauren and Matt are graduates of OSU and we captured their engagement session earlier this May at The Oval, Mirror Lake and Student Union building.
After the ceremony at St. Julie Billiart Church in Hamilton, we drove to Cooper Creek for some bridal portraits on the golf course and at the various parts of the building. Check out some awesome skyline shot where we overpower the sun to pop the sky. After the portraits we had about 90 minutes until the reception and Matt and Lauren decided to get back into the Motortoys Limousines Party Bus and drive around with the bridal party. Thankfully Angela tagged along with the bridal party for some crazy and amazing shots.
The reception was led by Party Pleasers DJs back at Cooper Creek. I captured the events while my assistant Chloe created a slideshow. You can see the iPad on the bridal table during toasts. The slideshow was simulcast to a projector and a 6ft x 4ft screen where the guests enjoyed the wedding day slideshow.
Matt and Boys practicing their Act 1 Sharks and Jets scene from West Side StoryGroomsmen at German Village area of Hamilton Ohio

Lauren entering St. Julie Billiart Church for wedding ceremony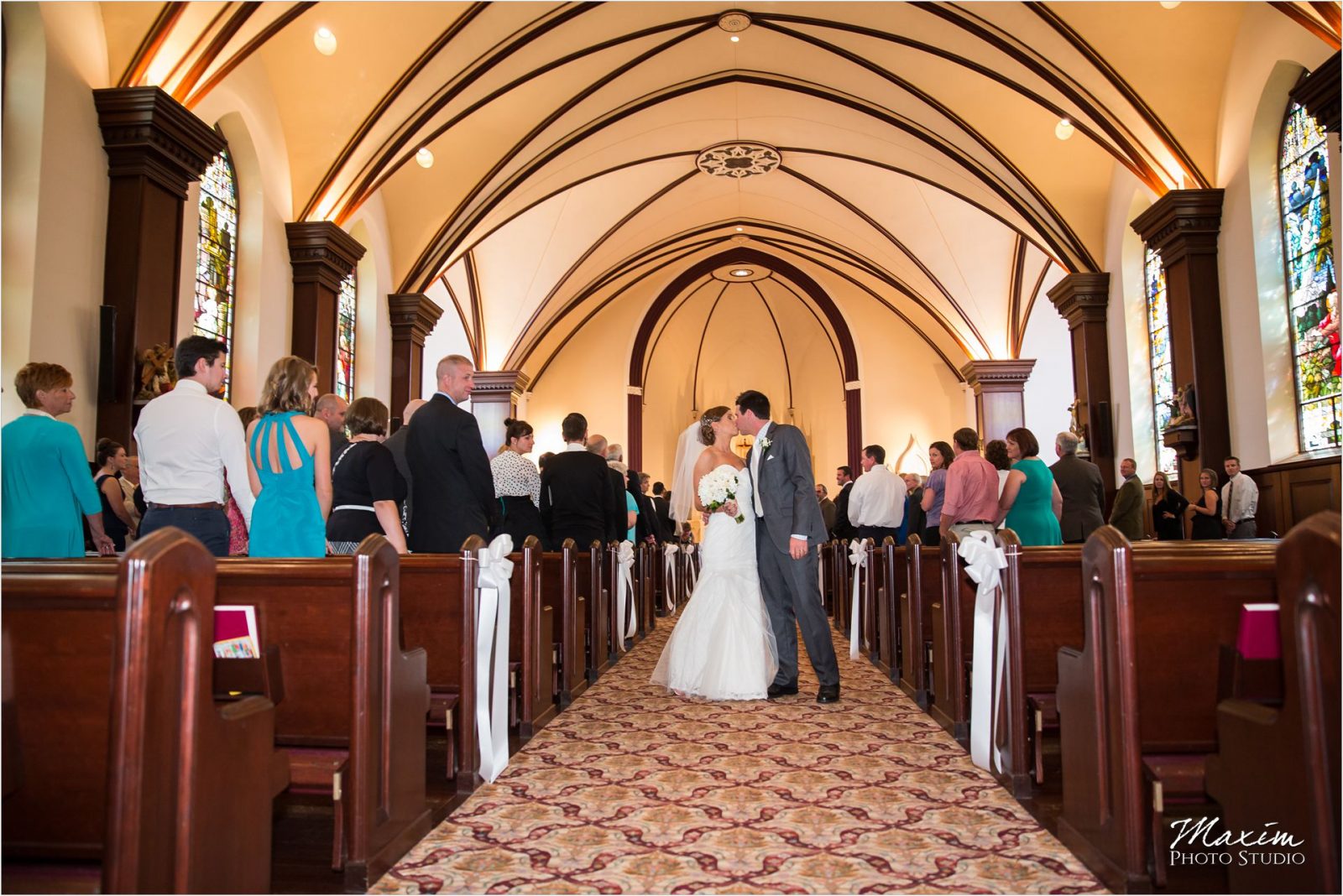 First Kiss at St. Julie Billiart Church in Hamilton OH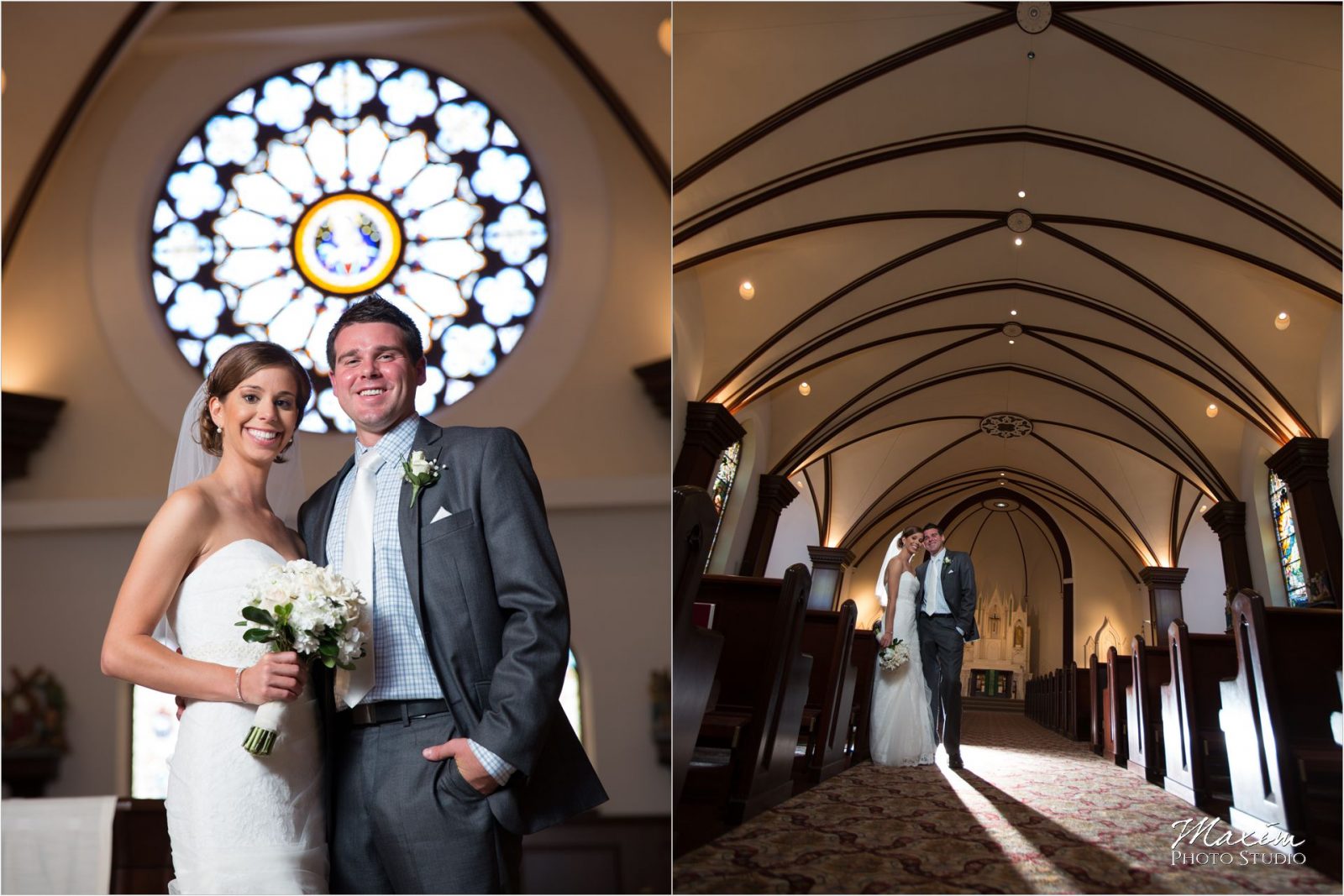 Off Camera lighting at St. Julie Billiart Church in Hamilton OH
Motortoys Wedding Bridal Party reflection at St. Julie Billiart Church in Hamilton OH
Party Pleasers DJ Group photo at Cooper Creek Wedding