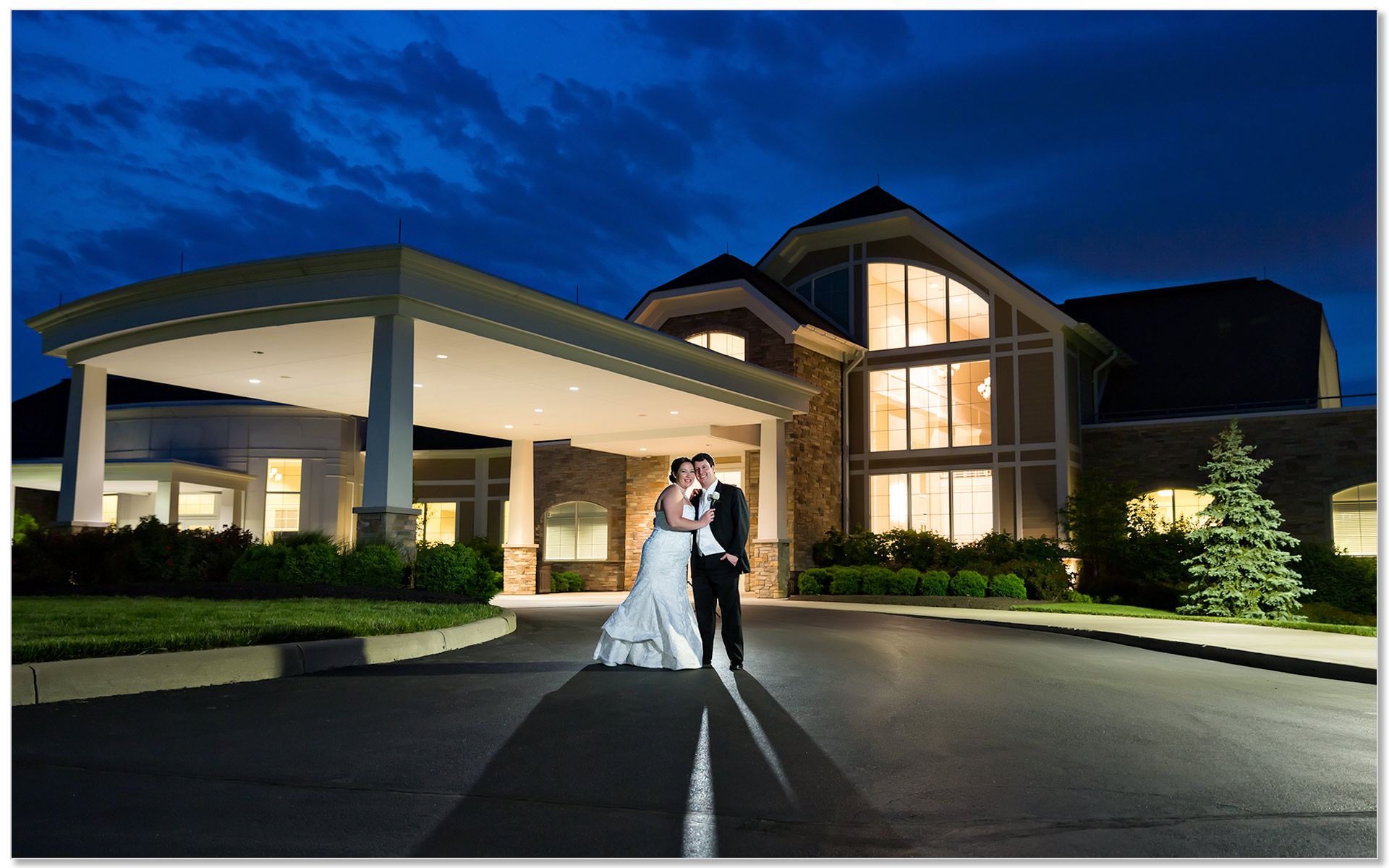 Patti + William | Cooper Creek Event Center Wedding
Patti + William's Wedding
St. Francis DeSales Ceremony
Cooper Creek Event Center Reception
Today we captured Patti and Willam's Cooper Creek Event Center Wedding. I first captured Patti and William during their After Dark Engagement Session in 2015.
Because the weather didn't cooperate with us today, we captured the portraits at Yeatmans' Cove underneath the Purple People Bridge before heading to St. Francis DeSales Church for their ceremony. Since Cooper Creek is such a great location for portraits, we decided to spent a short time at P&G Gardens for some pictures of Patti and William. We then finished at Cooper Creek with a great reception.
Congratulations to Patti and William and thank you for allowing us to capture your wedding day.