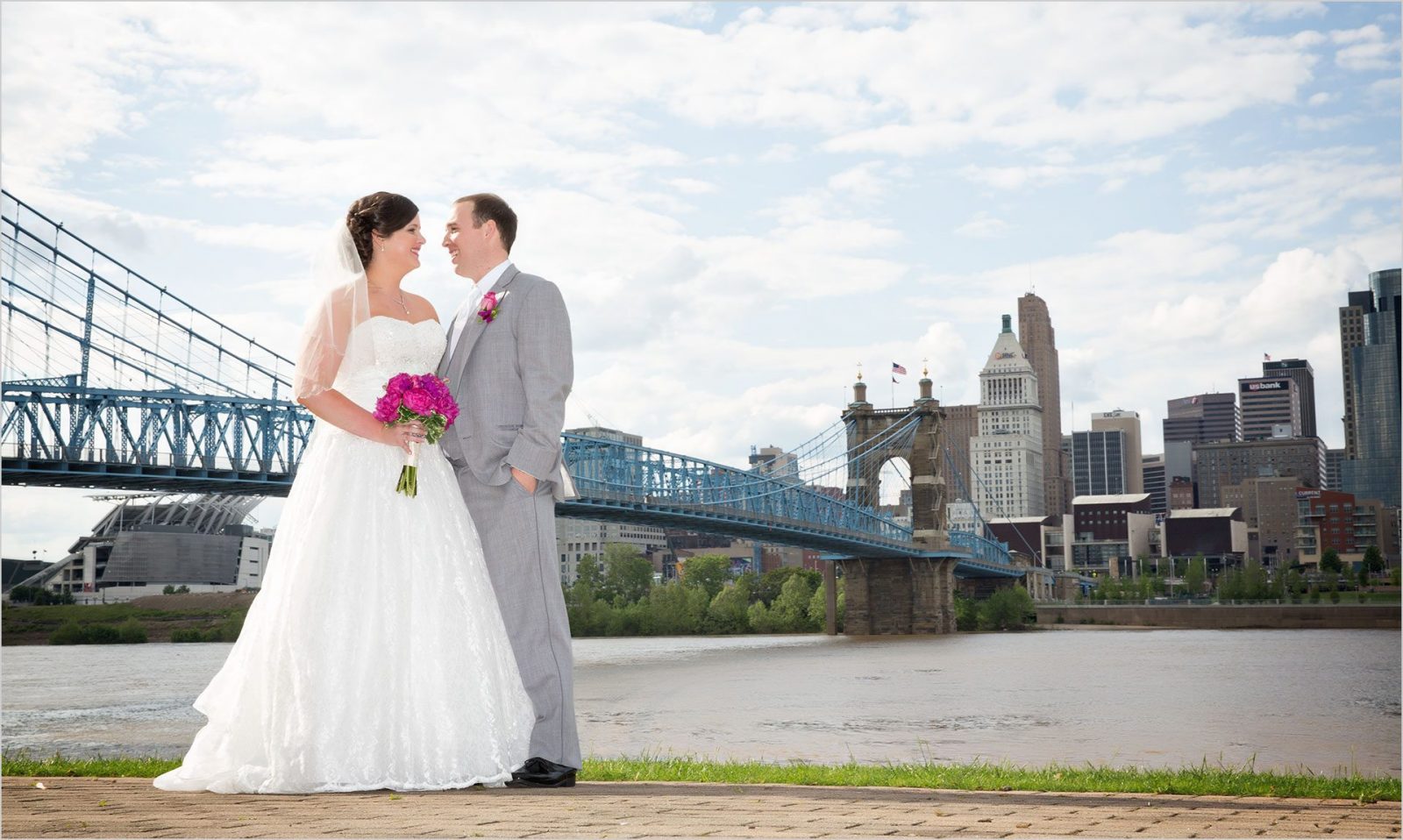 St Monica St George Wedding | Cincinnati Wedding Photography | Katie + Ryan
St Monica St George Cincinnati Wedding
On Saturday I photographed Katie and Ryan's wedding at St Monica St George Cincinnati. We photographed their engagement last year in Covington Kentucky.
Katie and Ryan didn't see each other before the ceremony and made for a great and intimate bridal entrance. The ceremony was held at St. Monica-St. George Parrish and the reception was at Holiday Inn in Eastgate. We also setup our Live Photo Booth with 5×7 prints for guests, a 12×10 Guest image book and a Guest Signature book for the Bride and Groom.
Congratulations Katie and Ryan and thank you for letting us capture your day.
Here are my favorite images from the day.
Cincinnati wedding photographers St. Monica St. George Parrish pictures
Cincinnati wedding photographers St. Monica St. George Parrish pictures

Cincinnati wedding photographers St. Monica St. George Parrish pictures 
Cincinnati wedding photographers St. Monica St. George Parrish pictures

Cincinnati wedding photographers St. Monica St. George Parrish pictures
Cincinnati wedding photographers St. Monica St. George Parrish picturesCincinnati wedding photographers St. Monica St. George Parrish pictures Cincinnati wedding photographers St. Monica St. George Parrish pictures Cincinnati wedding photographers St. Monica St. George Parrish pictures Cincinnati wedding photographers St. Monica St. George Parrish pictures Cincinnati wedding photographers St. Monica St. George Parrish pictures
Cincinnati Wedding Photographers St. Monica St. George ParrishCincinnati wedding photographers St. Monica St. George Parrish pictures
Cincinnati Wedding Photographers St. Monica St. George Parrish Cincinnati wedding photographers St. Monica St. George Parrish pictures Cincinnati wedding photographers St. Monica St. George Parrish pictures
Cincinnati wedding photographers Eden Park pictures Cincinnati wedding photographers Eden Park pictures Cincinnati wedding photographers Eden Park pictures Cincinnati wedding photographers Eden Park pictures Cincinnati wedding photographers Eden Park pictures Cincinnati wedding photographers Eden Park pictures Cincinnati wedding photographers Cincinnati skyline wedding pictures Cincinnati wedding photographers Cincinnati skyline wedding pictures Cincinnati wedding photographers Cincinnati skyline wedding pictures Cincinnati wedding photographers Cincinnati skyline wedding pictures Cincinnati wedding photographers Roebling Bridge wedding pictures Cincinnati wedding photographers Roebling Bridge wedding pictures Cincinnati wedding photographers Covington KY wedding pictures Cincinnati wedding photographers Holiday Inn Eastgate reception pictures Cincinnati wedding photographers Holiday Inn Eastgate reception pictures Cincinnati wedding photographers Holiday Inn Eastgate reception pictures Cincinnati wedding photographers Holiday Inn Eastgate reception pictures Cincinnati wedding photographers Holiday Inn Eastgate reception pictures